Hunter Valley Extended Family Portraits
A weekend getaway for this extended family included family portraits. A lovely spot in the Hunter Valley for extended family portraits. This fun family braved the freezing temperatures and put on their best smilies!
I travelled to Pokolbin to their weekend accomodation and we set out for a walk amongst the gum trees. With jackets and scarfs and plenty of laughs, it was a lovely morning spent capturing some beautiful memories for them to hold on to. When families are spread far and wide it is really important to get photos taken when everyone is together. These full group family portraits only come together when you make a little effort to get it done. I know I treasure the photos I have of my extended family because it is really rare when everyone is in the same place at the same time.
Are you organising a family party or weekend away? Why not get portraits taken too while you are at it? I would love to help you sort it out and you can enjoy the beautiful images we capture. Get in touch with your ideas and we can make it happen together.
Check out this link for some Hunter Valley accomodation ideas – Hunter Valley Accom
x Leighsa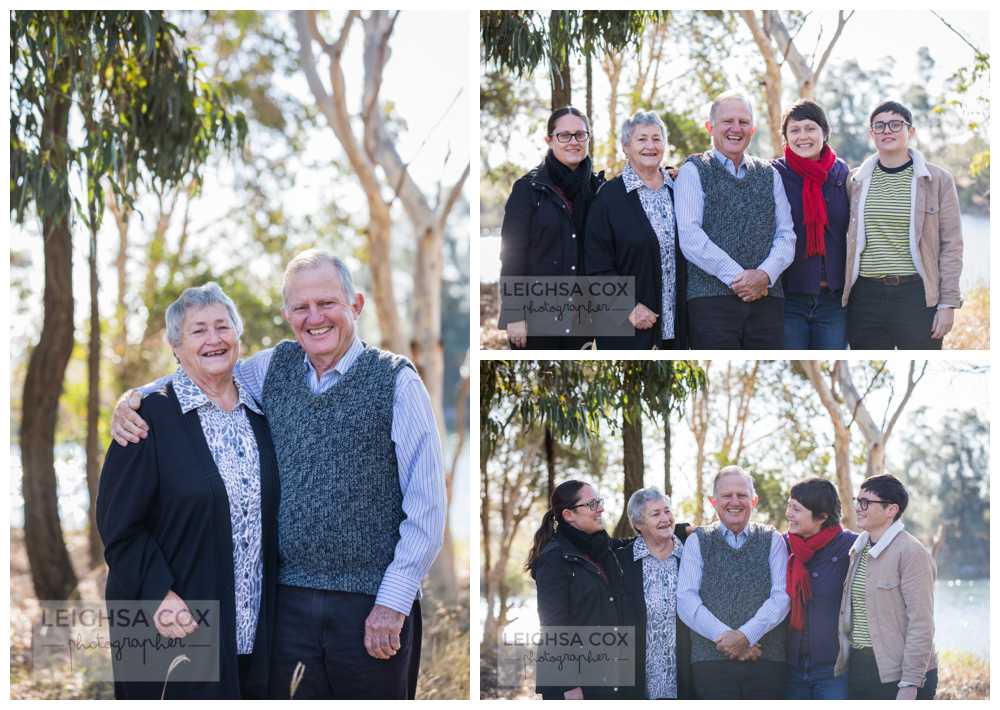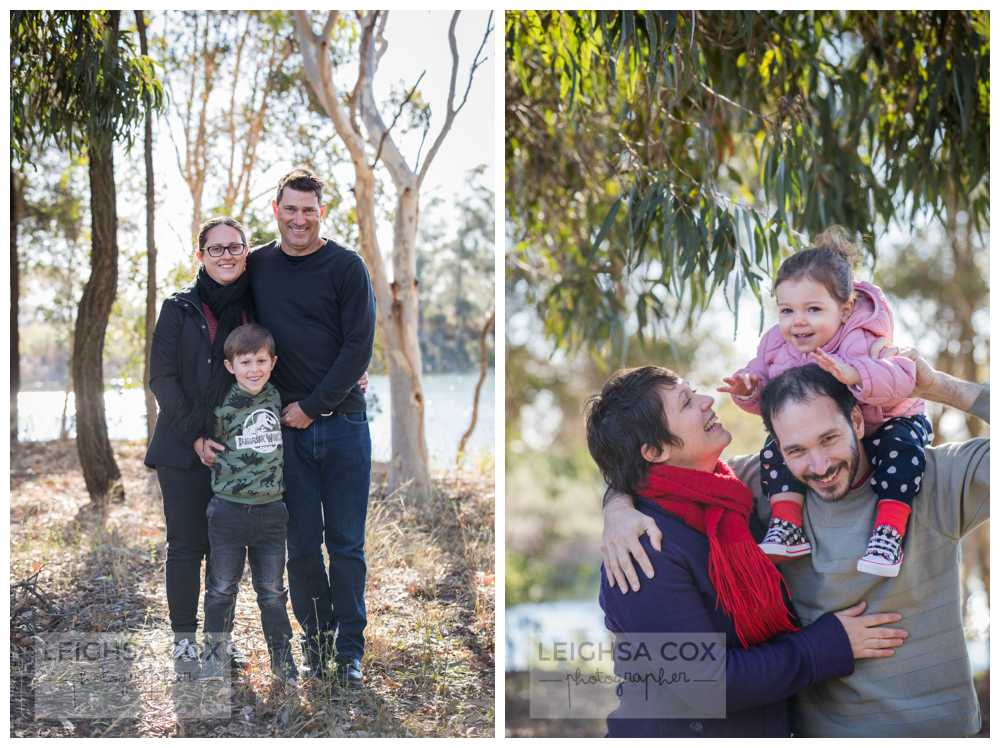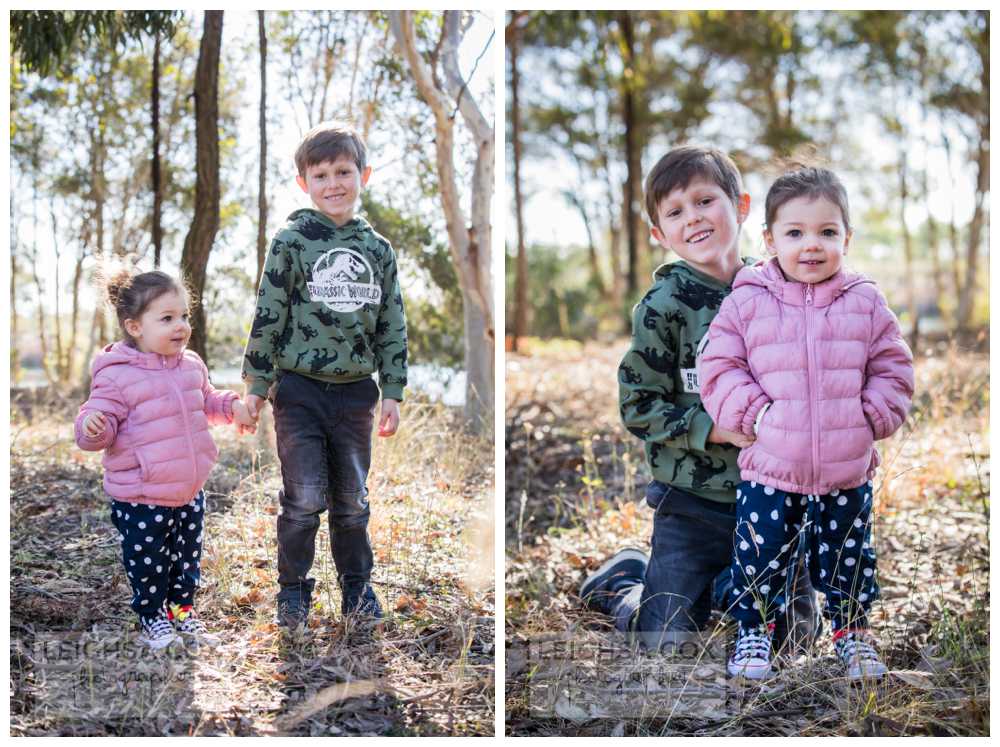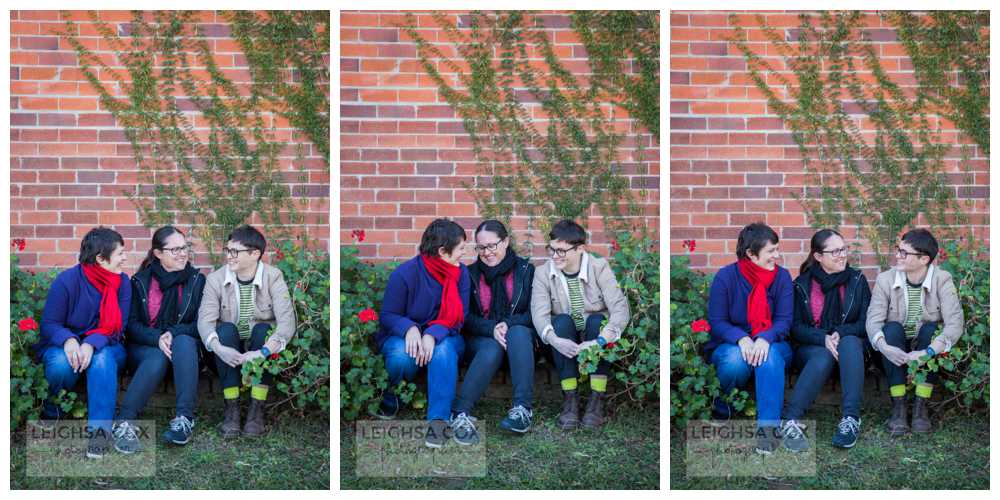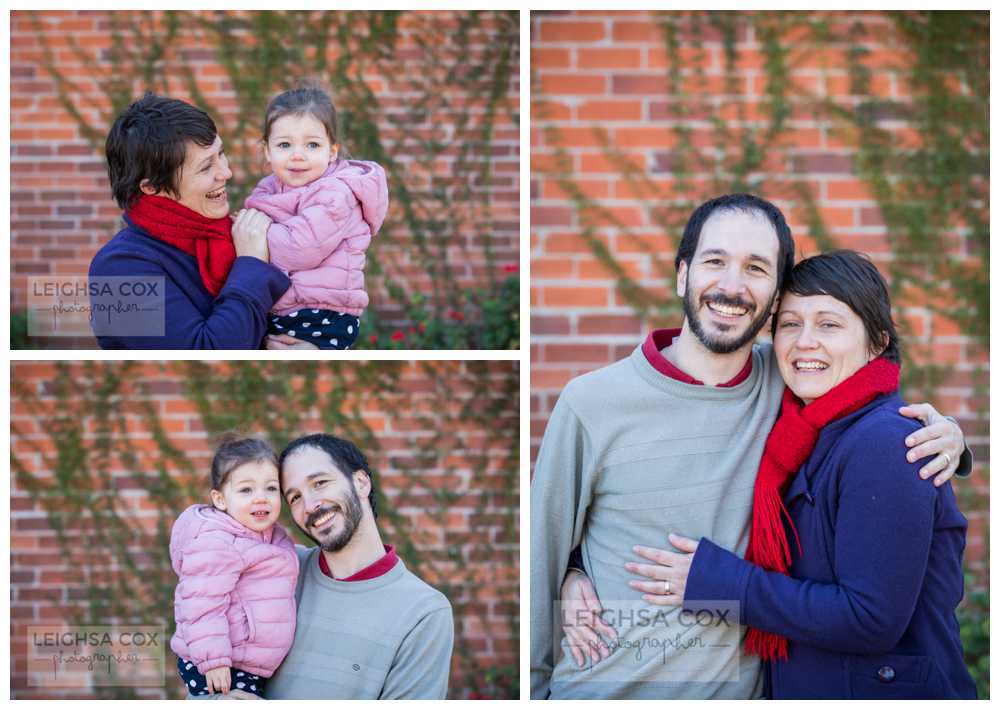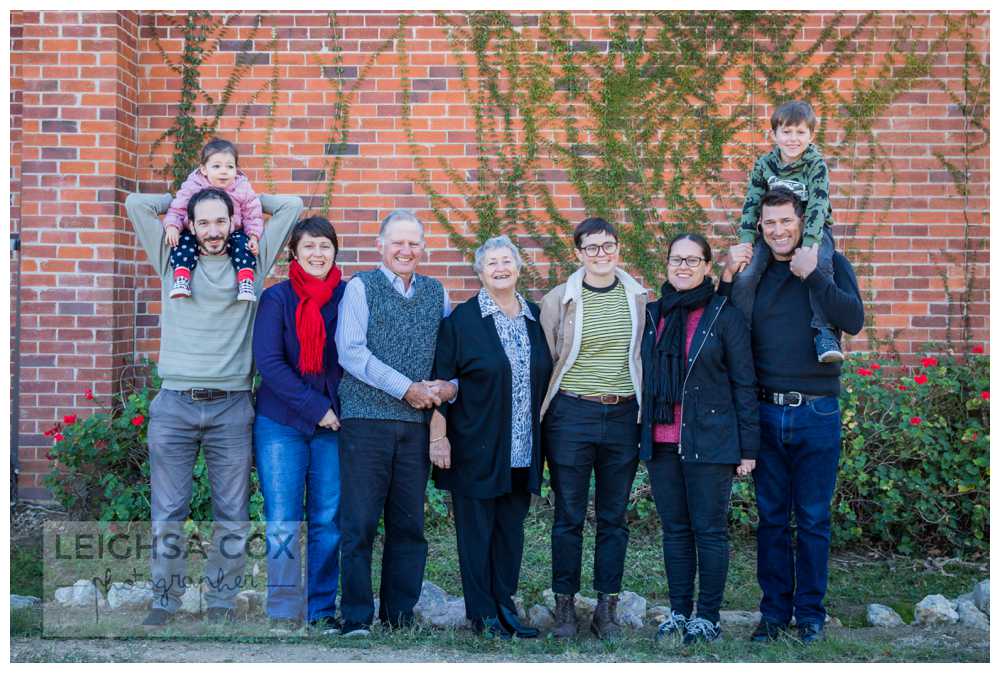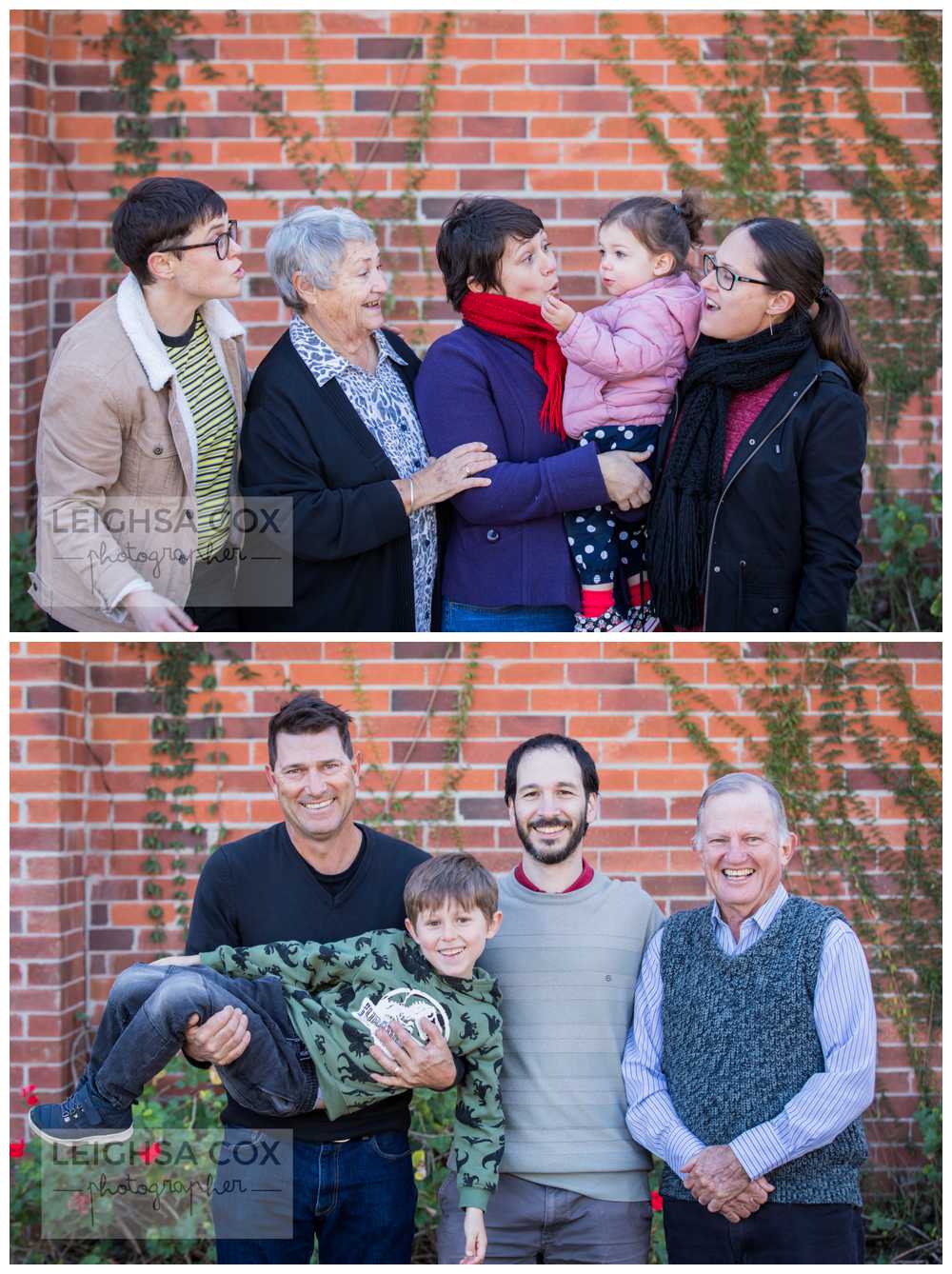 More family portraits on my blog HERE