Cousin Session Morpeth
On a super windy day a few weeks back, I caught up with this family for a cousin photo session at Morpeth.
It was so very windy that I did offer to reschedule, but these guys were keen to push on and just add to the wildness of their gathering of children together. I have photographed them twice previously so it was amazing to see them again and see how their height and confidence had grown.
With two of the families travelling to Maitland to meet up with everyone, the kids were keen to catch up and get crazy after not seeing one another for a while. I'm sure they would have some fun catching up to do after our session. (Check out some ideas for kids activities in Maitland HERE)
Previously we had kept mostly to studio sessions so out in the open there was much more room for this energetic group. We had snuggles and running races! Then tried to do a cousin pyramid but ended up with a full on 'stacks on' of giggling kids. With lots of energy and plenty of squealing we got through and captured some super fun moments and memories.
x Leighsa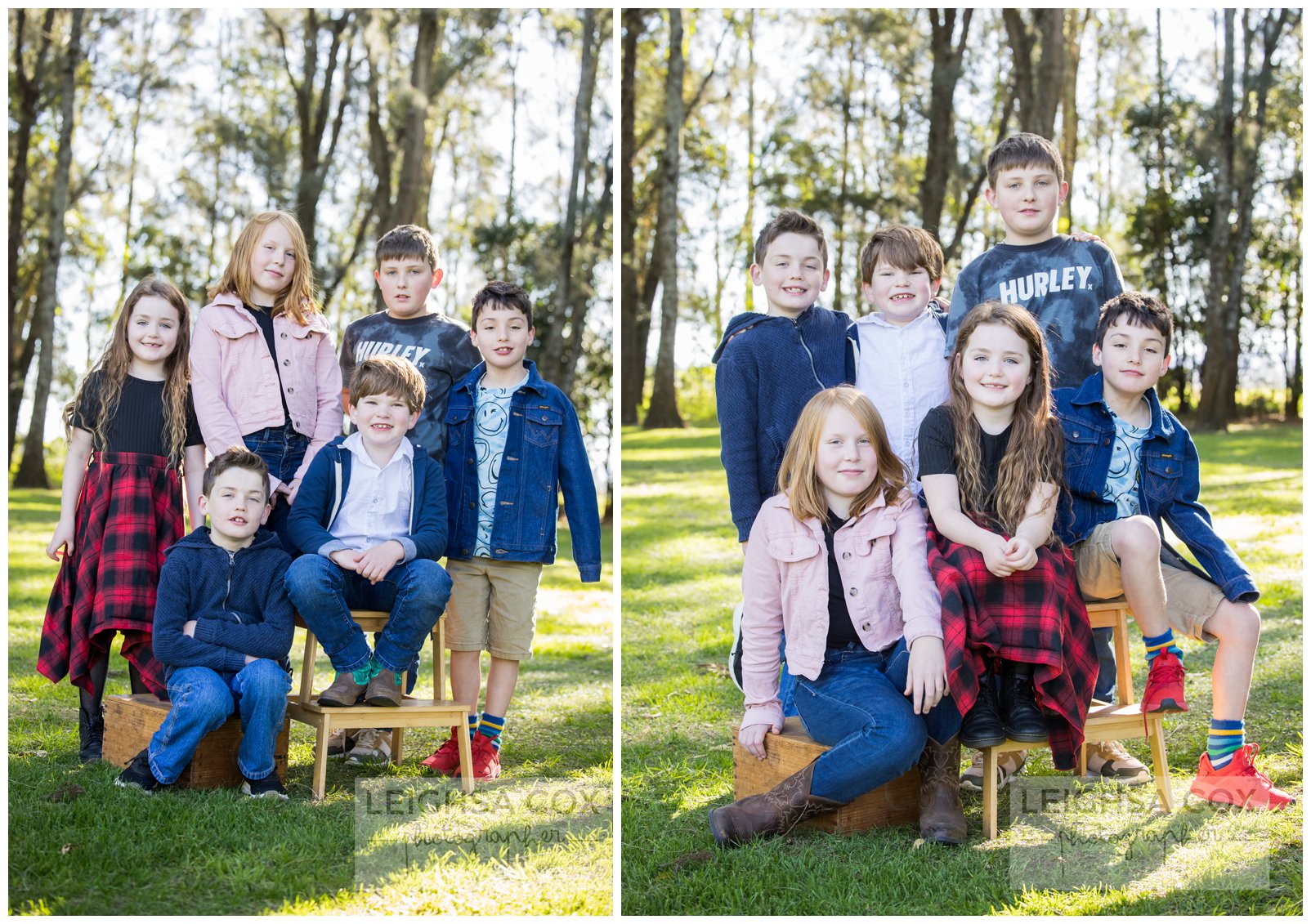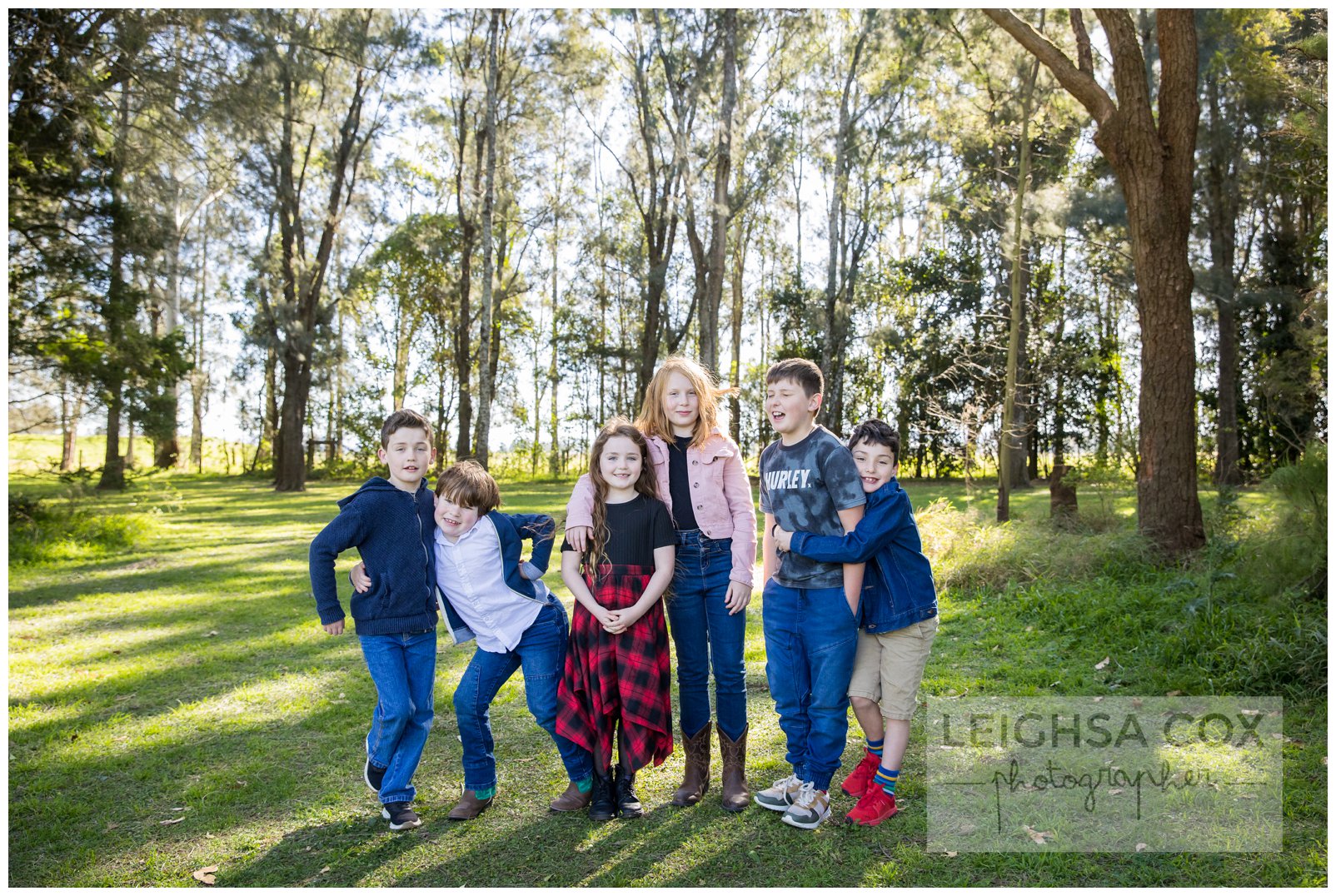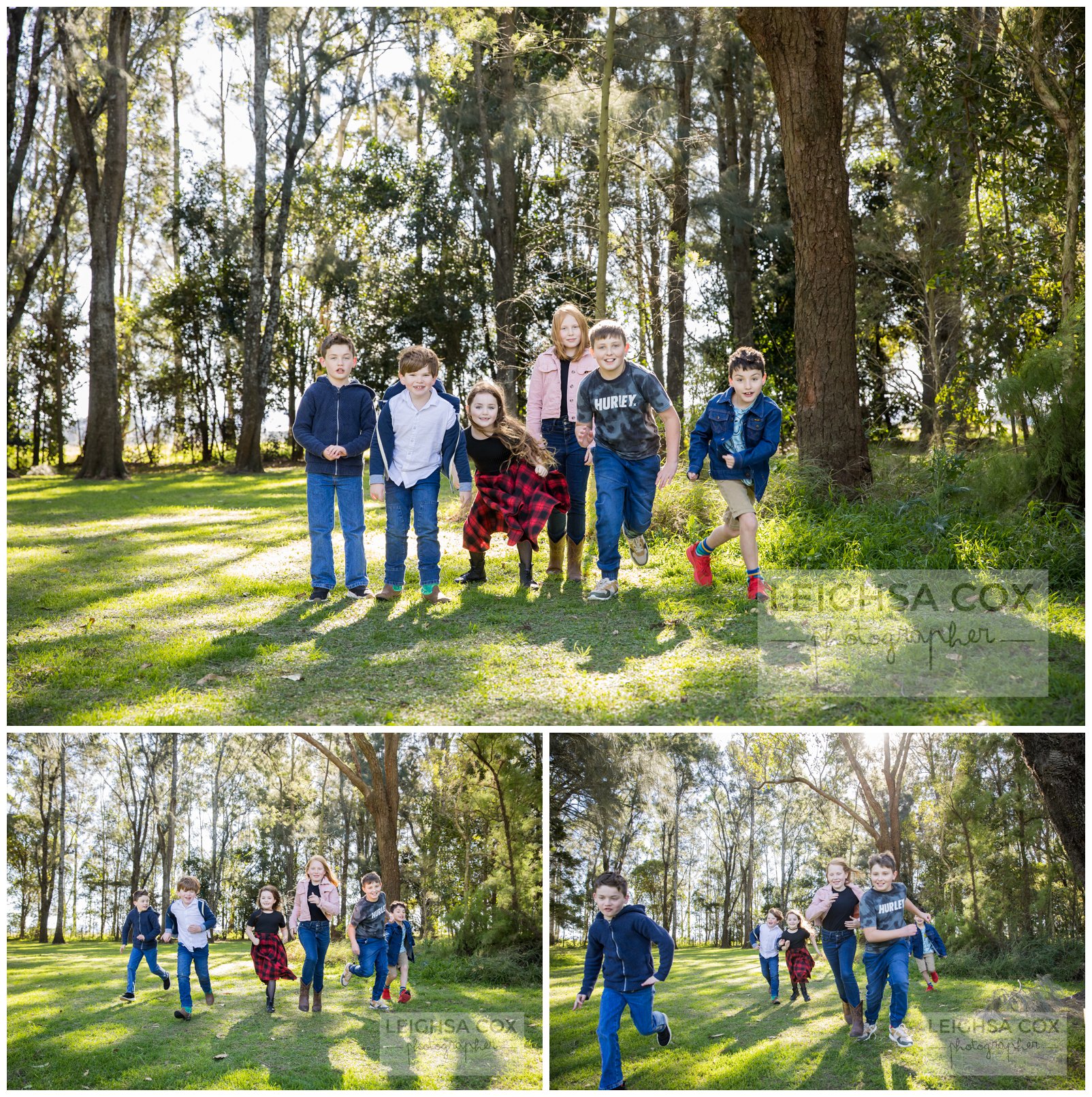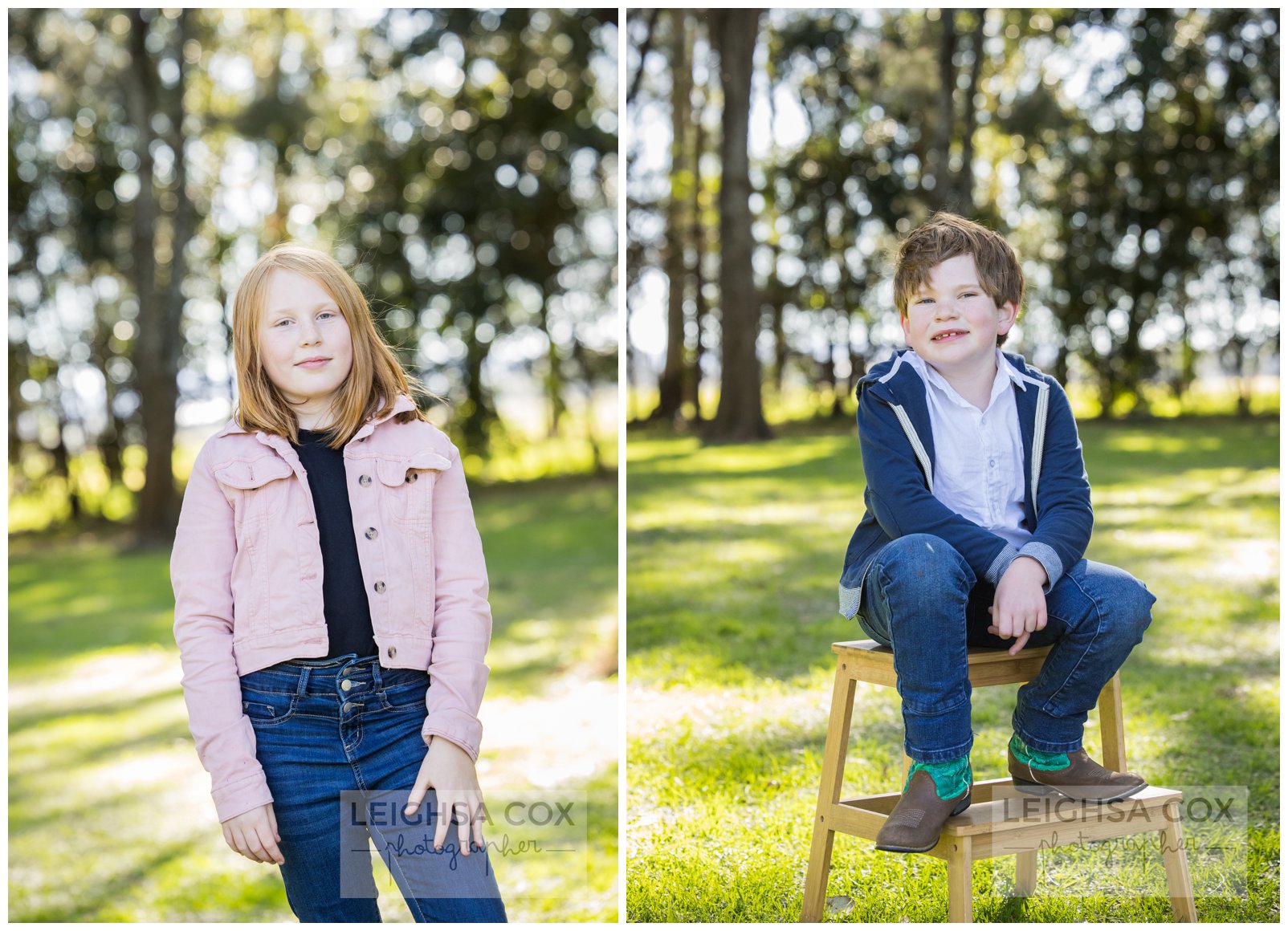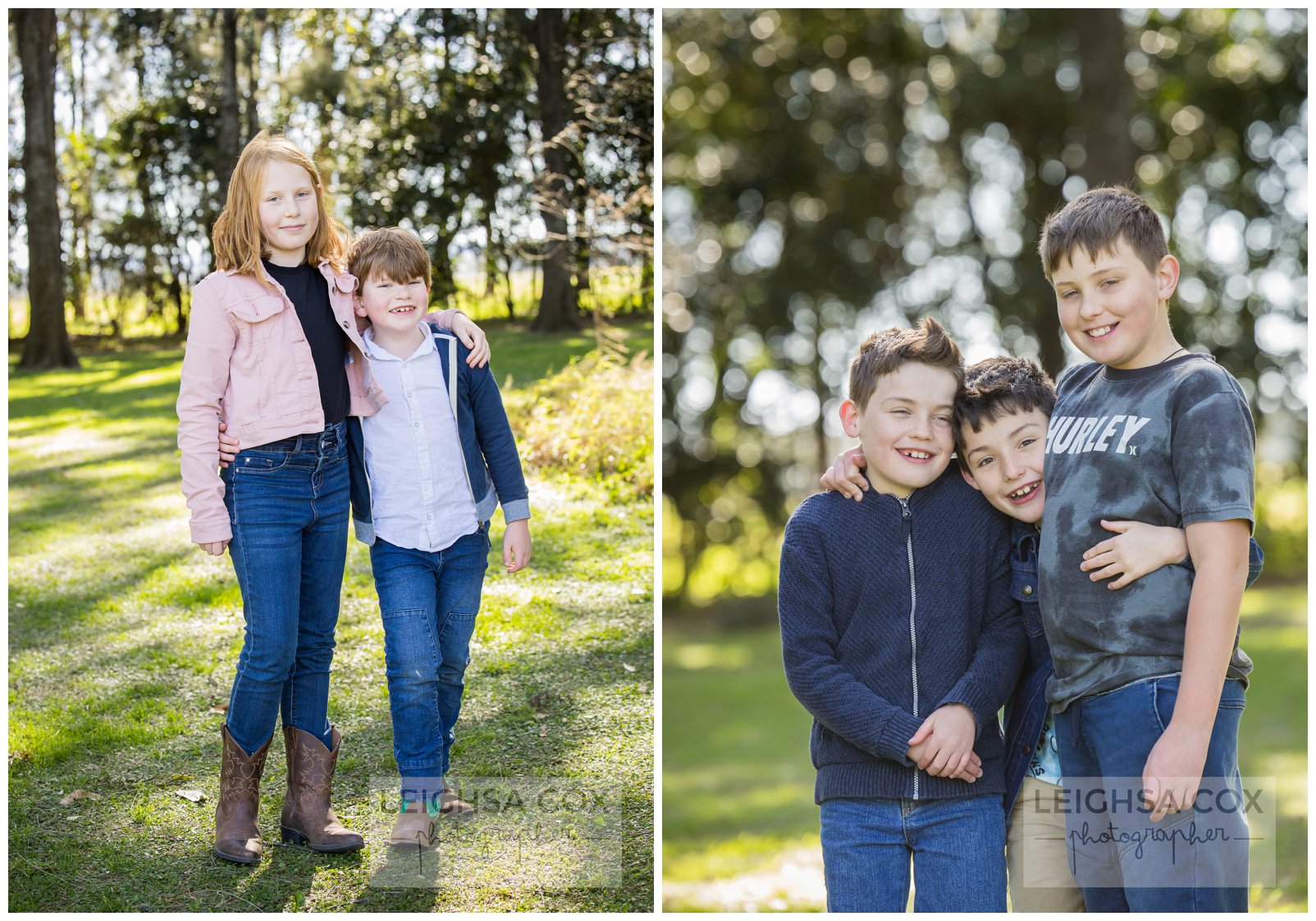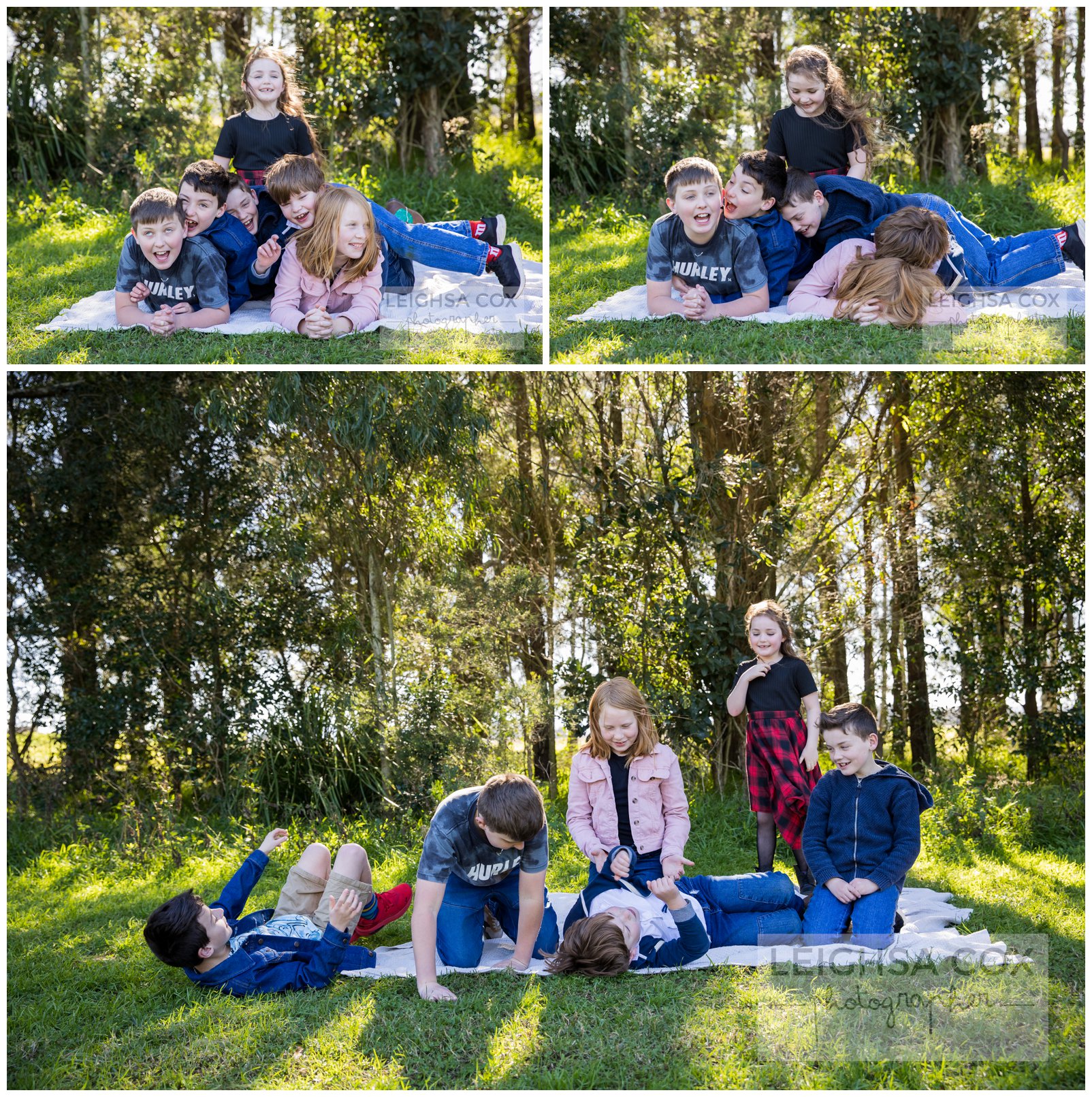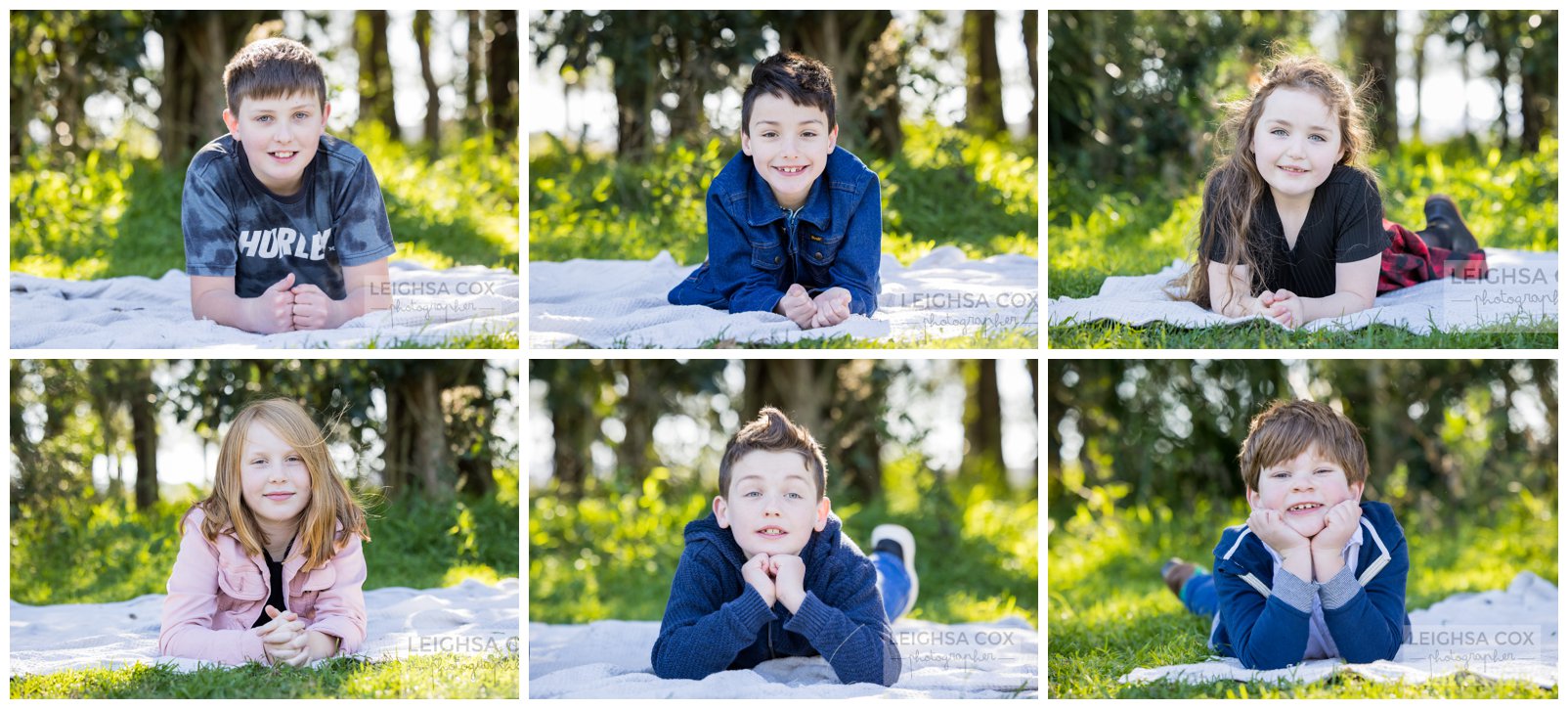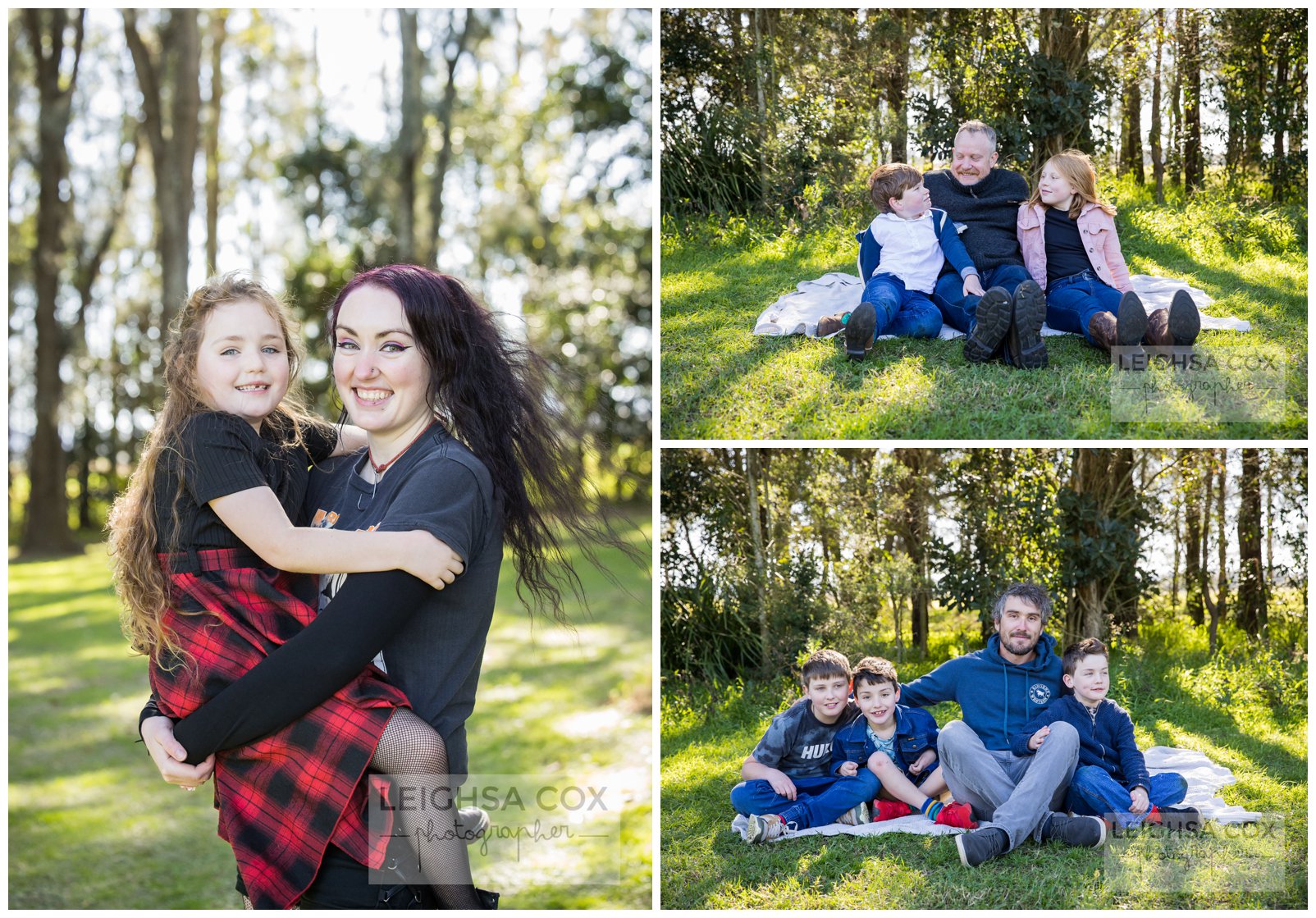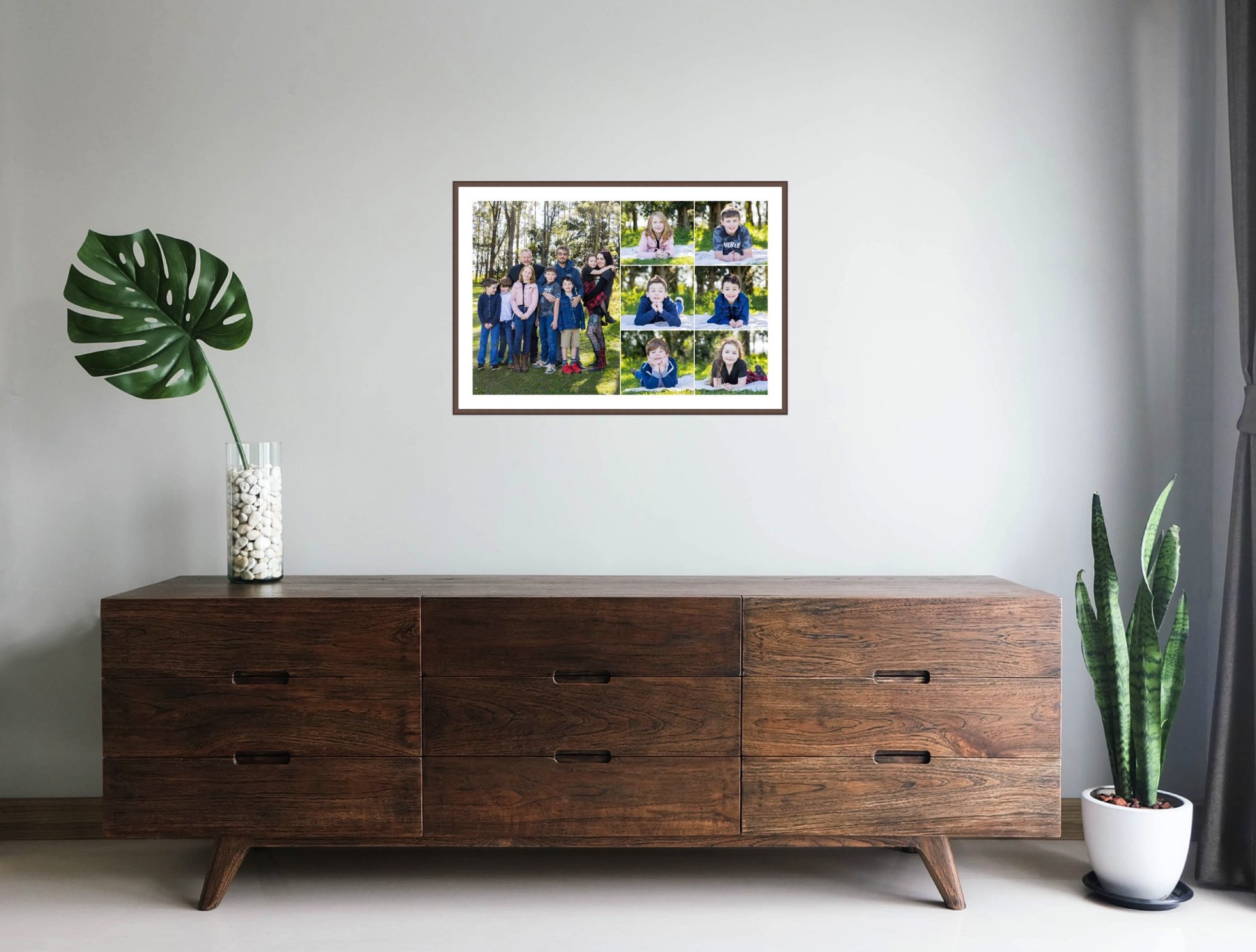 A beautiful big canvas is on order and I can't wait to see how it looks! It will be added to the wall with big prints form their last two sessions.
Do you need tips for how to hang your frames on the wall? Follow this LINK for some helpful ideas I put together for you.