Couple Portraits -True love and Dachshunds. Is there anything cuter?
Sam and Josh are set to be married in aound a year. I am grateful that they asked me to be their wedding photographer.
Sam is actually my sweet little cousin (I helped my mum look after her before school when I was a teenager – Yeah I'm a little bit older than her). Actually my first ever attempts at Black and White photography were of Samantha and her chickens on her childhood farm, she was only about 3 or 4. (I'll have to see if I can dig those photos up.)
It was so much fun taking these shots for them! They didn't particularly want engagement photos but I really wanted to photograph them with those adorable puppies. Oh my, I couldn't stop smiling the whole time we were out walking. Those wiggly tales in front of me just cracked me up. Plus Sam and Josh are pretty cute together too!
It will be such a blessing to be there on their big day. The countdown is on!
x Leighsa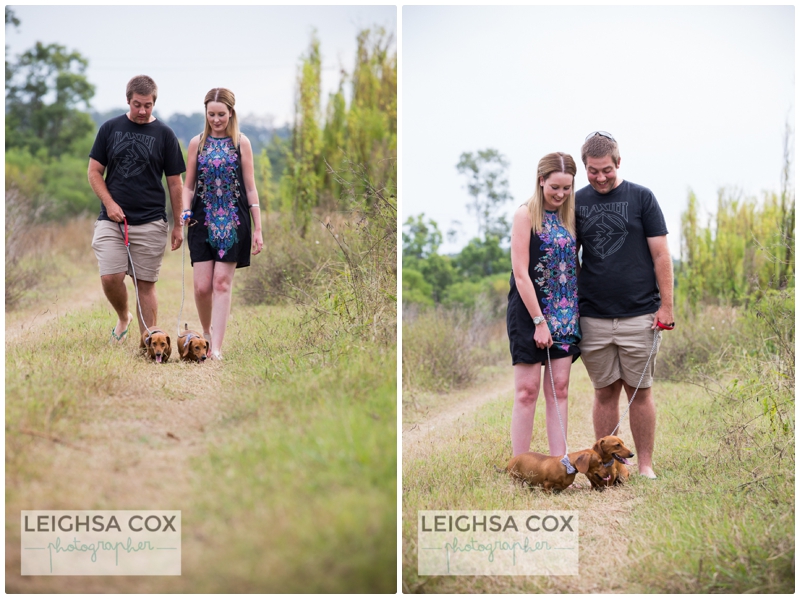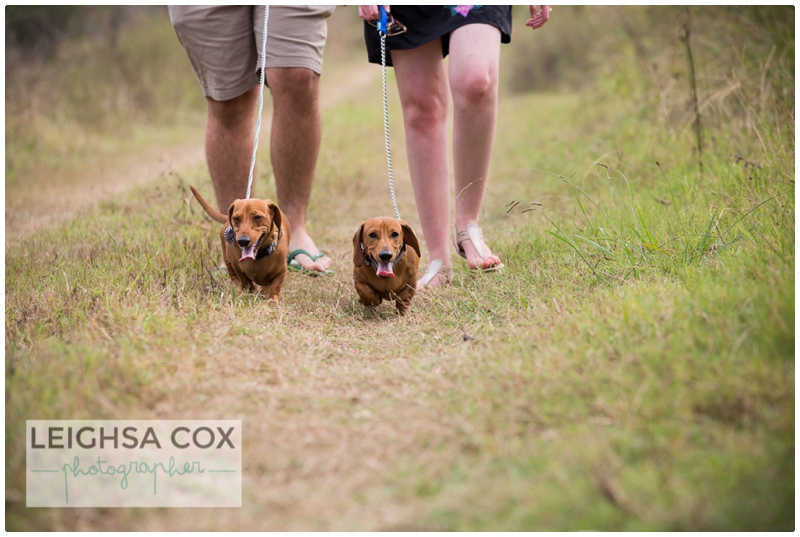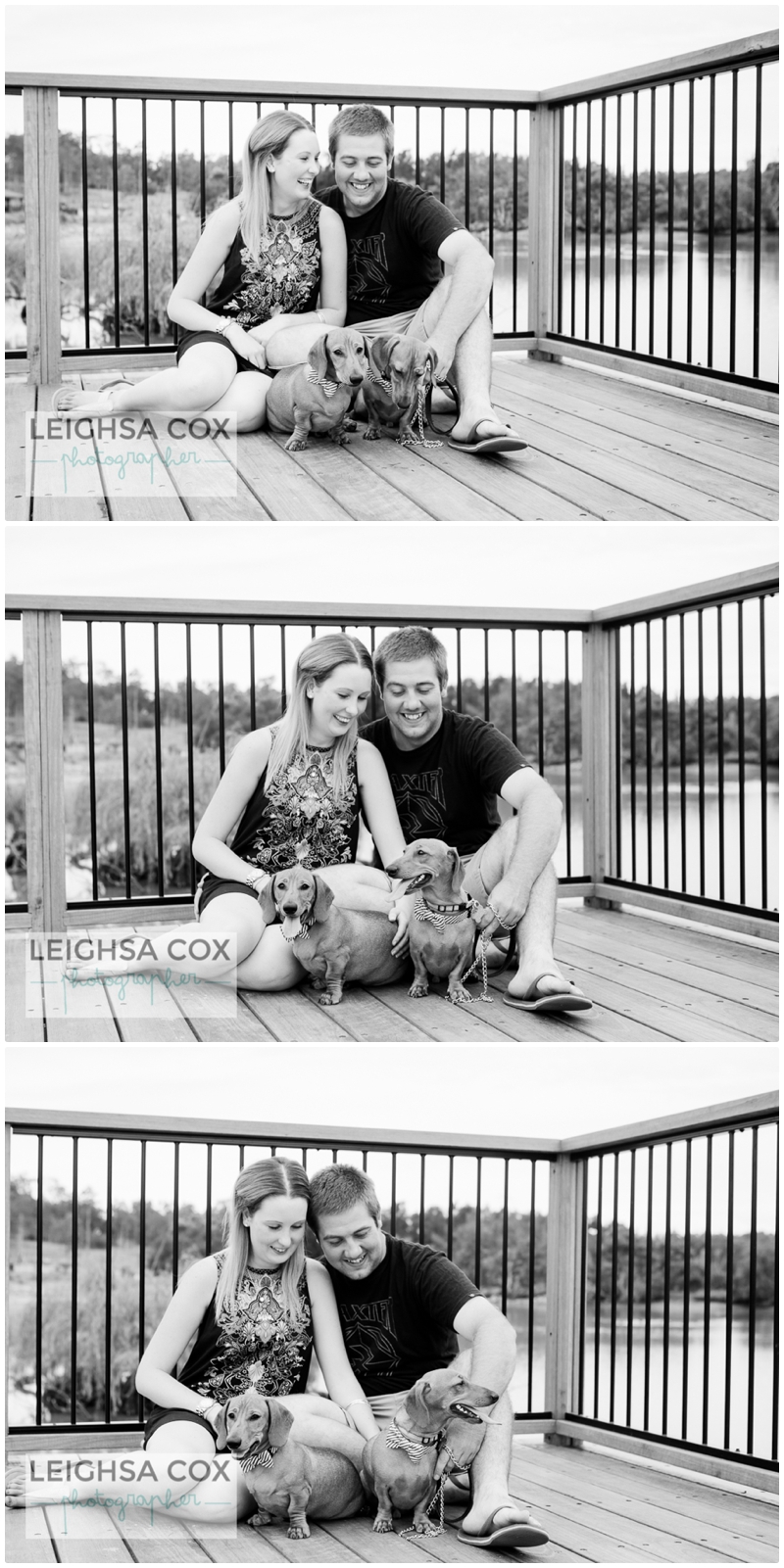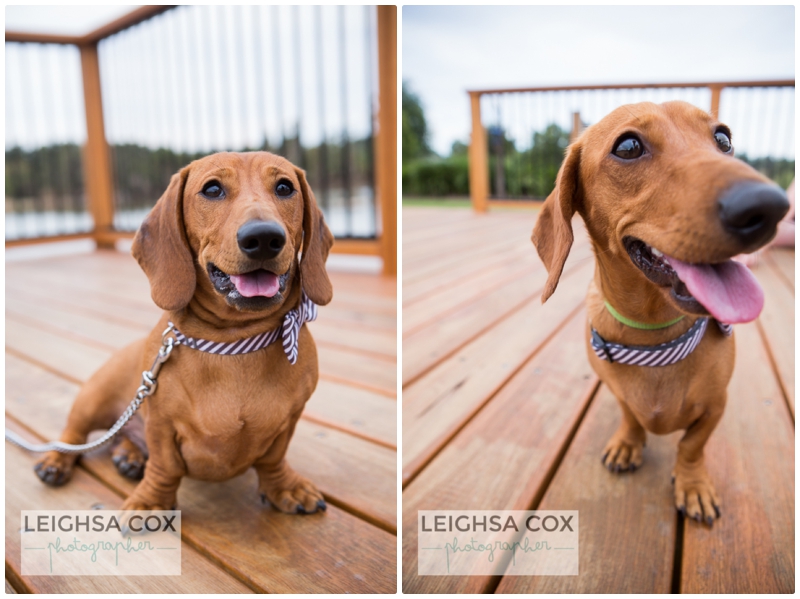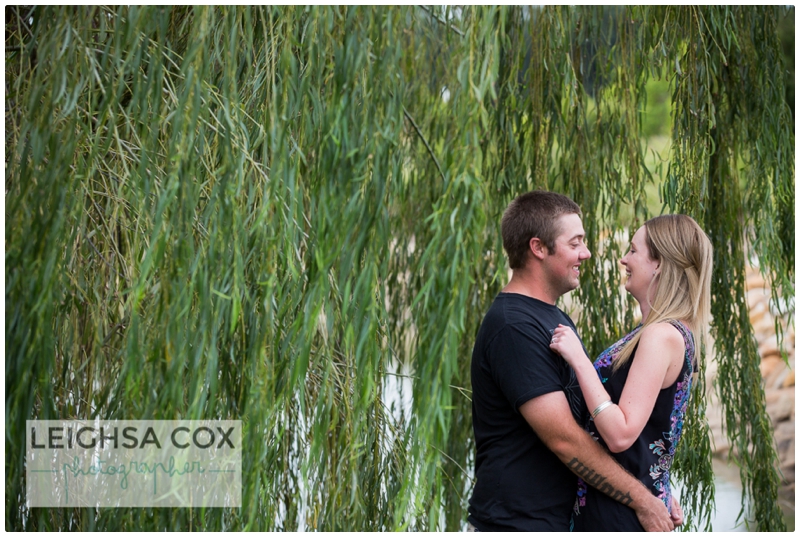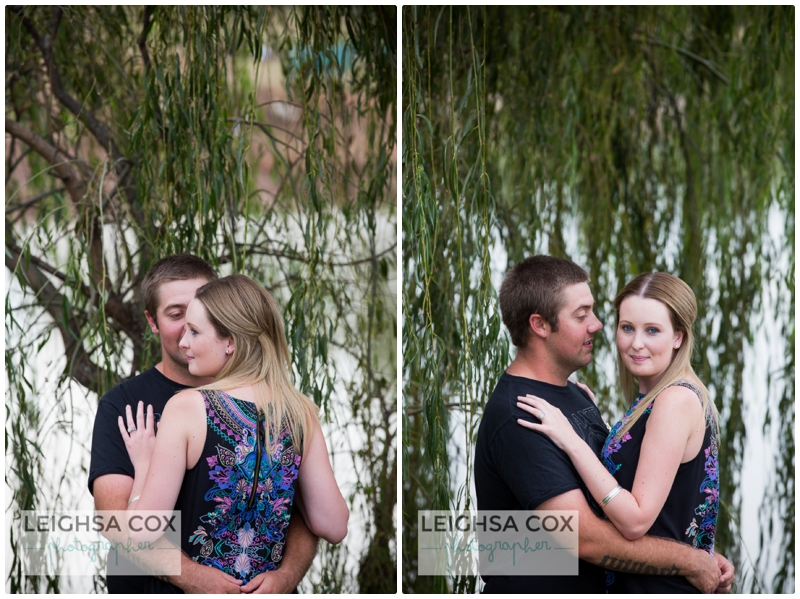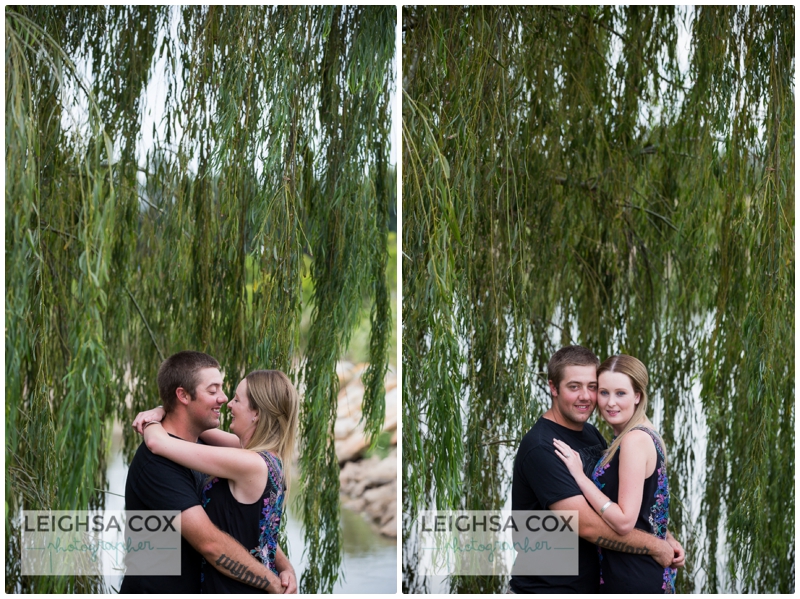 Check out those tales!!