Cake Smash- Maitland Studio
Super sweet one year old, yummy cake and fun big brother!
This fun studio session to celebrate this little ones first birthday was such a treat. With big brother in tow, the studio made Miss One a bit nervous so it took a while to get into the swing of things. I loved the different clothes mum bought in, so much fun dressing up! The flower crown was just adorable with the frilly pants. I had the 'One' onesies made especially for these shoots and love how they look in the shots with the cake.
A few out fit changes later and some cake to sweeten the deal we got some beautiful portraits for the special milestone.
x Leighsa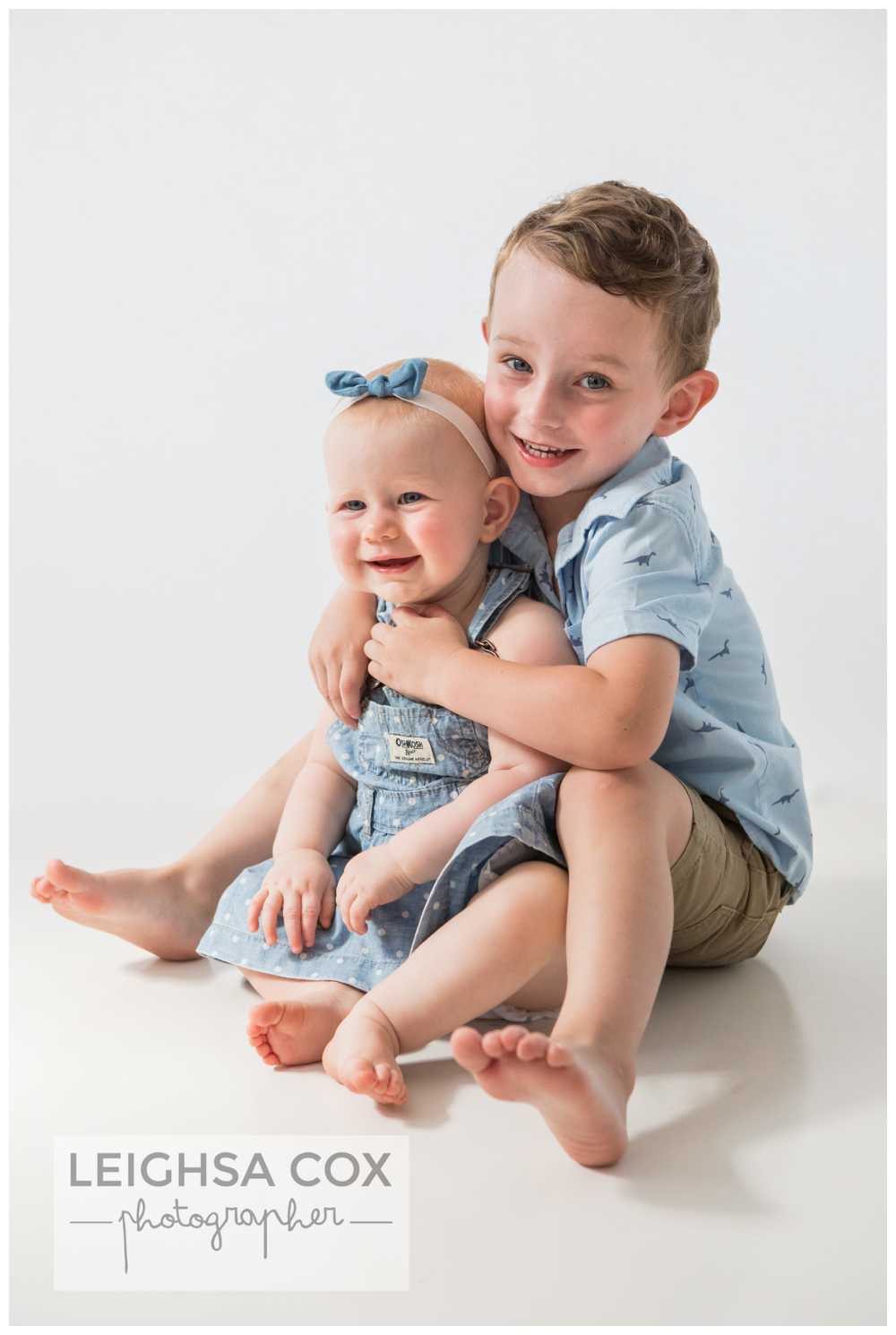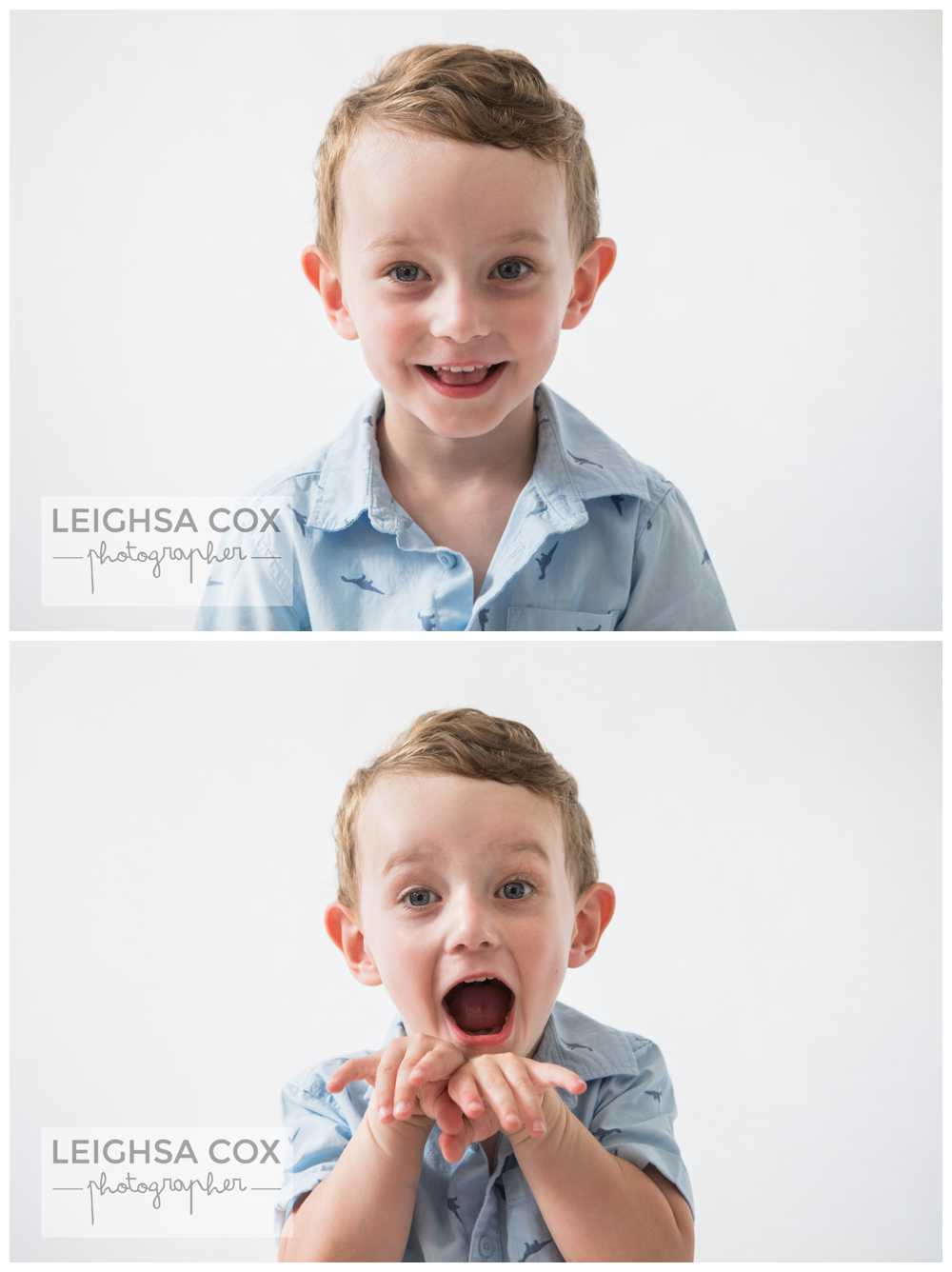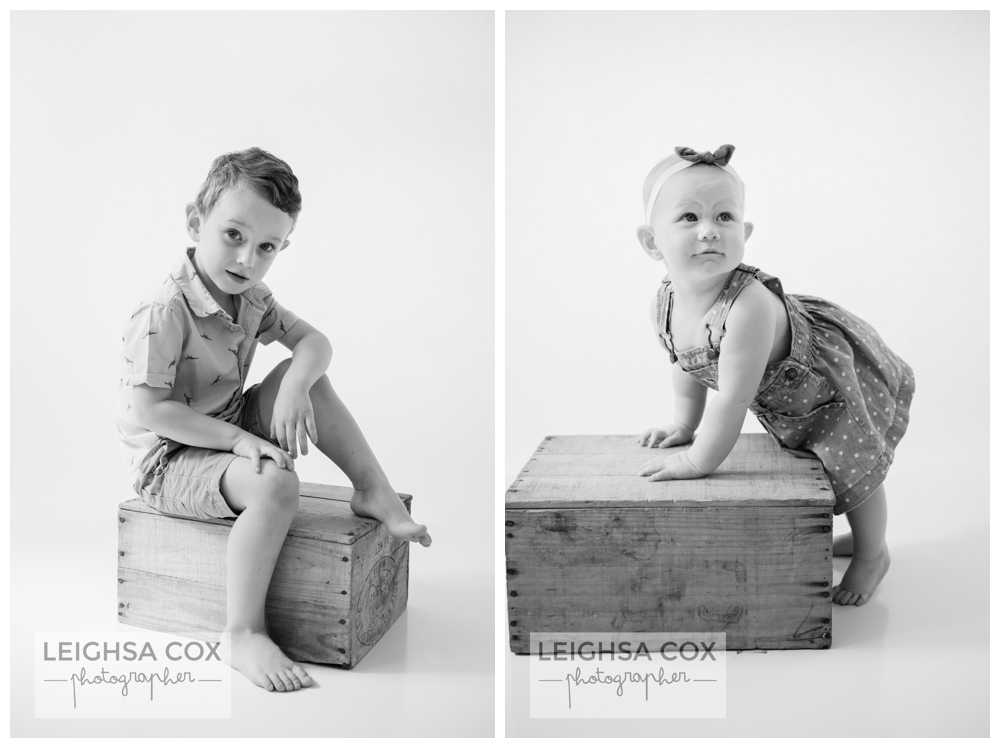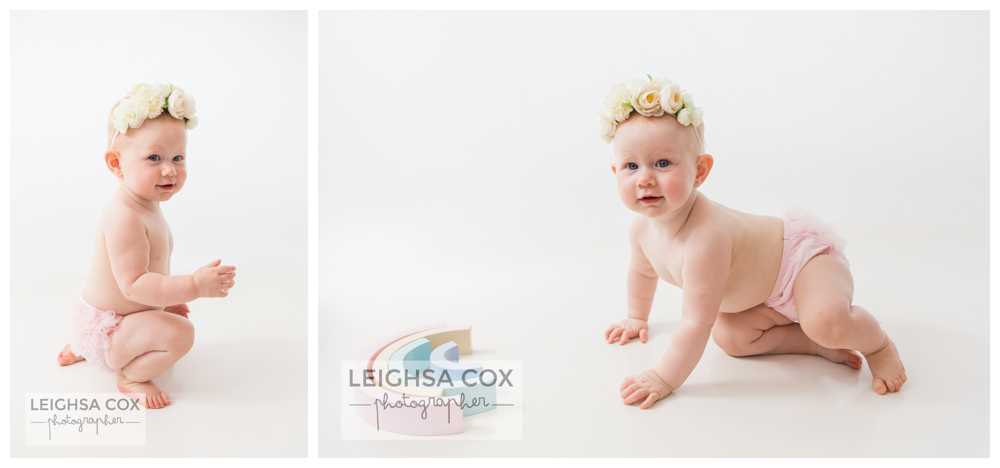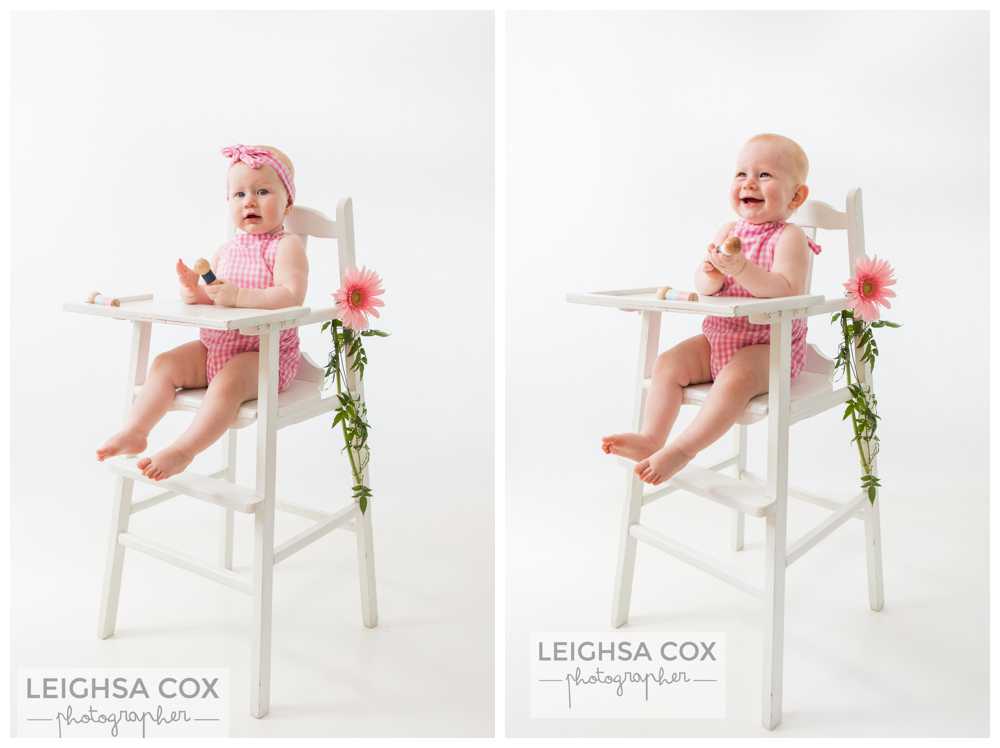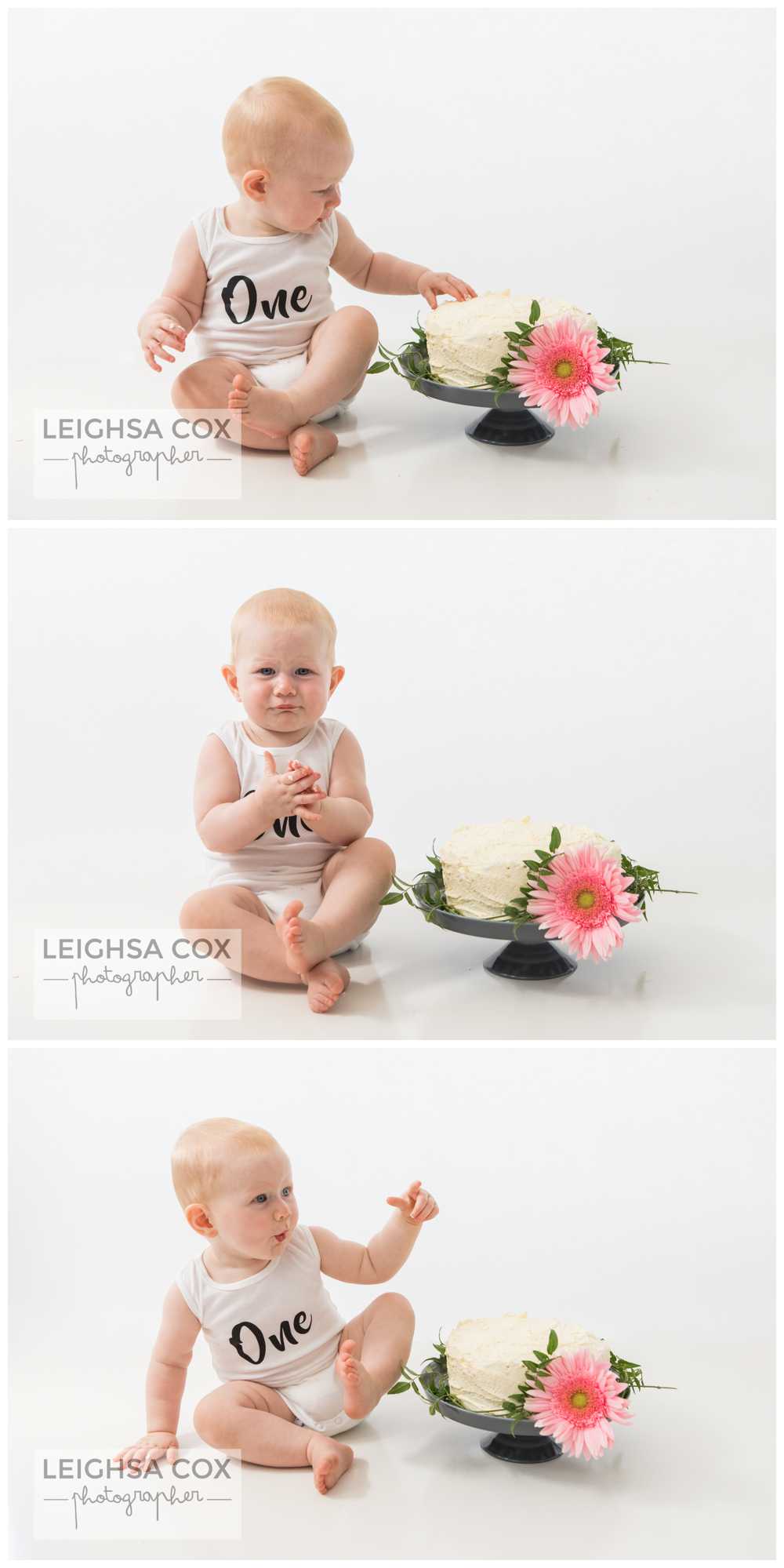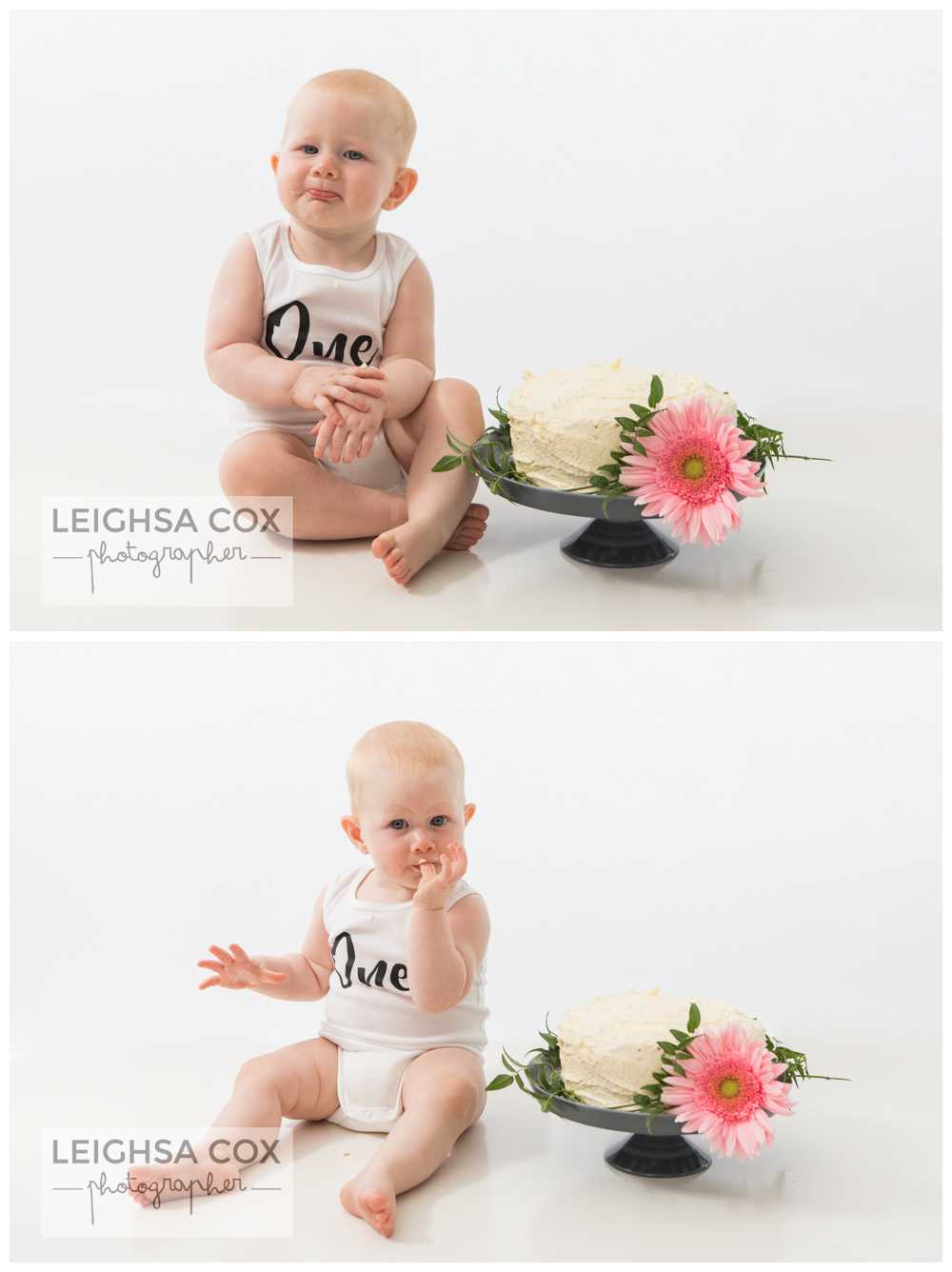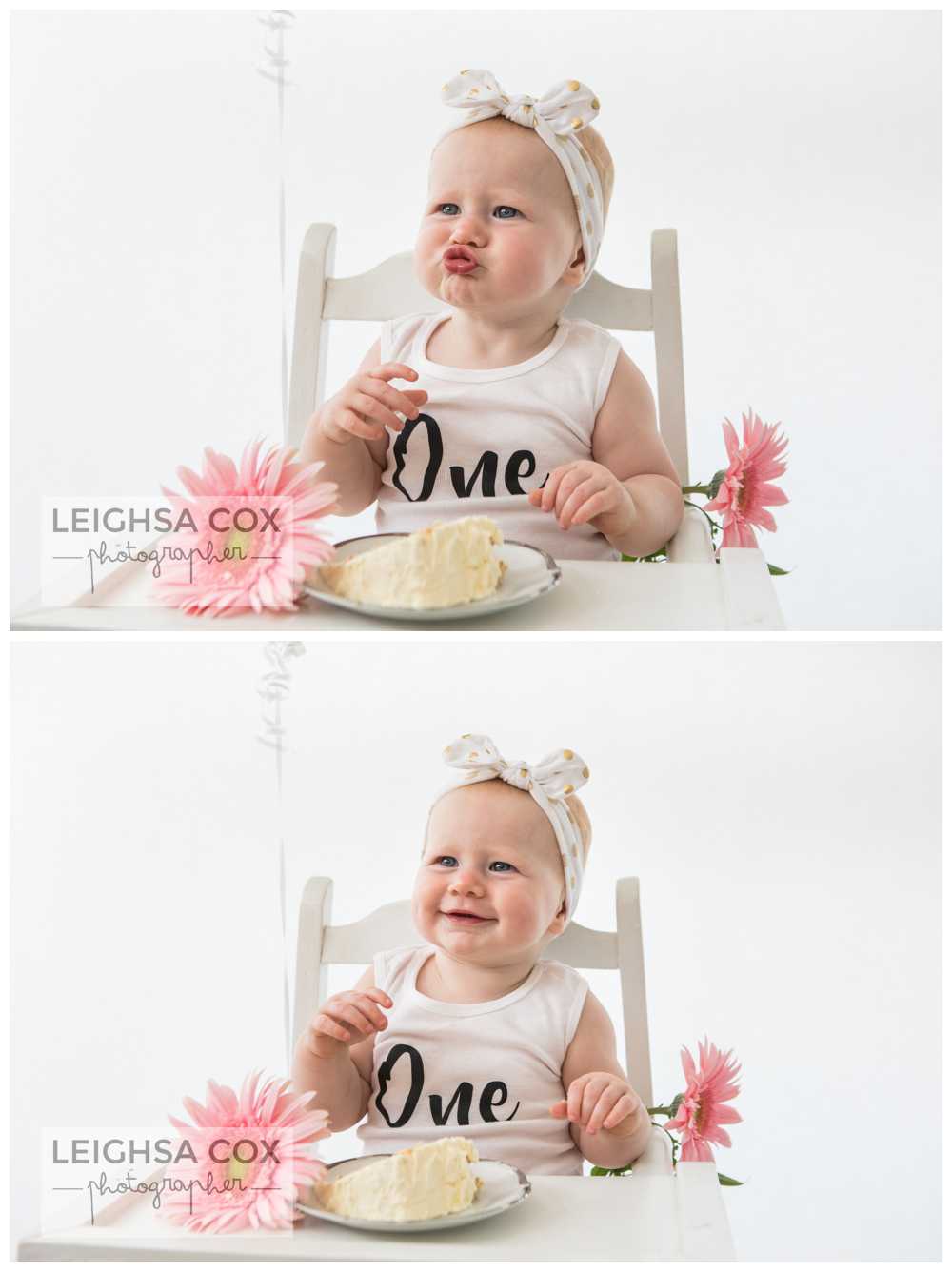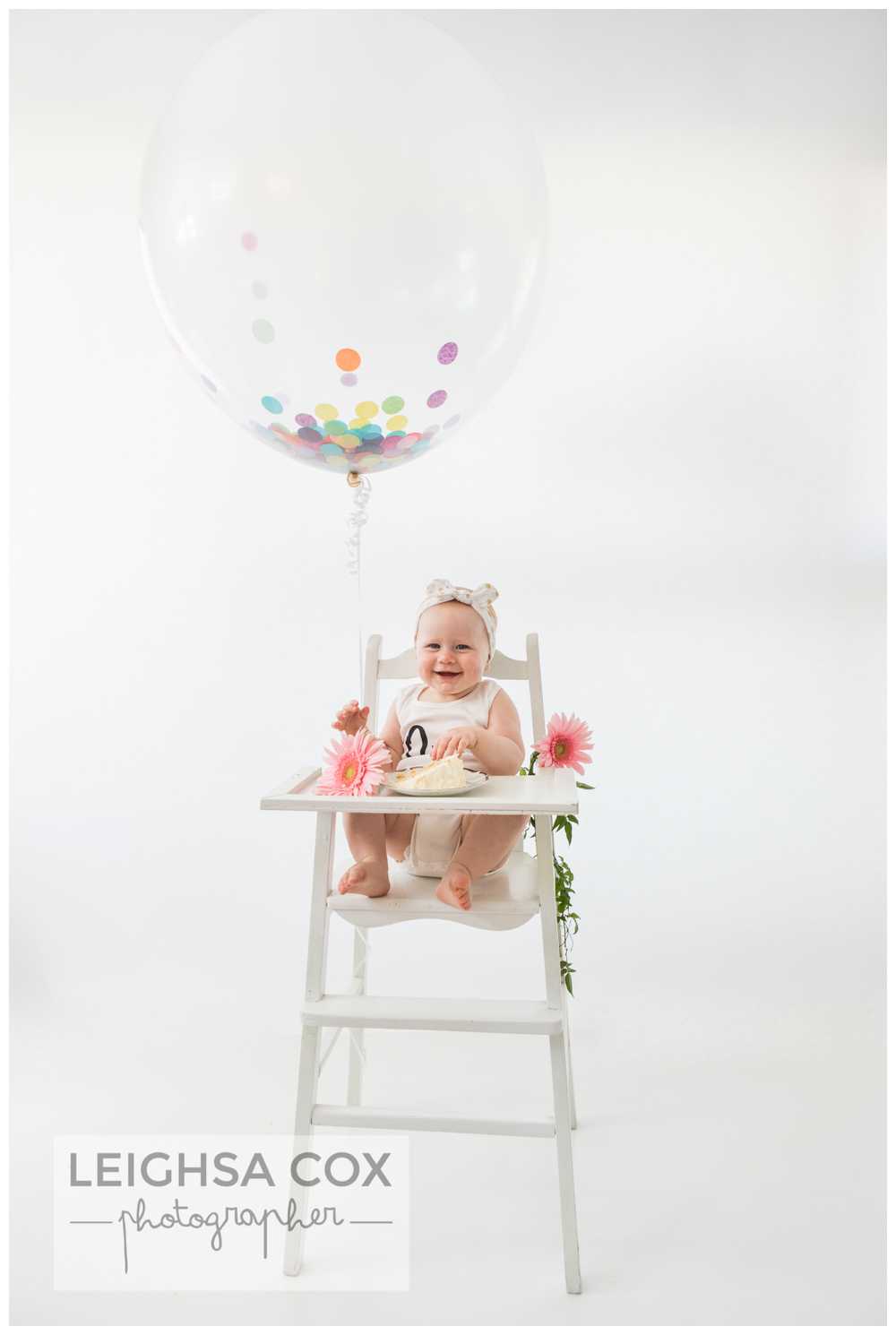 Some more little one year olds on the blog HERE