Boydells Styled Shoot Gresford
Styled shoots are a great way for wedding suppliers to get together and play with ideas. On a normal wedding day we have very little input into the colours, style and locations. This Boydells Styled Shoot Gresford was a way to experiment with our own concepts. It is always great to be able to share and create with fellow wedding suppliers.
Inspiration for this shoot was the amazing new elopement venue/accomodation at Boydell's Vineyard. Boydell's is home to a luxuriously appointed eco African Safari Tent, situated overlooking the vineyard and lush grazing paddocks. It is a beautiful luxurious place to escape. And the perfect secluded location for an elopement.
With a warm wintery vibe I really love the images we created with our beautiful couple. I had so many more places I wanted to shoot but on the day we ended up running out of time! I would jump at the chance to photograph here again and explore the property a bit more.
Check out below for the suppliers list, they are all enthusiastic and passionate in their specialty! I would definitely recommend them highly for any gig!
Location – Boydells Vineyard      ~     Make-up – Visage Artistry       ~      Celebrant – Helen Hising Celebrant
Florals – Bespoke Floral Pieces      ~       Delicious Food – The Hungry Belly        ~      Bridal Gowns – Atelier Rose
Suit – Rundle Tailoring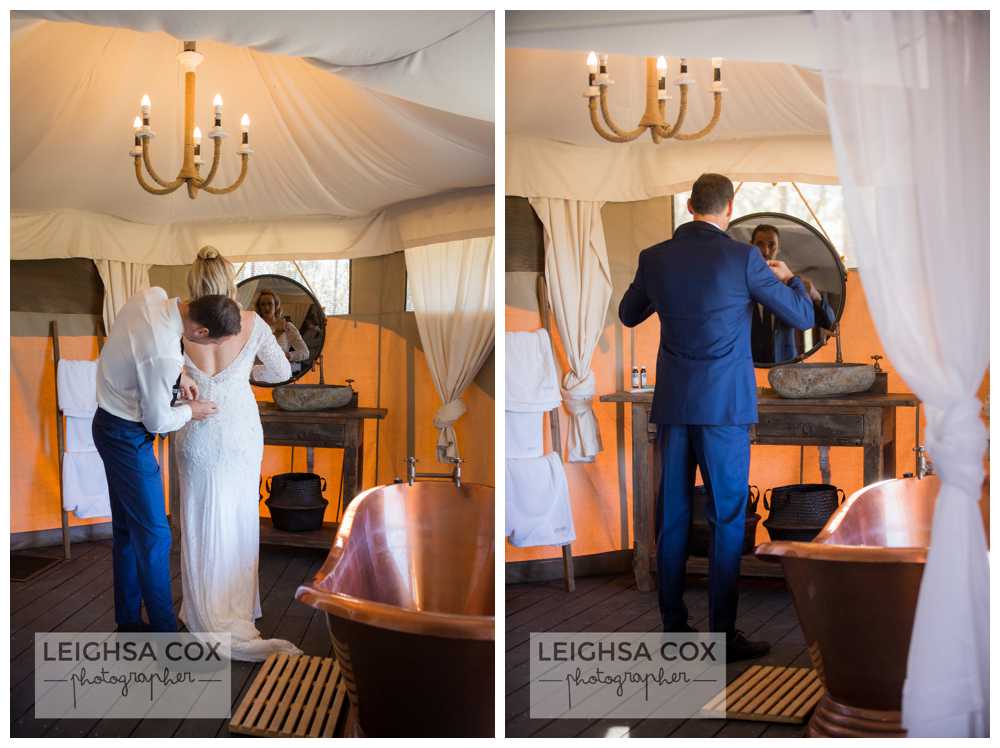 (yes that is a copper bath inside a tent :O)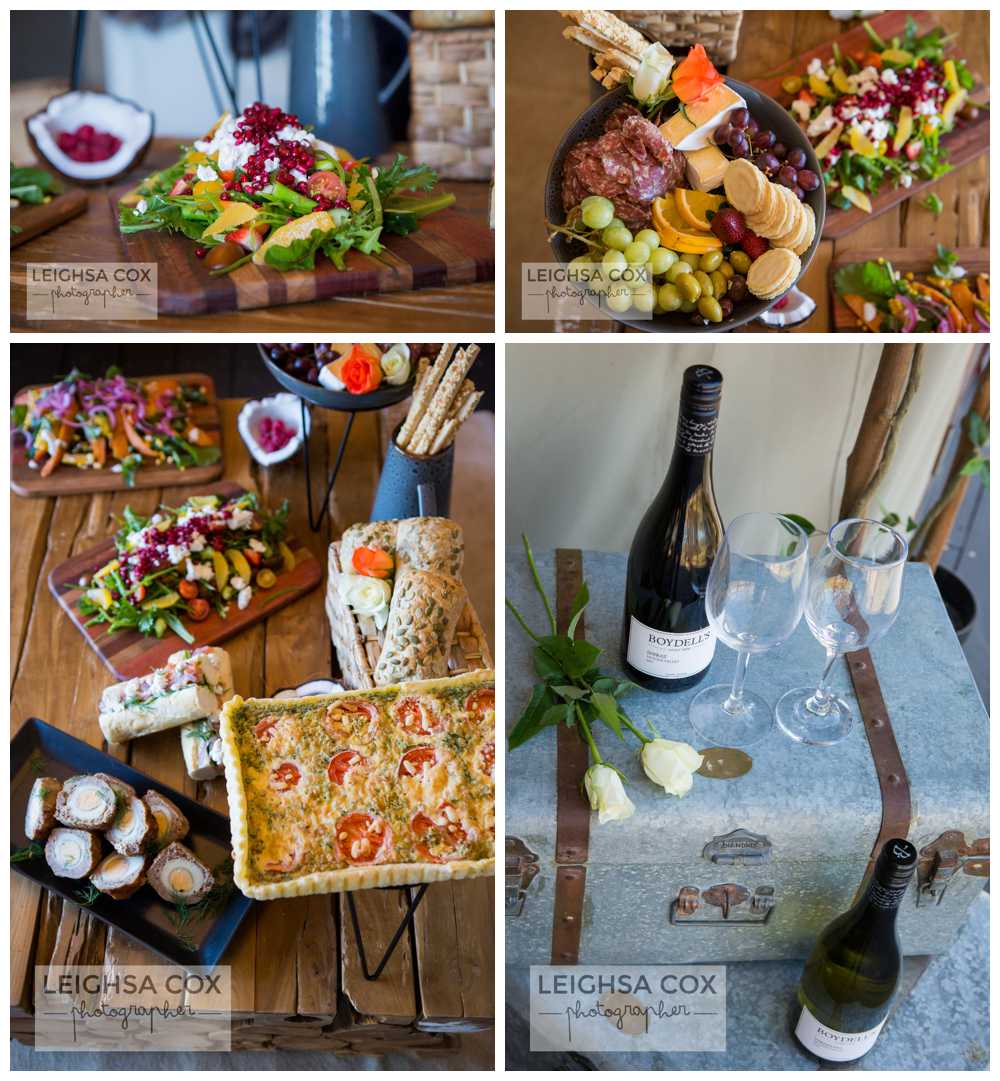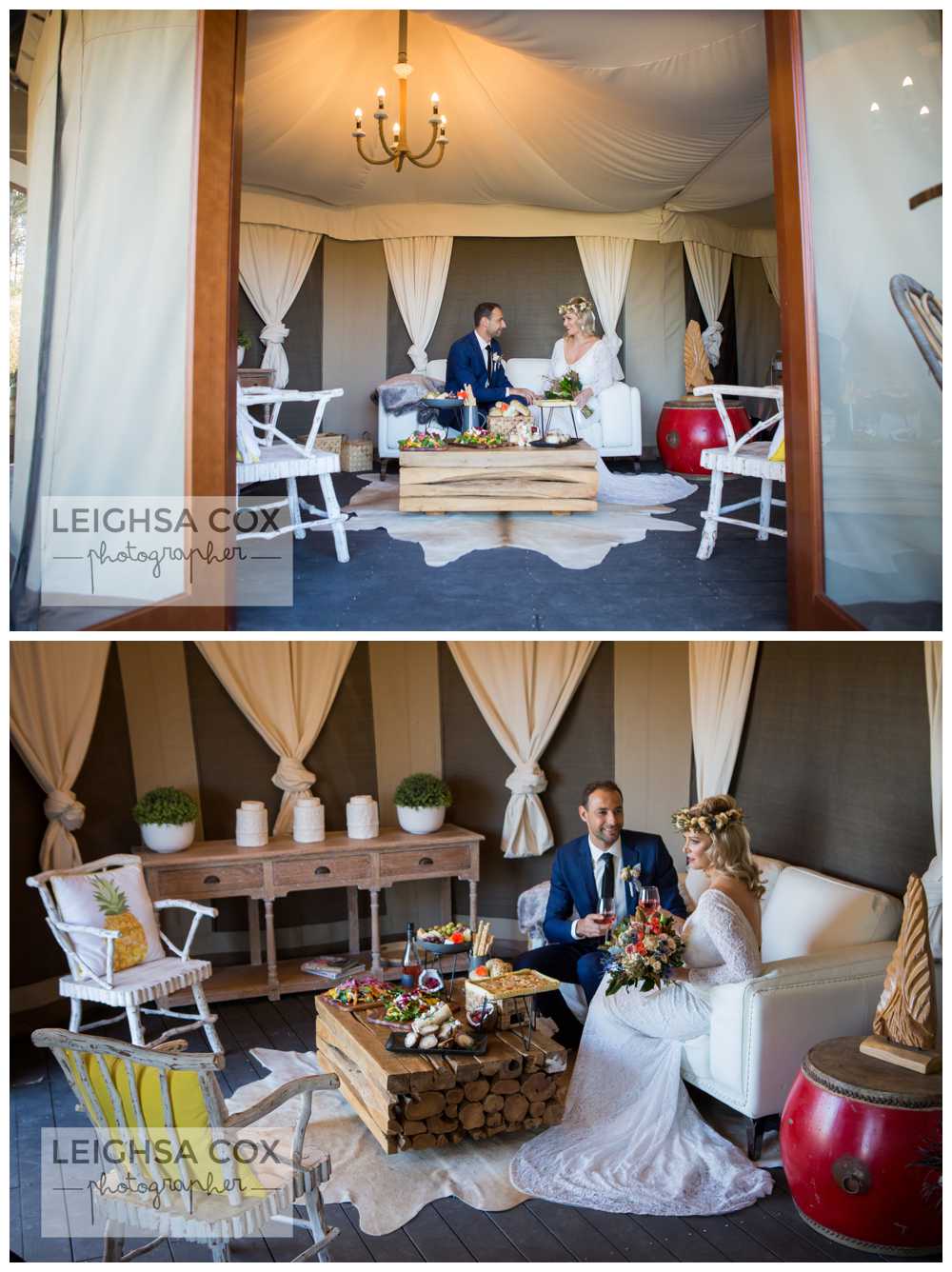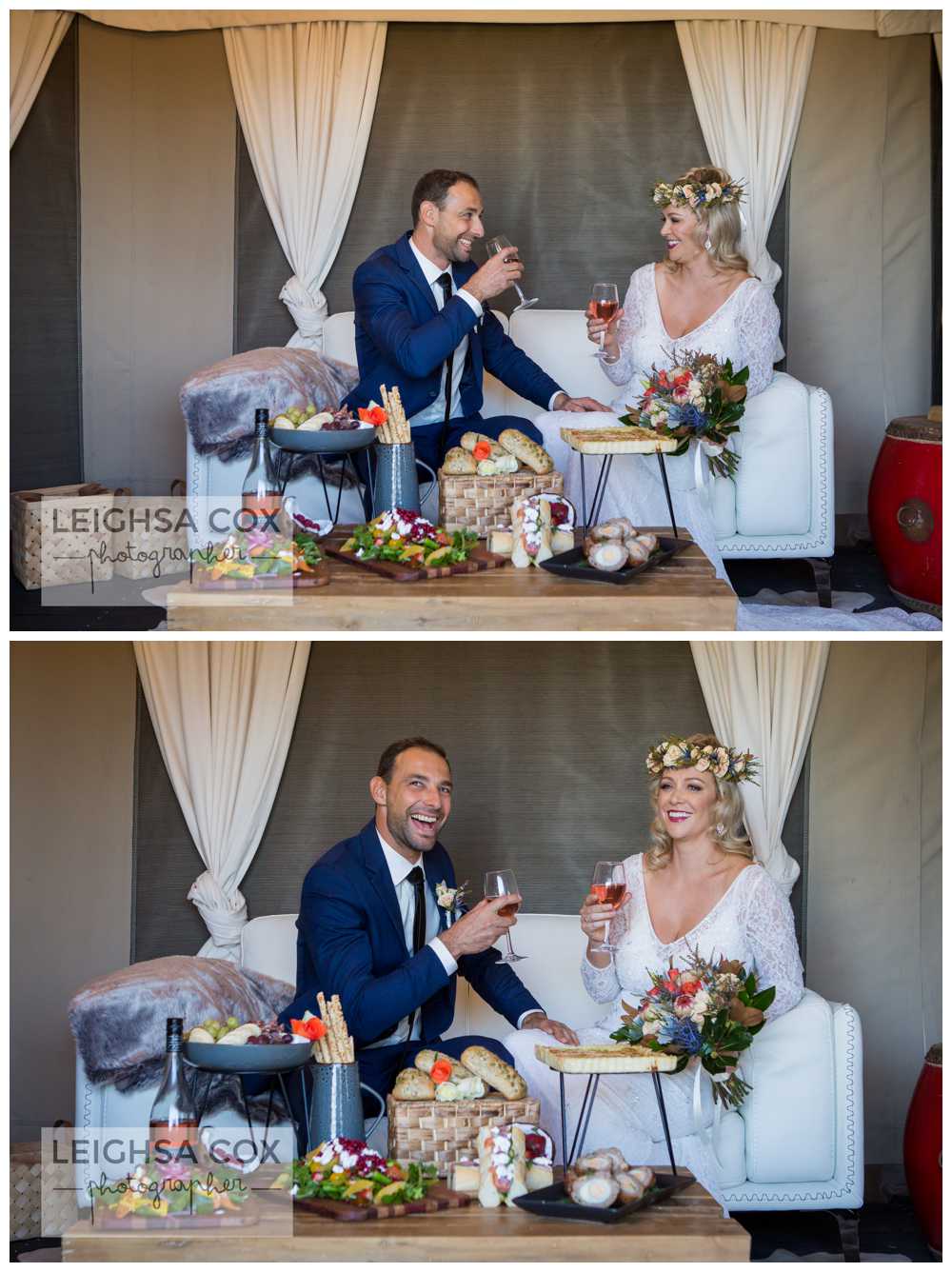 Love the beautiful lines in the below shots, the fall of the dress is so lovely.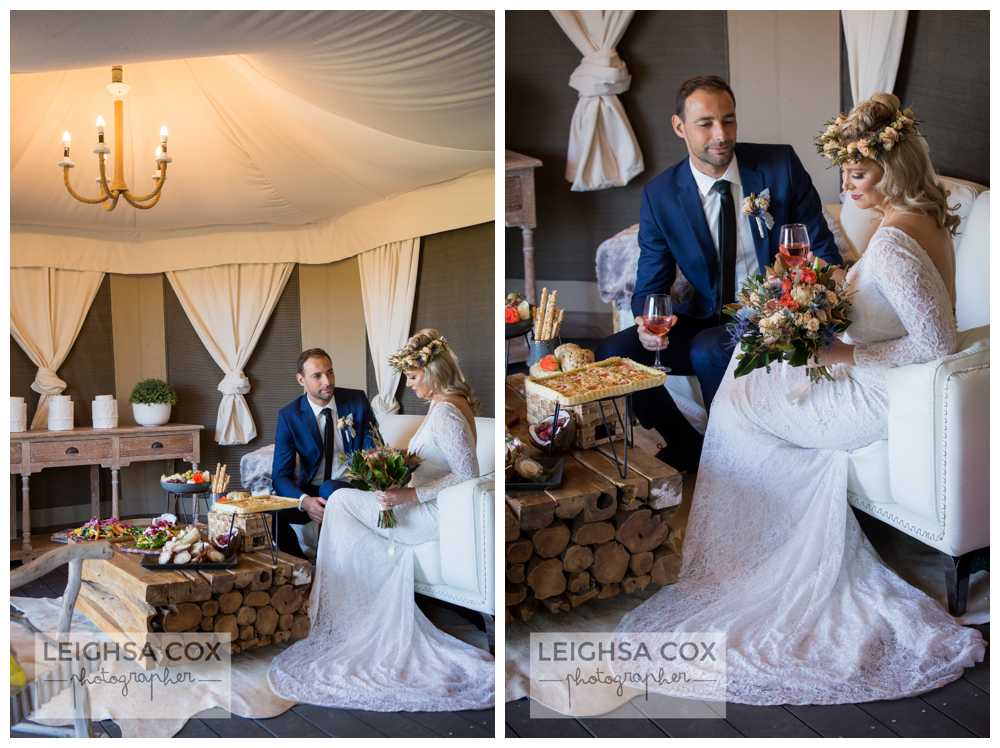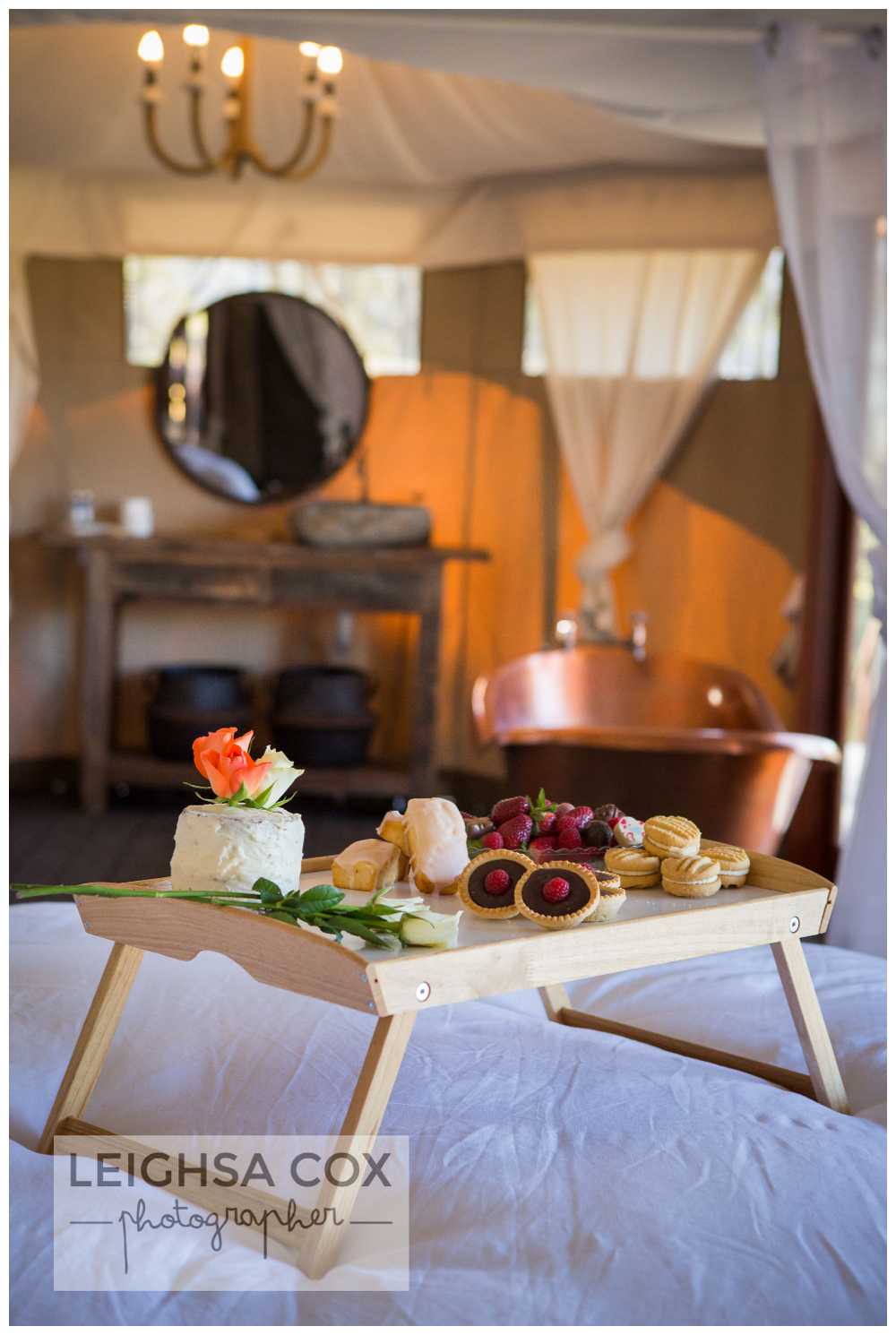 (The chocolate tarts above were so delish!!)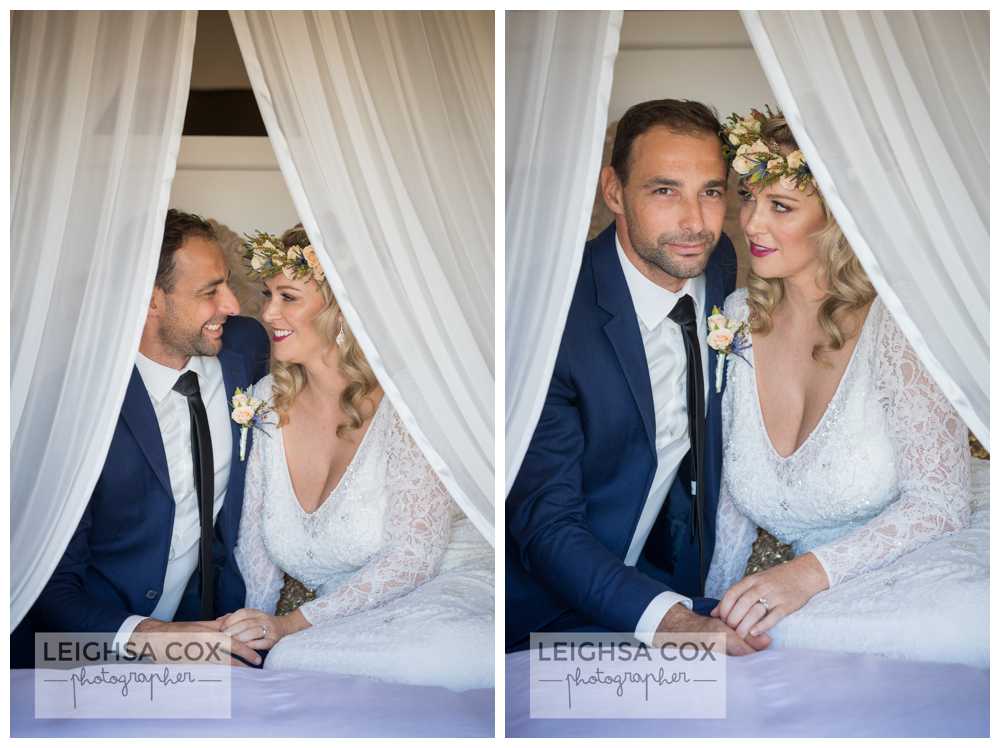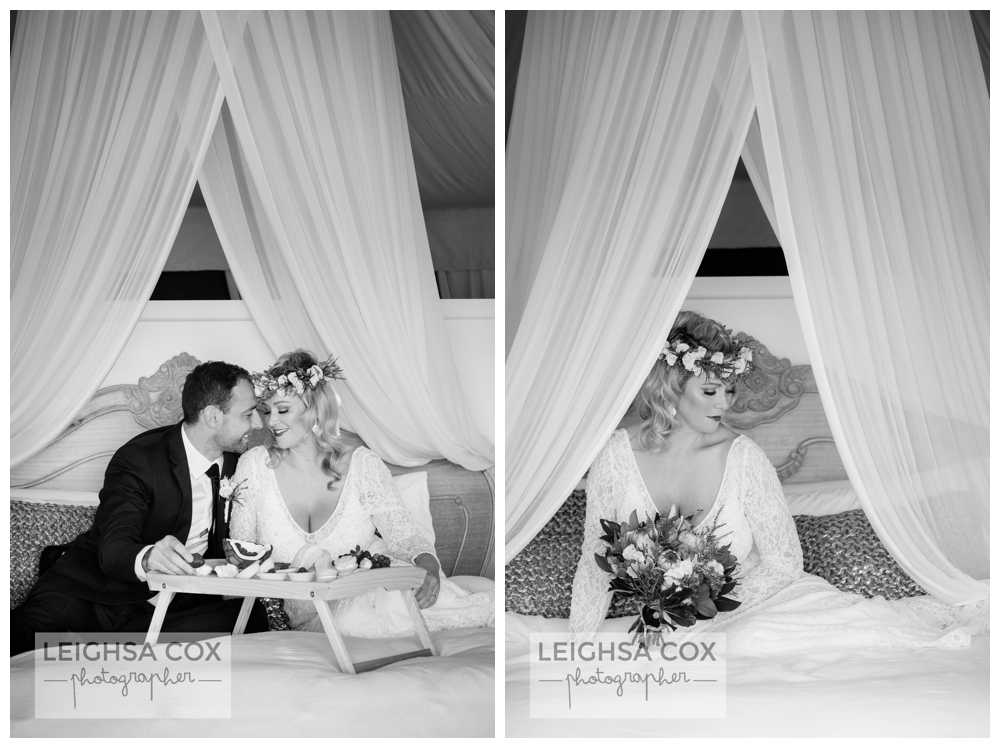 Gorgeous winter sunshine xx Don't you think this would be a perfect spot for an elopement?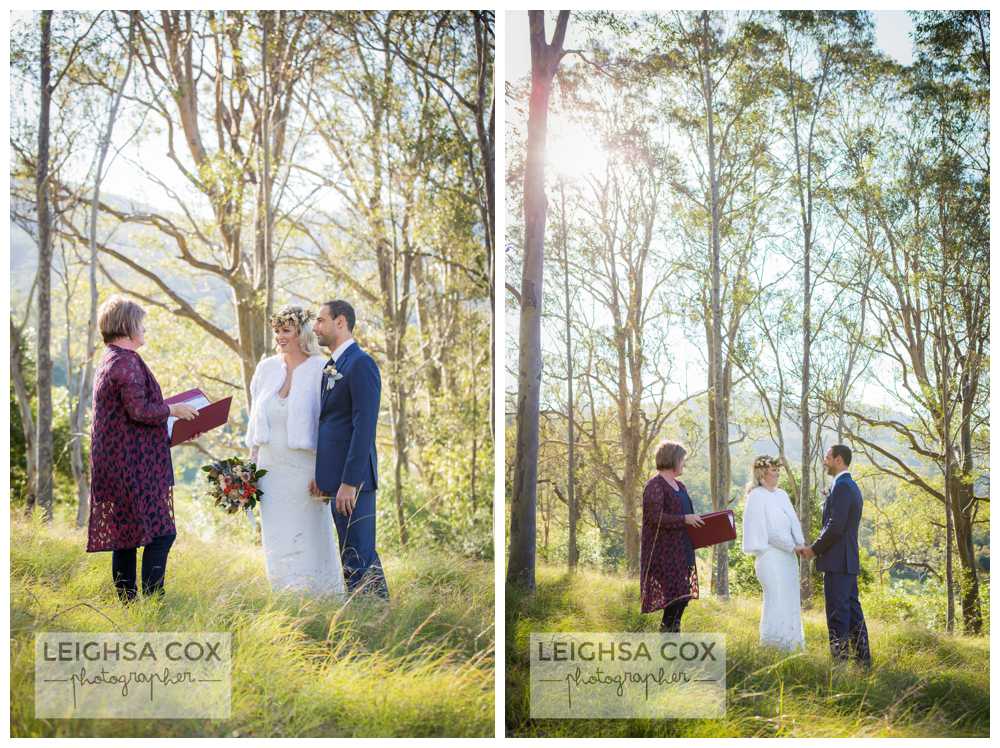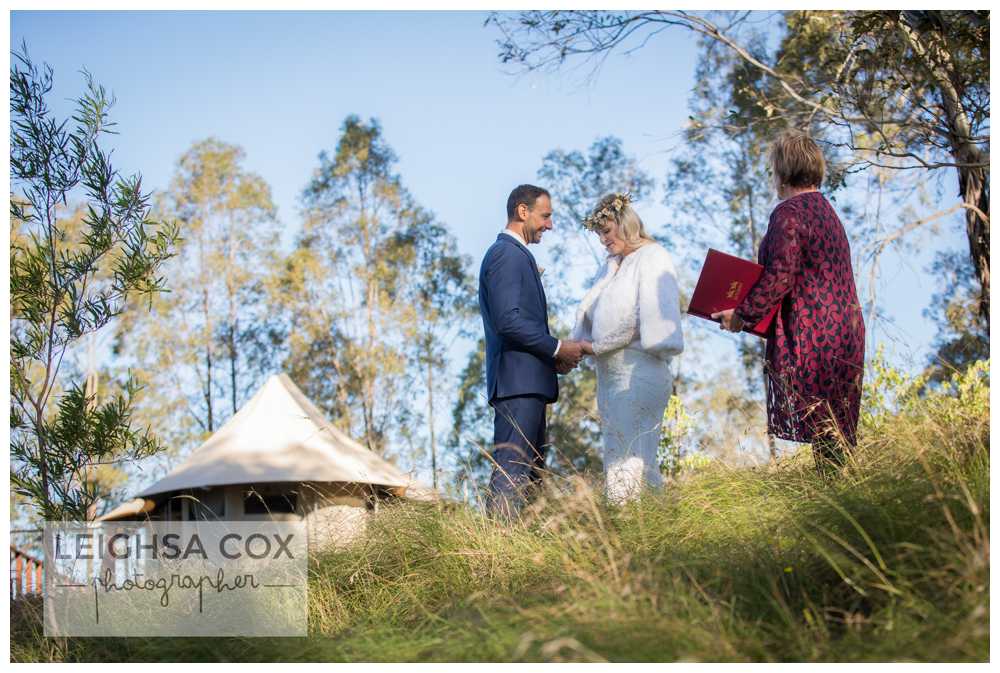 Trees and mountains surrounding you = the best!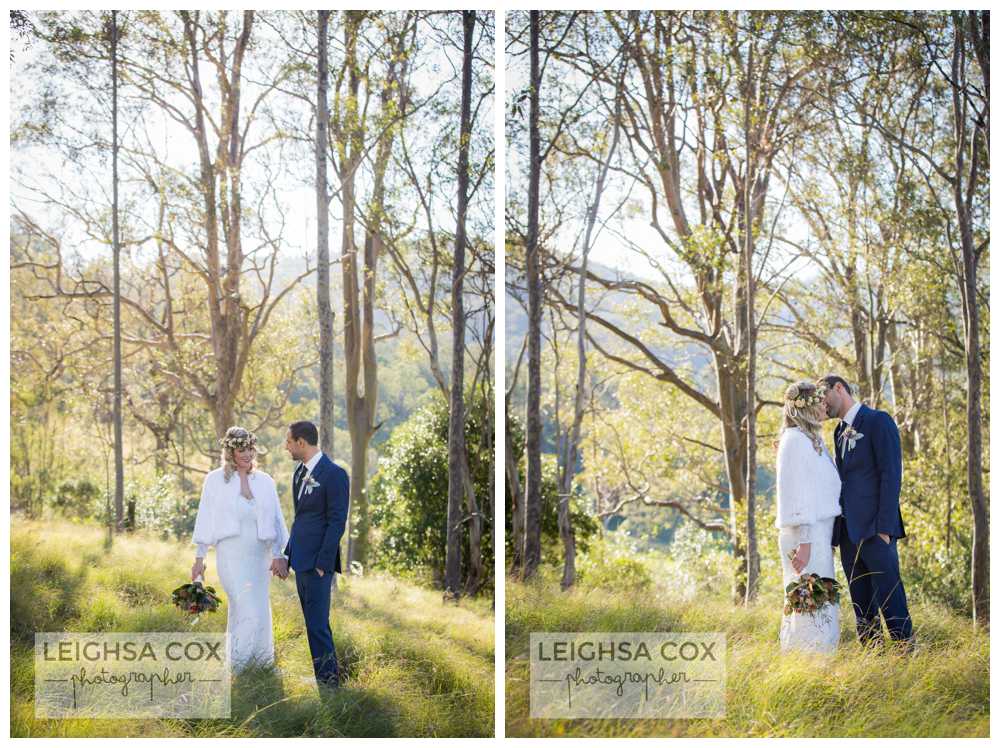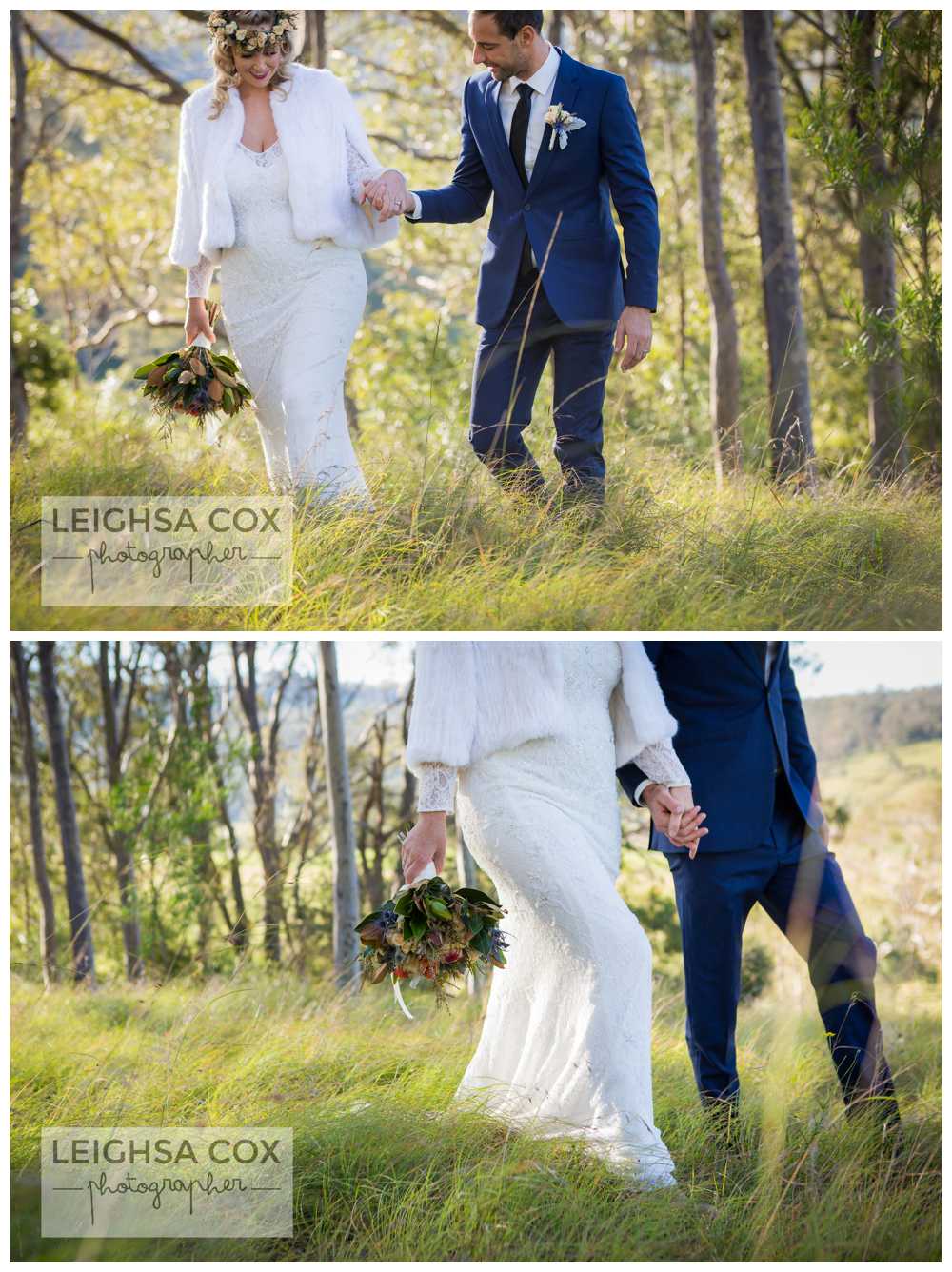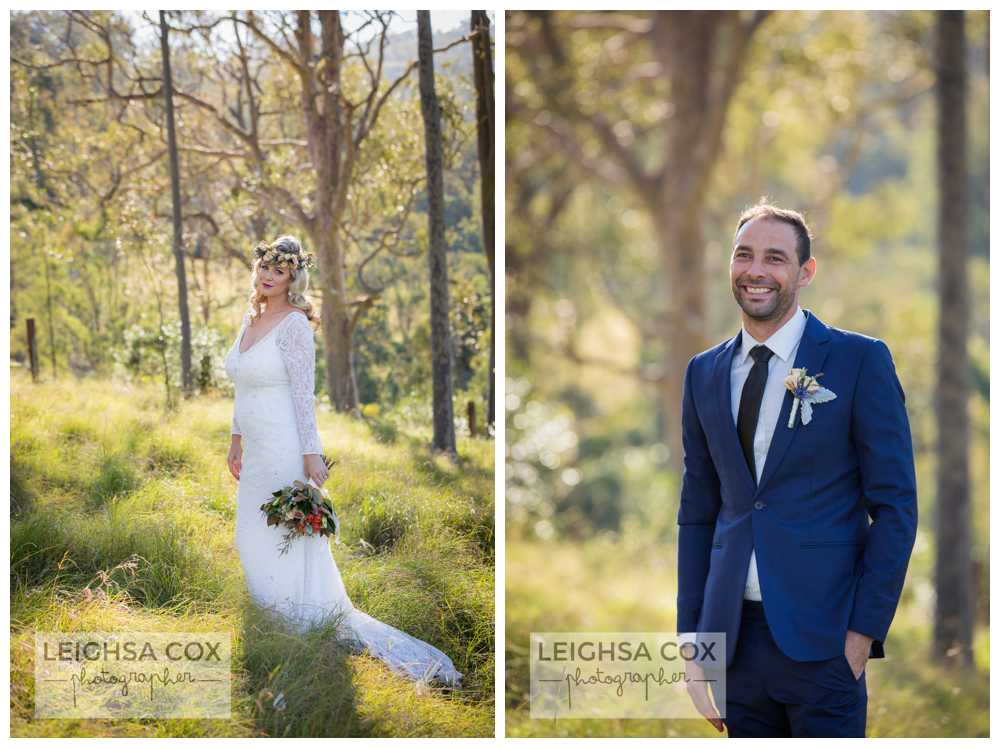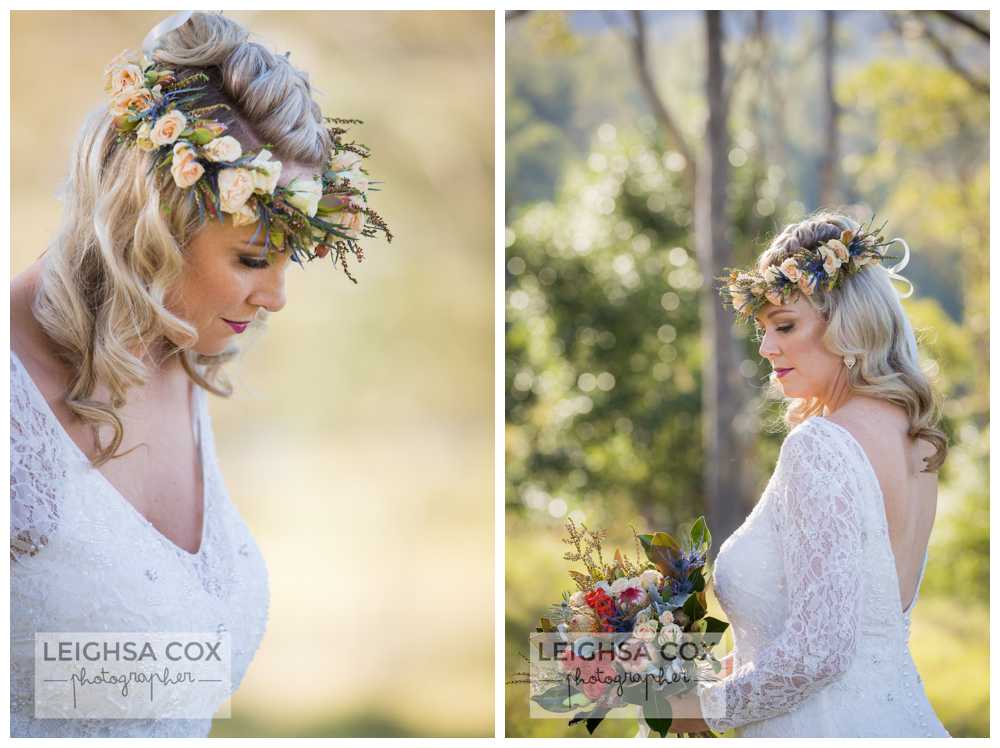 The burnt orange roses in the bouquet and button hole look amazing! They stand out so much.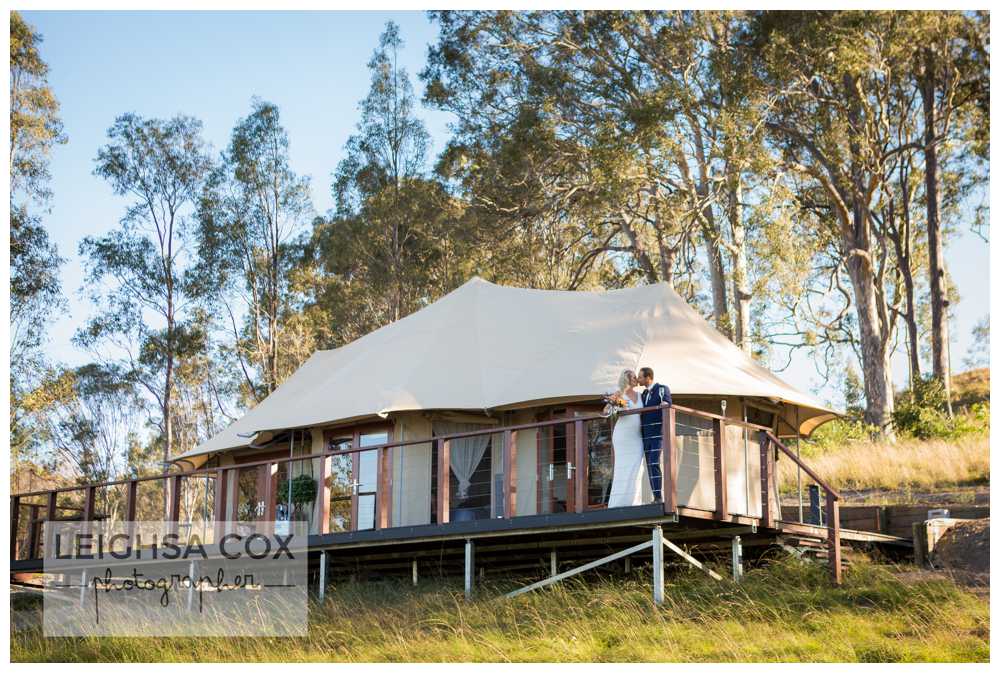 The beautiful copper tun again below!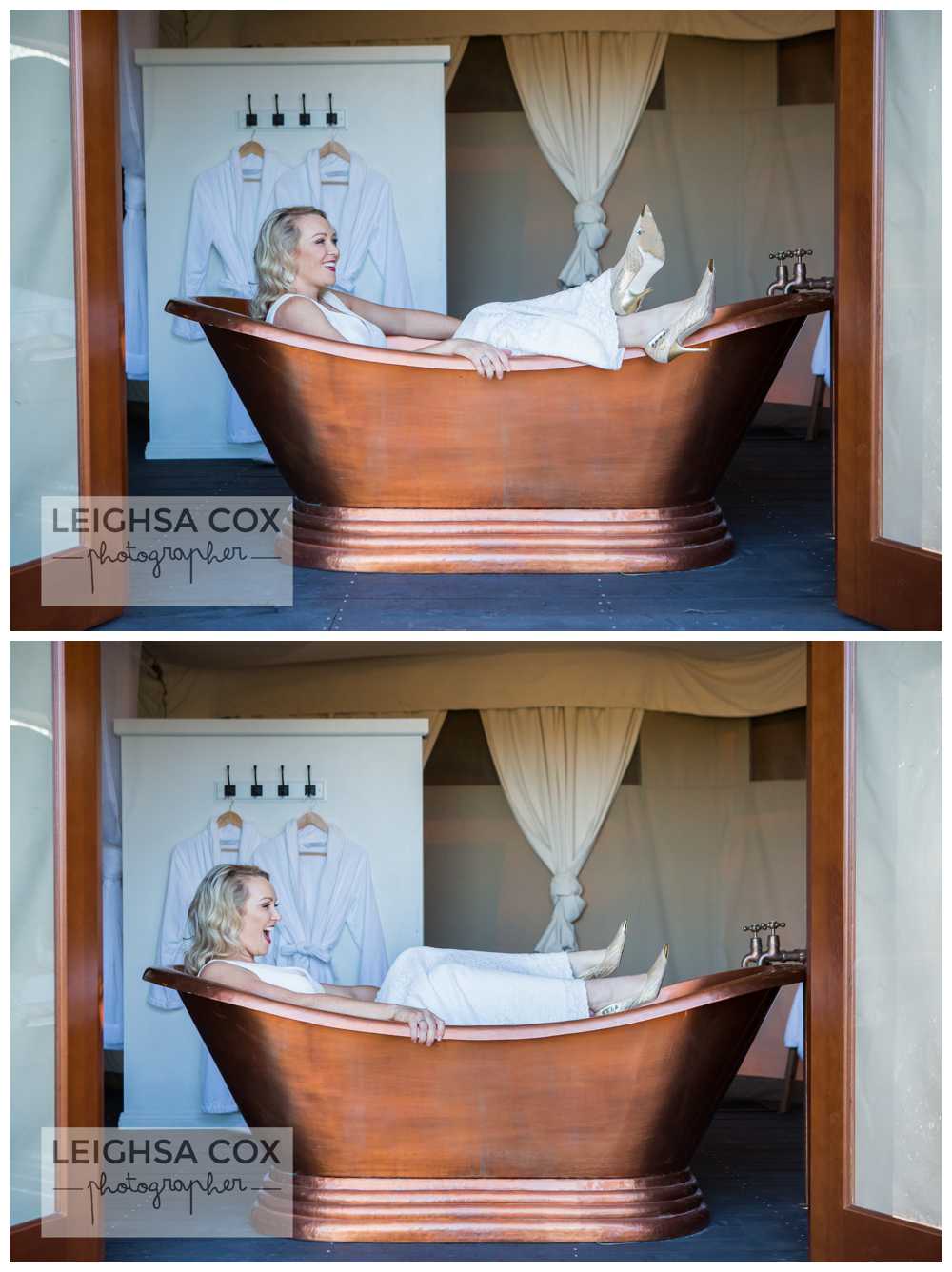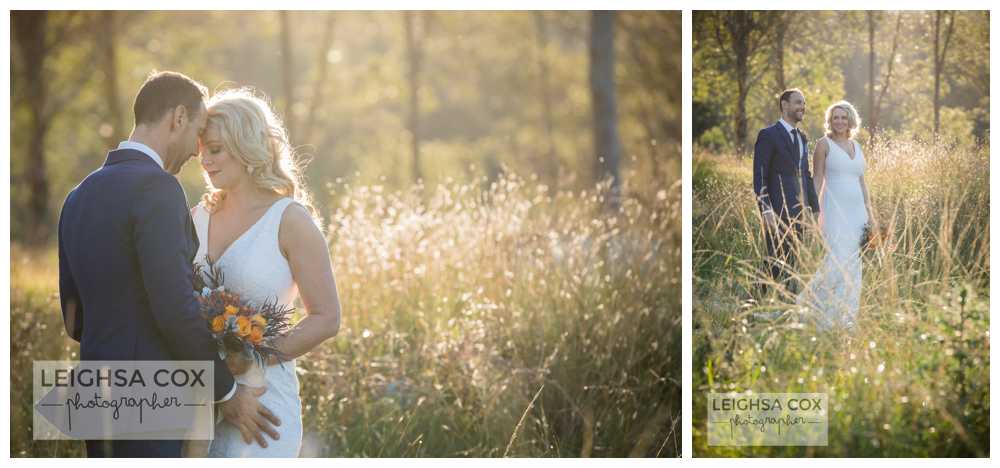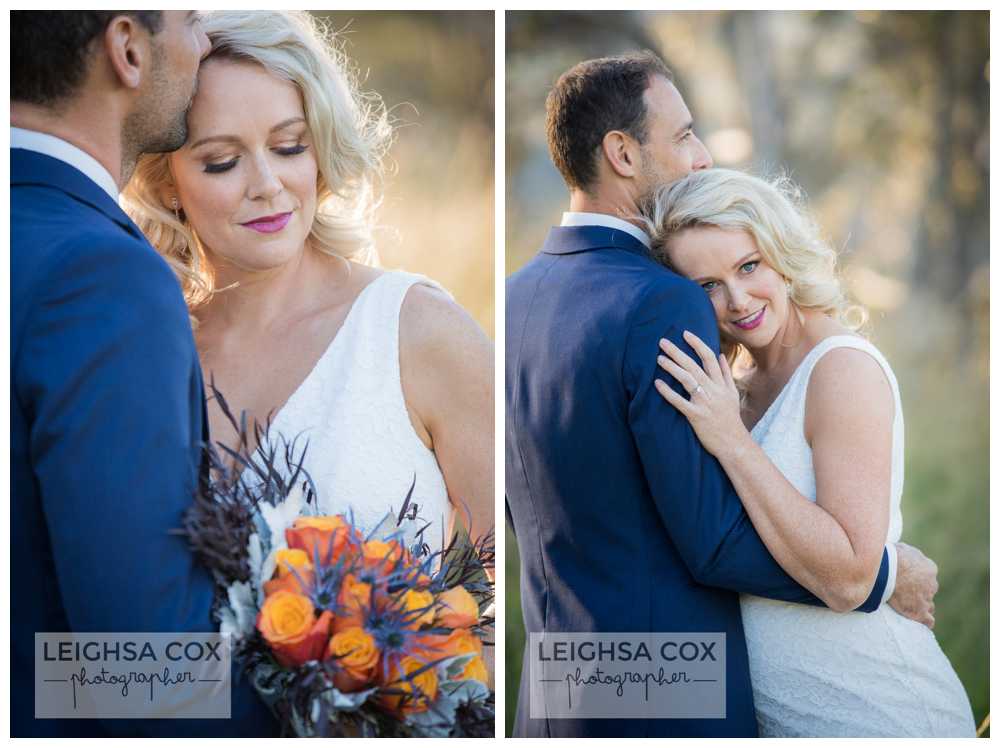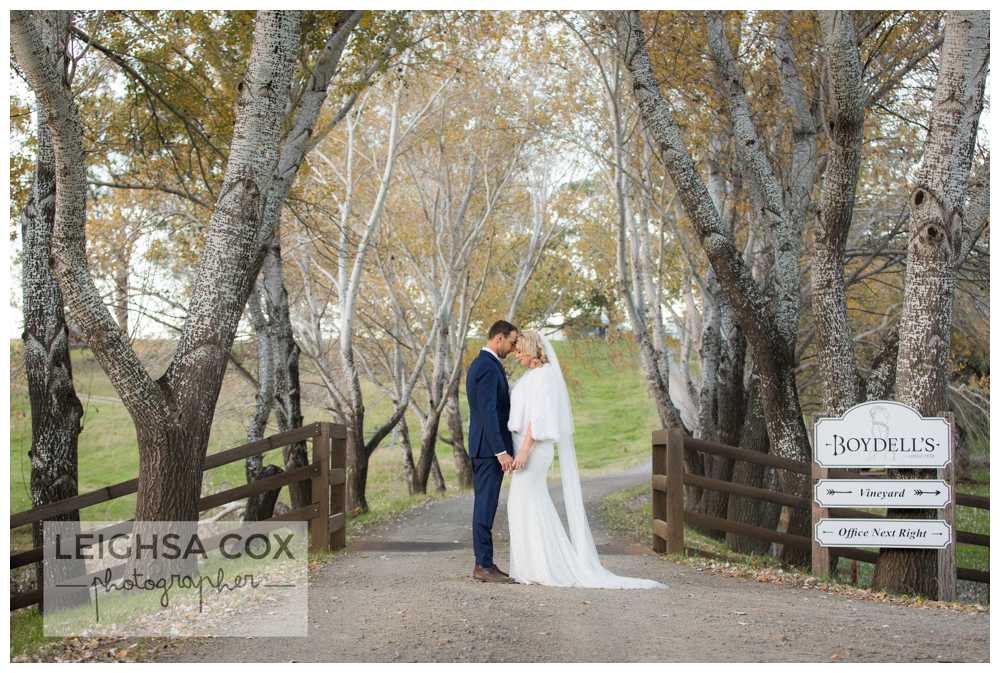 Perfect driveway to frame a gorgeous couple!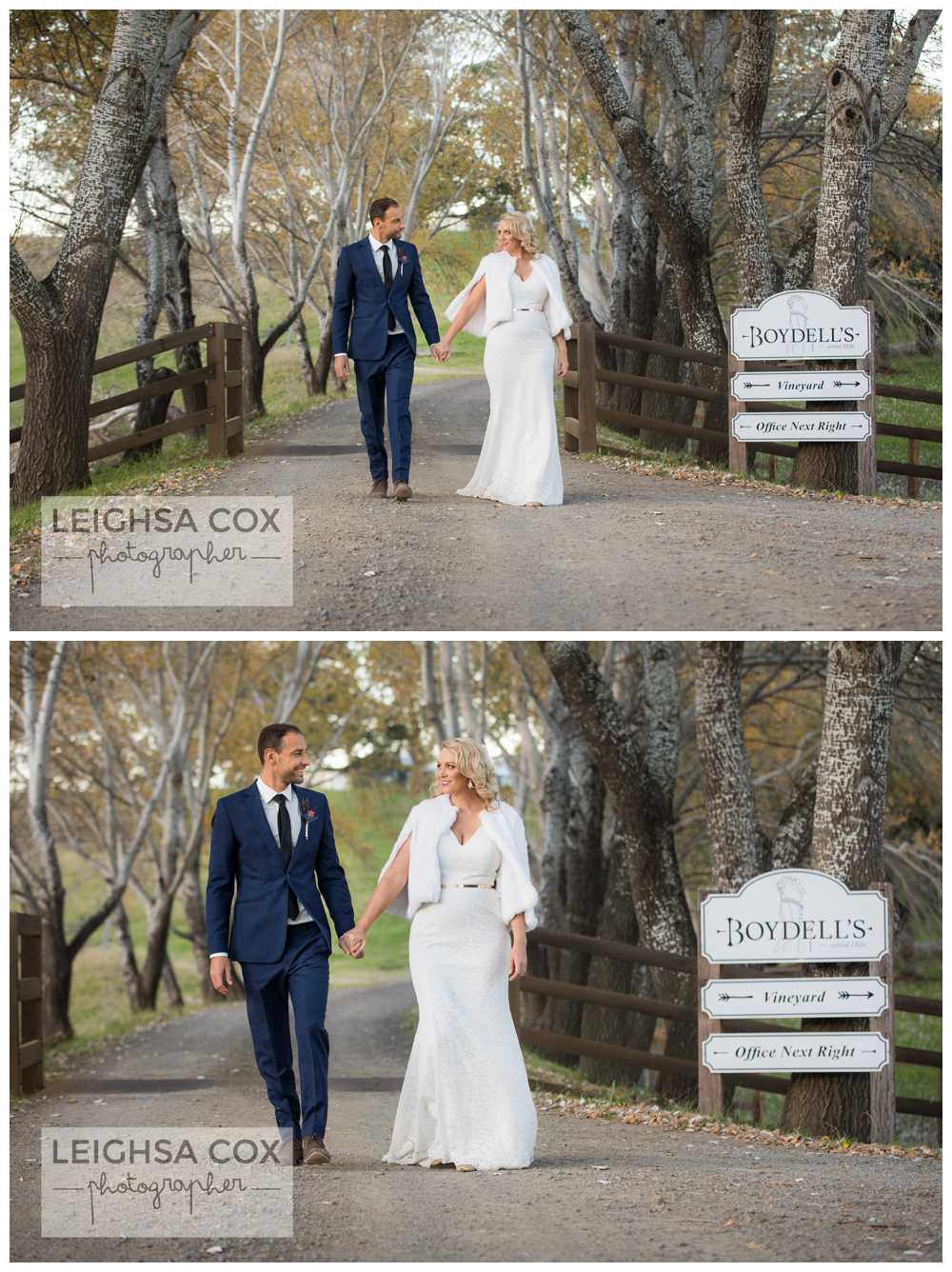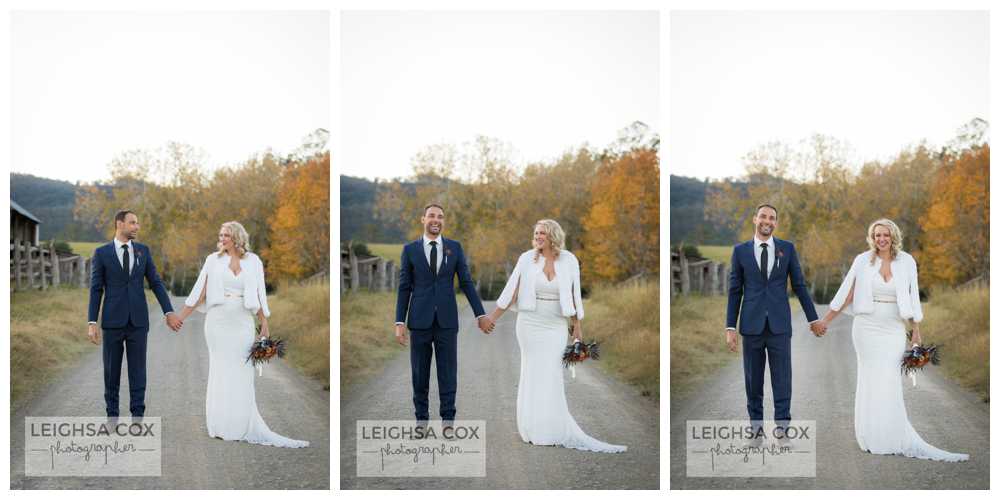 The colours in these shots are my favourite, plus that fur shrug gives it such a winter feel.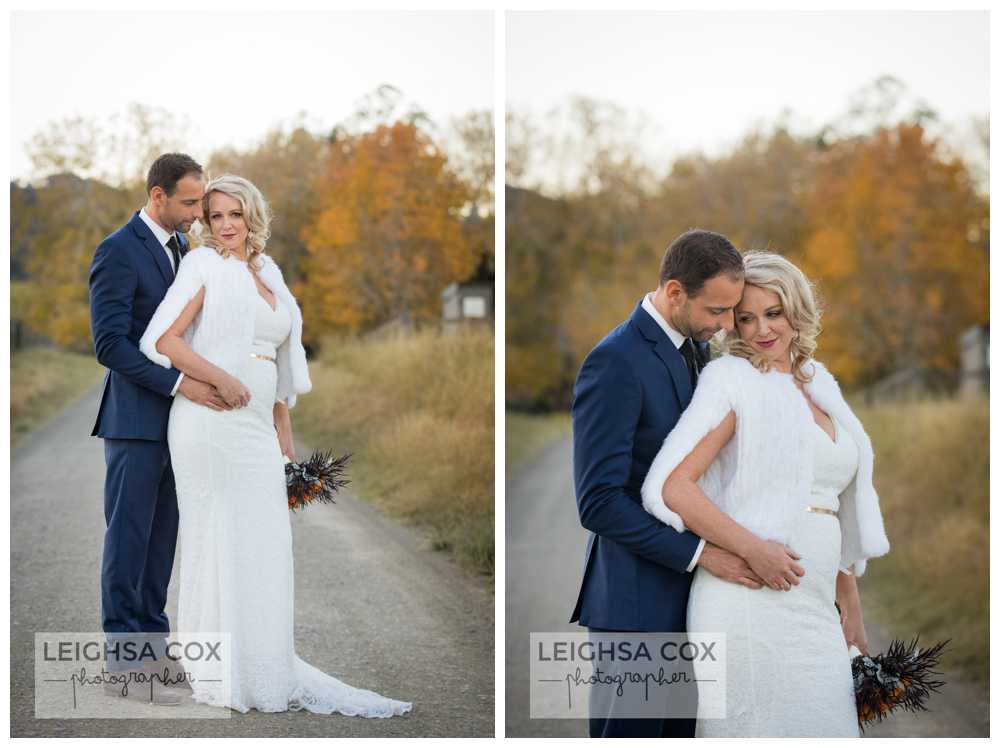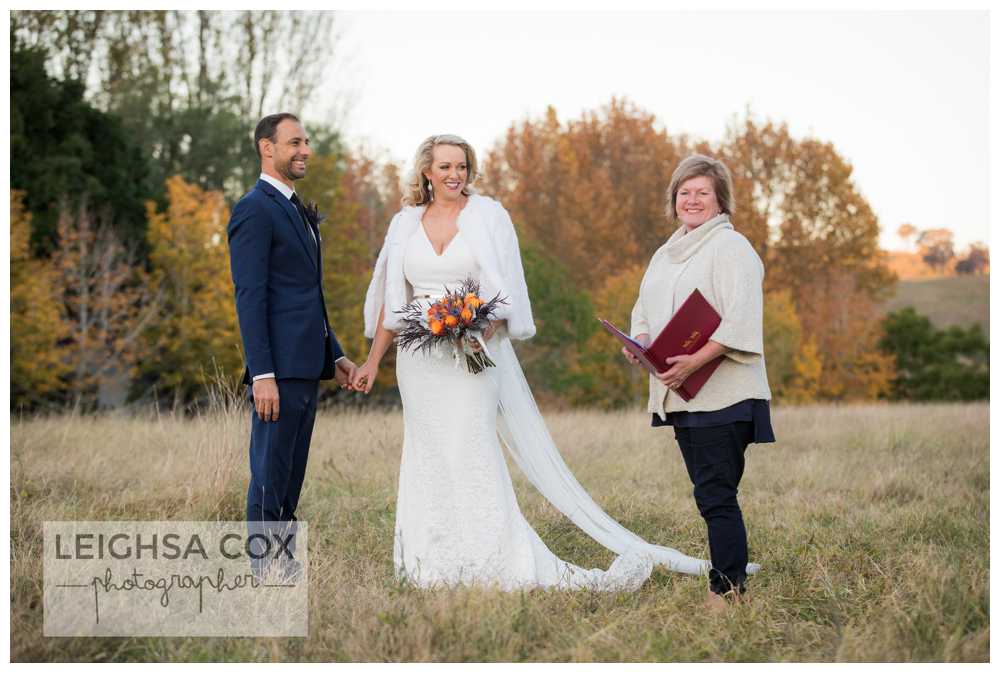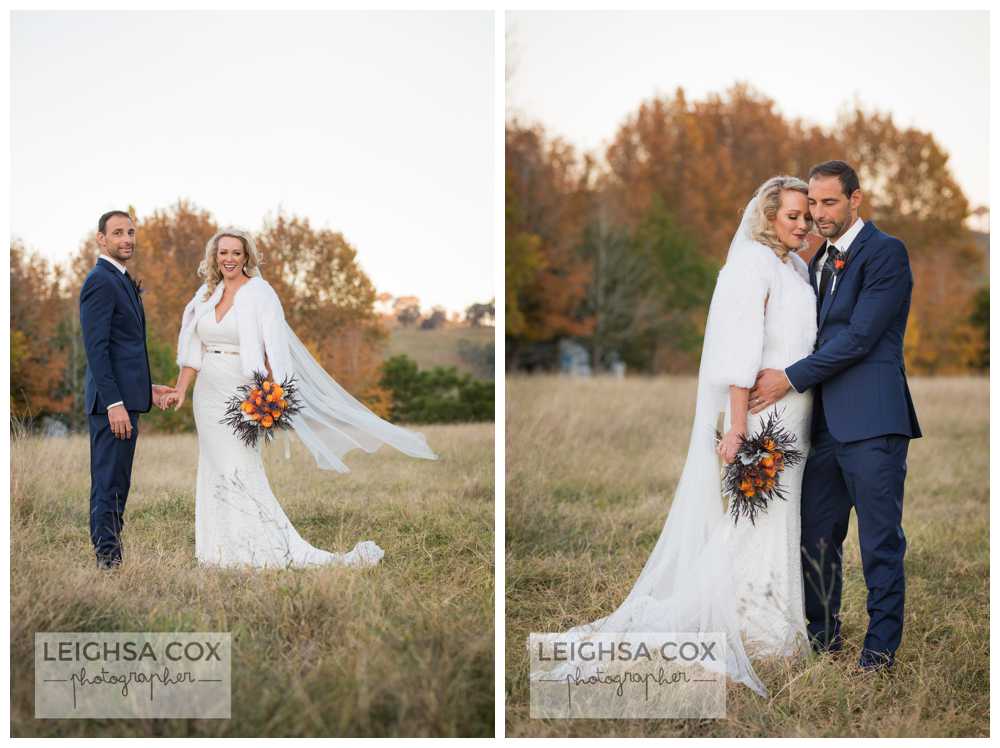 Check out a different styled shoot at Glenrock reserve HERE