Beautiful Hunter Valley Newborn
Gorgeous baby boy and soft pastel tones. I just love the styling in this beautiful hunter valley newborn session.
This family was gifted a voucher for a session so a few days after the birth of their baby boy we scheduled a time for the session when he was around 10 days old. Fresh and snuggly and so alert, he was very inquisitive to the new visitor to his world. After some snuggles with Mum and Dad, he was soon snoozing contently.
He stayed happily sleeping while I moved and unwrapped him a little at a time. I am in love with the little koala blanket shots! So adorable tucked into the blanket. Then just before I left we completely unraveled him and let the stretchy arms out.
This little fella was the perfect model and I love how soft and effortless the portraits look. The main bedroom was lovely and light with a plain bedspread, with just enough muted tones to add a bit of colour to the photos. You can get some awesome bedding inspo on Pinterest HERE
Again I am so humbled for families allowing me to photograph their new additions!
x Leighsa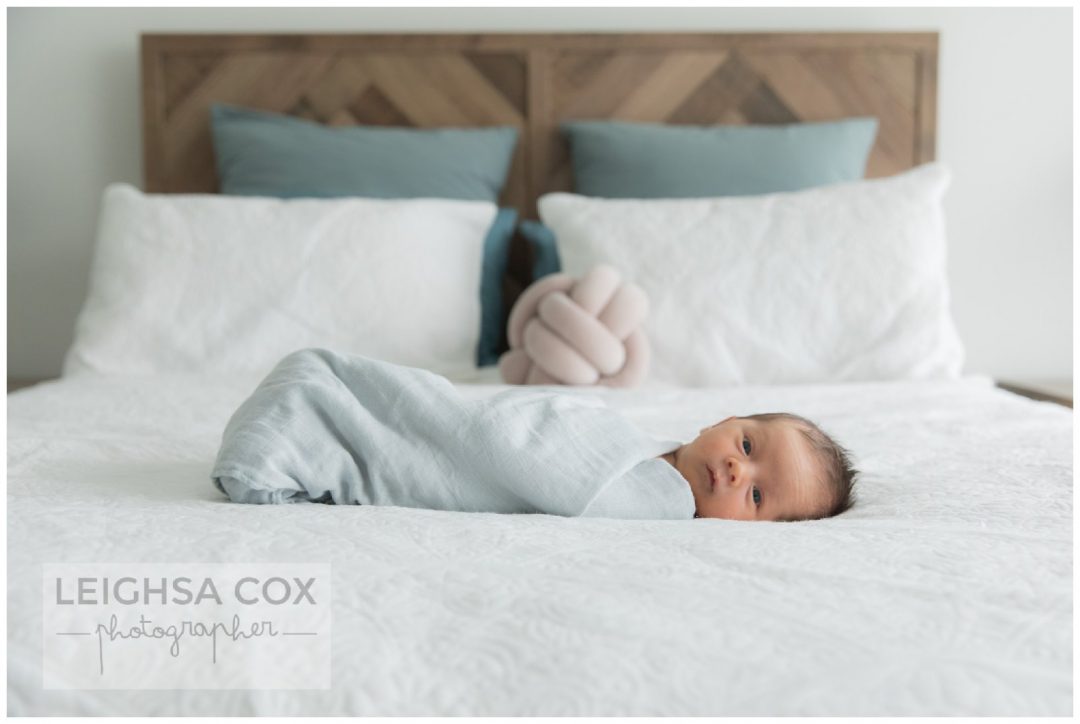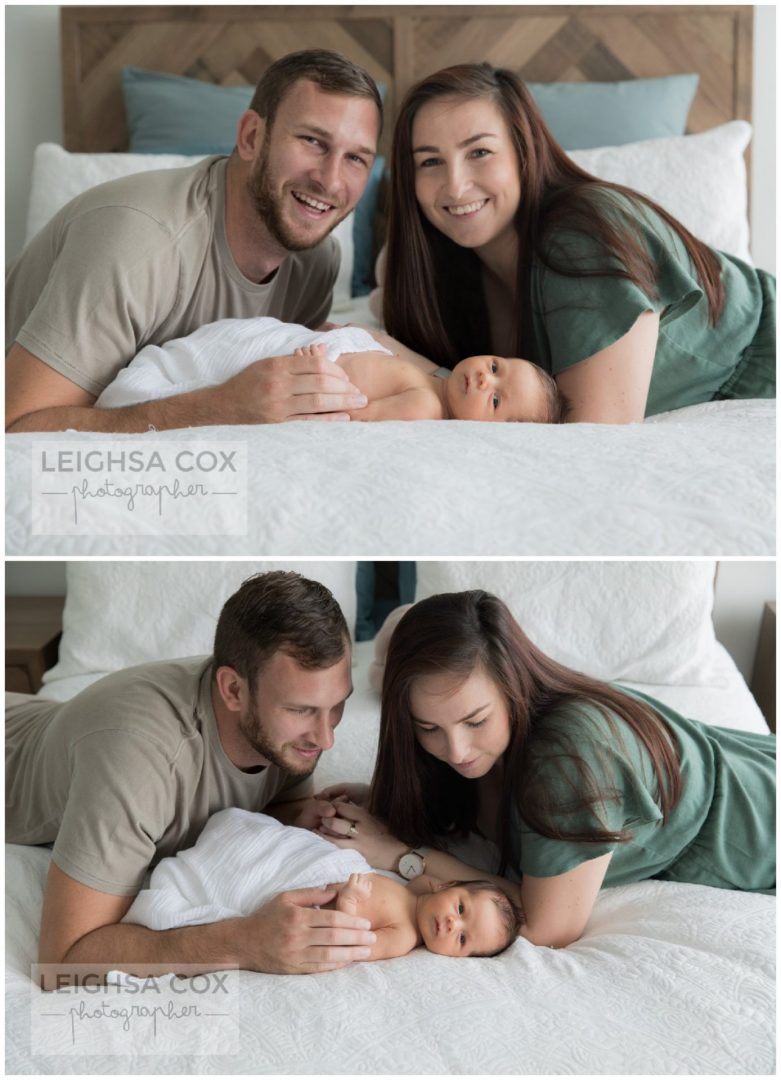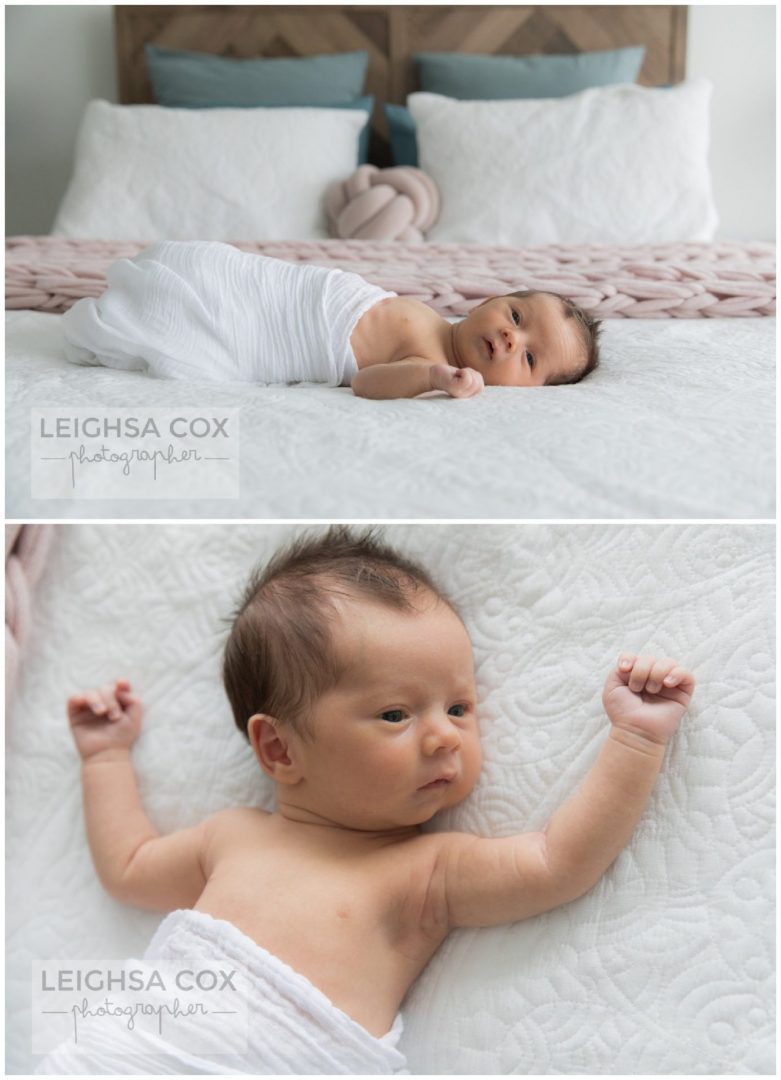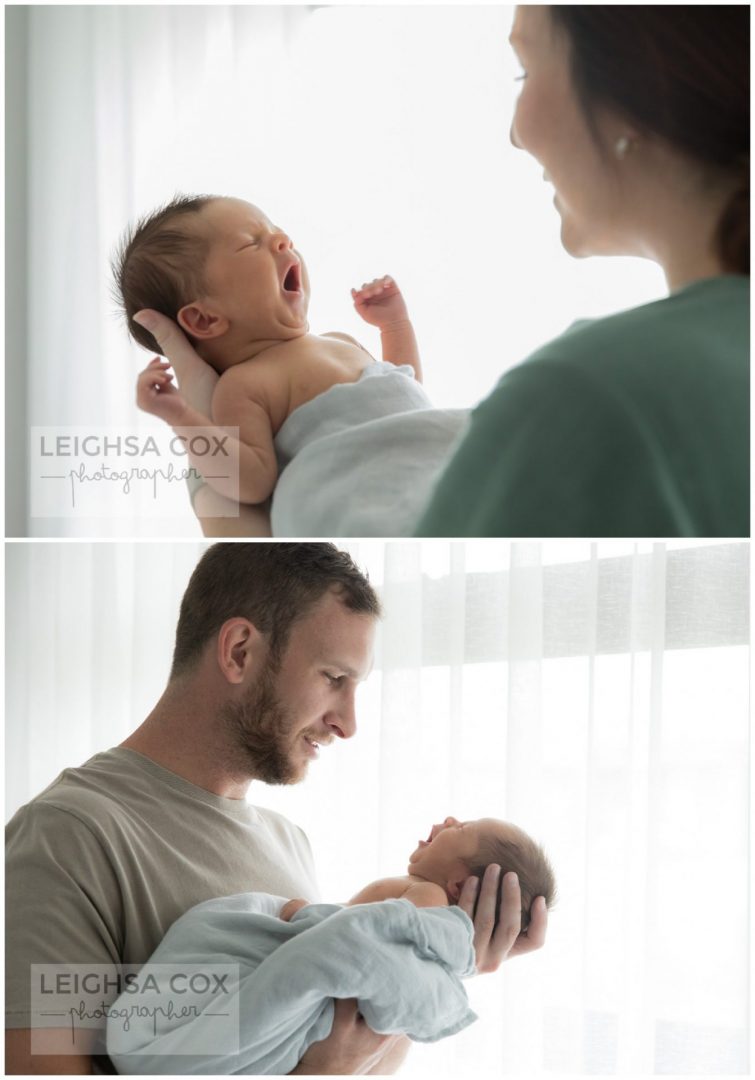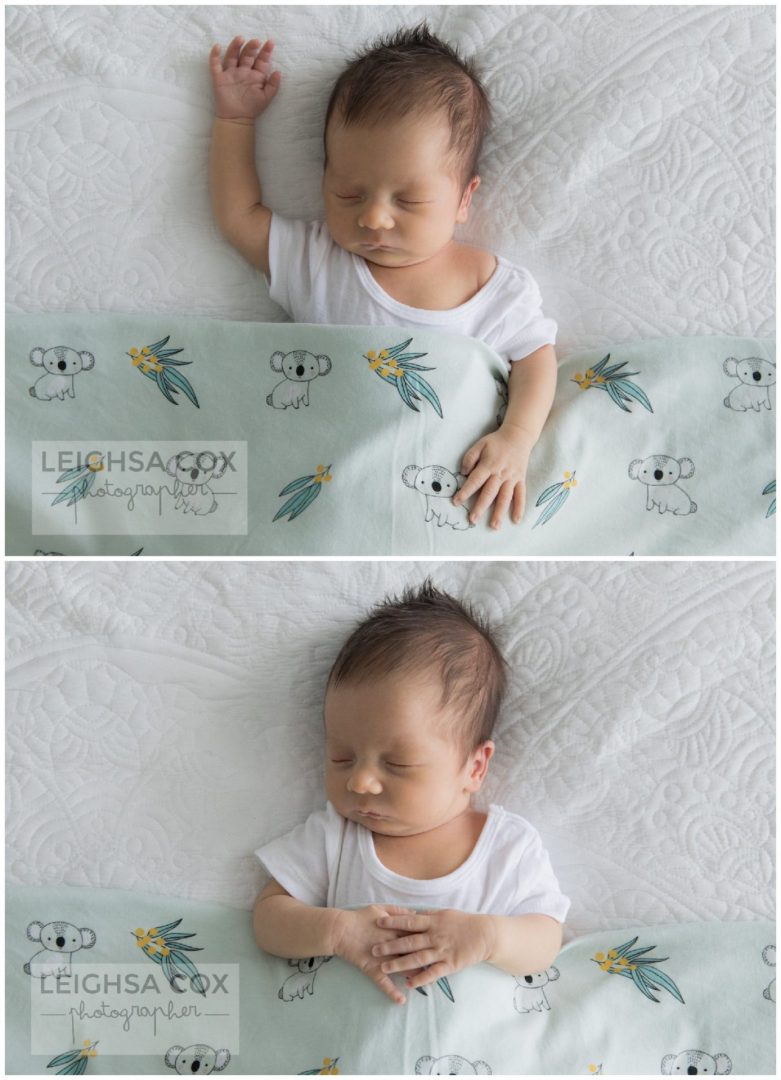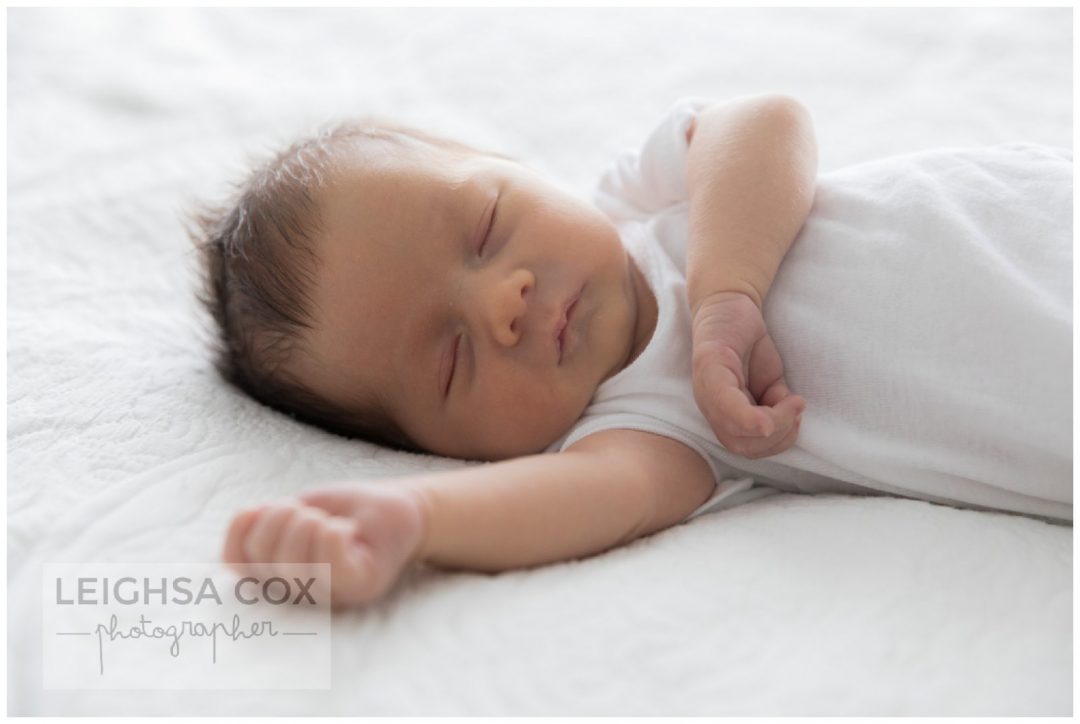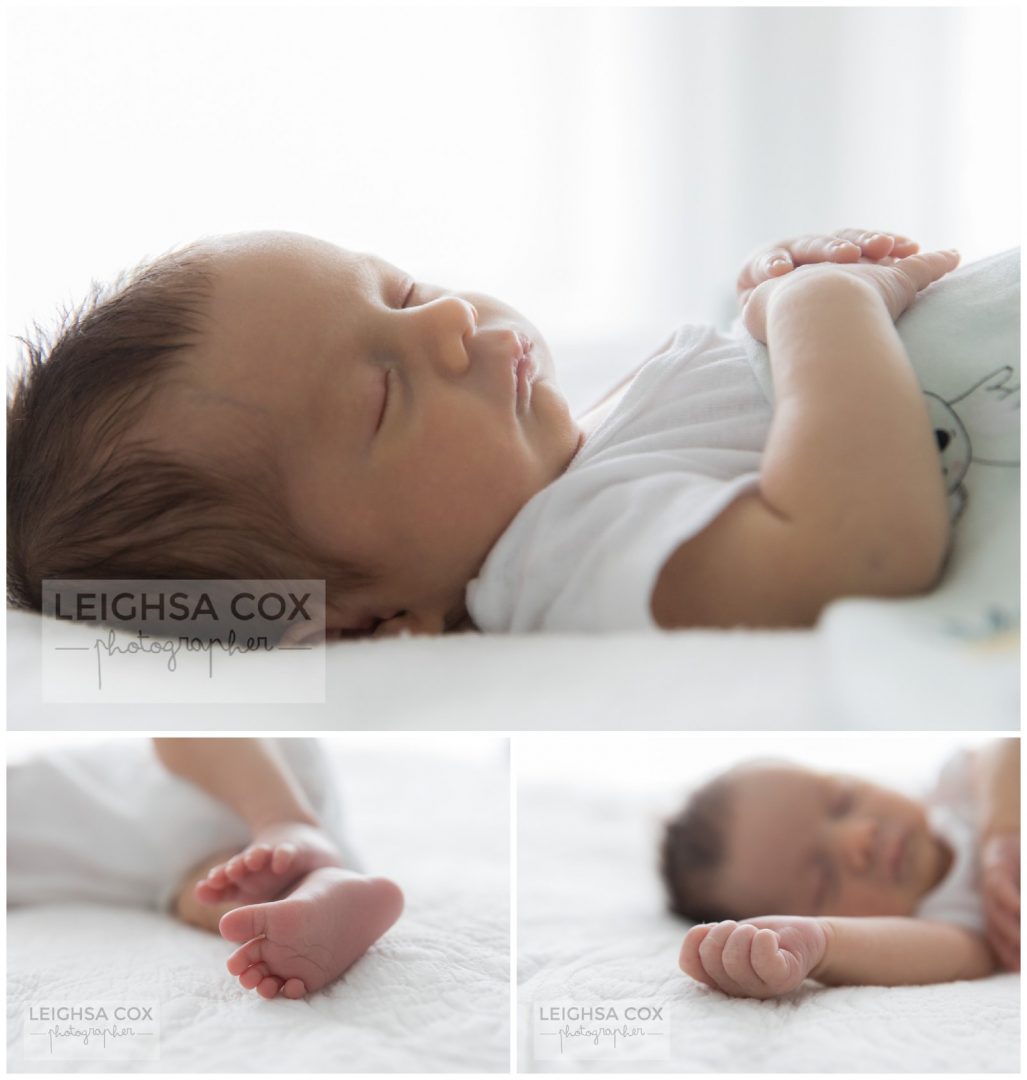 More newborn beauties on my blog HERE