Beautiful Family Portraits Maitland
I met this beautiful family a few months ago at Walka Water Works Oakhampton. I loved the look they went for with the neutral colours! It worked so well with the bushland background at Walka. Long grass and greenery is my favourite.
The love really shows through in these portraits. Their cuddly interactions are so perfect. Plus Miss 5 smiled the whole time, what a sweetheart!  And her little brother finally smiled right at the end of the shoot. That cheeky gummy smile was well worth the wait.
x Leighsa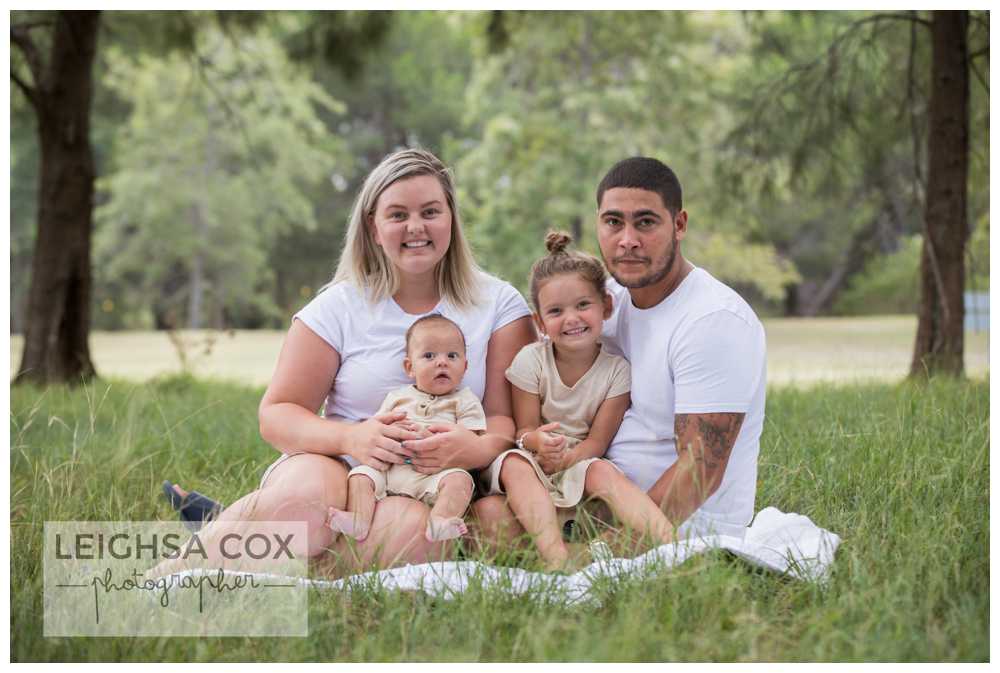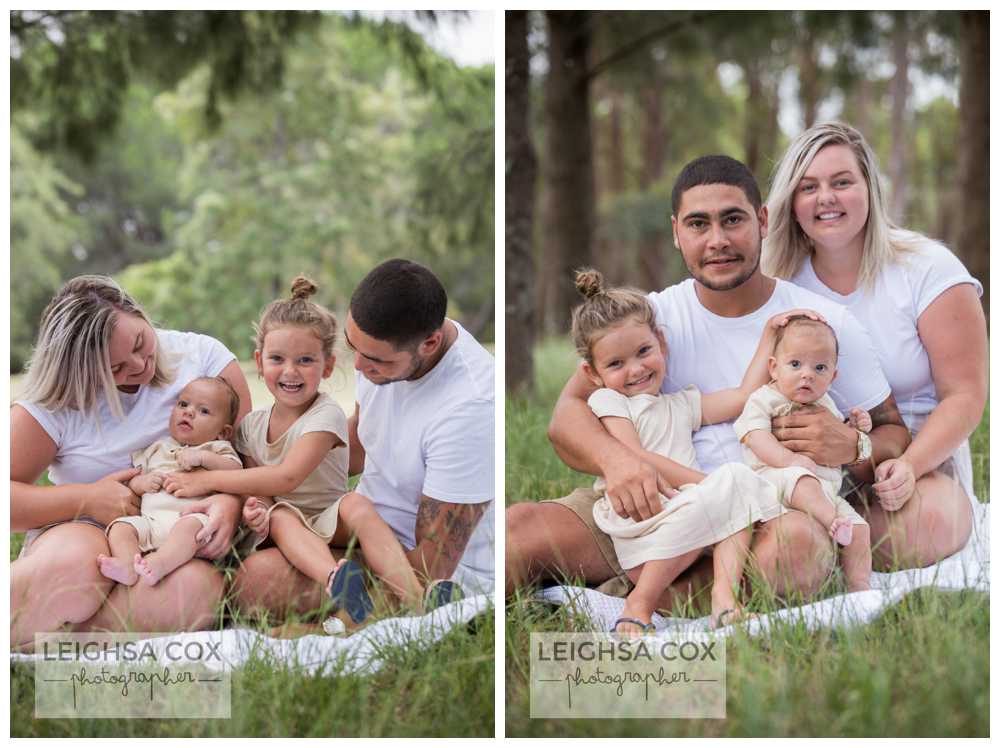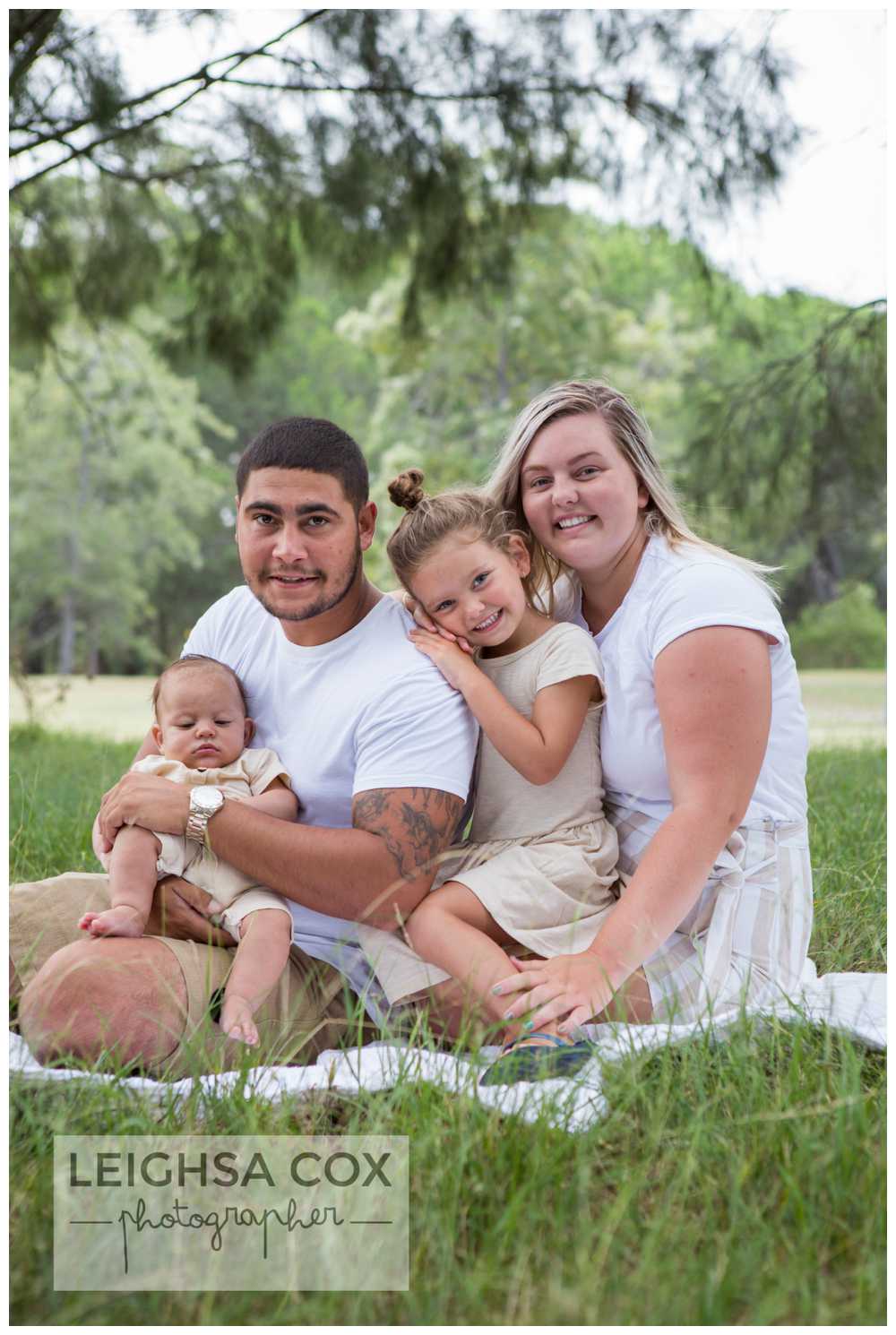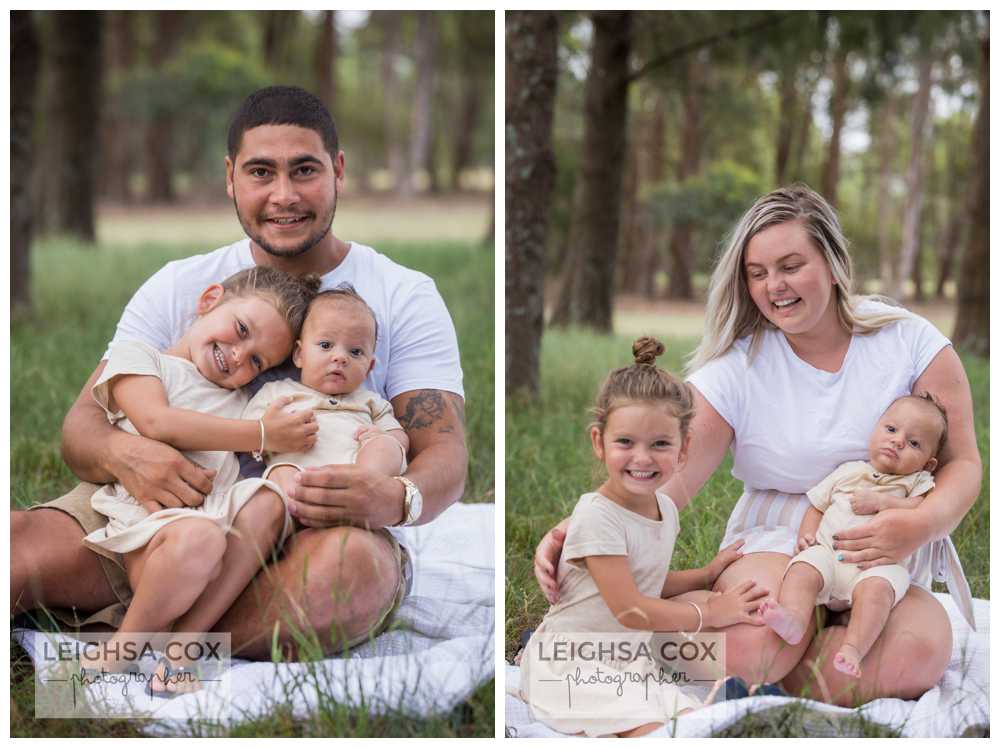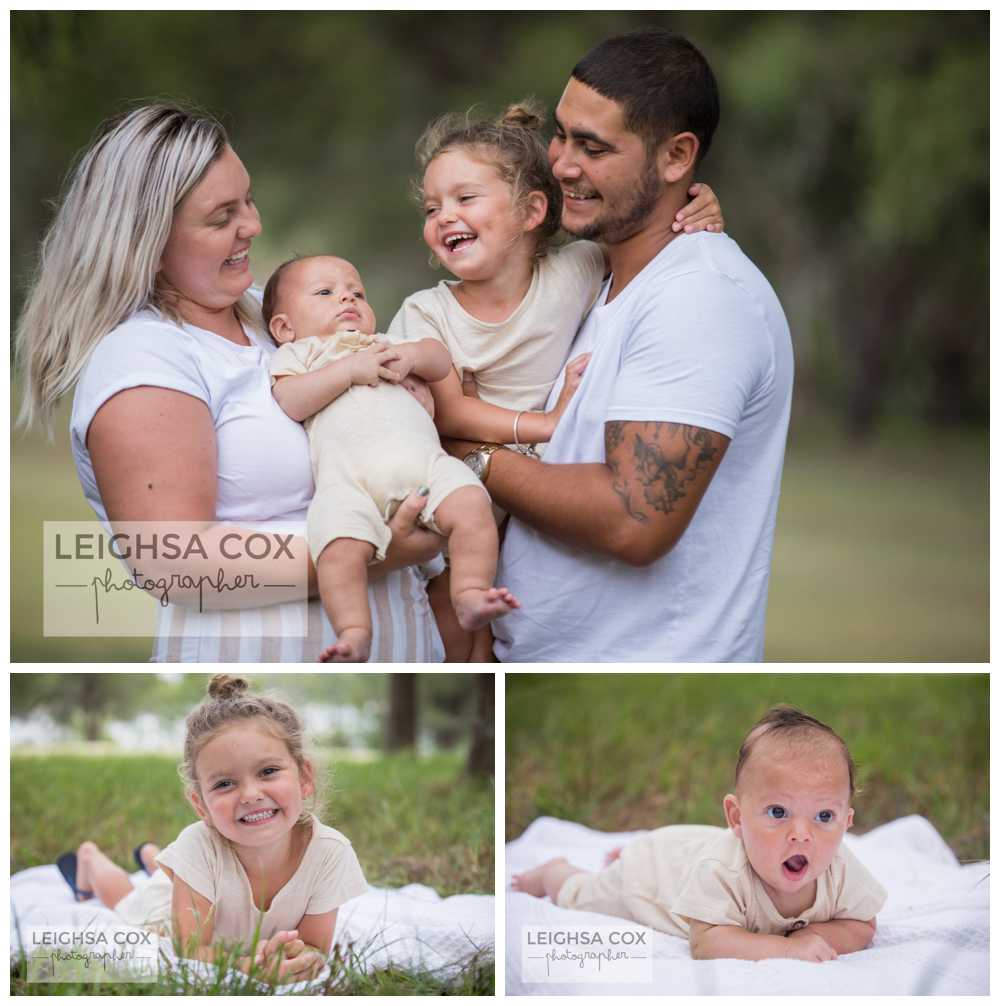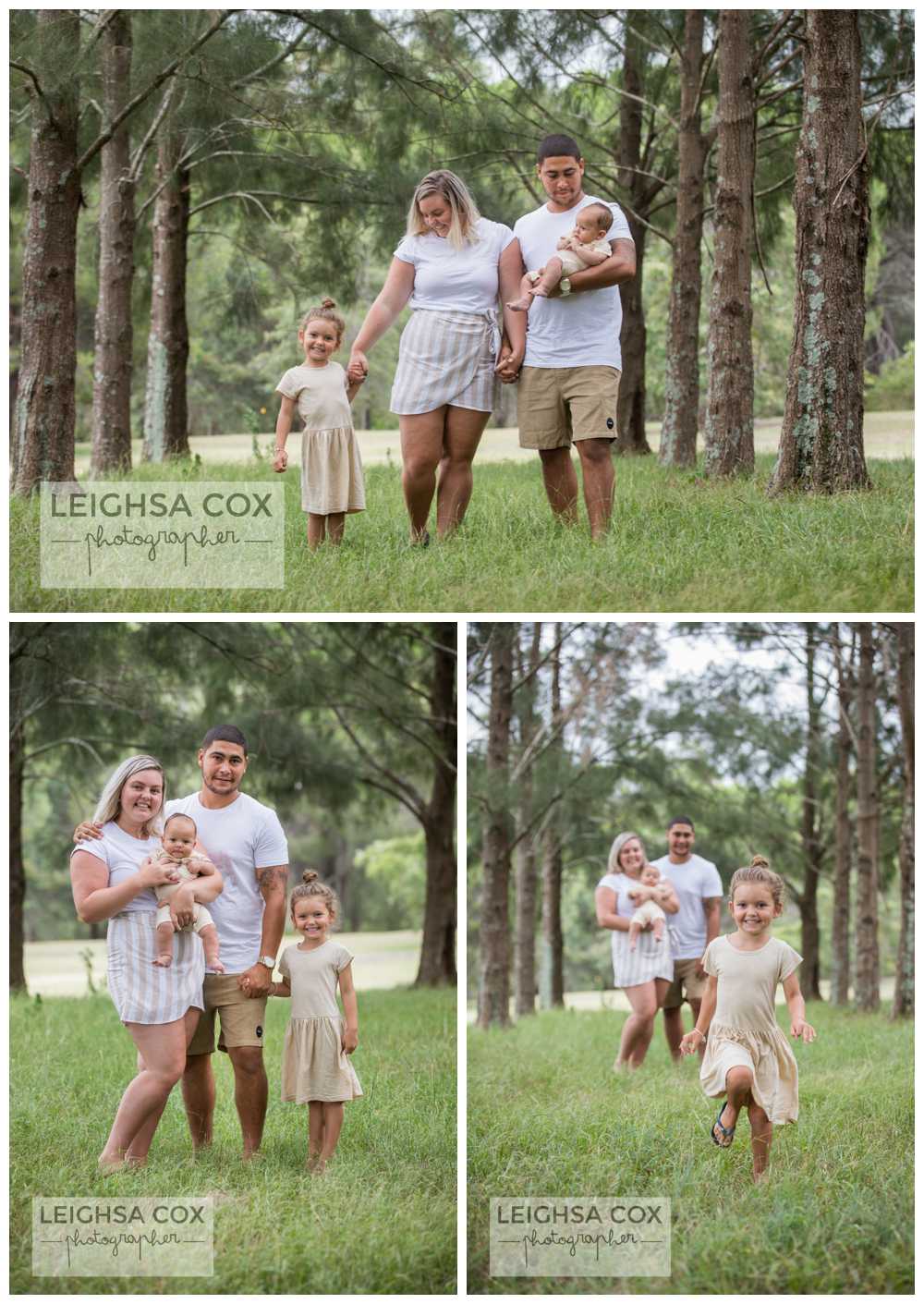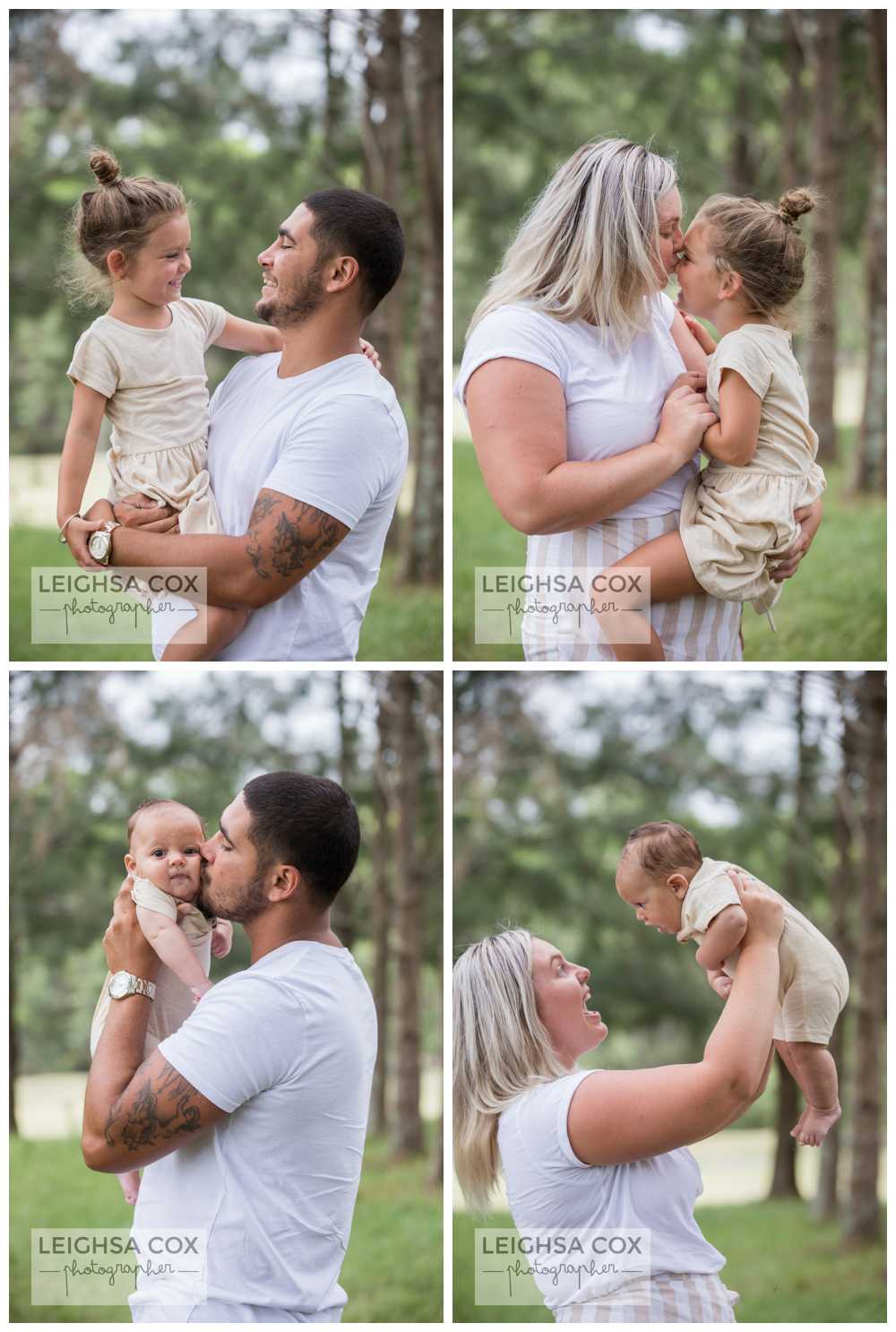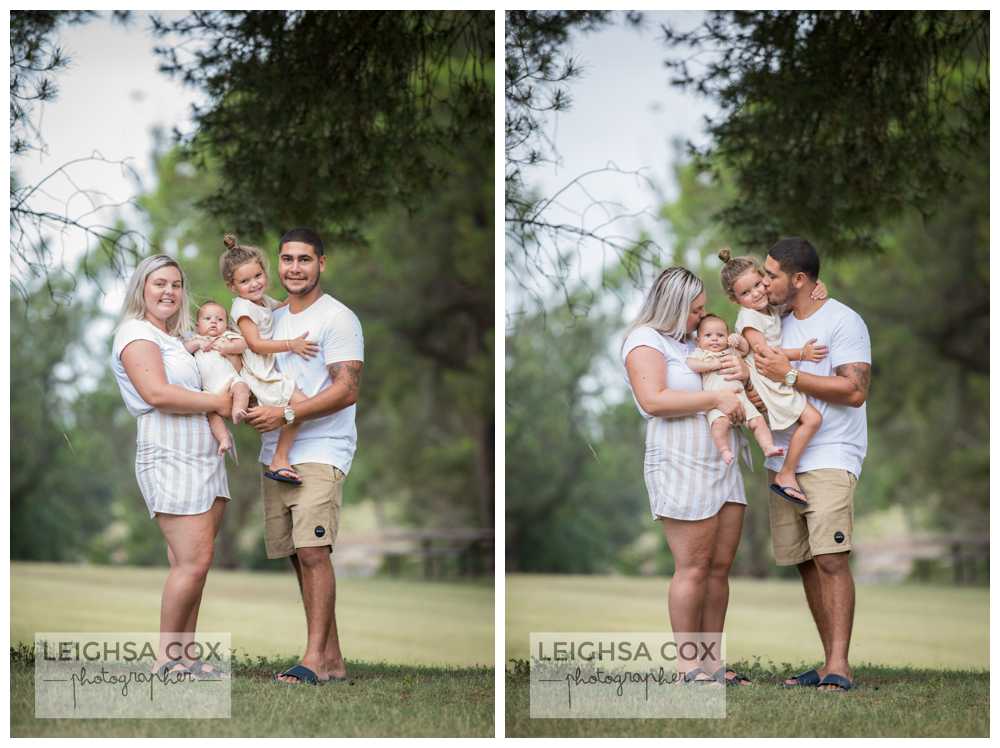 More Family fun HERE