Baby girl Hunter Valley
Cheeky baby girl with her loved up parents in their Hunter Valley home xx
I was kinda devastated when we had to postpone Miss Loralai's newborn session because of the virus risks and restrictions, but so happy when we finally got to meet! At 9 weeks old she is a delight. That gorgeous porcelain skin and round rosey cheeks!
With parents very much smitten with their new daughter, it was so easy to photograph them all together. It took a few cuddles to calm her when I first arrived but once settled we were all good to capture some really tender moments, oh so precious. And how about these gorgeous outfits! Where is your favourite shop for children's clothes? The Hunter Valley local kids boutiques are – Mod Bodz and Princess Scalleyway
Then with two extra members of the family busting to get in on the action we brought in the beagles 😀  With a quick sniff and bark they figured out I was ok, then we attempted to get them in on a family shot. I love the natural look of them all interacting. Parents and baby and beagles all enjoying each others company!
x Leighsa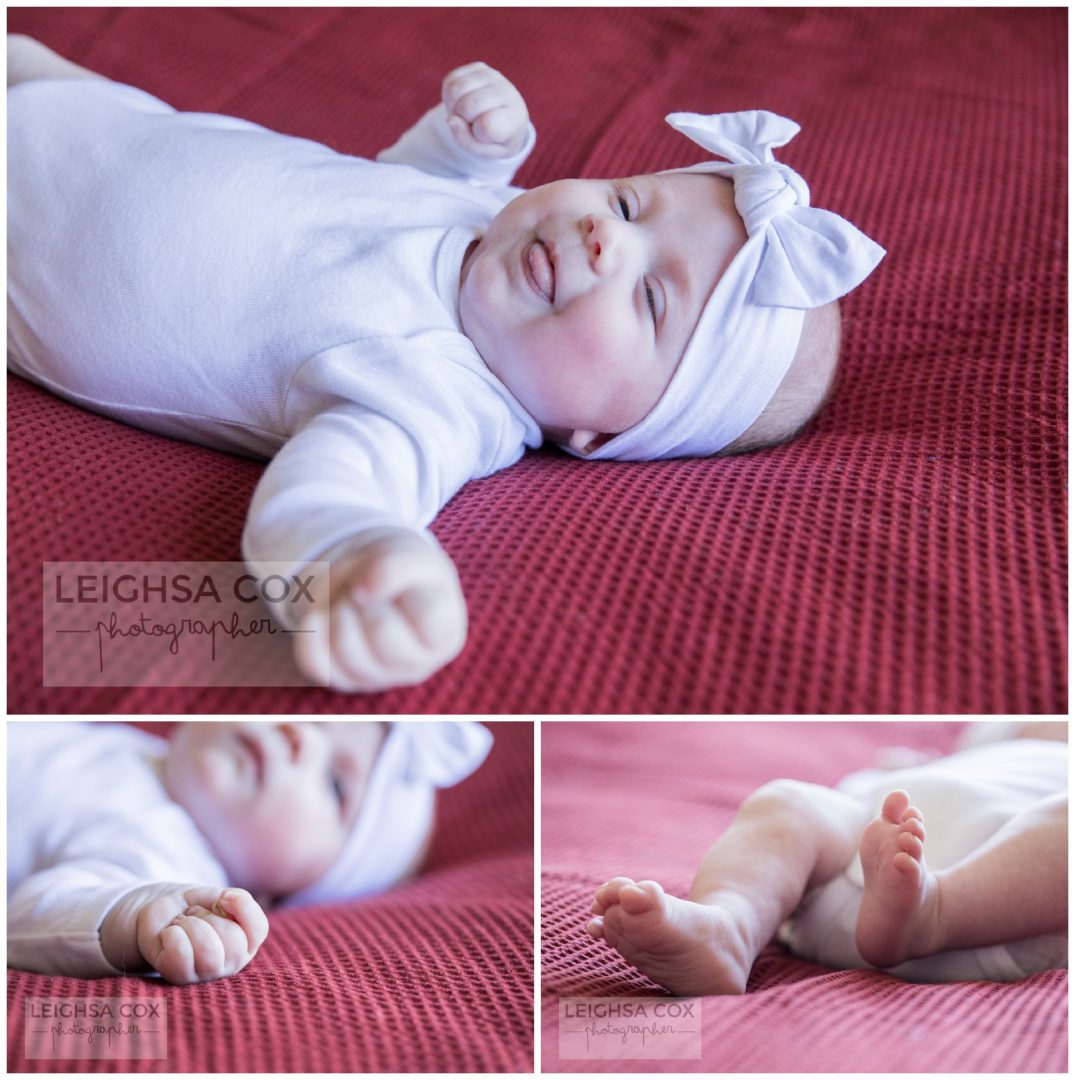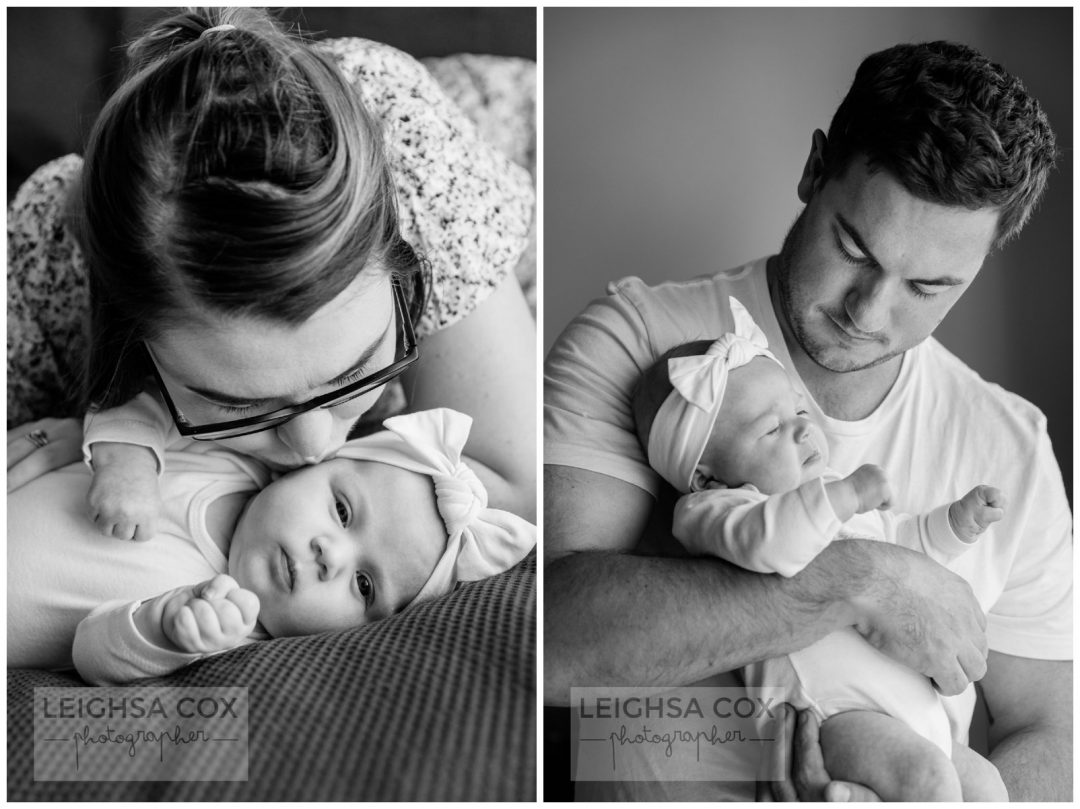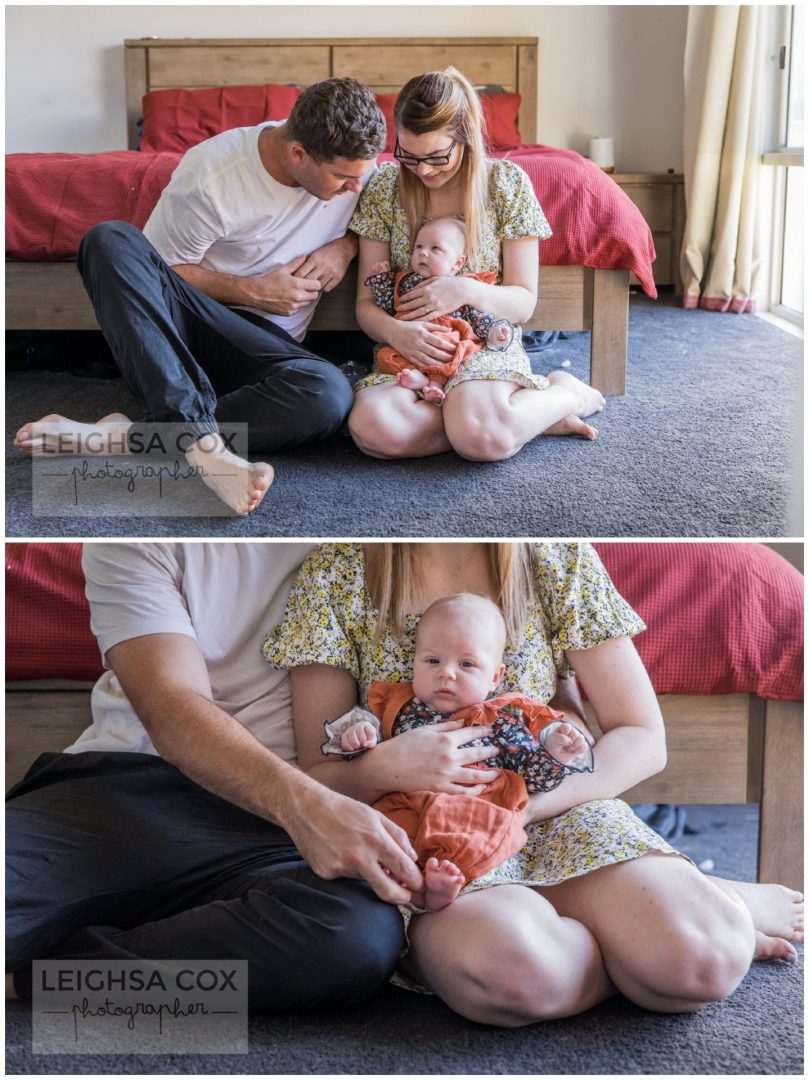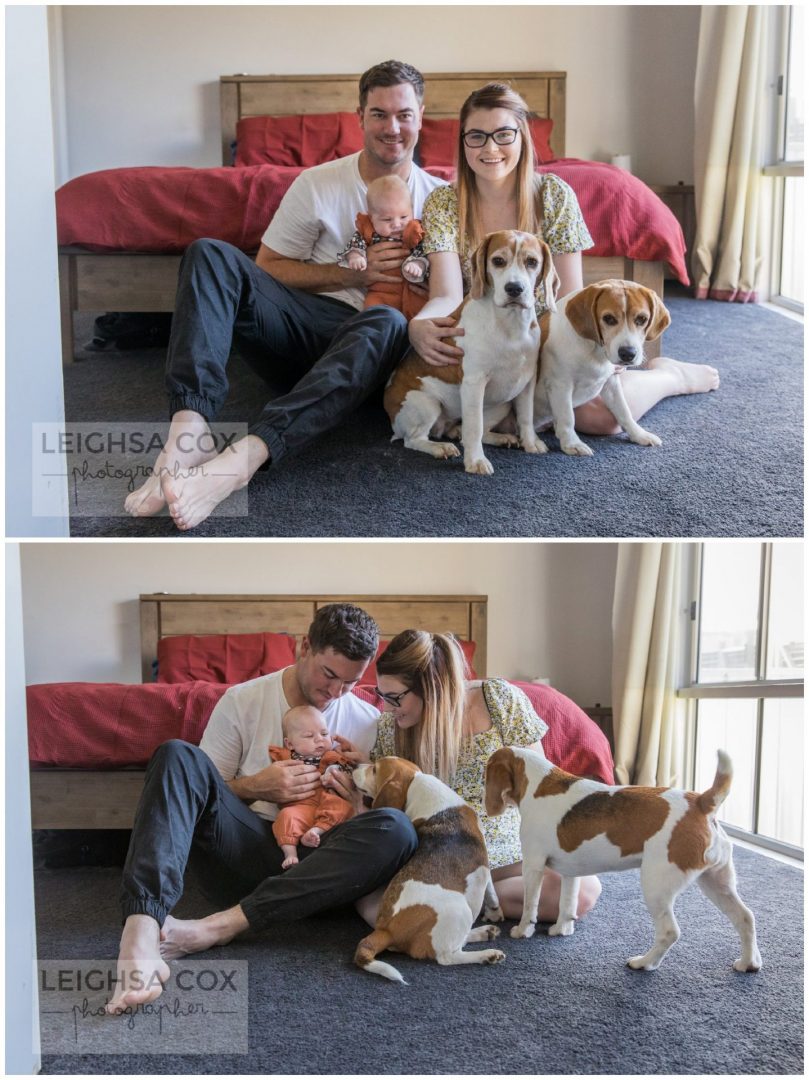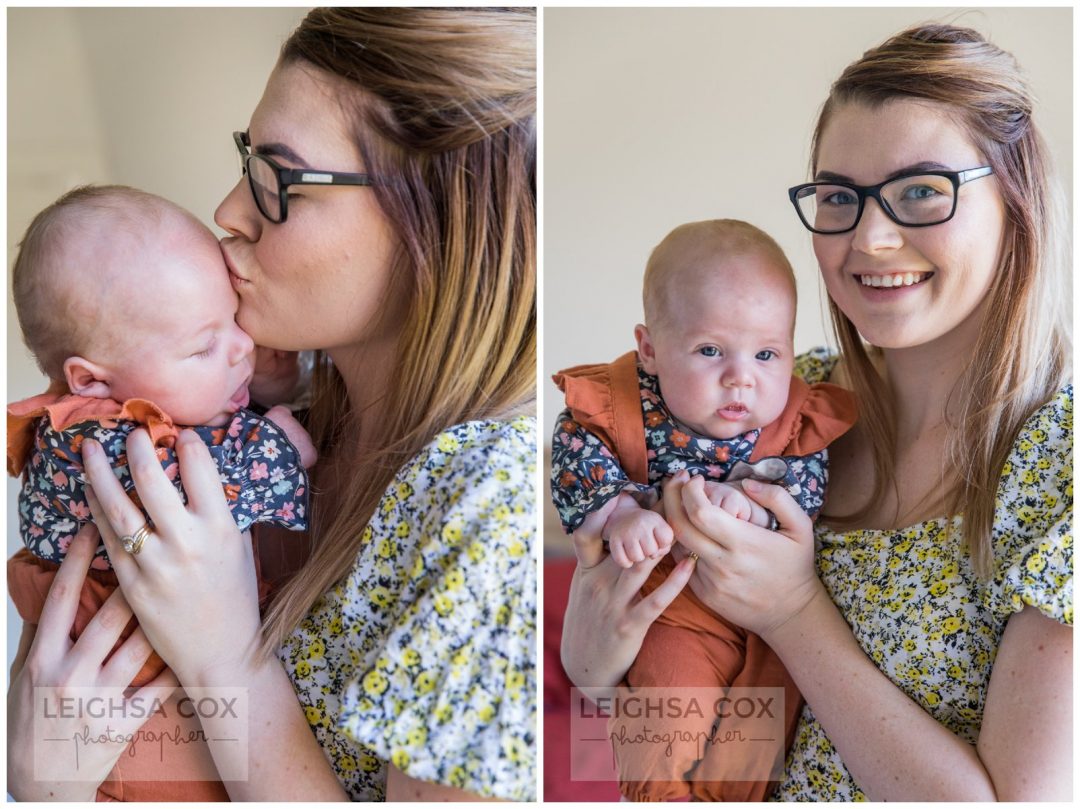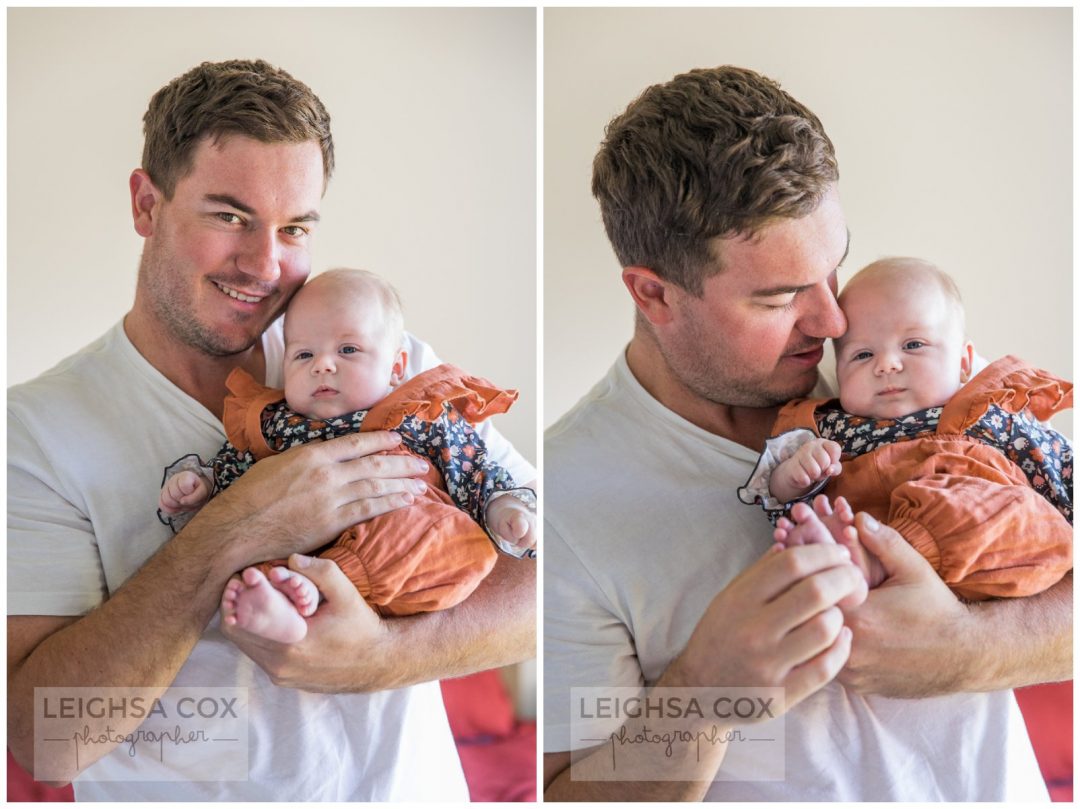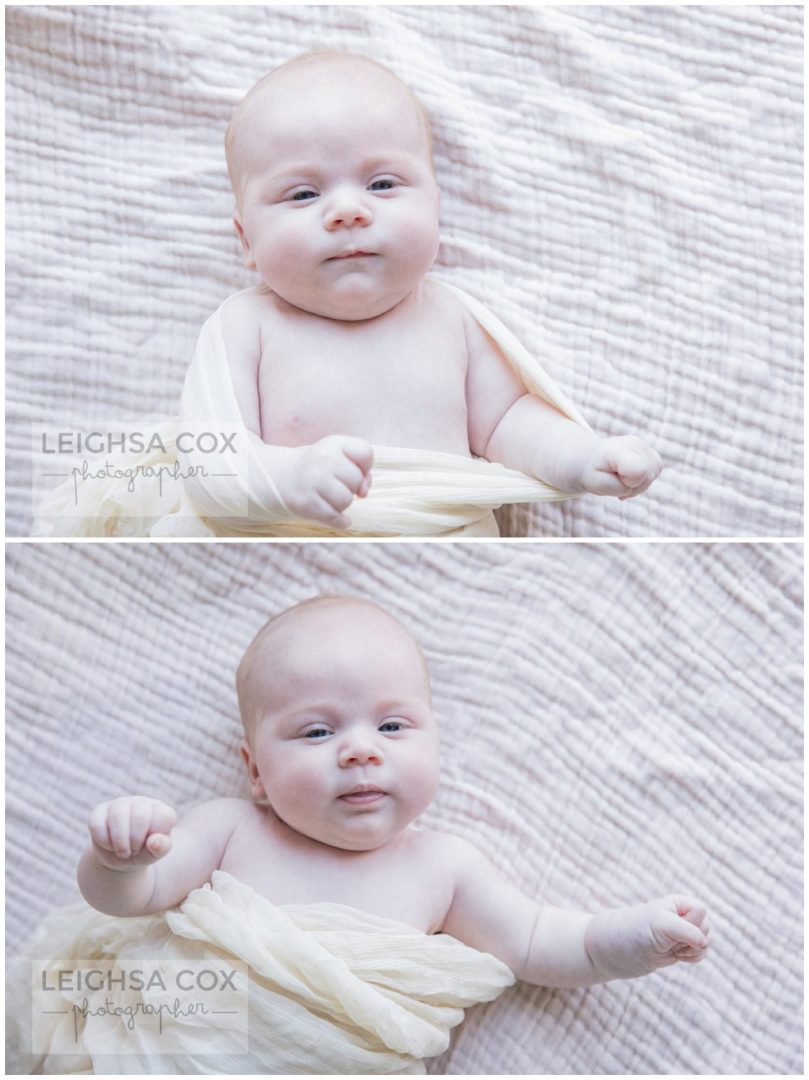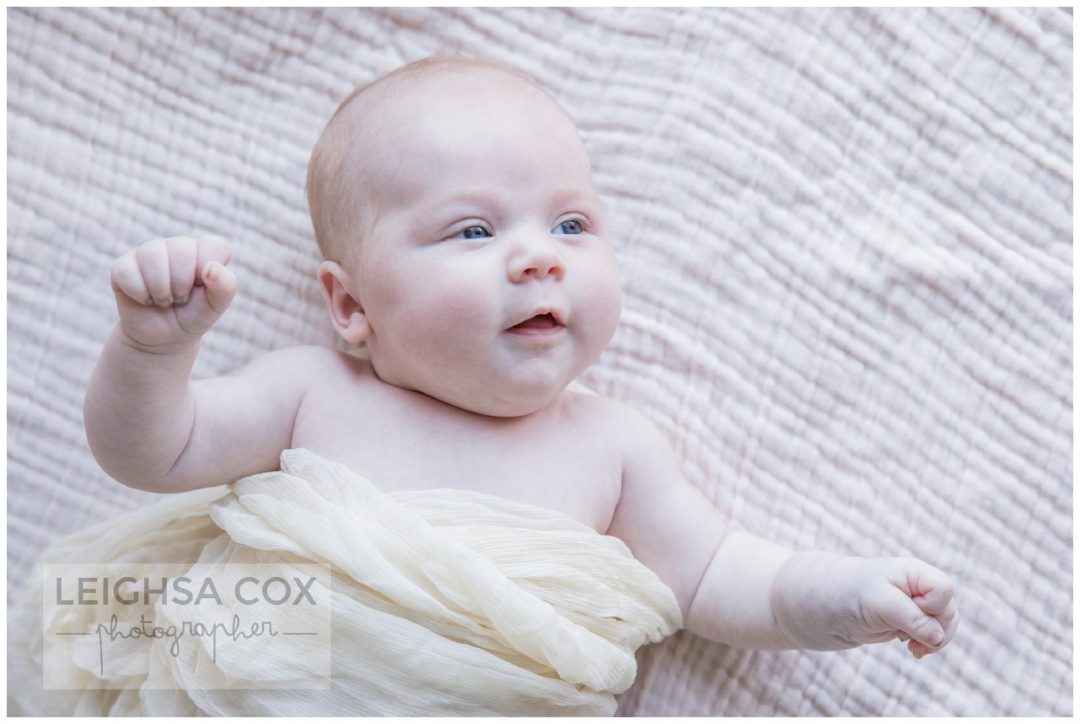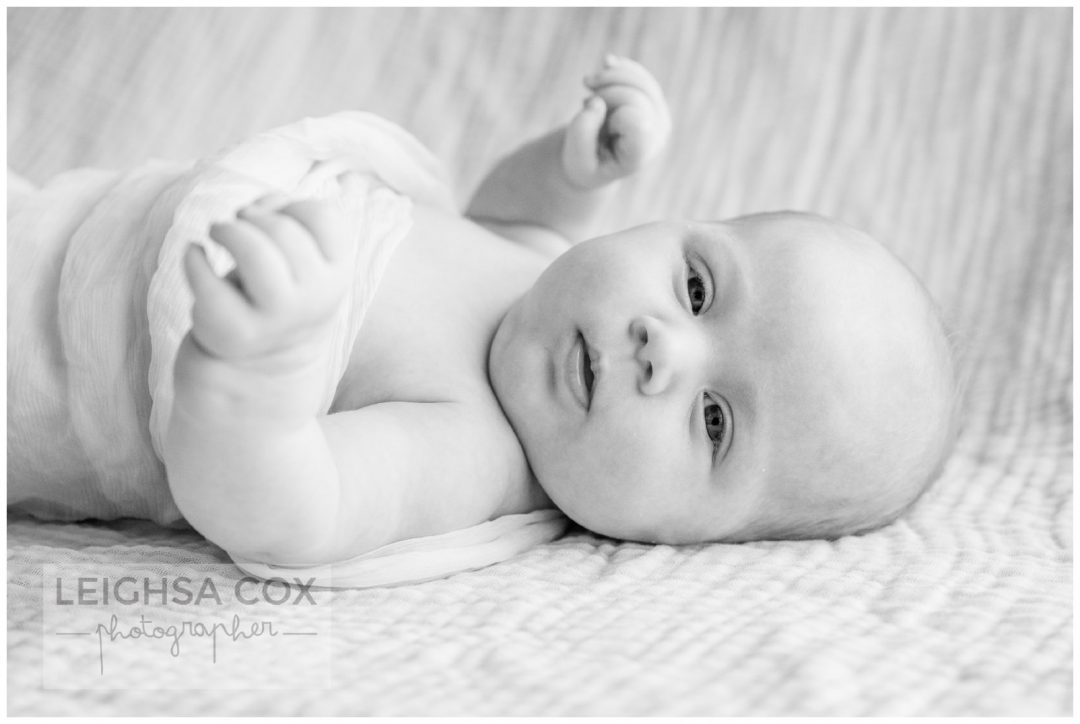 You can check out some gorgeous photos from their wedding late last year HERE