Winter Wedding Bath House Garden
Oh the colours! The winter sun was shining and the winter colours so beautiful at this winter wedding at The Bath House Garden.
Photographing on a beautiful day in a beautiful place is always a winning combination. Throw a lovely couple into the mix and we were set for greatness! The Bath House is a local favourite for me, it's always great to wander and explore the grounds and find new places to photograph.
Nestled amidst immaculate grounds and golden leaves the Bath House Garden served as the perfect backdrop for this warm winter wedding ceremony. Bright sun was warming the guests and adding a little sparkle to the water in the background, while Sharon Walker Celebrant was in charge of running the festivities.
I took great joy capturing the little moments that unfolded throughout the afternoon. From their sweet exchange of vows, through all the gardens wanders, and family photos. This couple enjoyed an intimate afternoon tea with their best friends and family in the gorgeous Garden Room and courtyard overlooking the dam and gardens.
Love and laughs was a winner. And this couple had plenty to smile about, I was super happy to curated a collection of photographs that captured the essence of their special day. I highly recommend embracing the beauty of the winter light plus exploring local venues like the Bath House Garden.
x Leighsa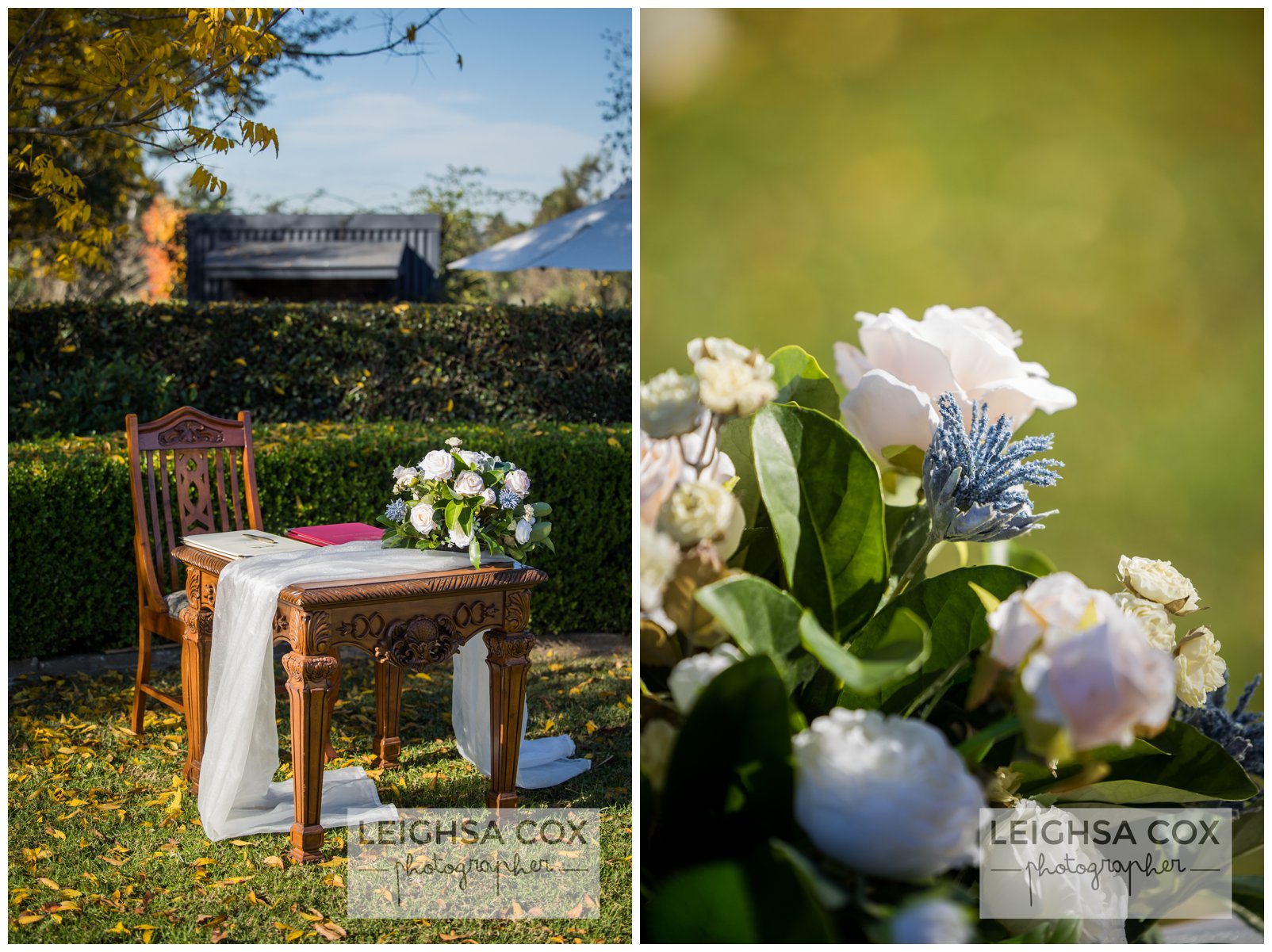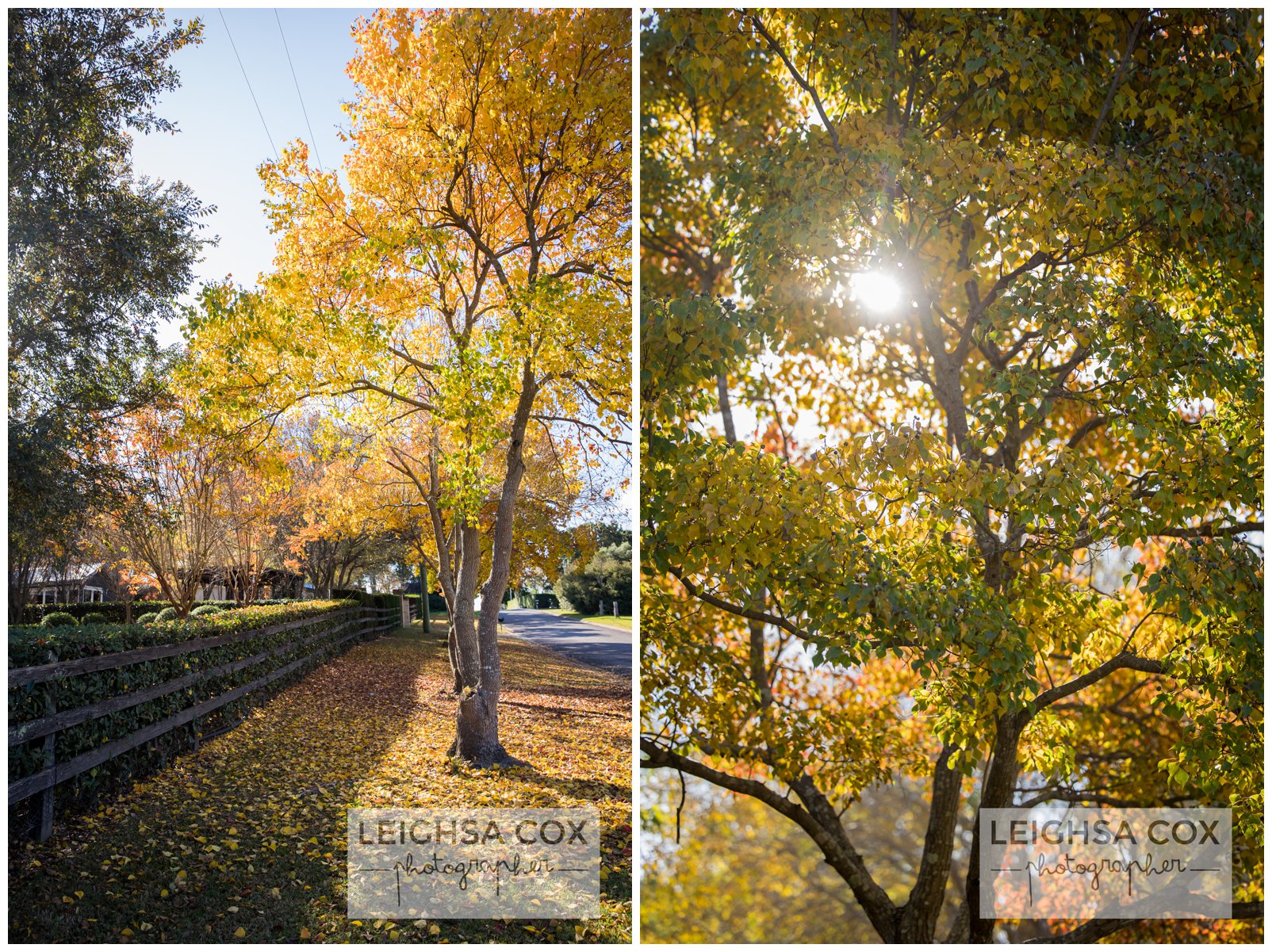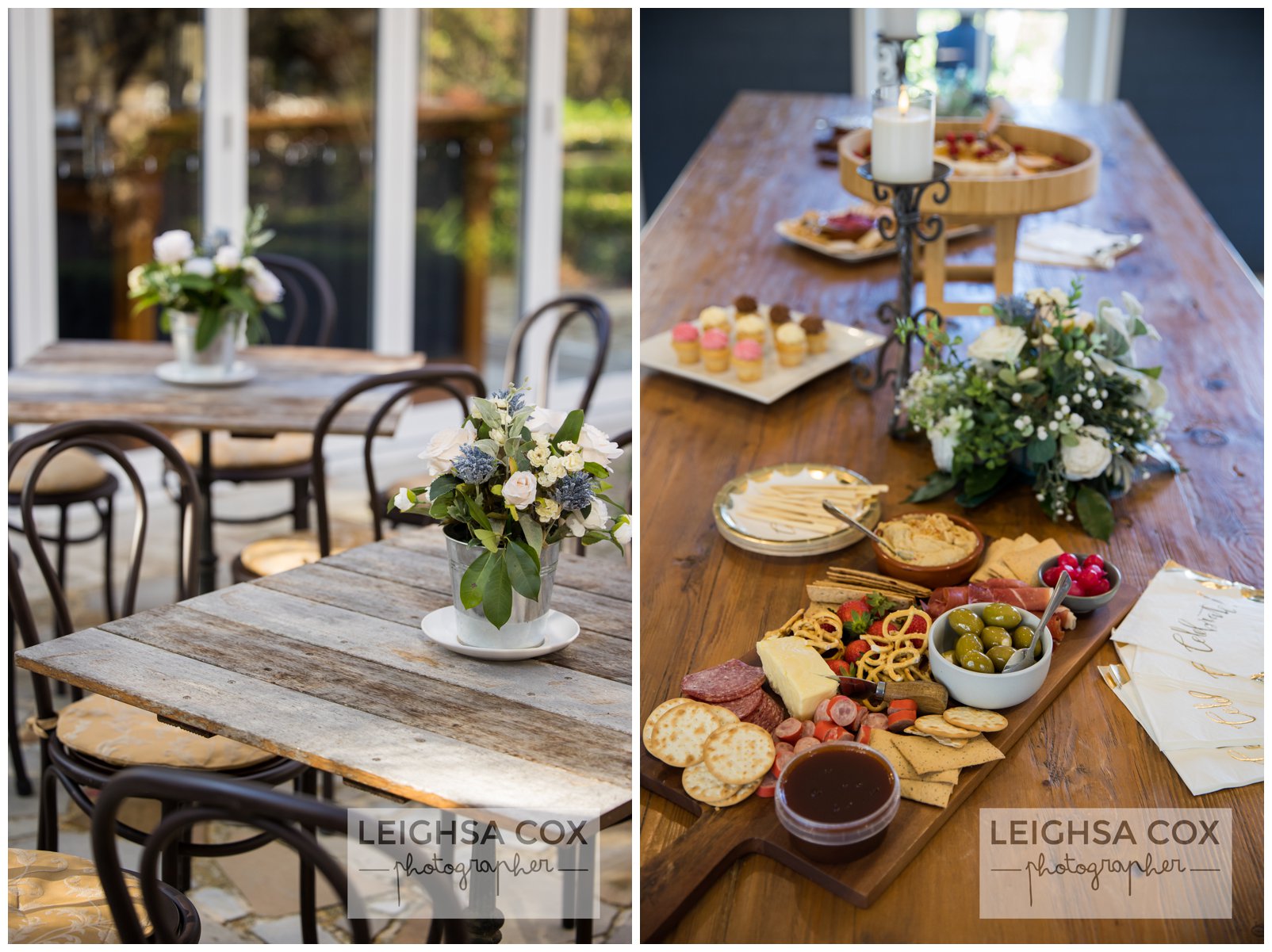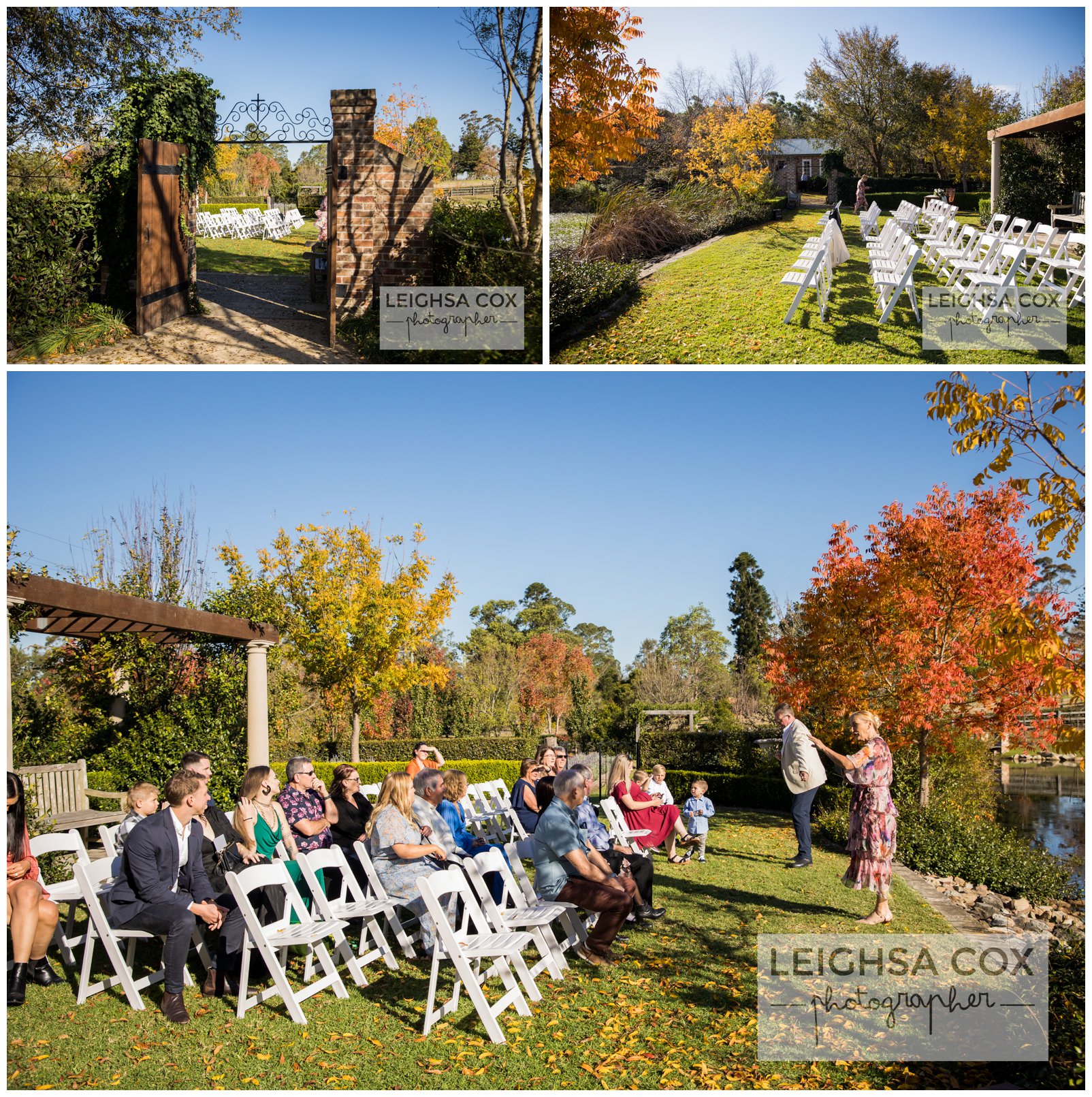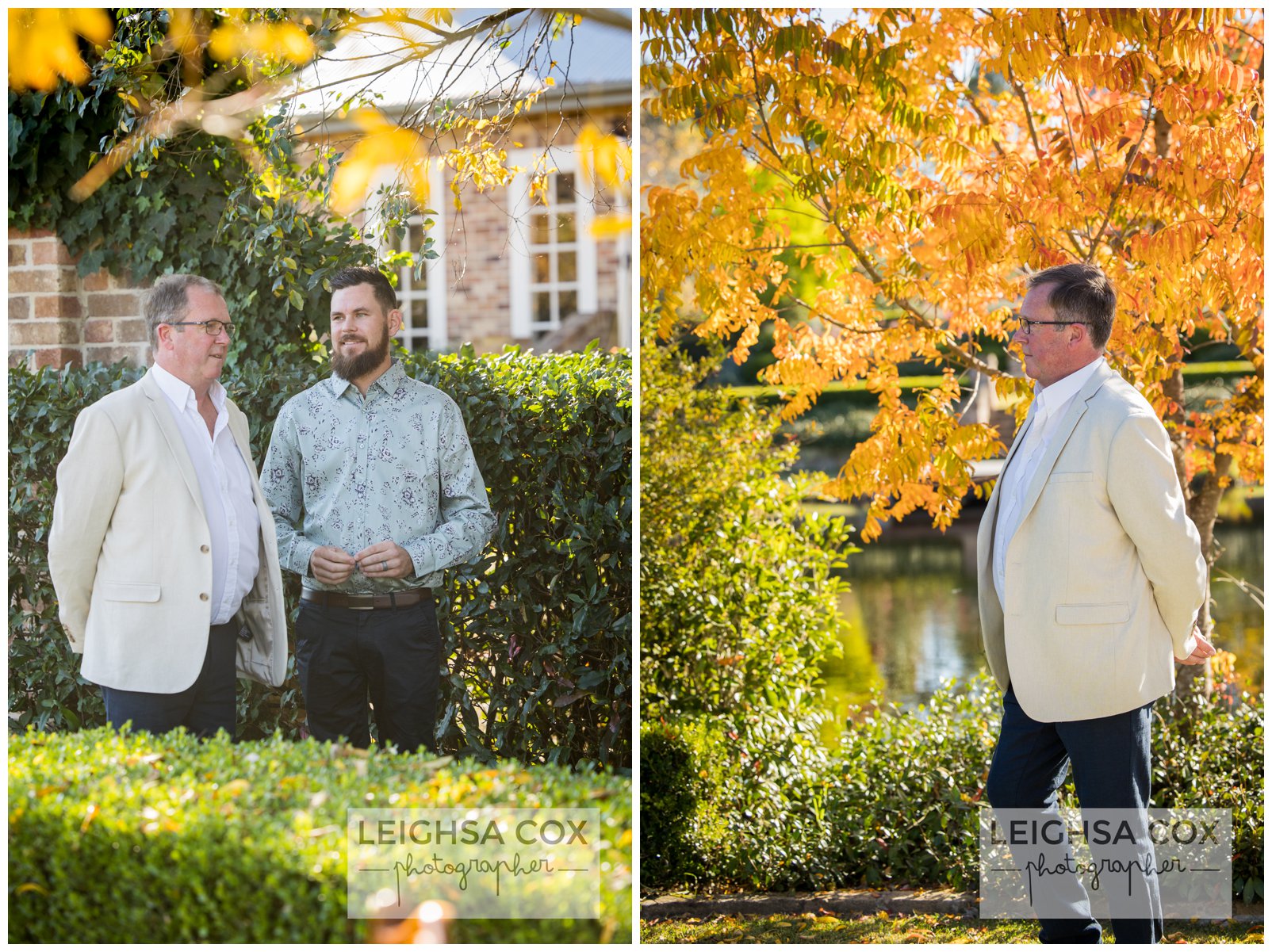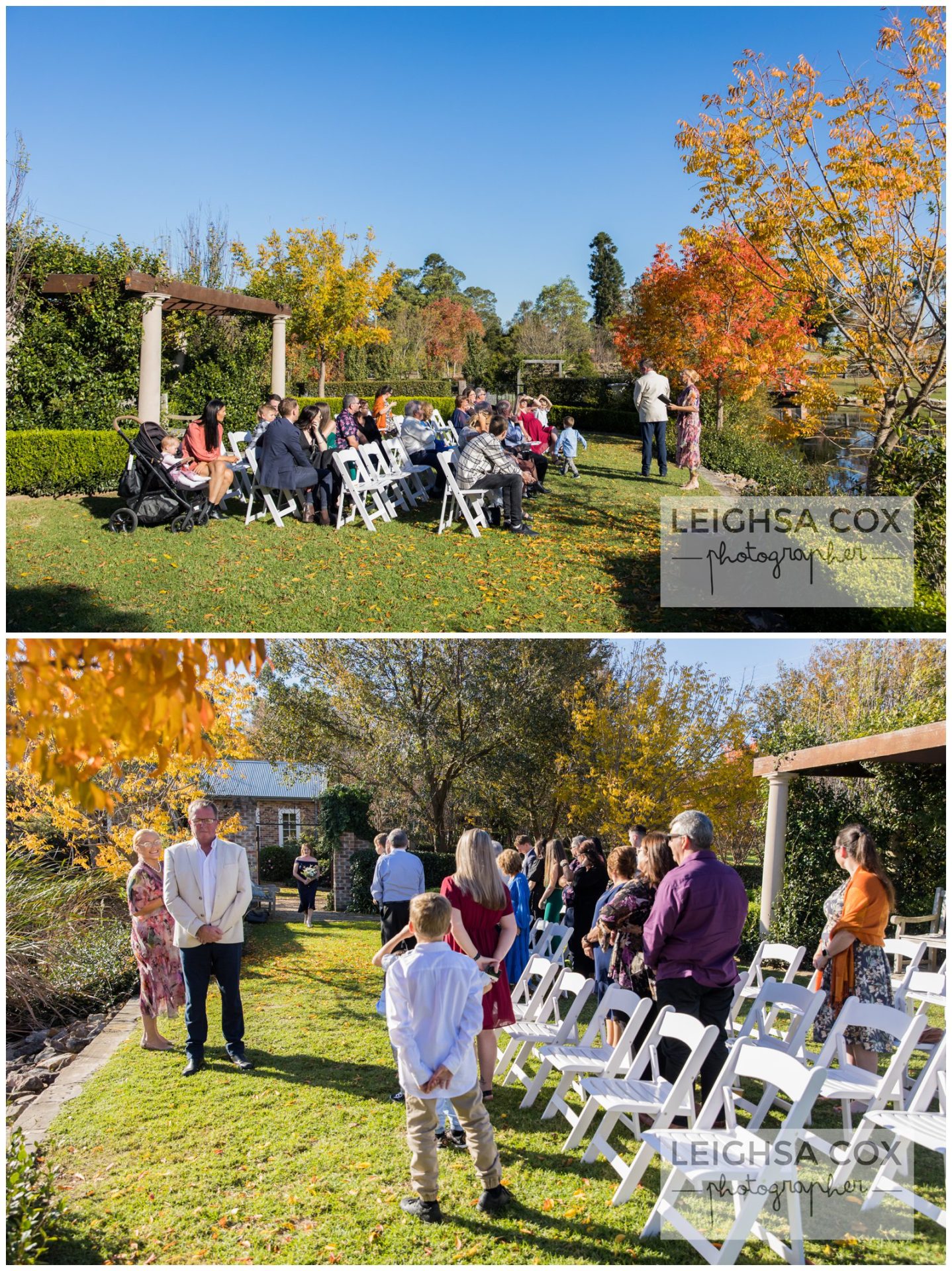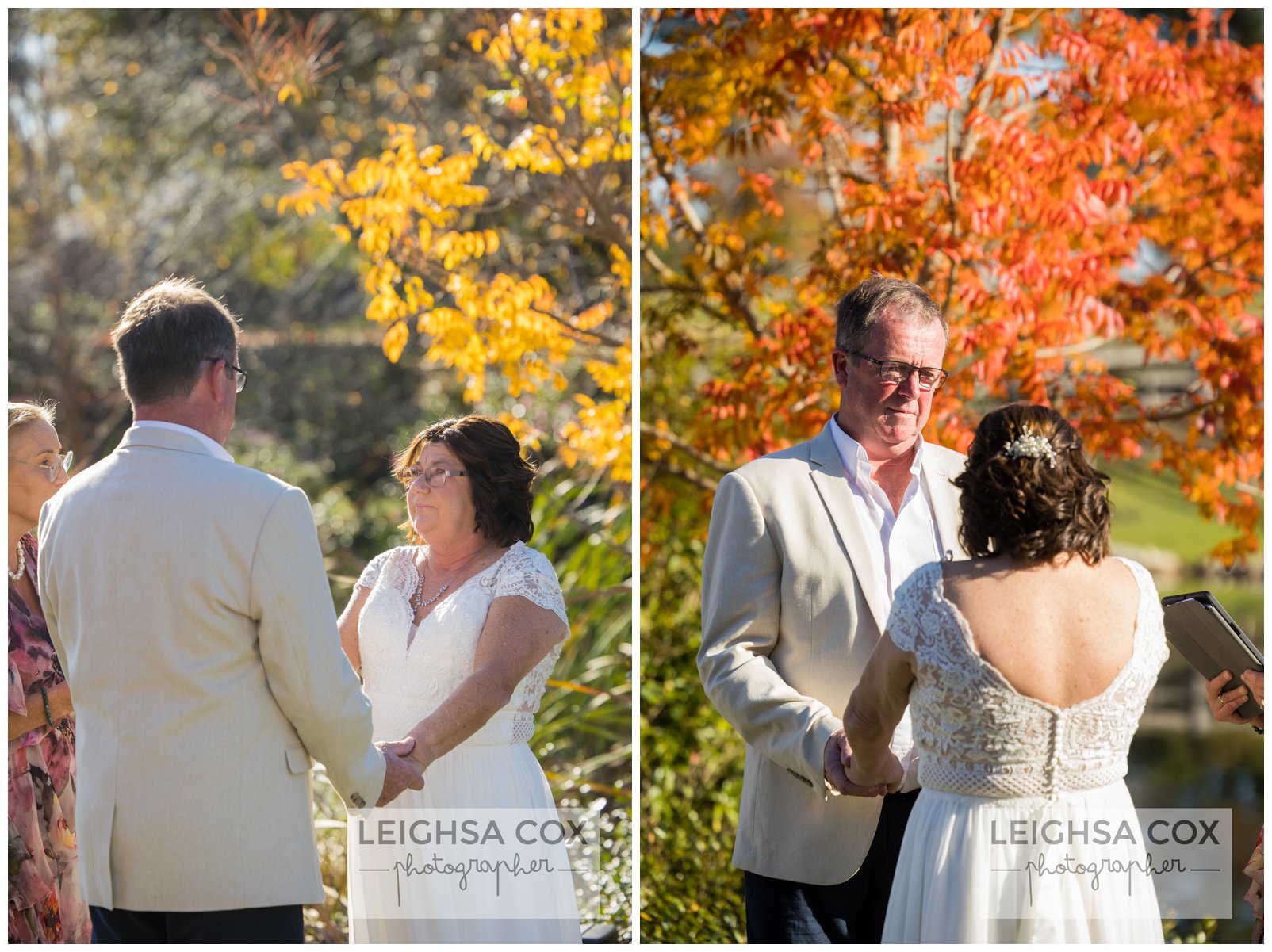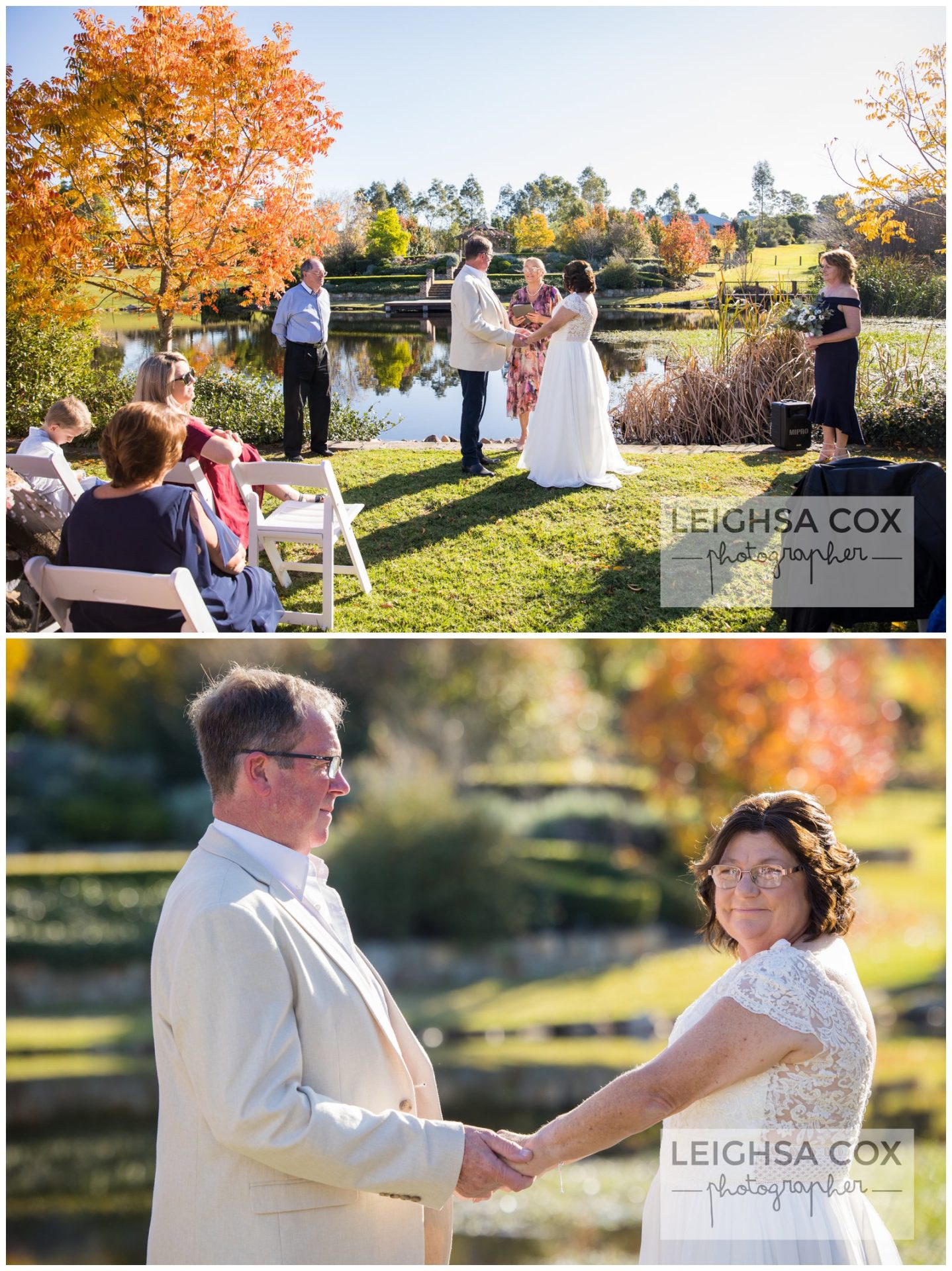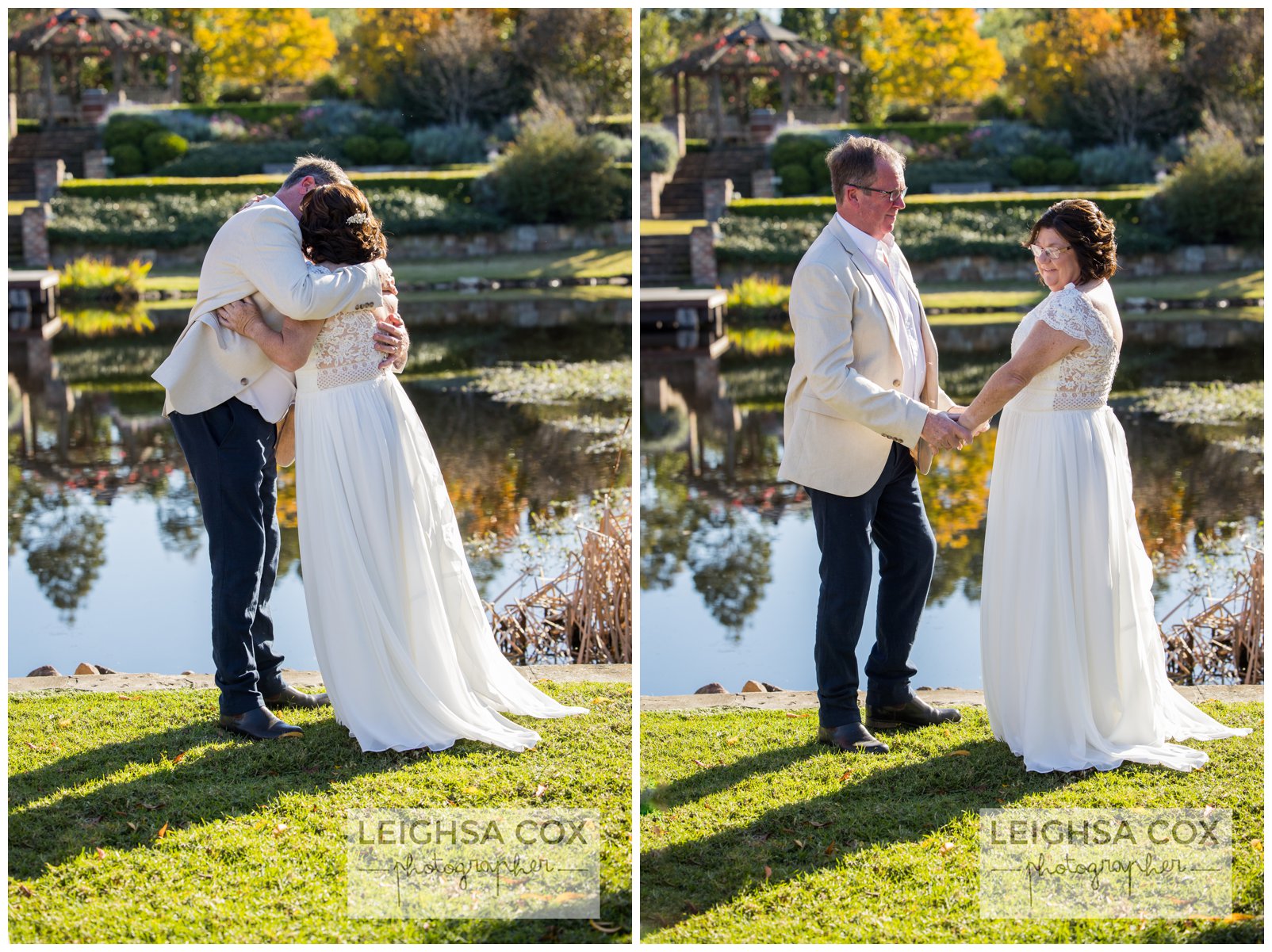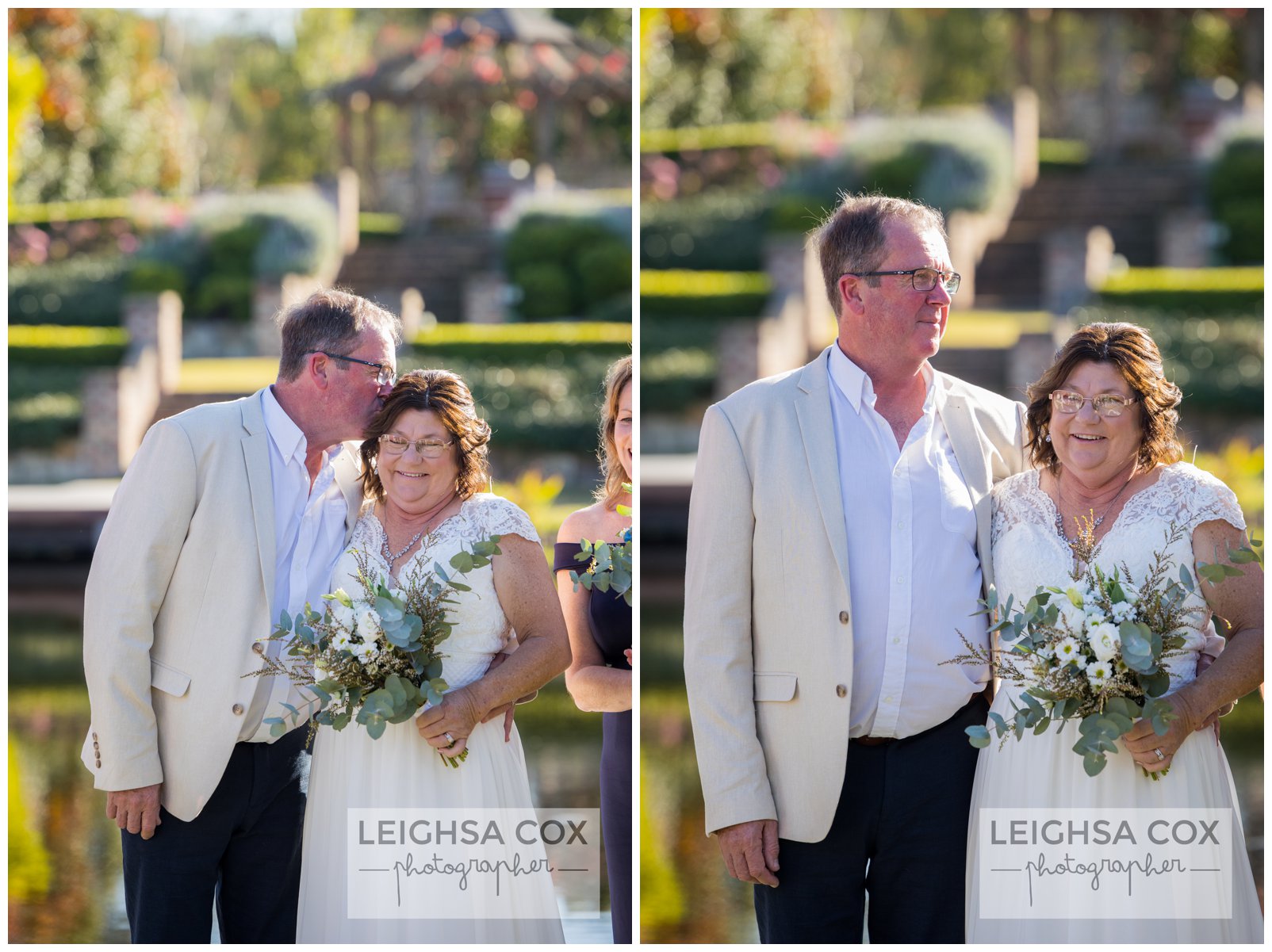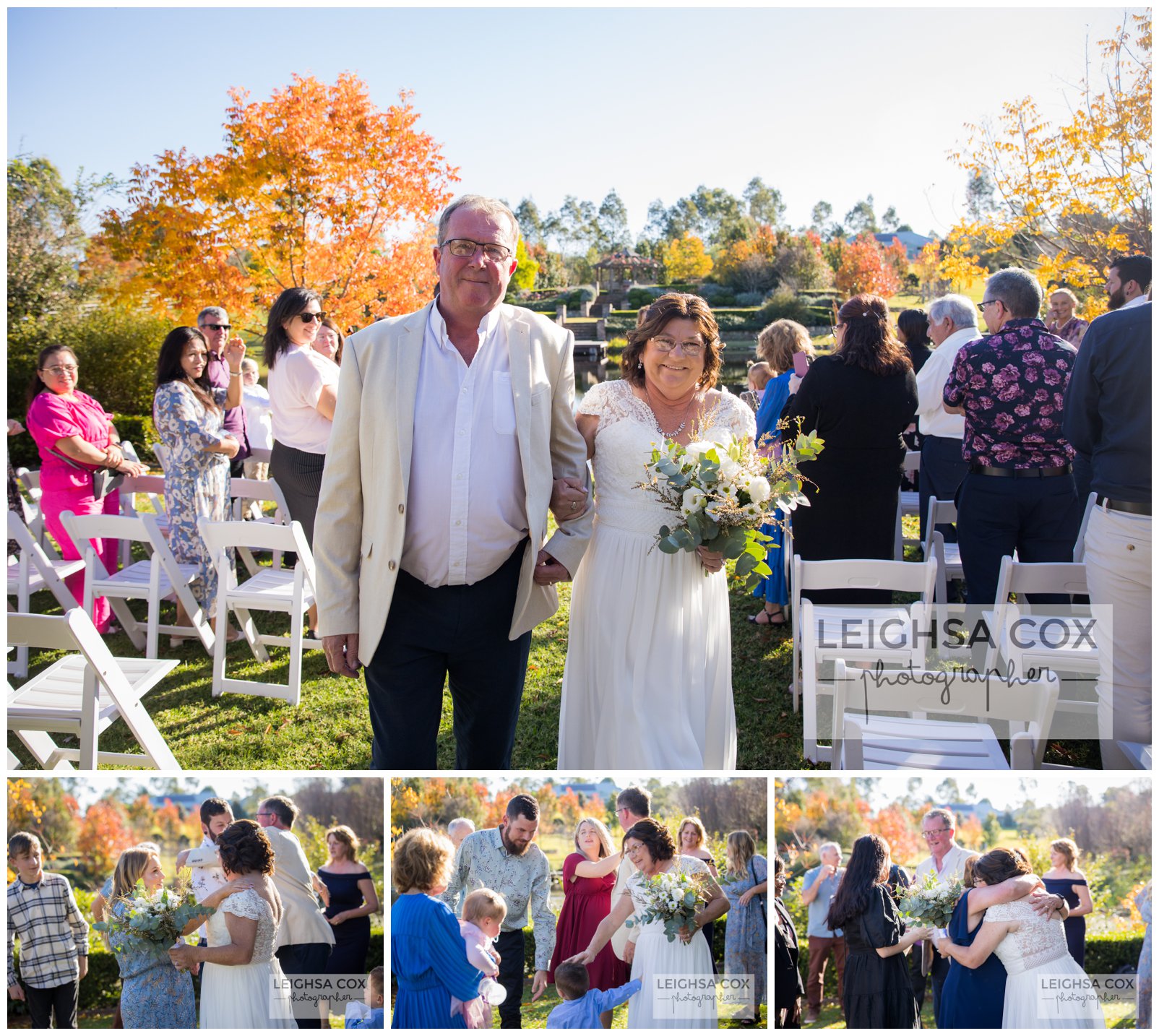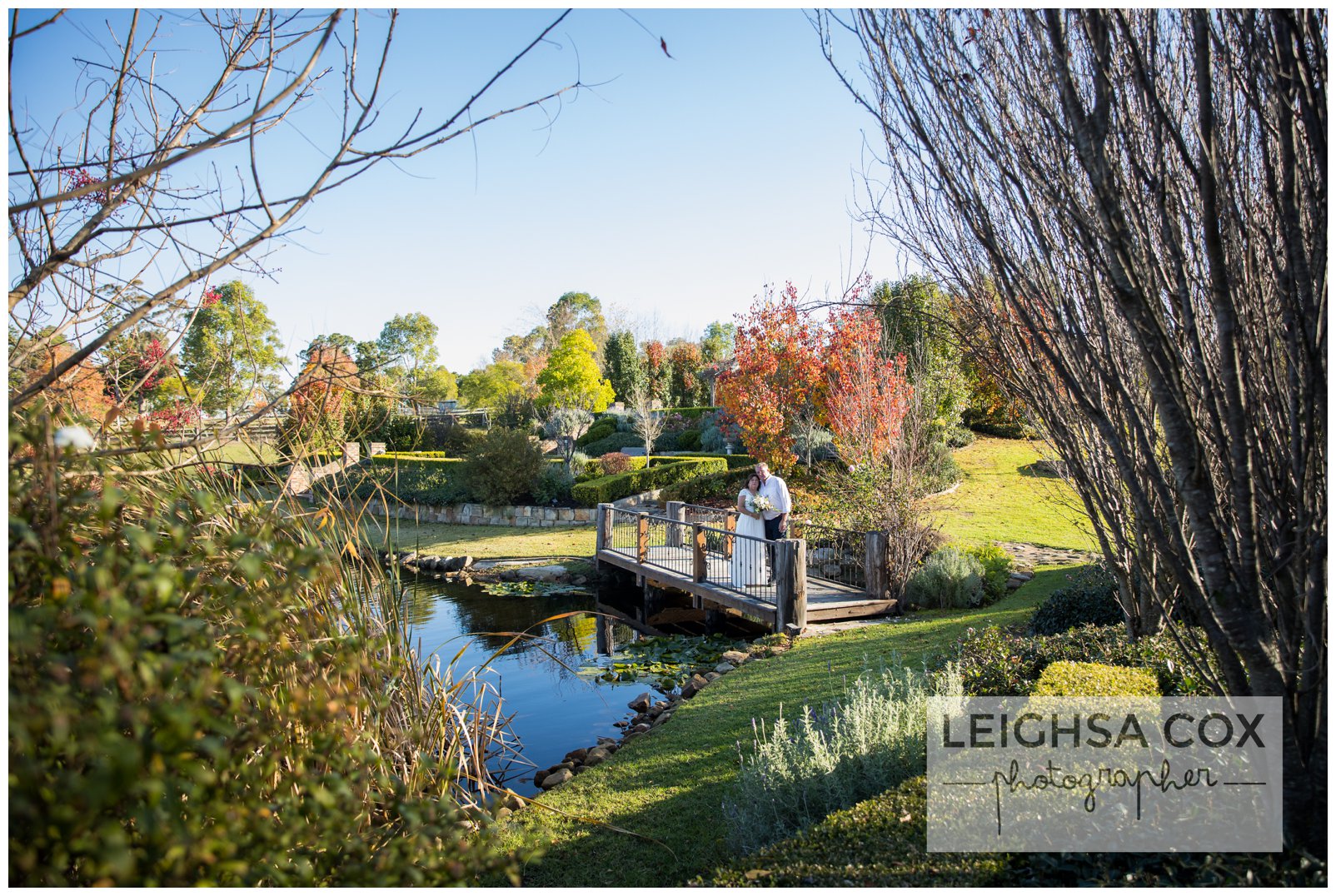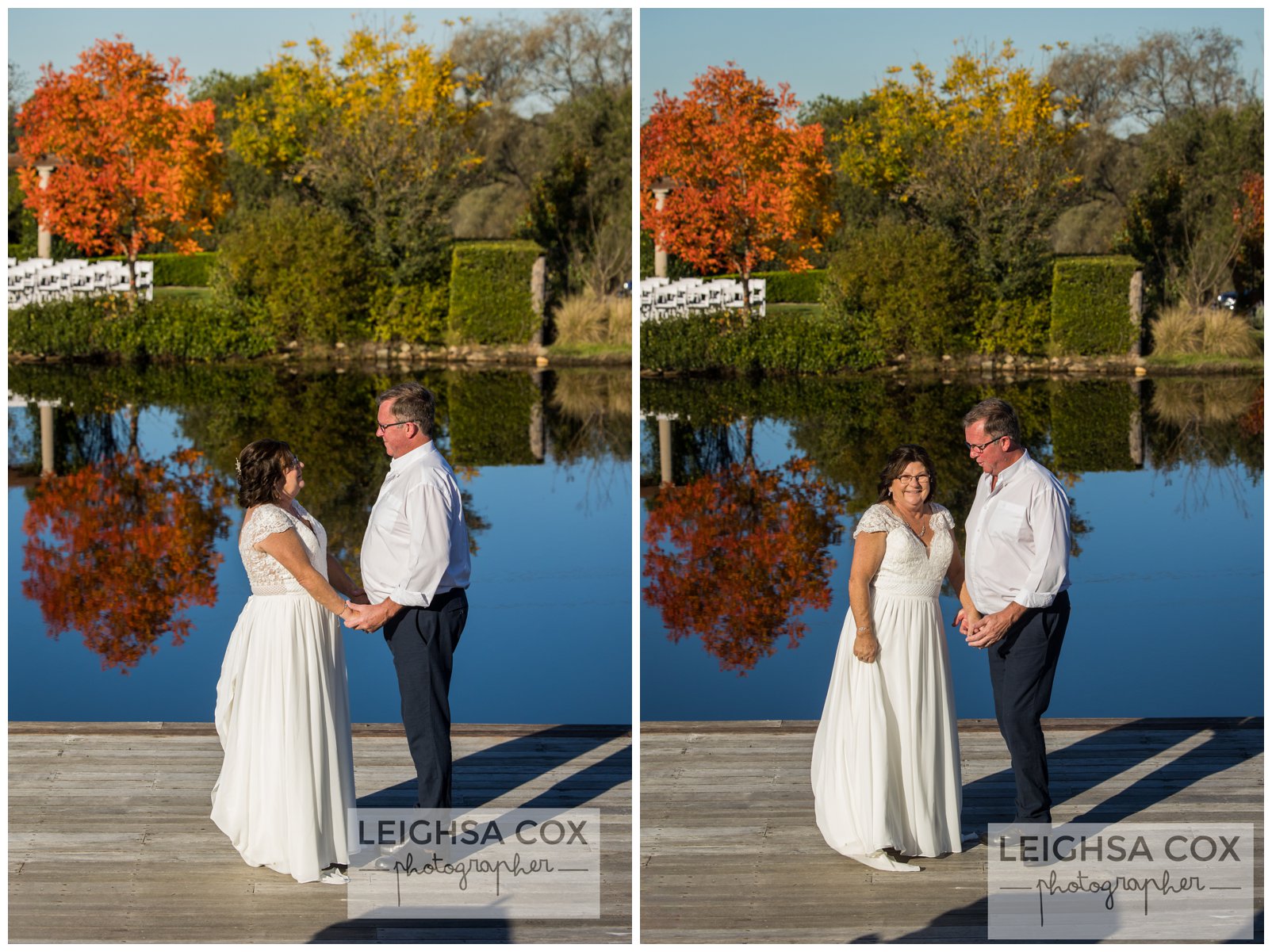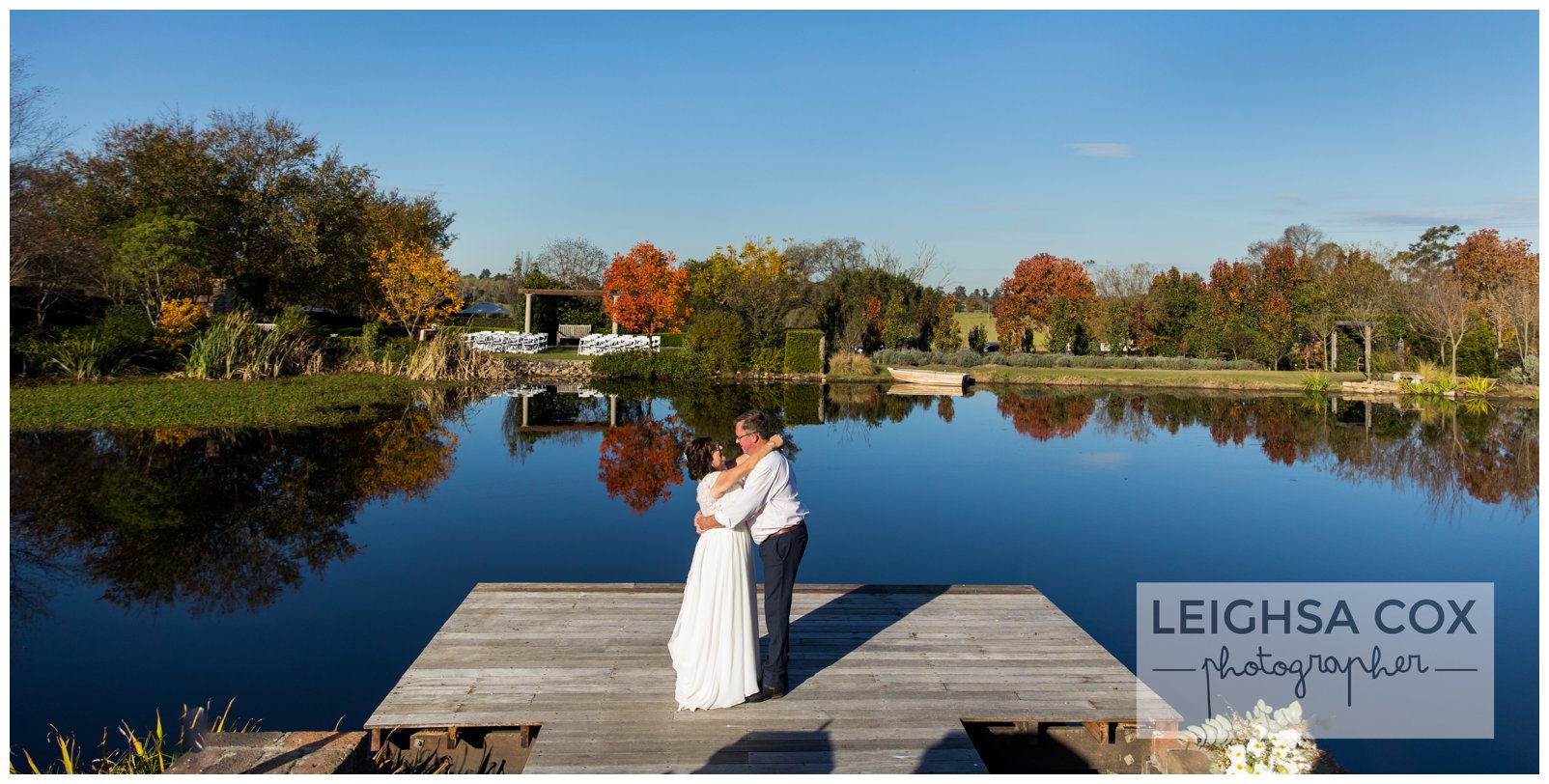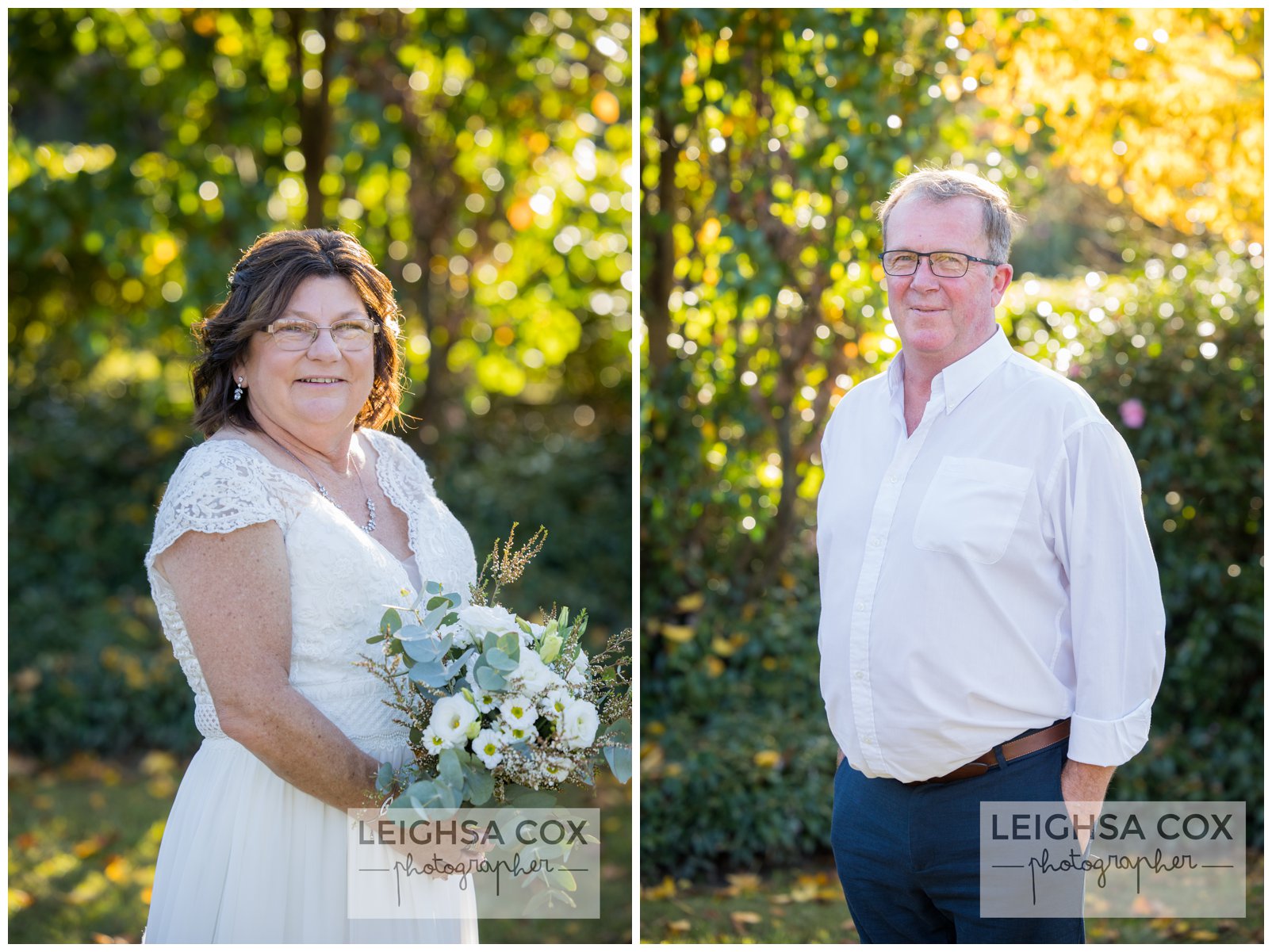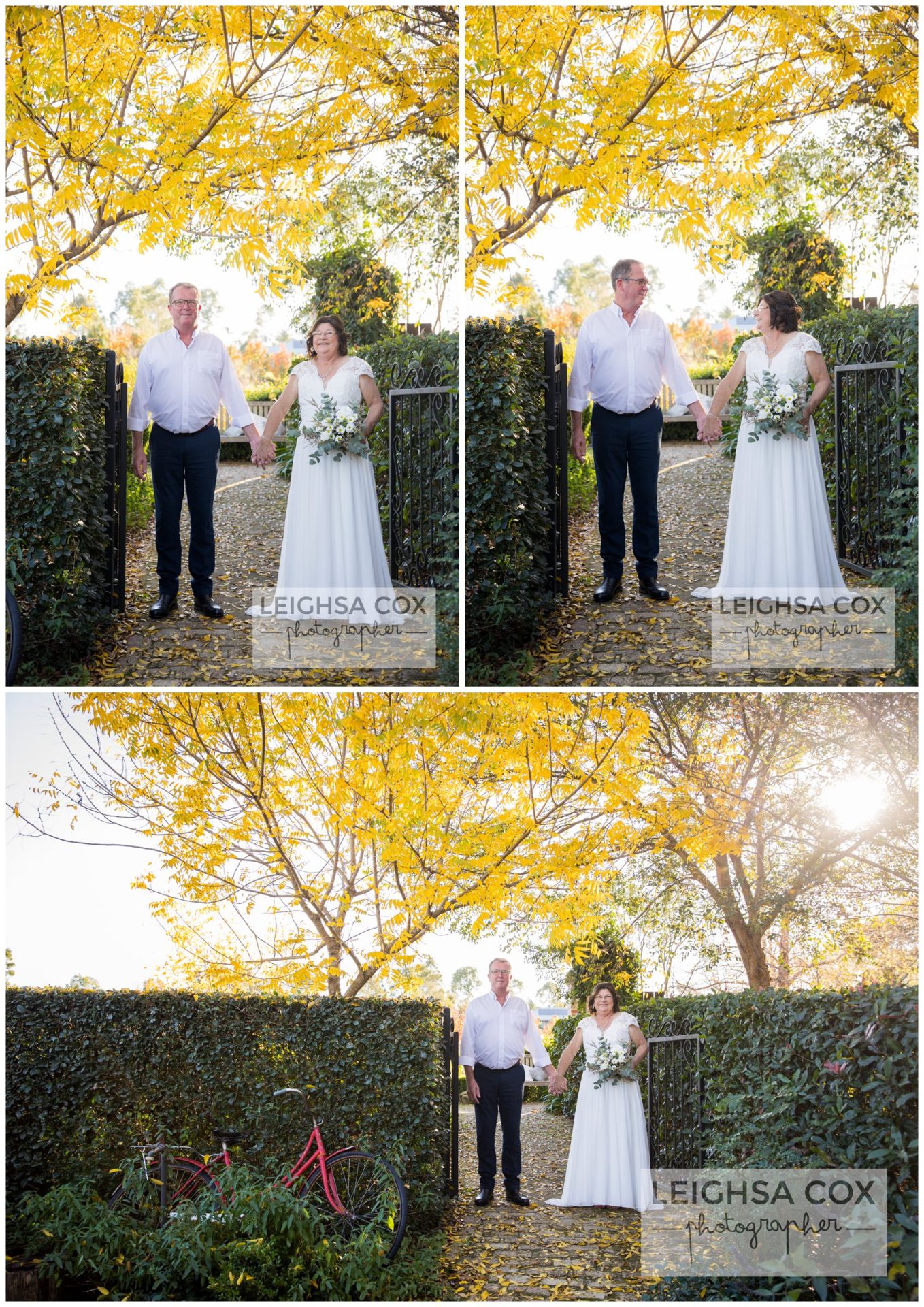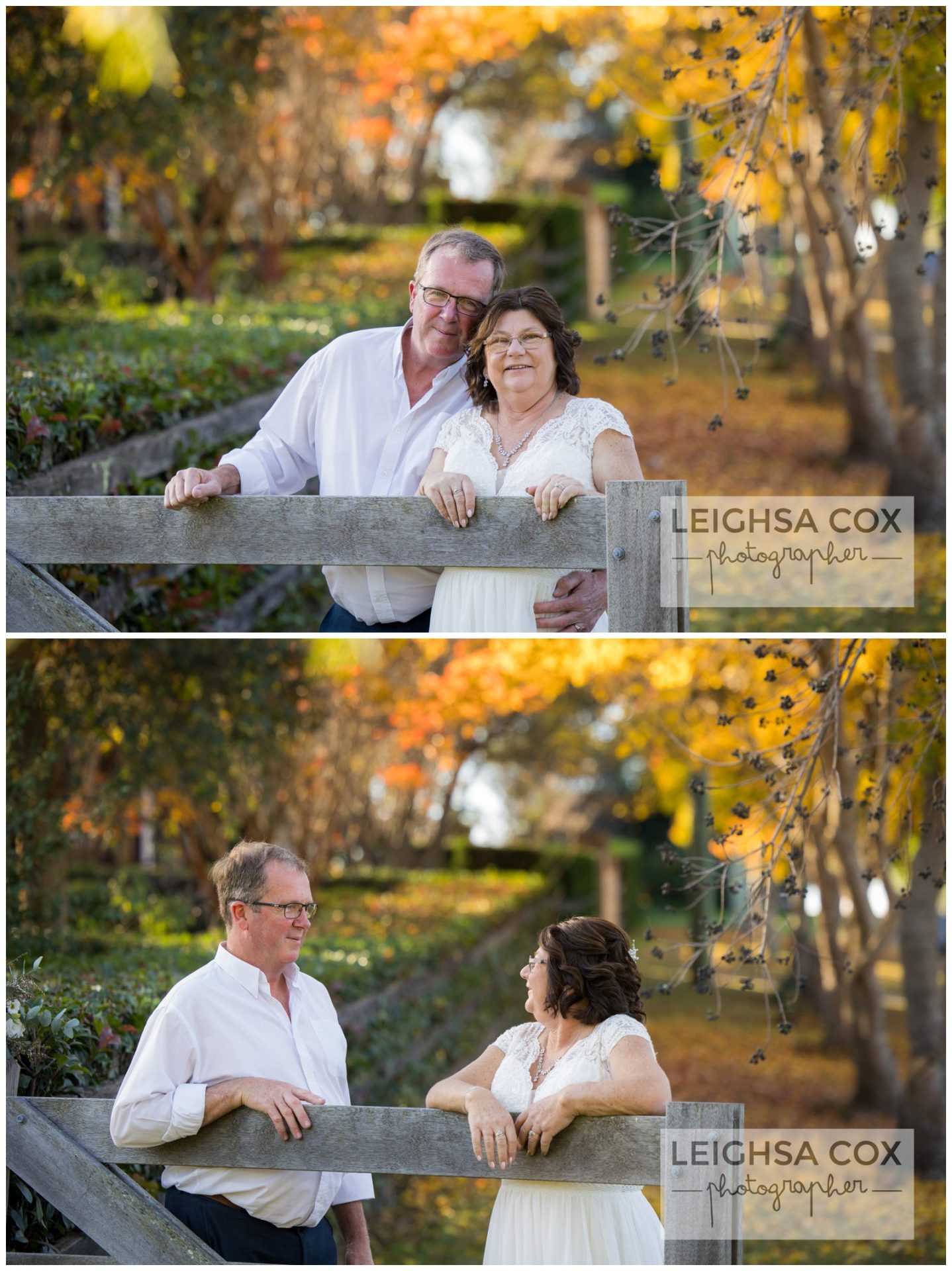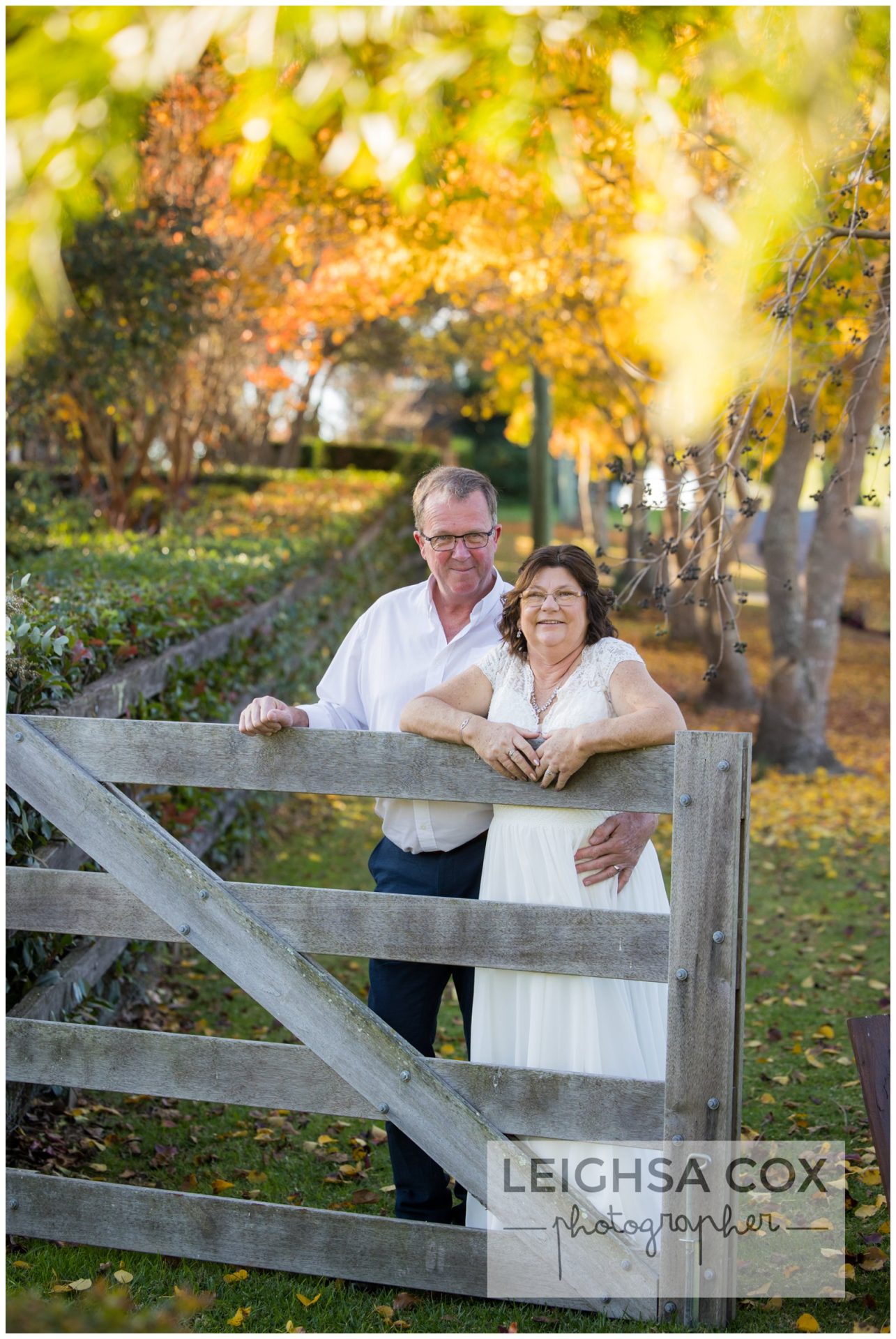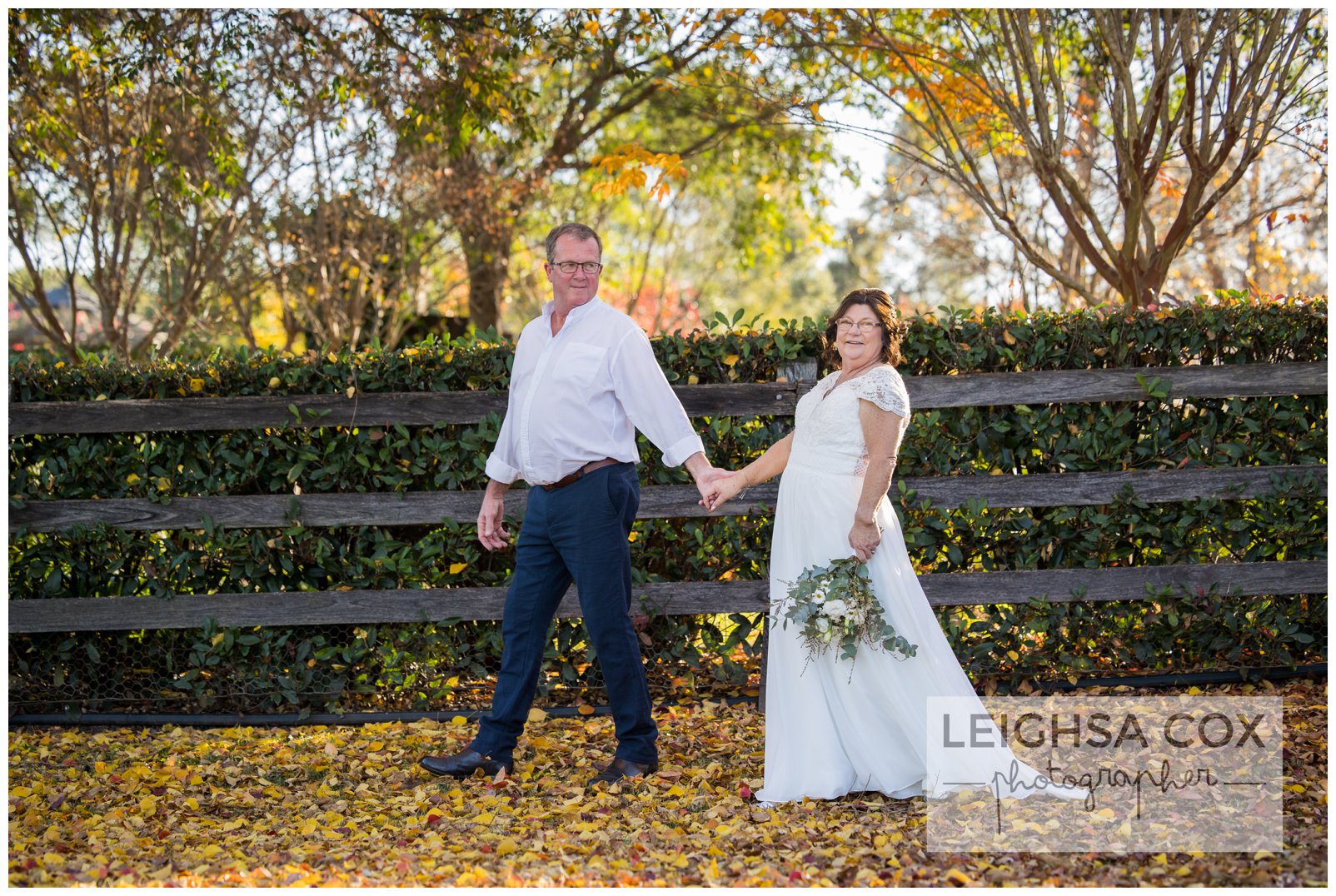 Have you been to the Bath House Garden? Check out another special wedding at the Garden HERE