What to wear for family photos – Maitland
One of the most frequently asked questions from my family portrait clients is 'what do we wear?'.  As a Maitland family photographer I have put together these style tips based on my own experience with what looks great in camera.
For the portraits to turn out well, it is a good idea to take some time to plan what your family will wear in advance.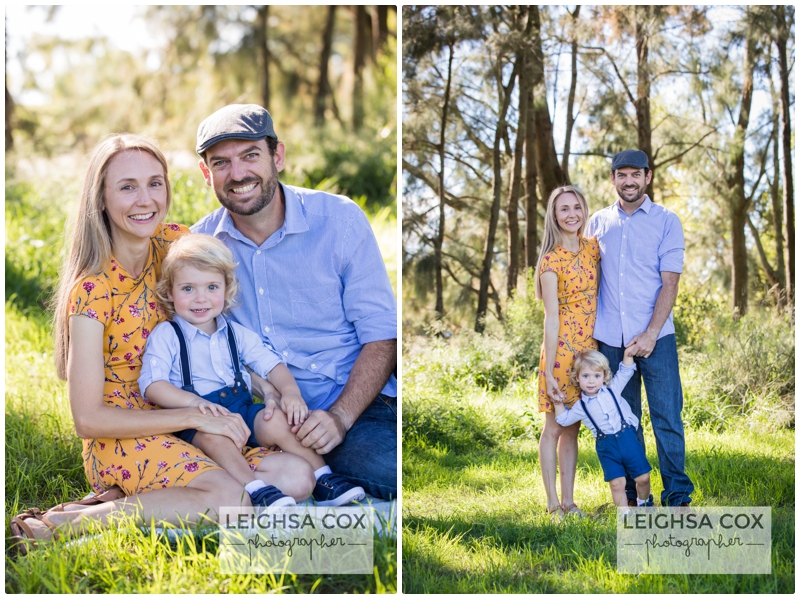 Choosing simple and preferably somewhat co ordinating clothing is key in a family portrait. Too many different colours and patterns will cause clutter and will distract away from your faces. Choose 1-3 colours with similar tones for your group portrait that go nicely together. Then find clothes within that palette. For example Olive green, tan and denims – all light, softer tones, or Dark green, navy and burgundy – all darker deep tones.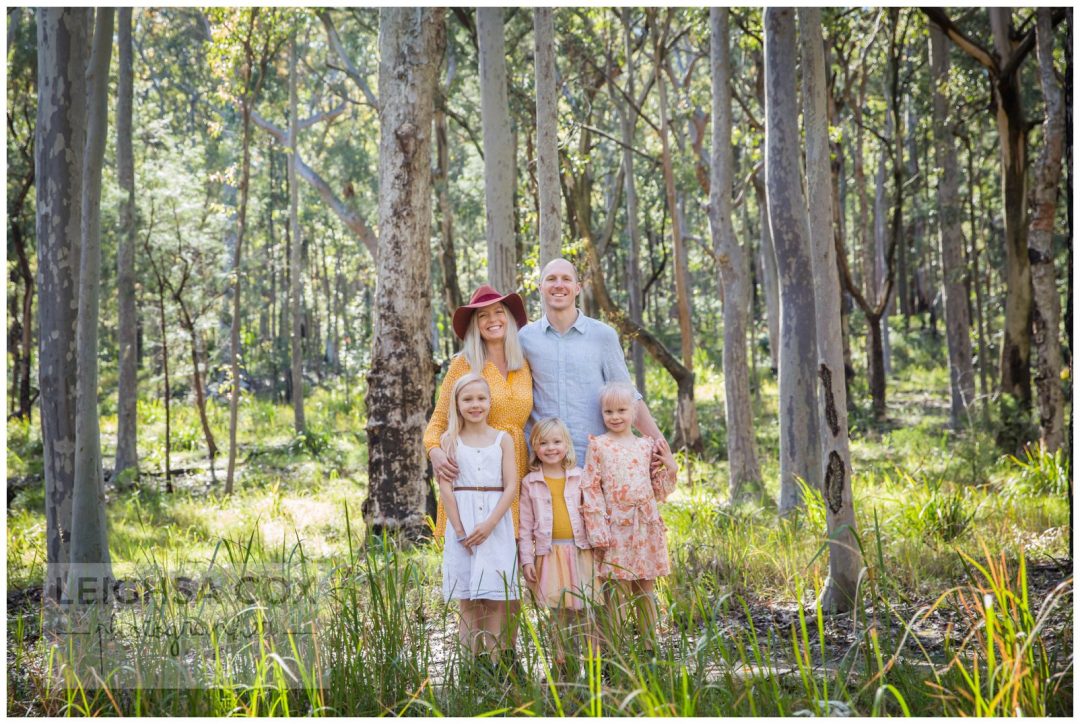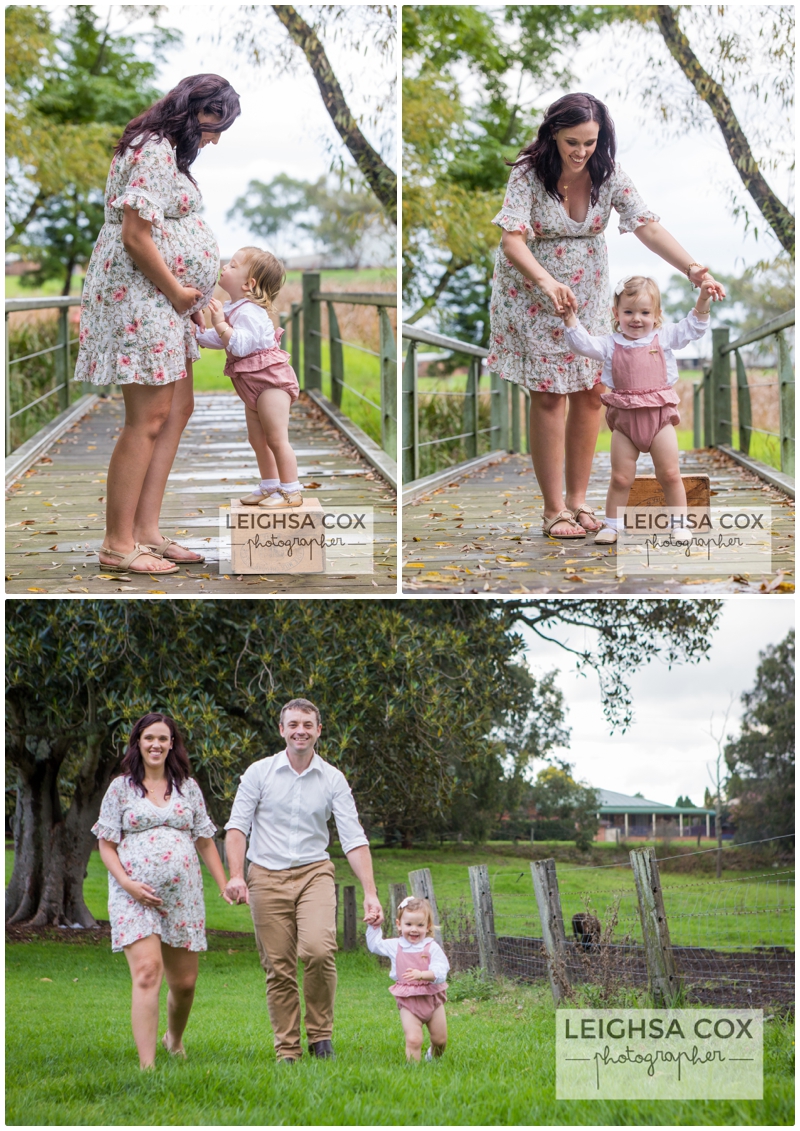 When family groups wear clothing of a similar colour palette, the portraits appear balanced and harmonious. Classic blacks and darker tones are often very flattering as they enhance the way faces can stand out. Jeans are contemporary, and always in fashion plus denim works well with a myriad of colours.
There is no need for everyone to wear matching outfits. For the best results, think about wearing gentle variations within the same general colour palette. For large groups a mix of 3-4 colour combinations works really well.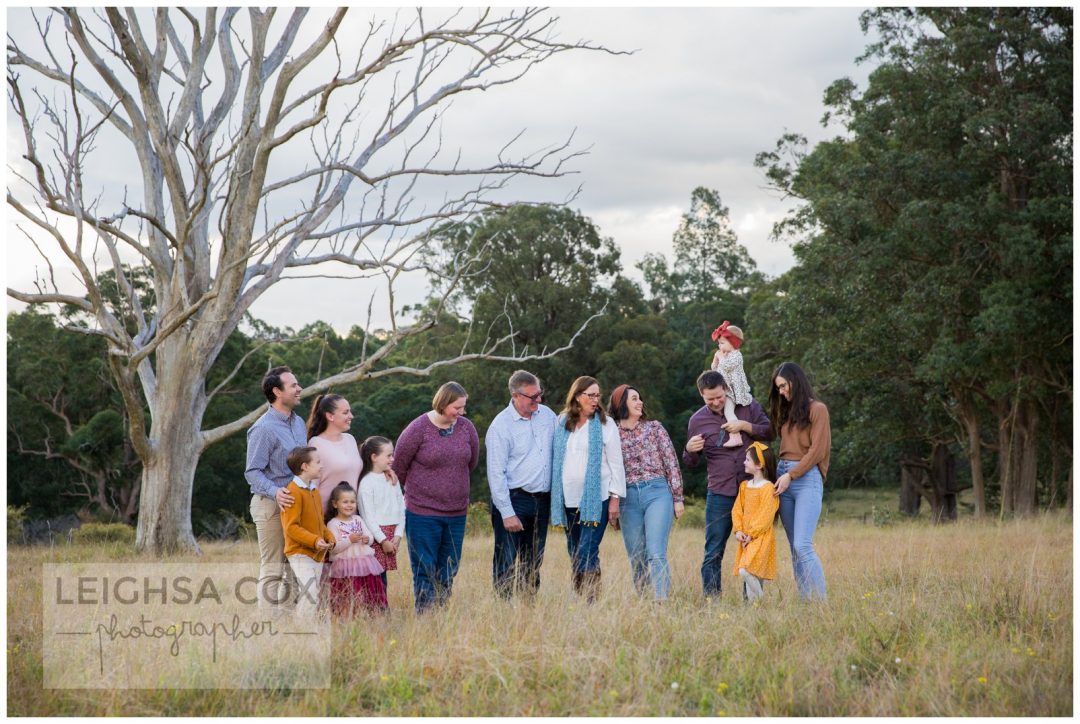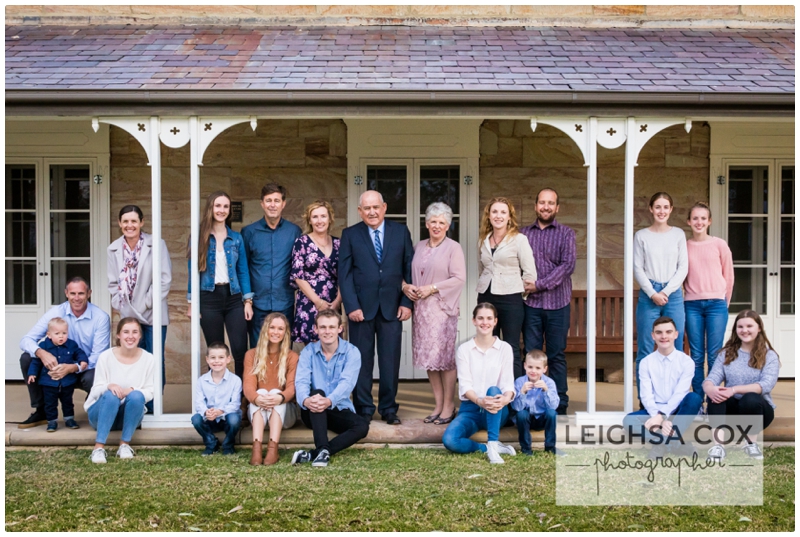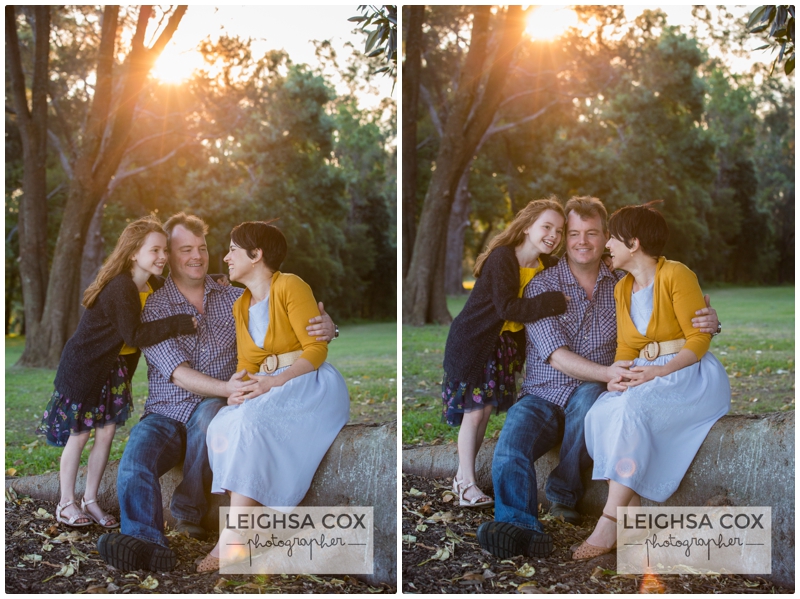 It is nice to coordinate but not be identical. Add you own personal flare to the colour palette, make it more you. It can be nice to let your children help with their outfits so they can feel part of the process.
I love the different blues in the beach portraits below, they really suits the location too.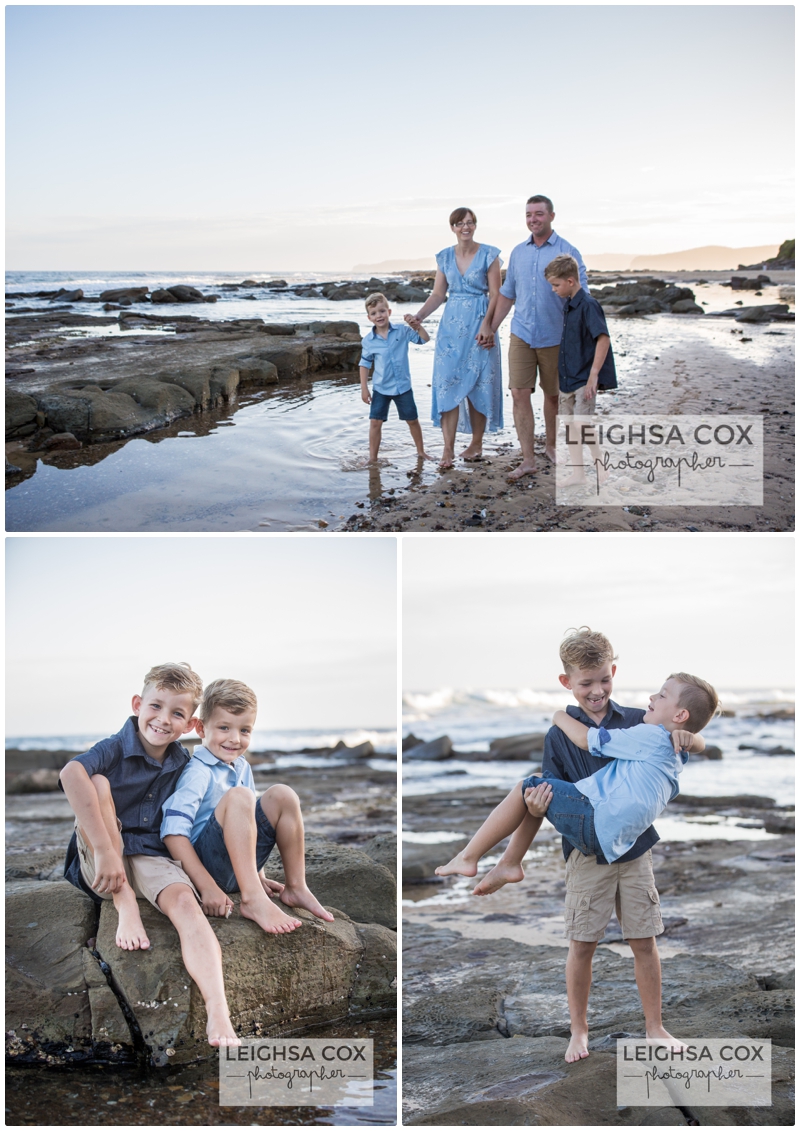 Jeans, khakis and sundresses are classics and photograph very well. Simple clothing choices such as solid colours and layered looks are best for creating timeless family portraits. It is nice if everyone is dressed in a similar style – whether formal or informal.

White or not to White
If choosing white, please add some colour in there to break it up. If everyone is the same then you tend to blend in to each other too much. When you add another colour in amongst the white with clothing or accessories it can look really great! Also remember that white is very reflective and can look harsh or blown out in certain light.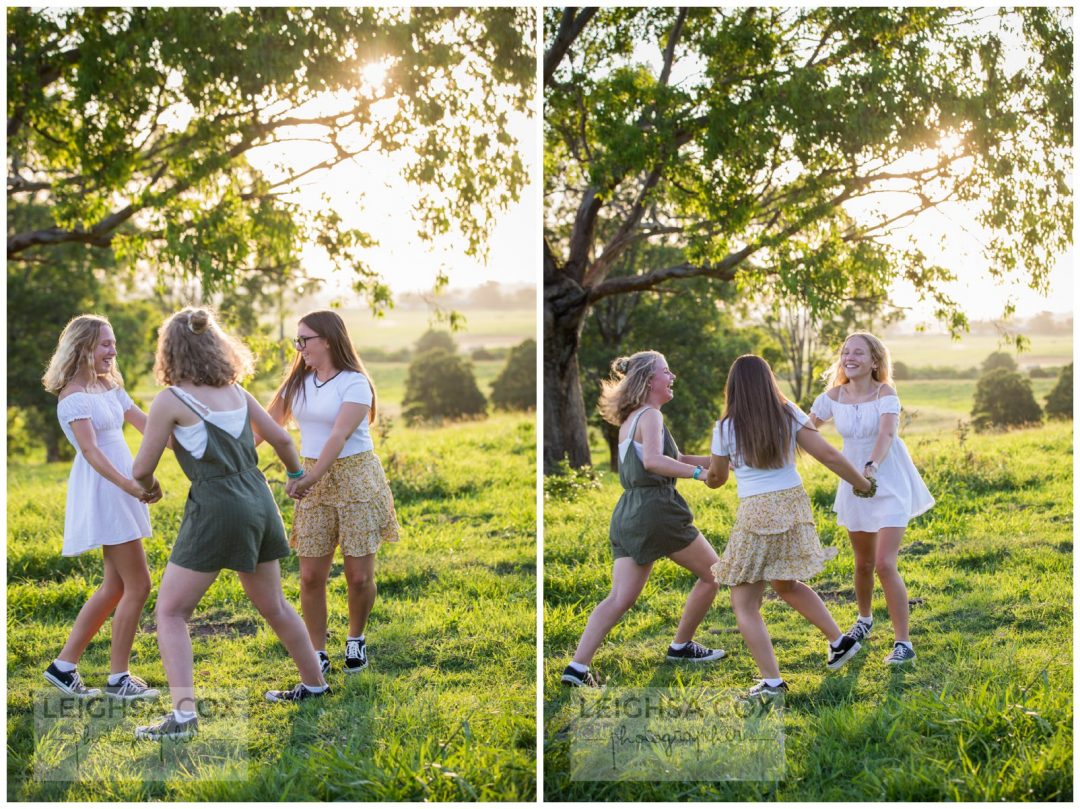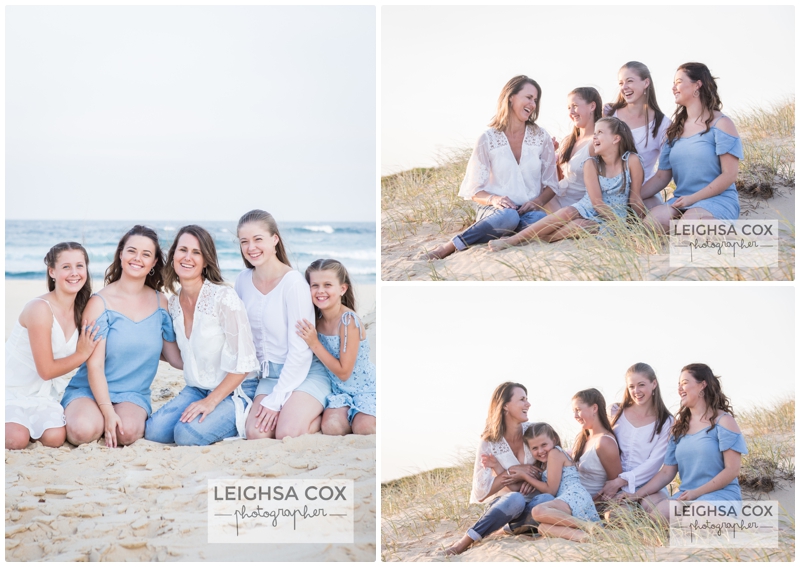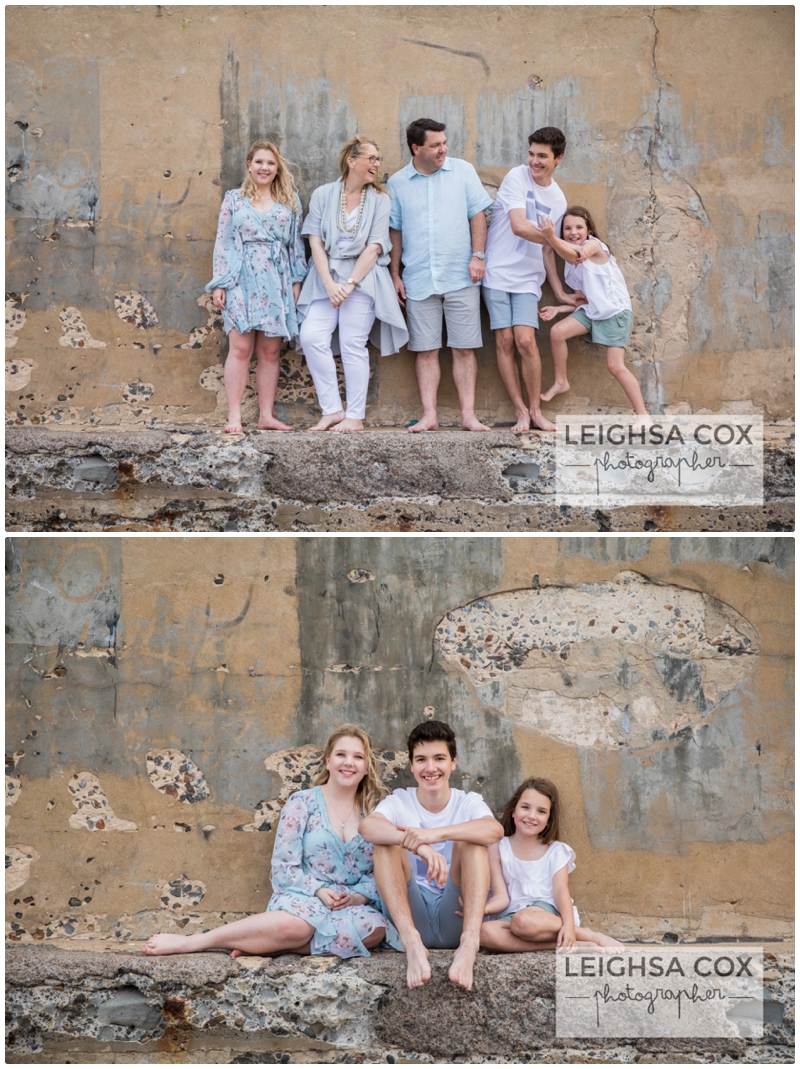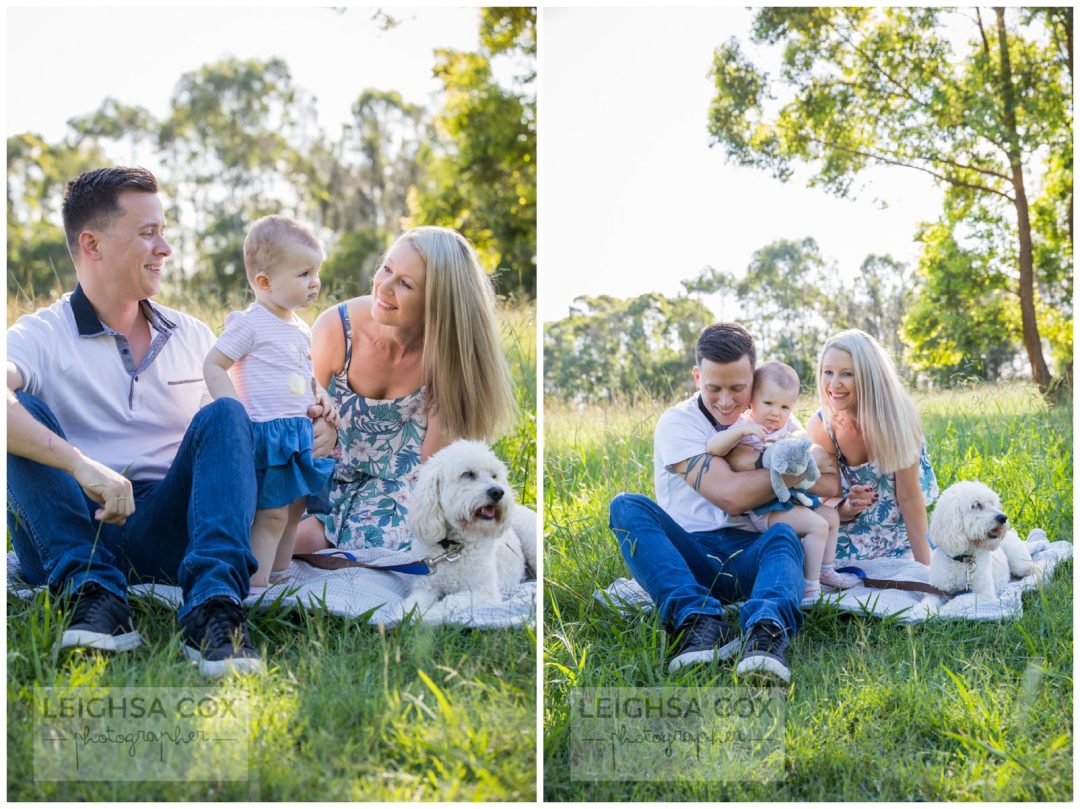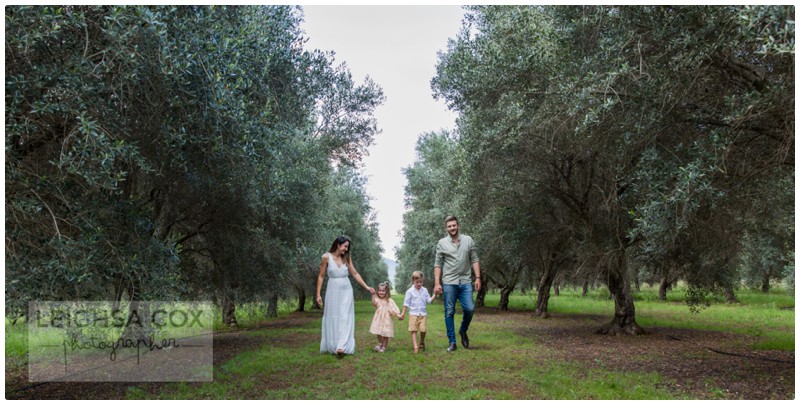 Be You!
Accessories like scarves and hats can be fun to add to outfits too. Remember the idea is not to create these perfect photos, but to capture who your family is at that time. Be confident and just be you.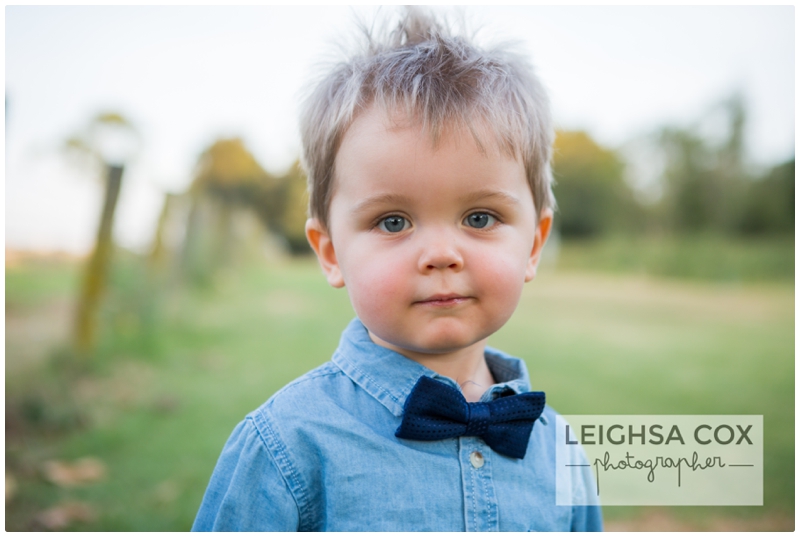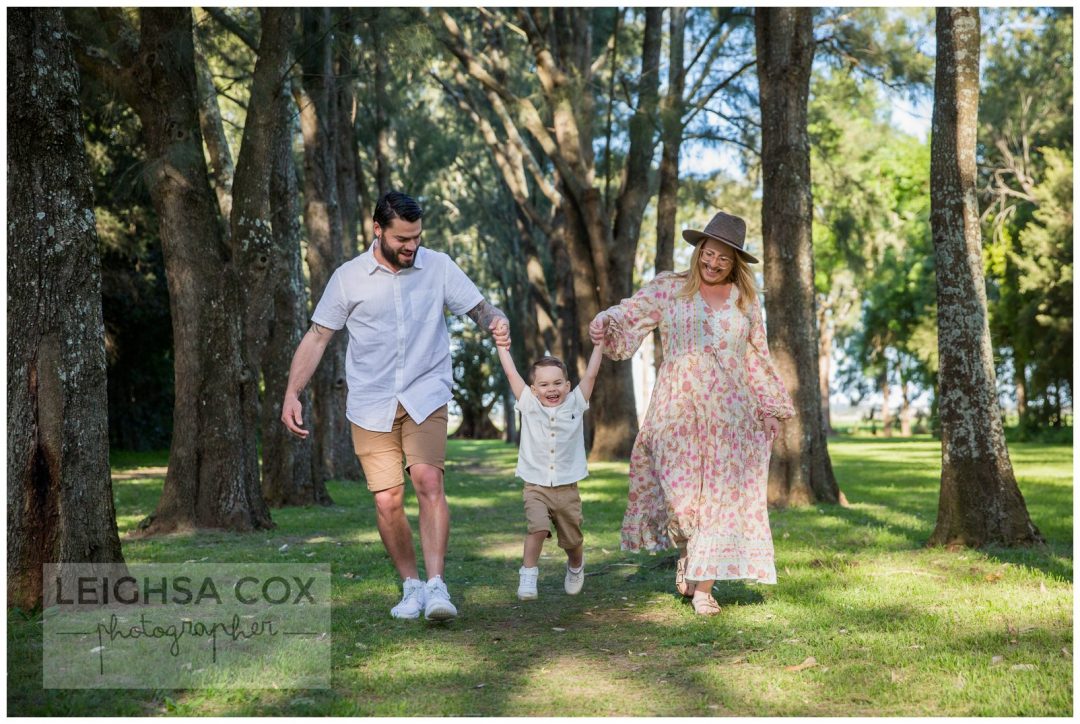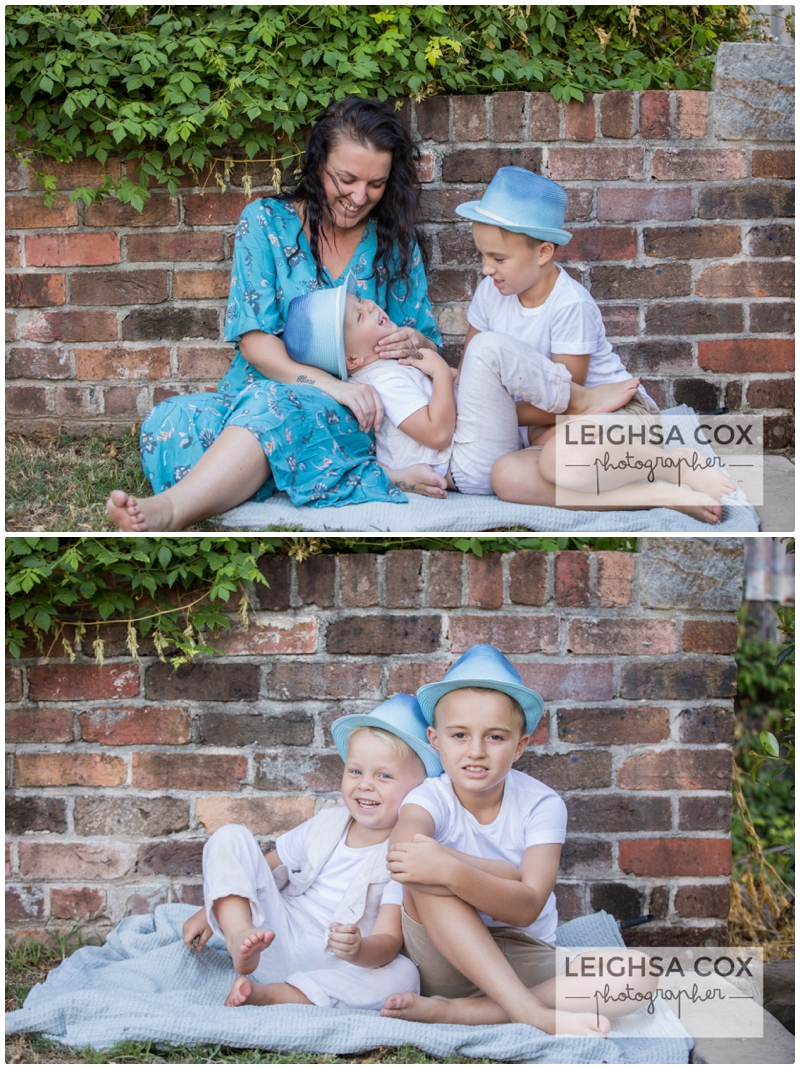 If you want a more unique look for your family, then do what feels right for you. I do love the timeless look but also enjoy photographing a session with a bold fun feel to it. But I do recommend you avoid big bold logos and text on clothing it really distracts and ages a photo.

Look at your home decor
This may seem odd. What does your dining table have to do with family picture outfits? A lot actually. Do you like bright colours? Neutrals? Since you will be hanging these photos in your house you want to make sure the colours of your clothes go with the feel of your home.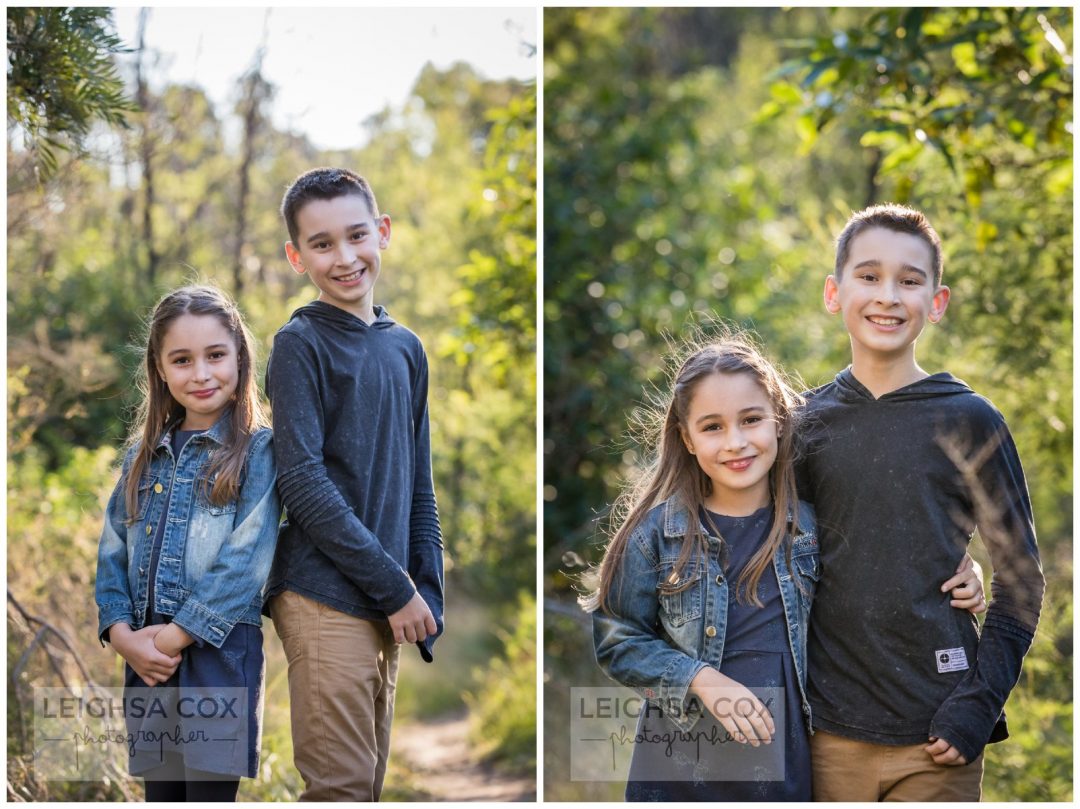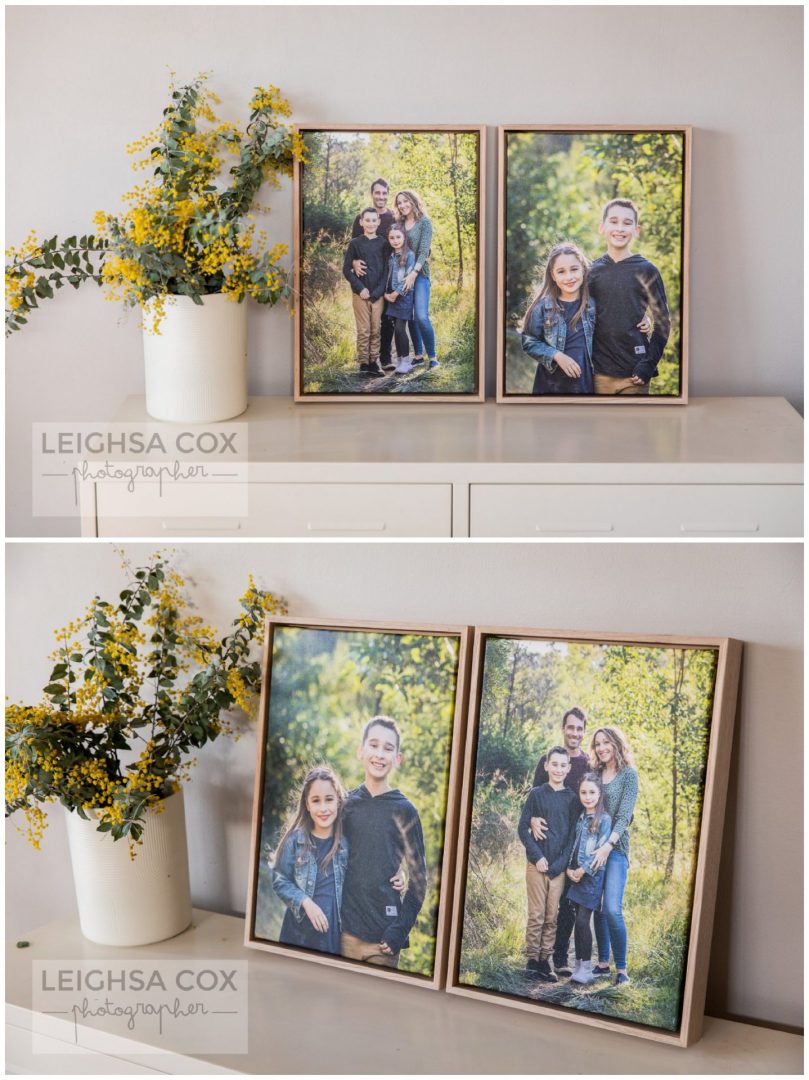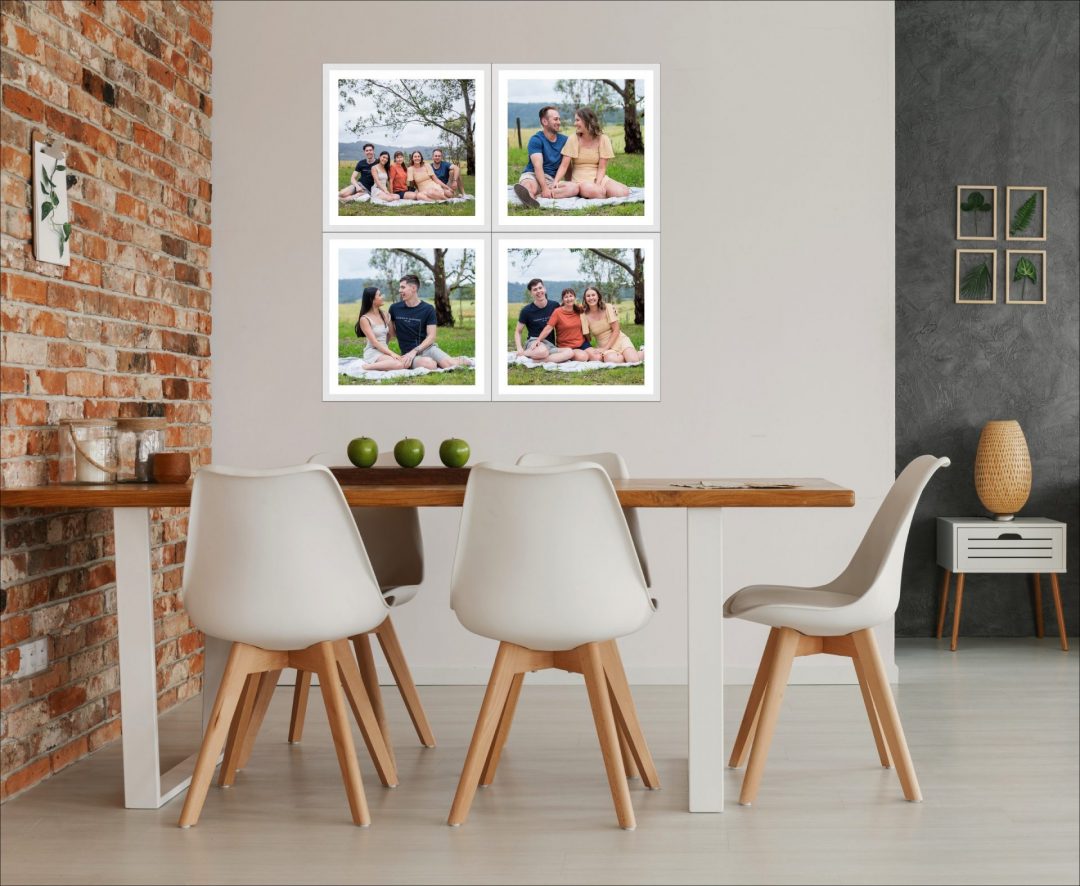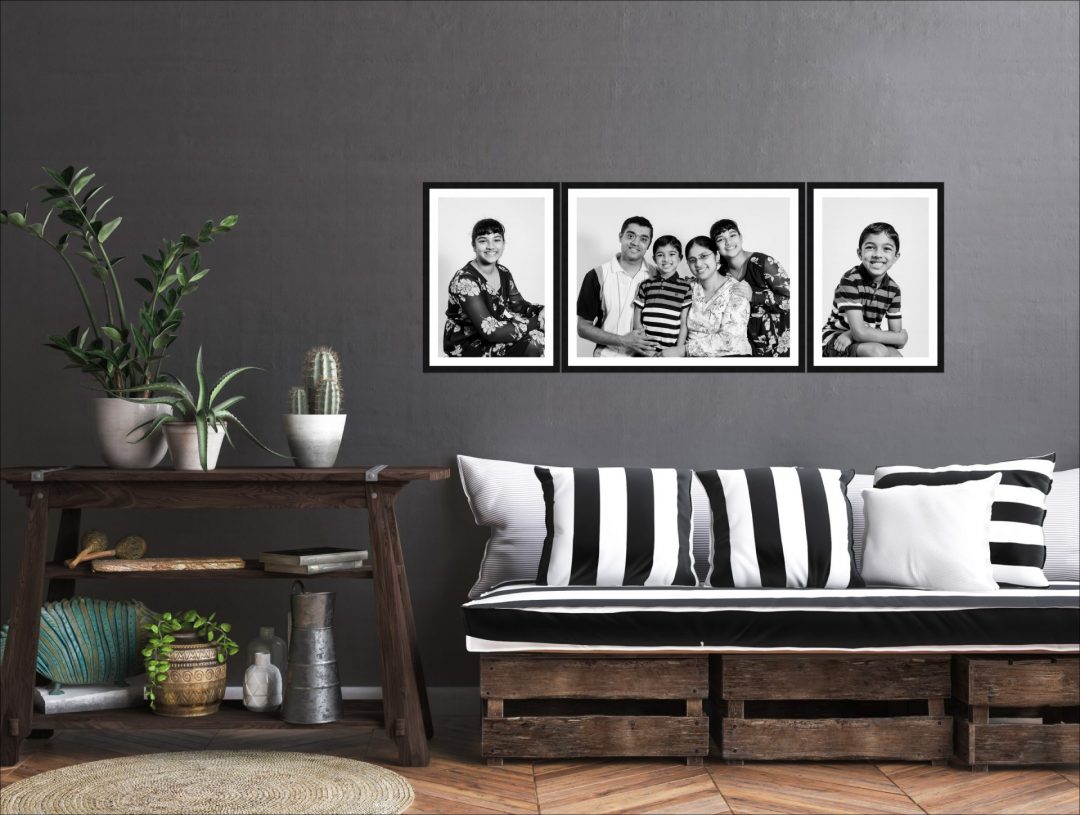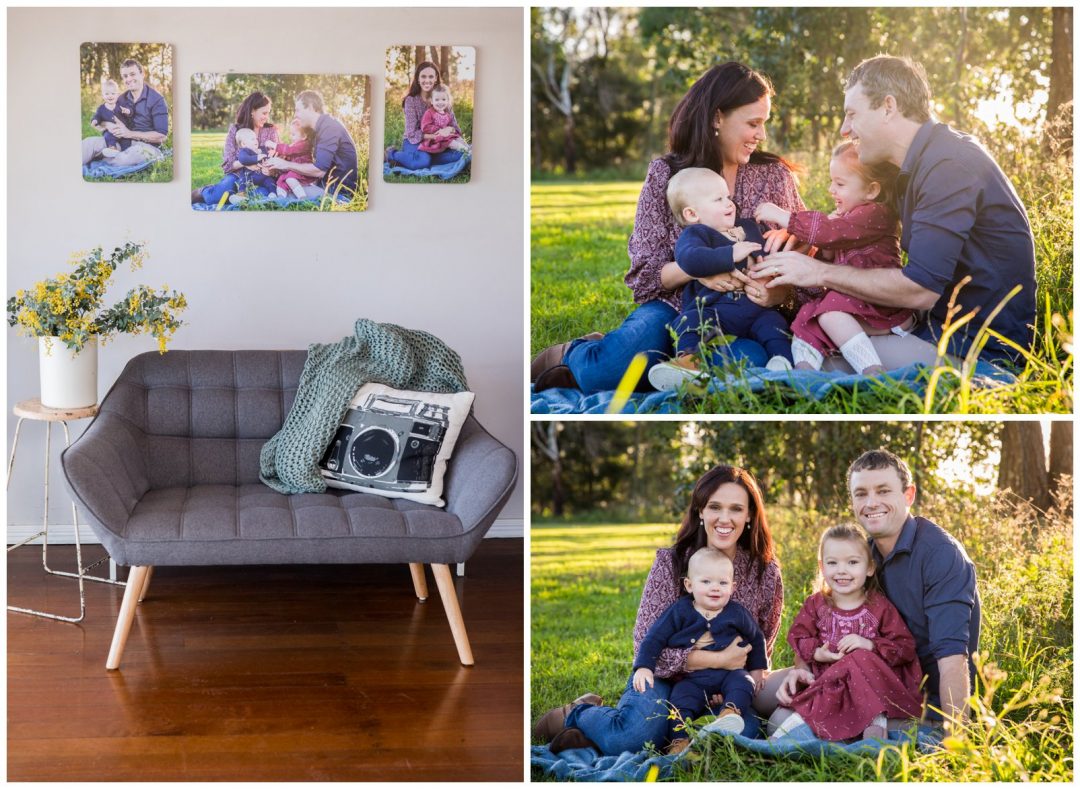 Remember, you can always email or text me some photos of clothing to allow me to help make the final decision on what would suit best. I am always happy to help make the most out of your family portraits. You can see some of my last family portraits on my About Me page- HERE, we went for denims and blues and greys and floral.
x Leighsa
Do you need unique children's clothes? Check out awesome Australian online store Buckets and Spades. Or browse Maitland kids boutique – Princess Scallywag to support a beautiful local business.