Wedding Albion Farm Gardens
After weeks of rain, Rose and David got married on a very humid Saturday a few weeks ago. The grounds of Albion Farm Gardens were looking lush and lovely.
Rose, her mother and the bridesmaids got ready in the cute cottage next to the barn at Albion farm. They were all very calm and a little giggly as Carlie Hasell did their hair and makeup. They had a sneaky view of all the guests driving past as they were arriving and they even got to see David and the boys arrive too.
The ceremony was in the Barn and the set up inside and out was absolutely beautiful because of the flowers blooming out side on top of the barn and the greenery plus candles inside.
Wed by Kez shared the couple's fun meeting story and after that they said their unique vows. Family shots were outside the barn and then the bridal party loaded in the golf carts to explore around the gardens. One of my favourites was the big arbour thingy covered in vines and the dove walk, which was a spot Rose requested as her favourite. Here they spent some time in amongst the wisteria and grapevines, snuggling and eating cheese 😀
Before the reception started there was thunder on the horizon, so guests headed across the road to the Woodville School Of Arts a little sooner than normal.
Fresh cocktails from Sprout were ready and waiting! The hall was filled with greenery and glowing lights, it was such a nice atmosphere.
Dinner looked amazing and I was lucky enough to get a sample of all courses! After everyone ate, the speeches were made with love and humour and everyone listened in. Lastly followed by Rose and David's first dance, which I loved photographing from the stage with the guests and glowing lights behind. xxx
Thanks so much for having me there Rose and David!
Fabulous suppliers included-
Venue- Albion Farm Gardens
Celebrant – Kerryn Trippet 
Catering and bar staff- Sprout Catering
Bouquets – Elegant Blooms
DJ/MC- Overload Entertainment 
Hair And Makeup- Carlie Hasell Makeup Artistry 
Reception Hire – The Wedding Designers
Shuttle Bus Company – Sexton Bus Company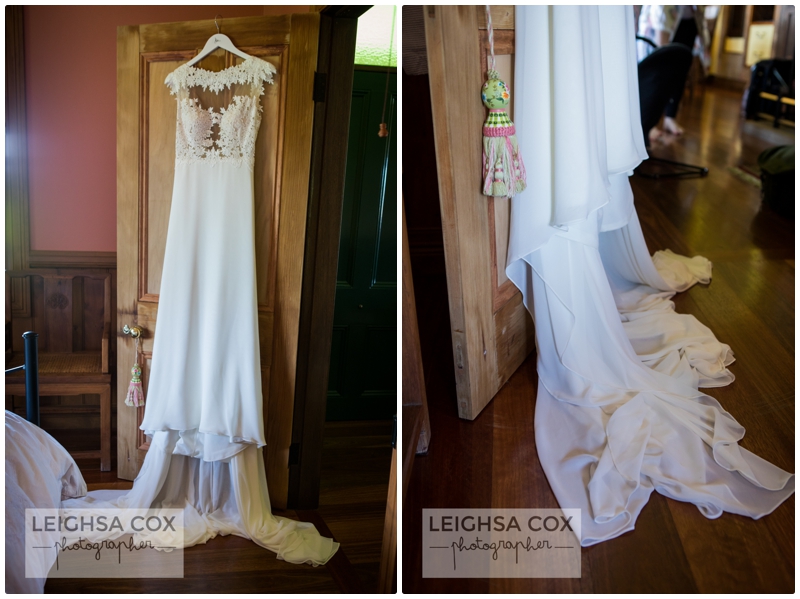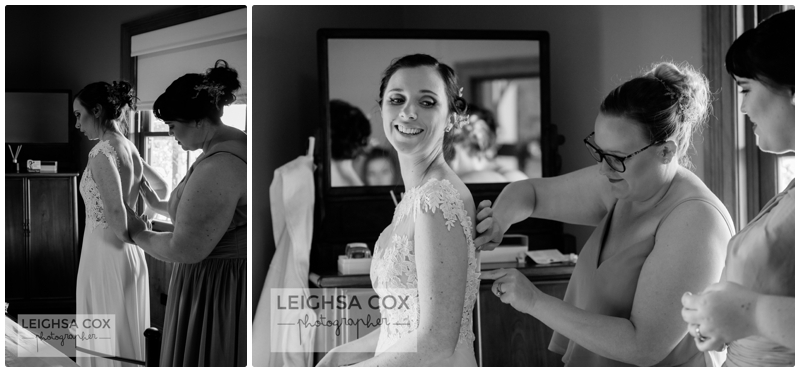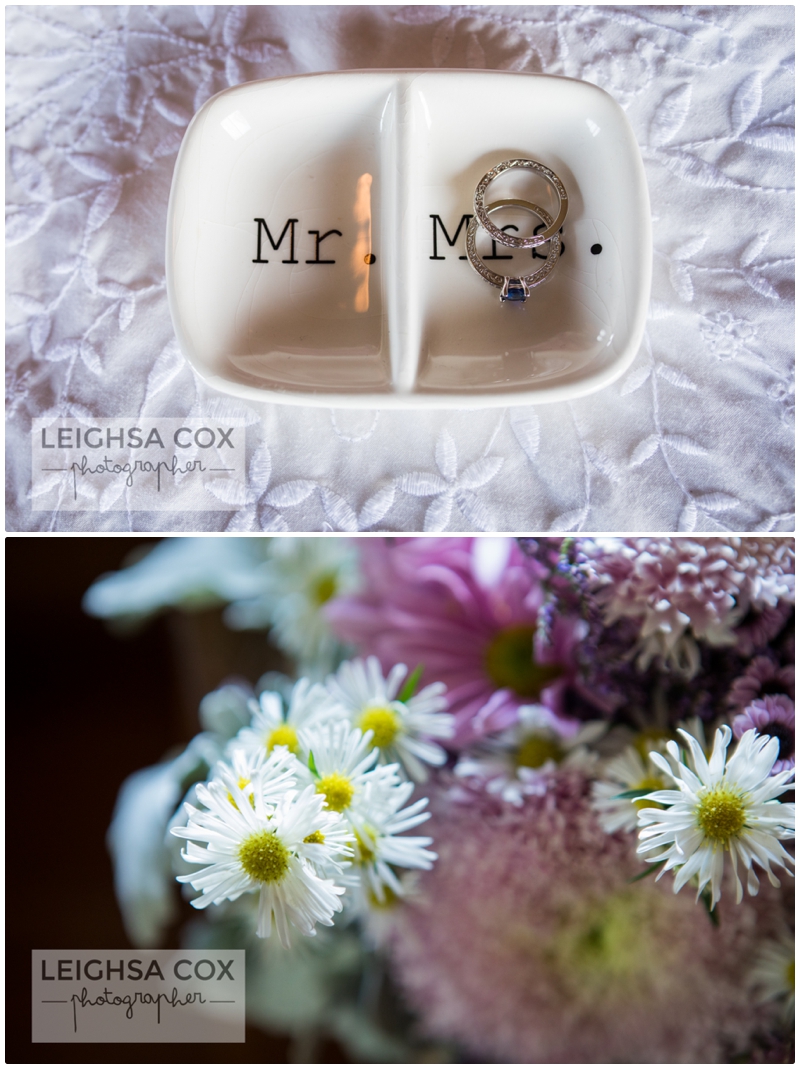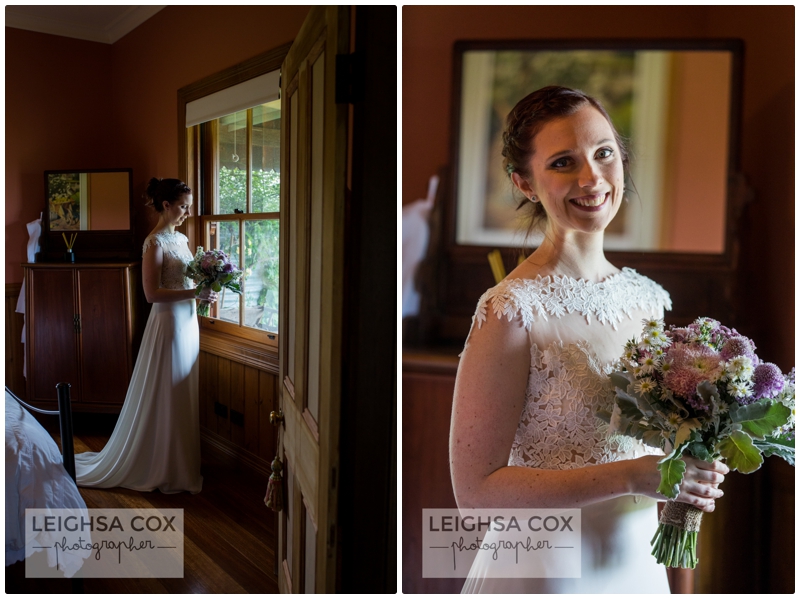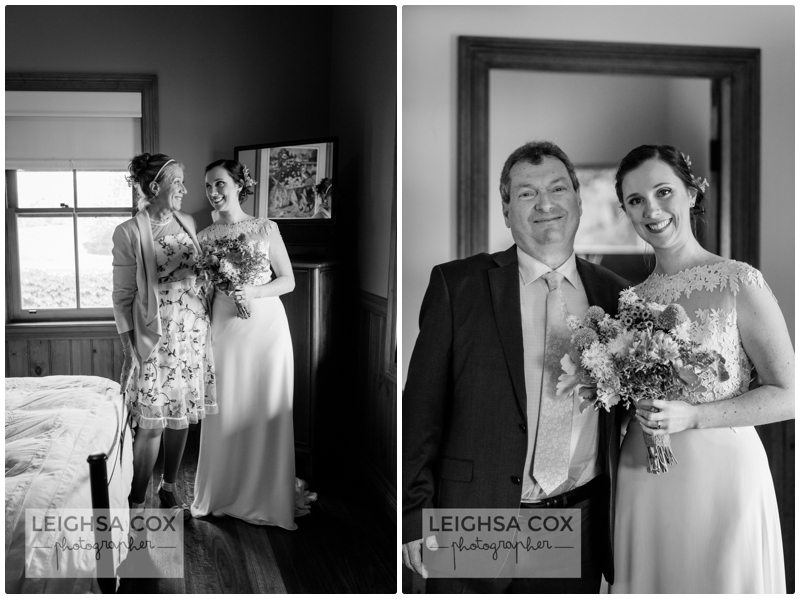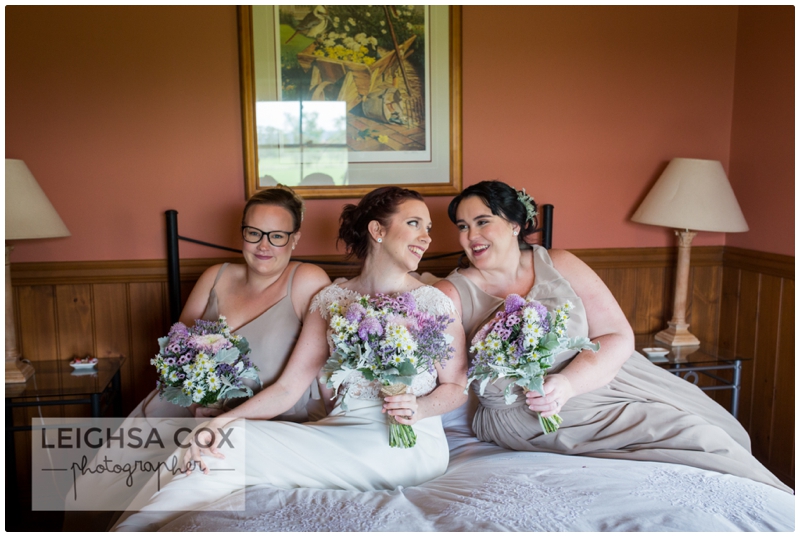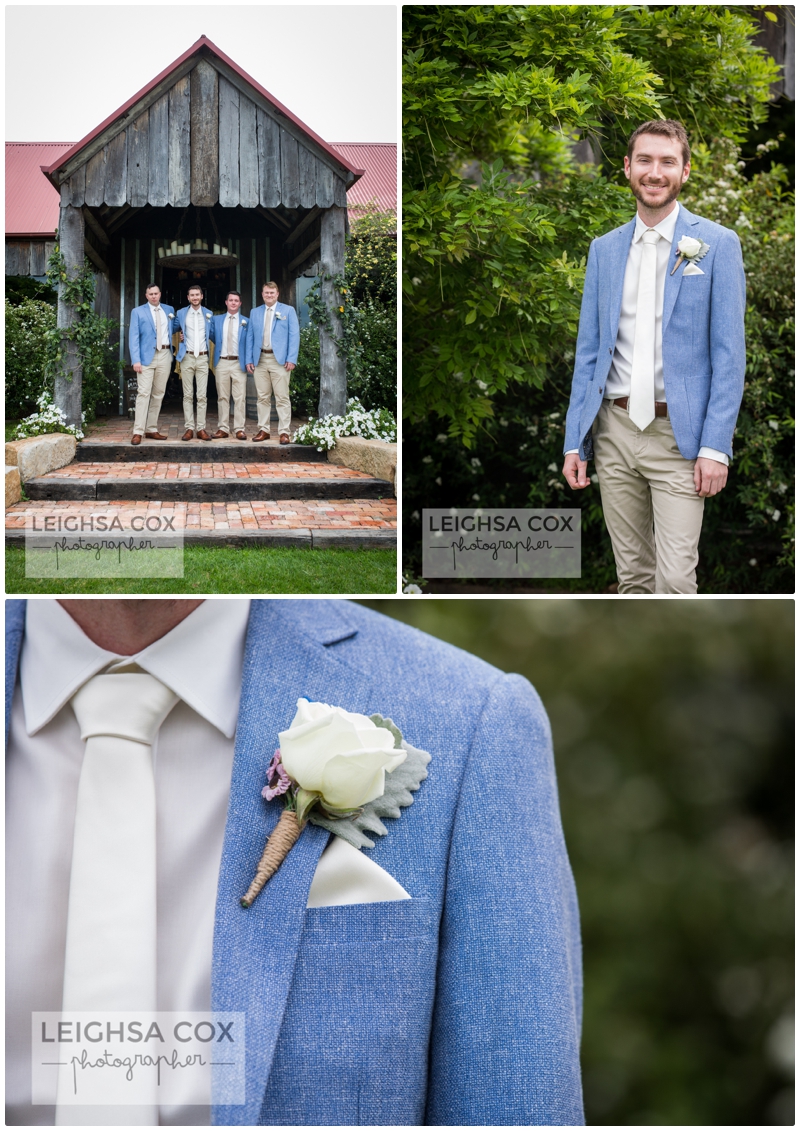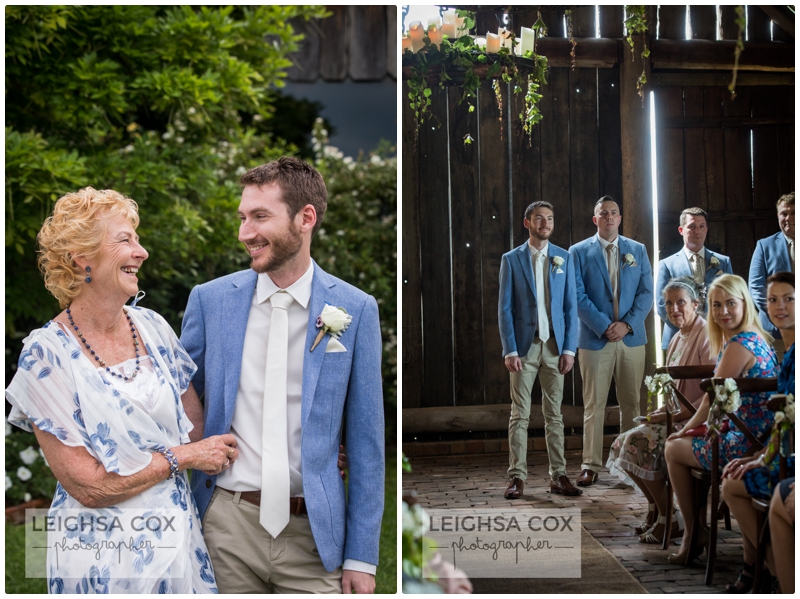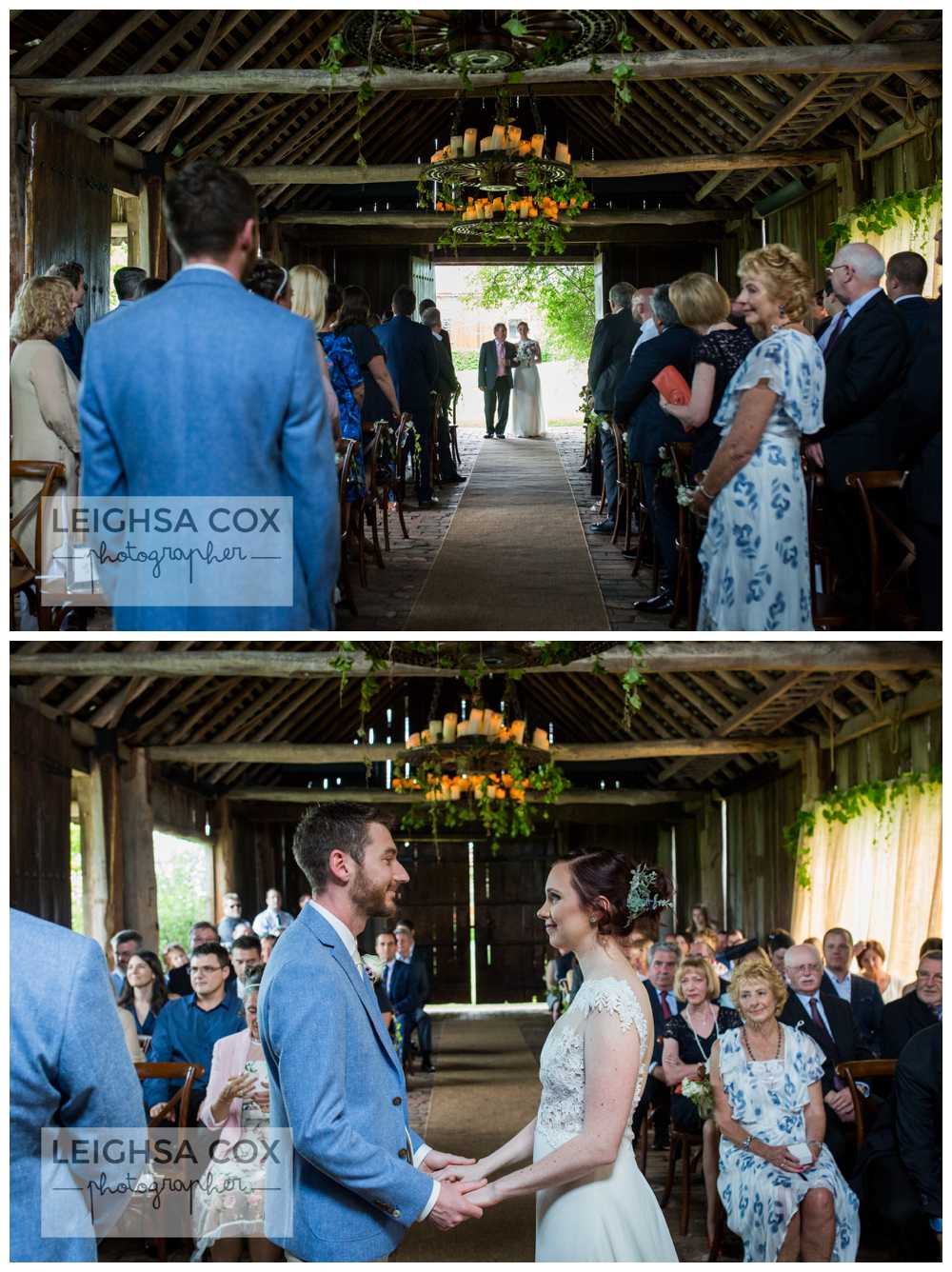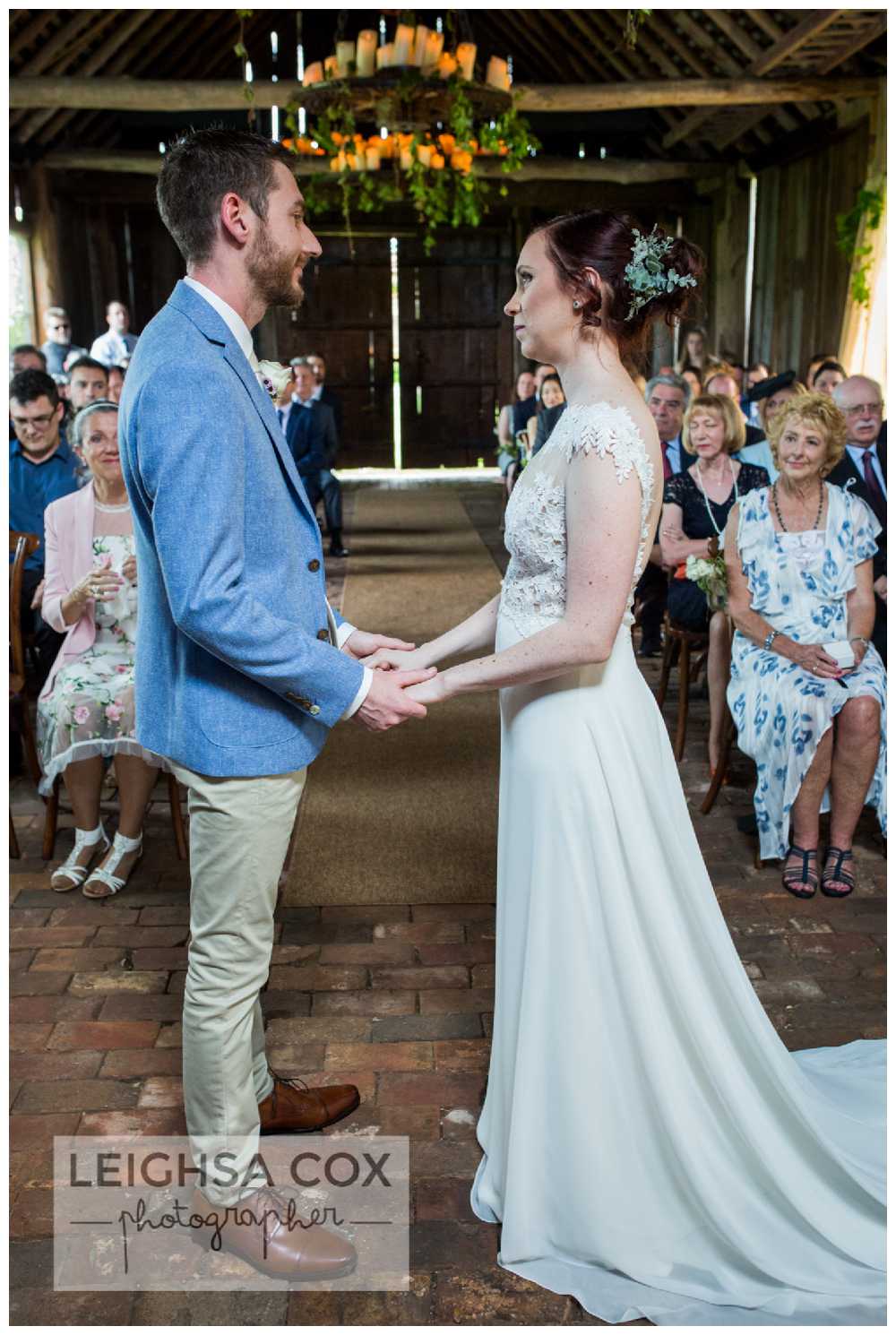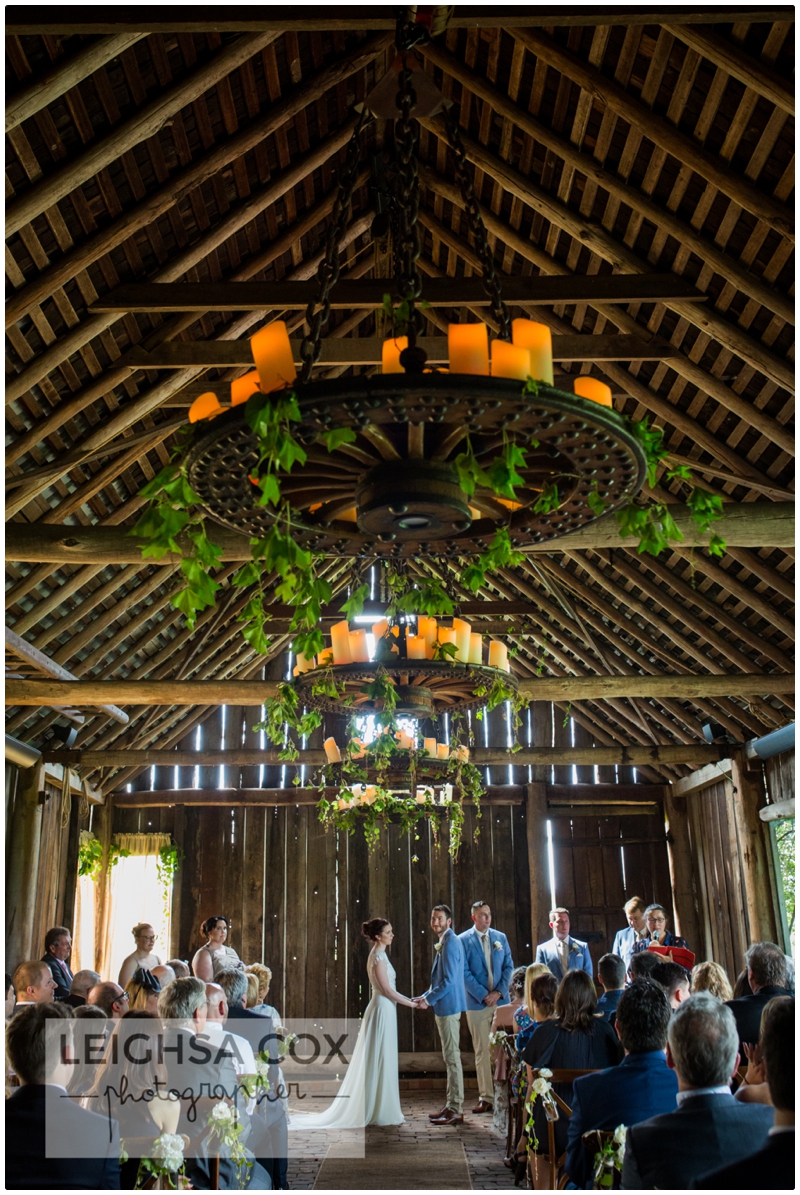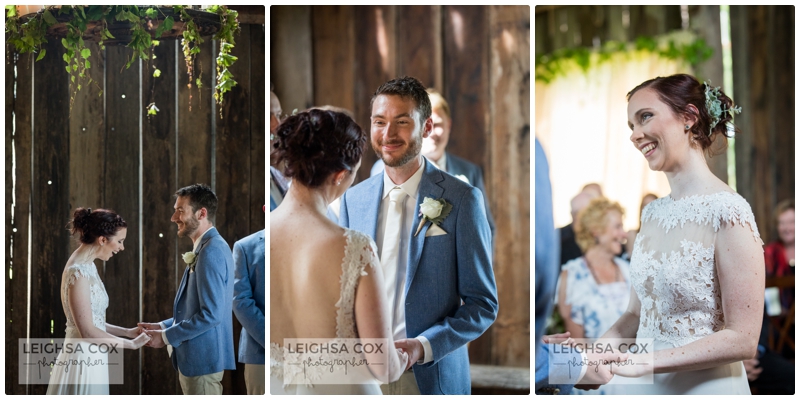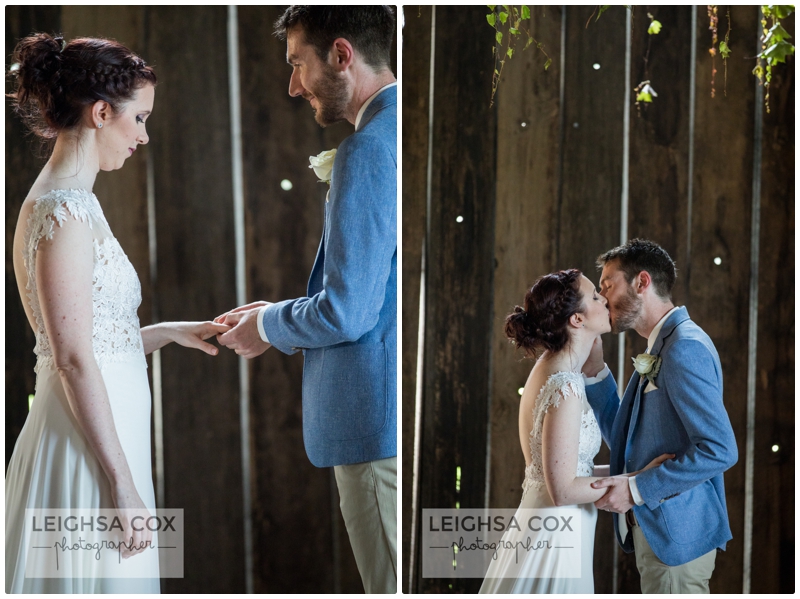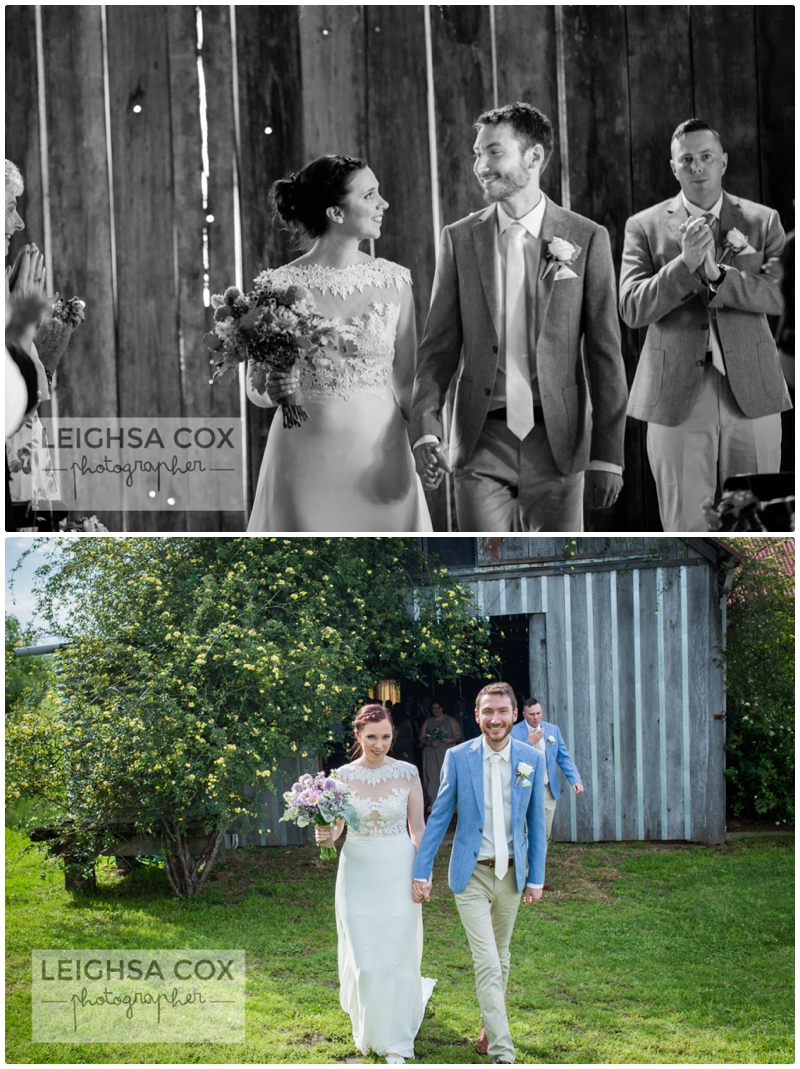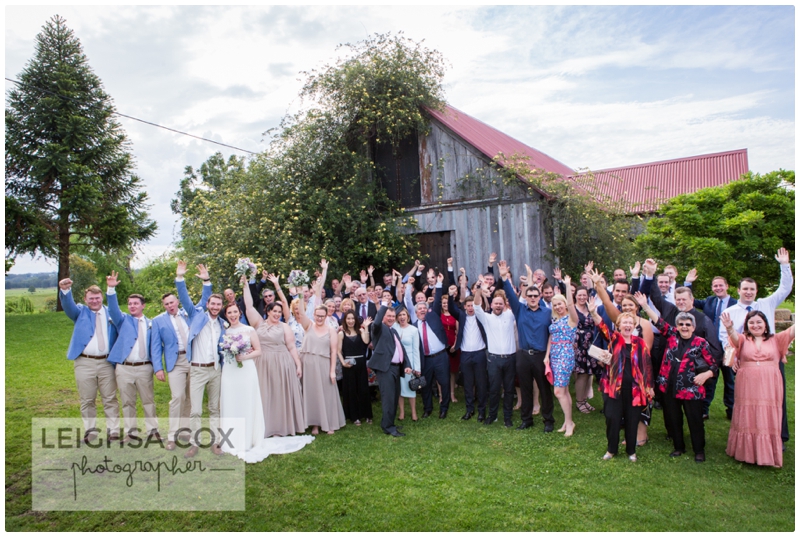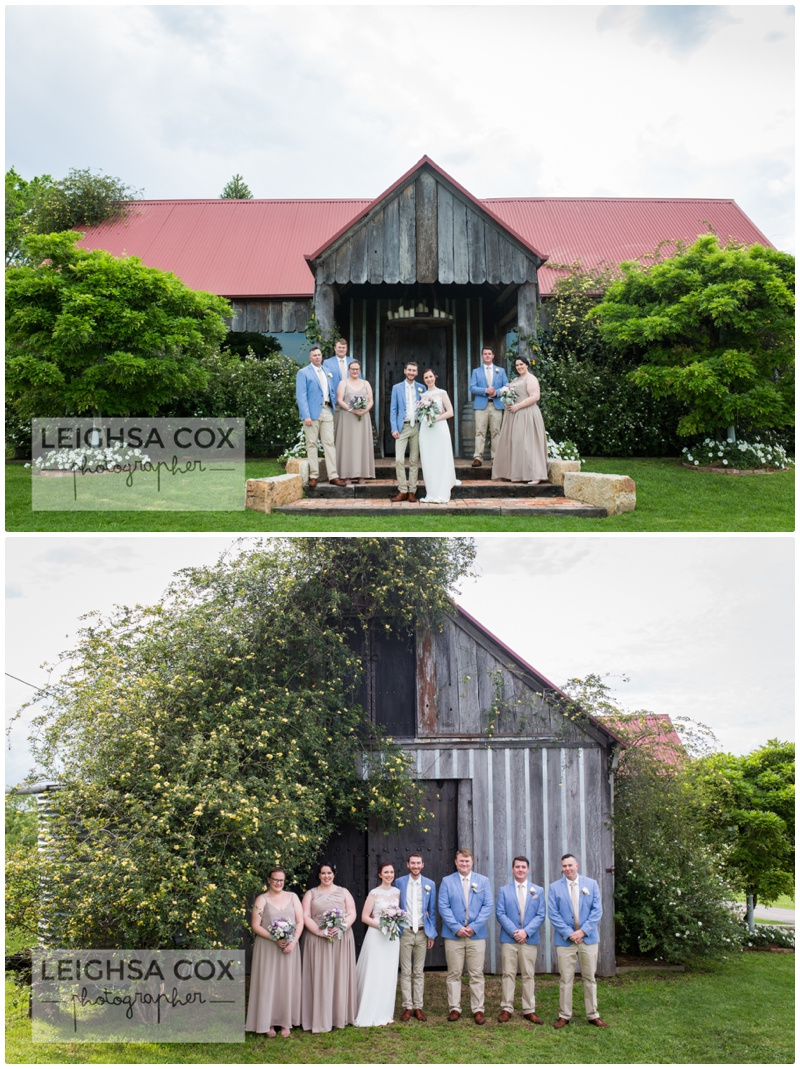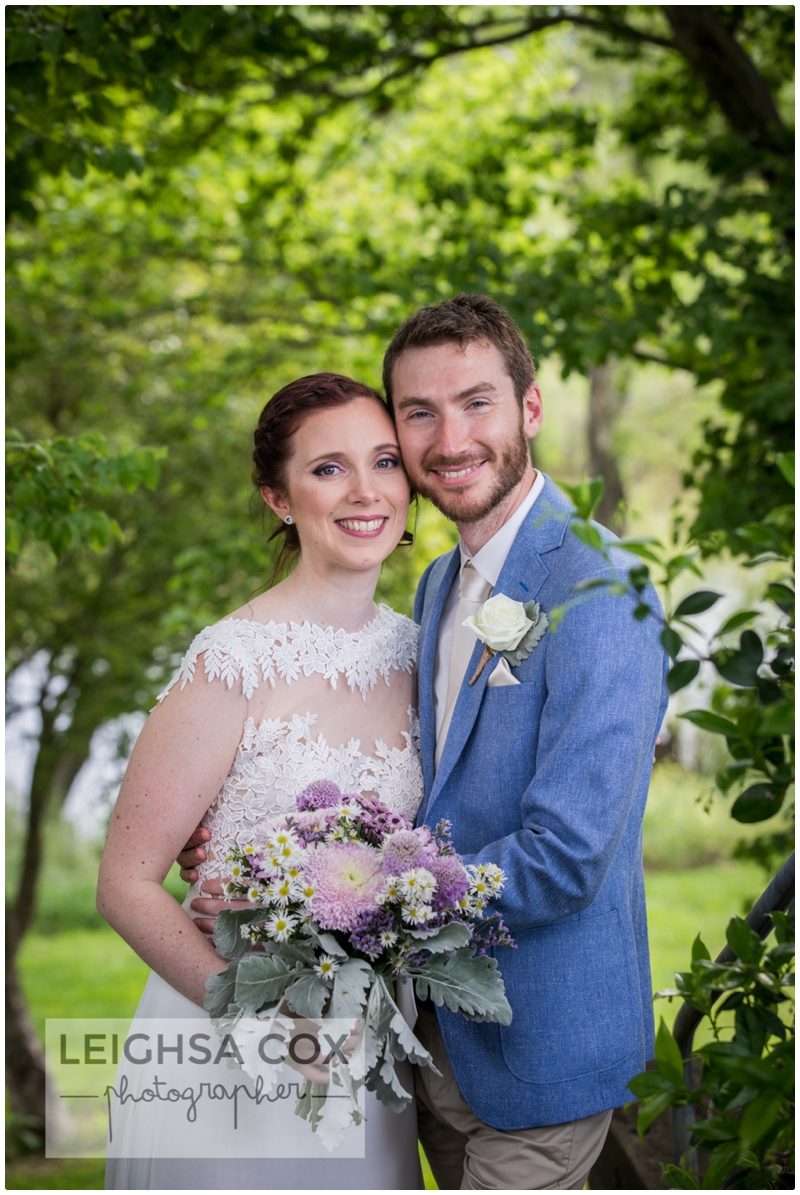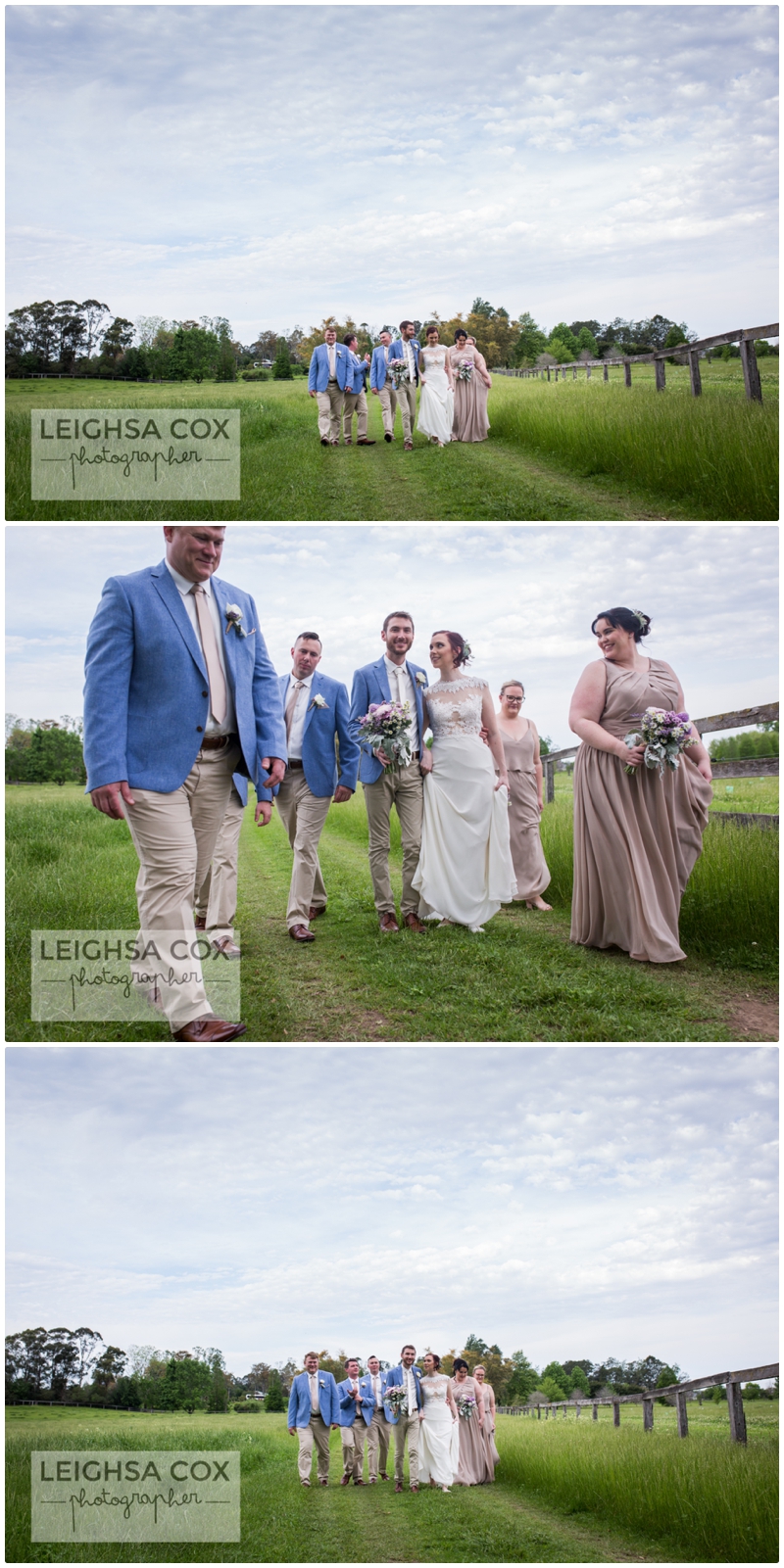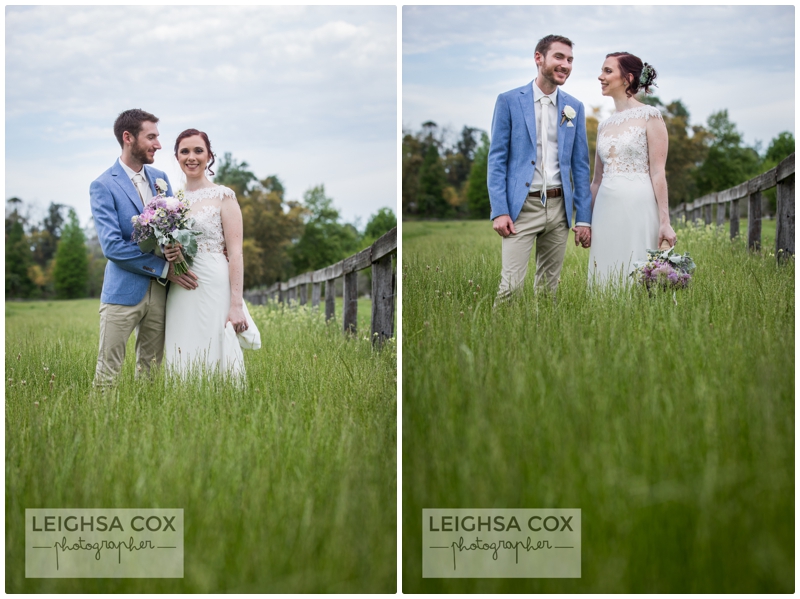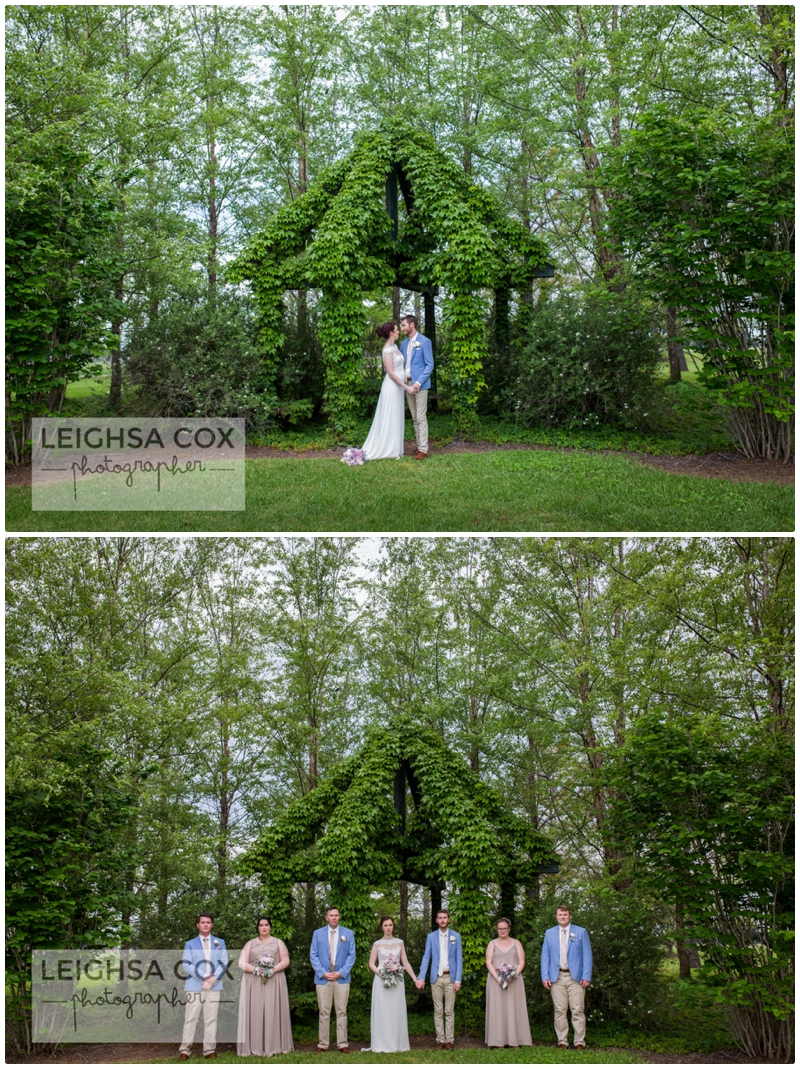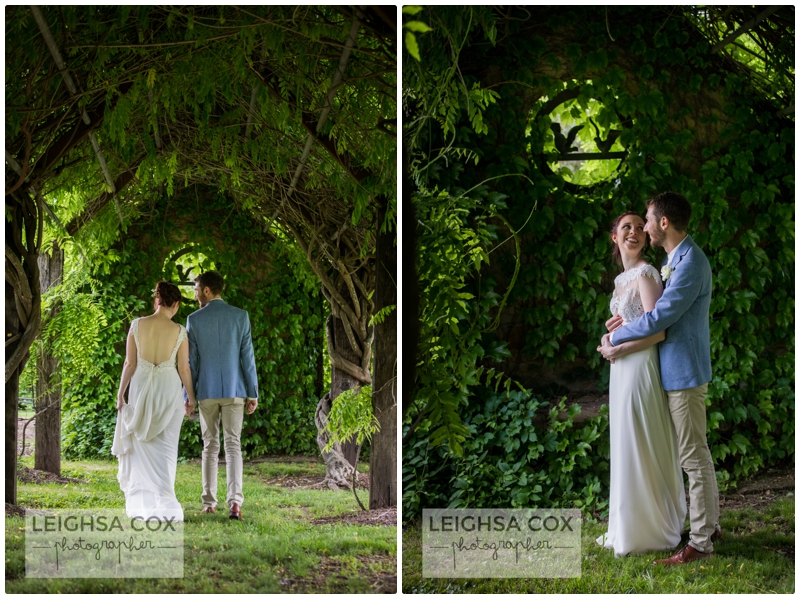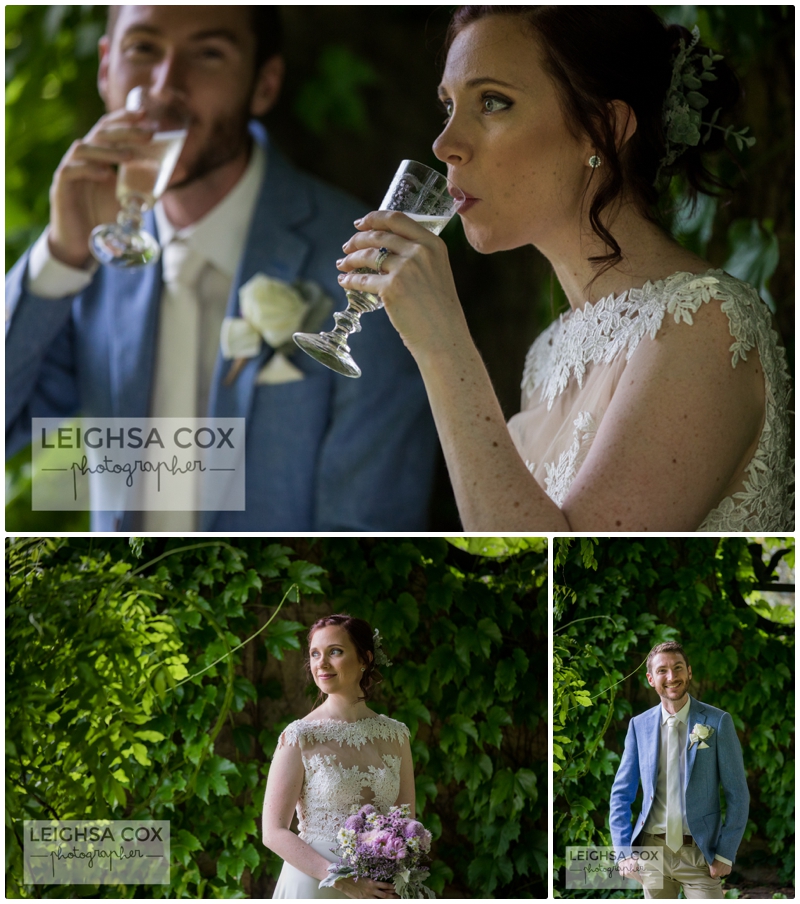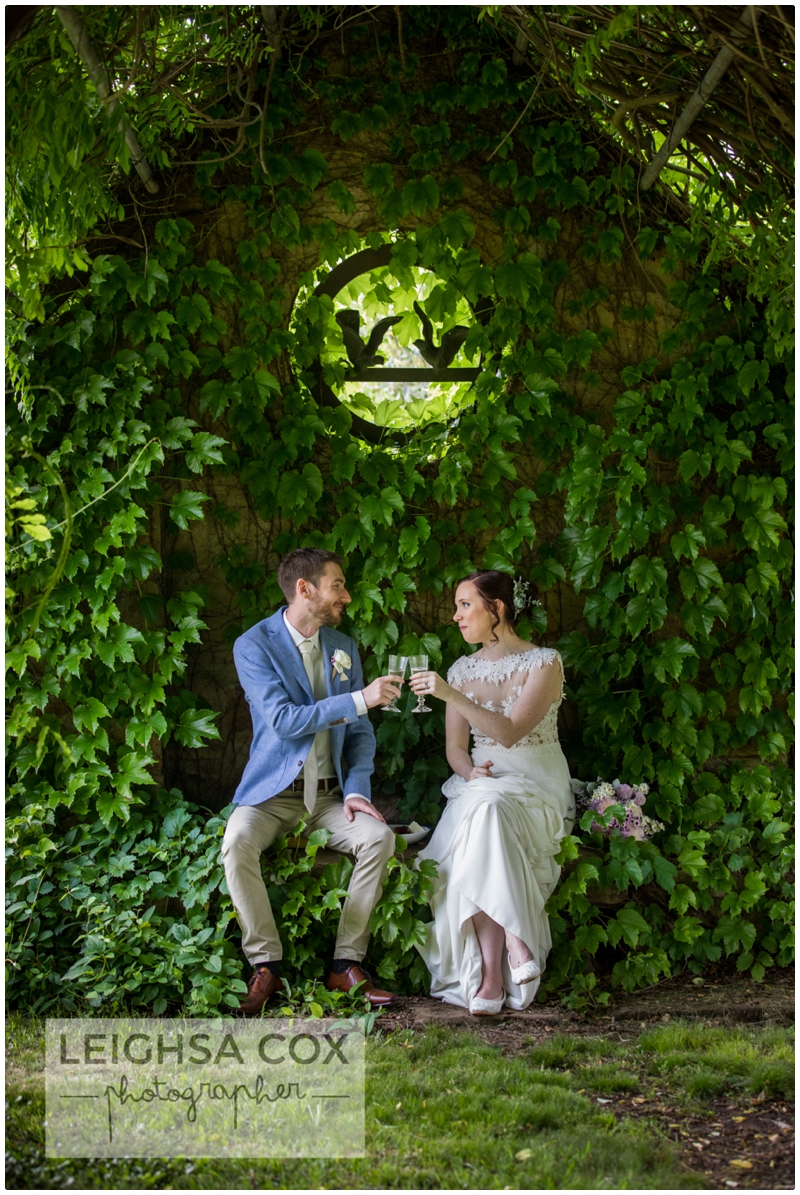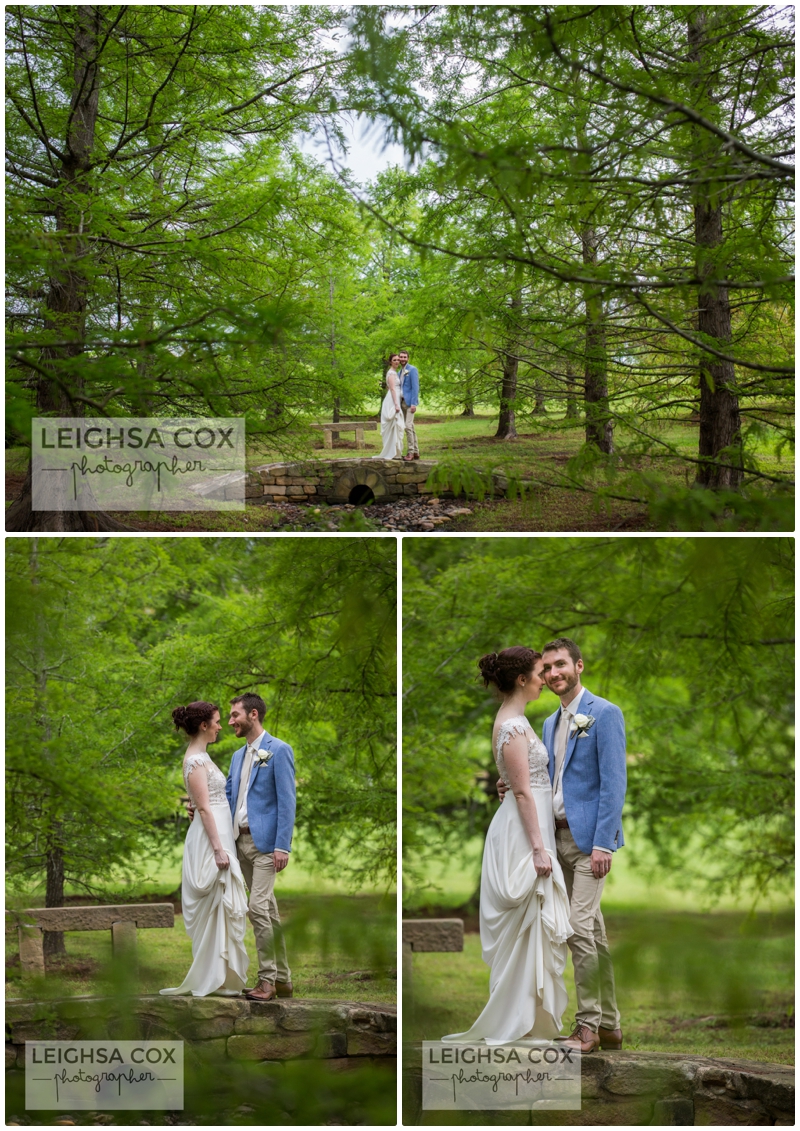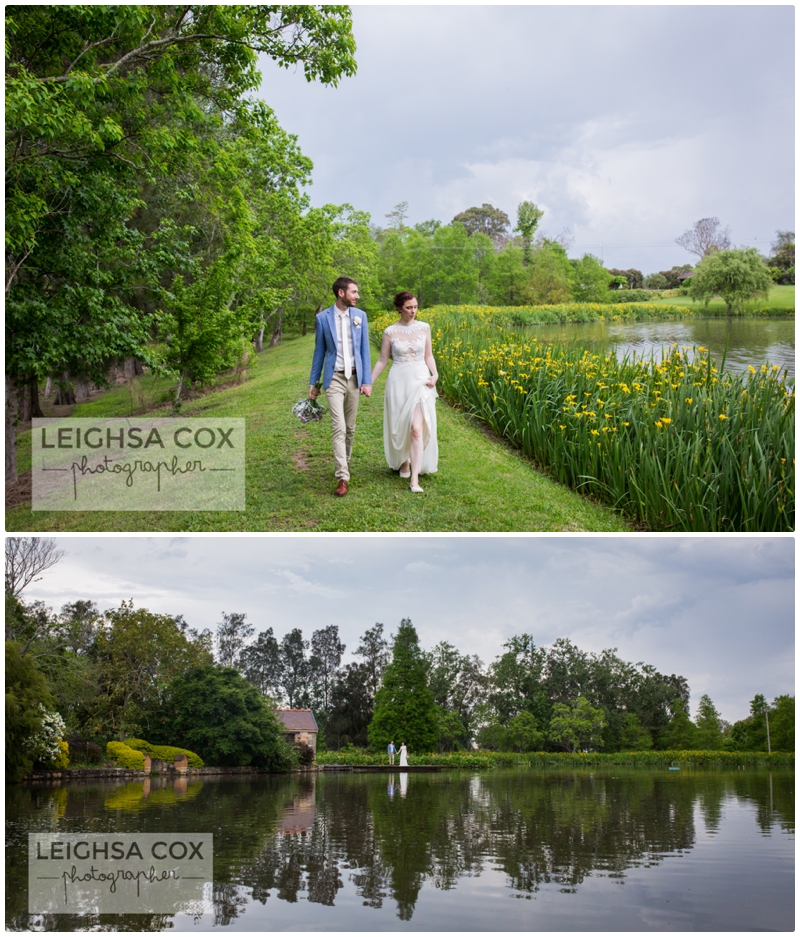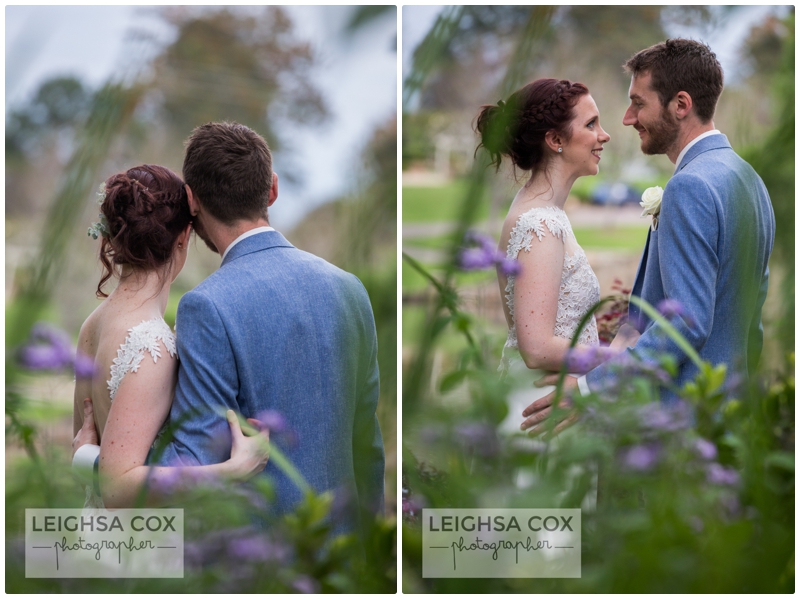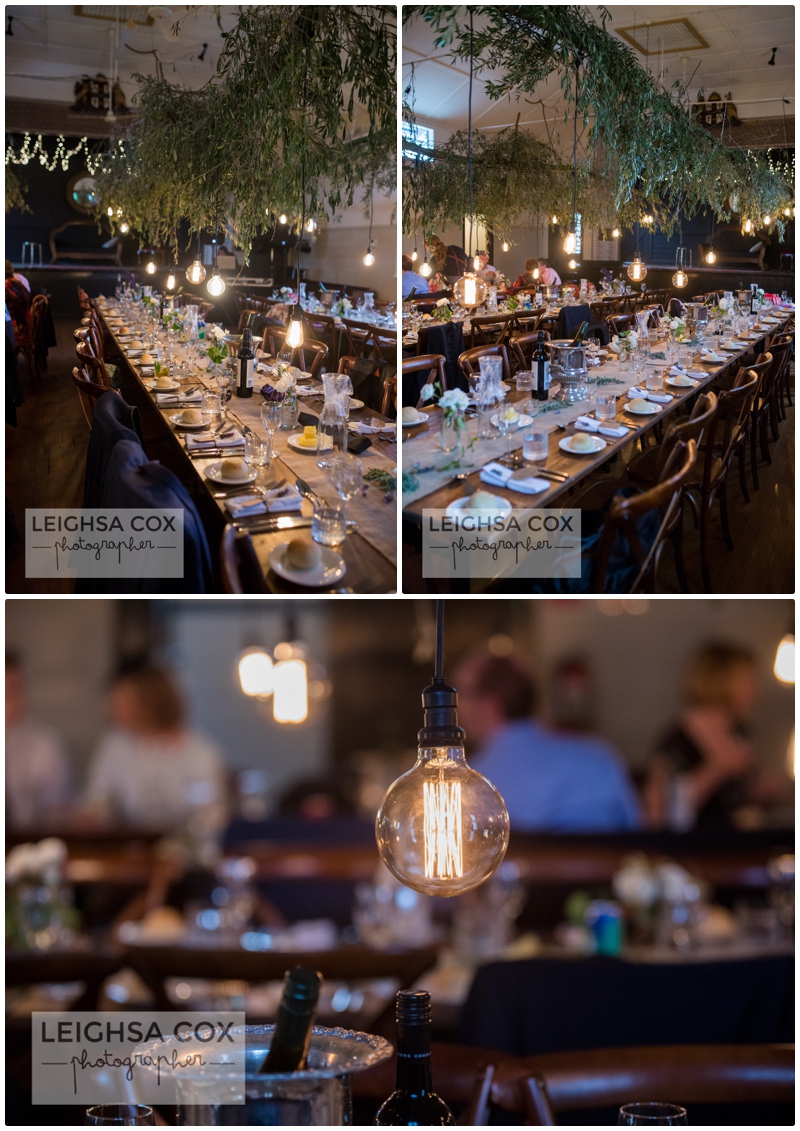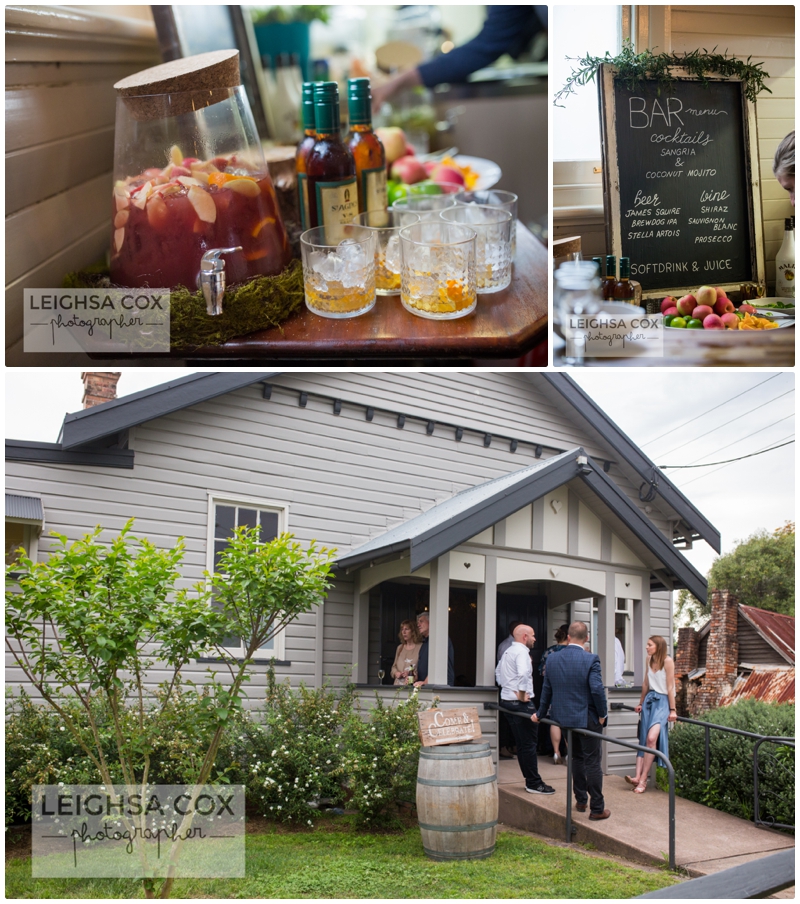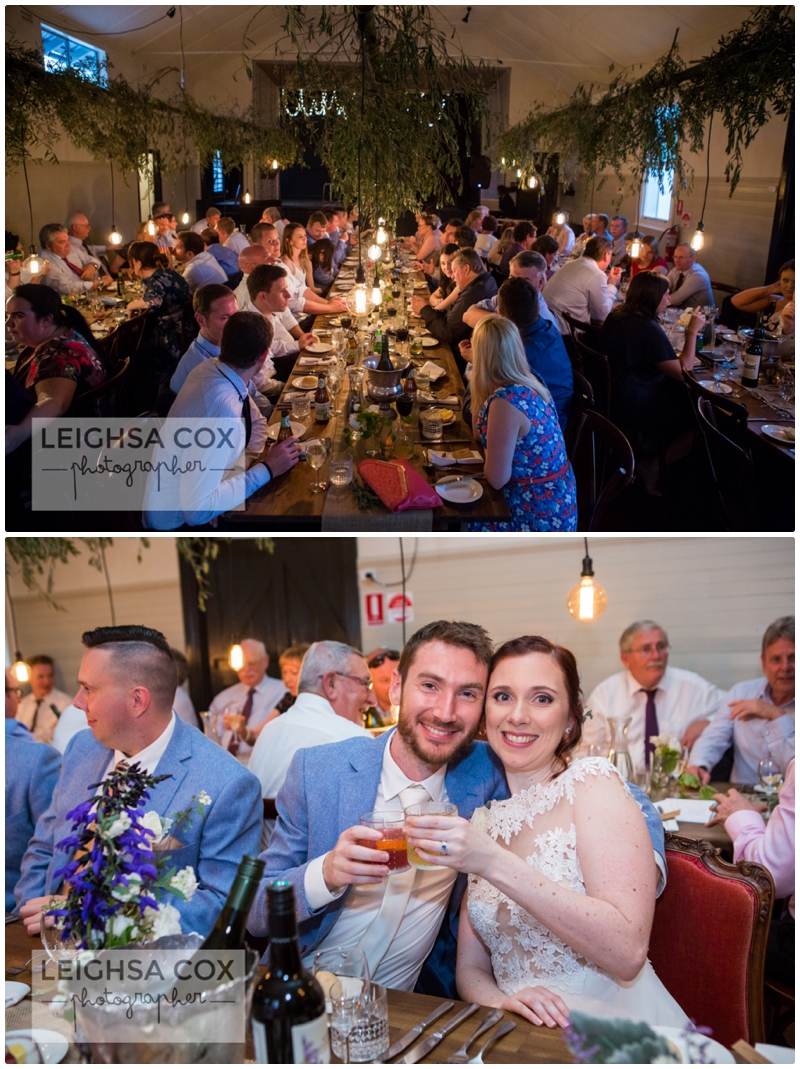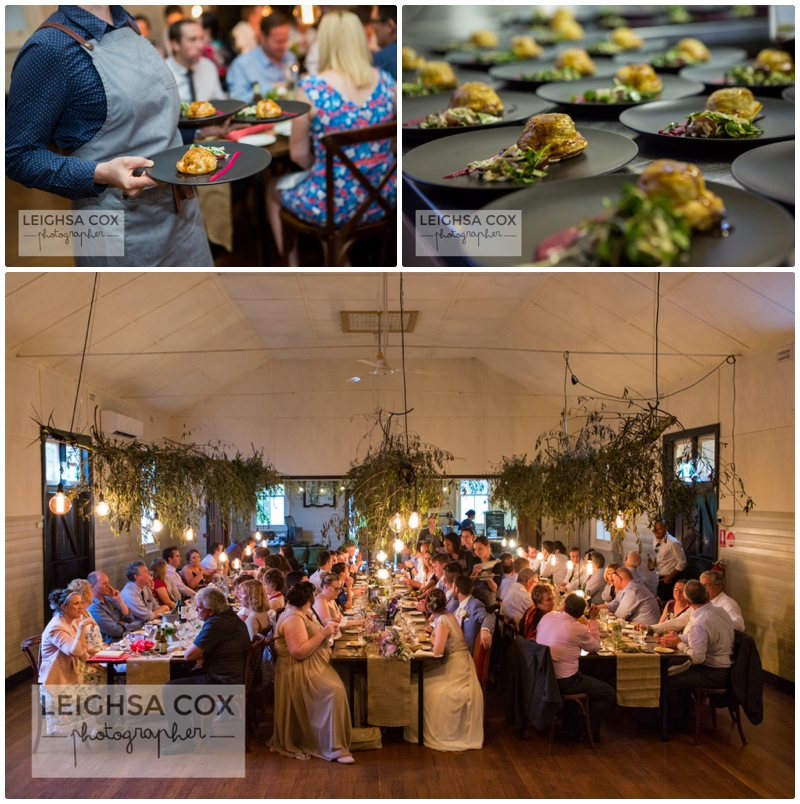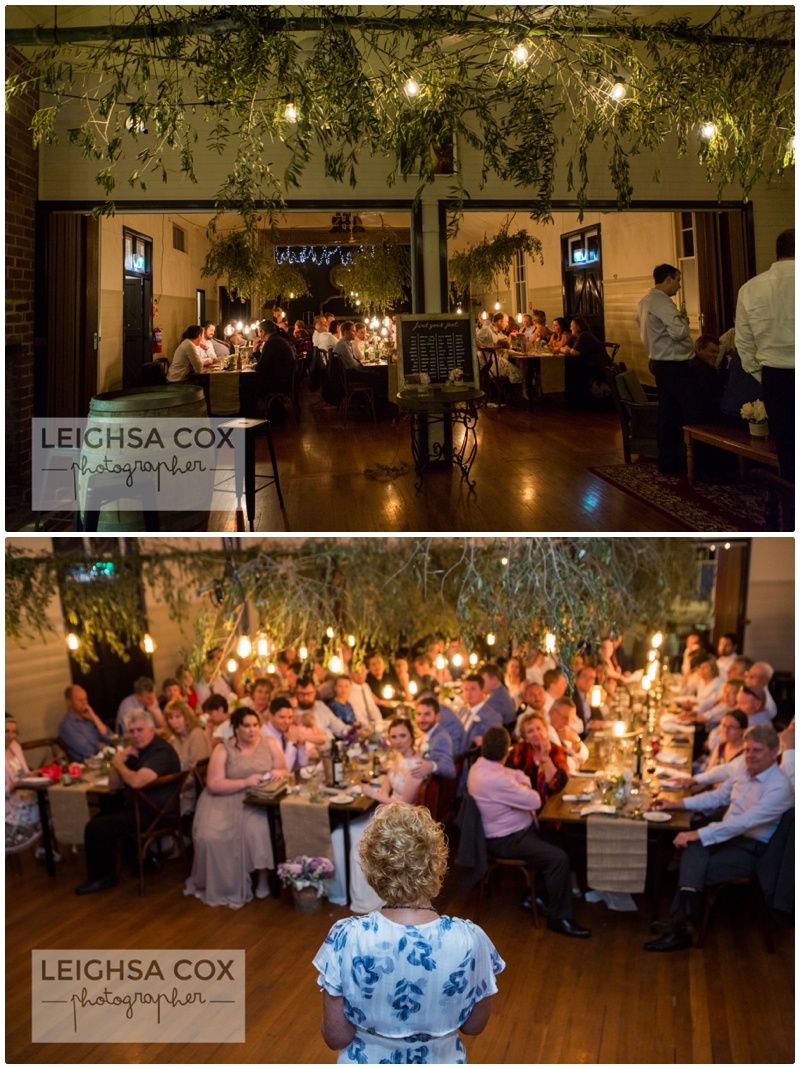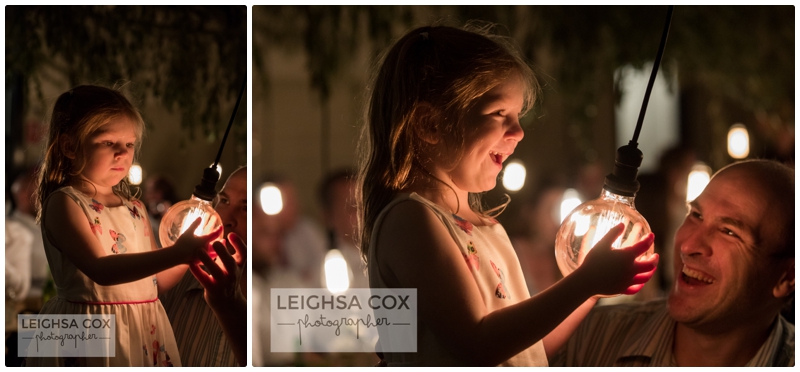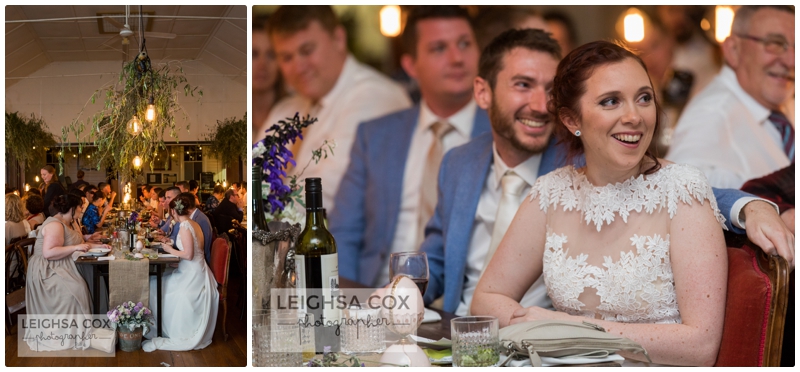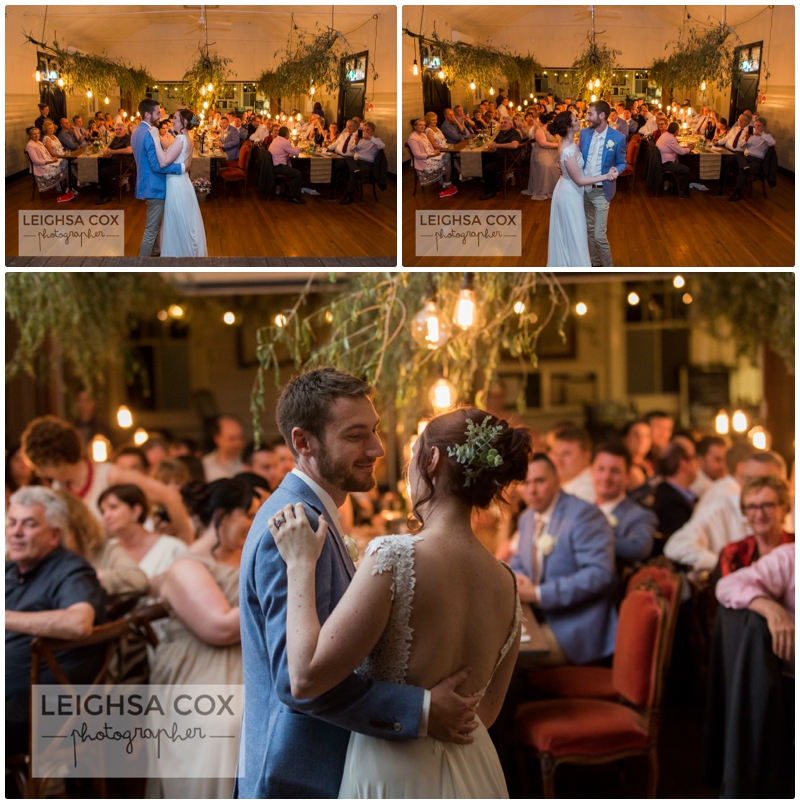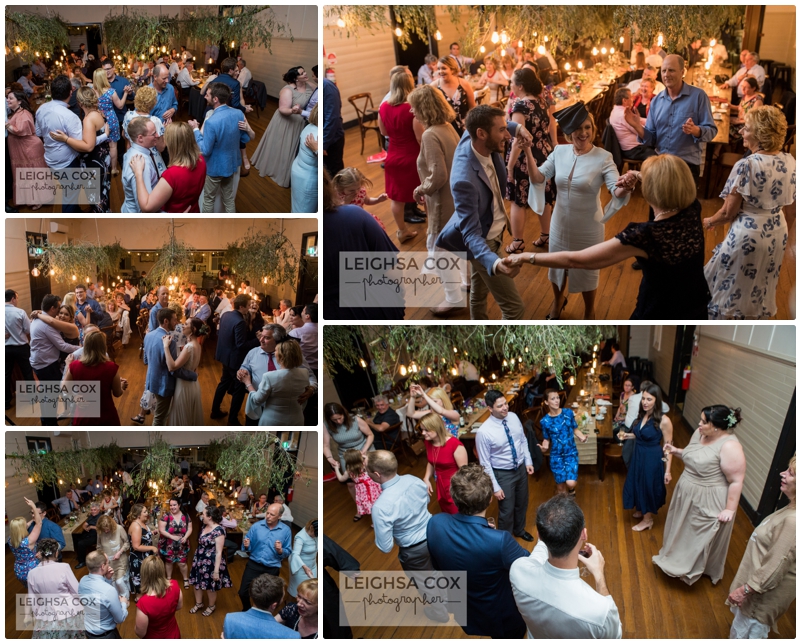 Also check out another Albion Farm Wedding HERE