Teen portraits Maitland
I am a parent of a teenager and an almost teen, and this parenting thing is getting trickier as they get older. I remember being so frustrated by toilet trailing and tantrums and fussier eaters at meal time. Now parenting is more about managing emotions and co ordinating social schedules. And actually its still about buying/cooking the right food, now they just consume way more!
I am so excited that my daughter said yes when I asked her to come out for a shoot with me. It was a last minute idea and I wanted to keep it simple and close to home. When I suggested she bring some friends she was excited too. The girls coordinated outfits and I decided on the location. It is amazing she was willing to be in my presence let alone in front of my camera!
The afternoon was hot and the paddock was teaming with mosquitoes but I was thrilled to create these portraits for my girl and her besties. They were full of giggles and it was heaps of fun capturing them out in the lush green paddock. The teen world is full of pressure and social expectations, so to see them all relaxed in there own kooky friendship bubble was a delight.
I'm a content Mum when I see my daughter happy in her own skin and I'm pleased she has such beautiful friends by her side. I think these beautiful teen portraits Maitland really show their joy and that makes me smile.
x Leighsa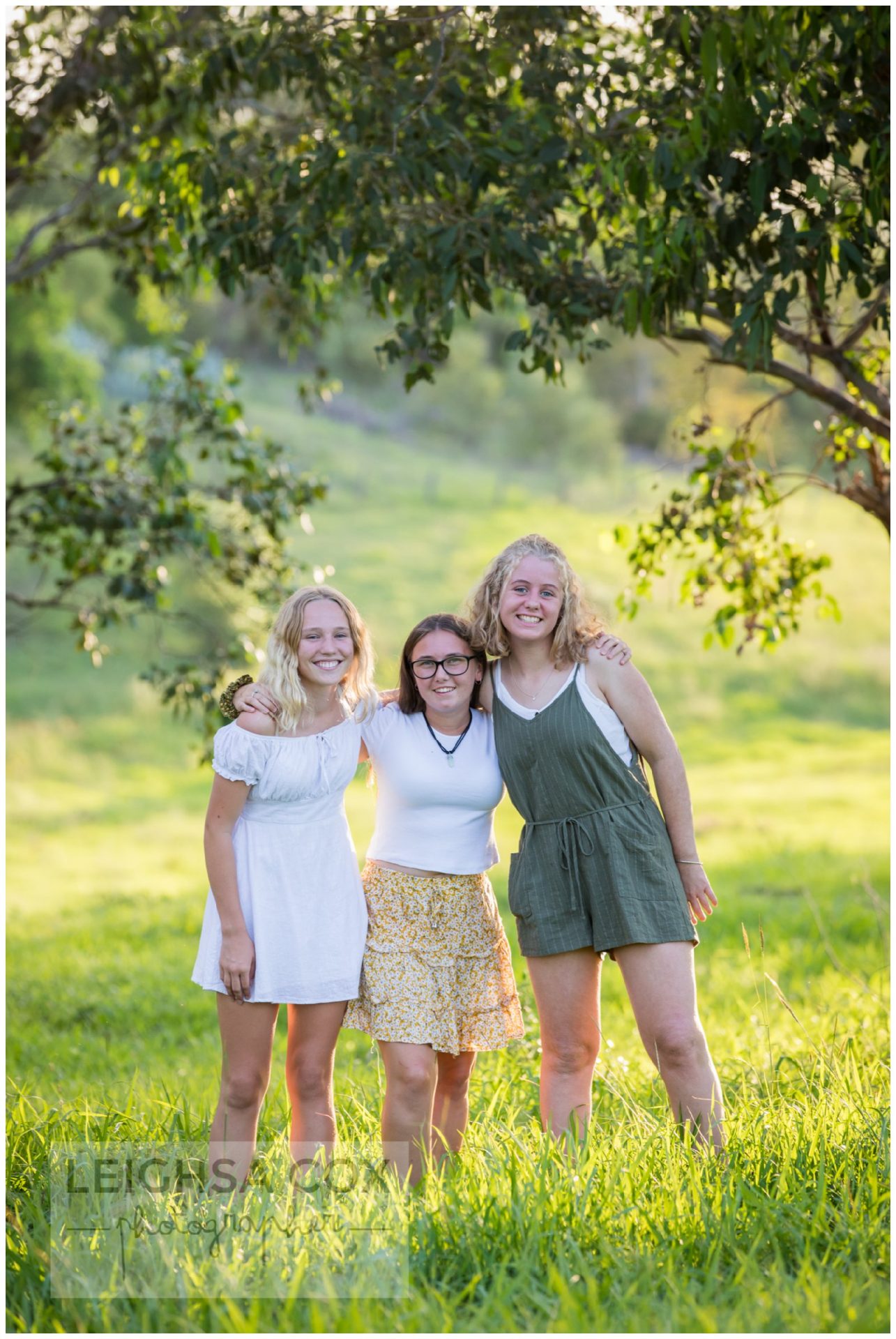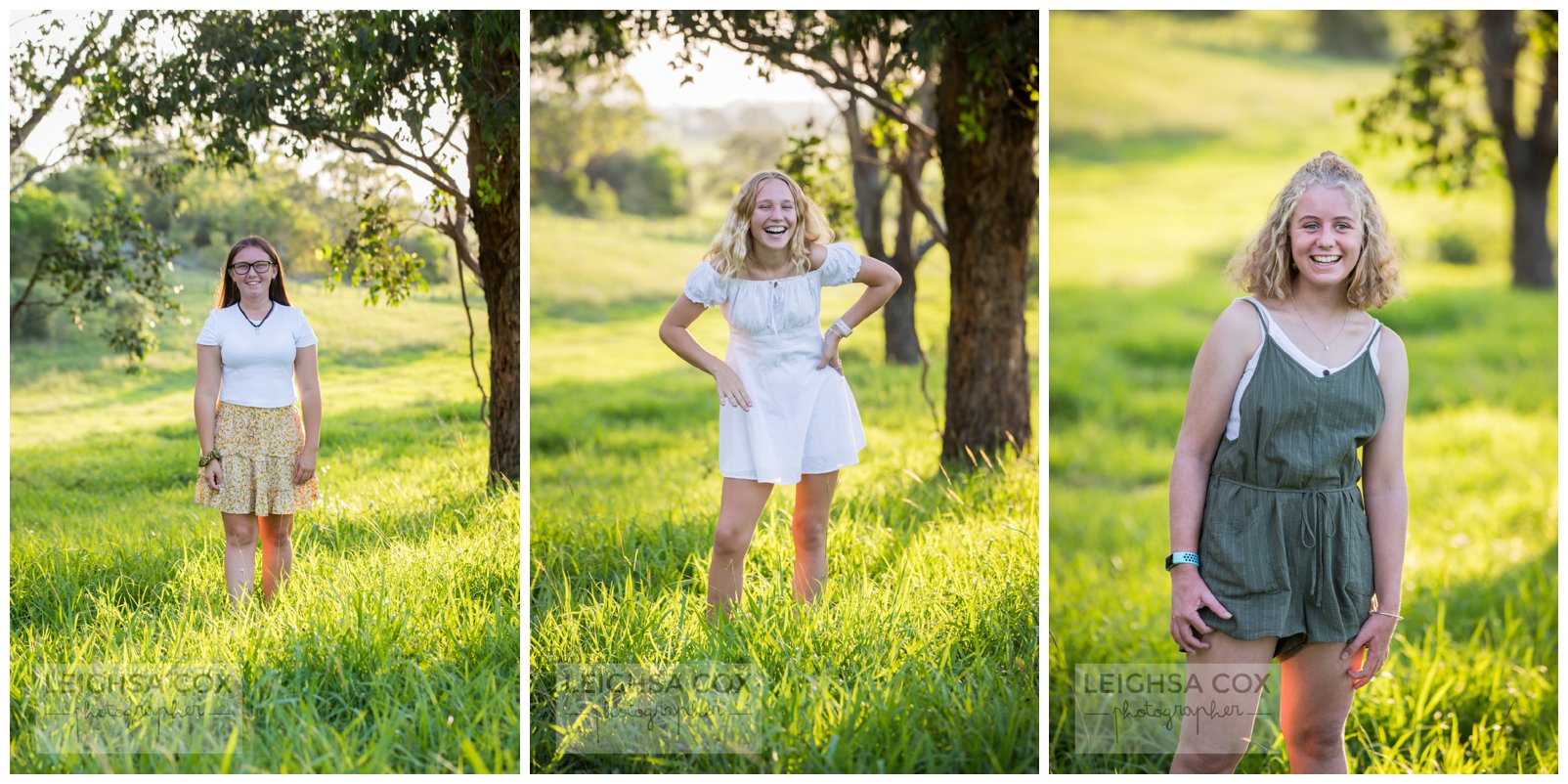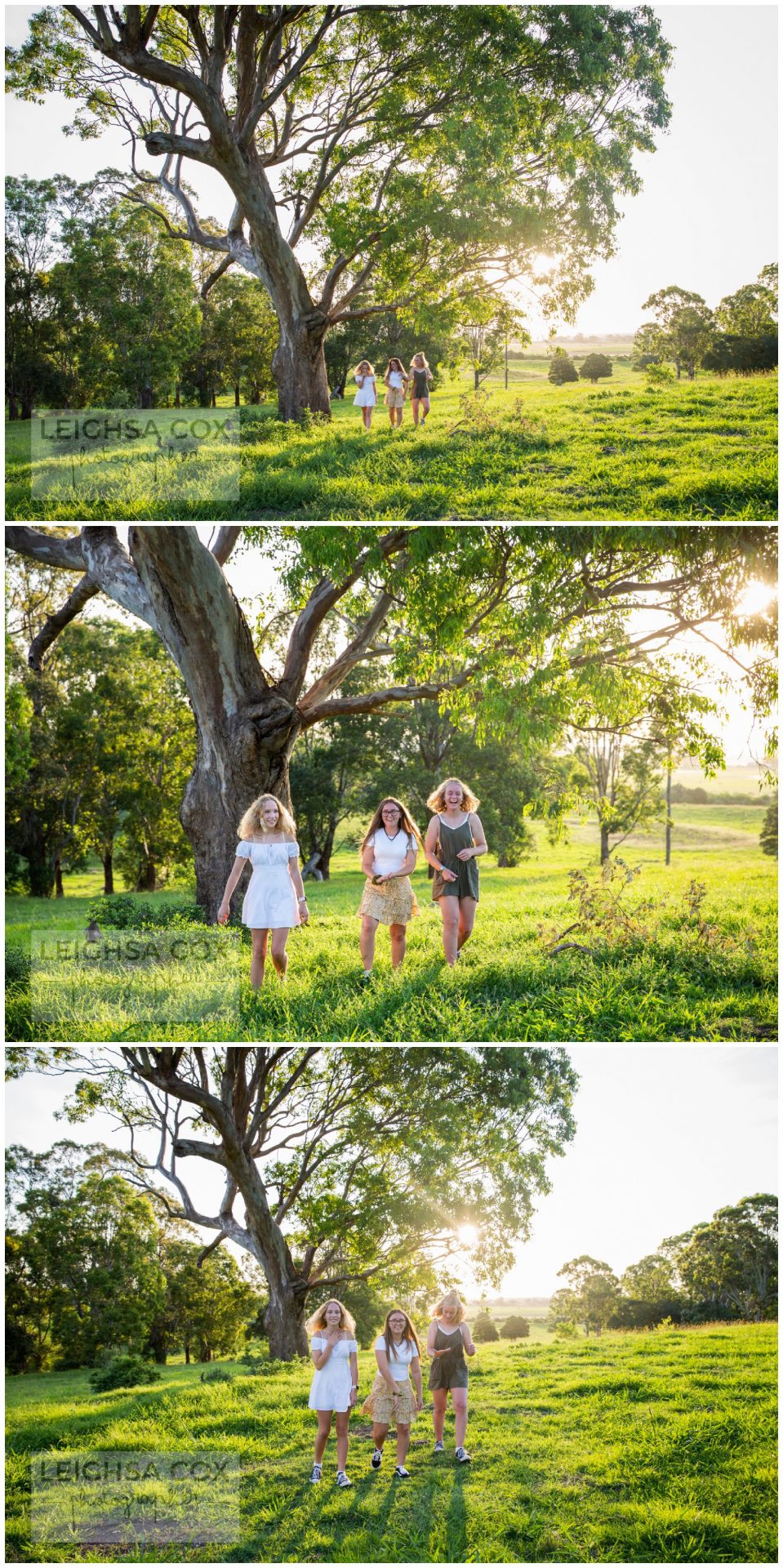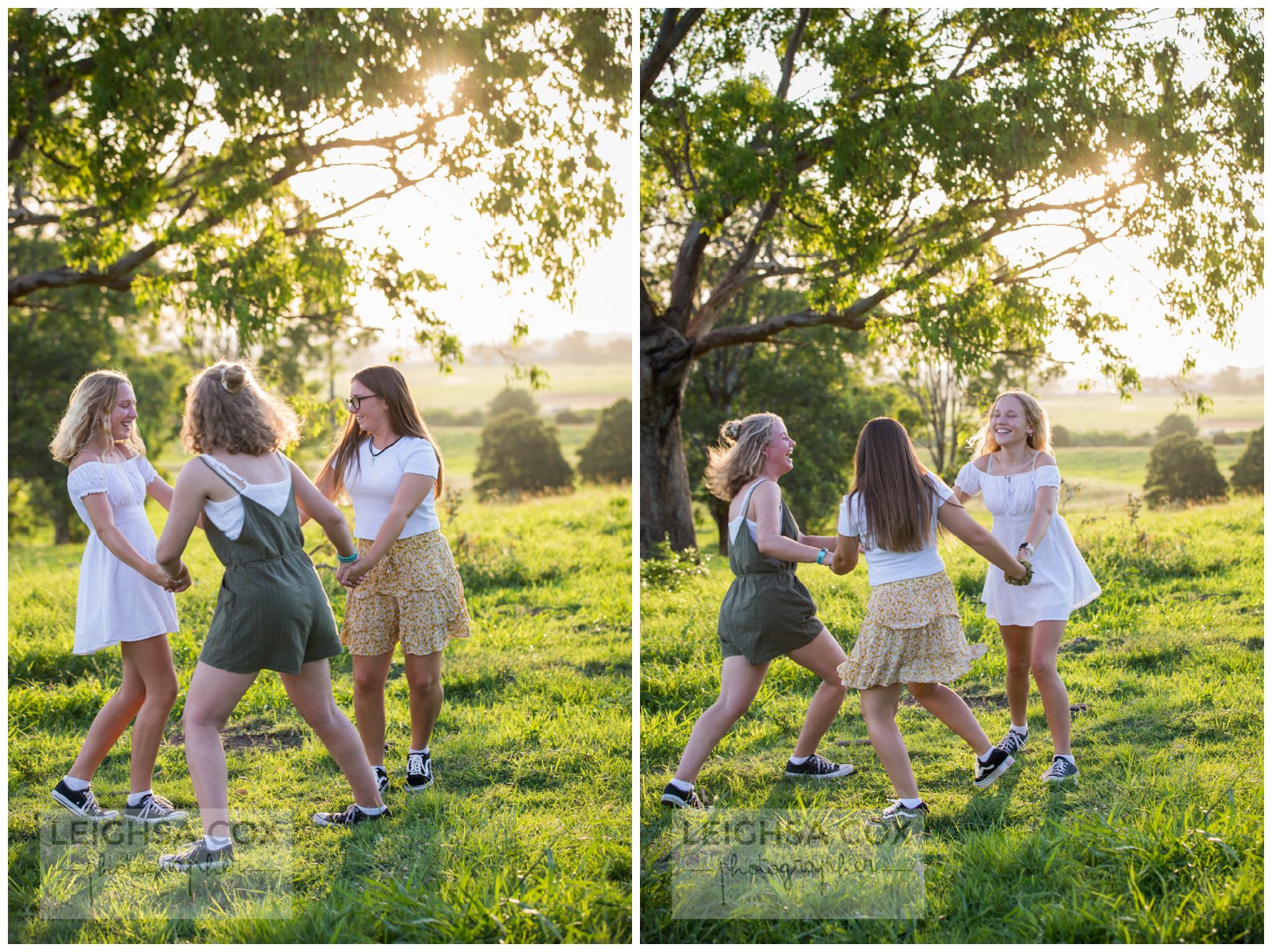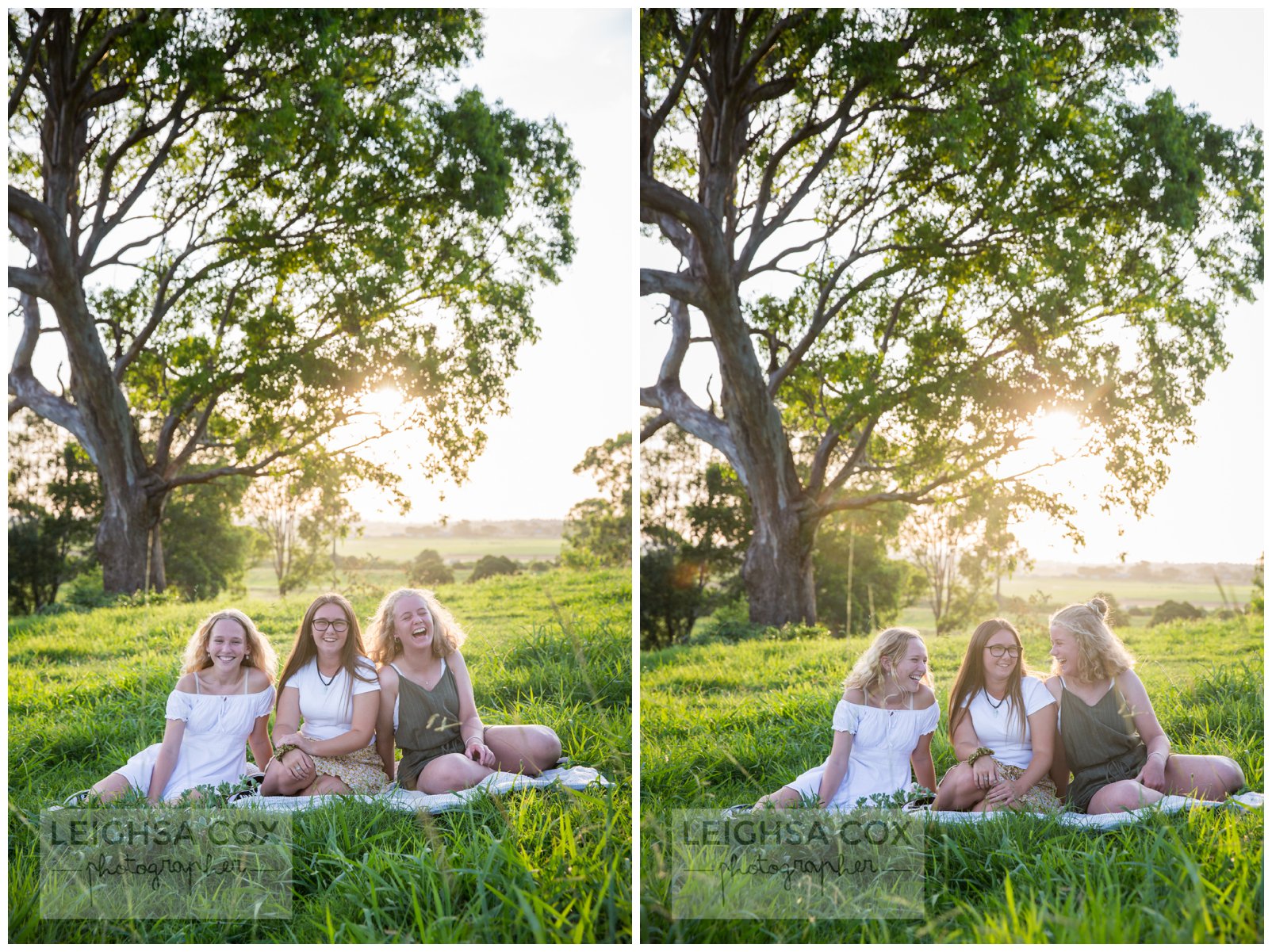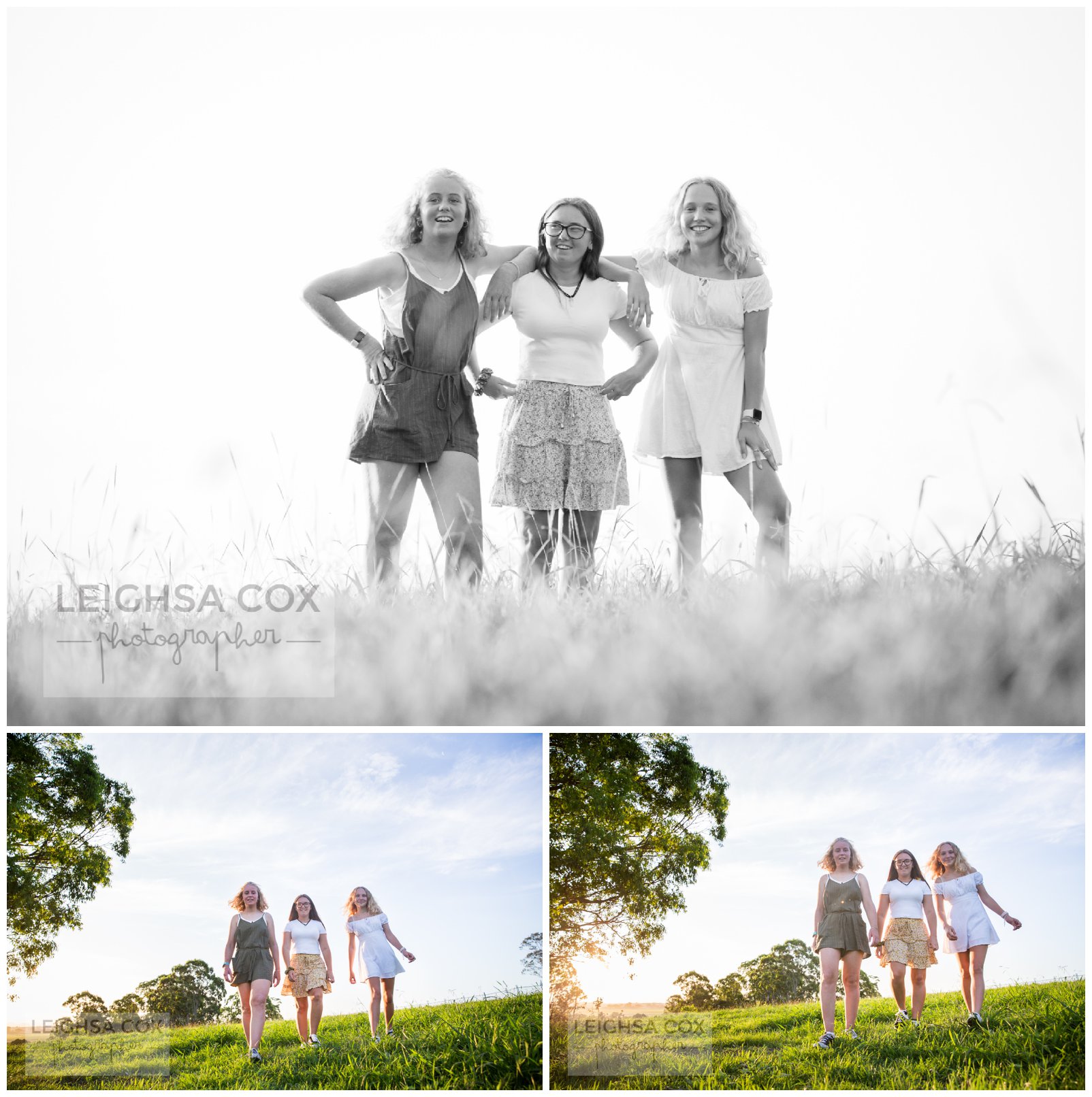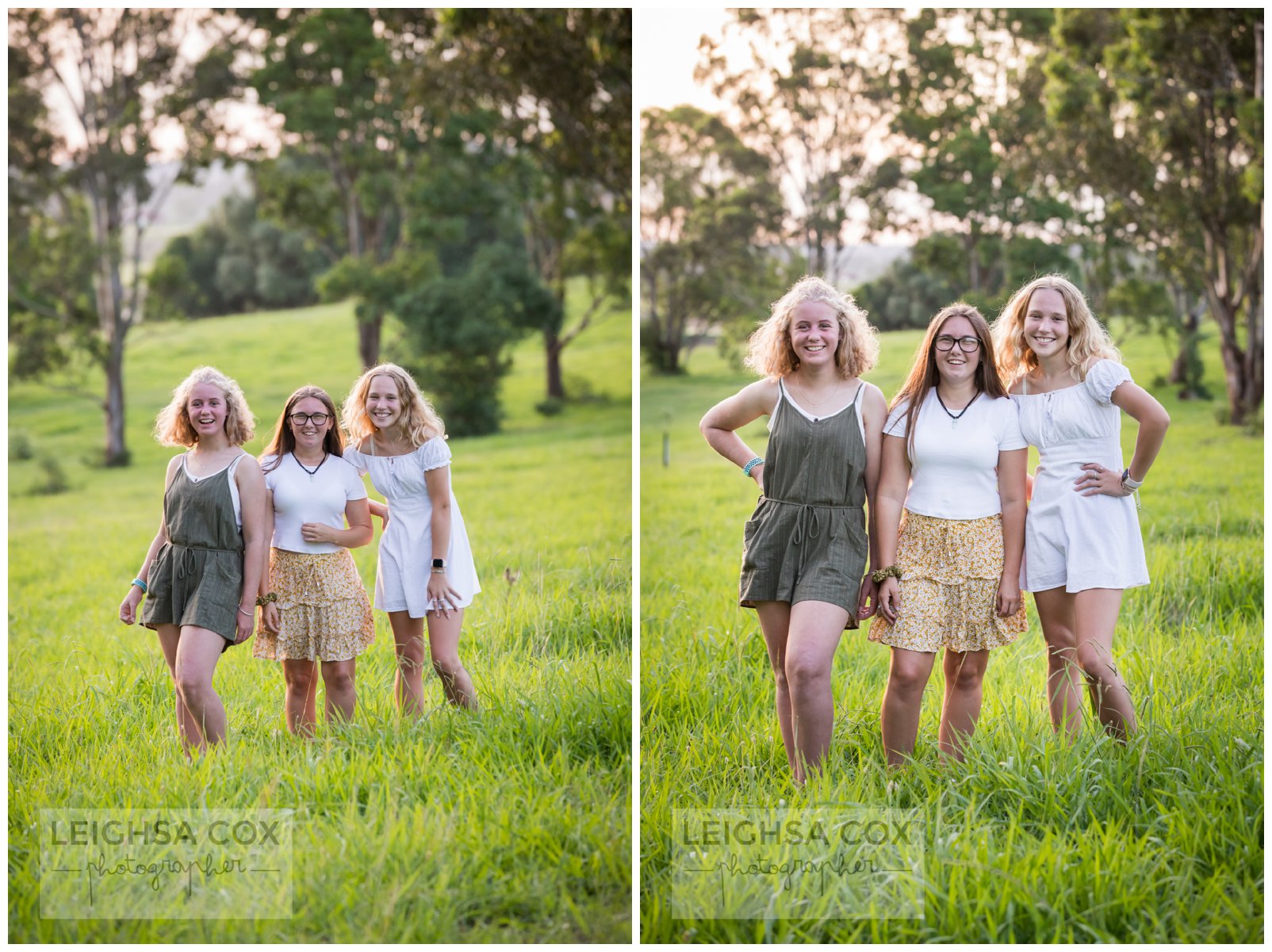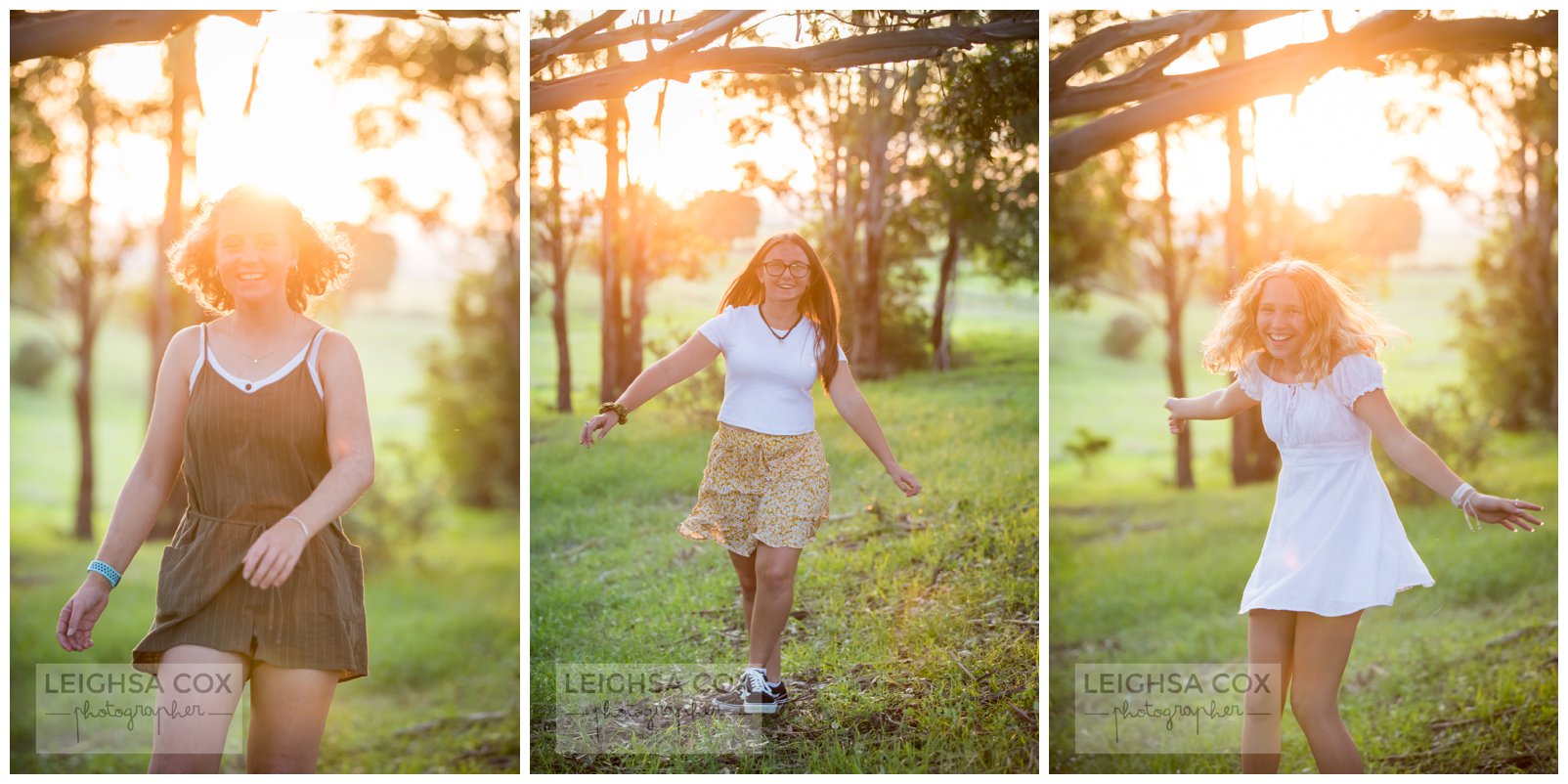 Would you like some gorgeous images of your teenager before they grow too much more? Do they have a group of friends they want to be photographed with or just one BFF? Send me a message with your ideas HERE
And check out some hot tips for keeping teens happy HERE