Sweet Family Portraits Maitland
You can really feel the love in these sweet family portraits Maitland. Sweet and simple connections and a walk in the park.
Walka Water works at Oakhampton is a favourite spot of mine for photographing people. I think its because its just a big bushland reserve. I love getting out in the bush and exploring. Sometimes I will use the heritage buildings here but mostly (like this family) I just use the dirt trails and trees as background.
I met these guys on a mild morning and really loved their calm, quite vibe. And also some cheeky banter with Mr 11! Little Miss was shy but loved her big brother, and those genuine giggles we captured are so adorable.
When I photograph a family its great to see their smilies and also subtle interactions with each other. Finding the cheekiness and connections and a little coyness is lovely too!
Some small prints and digital images is on order for these guys, until their new house is ready for some larger artworks.
x Leighsa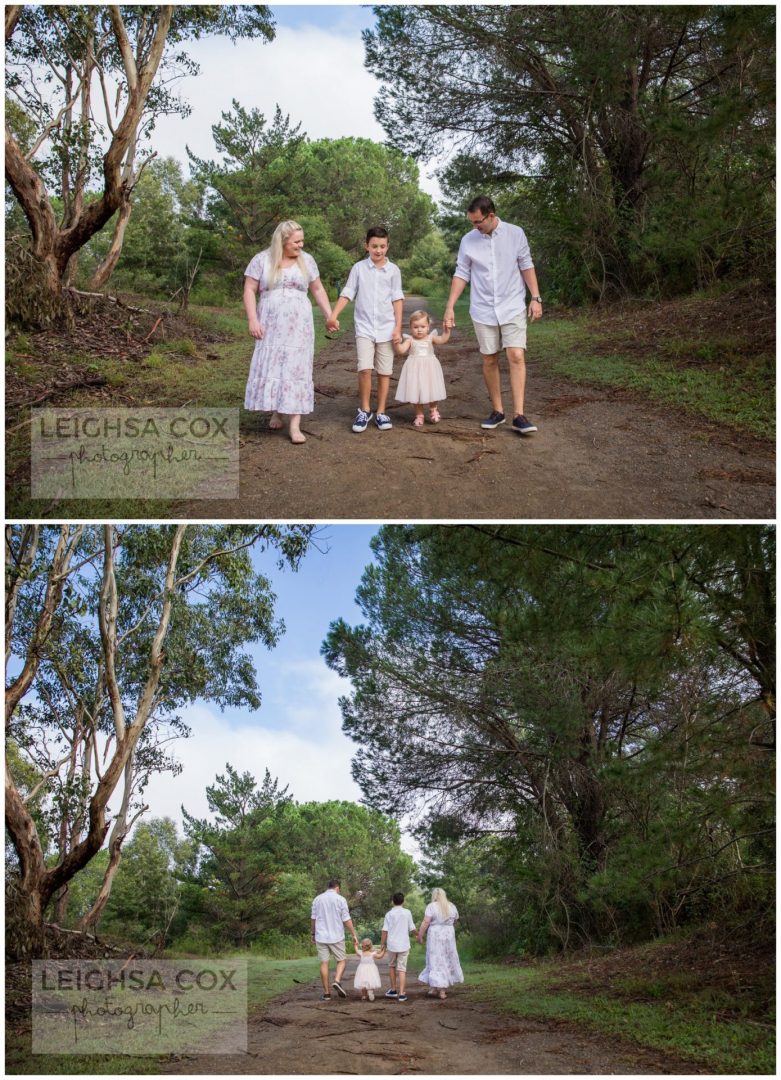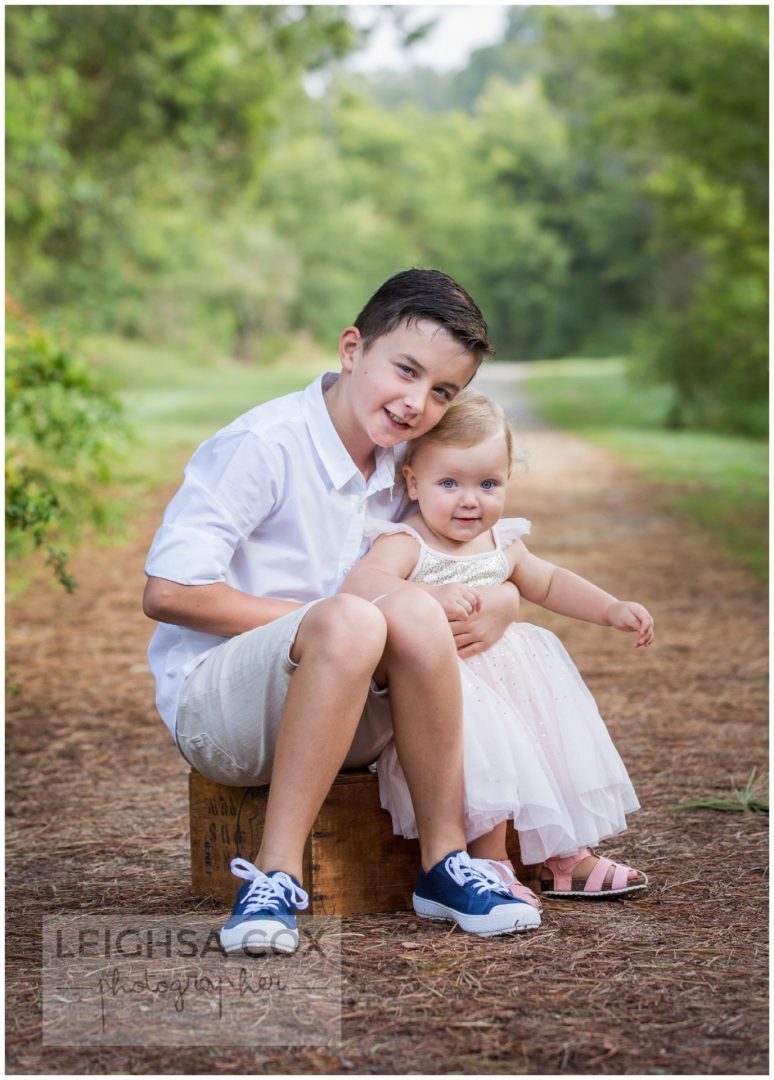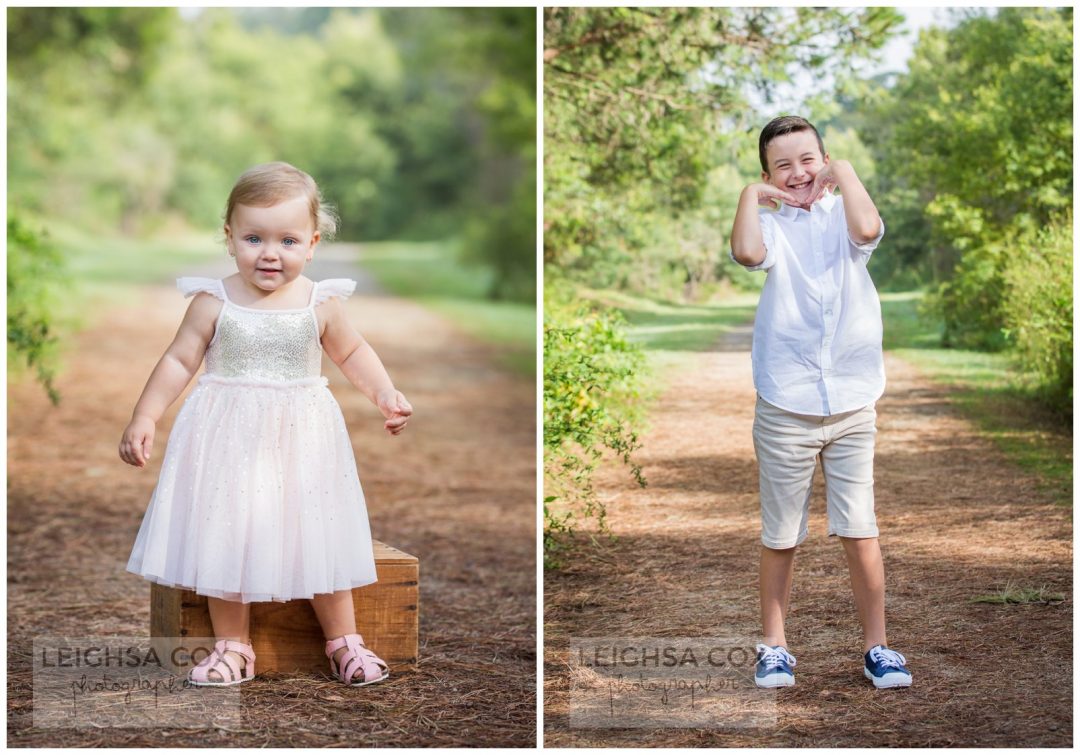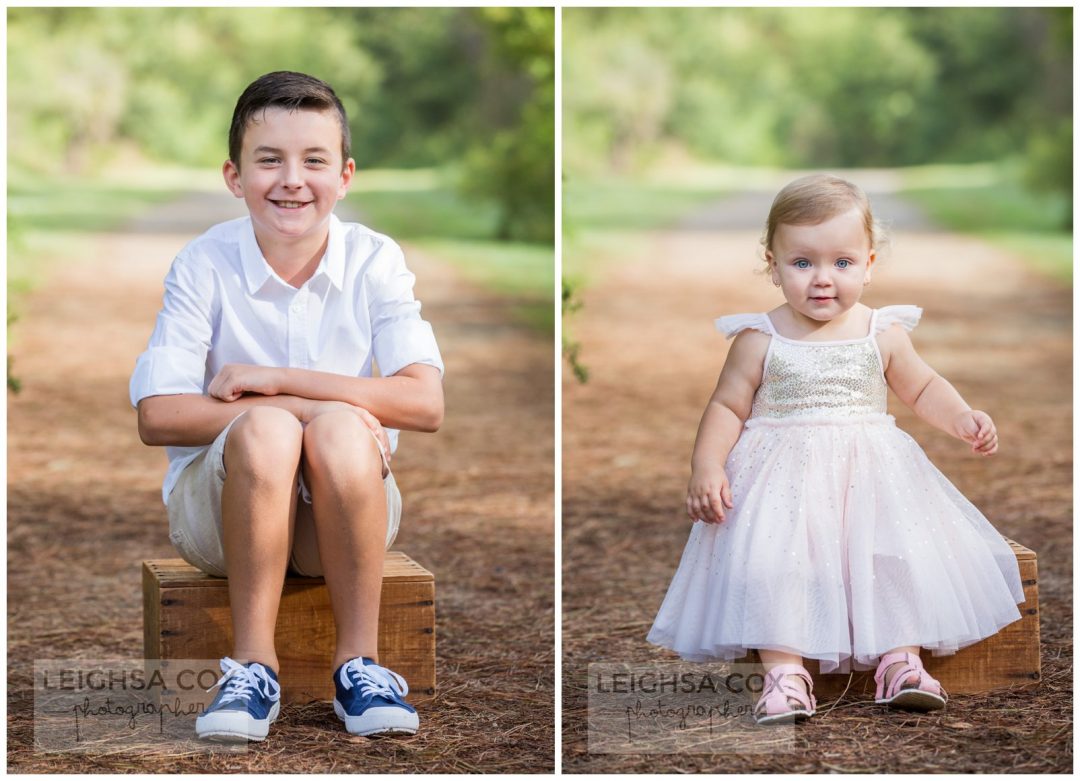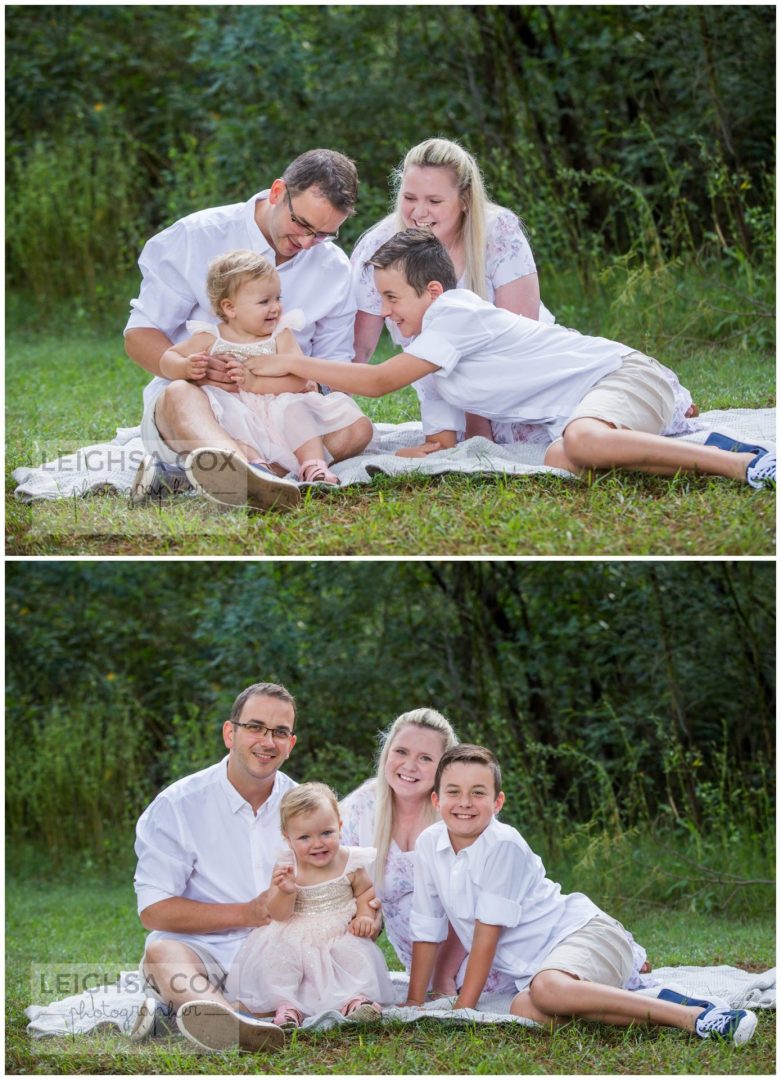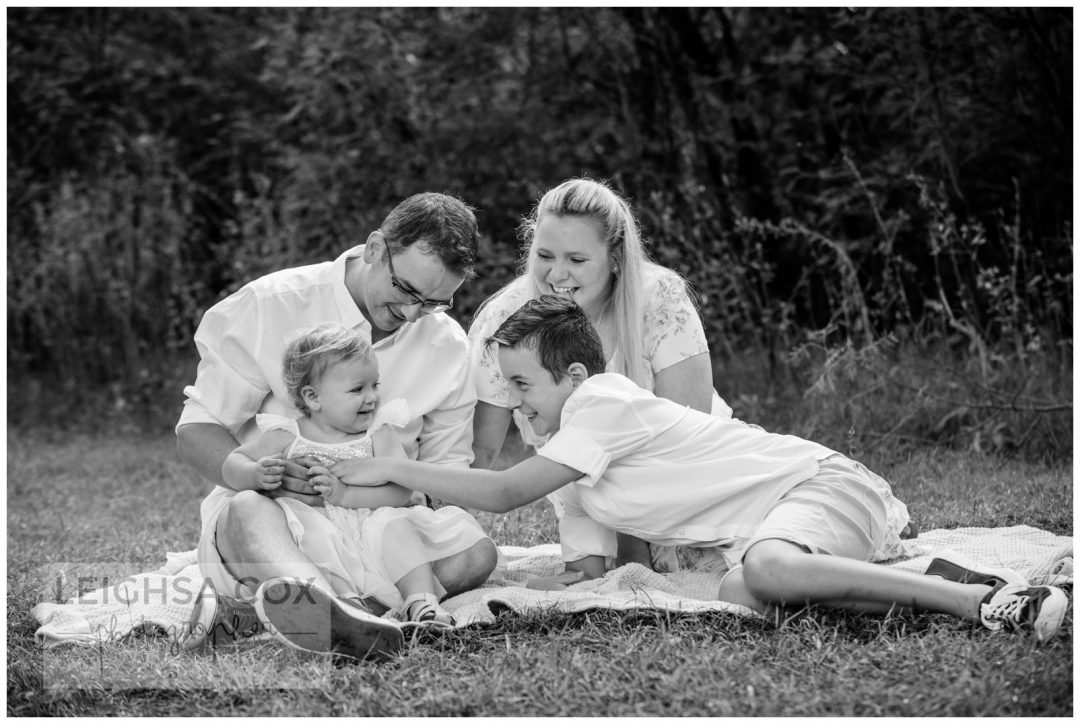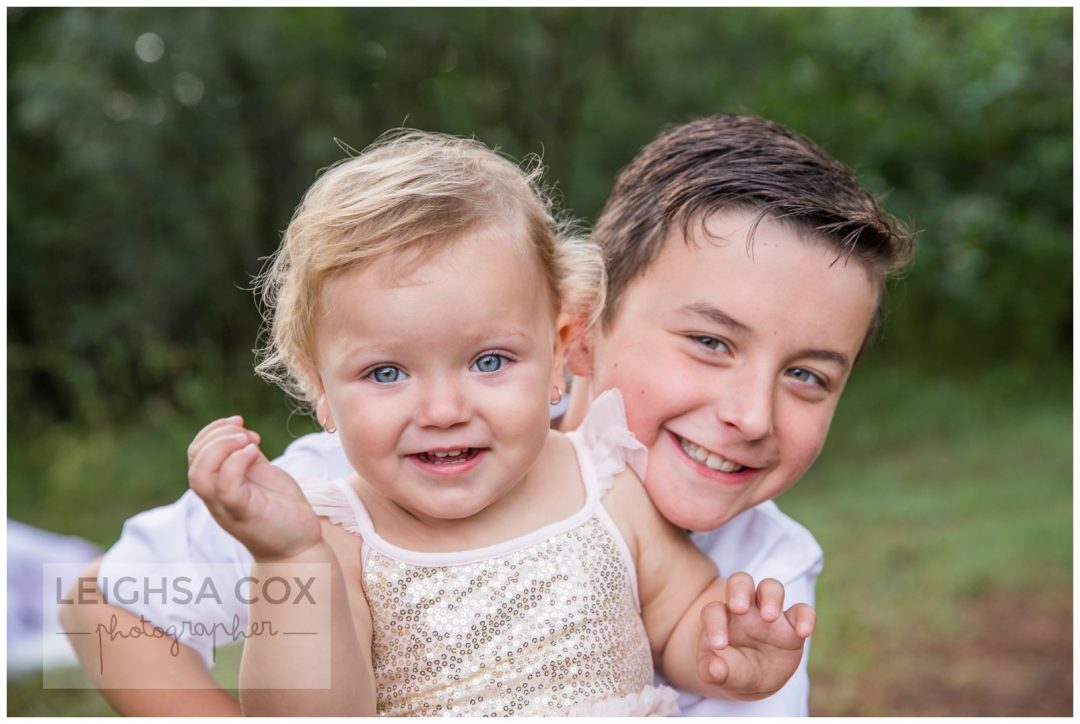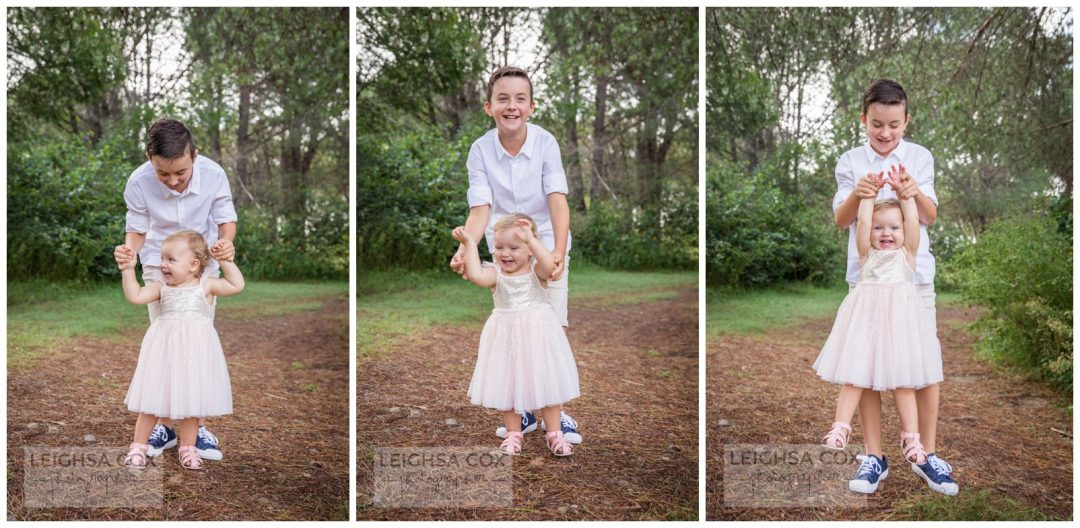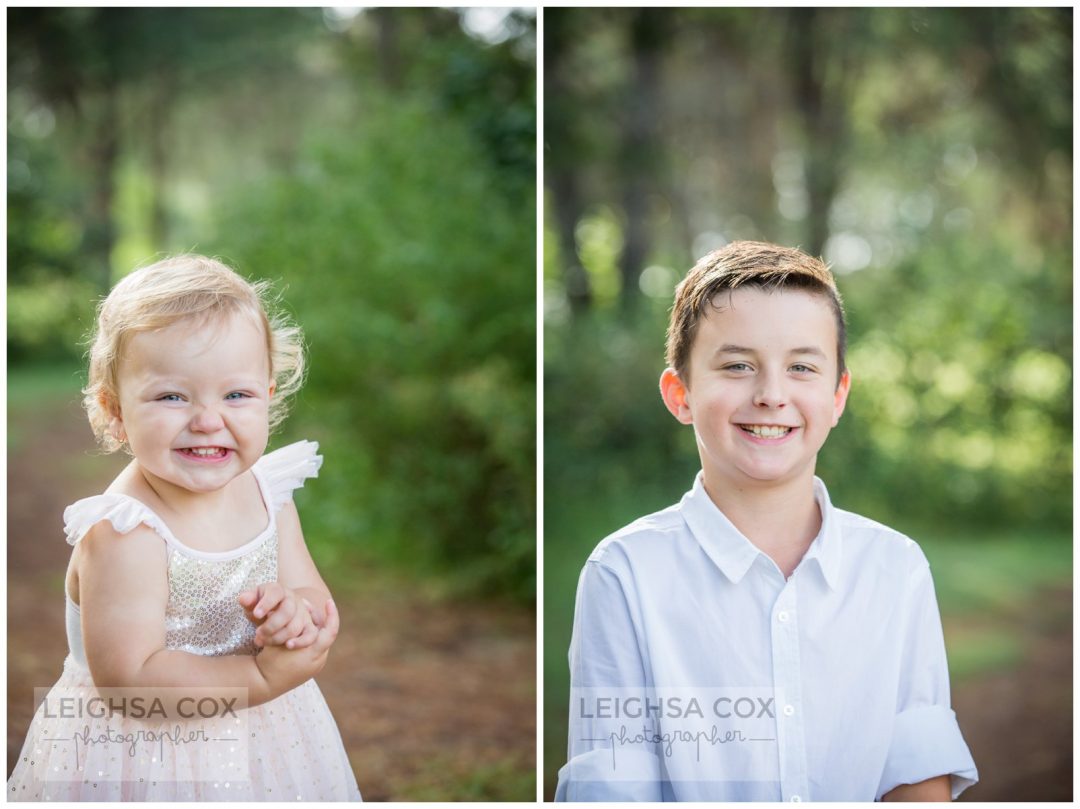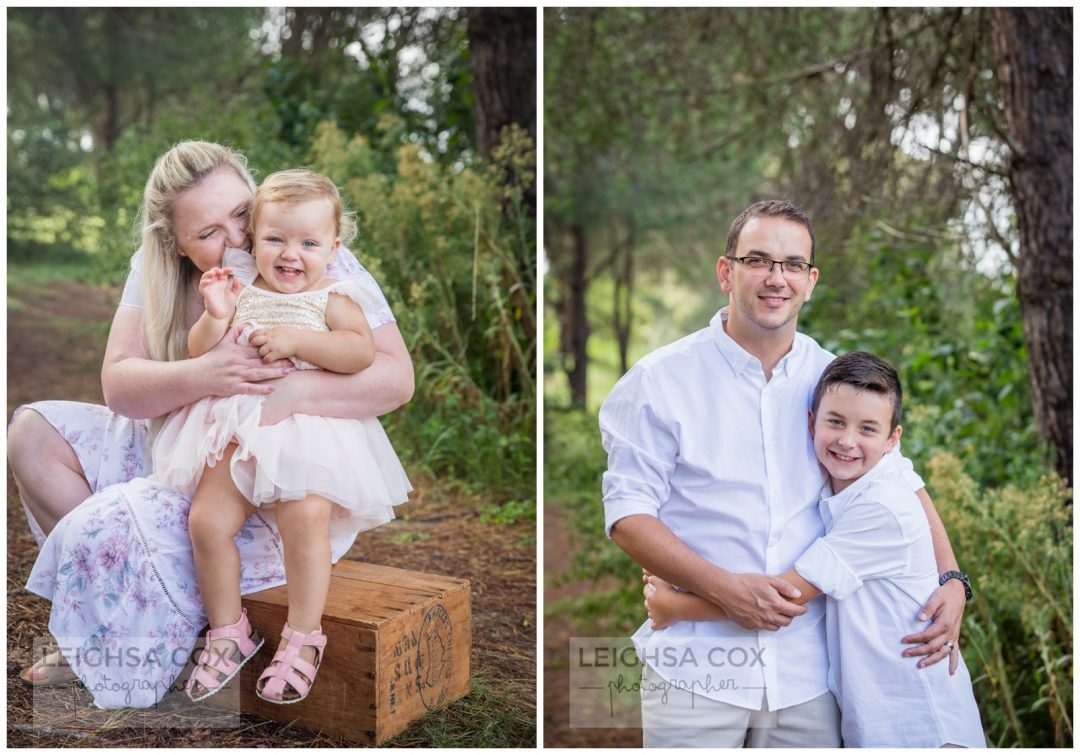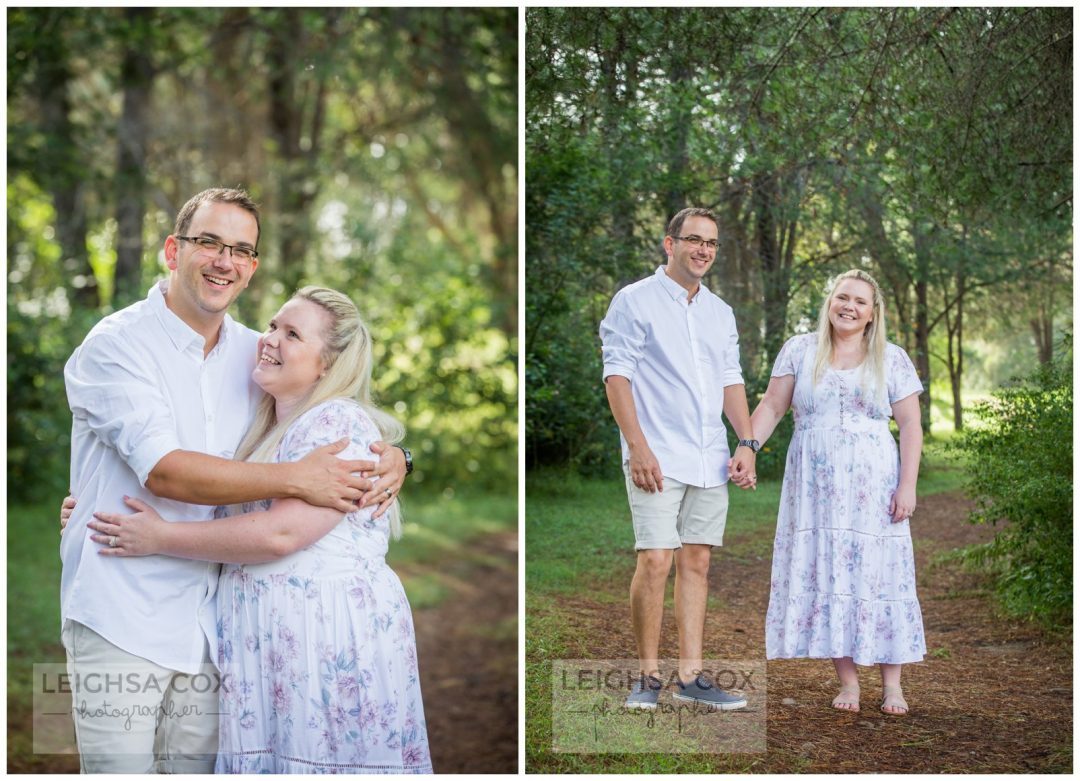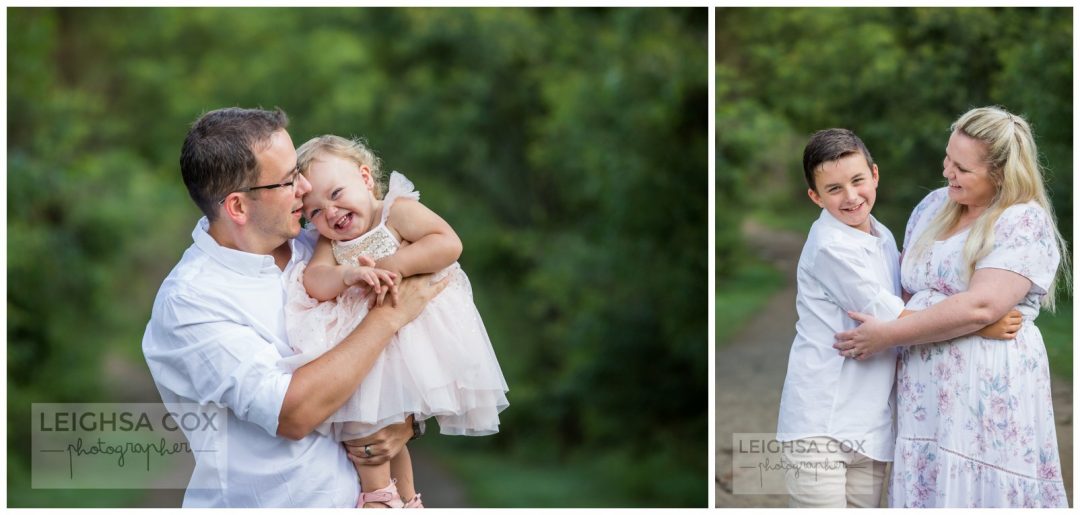 I love seeing your portraits as beautiful prints, knowing they will be handled and hung on your walls is the best feeling!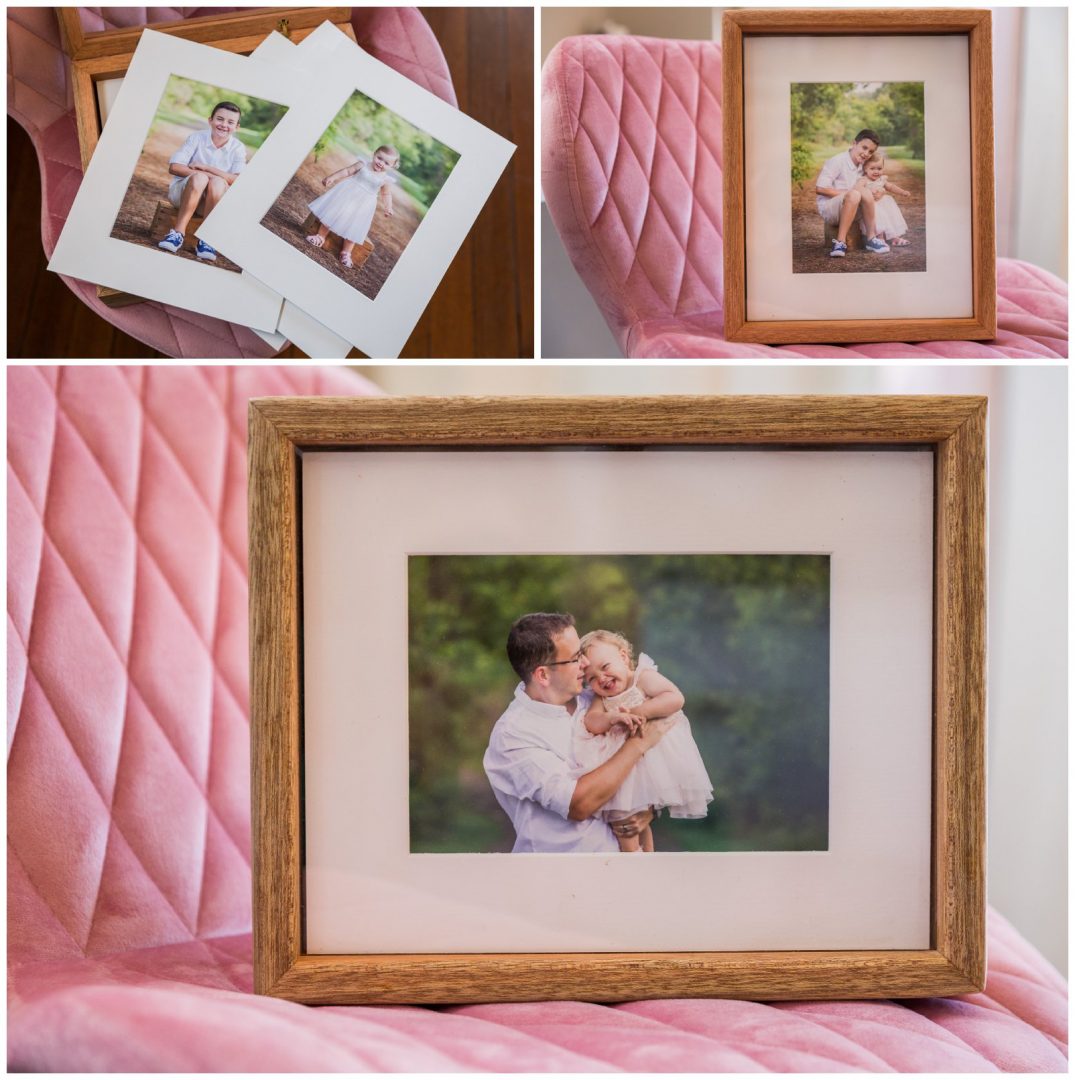 Some more recent family sessions on the blog HERE