Sunshine in Morpeth
Loving the sunshine in these family photos at Morpeth!
We lucked out after weeks of rain to a gorgeous afternoon of warm sunlight.  A walk down the back area at Morpeth Common and a cosy up on the rug was a nice way to spend the afternoon. A little extra guest and most special member of the family was included in some snuggly photos as well.
This long awaited family photo update was a pleasure to capture! And I was so excited to see when the gorgeous collection of canvas's they choose for their walls arrived in the studio!
x Leighsa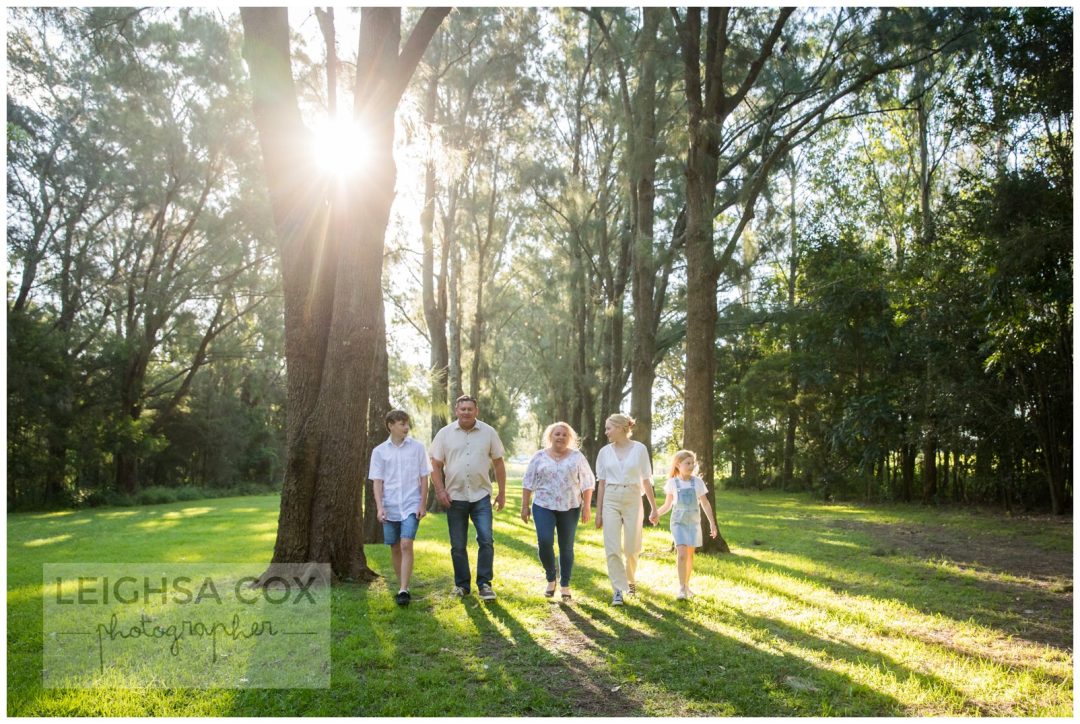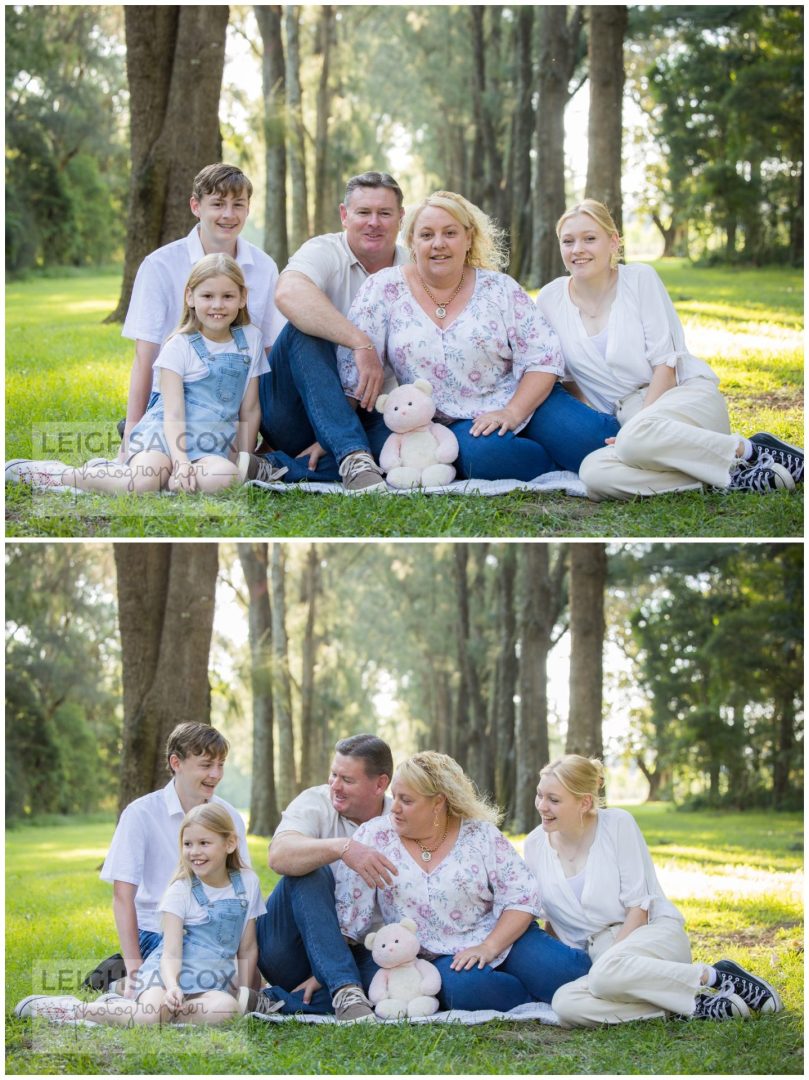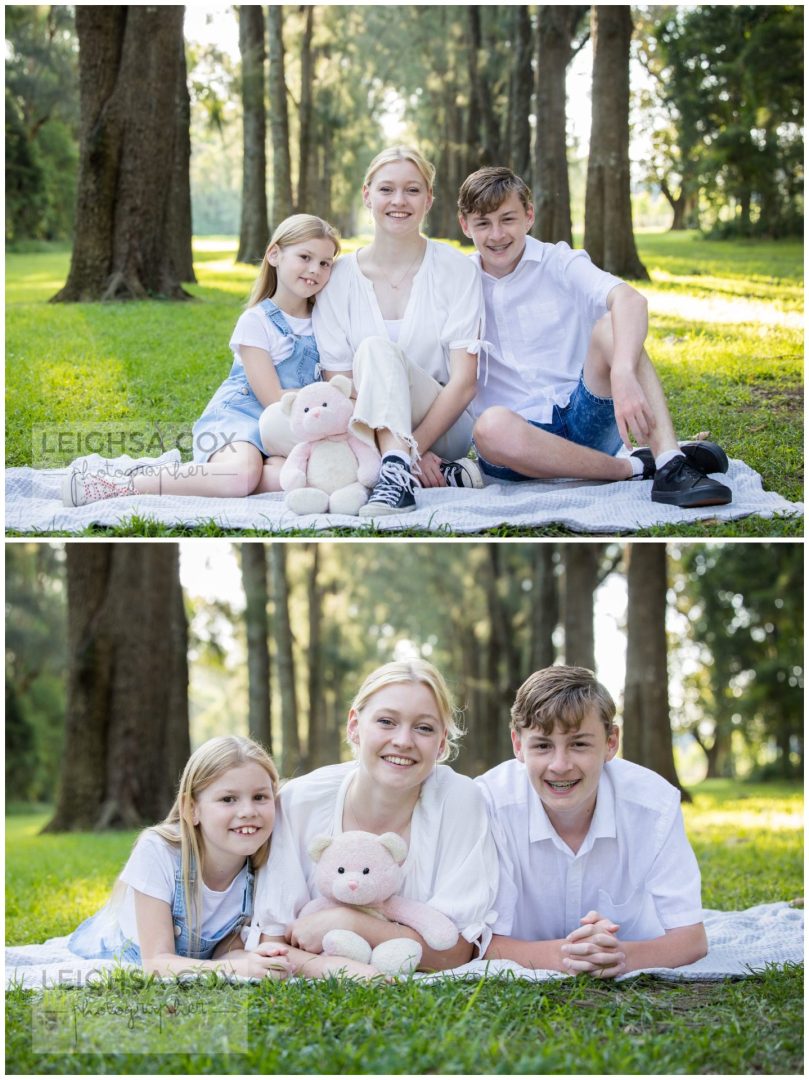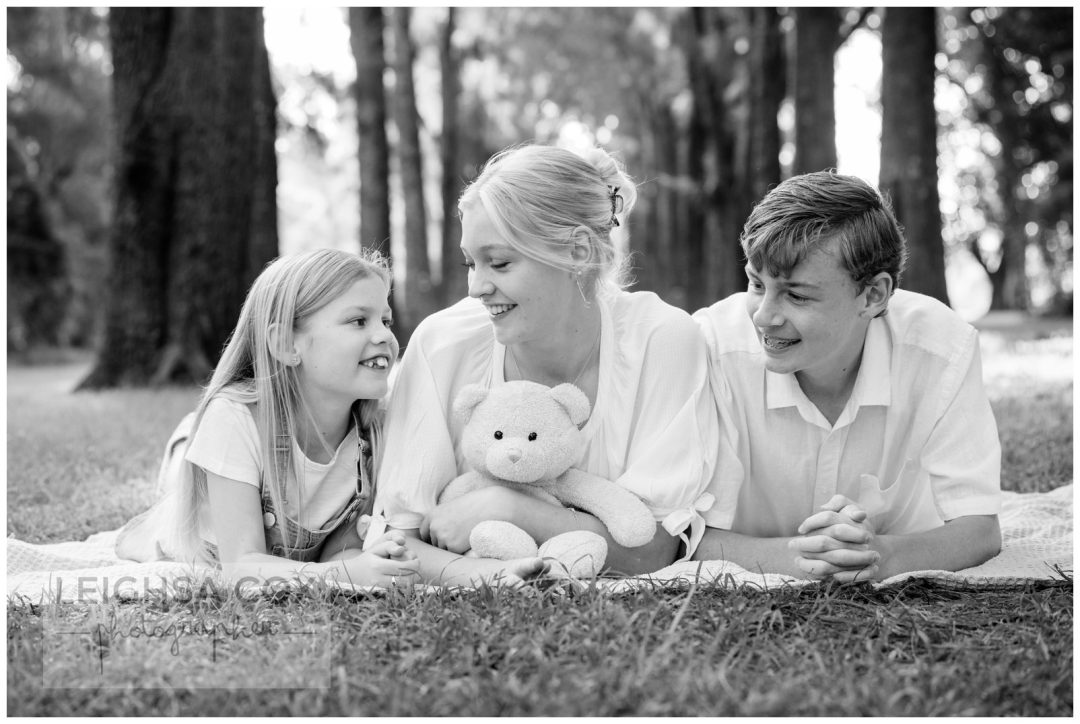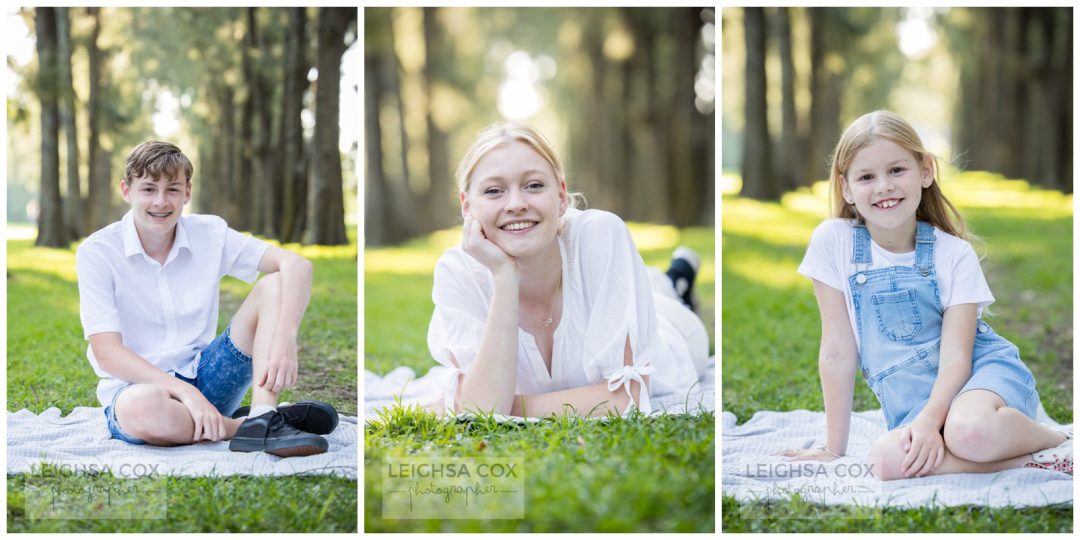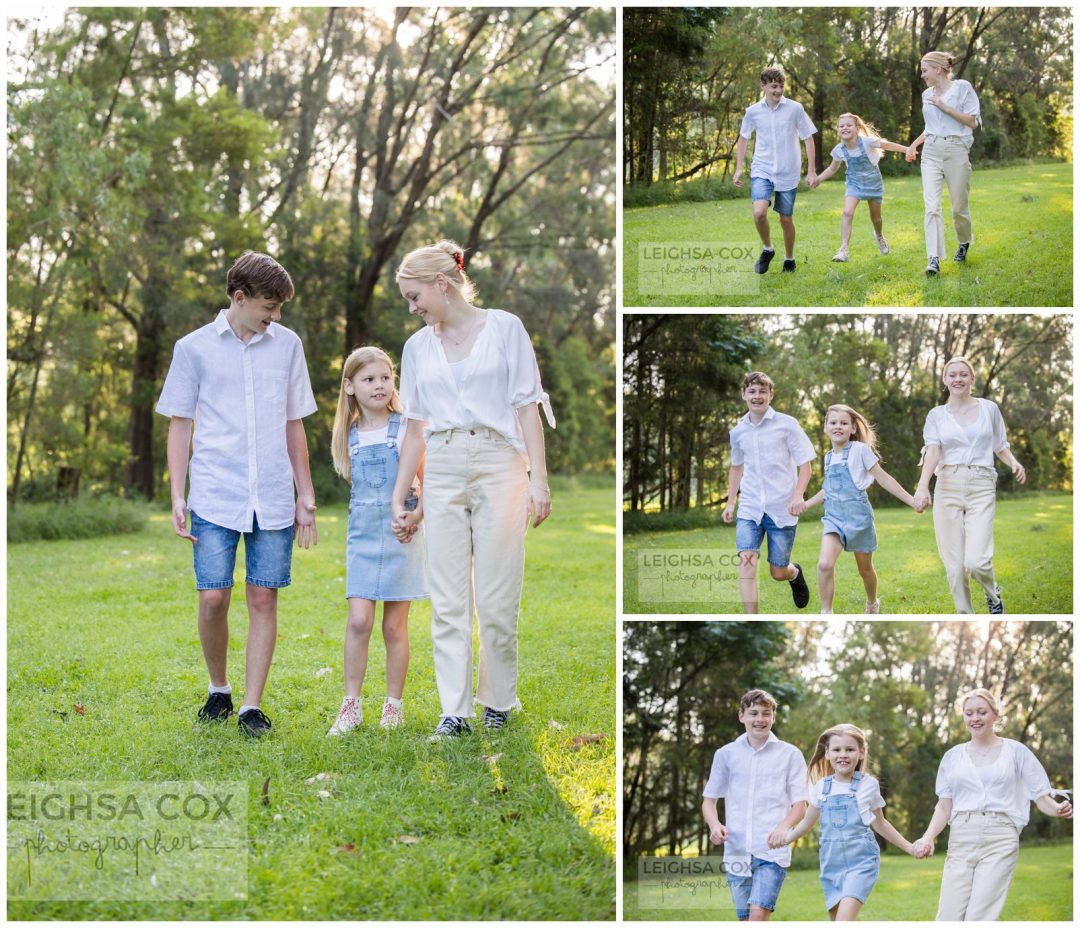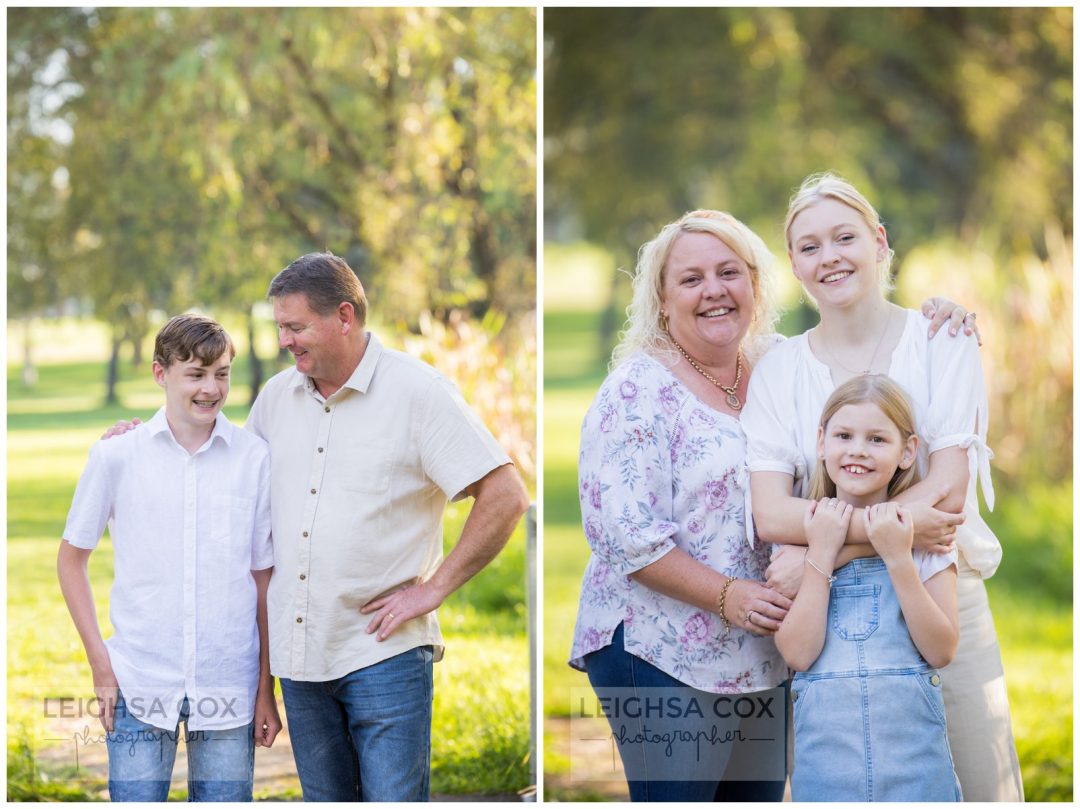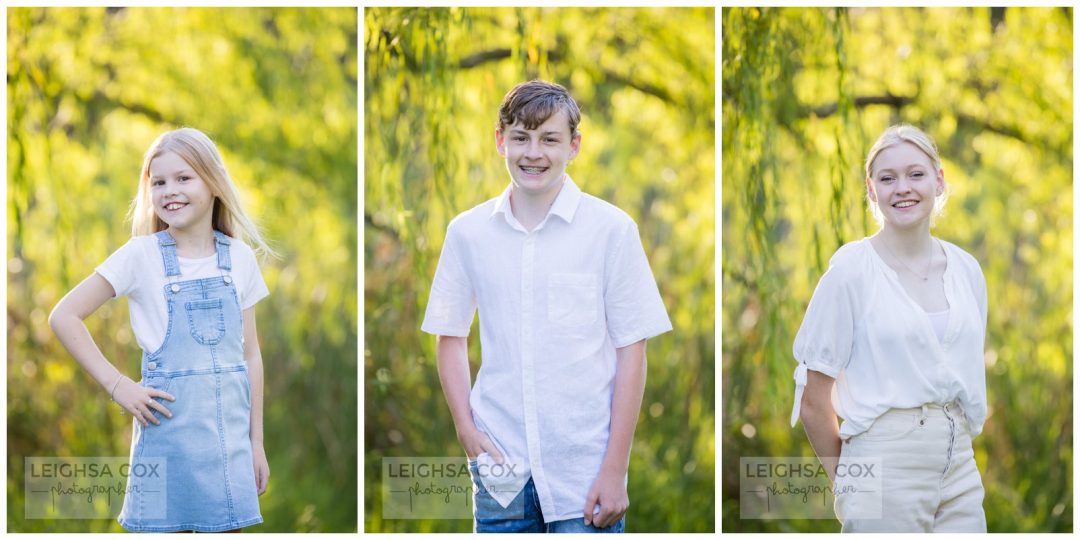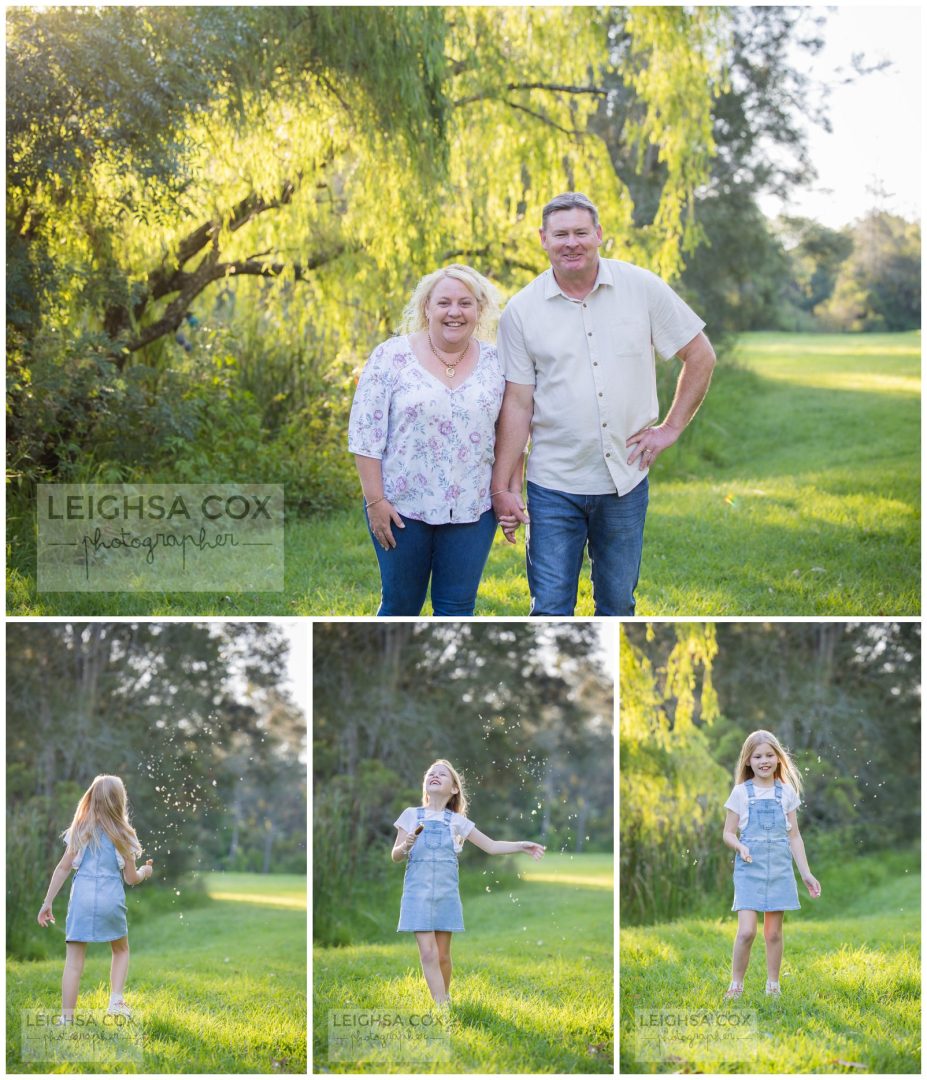 Look at the beautiful wall set of canvas's below! So glad I got to meet this great family and know their photos will be appreciated daily.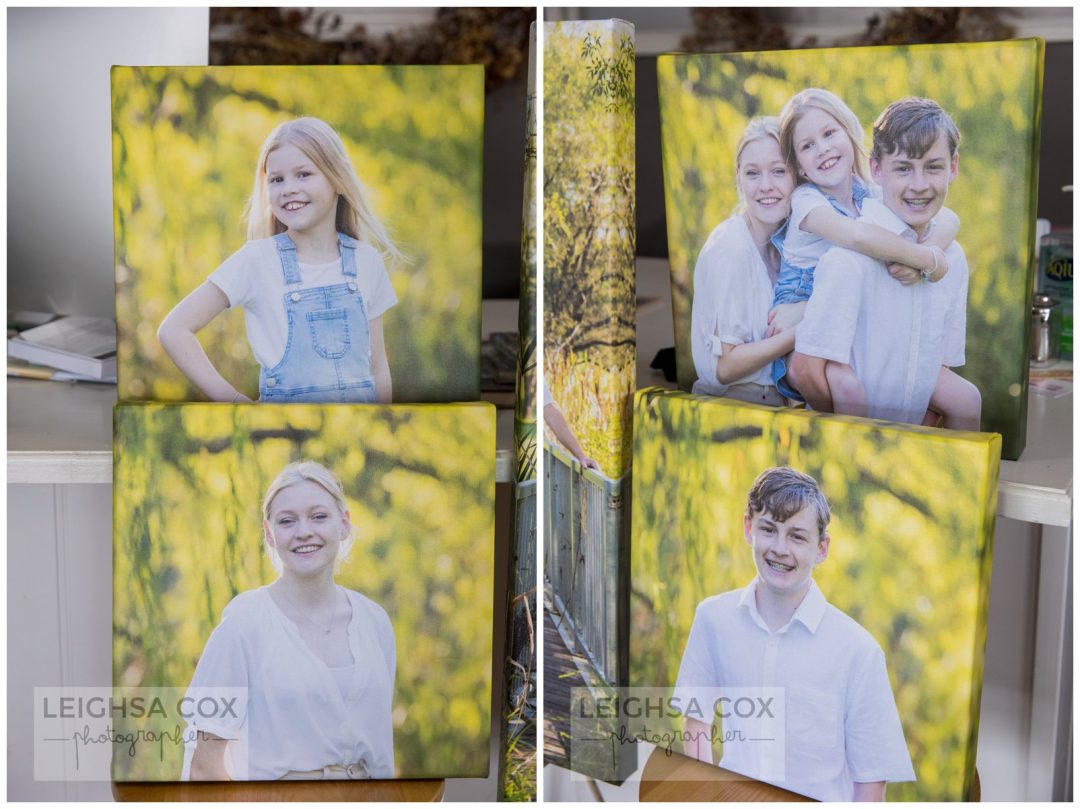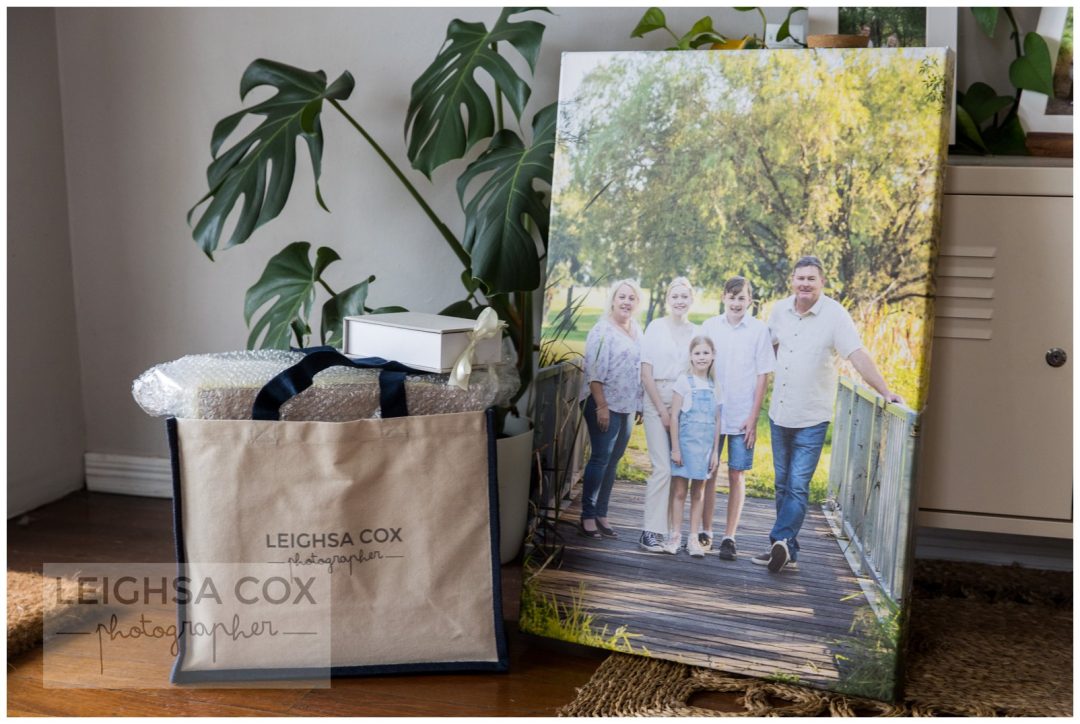 A bag full of goodies above to complement the canvas collection. Find photo display options for your home on my product page HERE