Sunset family portraits Morpeth
I can't love these sunset family portraits at Morpeth any more!! This is a beautiful friend of mine with her two dearest people and the sweet late afternoon Glow. Sooo much pretty xx
I have known this gorgeous lady most of my life and it was my absolute delight to gift her a session and prints after she had a super tough year dealing with the ups and downs of MS. – Multiple sclerosis (MS) is a condition of the central nervous system, interfering with nerve impulses within the brain, spinal cord and optic nerves. It is characterised by sclerosis a Greek word meaning scars. These scars occur within the central nervous system and depending on where they develop, manifest into various symptoms.
Trina is a beautiful human with a heart of gold and a wicked sense of humour. We have so many great memories together from our school days and teenage party adventures. Girls nights out with Trina are a blast, always full of wet yourself type full body giggles!
Capturing these family moments for Trina was something I had really wanted to do and I'm so glad she let me into her family world for an hour to photograph them. The afternoon in Morpeth was perfect, a nice breeze and glowing sunset plus all those lush trees. Morpeth is one of my favourite local spots to shoot, lots of variety and beautiful natural features and aren't those fig trees the best!
Much Love
x Leighsa
FYI –
MS affects over 25,600 in Australia and more than two million diagnosed worldwide. Most people are diagnosed between the ages of 20-40, but it can affect younger and older people too. Roughly three times as many women have MS as men. There is currently no known cure for MS however there are a number of treatment options available to help manage symptoms and slow progression of the disease.  For more info go to msaustralia.org.au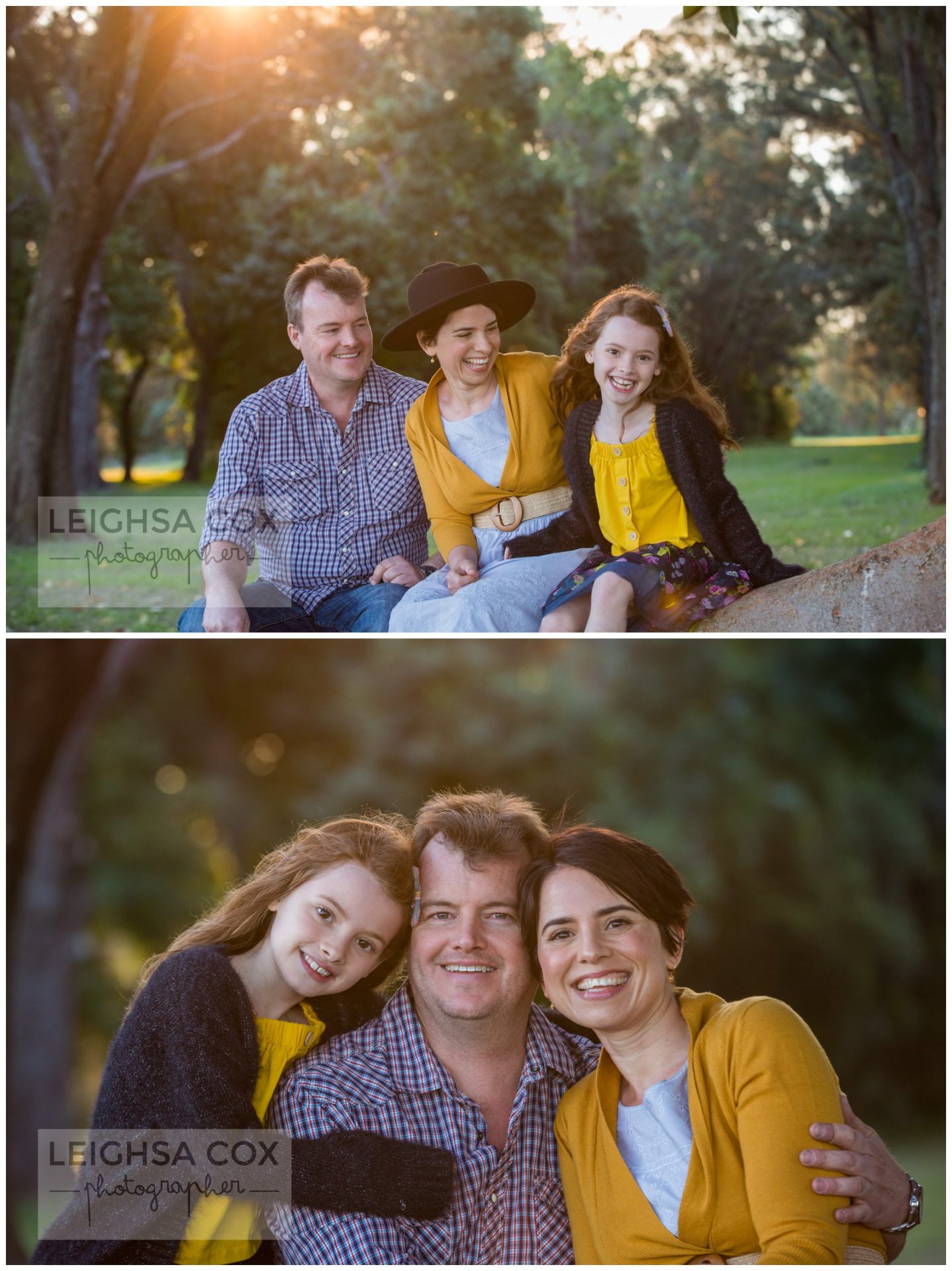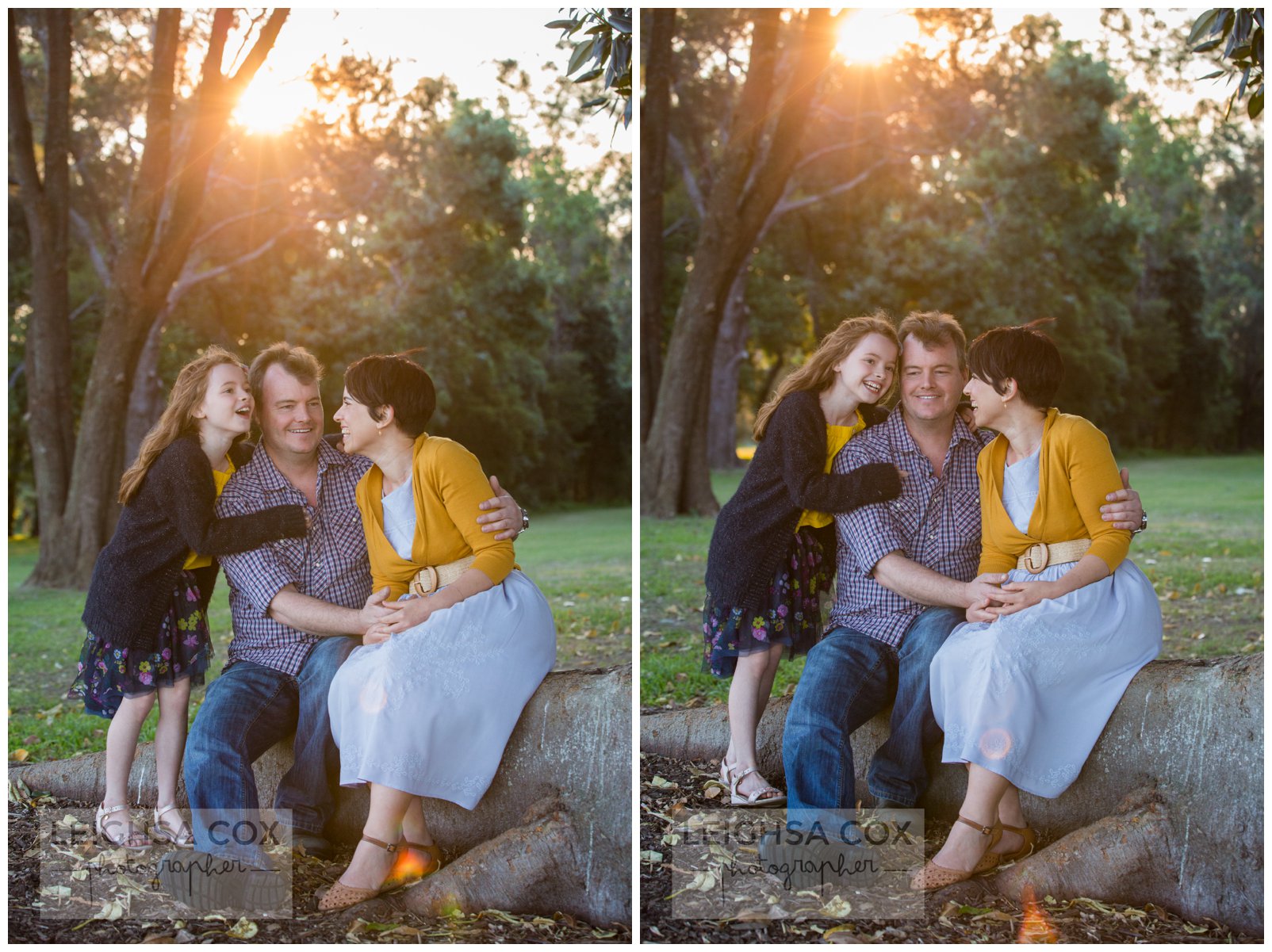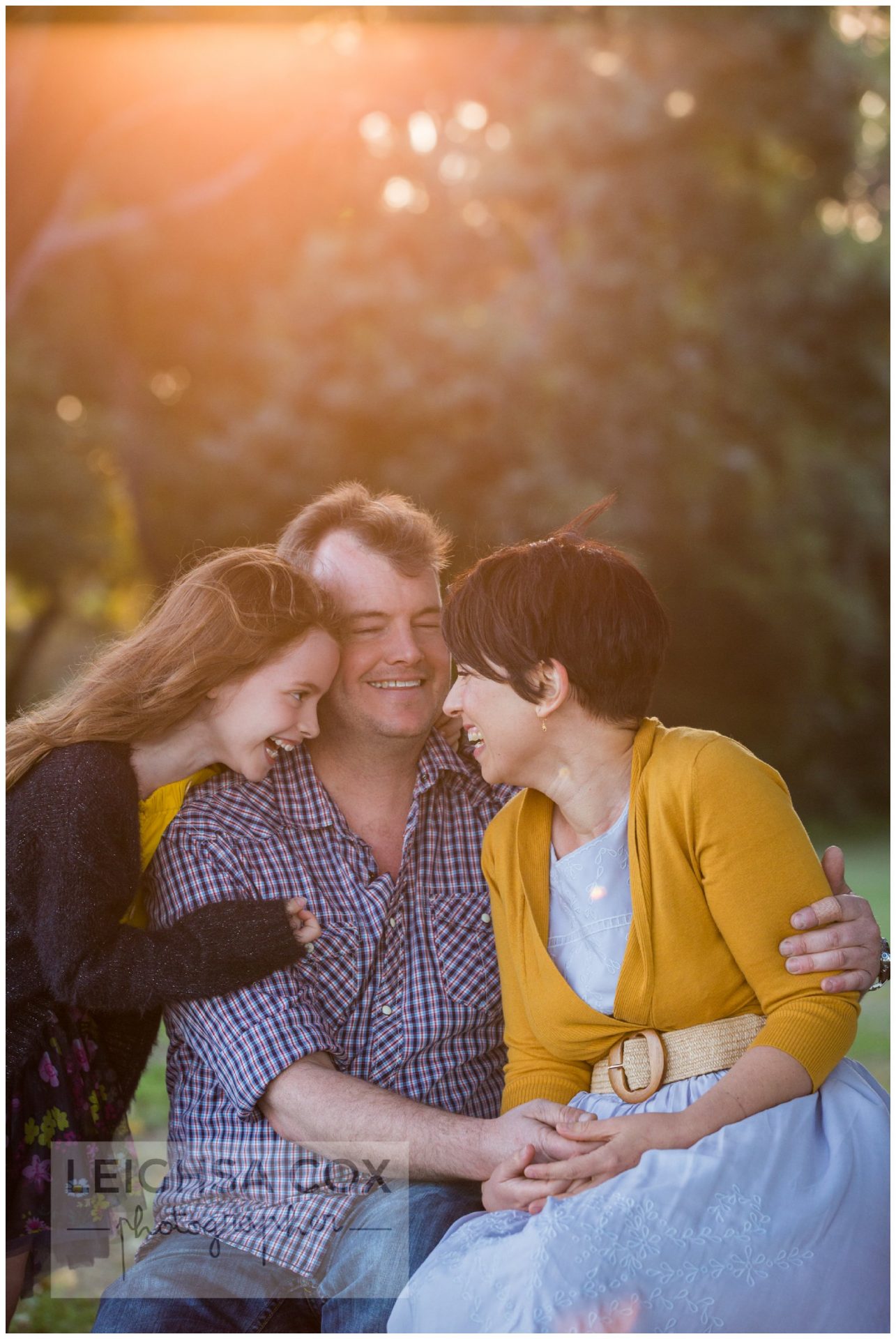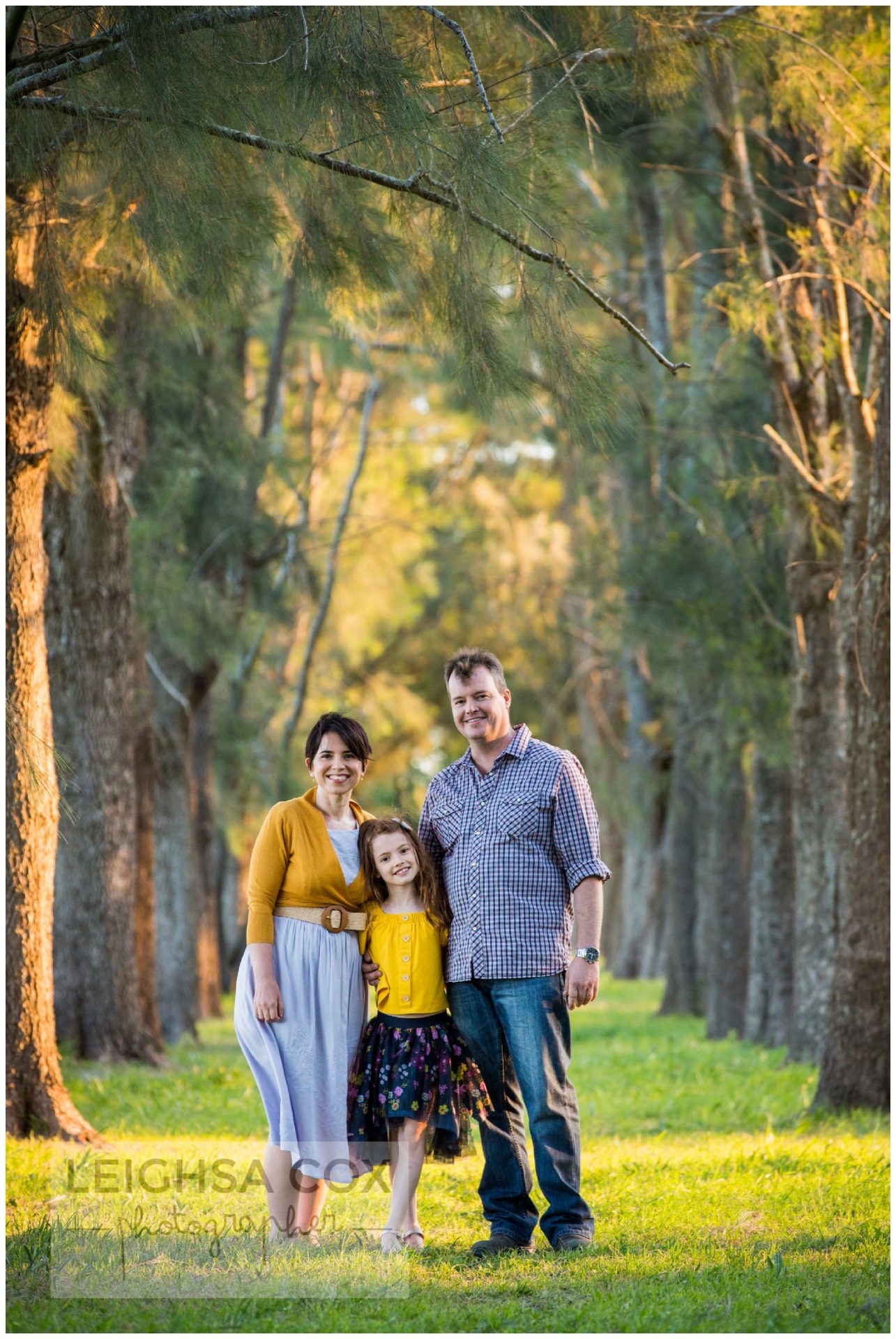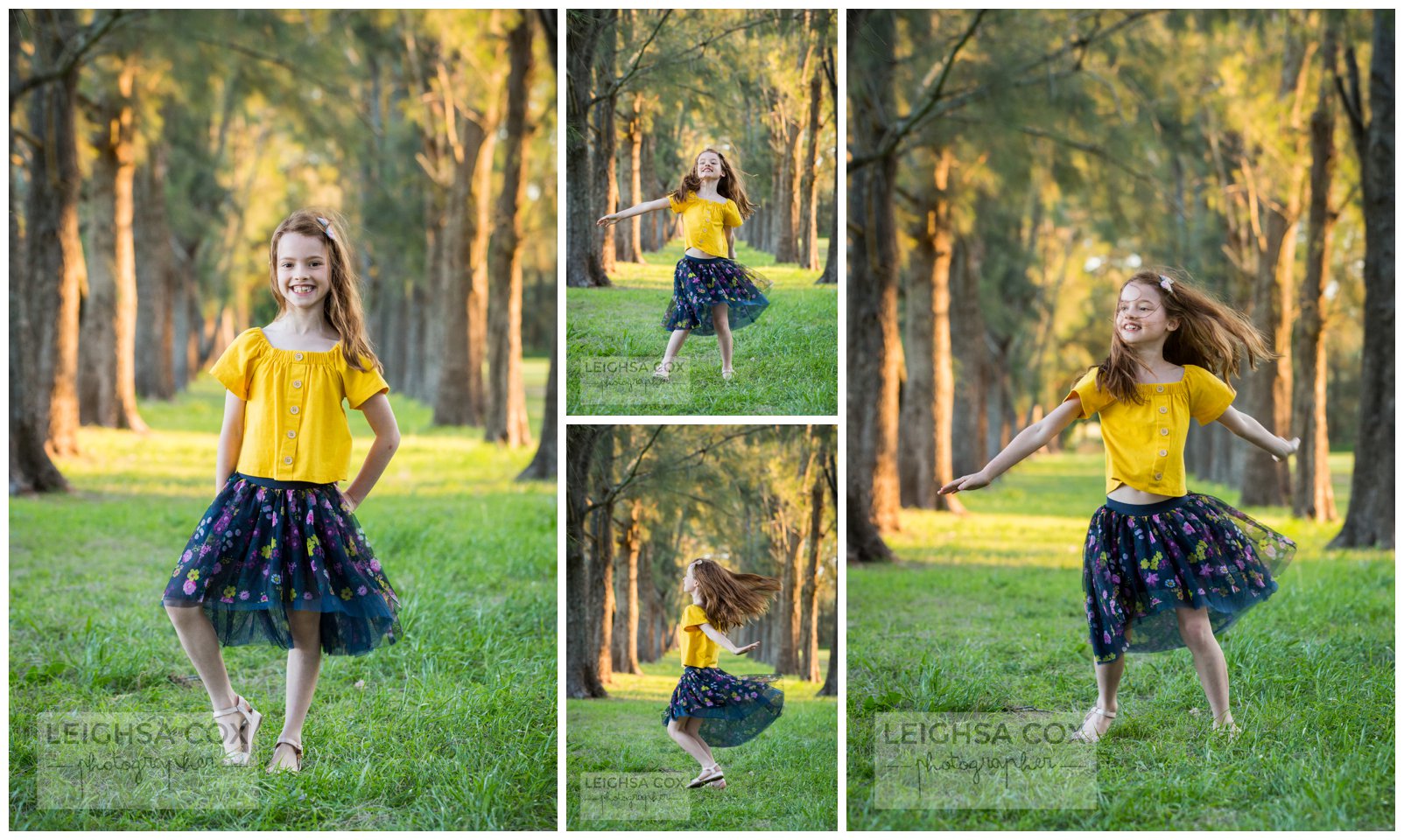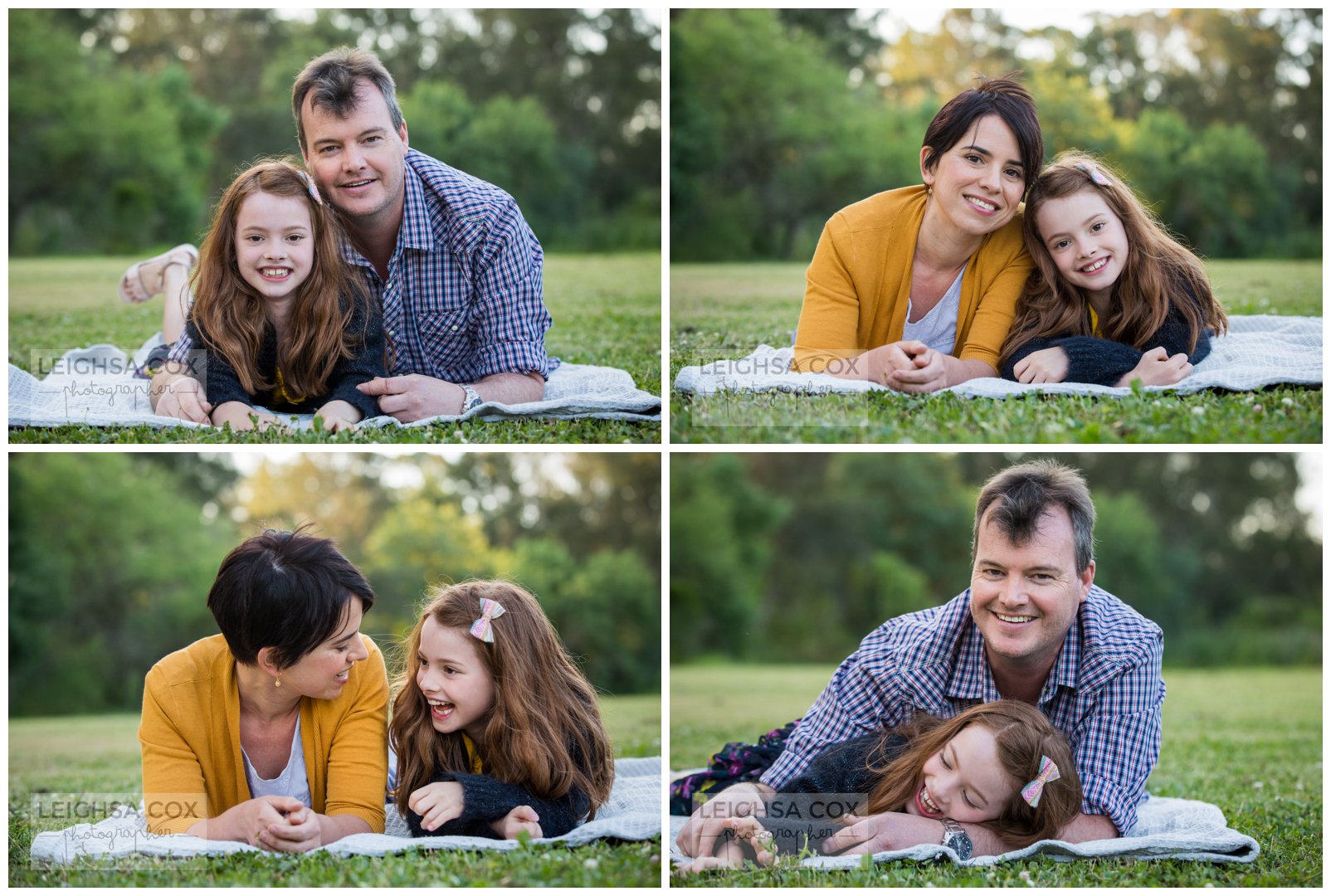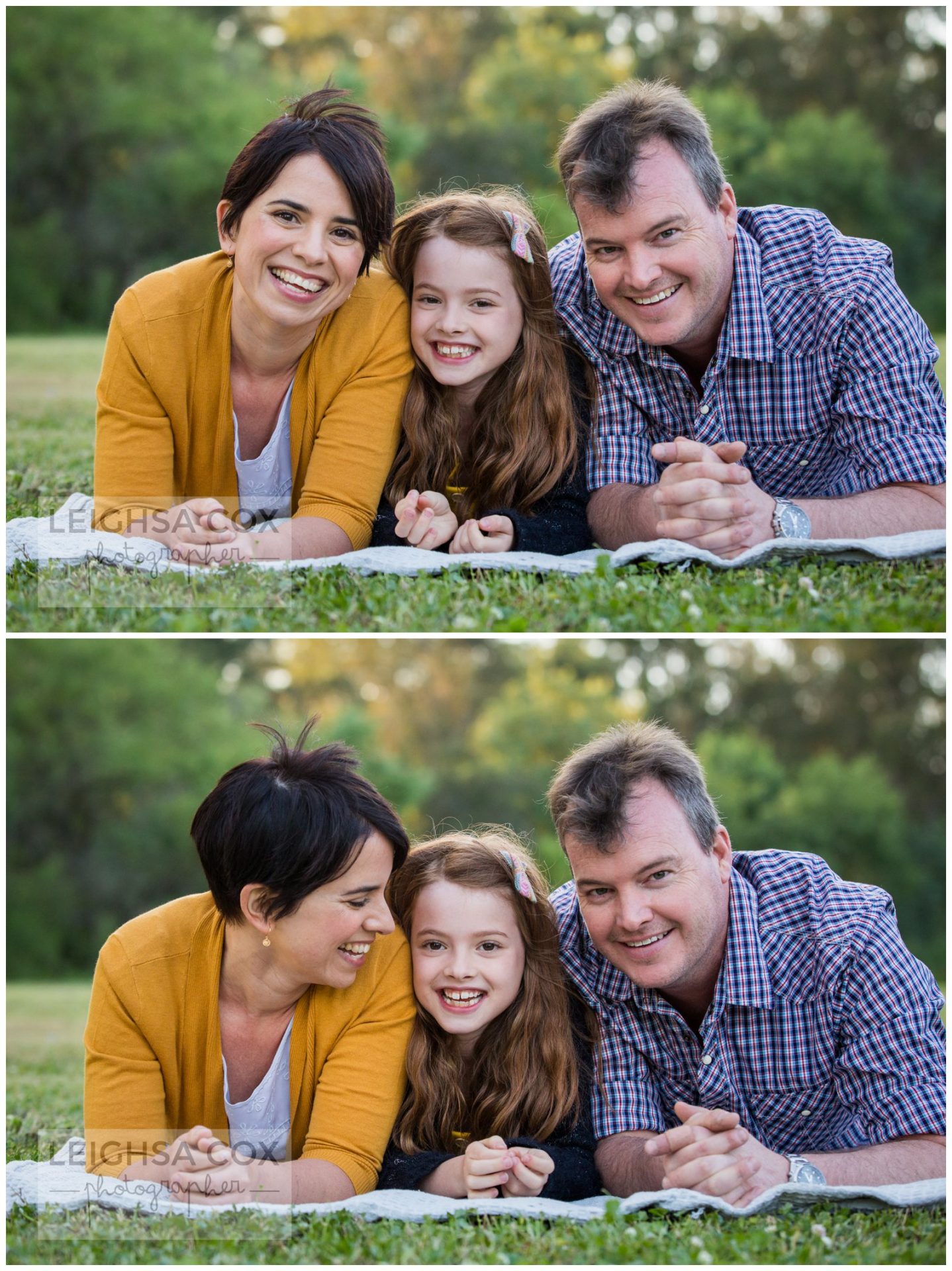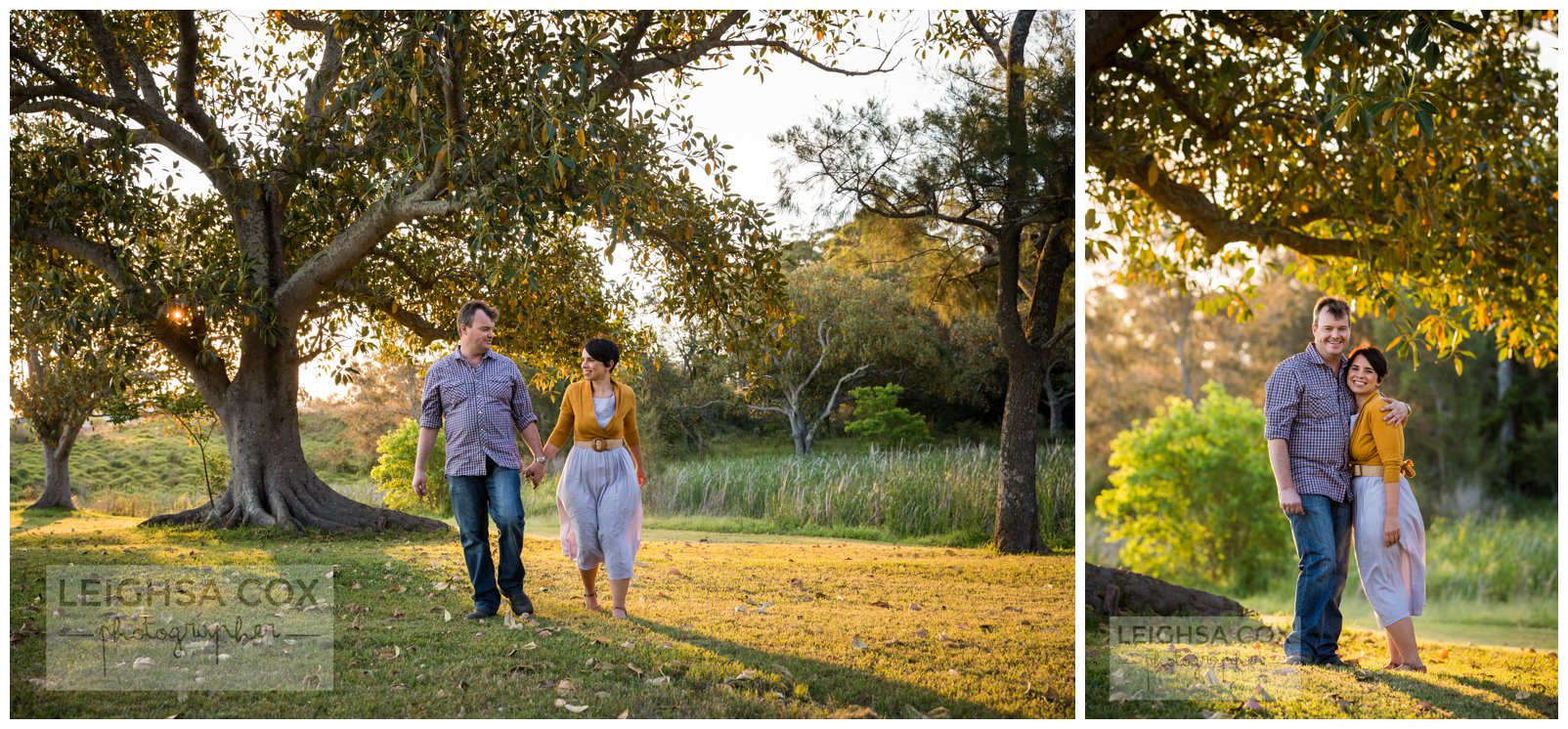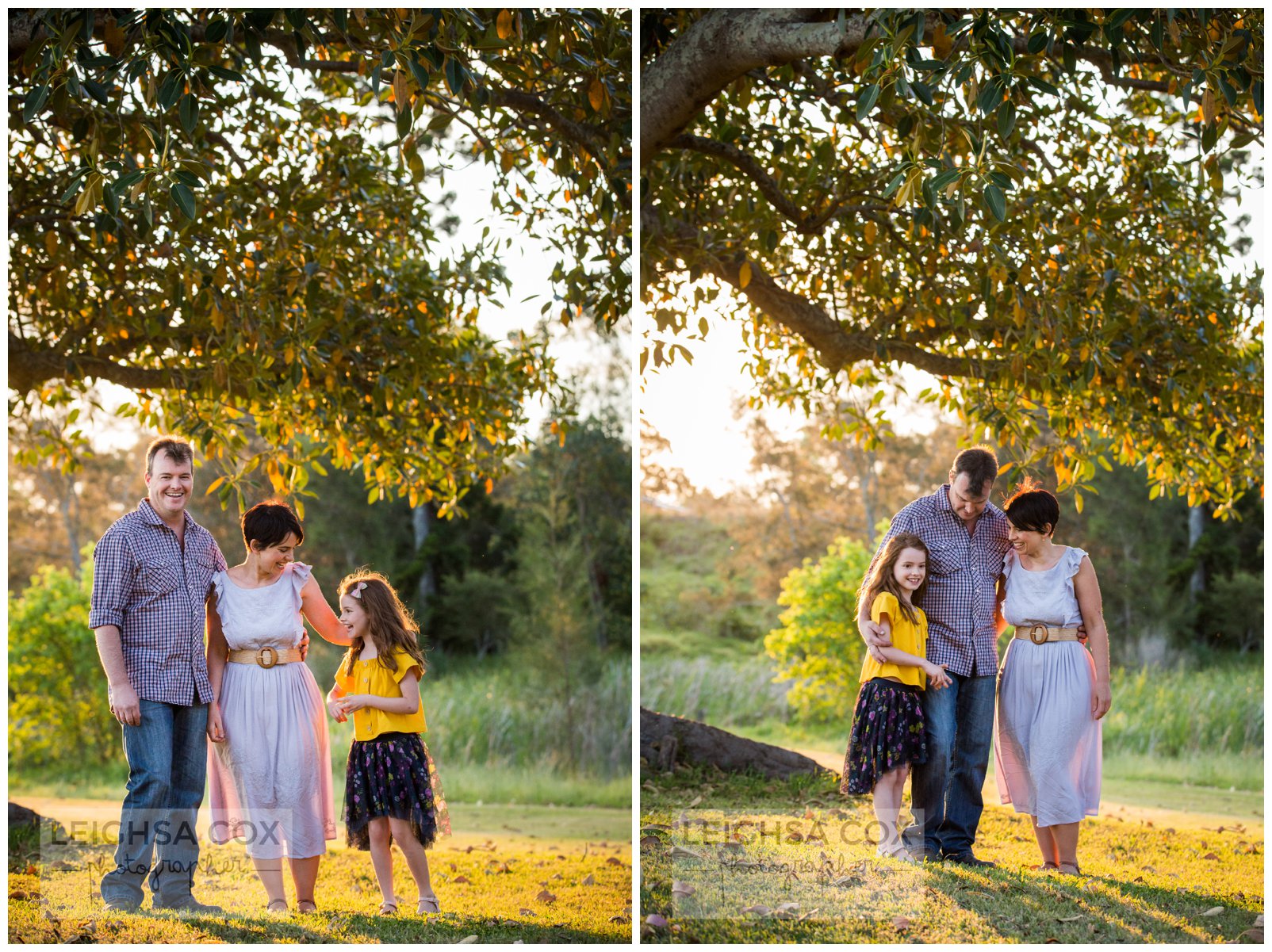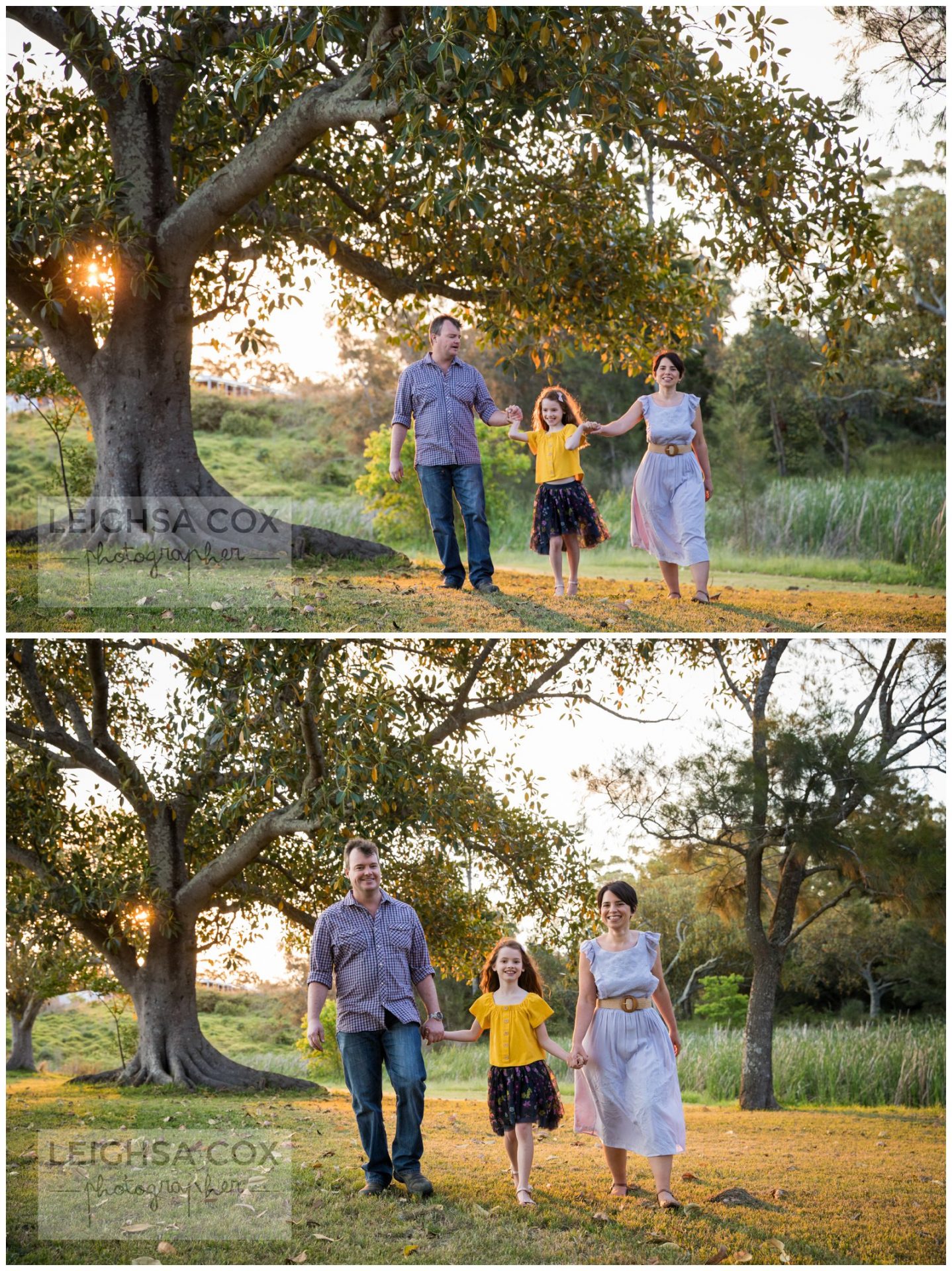 For more family portrait inspiration please explore my Blog HERE