Singleton Family farm
Travelling to this family farm at Singleton was a real treat. Photographing people in their own special spaces is just fantastic! Especially when it's a huge property with, dogs, horses and a rad fort playground.
This family won a session voucher from a fundraiser at our little local infants school Nillo!
We waited until their new house was finished so we could use the backdrop of the Singleton property. After a postponement because of the rain, we were blessed with a beautiful afternoon on the new shoot date. I'm loving the sunshiney filtered light through the huge trees. And its always so great to include animals in a session too. Getting all the important bits of your life in the photos so just great. Really makes it special! x Leighsa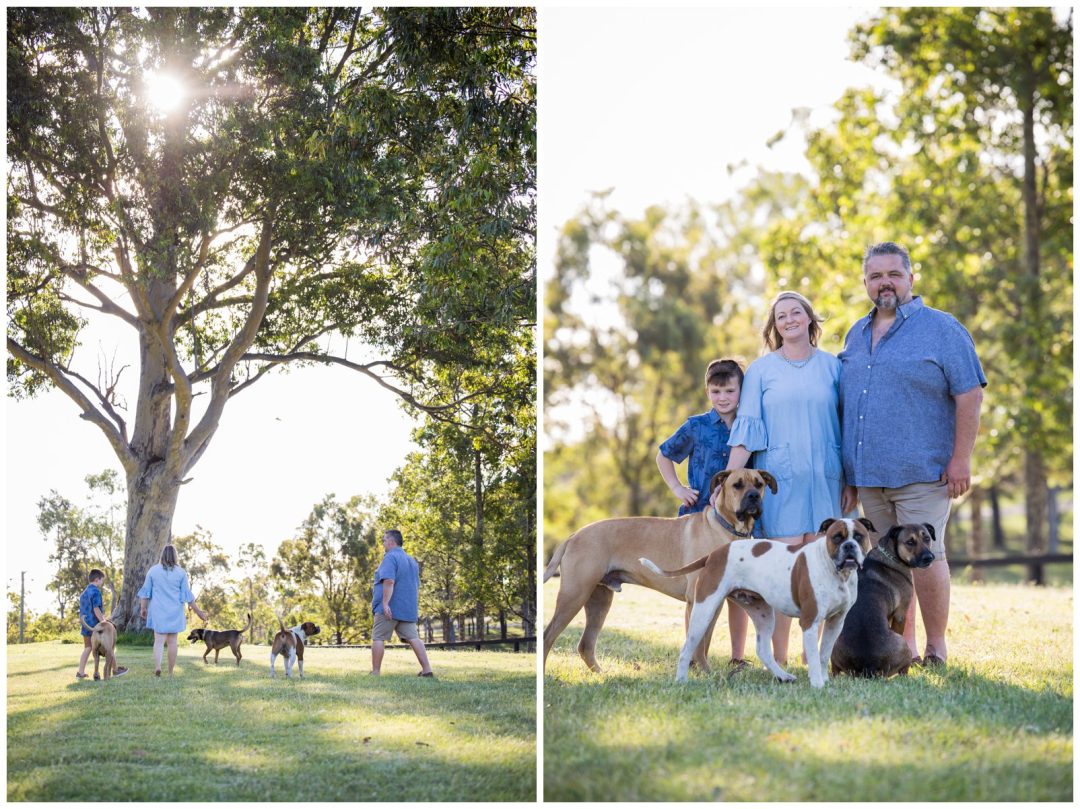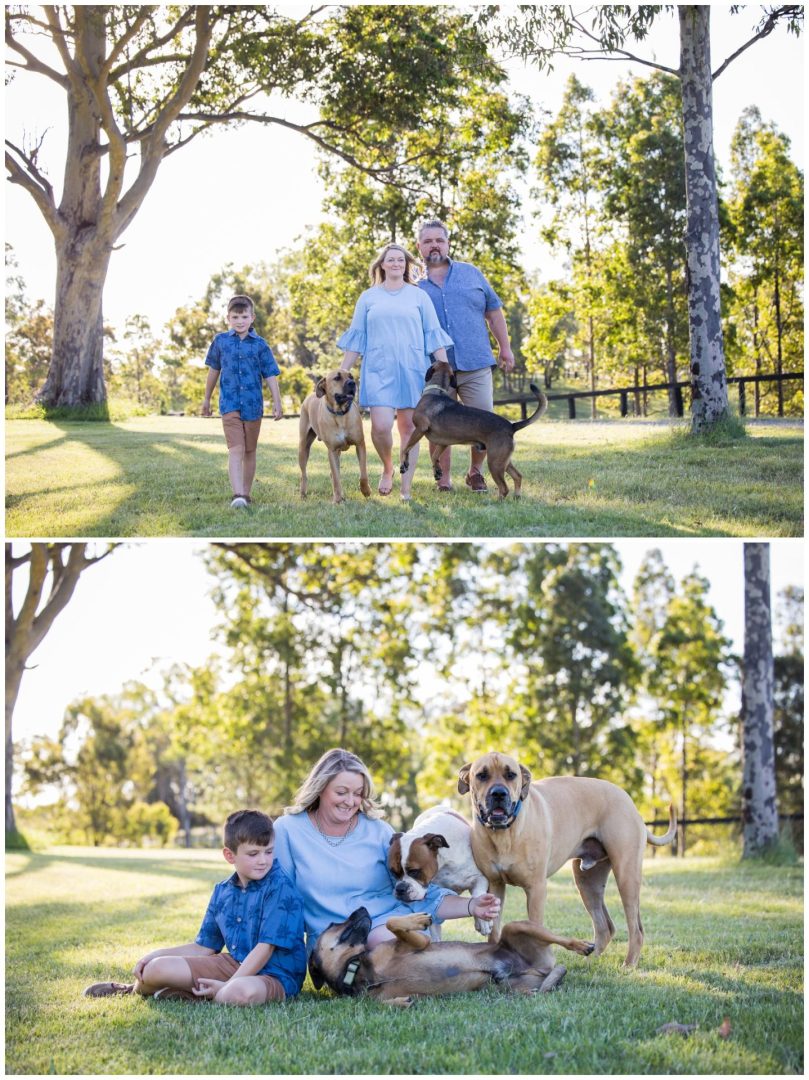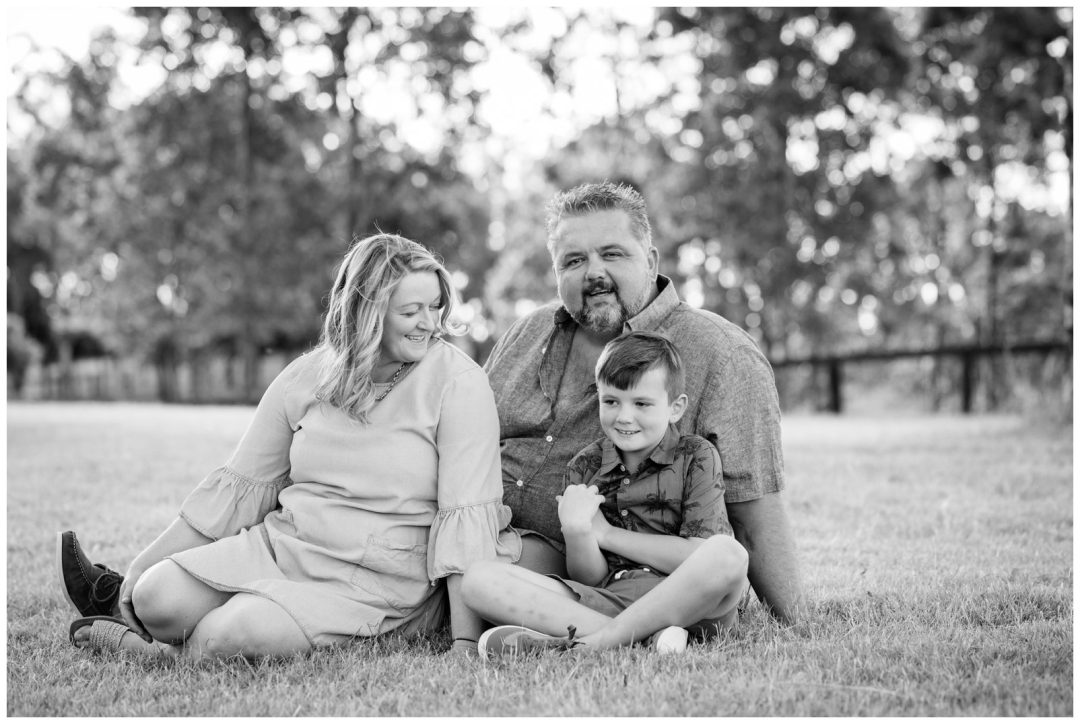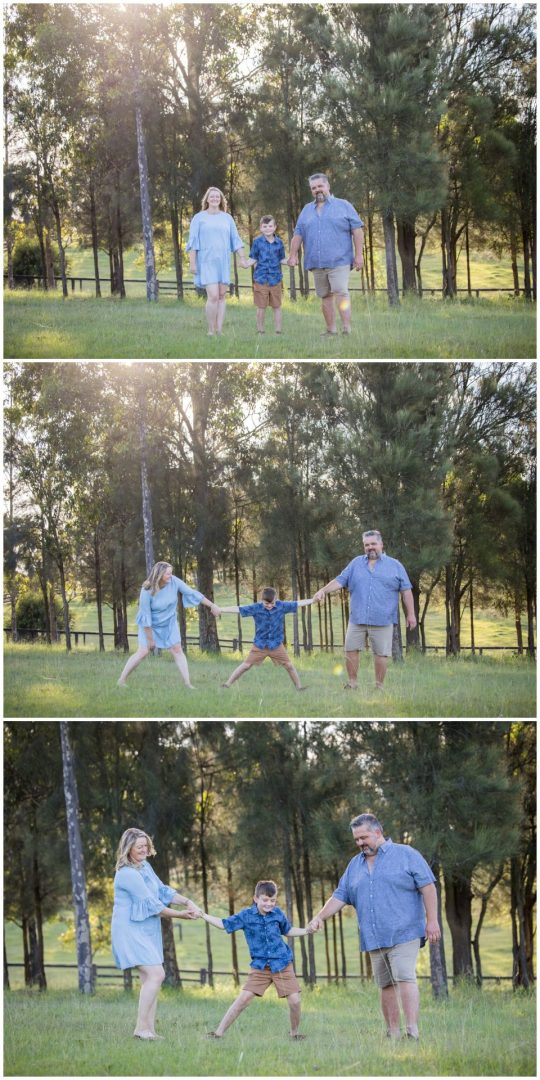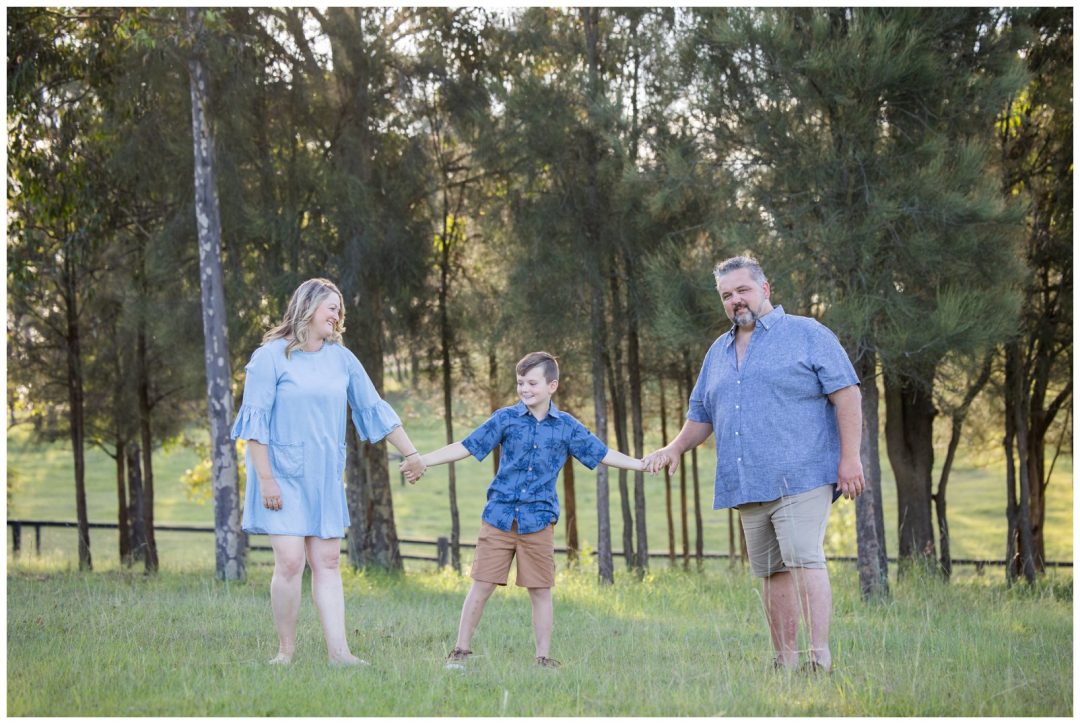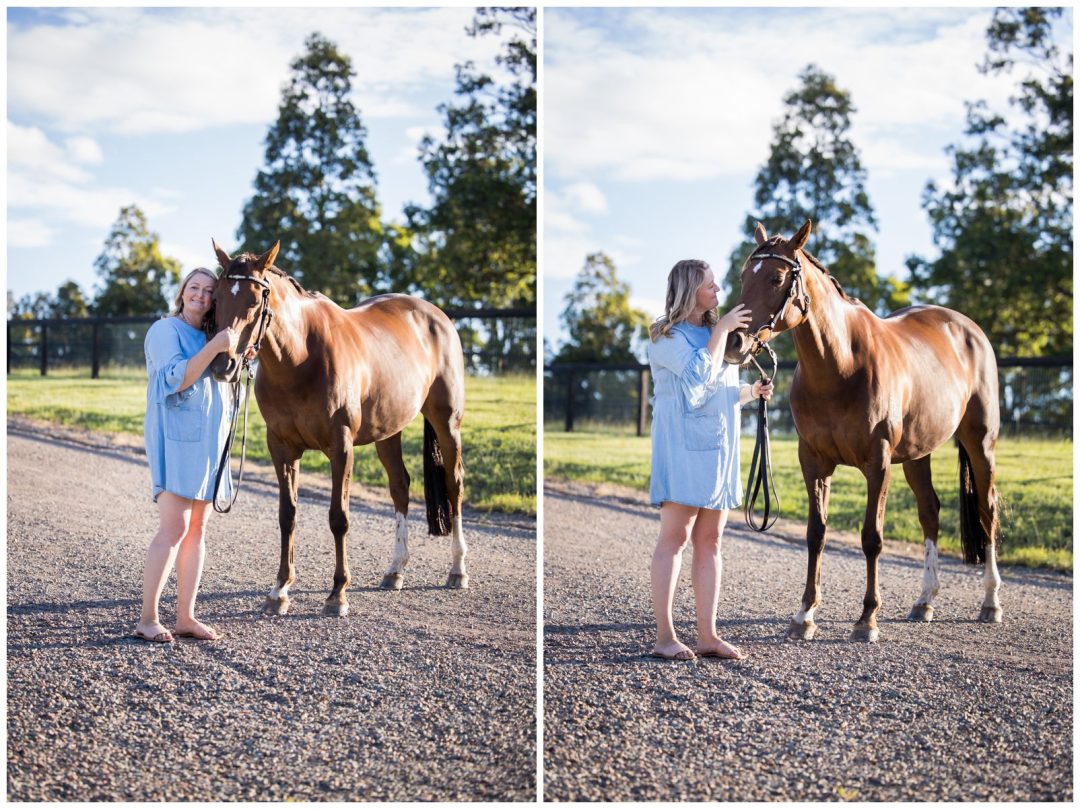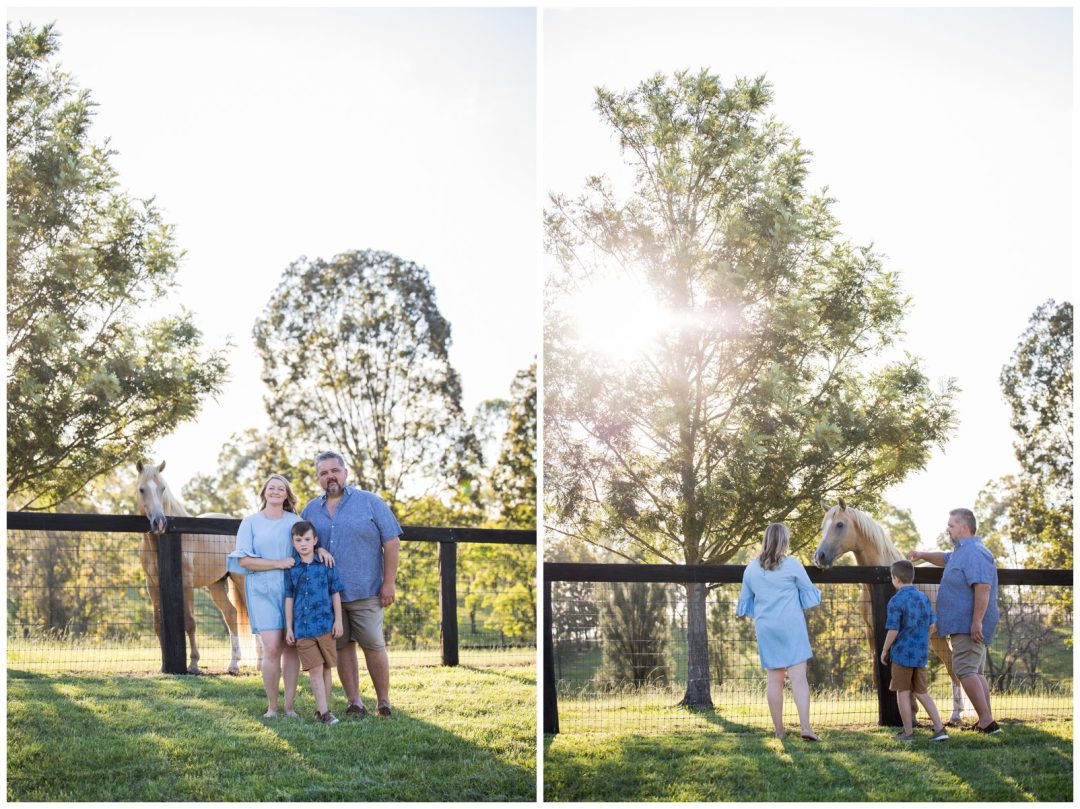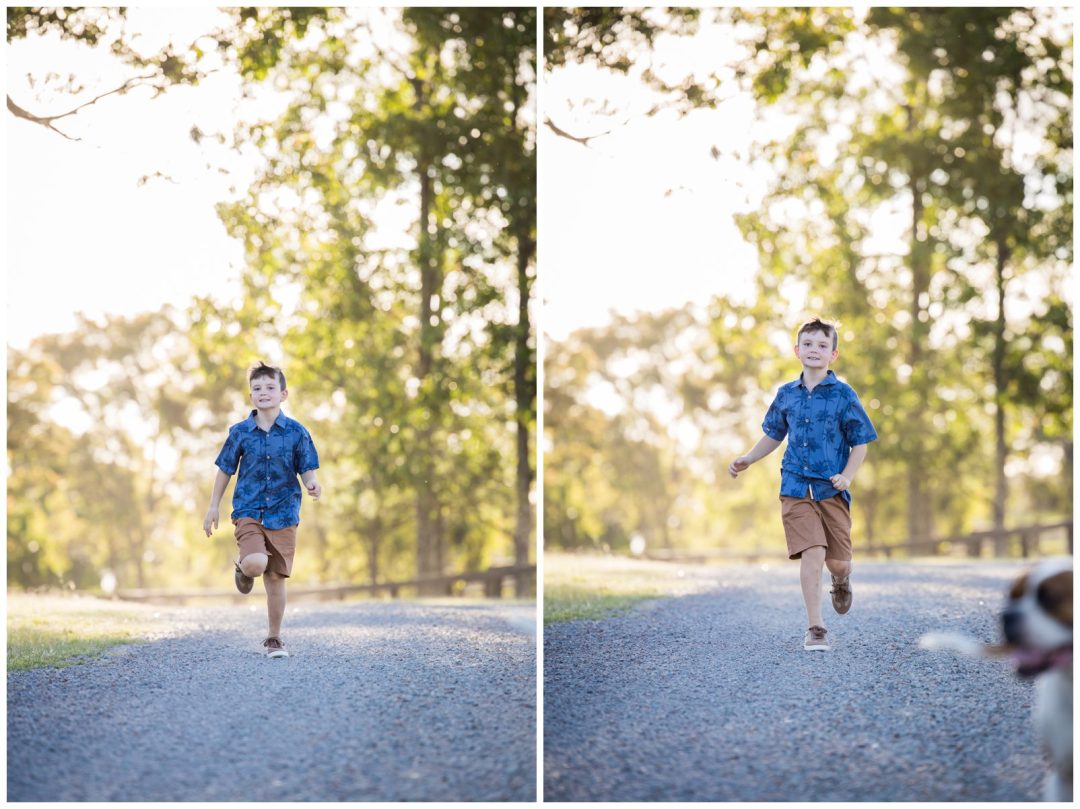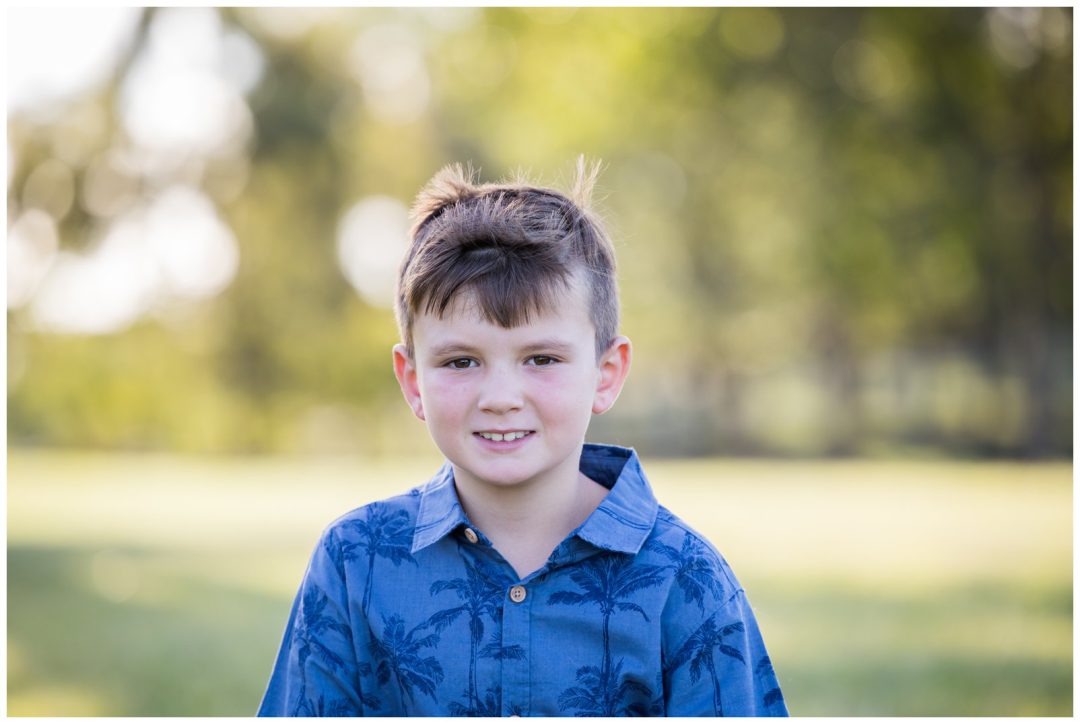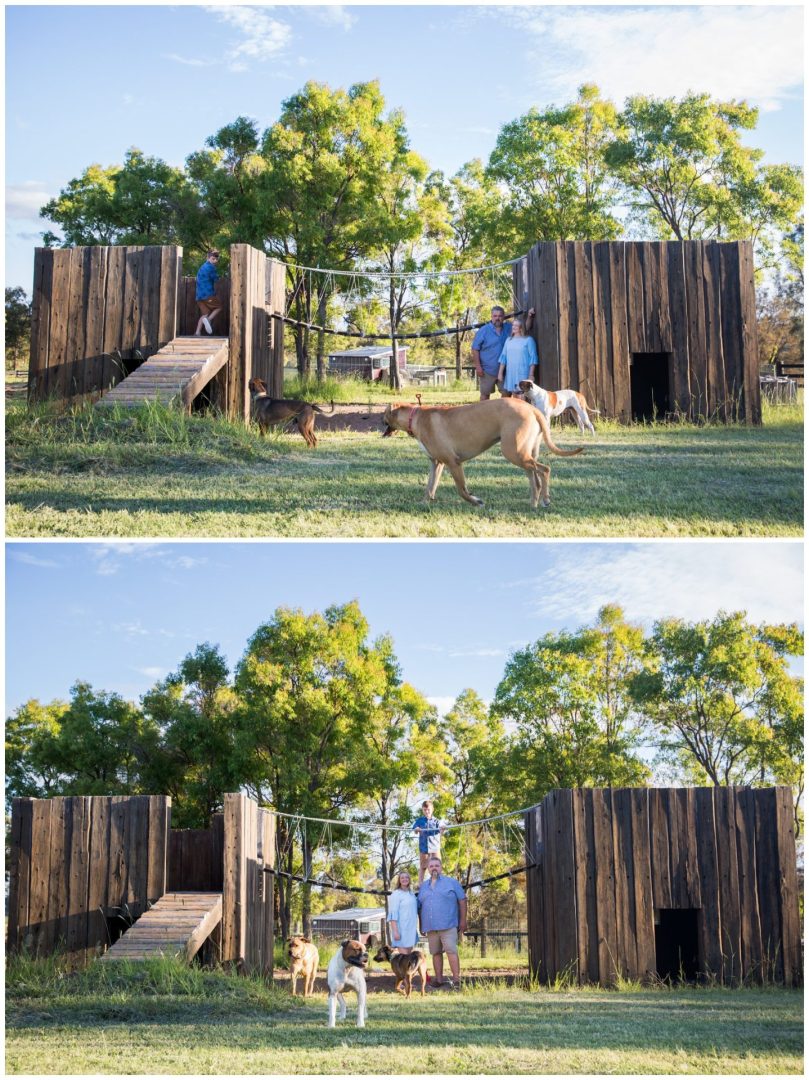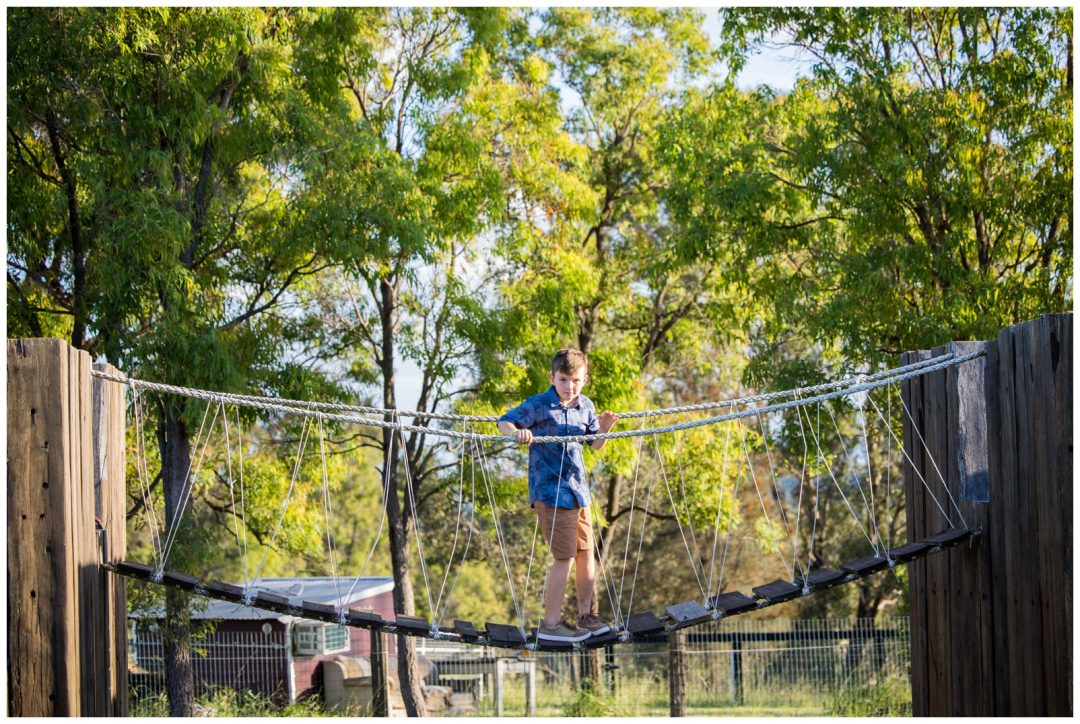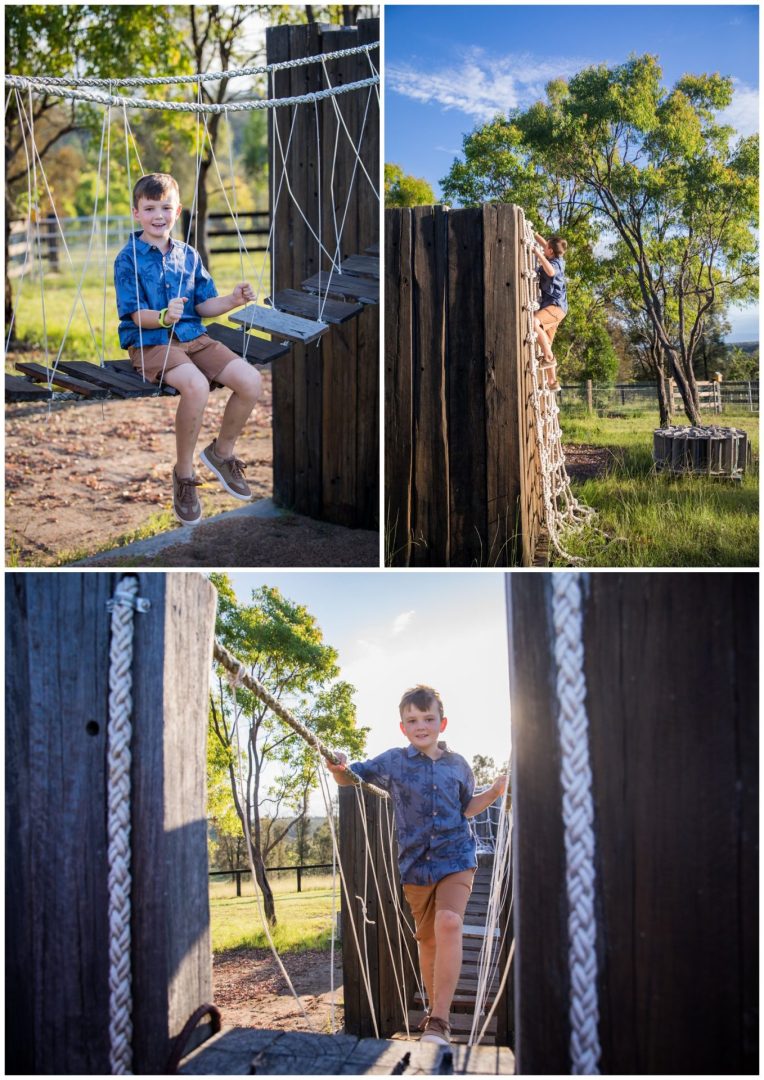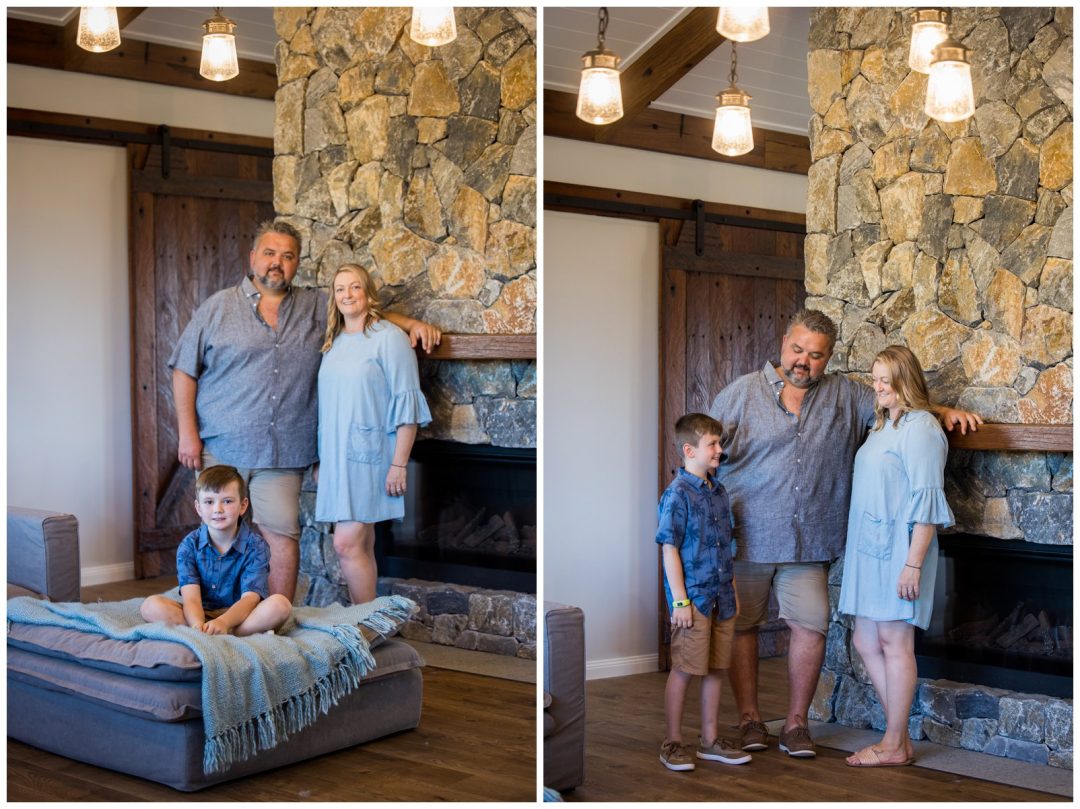 So many beautiful options for photos display, follow the link to see them – PRODUCTS