Rylstone adventure
Working at home today in lockdown remembering this fun Rylstone adventure with my peeps.
My family and I took a long weekend trip in the school holidays. Heading to Rylestone via the Bylong valley way we drove through the rain for a few hours hoping by the time we stopped we might get some clear weather for a hike. Turns out we lucked out and got a clearish 90mins to walk into a lush gully. Big ferns, amazing views, lyrebirds roaming. I didn't take my big camera on the hike so I don't have any pics to share of that, but it was great! (Ferntree Gully was definitely worth the drive if your ever out that way)
We also stopped at Gungaddy (Dunn swamp) camp area, a really amazing area to explore. Ganguddy as it is known to local Aboriginal people, is a beautiful, serene waterway on the Cudgegong river in Wollemi National Park. The waterway was created when Kandos weir was built in the late 1920s.
After our travels we made a B-line to our unique Shearers Quarters accomodation at Rylstone – Coomber Accomodation! What a fun little place to explore and stay. Sheep and bright doors, fireplace and big old kitchen, surrounded by farm land and animals. I love the uniqueness and how gorgeous the little touches from the hosts.
Day two we drove out to Hill End for a pub lunch and a walk through a gold mine. Beautiful views and river walks, and the stepback in time of the early settlement was an eye opener. Stopping at Mudgee for dinner supplies and wine, then afternoon tea by the river. Sunsets on the farm and walks in the fresh air are good for the soul, I loved the open spaces and giggles with my people.
Super fun getting my family into a little photo shoot at the quarters coloured doors too! Heres hoping this lockdown is over quickly and there are more adventures very soon.
x Leighsa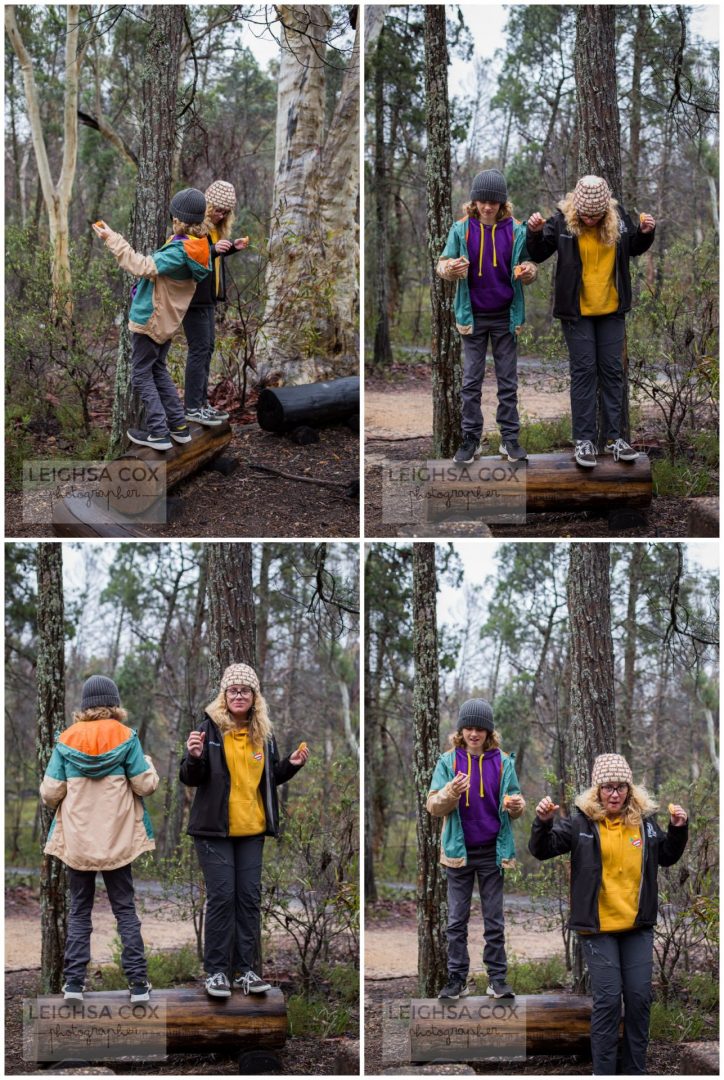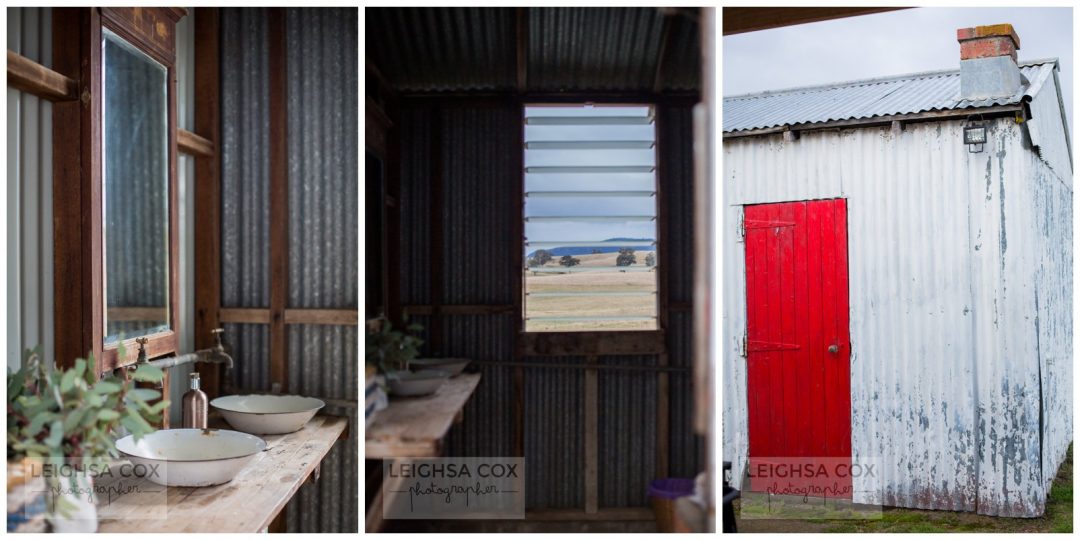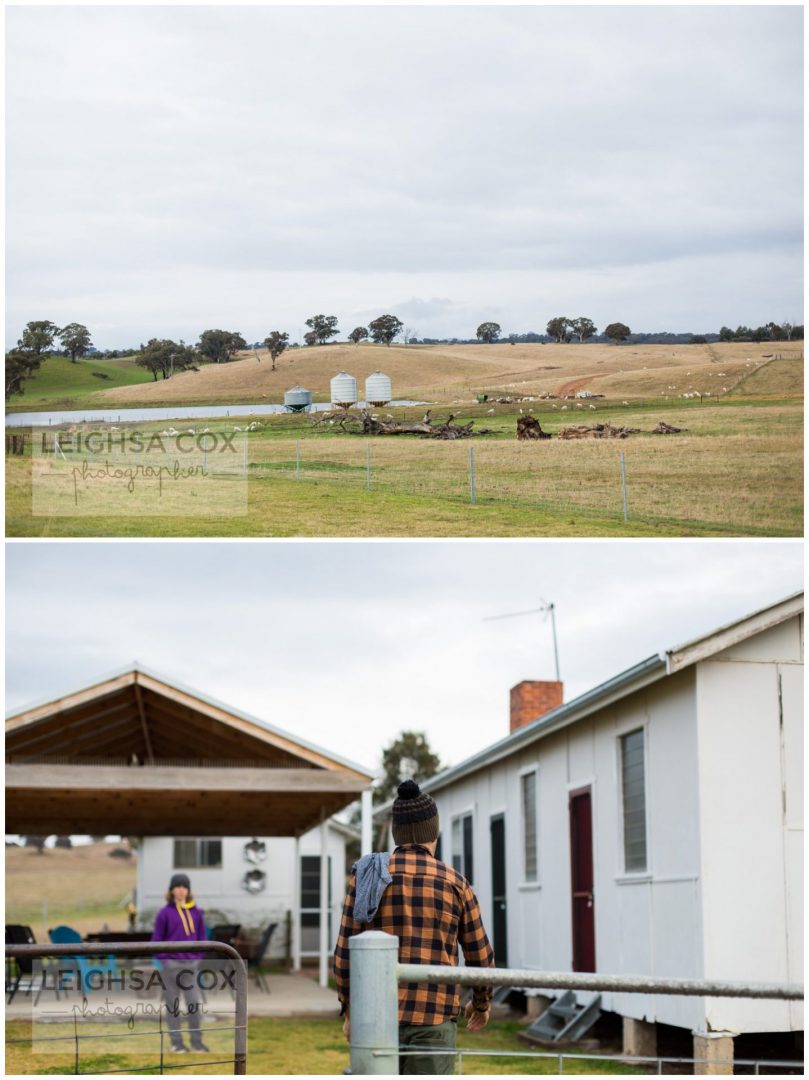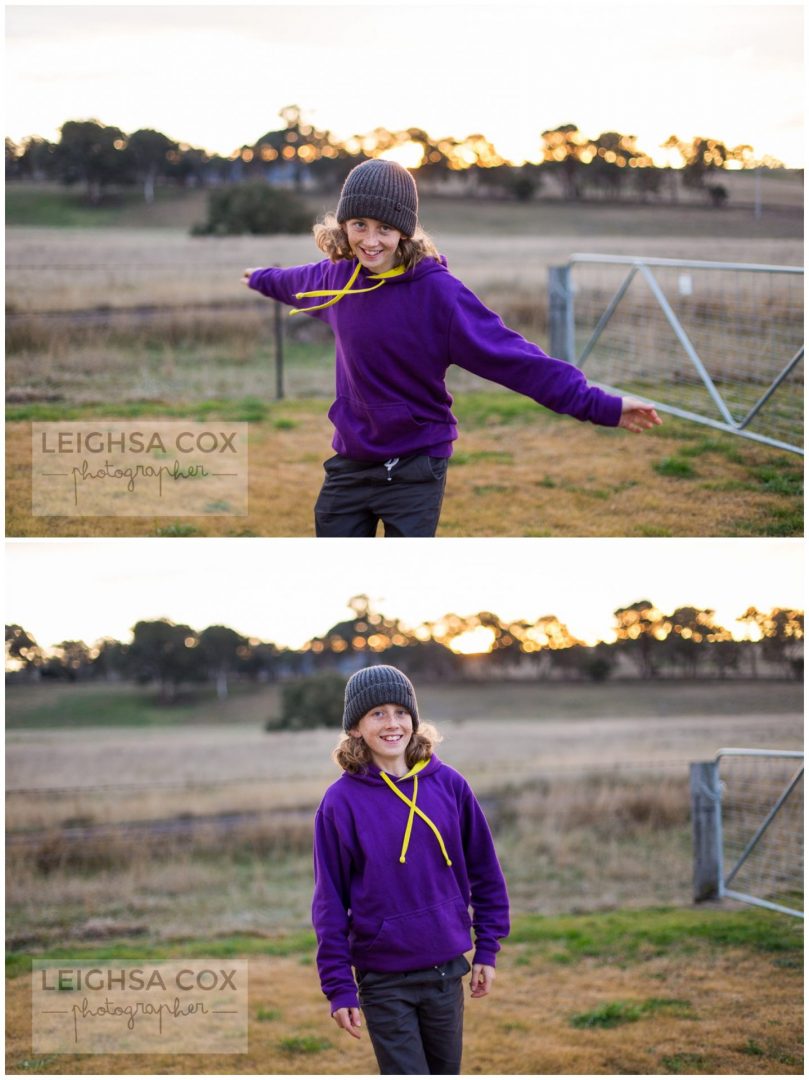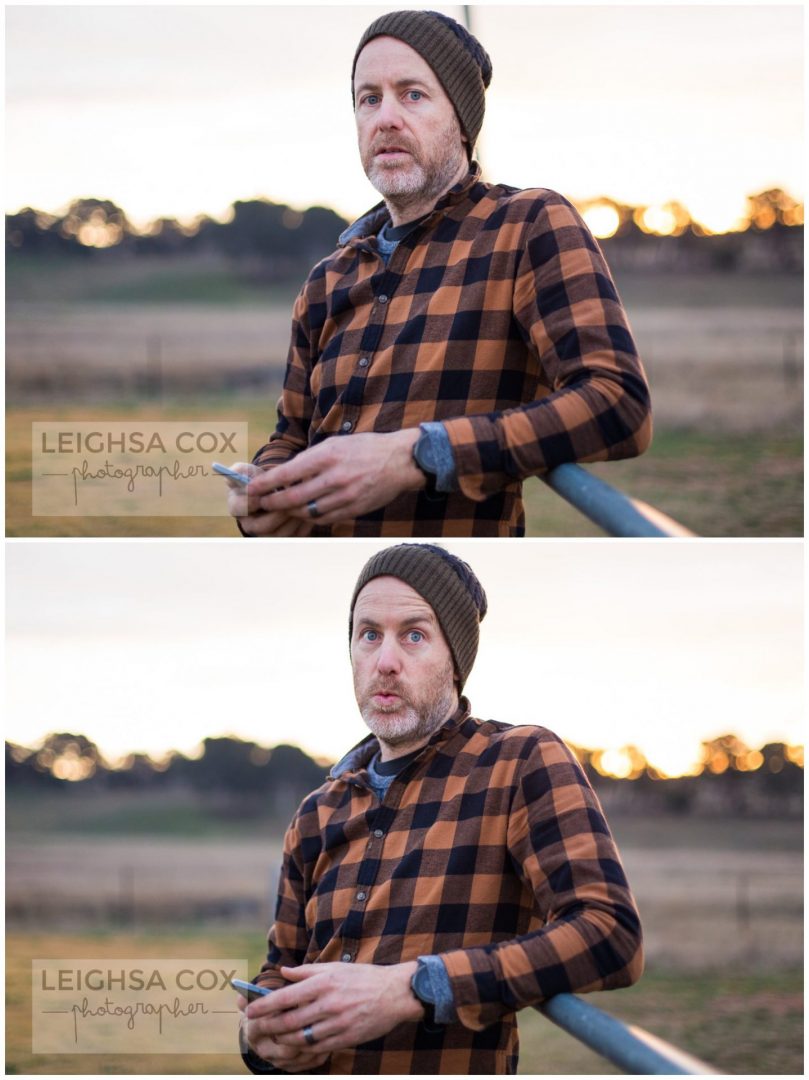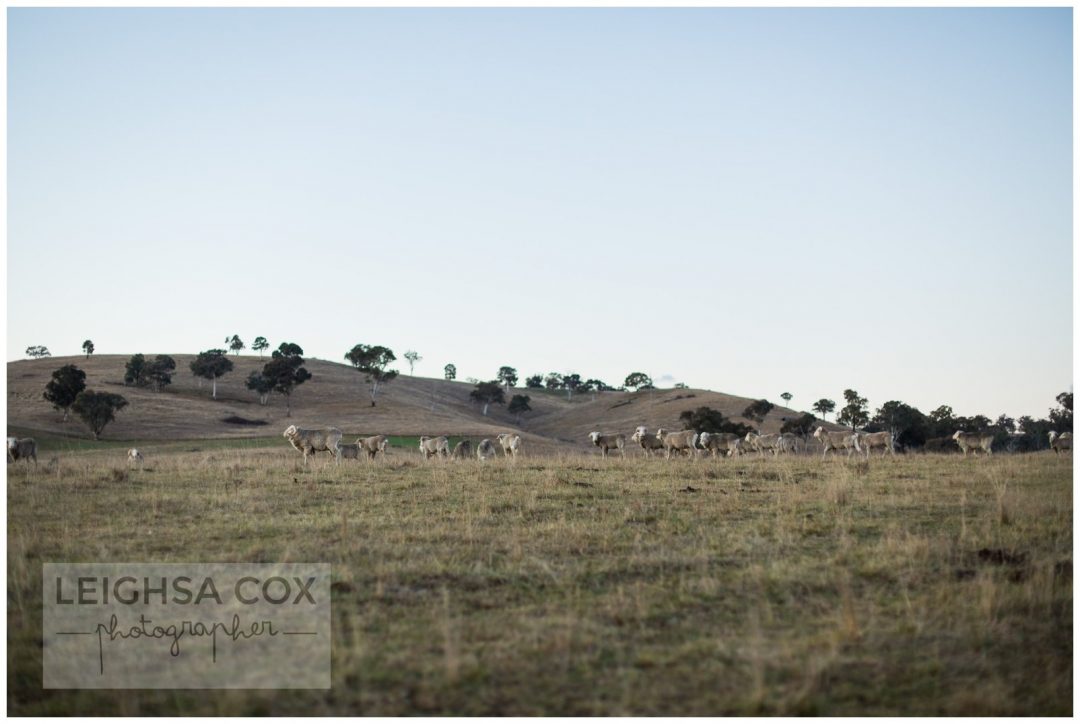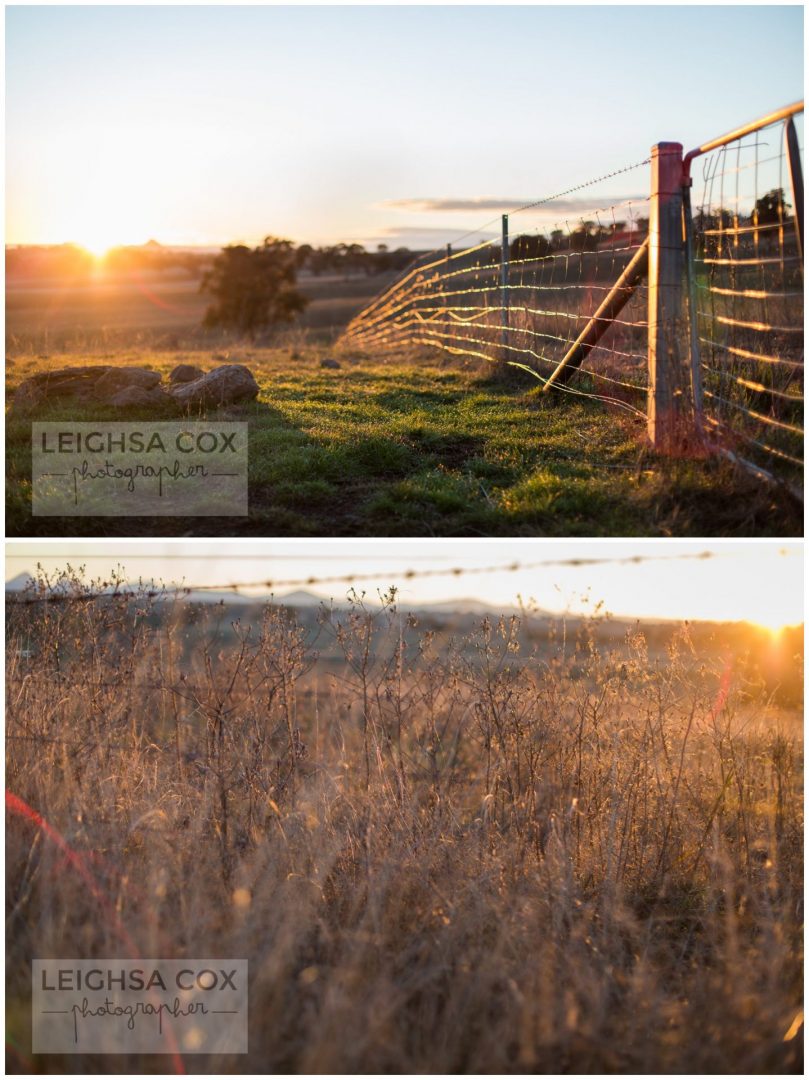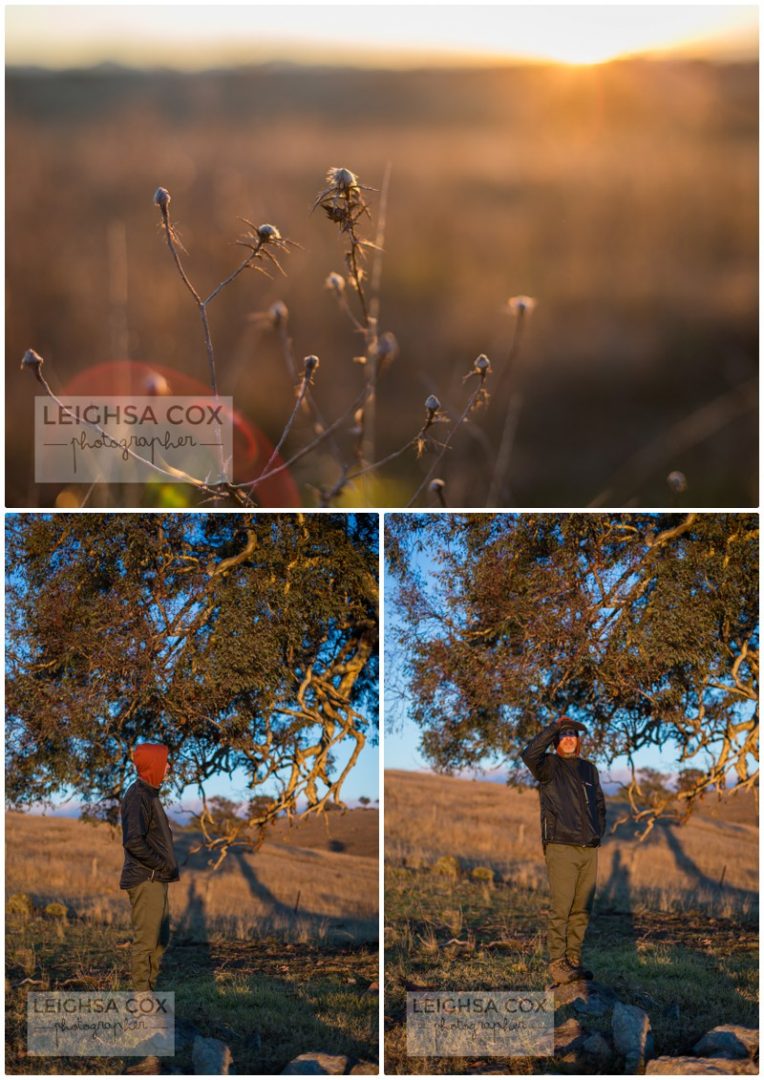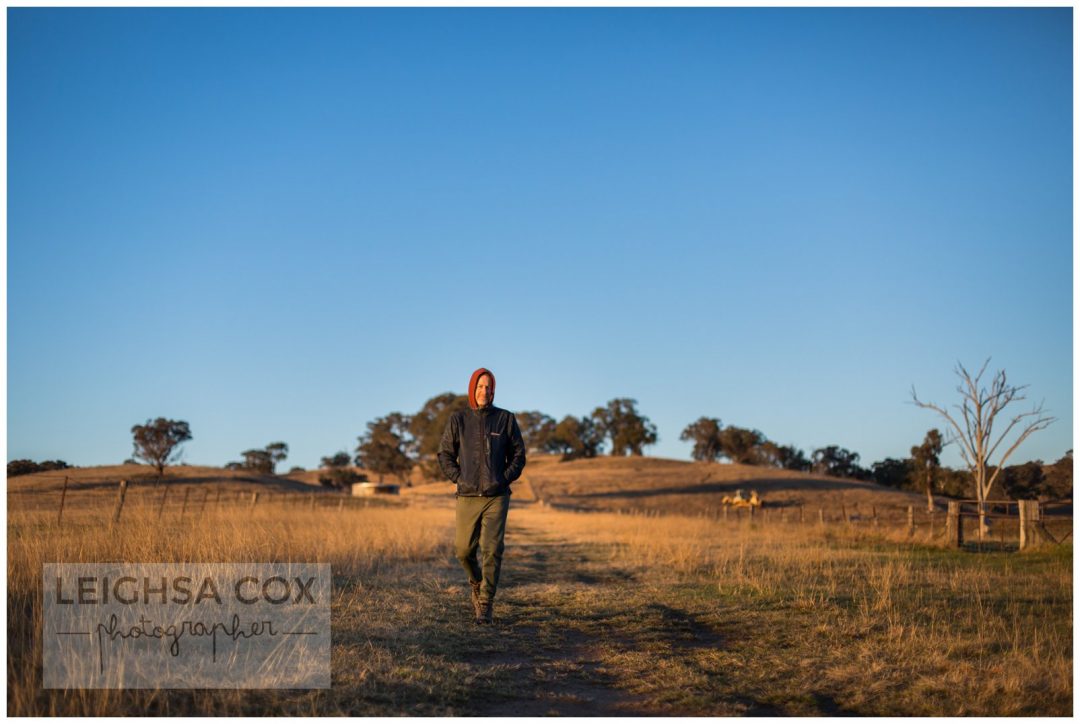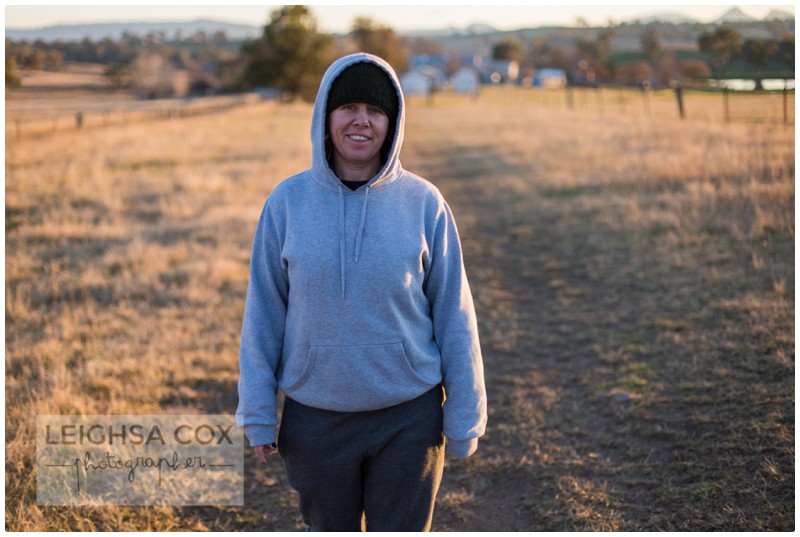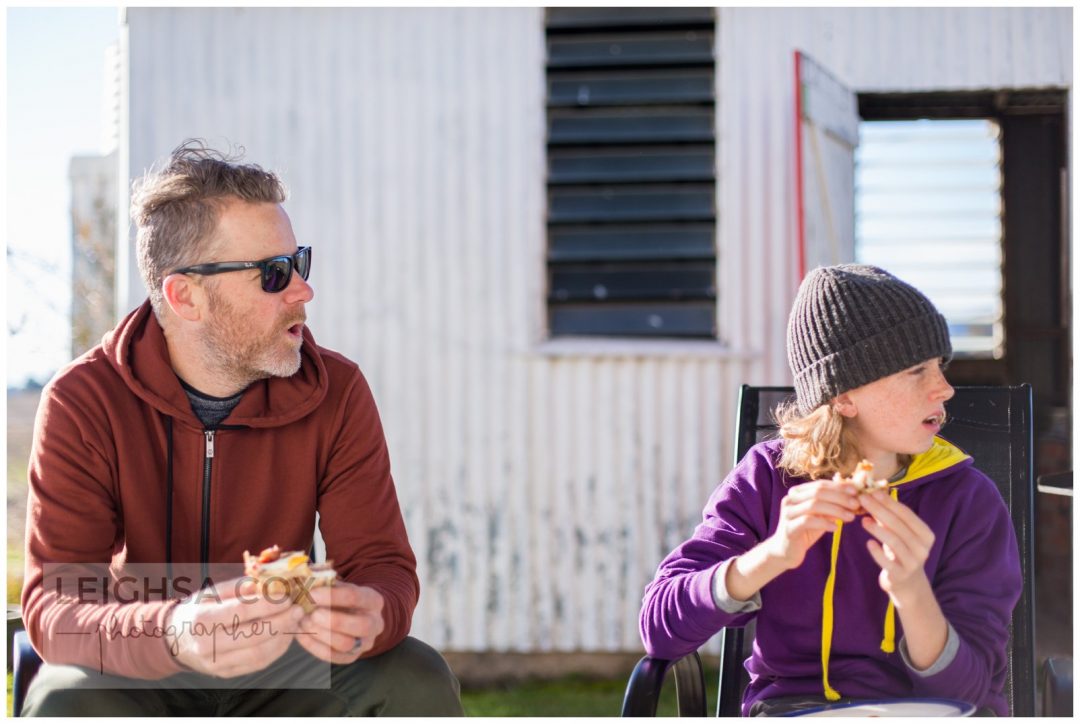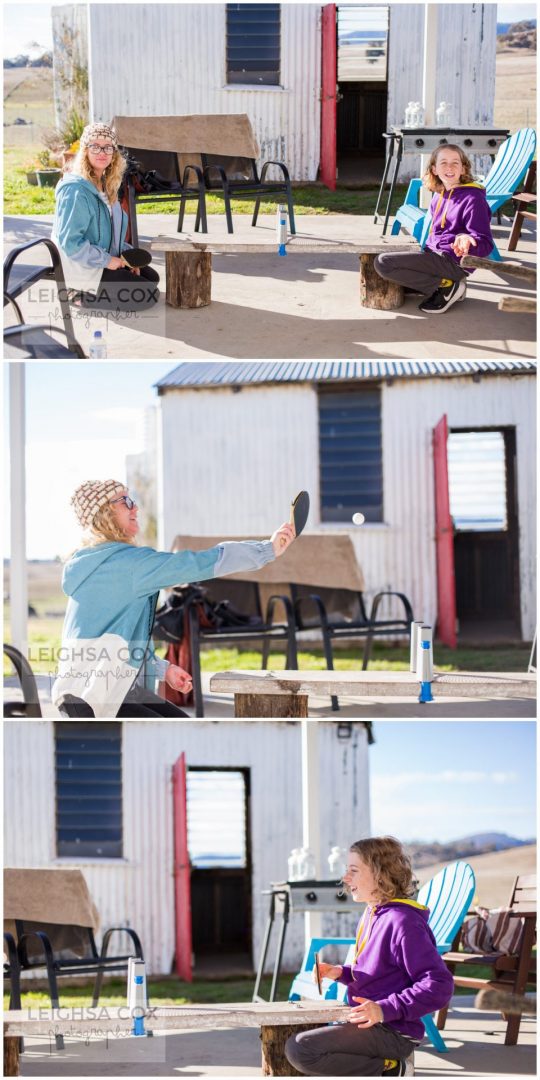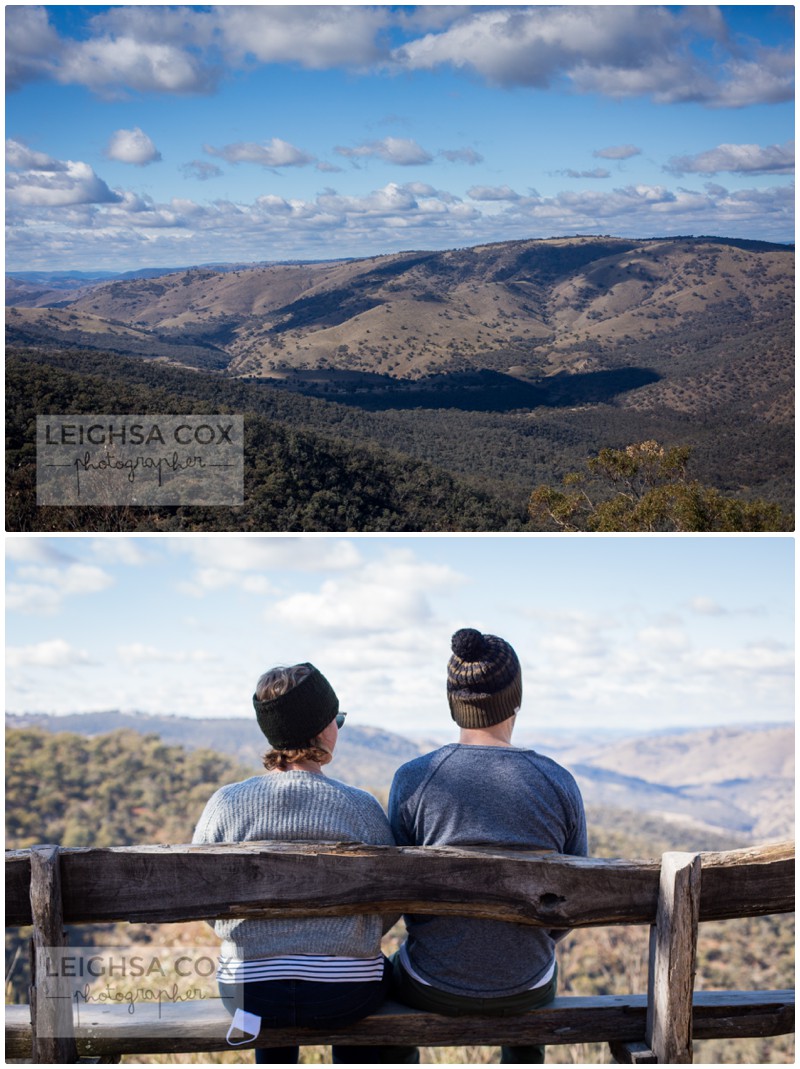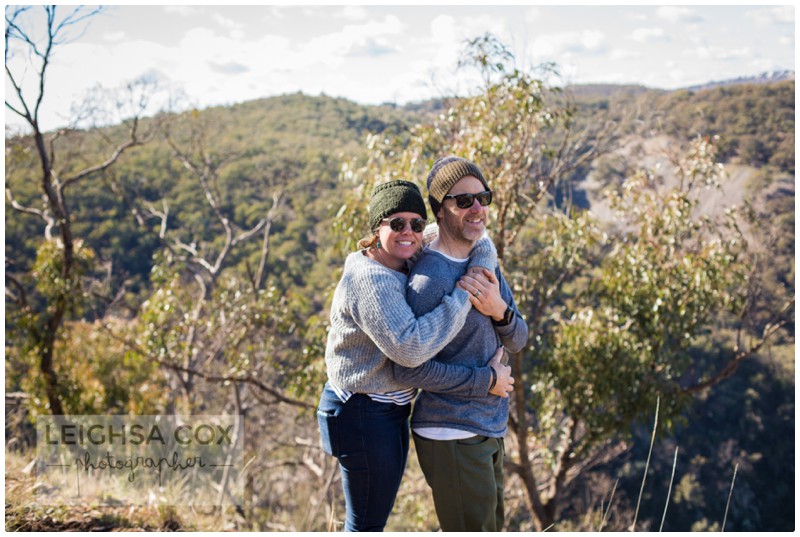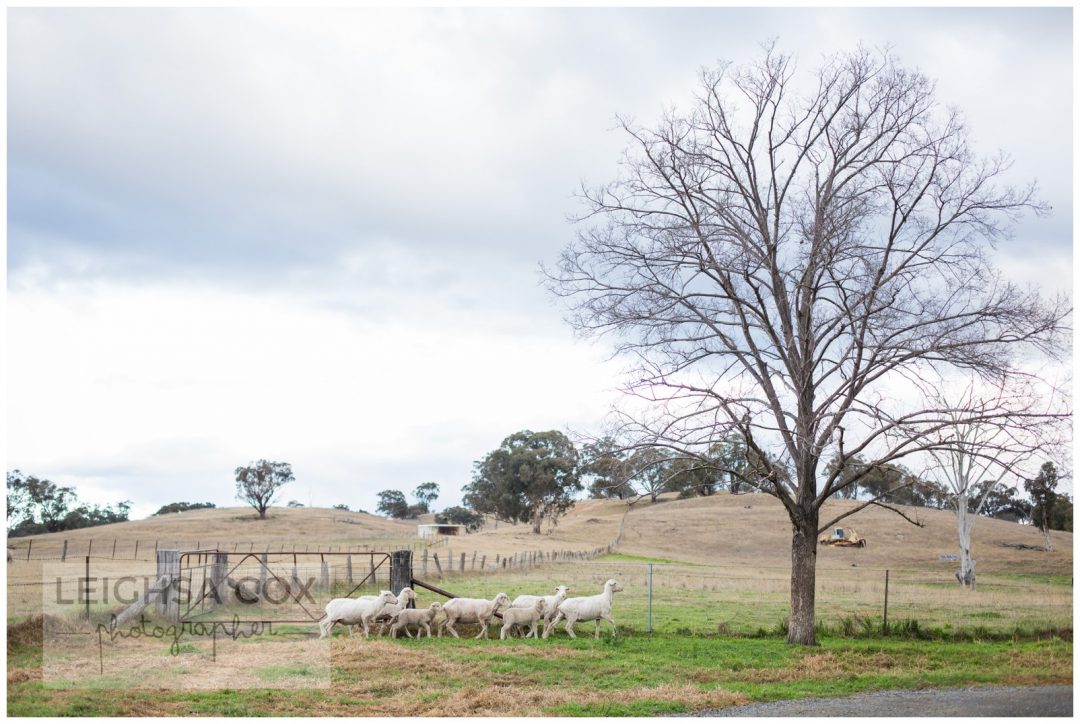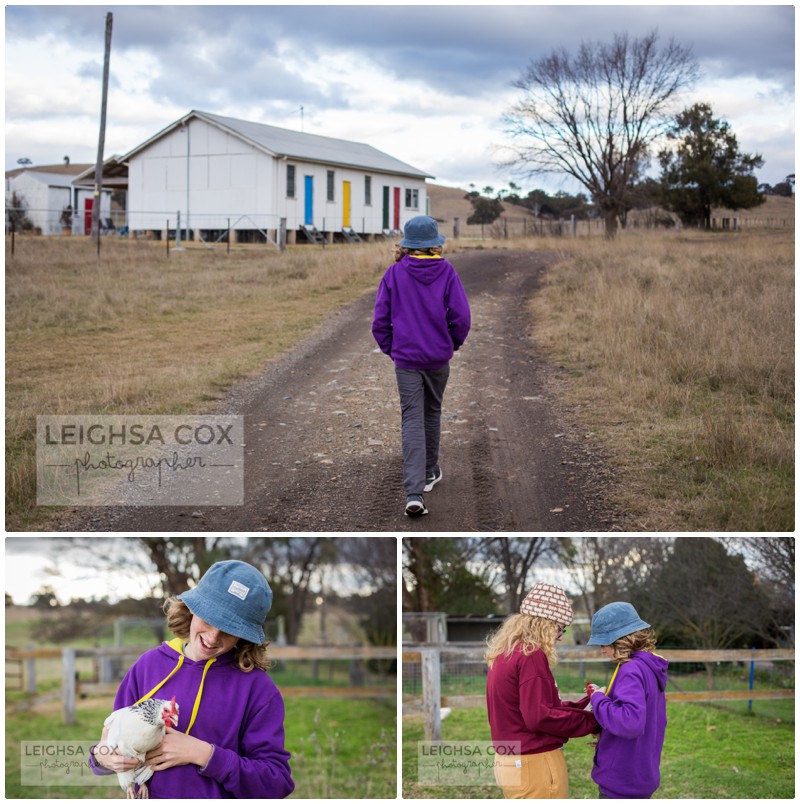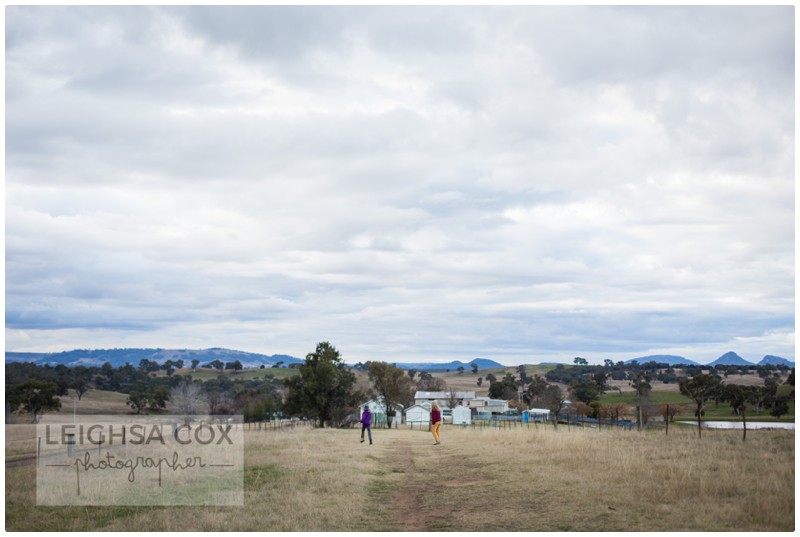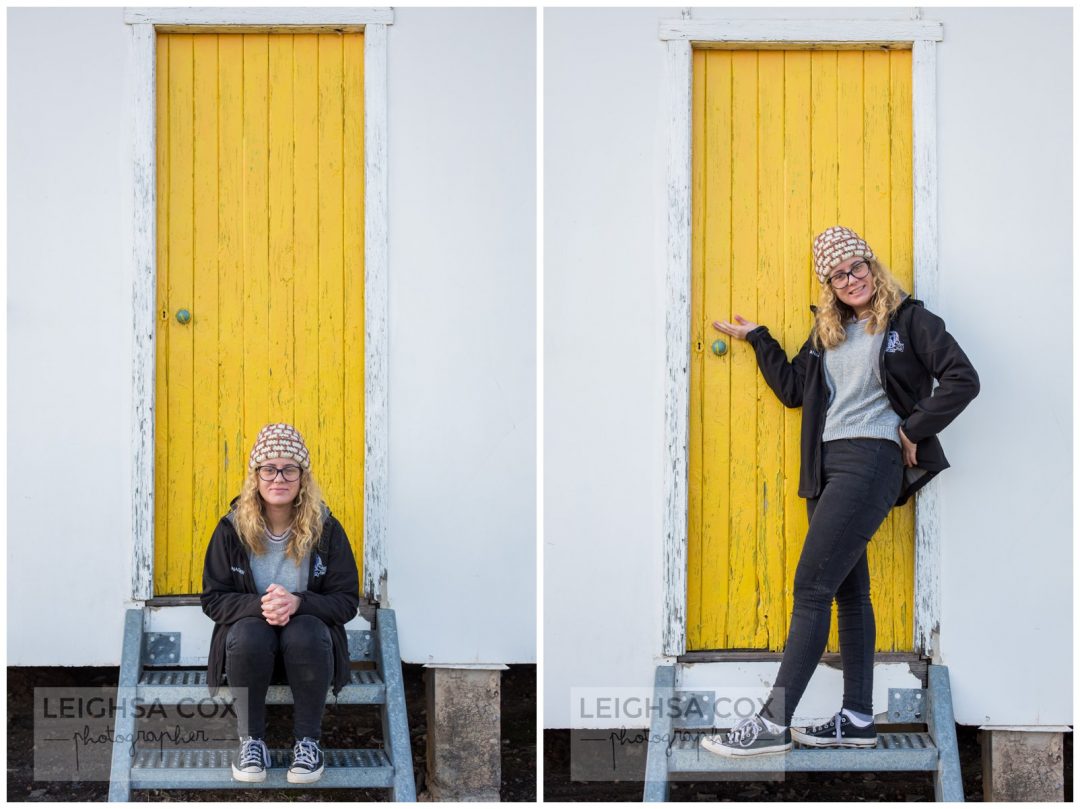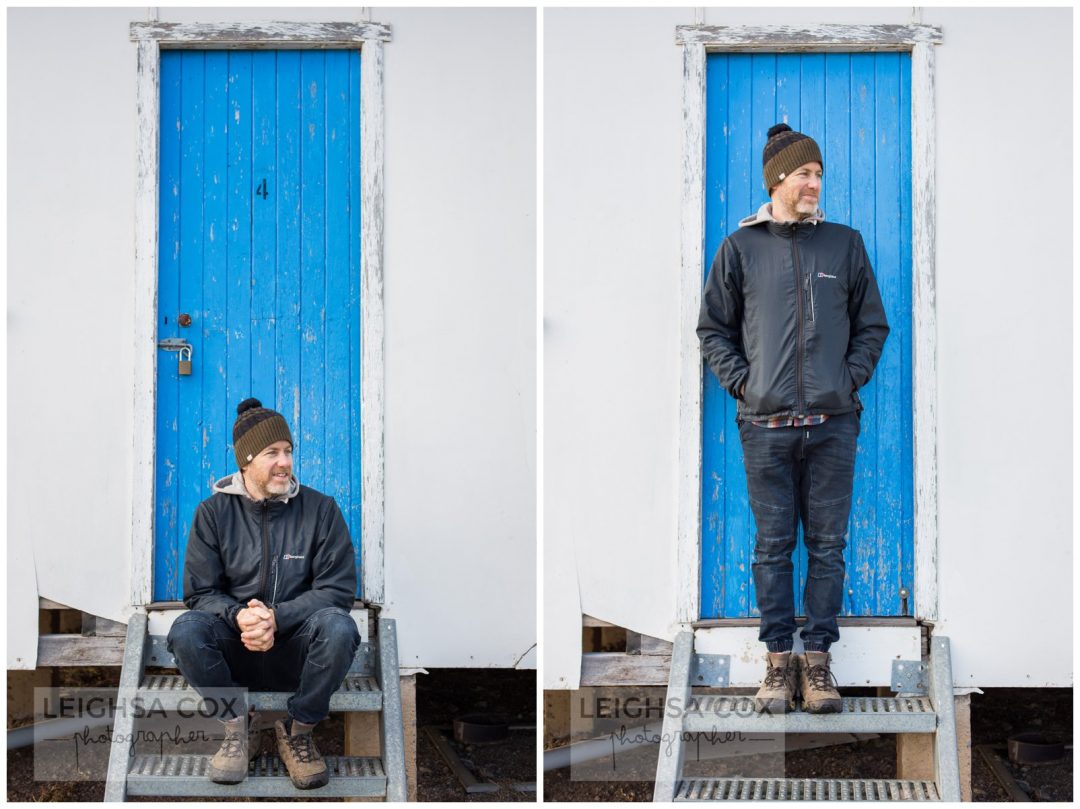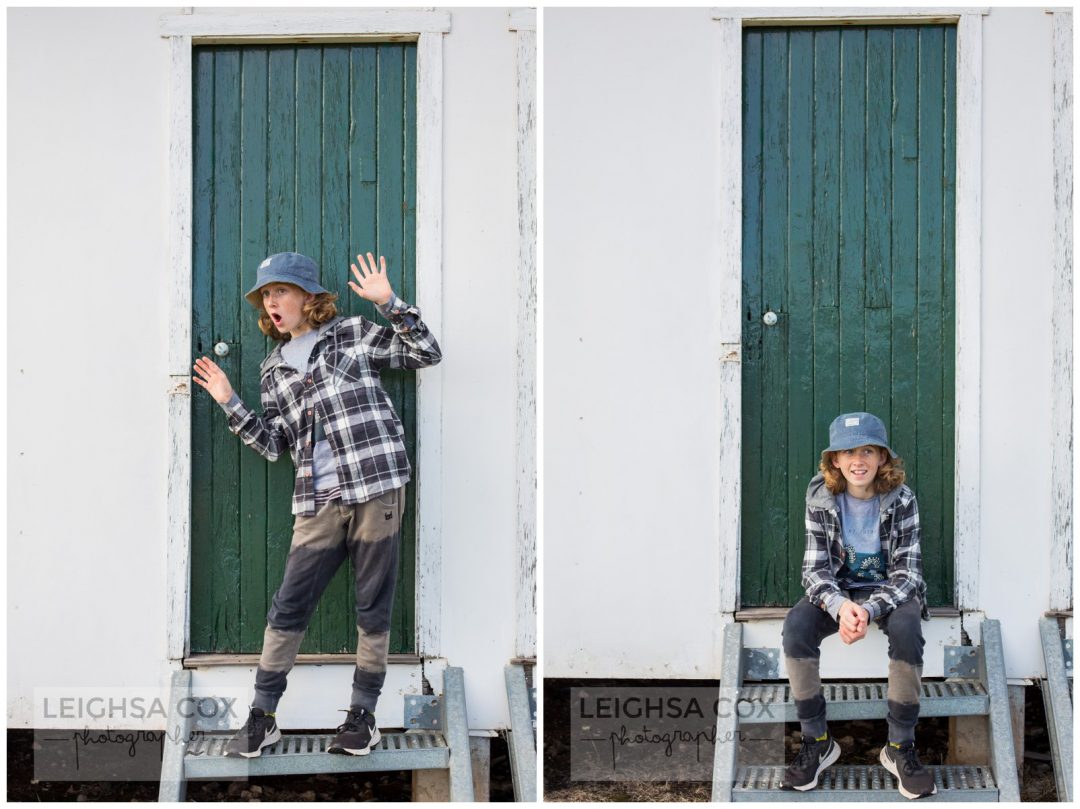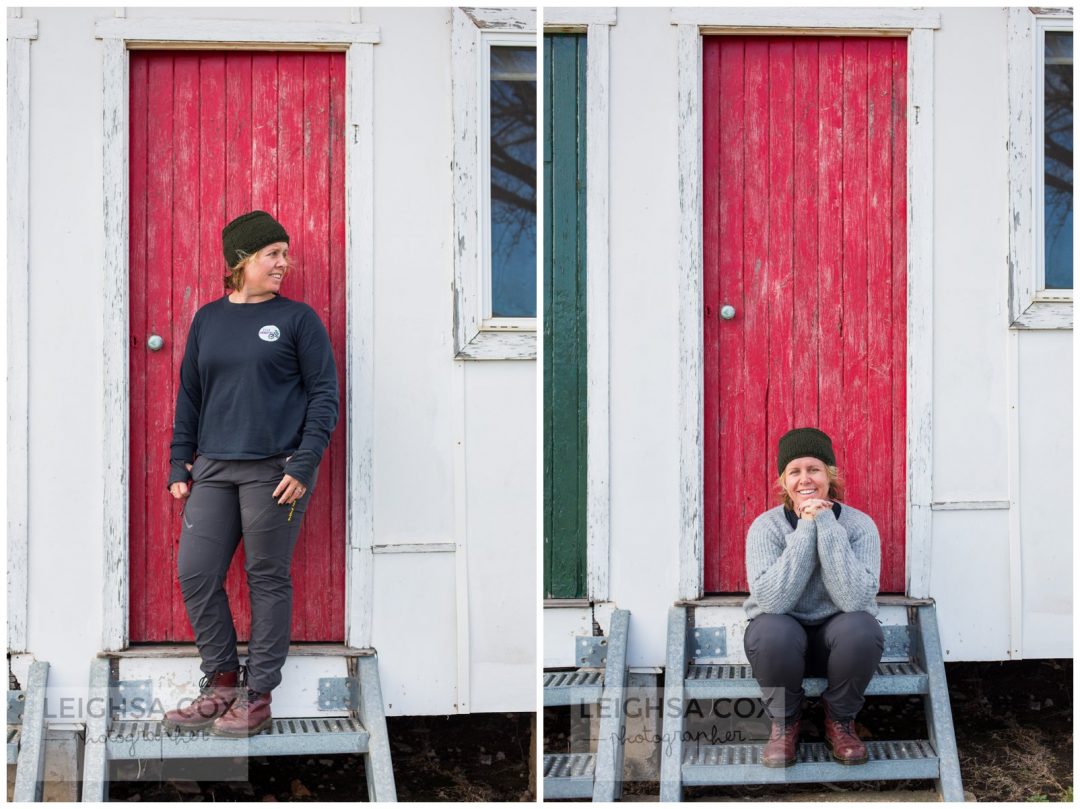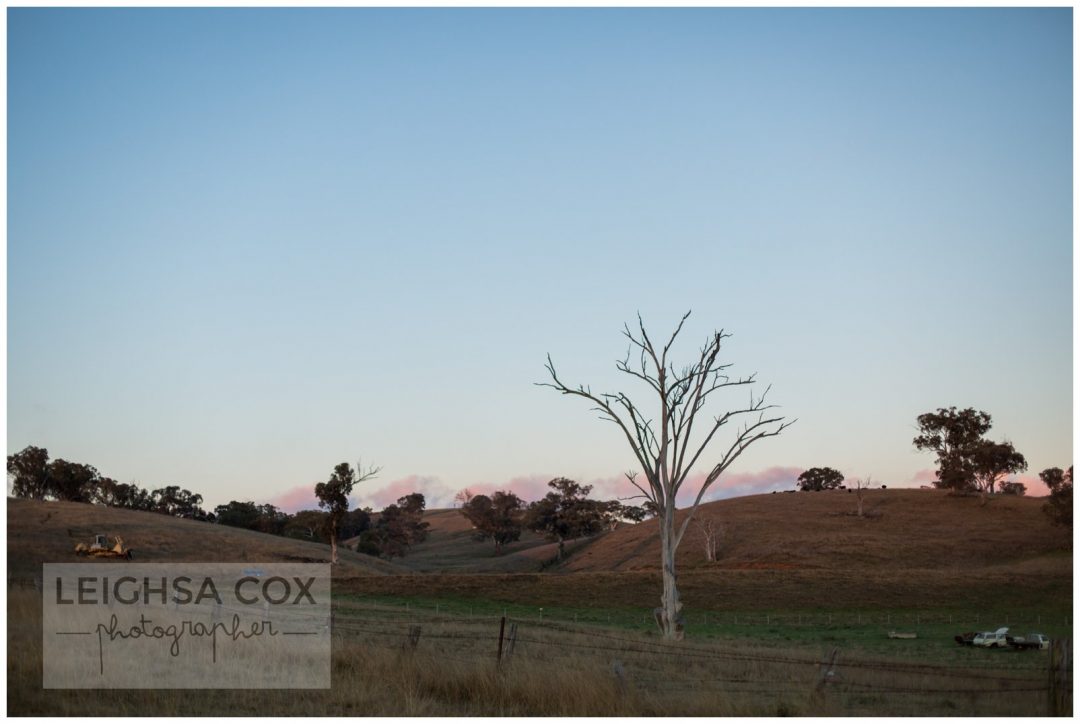 I'd love any recommendations for country adventures … Let me know HERE