Puppy Portraits Singleton
What a great afternoon I spent hanging out with these two beauties. These puppy portraits in Singleton were a blast. And how gorgeous is that glowing sun through the smoke haze.
Sam and her boy Marley met me near the river at Singleton's Rose Point Park (It is a great spot, there is a big new playground for the kids, plus the playing fields and access to the river). We wandered down on the dusty track and these two did their thing. It was so sweet and they are clearly best mates.
As we got closer to the water we spotted a super lush spot full of vines and Marley thought it was a great tangled mess to run through. He thought water play in the river was also fun! The connection between the to of them was lovely, such a special shoot to capture. These portraits were a gift to Sam for her birthday late last year, and the prints she order looked fab too!
x Leighsa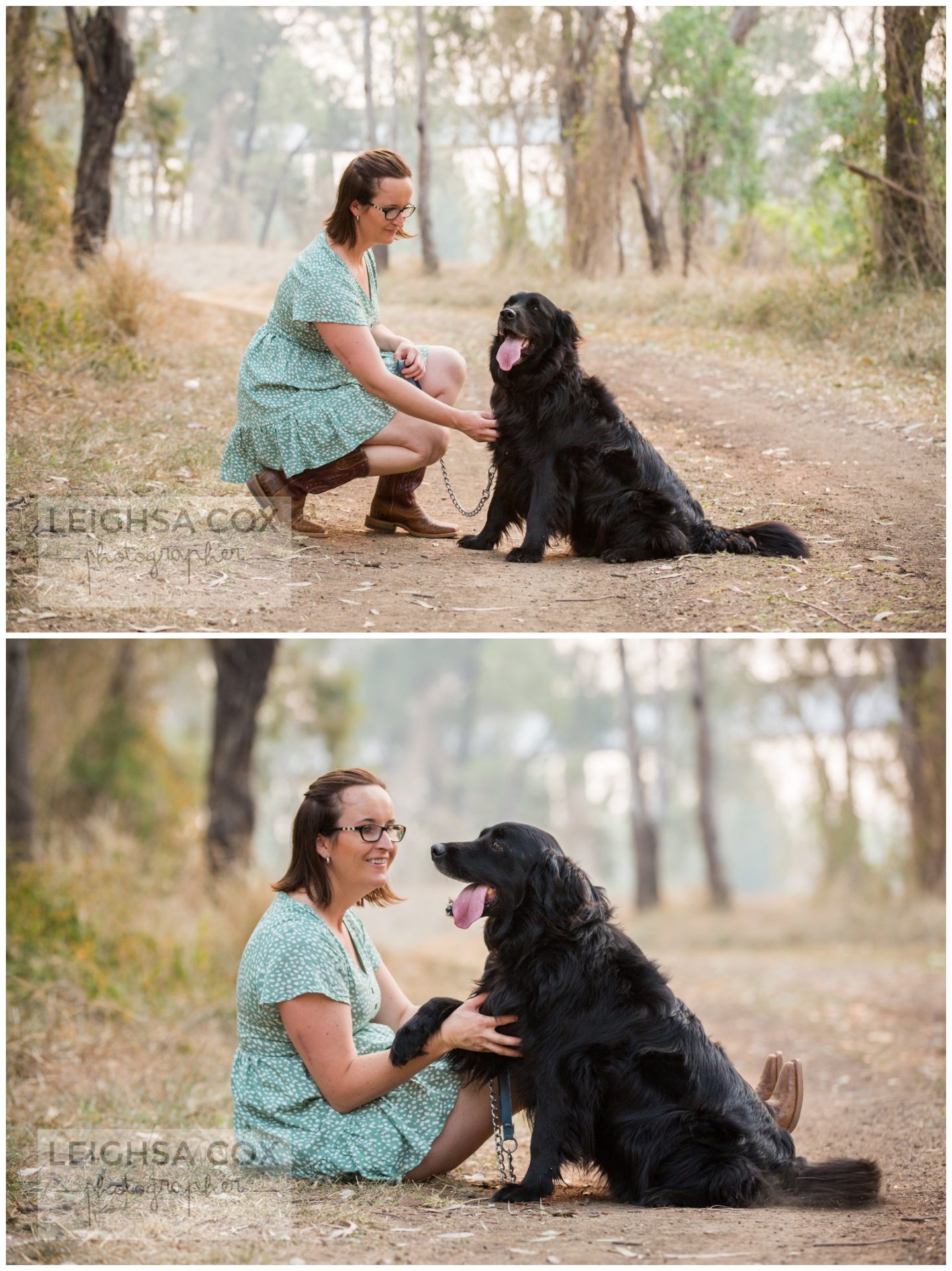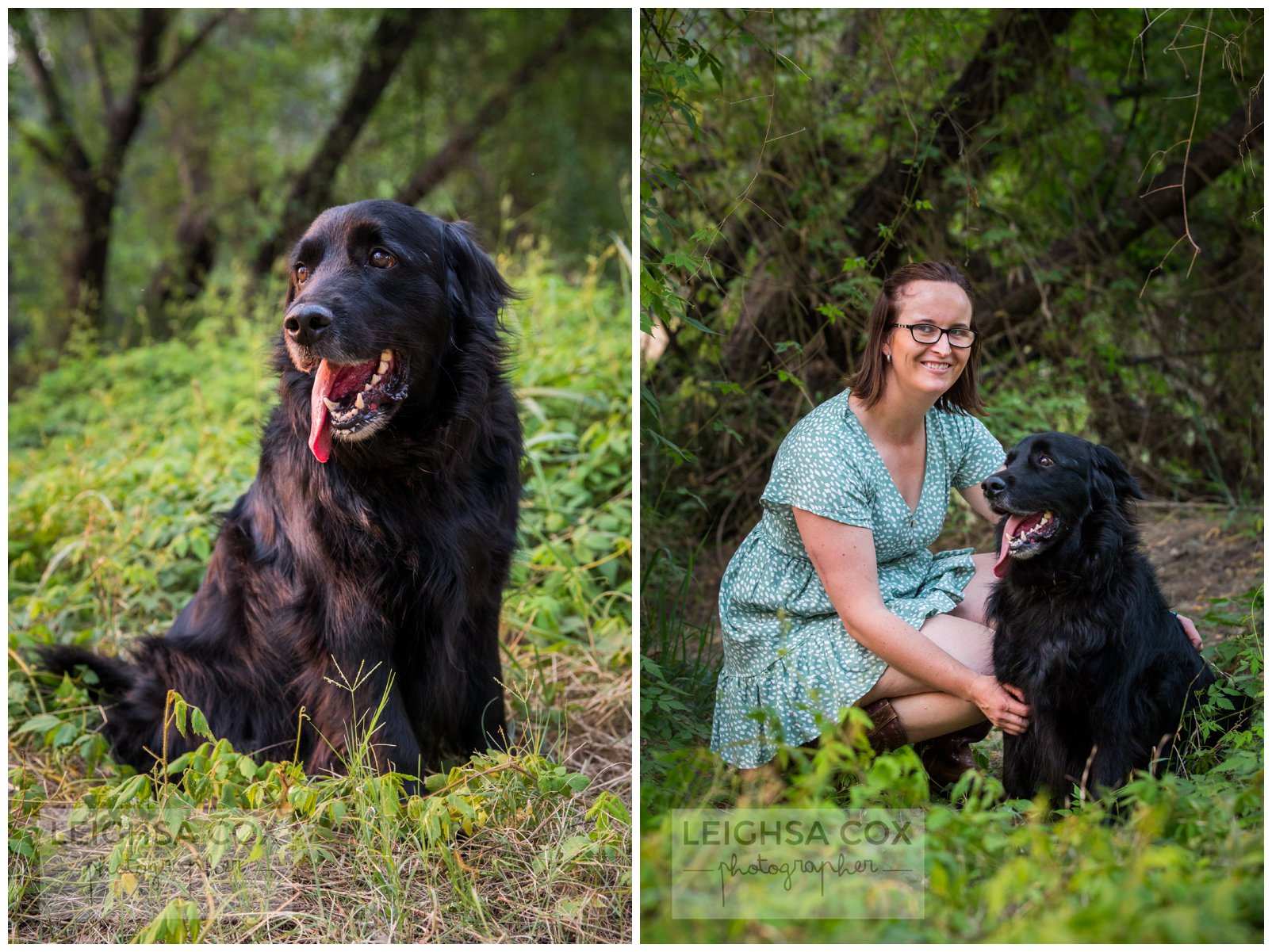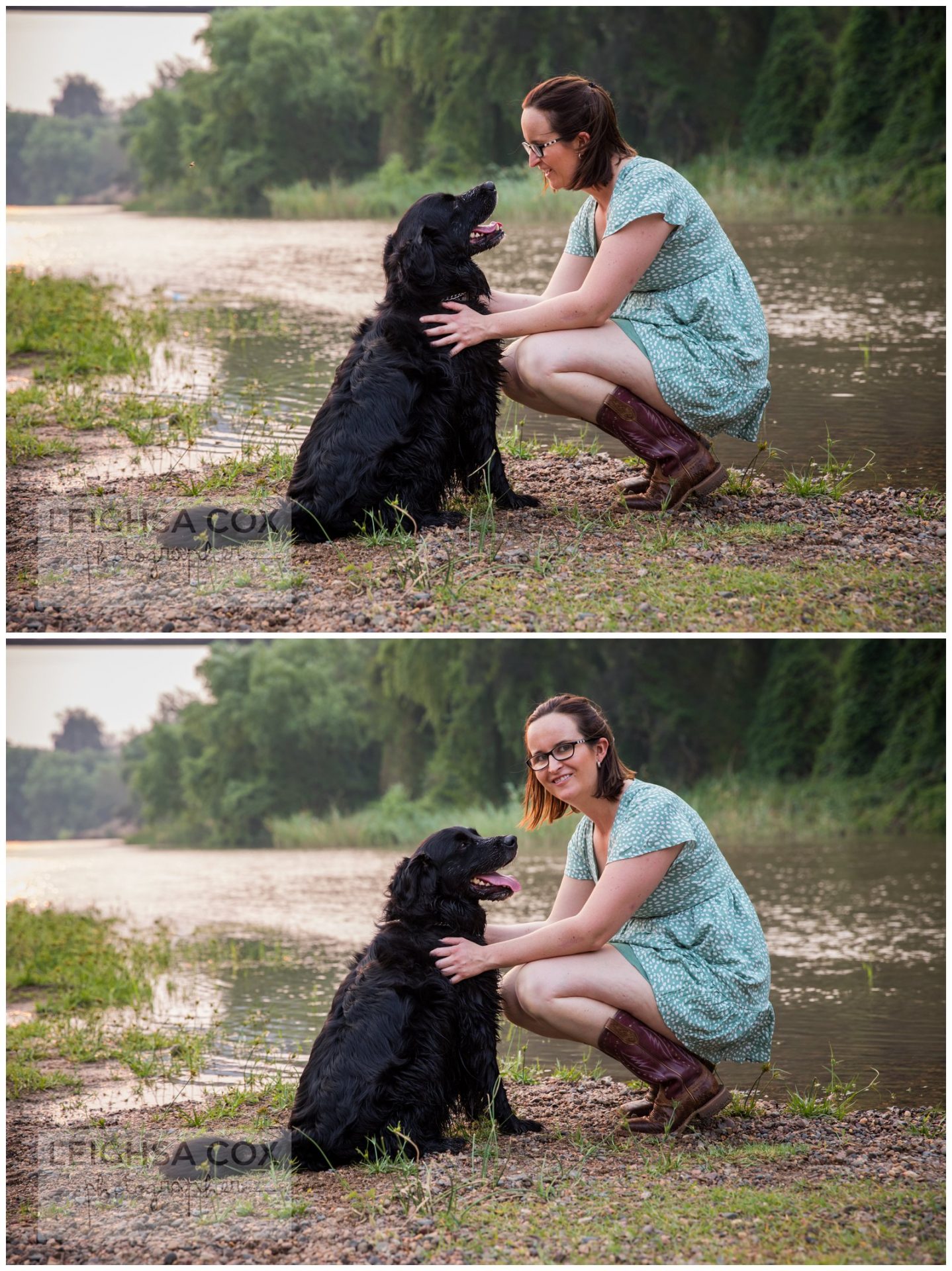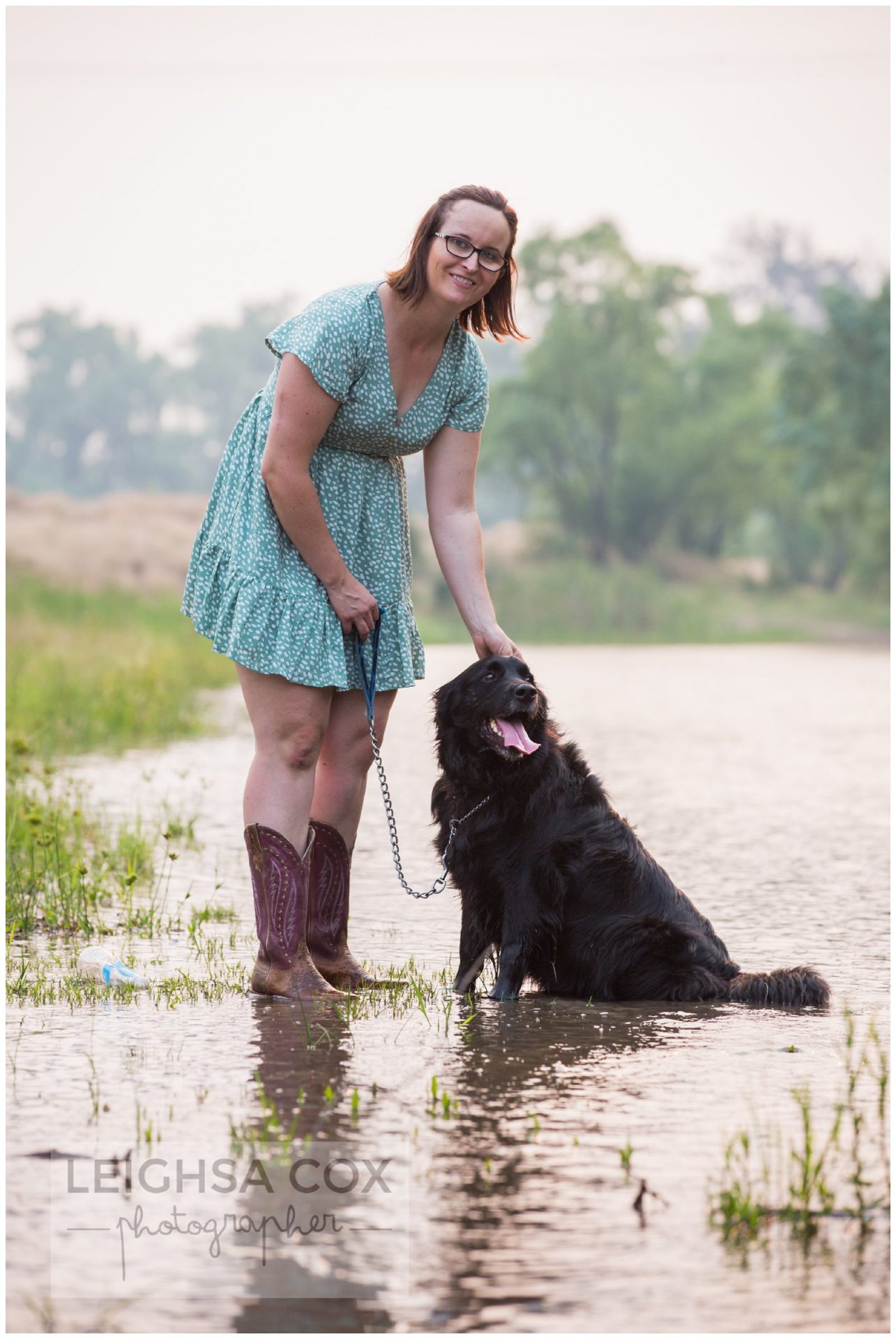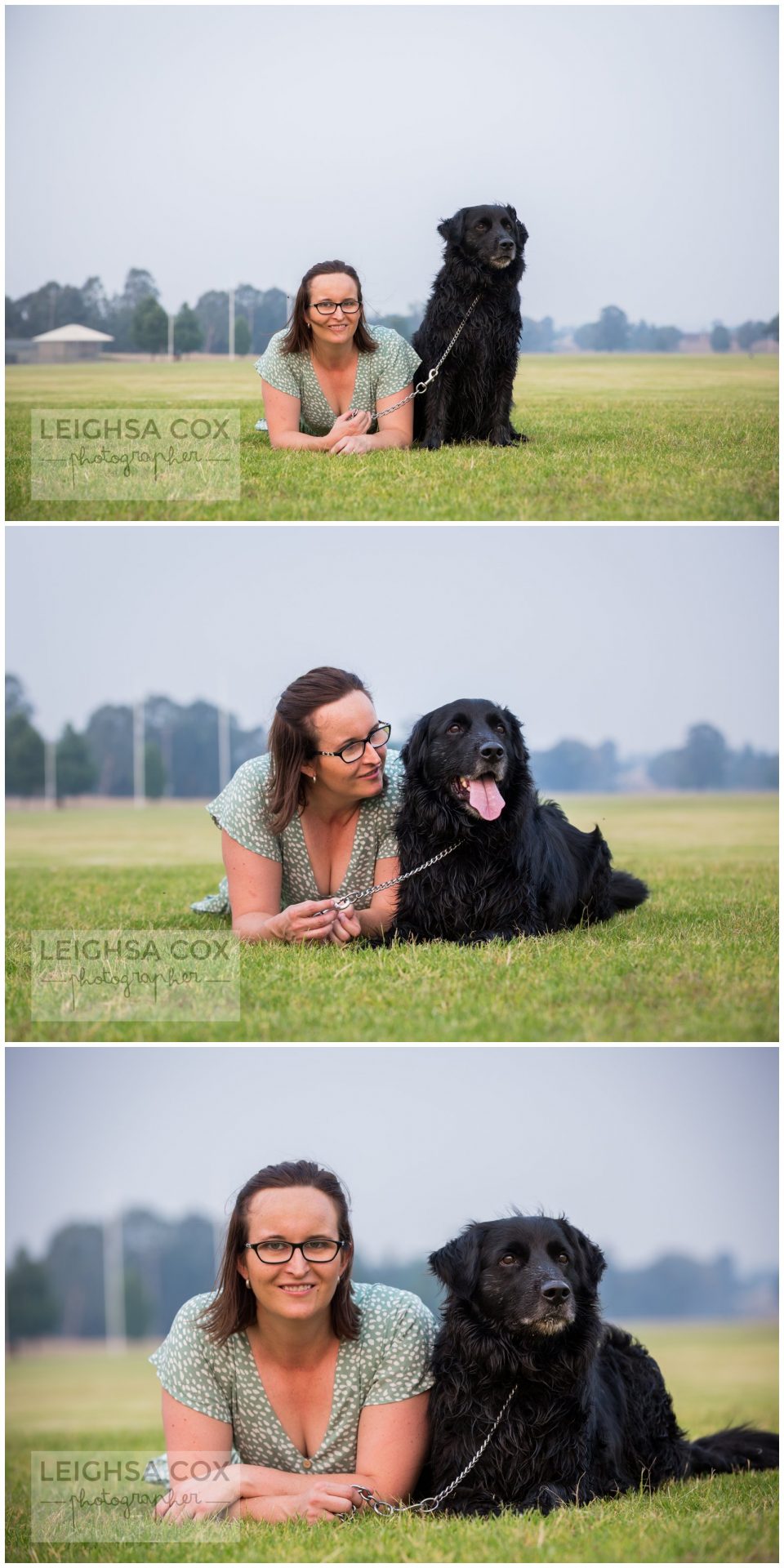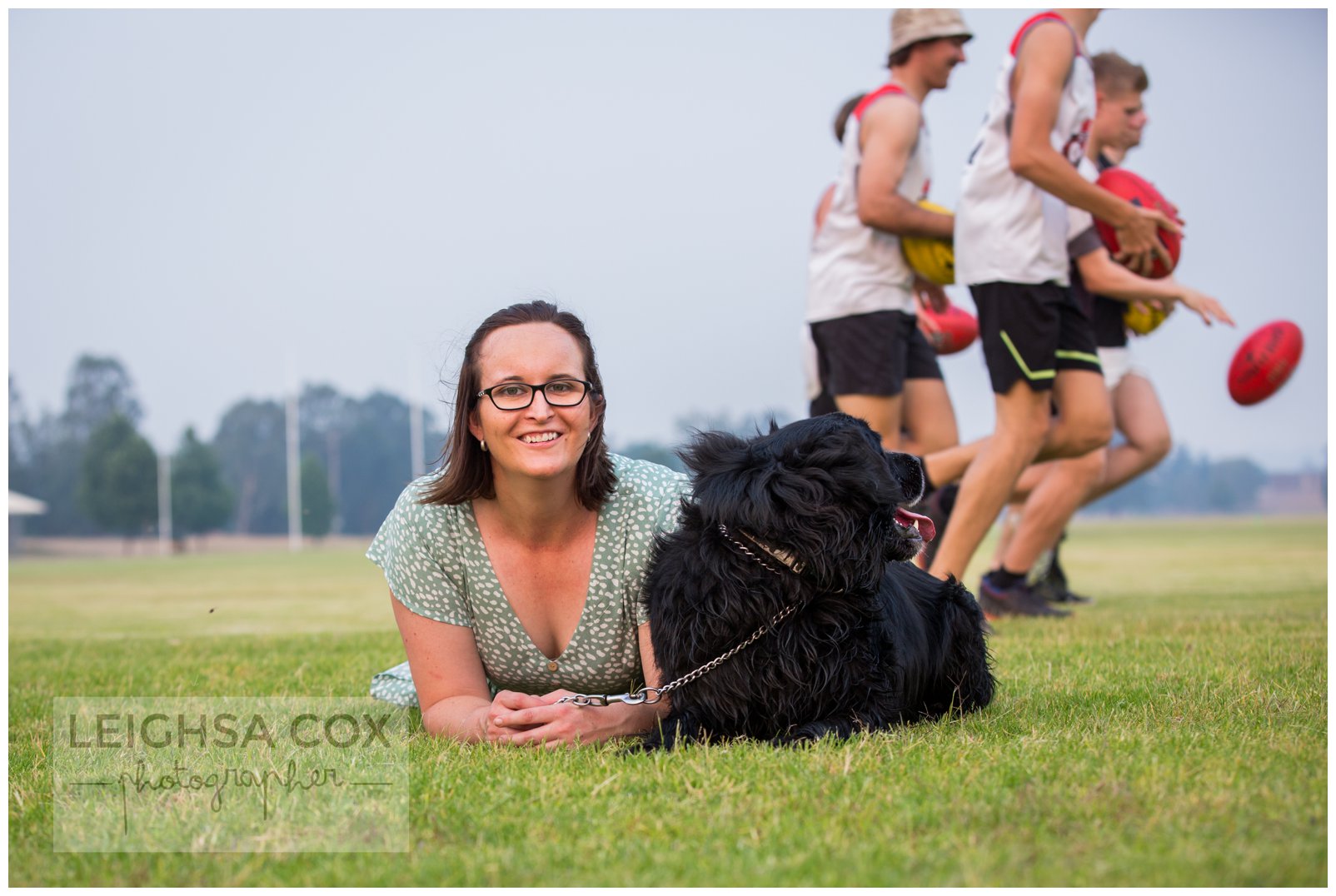 Have you ever thought about including the family pet in your portraits? Or just you and your cat? Do you have chickens or a bunny that is your best mate? I'd love to photograph them all, please….
Some more dogs and family photos HERE