Paterson Farm Wedding
This beautiful wedding was held at their family farm in Paterson, Hunter Valley and they included lots of DIY and handmade touches, it was a really special wedding to take photos of.
The ceremony was in their front yard, right in front of the gorgeous modern arbour that was handmade by Justin the groom. The sunshine was perfect after a week of rain had cleared earlier in the day. Victoria Langham was in charge of the formalities and everything ran so smoothly, with only a few tears. The sweetest moment was when their gorgeous daughter delivered the rings!
For the bridal portraits we headed to Paterson Park and I captured all the fun little moments amongst the greenery and I got to ride up front in the stretch limo on the way there! The girls look so beautiful, I just love the soft pinks against the lush greens. The brick wall of the heritage building is a favourite of mine too.
After a few photos with Elly's horses back at their home, Elly and Justin settled in with their guest in the backyard under the bistro lights. There was good food, plenty of shenanigans, candles, flowers and a bonfire was being lit as I was leaving. I'm sure it would have been a fabulous night.
x Leighsa
Travel     ~     Arrive First Class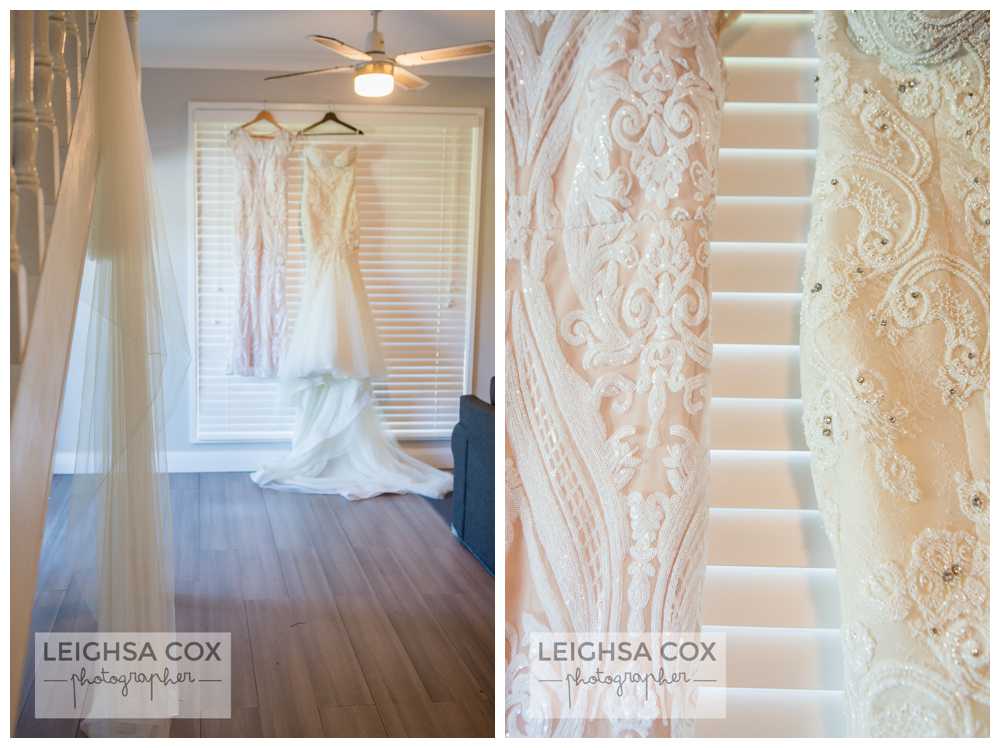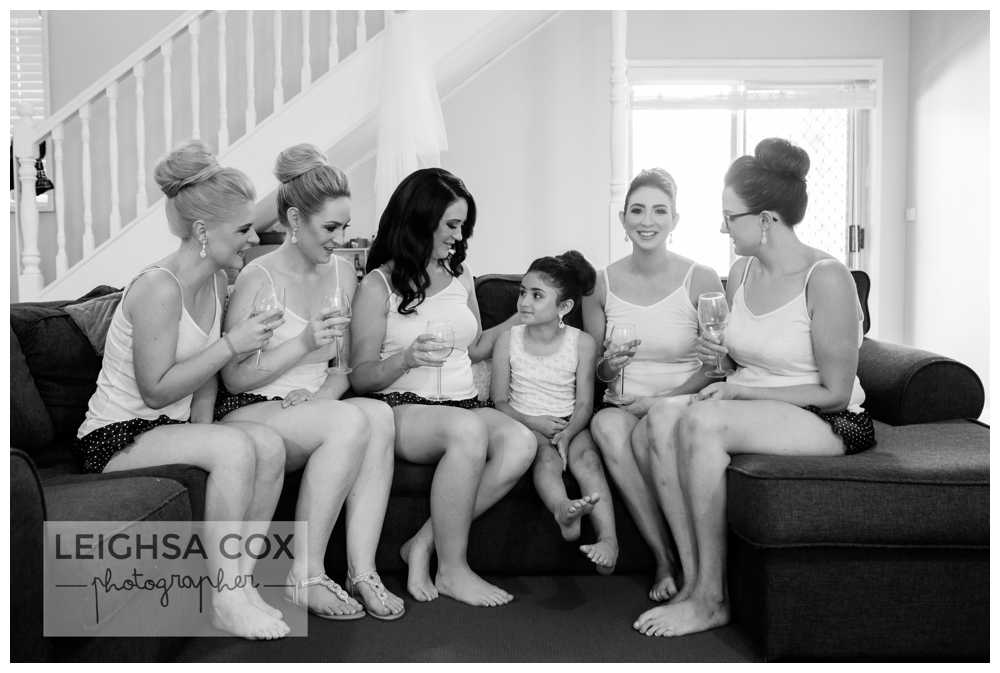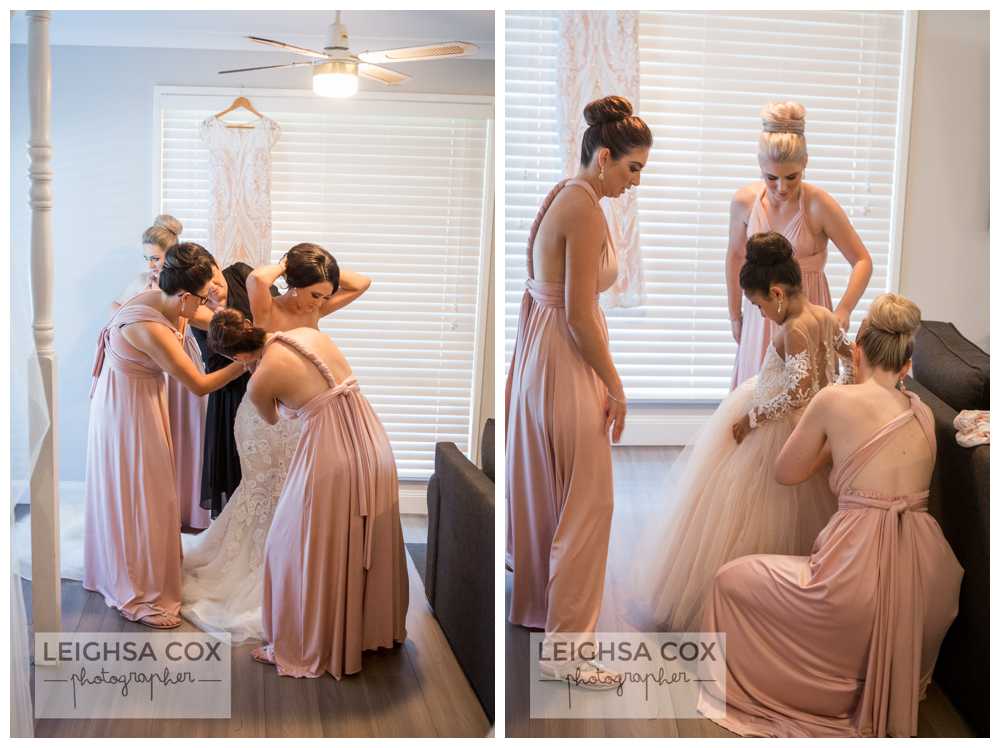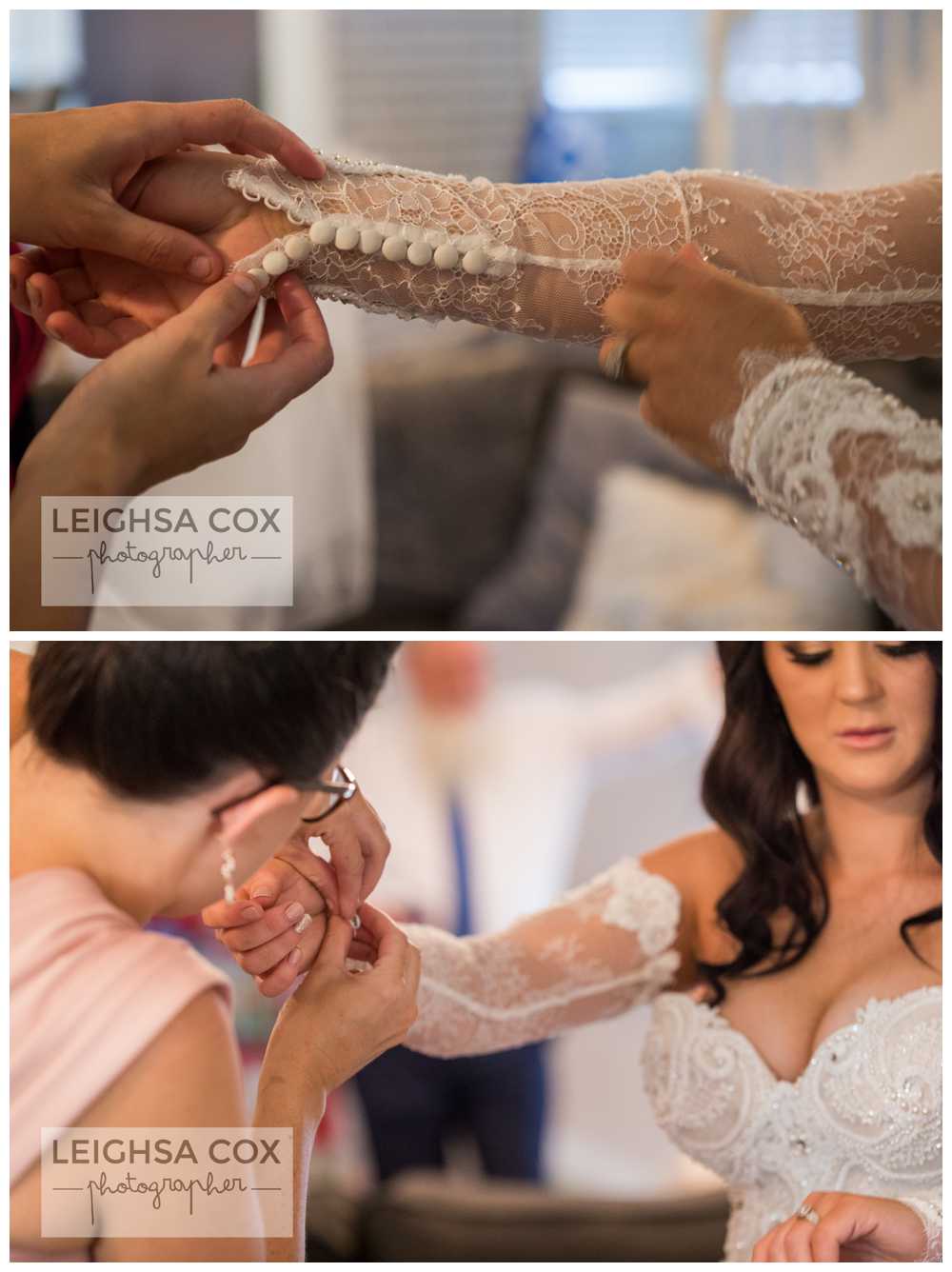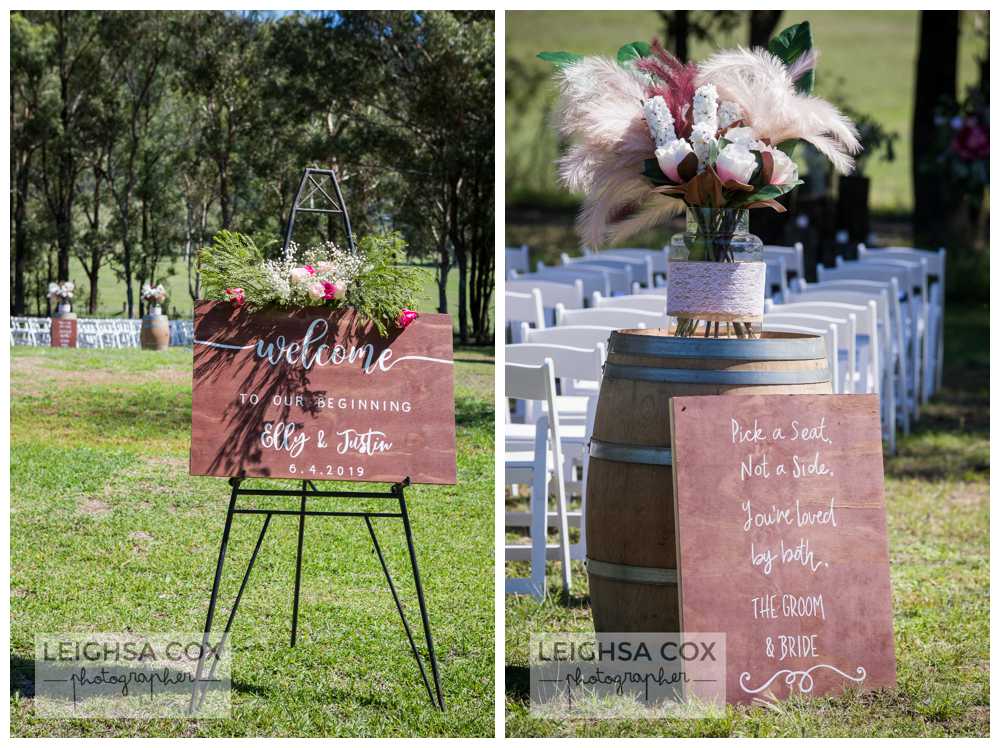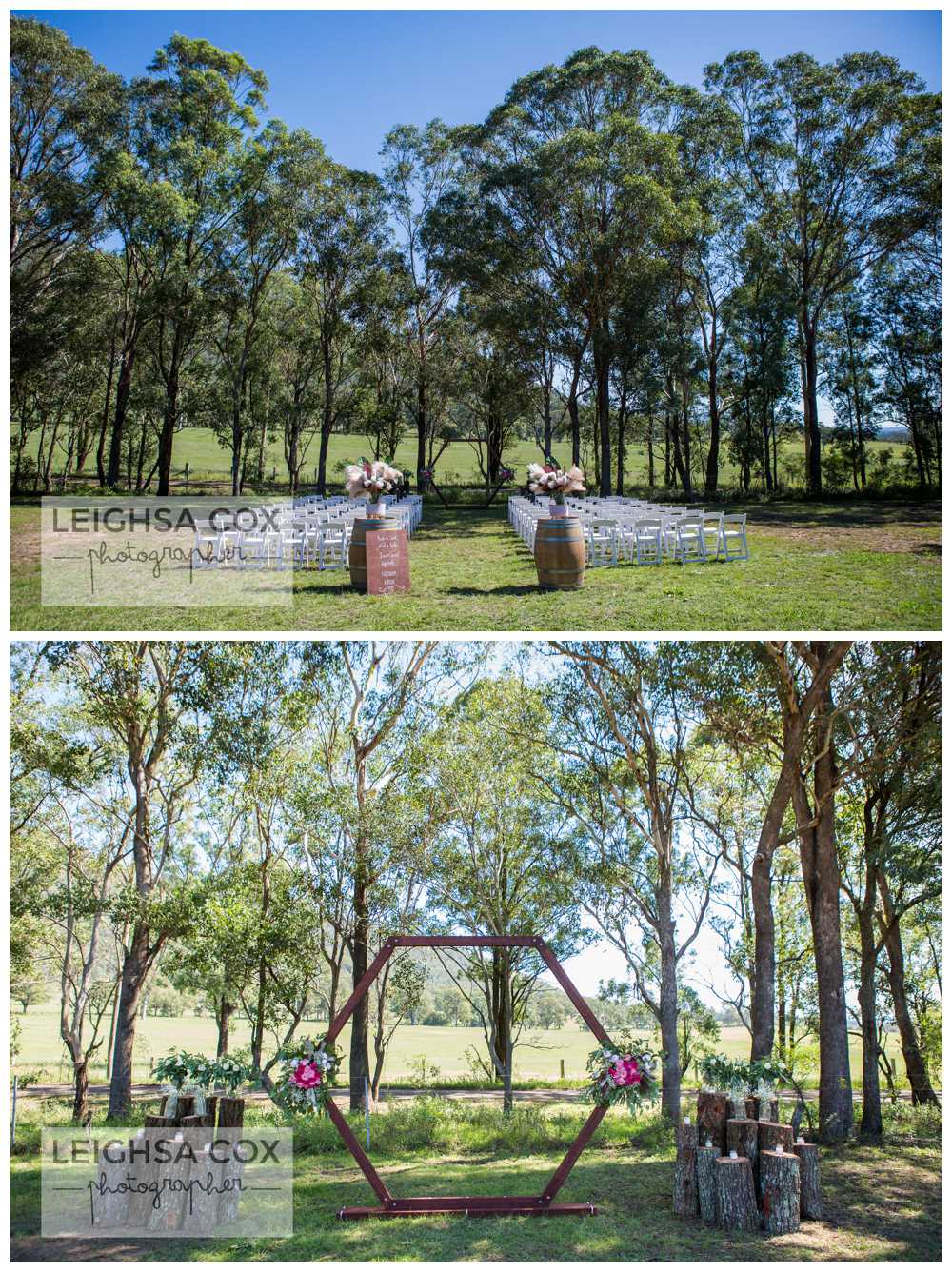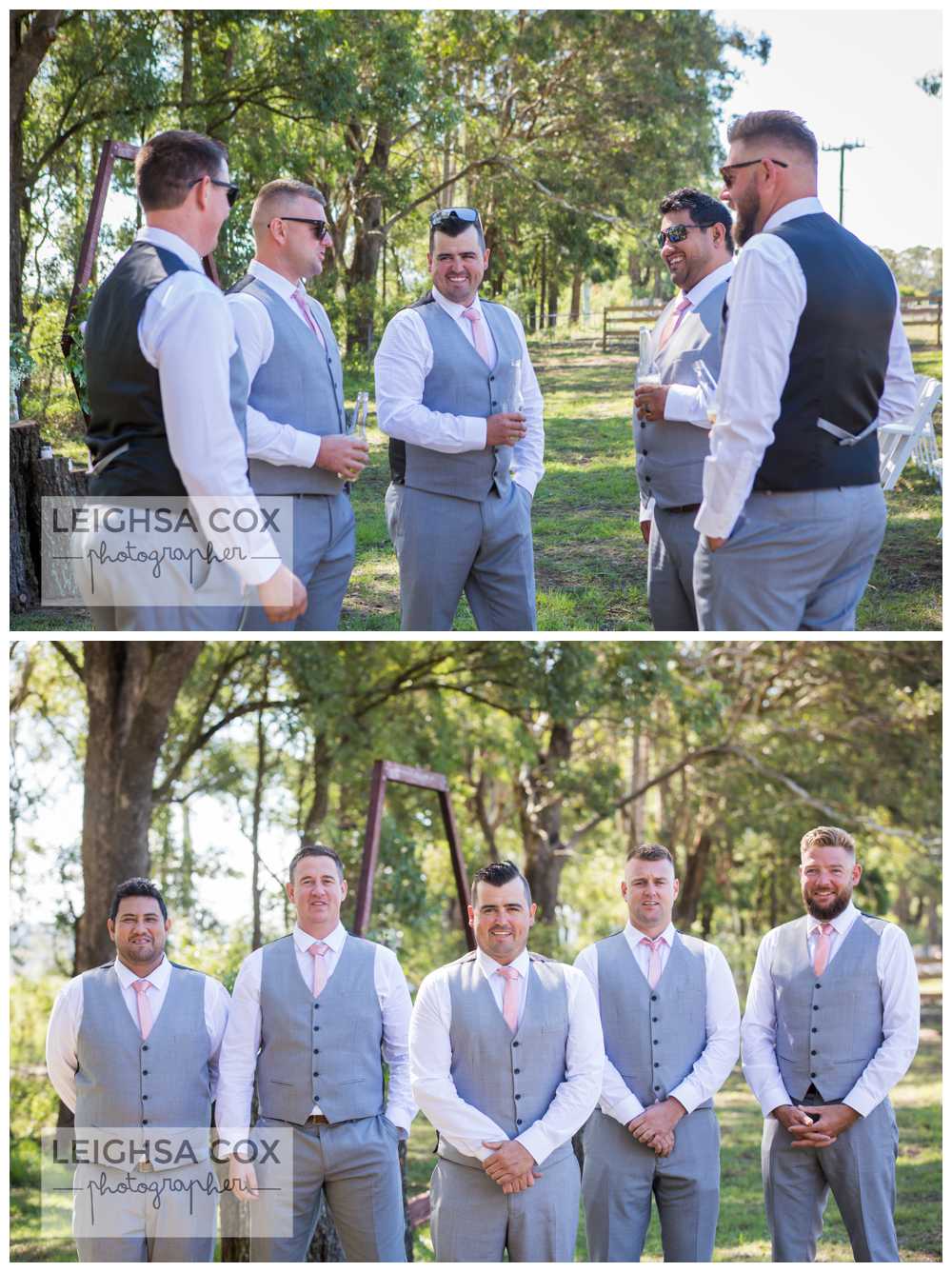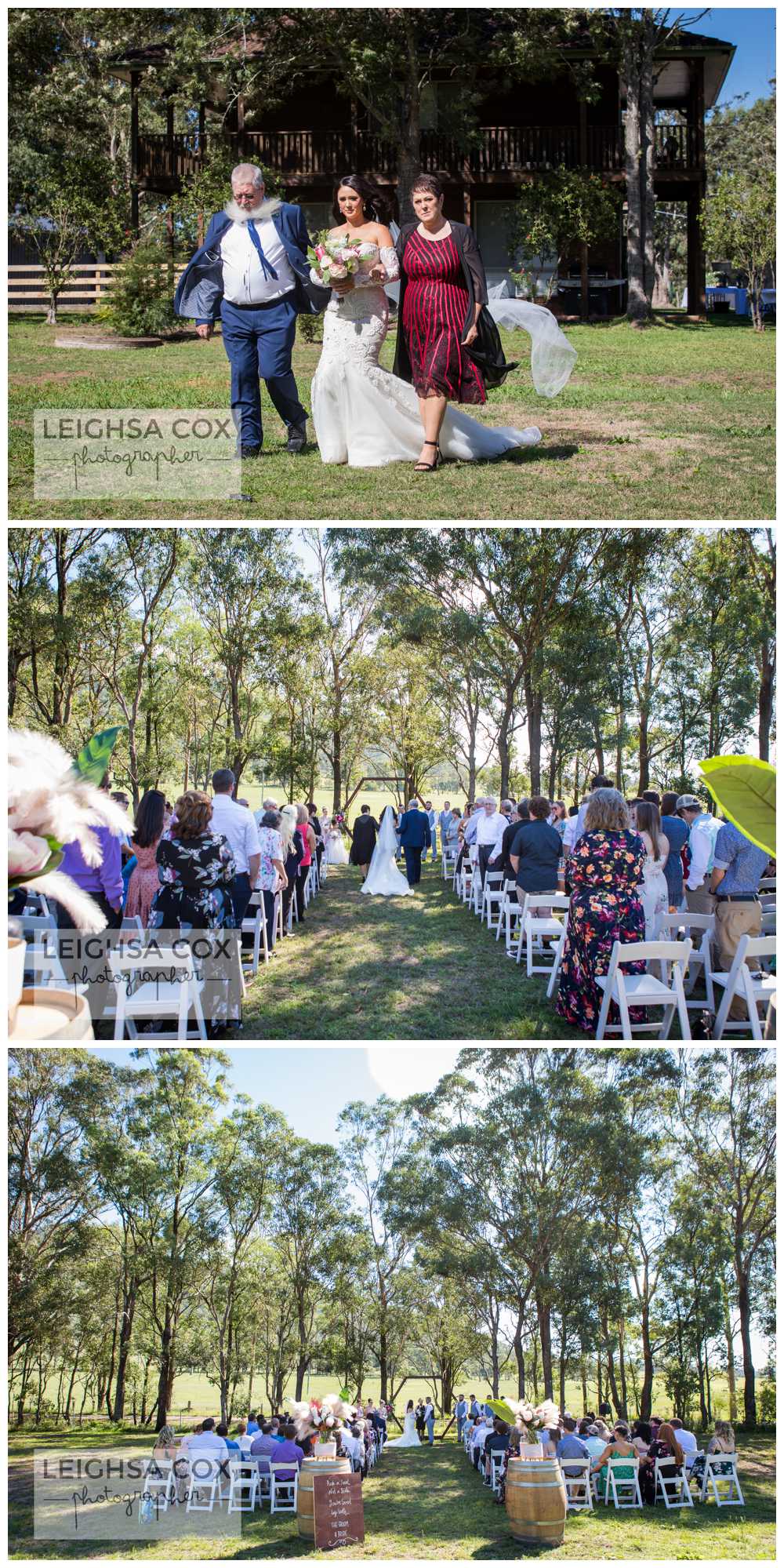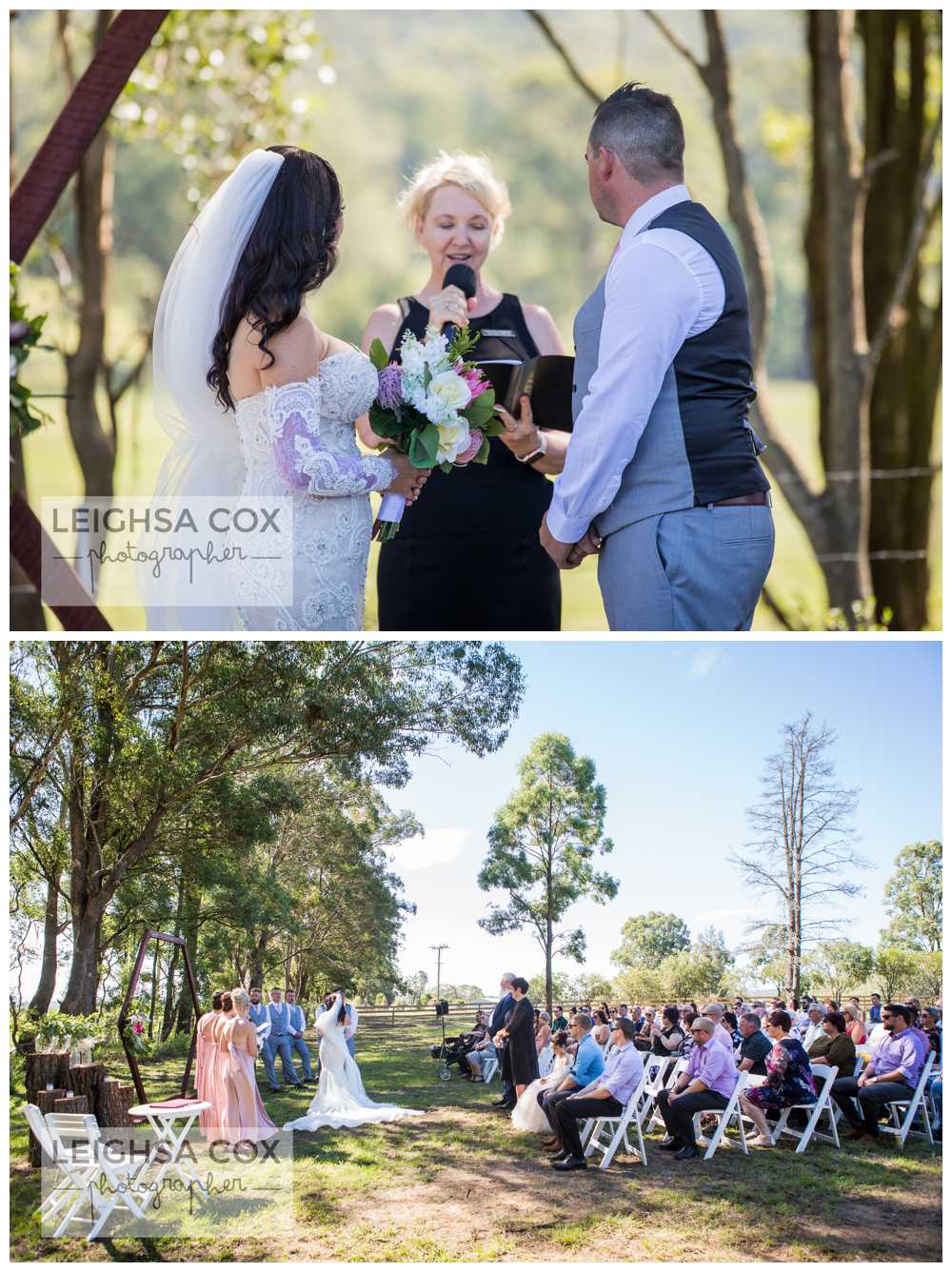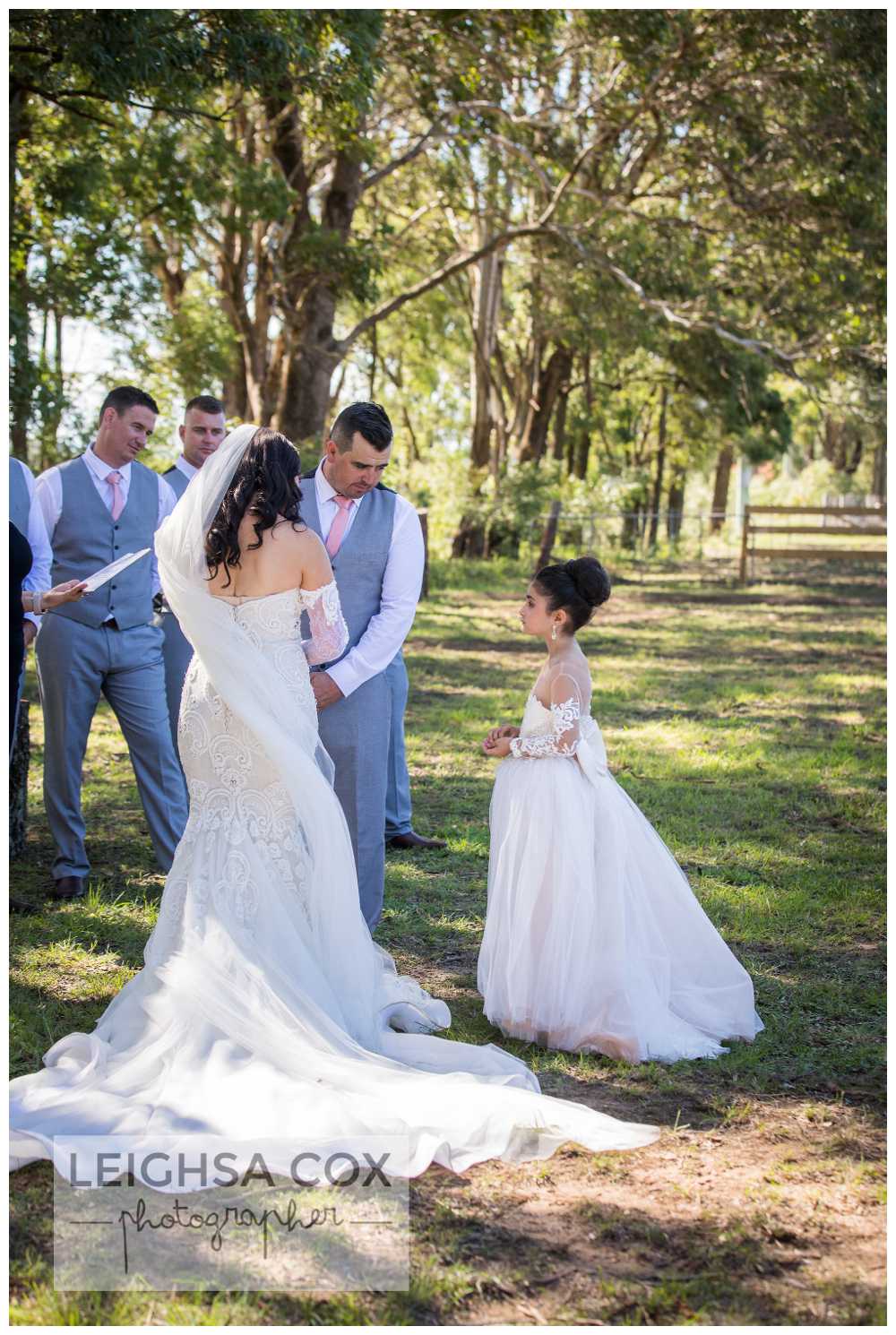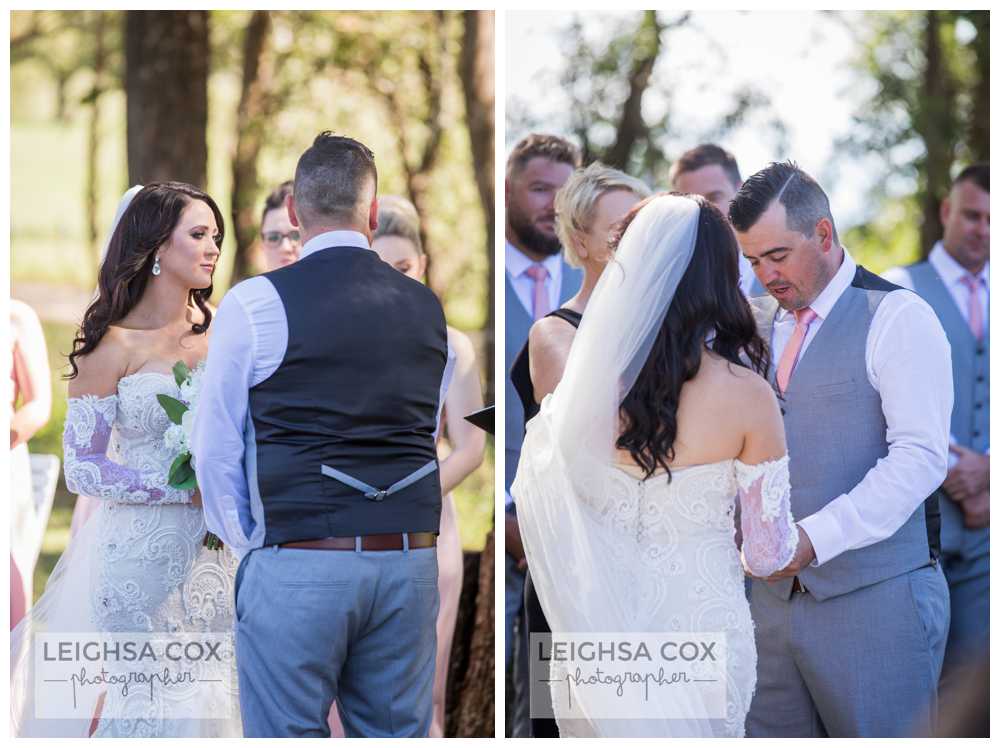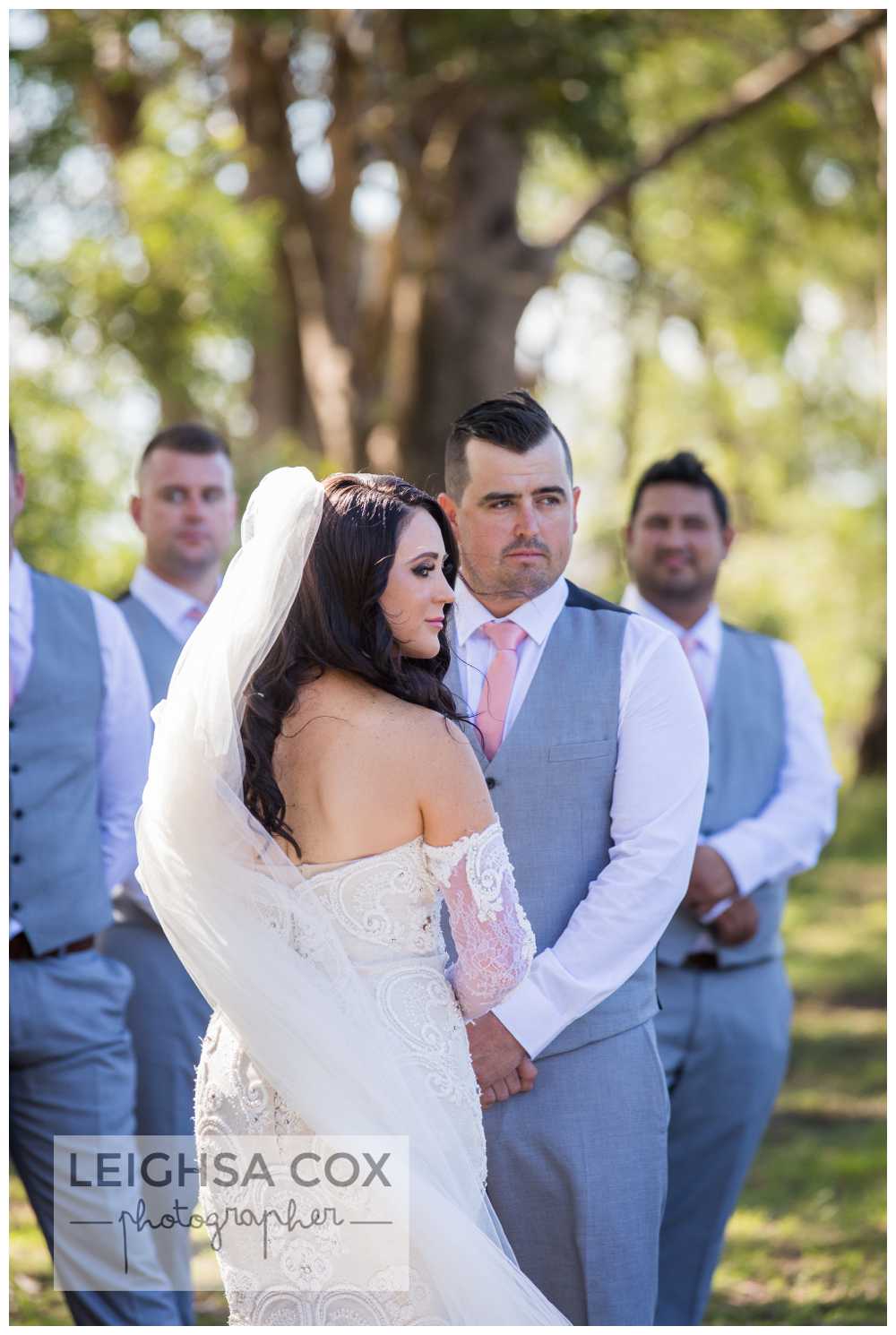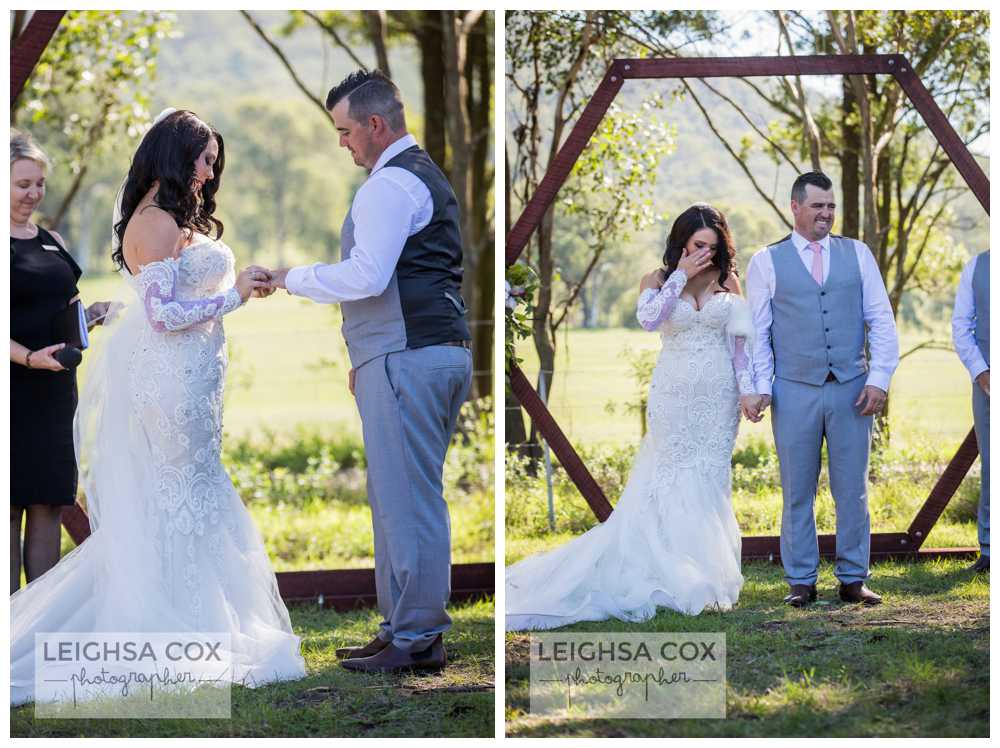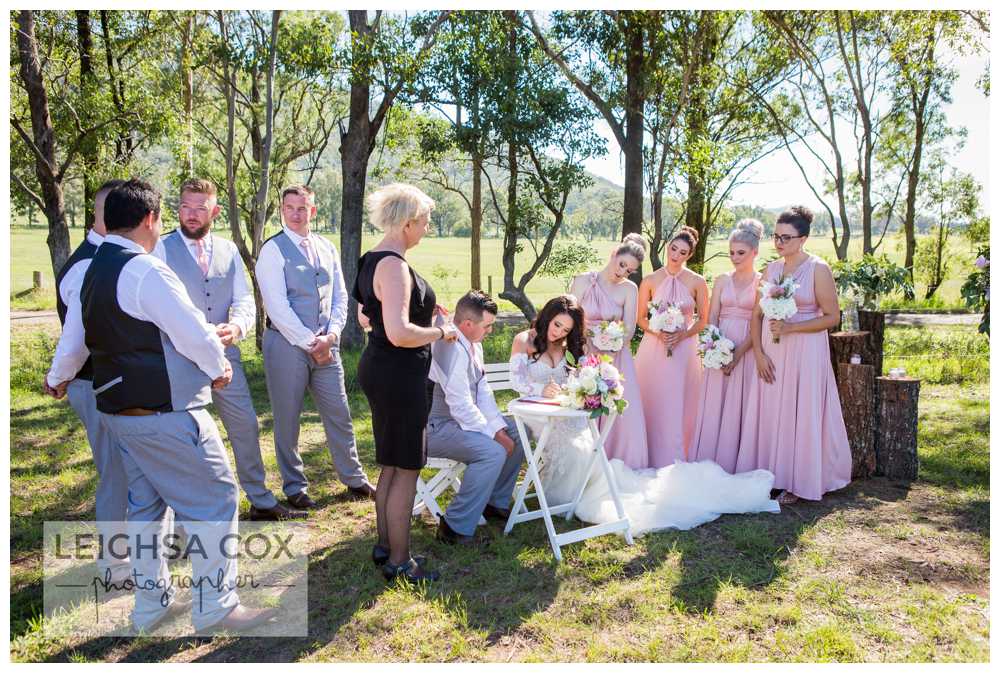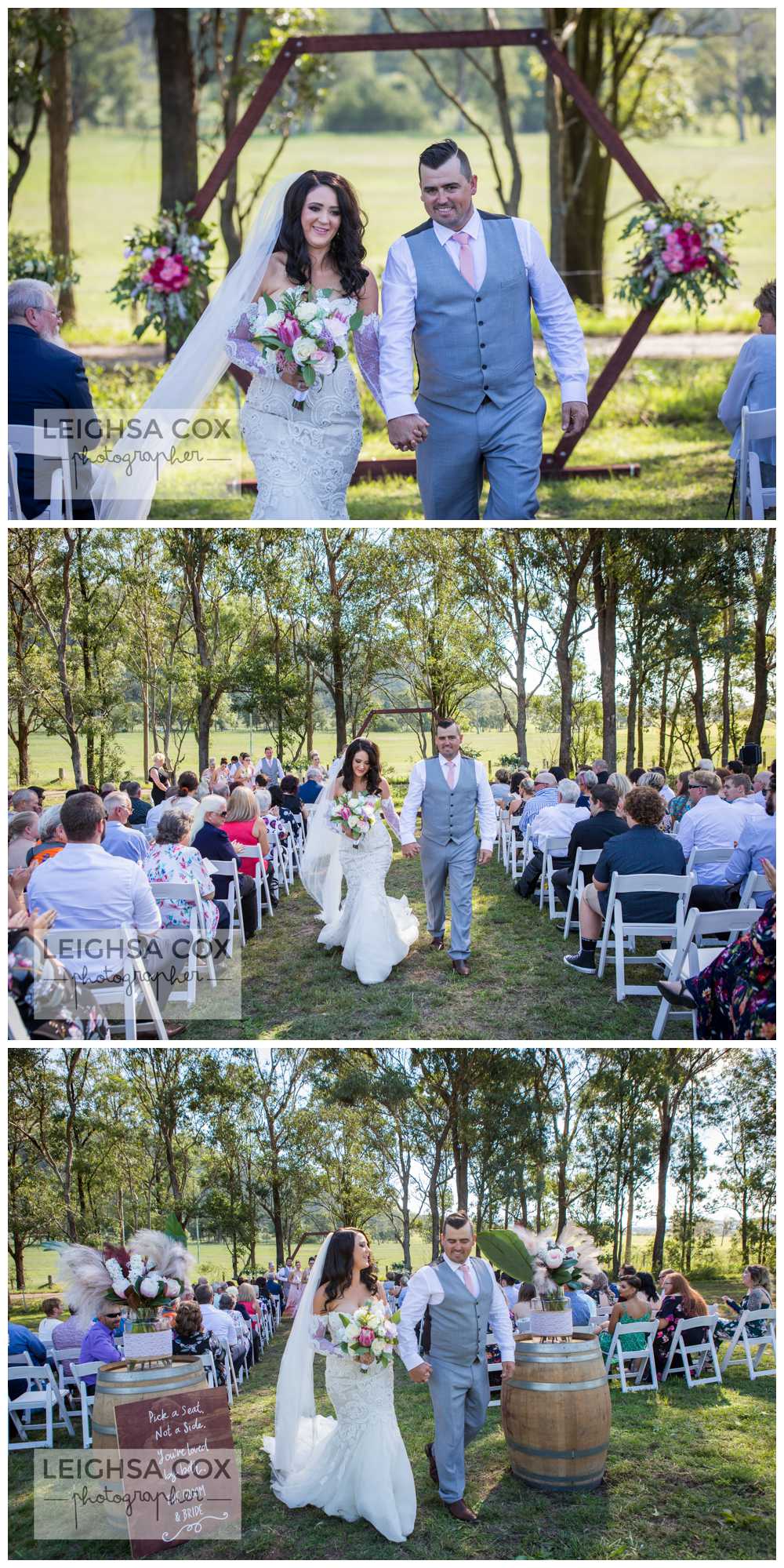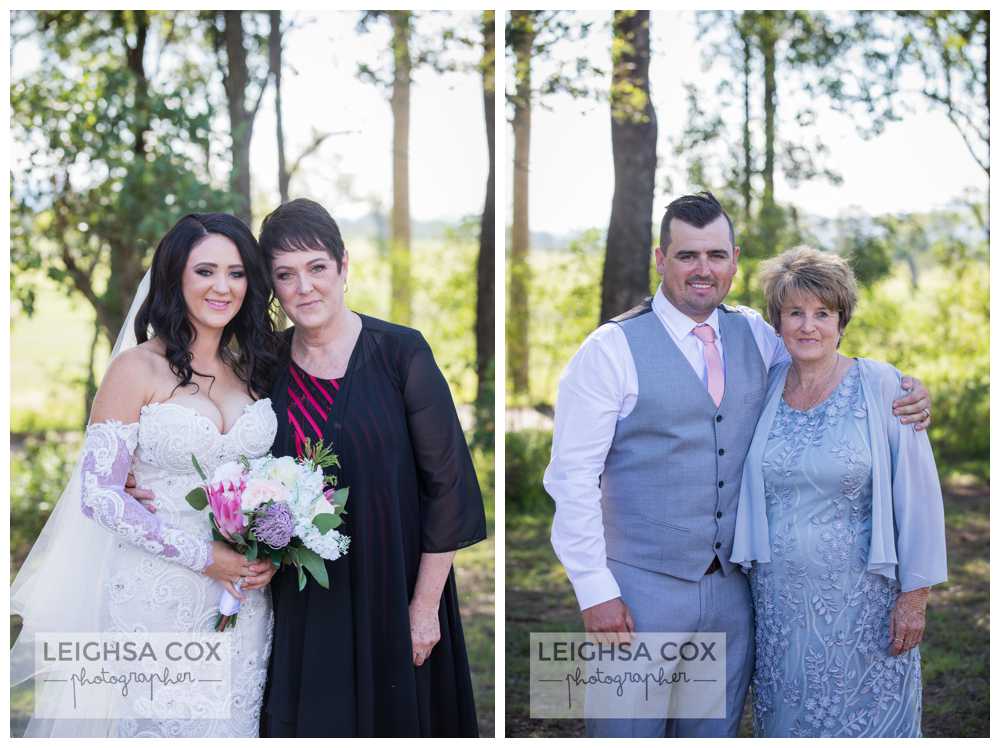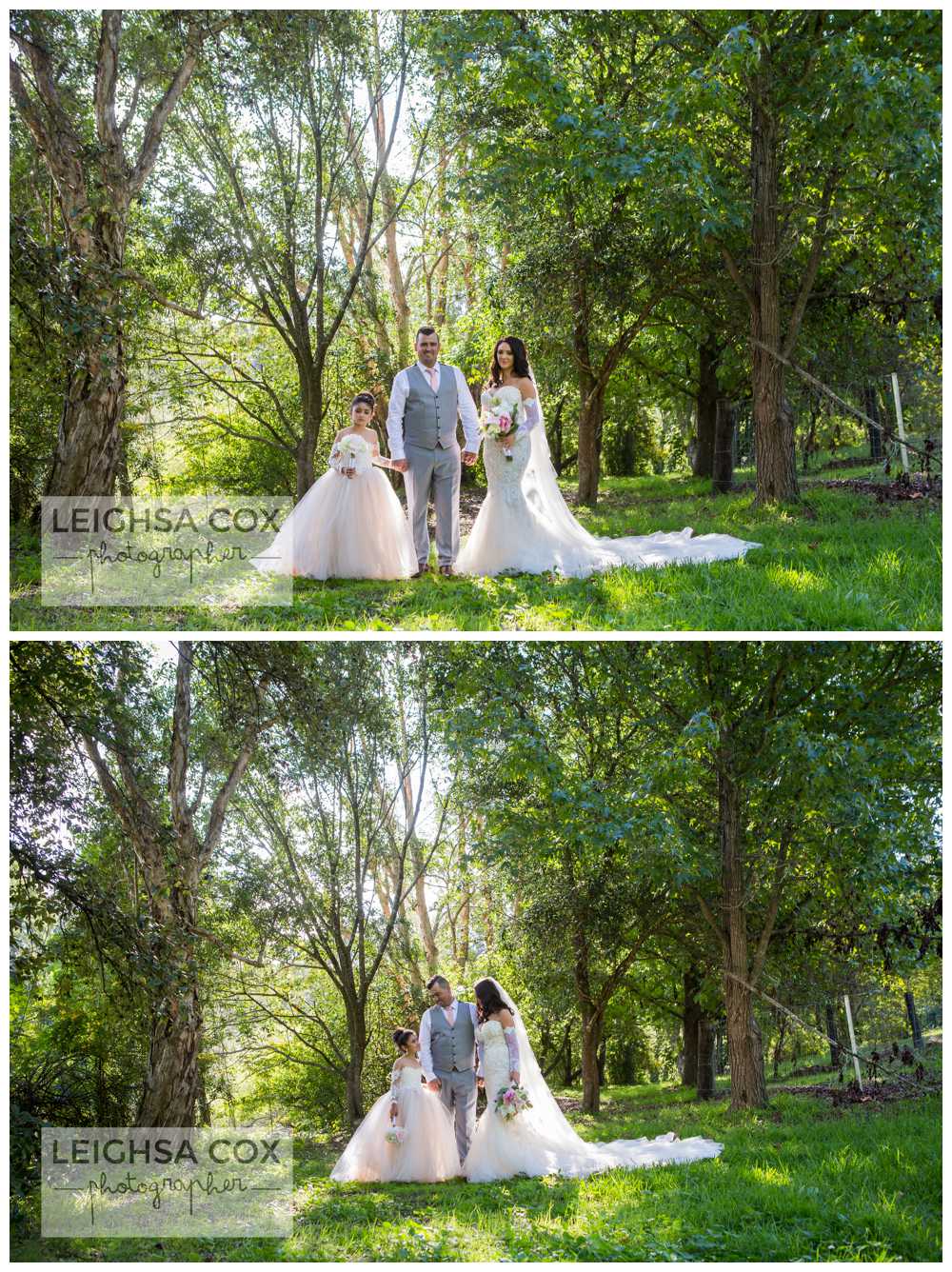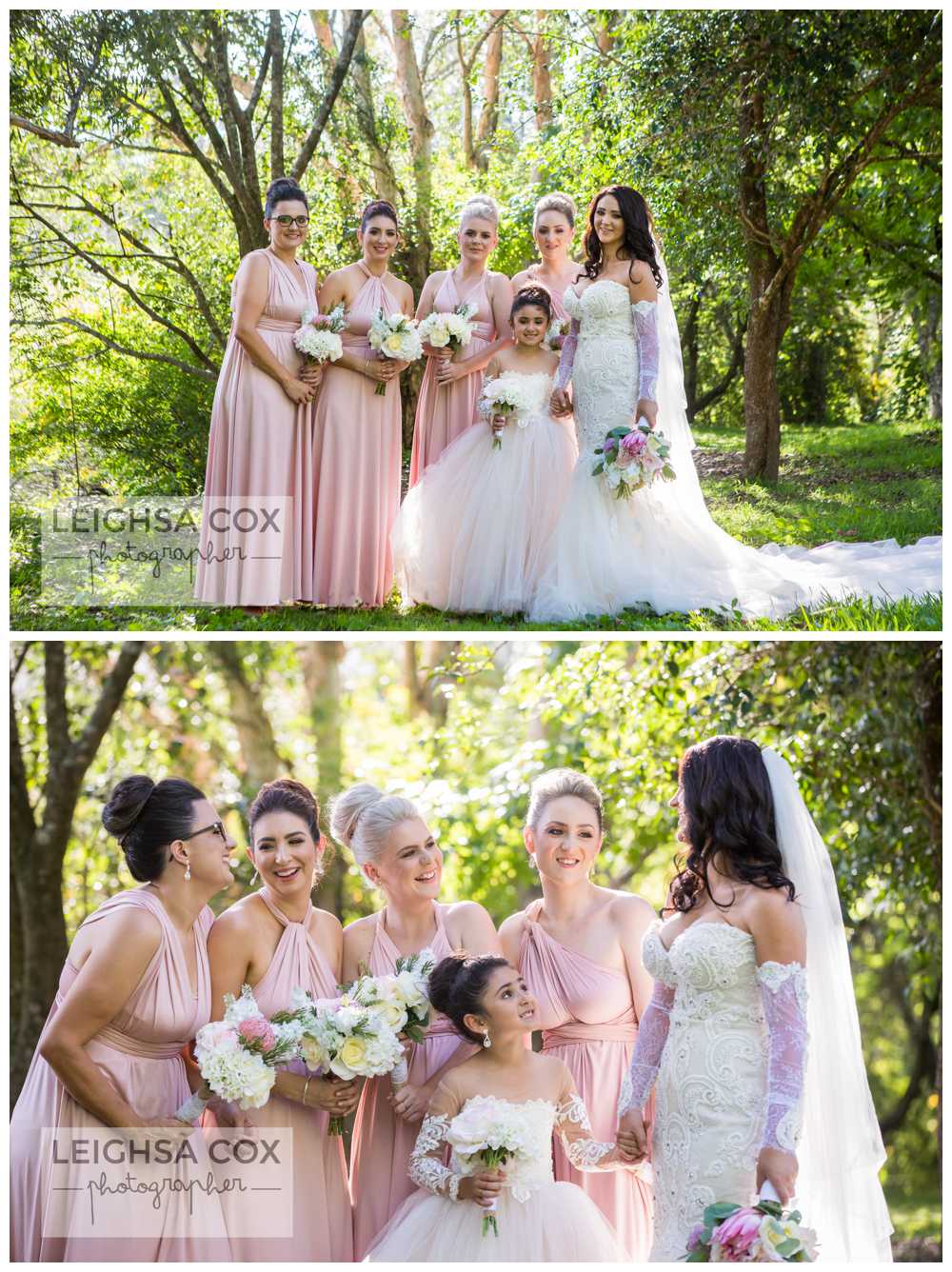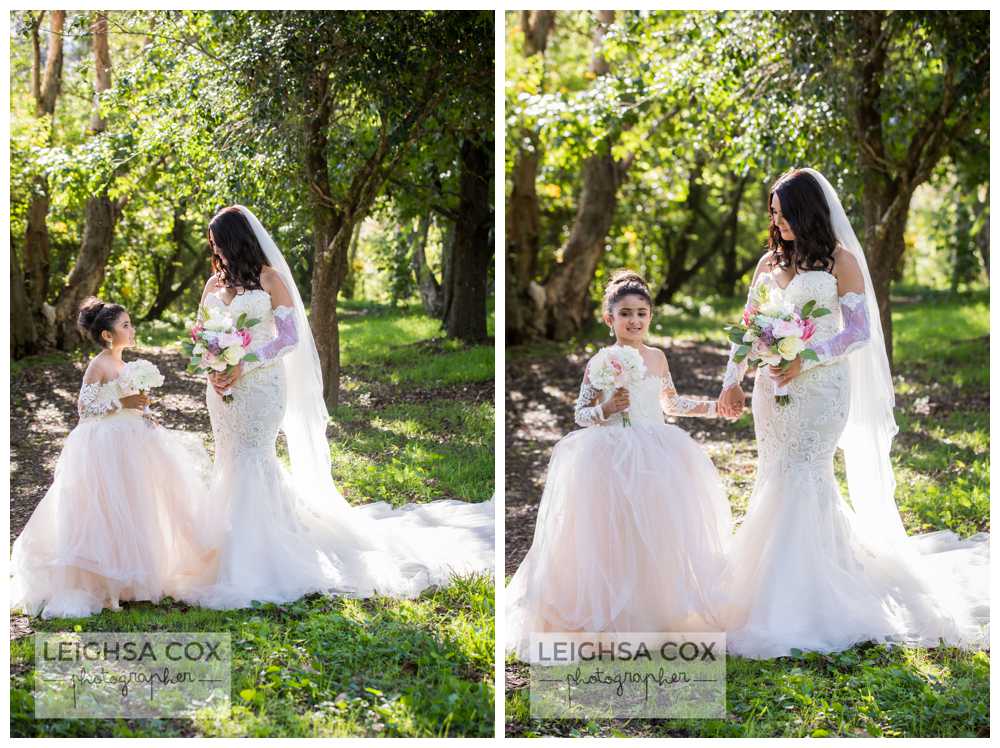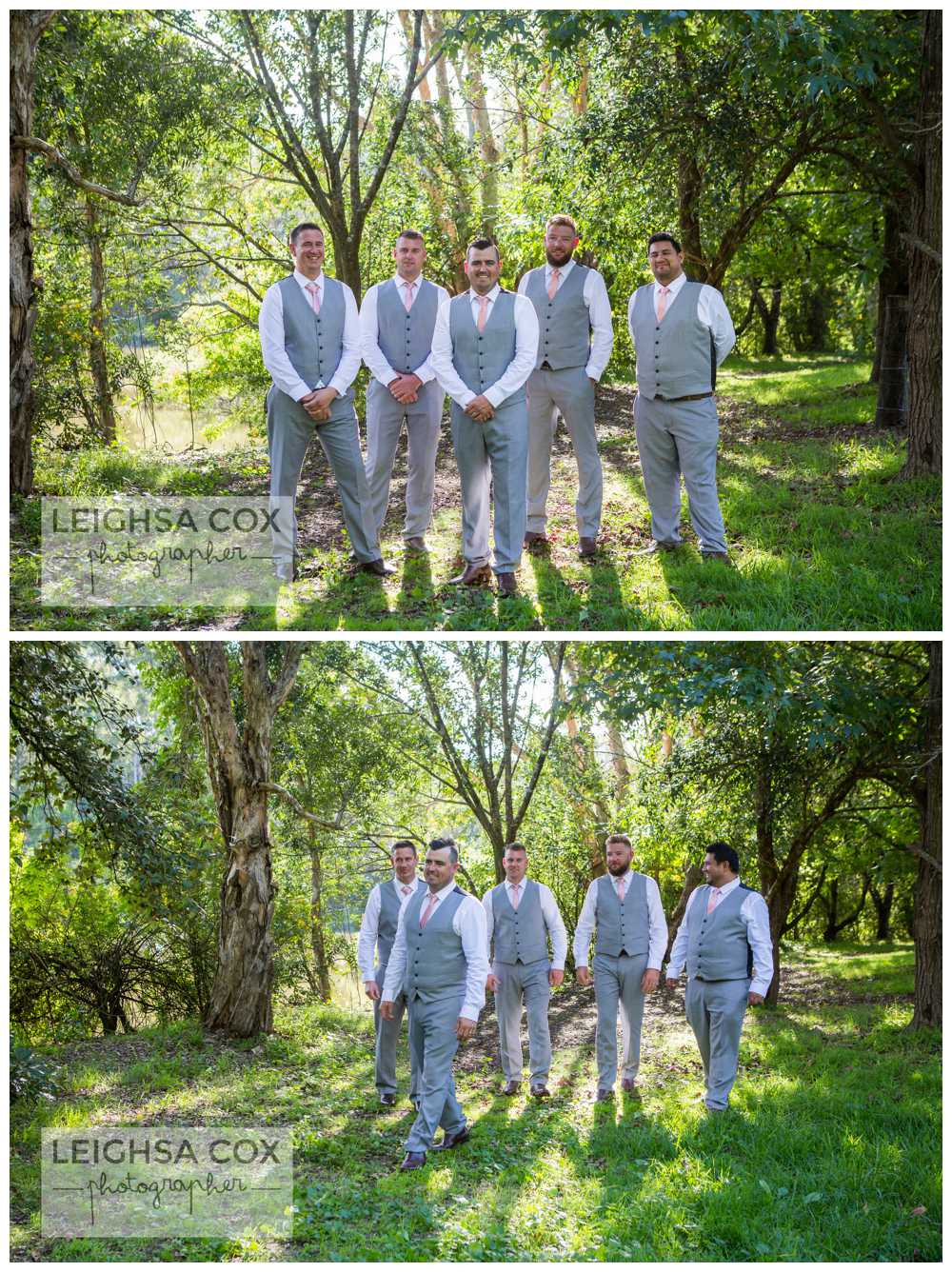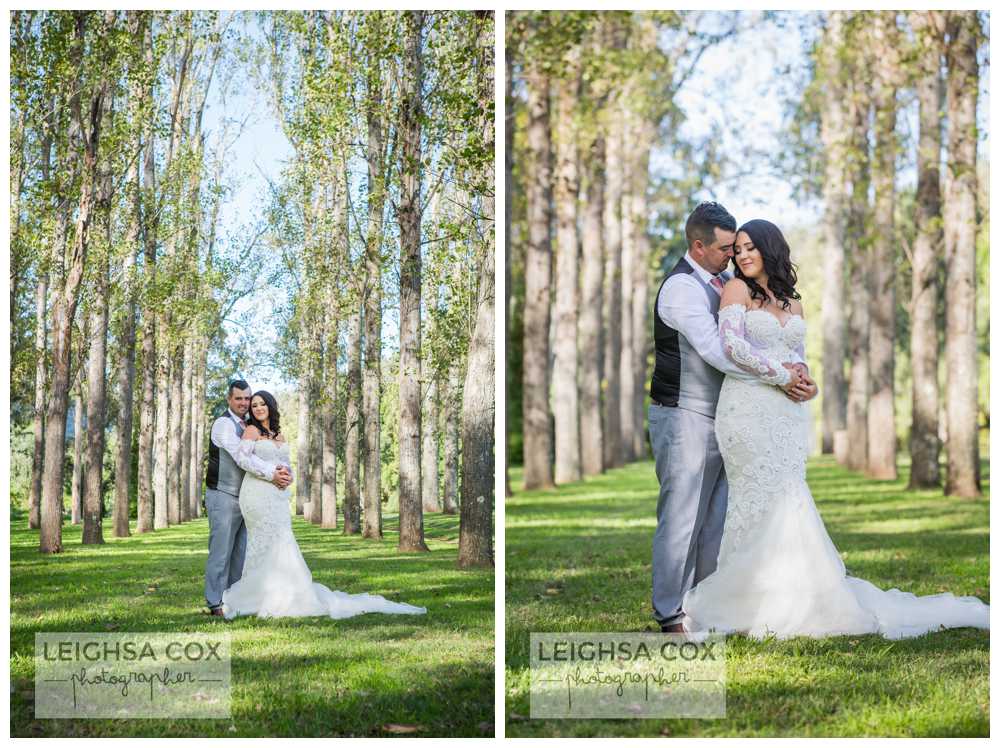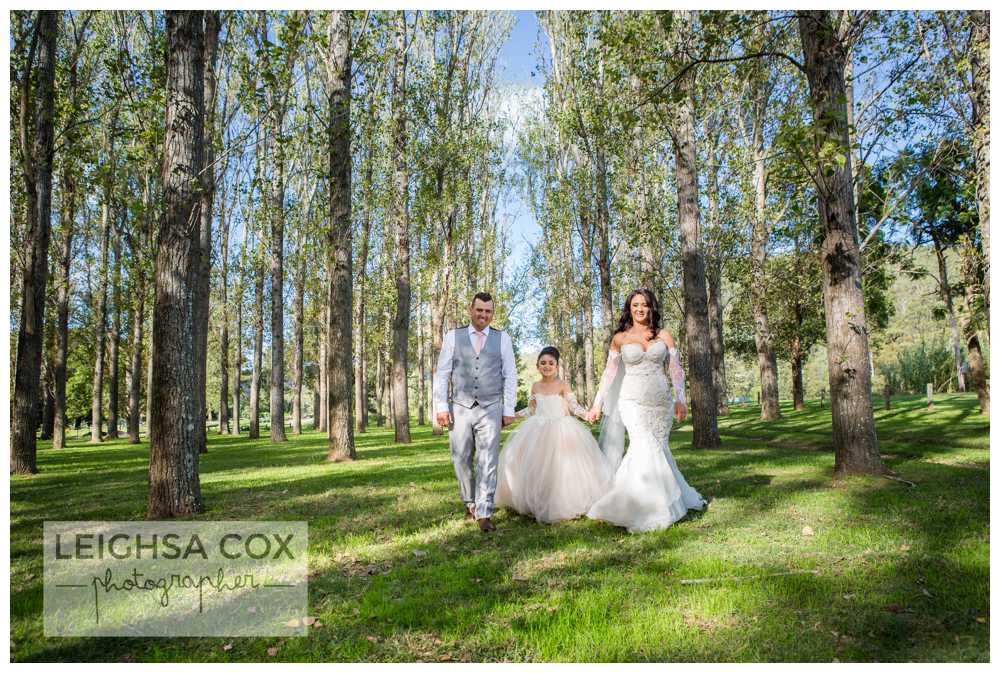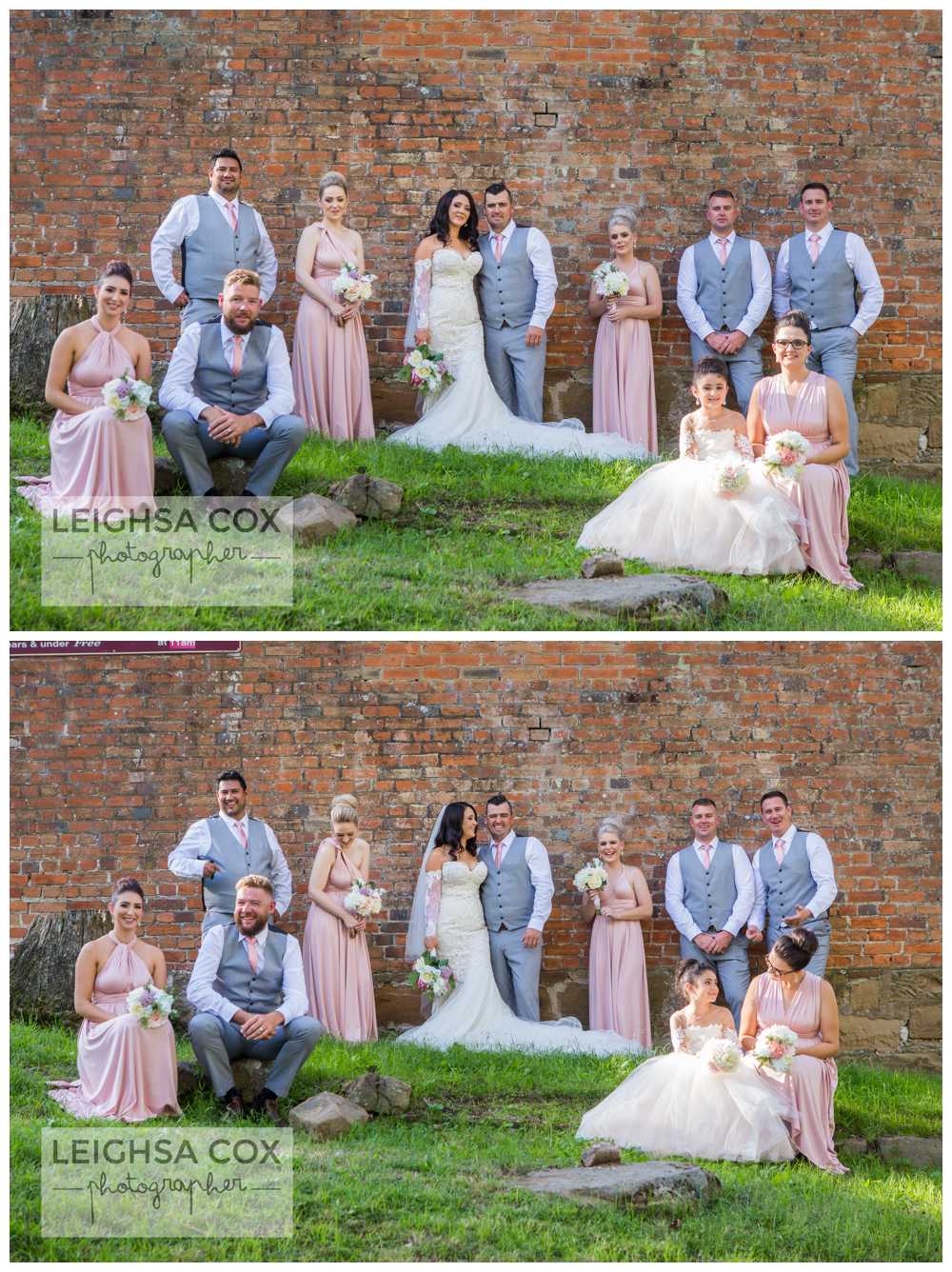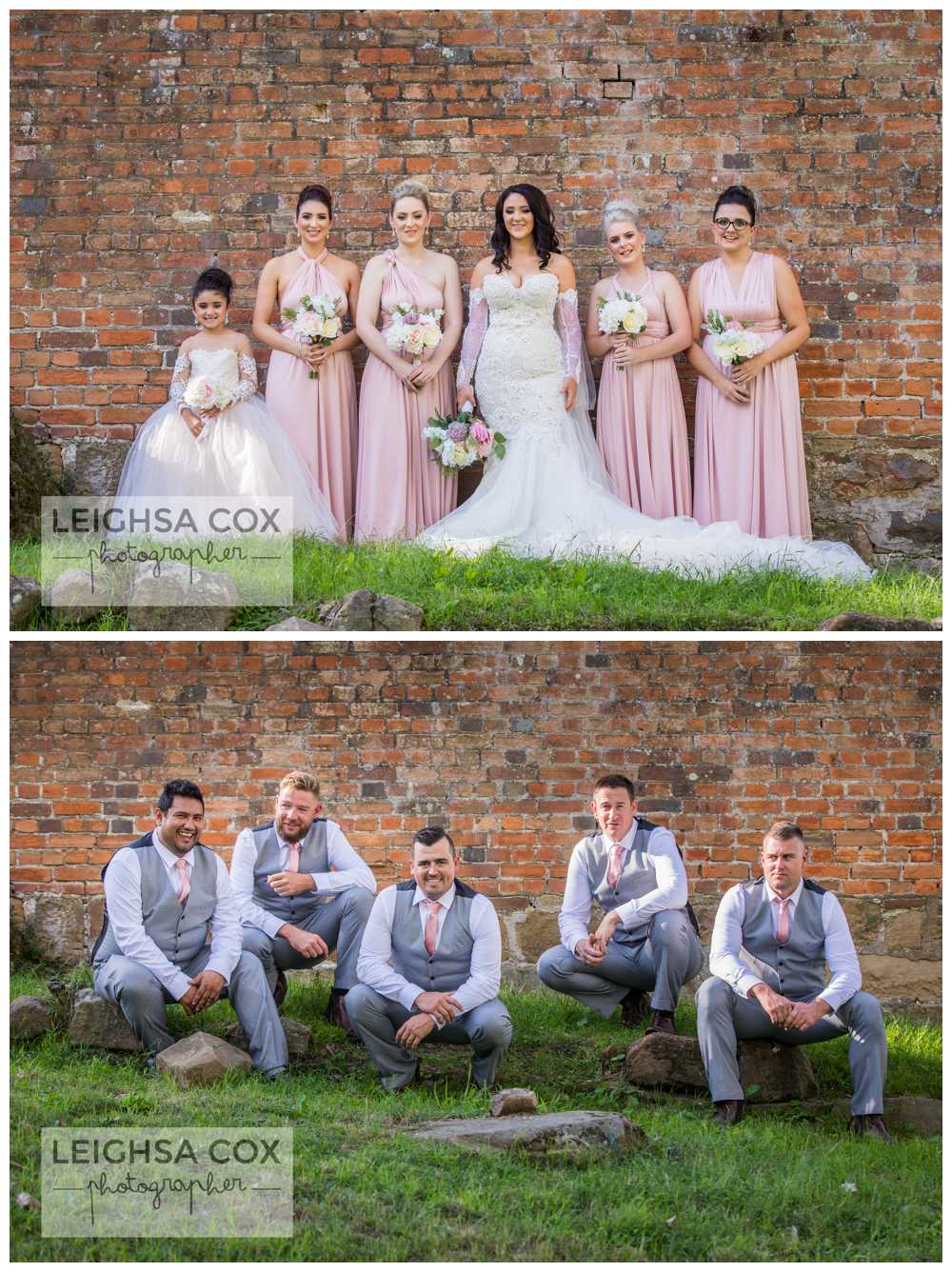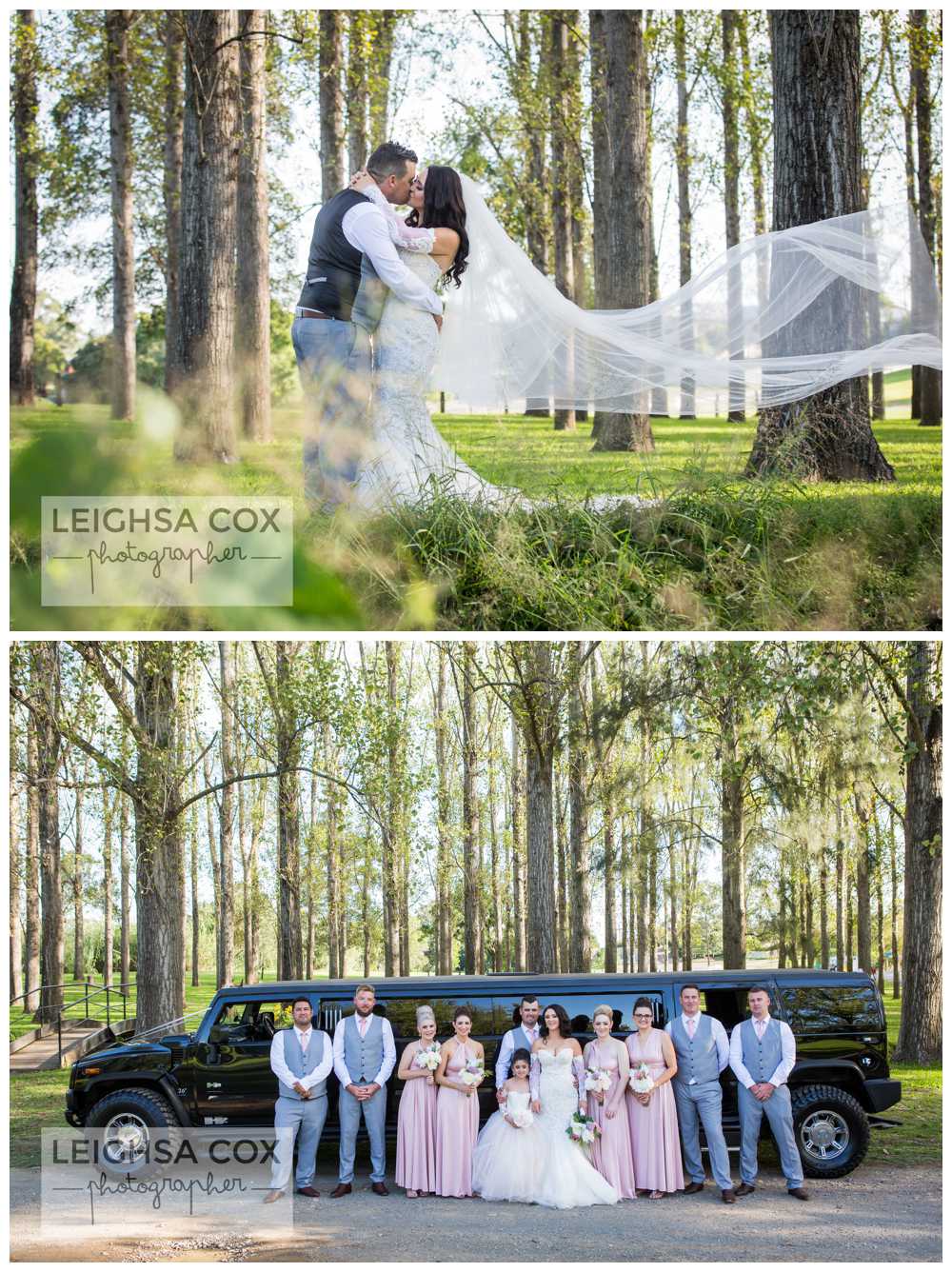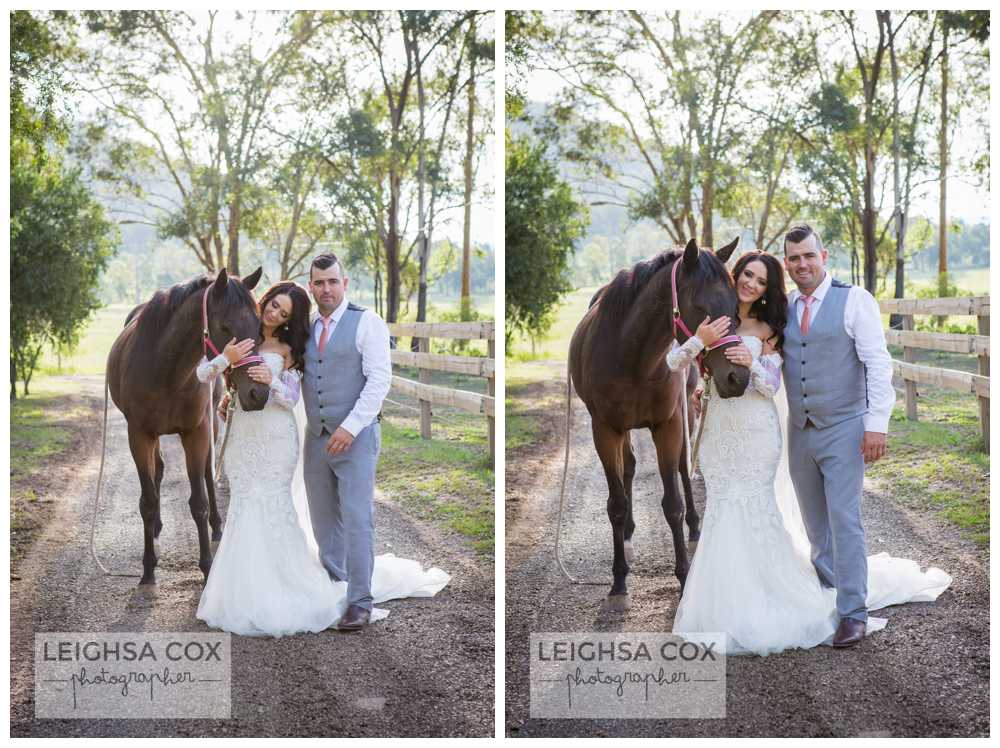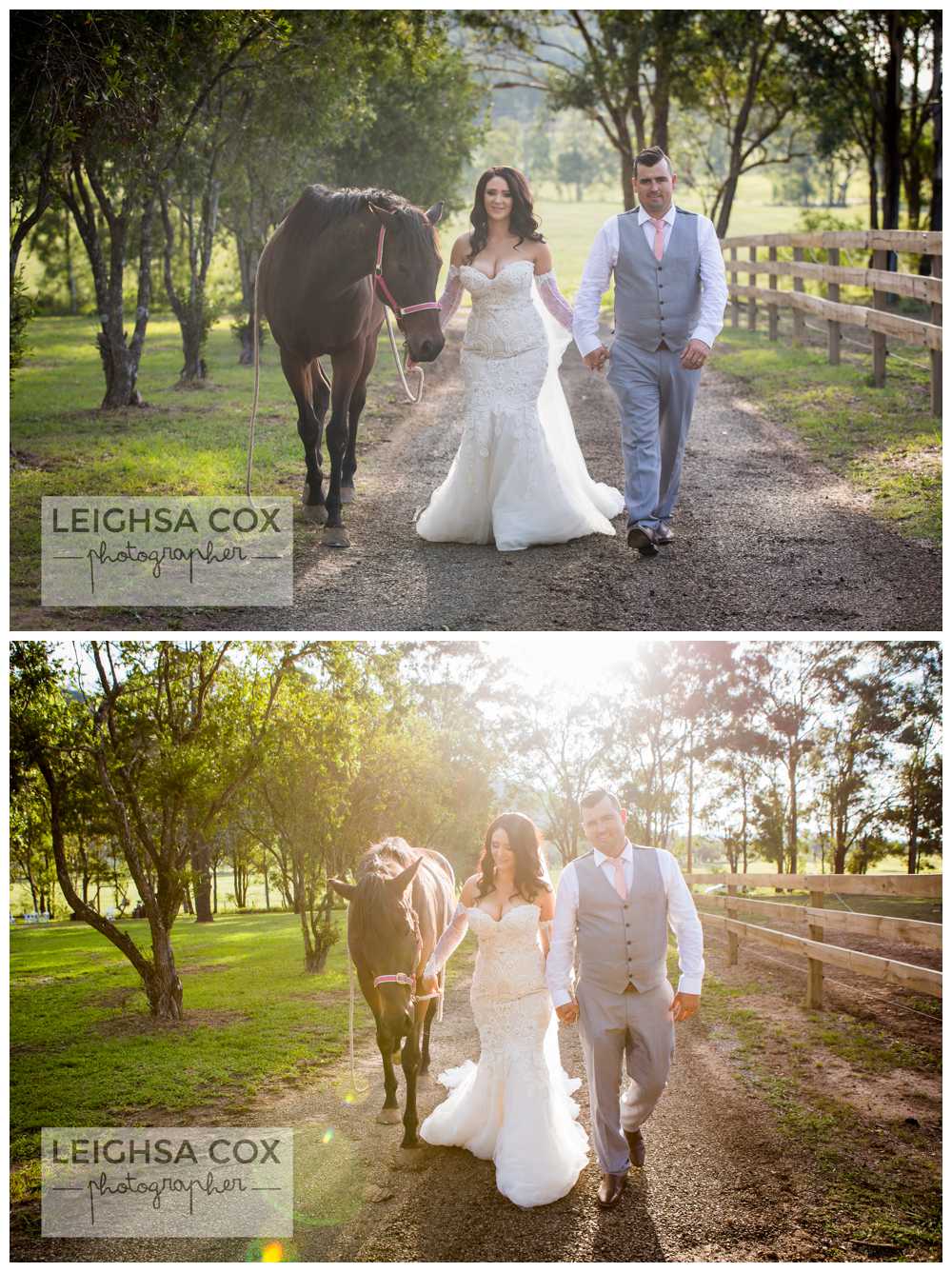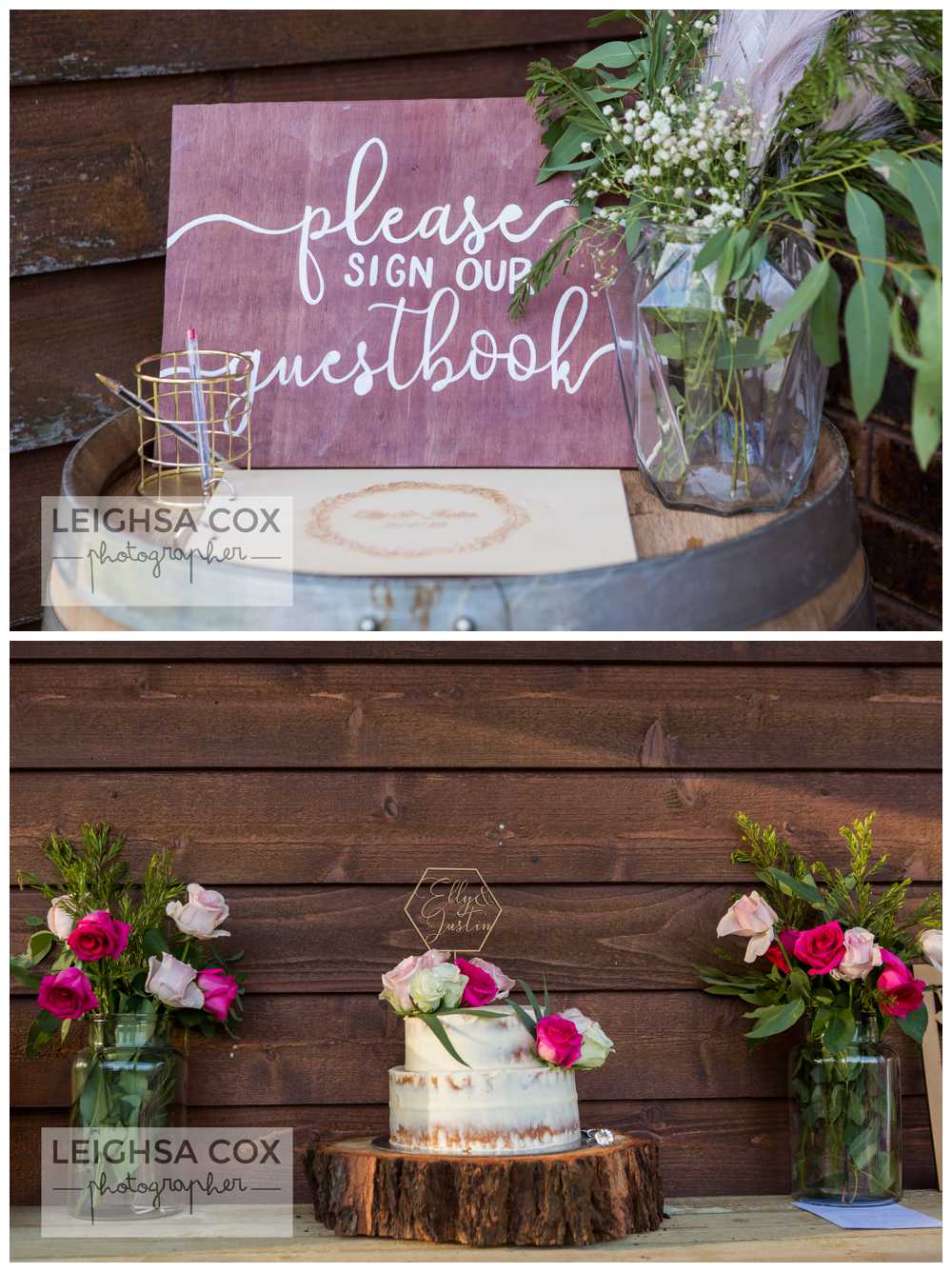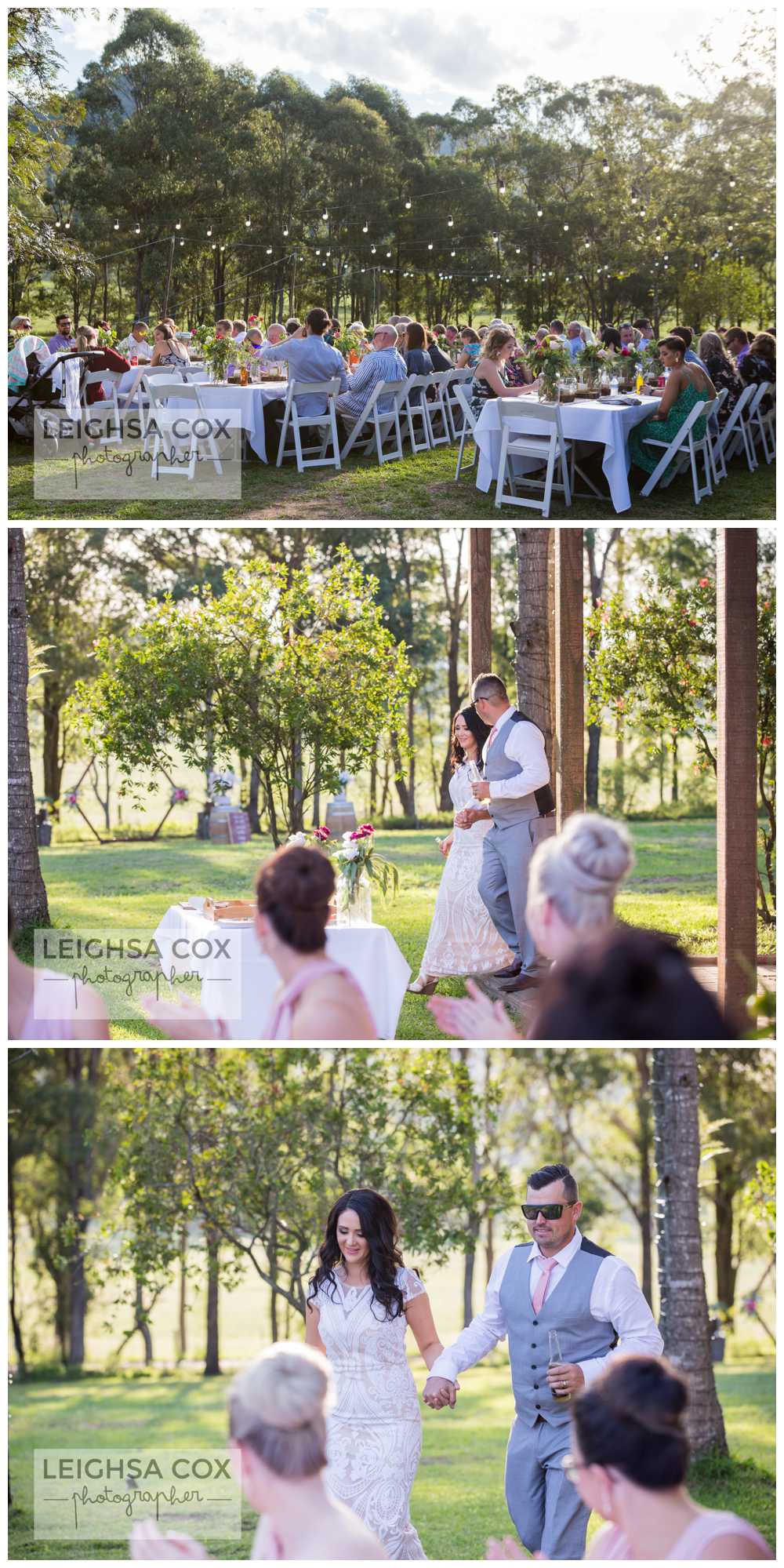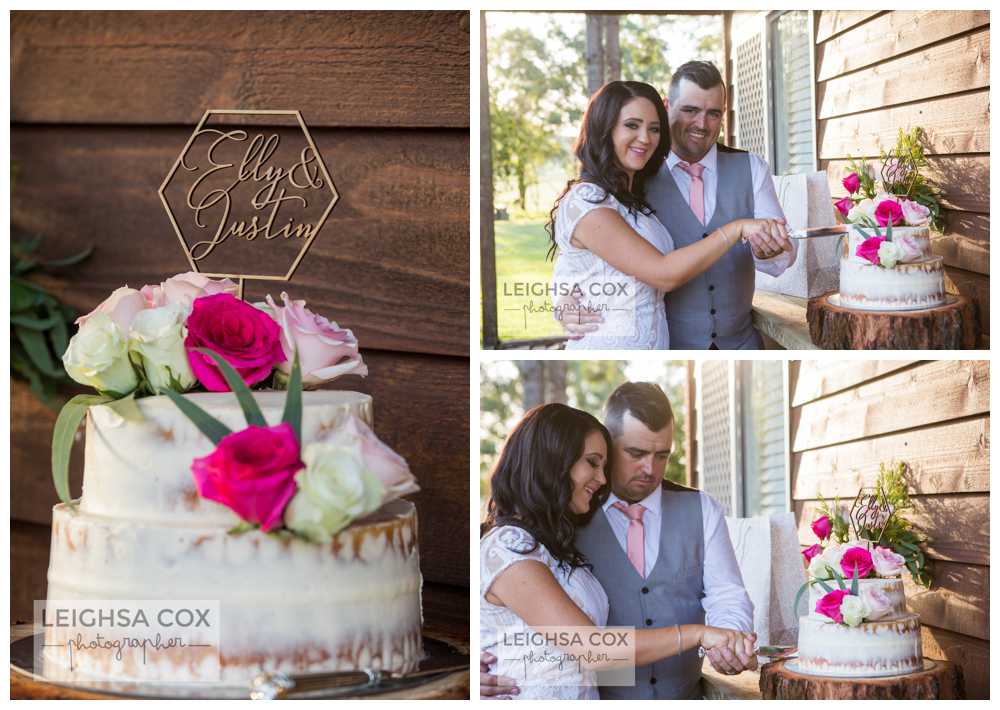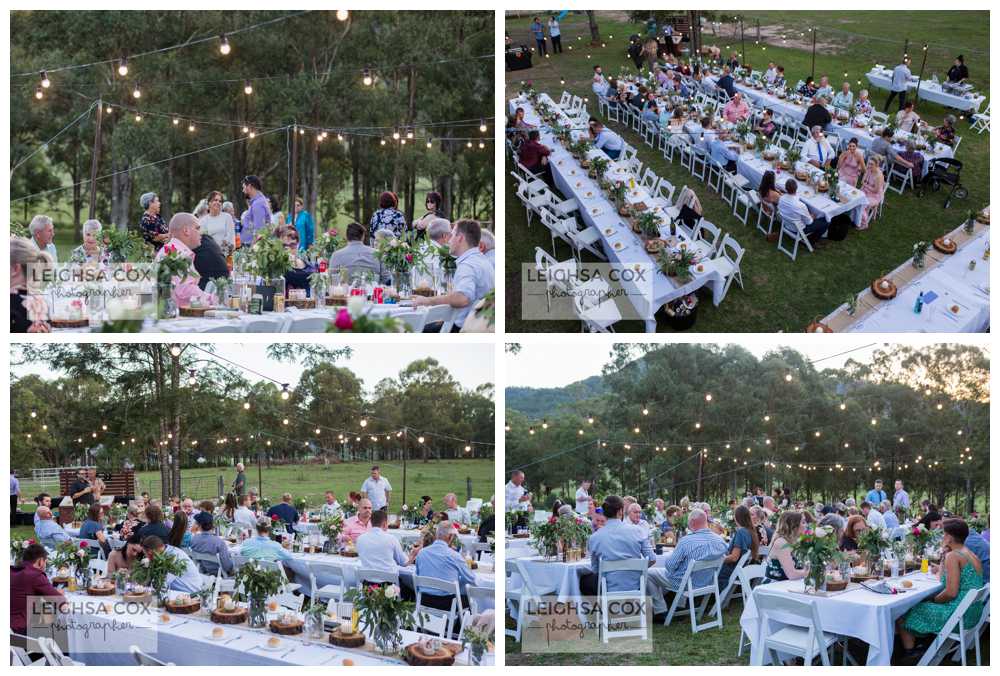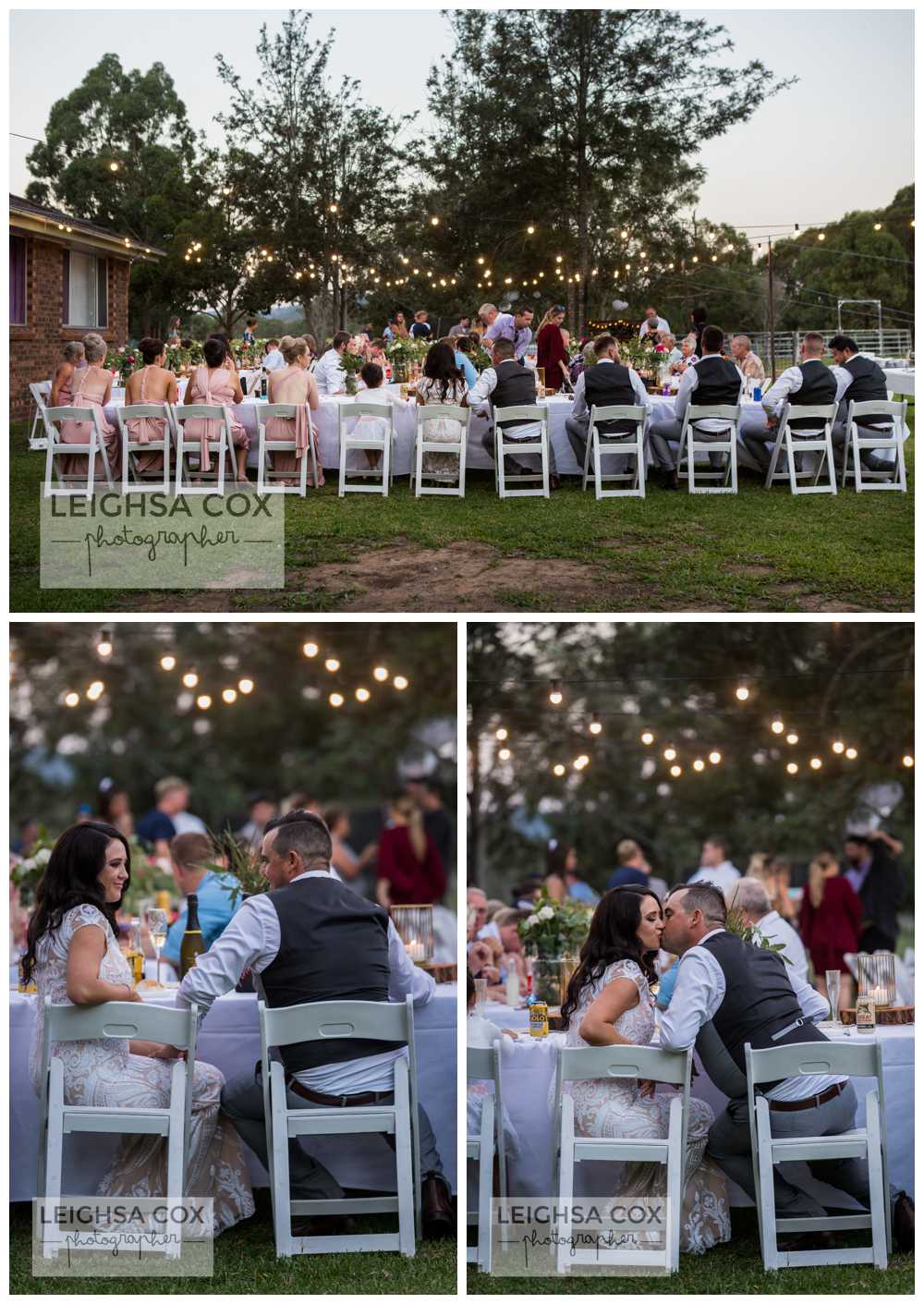 Oh look theres me with the beautiful couple!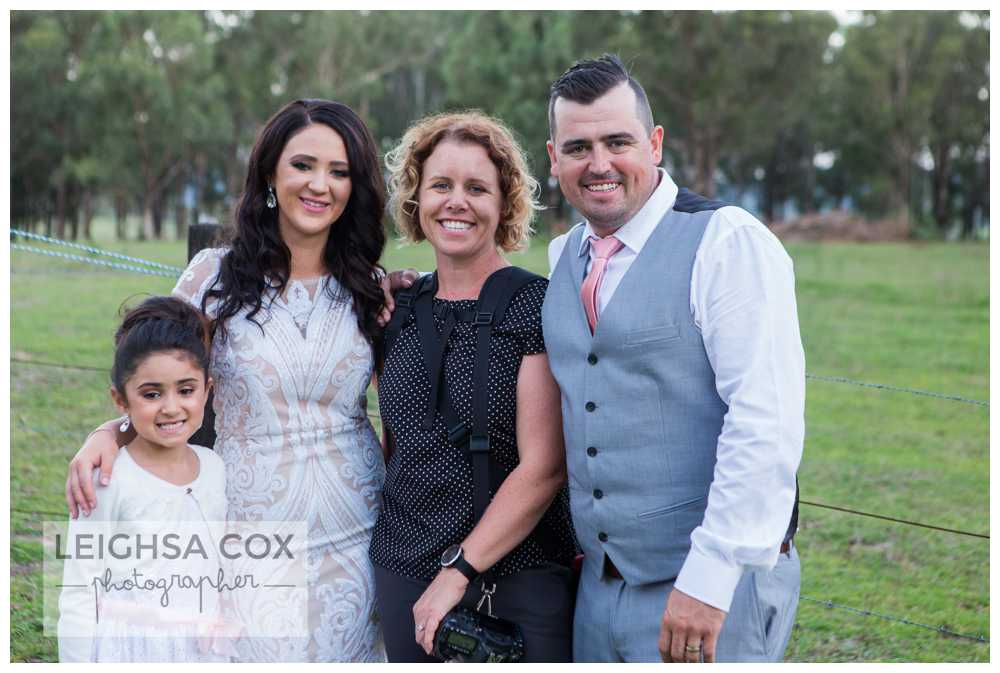 Look at another Paterson wedding HERE