Mount Sugarloaf family fun
This shoot at Mount Sugarloaf was loads of family fun. I'm totally loving the bright bold vibe of these guys because they really nailed the styling!
We spent a beautiful sunny morning in the bushland around one of the highest spots in the Hunter – Mount Sugarloaf. Thanks to some rain in the days leading up to the session, the location was looking lush and green. With plenty of walking trails, the huge gum trees and fallen logs it really was a perfect spot for this adventurous family.
This family of out-going girls kept me busy with their energy and fast paced walks, plus the giggles and chatter. The girls were just so keen to get out in the bush to explore, also to show me their best model poses (which were as unique as they each are).
This was a special Father's Day treat for Dad, organised by gorgeous Mum Samantha. Sam kept them all in line and complement the colour combo with her gorgeous yellow dress! Don't they all looked a treat? Sam is a bubbly Marriage celebrant who I met at a previous wedding gig, it was great to see her in family mode with her peeps. Check her out HERE if you need someone for your big day.
Can't wait to see their portraits in print, order on its way very soon!
x Leighsa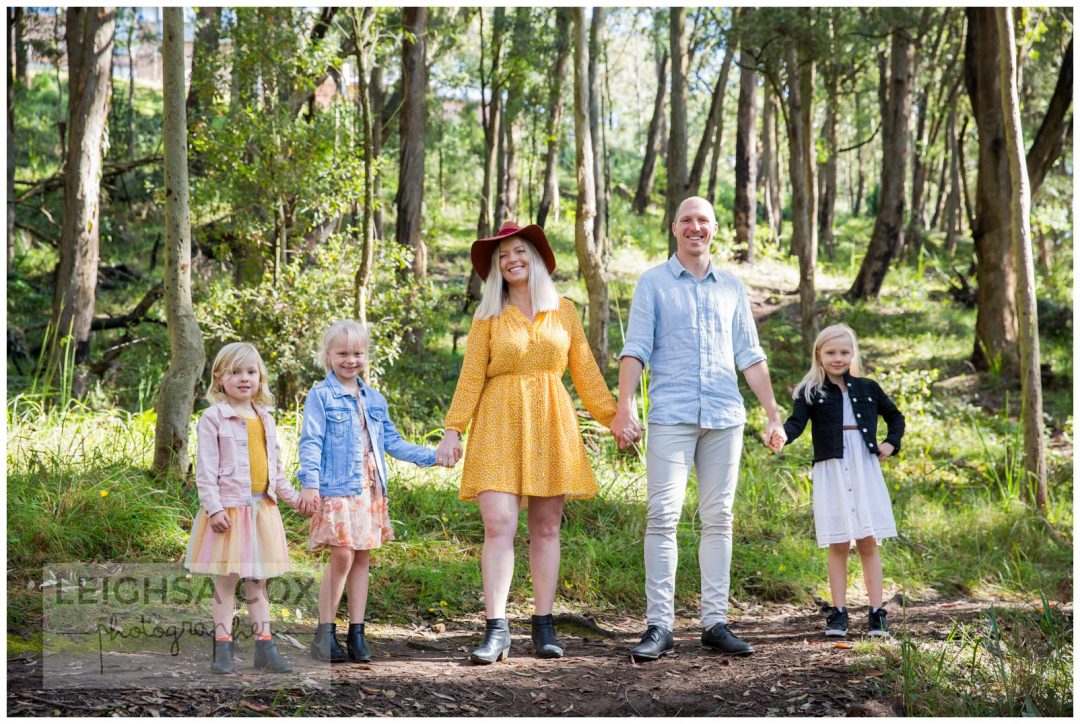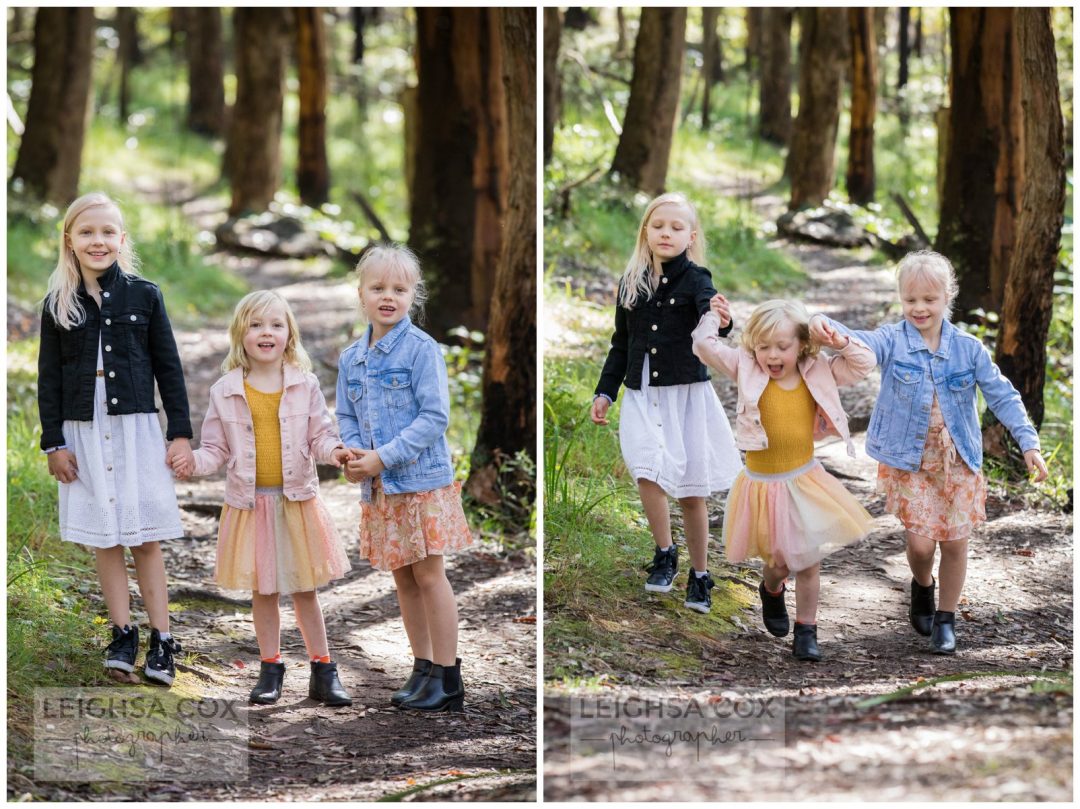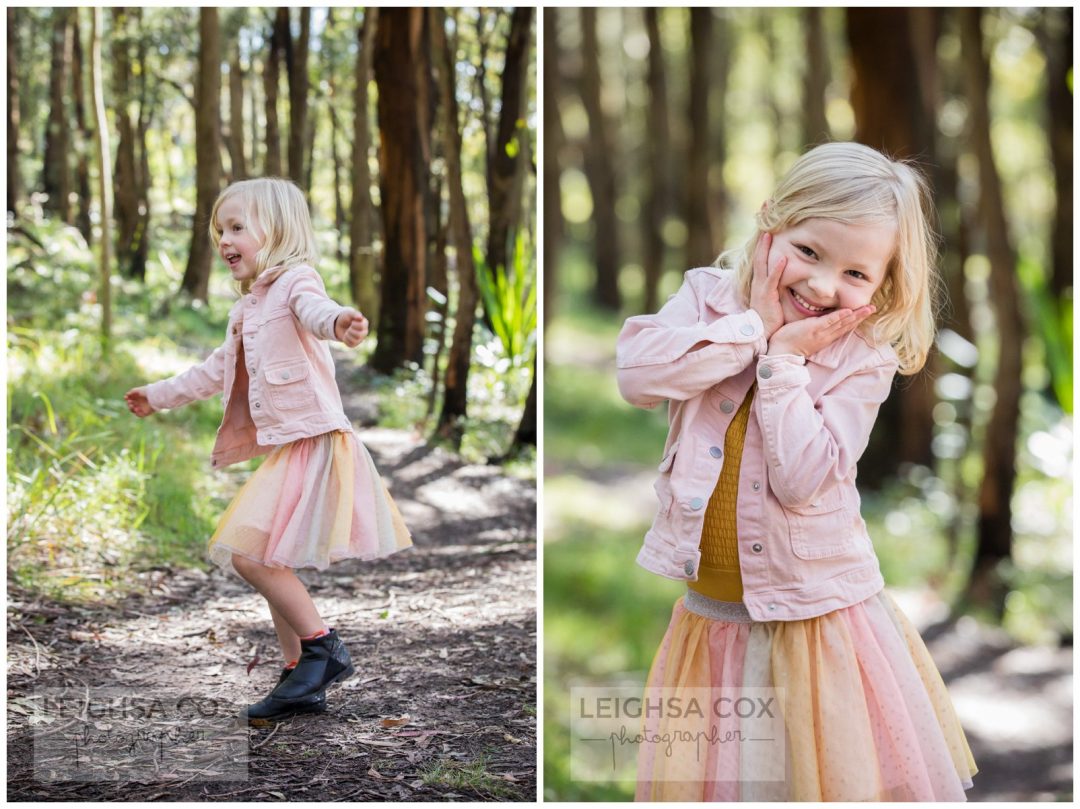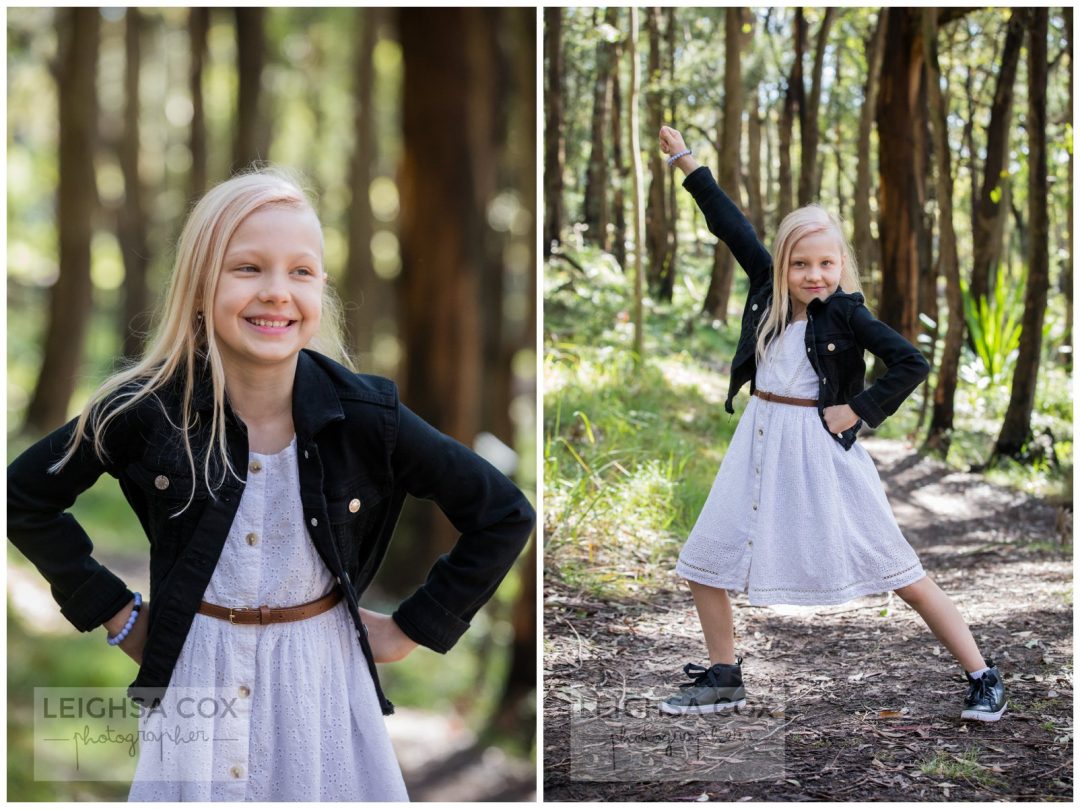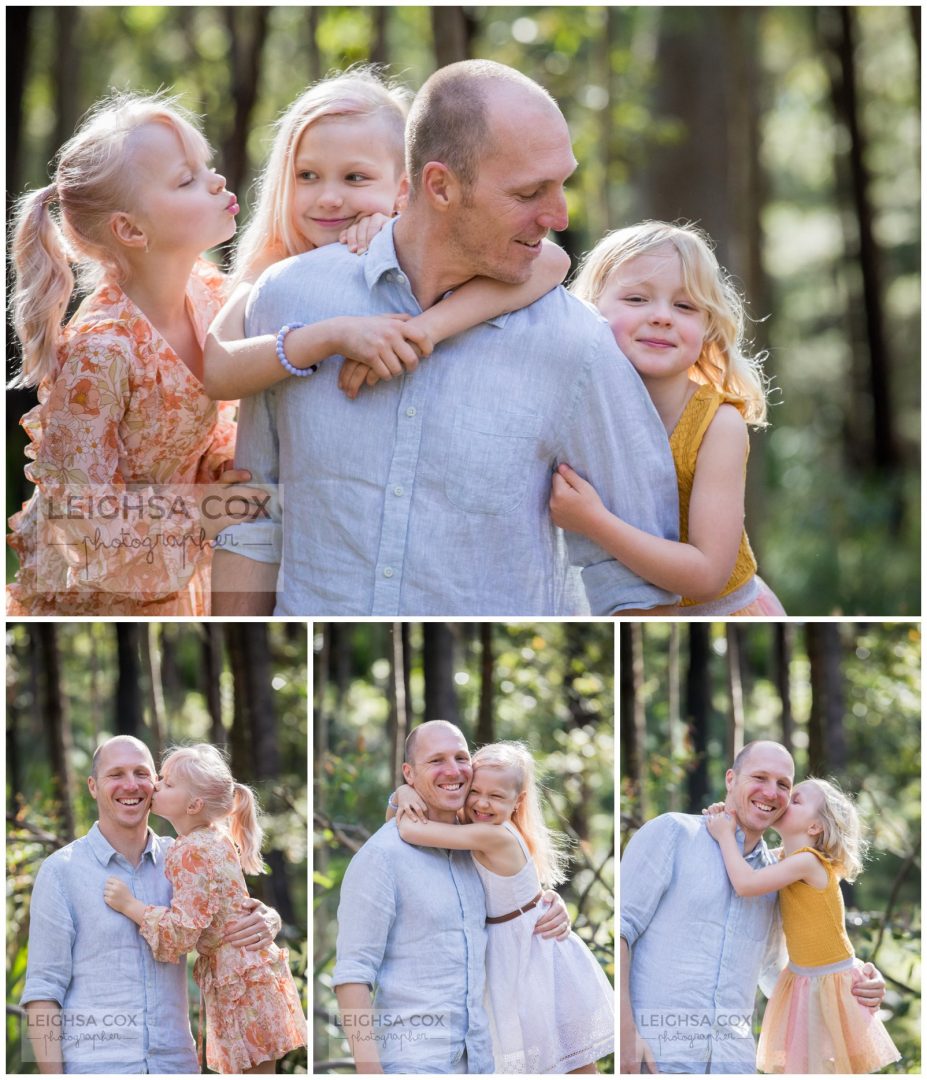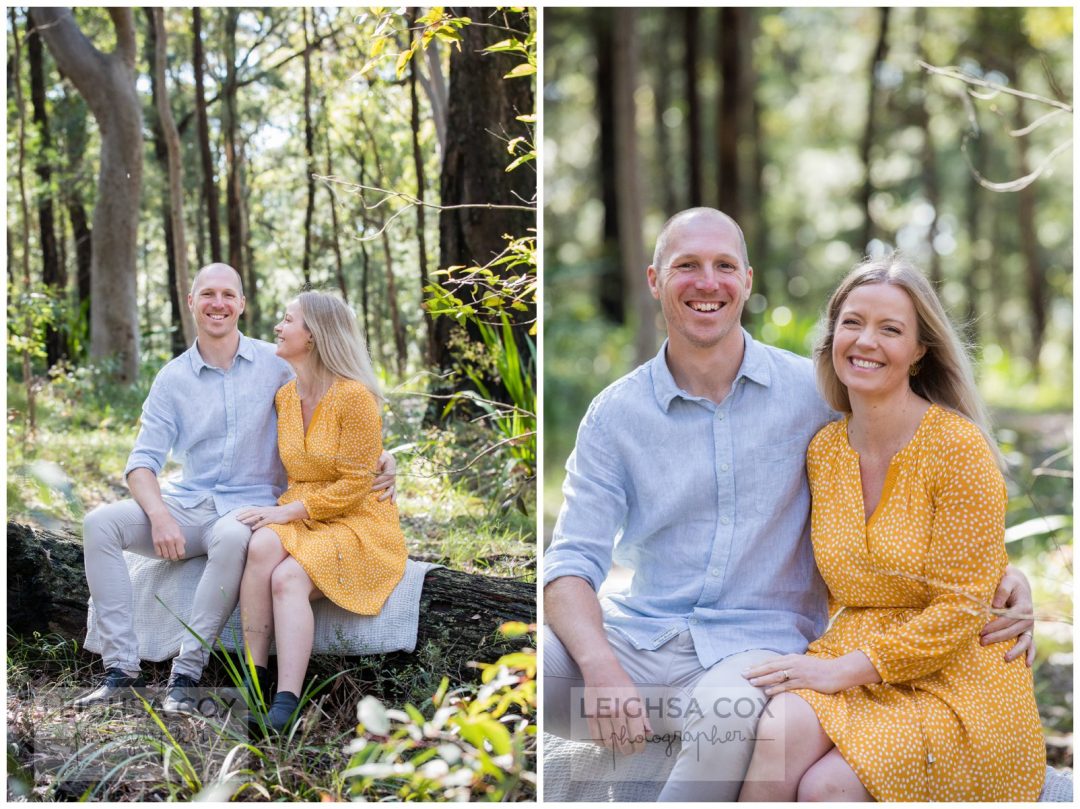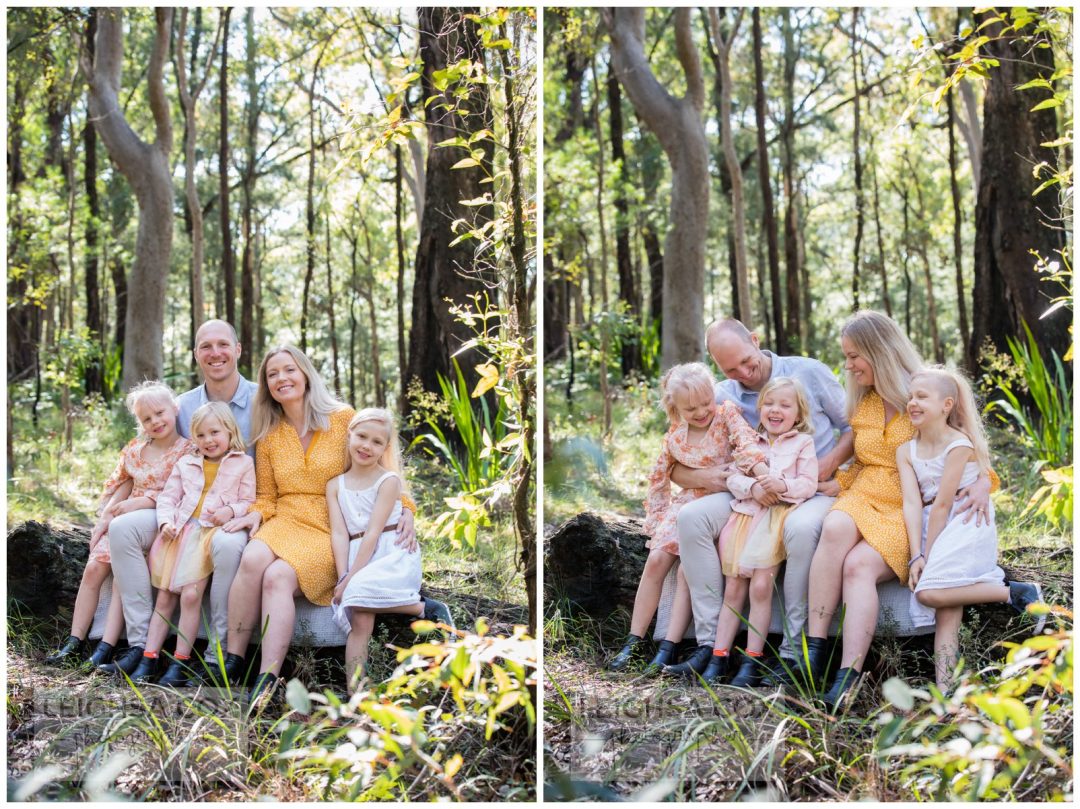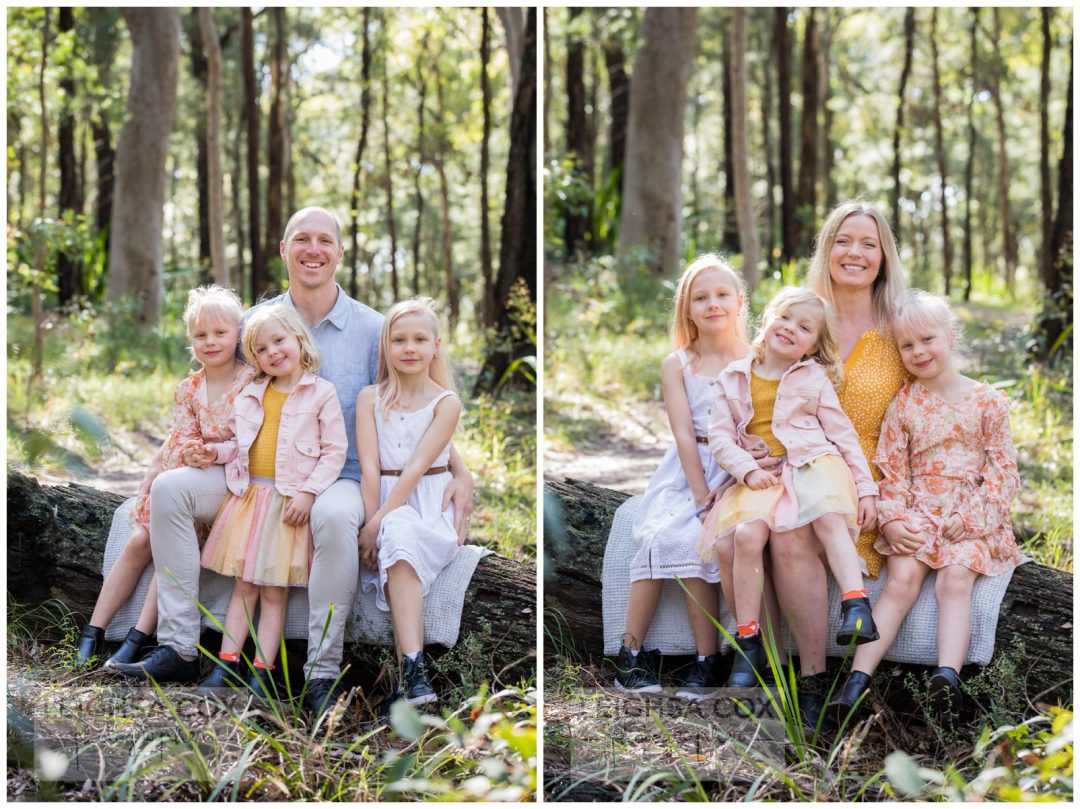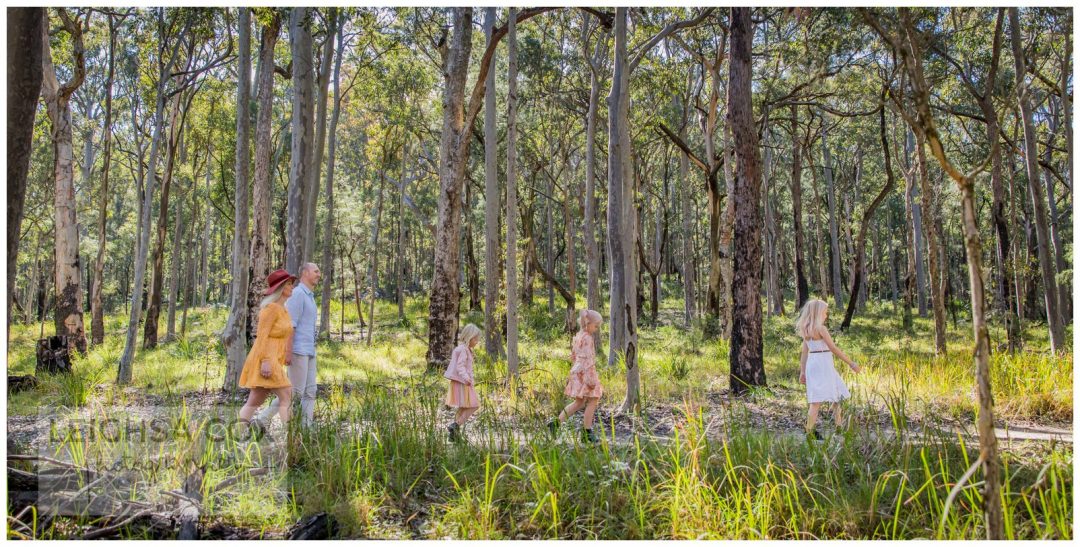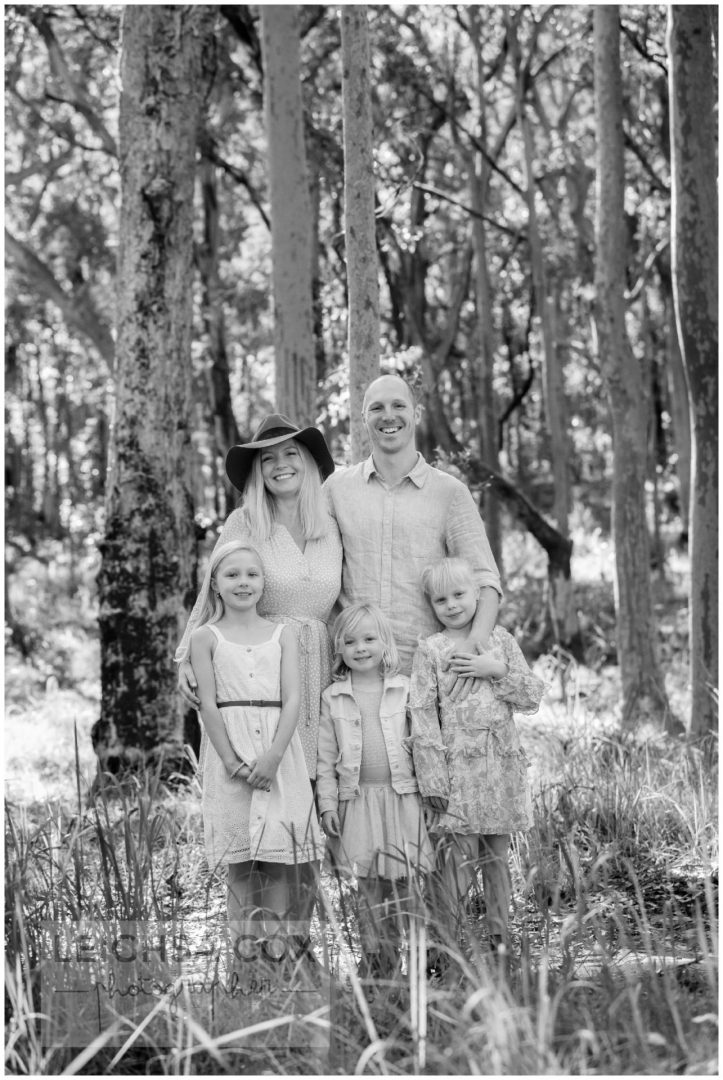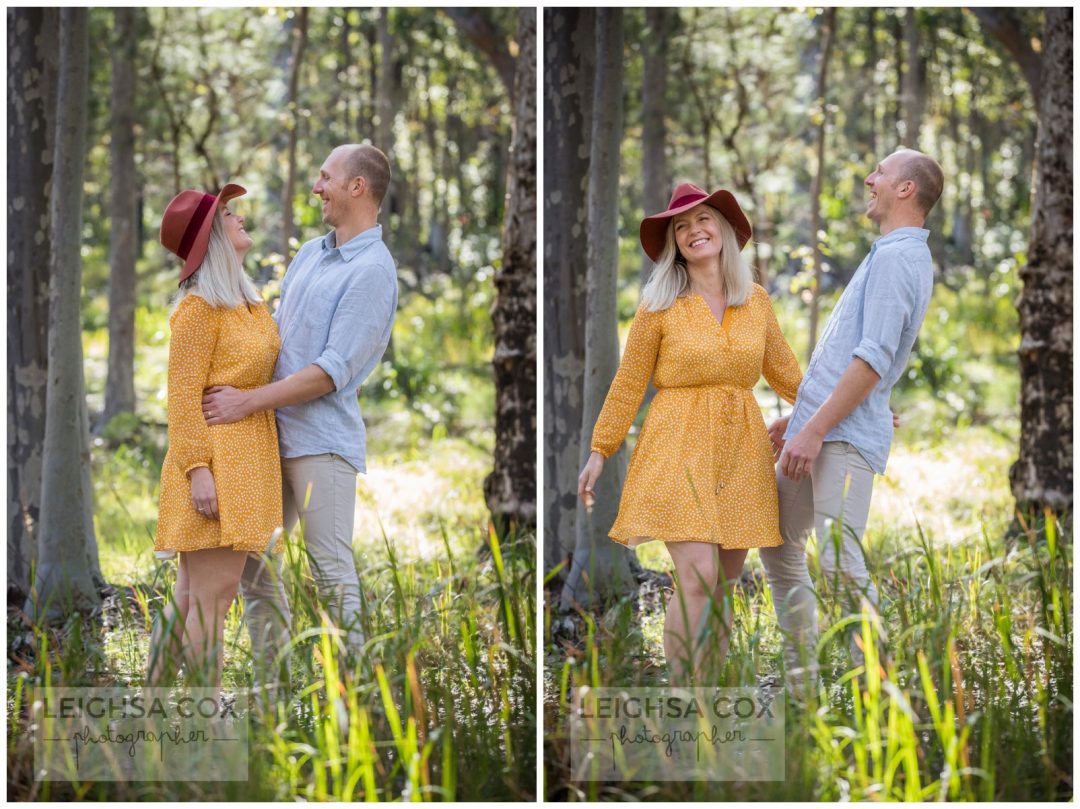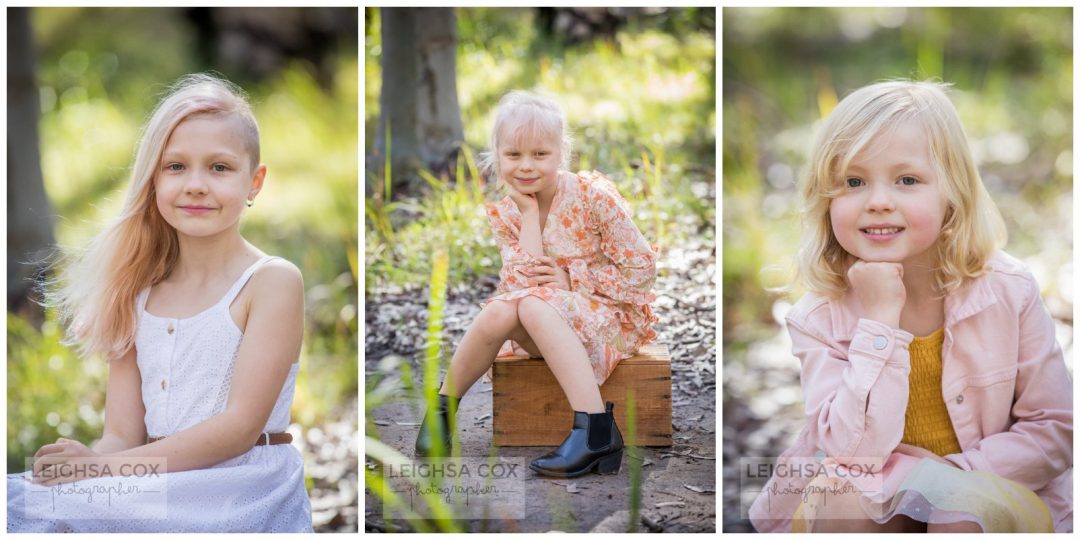 Beautiful framed collection option below would look amazing in their home don't you think?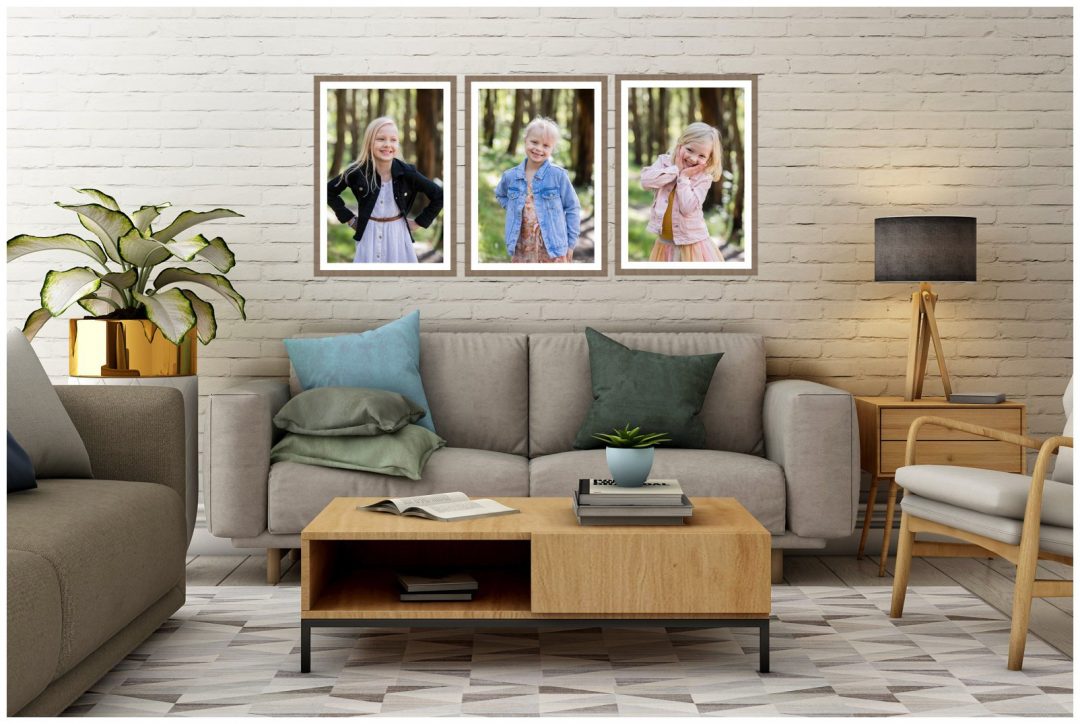 And these are the beautiful timber prints they ordered below.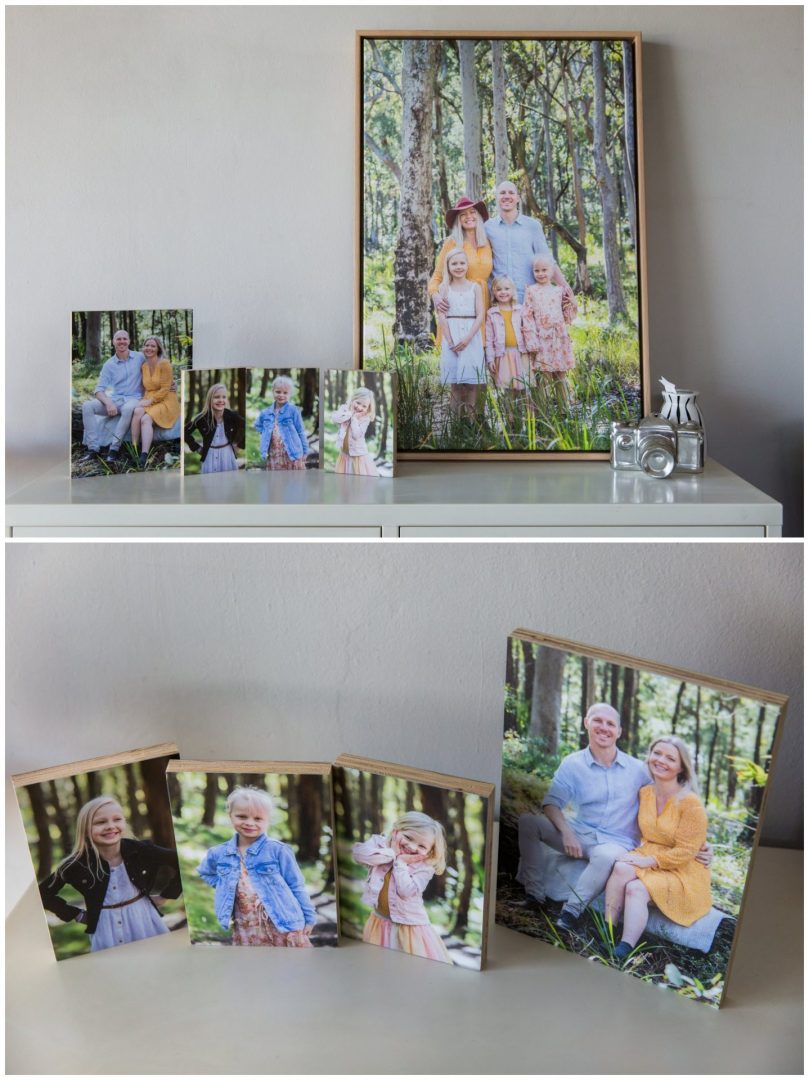 Check out my Family Portraits Blog HERE