Maitland Photographer for life
Did you know if you have been photographed by me in the past, that I really, really want to photograph you again (and again). Recording your family milestones is the best! To be invited back into your life for those special occasions or capturing your everyday is so amazing.
I love to hear your stories and to see how you all have grown, and changed, and stayed the same. Engagements, weddings, babies, grandparents, extended families, teenagers, new pets, cousins, wedding anniversary, one year olds, and anything else you can come up with as an excuse for portraits.
If I have photographed you in the past, you can have all your following session fees waived. That's right, no session fee for returning clients! Plus 10% discount off your print order. (offer excludes digital collections)
I feel honoured to be invited back again and again, we become friends and capturing your story is a pleasure. Then seeing those images in print and on your walls is oh so amazing! Walking into your spaces with your frames on the walls is so great, then helping you design new ones to fit alongside is just the best.
Please get in touch when it is time for an update, or there is a new family member, or your walls are looking bare in your new home. No matter how long ago I photographed you you can get in on this offer. All returning clients can have a Free session and 10% off portrait print orders FOR LIFE (once a year).
x Leighsa
Check out below for some then and now photos. Gorgeous Couples, and weddings, and babies (in any order). Extended families, then new pets, and extra family members. Tiny faces to toddlers, then pre teens. We all grow and move to different stages in life and I love to photograph it all.
Tweens to teens, both sessions at home at different houses.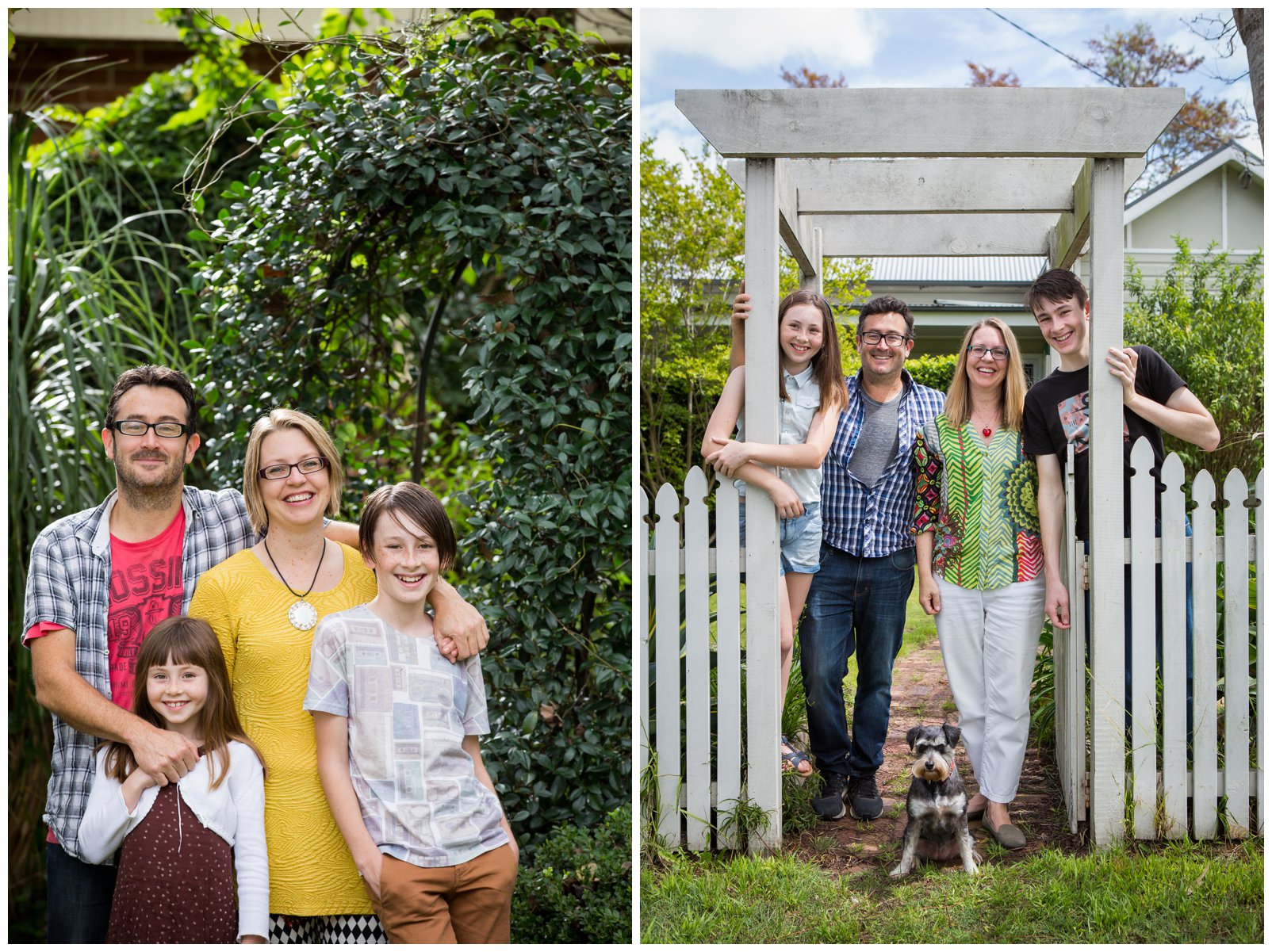 A little family mini session, then a beautiful big wedding a few years later.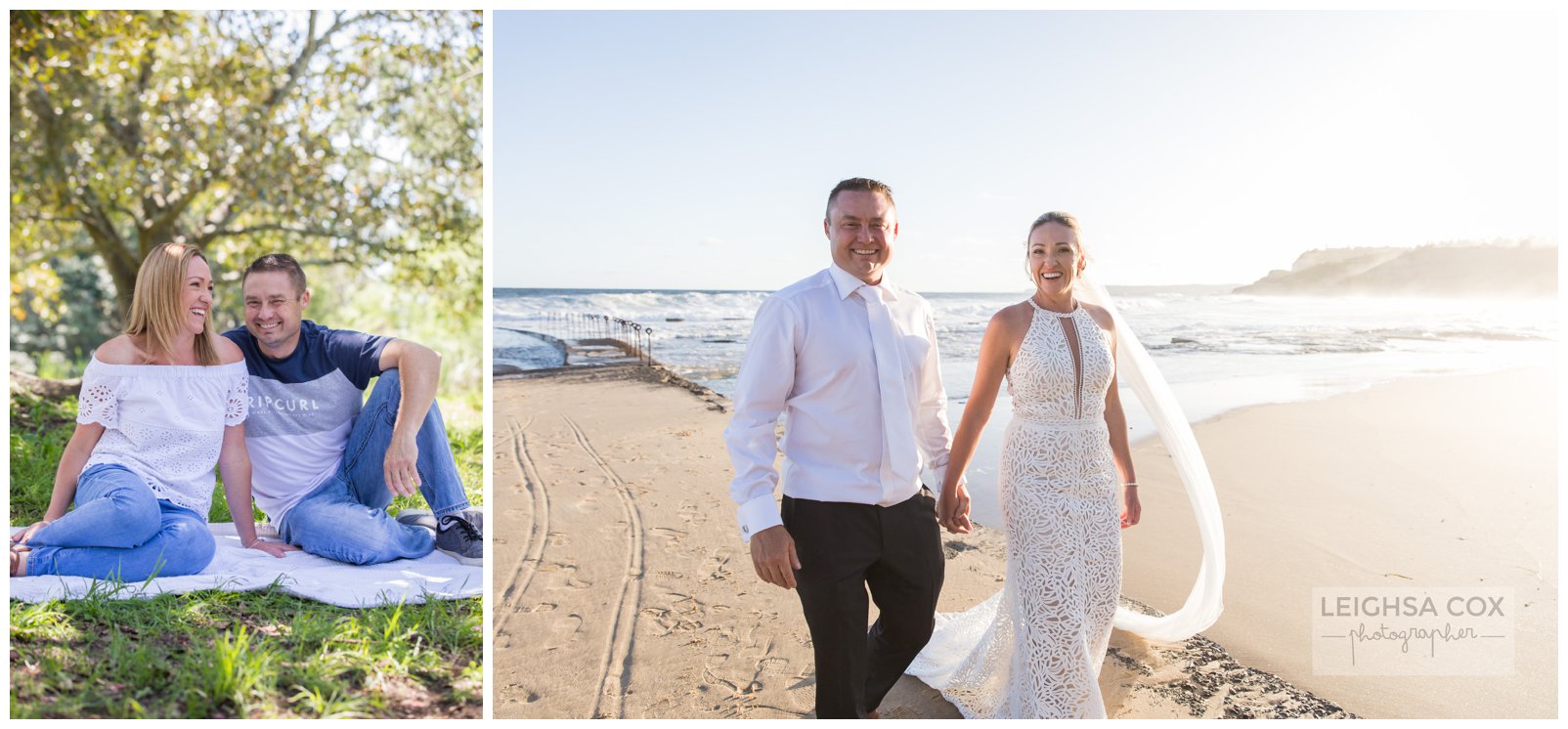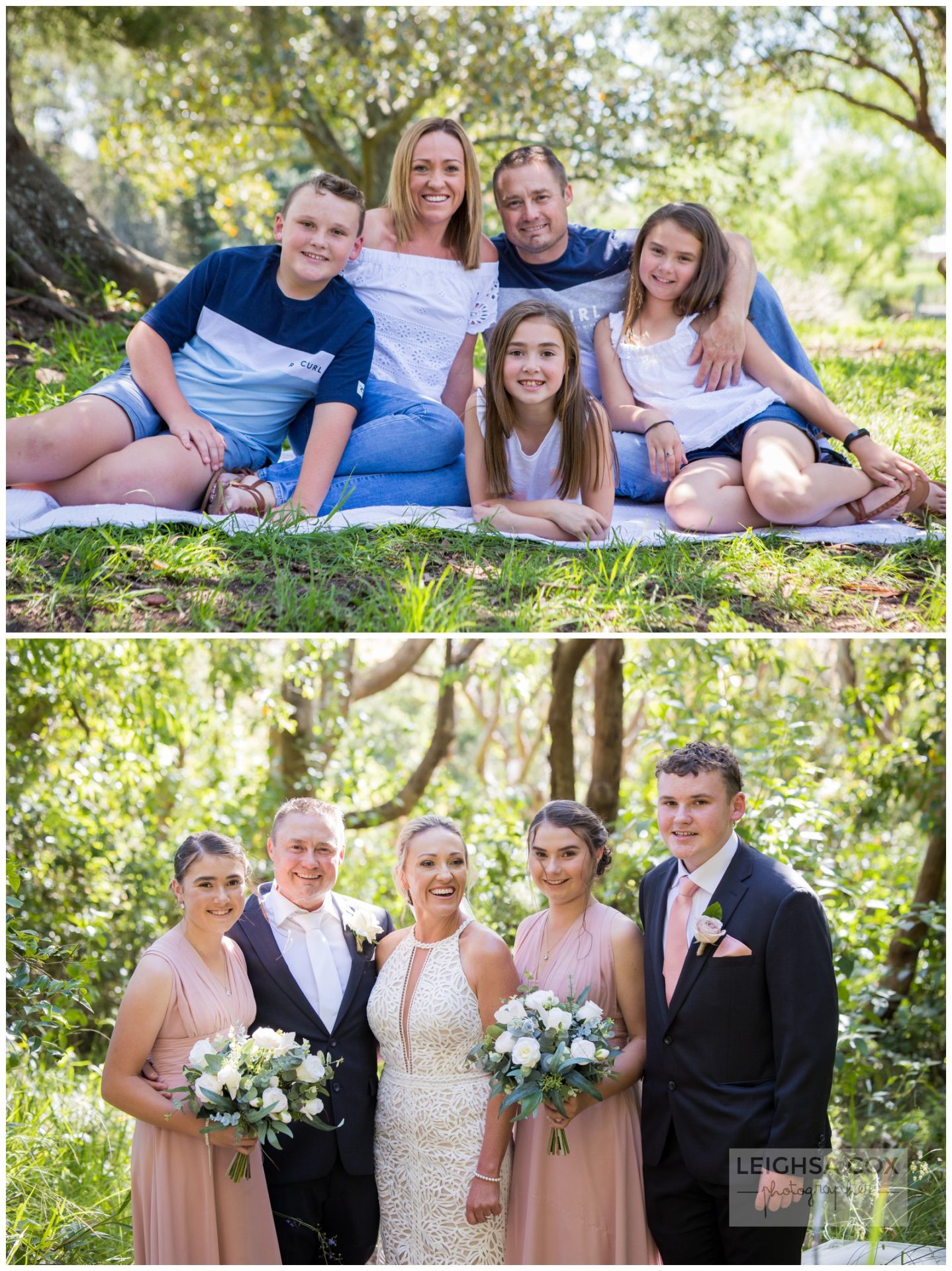 Family and extended family sessions a couple of years apart.
Two family session for these guys to capture that gorgeous growth (and loss of teeth hahah)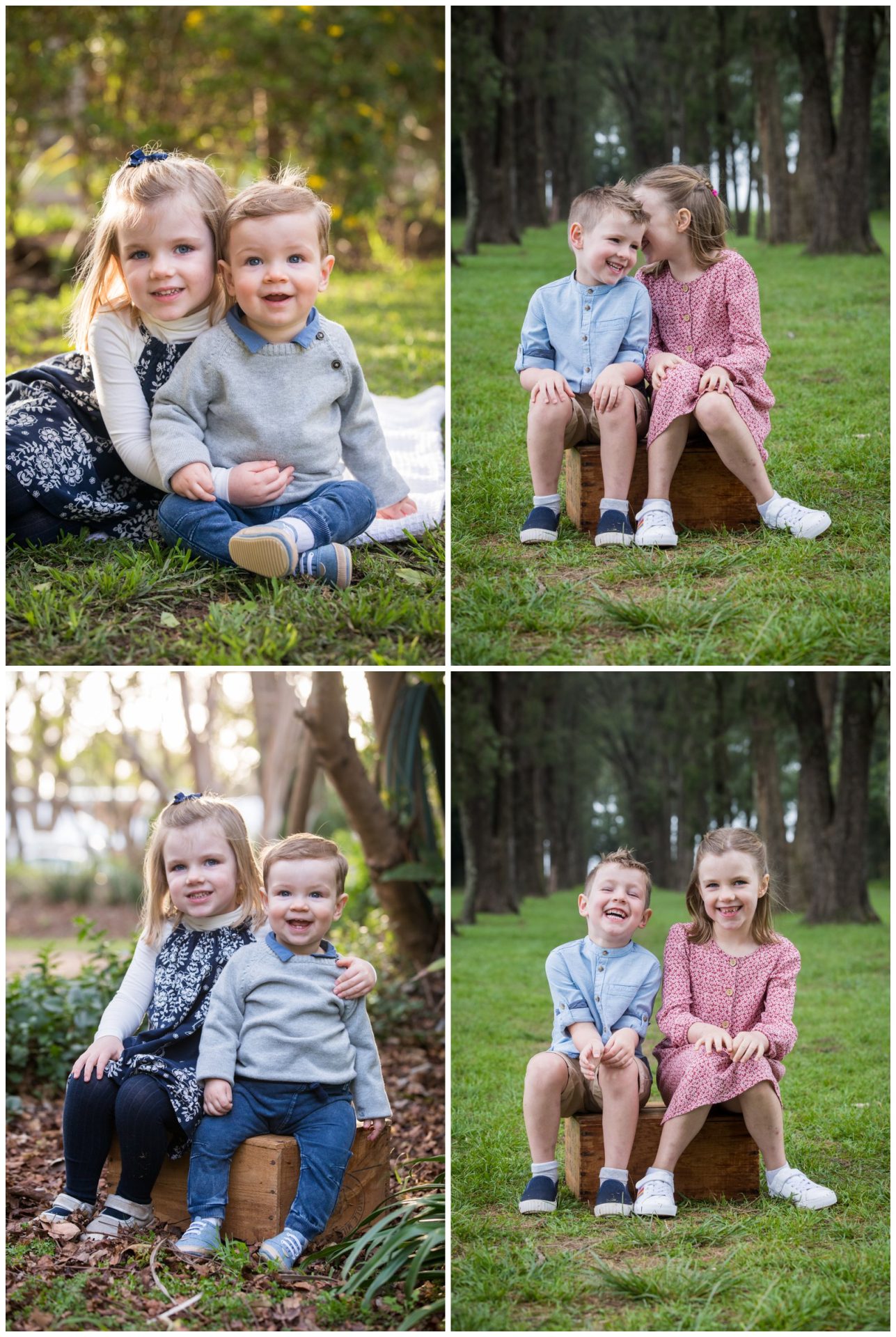 All the fun times with my friends- engaged in the mountains, wed at Riverwood downs, pregnancy session #1 in Singleton, Pregnancy #2 session in the mountains, 2x newborn sessions at home xx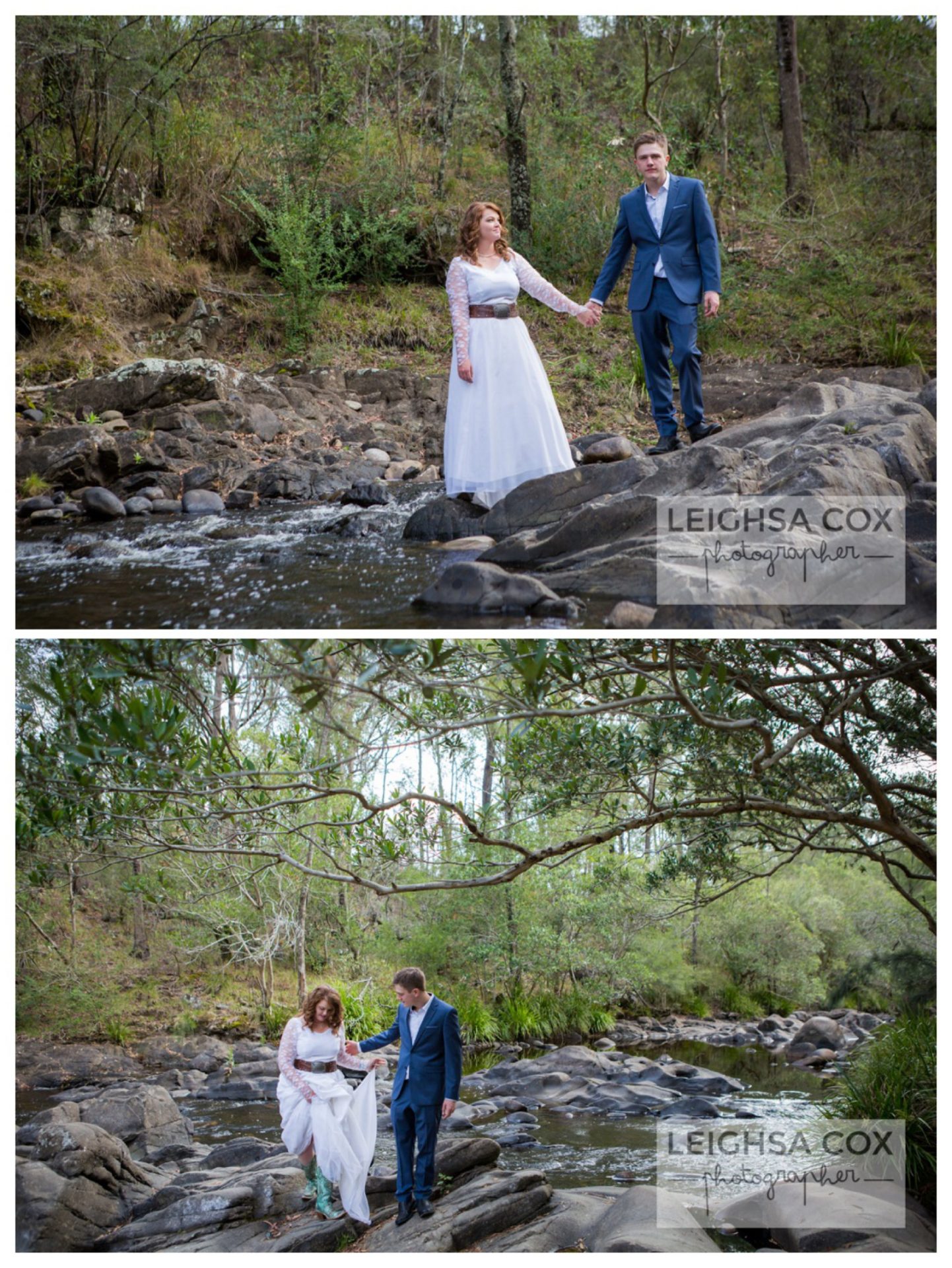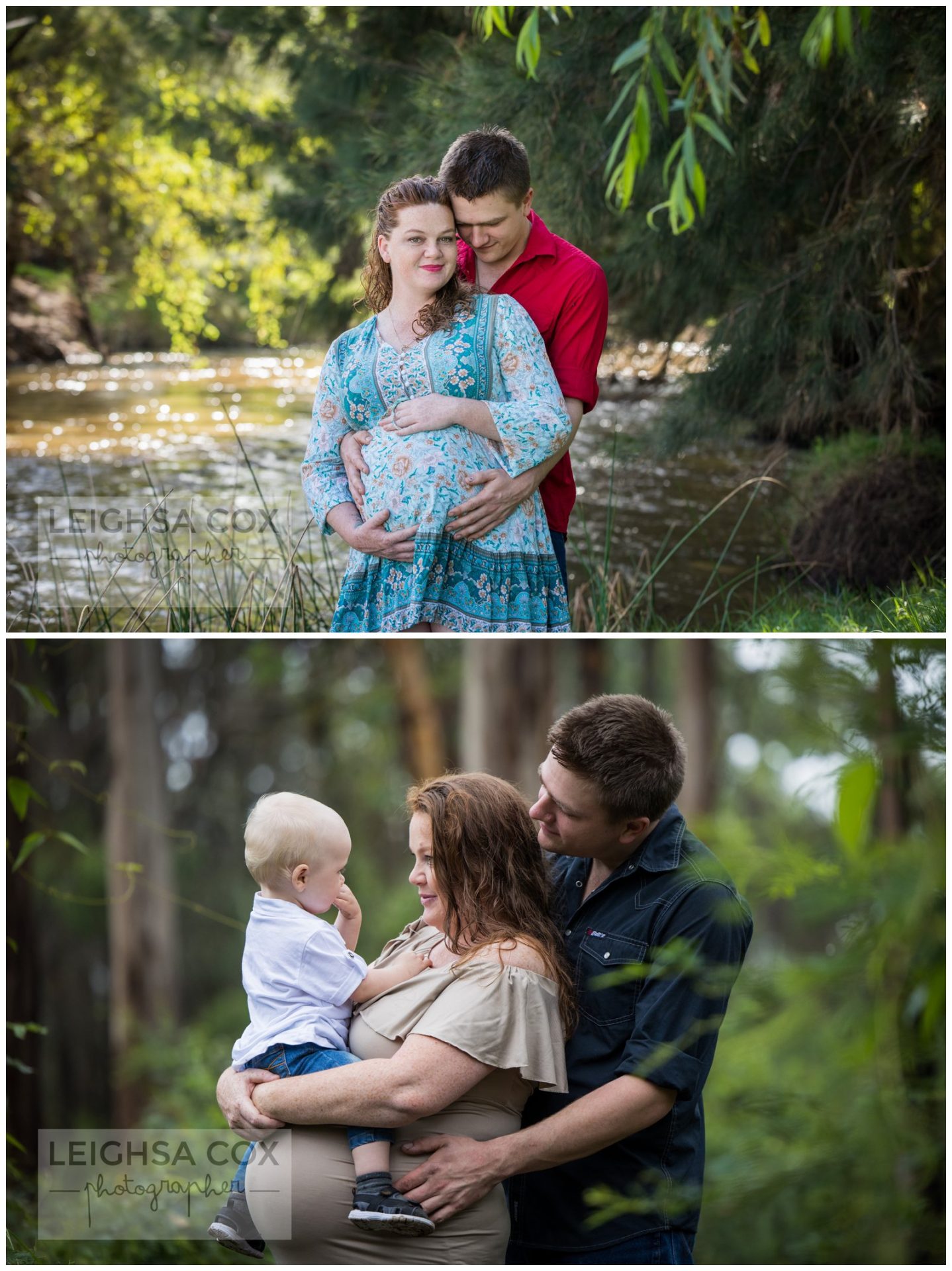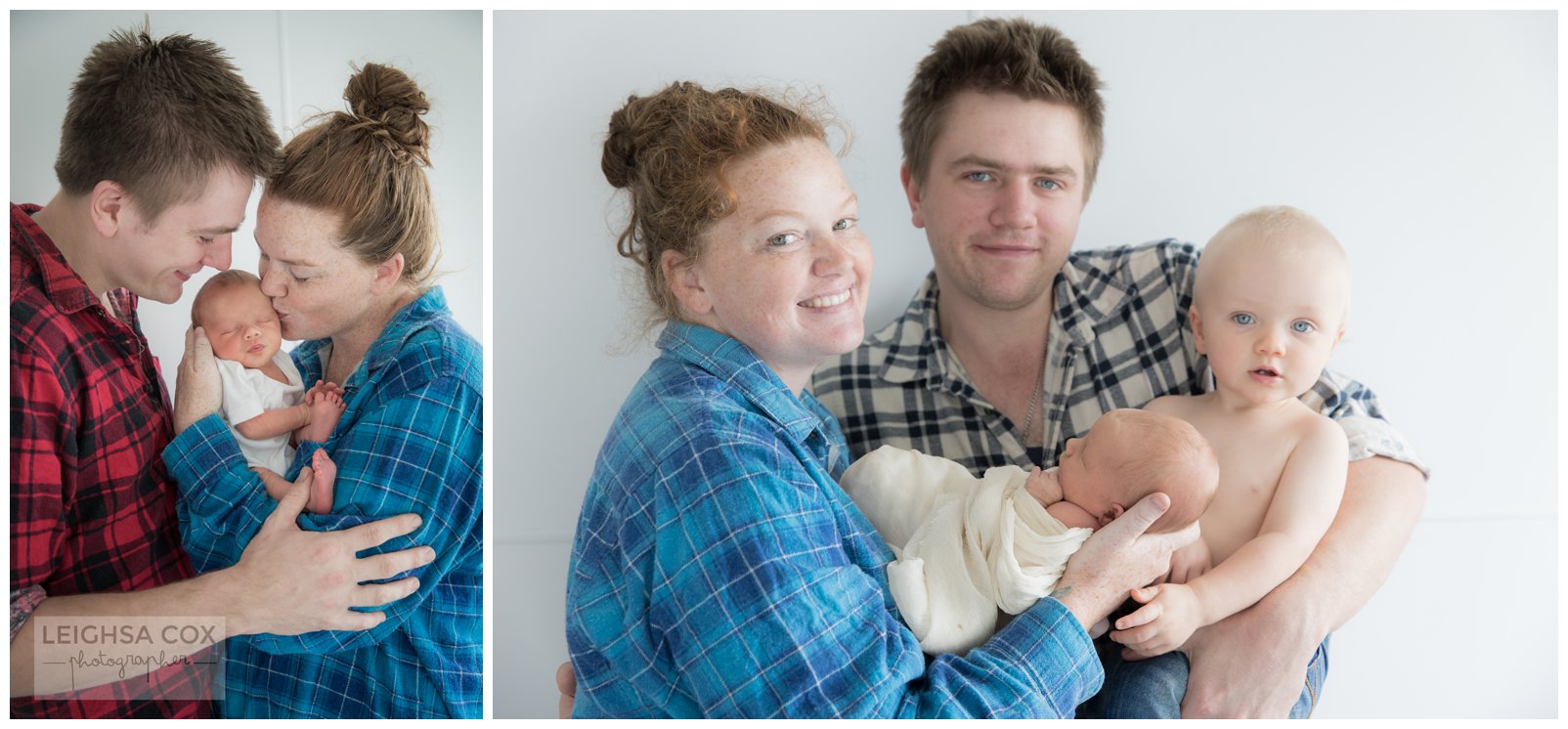 Couple session at Paterson, a Hunter Valley wedding, then 2 fun birthday session outdoors!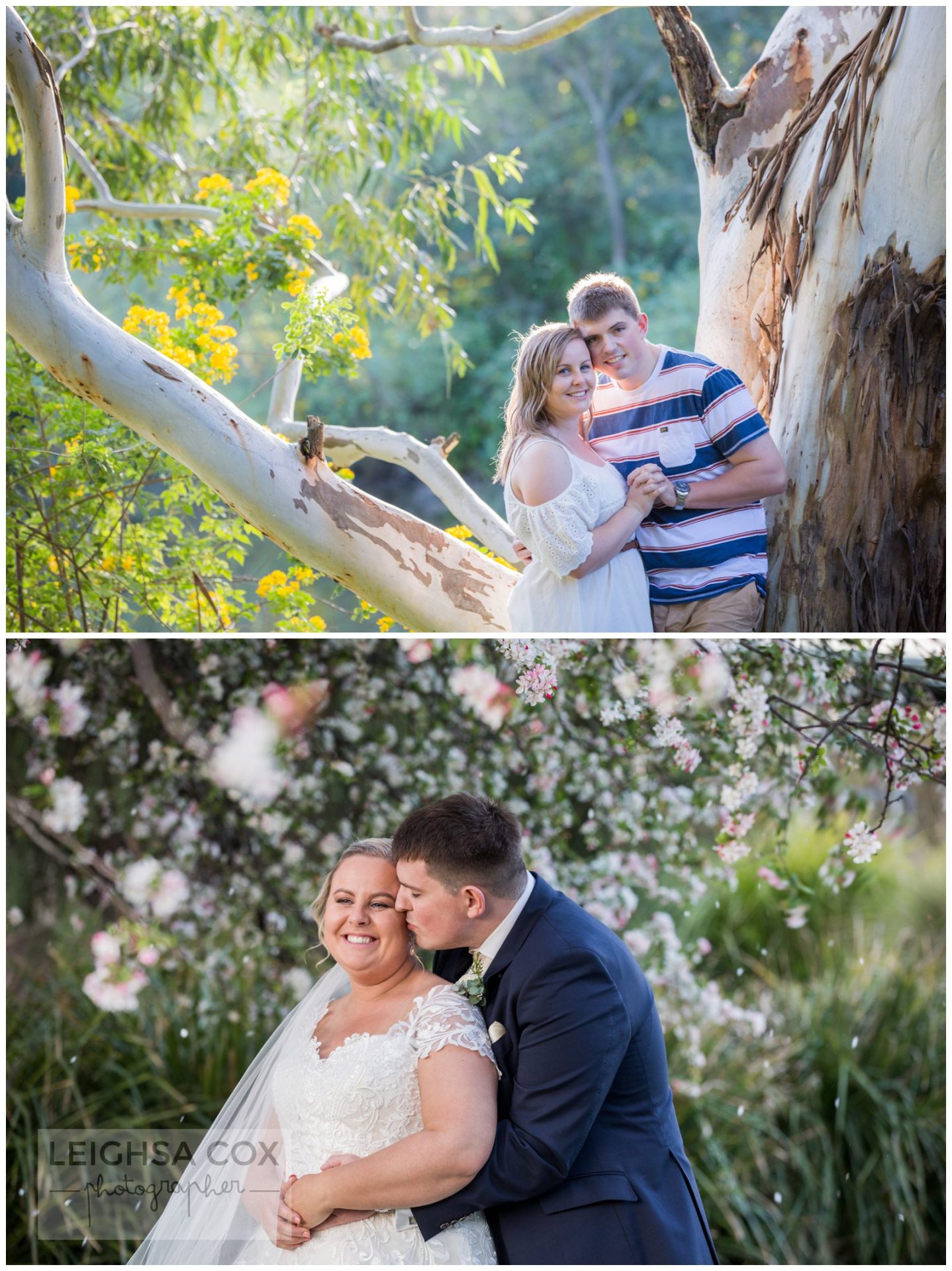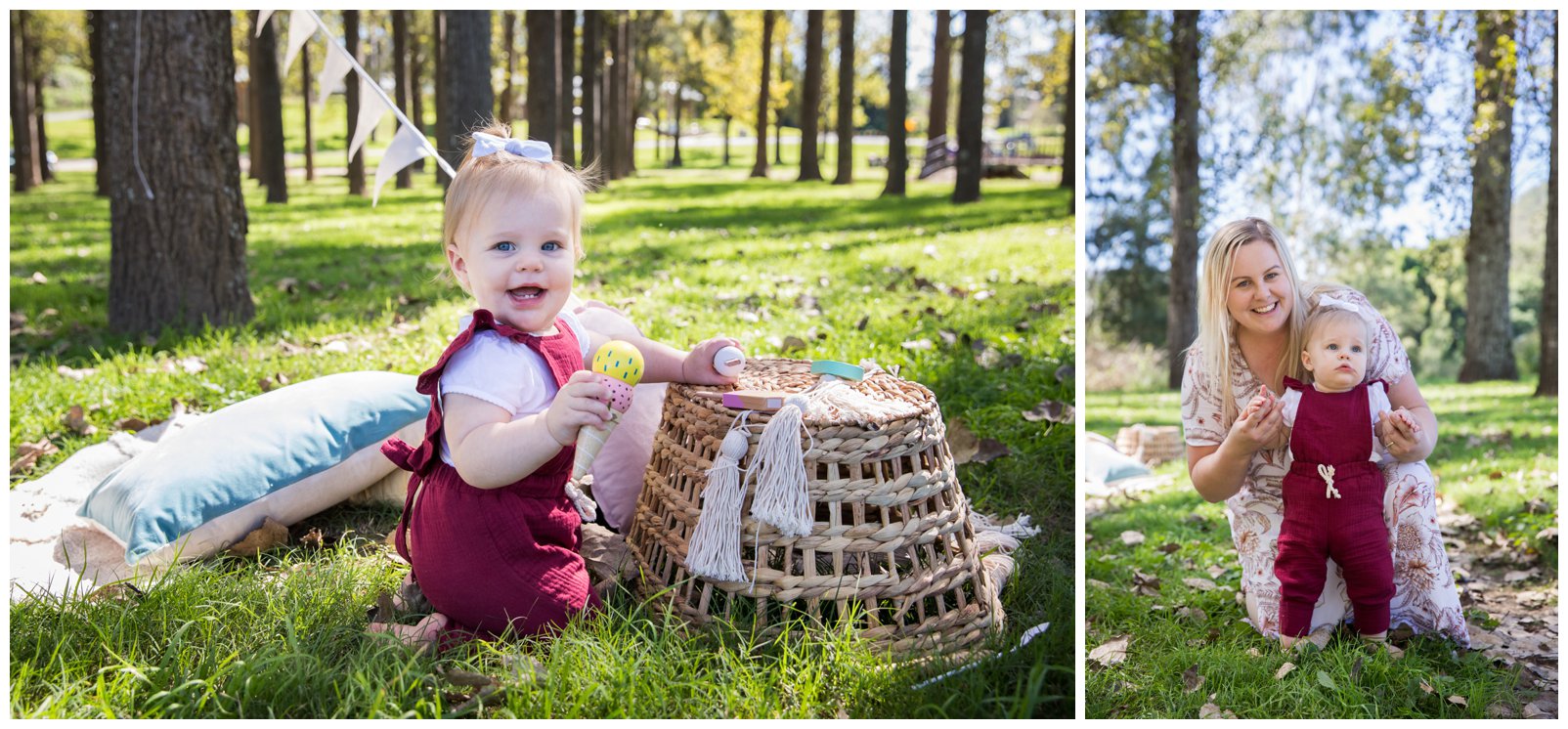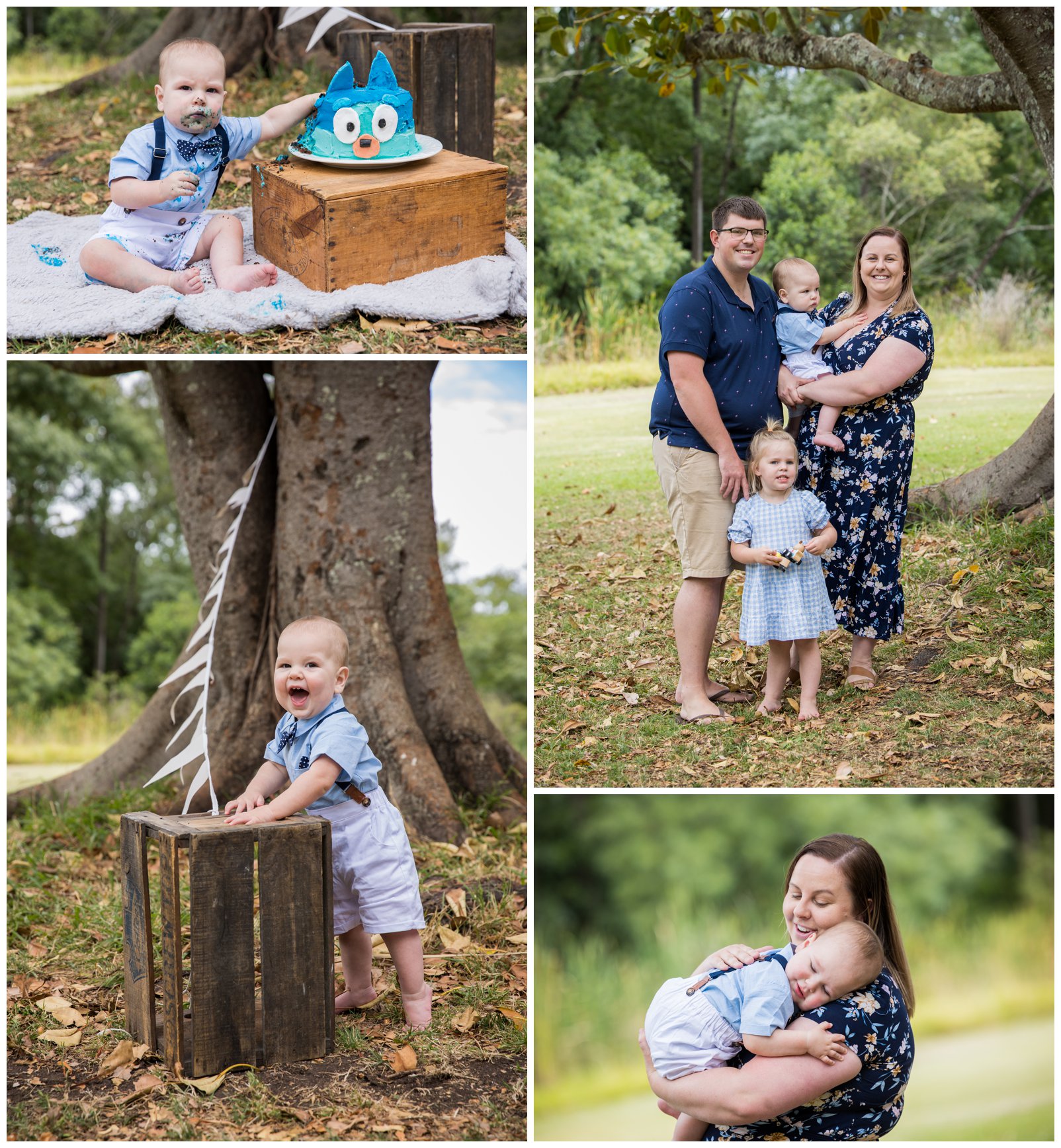 A beautiful wedding in Paterson! Then a family session at their home a few years later, follow by another one at home 18months later with an extra child in tow each time.
Leafy wedding vibes in Morpeth for these beauties, then a studio newborn session with a beautiful baby boy added to the family.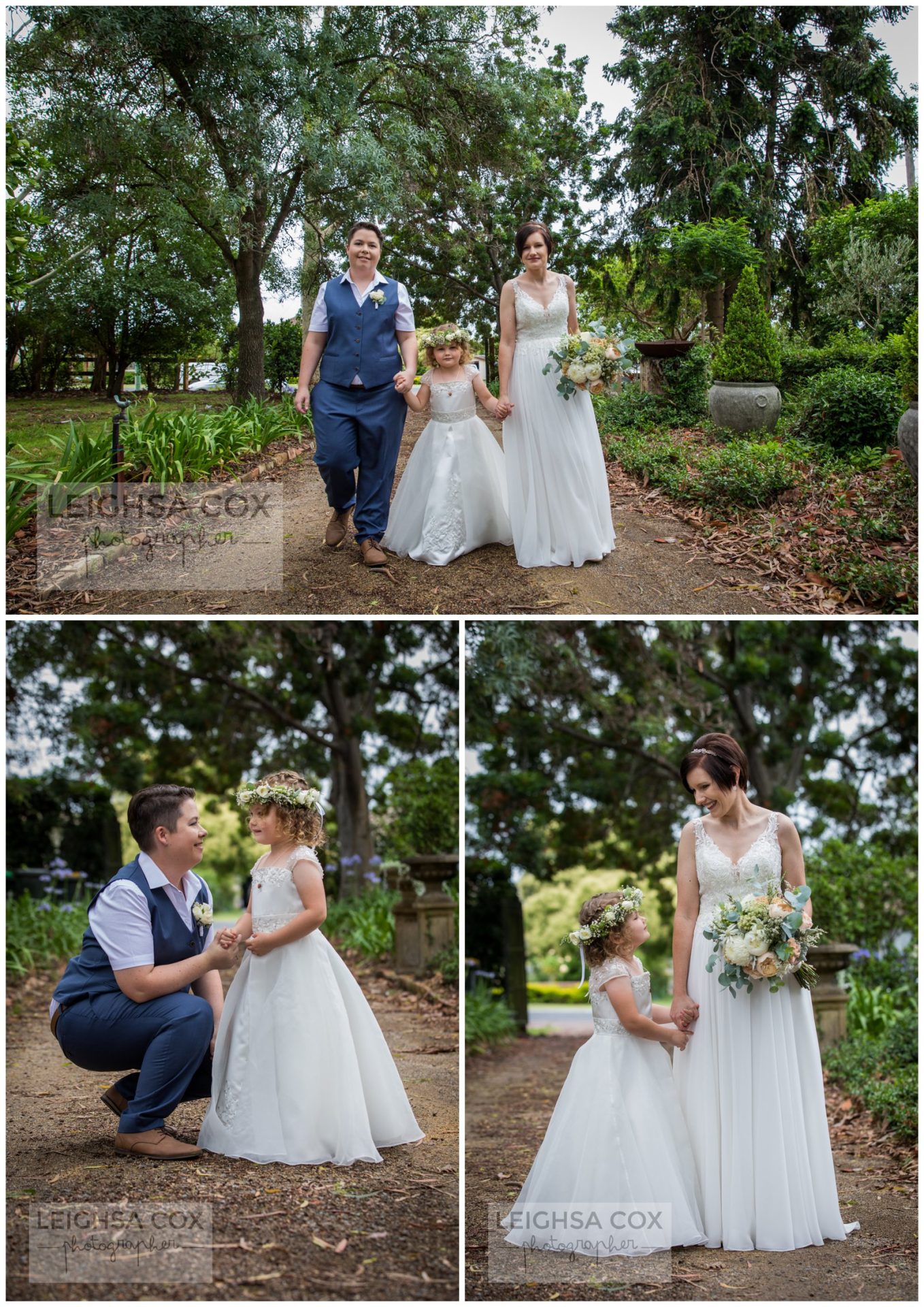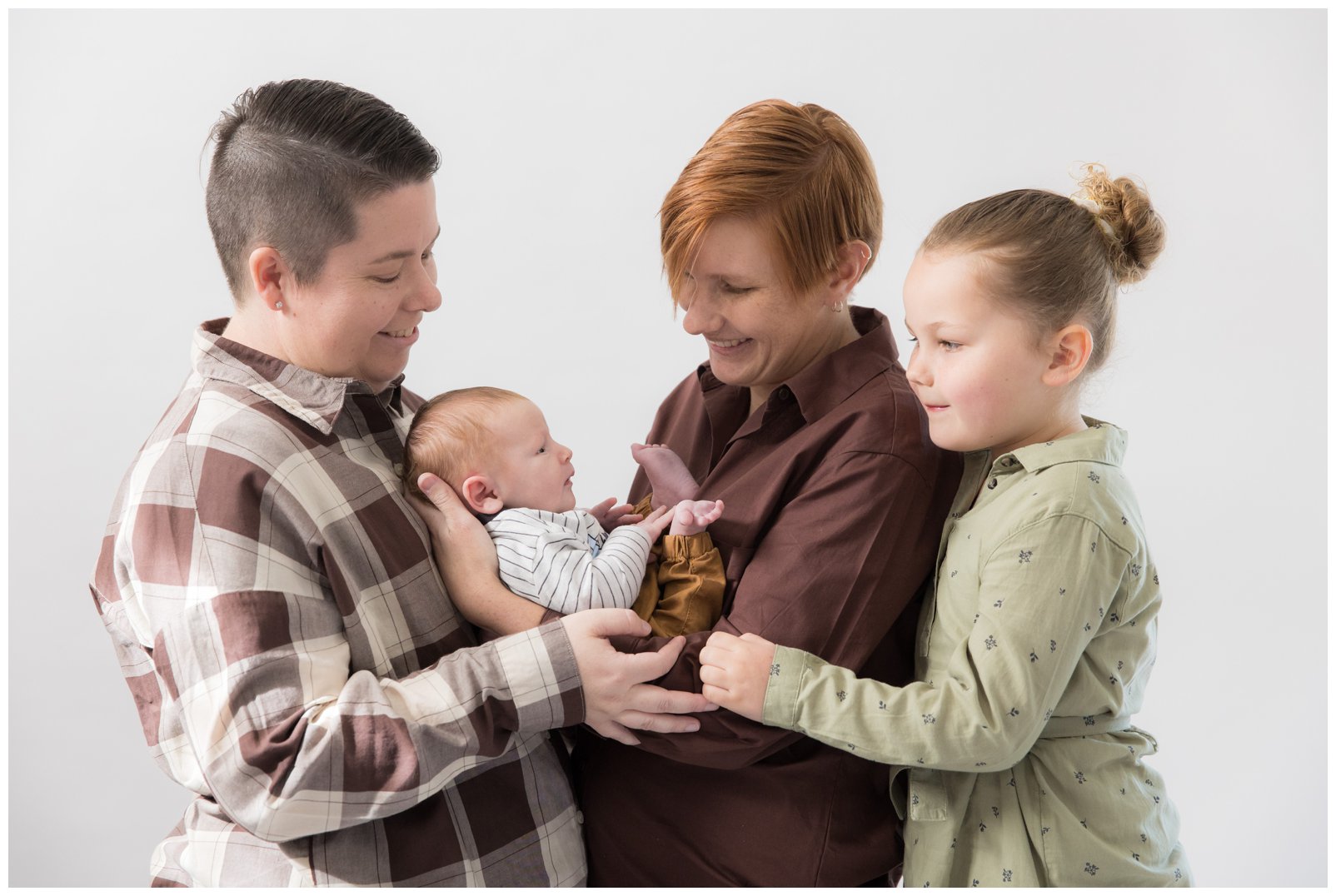 These legends had a fun engagement session, then an extended family shoot at a family property then after a few covid hiccups theirgorgeous Hunter Valley wedding!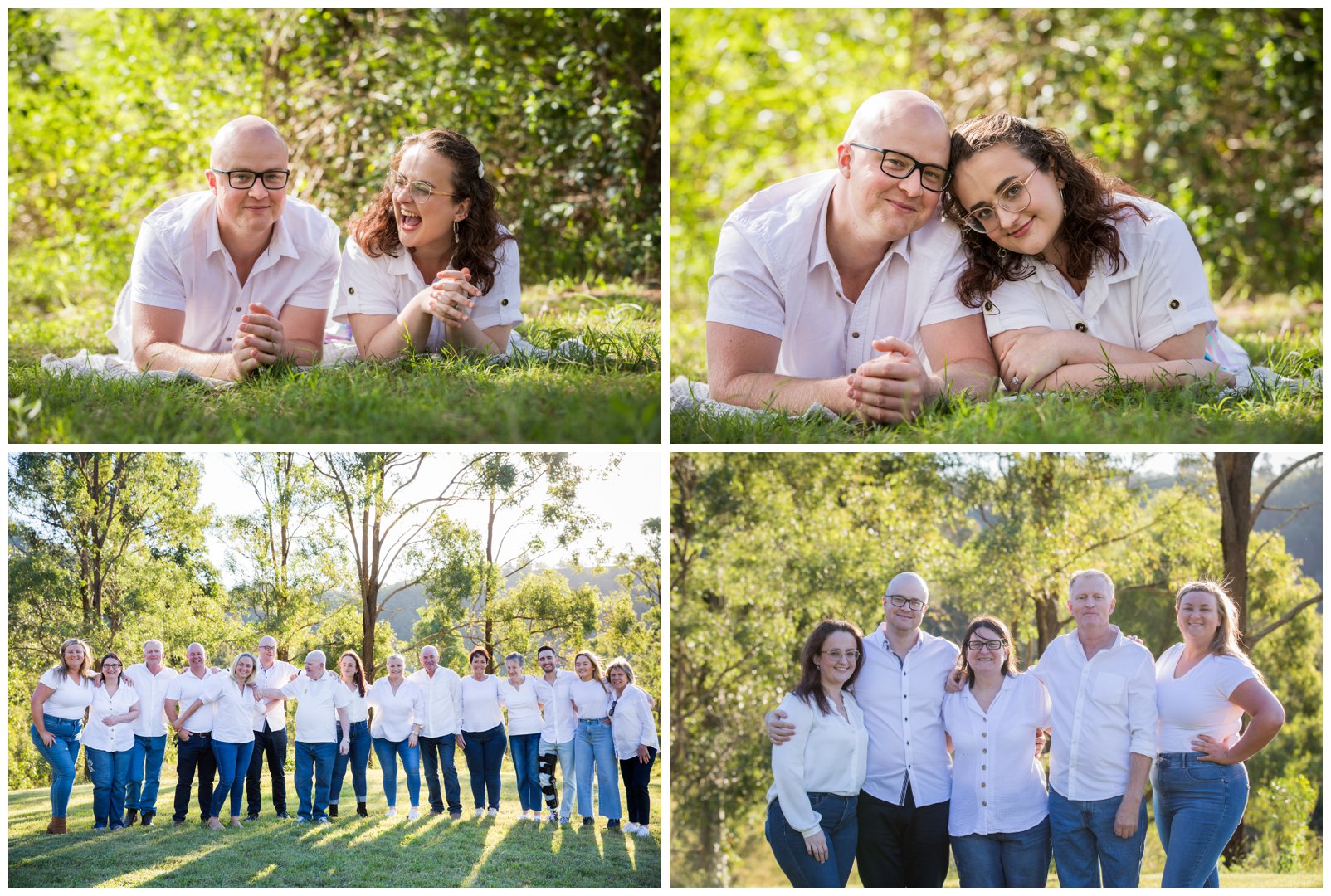 Filling their walls with love from their wedding, a windy pregnancy session in Newcastle, then a sweet newborn shoot at home.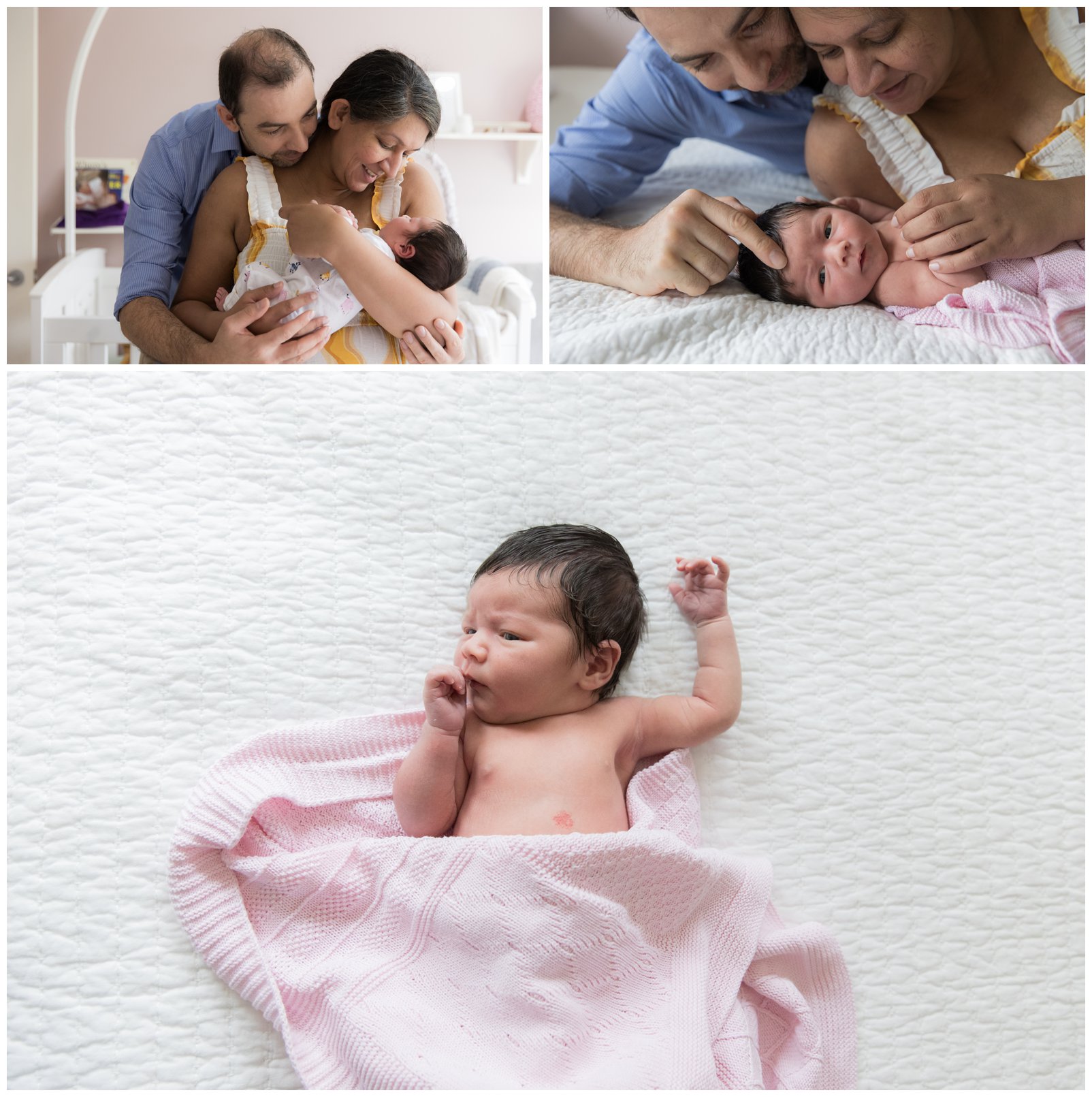 Love seeing this family! An at home newborn for #1 boy, at the park newborn for #2 son and some One year old fun for both boys in studio!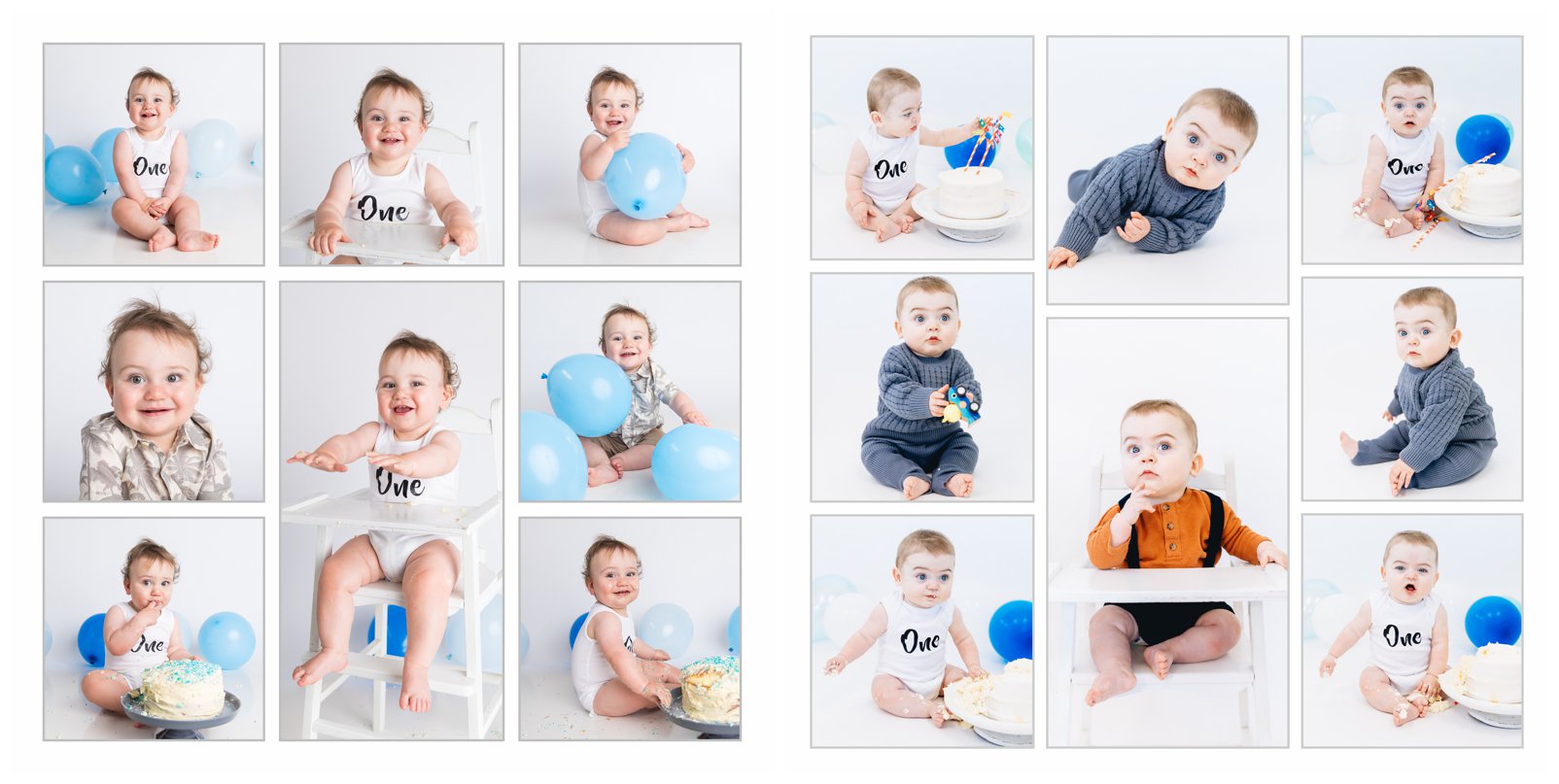 Hunter Valley wedding, preggy belly strolls on the farm, newborn session for #1 at home, then new baby sesssion #2 banished to the backyard hehe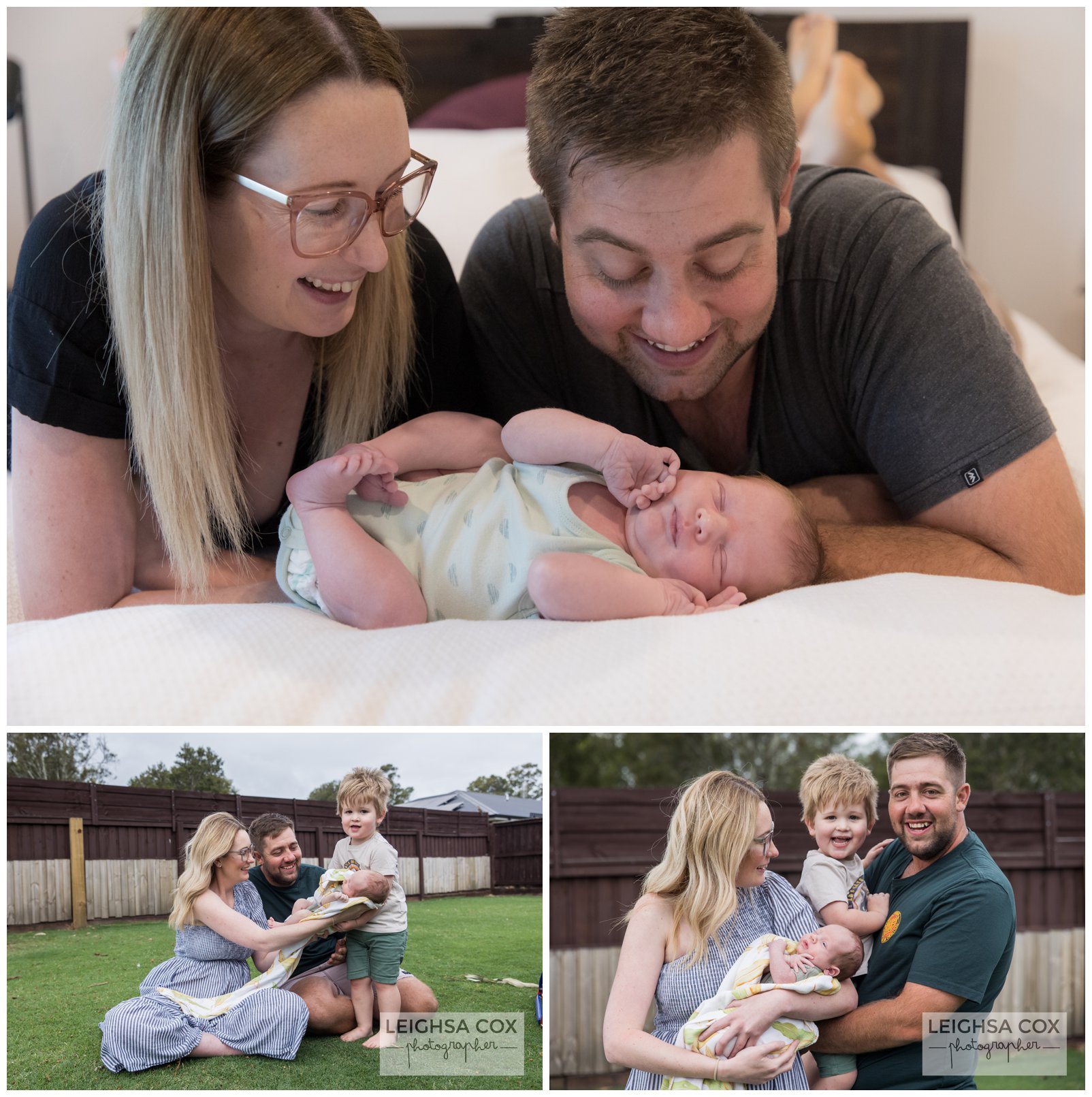 Squishy baby cuddles in studio, and fun outdoor session in Maitland. And he still has that amazing grin!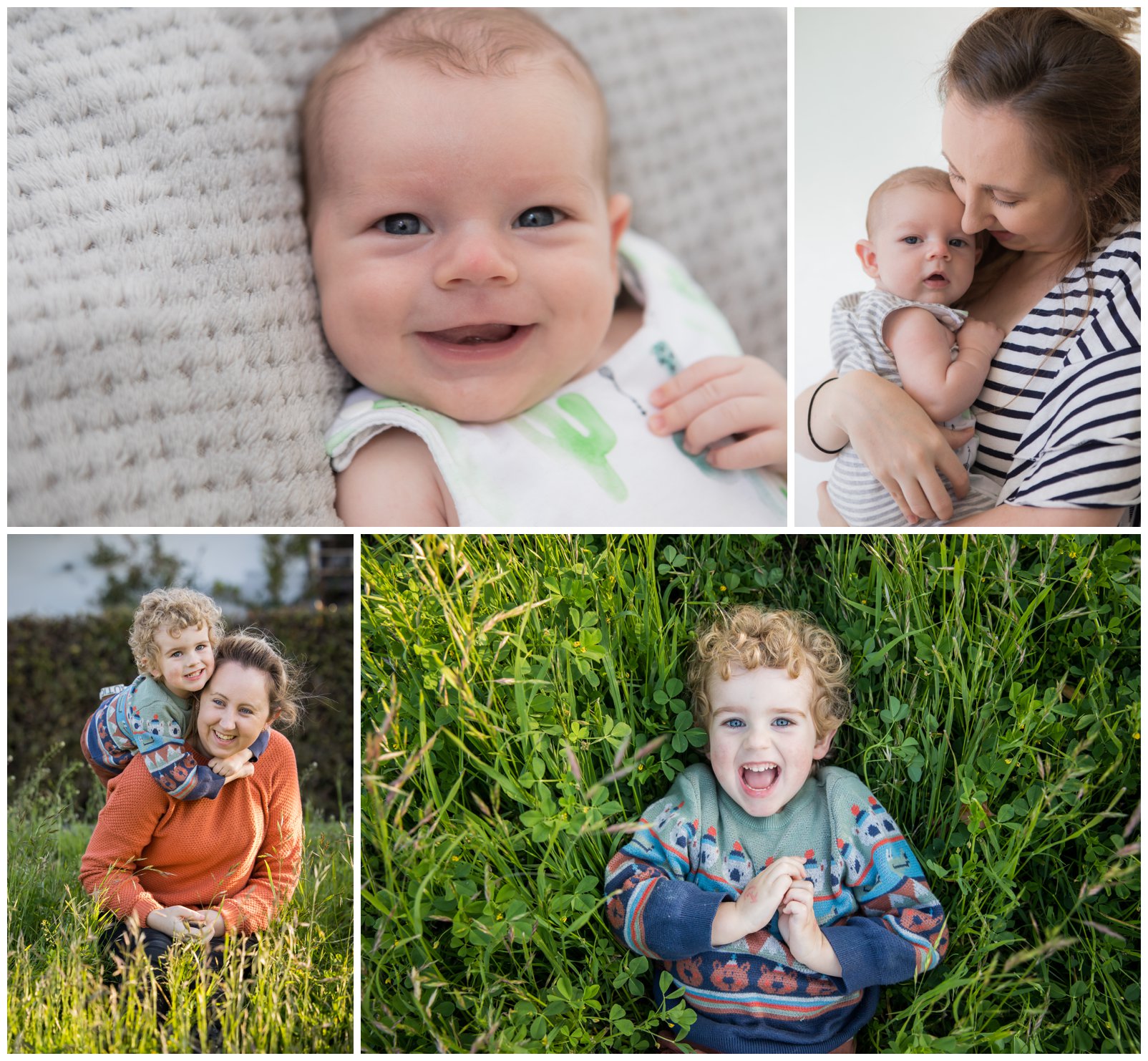 All the special moments with these guys with an Engagement shoot (not pictured) then their Hunter Valley Wedding, studio session as a family of three, plus a winter session at Lorn Rose Farm!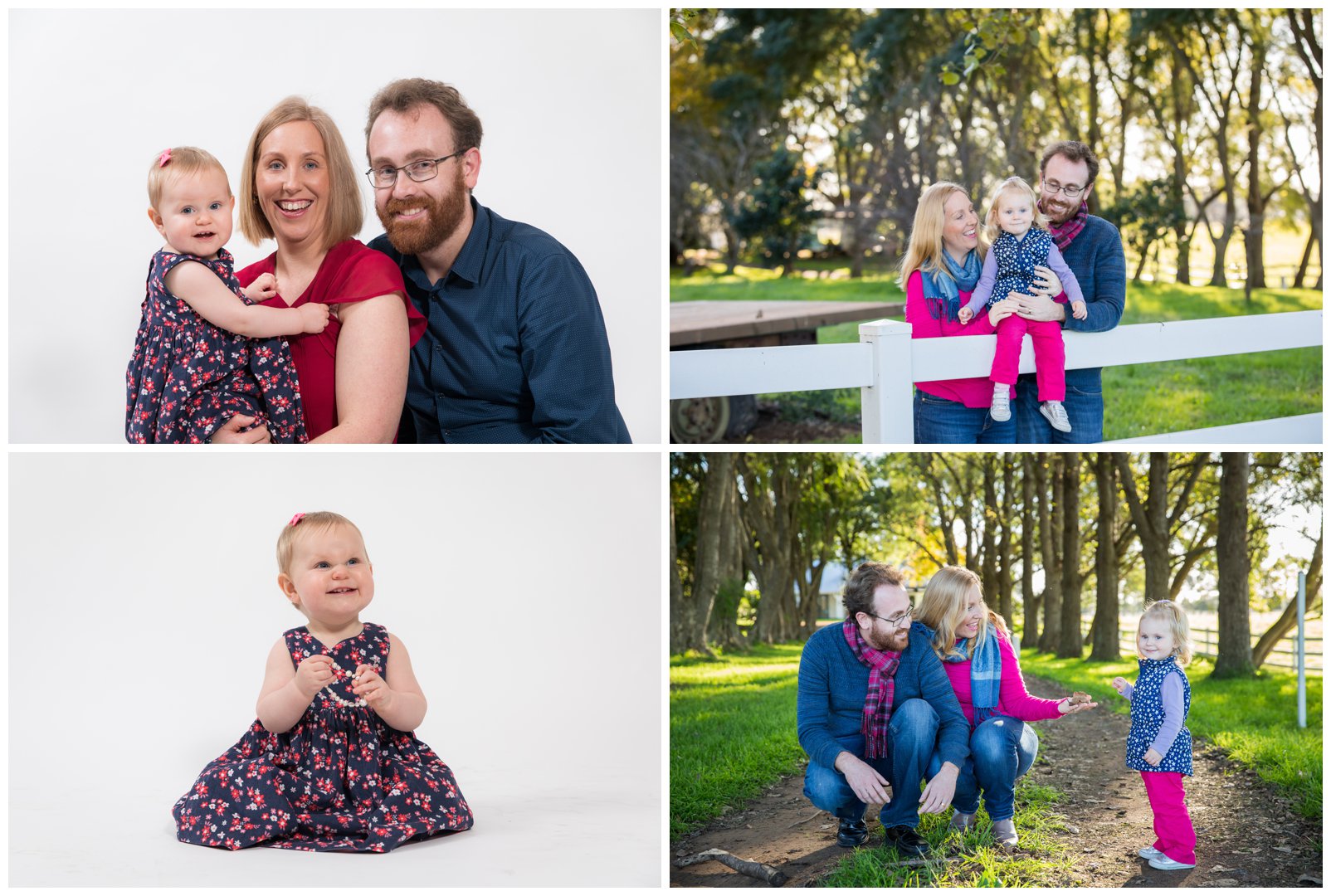 Gorgeous in home newborn session with little sister, then a few years later a family session close to home.
Family of three (and 4) throughout the years x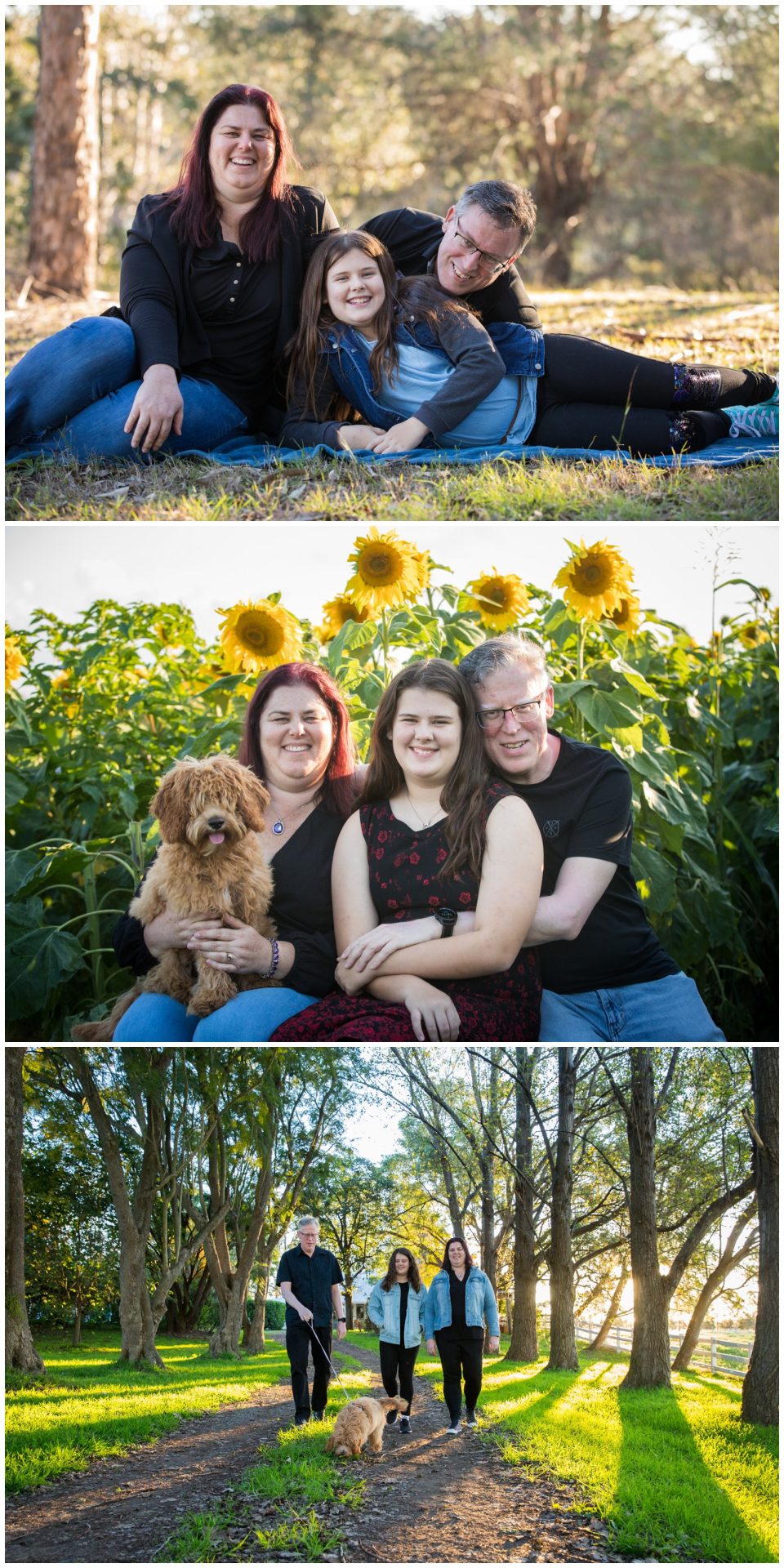 Sisters x 3. With a new tiny sister in the studio, then playing in the park a few years later.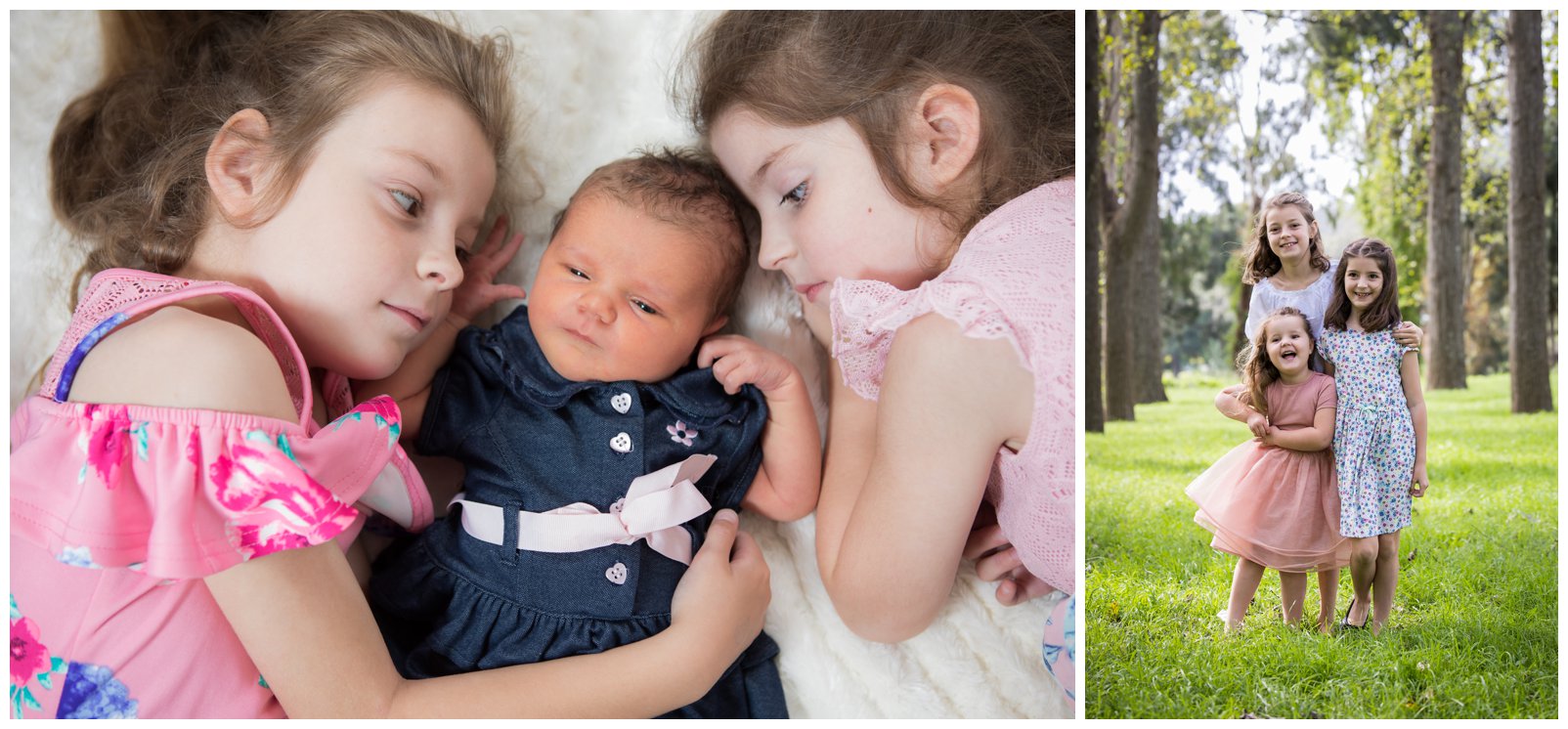 Fun engagement session at home with bikes, and finally married in the mountains (again with bikes).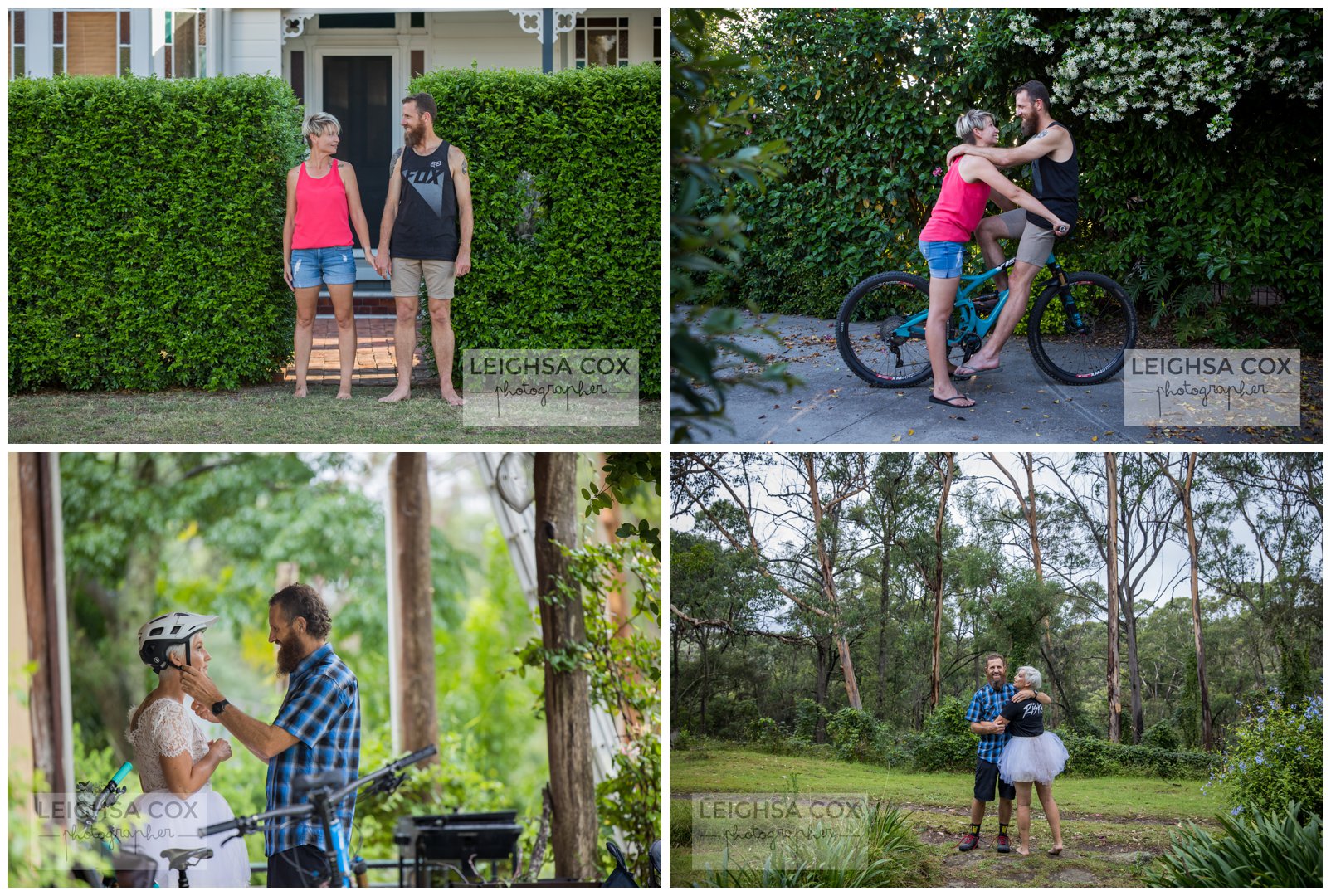 Studio newborn to, to a cute One year old at Morpeth.

Engaged on bikes, wedding in Newcastle, Newborn twins in the park, one year olds with cake in the studio, two year olds in the sunflowers, 3 years old in Morpeth! So amazing to see them again and again x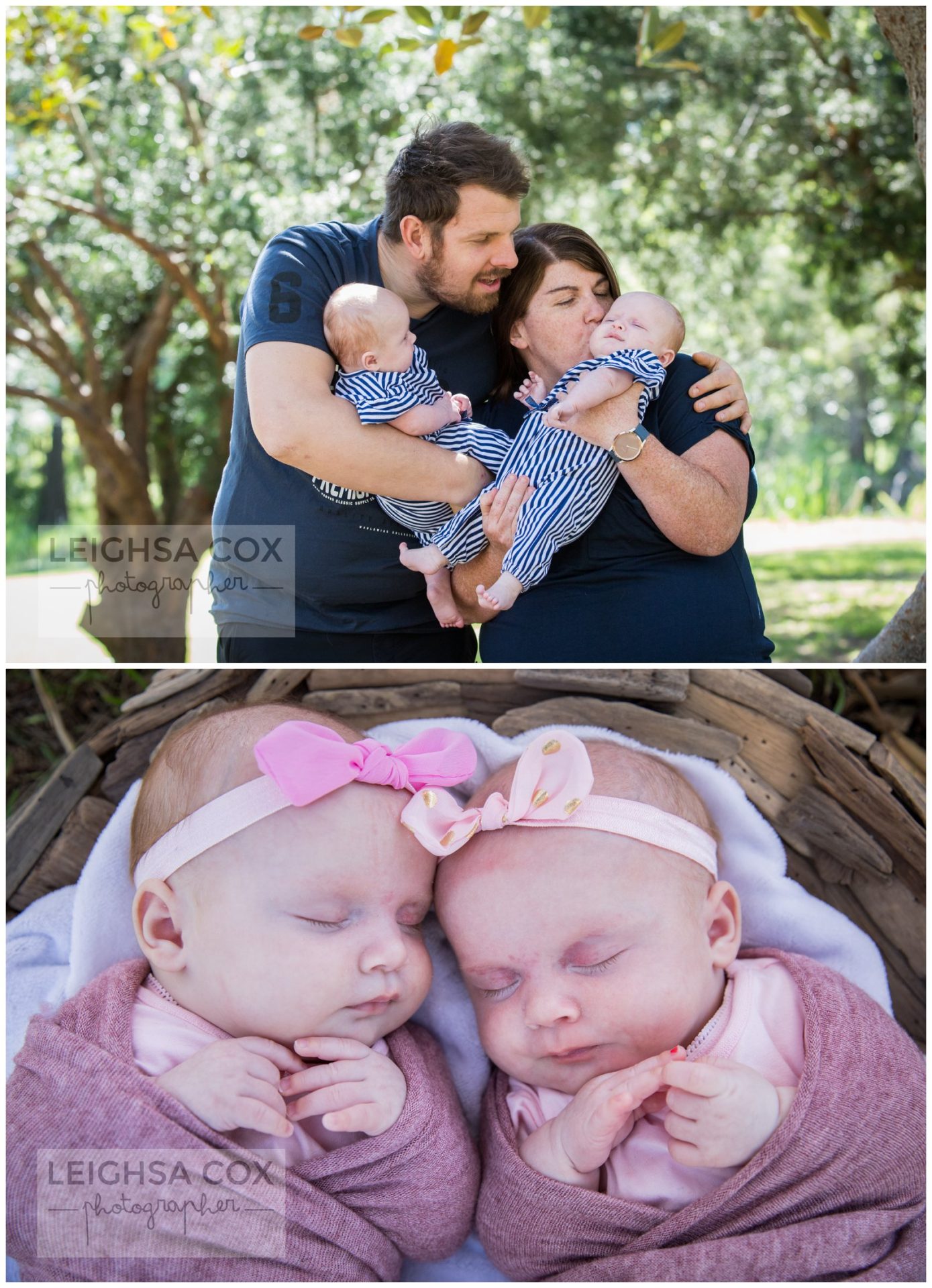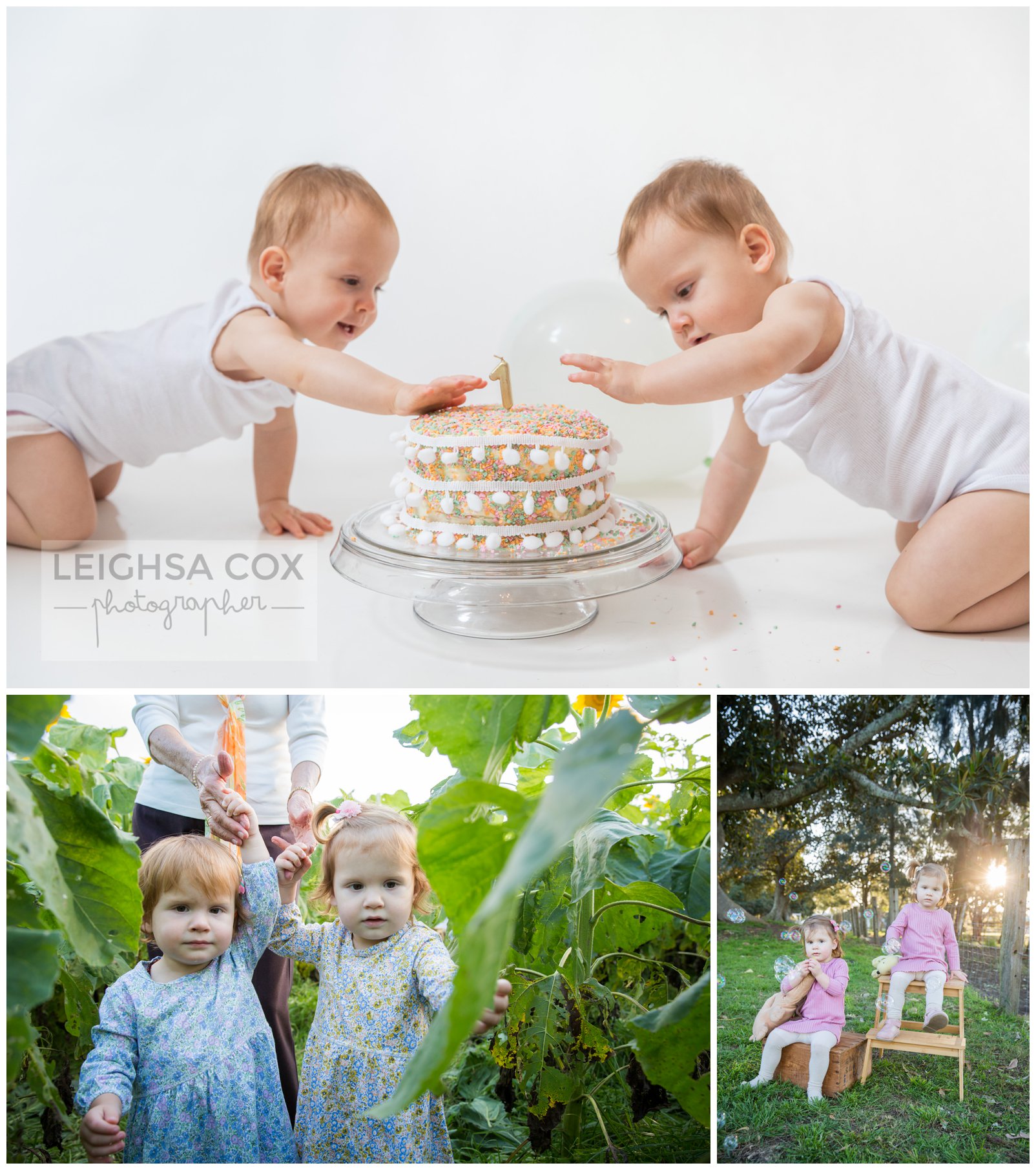 Could these be any cuter? 3 siblings on a rug over a span of 4 years. Look how much they grow!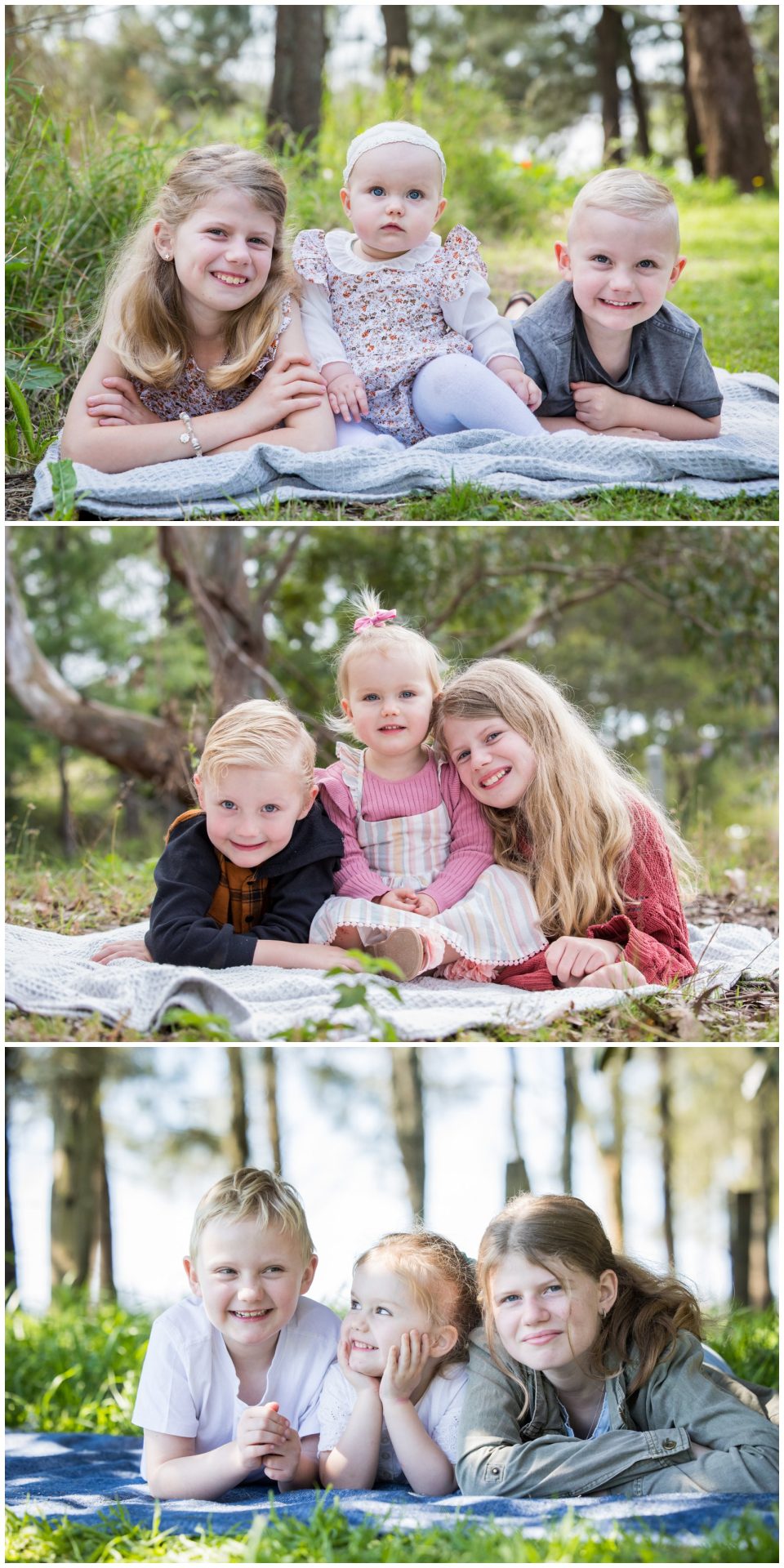 Beautiful baby belly, newborn at home, One year old eating cake, and then wedding time in Newcastle.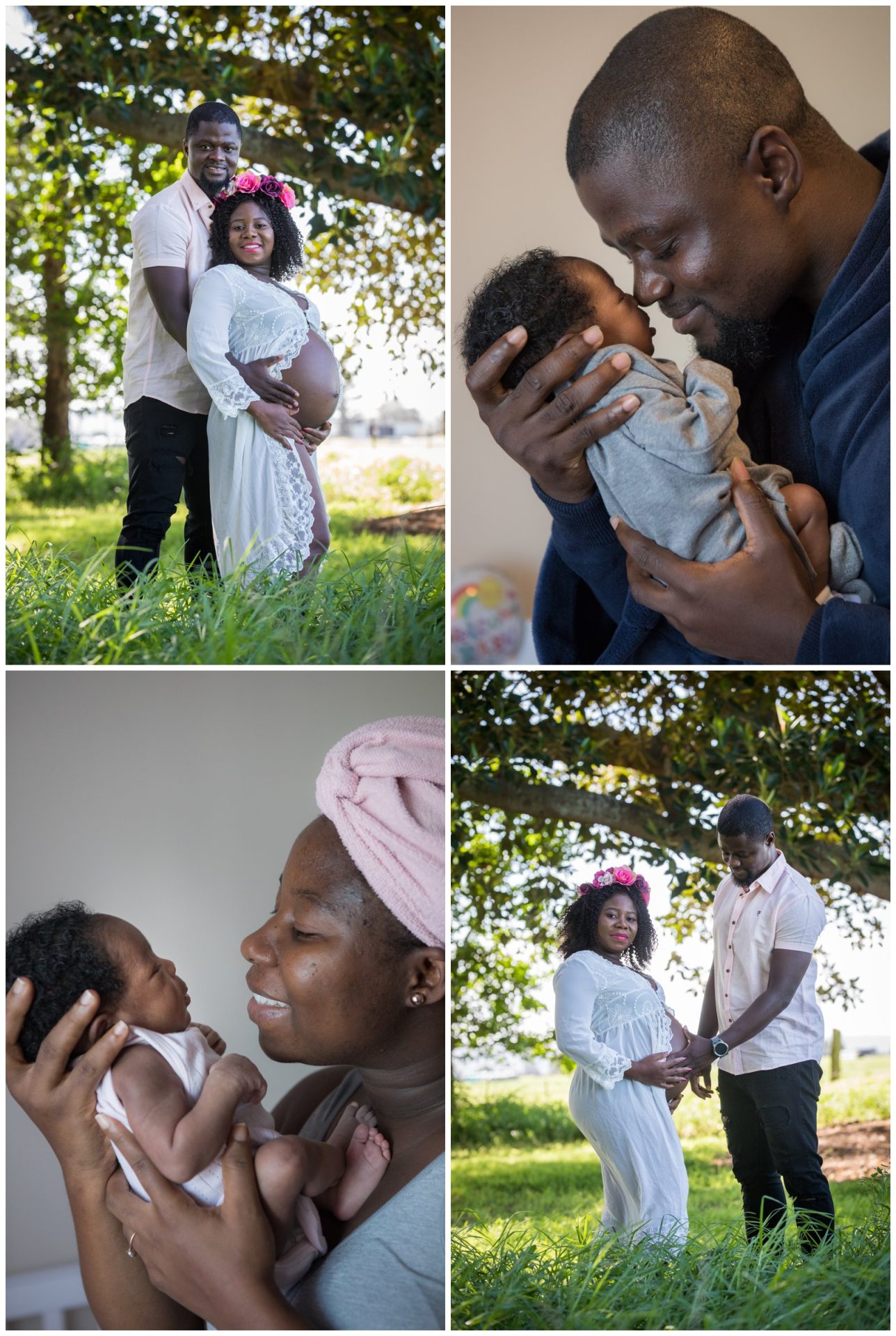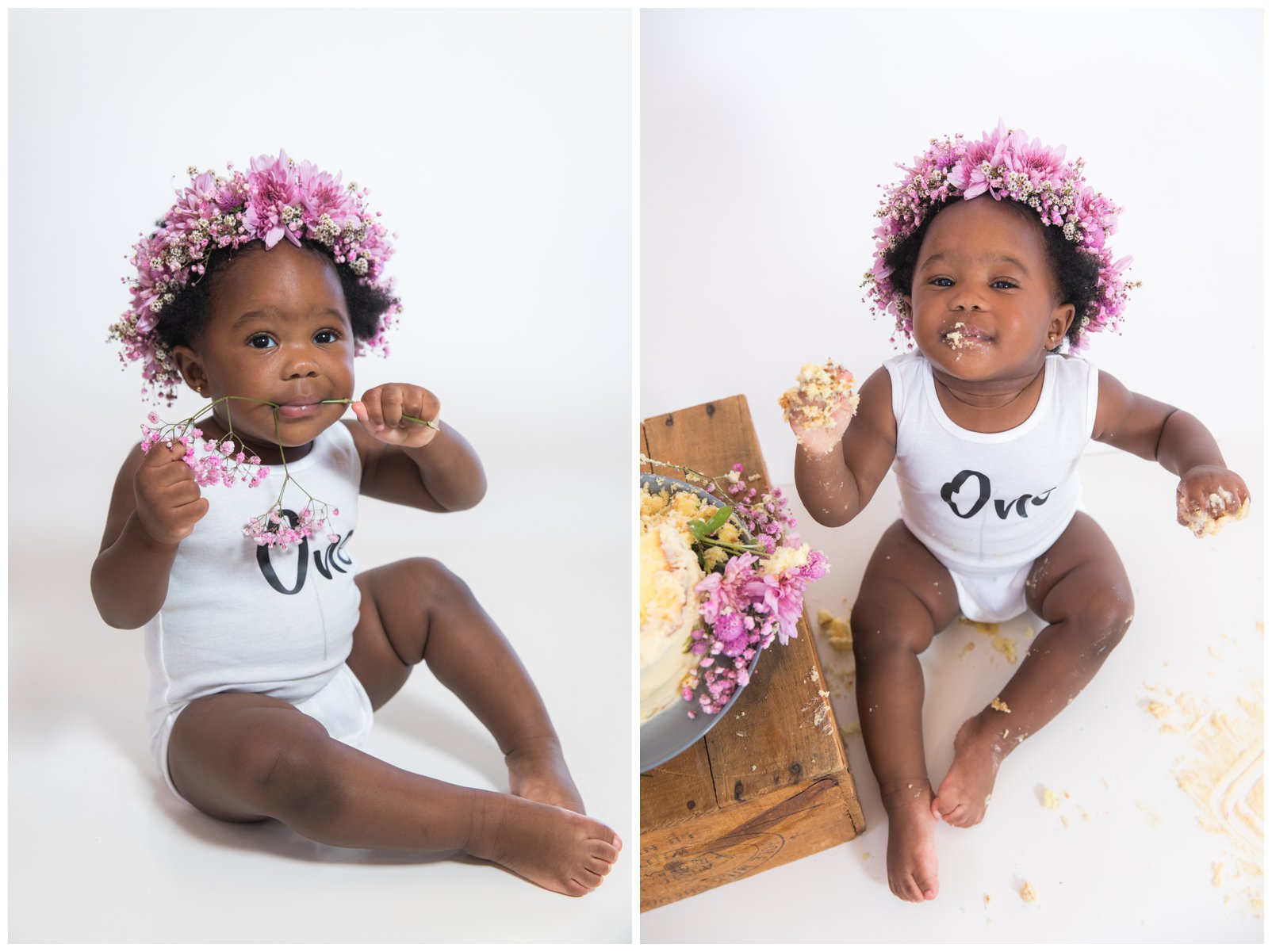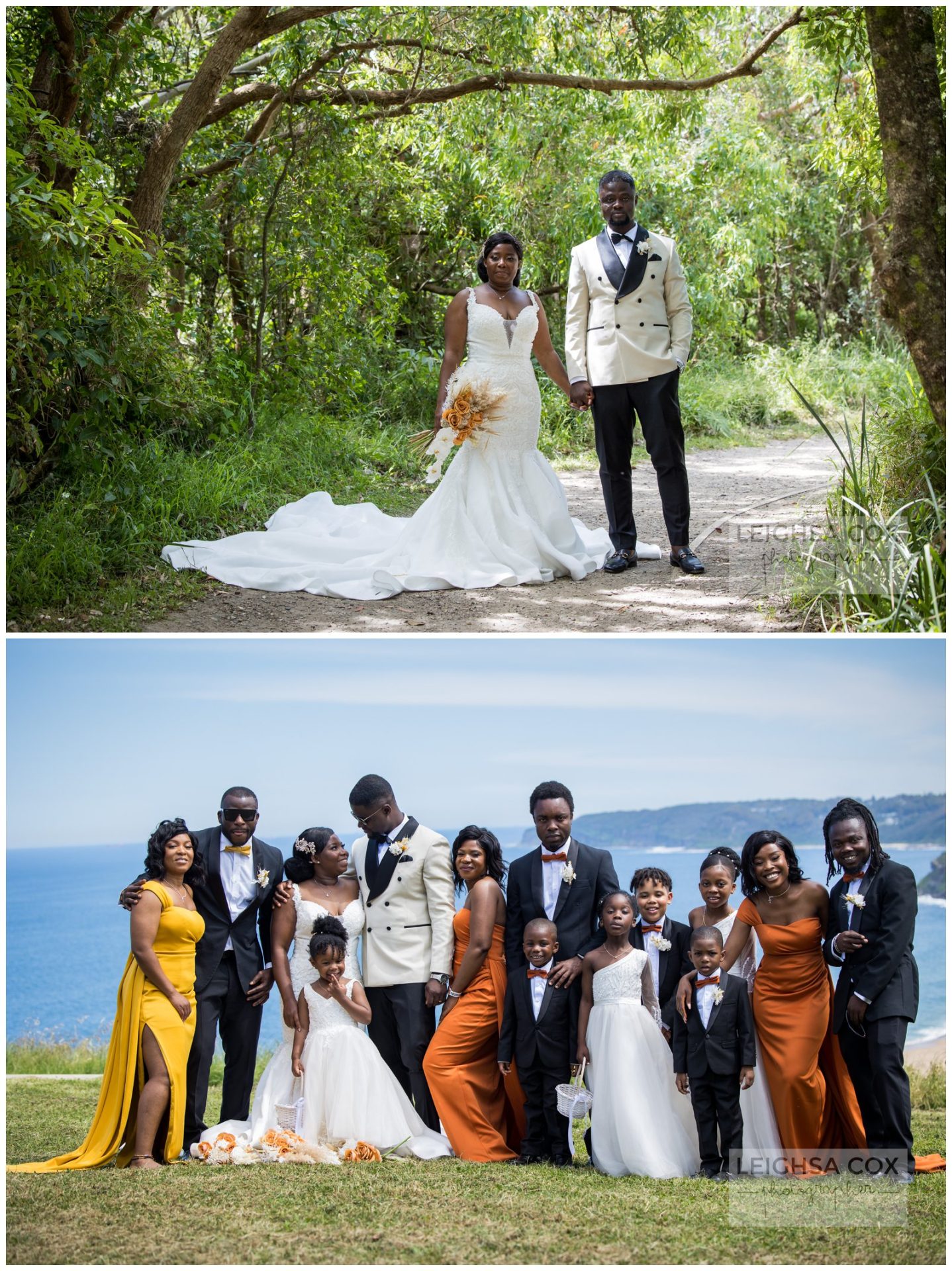 3 fun siblings at mini sessions over 5 years!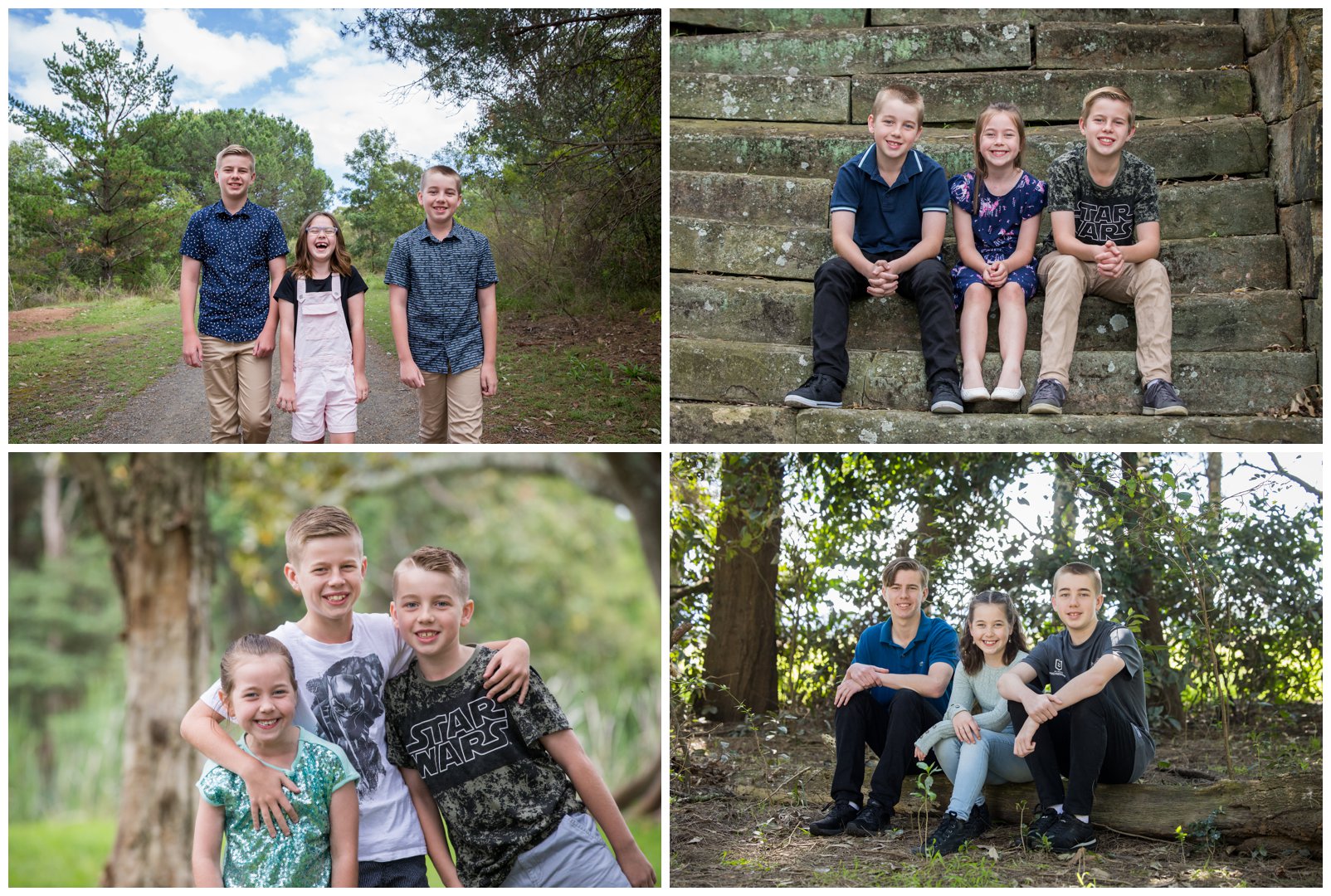 A sweet nephew newborn and cheeky toddler, then newborn nephew #2 at home.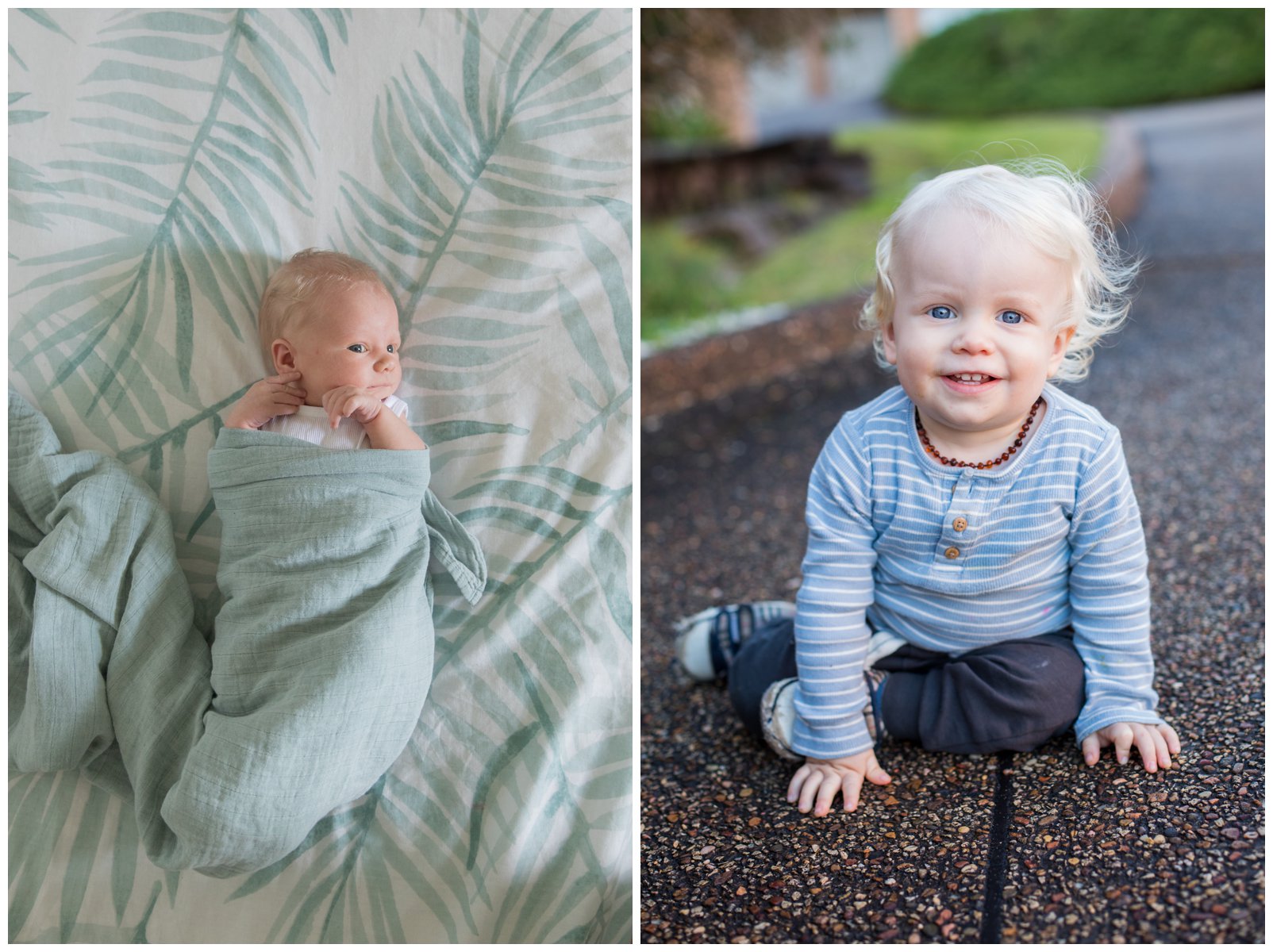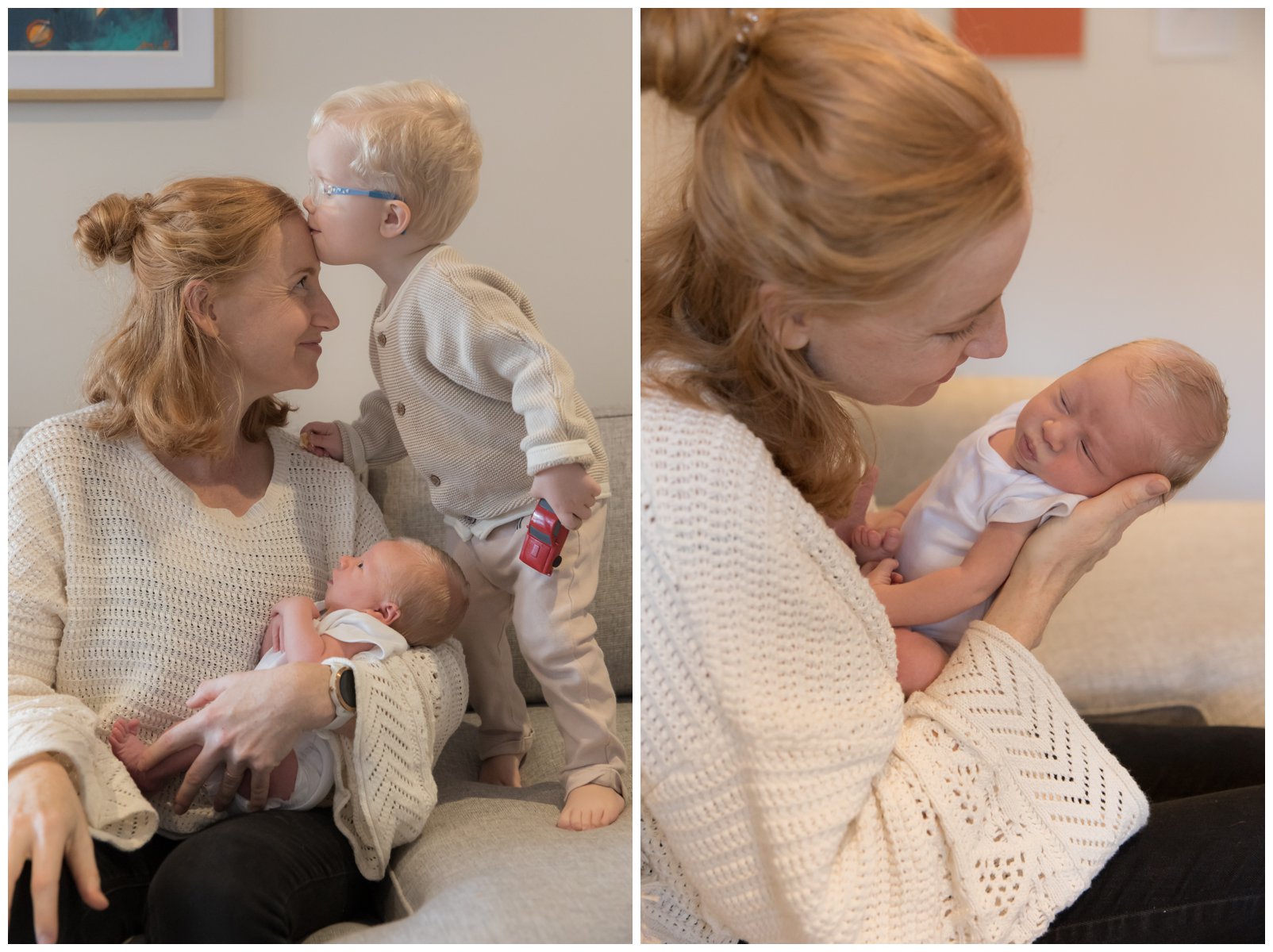 What will your sessions look like? What moments do you want to capture next? I'd love to hear from you, leave me a message HERE