Maitland Newborn baby sister
A new baby sister was welcomed by this beautiful family a few months ago. I am so happy to share these photos of them in love with their new bundle. Two sweet girls is such a precious gift.
There are lots of snuggles and cuddles, plus kisses and smiles. I love how proud Miss Charli is of her little sister, she just wanted to keep touching and kissing her. Charli has such a bright and bubbly personality, and is so happy to engage with me even though we had only just met!
Those initial weeks of a new baby's life can be so tricky for a family. Figuring out schedules, sleeping and feeding is demanding. This family seem to be cruising through it! The girls had a few outfit (and mood changes). And with the help of milk and snacks, harmony was restored!
This family just picked up a sweet photobook and a few prints, along with some digital files. I'm sure they will look at them often, and I can't wait to catch up with them for some updates in a few years!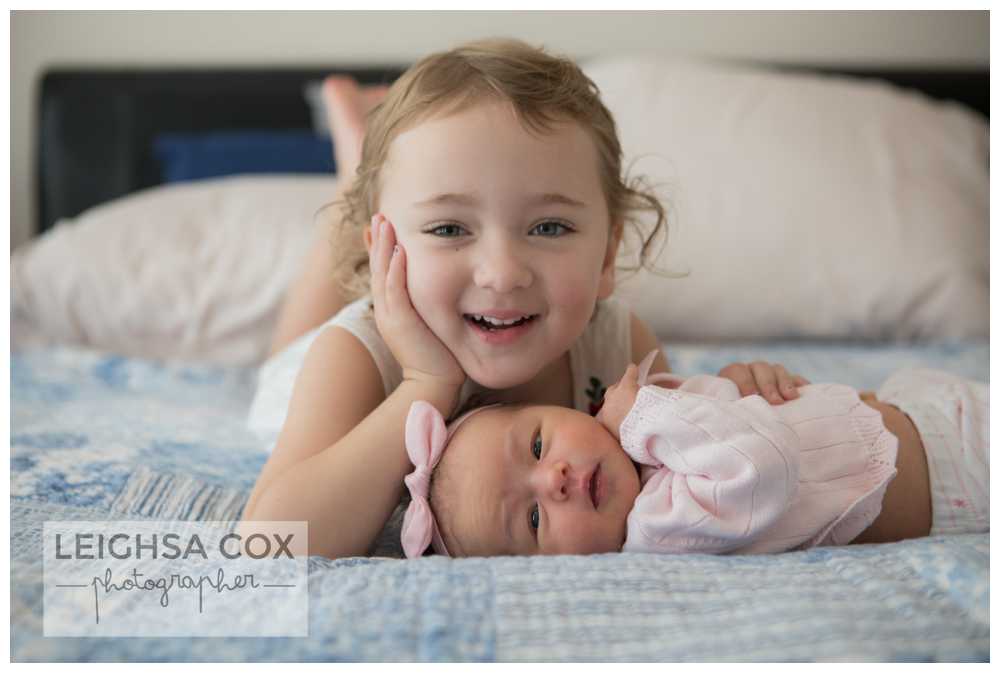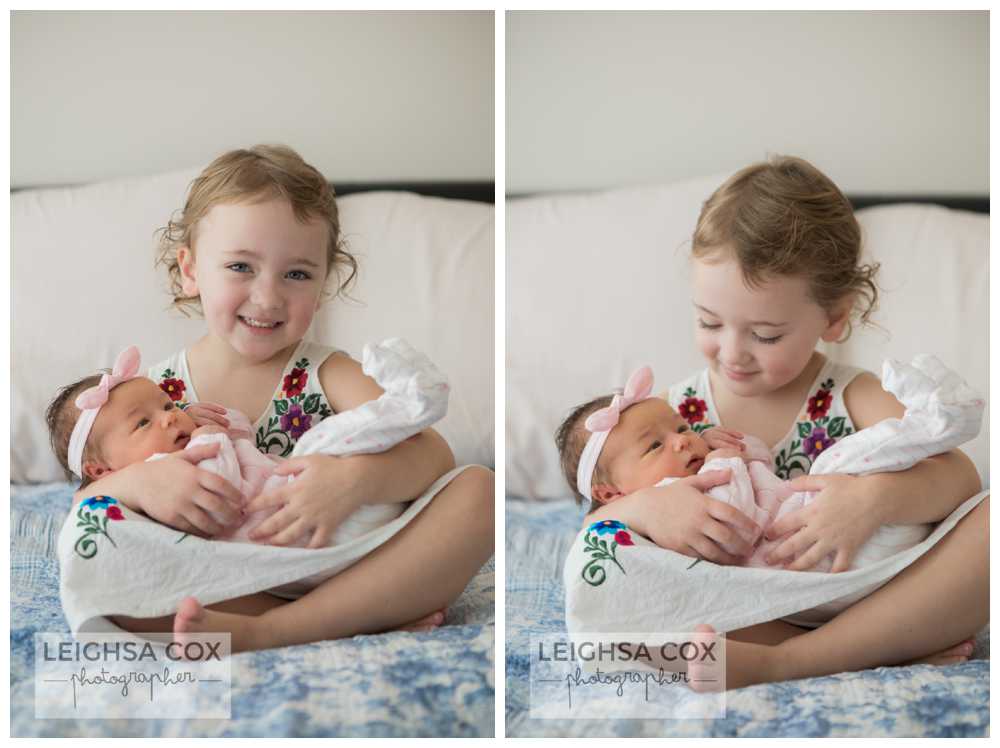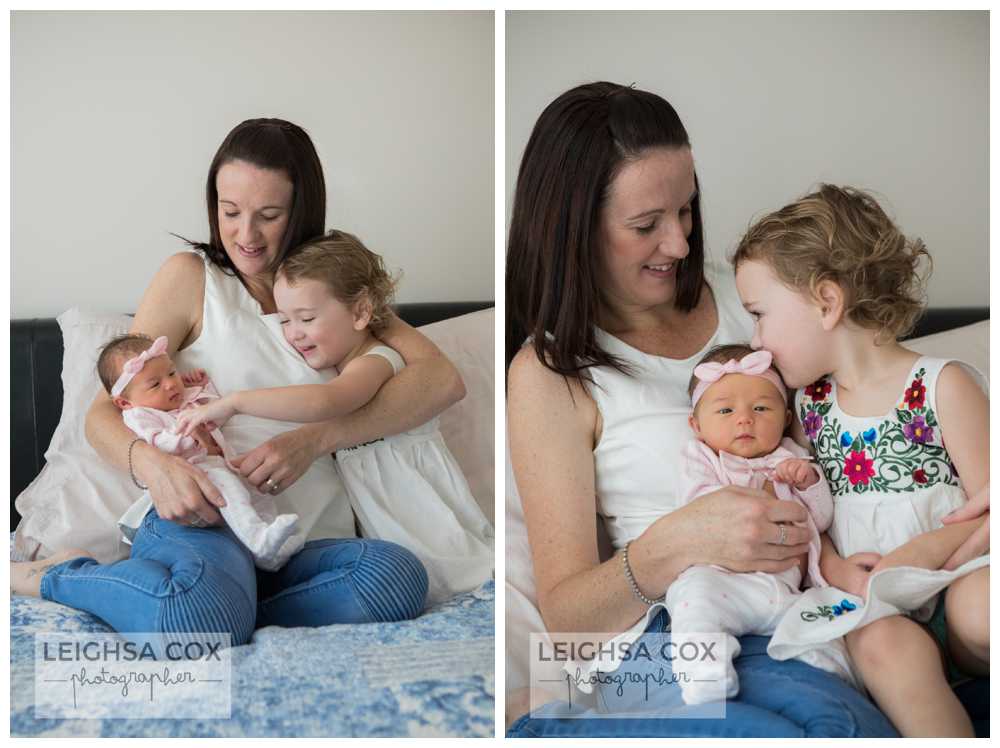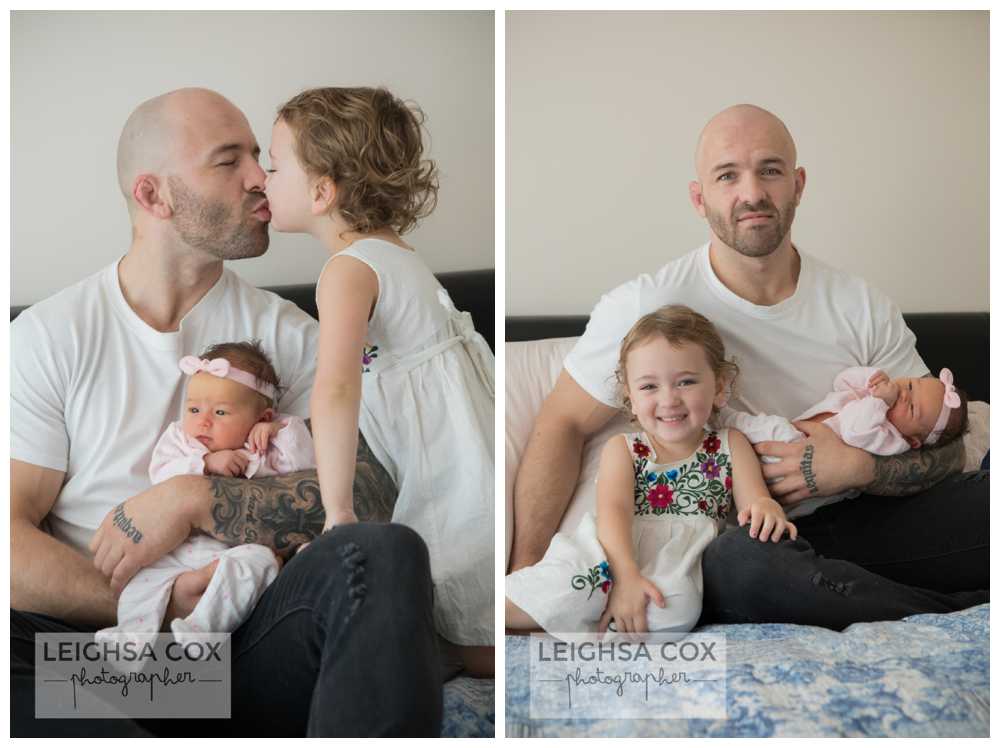 Check out below to see how much Miss Charli loved being in front of the camera. What a sweet, sweet smile!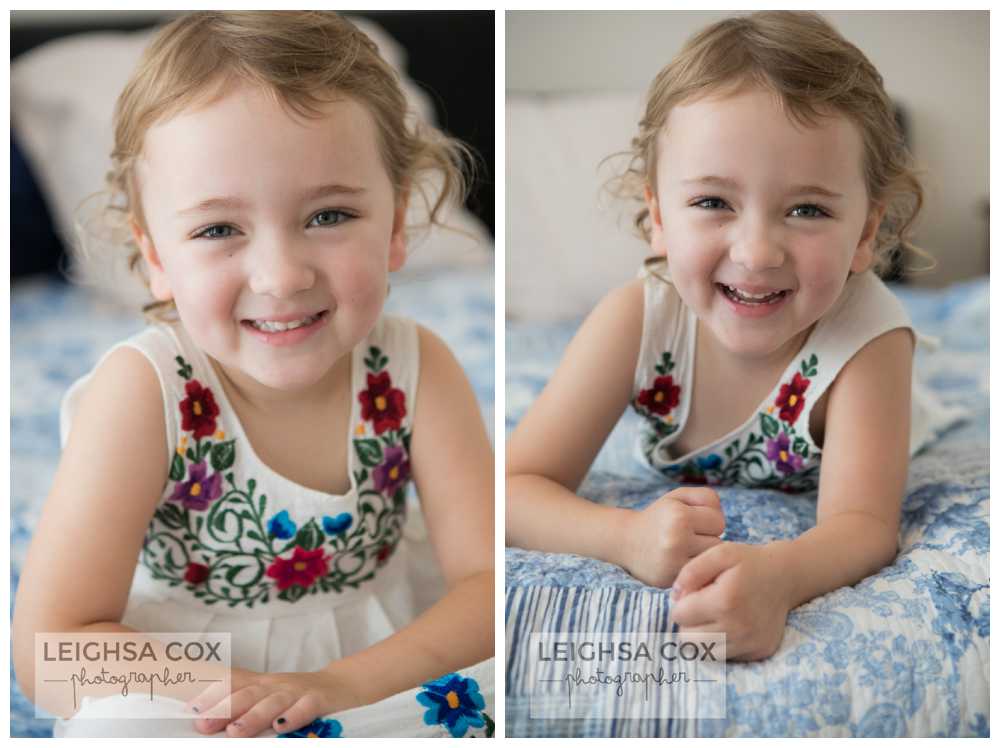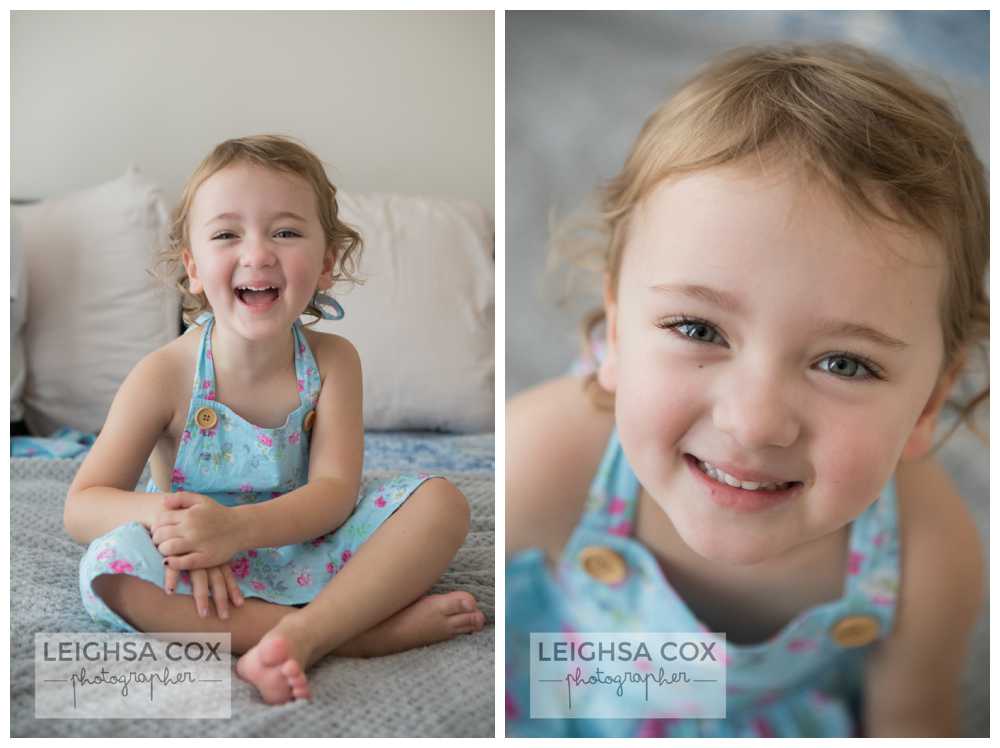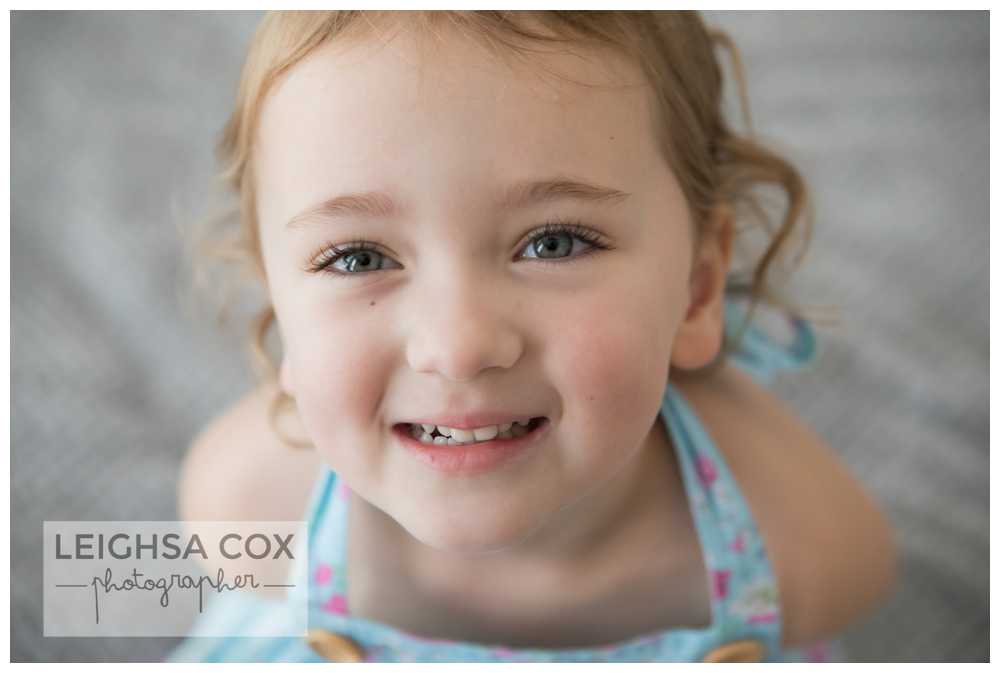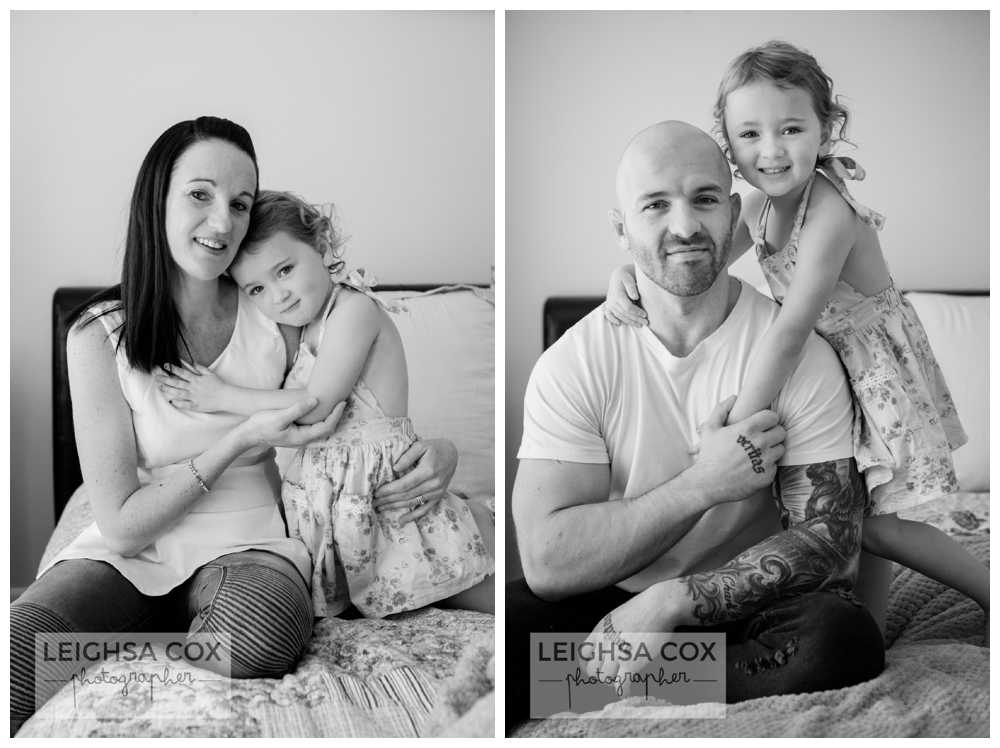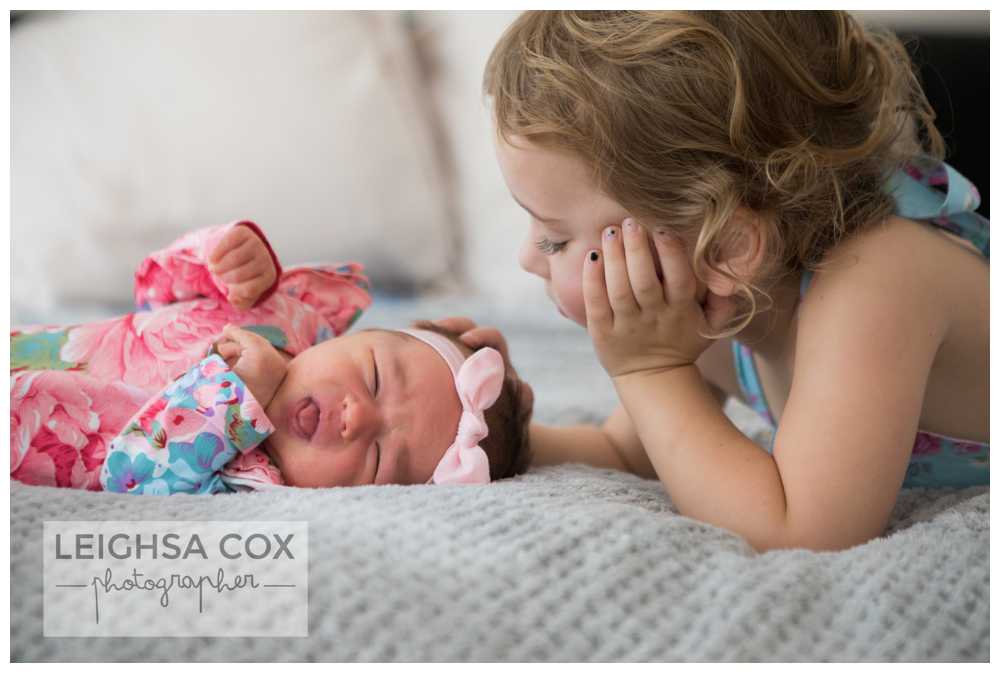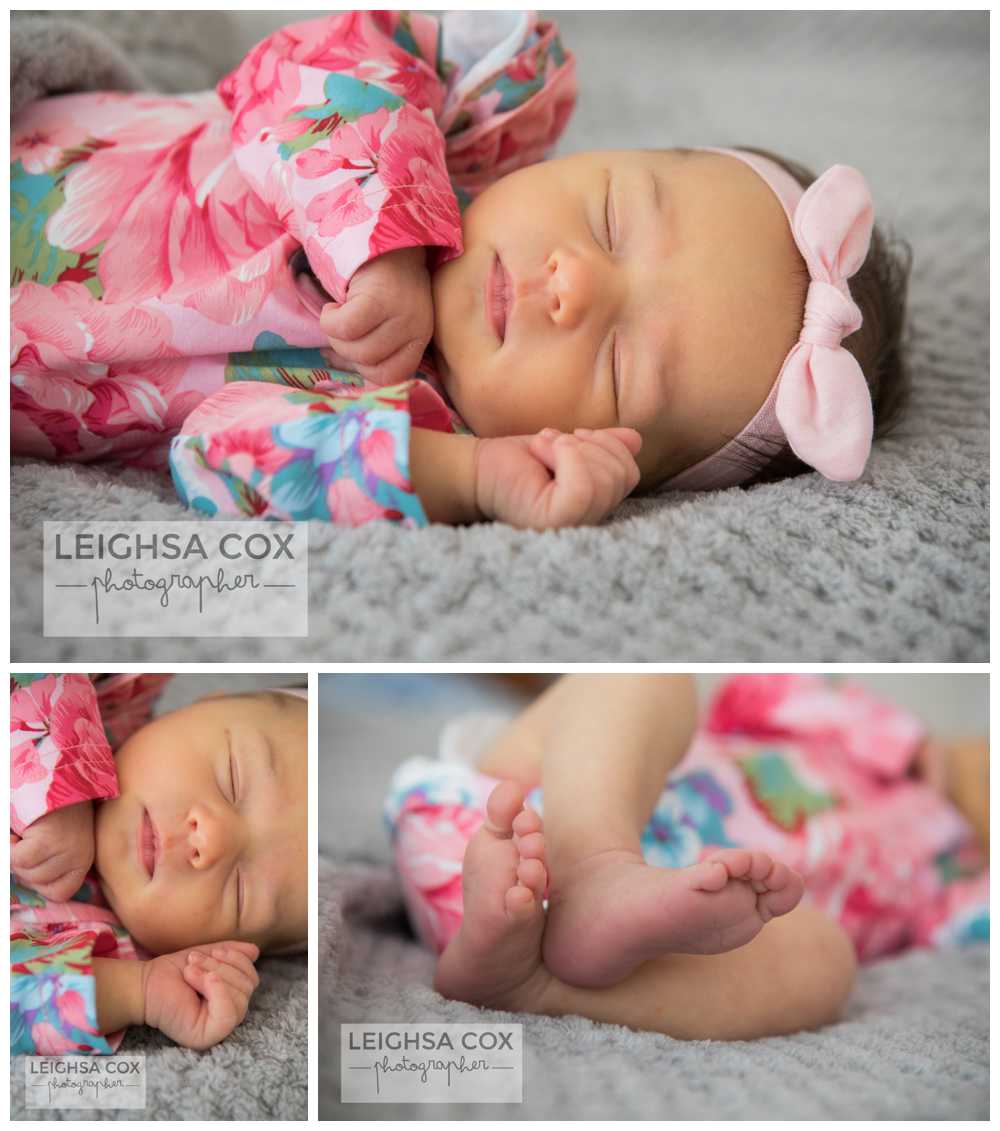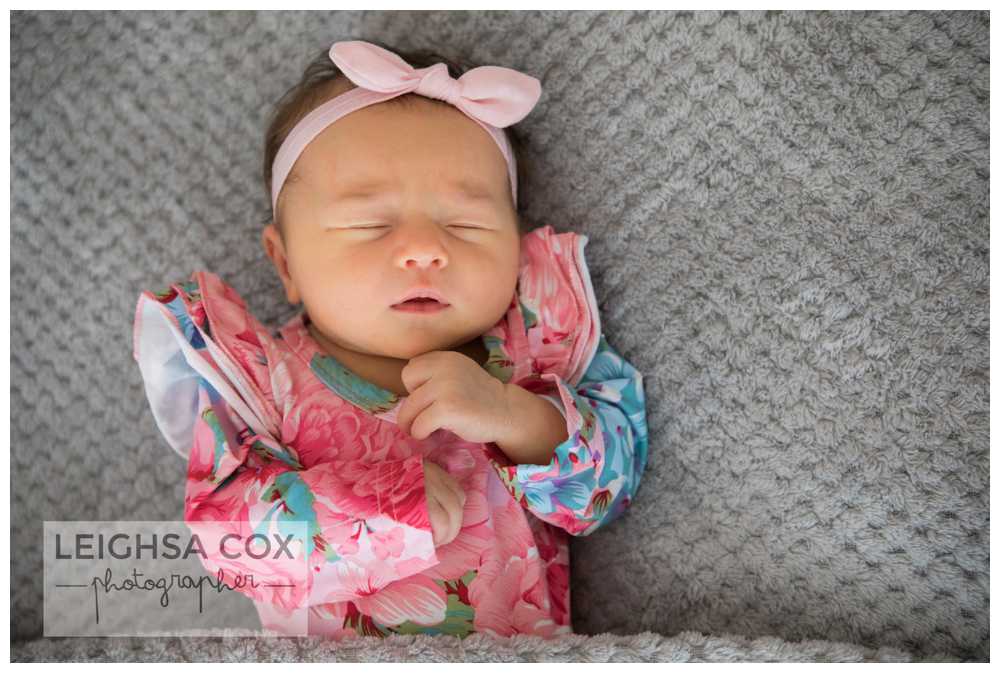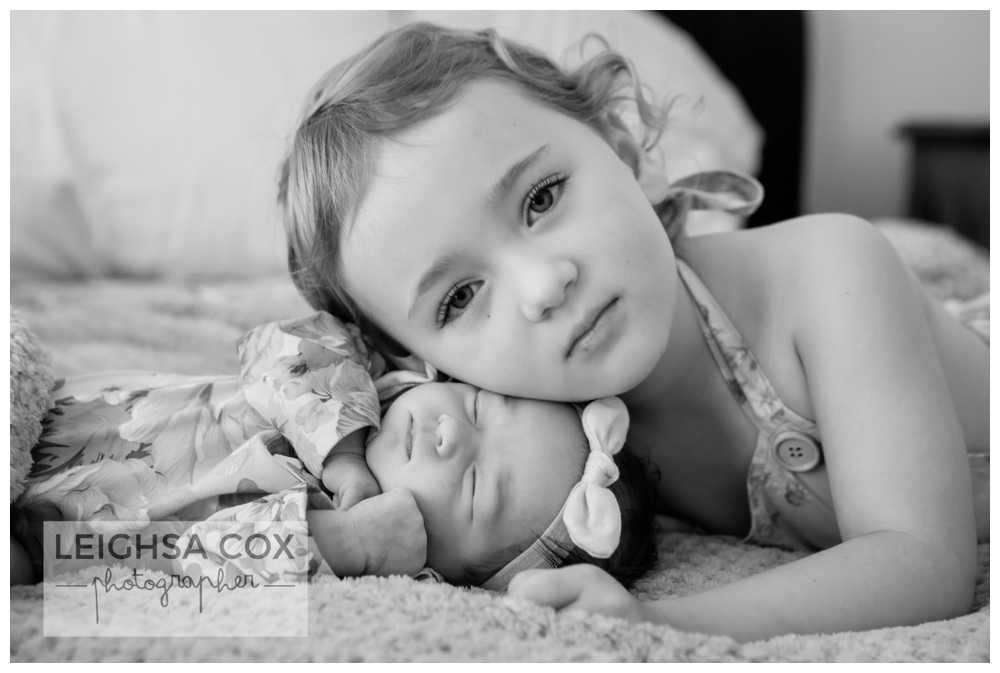 The following sleepy shots are my favourites. I love the simplicity of the colours and sweet sleeping Franki xx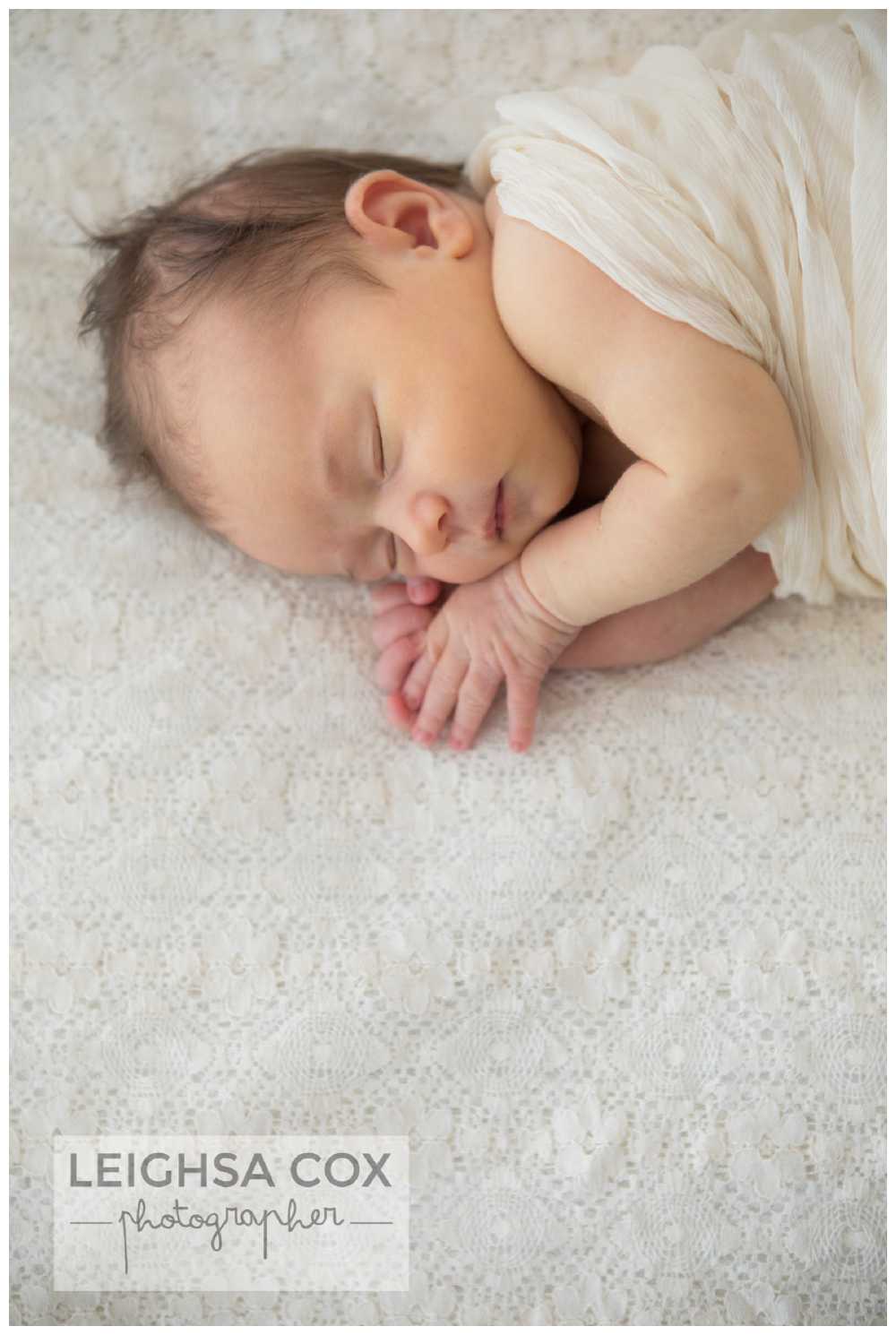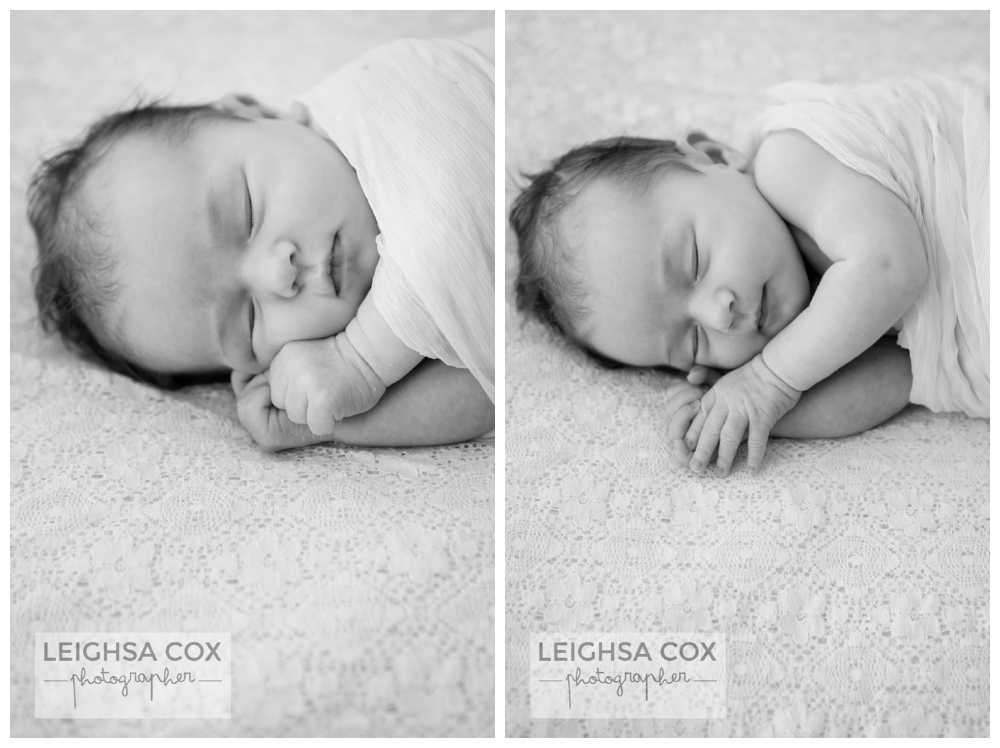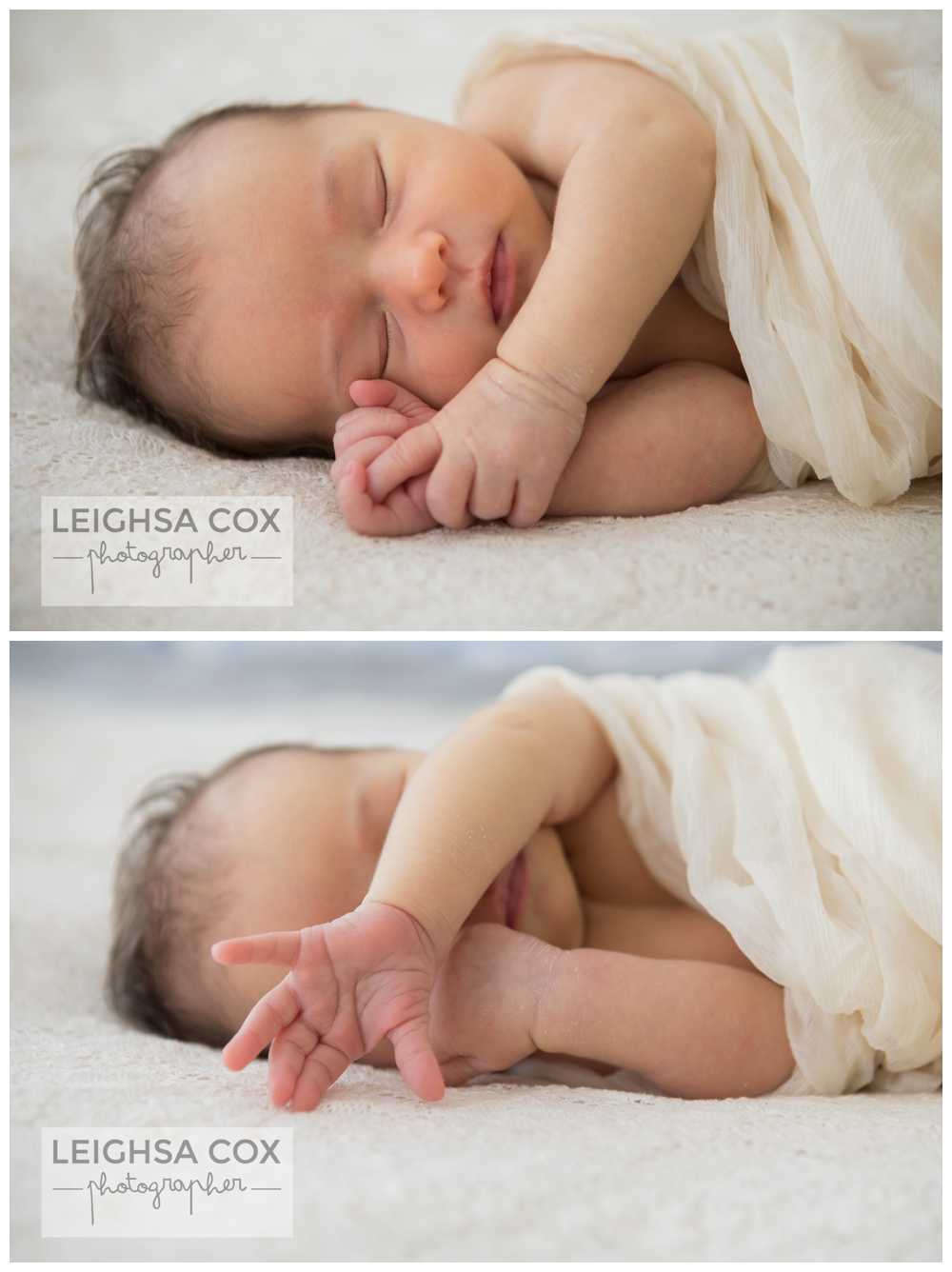 Find some more beautiful babies HERE