Maitland Family Photographer
I love being a Maitland Family Photographer, my home town. I am Maitland girl born and bred, and happy to be raising my own family here too. Meeting + chatting and sharing stories with other families is so much fun. Taking a few fabulous photos for them is a bonus 😀
Photographing this beautiful family at their own home in Maitland was just great! Doggos and big trees, plus that awesome old brick wall. At home sessions are so much more relaxed. No travel for you, the children are comfortable, and pets can join in too. Familiar places give your portraits a really personal feel.
Do you have an awesome front or backyard we could photograph in? Get in touch and tell me about it HERE
x Leighsa
*I love the gritty texture and symmetry in this wall near the pool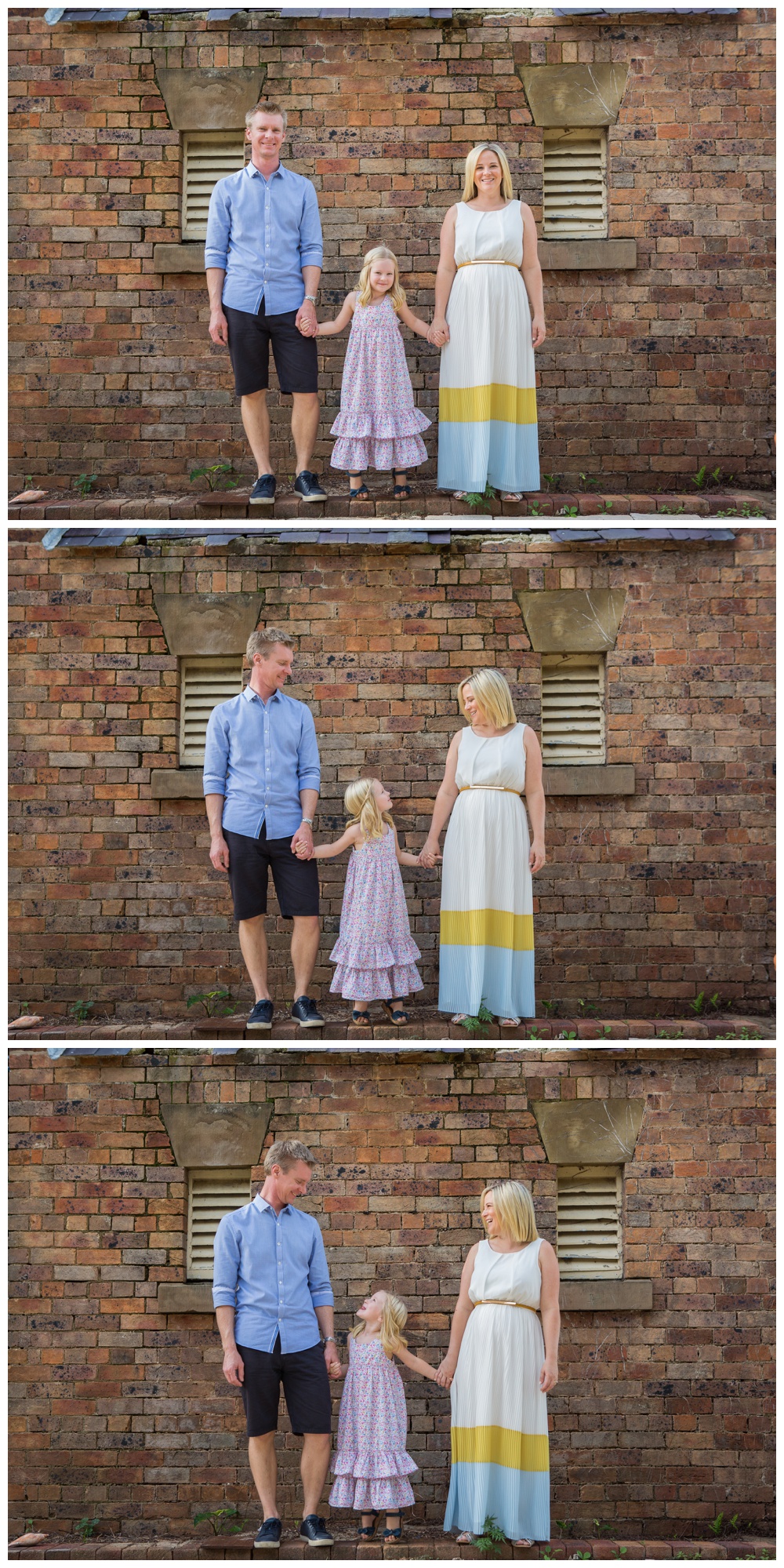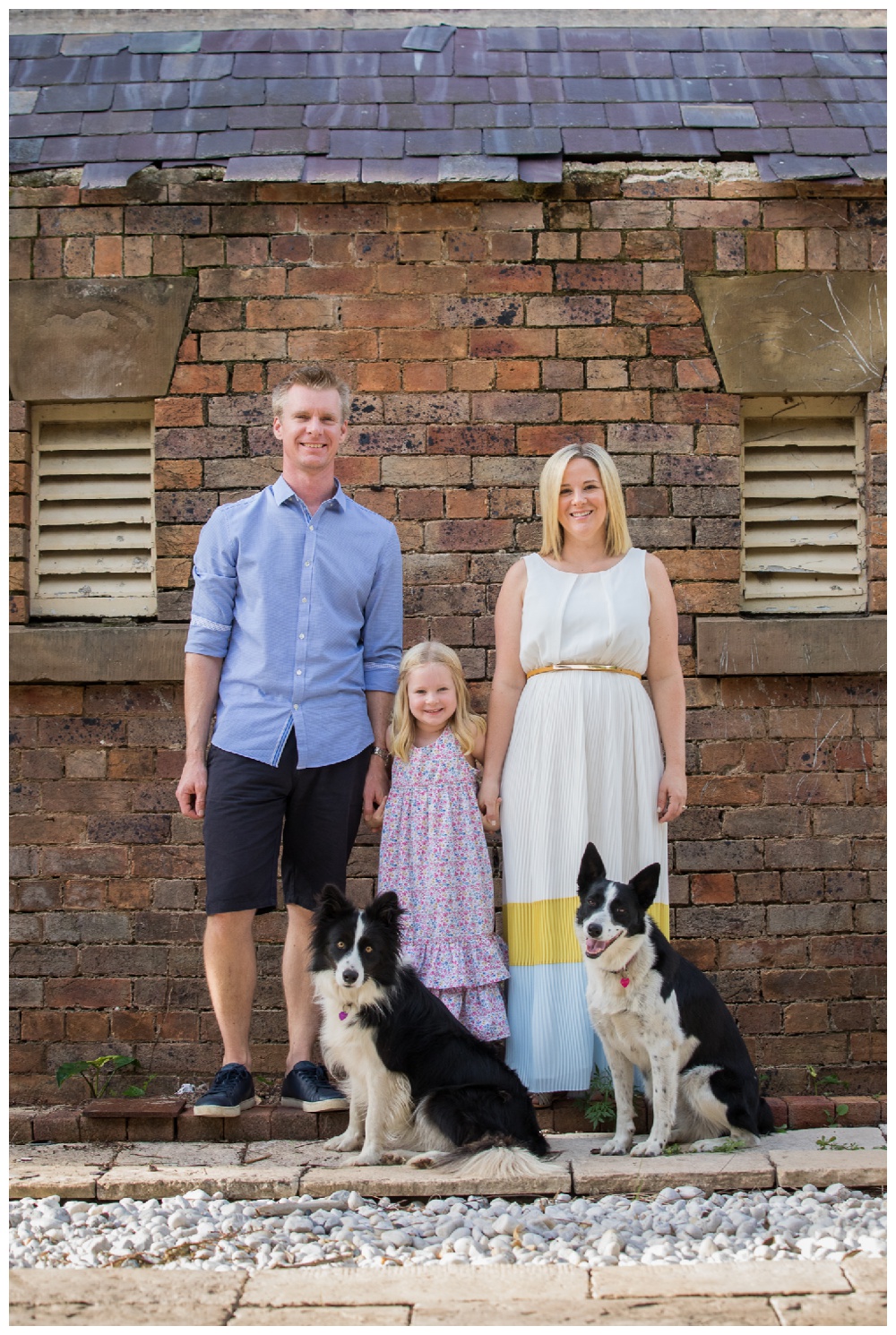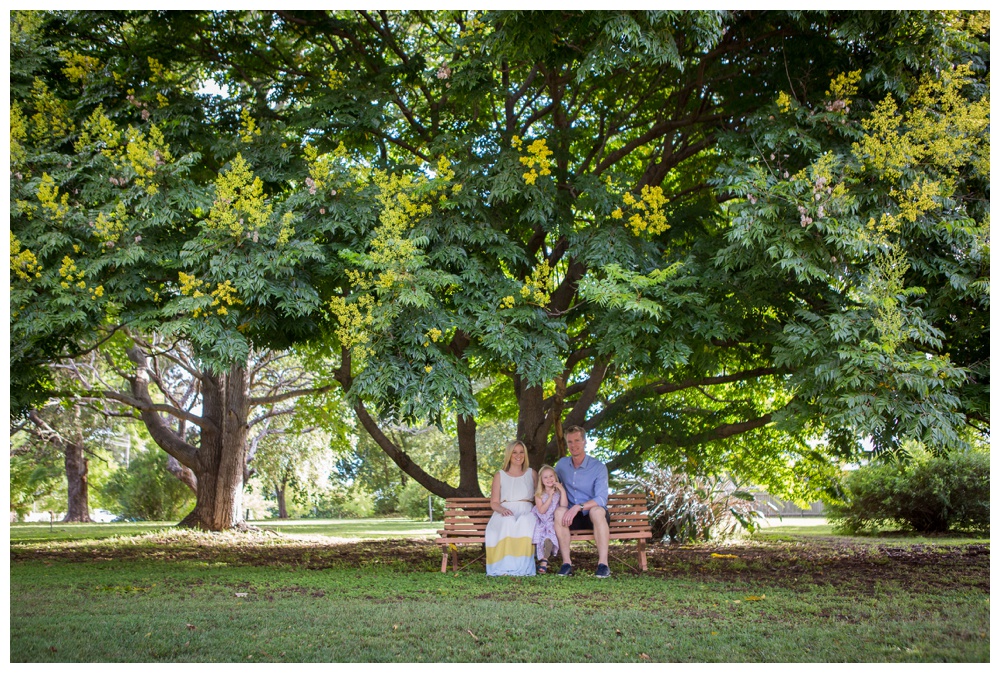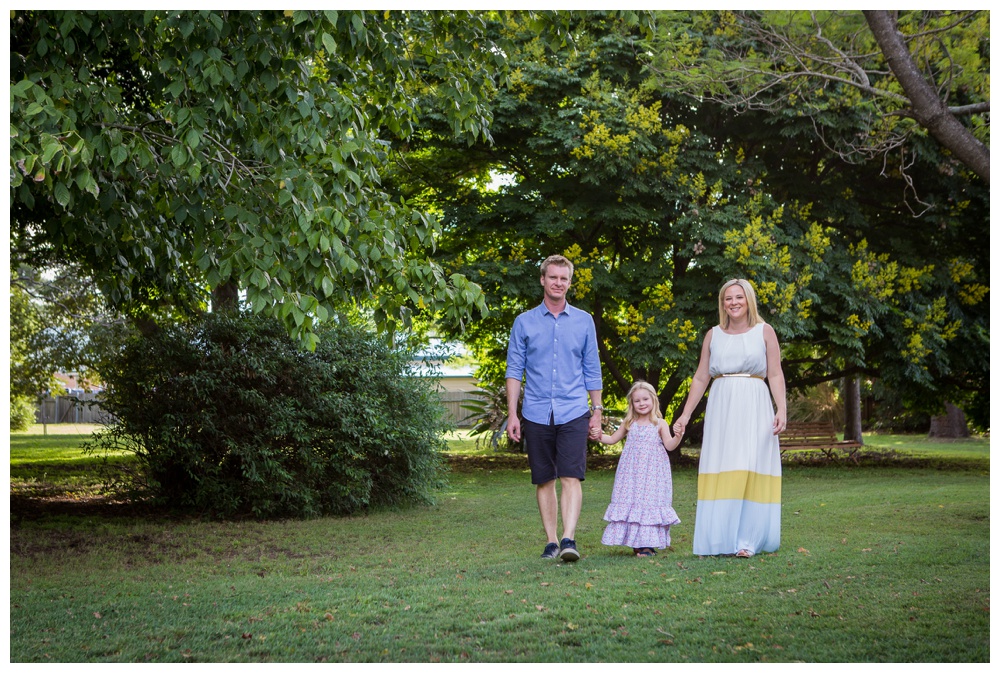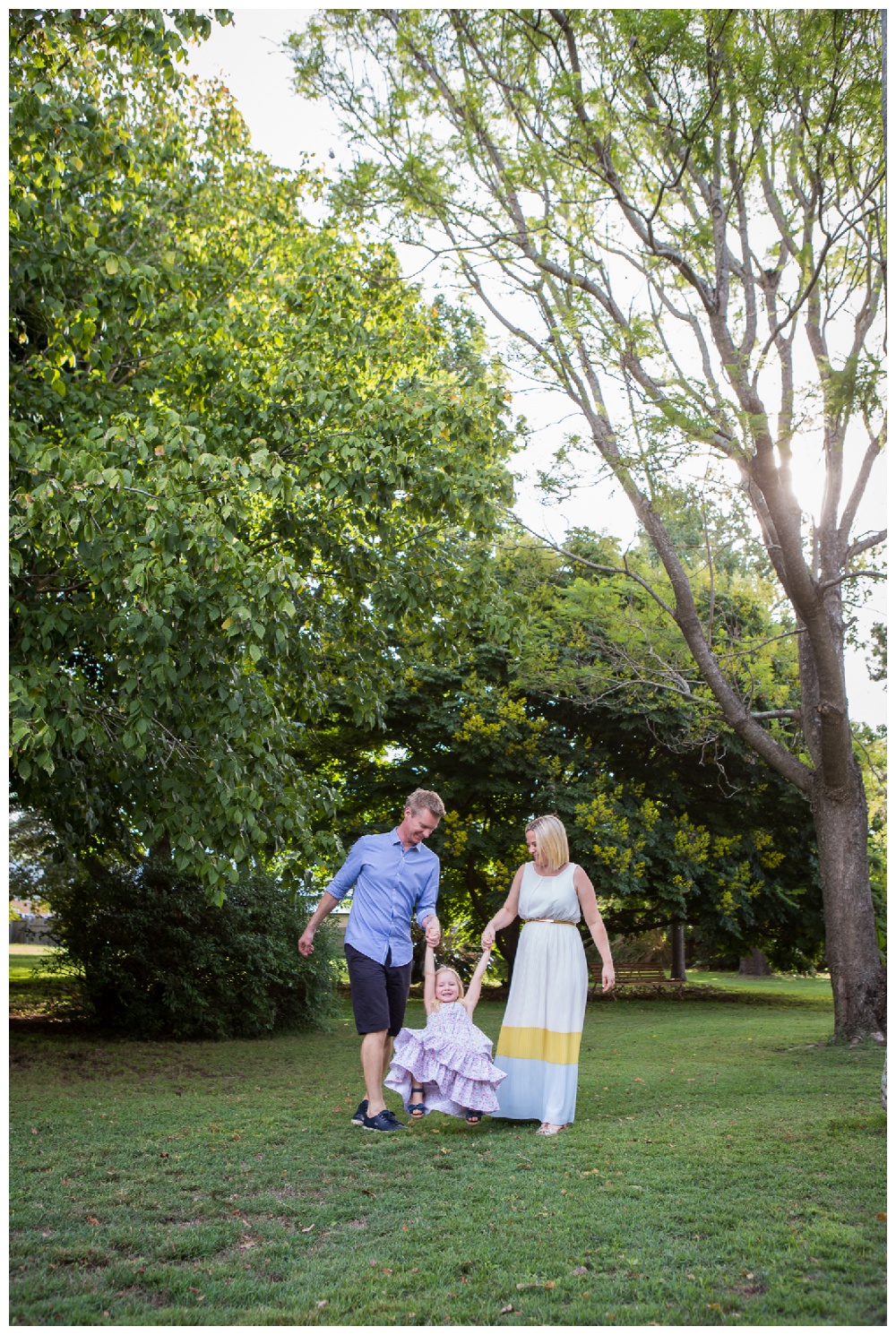 *Those eyes!!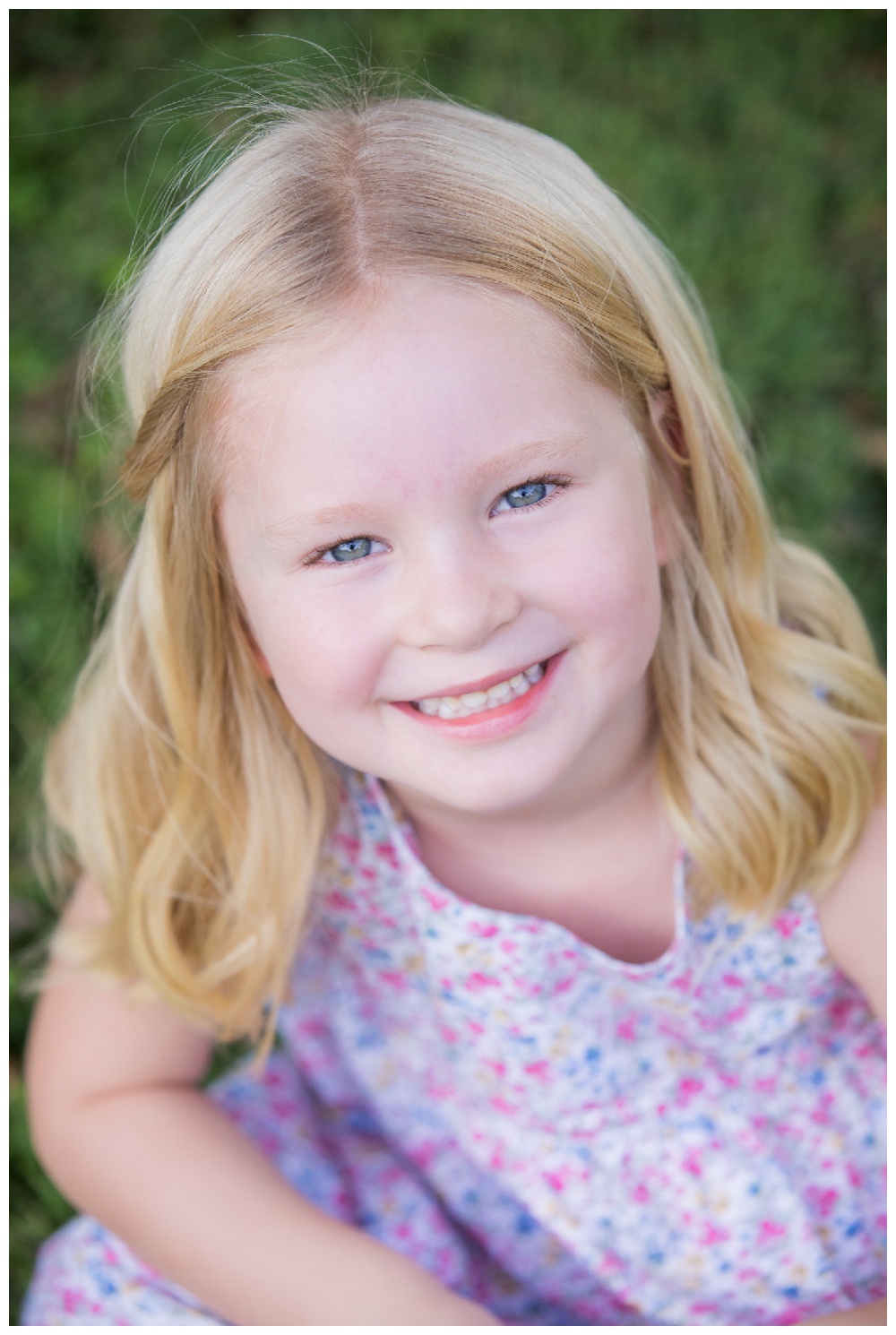 *The sweet moments below are some of my favourites from the day. Catching the little expressions and moments is the best part of my job xx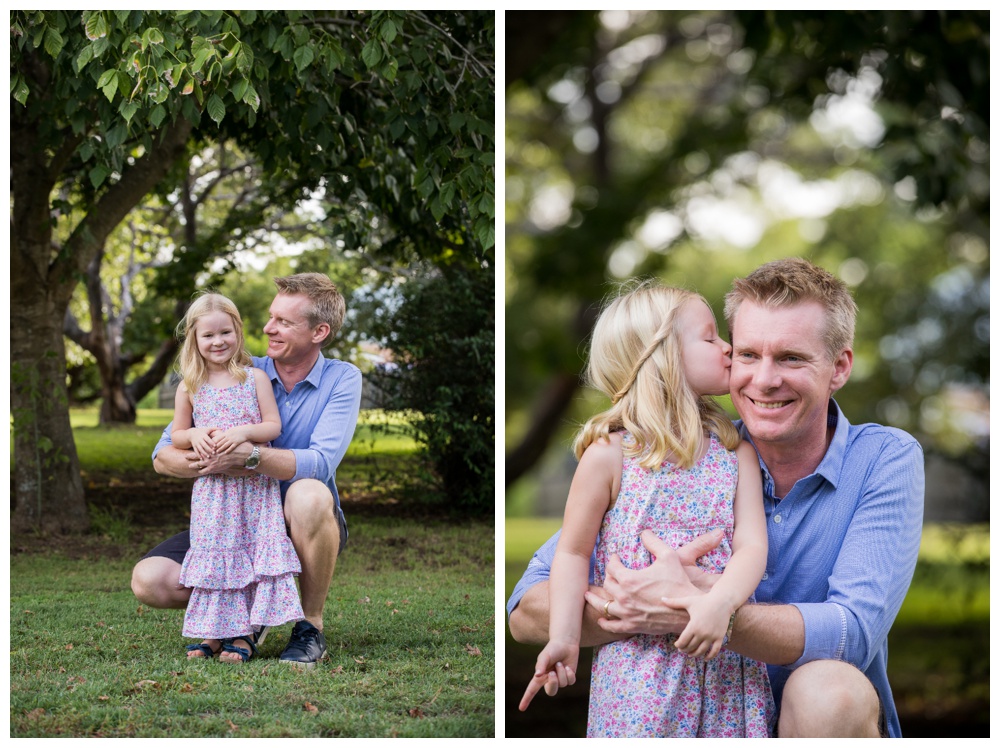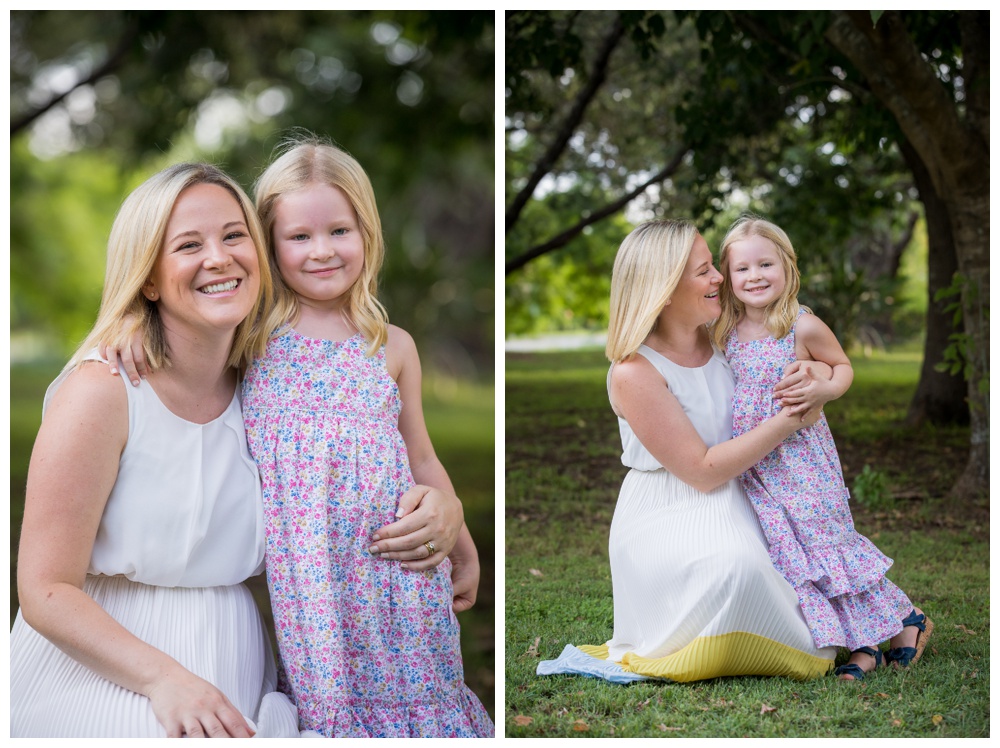 *The dogs are enjoying being included and adventurous in the ones below! Getting dogs involved is usually challenging (because they don't really listen to me – I need to learn to whistle) but creates a great atmosphere and a sense of fun/crazy.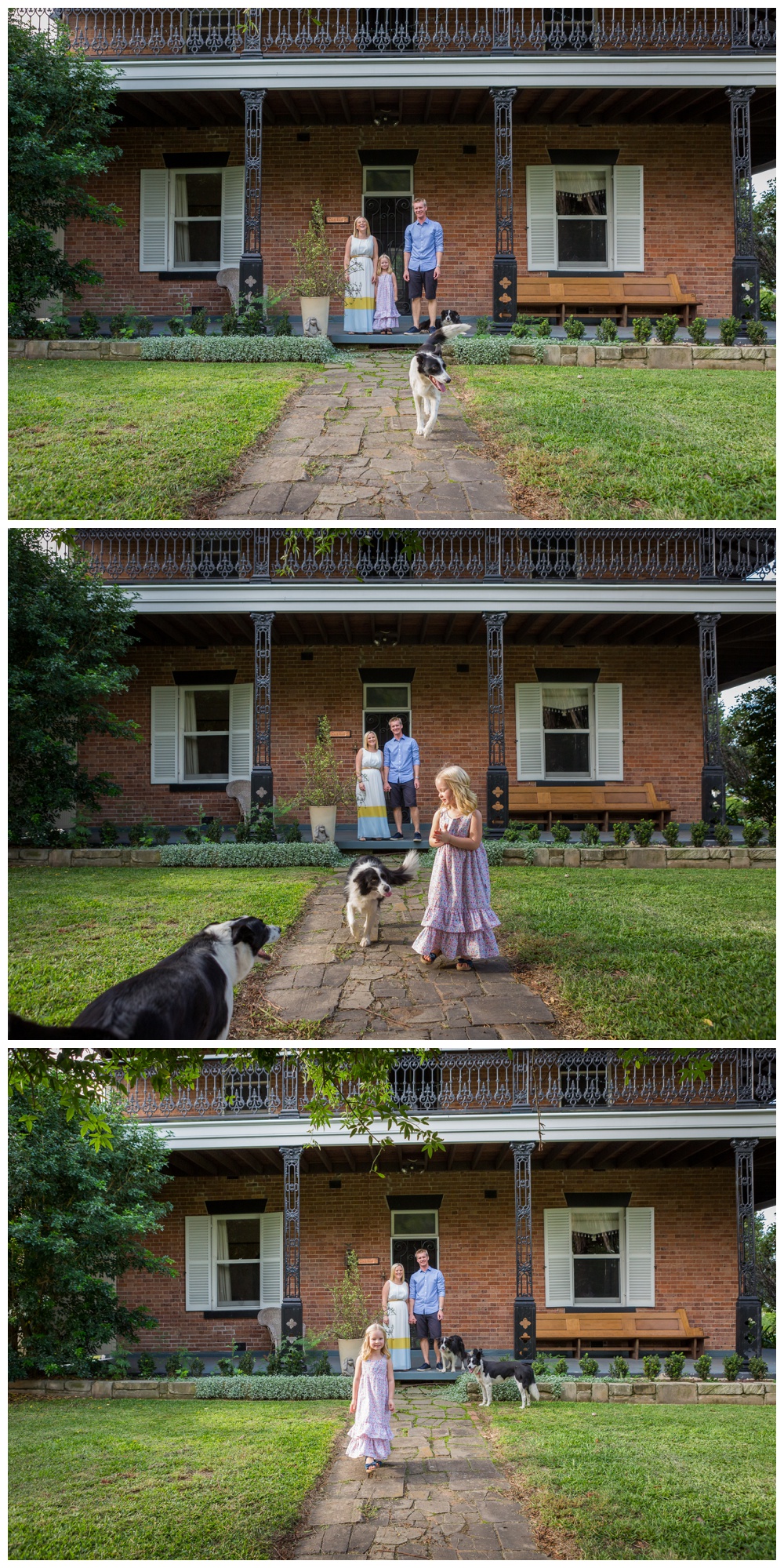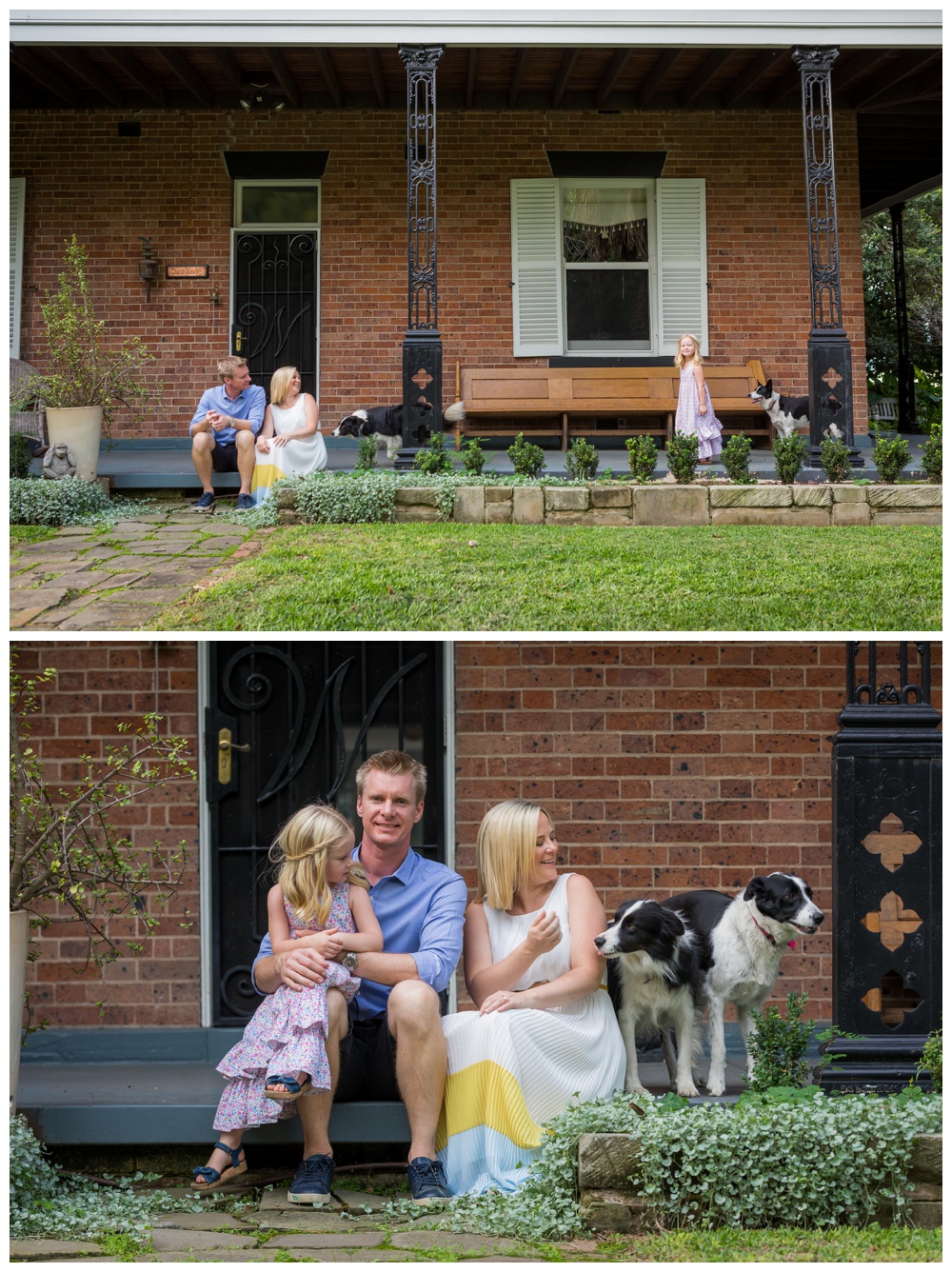 Lots more Maitland family portraits on my Blog HERE