Maddies Bolwarra Wedding
A fun day with these pair at their Maddies of Bolwarra wedding!
I met and photographed them in the bushland behind their home around a month before the wedding so we could create a guest/sign book for the big day. The casual portraits with the dogs made gorgeous guest book pages for guest to leave their well wishes.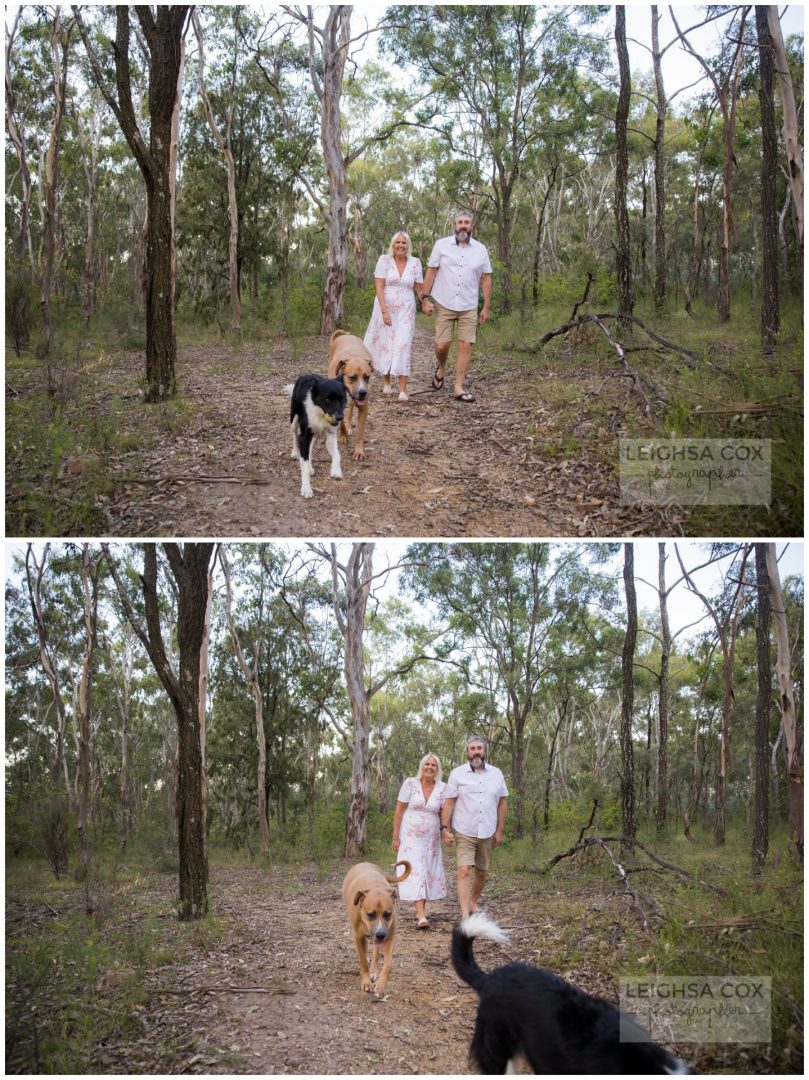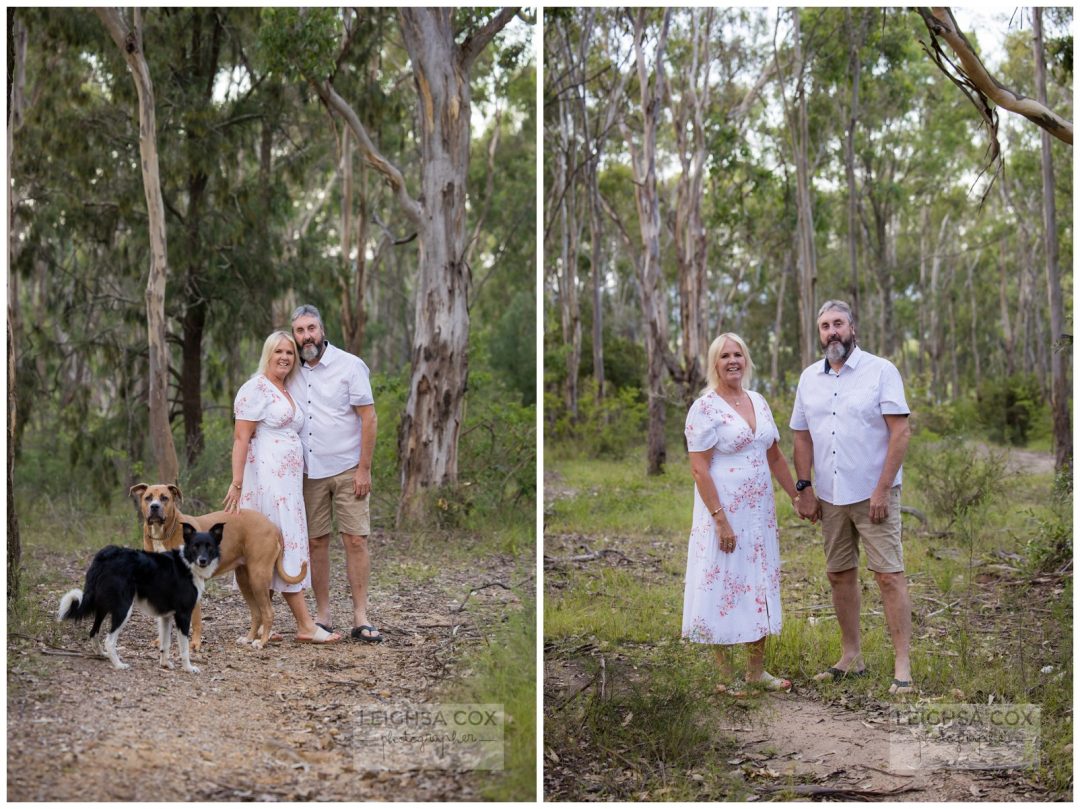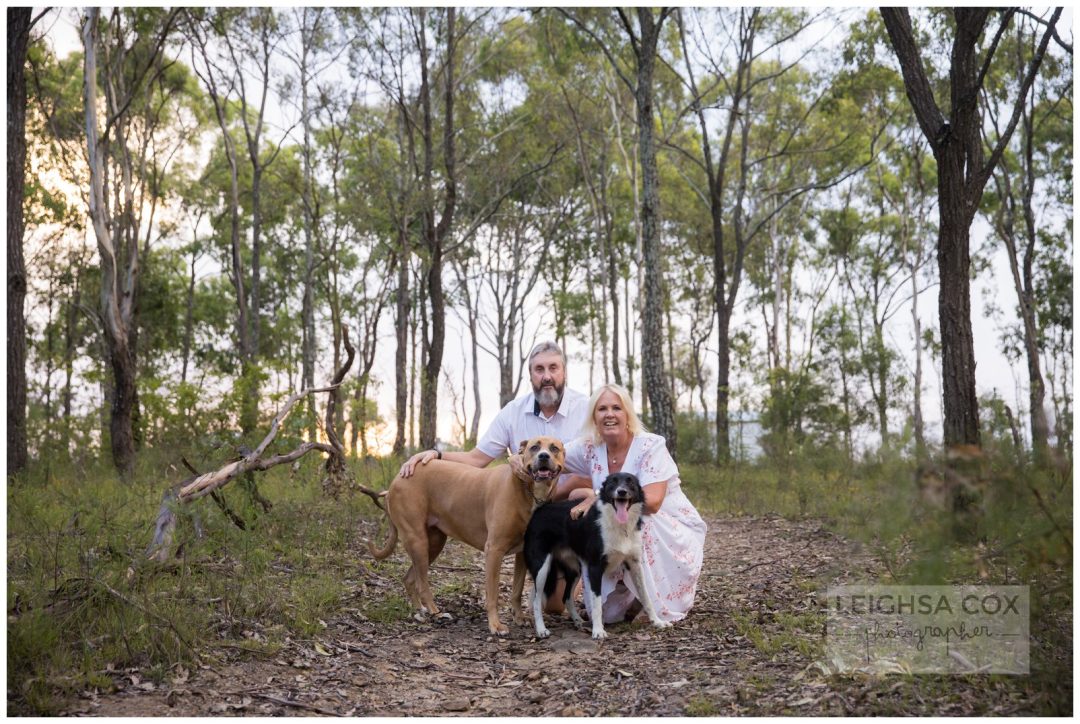 The day of the wedding was warm and the gardens at Maddies were looking lush. Sam and Paul were surrounded by their favourite people in the back garden by the old tree. And there were plenty of laughs when we all found out that the rings had been left at home. So much laughter and good vibes! Mel from Hitched in the Hunter handled the situation so simply and they were saved by some borrowed rings for the formalities then the real ones were collected and put on later.
I was with these two for just a few hours but laughed so much! What a perfect day for this couple (who have been together for many years) to celebrate with their family.
x Leighsa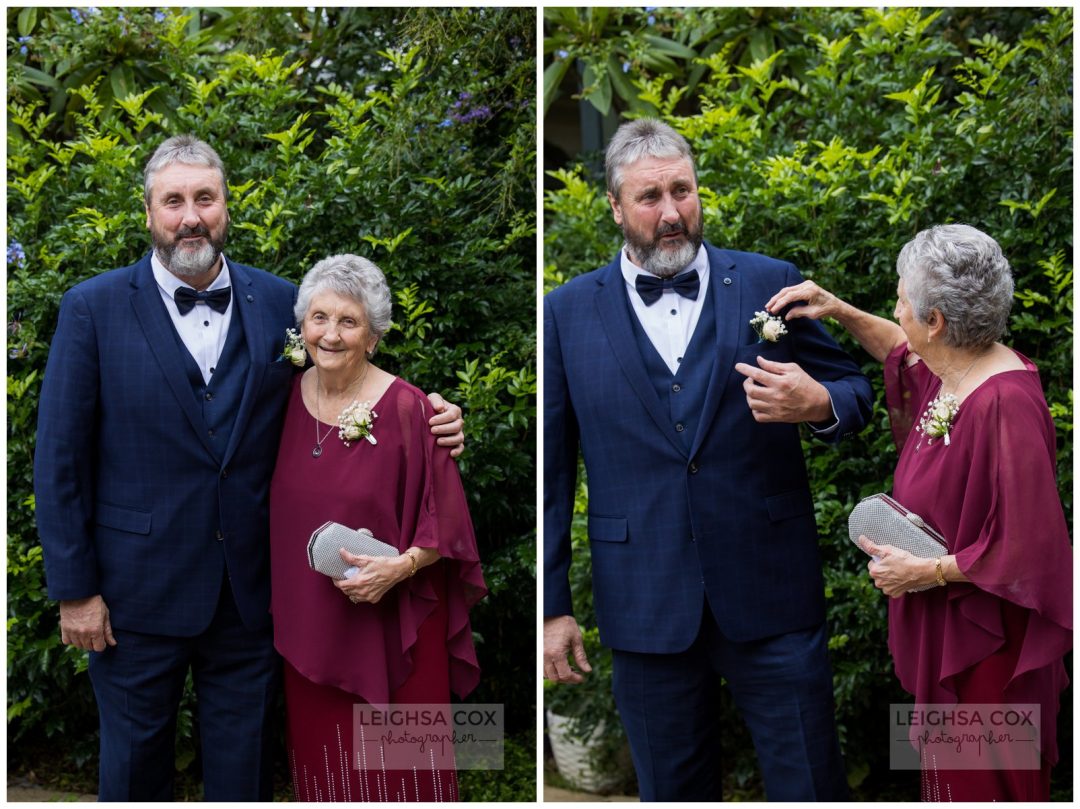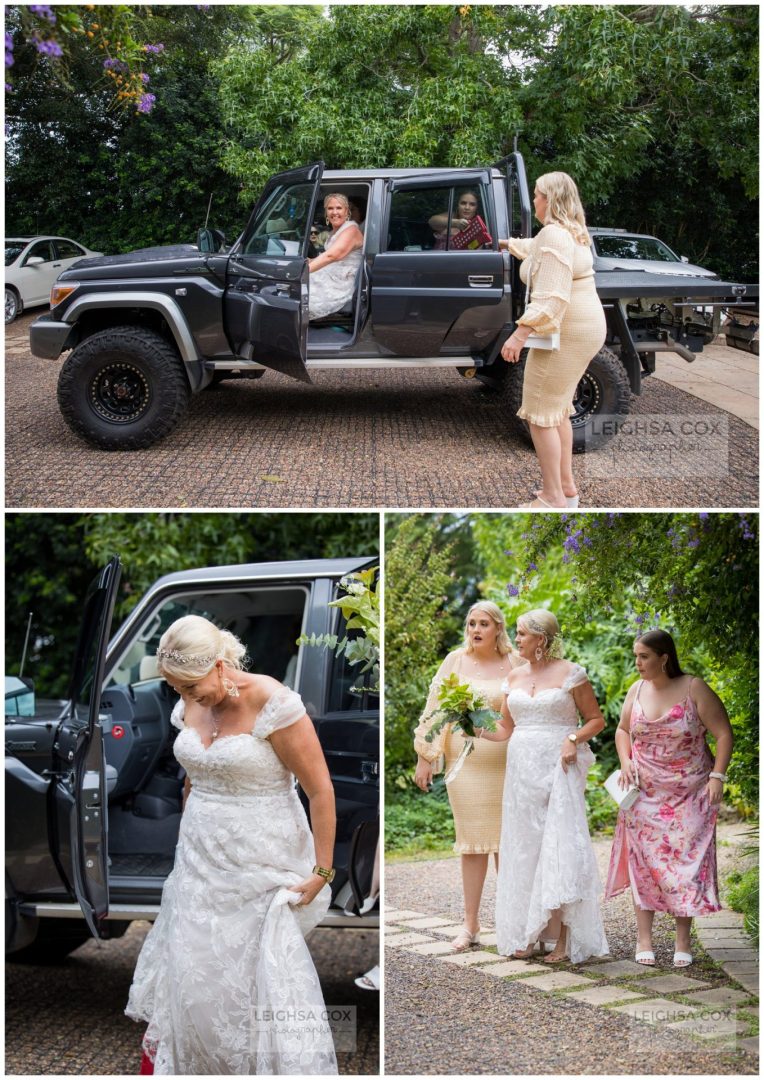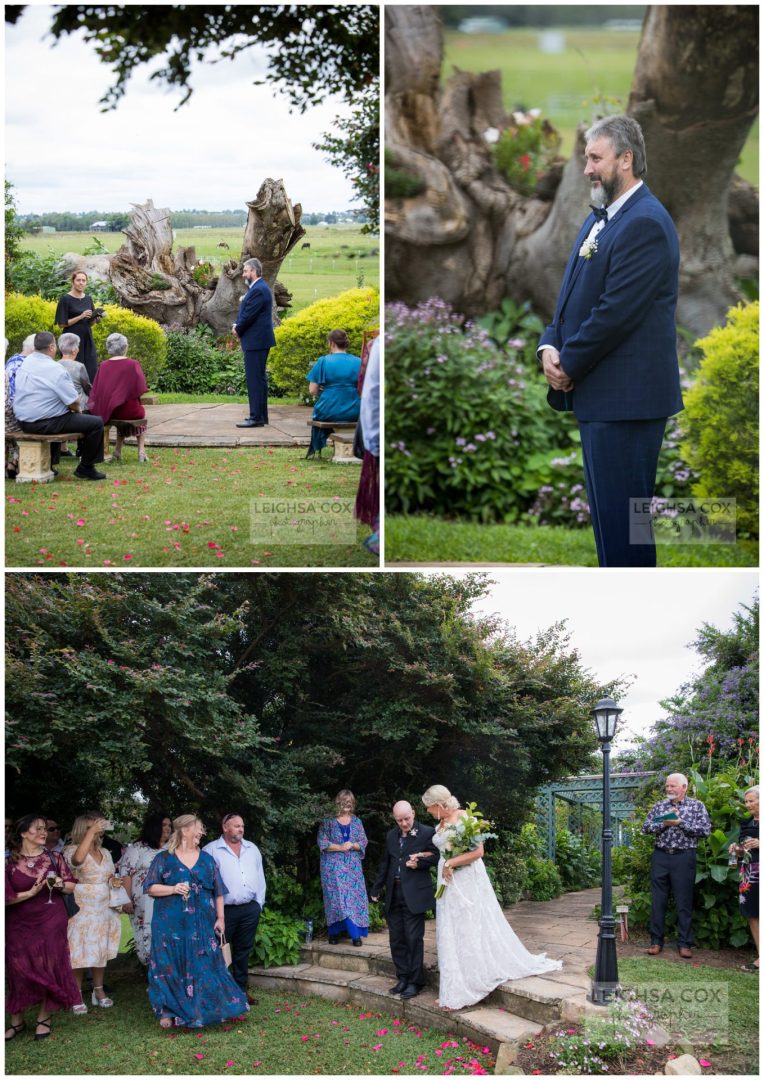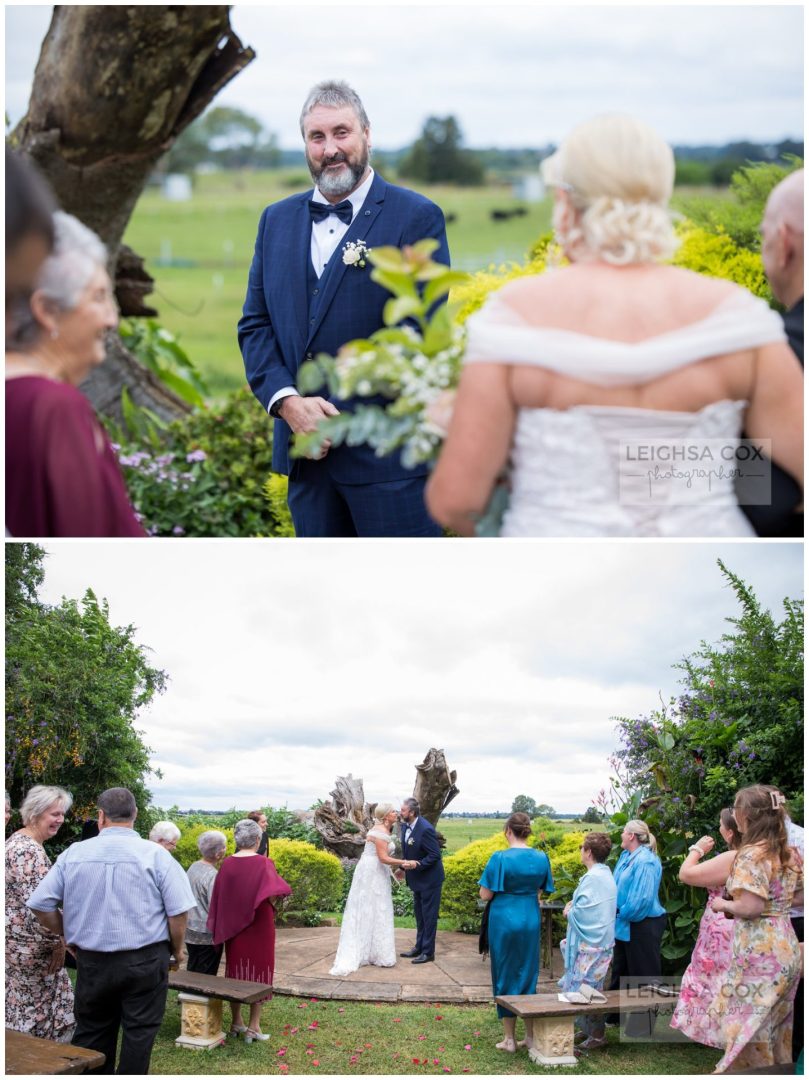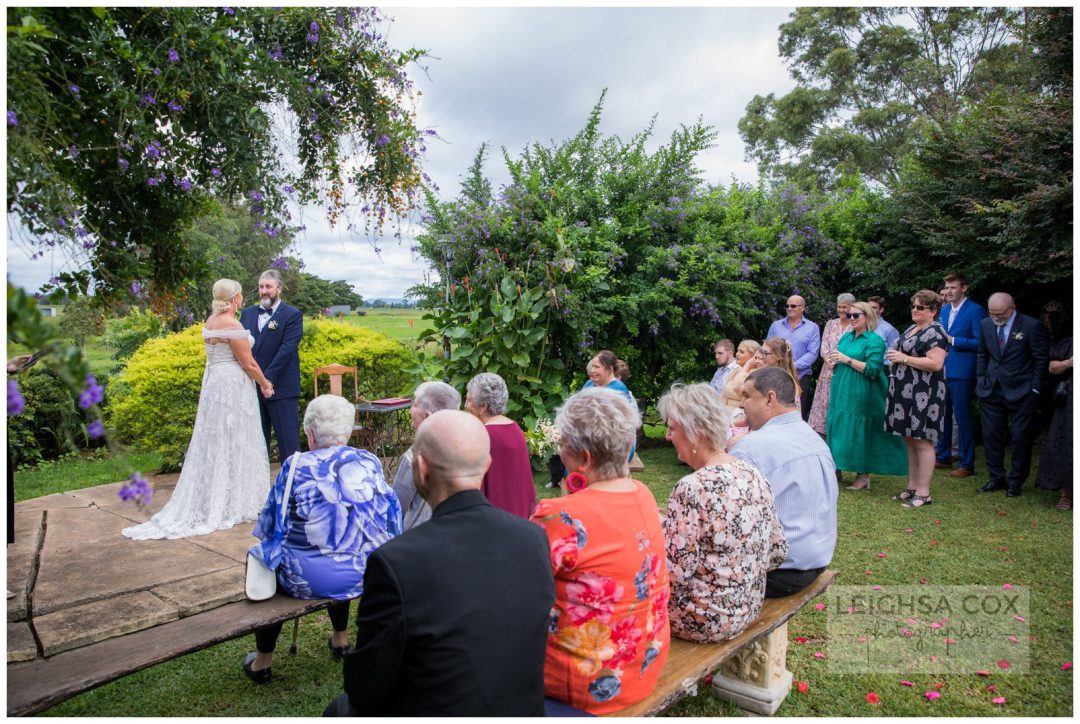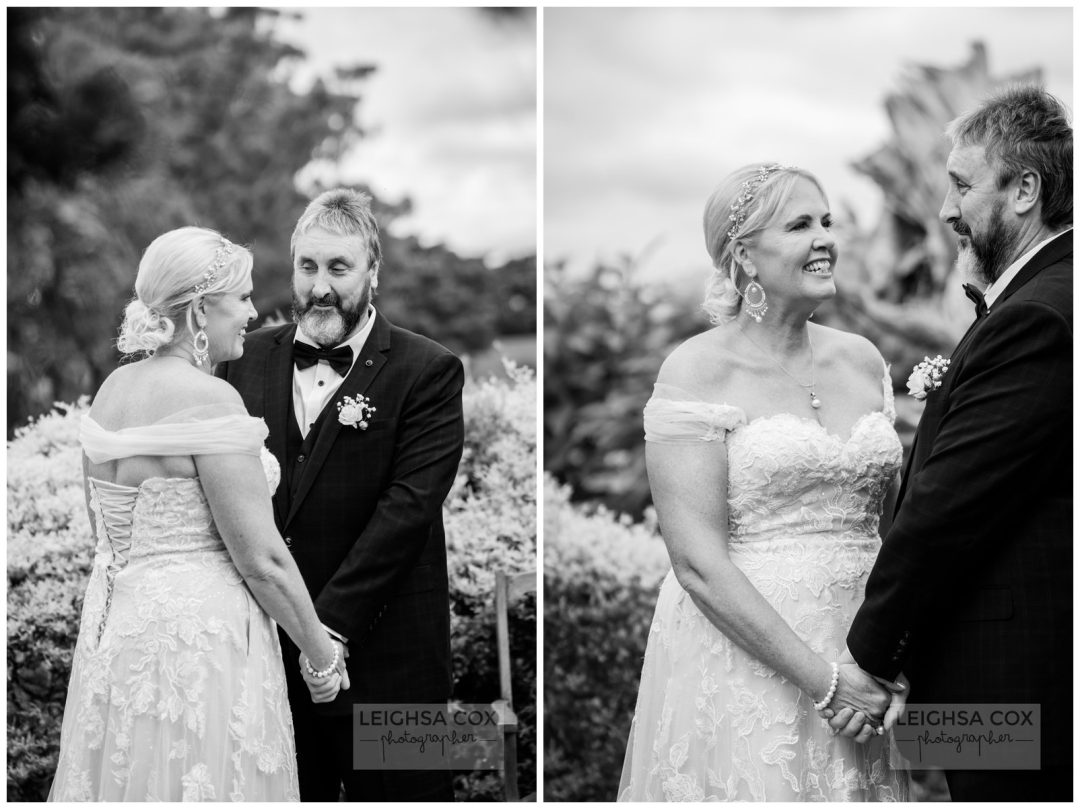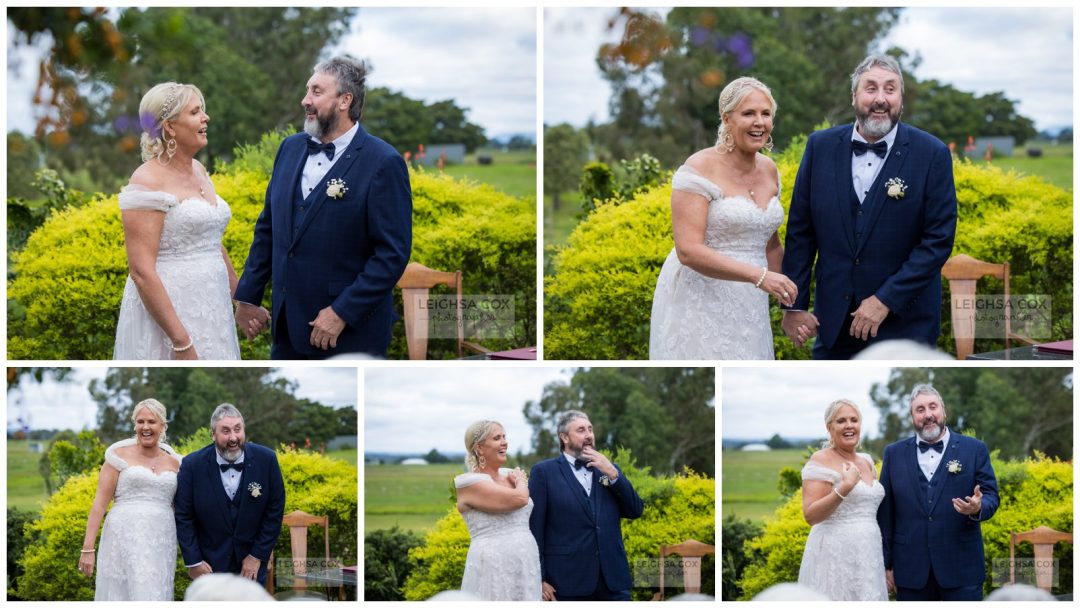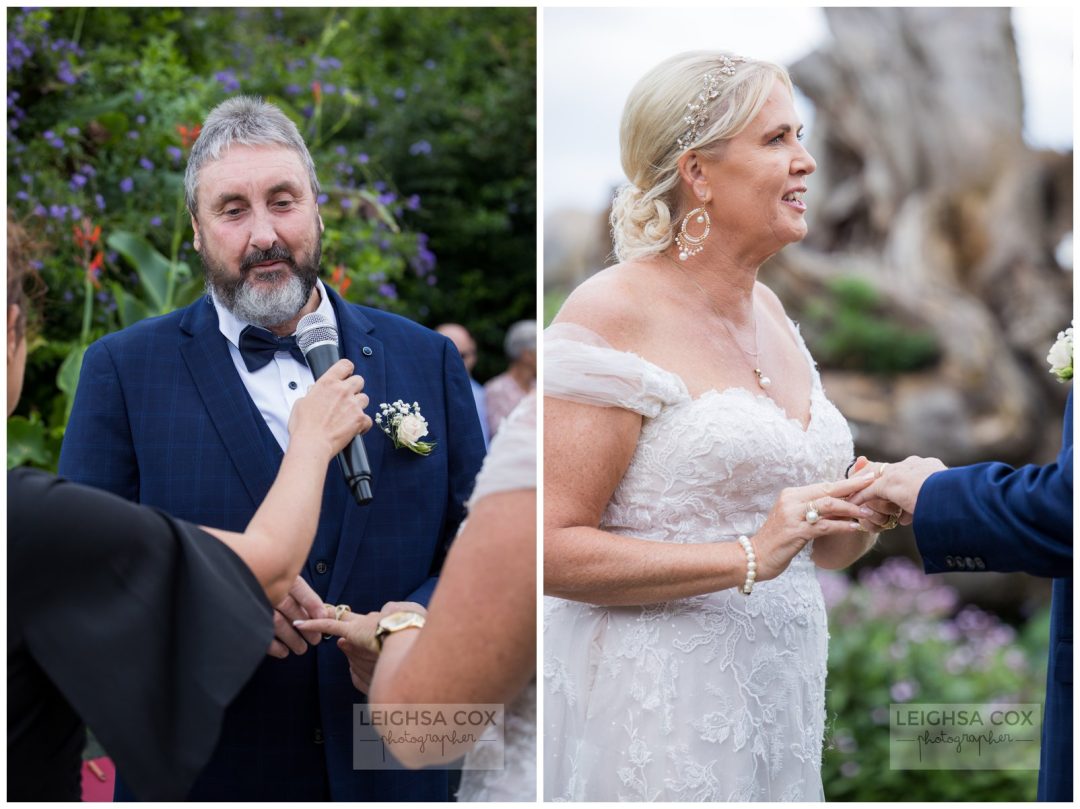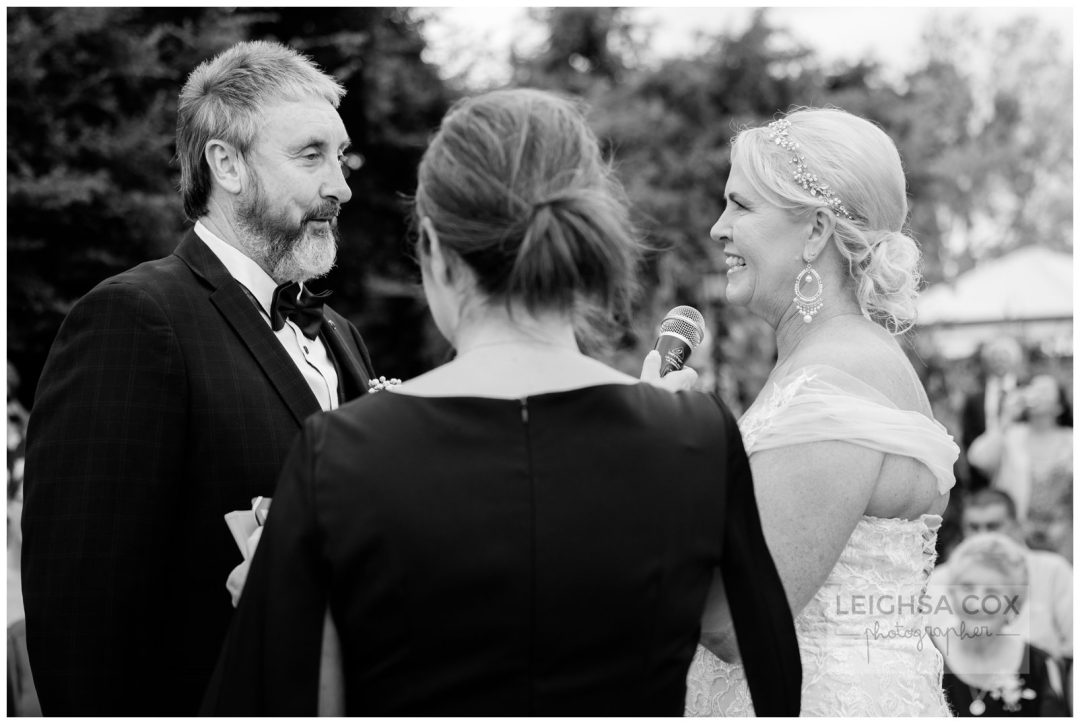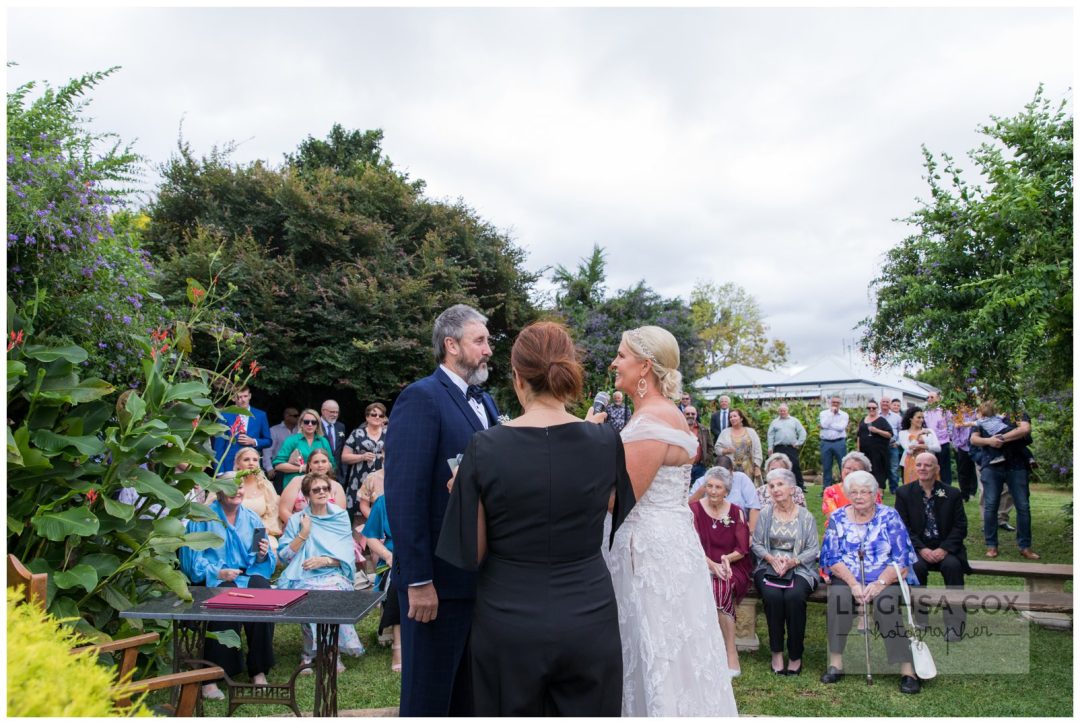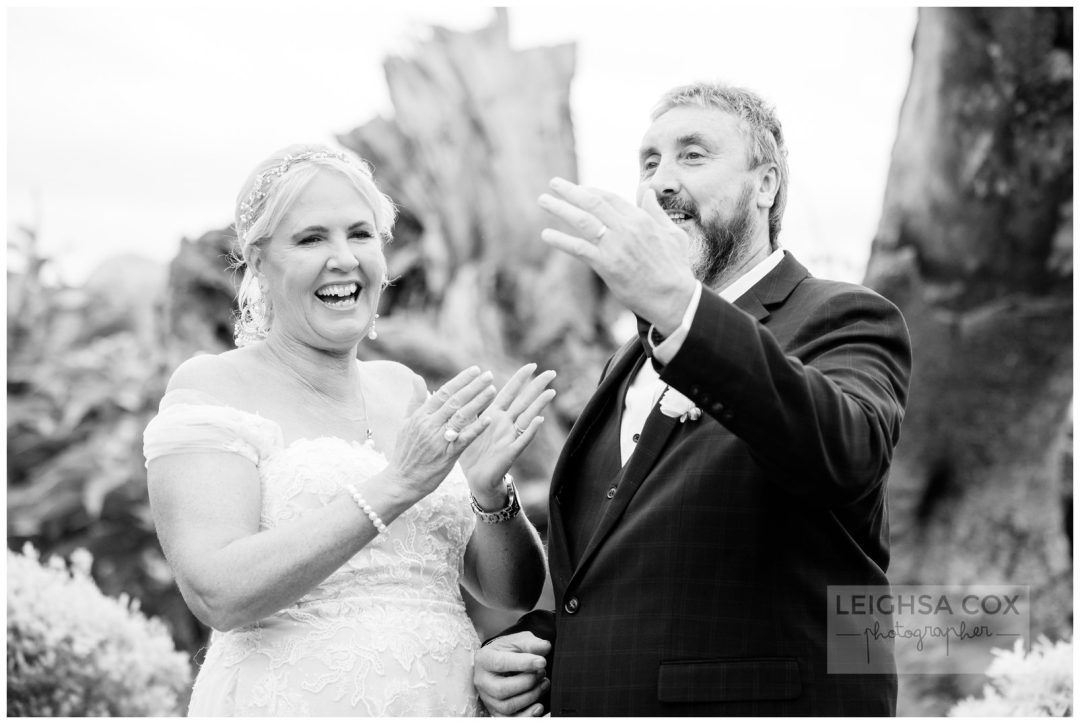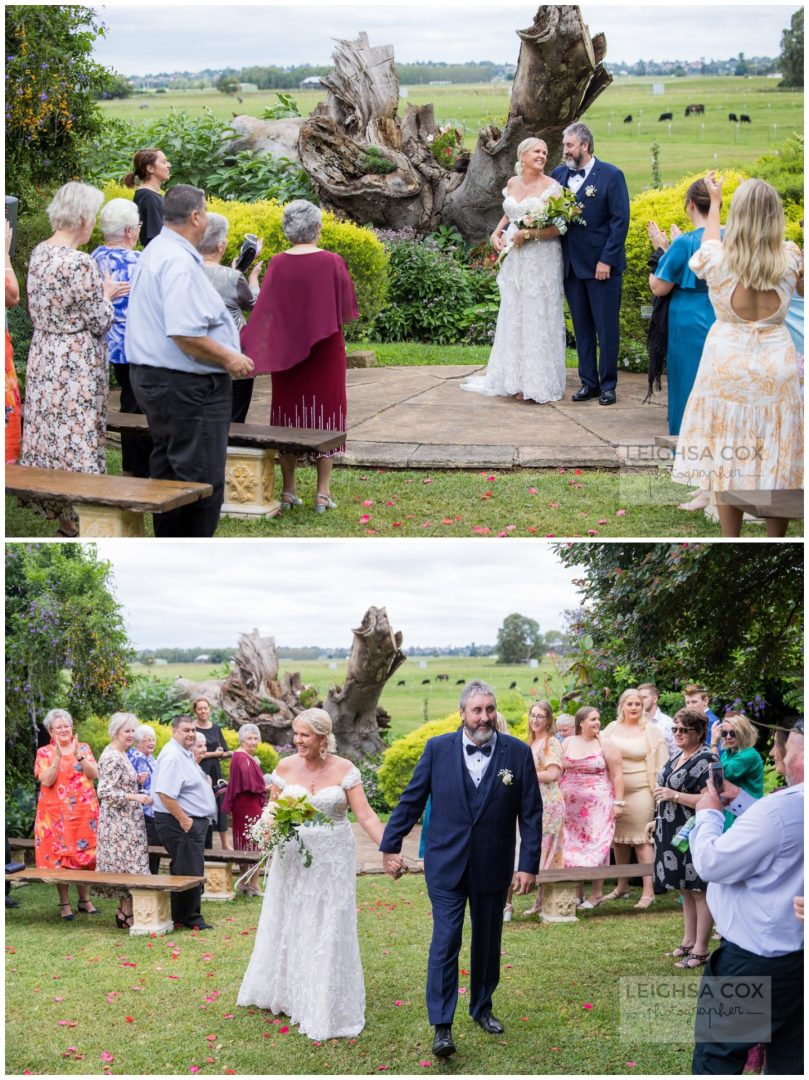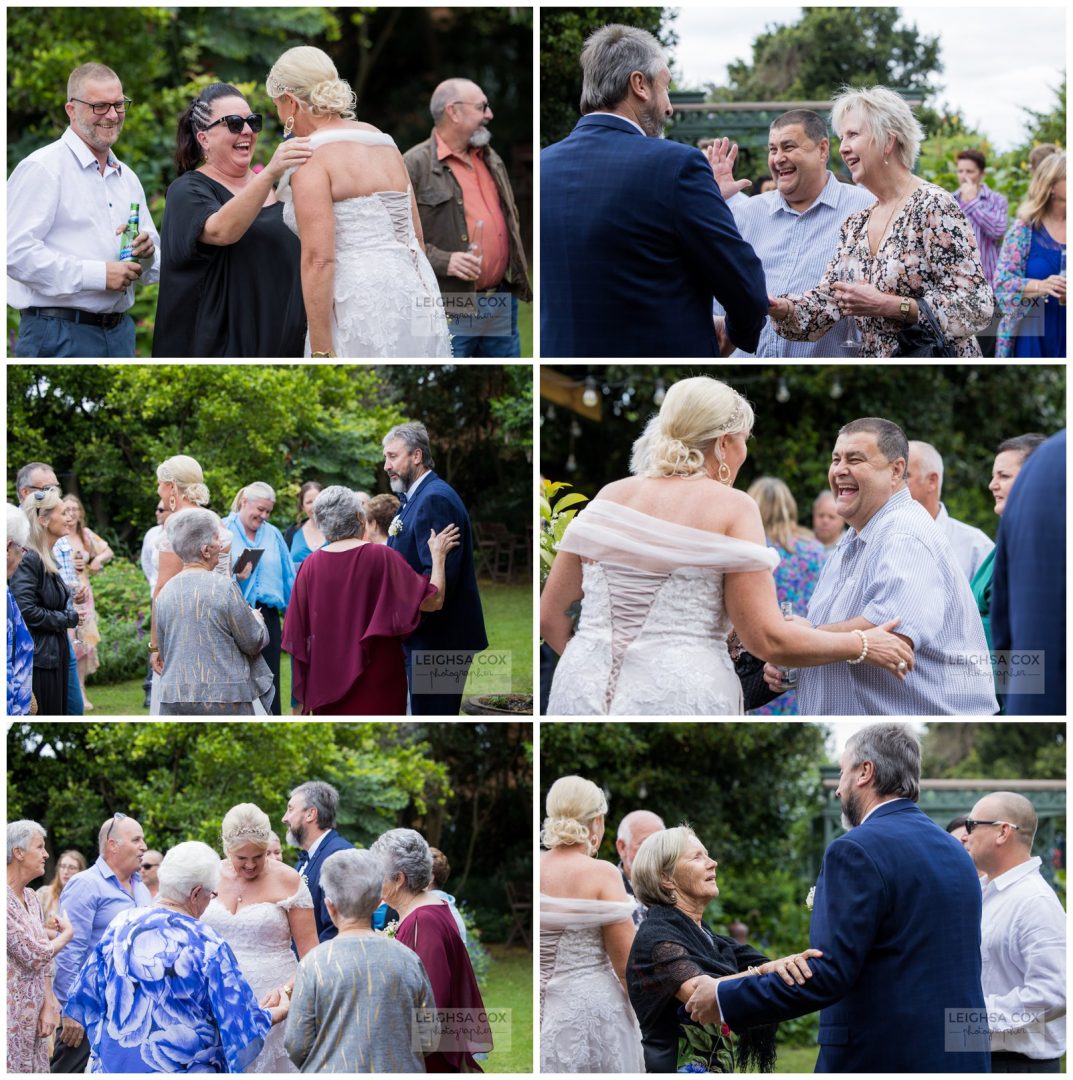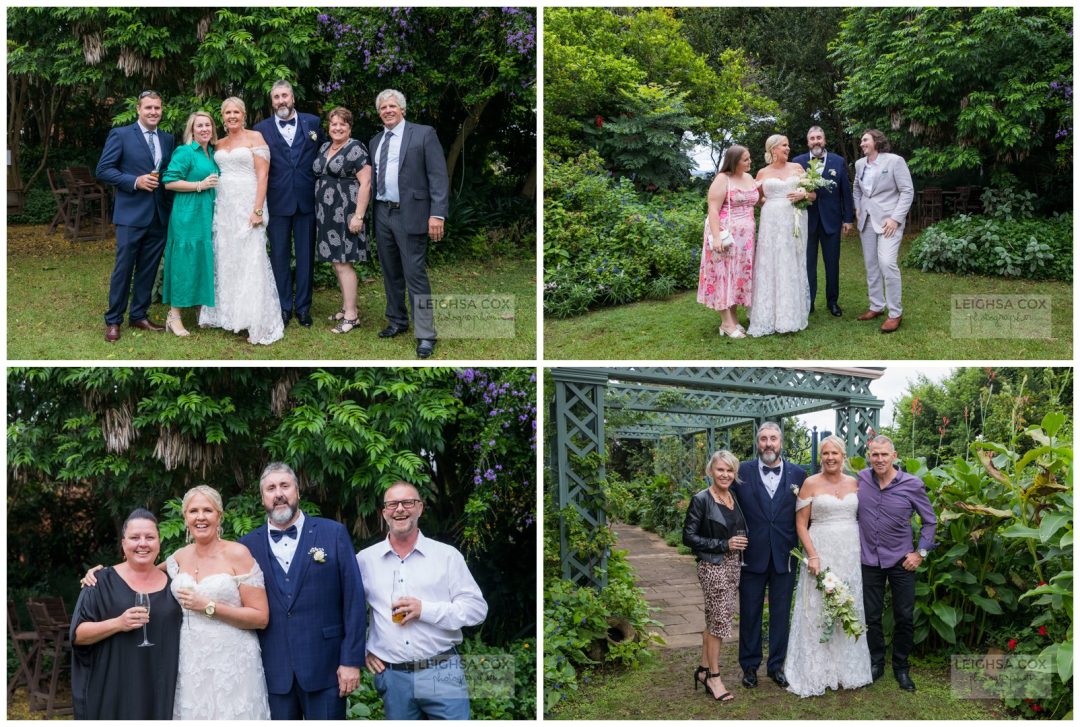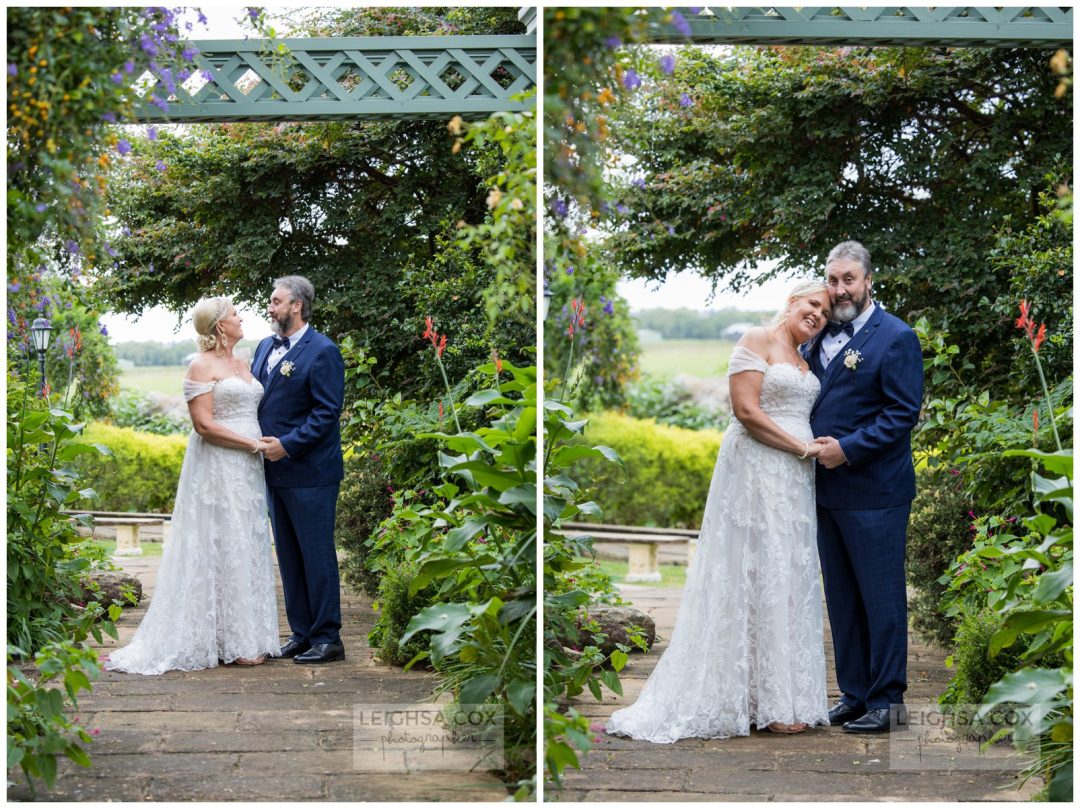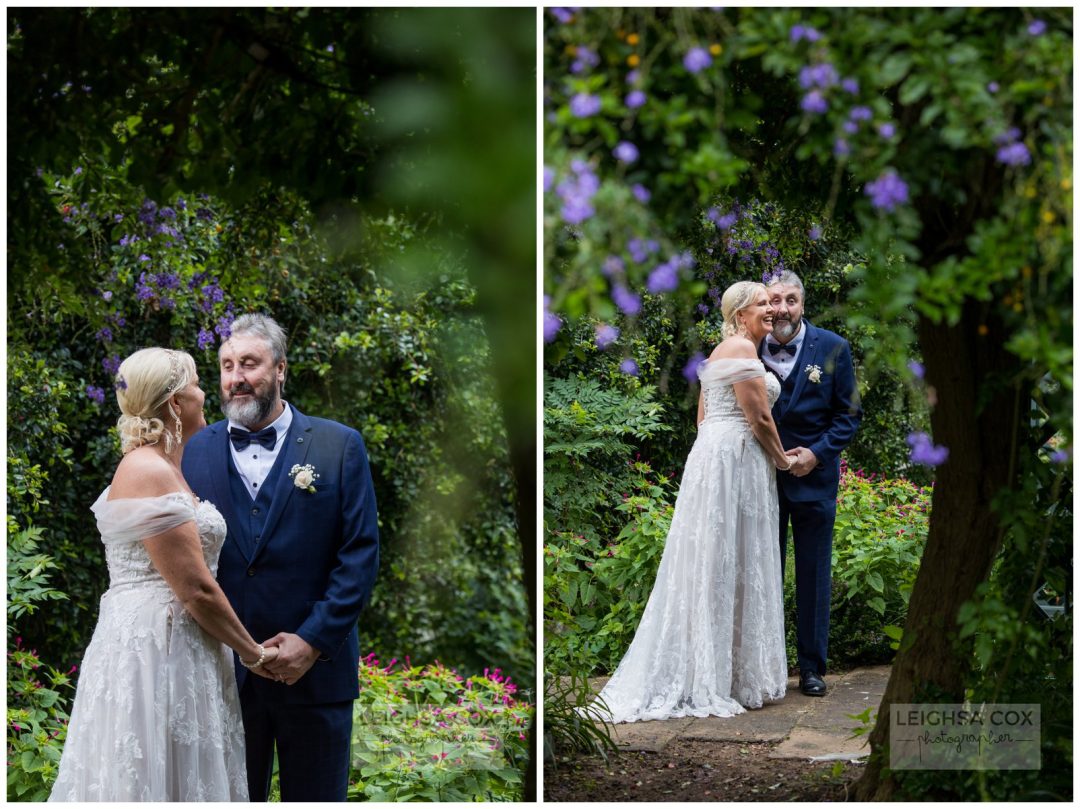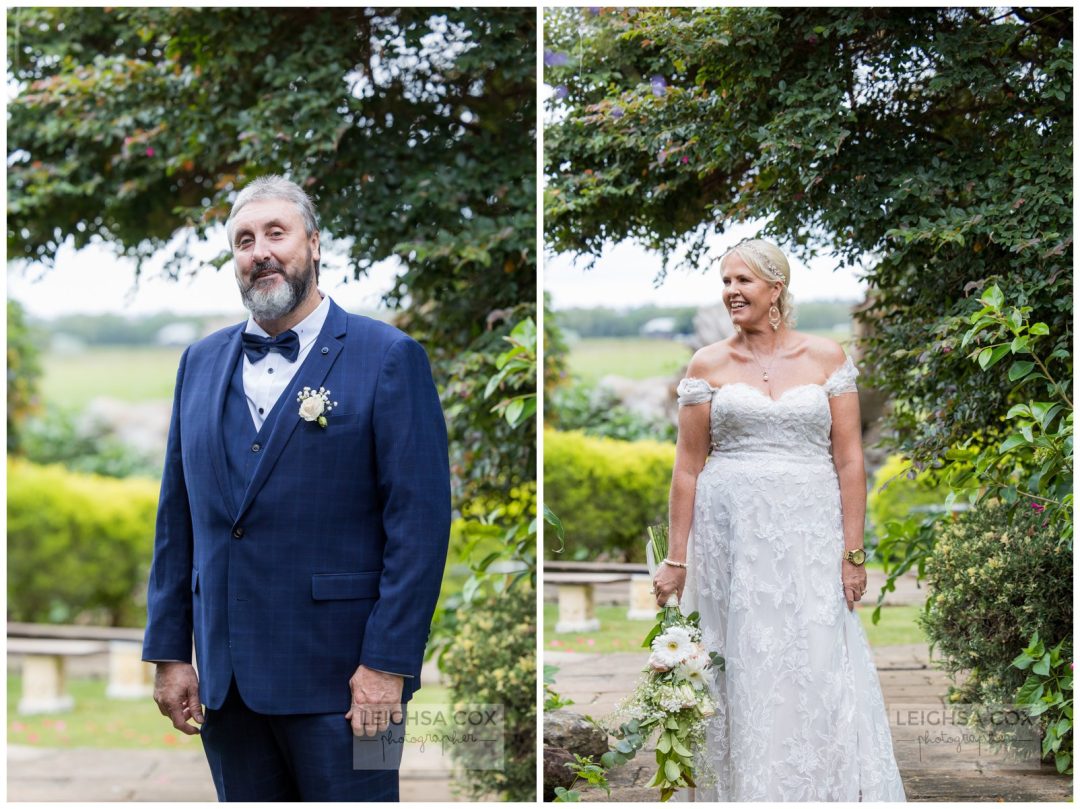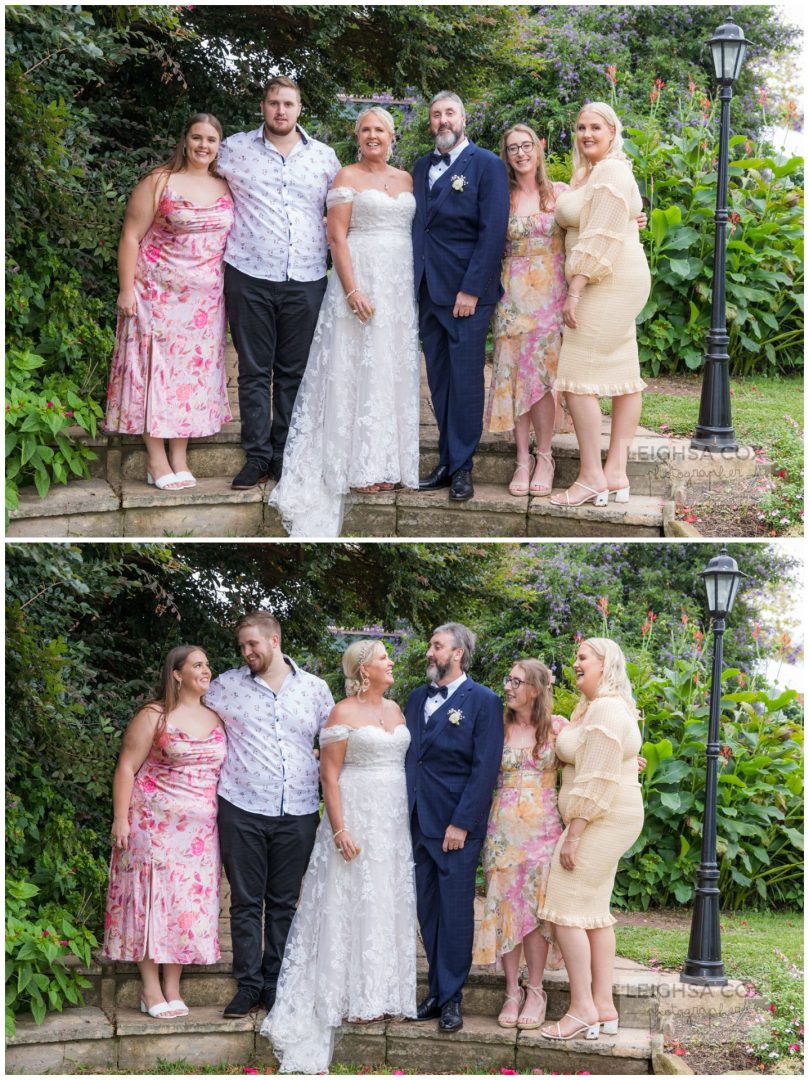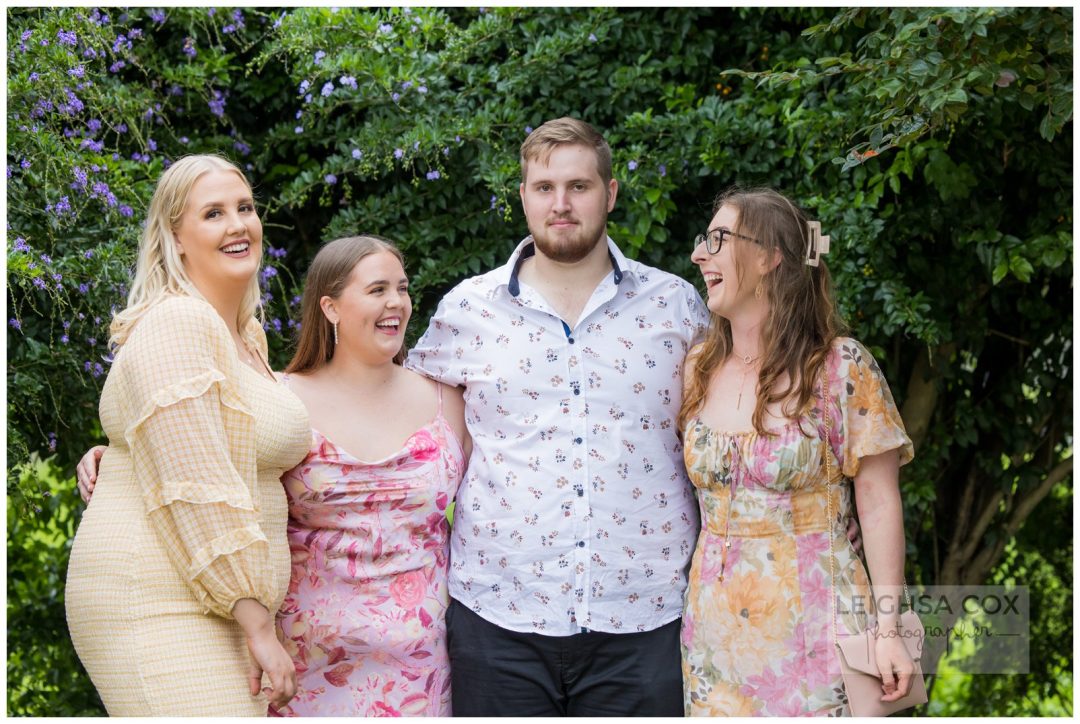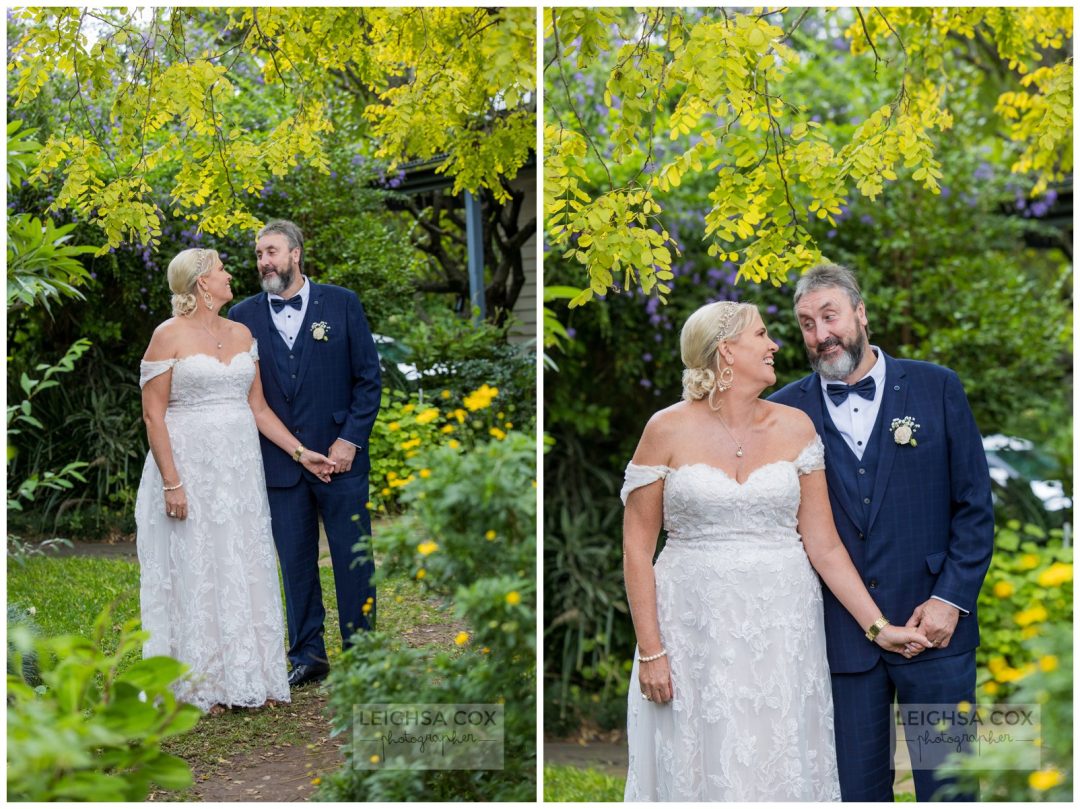 Take a look around some recent sessions on the blog HERE