Lorn Rose Farm Family Photography
This beautiful family photography session was at the ever wonderful Lorn Rose Farm!
Big barns, wide dirt roads, beautiful trees, country surrounds and farm house are all options at the Rose Farm. For these guys we hung out near the front fence and road. It was a fast paced session to keep up with the pace of the children! Its always a little exciting going to a session not knowing how kids will react to you or the new environment. It was lots of fun chasing after this lot!
Grandparents and Aunts and Uncles and Cousins. I love including everyone in your family! All those relationships are unique and oh so special. Watching your children so happy to interact with their grandparents is gorgeous and heartwarming. So many kids miss out on that relationship, so its really lovely to photograph it!
This family was warm and fun and I loved meeting and sharing some time at the farm with them
x Leighsa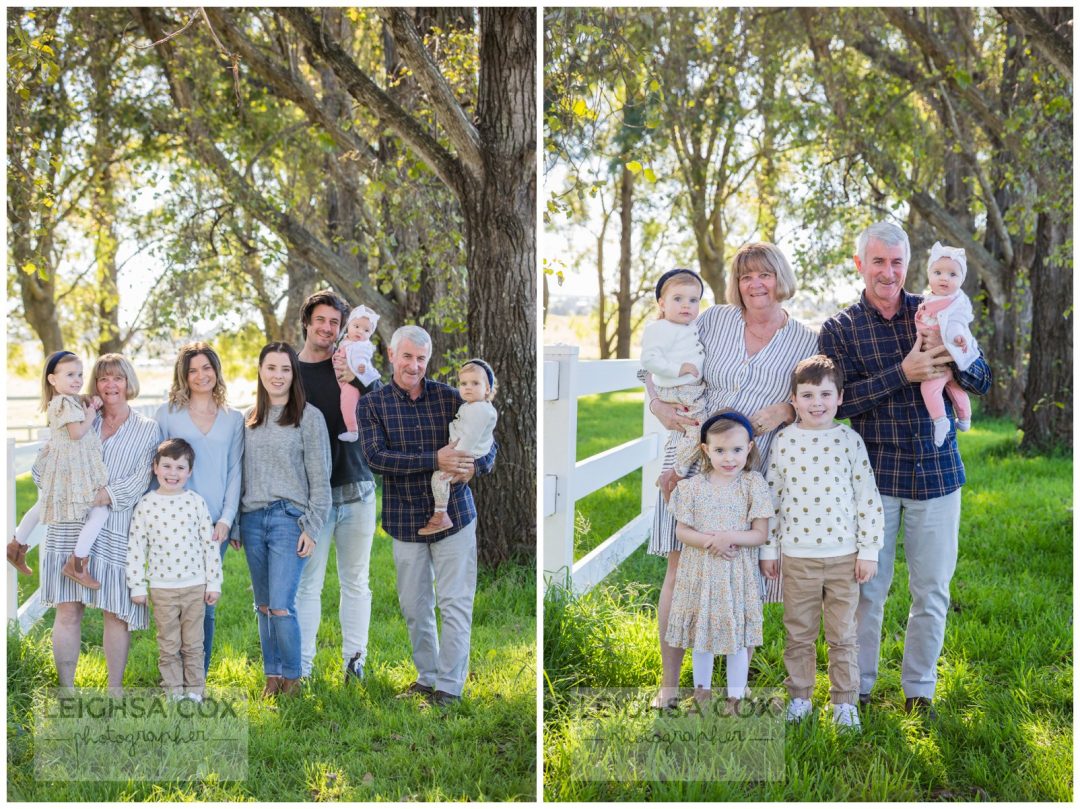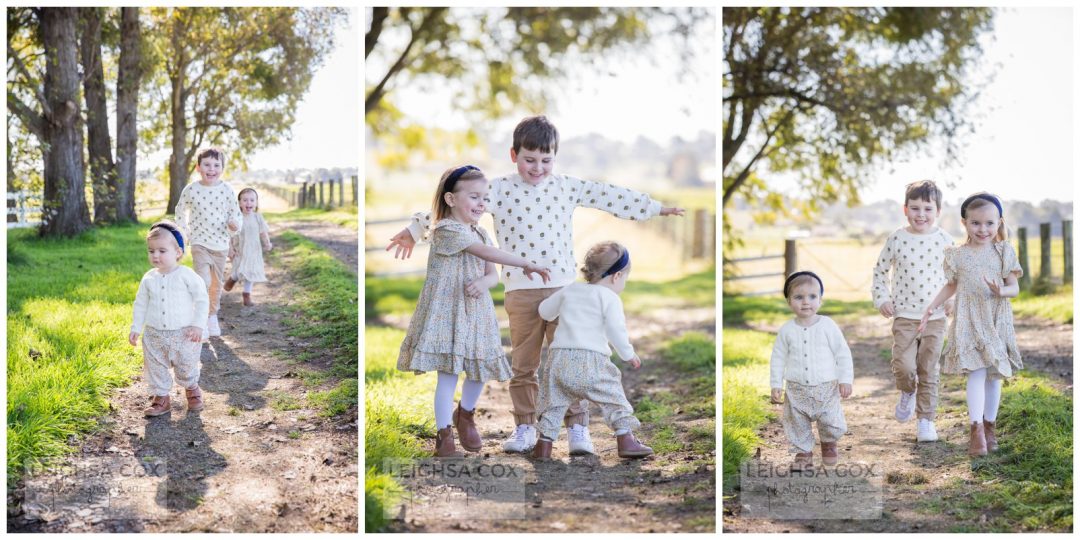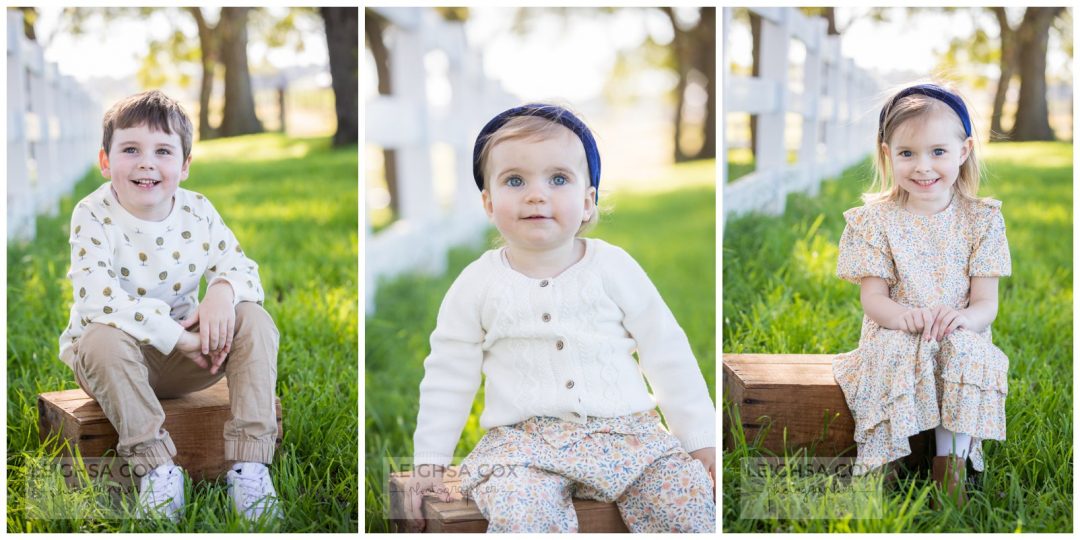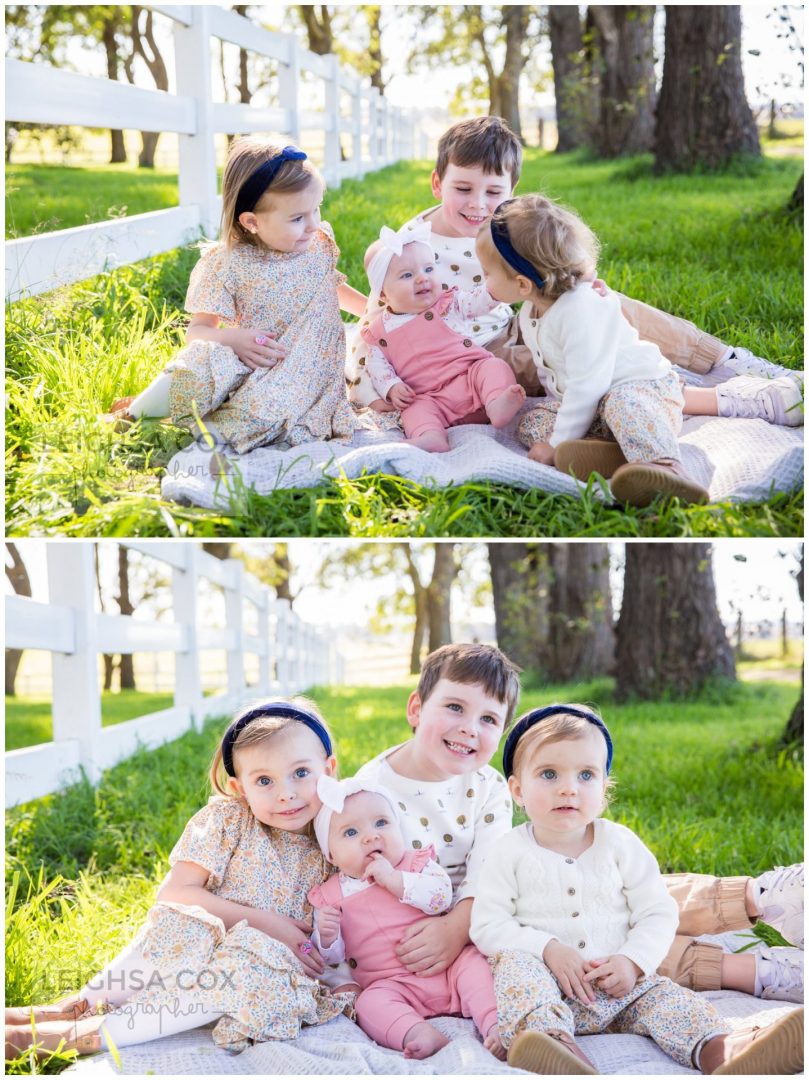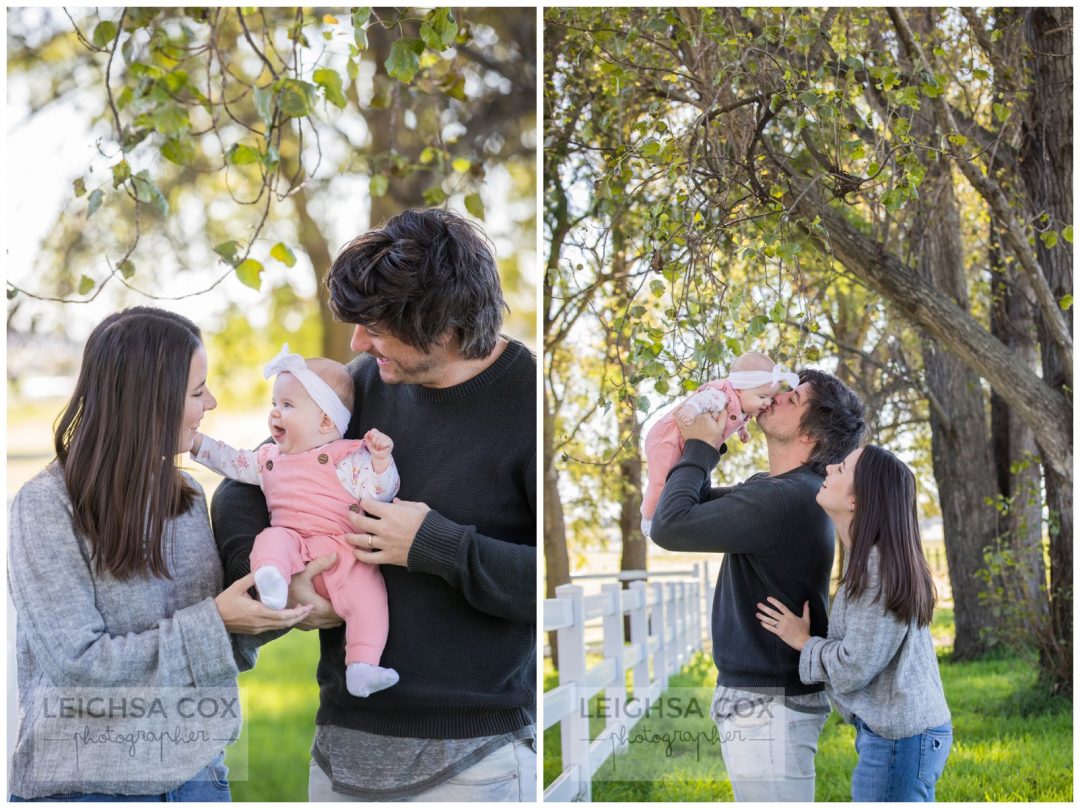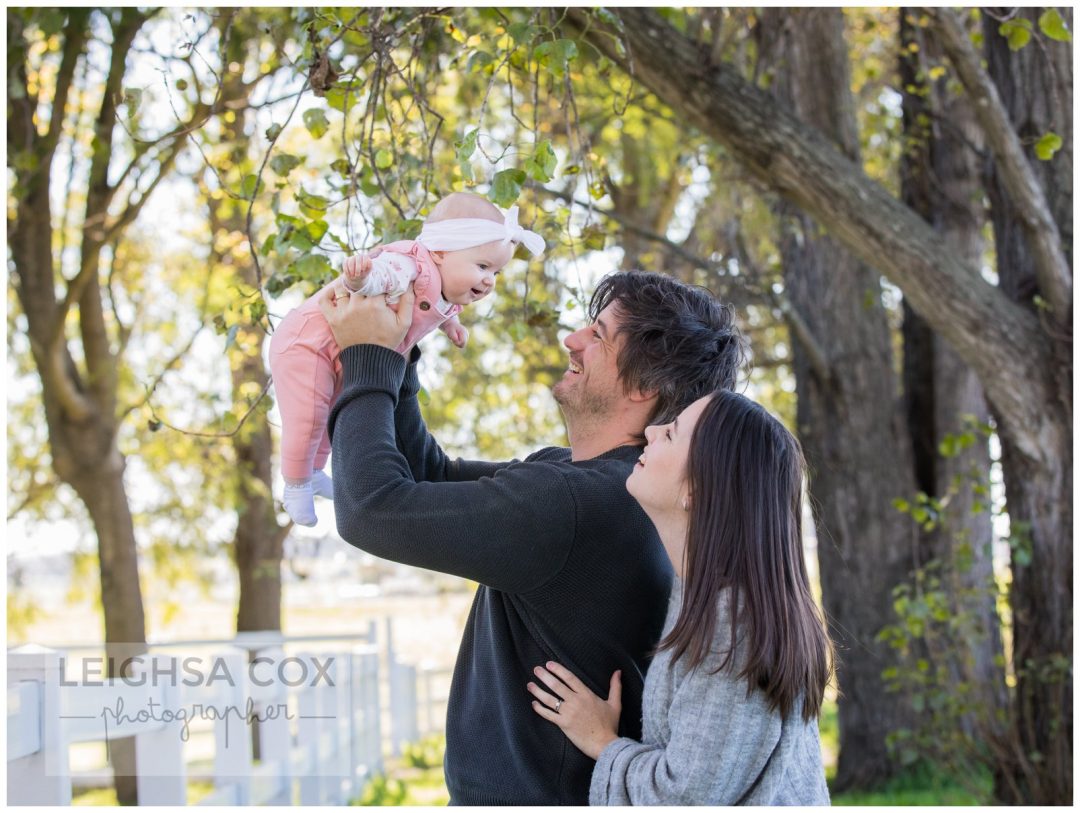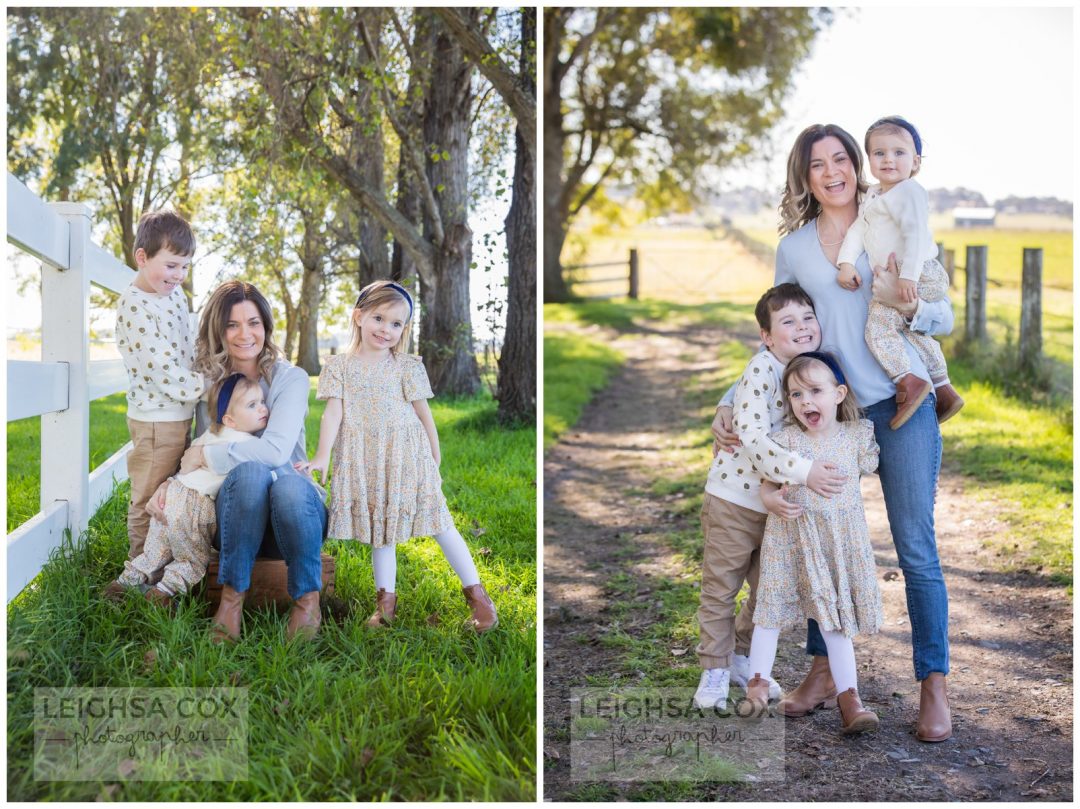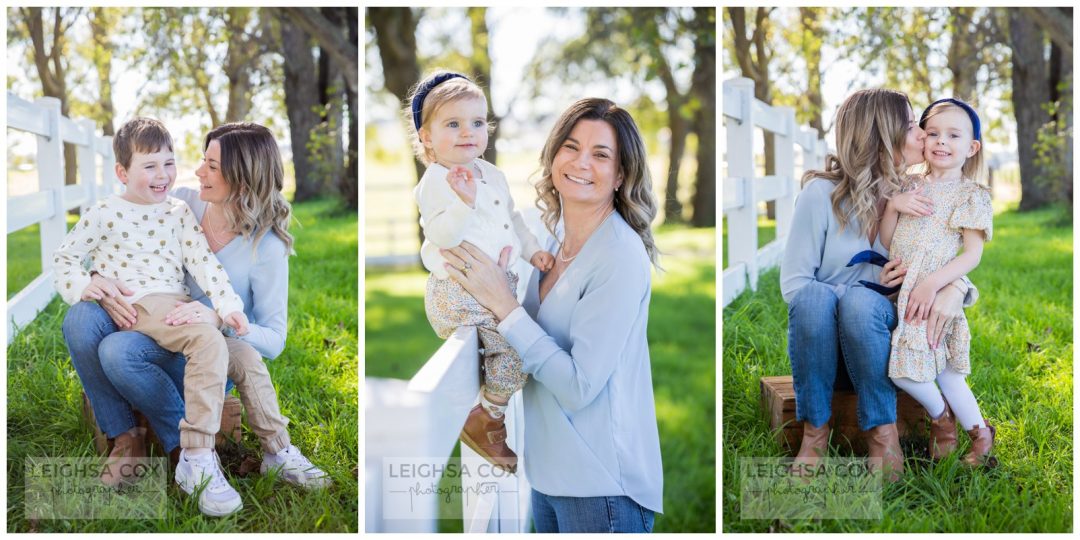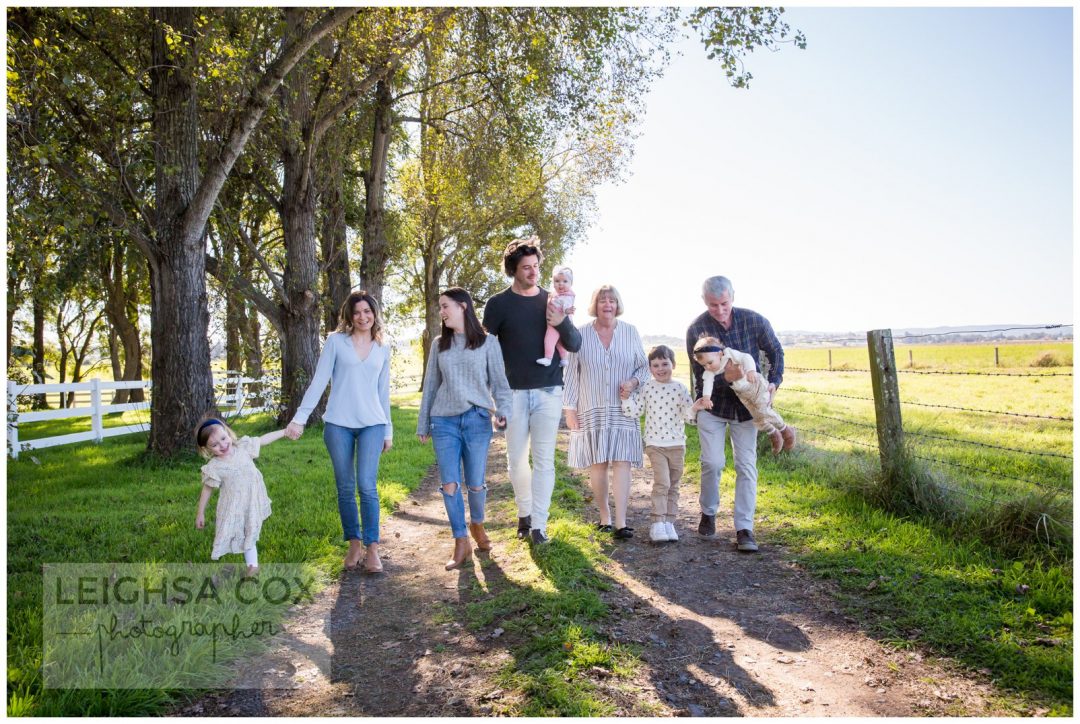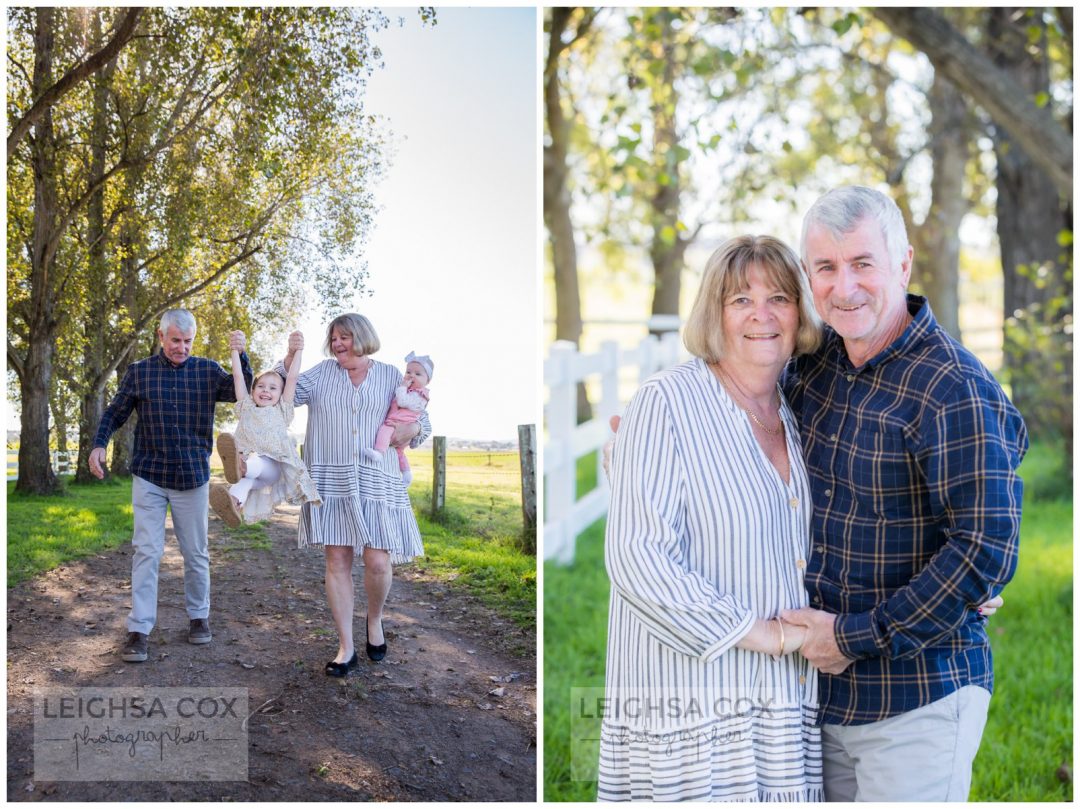 An order is on the way for some gorgeous wall art like the samples below, to make these portraits into family heirlooms. I'm sure the frames and prints will be treasured by this family!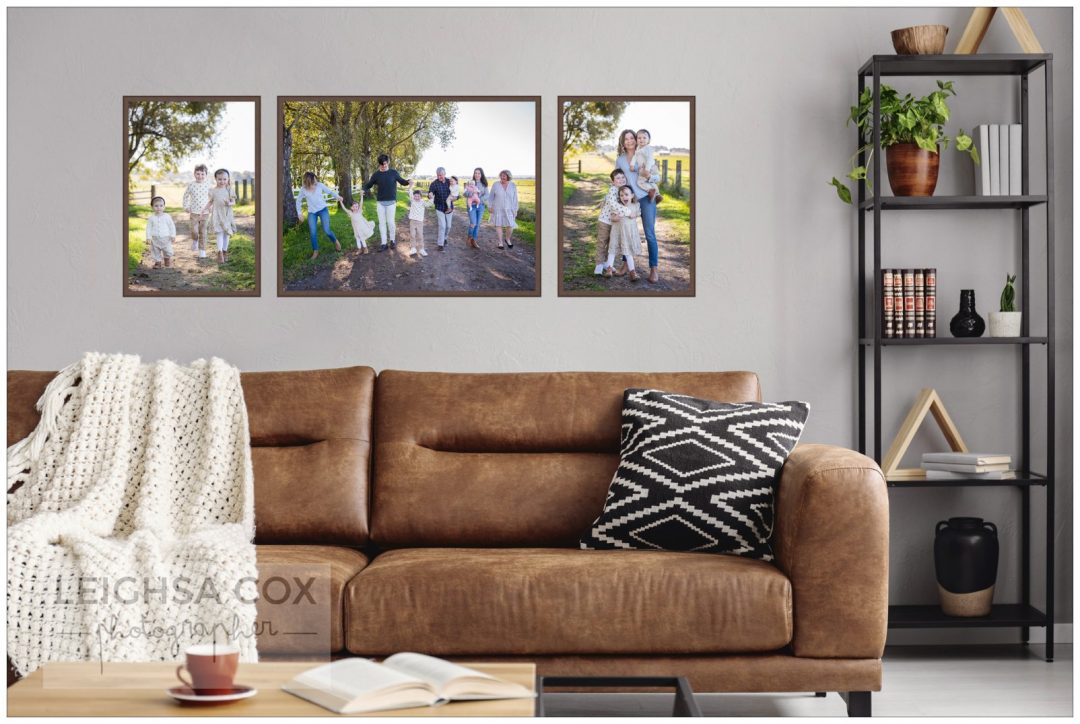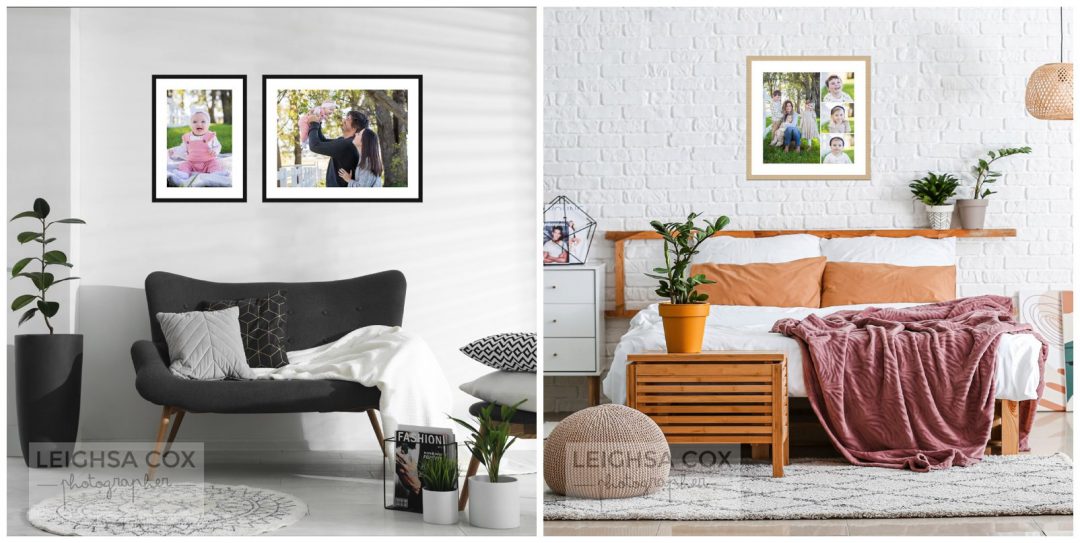 Tell me where you want have your family photos taken. And then where do you plan to hang them?
Get in touch with my contact form HERE