Lake Macquarie Family Fun
The smiles below say it all! So much Lake Macquarie Family Fun. It was a beautiful afternoon by the lake at Valentine. I worked hard to keep up with the energy these two boys brought to the session.
Sit and smile was not on the radar for this family. Running and rumbling and singing was more their style. I loved the cheeky brother rumbles, and cuddles and races. They are so full of fun and love for each other!
Also great clothing styling by mum, the colours looked great with the trees and lake. Wandering and chatting by the lake was a great way to photograph these natural family portraits.
I have a bright new sample photo book in the studio too care of these guys  😀
x Leighsa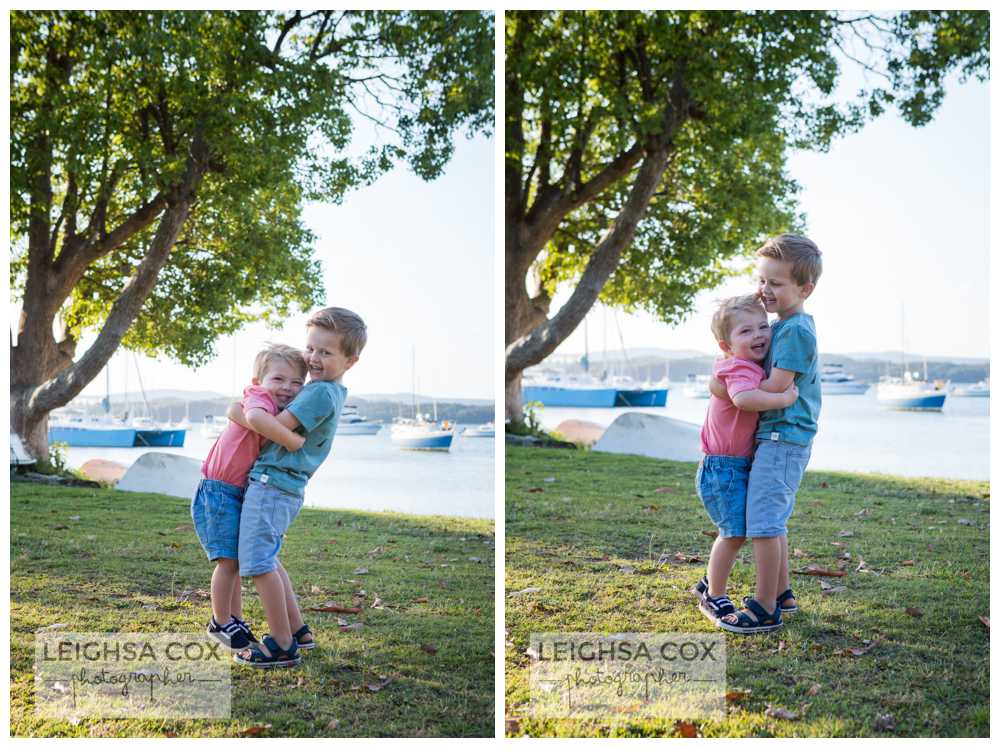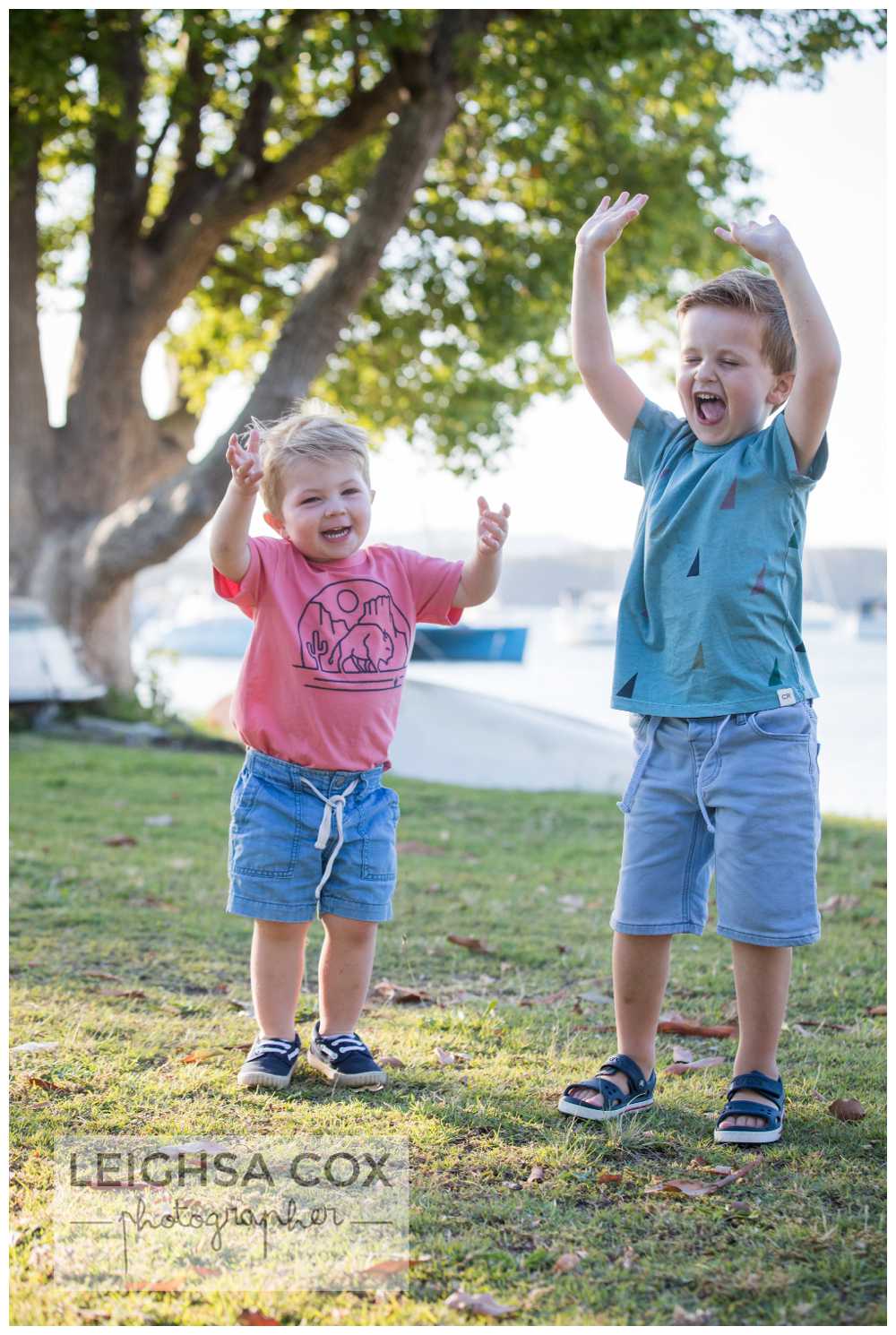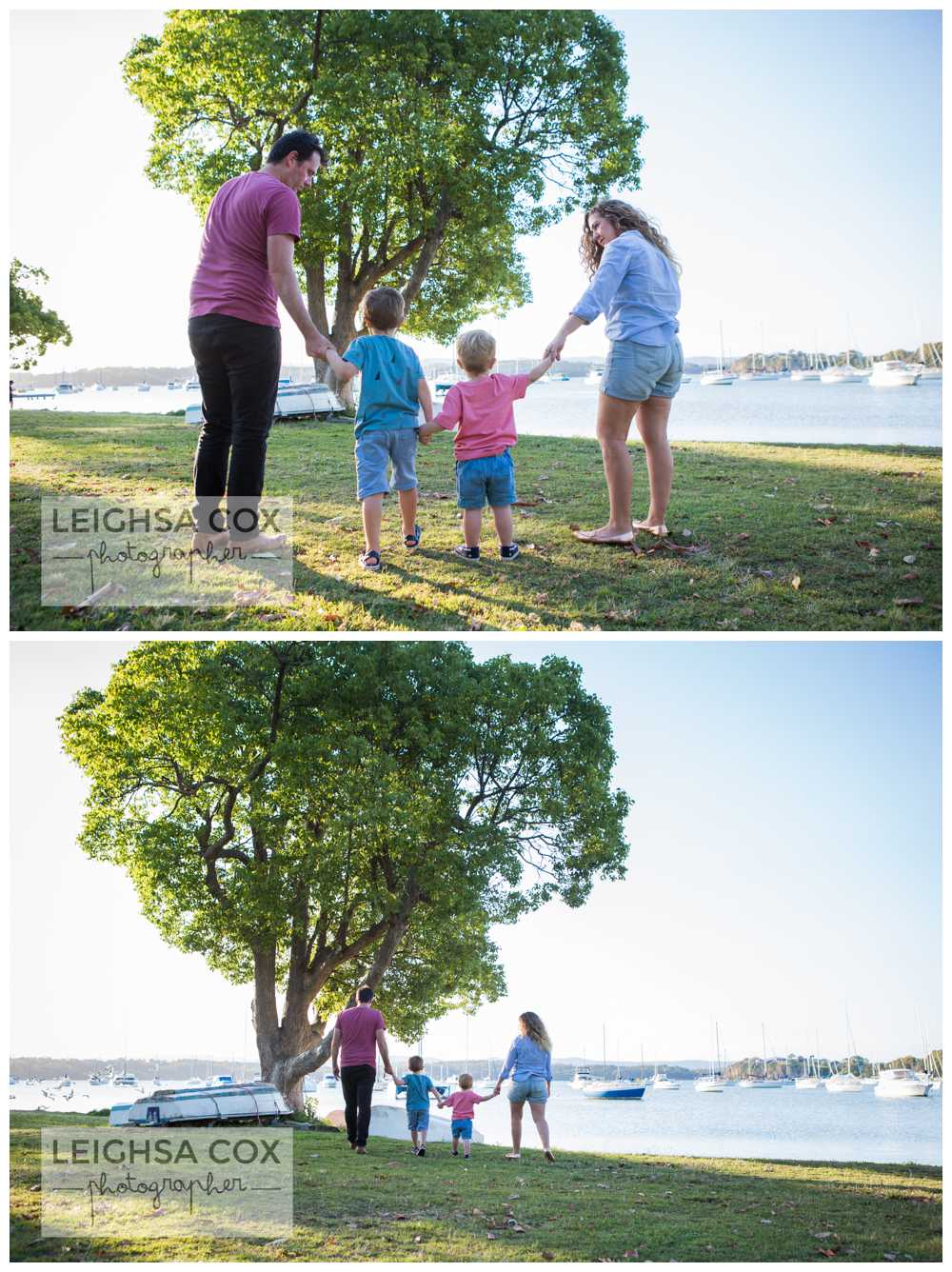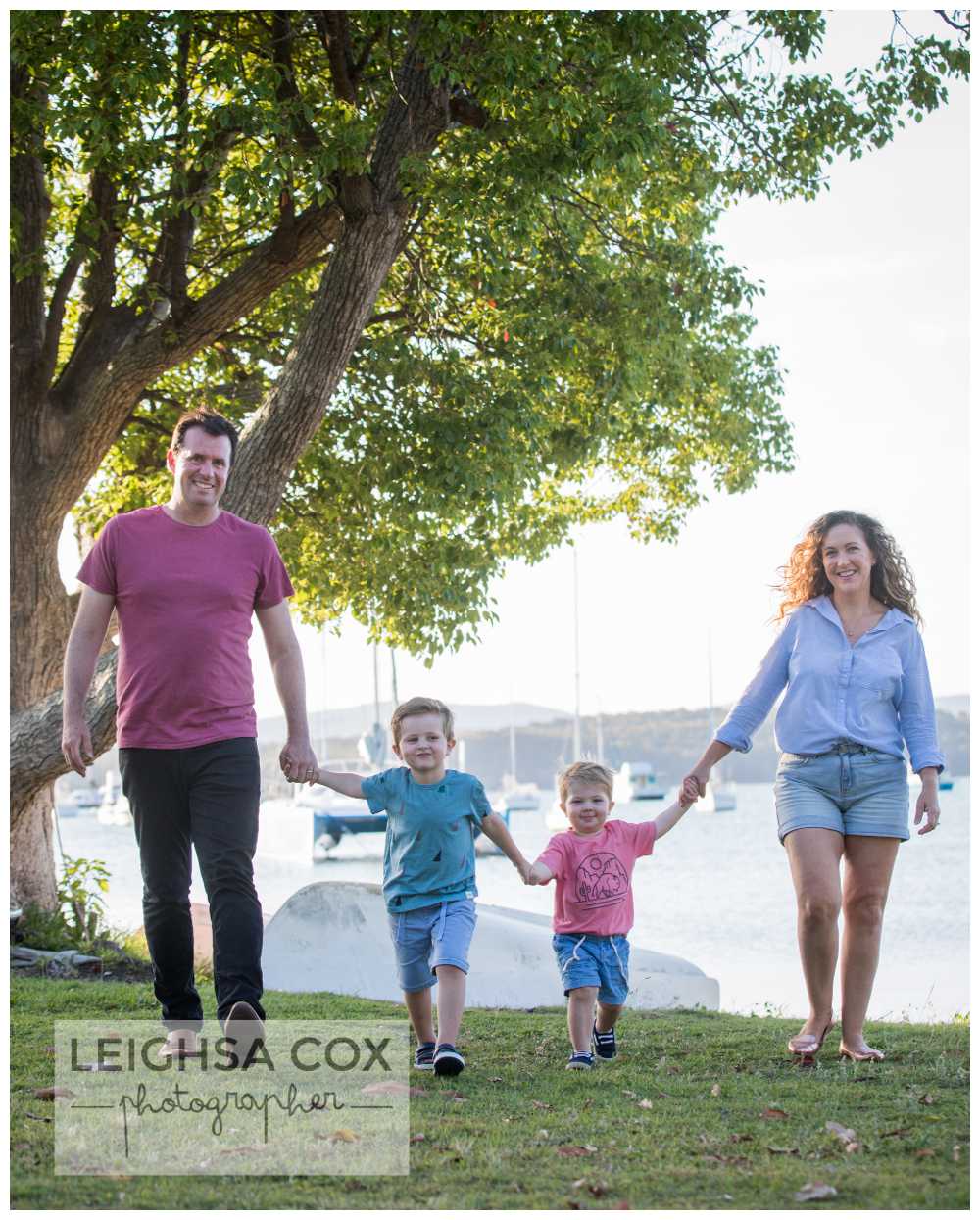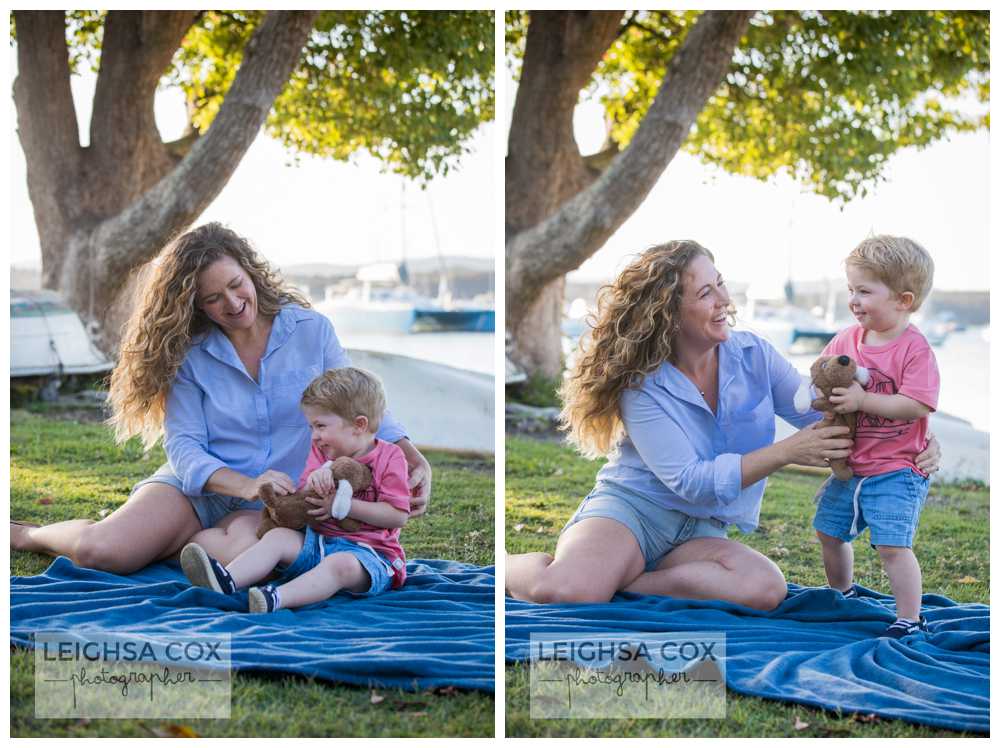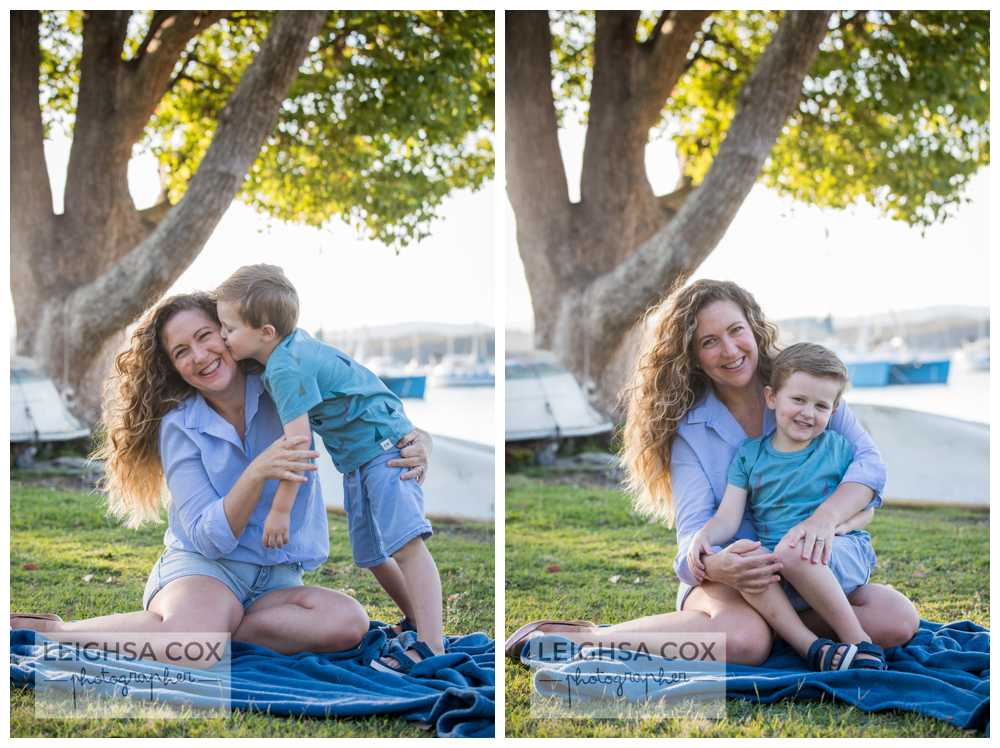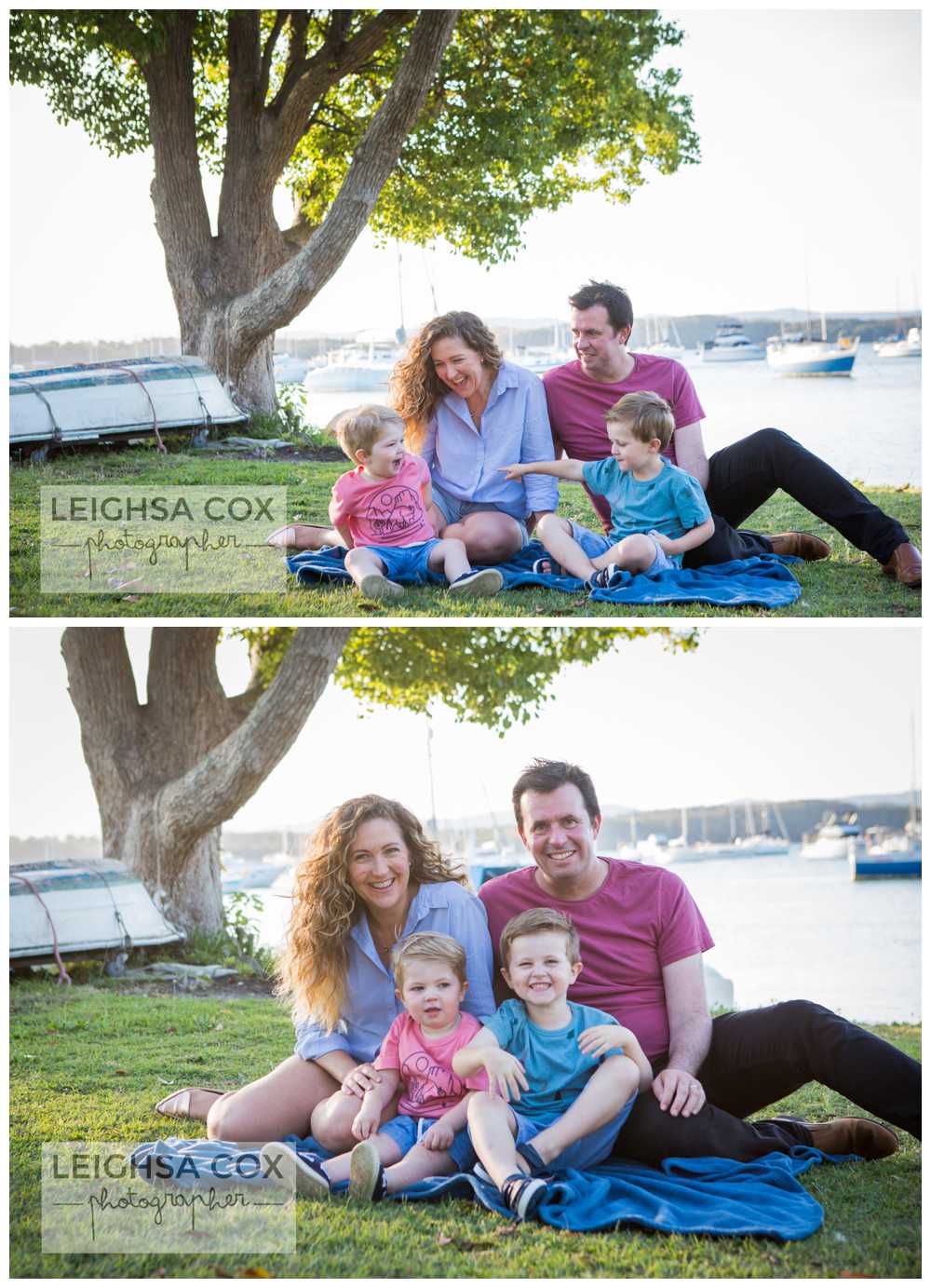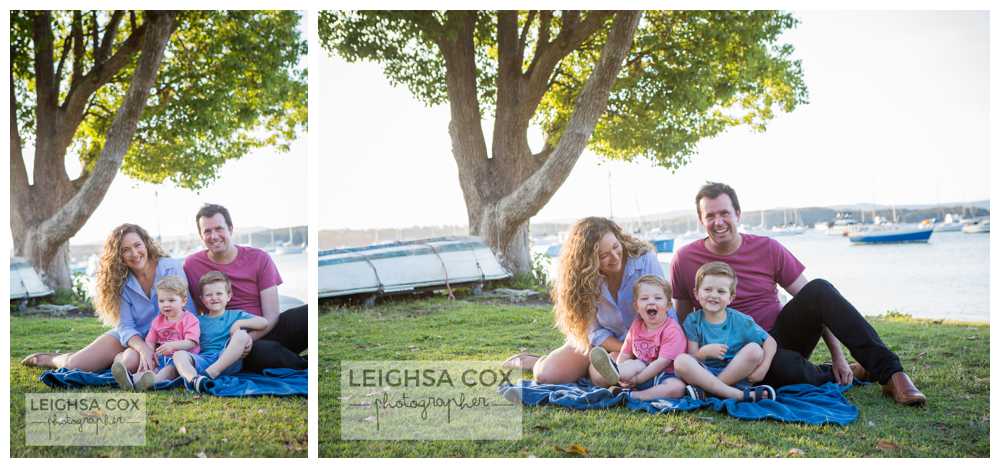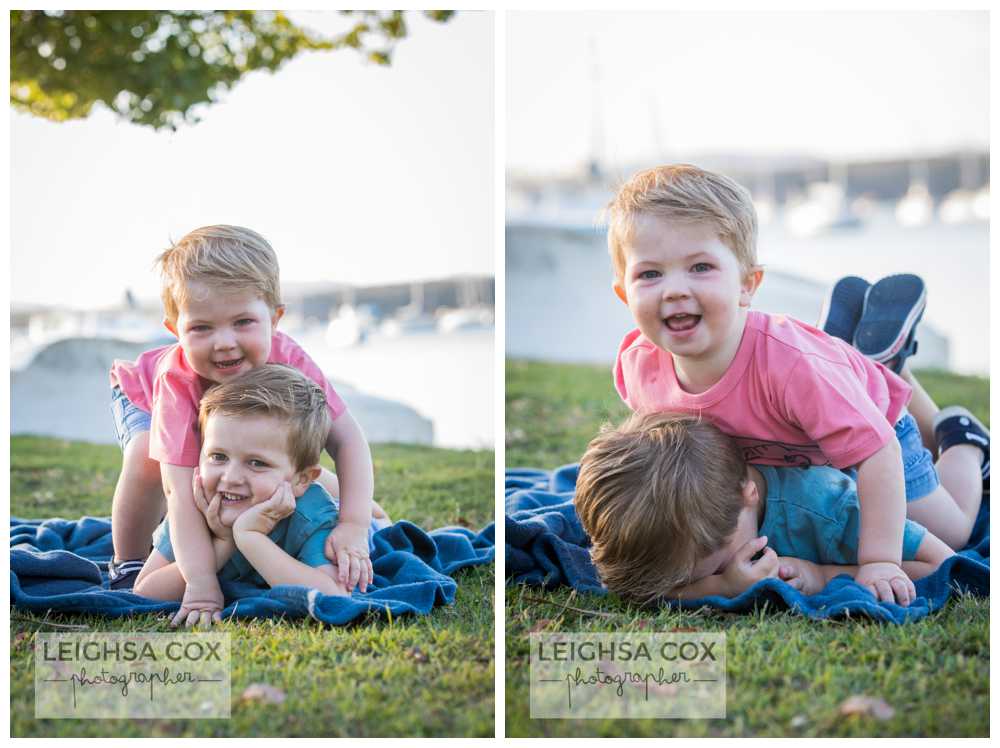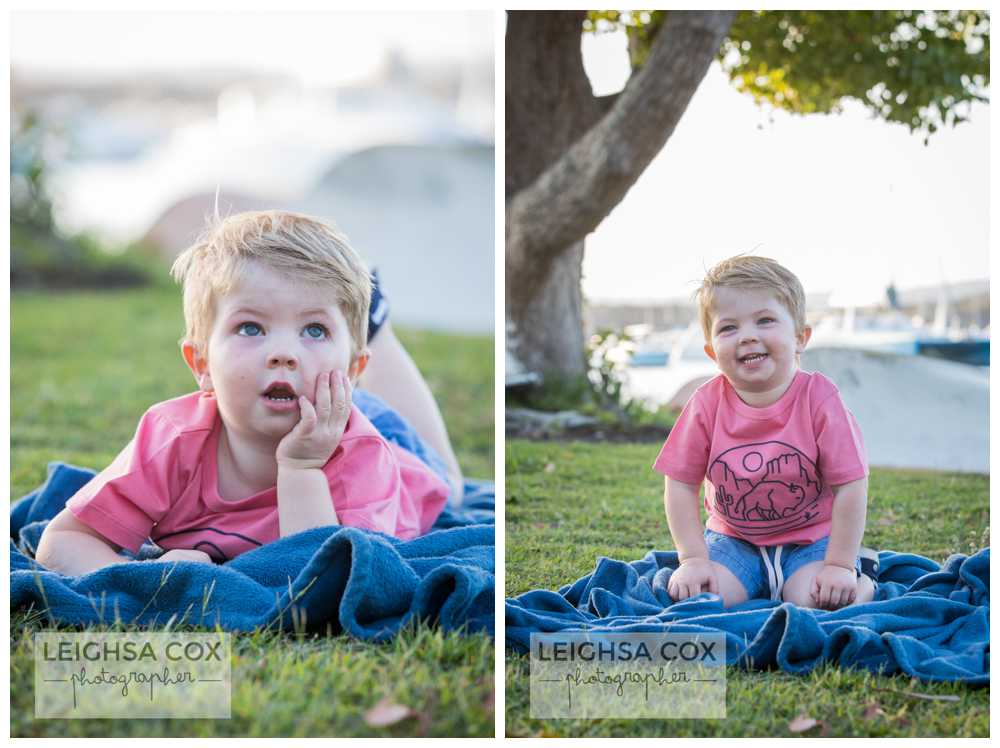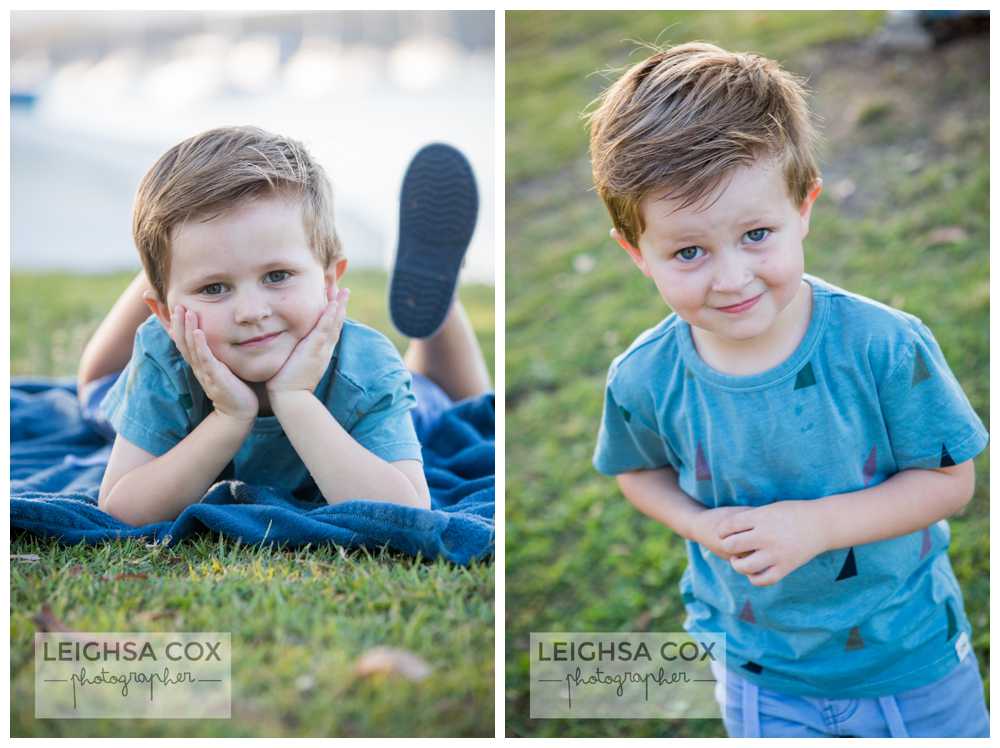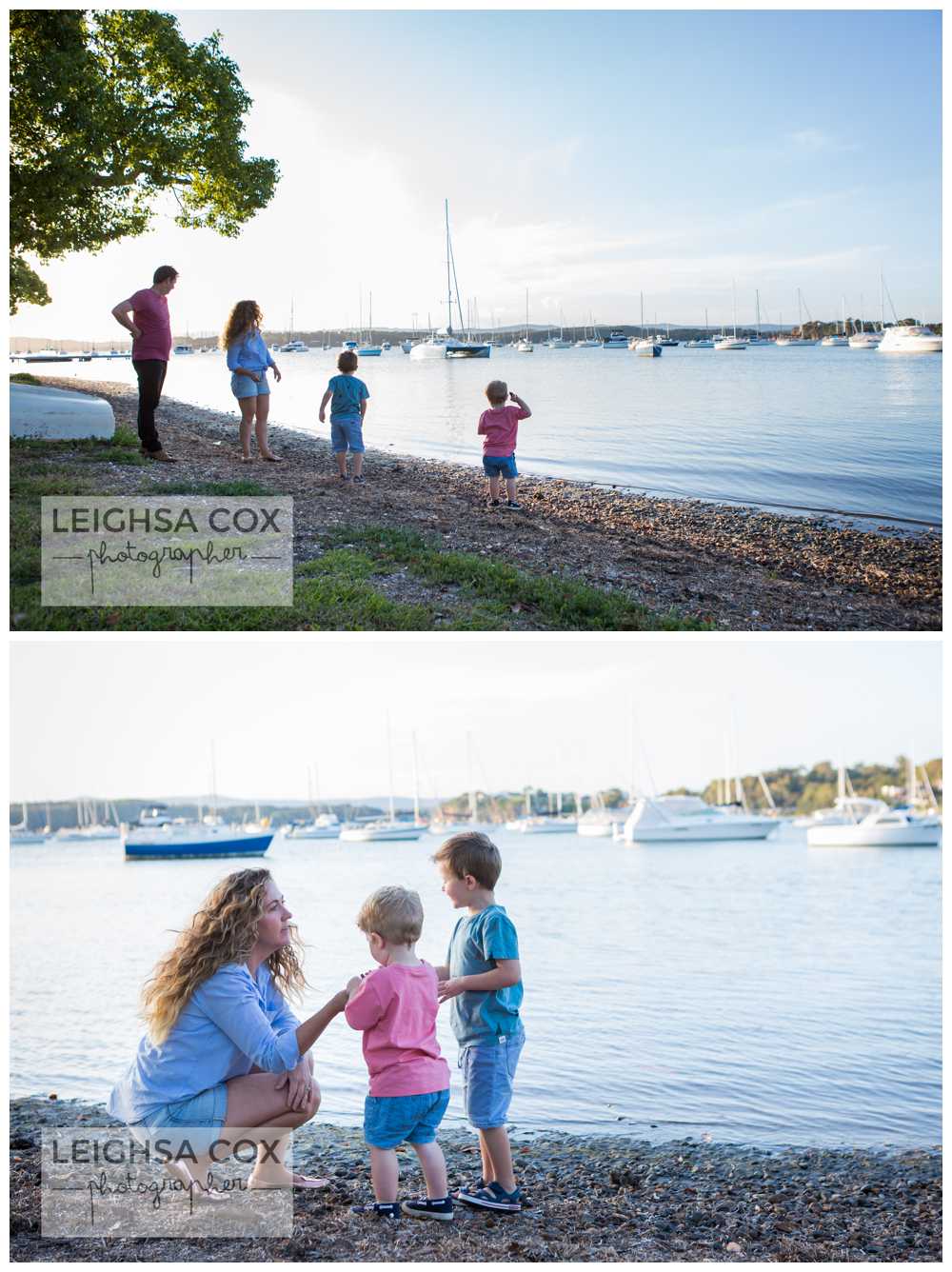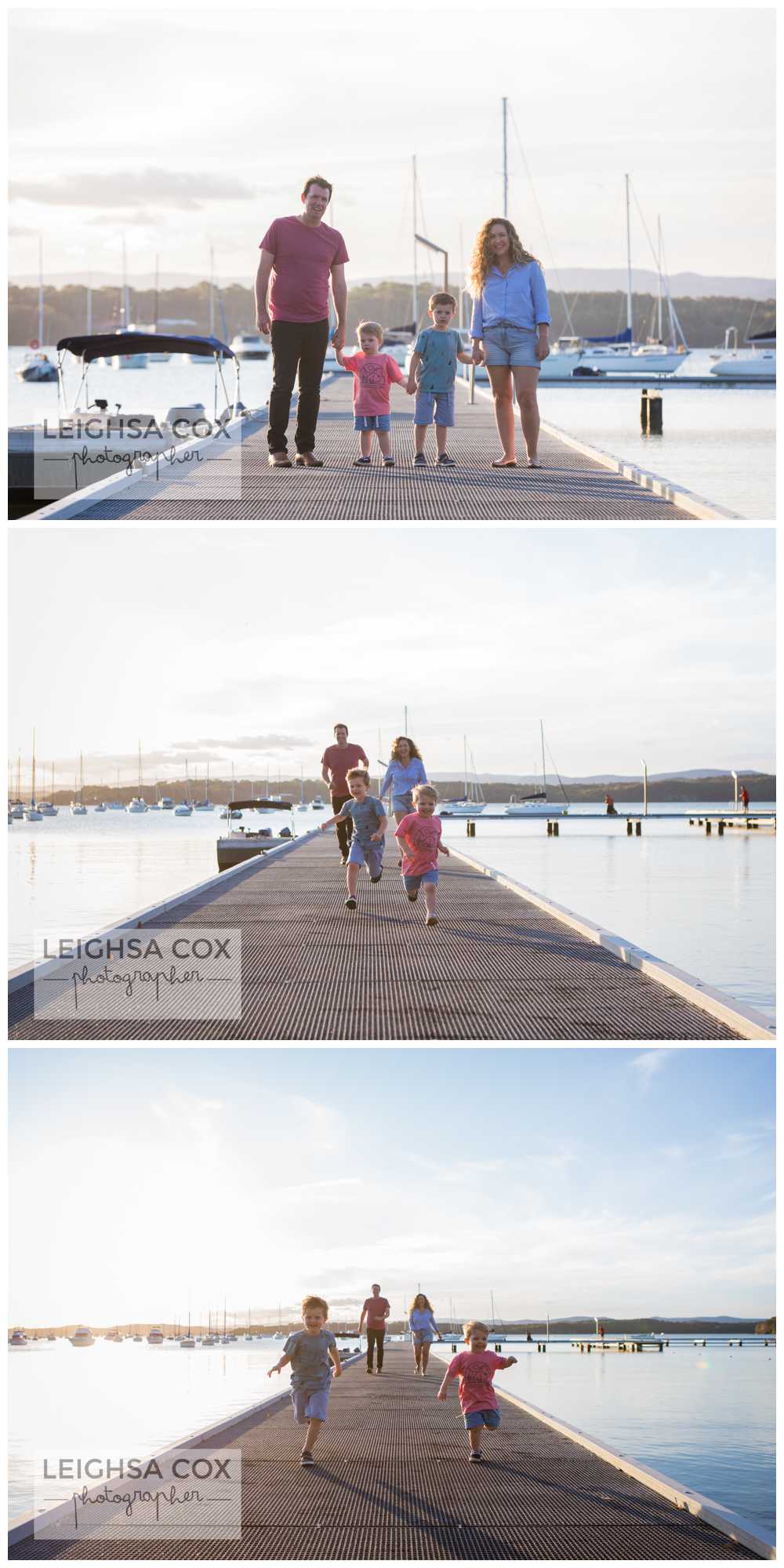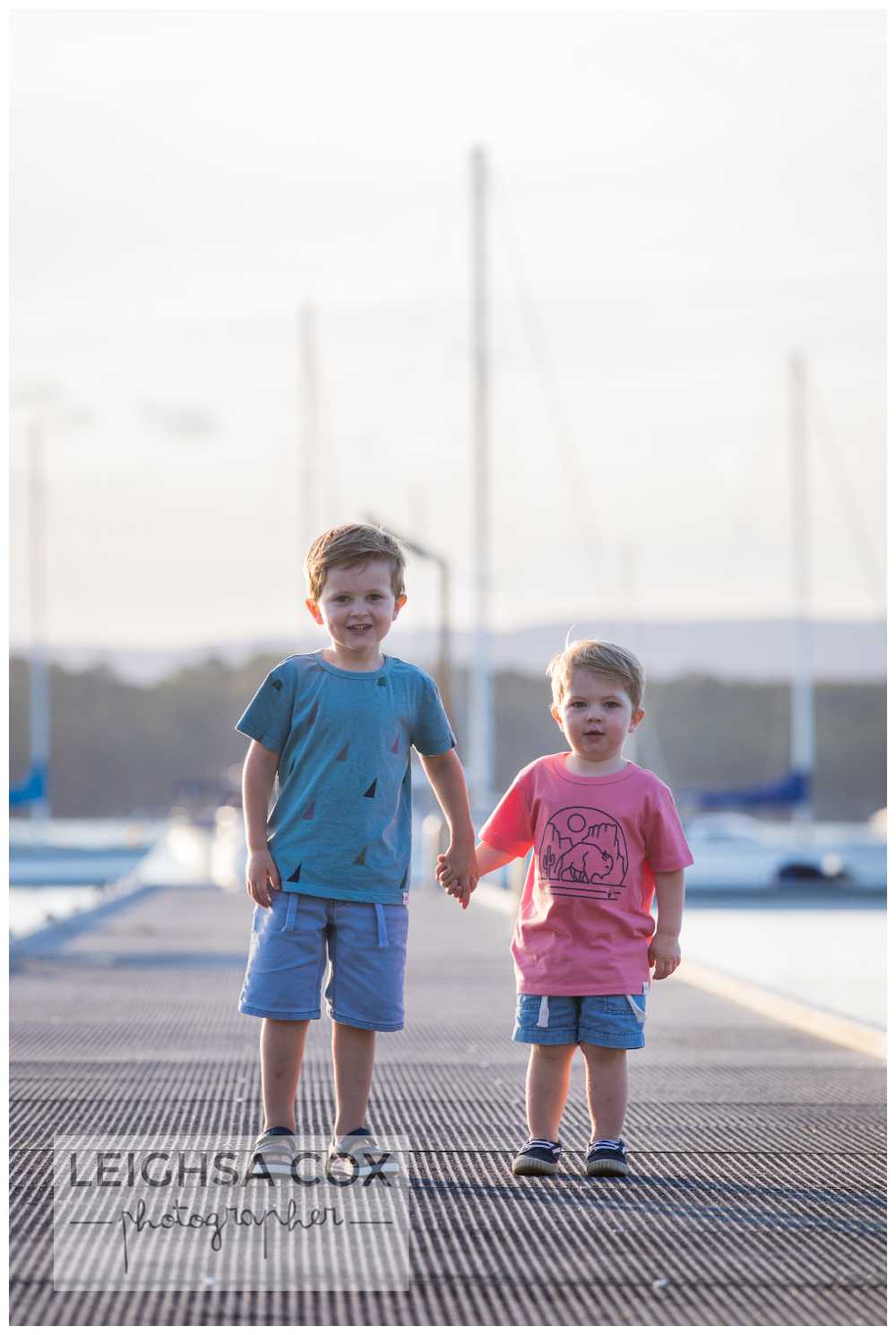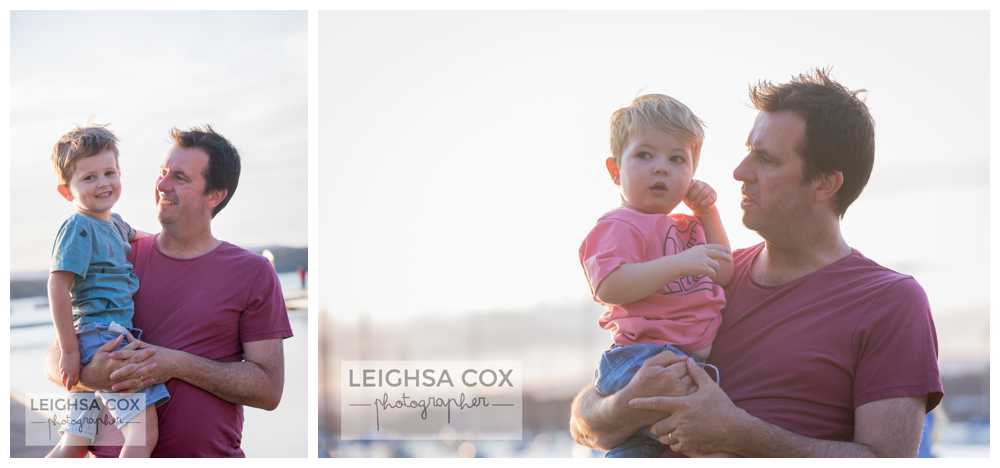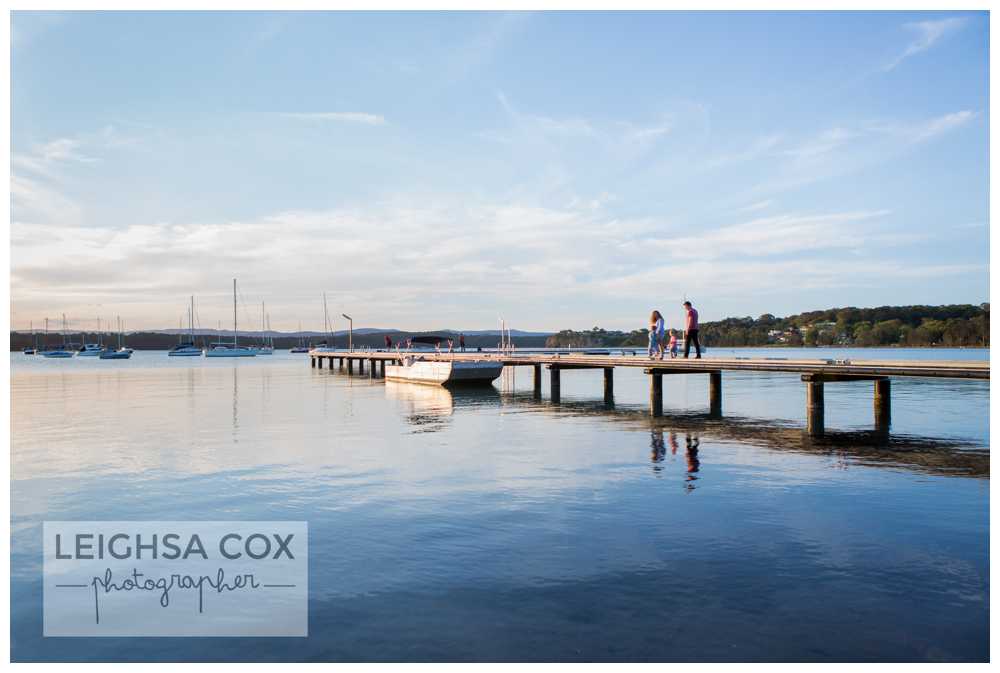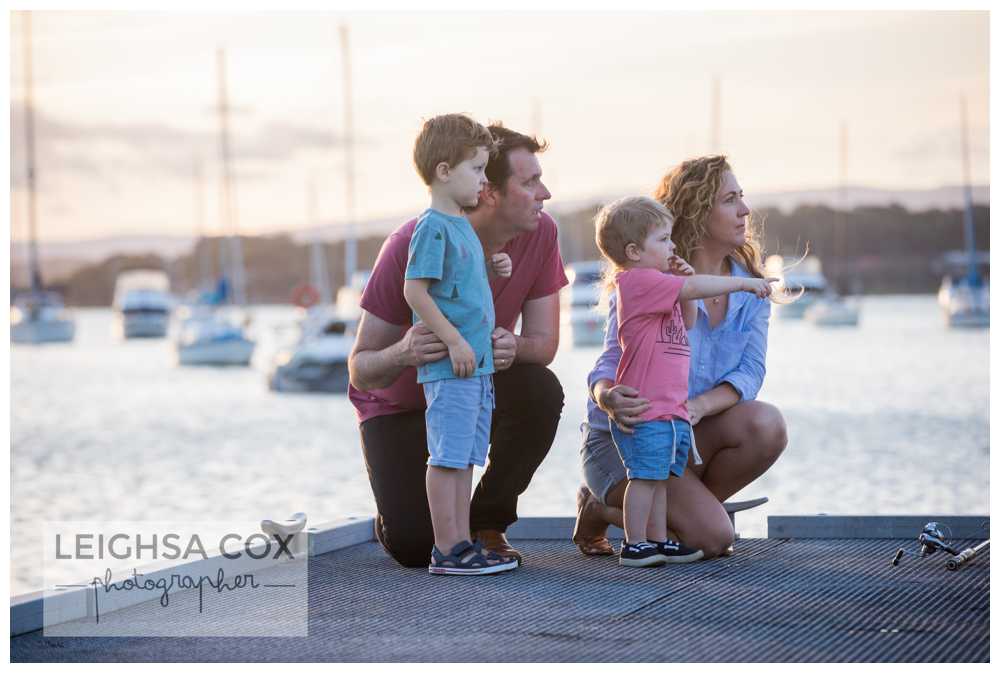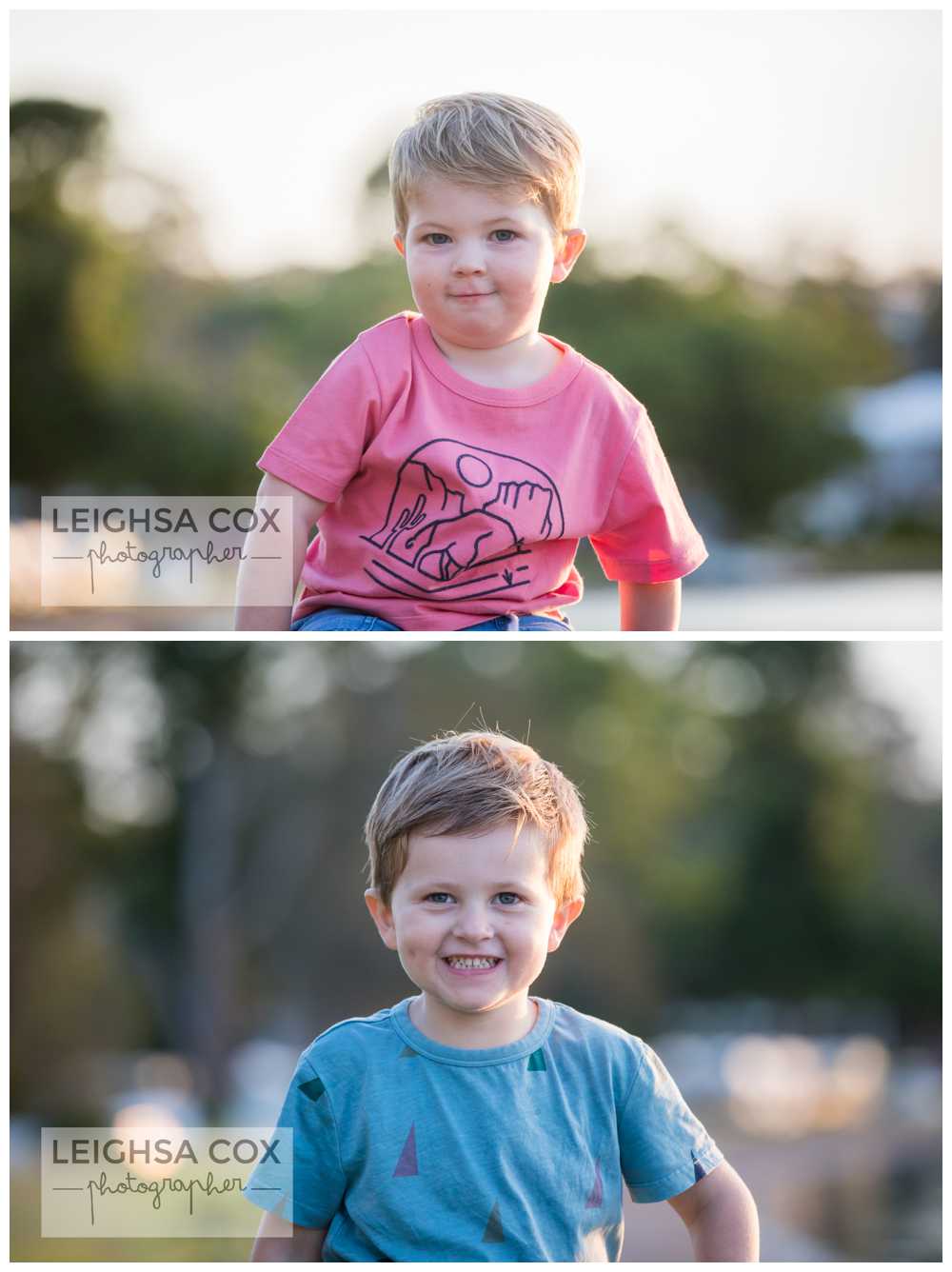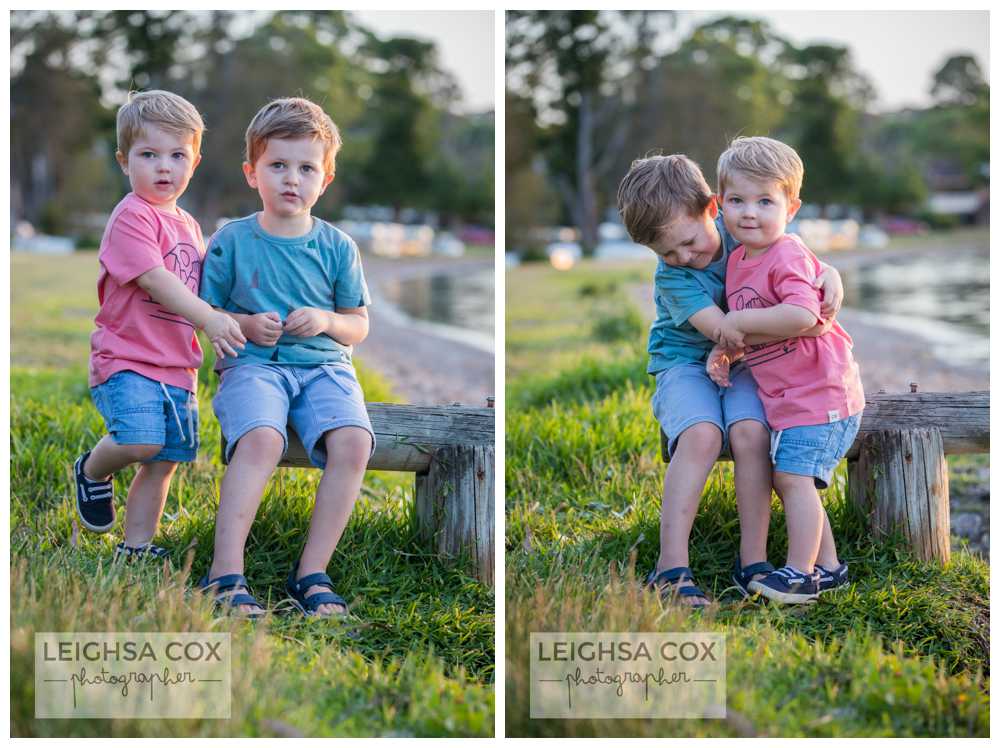 Check out Mr 2.5's newborn session HERE – can you believe how fast they grow!!