Hunter Valley Proposal
I was so excited (and nervous) to be involved in photographing this beautiful Hunter Valley proposal.
A surprise anniversary date was turned into a beautiful 'Will you marry me". The festivities included manicures, breakfast, Helicopter ride, picnic, wine and photos 😀
Delight, joy, love. So many beautiful emotions I was grateful to witness. I was hiding out at Hanging Tree Wines in the Hunter Valley vineyards awaiting a text from one anxious Taylah! I set up a mock commercial shoot of some wine and had a quick sample while I was waiting for the girls. Once they arrived I set about shooting wine bottles and gardens, while they set up a picnic outside.
With some subtle (or not so subtle) stalking I got a bit closer to capture to big moment once I got the 'all systems go' text. The smilies, oh the smiles! It was a fabulous surprise for Filamae, she was so excited and shocked and happy. And overwhelmed by the beautiful ring Taylah had had custom made for her.
Once the shock had subsided a little and my presence was understood, we took a wander around the grounds. It was a very chilly winters morning but those smilies were unstoppable. So happy, and so many smiles.
Much love
Leighsa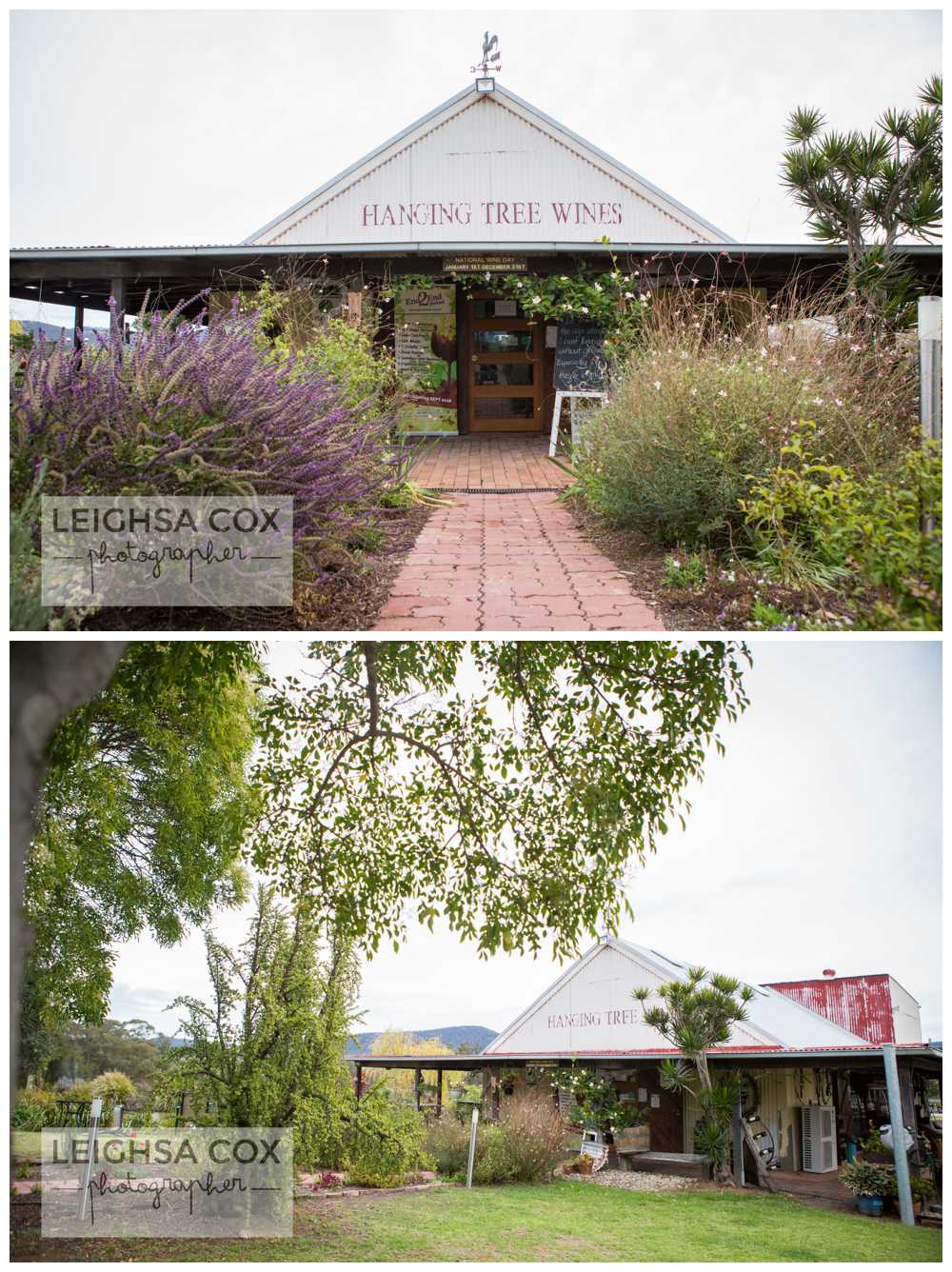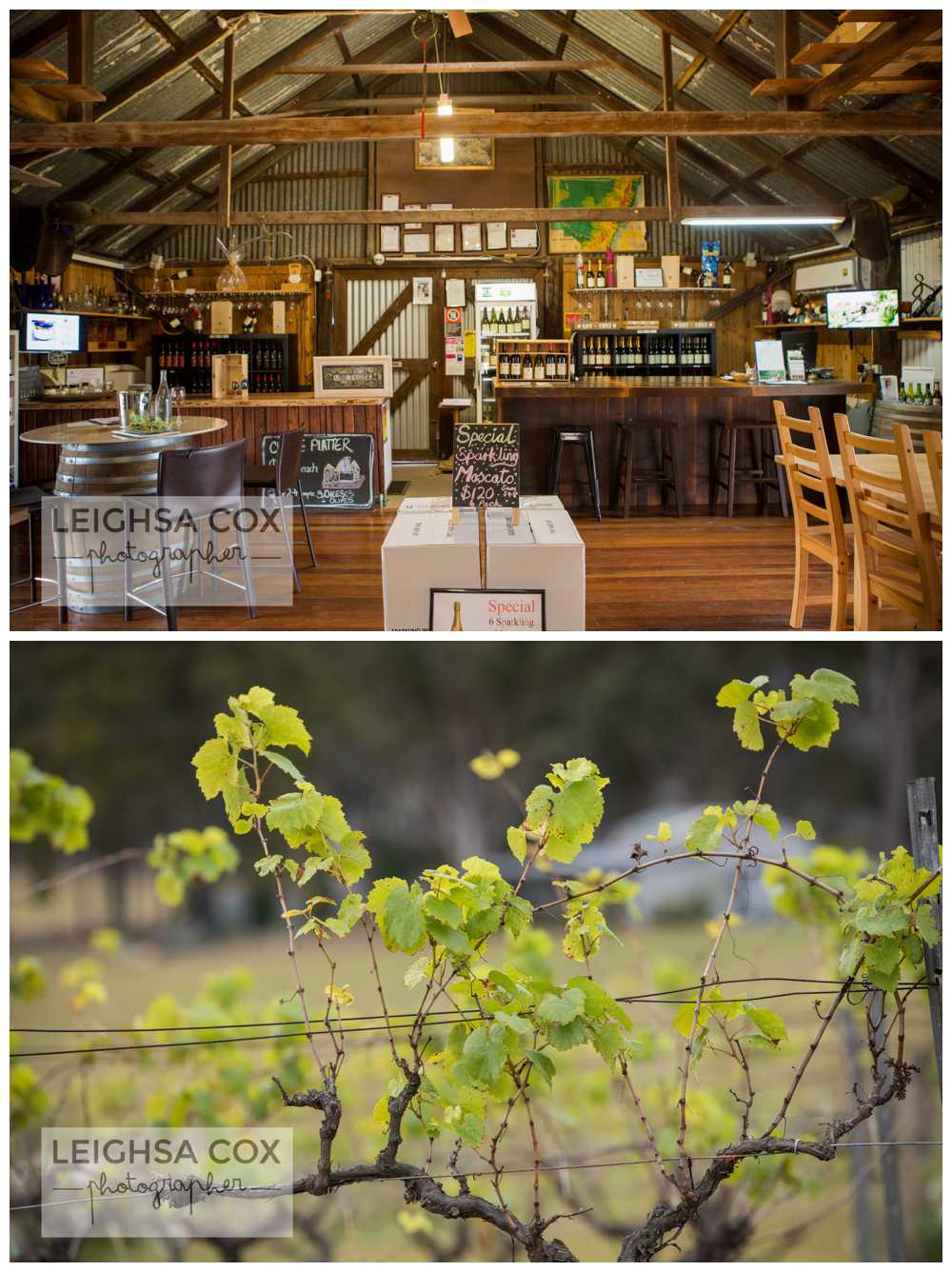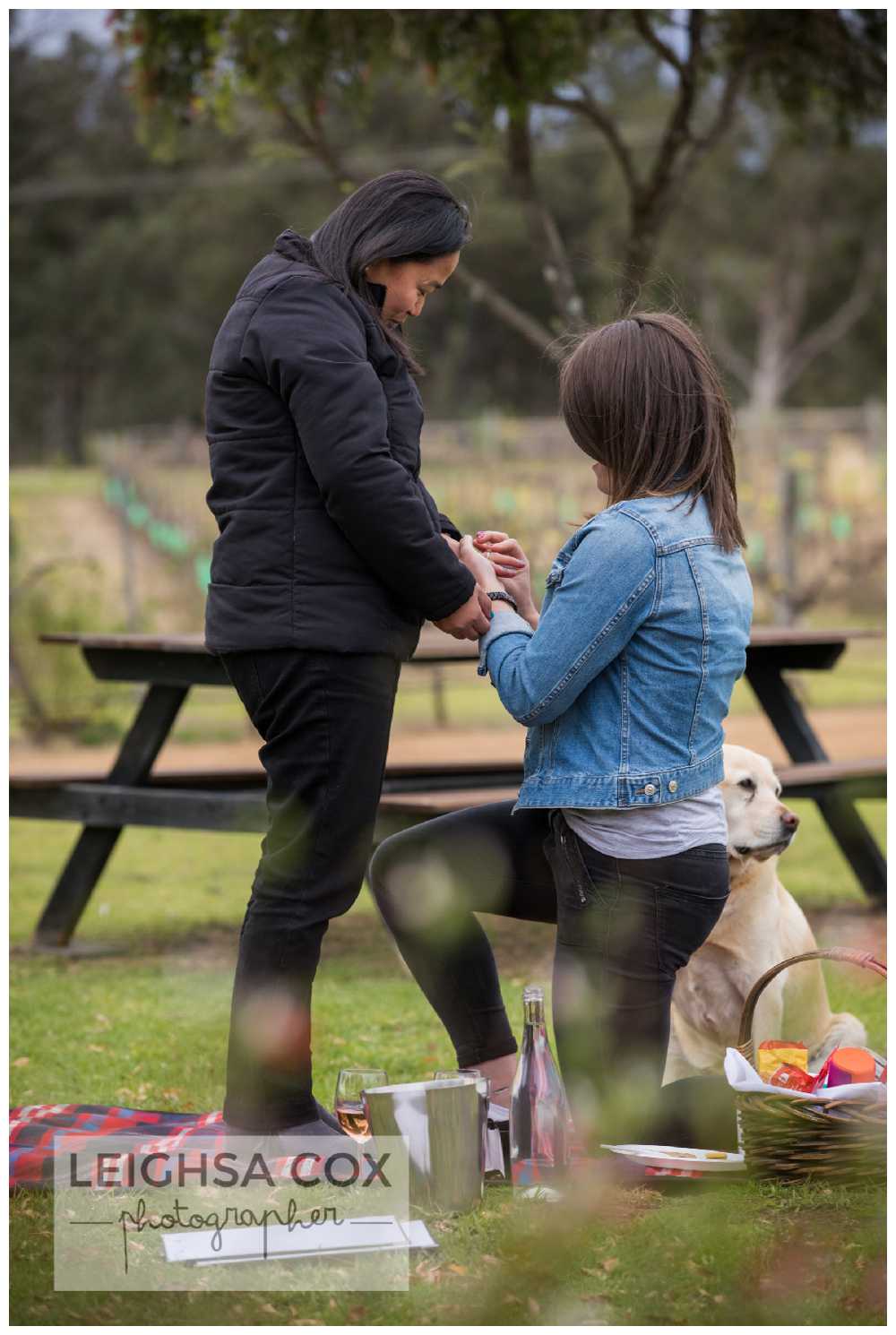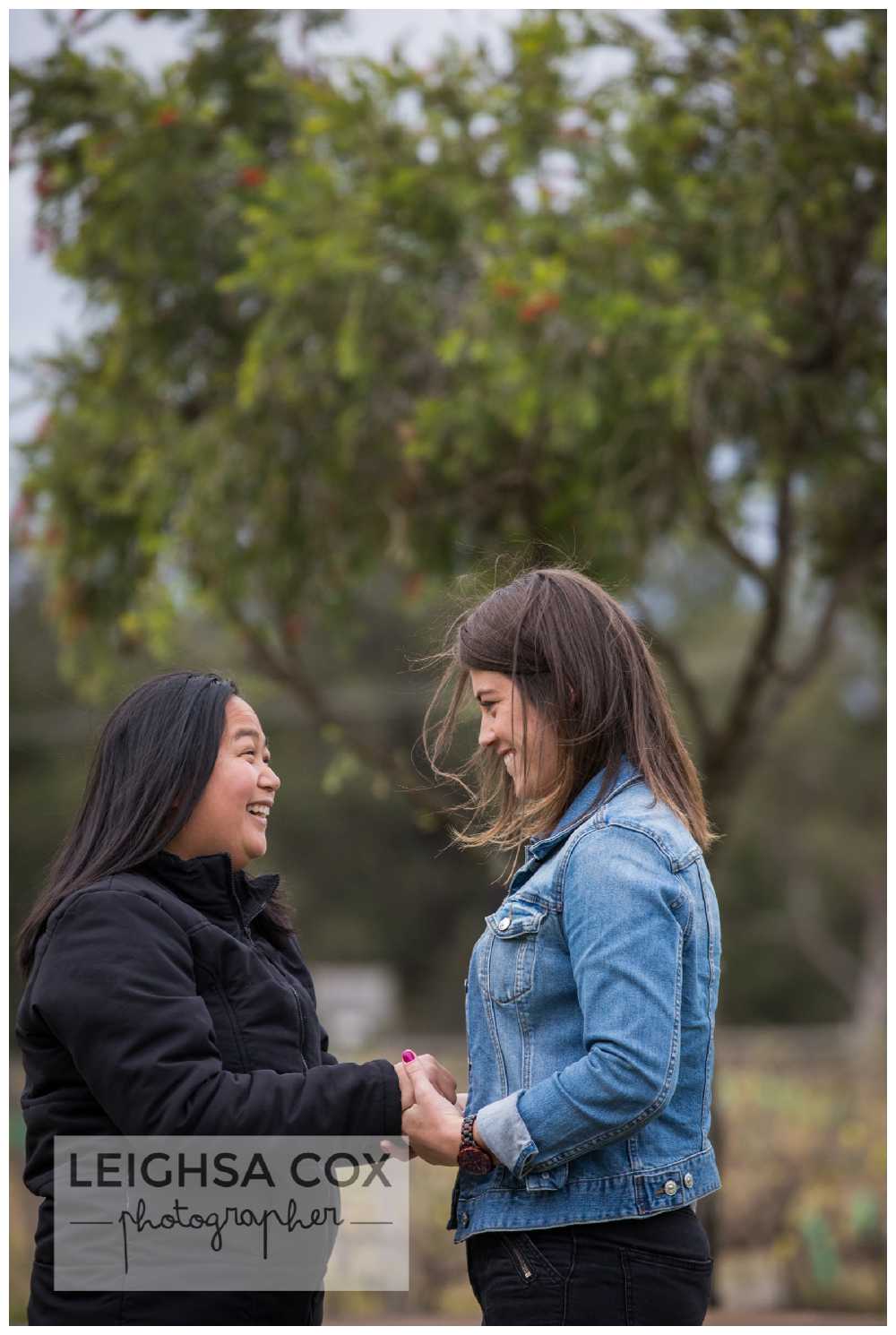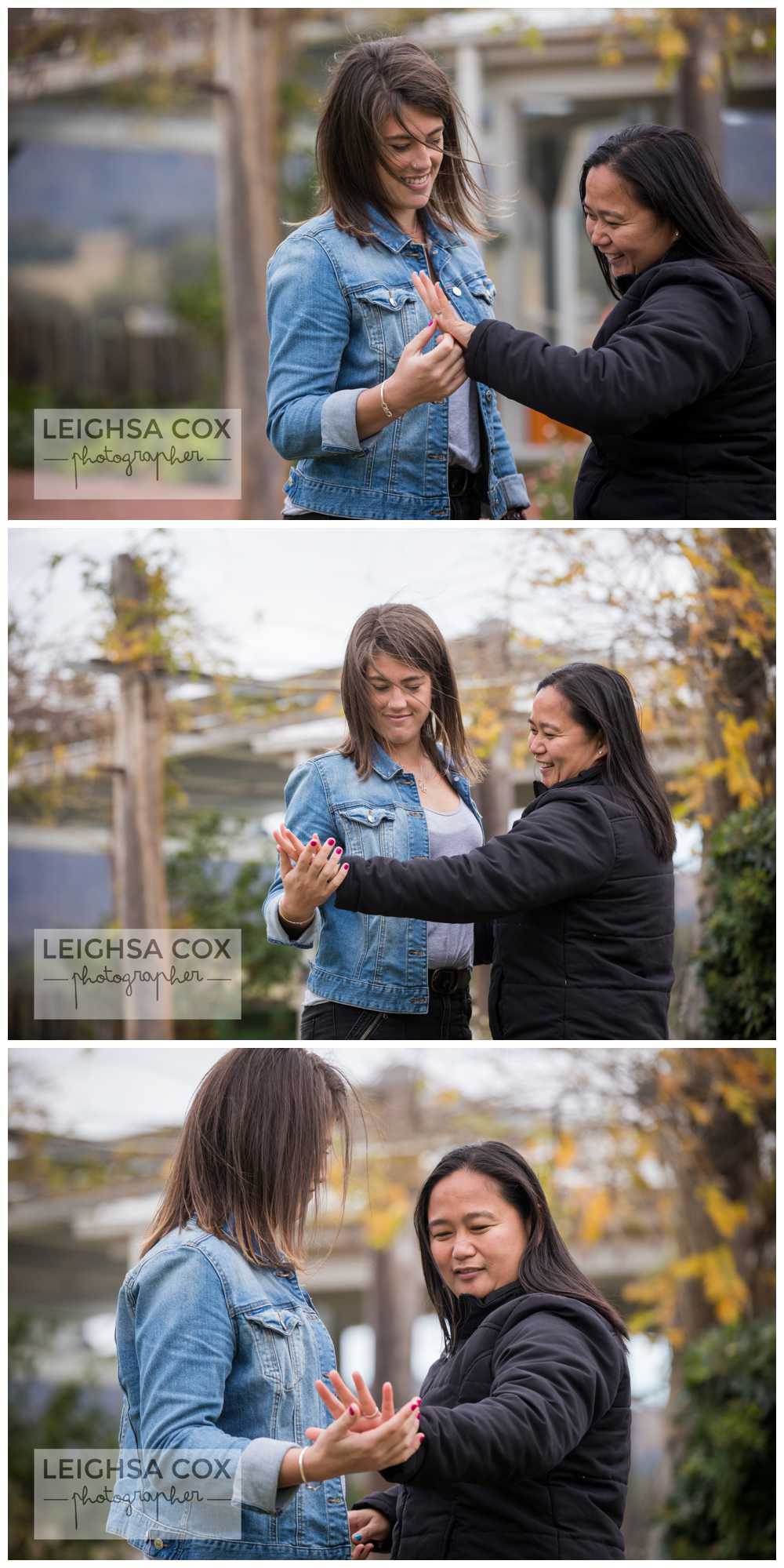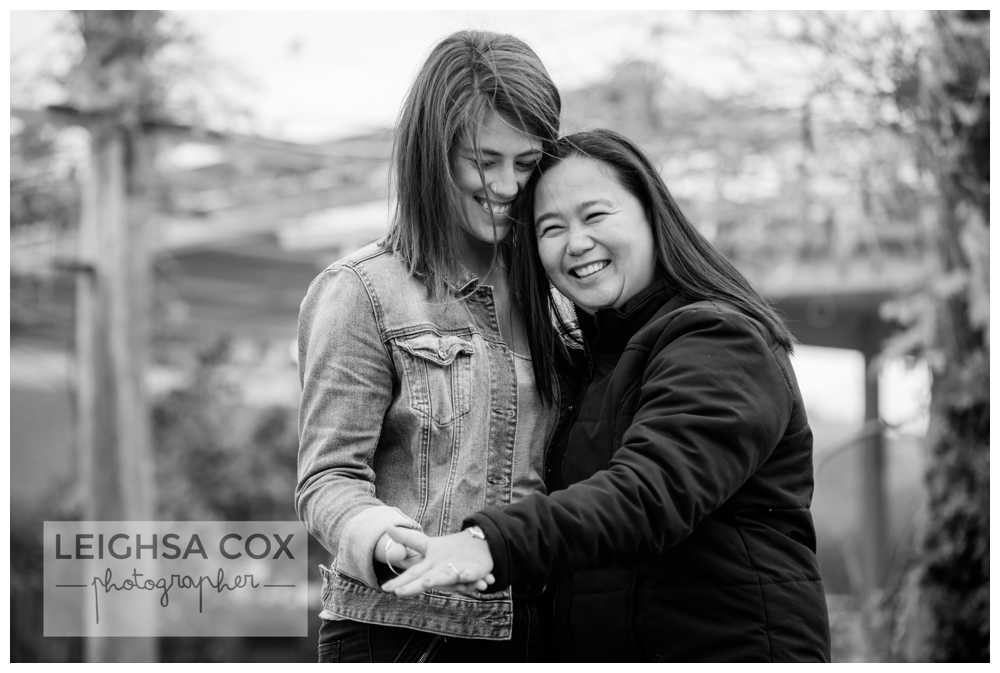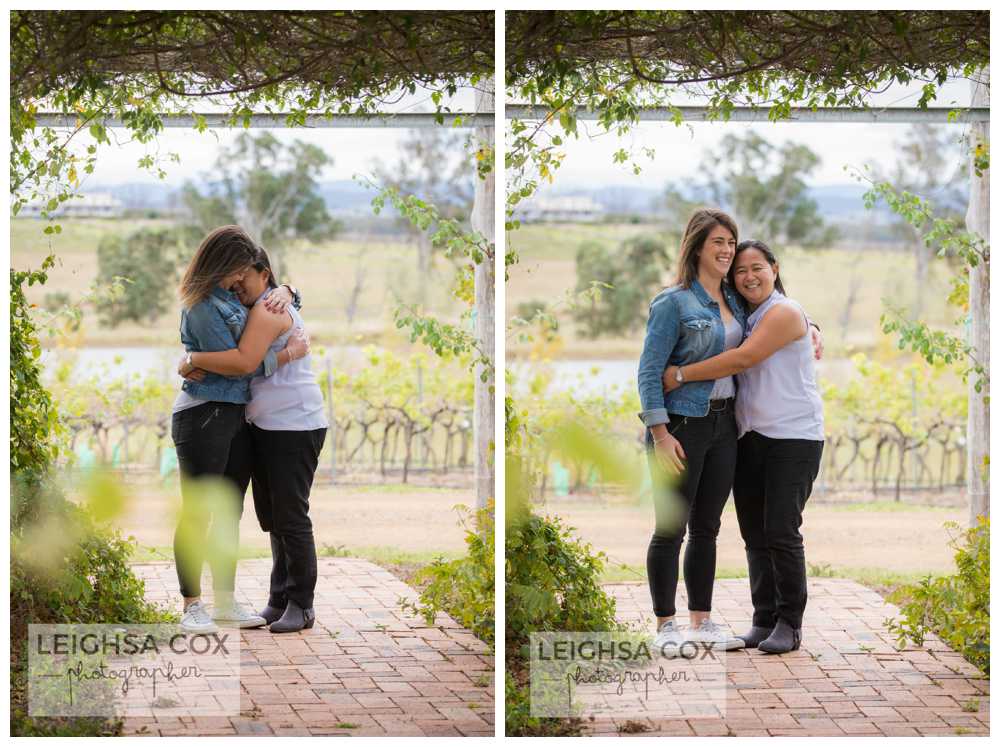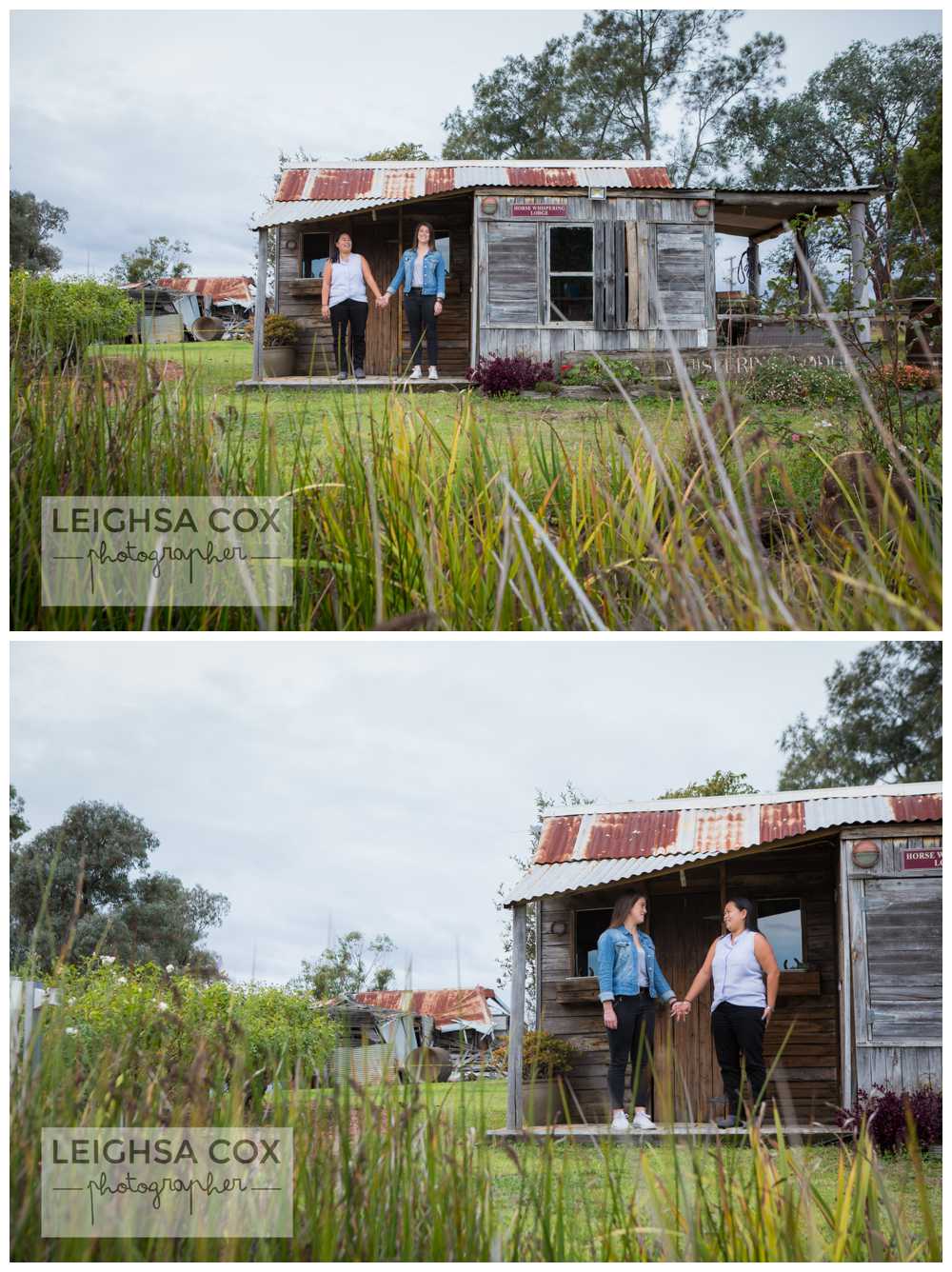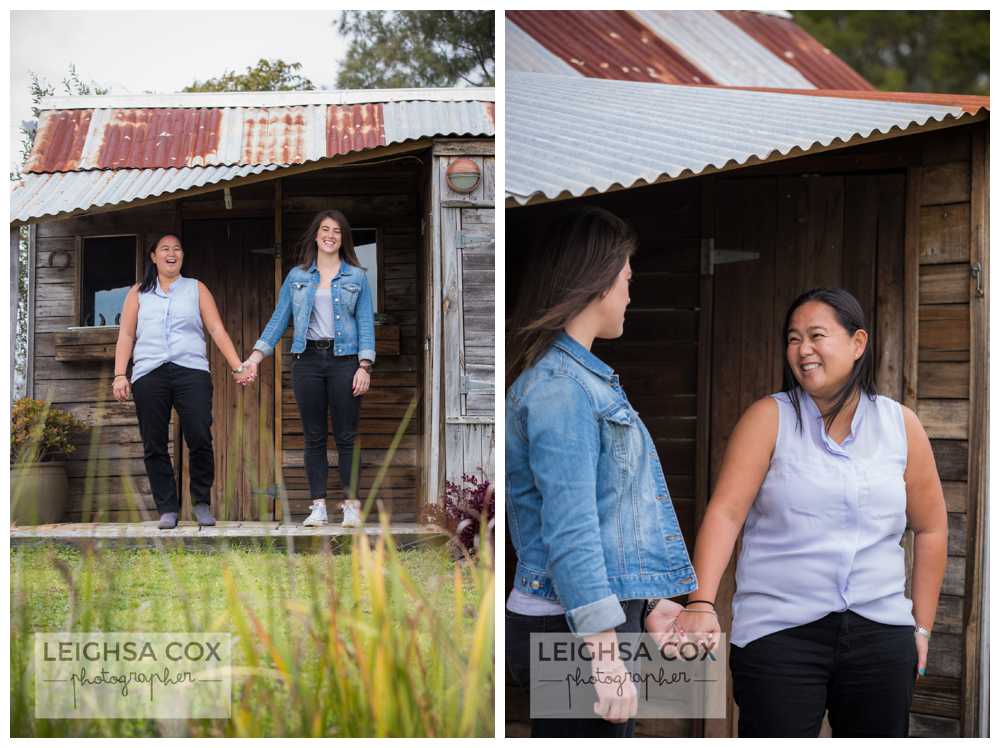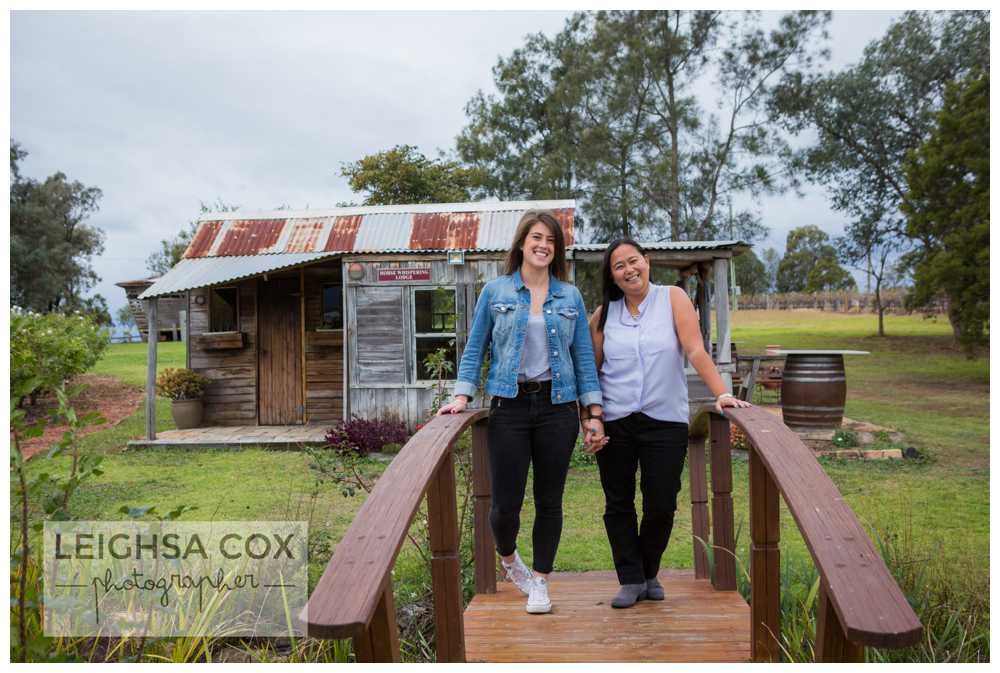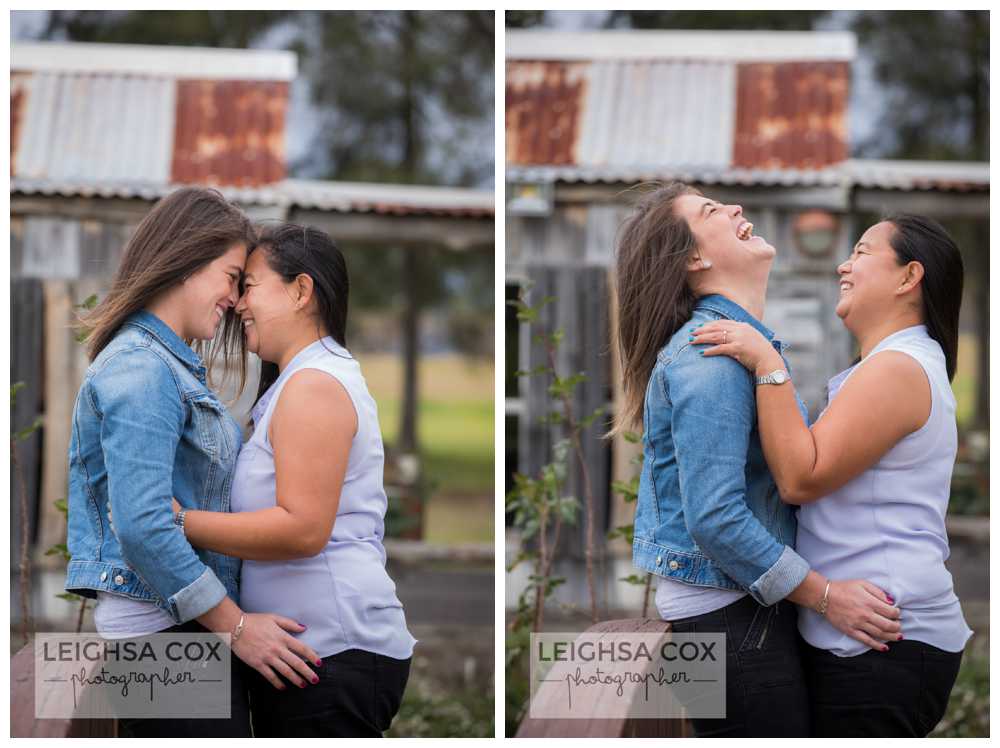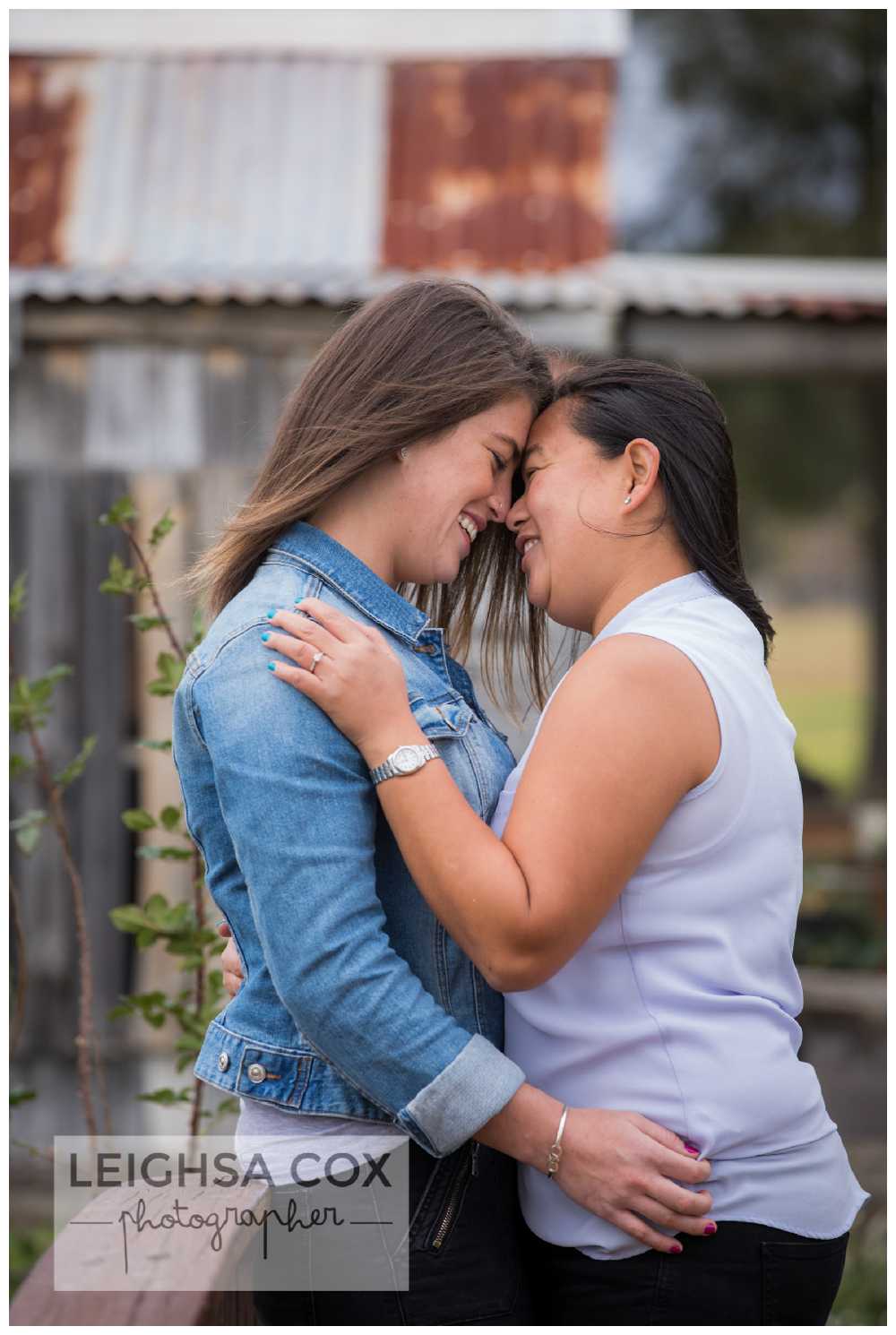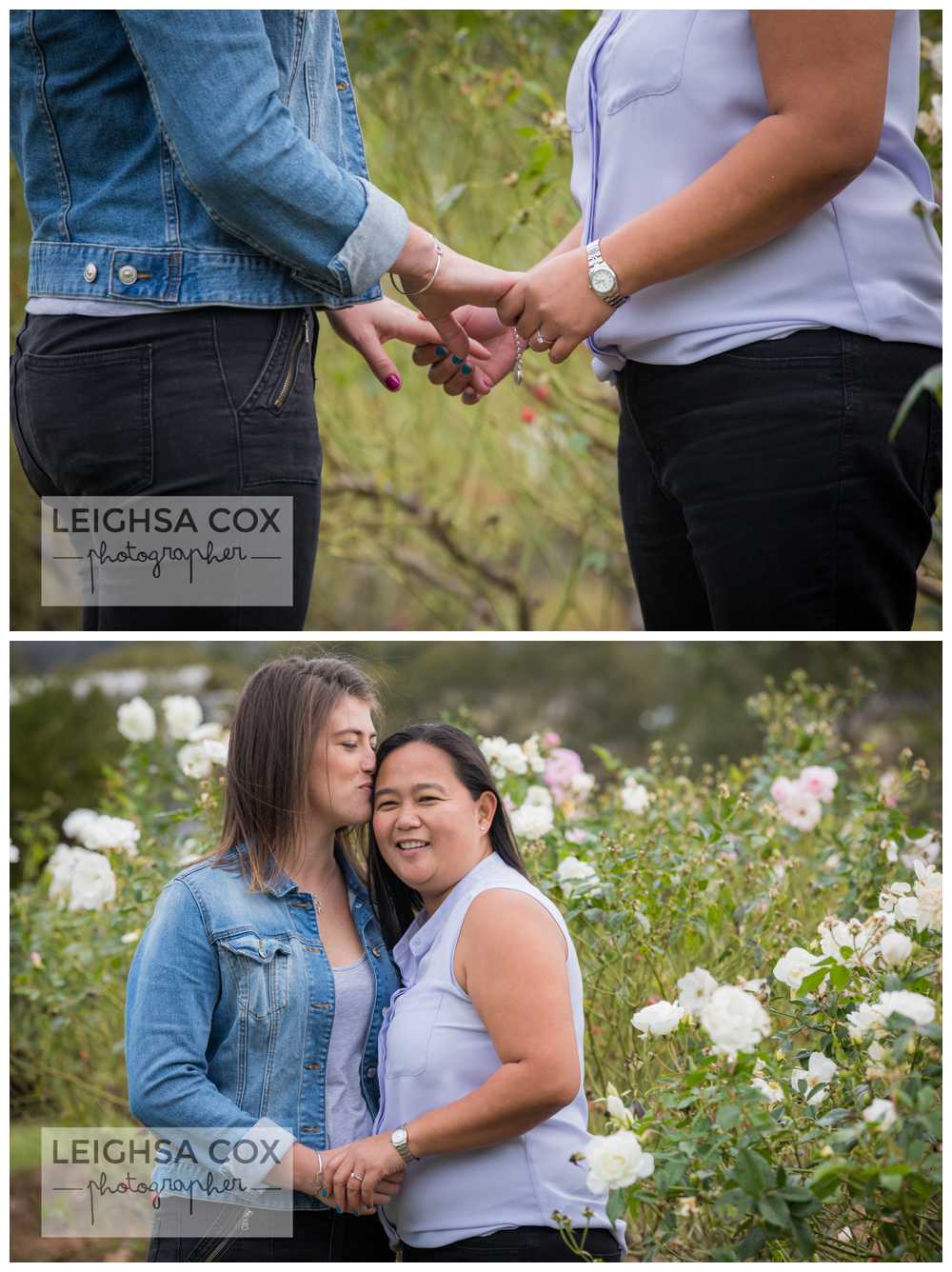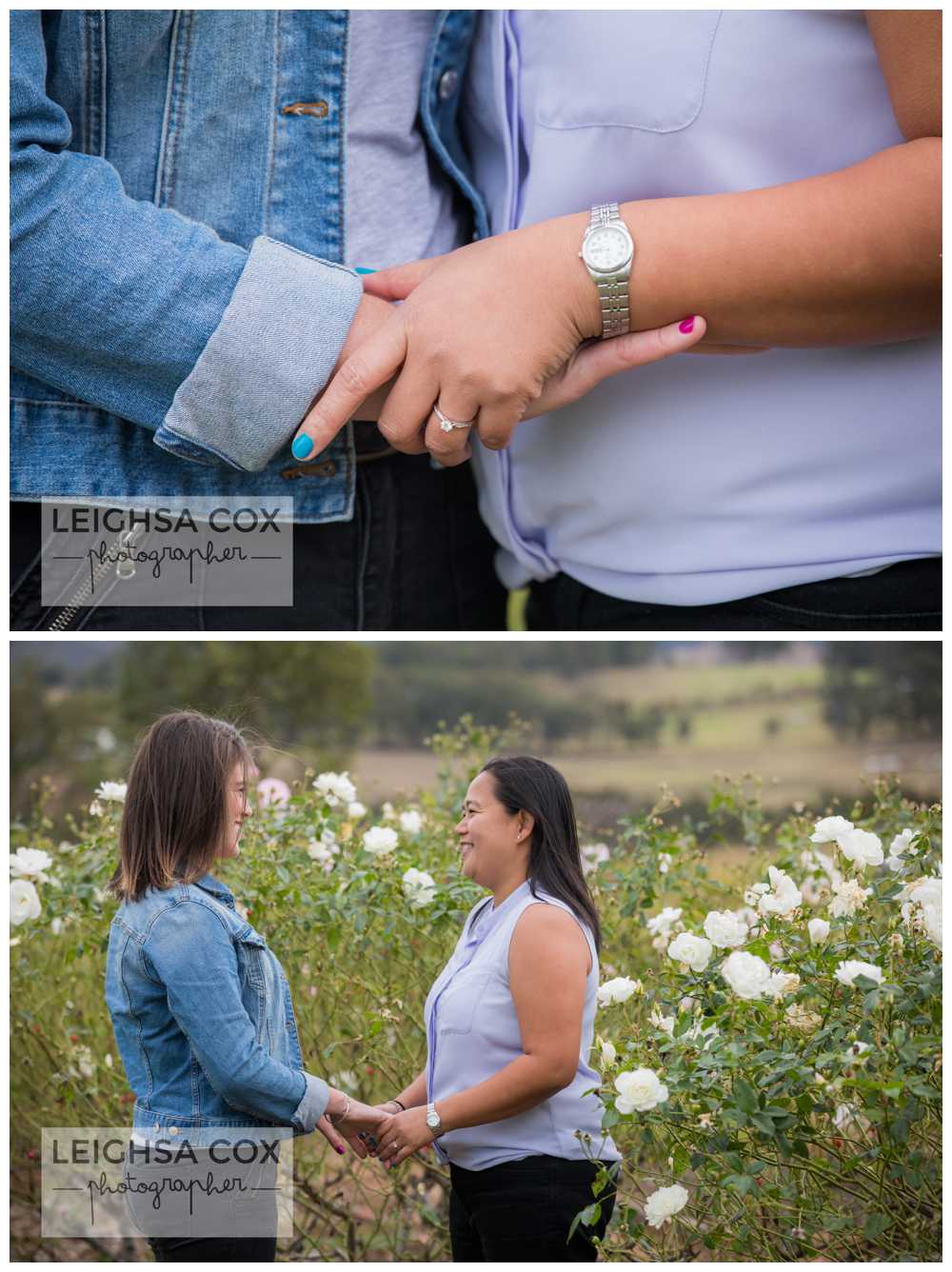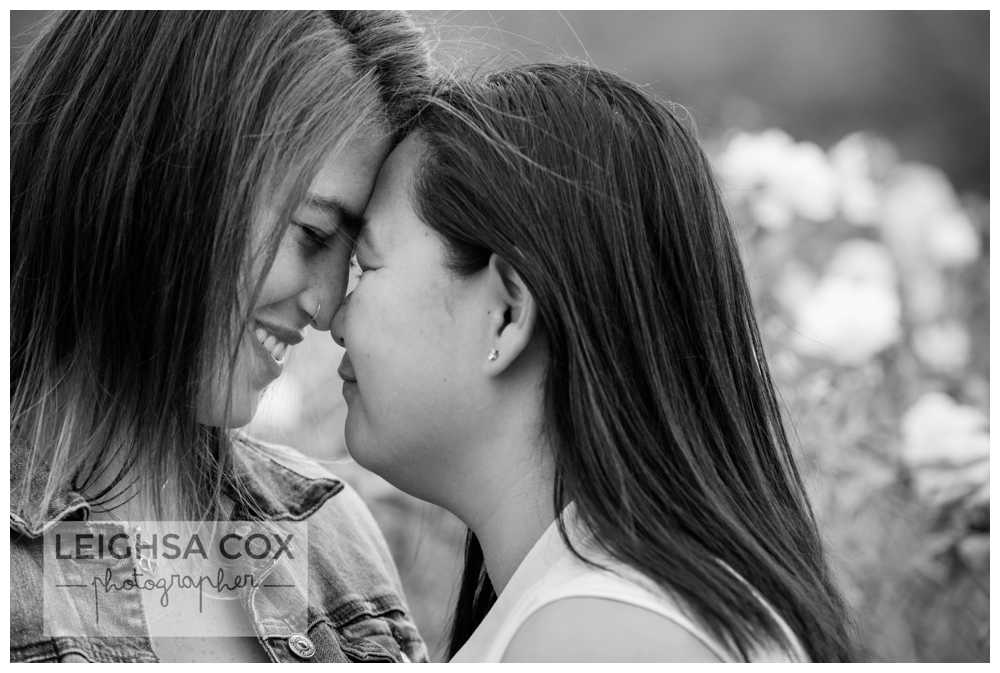 More sweet loves HERE