Hunter Valley Family Photographer
I love being a Hunter Valley Family Photographer! This family are fun and so fabulous, and it was such a pleasure to photograph them again. Last time was a couple of years ago at their wedding (with one child and one dog less). Their wedding was at a gorgeous family chapel just outside of Singleton, check out all the loveliness HERE.
This shoot was all about family fun, and playing in that glowing afternoon sunshine. We met at Hermitage Hideaway, which just happens to have perfect bushland surrounds for family portraits! Hermitage Hideaway is a great holiday house for big family getaways in the vineyards- with a beautiful outlook, a big pool and sleeps up to 19 guests. (Thanks so much to James for letting us in for a quick visit!)
The Autumn afternoon of the session was warm and a little windy but the children were a bundle of joy and energy. With a reserved big sister, chatterbox middle child and a little bit wild little brother, it was a blast to capture these memories for them all. And including their new rescue doggo was a great addition too.
x Leighsa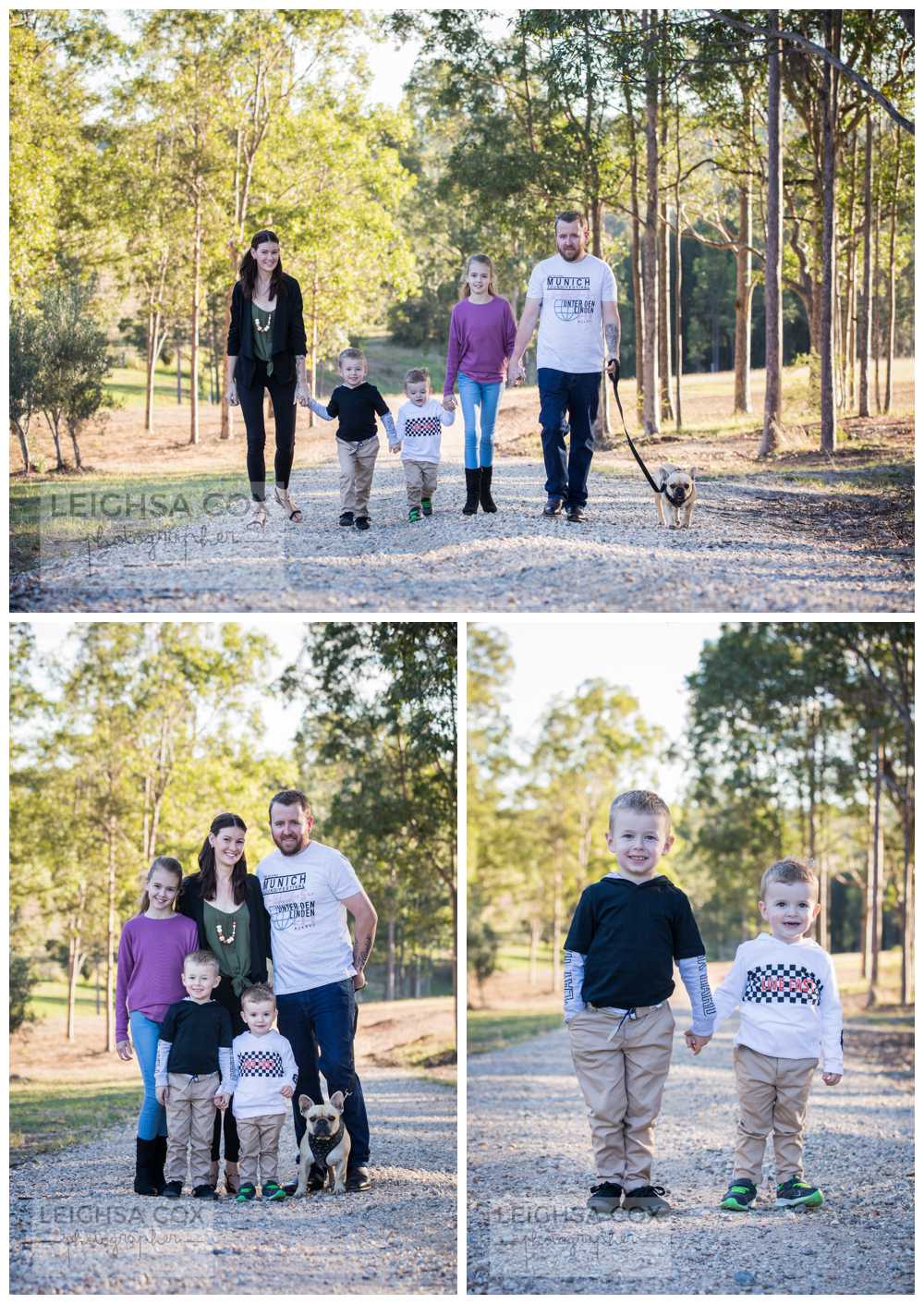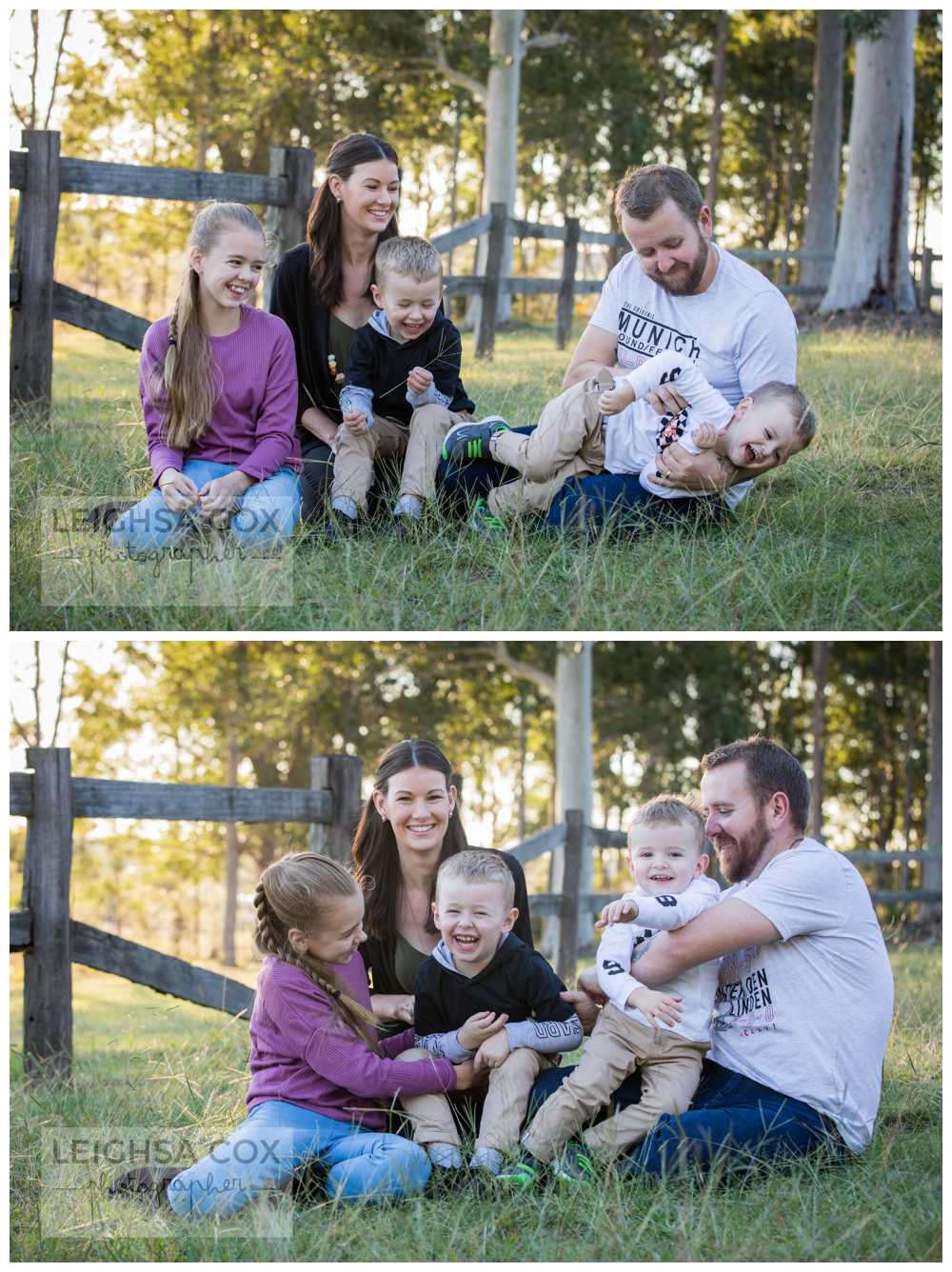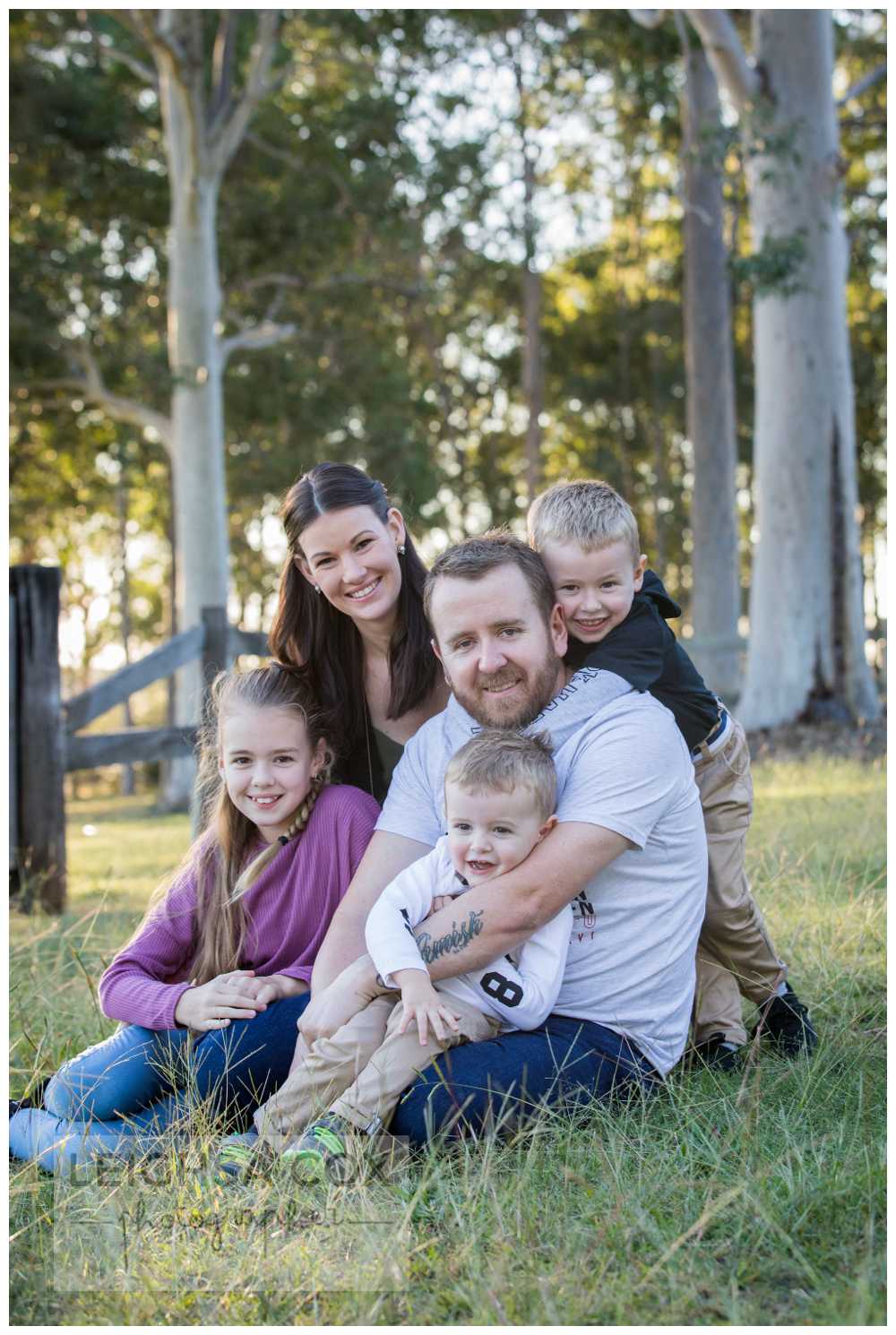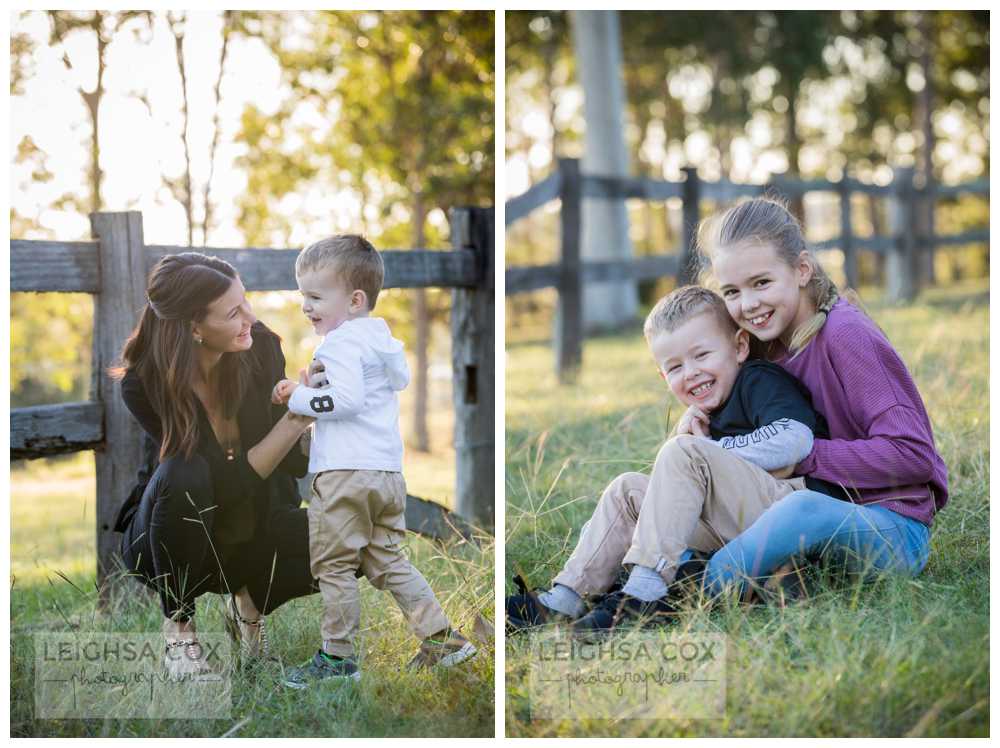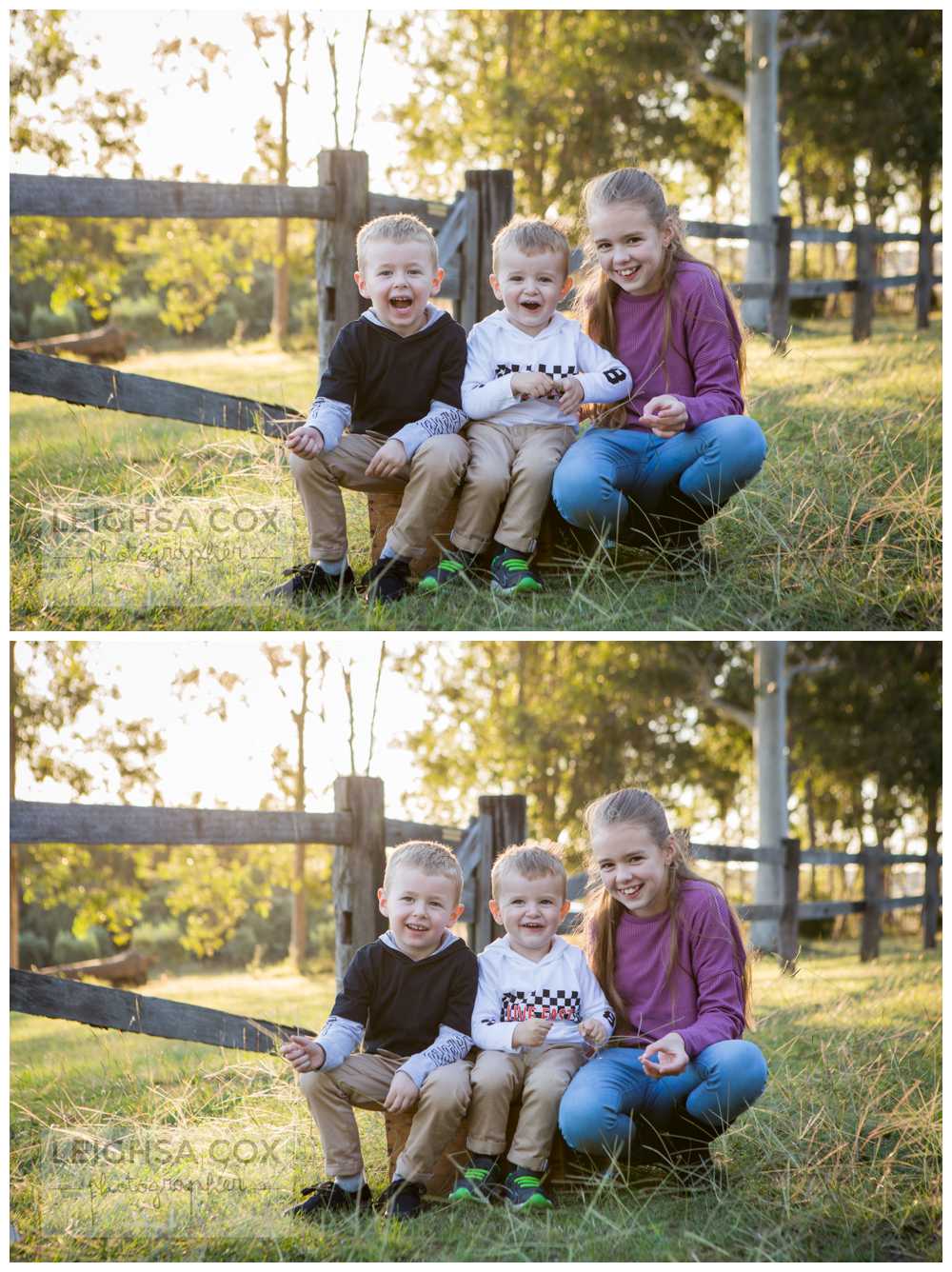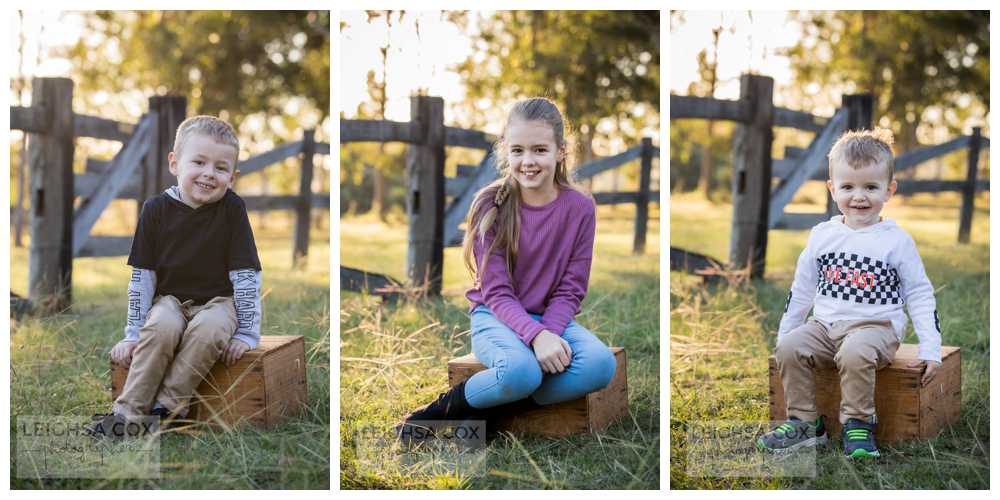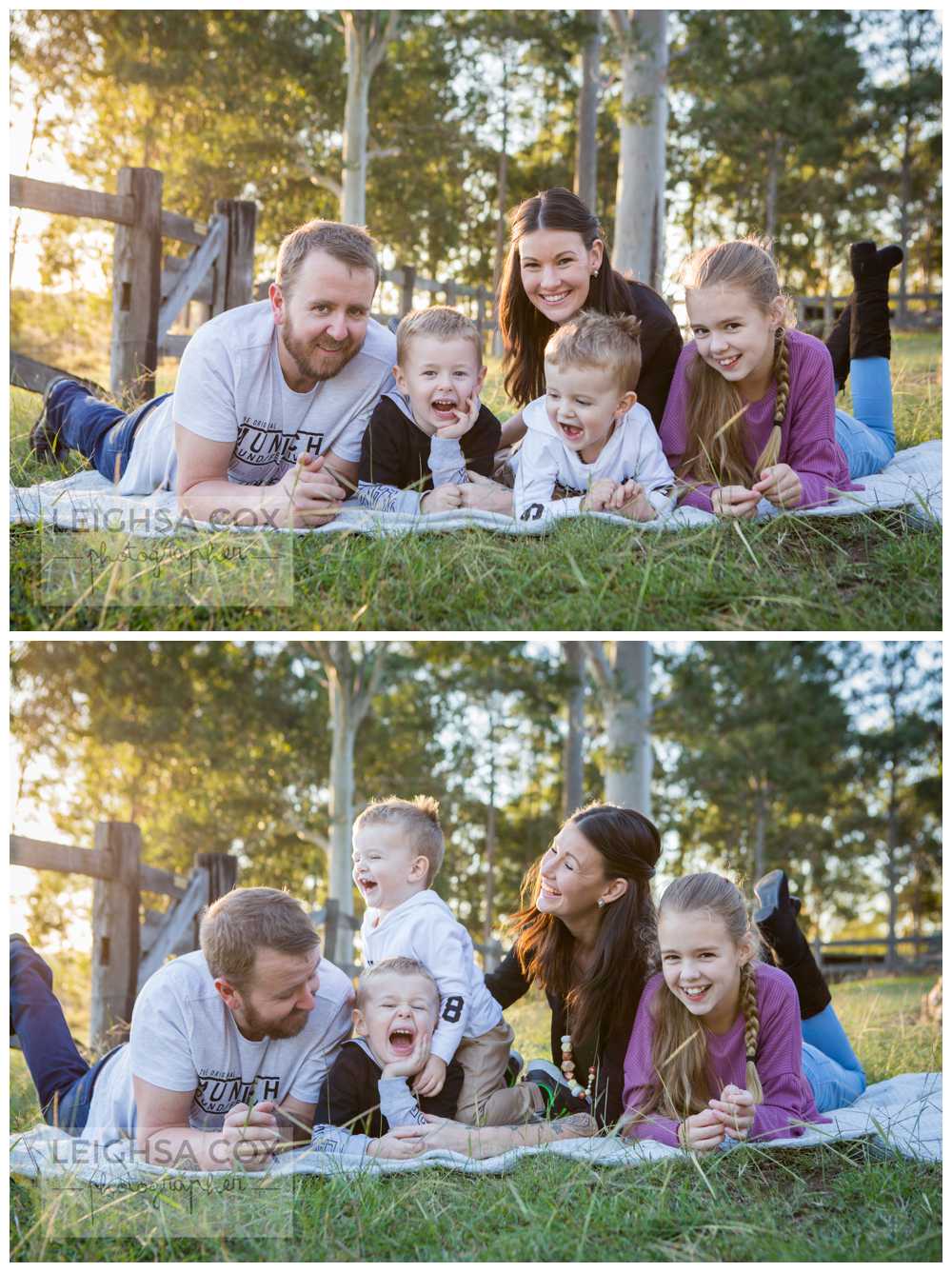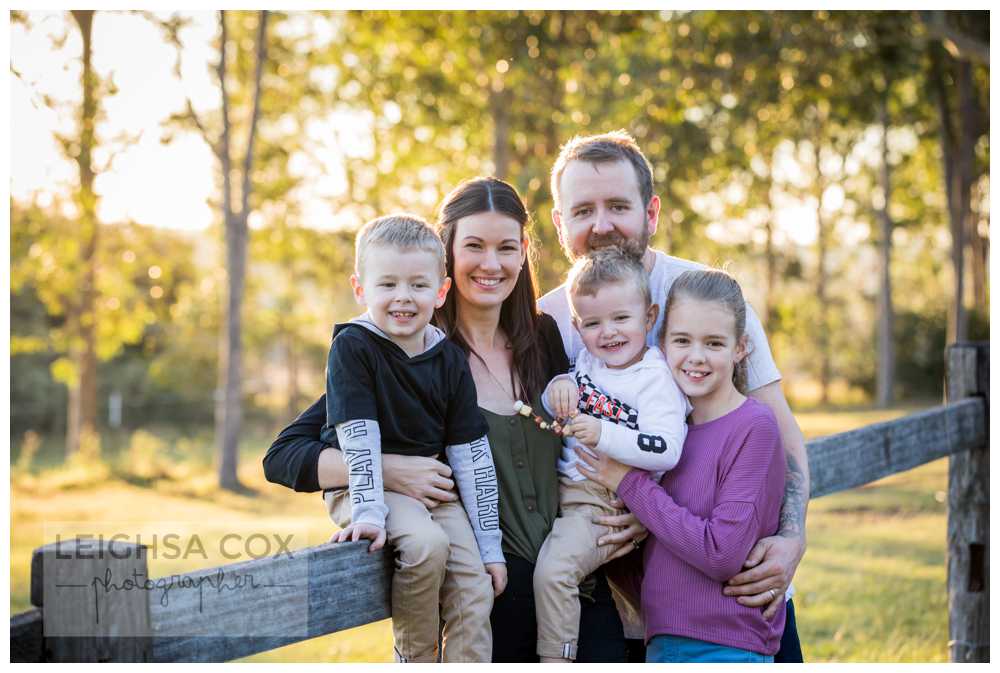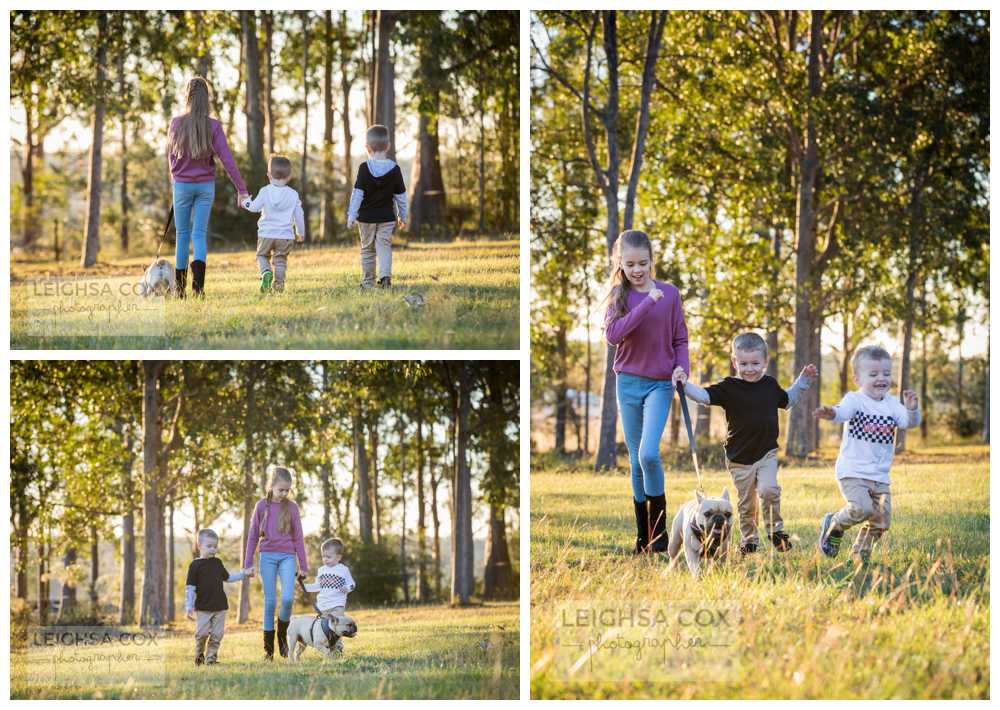 The photos below are really lovely to show the different ways the children interact with each parent. I think these will be treasured by each child in years to come.