Hunter Valley Commercial Portraits
Great headshots can really enhance your online image and professional presence. These Hunter Valley Commercial Portraits were just what was needed to update this lovely lady's professional work profile.
Fresh and fun was the order, and hopefully this is what I achieved for her! I loved mixing it up with different clothes plus the varied backdrops, it was a fun to create the different looks to show different sides of her personality. All of these are taken in my Maitland Studio, its great that it is quite versatile from different angles.
Are you looking for fresh photos for your business or maybe your Linkedin profile? I do simple and clean headshot sessions starting at just $100 including 2 digital images. Also Make-up and hair can be added on and scheduled with my studio partner Visage Artistry, Sarah will prepare you here onsite. There are plenty of outside locations close by we can utilise for a different look too.
Or I can come to you onsite at you place of business for a more lifestyle type session, here I can capture you in your element doing your thing!
Leave some details on my CONTACT page to get things started.
x Leighsa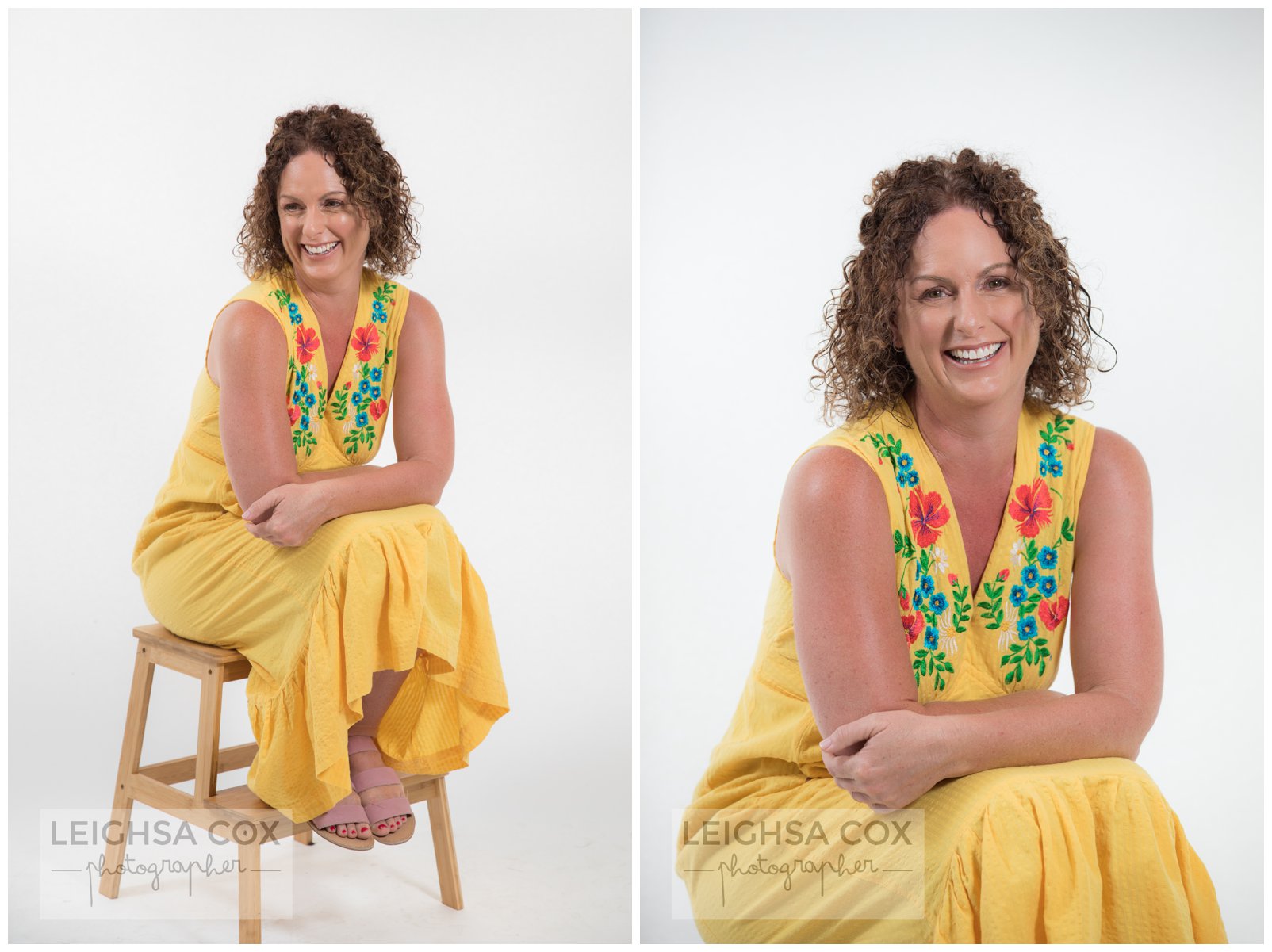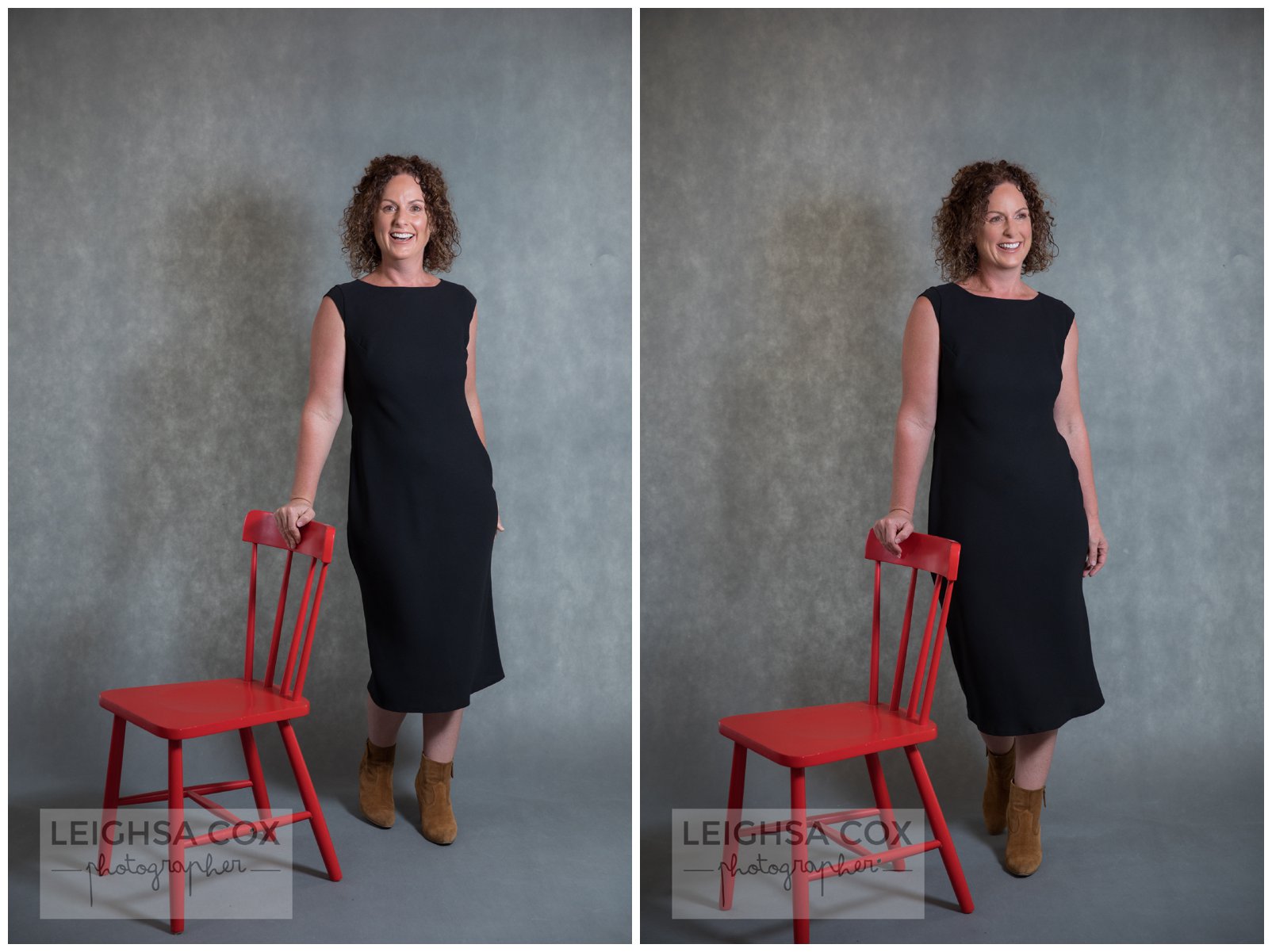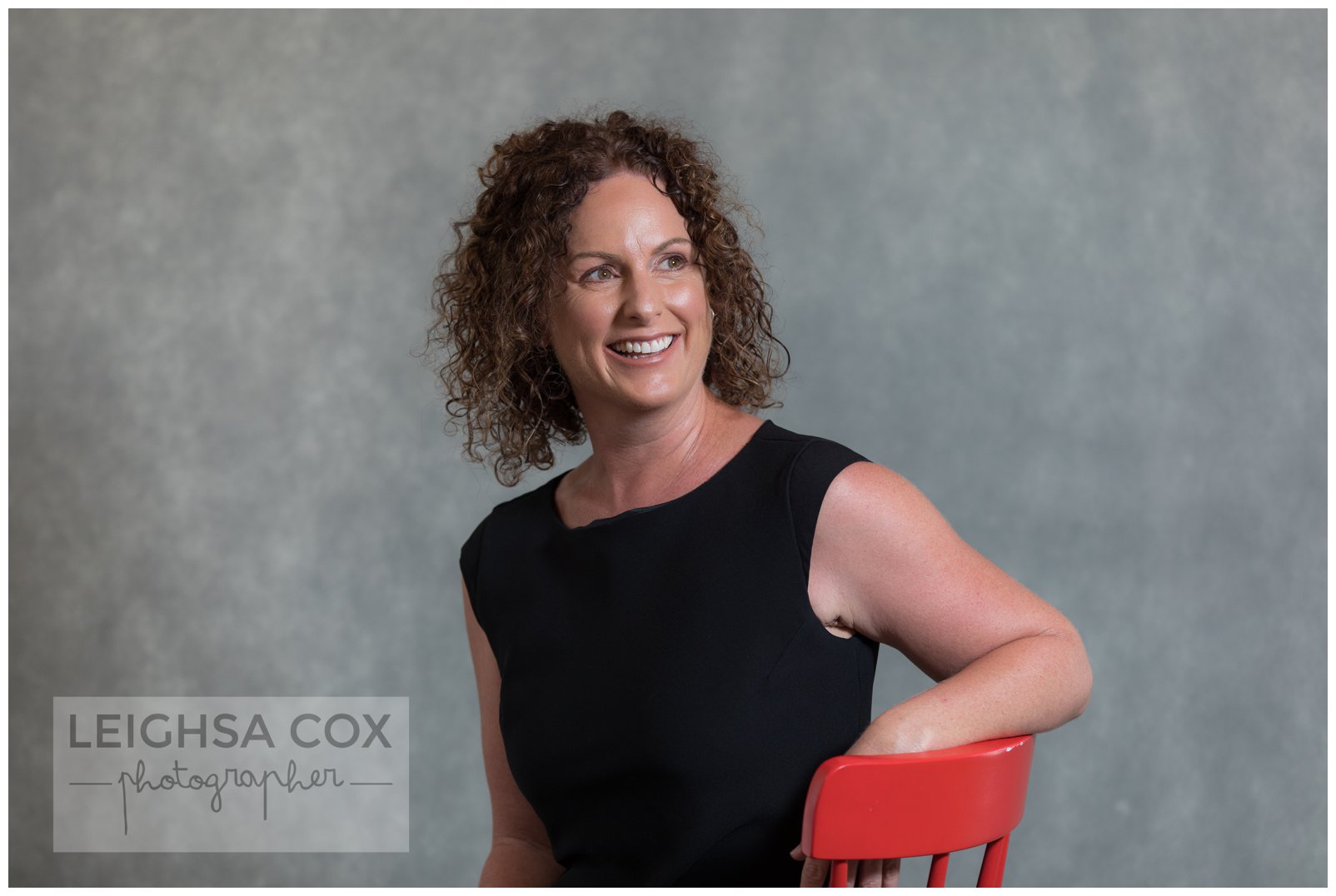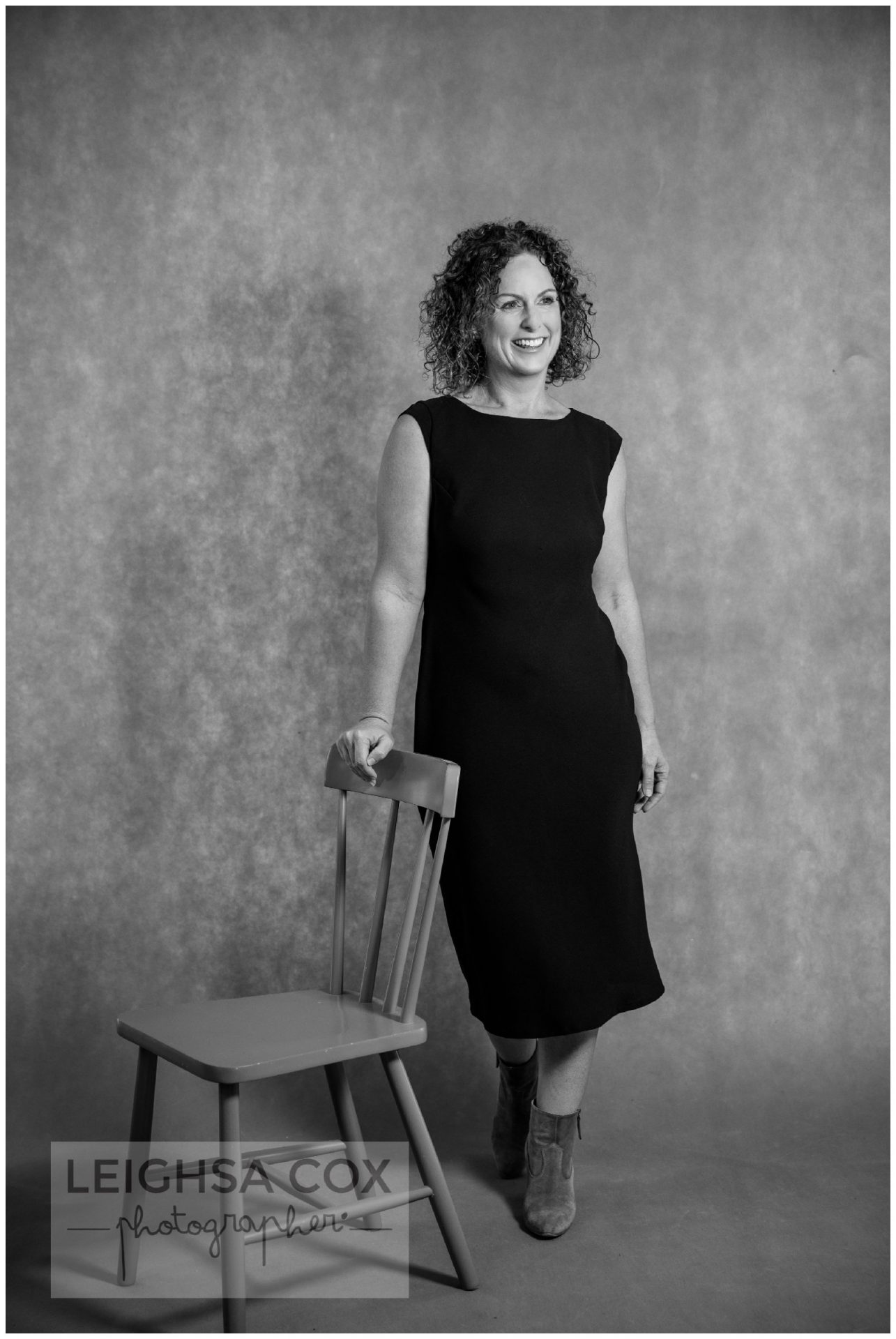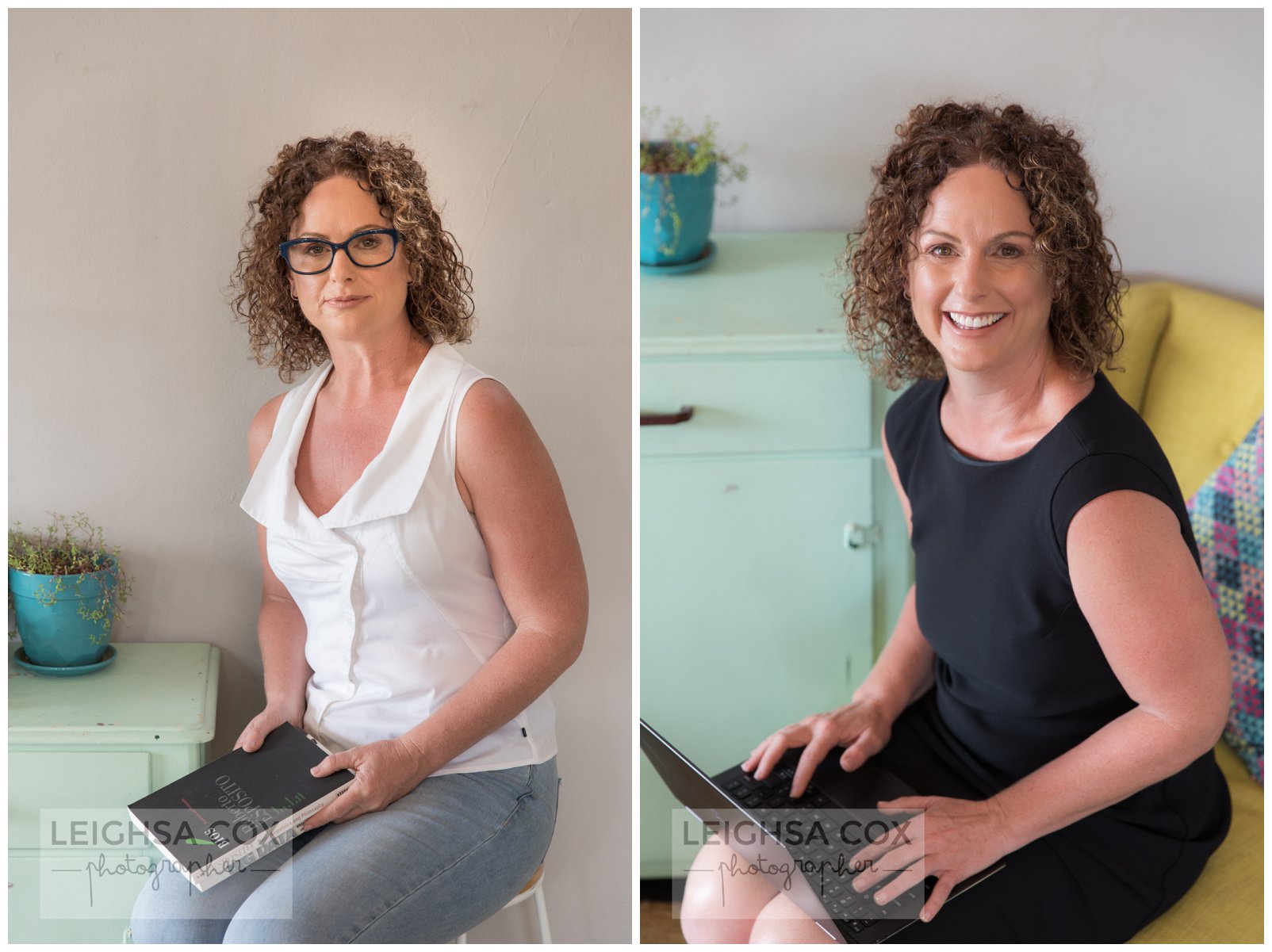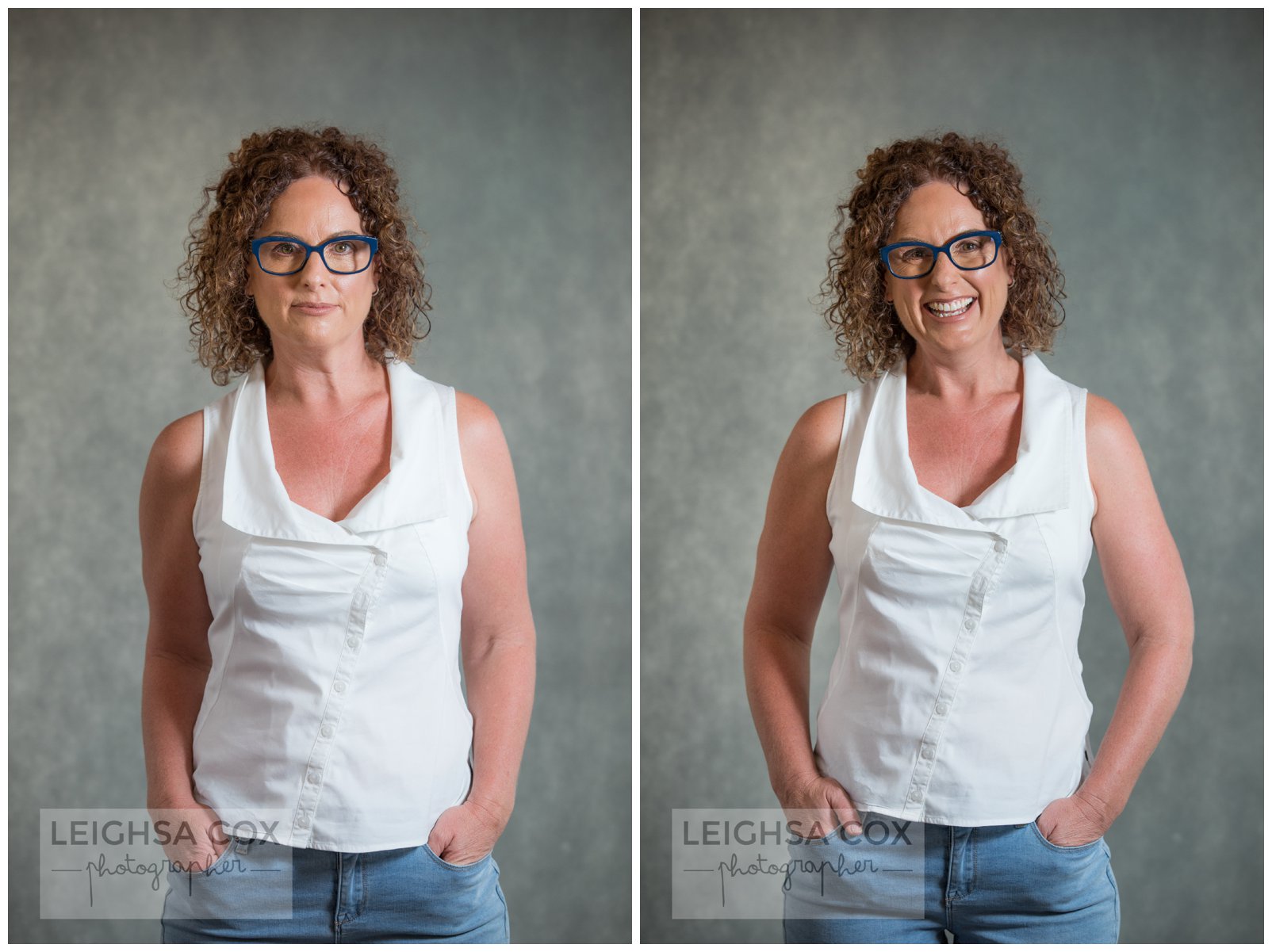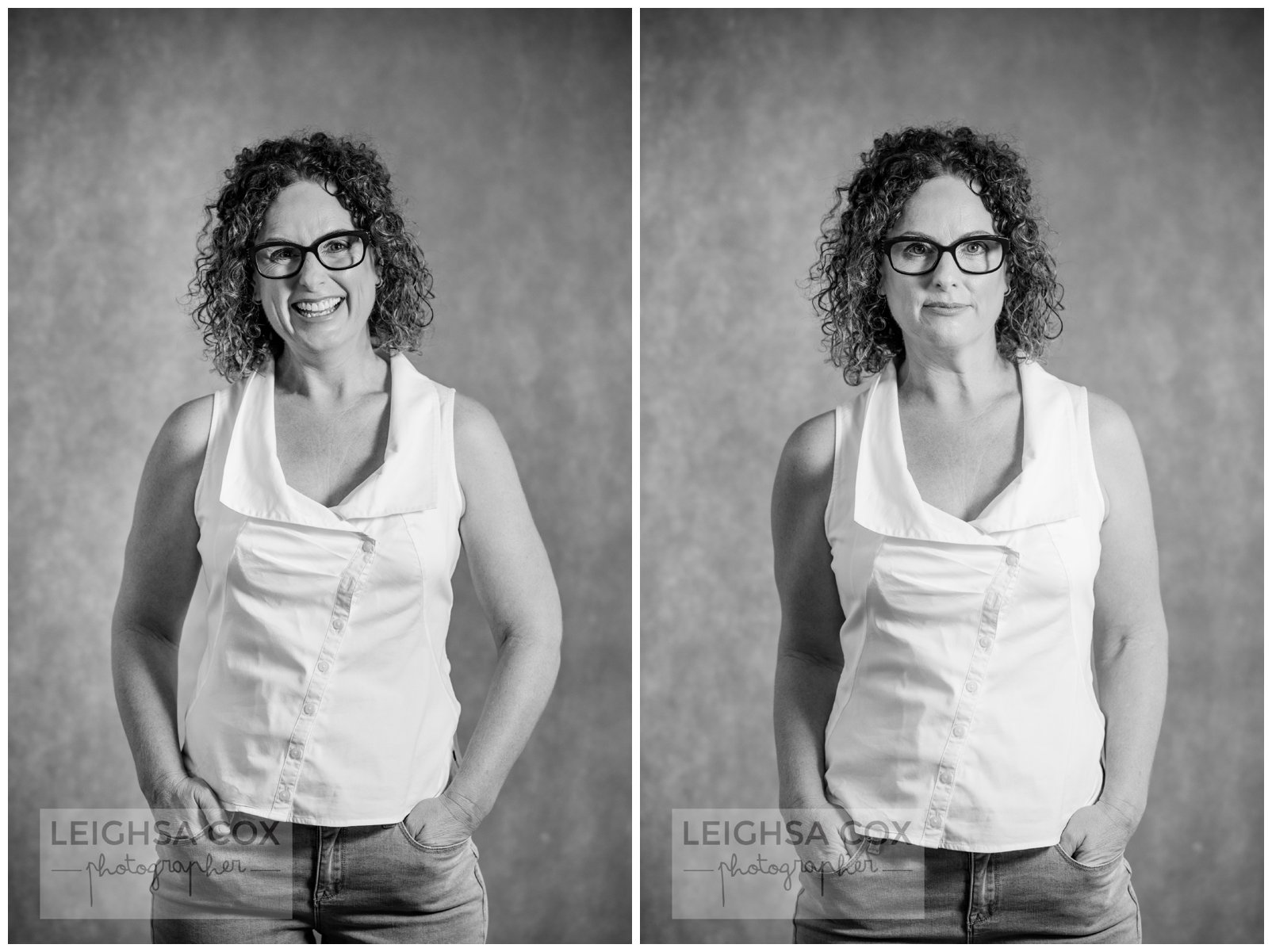 For more examples of headshot clients follow the link HERE