Hunter River Family Fun
I met these guys on a warm afternoon by the river at Luskintyre. I just let them do their thing wandering on the river bank, splashing around pretending to catch crocodiles. It didn't take long for playing beside the river became jumping in the river!
Lots of splashes and giggles.I just love how these photos show the fun interactions of this sweet family.
x Leighsa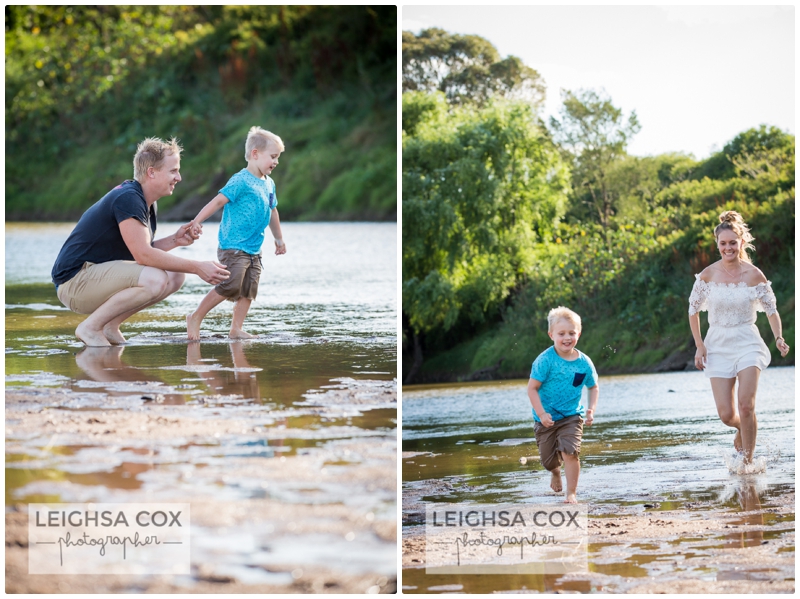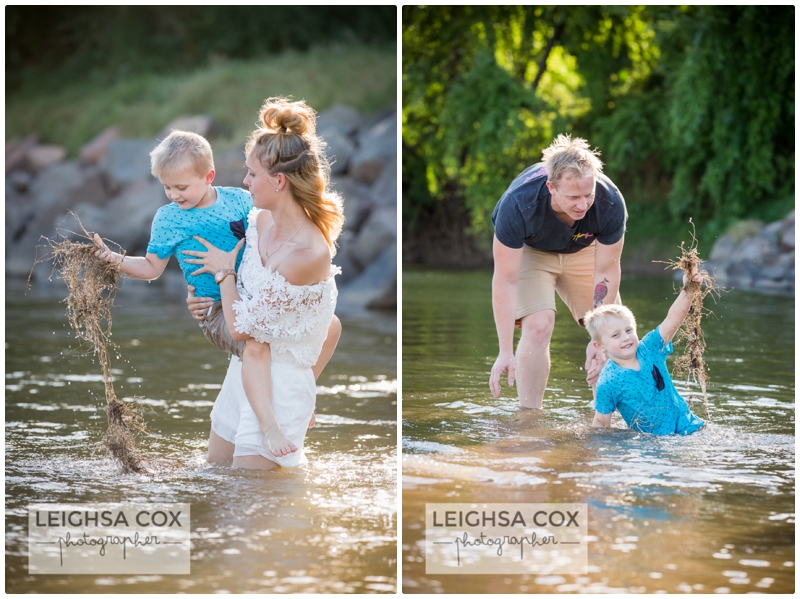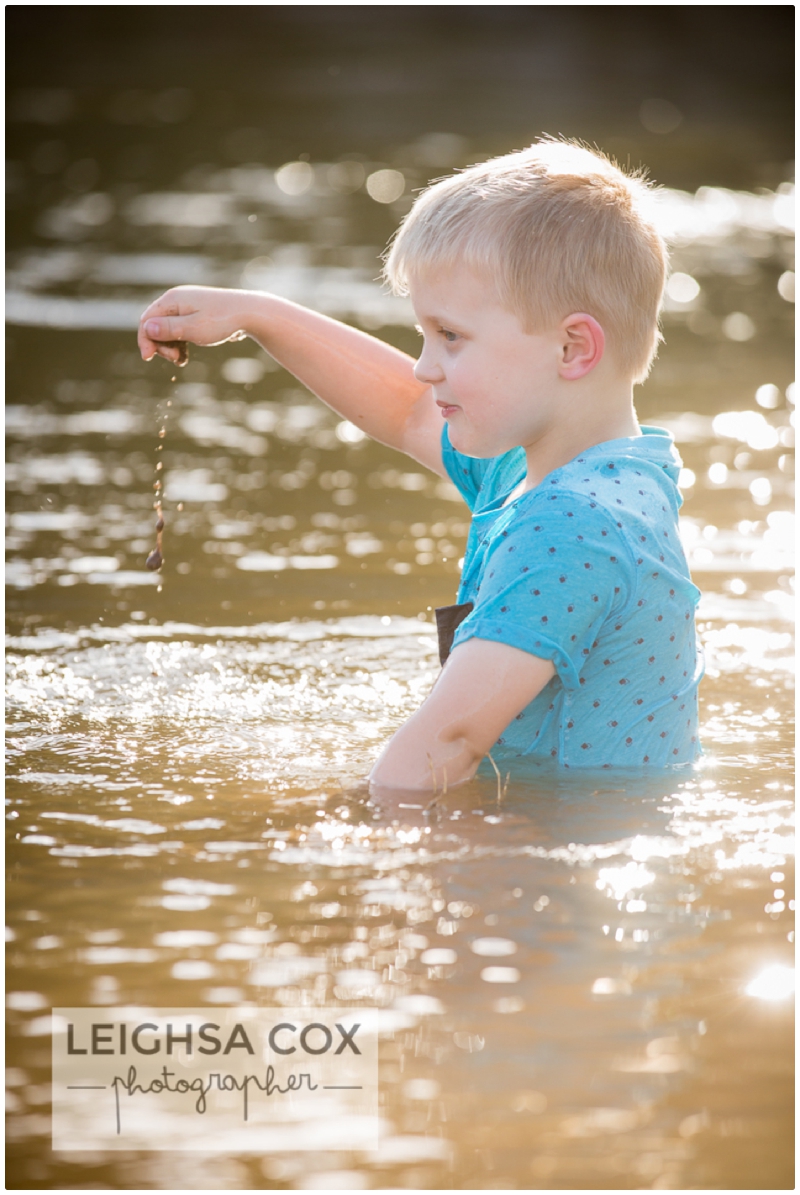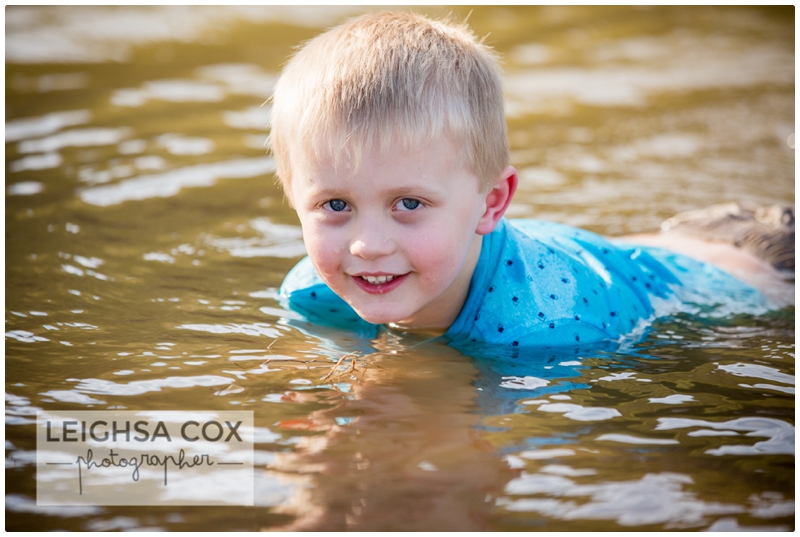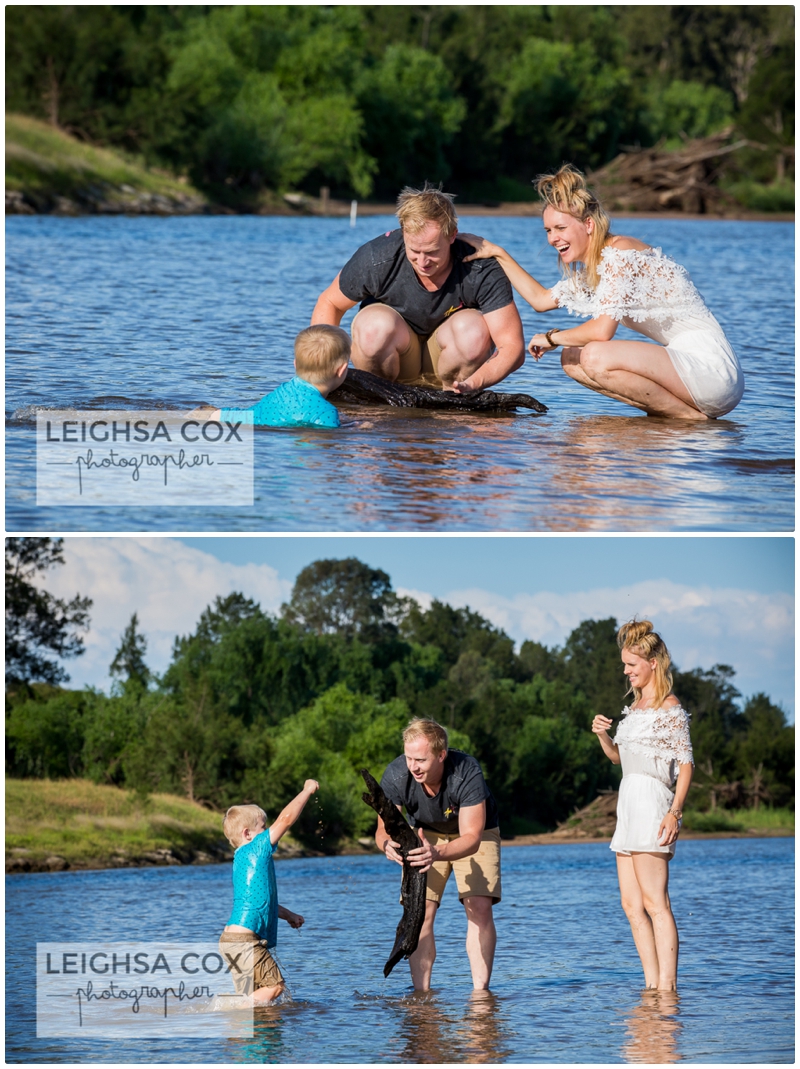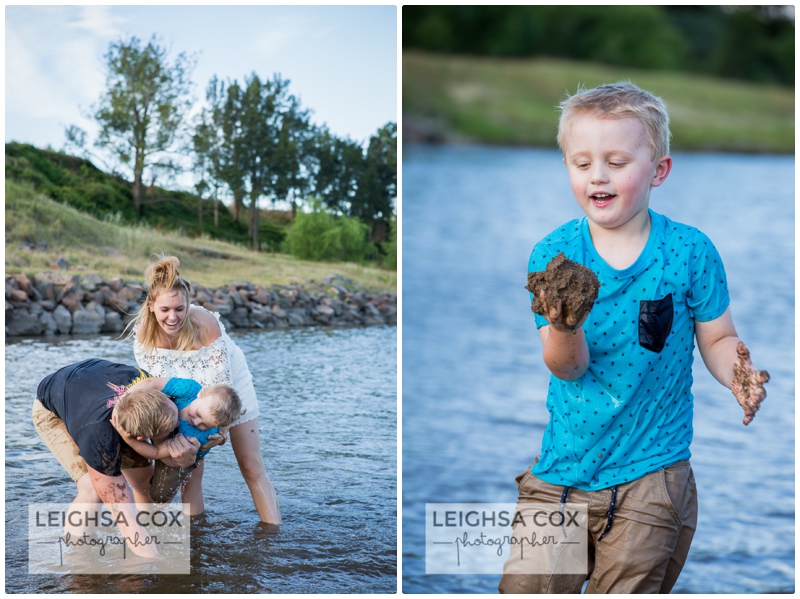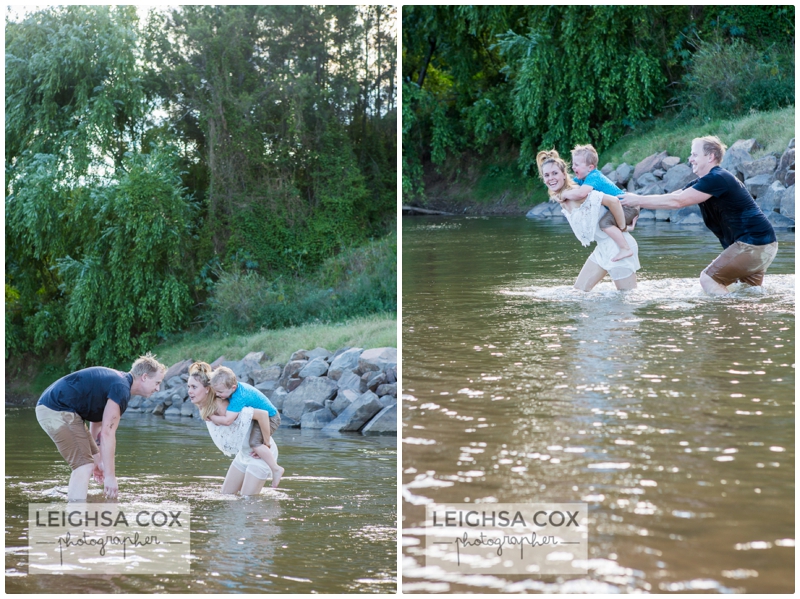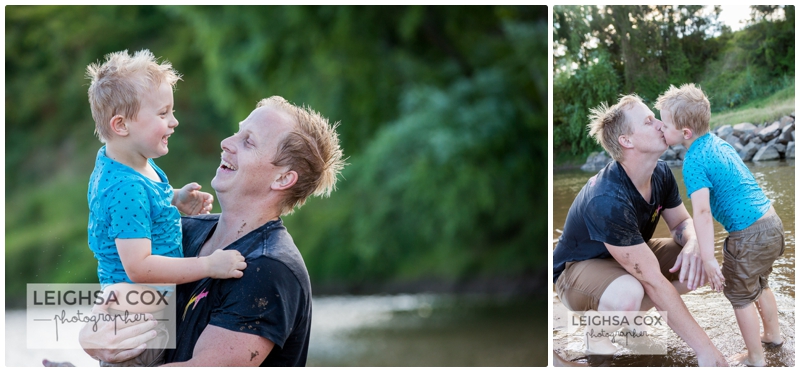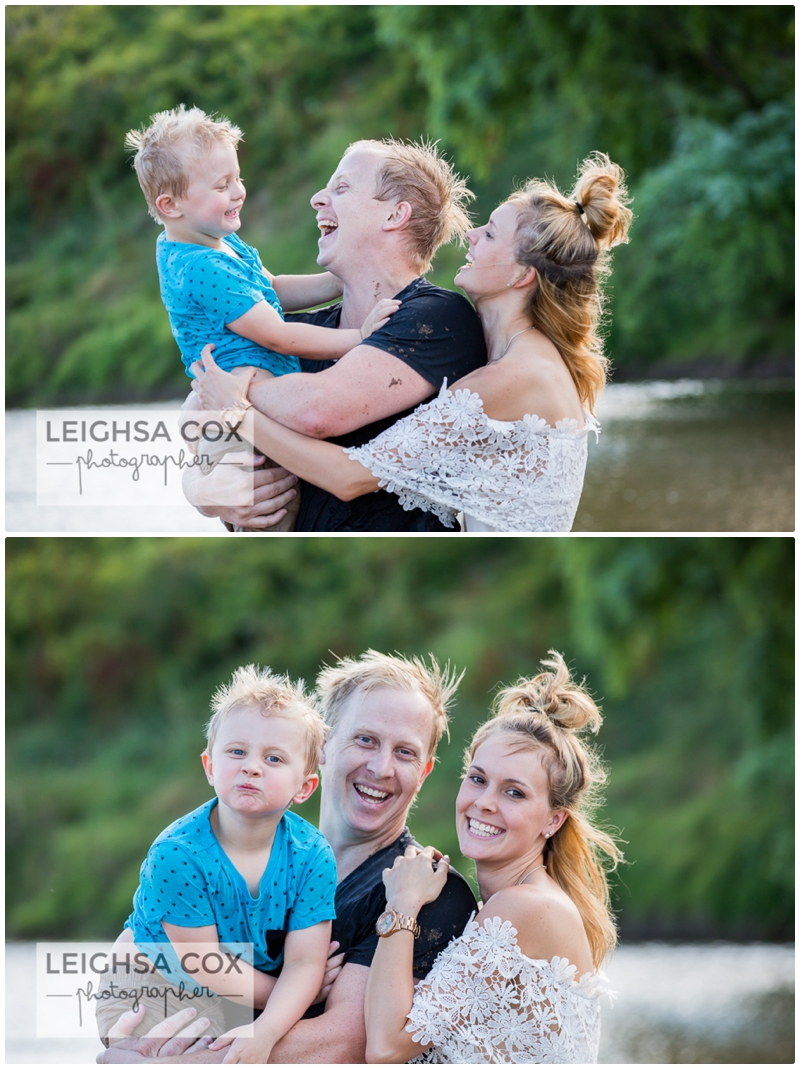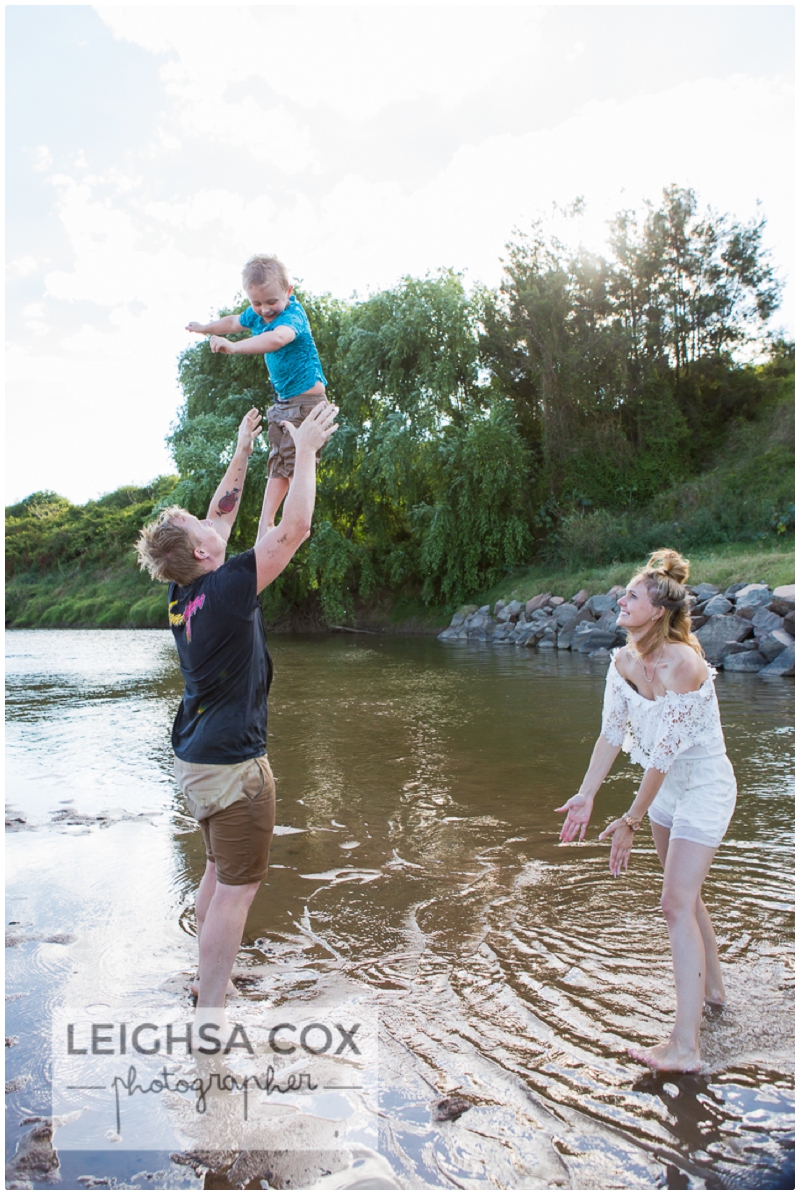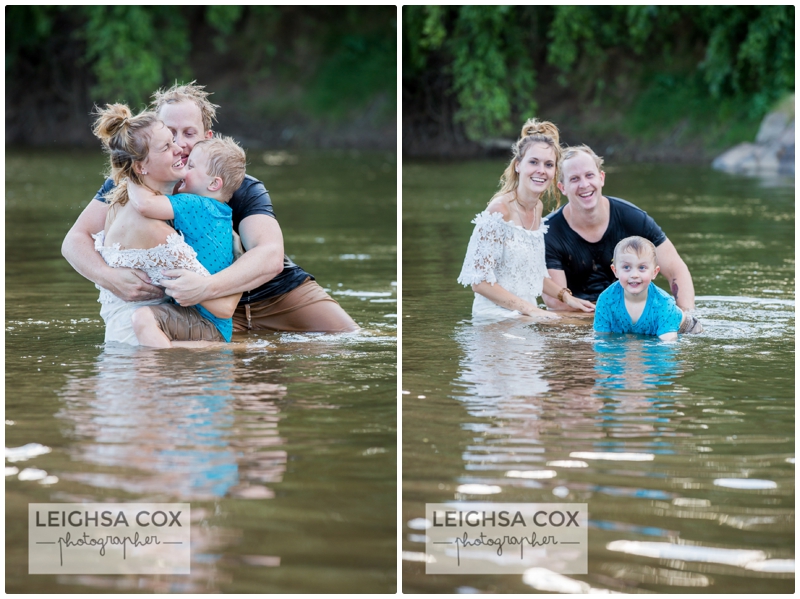 Save
Save
Save
Save
Save
Save