Family Portraits Paterson
Sunshine, cheeky smiles and a baby boy. Nothing better than meeting and photographing a new family. Little Mr H was so adorable, all those cheeky smiles. Paterson was the location of choice for this sweet family of three. These guys had their colours and outfits just right! The location was perfect and the sun-shining dappled light lovely.
So happy to share these with you.
x Leighsa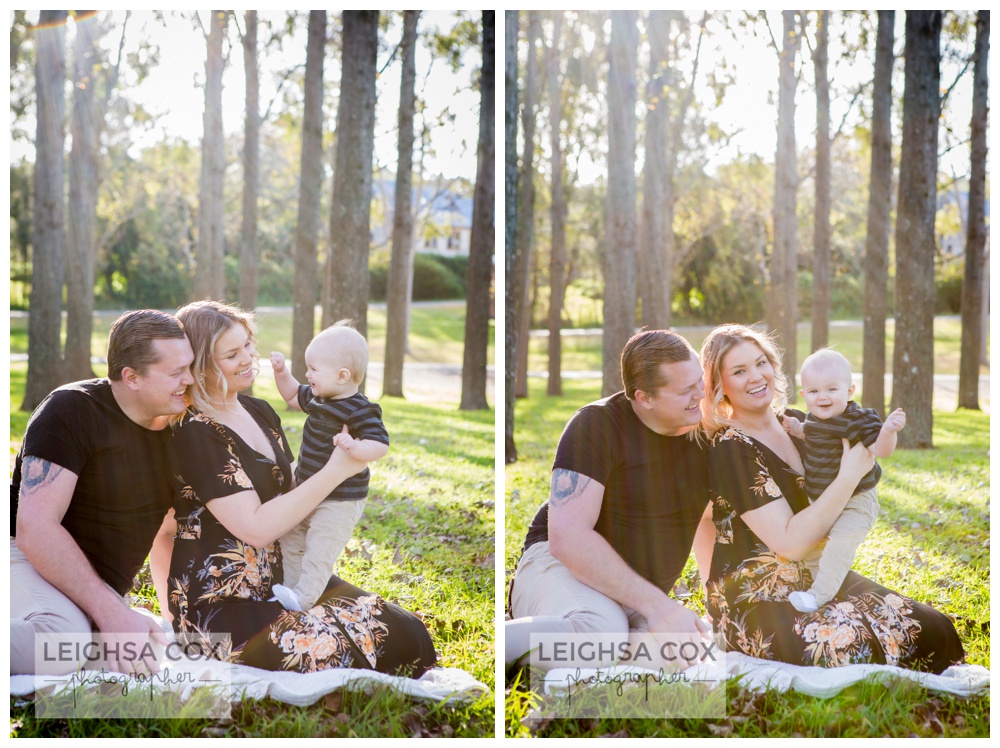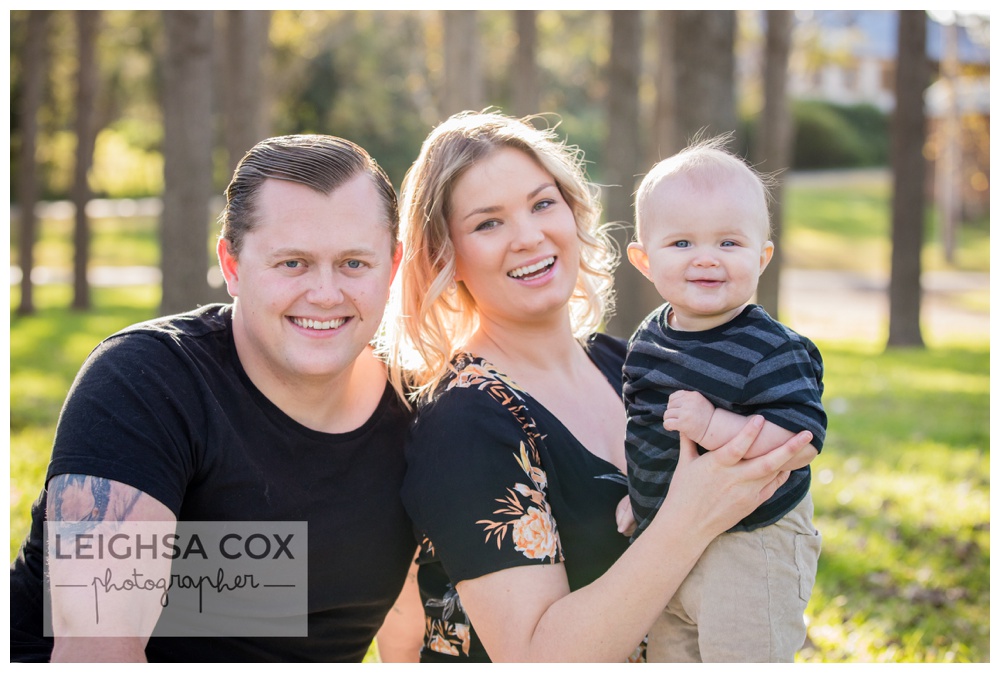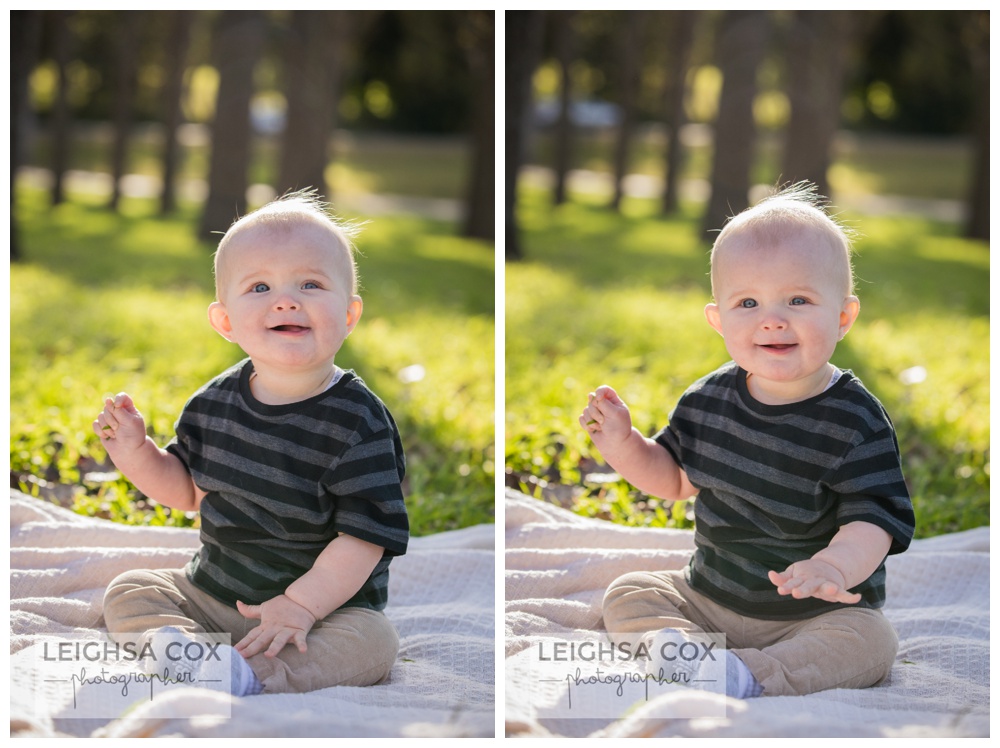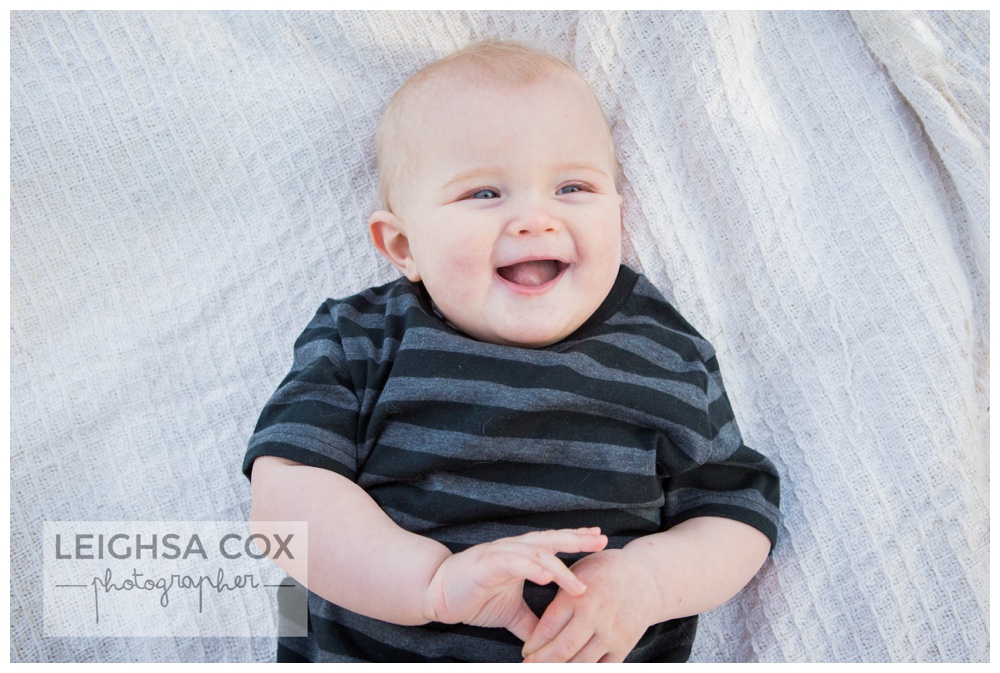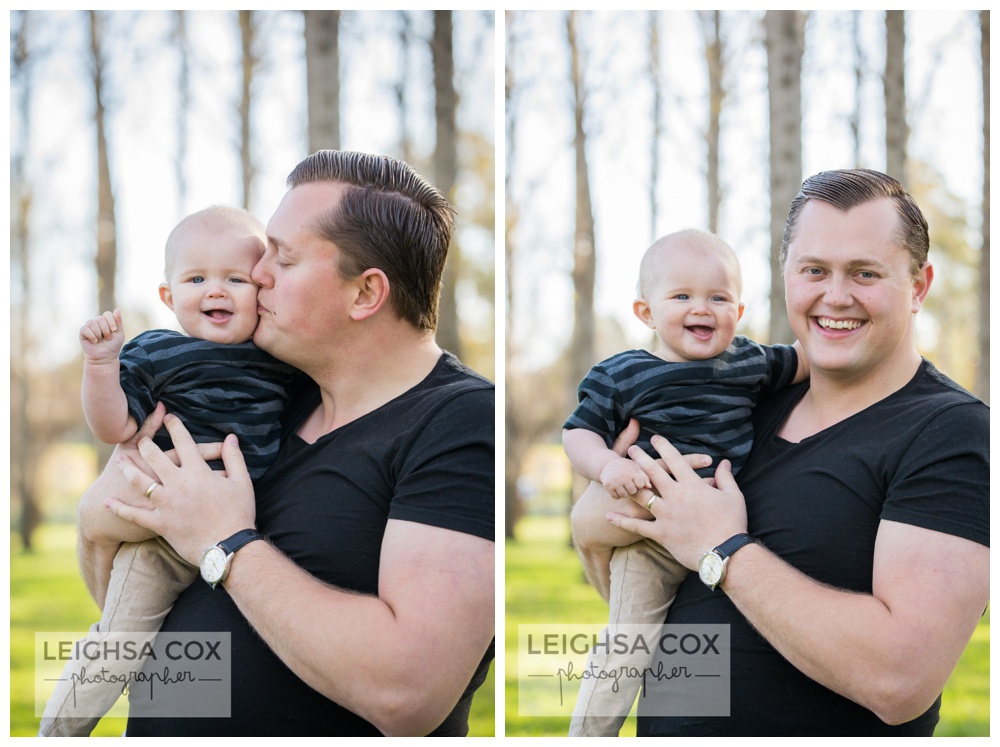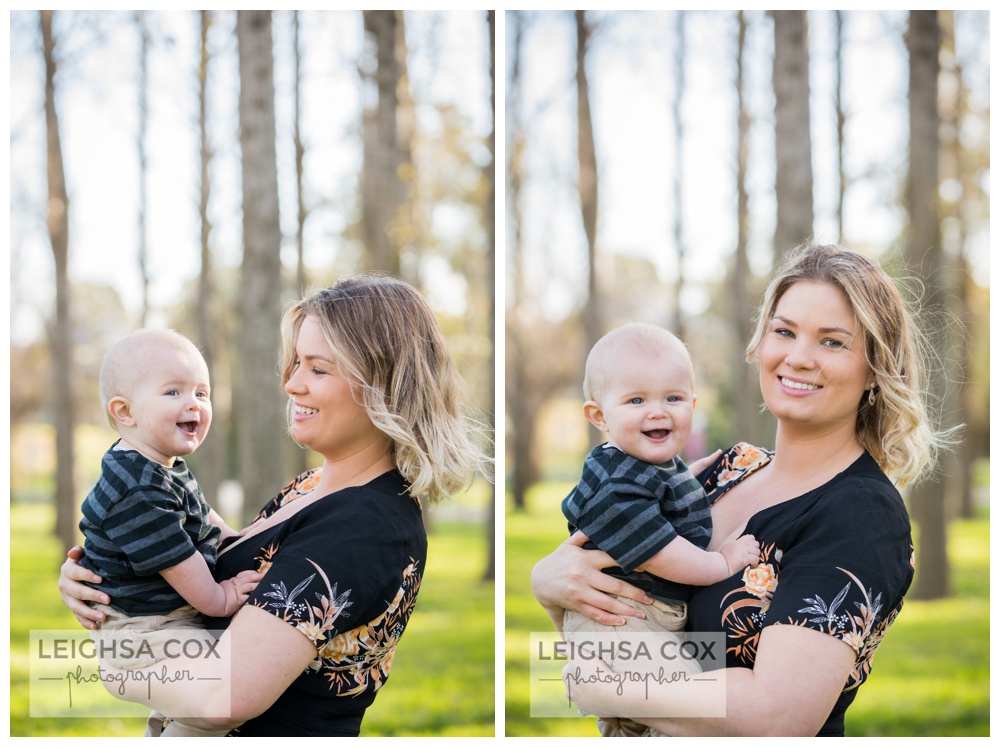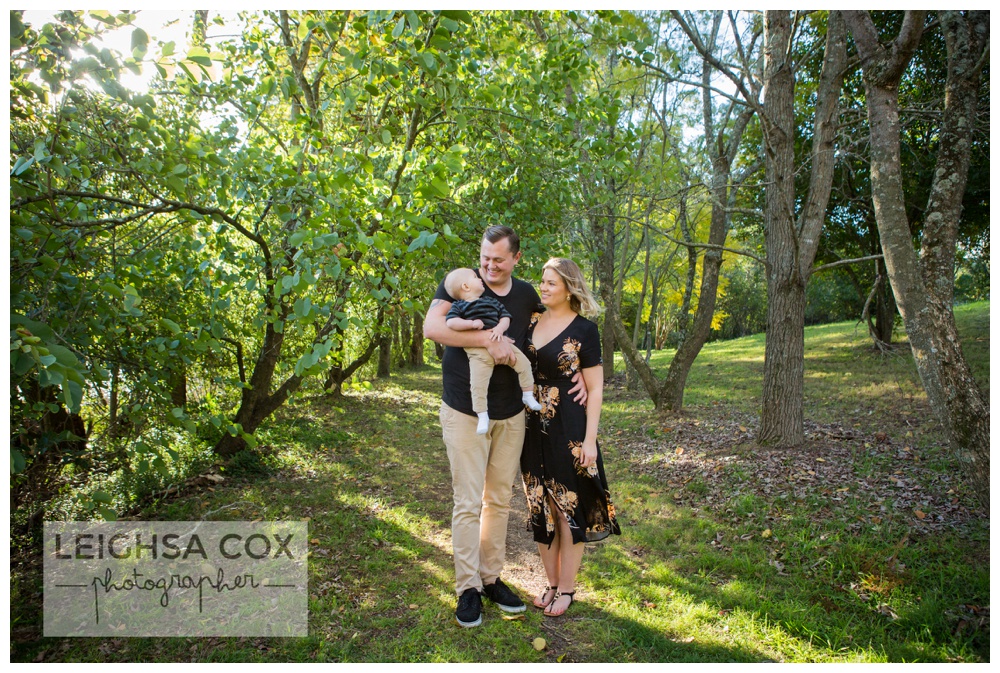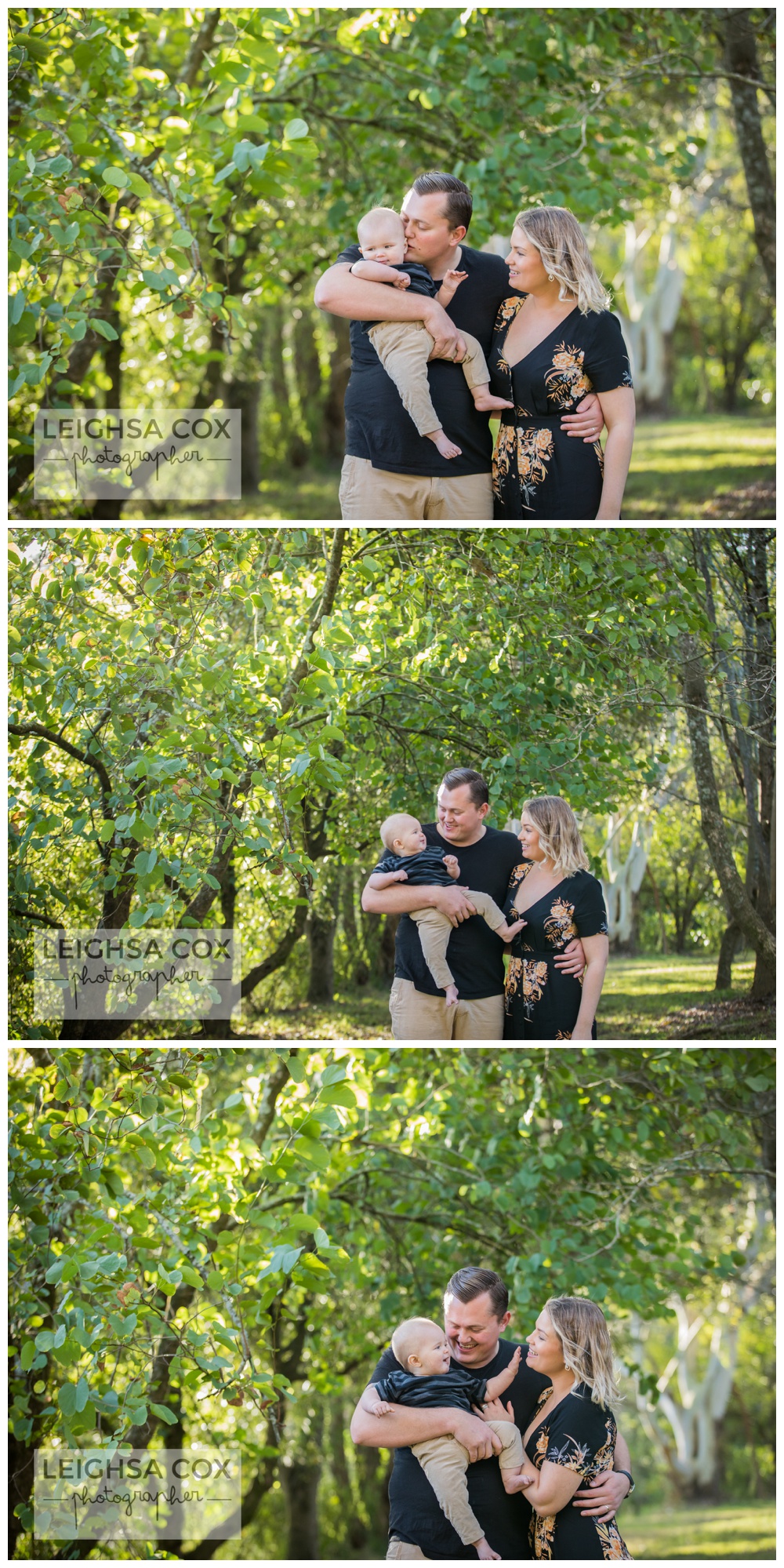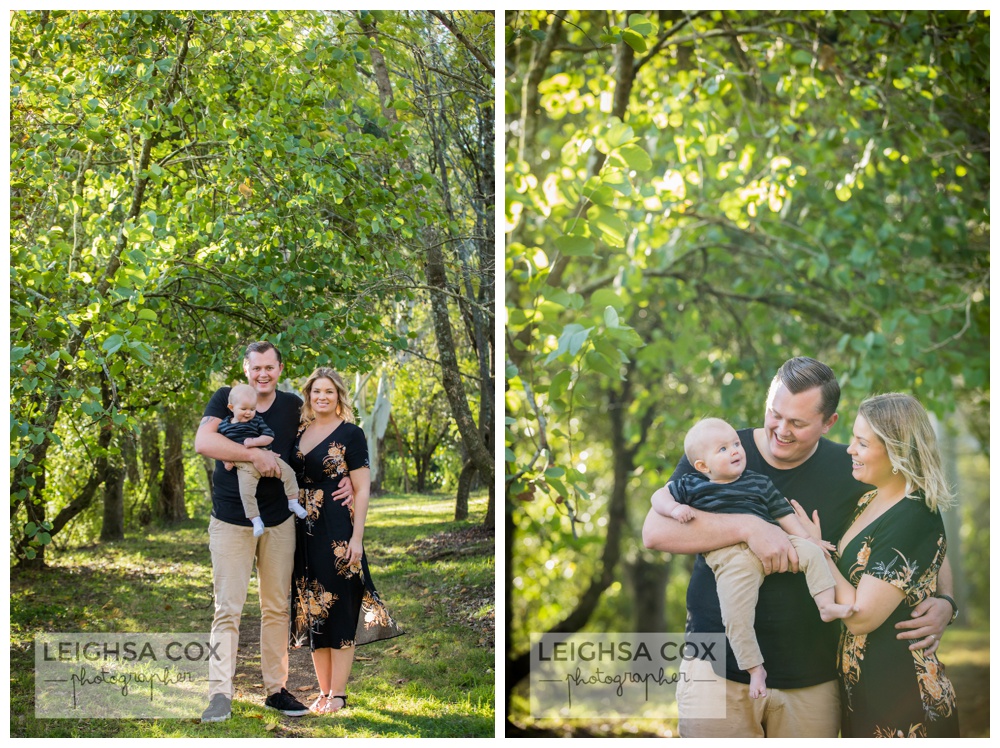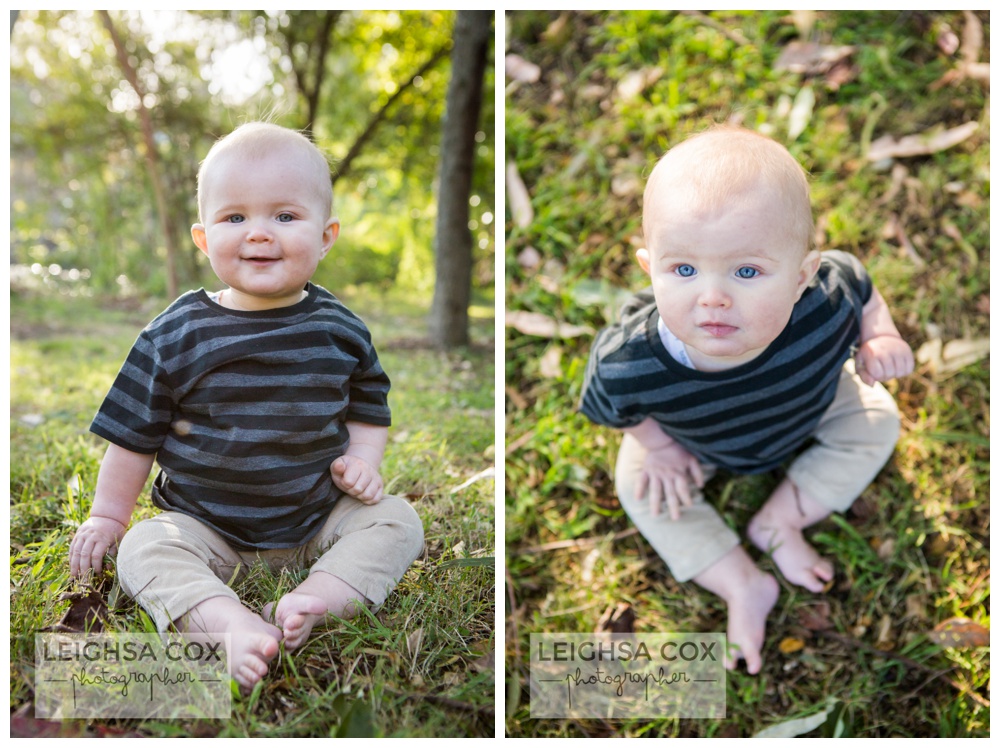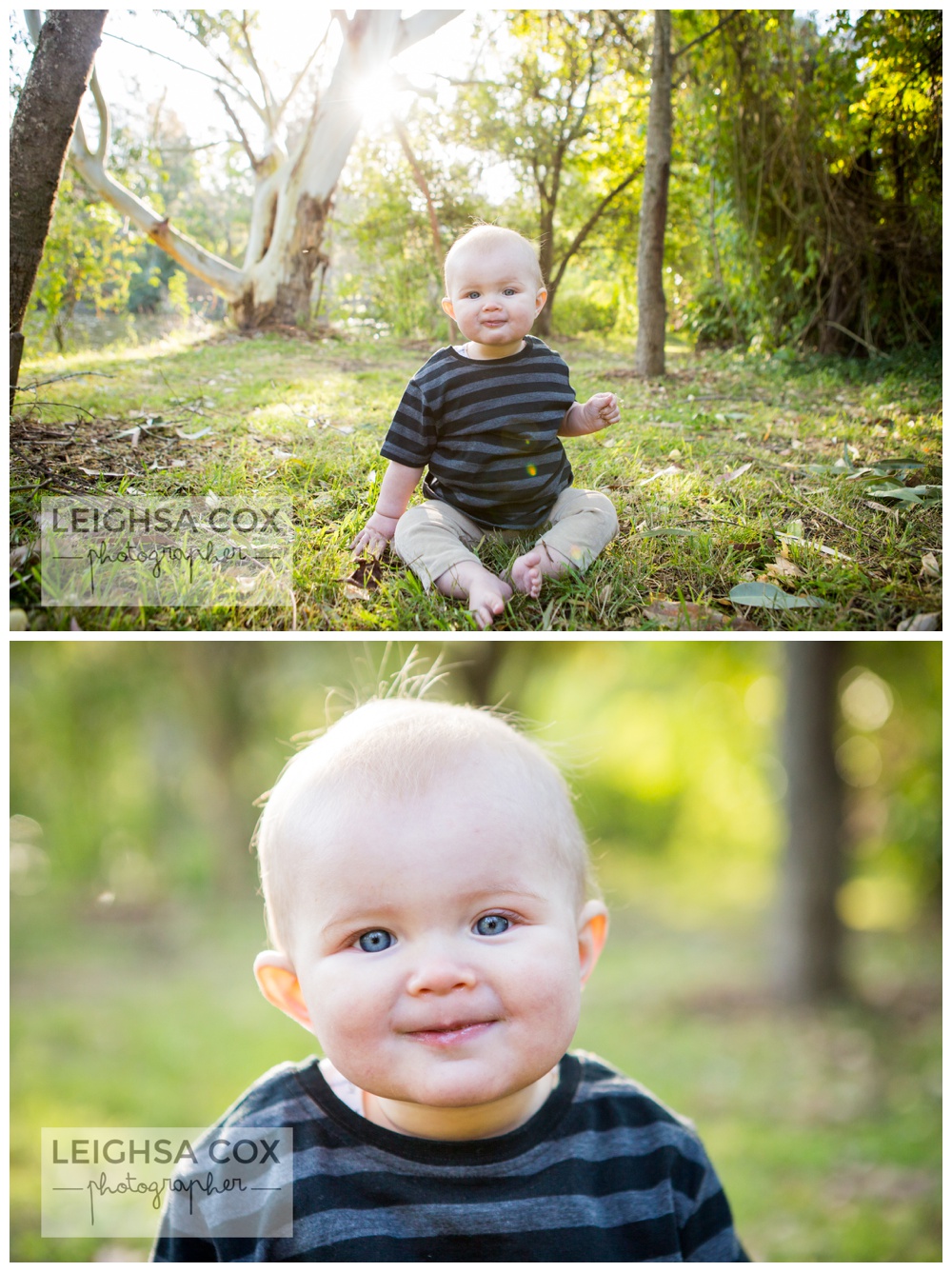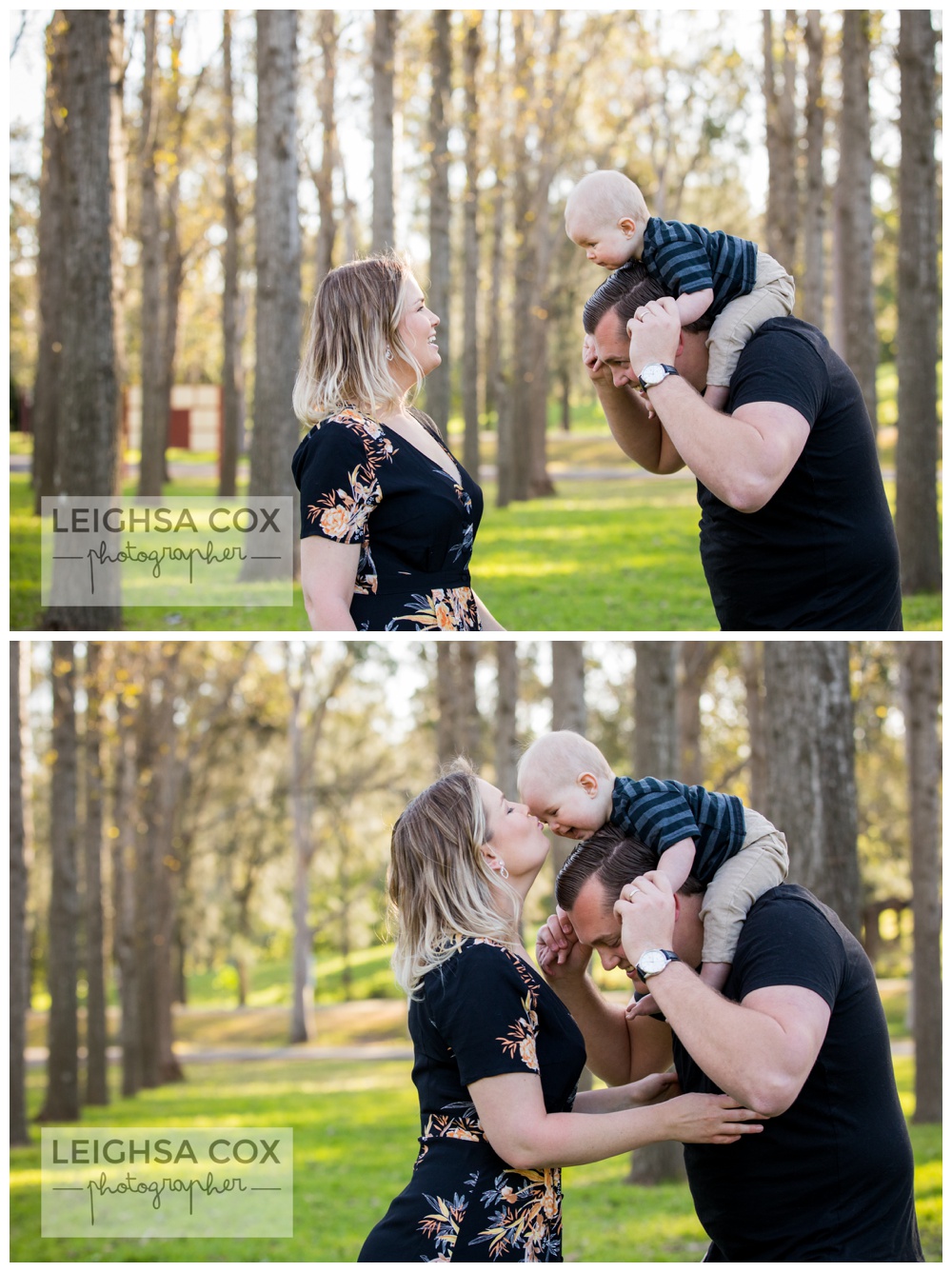 Check out a gorgeous Paterson wedding HERE