Family of three Morpeth
I photographed this family of three at Morpeth beside the river in the afternoon sunshine.
Under the historic Morpeth bridge by the river is a lovely spot to wander and even better for taking family portraits. It's a short stroll down some old sandstone steps to get on to the riverbank, then its flat and grassy spot surrounded by trees and vines. With plenty of shade and greenery, I really like using this location. There are the old timber struts of the bridge and stone support wall you can use as a background too.
With a gorgeous one year old with some cheeky grins (and those cute as tiny teeth) it was great to capture these family connections. Smiles and snuggles plus piggybacks and tummy time. Sweet and simple family portraits and what I love best!
x Leighsa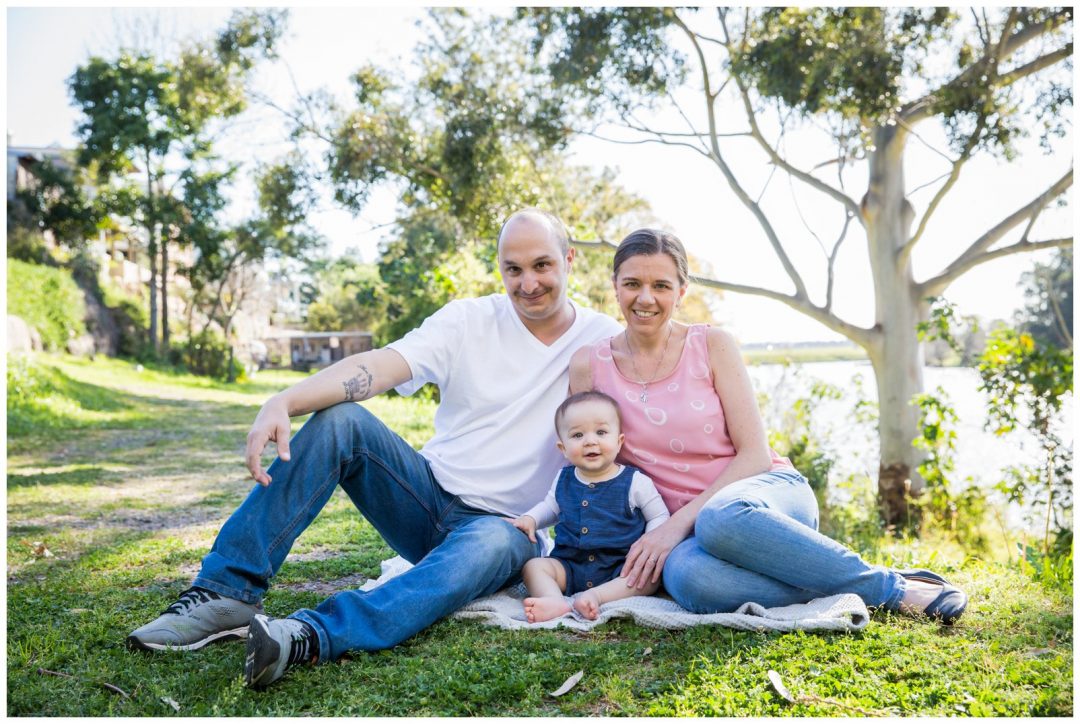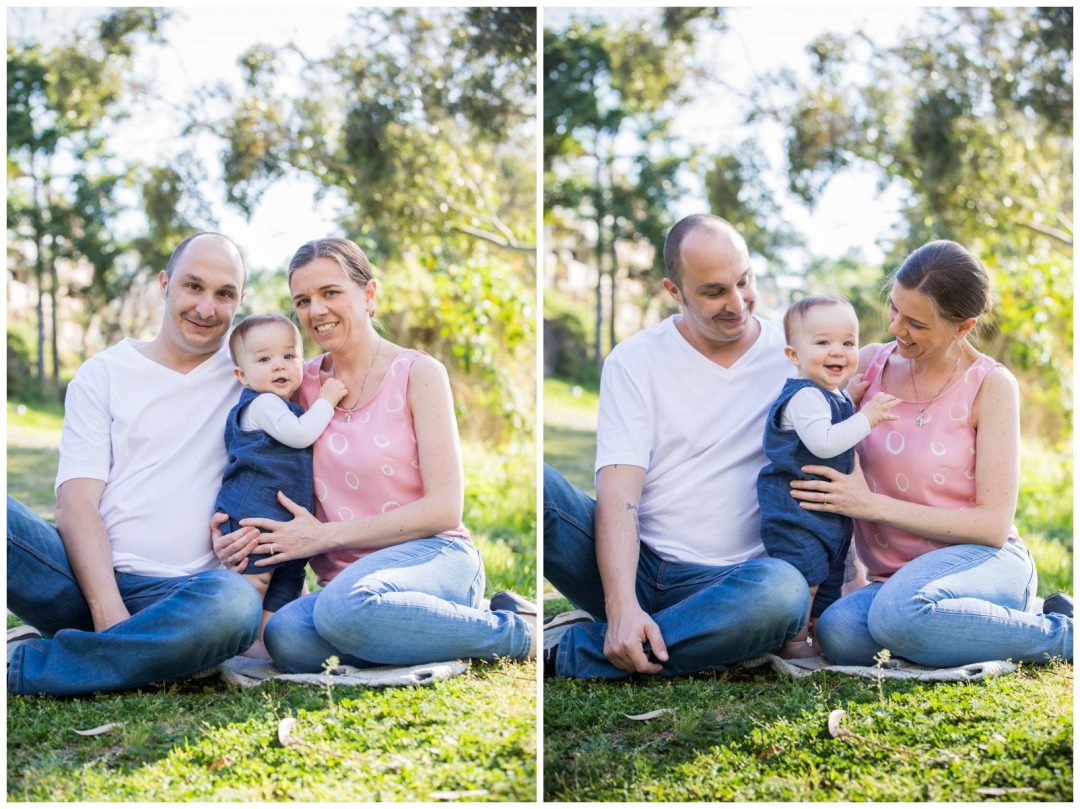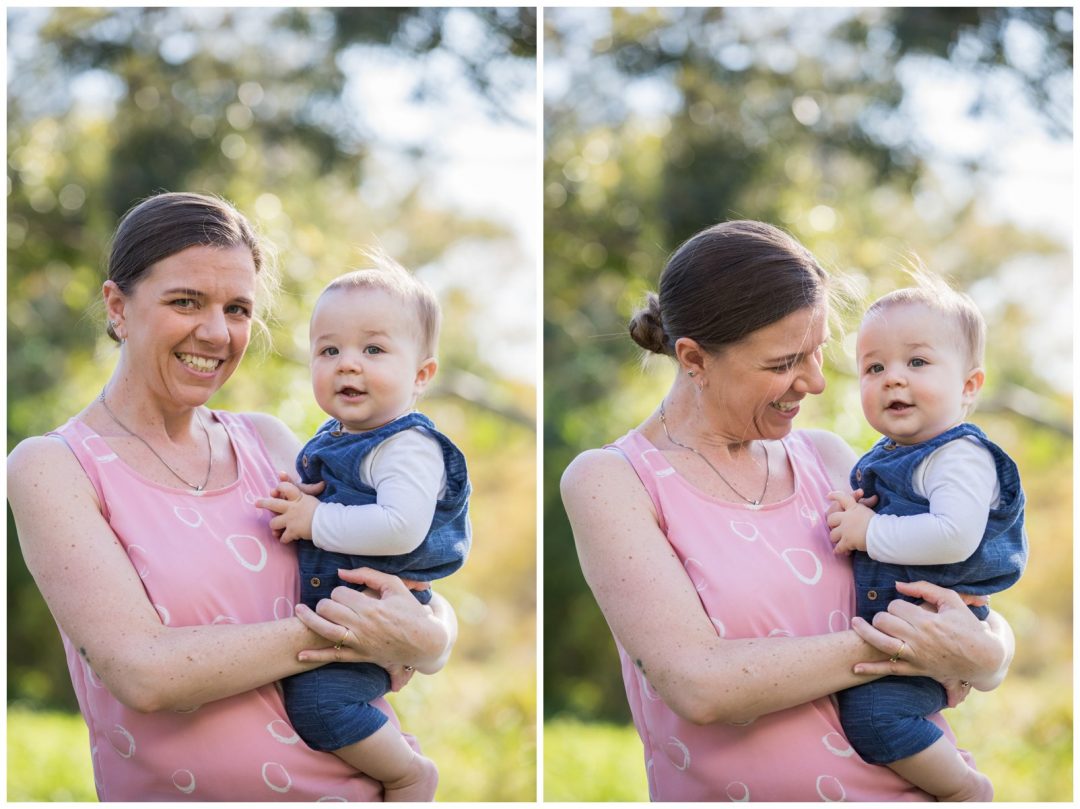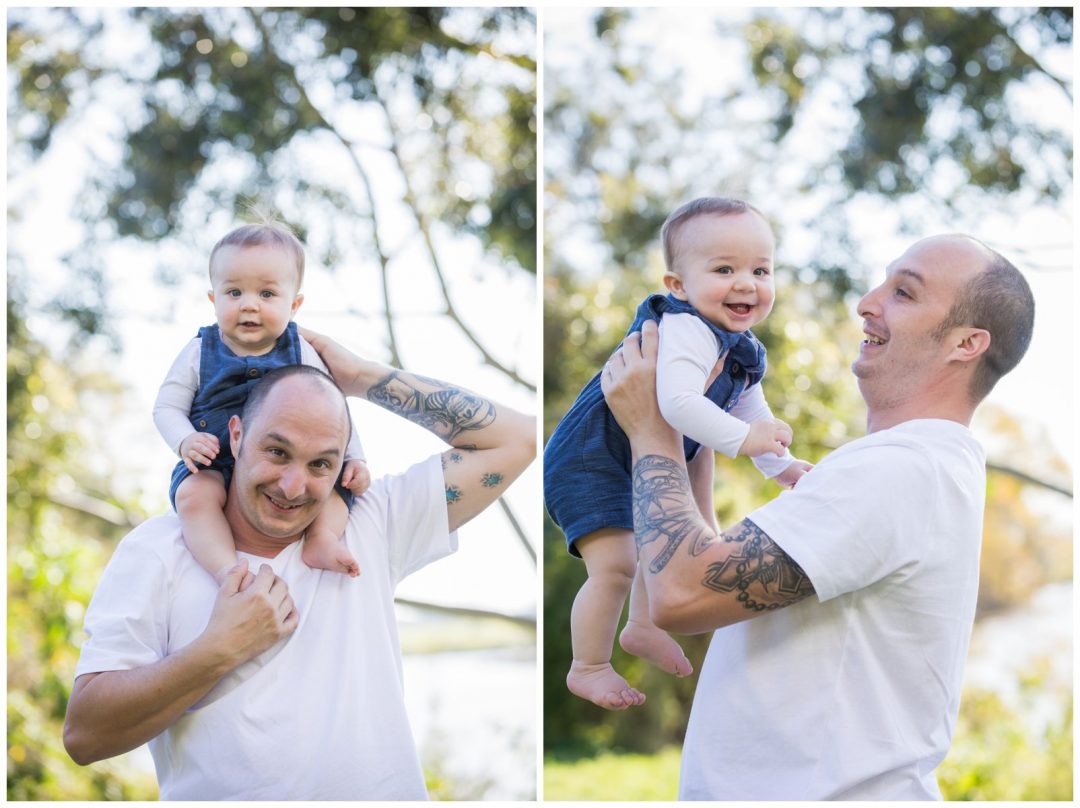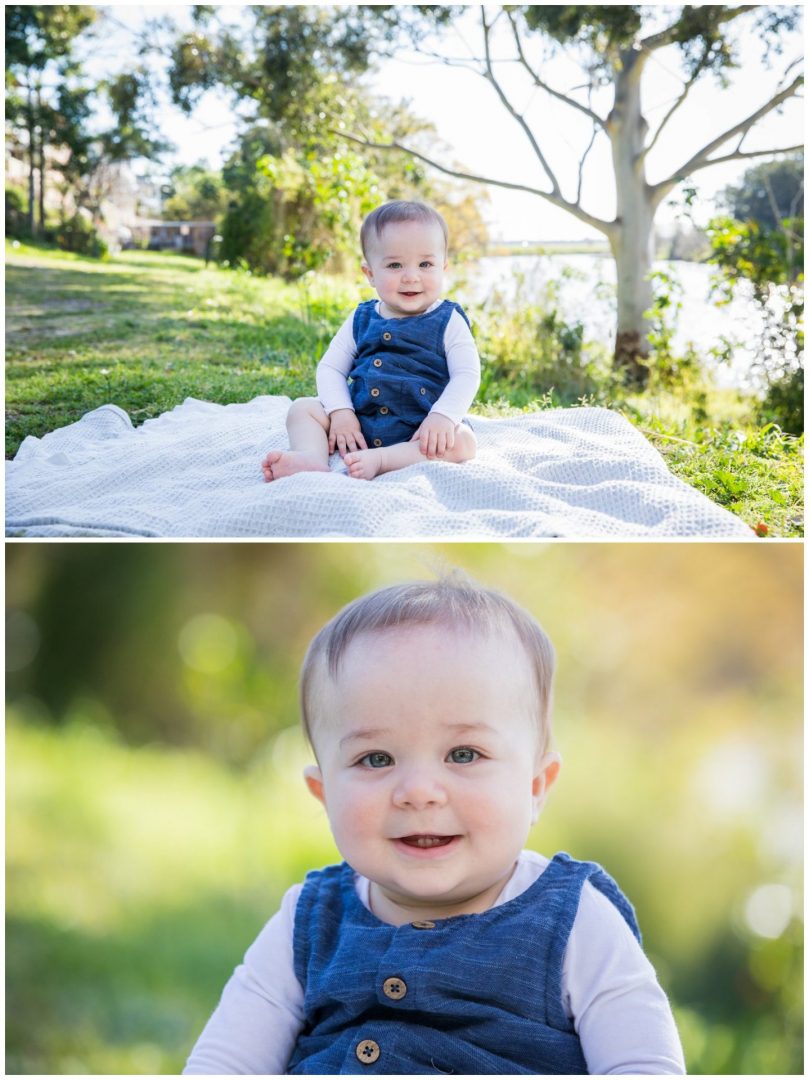 Mr One was almost walking so the timber box was a great way to get those little legs in standing position. It also has that classic look to compliment their styling.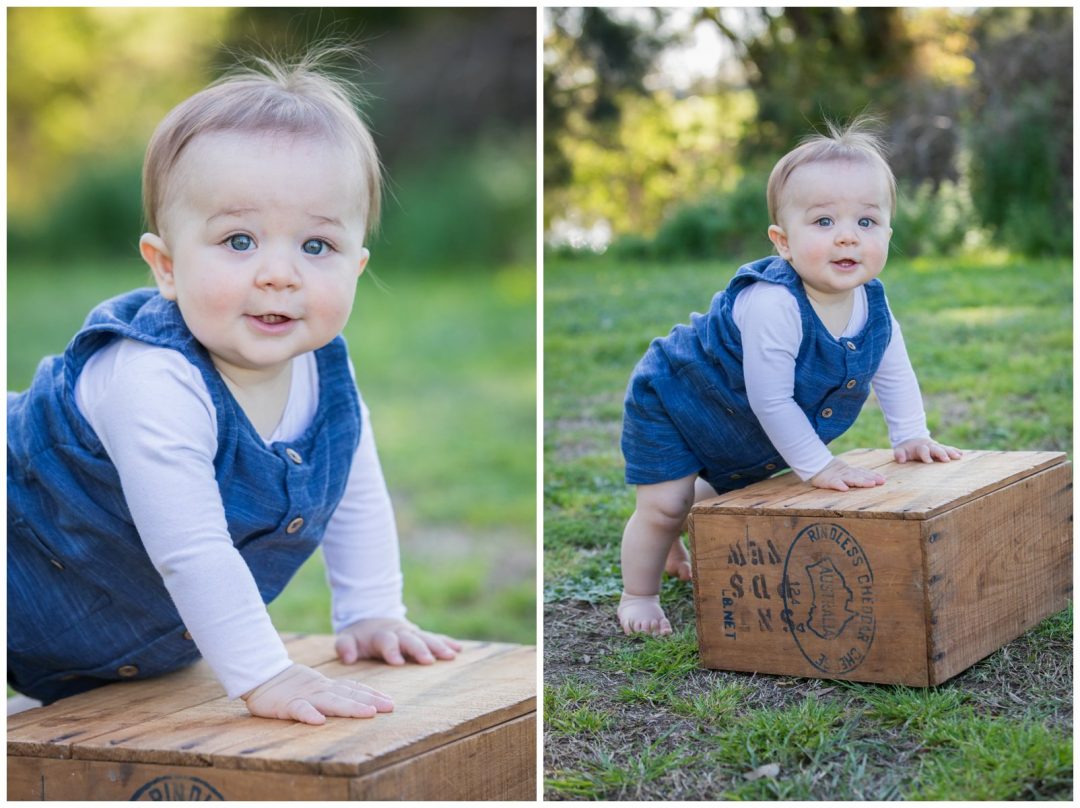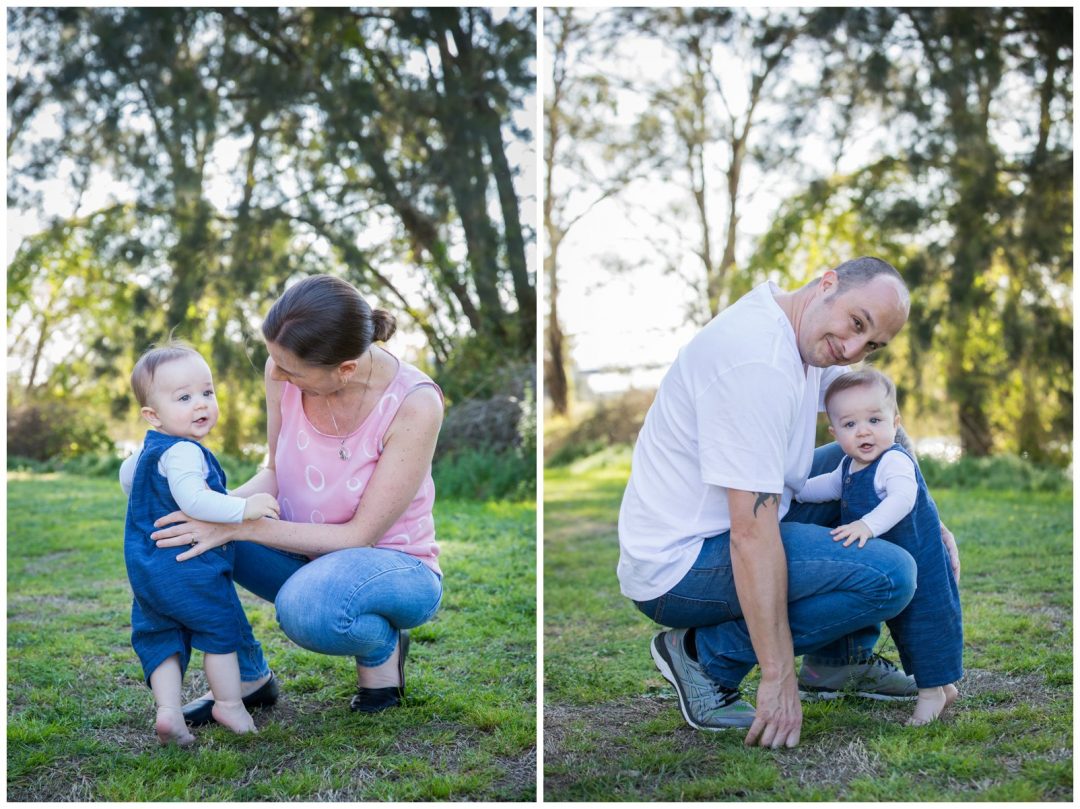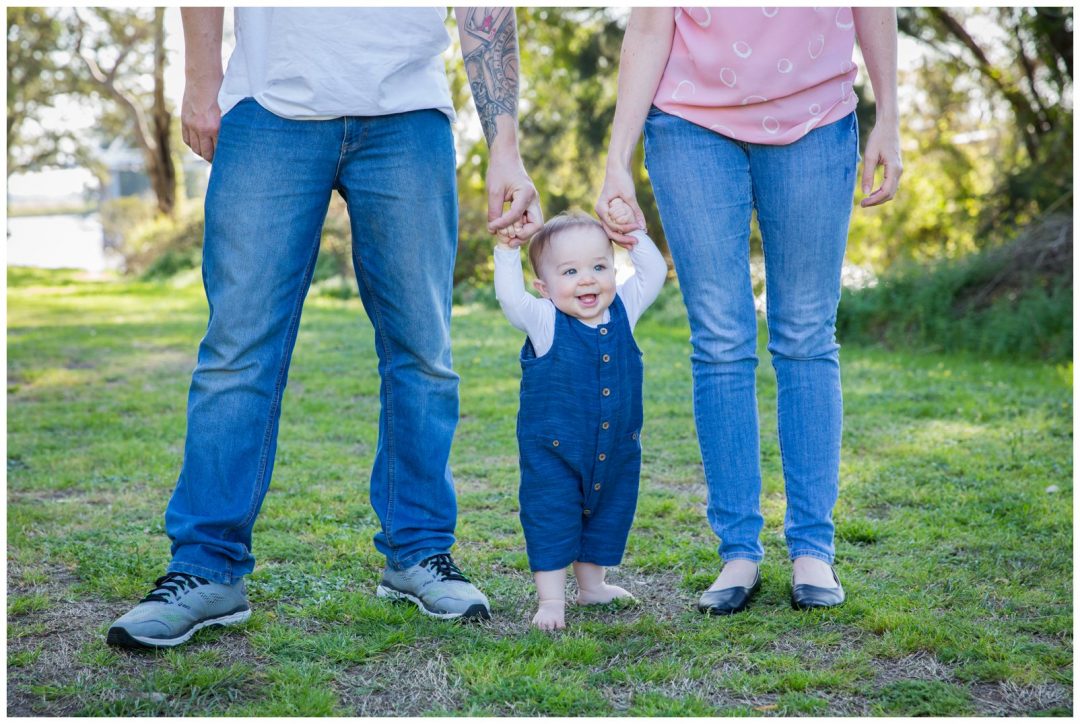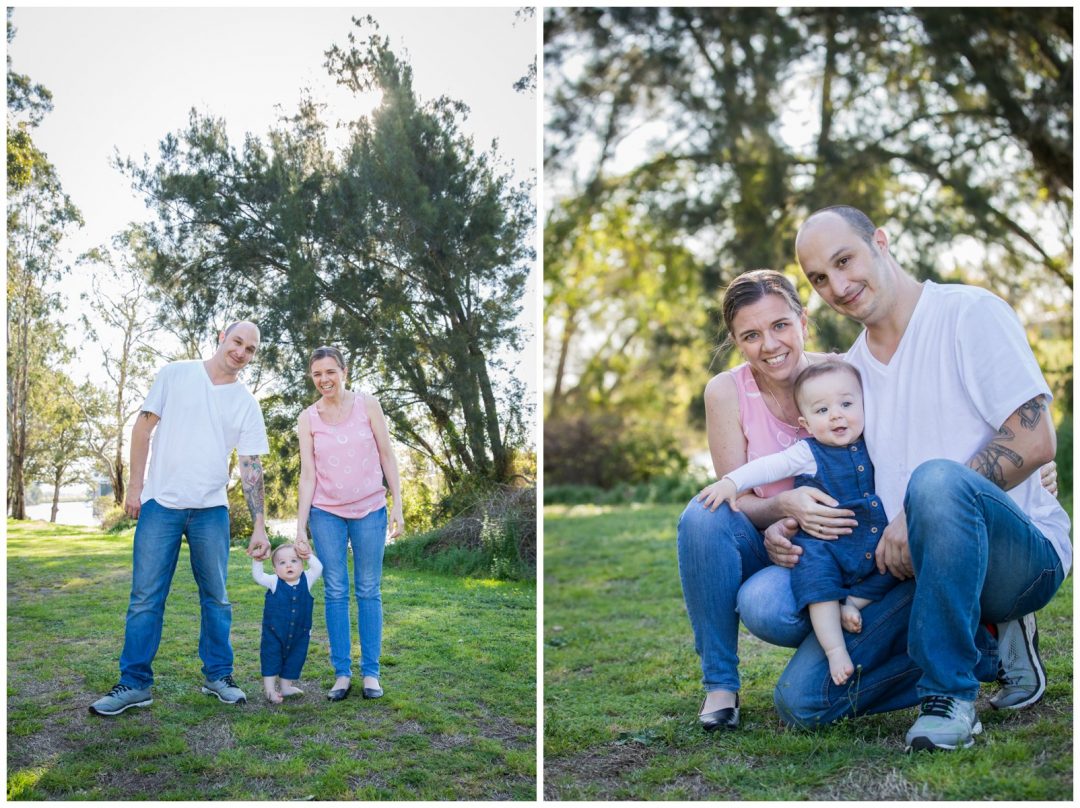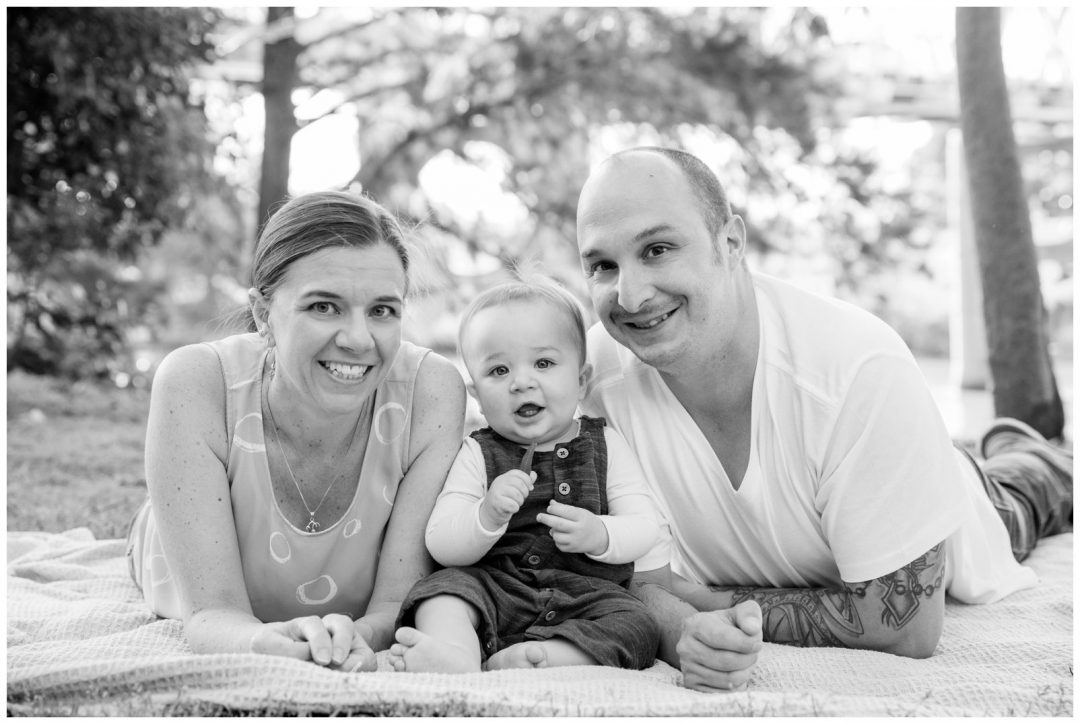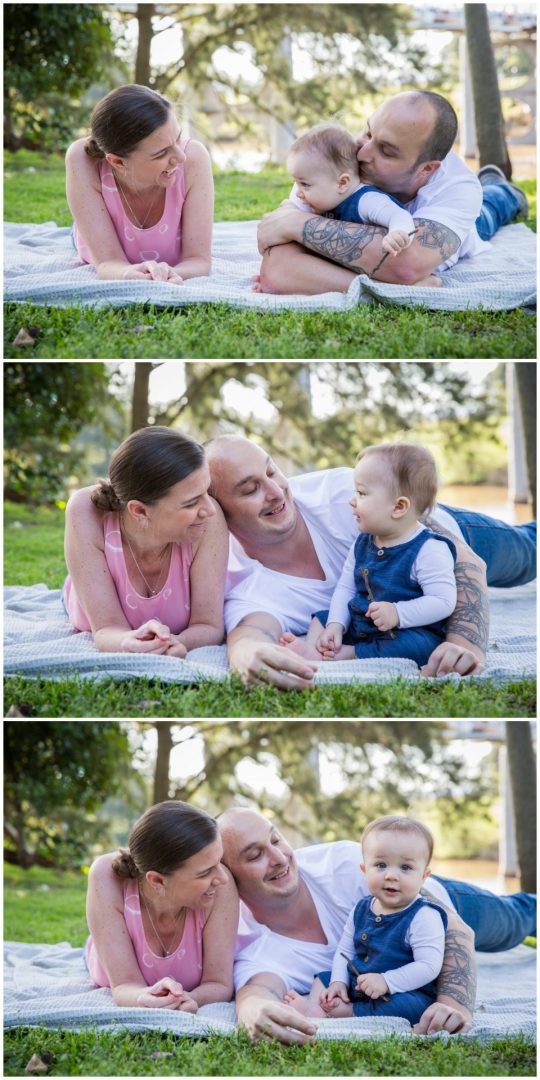 These guys ordered a canvas print for their walls and a box of smaller prints to add to the family archives, and as always I was so happy to hand over the finished product and know it will be looked at and treasured.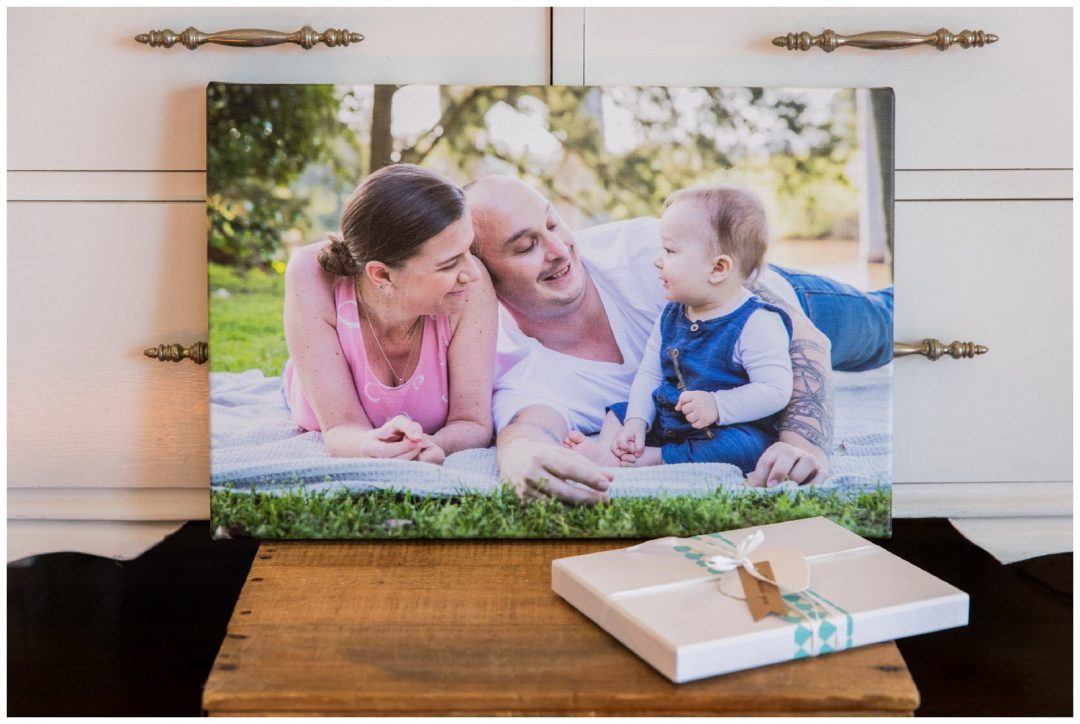 Family portraits are my specialty, I really love being able to capture these memories! Please get in touch HERE and let me know what you would like to see on your walls at home.