Family of Three Maitland
How adorable is this family of three at Maitland! Mr 1 is an only child, and definitely is the apple his parents eye. And what a gorgeous kid he is! Shy and coy, then cheeky grins and giggles. He loved playing around in the air with Dad (as most kids do). Classic Walka water Works at Oakhampton was the chosen location. On the main doors then around the the trees in the top picnic area.
It was a morning session to make the most of time in between sleeps because this little guy needs a strict routine or won't sleep at all for his patient parents. It was a session that was put off/rescheduled/changed around 5 times because of lockdowns. So I'm glad we finally got some portraits for this family.
x Leighsa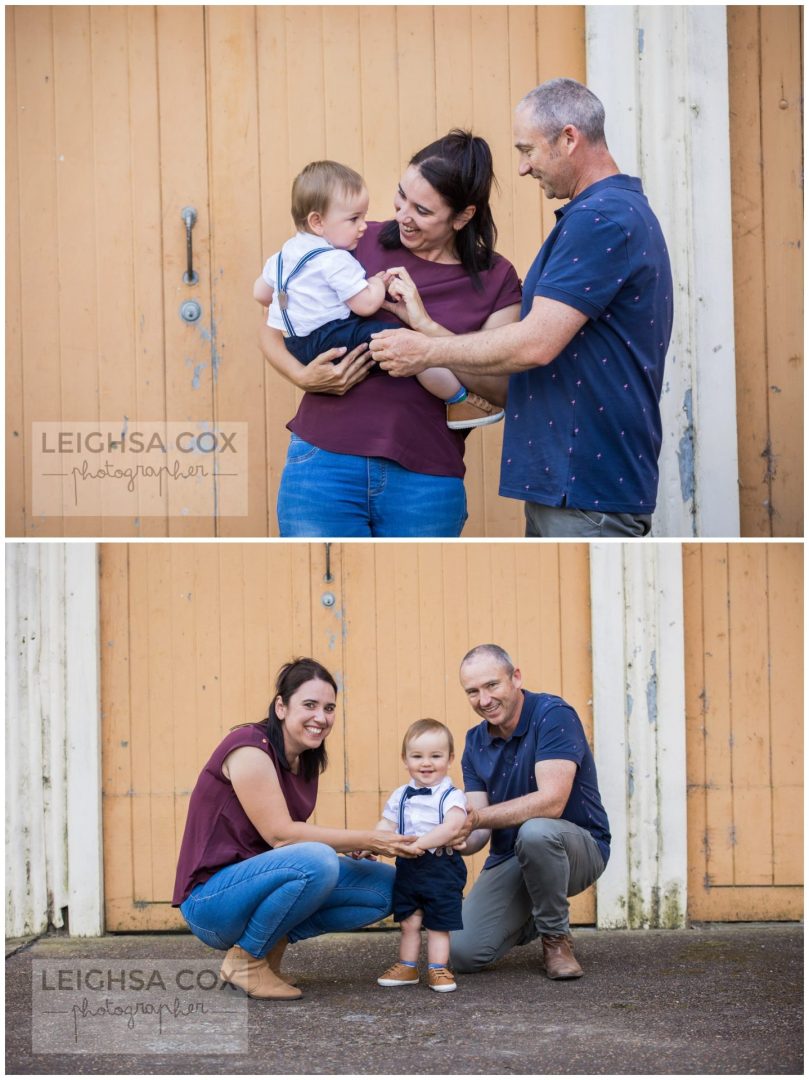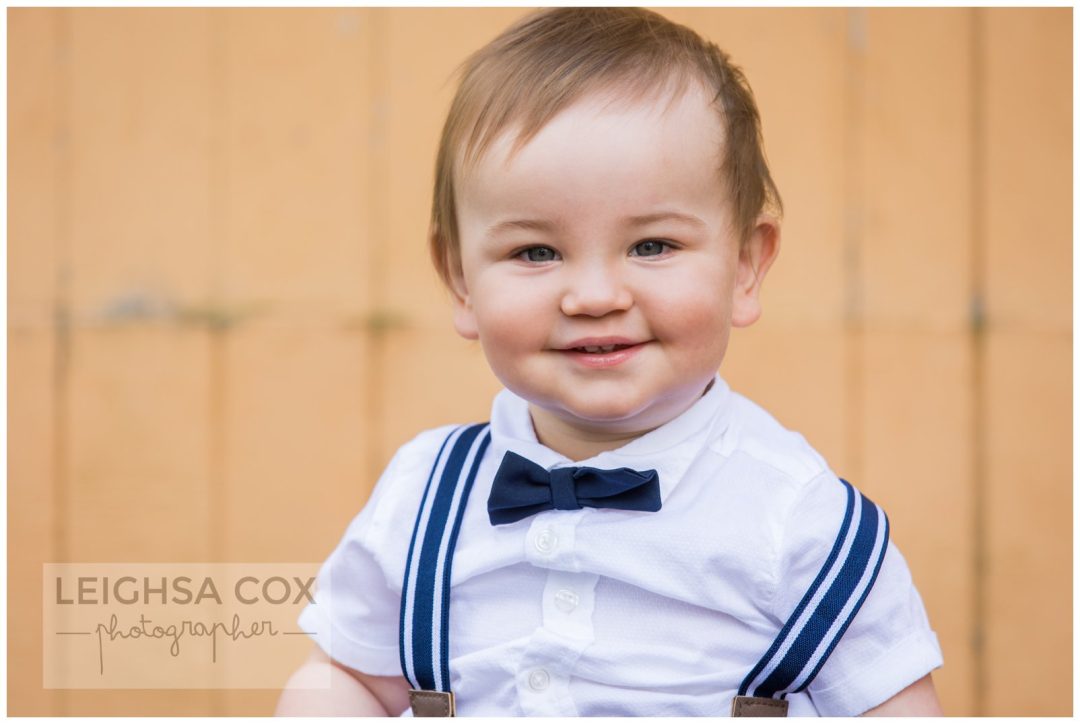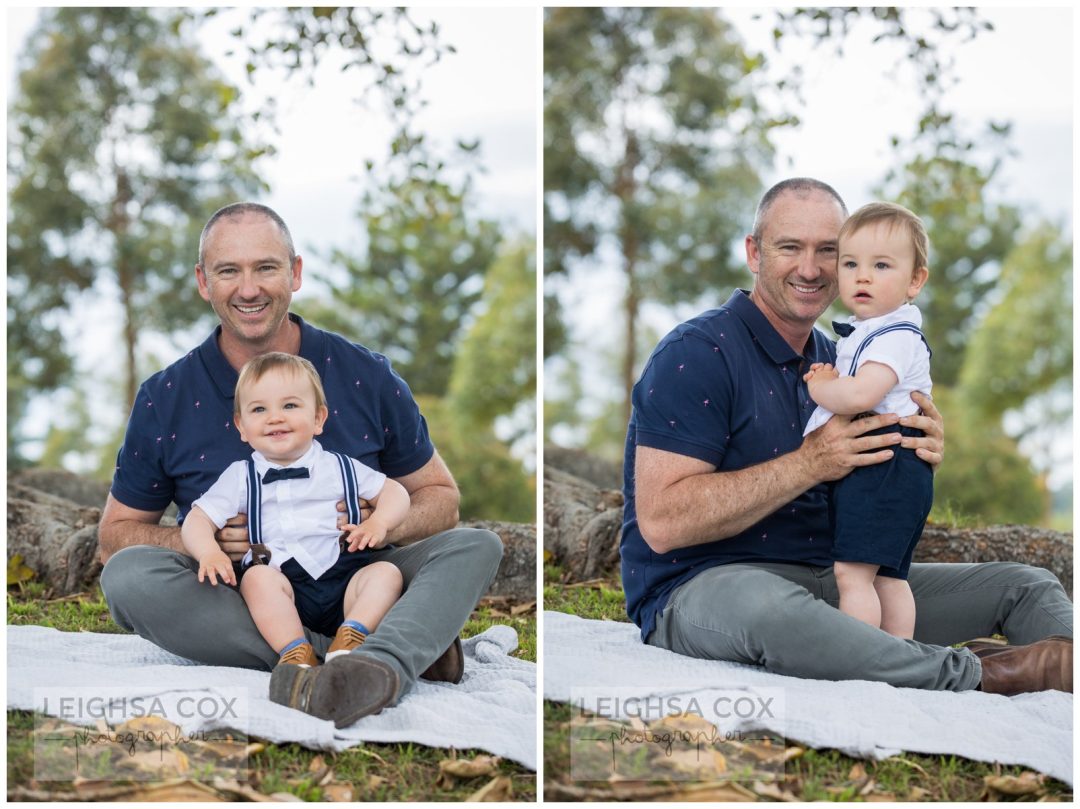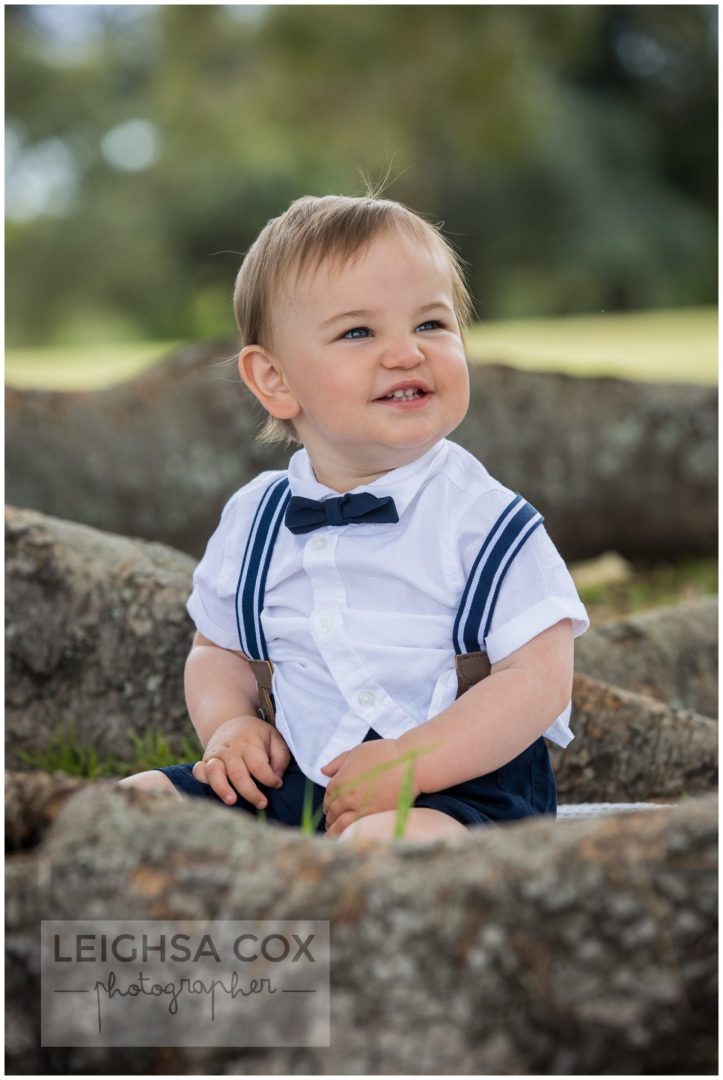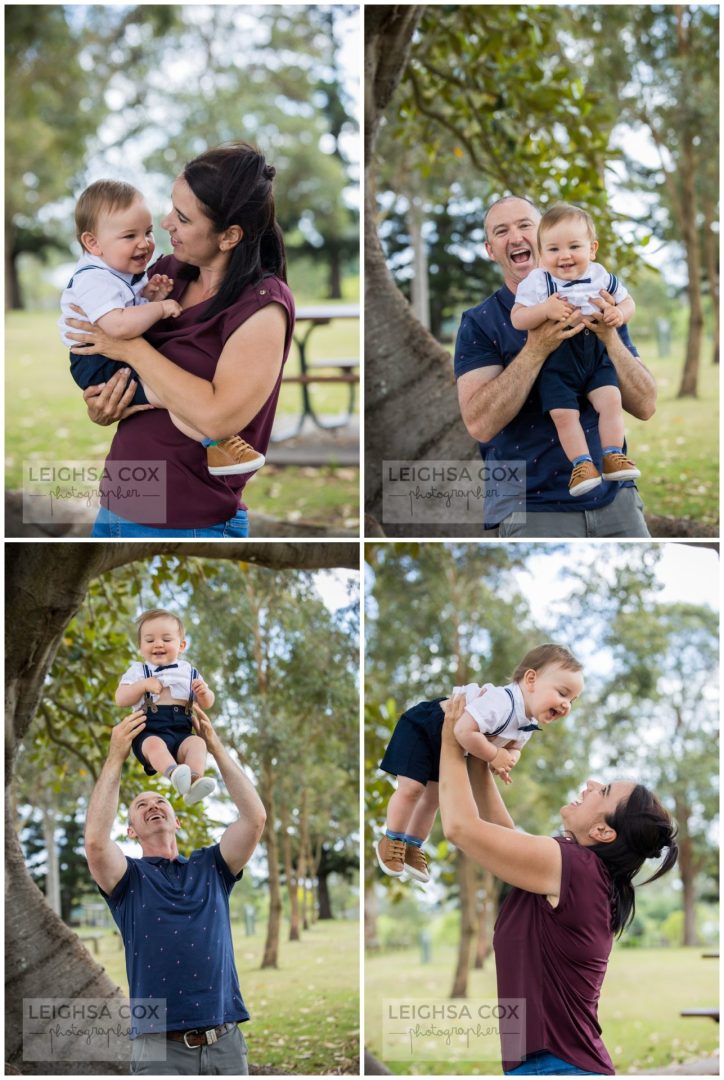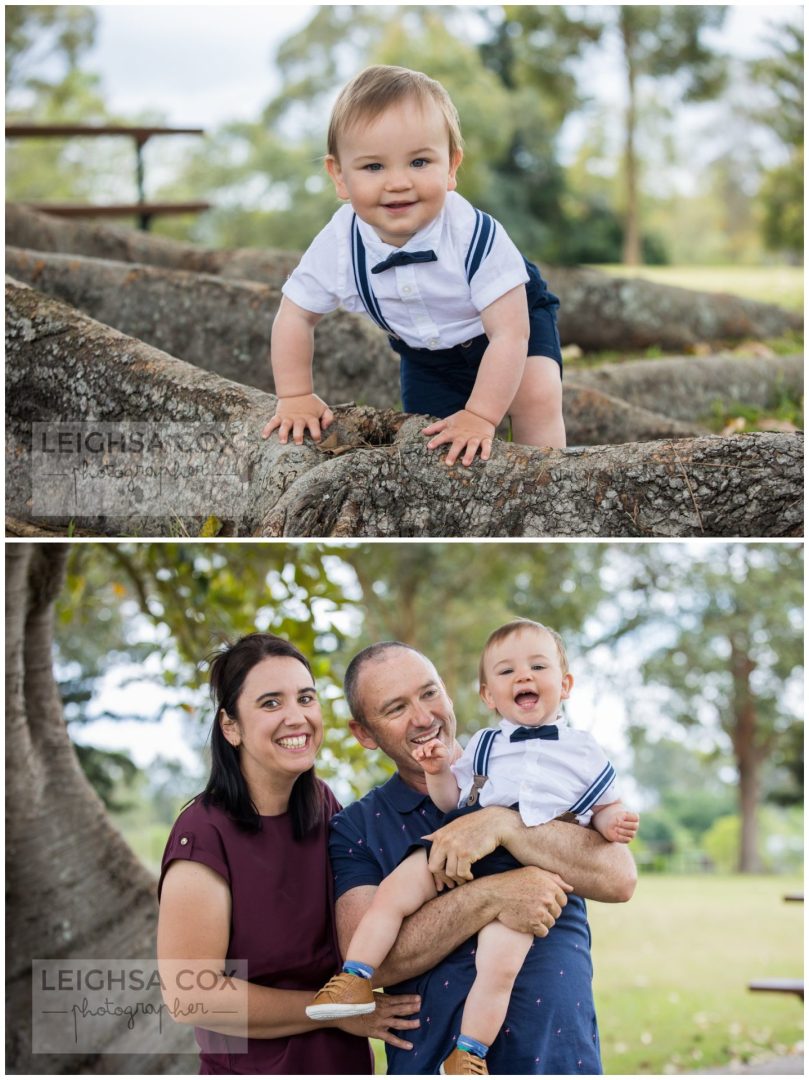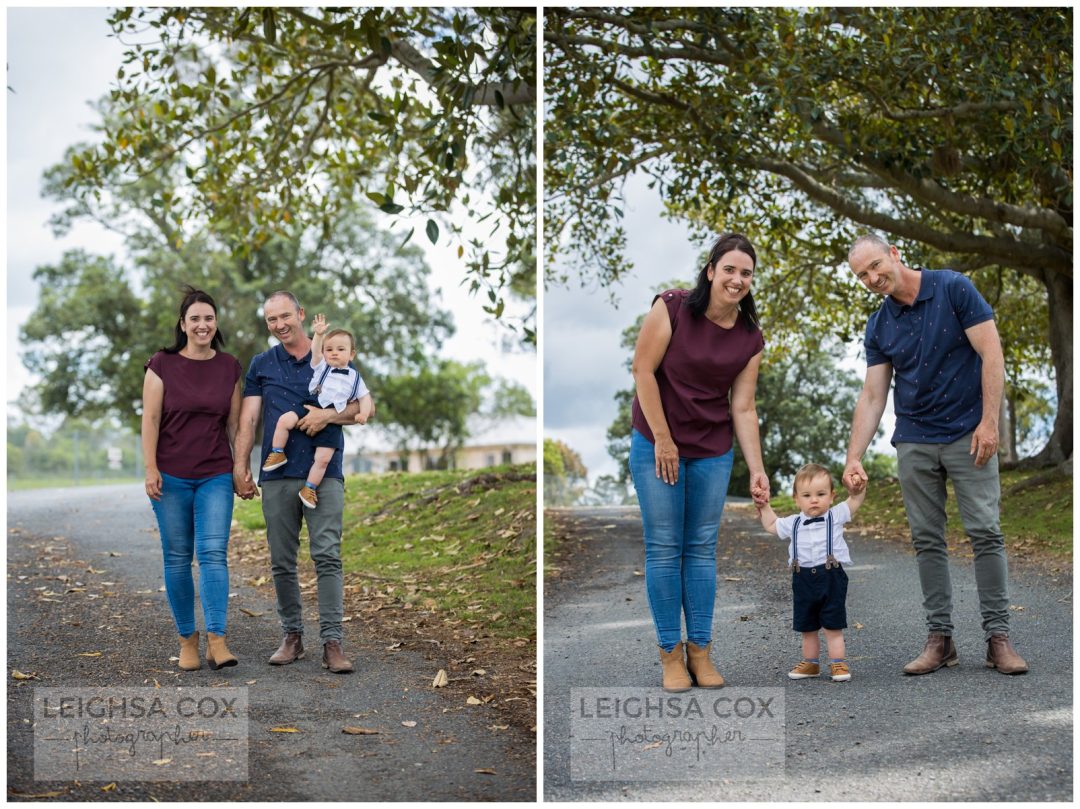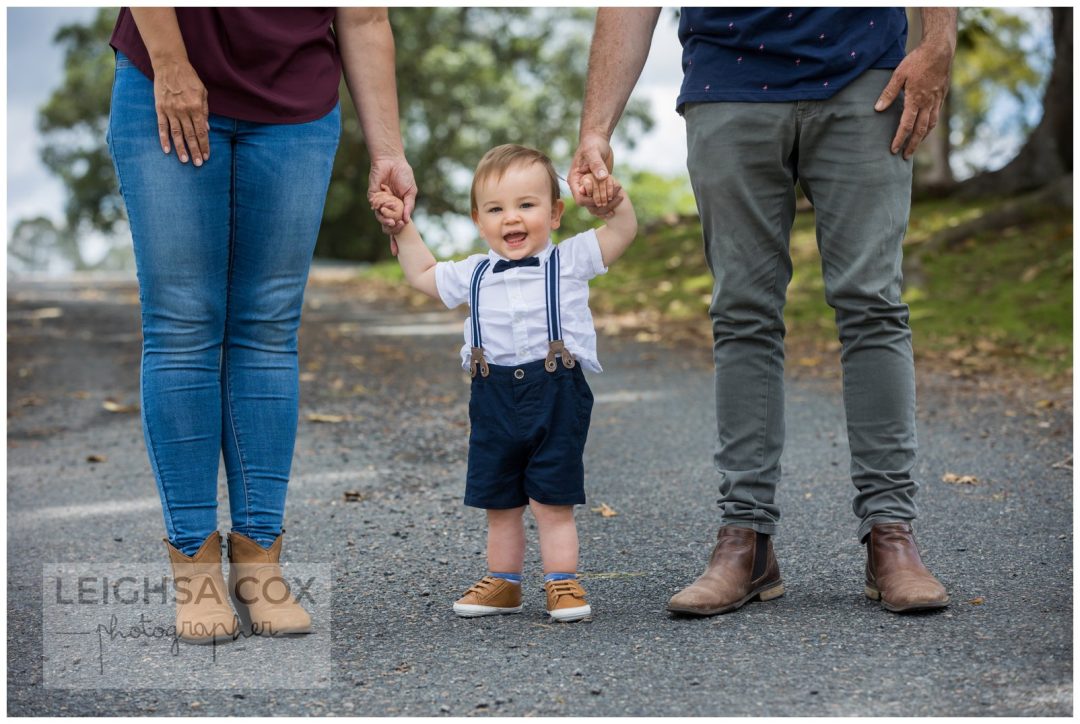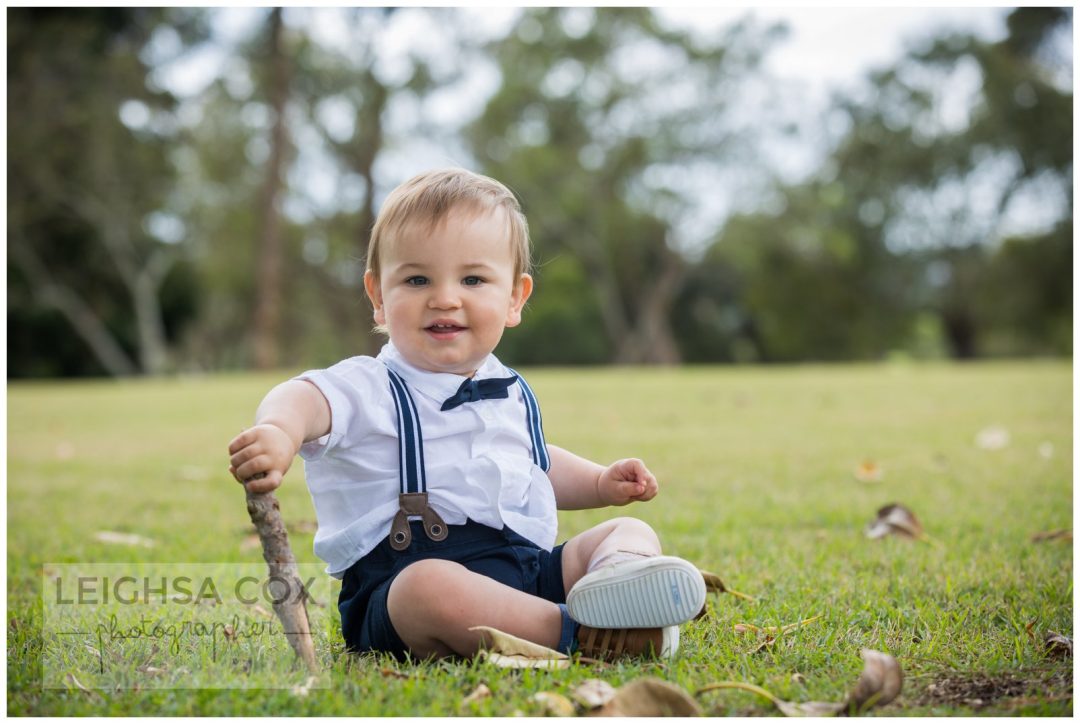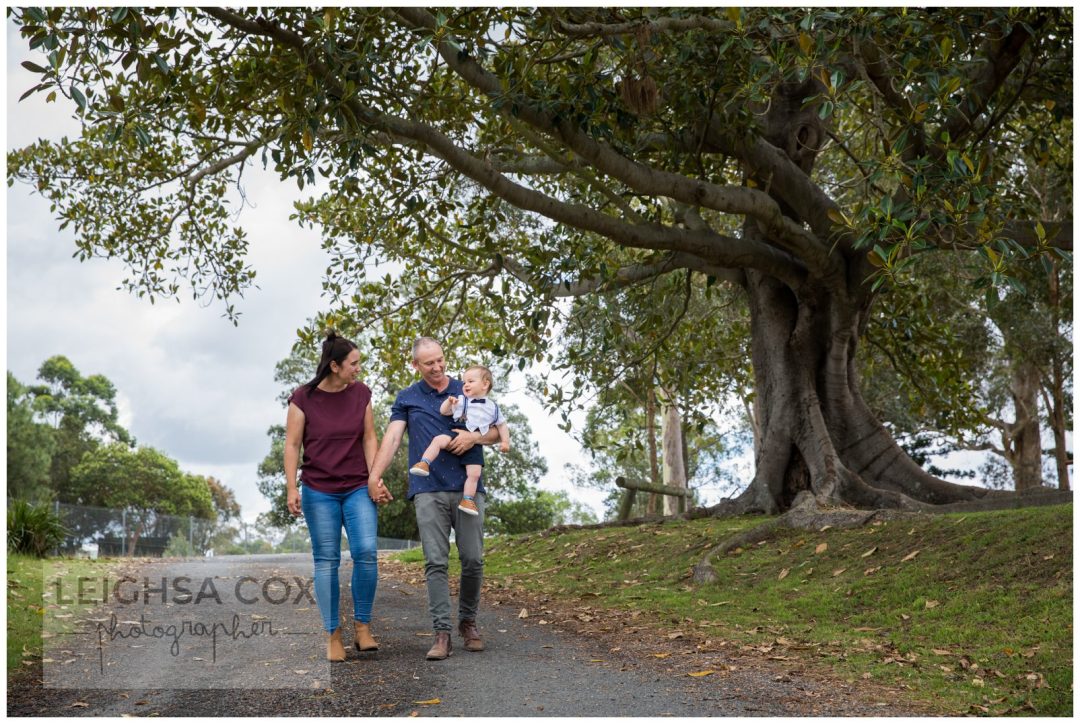 Gorgeous framed collage with all their favourites included in the slim line box frame. Then a couple of smaller prints for the other room. Having a plan of where you want to display your photos is always a good idea. Also do you like one big statement piece or a set or do you like the collage print like the one below? Or do you prefer albums that you get just get out on special occasions?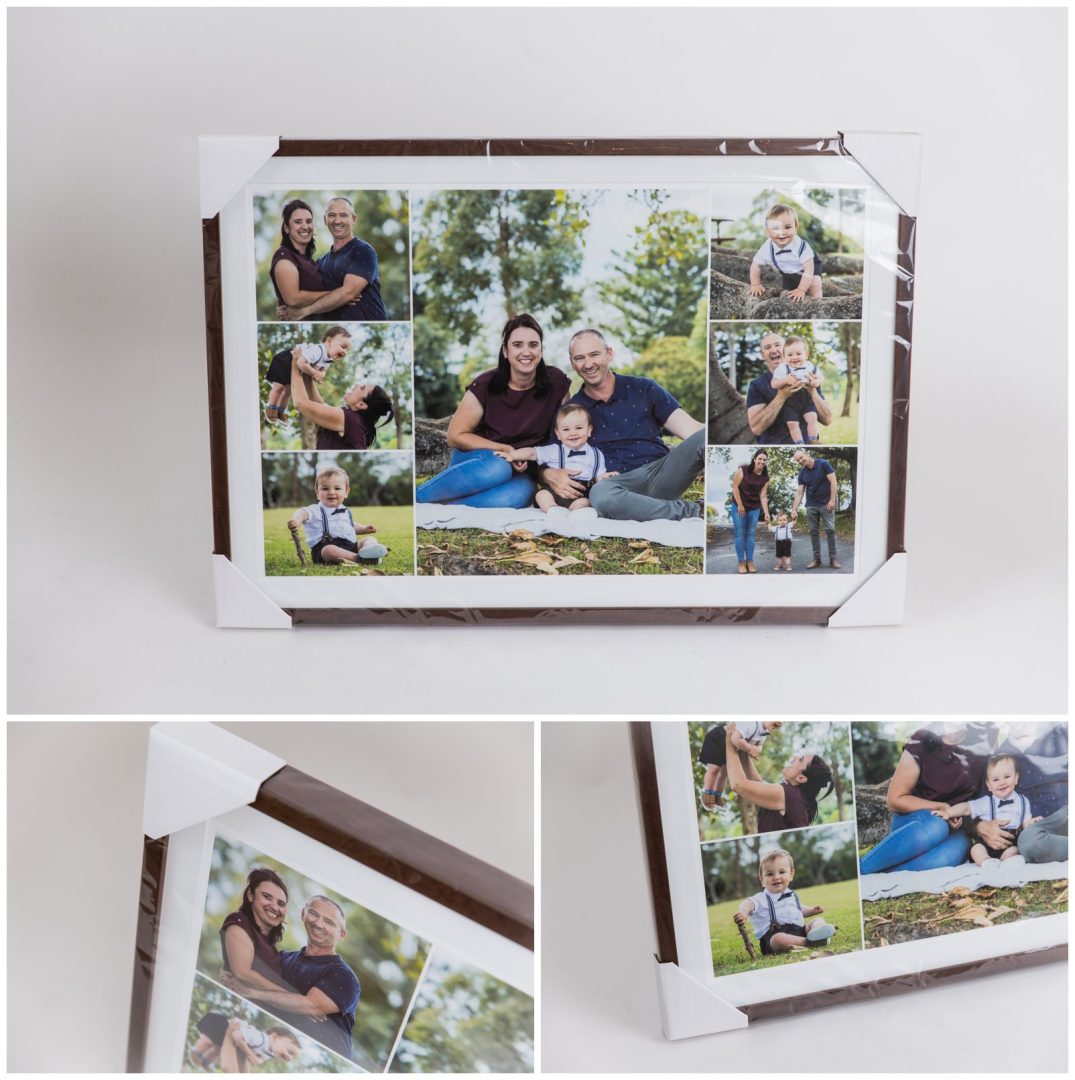 A variety of display options can be found on my Products page HERE