Family fun Morpeth
A fun family of three in Morpeth amongst the big old fig trees in the park! If you have never been to Morpeth do yourself a favour and spend an afternoon wandering the little boutiques and sandstone streets around the quaint suburb. For ideas on what to do there see HERE
So many big beautiful laughs with these guys. We ventured right to the back of the reserve in Morpeth and then they ran and tickled and played in the soft morning light. I loved their huge smilies and Mr two's sense of adventure.
Sweet tender moments with Mum and cheeky wild moments with Dad. They all looked gorgeous and the results in print look amazing.
x Leighsa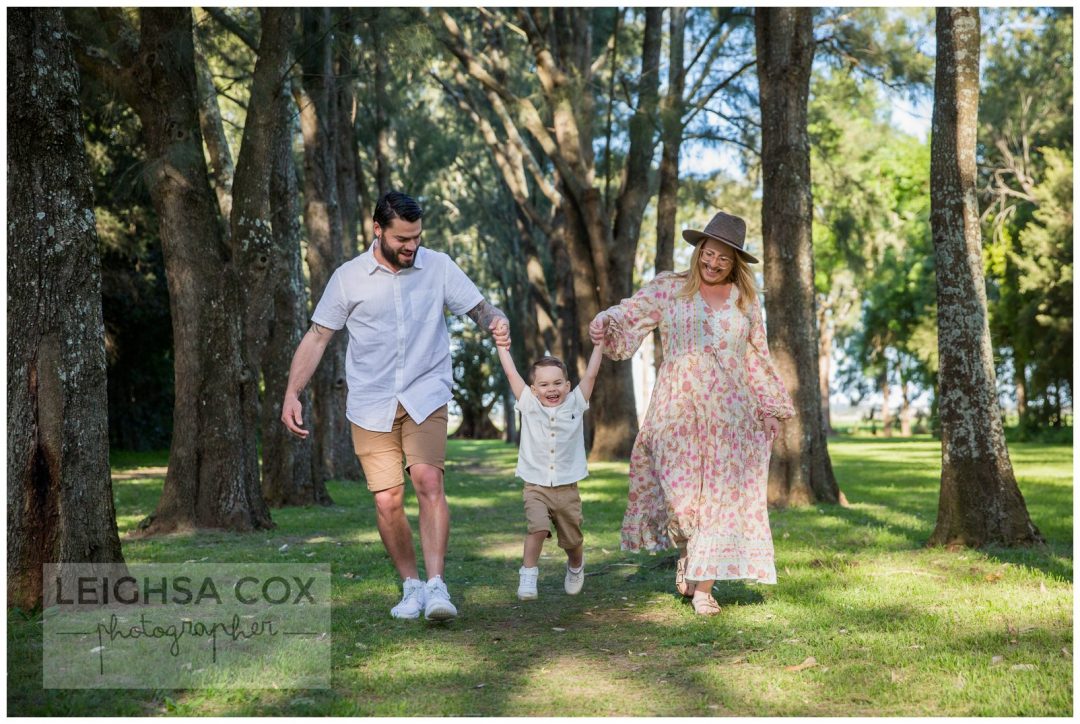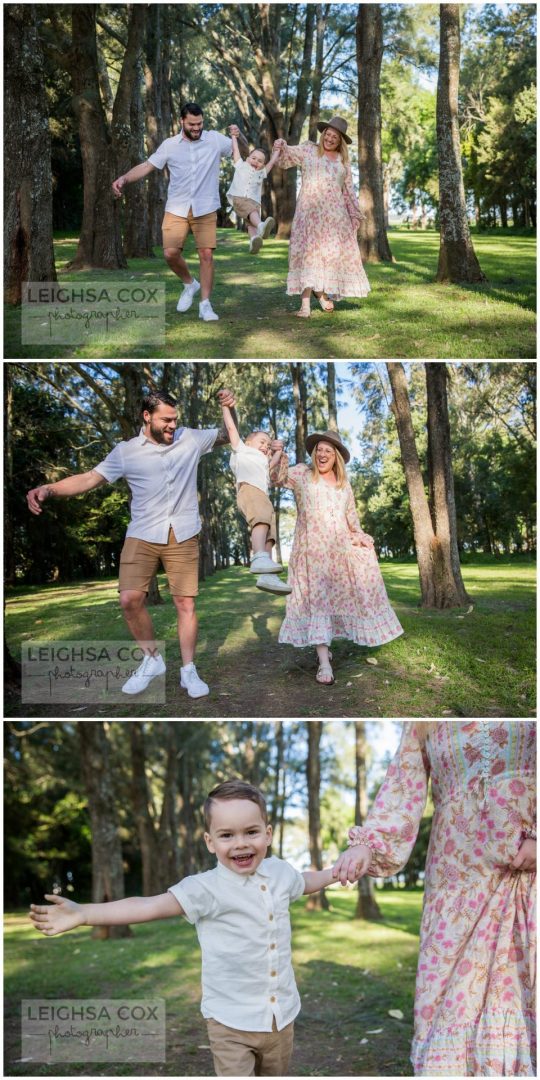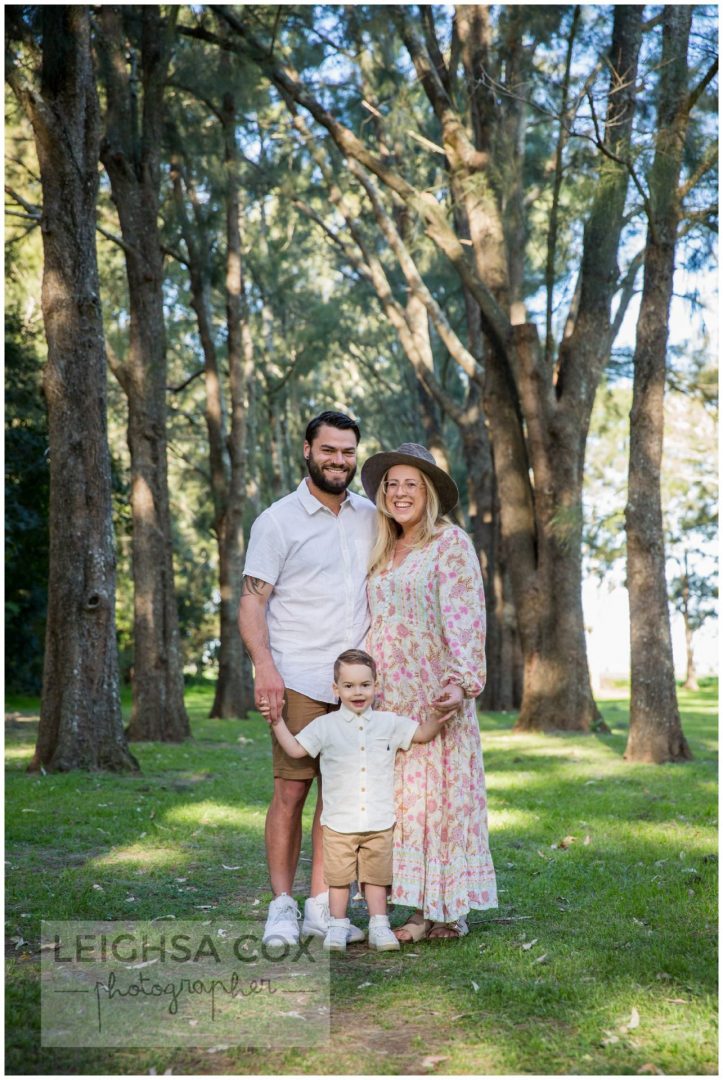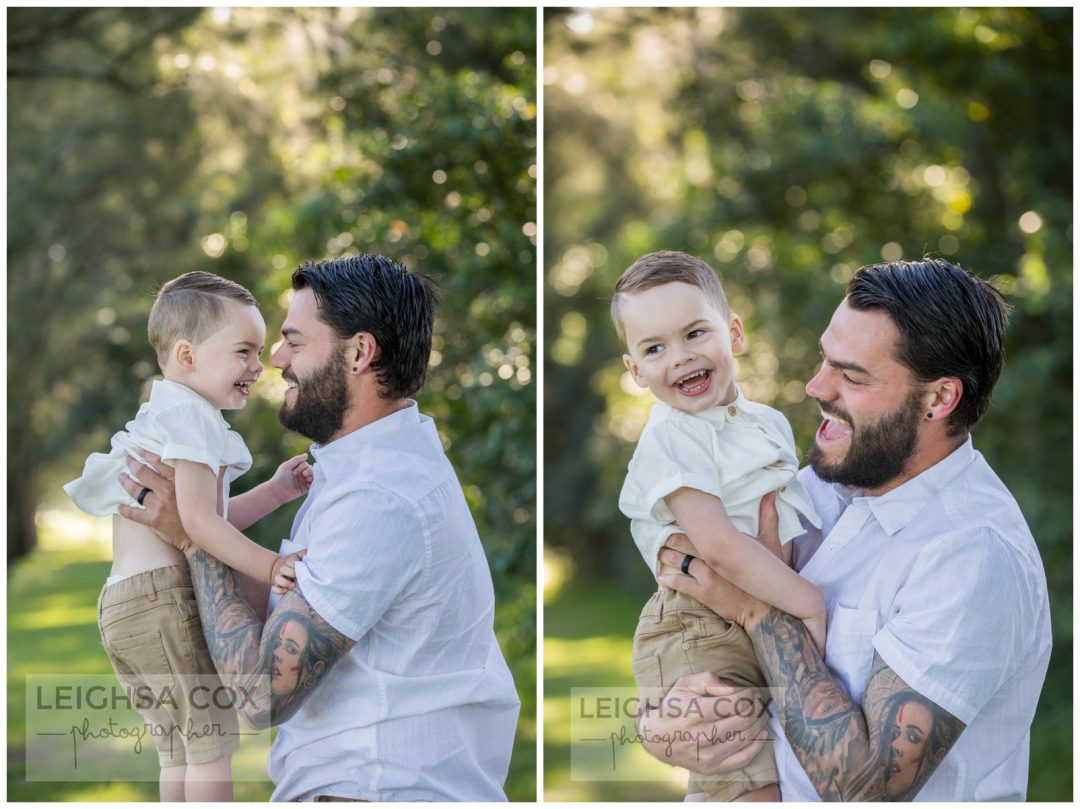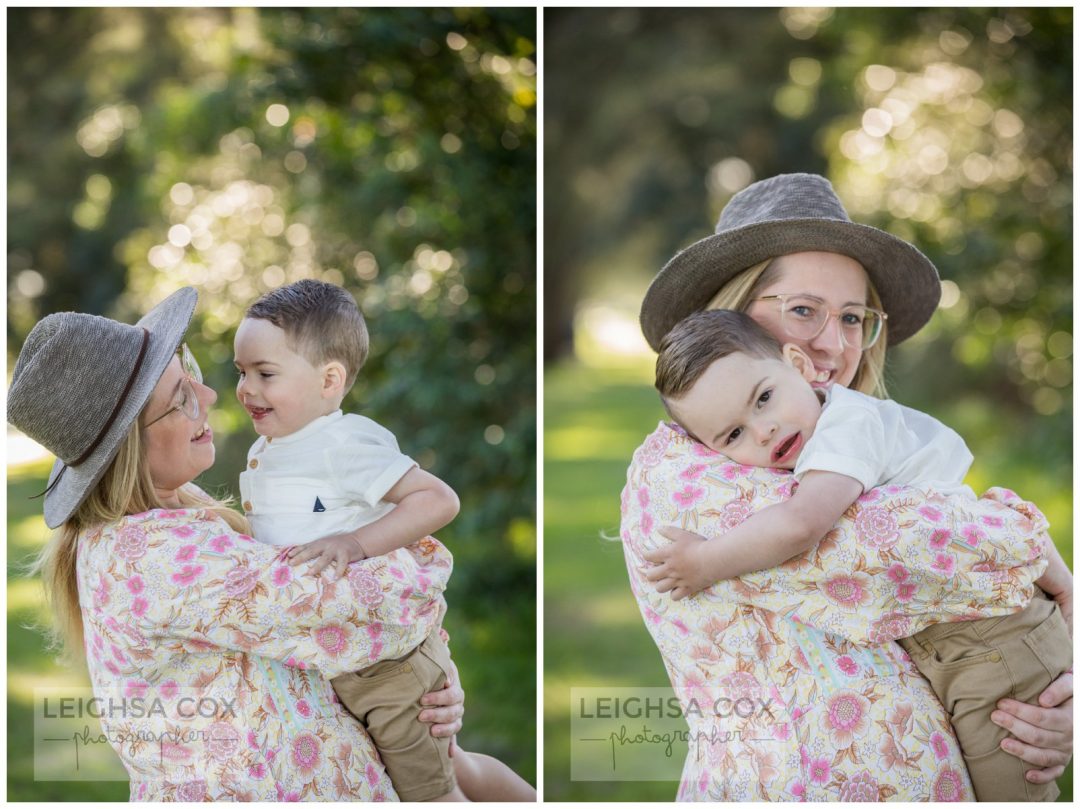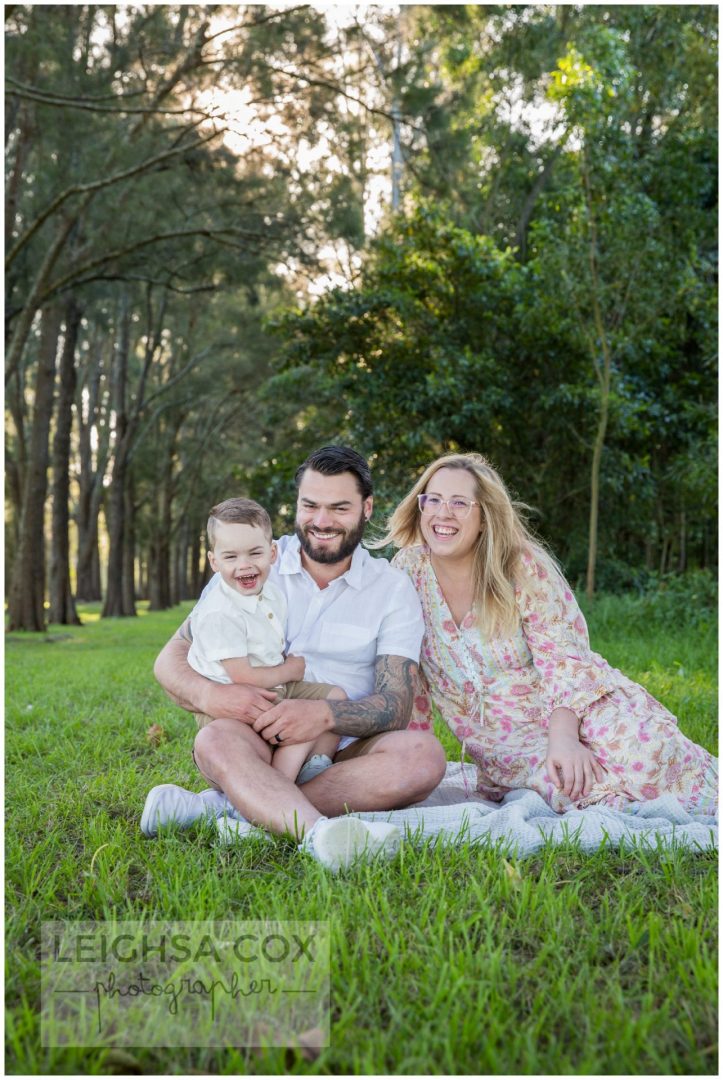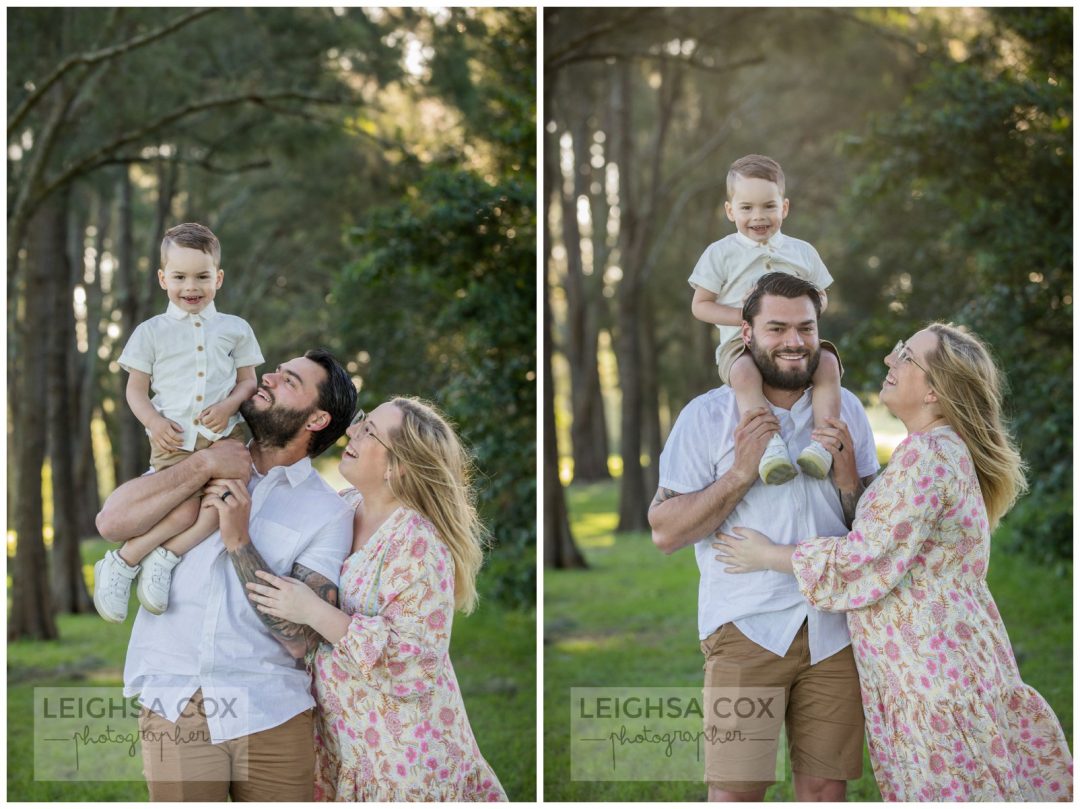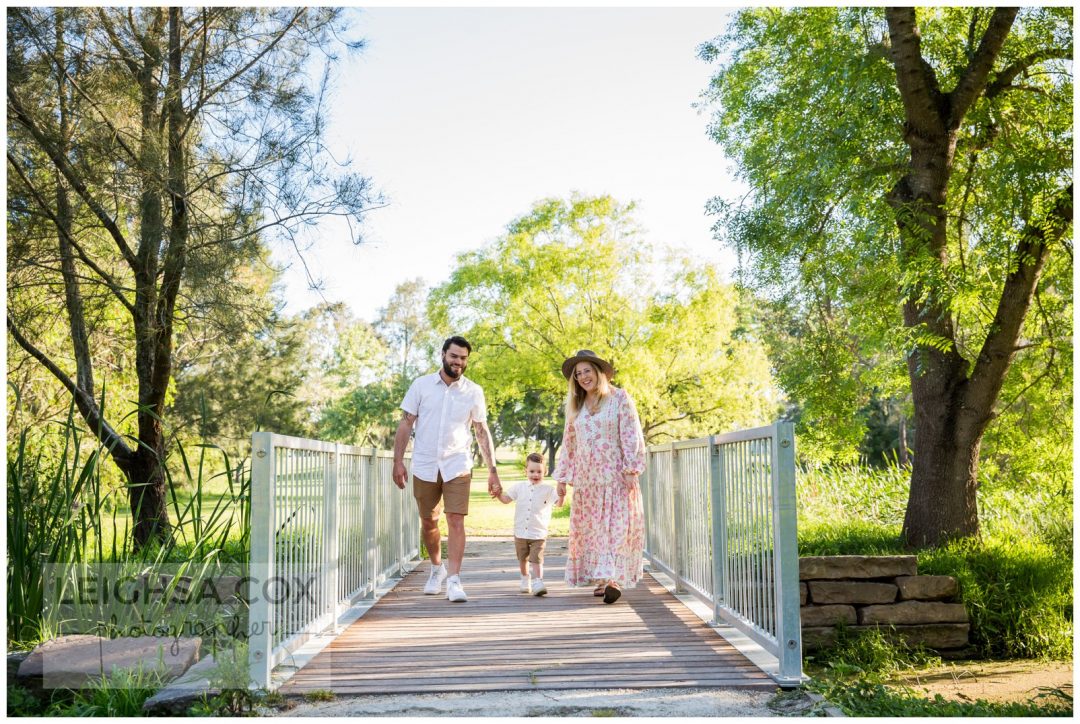 The beautiful photo book below will hold all these precious moments for many years. And a few gorgeous prints for the walls will be on display, including a big timber enlargement!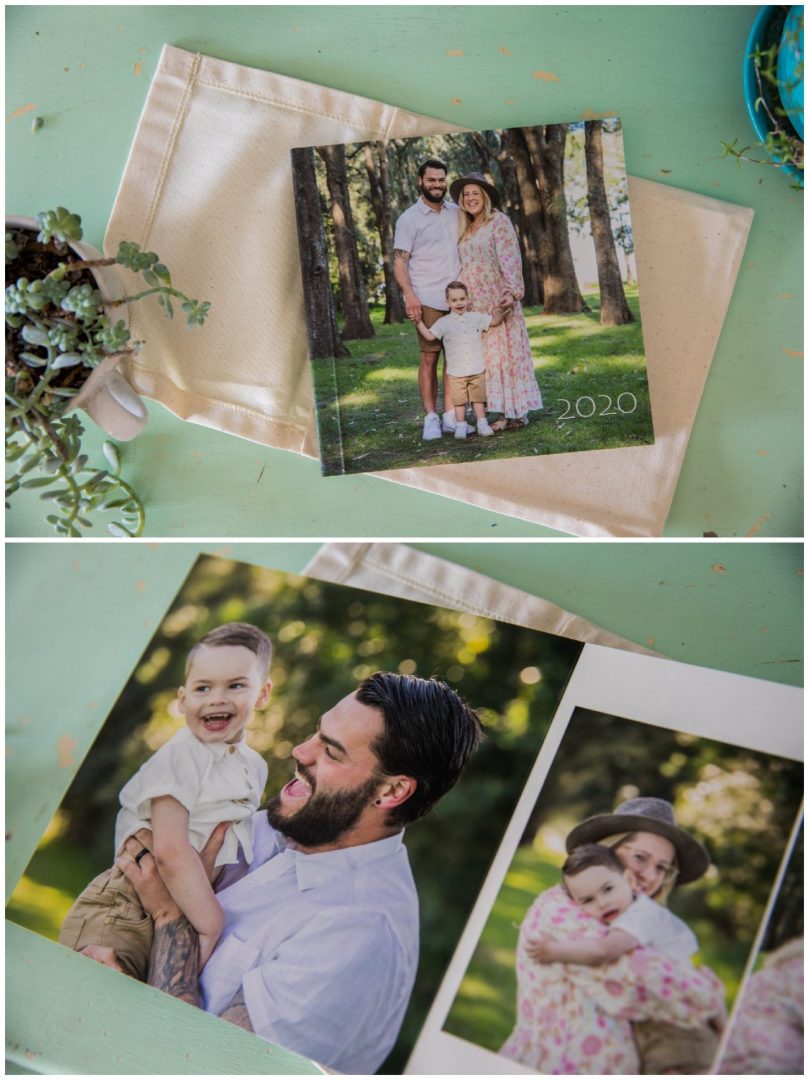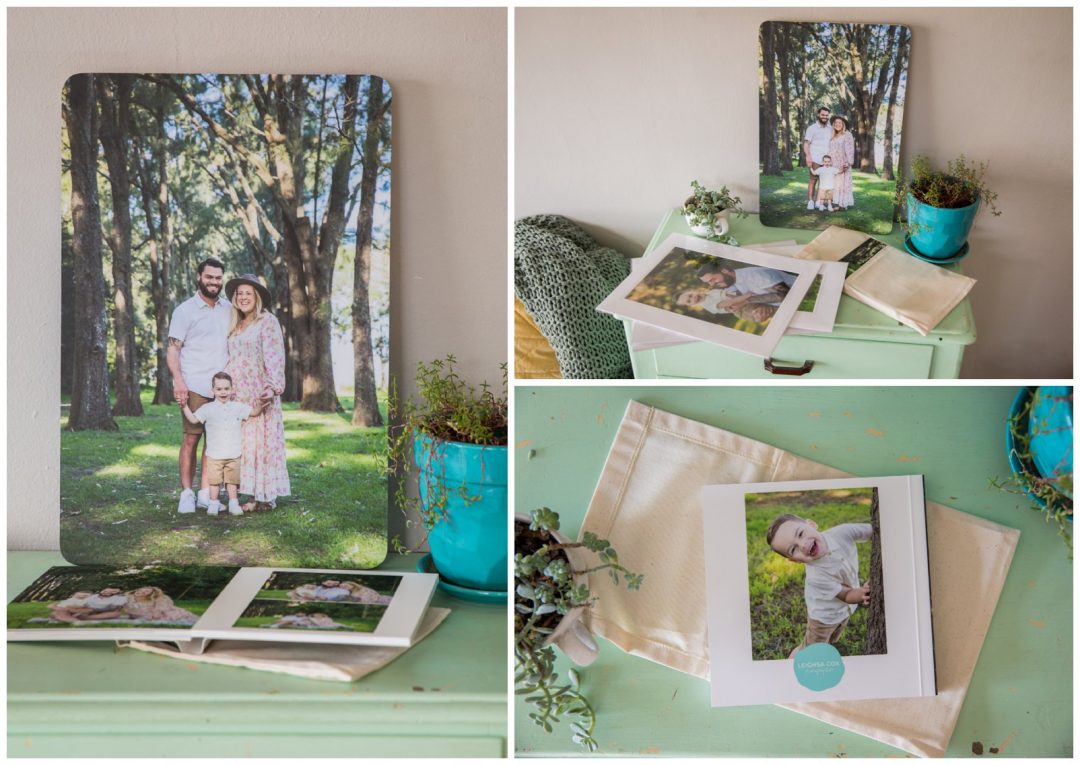 How will you display your family portraits? For inspiration, check out my Products page –HERE