Family East Maitland
What a beautiful family enjoying the long grass at Rathluba, East Maitland!
These kiddos had a blast with me, frolicking through the grass! The paddock was sunny, bright and looking very green plus the children were excited and keen to have some fun in front of the camera. They even had some fun ideas to share with me, and I like giving the kids an input into the creative process.
The long grass was a surprise but I love that it adds a great foreground to shows depth. It was so fun for the kids to run through and sword fight with. But I went there the following week and the grass was all mowed! The reserve is and off leash dog area to, and there is so much space for doggos to run and play. Check it out for yourself HERE
Running, skipping, big hugs and tickles are all part of a great family portrait session for me. Love, joy, connection too! What would you like to see in your family photos?
x Leighsa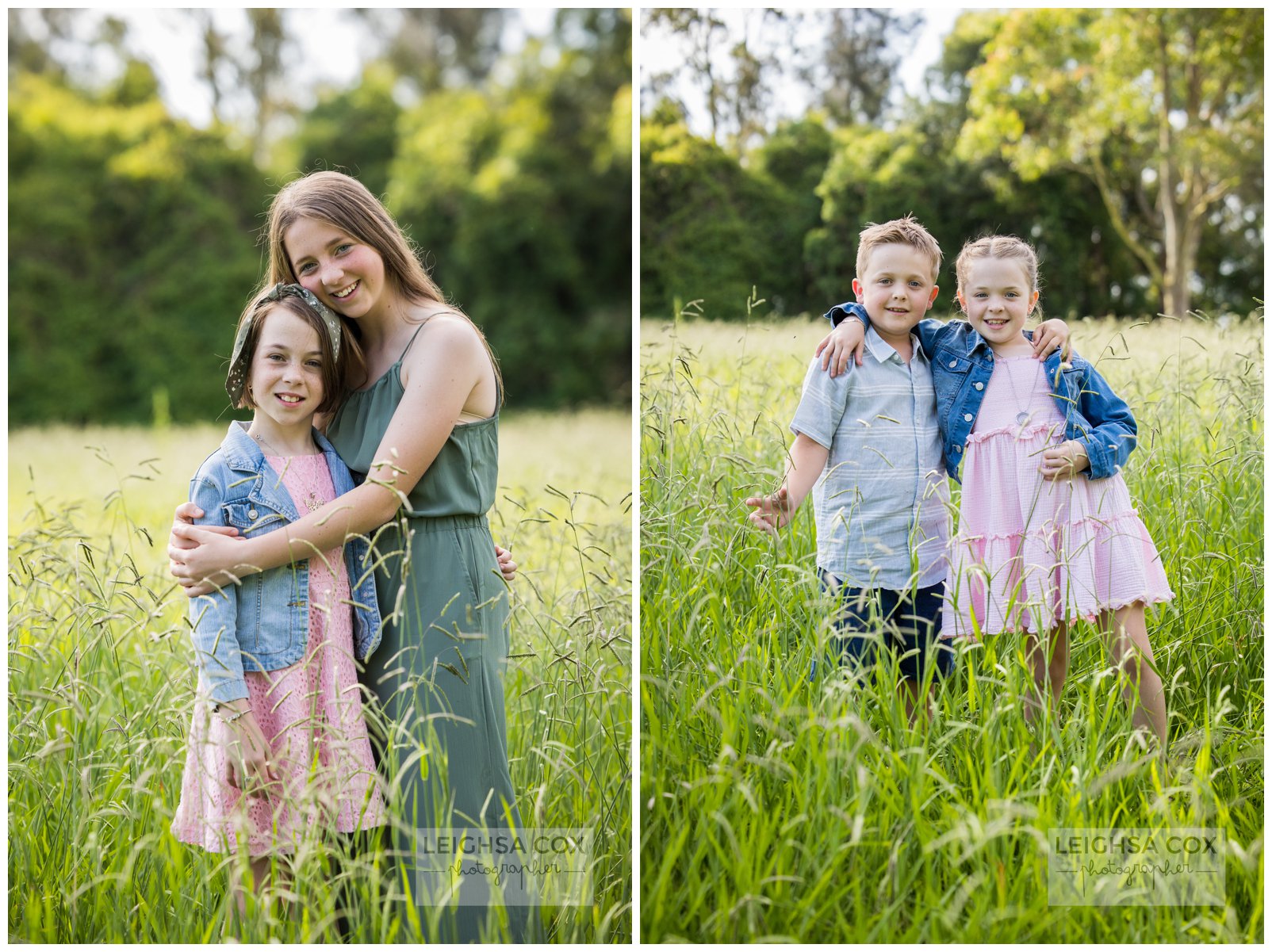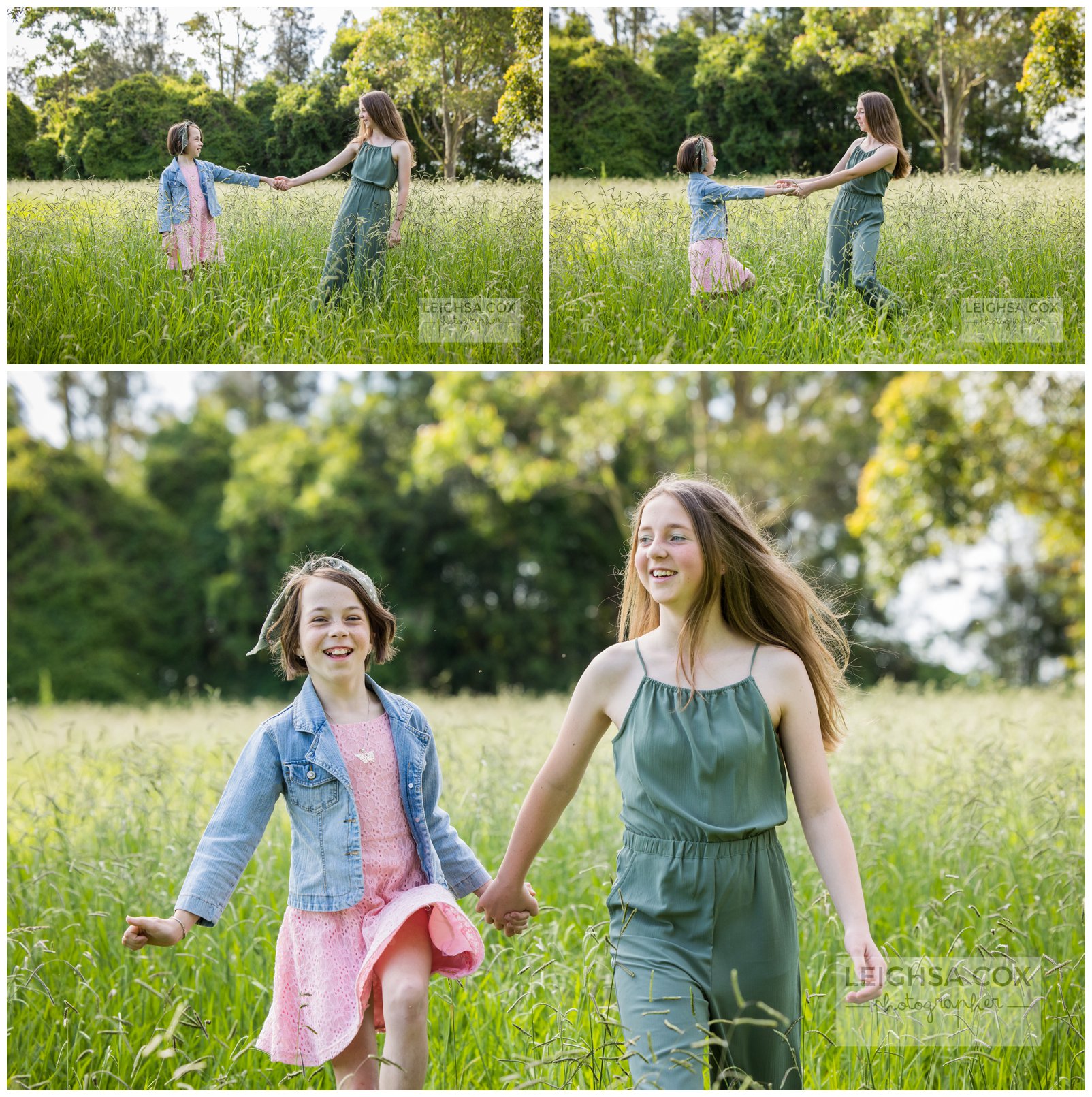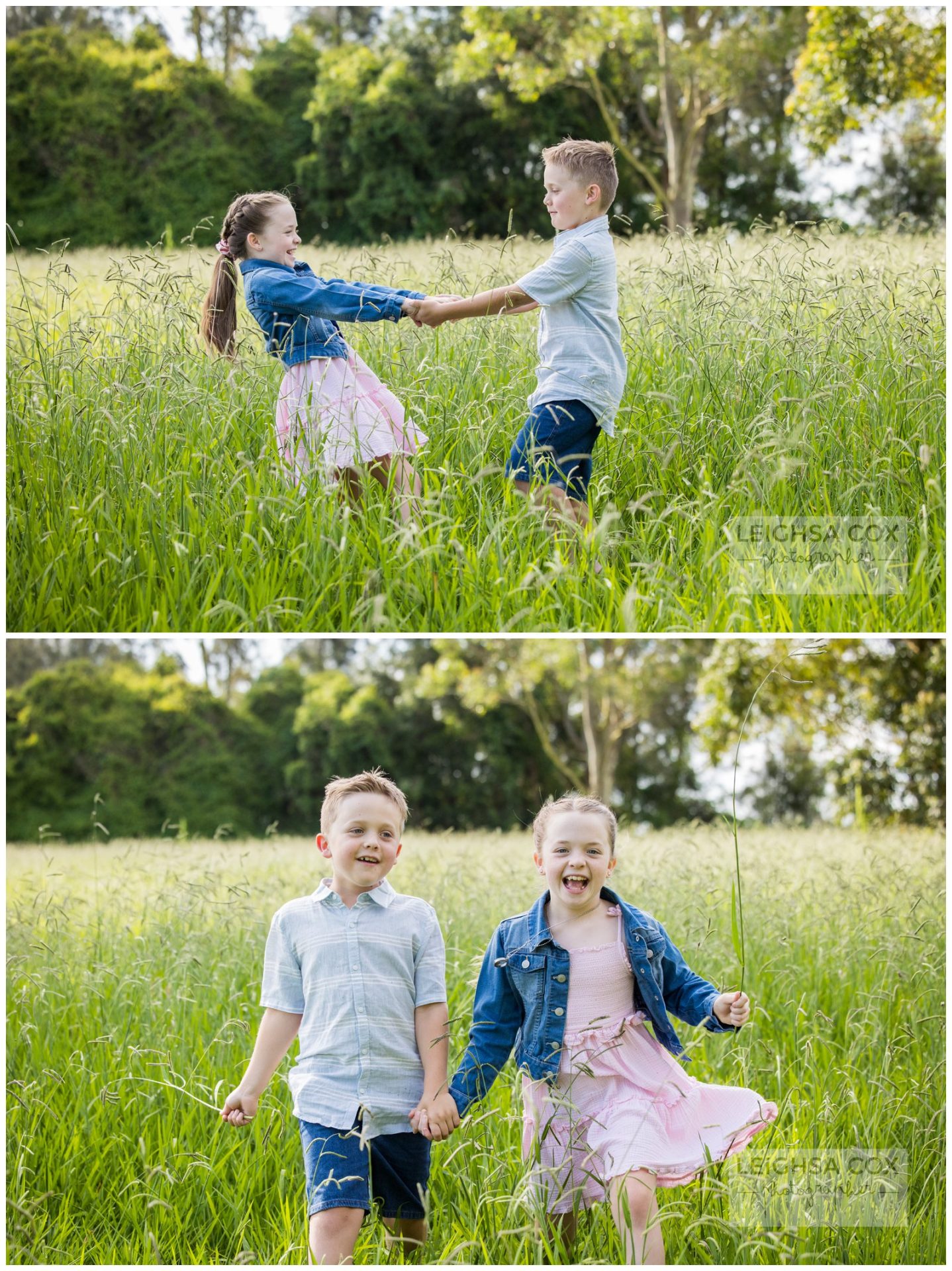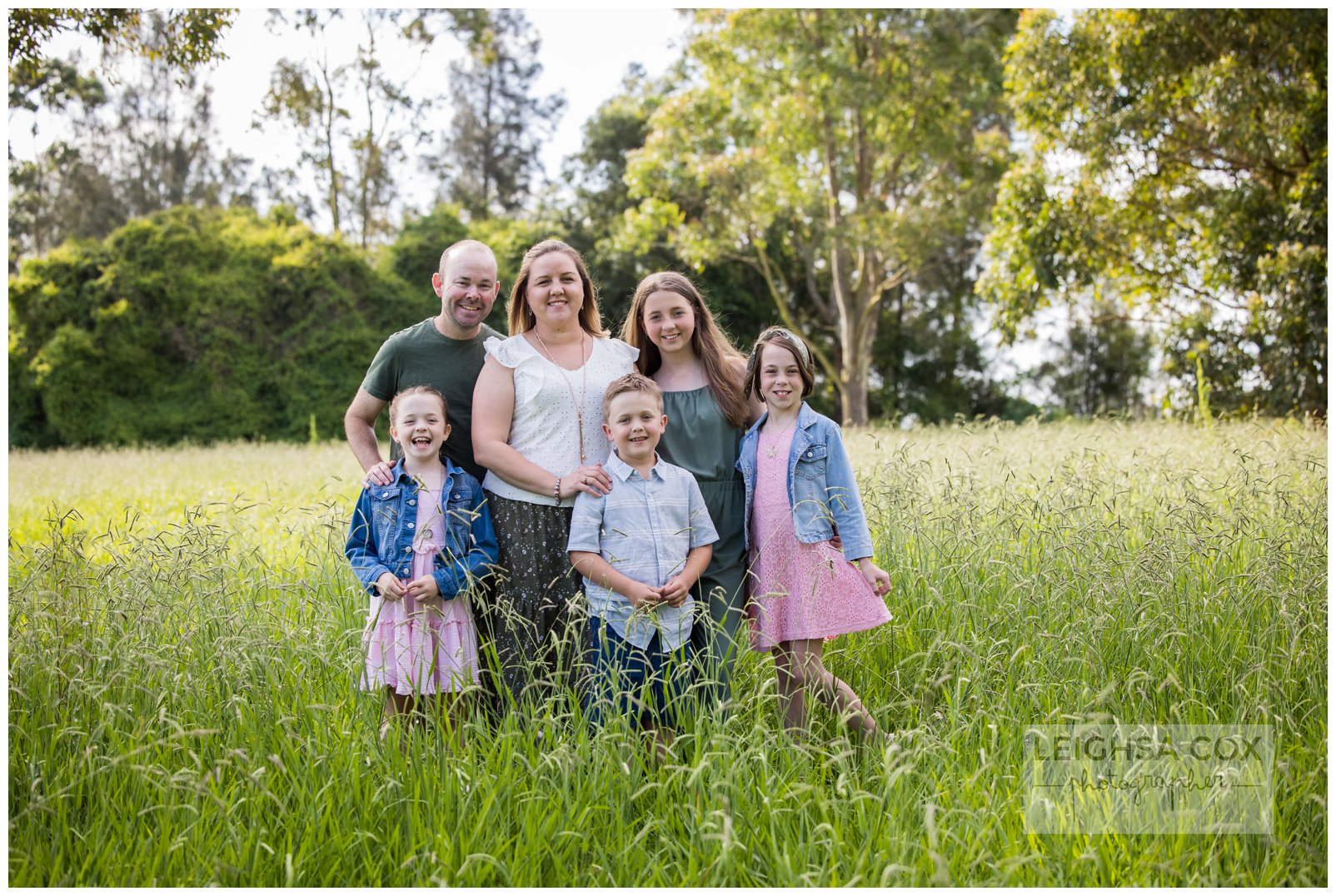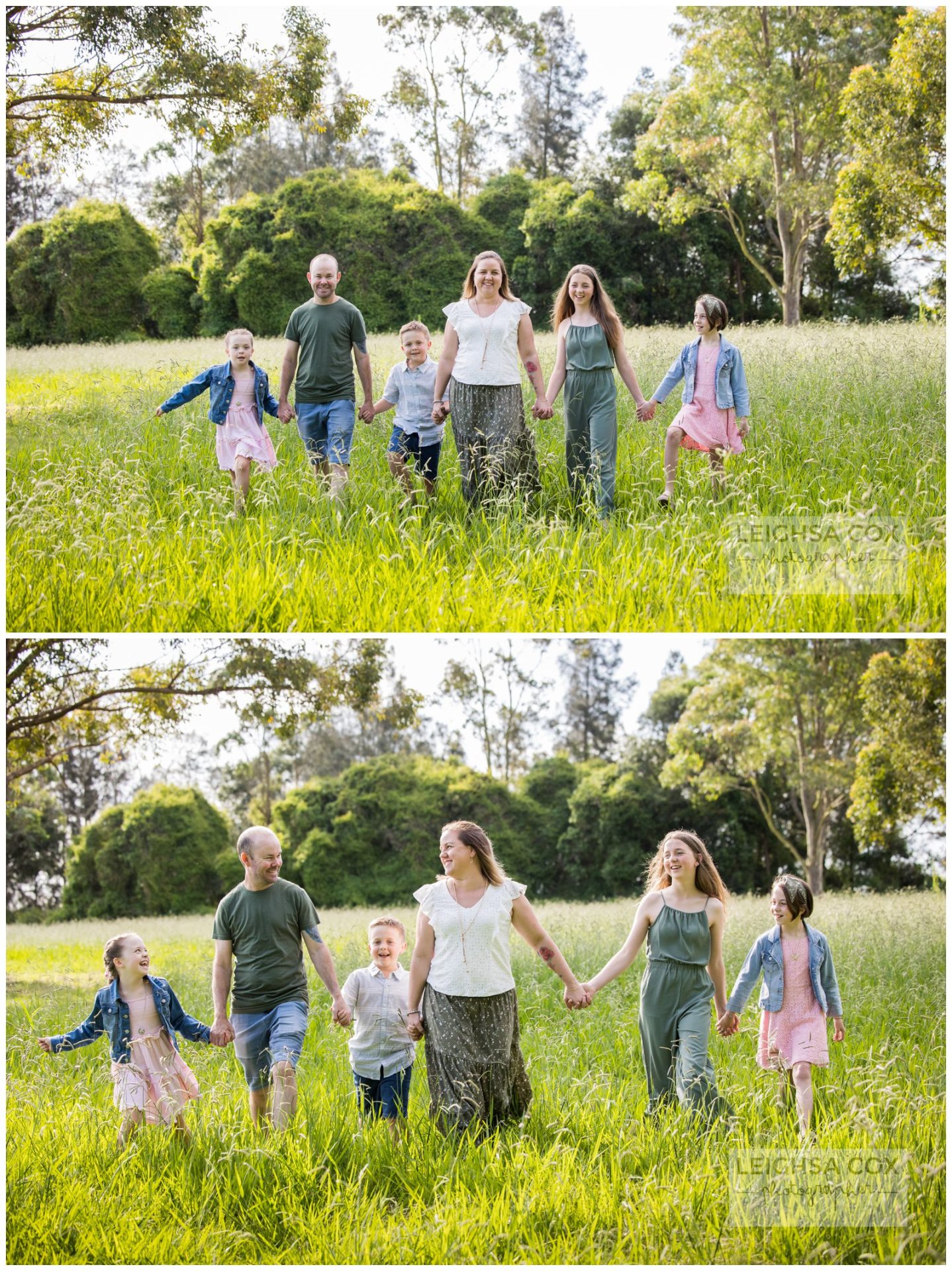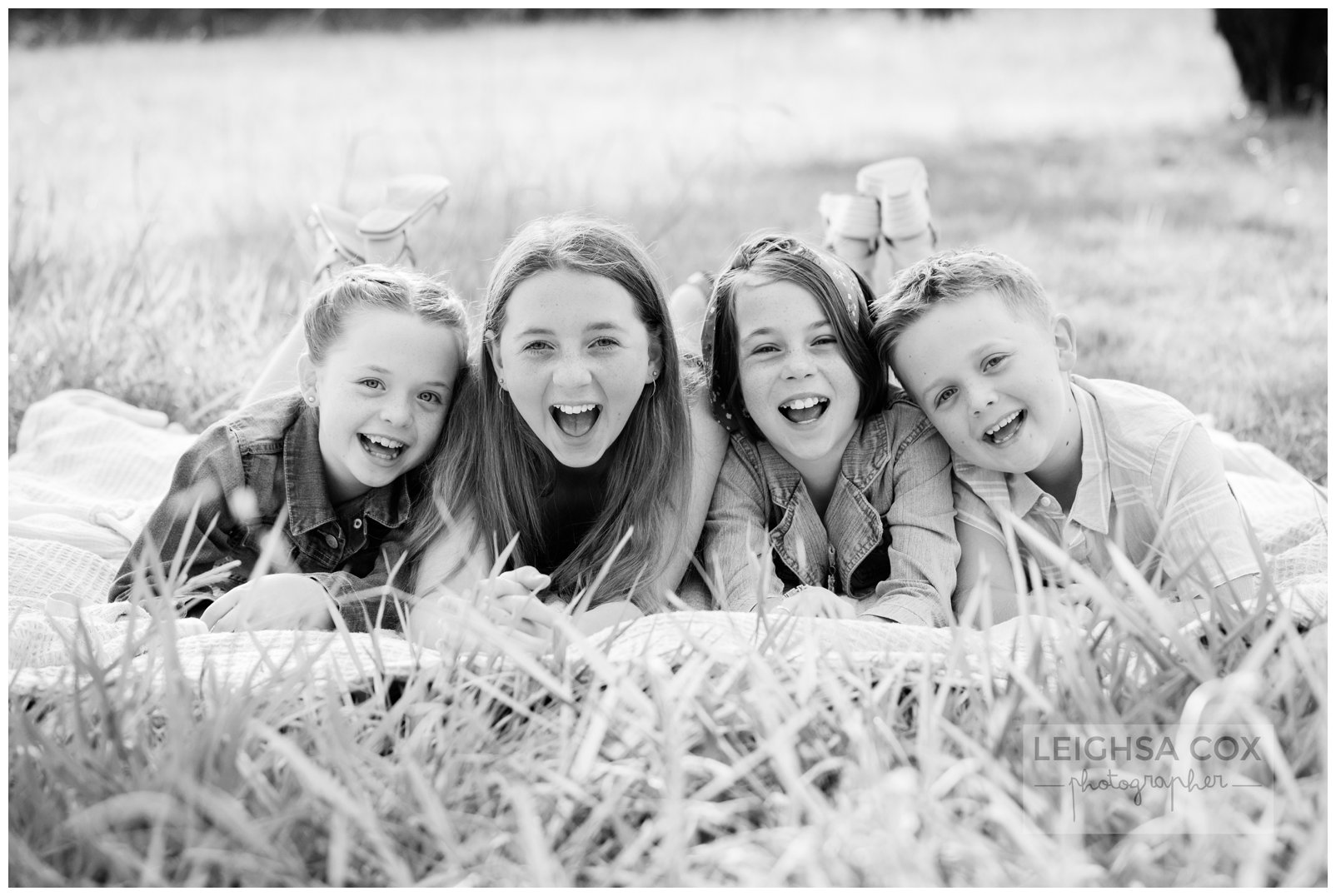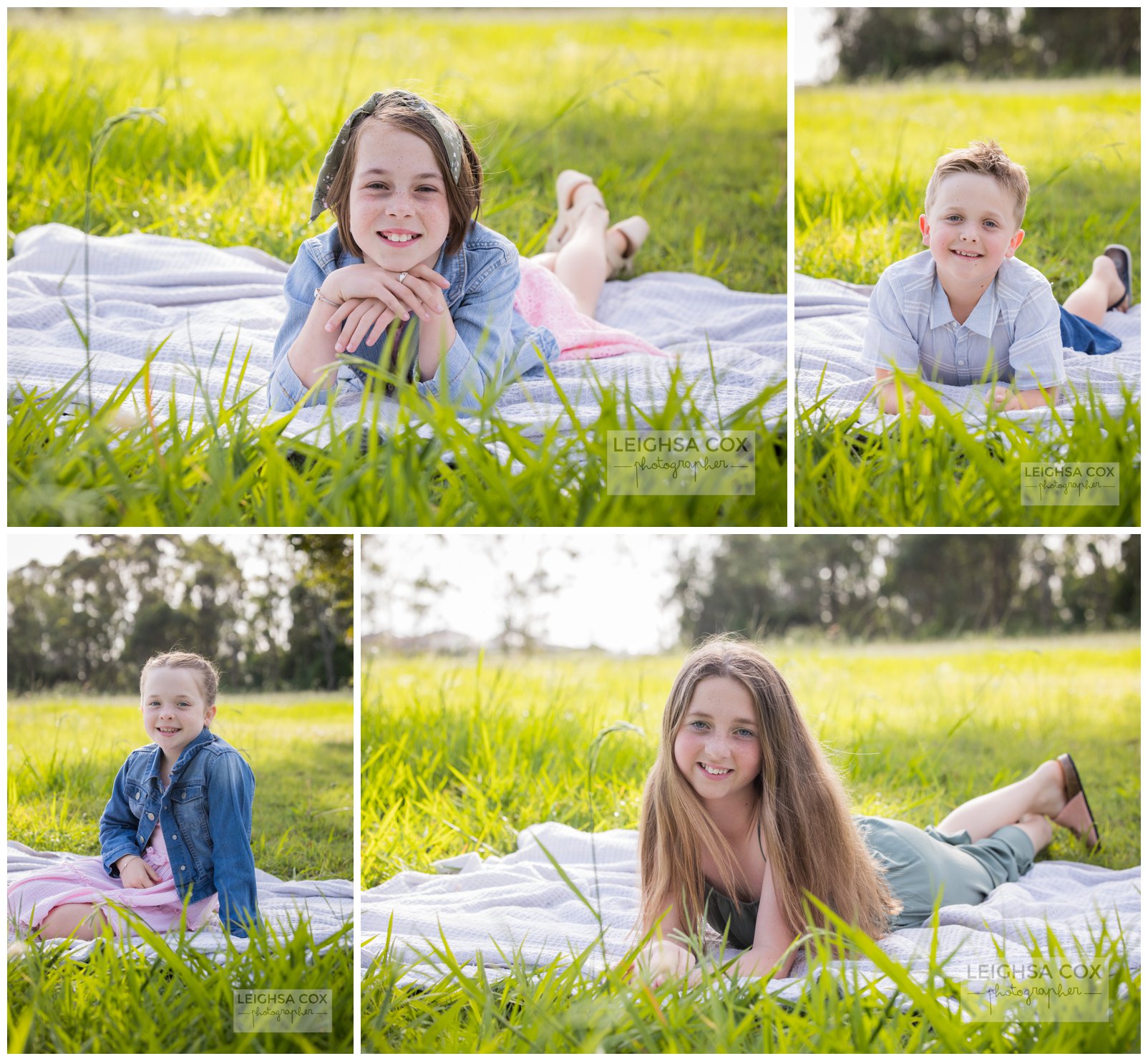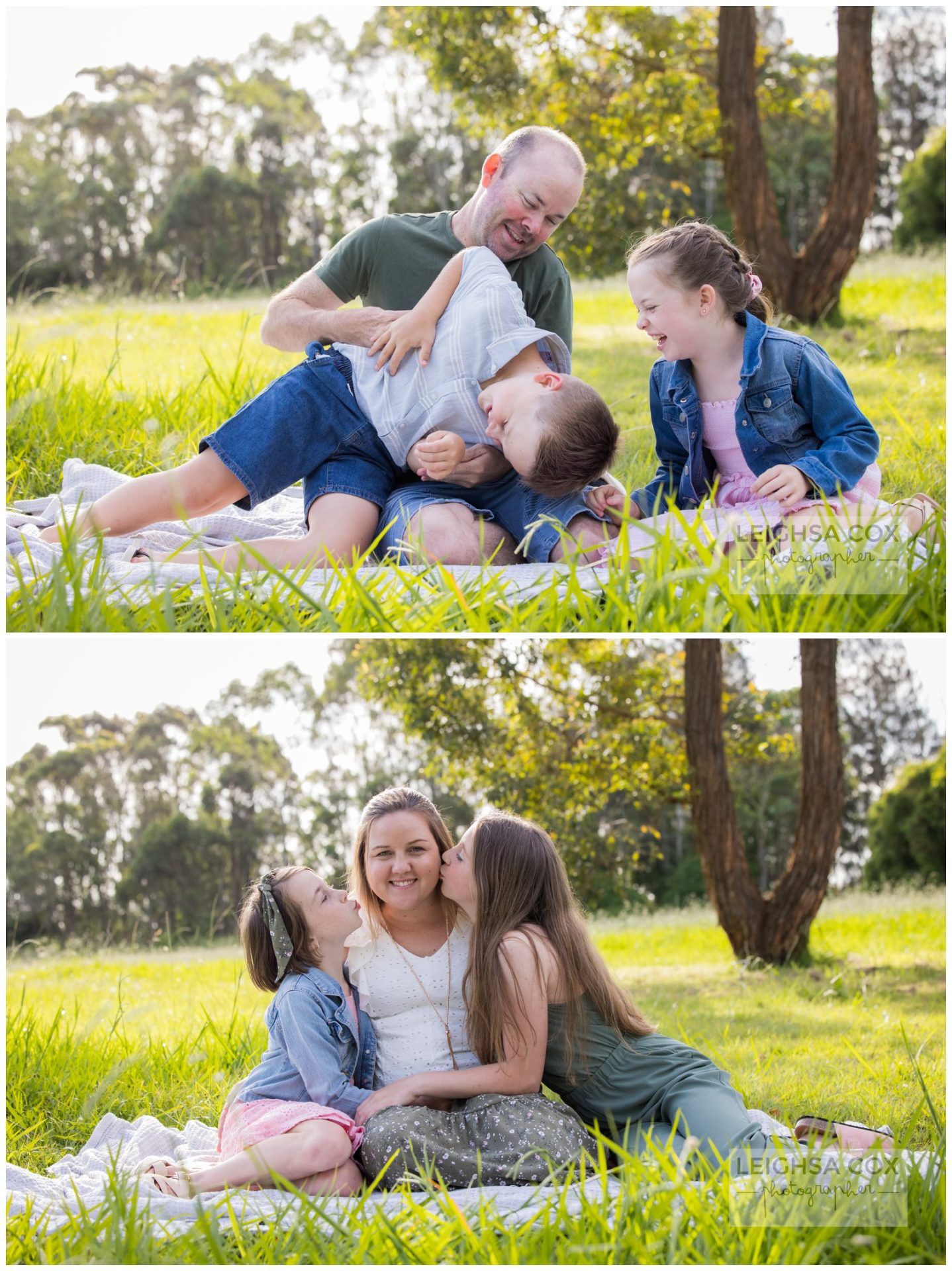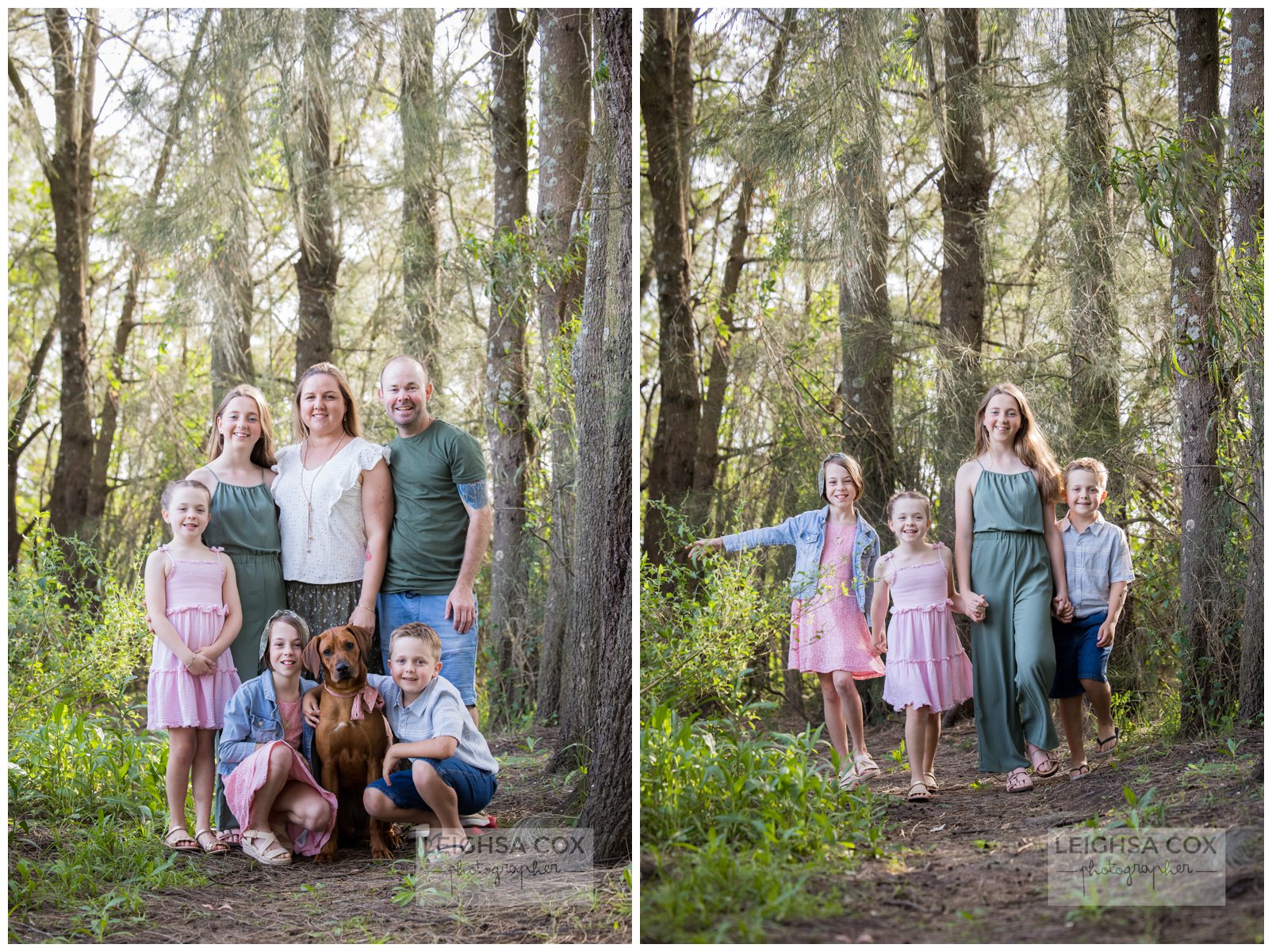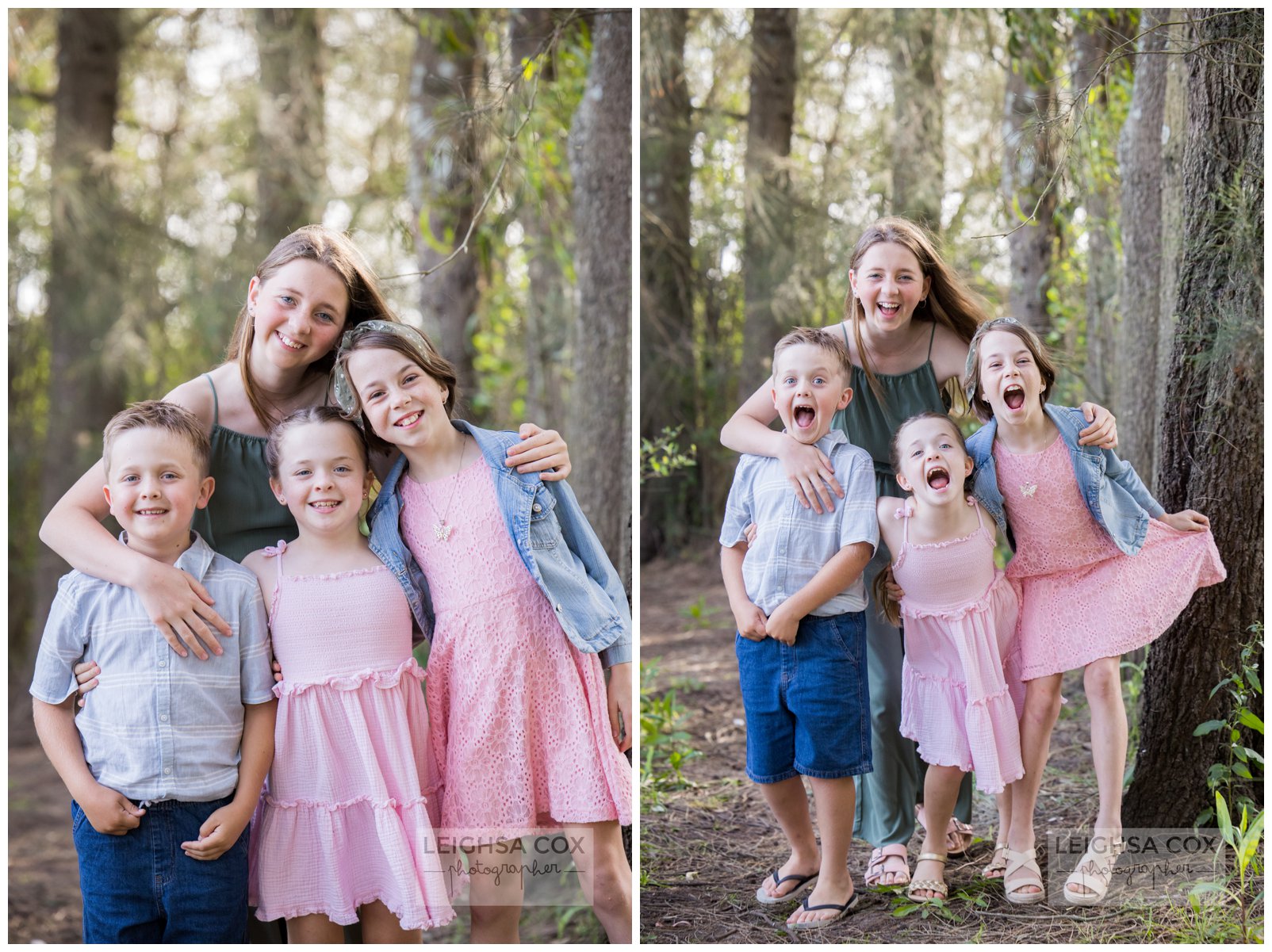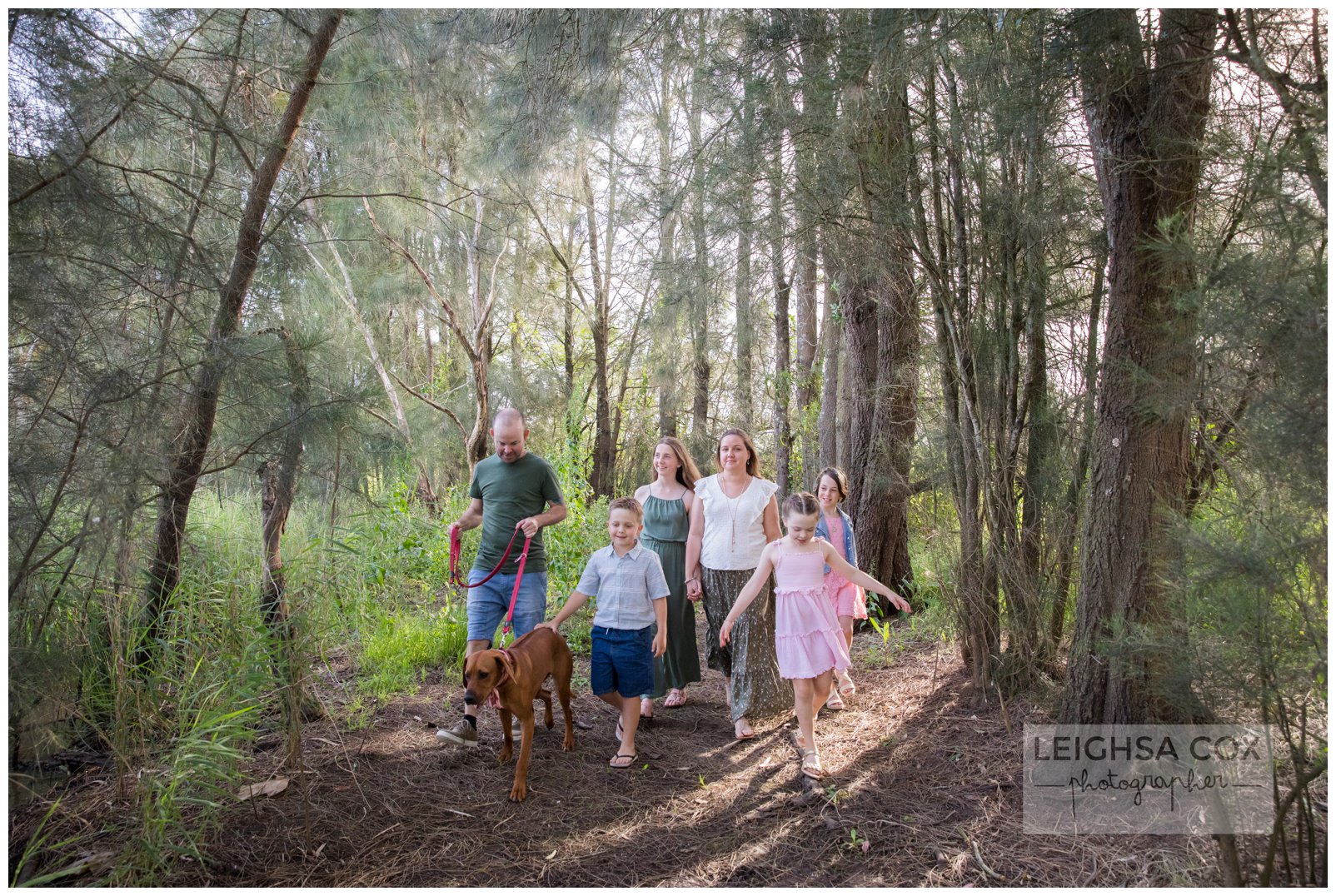 This family won a 3 piece canvas collection in a competition last year and the prints came up so beautifully! There are lots of ideas for displaying your images on my products page HERE