Engaged Maitland Couple
Look at the love. These big smiles below show it all xx
I met these guys for their engagement shoot just before Christmas. It was a gorgeous afternoon, just the right amount of glowy sunshine! These two are quiet and reserved, but I managed to capture some lovely fun moments of them together. We walked and chatted and that was all that was needed to get these relaxed couple portraits. The lush green grass was rustling in the wind which was perfect to create some foreground in the portraits.
The buildings at Walka Water Works are grungy and old world and I kinda like that. I like finding light and shade and different perspectives. Because the sun was getting low, we went towards it and got some pretty warm light in the background. These two were happy to snuggle up in the long grass and catch the last rays of sunshine so I was happy to shoot them doing so.
The way they look at each other is amazing. And I'm super excited I get to photograph their wedding later this year at Caves Beach Hotel. I think some sand and surf will suit perfectly too.
x Leighsa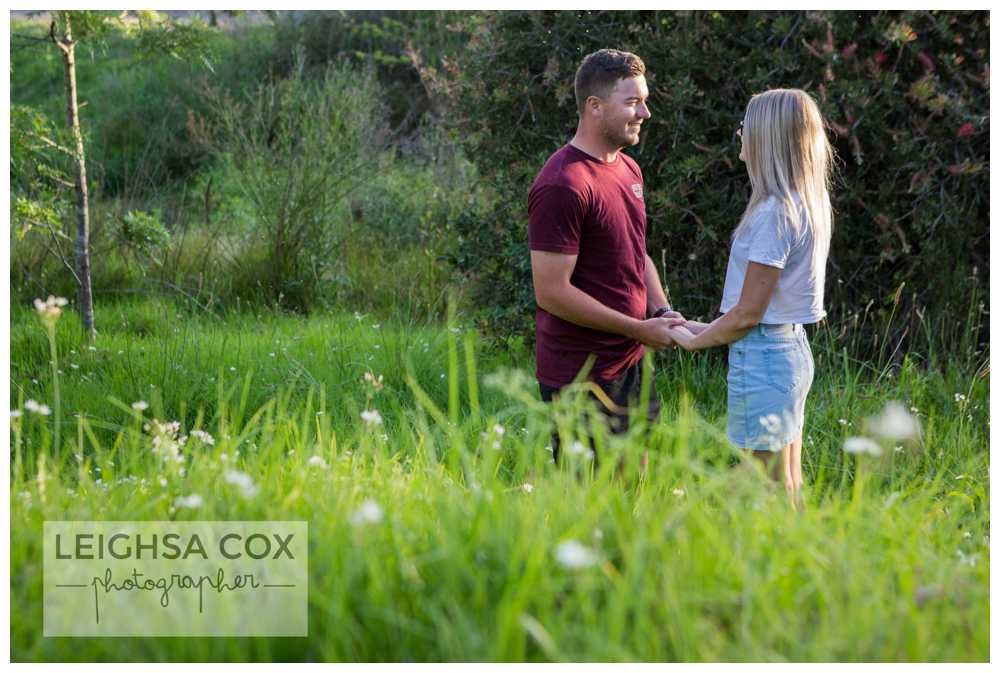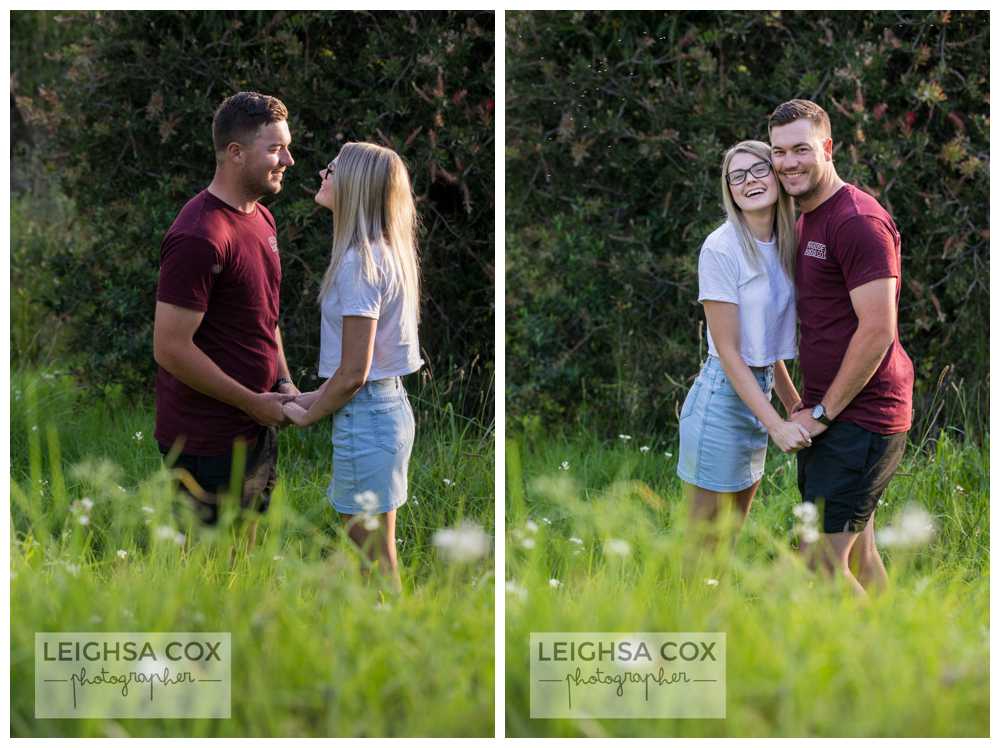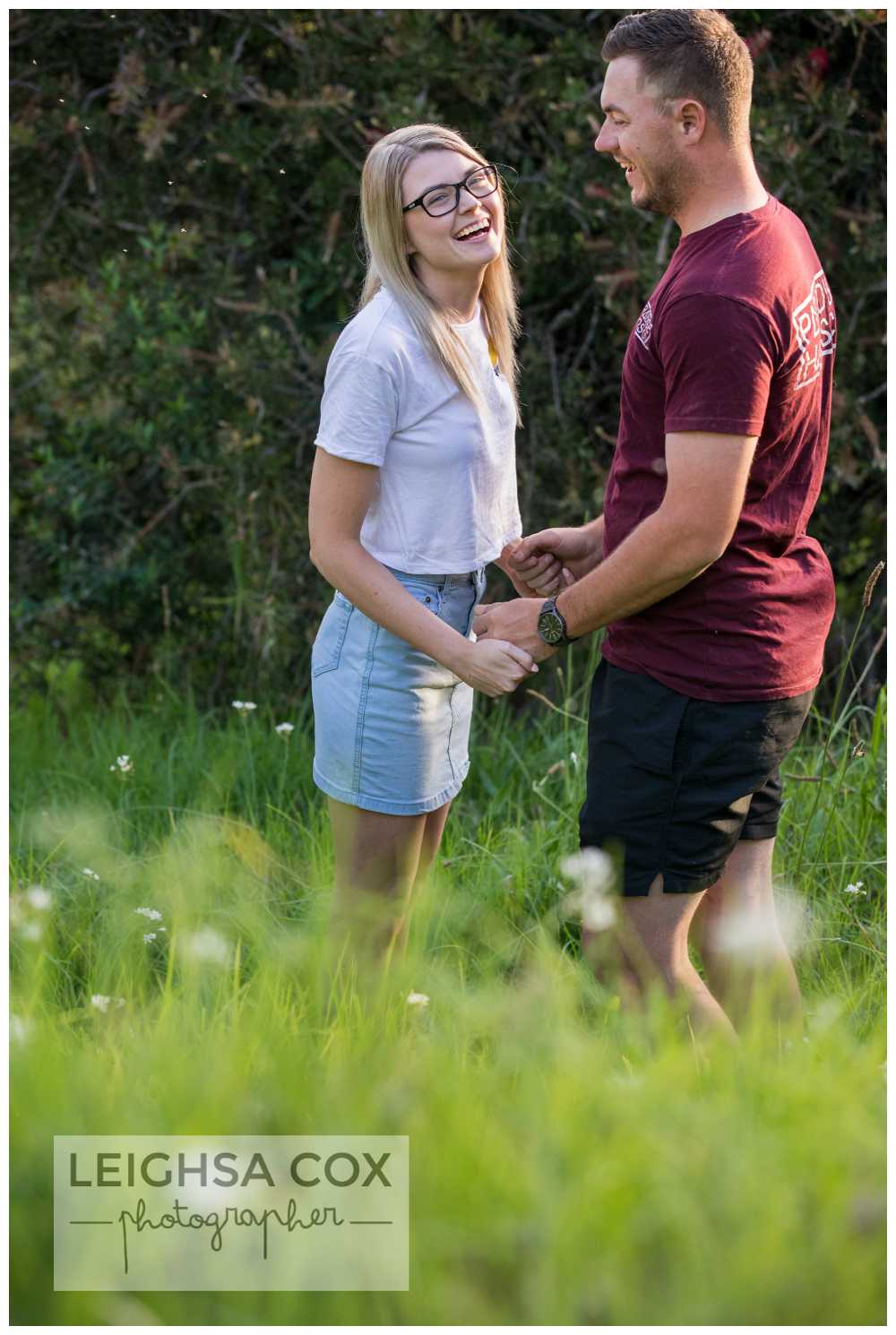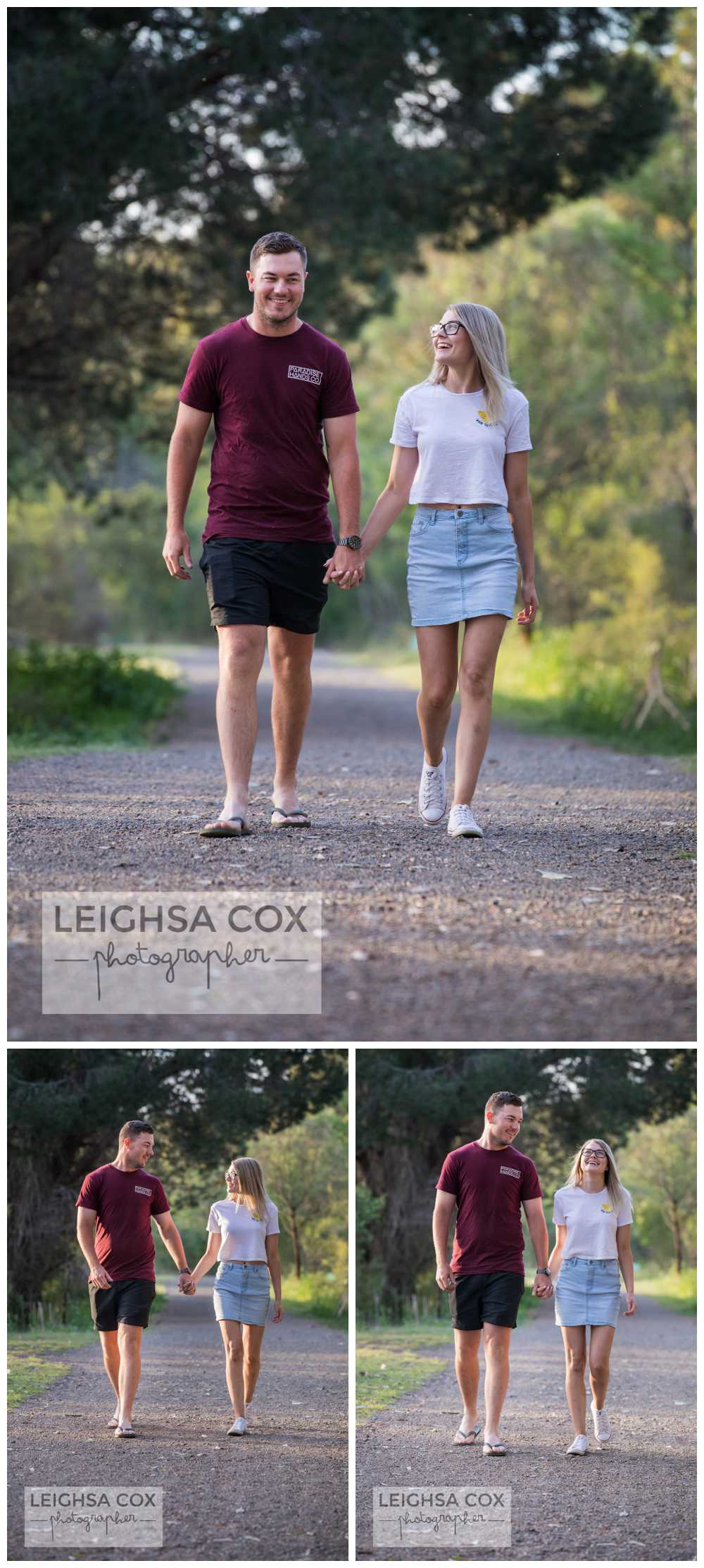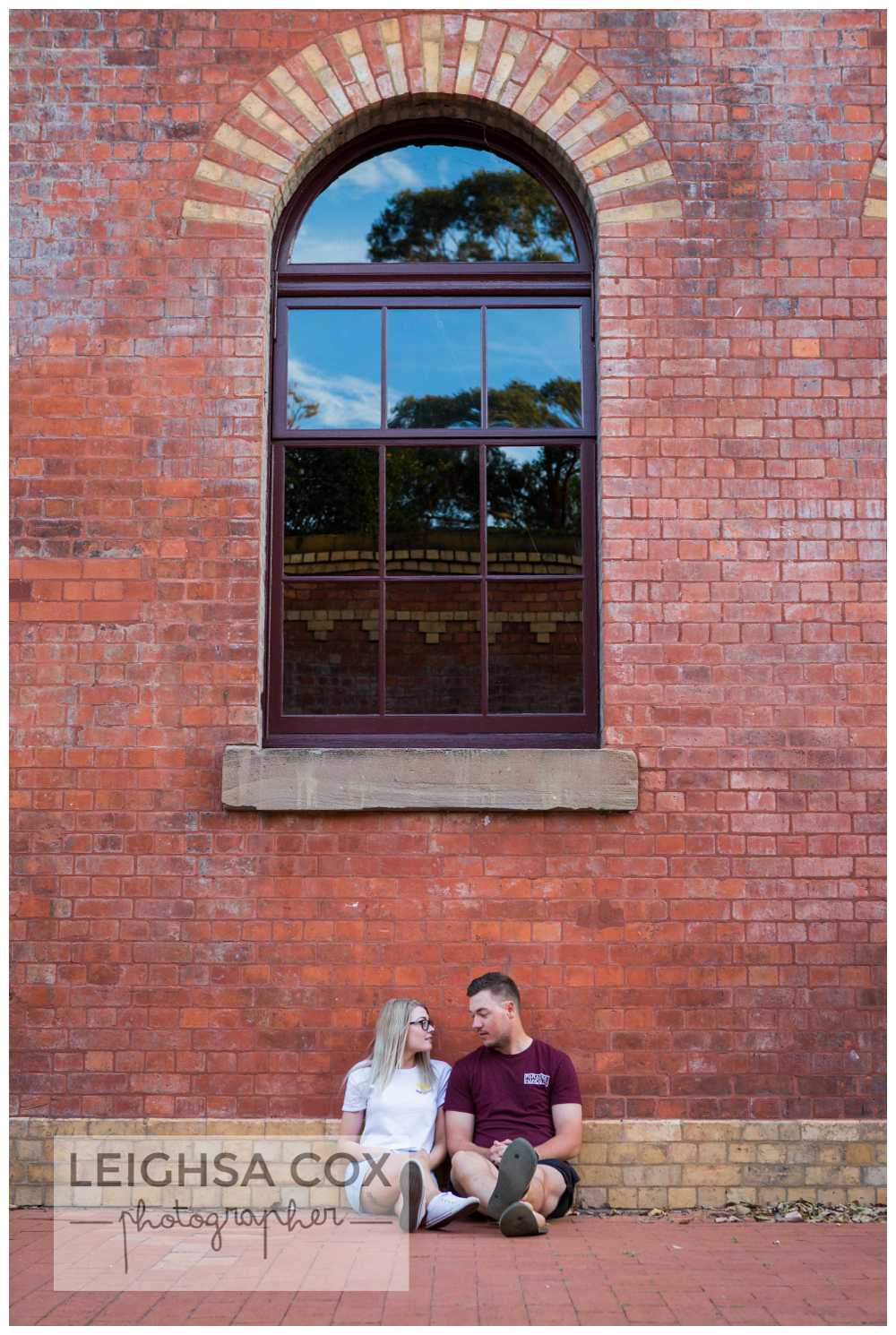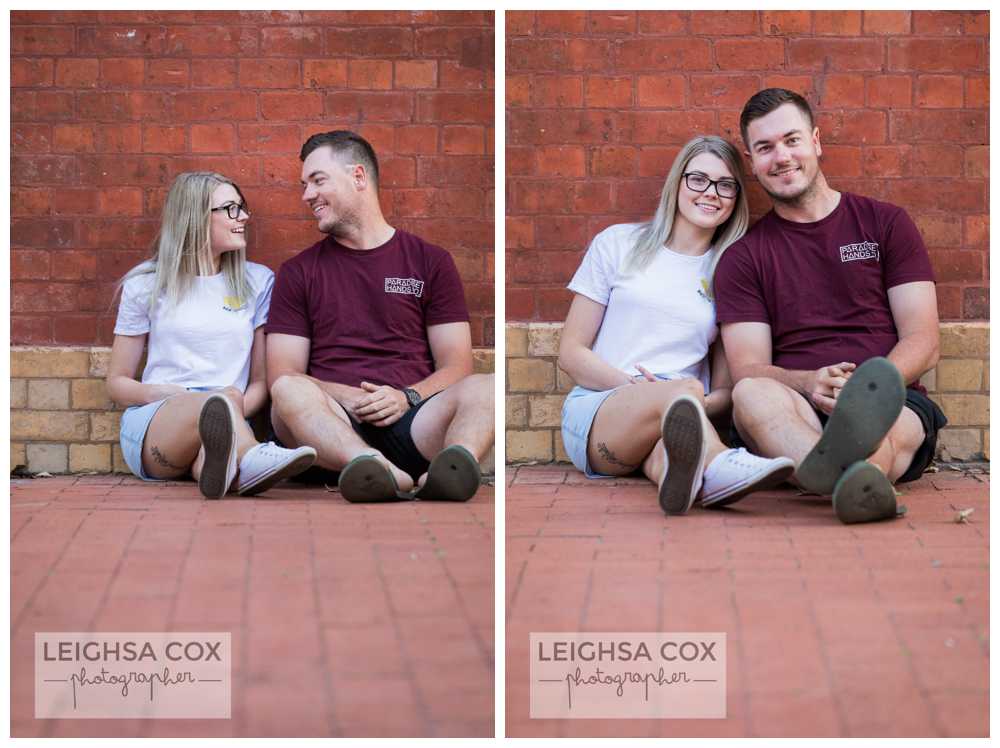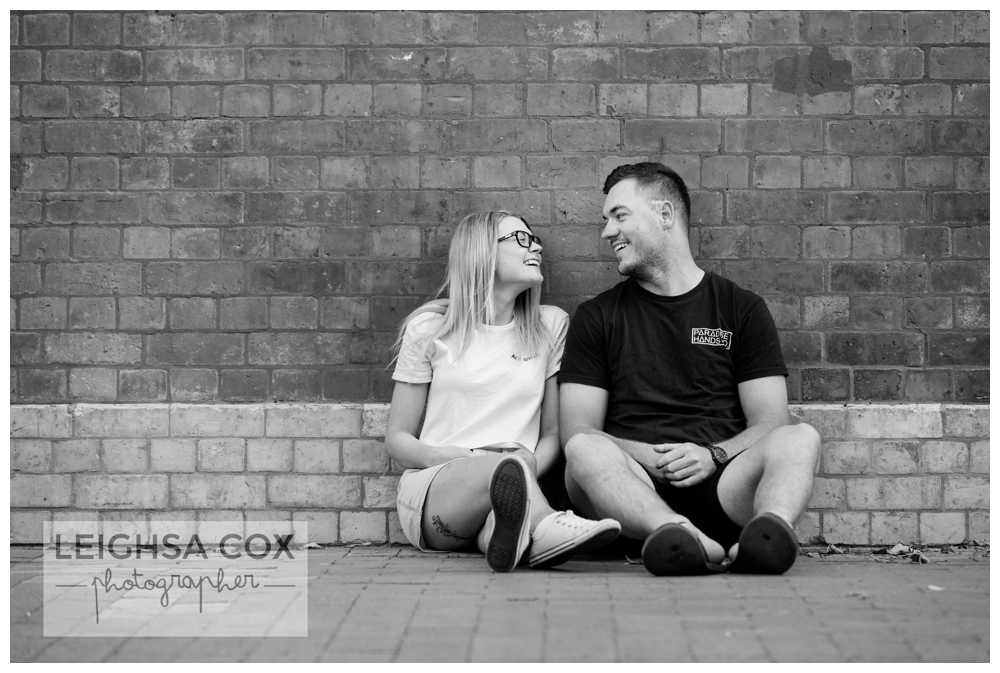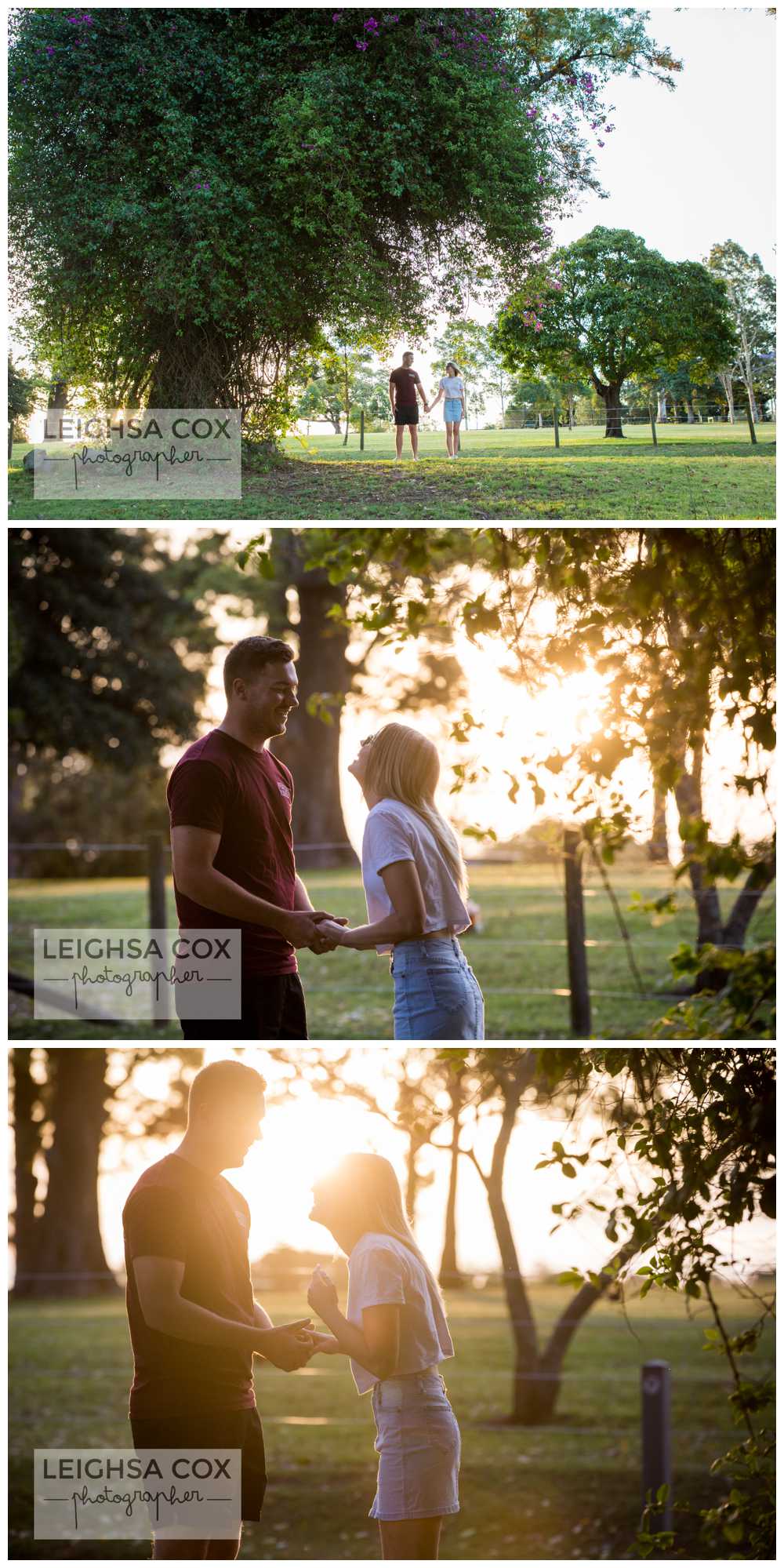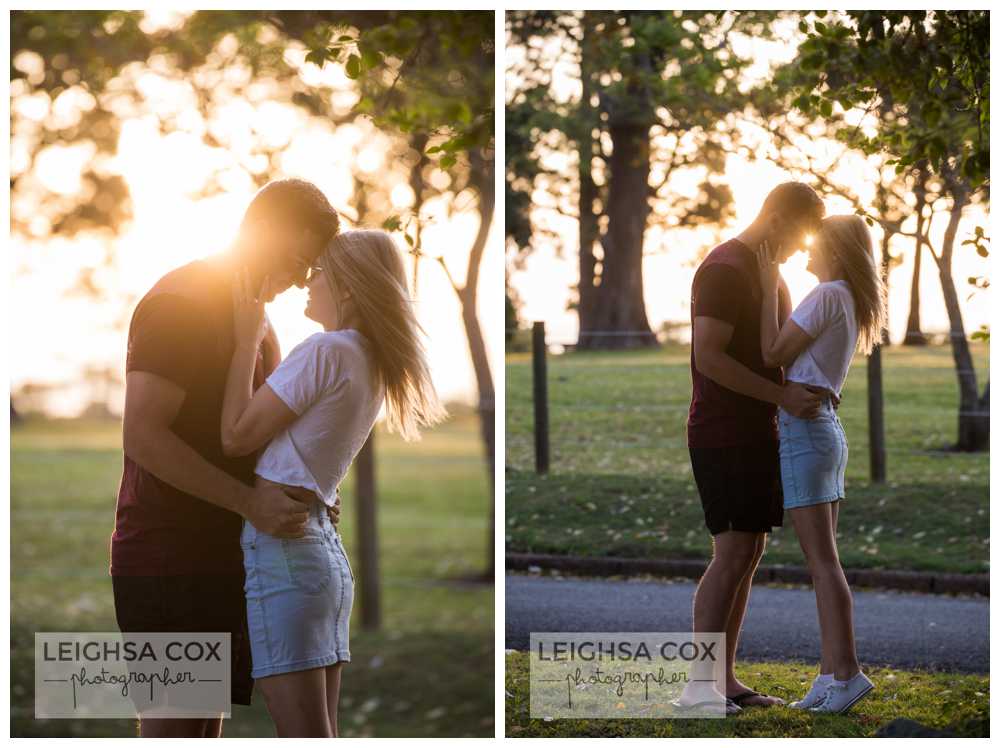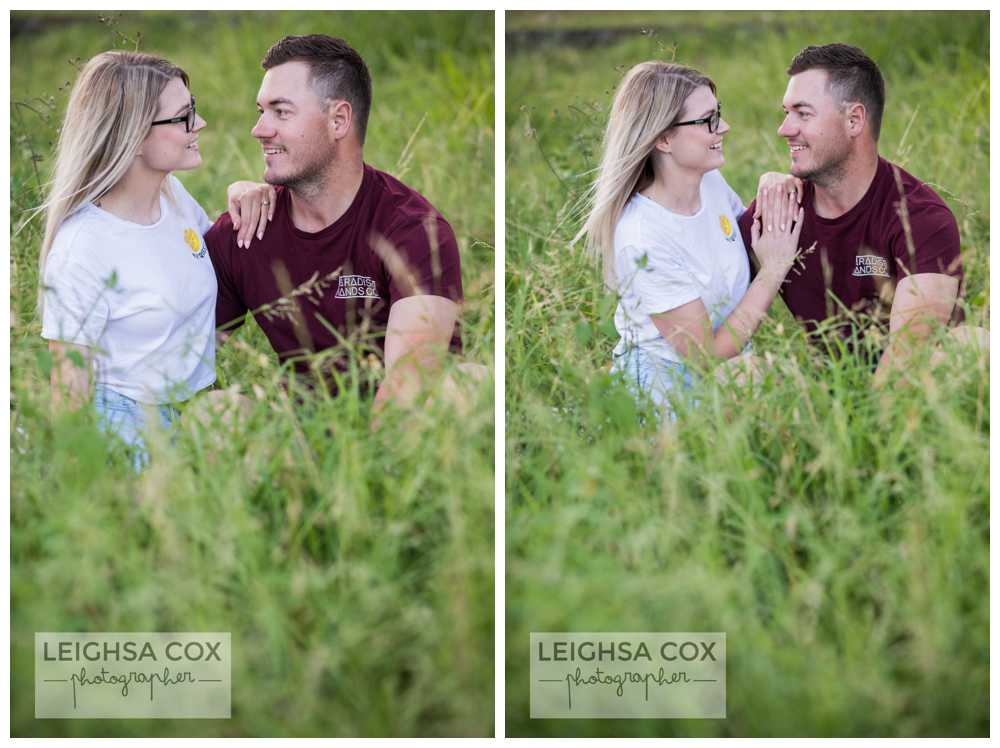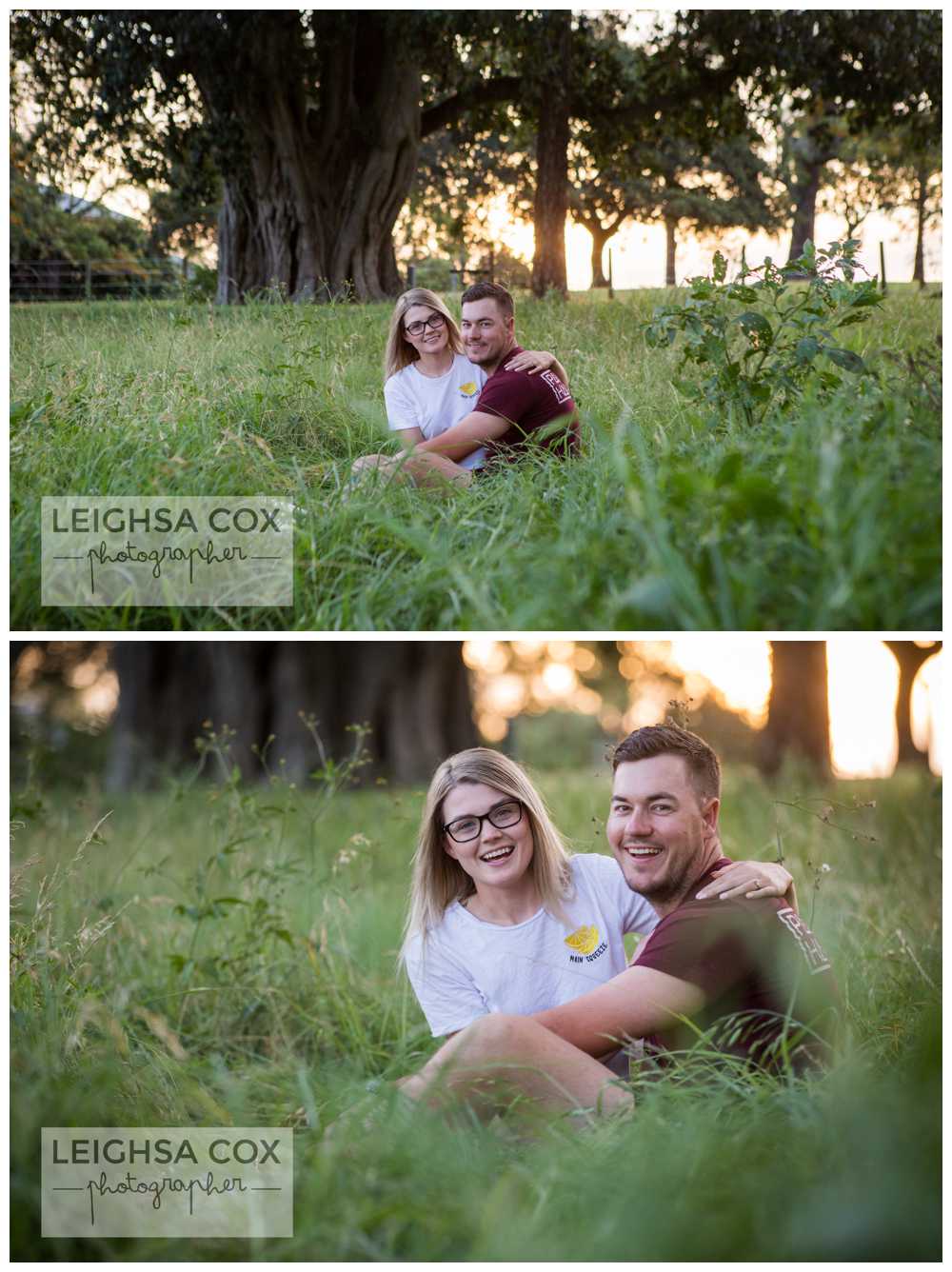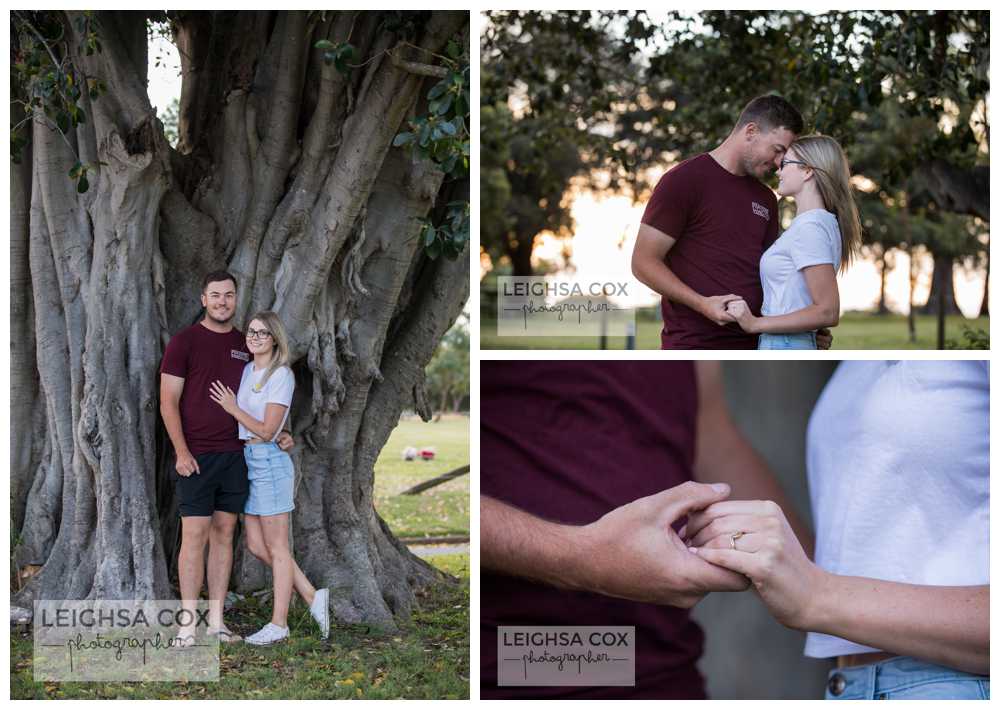 I enjoyed shooting this engaged Maitland couple at Walka Water Works. They were also part of a fun bridal party I photographed a few years ago. Check out the wedding HERE