East Maitland Wedding – St Peters
This local wedding was a bunch of fun!
Julieanne and Phillip have been together for quite a while and have 4 beautiful girls between them. I meet them a year or so ago at another wedding and we hit it off. I have bumped into them a few times in the area and heard all about their plans so it was lovely to see them finally tie the knot.
The girls all prepped at the family home, where it was full of action! Hair and make-up in full swing, flowers delivered, dress mishaps, sleepy toddler not wanting to get dressed! Julieanne did very well to keep her calm. The boys seemed to have a more chilled prepped a suburb away!
The ceremony was held at St Peter's Church, just a stones through from my home. I can literally see it from my house, so I was really happy to shoot there again. A gorgeous building, and one of the oldest in the area. Following the ceremony we photographed the couple with their girls around the church grounds. (The kids then went home so the parents could party :D)
Campbells store, Morpeth was the first stop for Bridal portraits. The new Mrs J Campbell wanted some cute photos with her now namesake sign. We explored a few other Morpeth favourite locations, I was loving the lush fresh greens after the rain. The wind was picking up as we headed into Newcastle for the reception.
Once we hit Merewether Surf House the wind was quite crazy, so only a few quick photos above the beach before heading into the reception. The room looked beautiful all ready for the guest to enter. Plenty of laughs in the speeches then the photo booth was open and the fun began!!
Wedding Suppliers         Dress- Shazzam           Venue- Merewether Surf House          Cake- Becs Cakes
Florist- Valley Fresh Flowers          Make-up- Refined Make-up Artistry          Hair- Lauren Harper – Exhilarate
Thanks to Kelly Smith Photography for shooting with me on the day x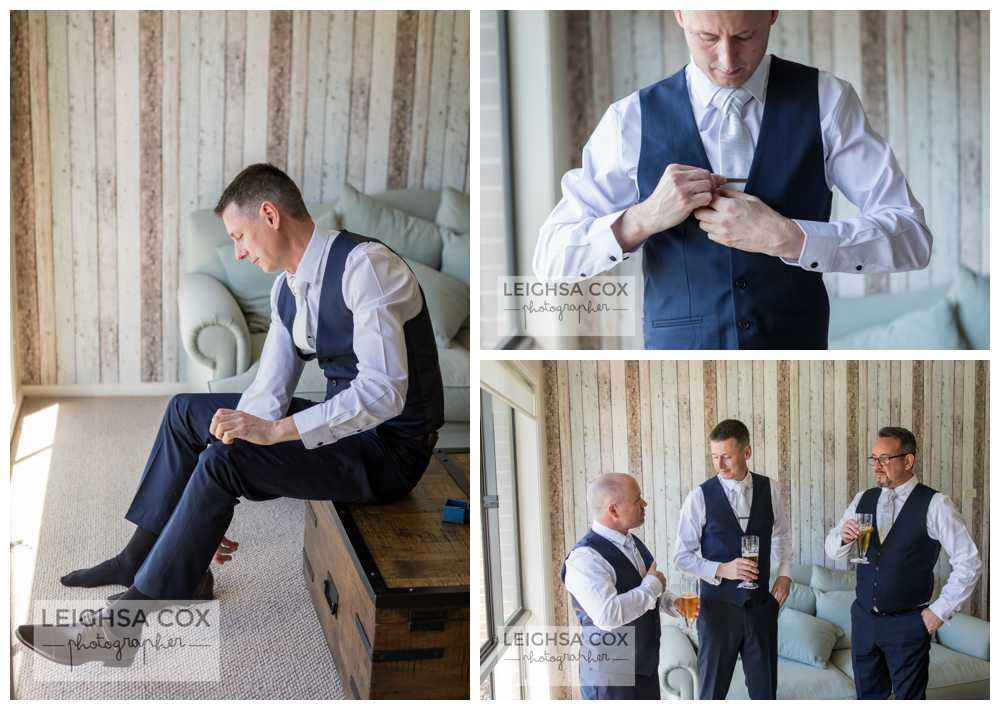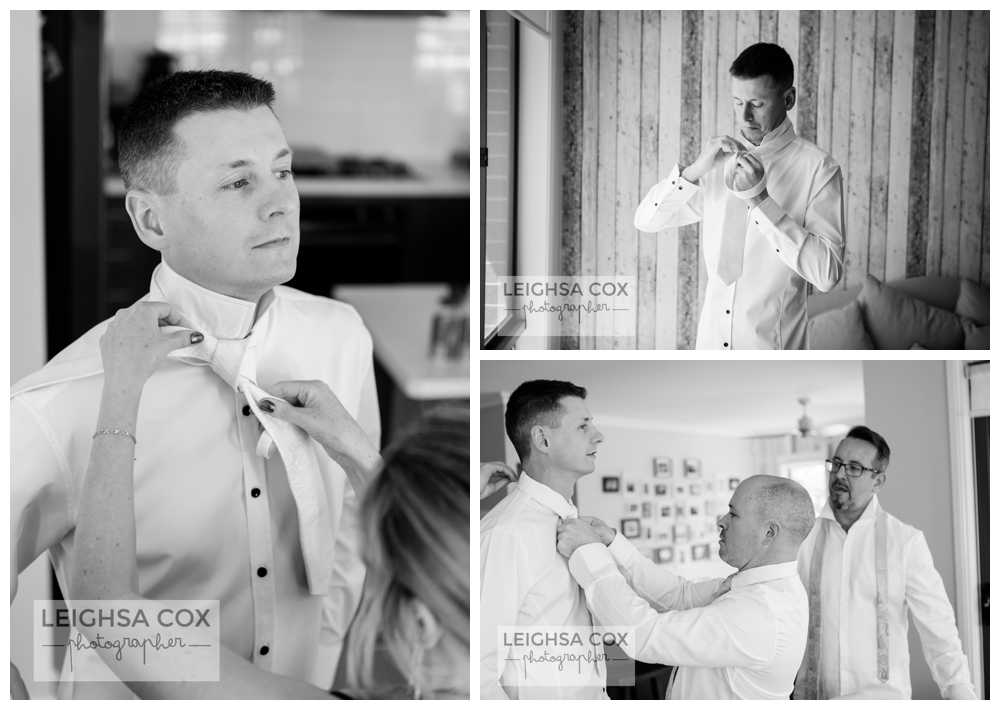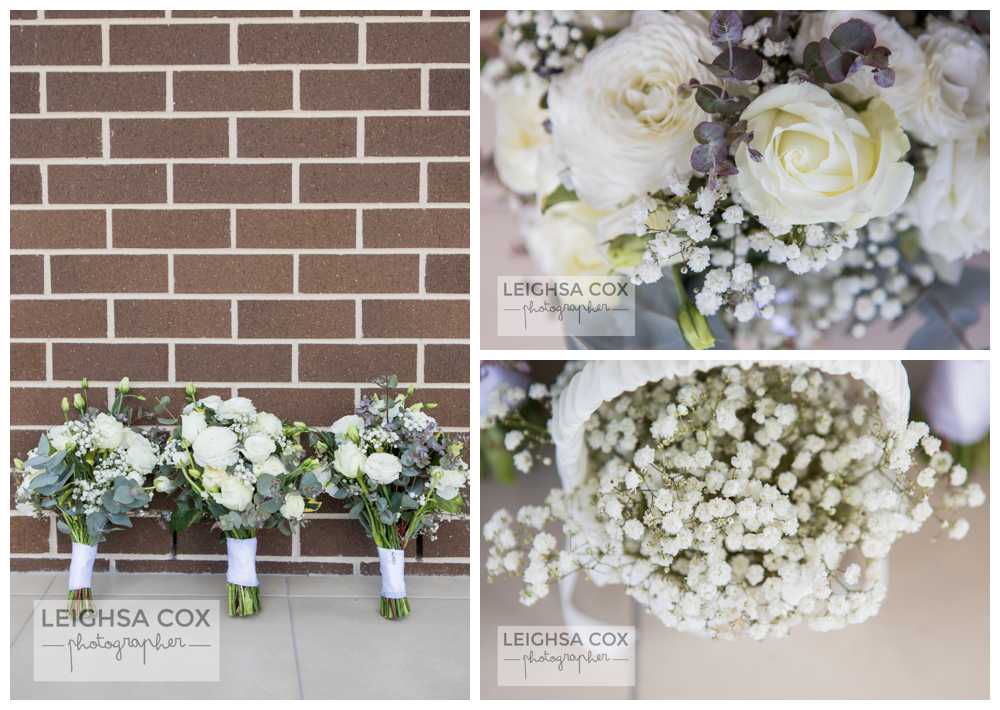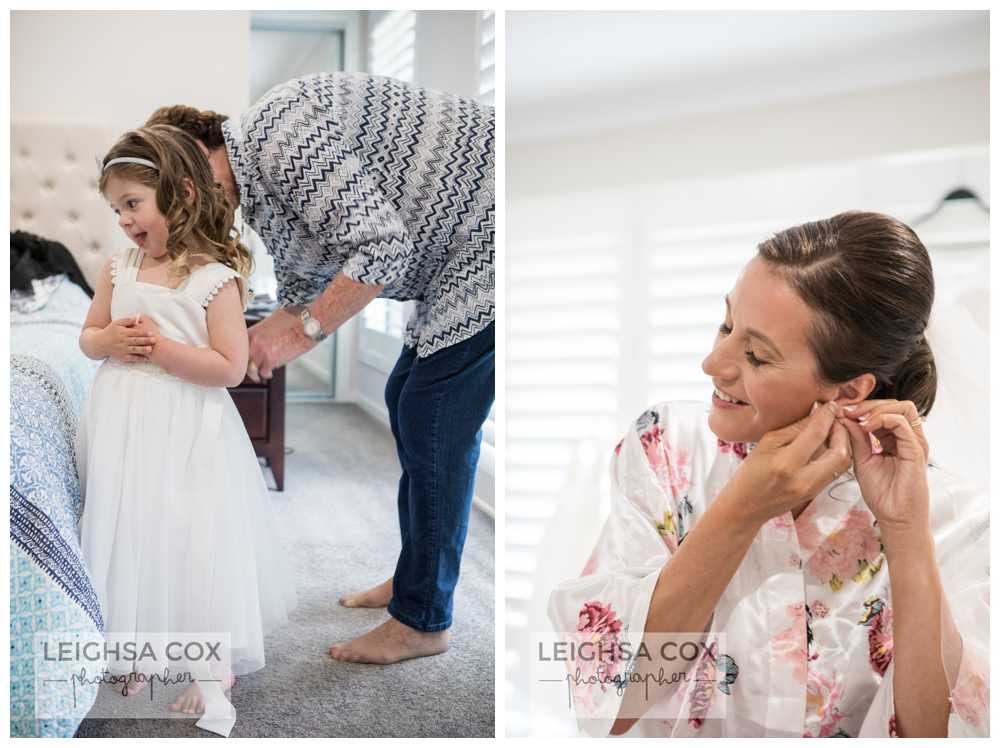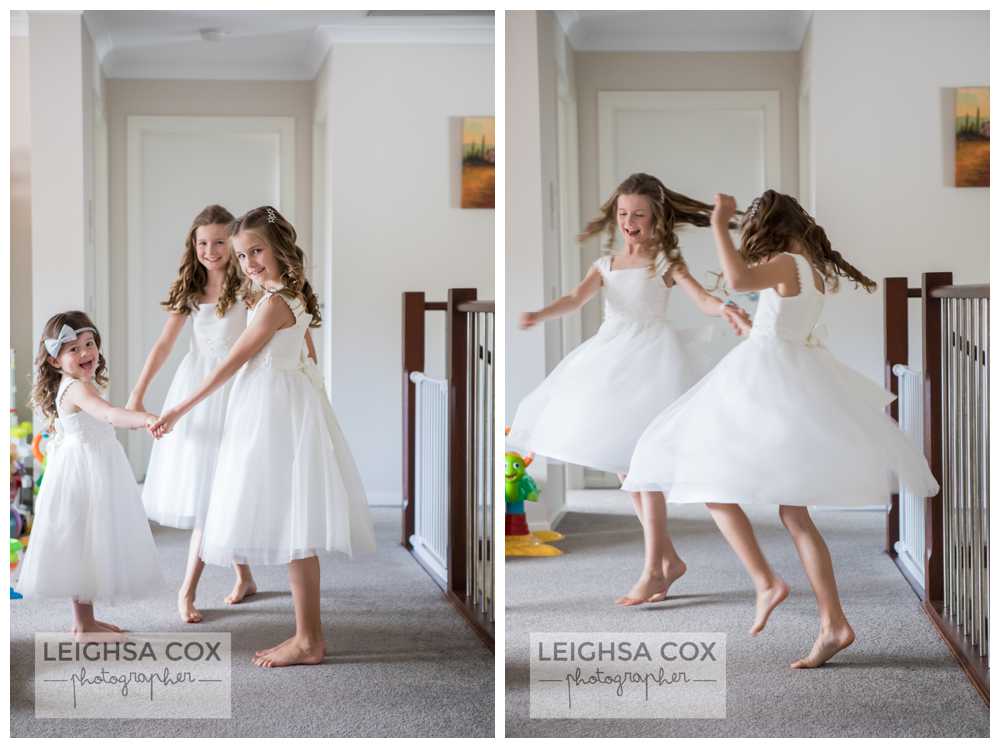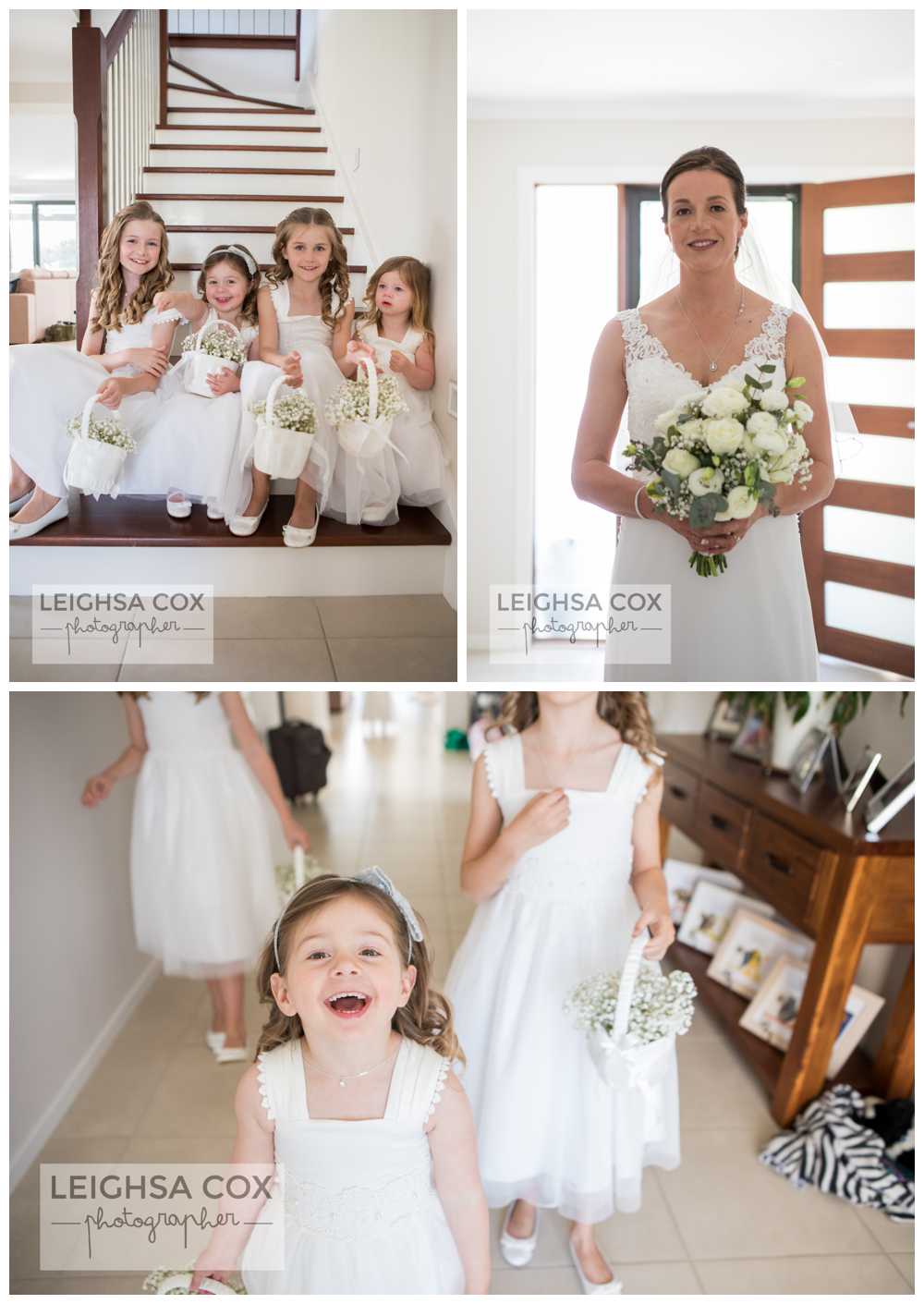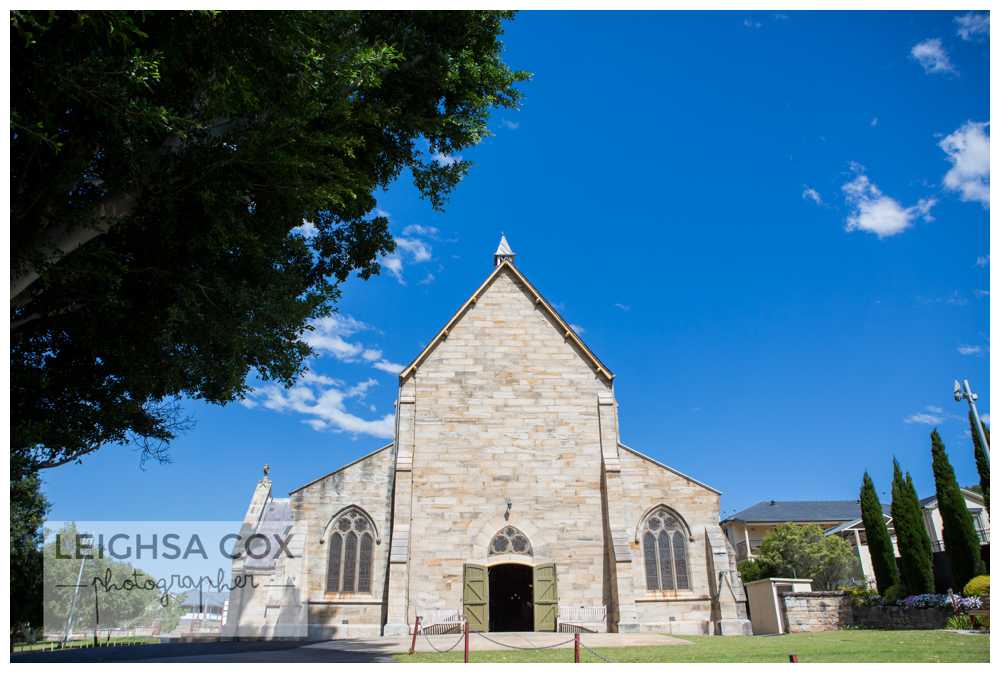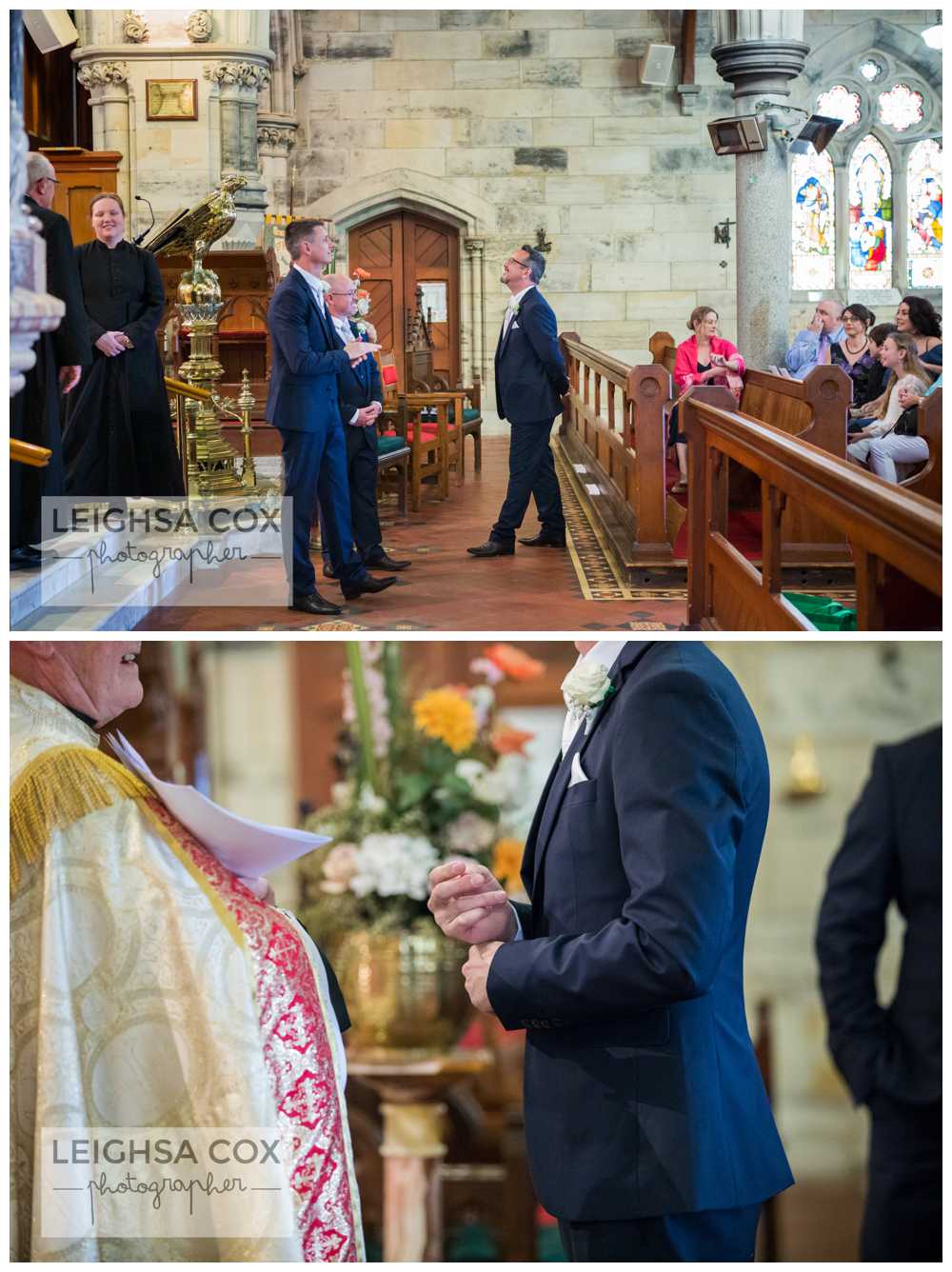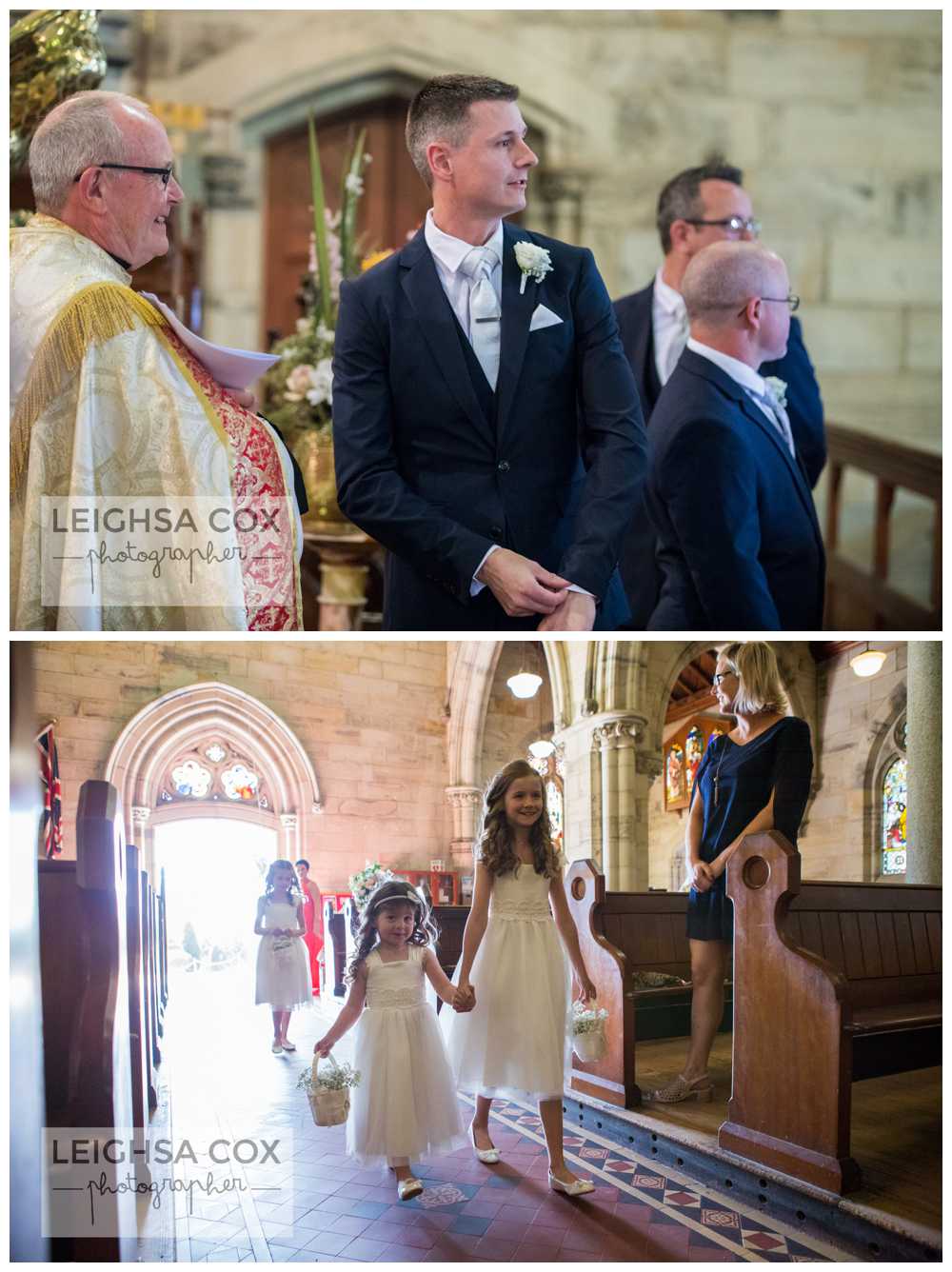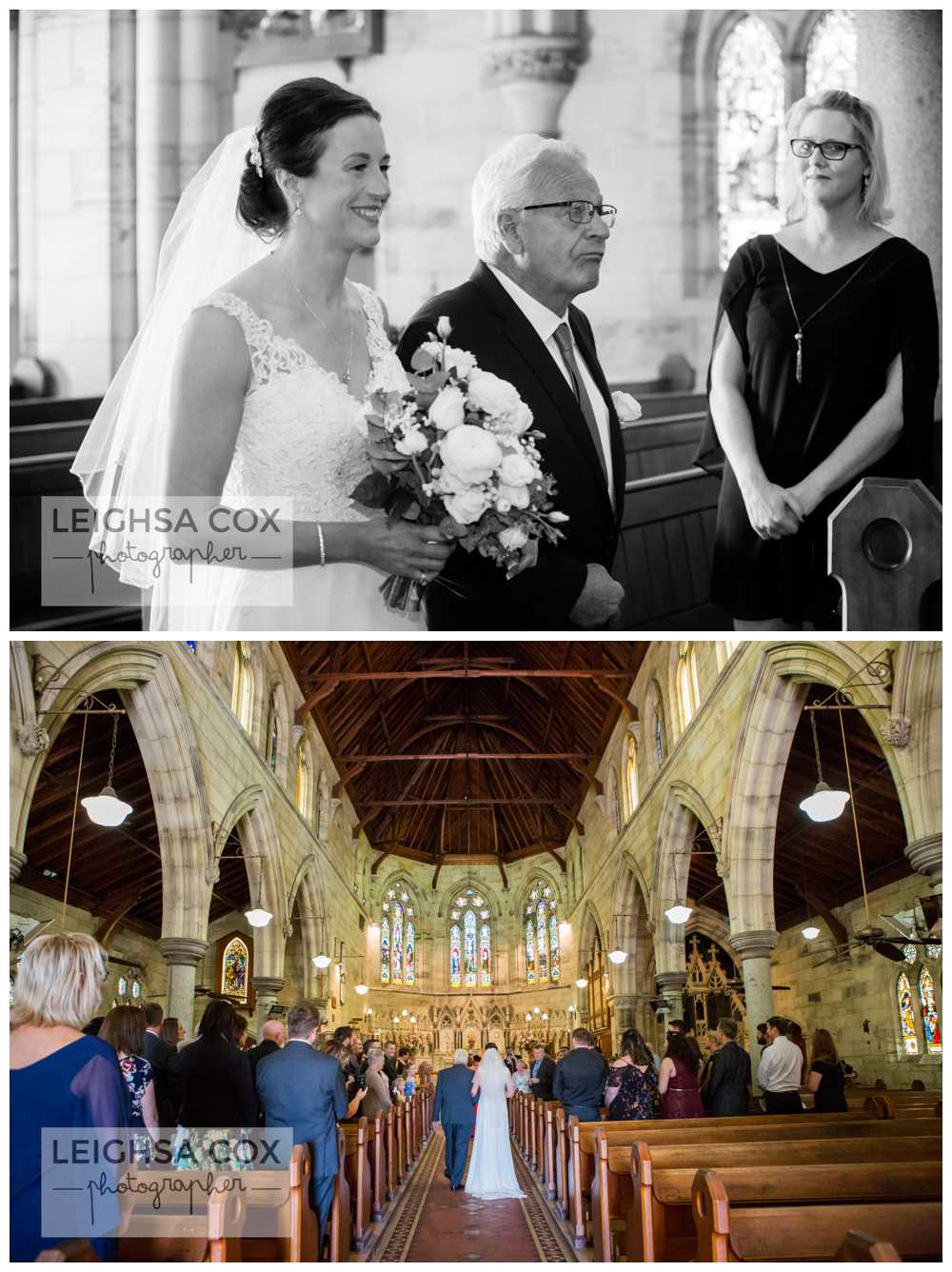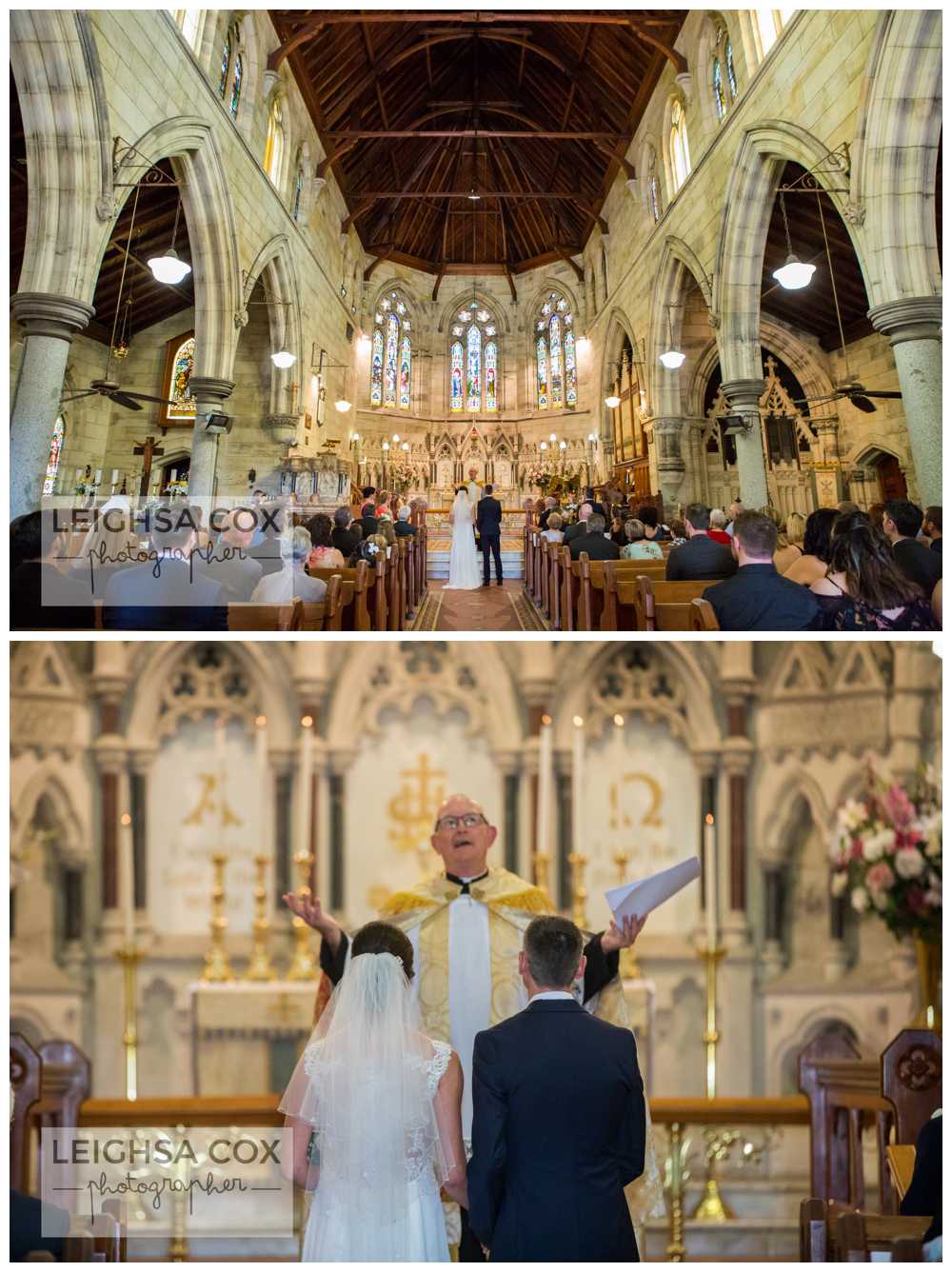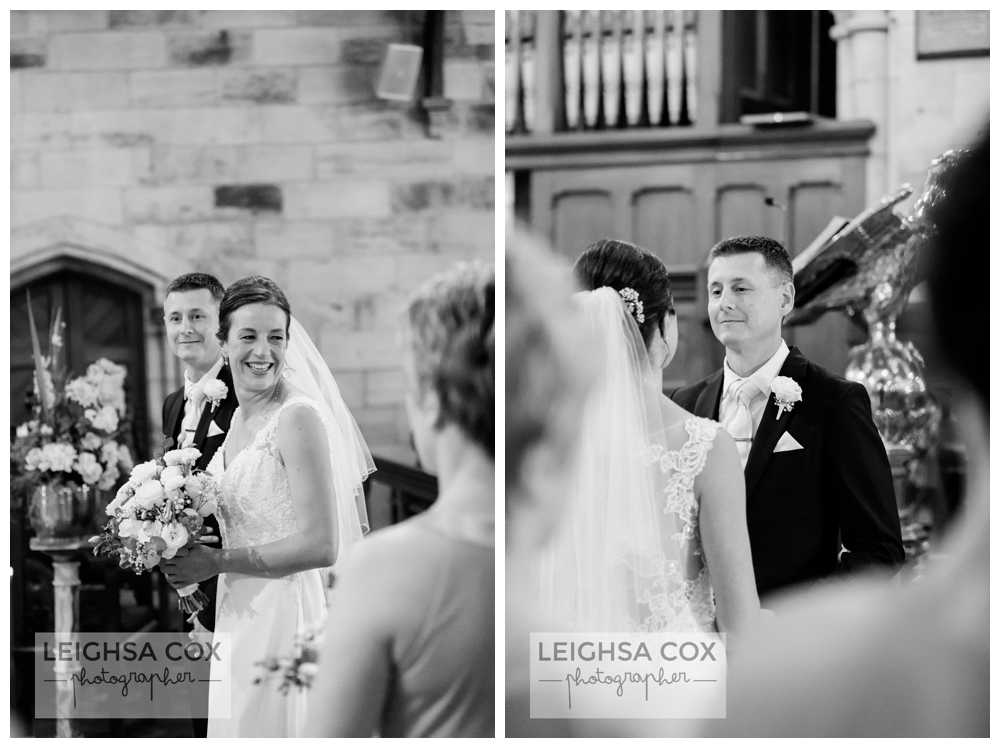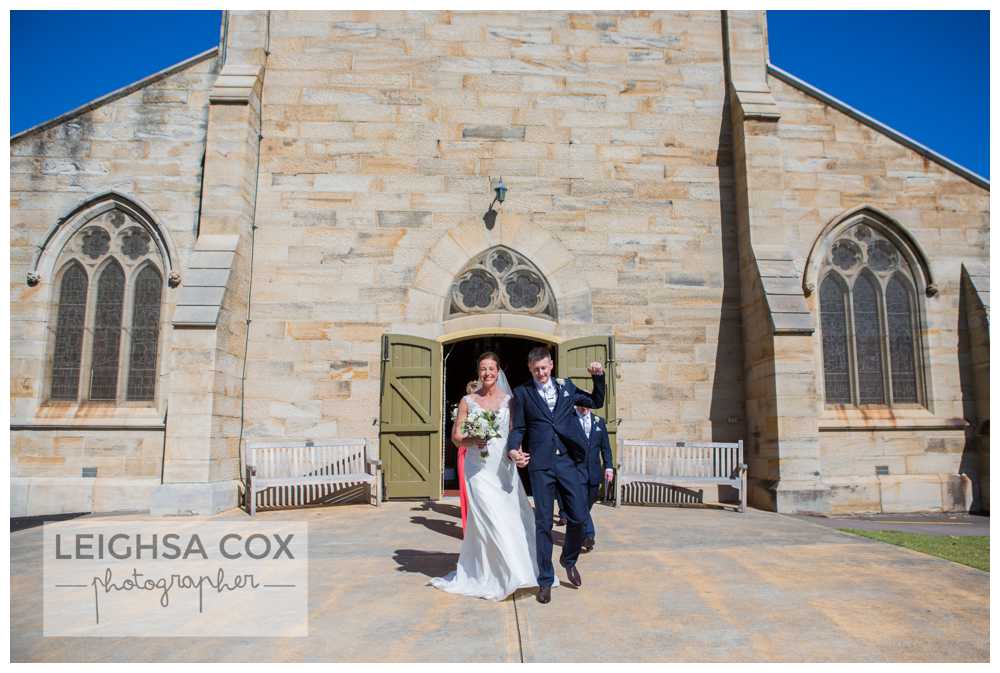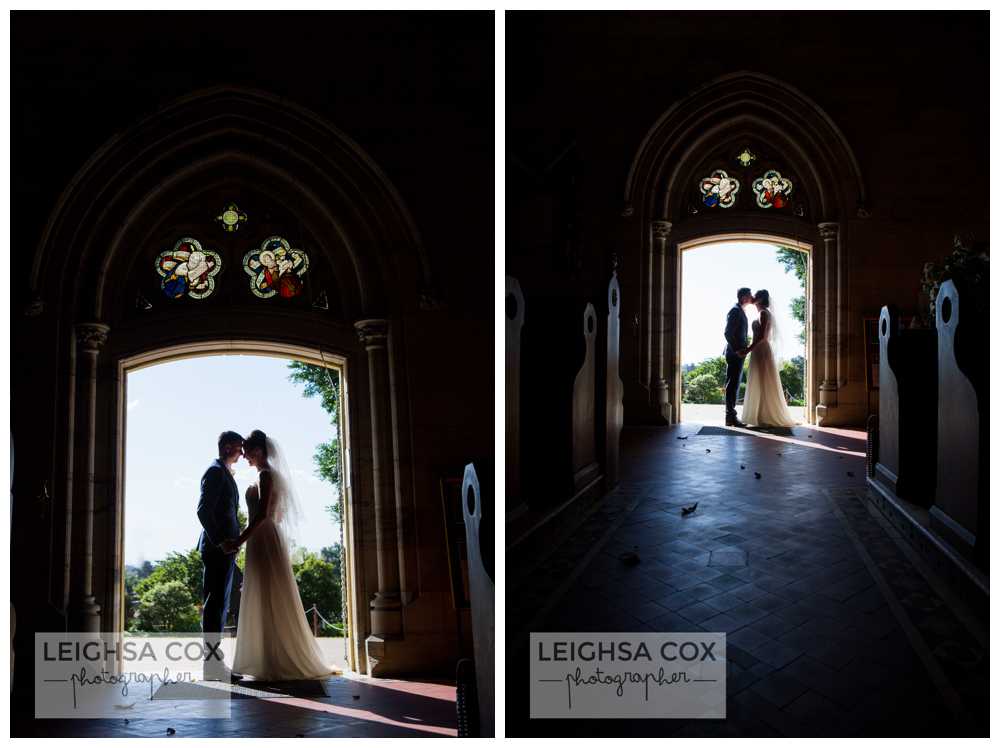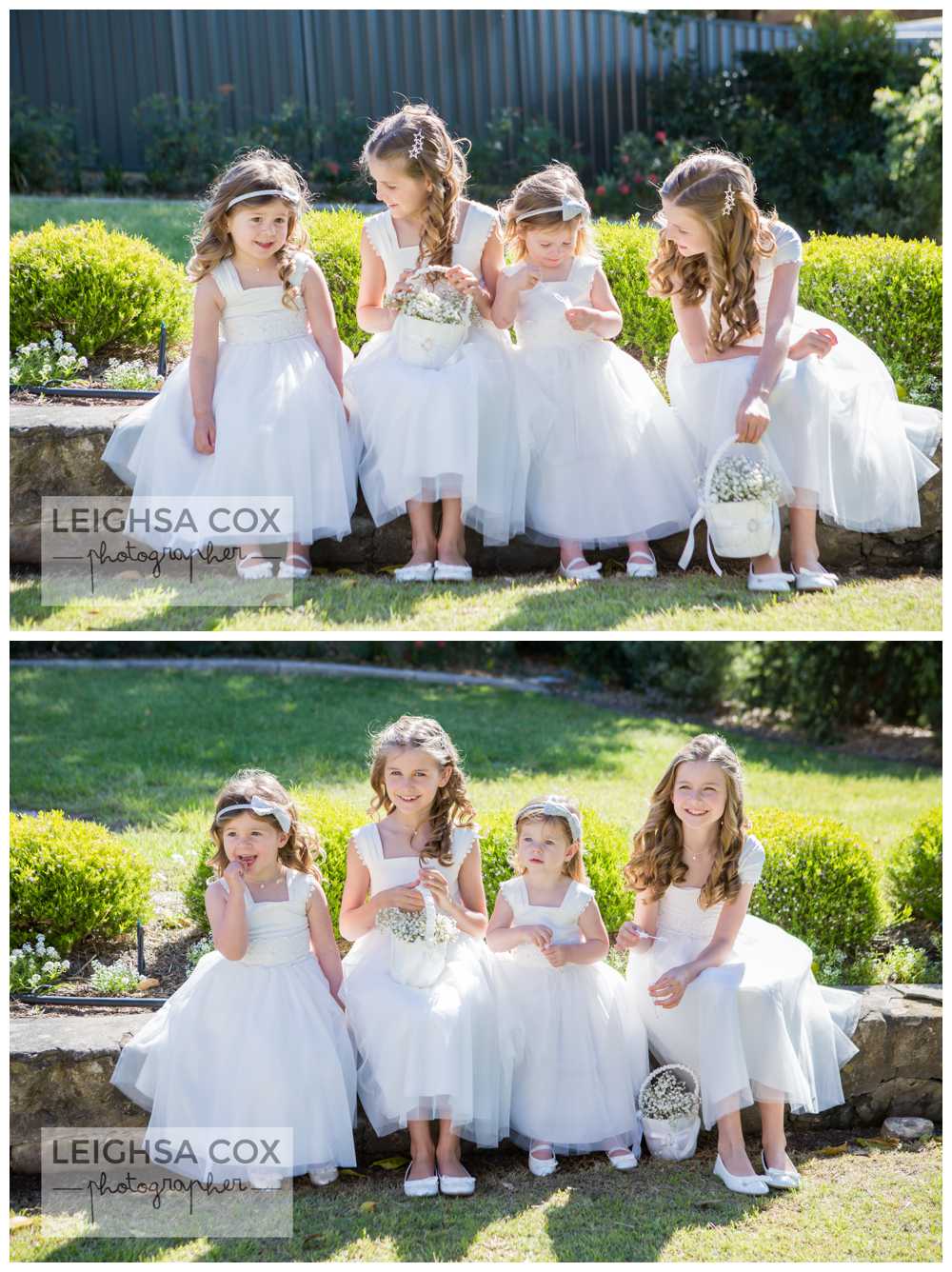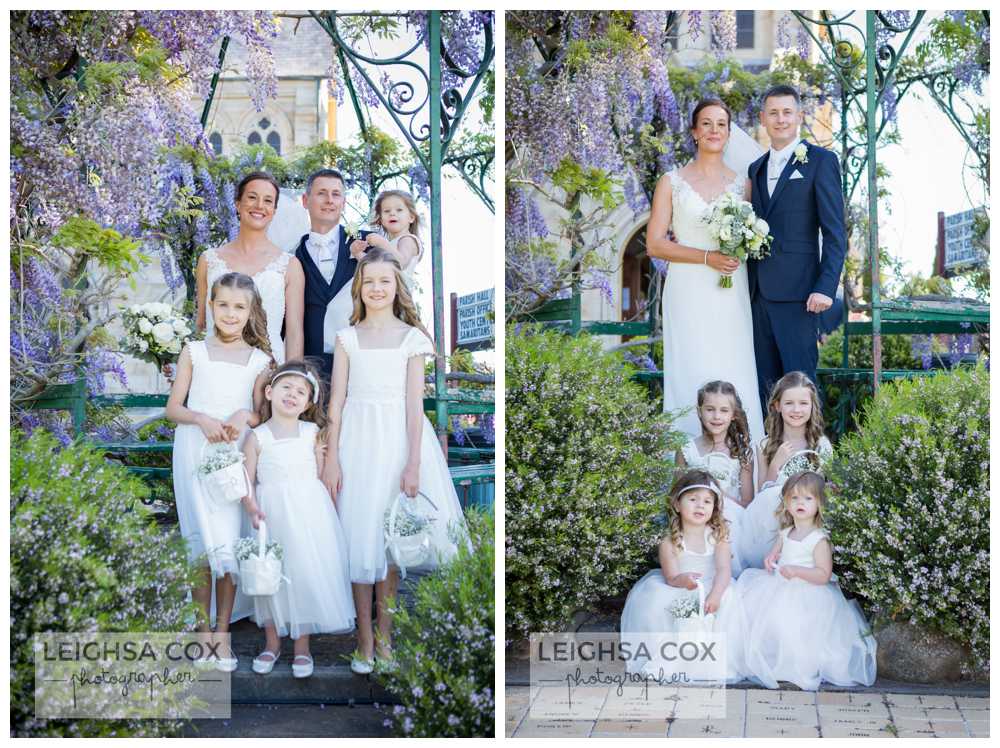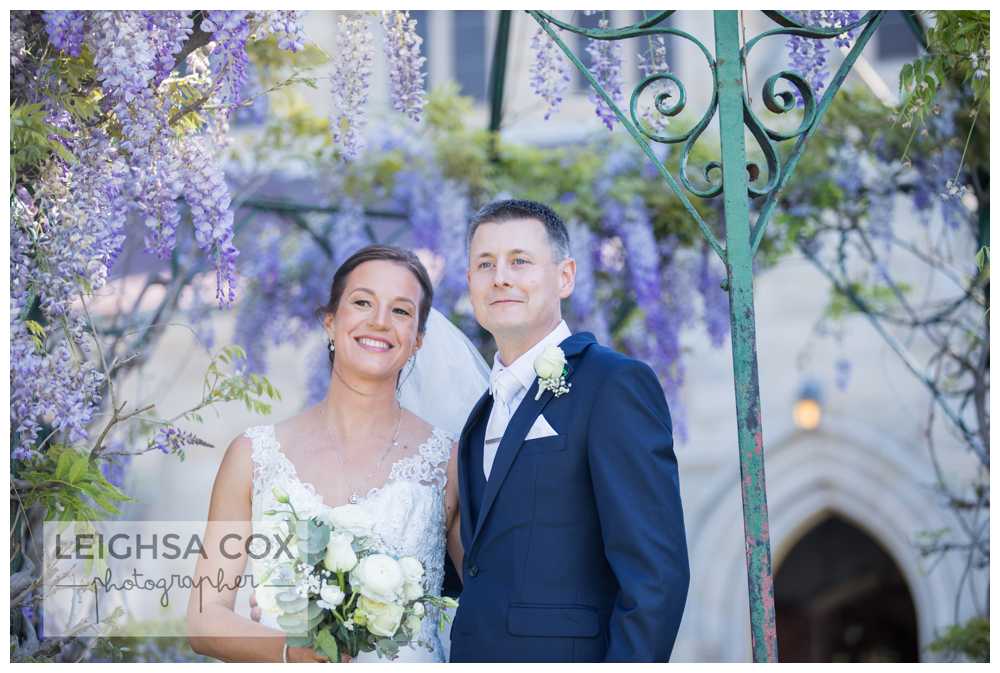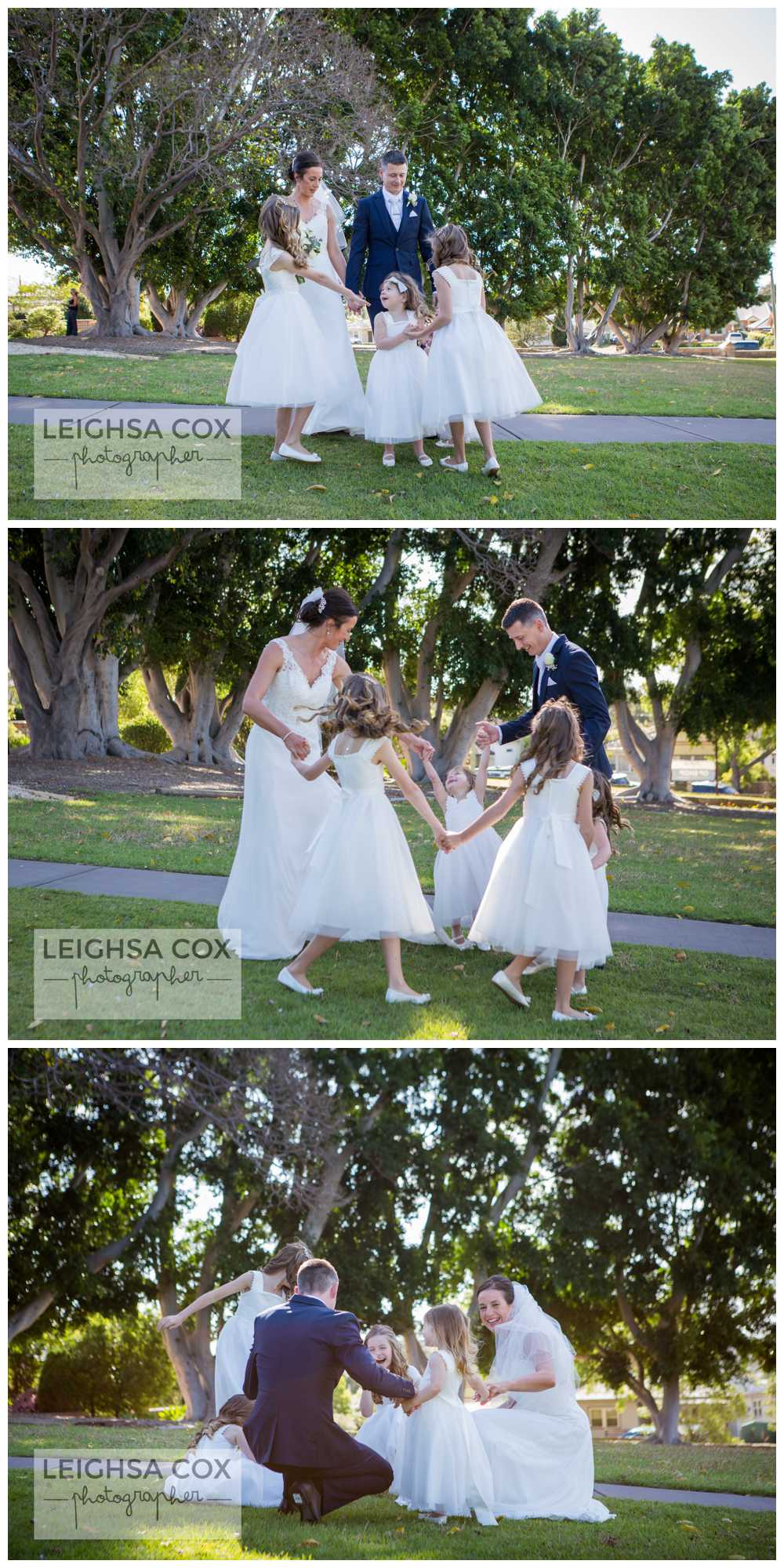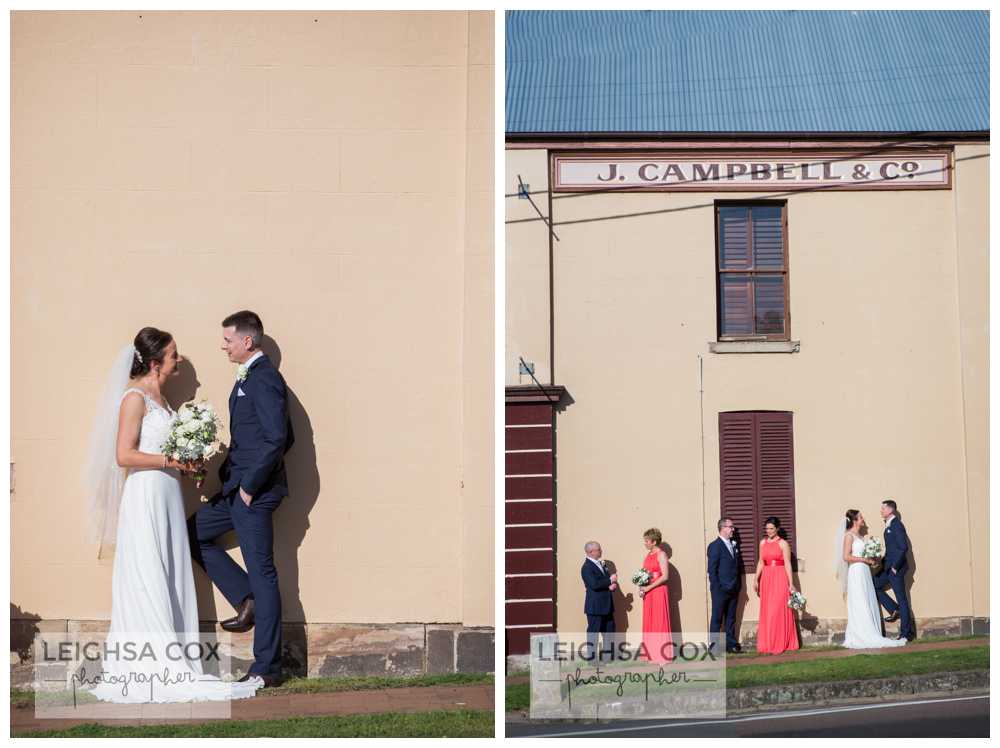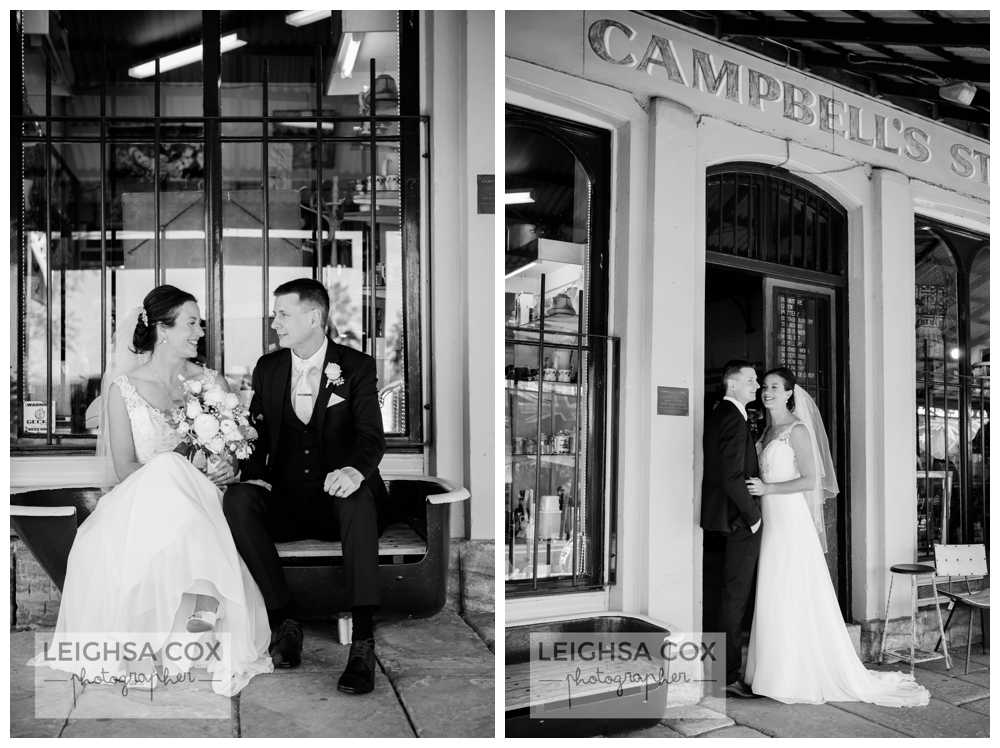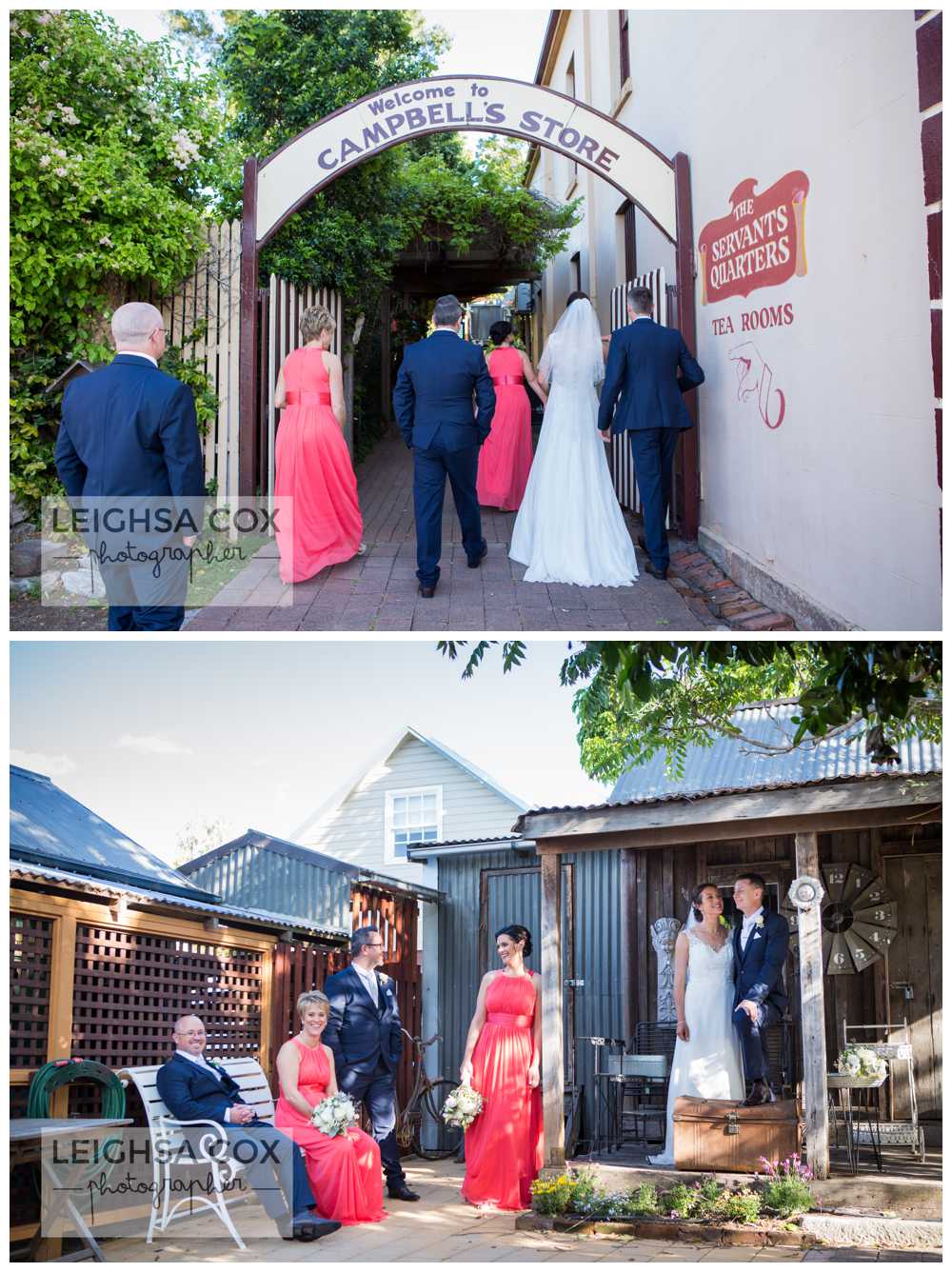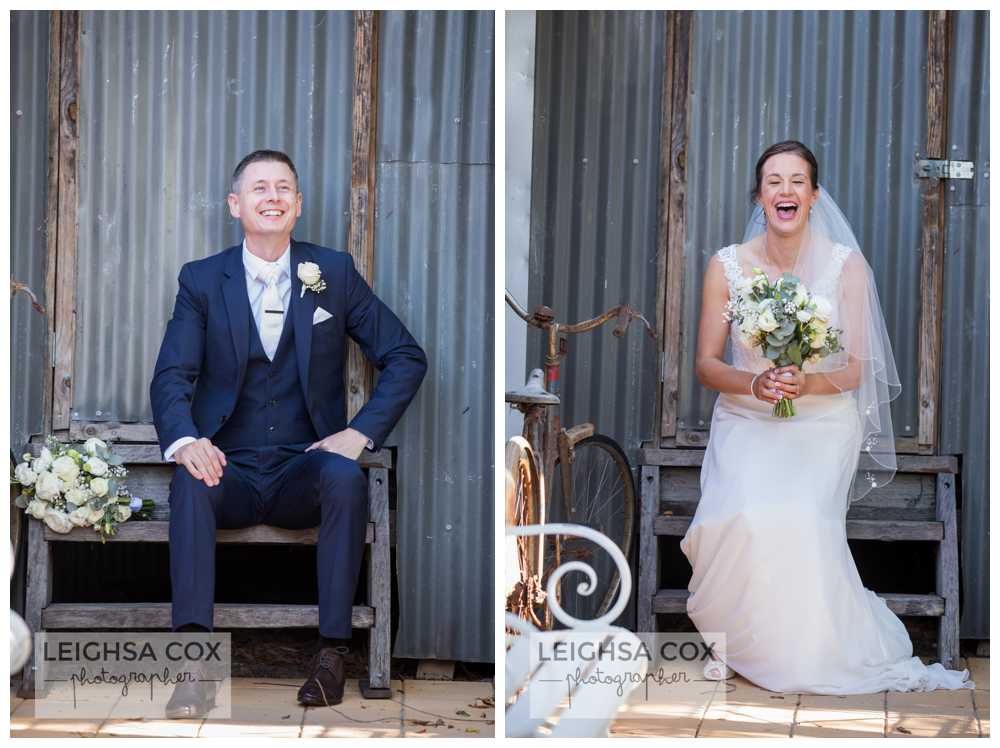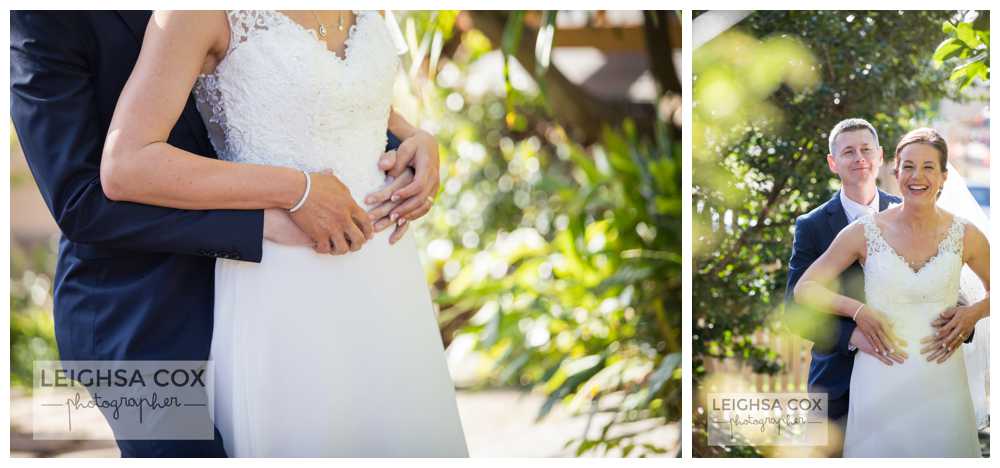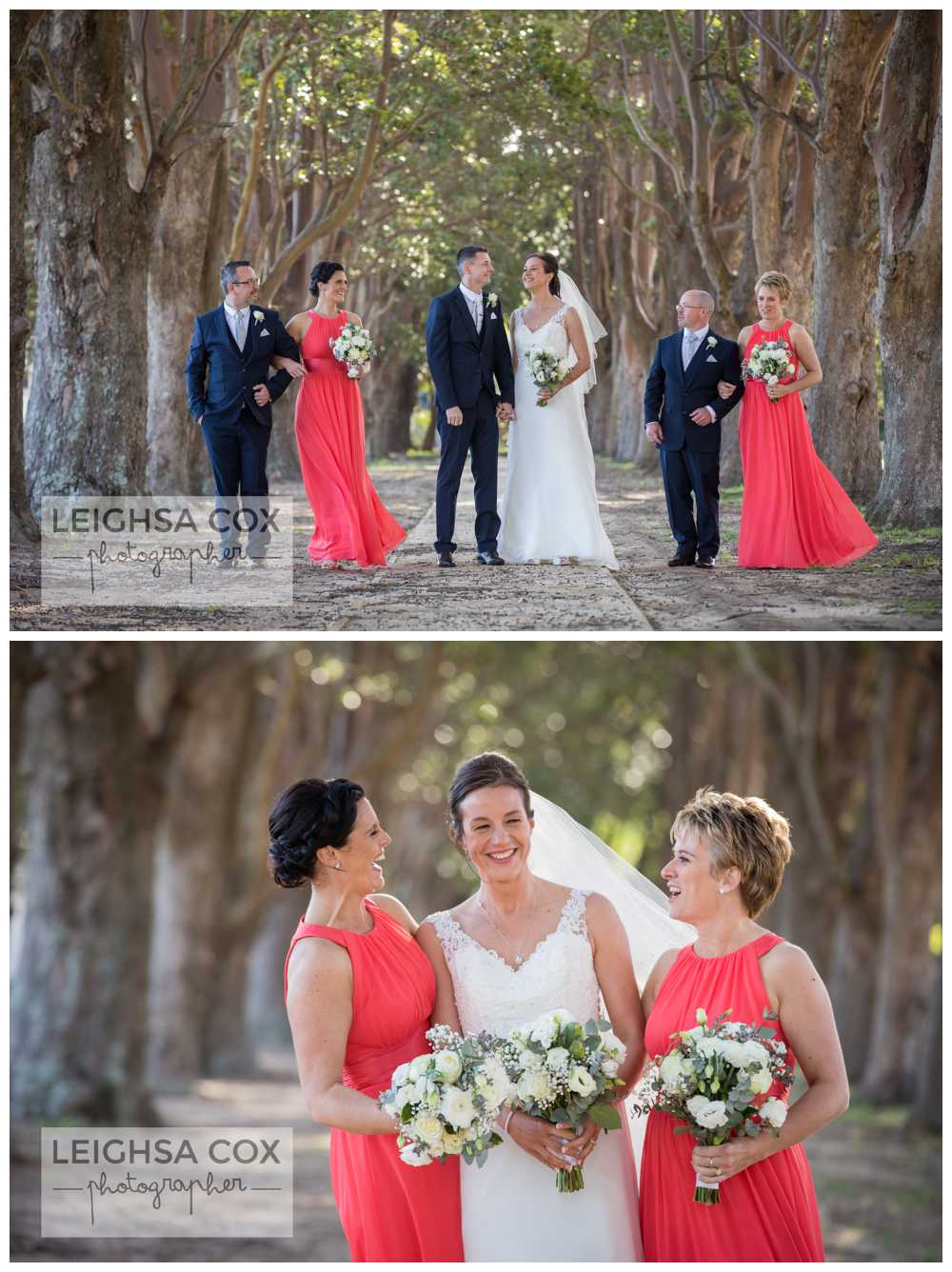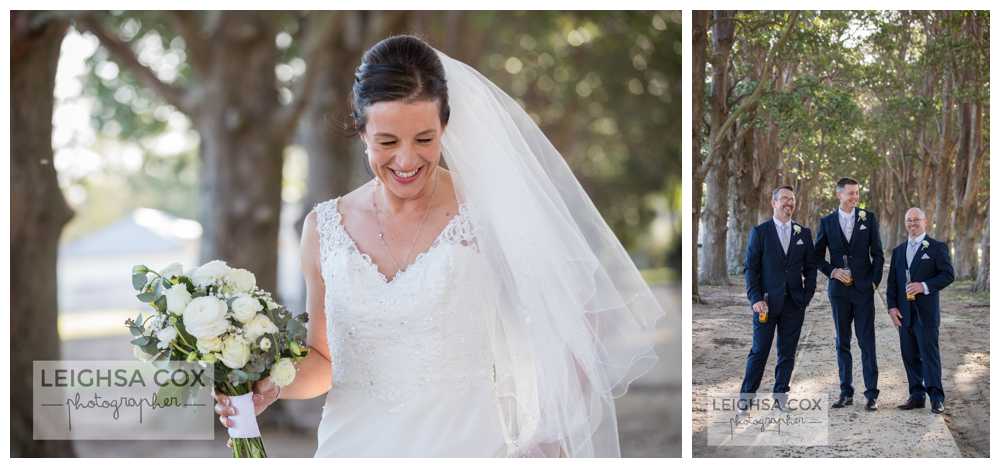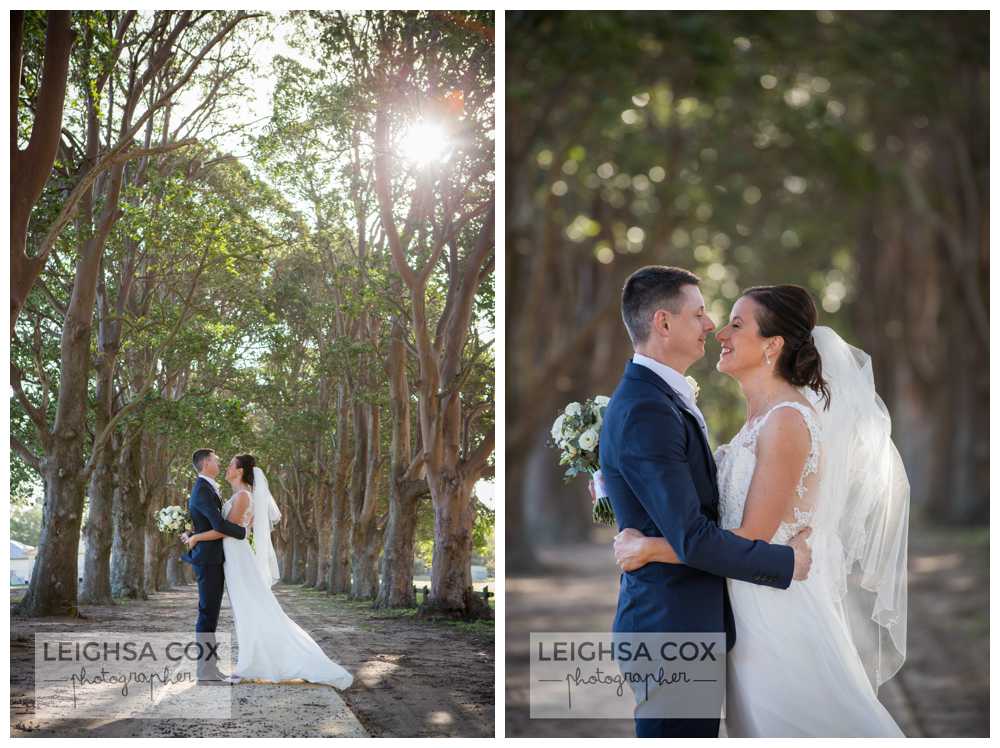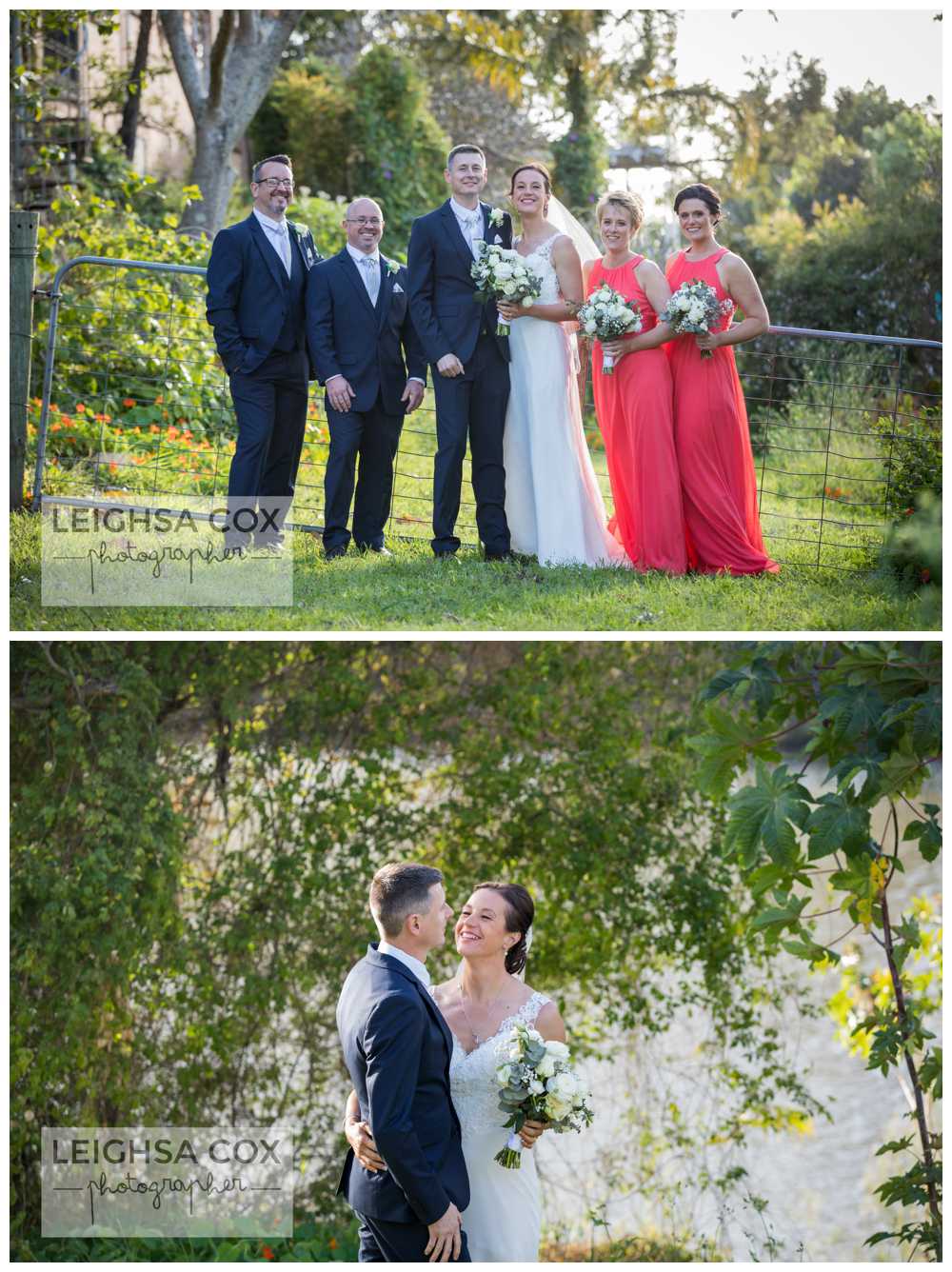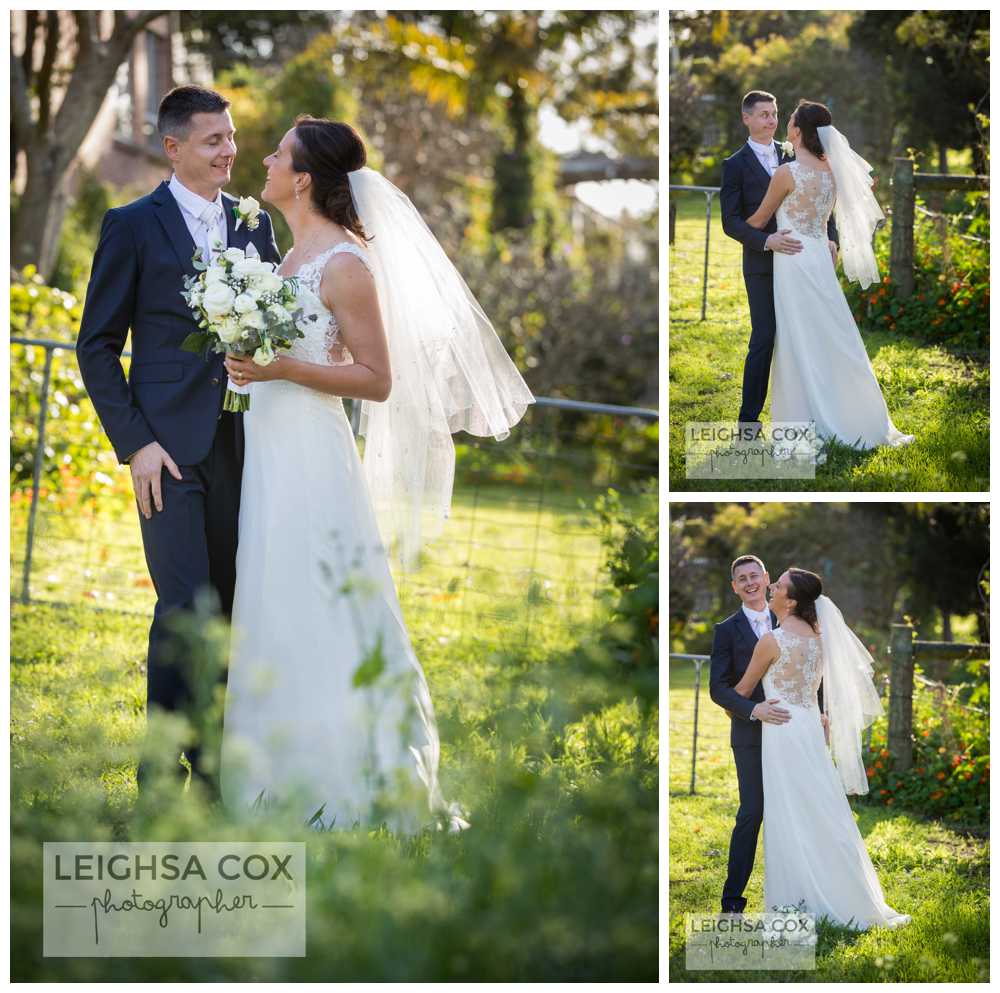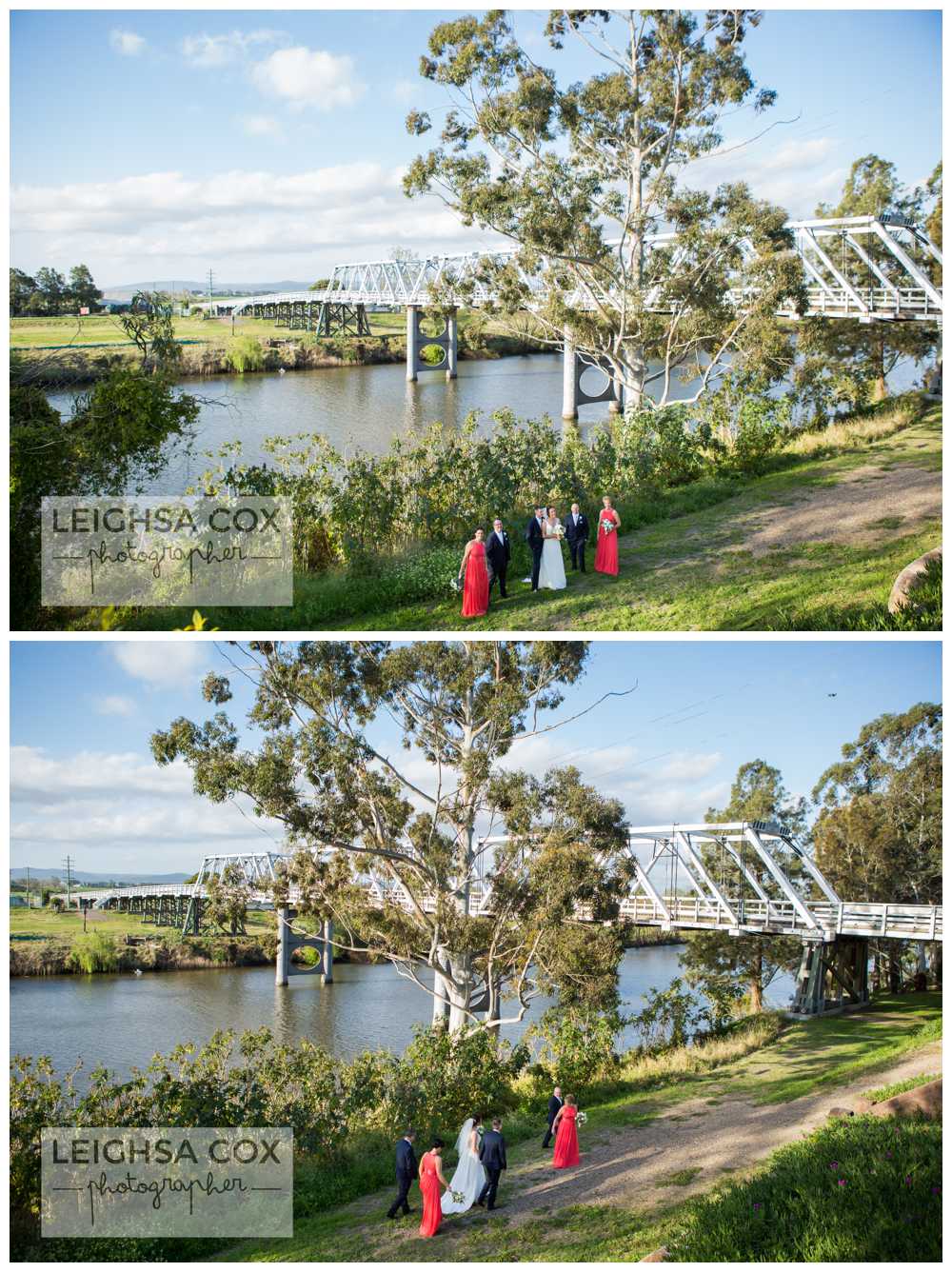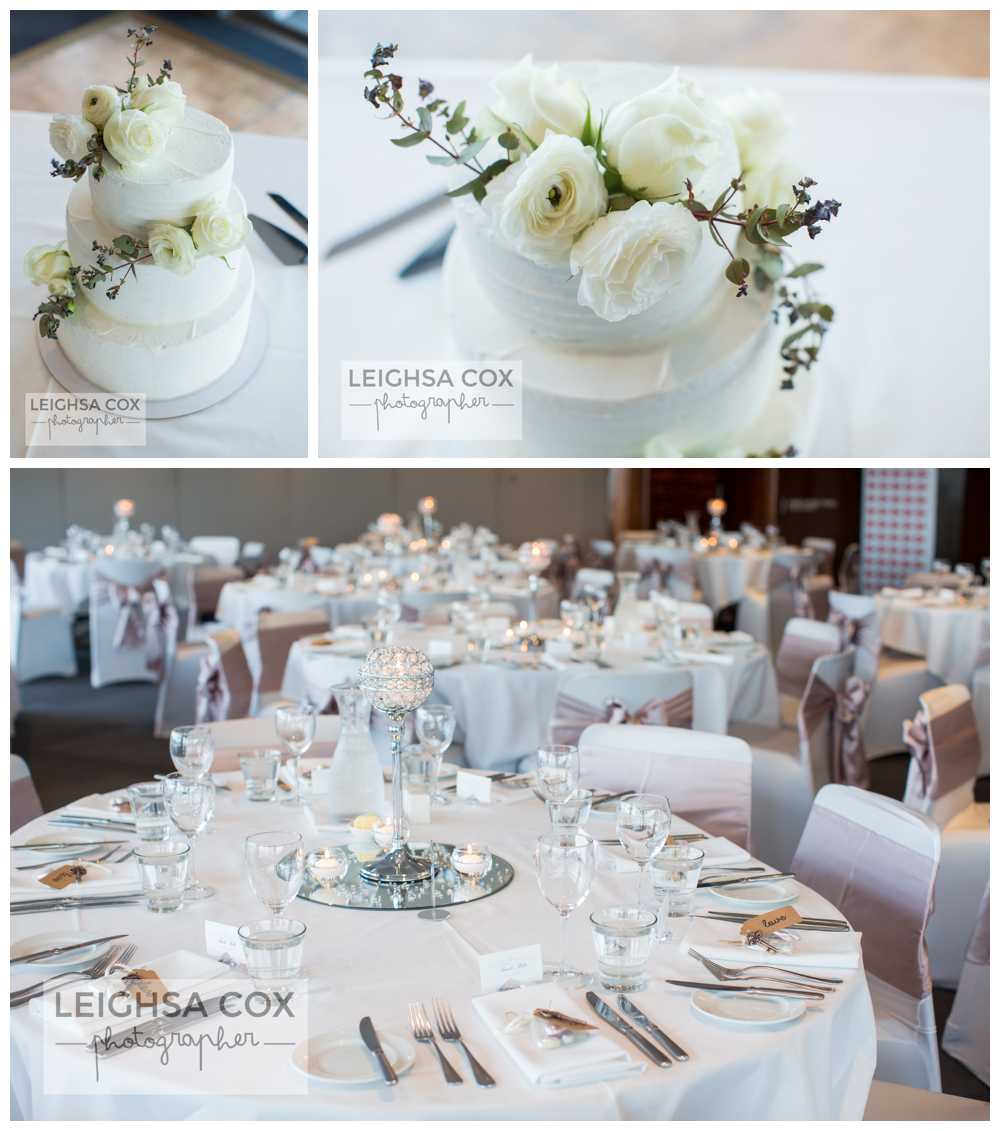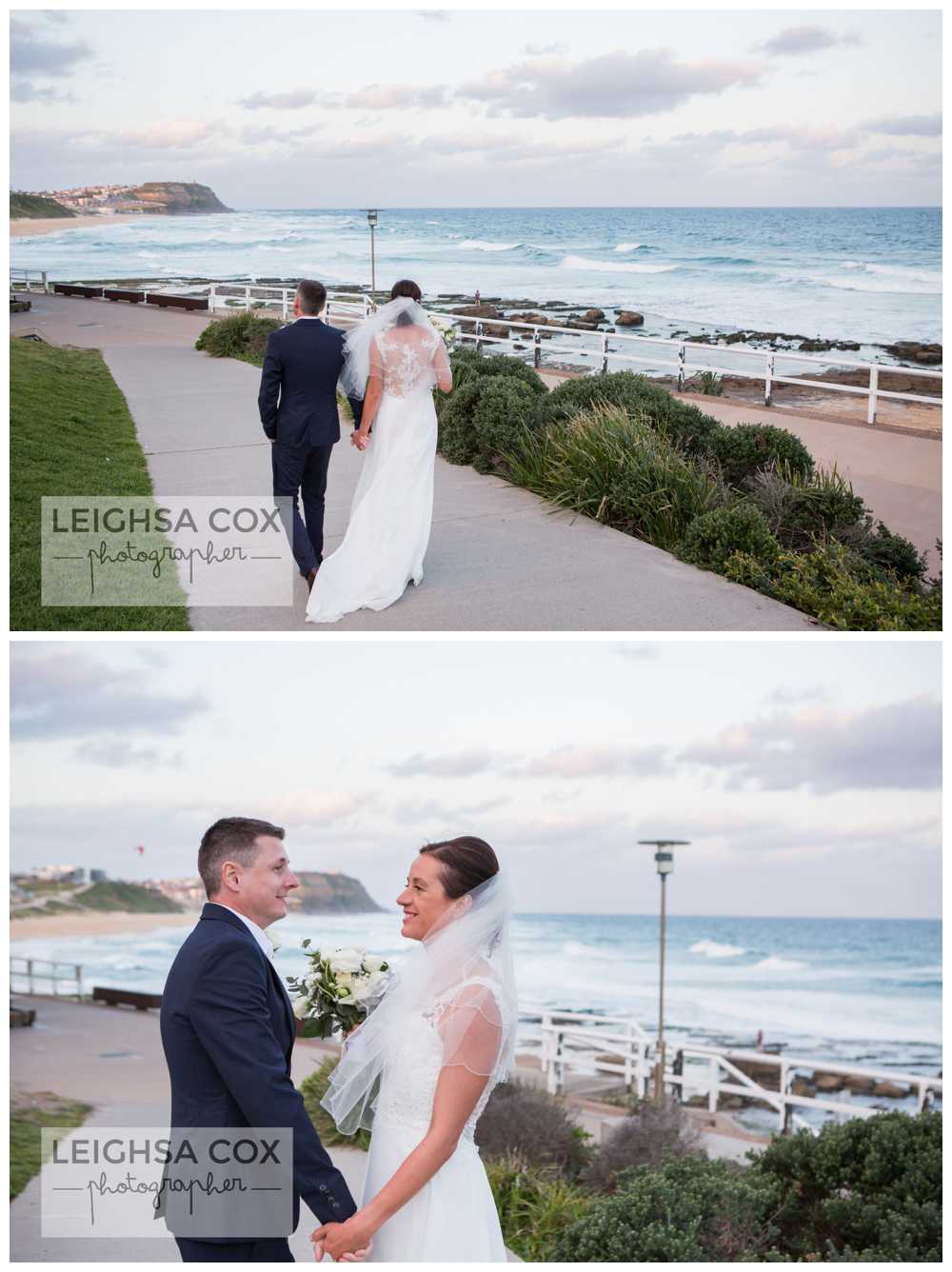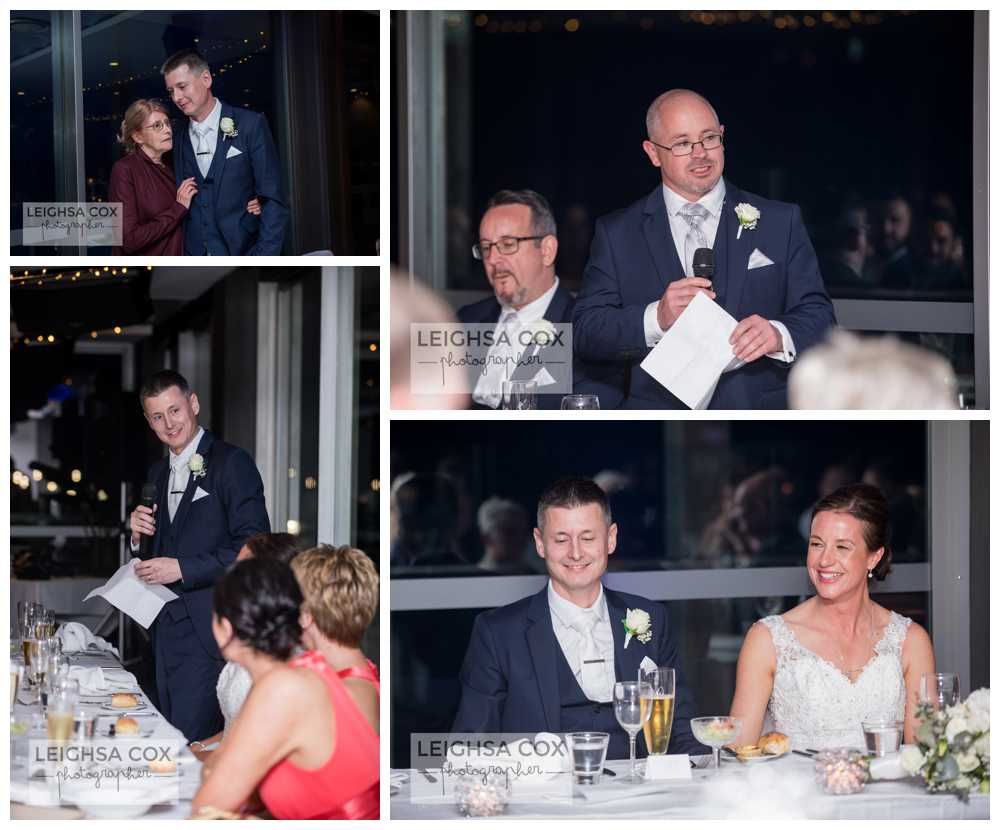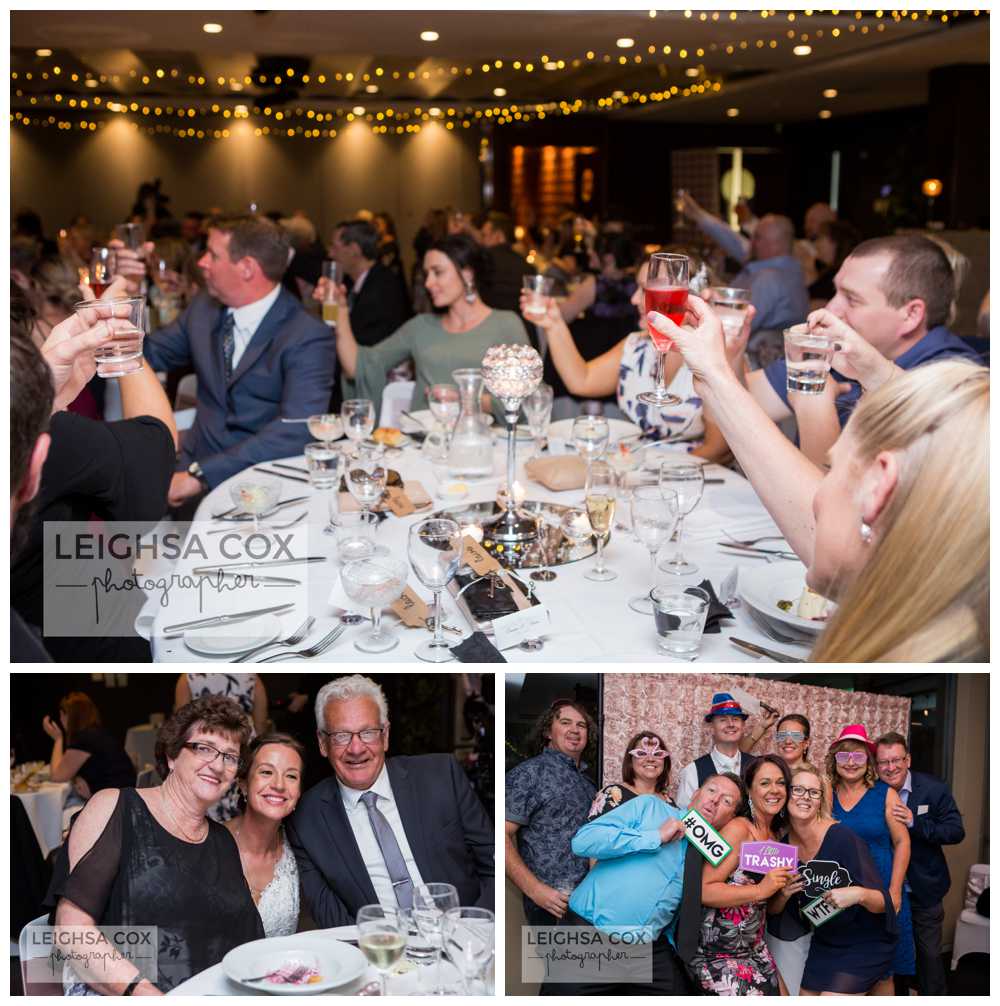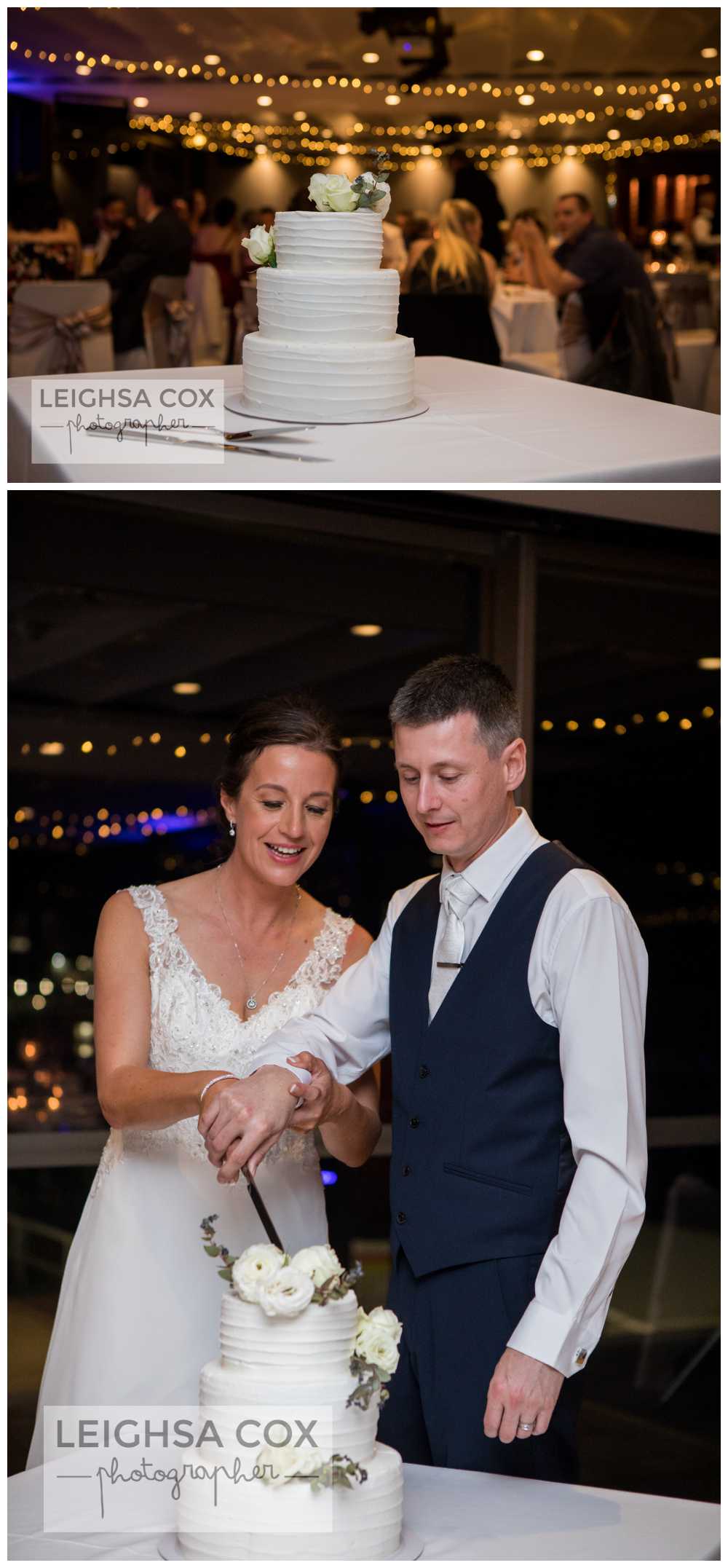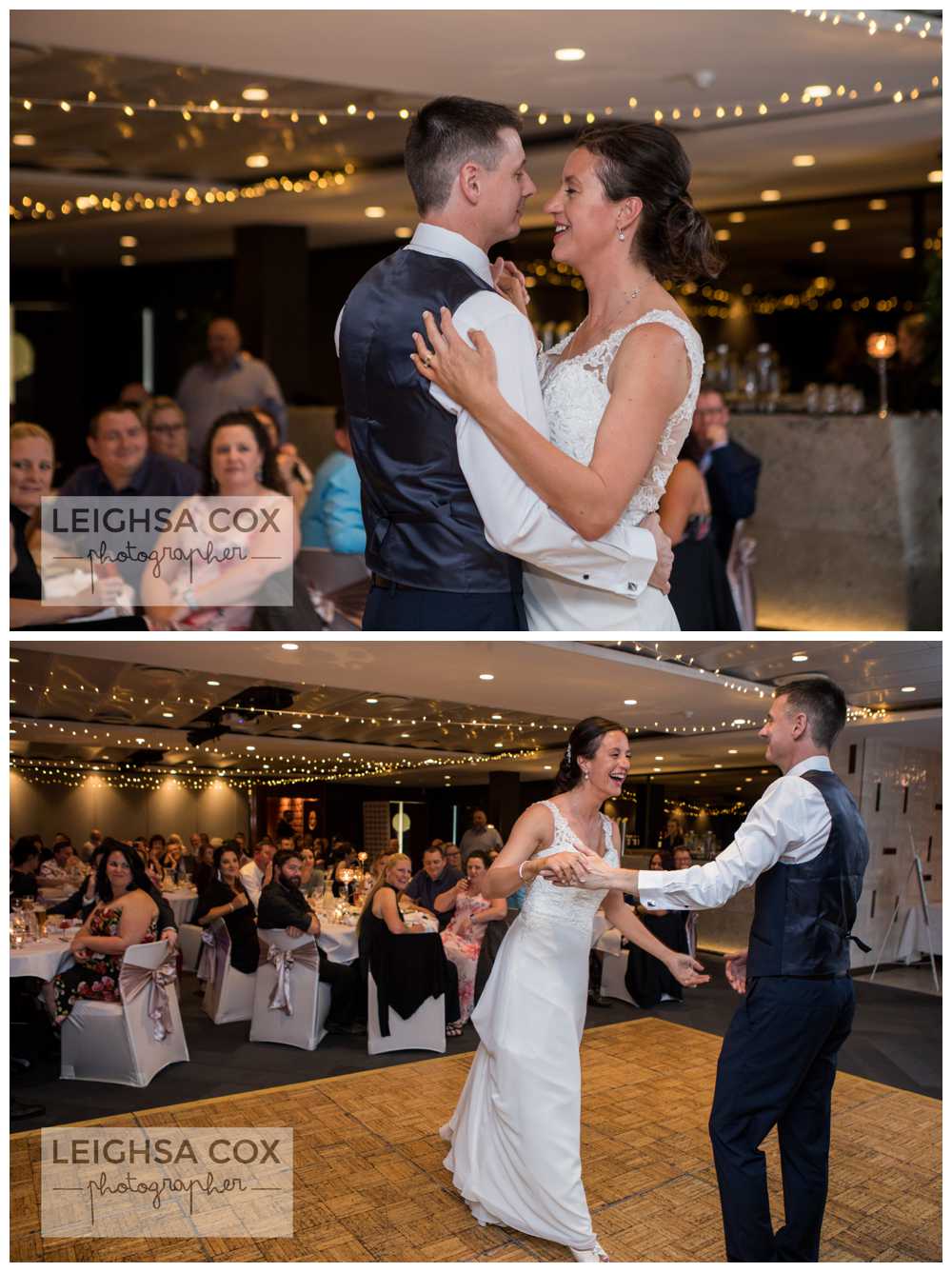 Another lovely Maitland Wedding HERE