Country MTB Engagement Session
Couldn't love this session any more!! Amazing country location, sweet couple and a little bit of Mountain Biking.
I have known Jack and his family for quite a while. A few times a year we head up to the family property outside of Jerry's Plains for the weekend to hangout and do some riding. This was one of those times! We decided to make use of the unique property for a photo session while I was there. After a day riding (and scouting locations along the track) we set out.
Jack and Lorraine are adorably in love!! It was so easy to capture some snuggly cuddly photos of them together. The Flannel Flowers were a photographers dream! Plus the dirt road and rocky out crop made for that simple country feel.
The next morning Jack geared up and we did a few takes of the big rock gap jump! And a few more takes of the Endo kiss shot. Lorraine was super brave to be out to be in the middle of the jumps and waiting for a jack to ride into her. And I was only a little bit scared of copping a handle bar into my lens when he landed the jumps!
I will be photographing Jack and Lorraine's wedding late next year at Riverwood Downs. I am super excited to share these engagement portraits of them!
x Leighsa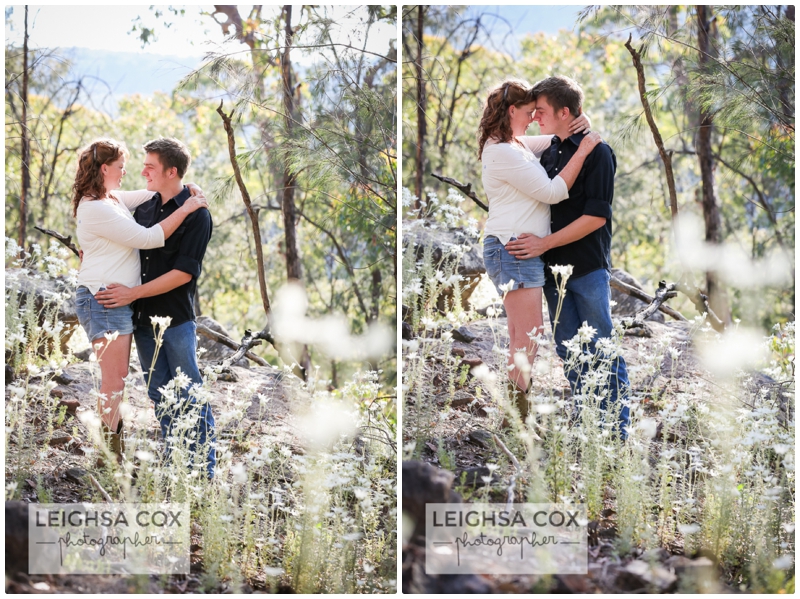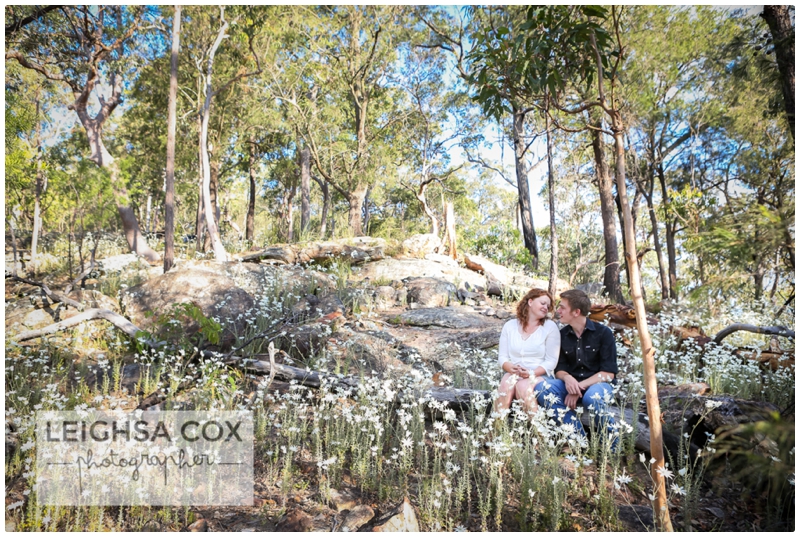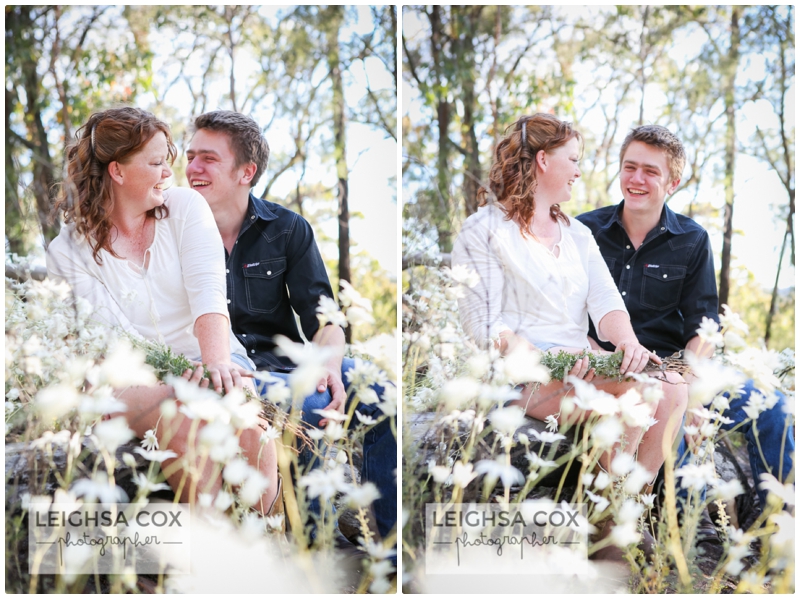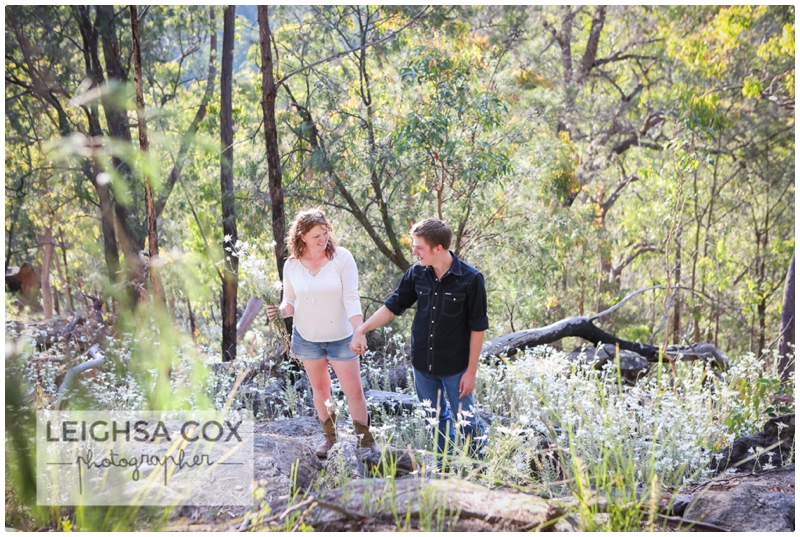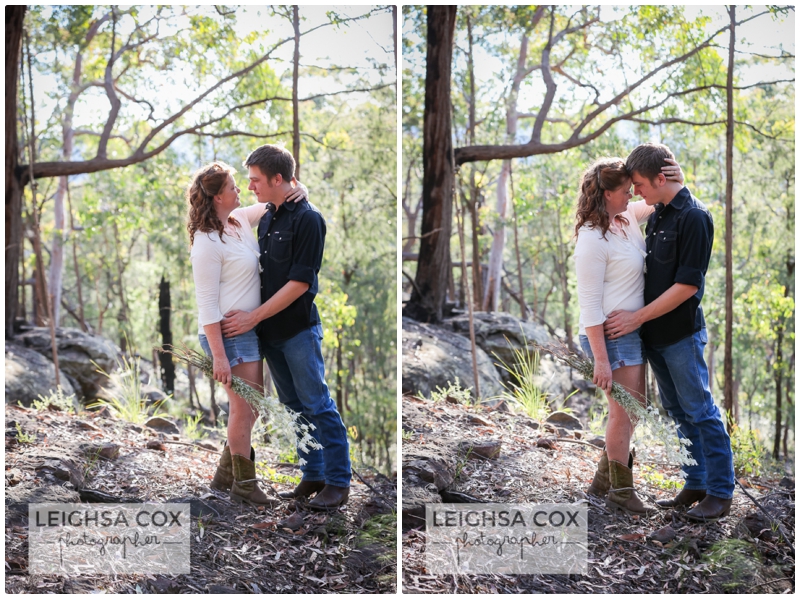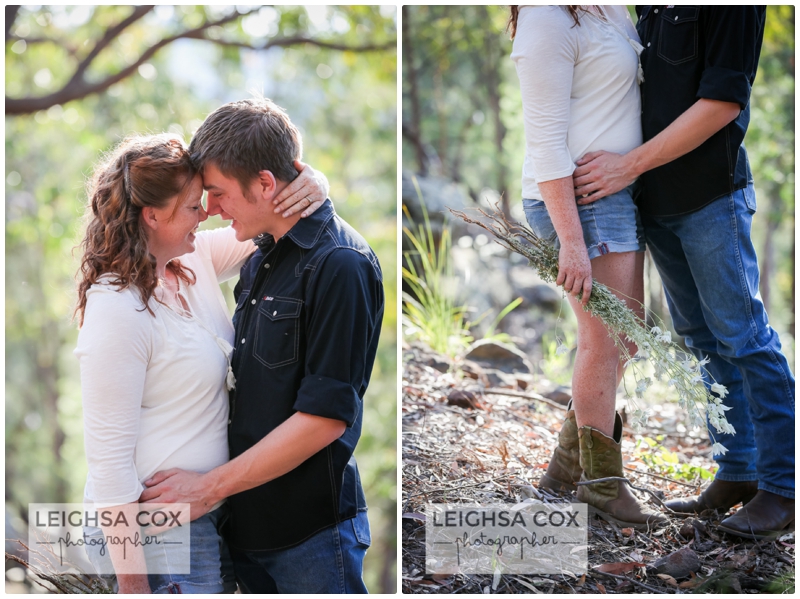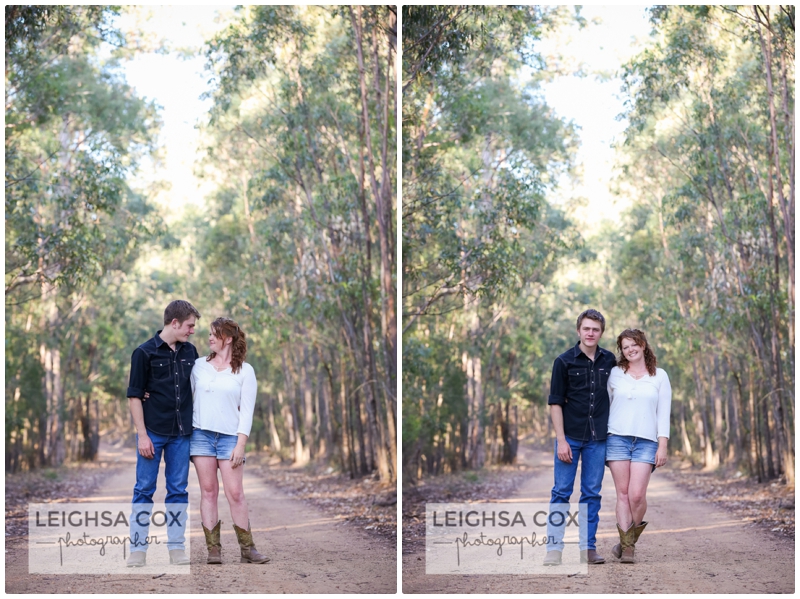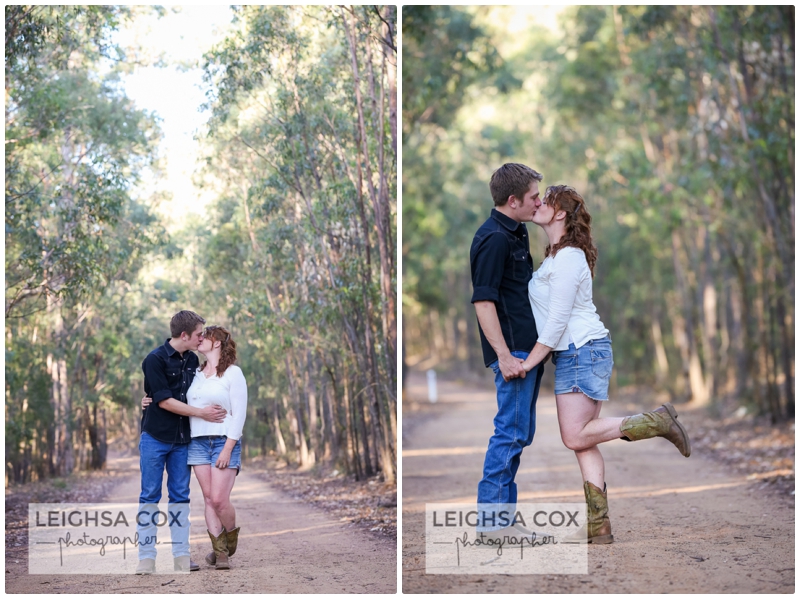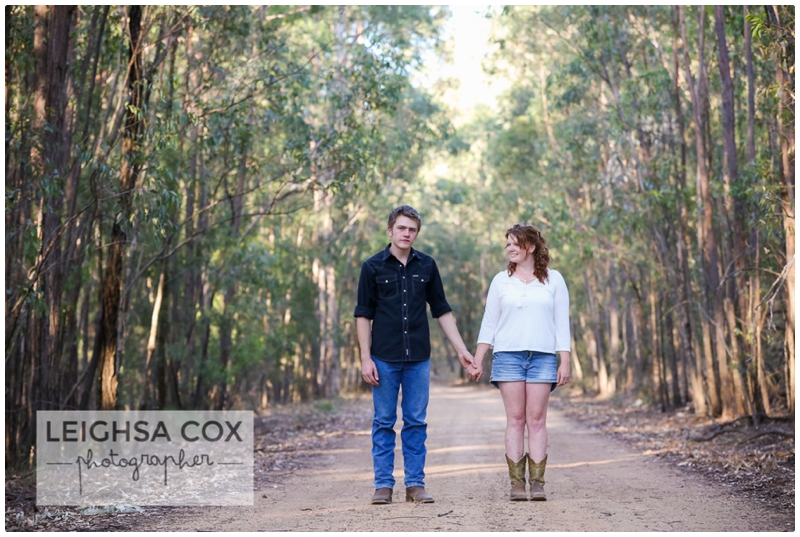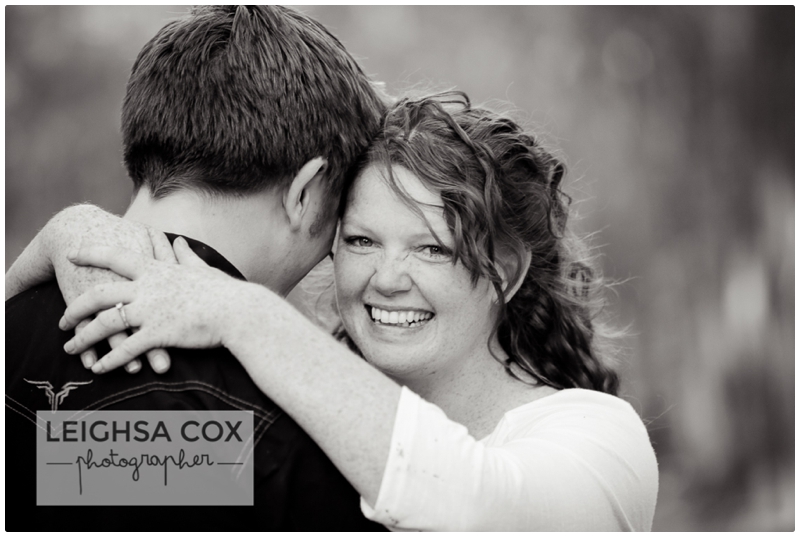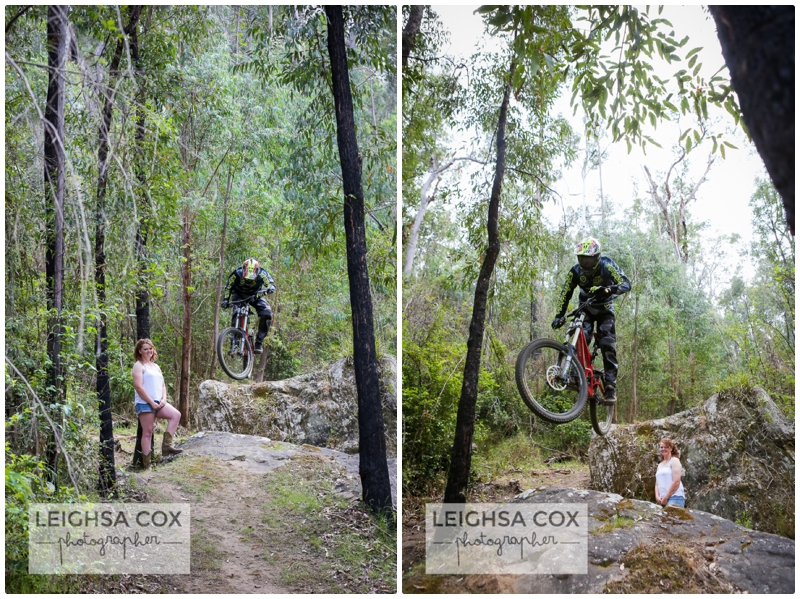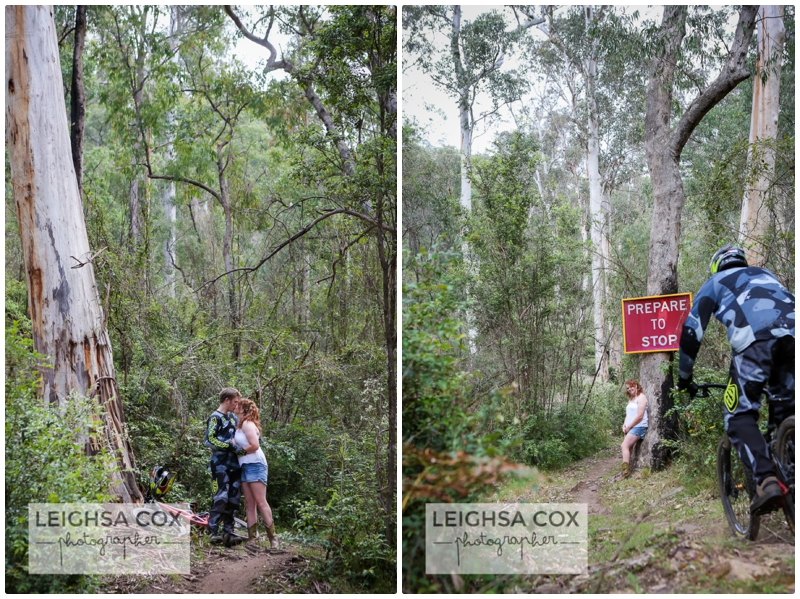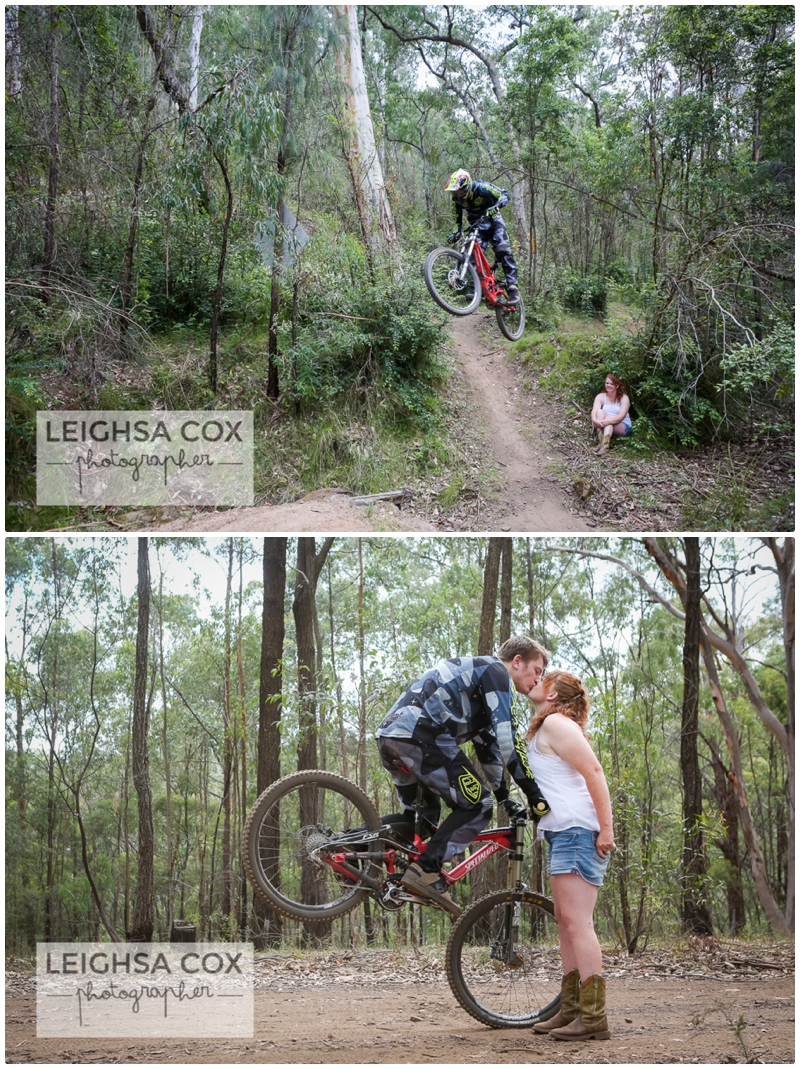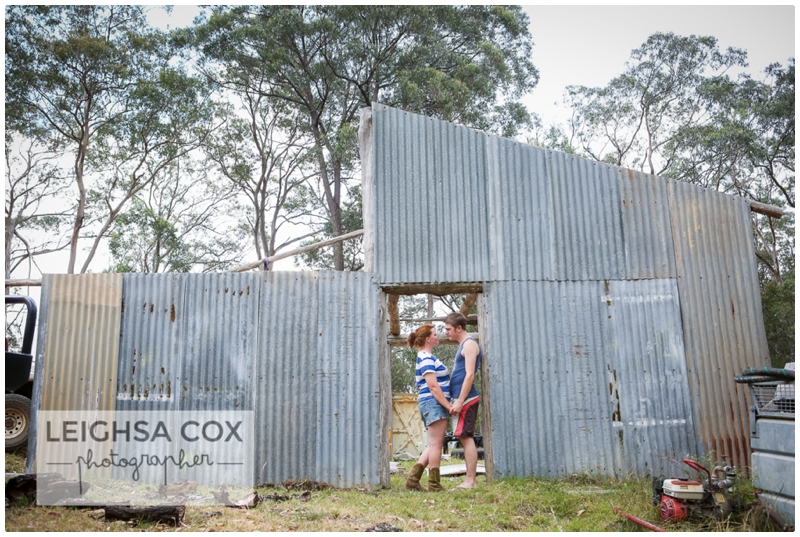 Let me know your thoughts in the comments section below 😀
Save
Save
Save
Save
Save
Save
Save
Save
Save