Birthday Session Maitland
This birthday Session in Maitland was a super fun and experimental!
When I was approached to do this session, I was excited to make the vision of mum and daughter come true. It was a chance to spoil this gorgeous girl and make her feel amazing for the afternoon! She had her hair styled and make-up done, and a few fun outfits arranged.
Maitland reserve Walka Water Works has some really diverse environments that we used and explored in different ways for this session!
With balloons and smoke bombs and an adventurous teenager I was so excited to be able to play around and get creative. We explored a few different locations to get some unique looks for the different clothing and styles. Bright and light with the white shirt and balloons then a little dark and moody with the smoke bombs. It was great playing with expressions and poses, then also some darker edits!
I had such a blast photographing this session and hanging out with this family behind the scenes.
x Leighsa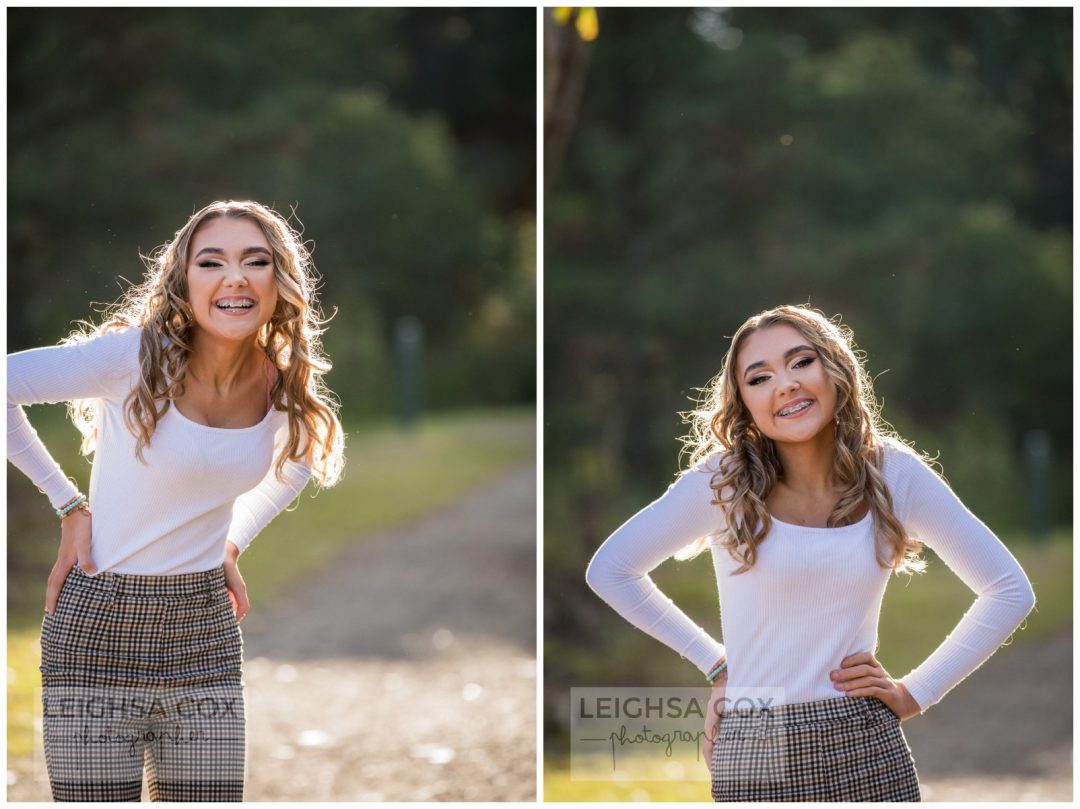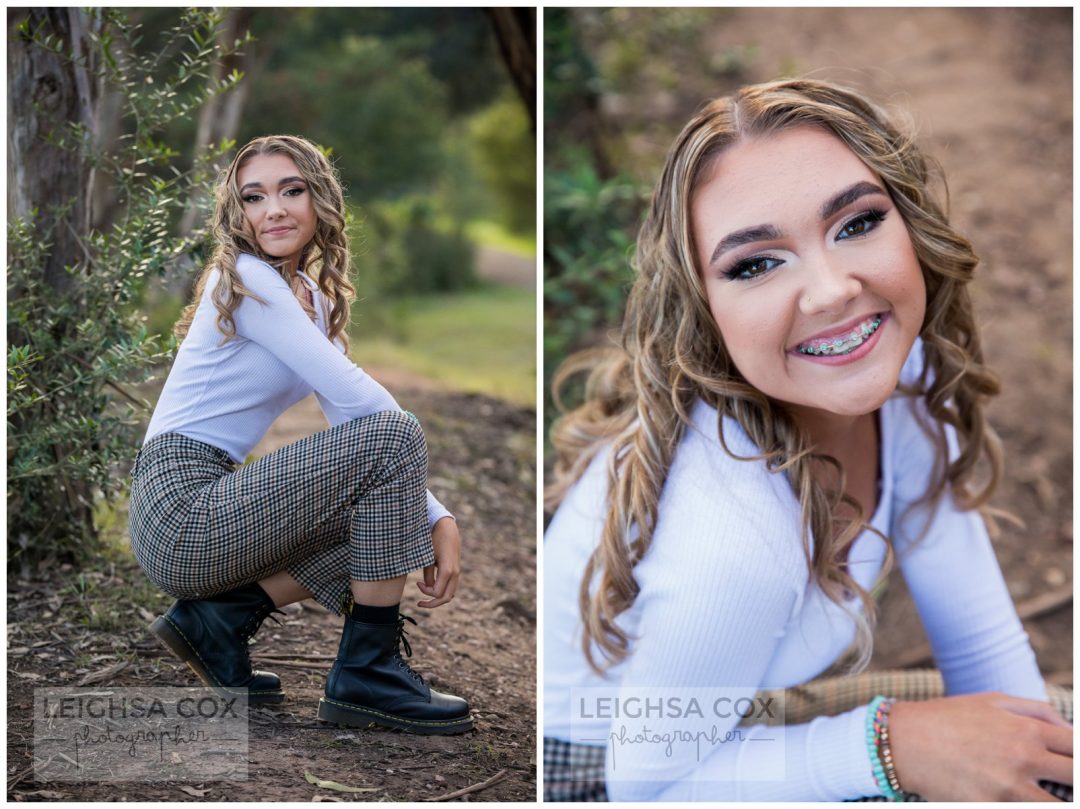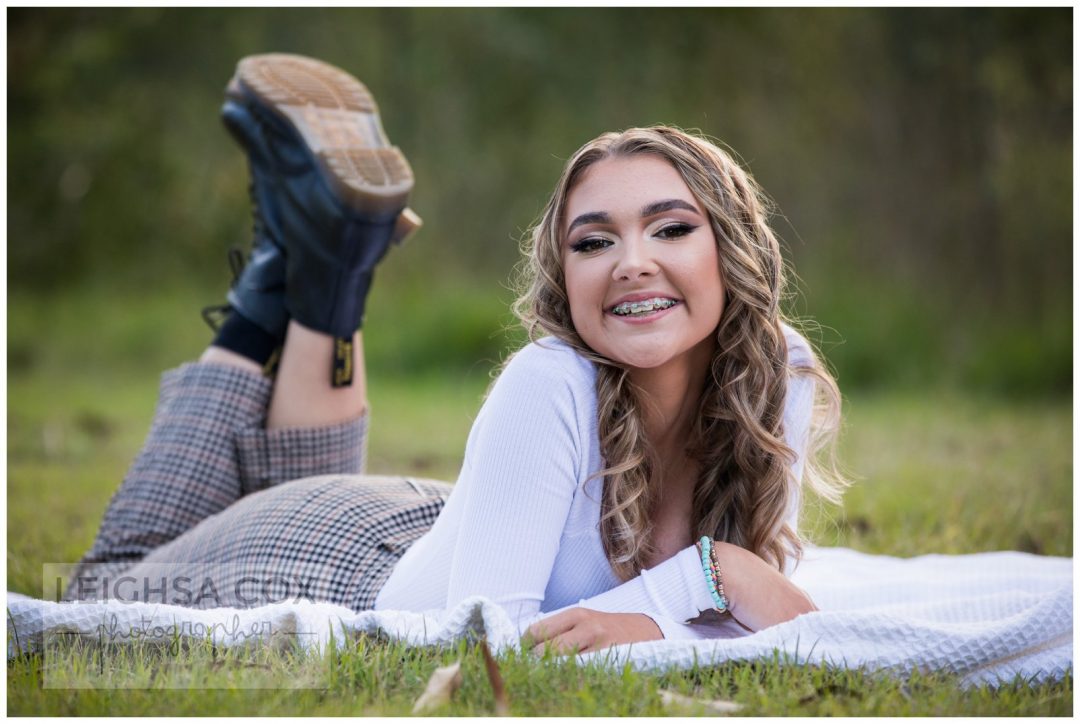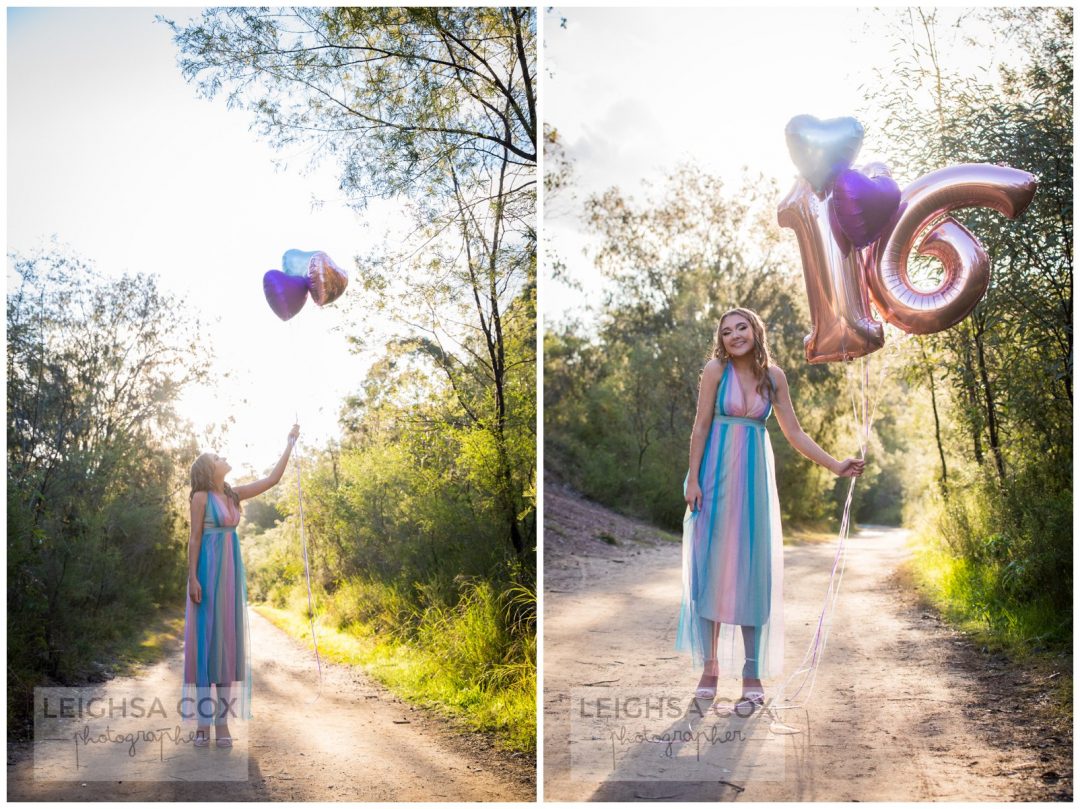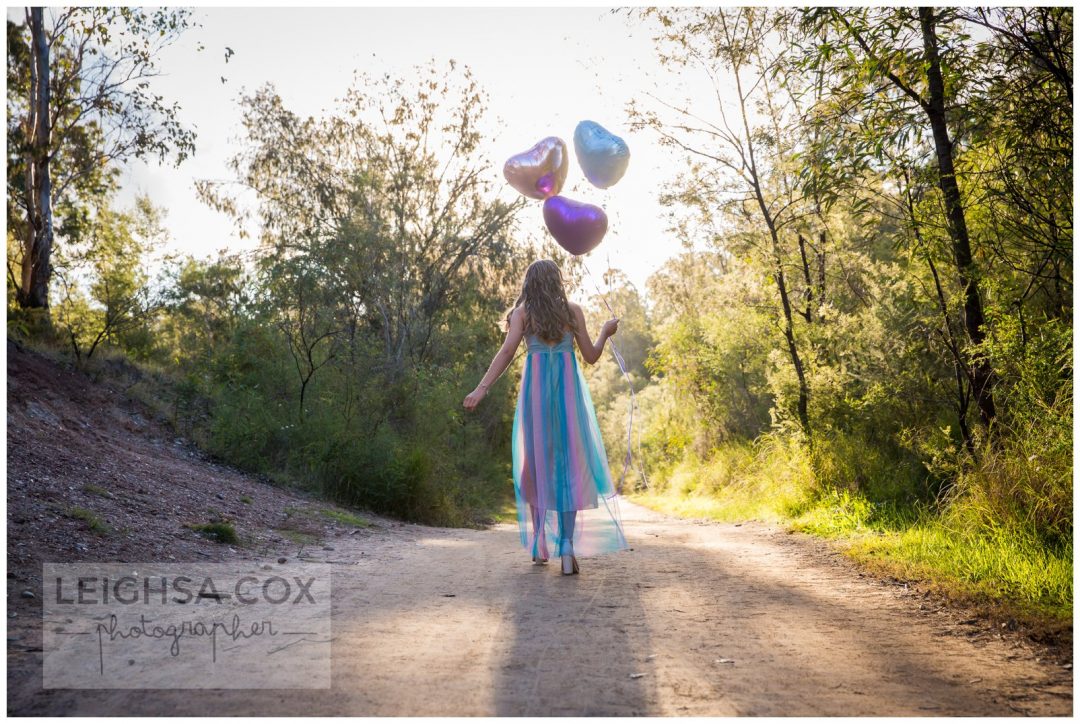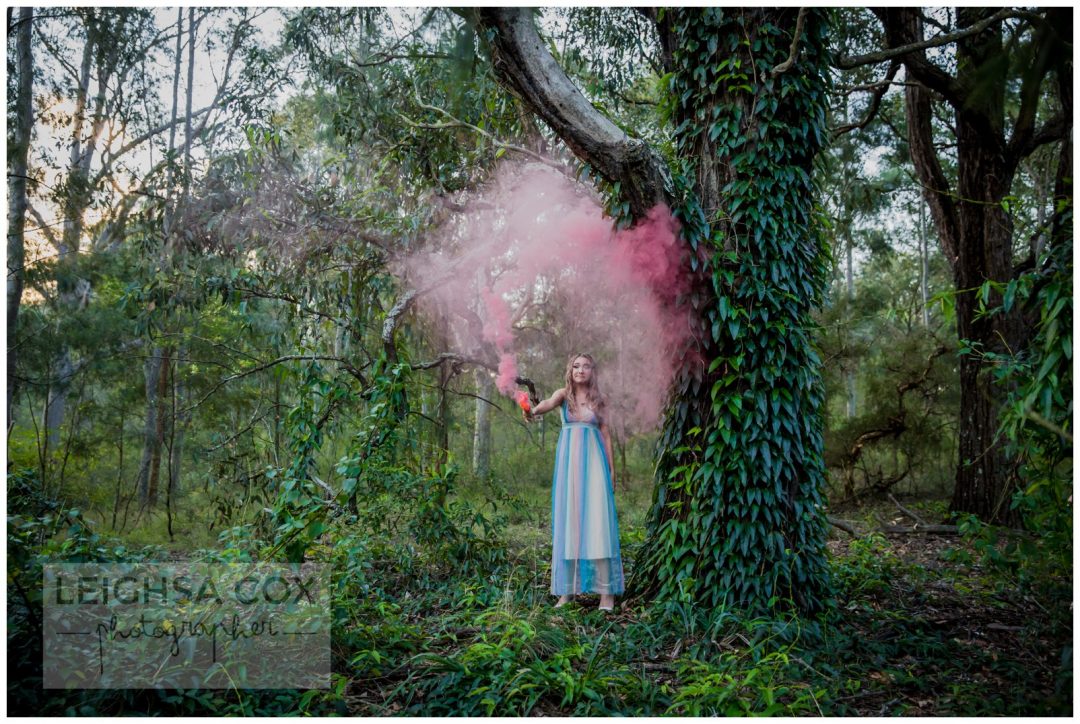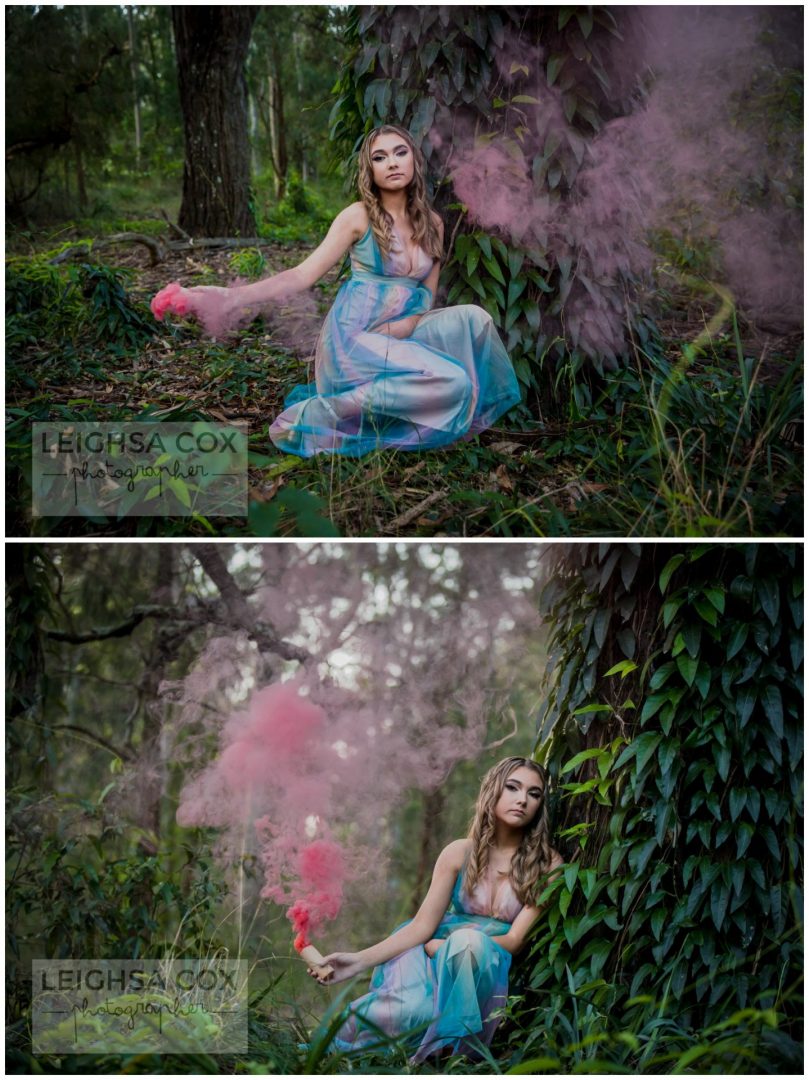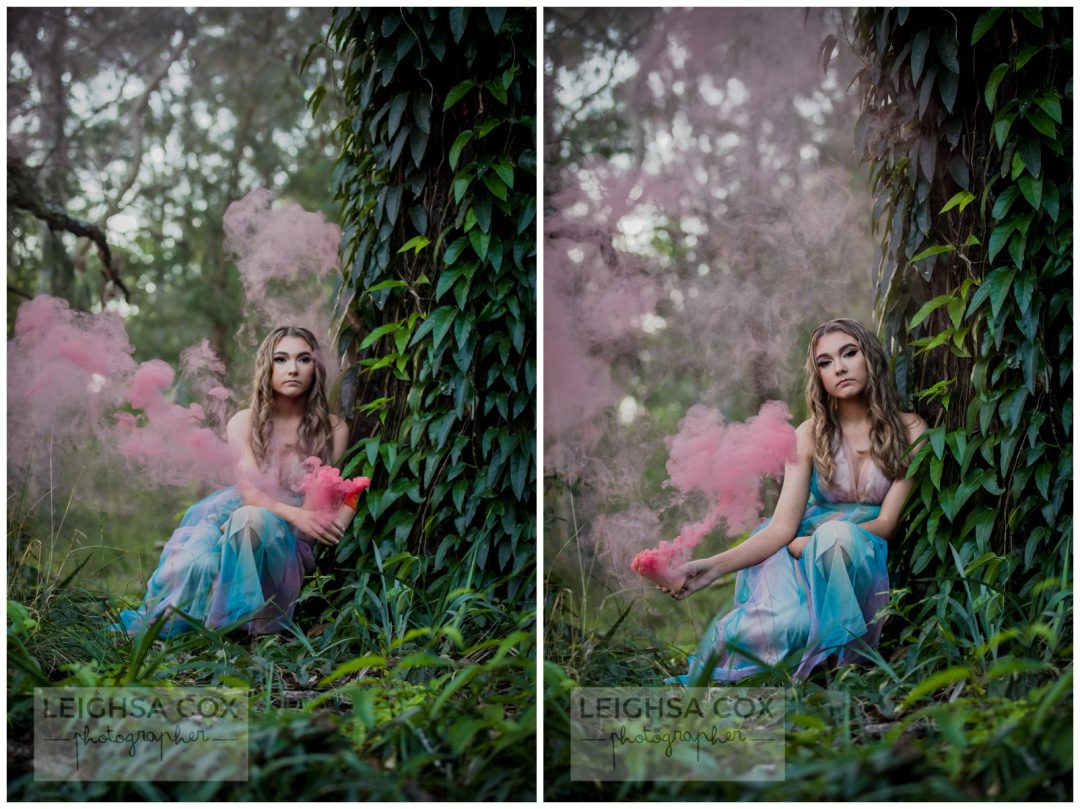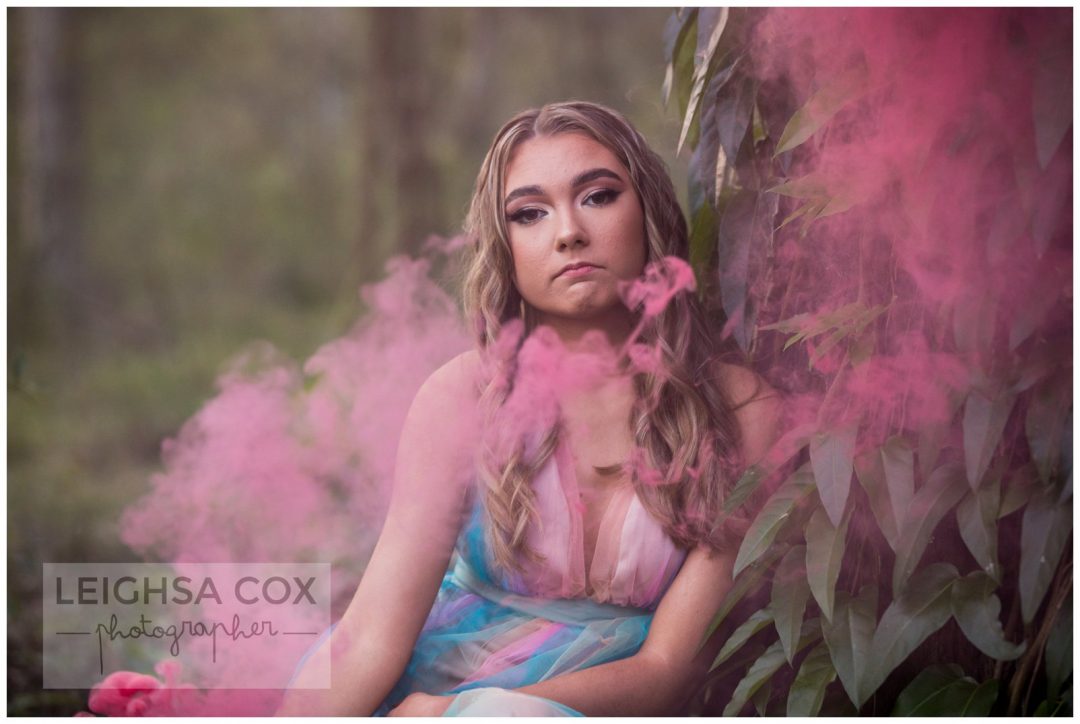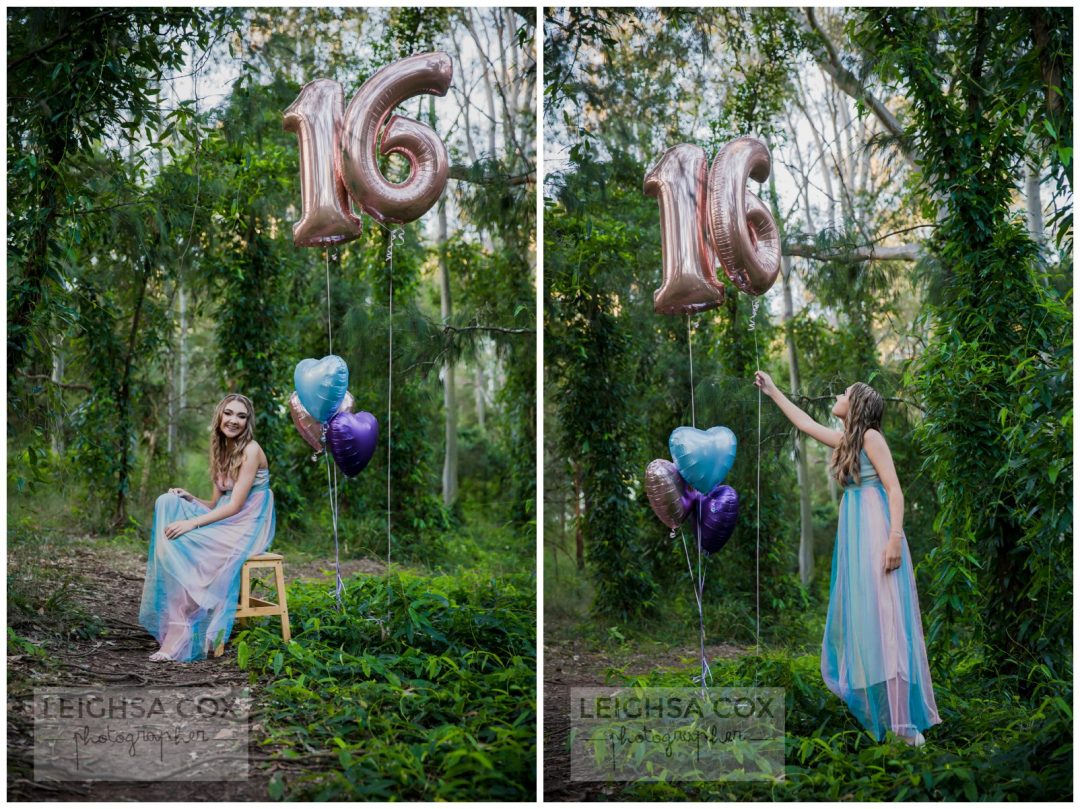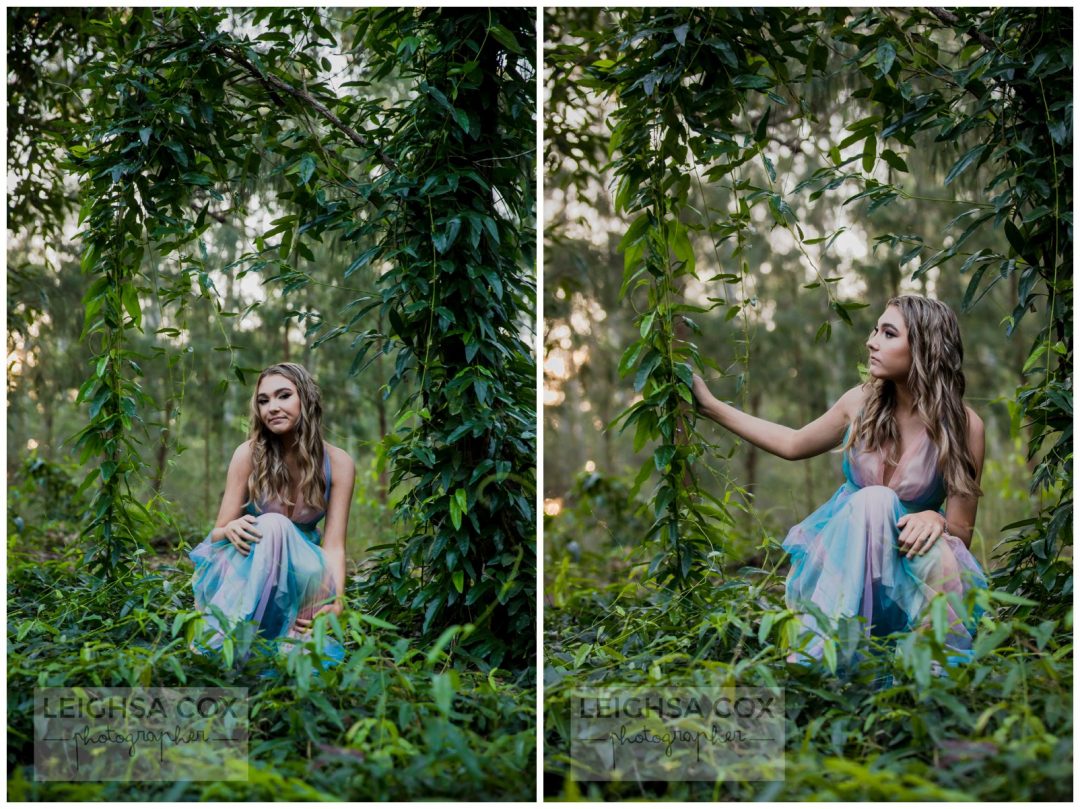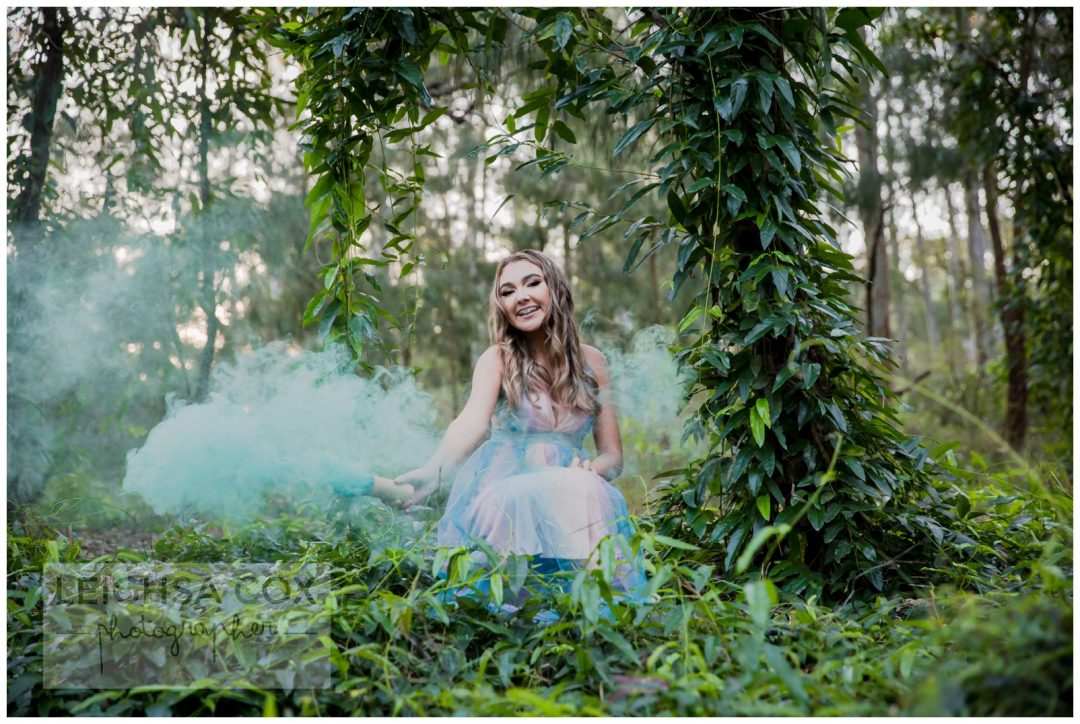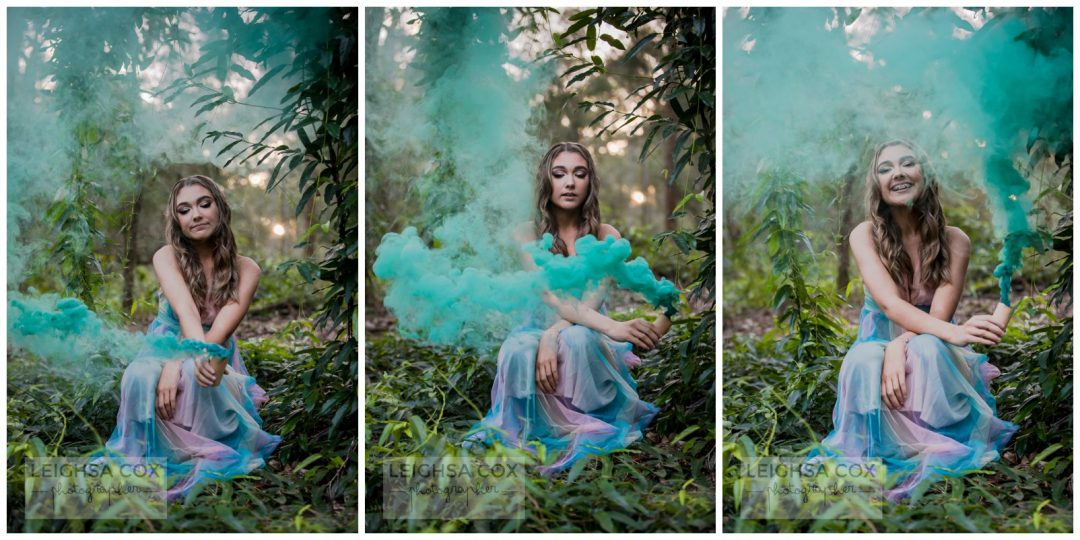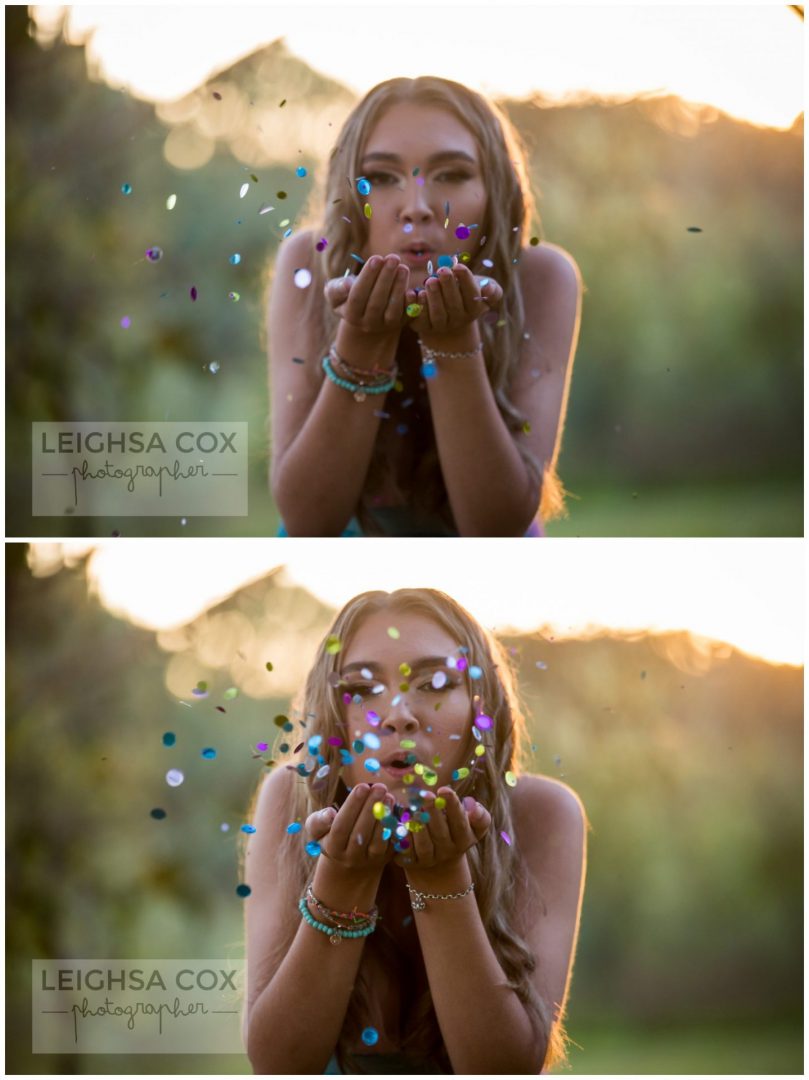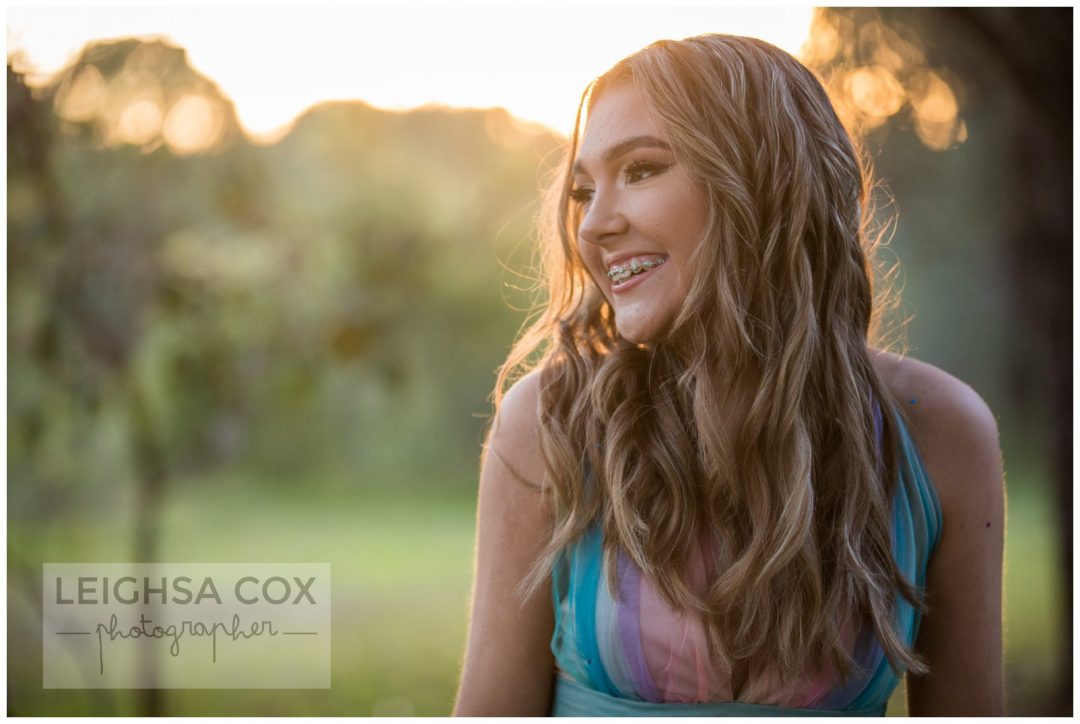 What special occasion do you want to celebrate with photos? Tell me what fun things you want me to capture on my contact form HERE