Beautiful Maitland Extended Family
This beautiful Maitland extended family came together for some portraits for the Grandparents as a surprise Christmas gift. The cousins cuddles were so adorable, it is so cute seeing the the little ones interact with the older children. The lovely soft colours in the clothing suit the bushland backdrop too!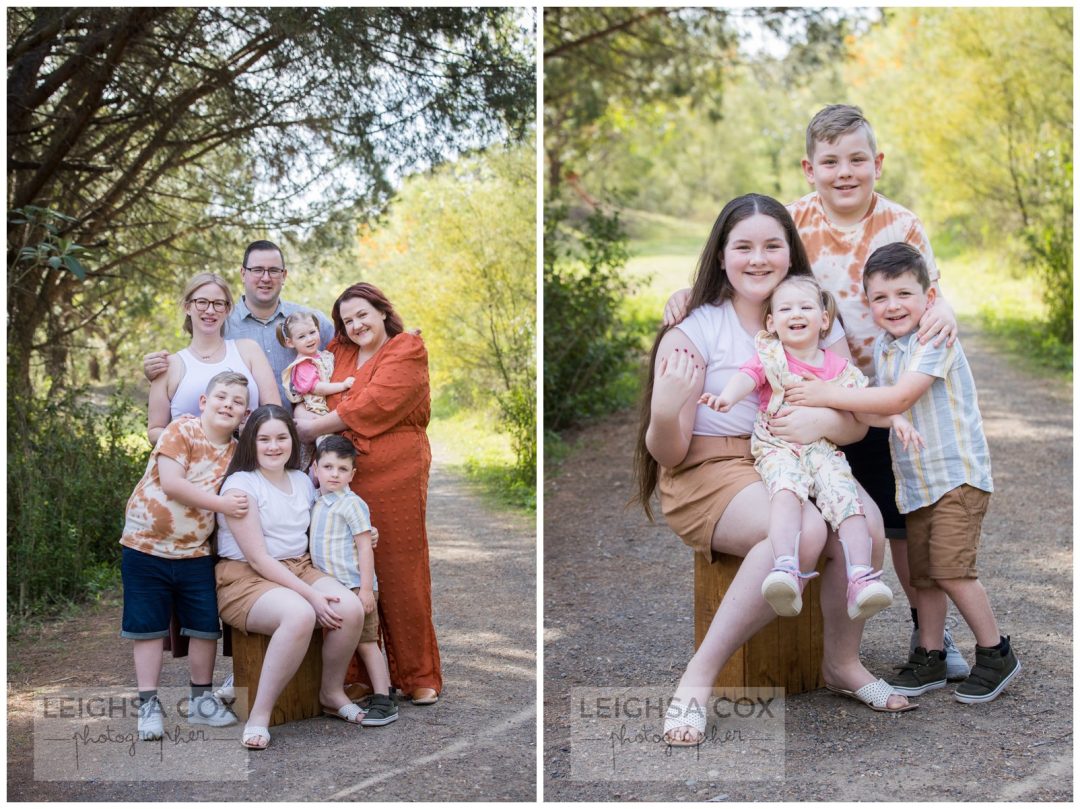 There is a great selecting on places to visit in Maitland, try the tourist information for some ideas on where to look HERE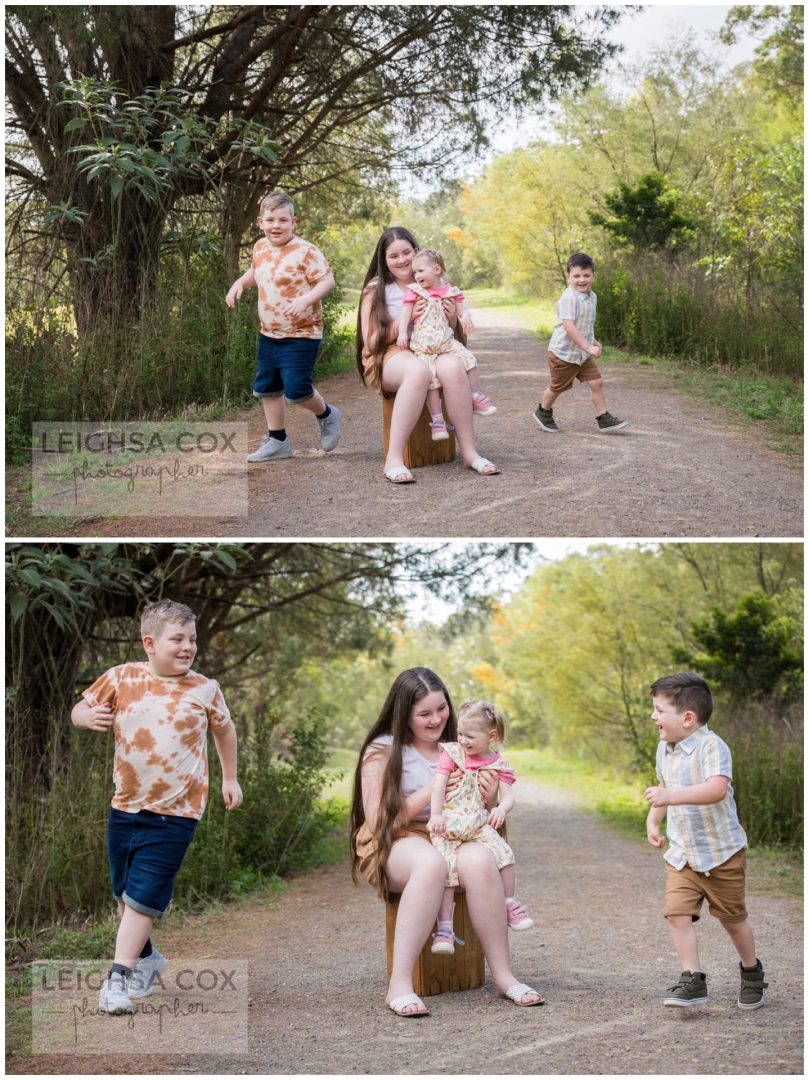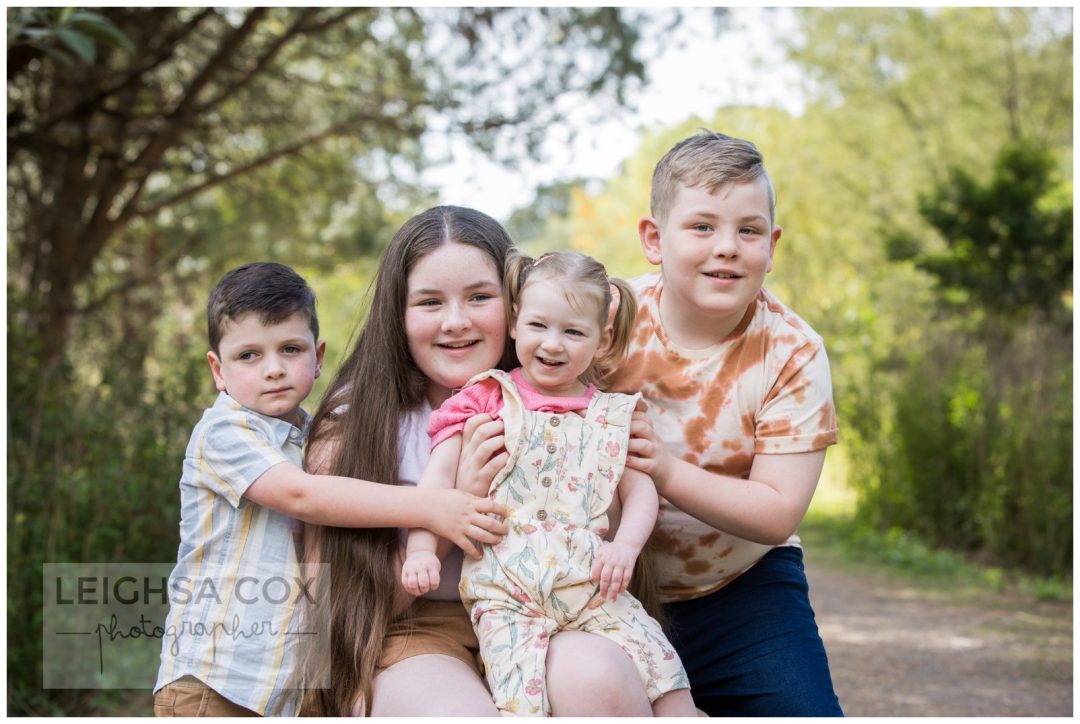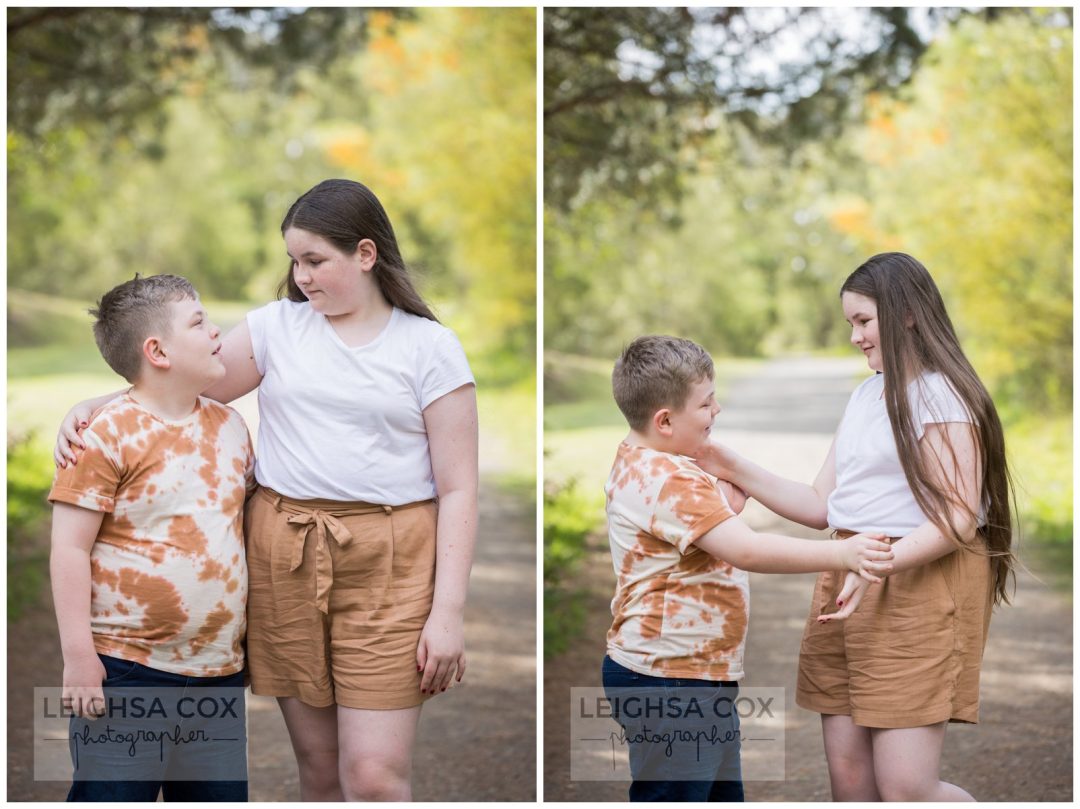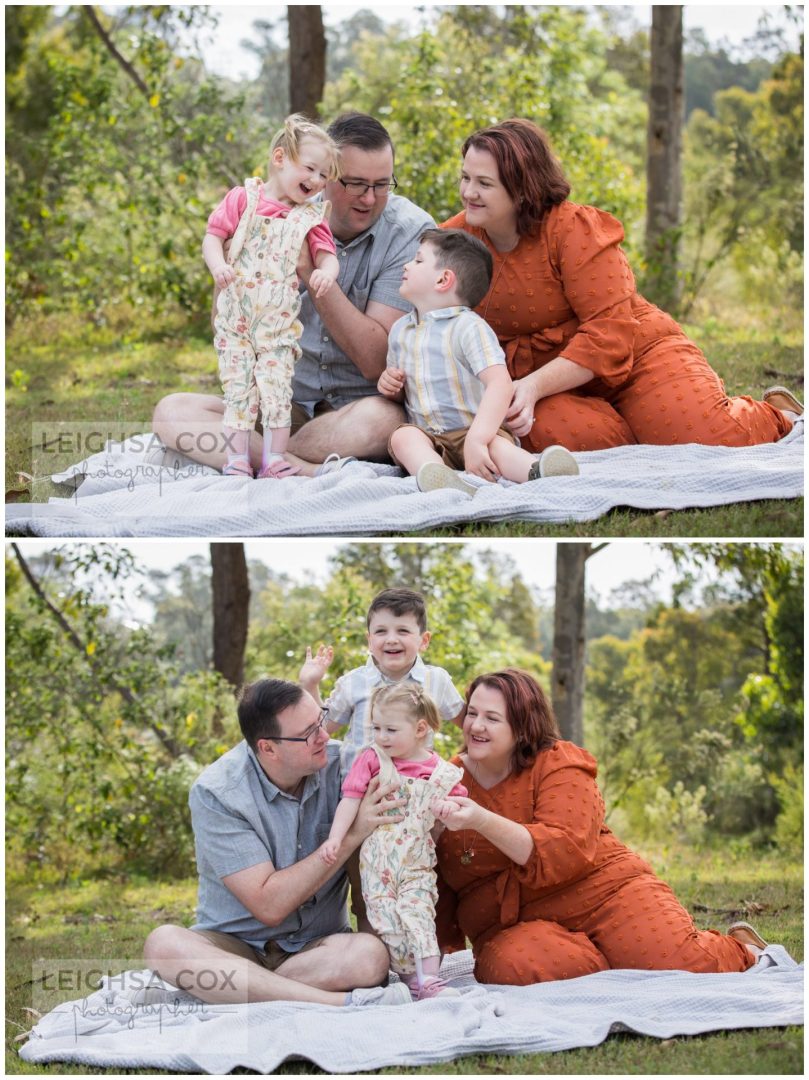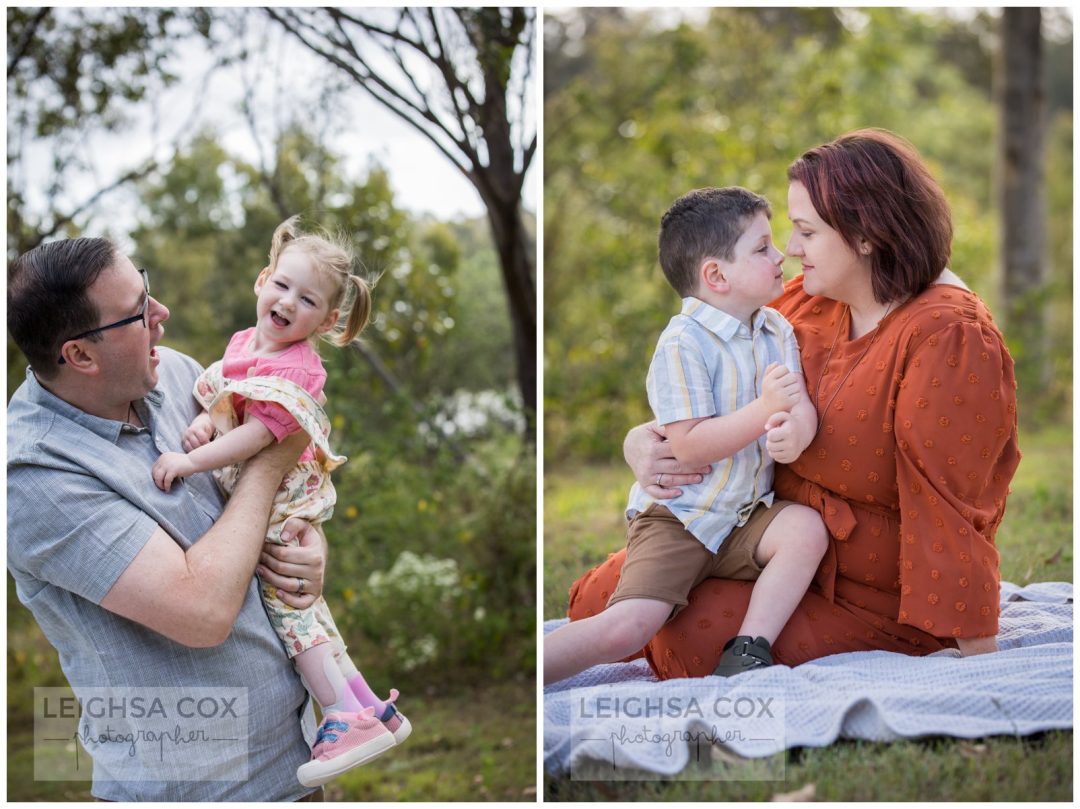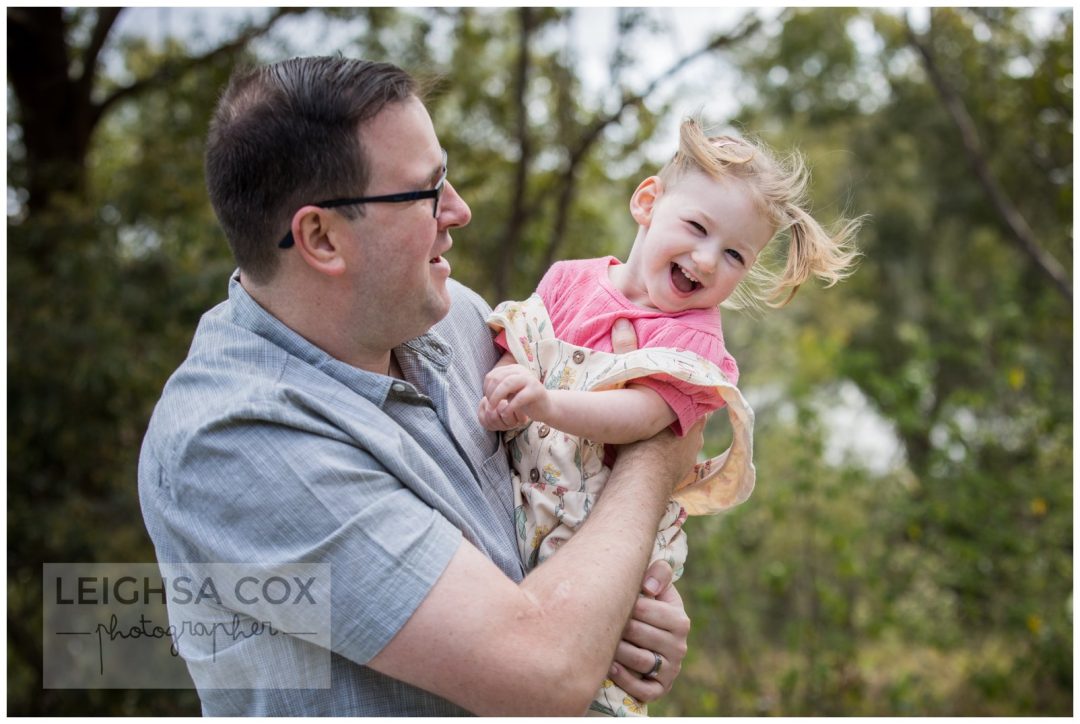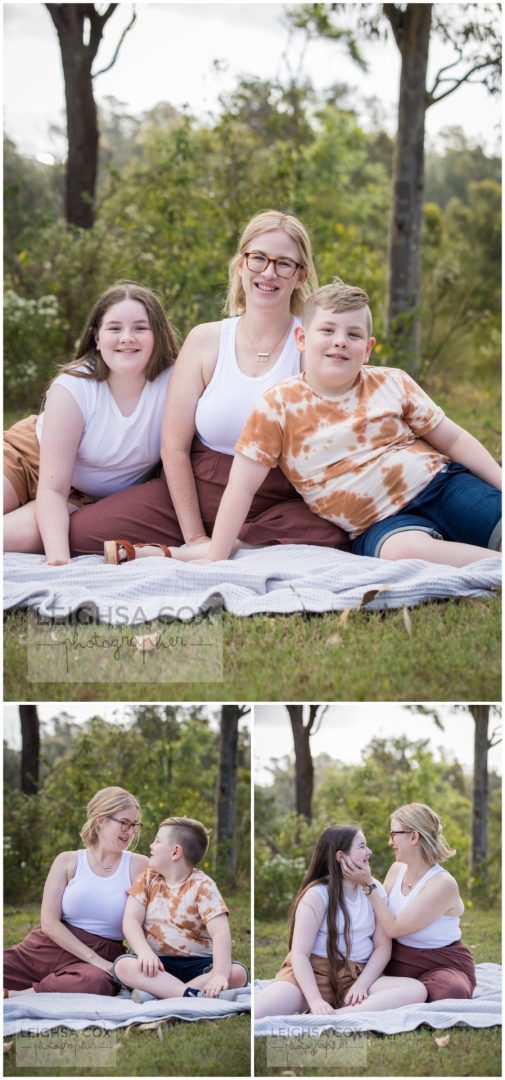 An amazing 20x30inch framed print arrived just in time for Christmas giving. And an extra for their own home, with the light timber frame that suits perfectly.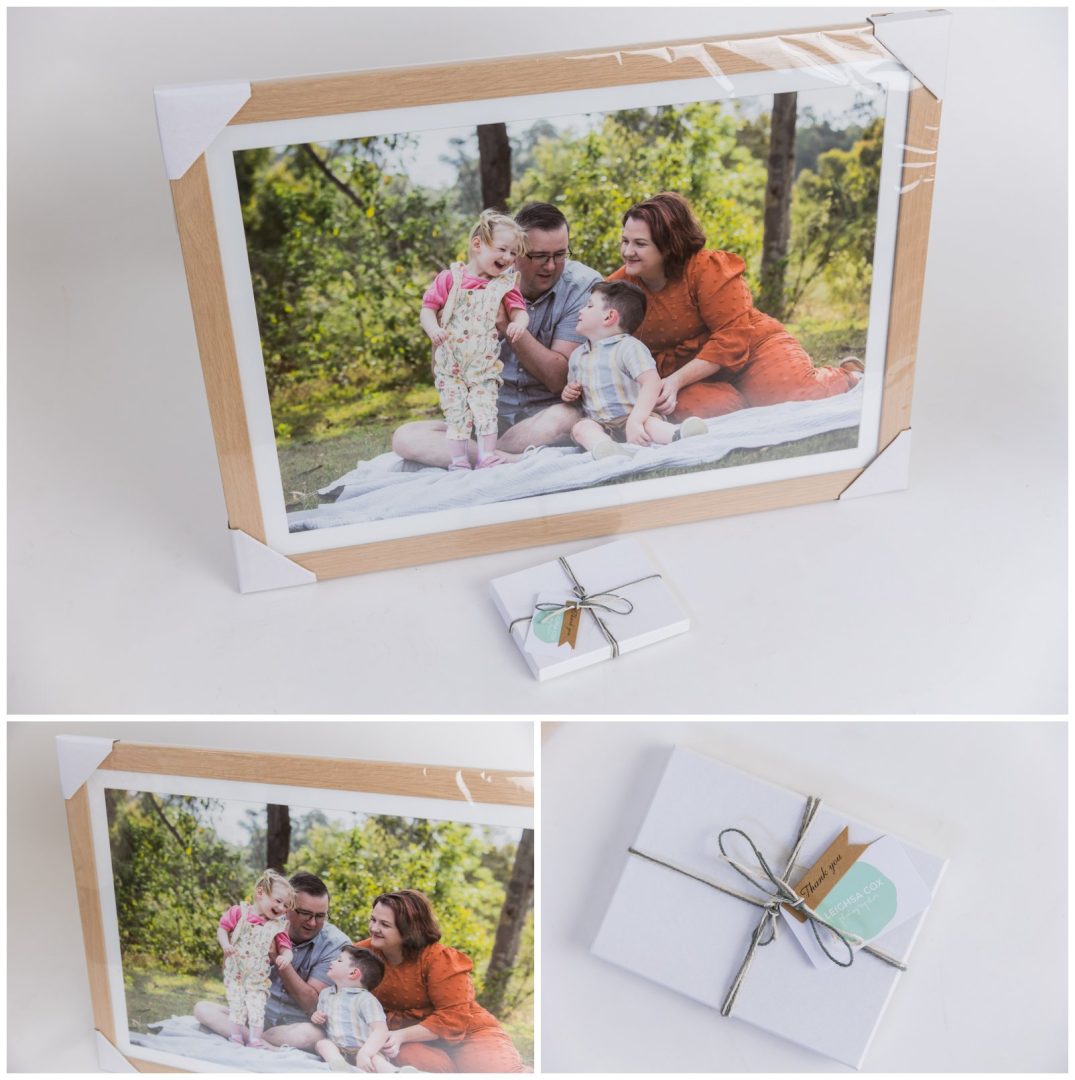 Do you like frames or is canvas more your style? I have lots of options to display your images. Check out my products page HERE