Beautiful Family Portraits Hunter Valley
Loving these beautiful and sweet family portraits in the Hunter valley.
Sunny winter afternoons and a walk in the bush with a wonderful family. These guys were a lovely Maitland family who recently brought a home from PRD Hunter Valley and received a gift voucher for a Family Portrait Session.
We met at Walka Water Works, Oakhampton and headed for the back bushland away from the main tracks. There is a lot of land on this reserve, and lots of people get out here to walk and ride and run (it is especially busy since Covid with people looking for somewhere close to home to get out in the fresh air)!
I love exploring to look for natural bushland backdrops and Walka has plenty of options! The simple dappled light in the trees with the family snuggling in front is so lovely.
With a couple of fun kiddos with cheeky smiles, it was a a beautiful session to capture.
x Leighsa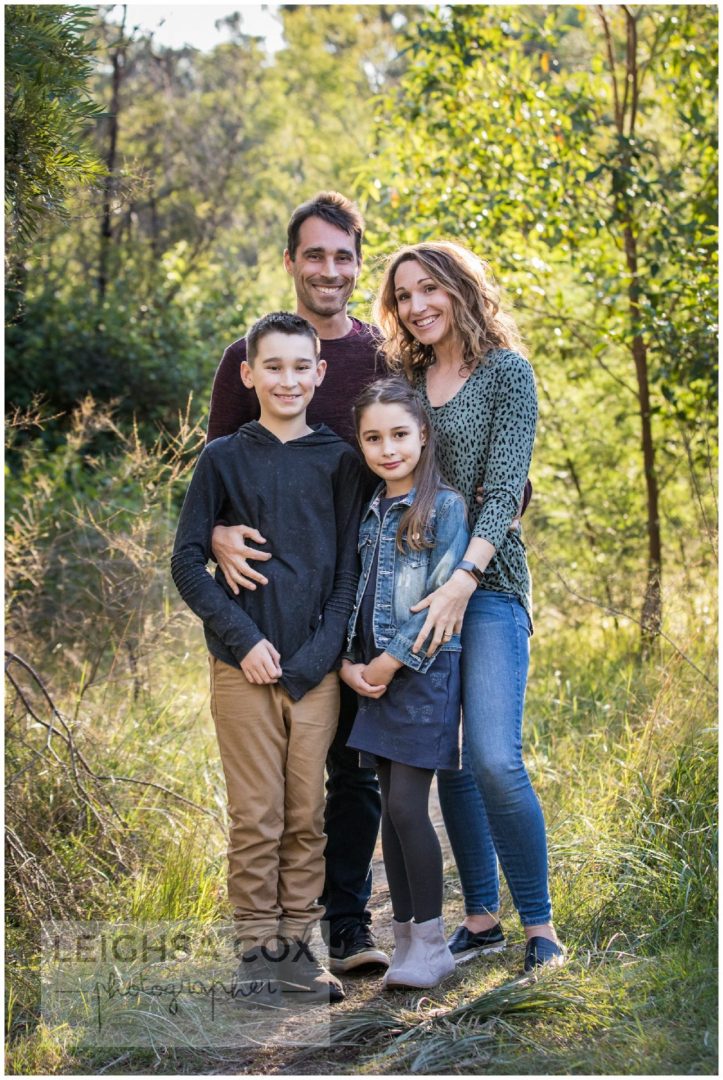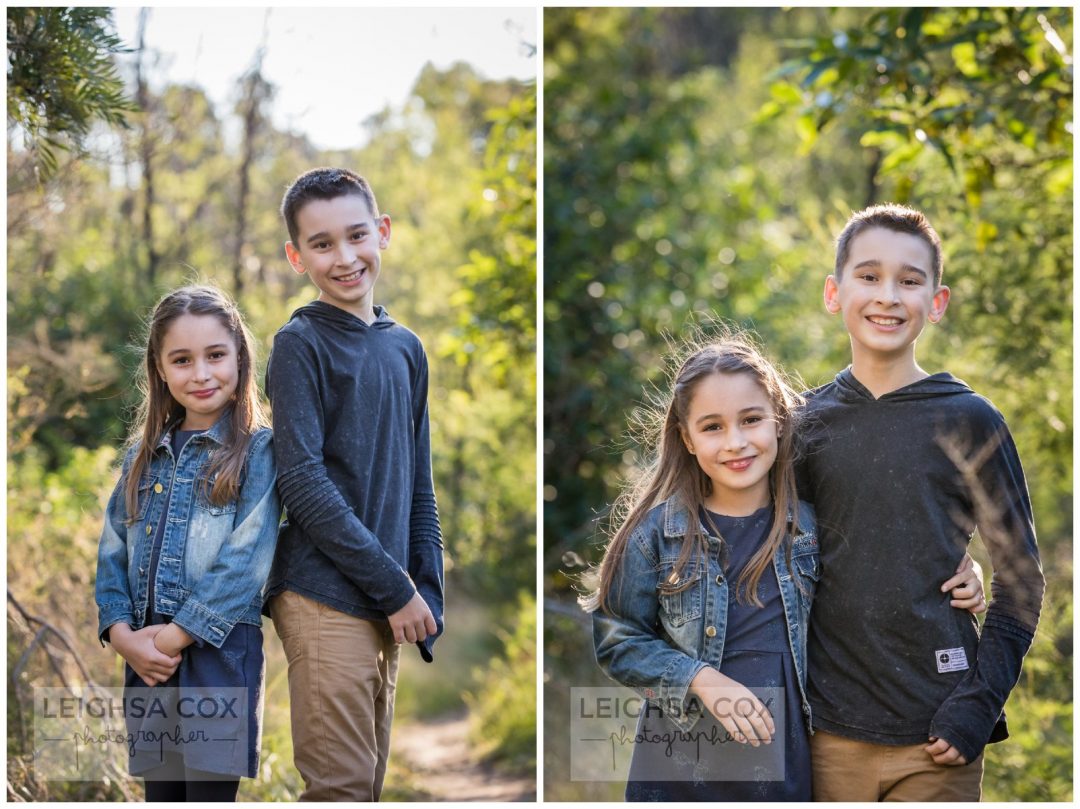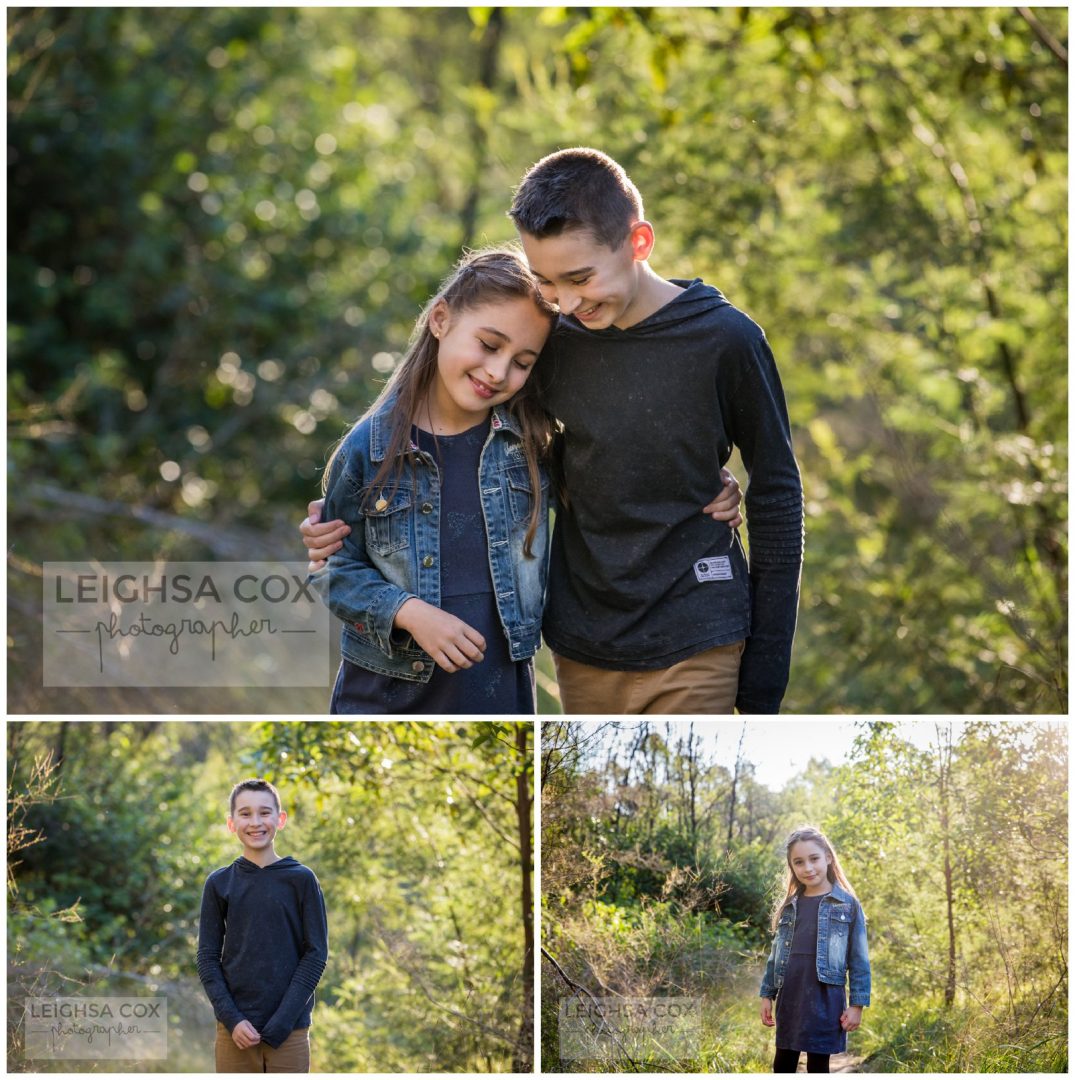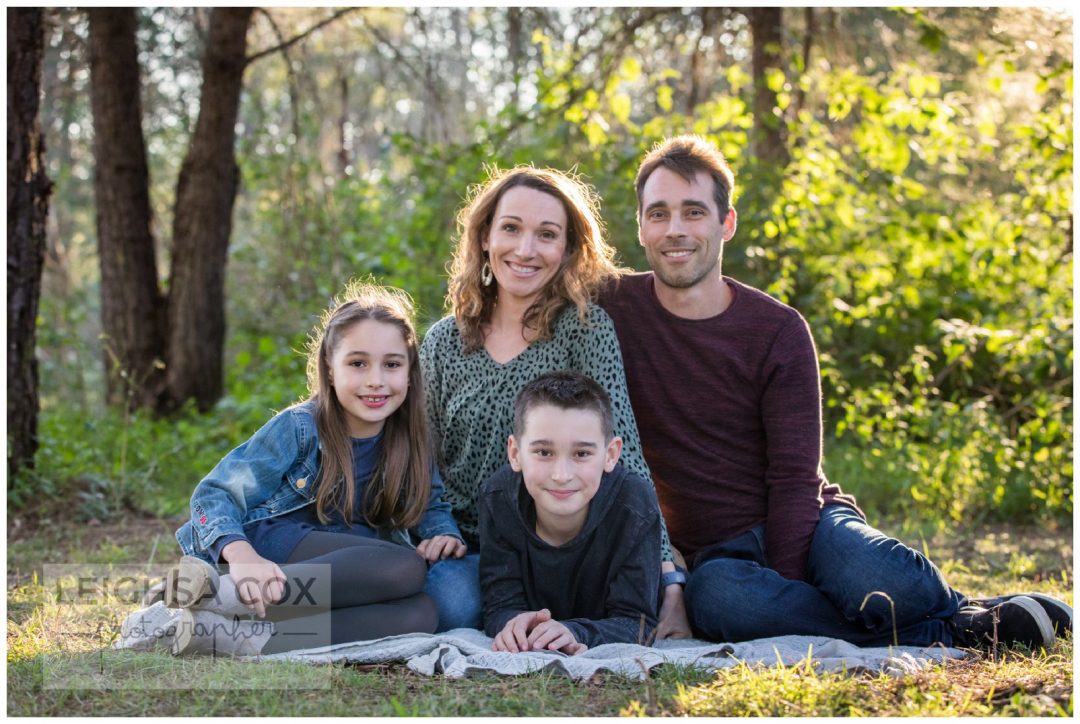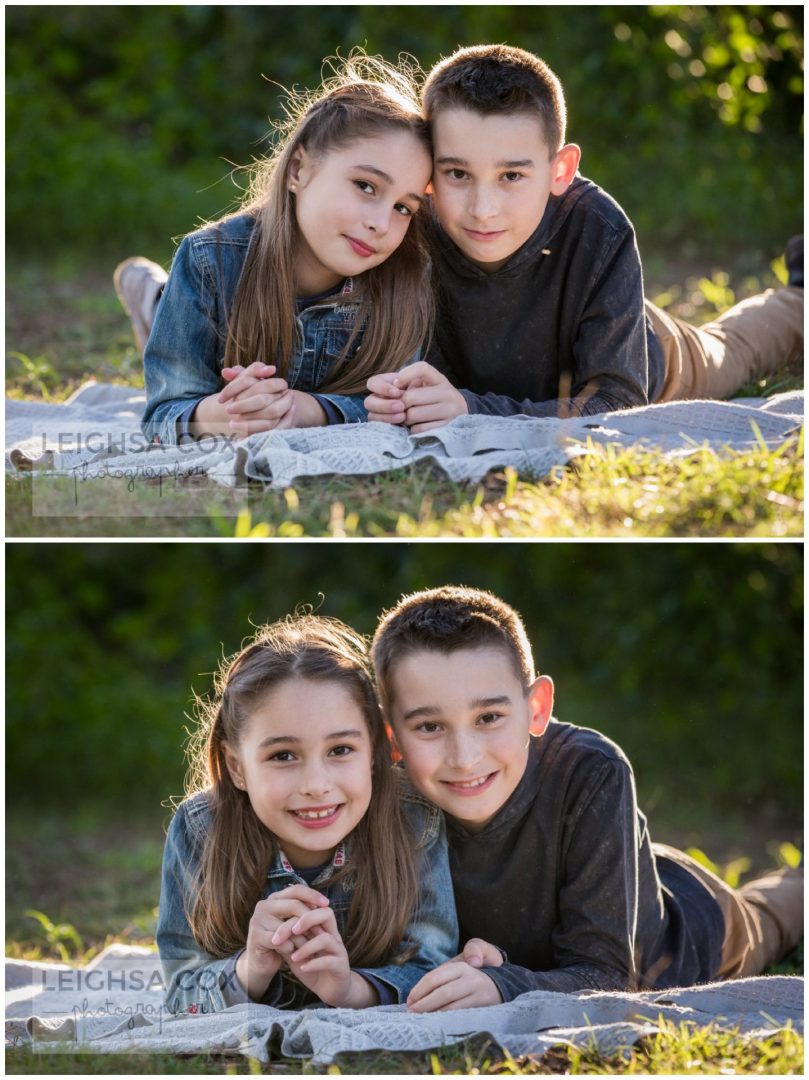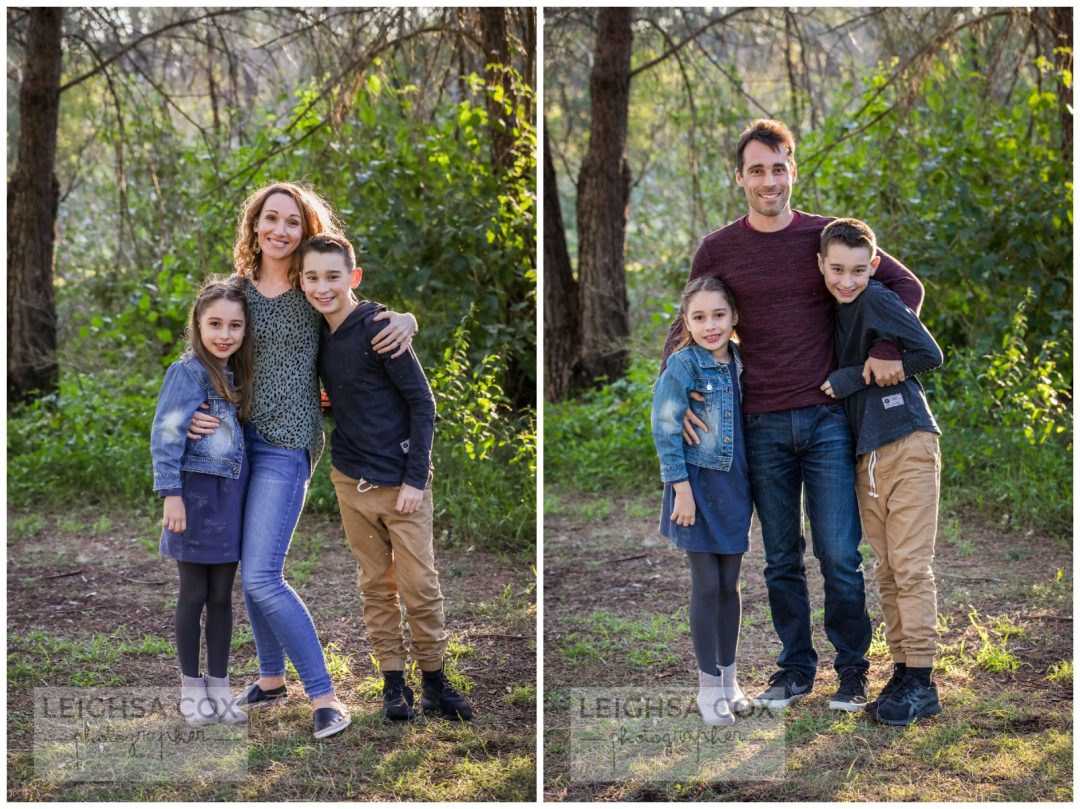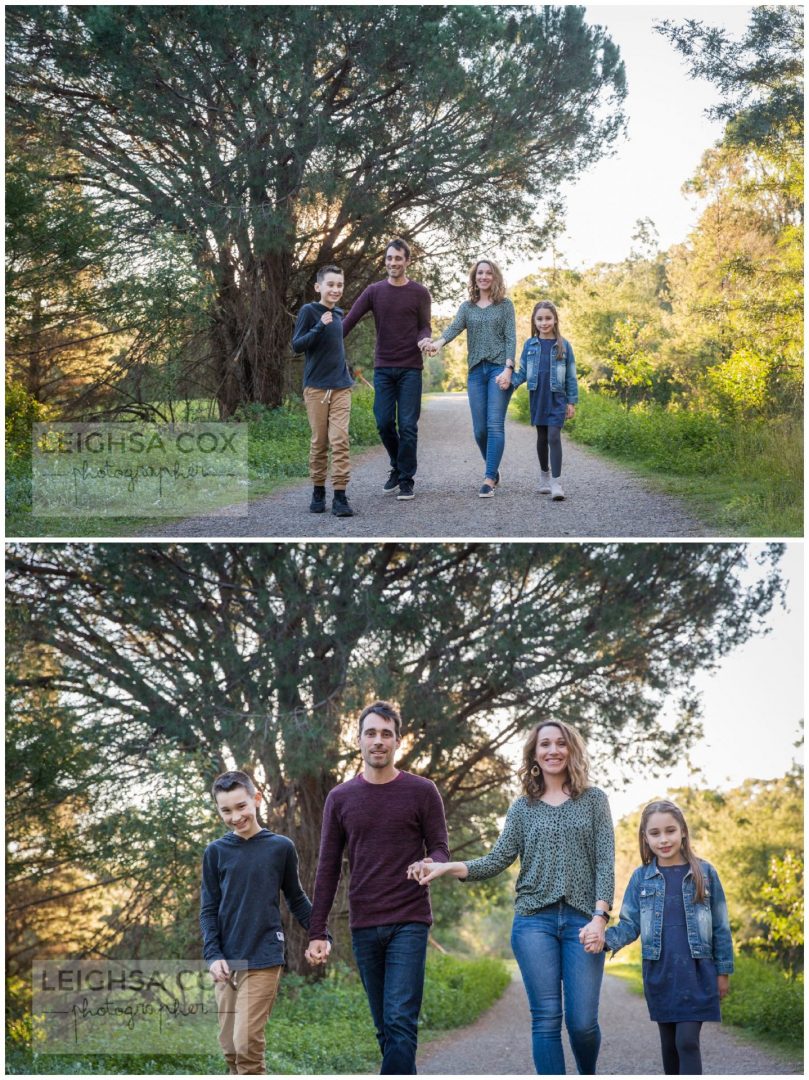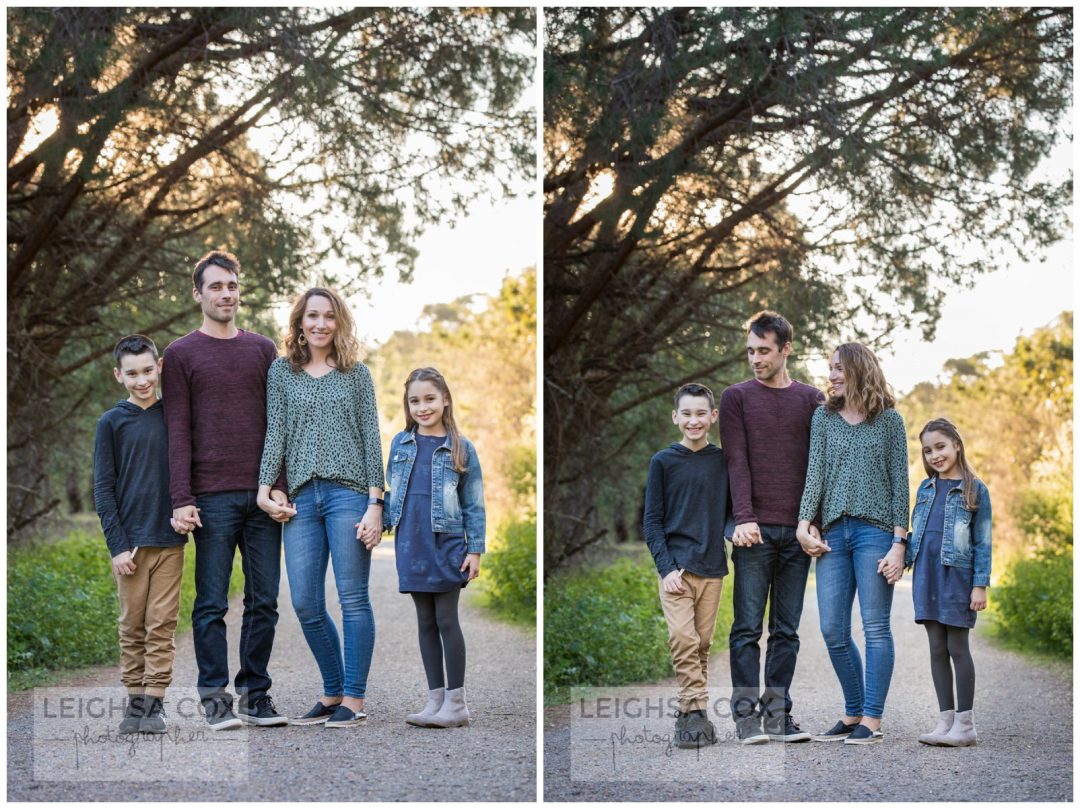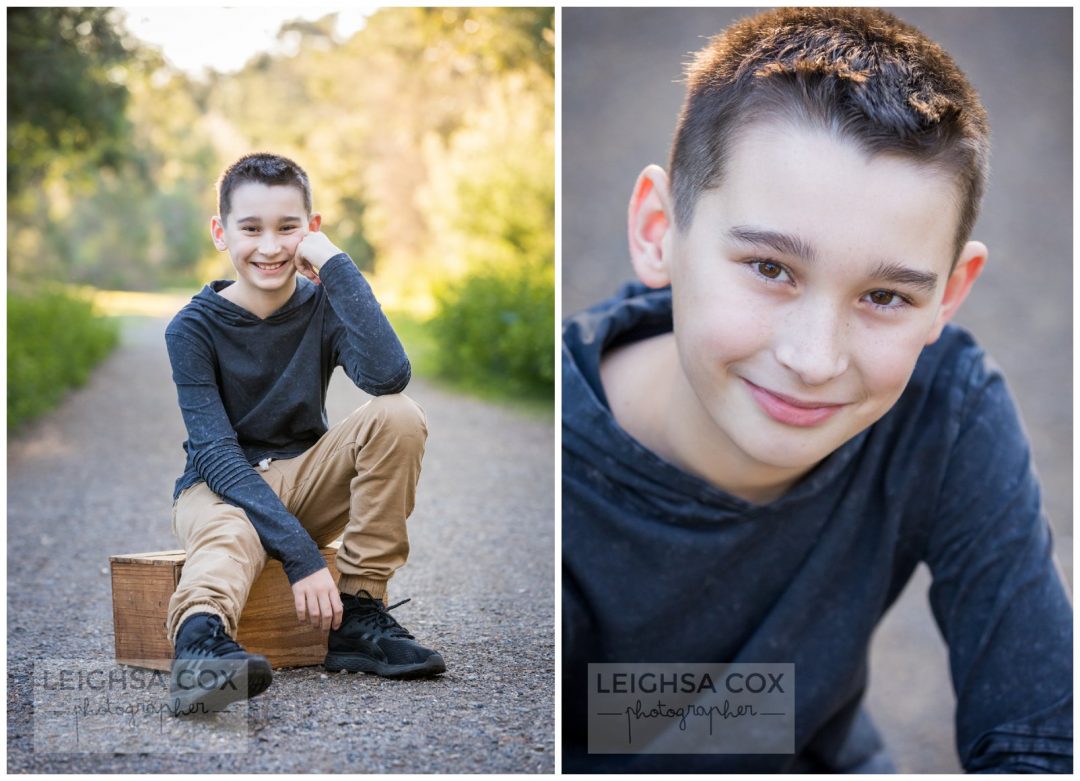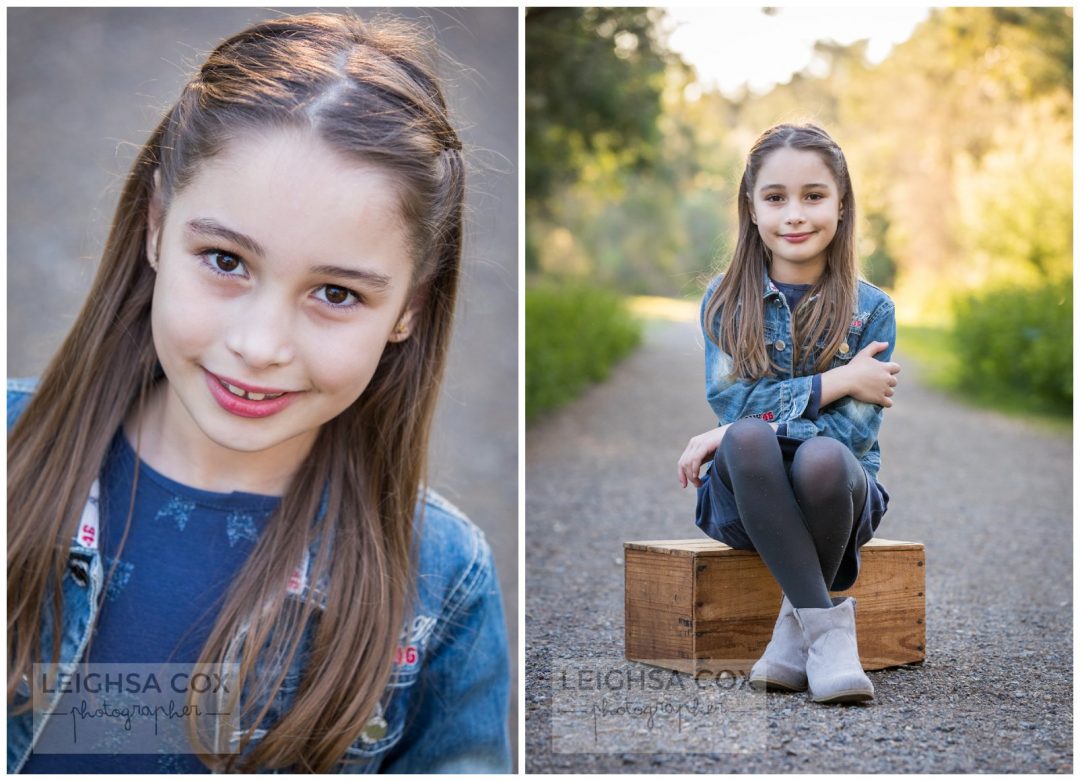 Check out the gorgeous framed canvas print collection this family chose below. The canvas looked so good with the oak frames! I'm sure they will be a perfect addition to their family home.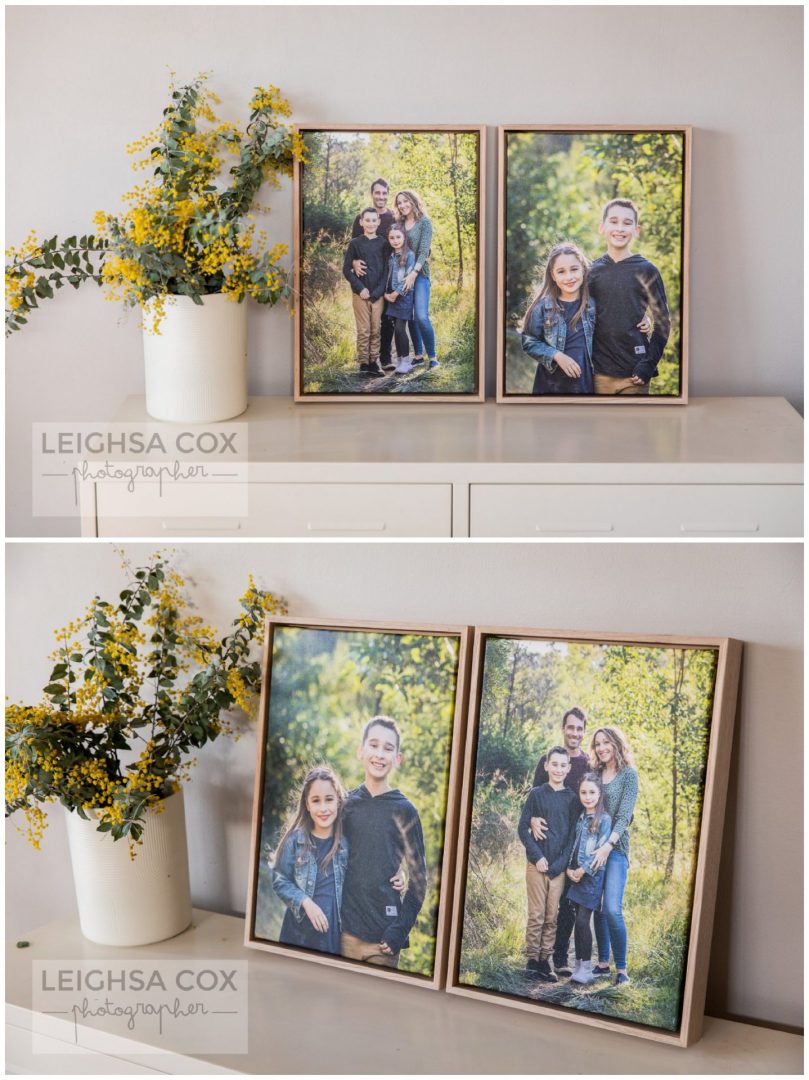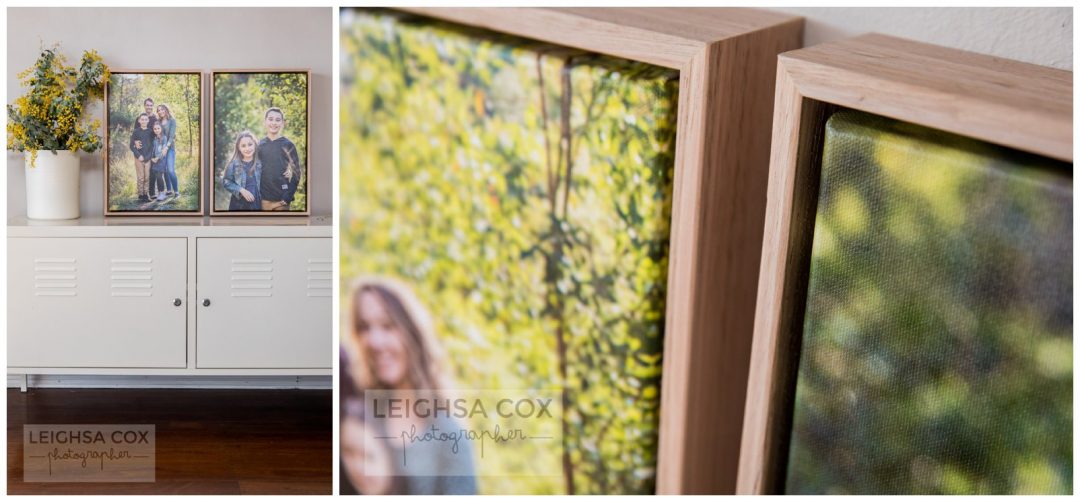 I have lots of options for displaying your potrtaits, you can check out my products page to have a closer look HERE