Beautiful Country Portraits Broke
For these beautiful country portraits I travelled to Broke, Hunter Valley. The weather was hot but the scenery was breathtaking – from the vibrant green trees and mountain ranges to the gorgeous olive groves. Everywhere you look is a beautiful backdrop – perfect for this lovely family!
I love the neutral outfits with a pop of colour! They really complimented each other and the stunning setting. The kids did great despite the 37°C heat and their cheeky personalities really shine though! They has a blast racing through the olive grove with big grins (and the occasional tongue poking out!).
The olive grove has a really unique atmosphere, mysterious with sage green leaves and dappled light which made for a some gorgeous shots! Equally gorgeous was the family, whose interactions made for some really beautiful moments. I loved to capture when the family's smallest member found some tiny flowers amongst the undergrowth to give to her mum.
x Leighsa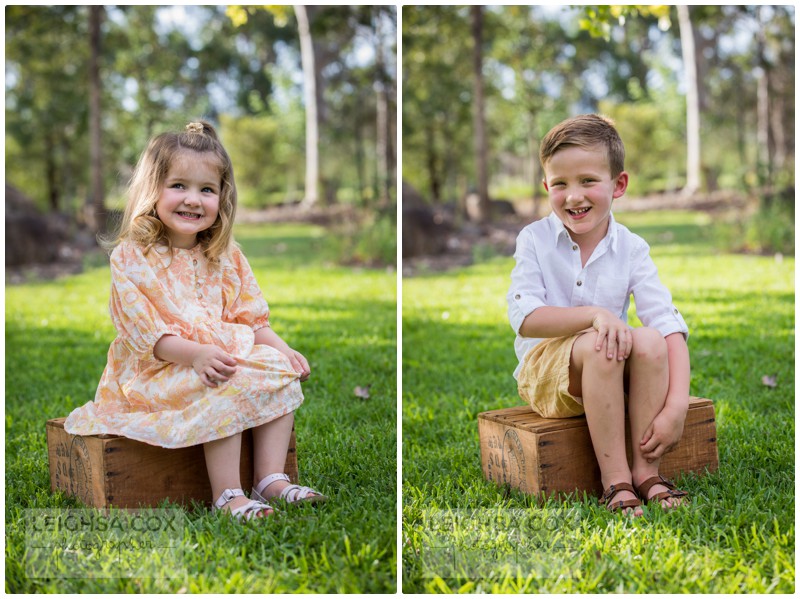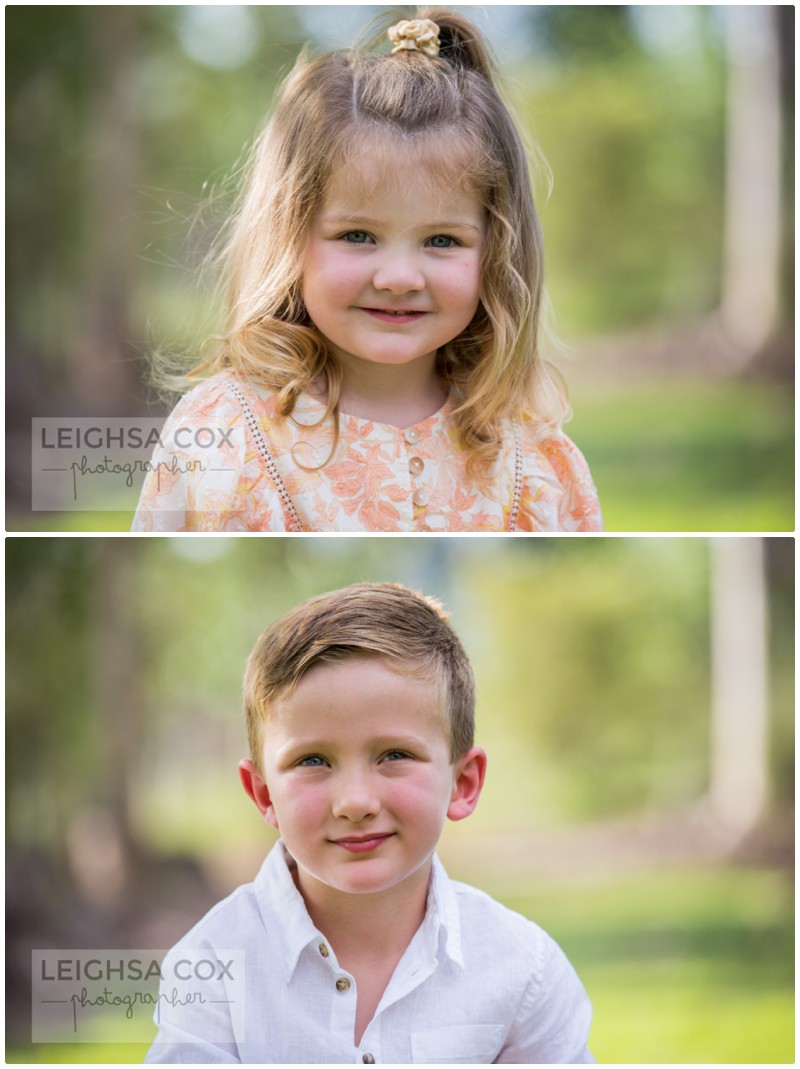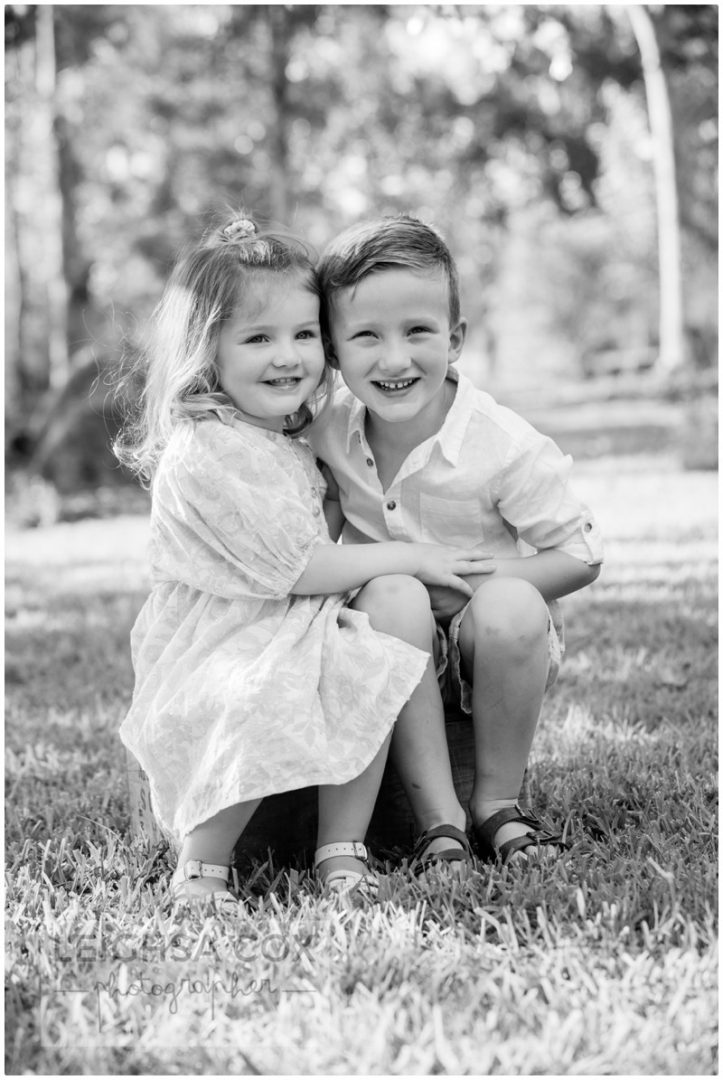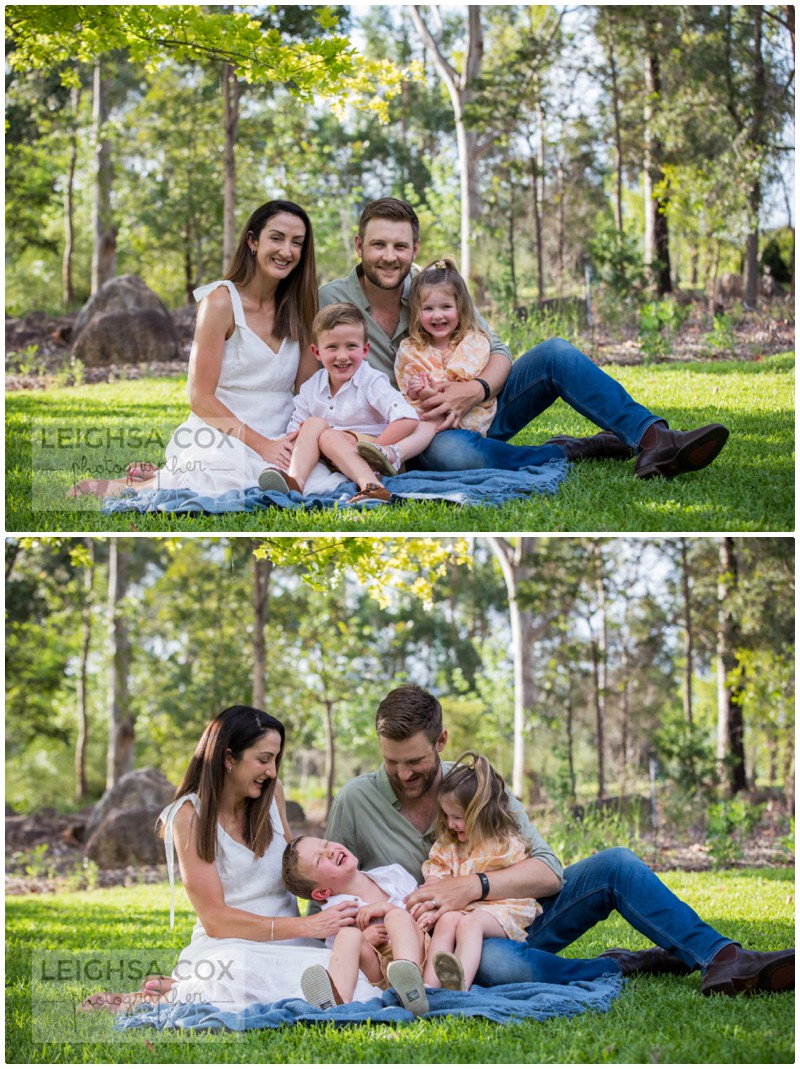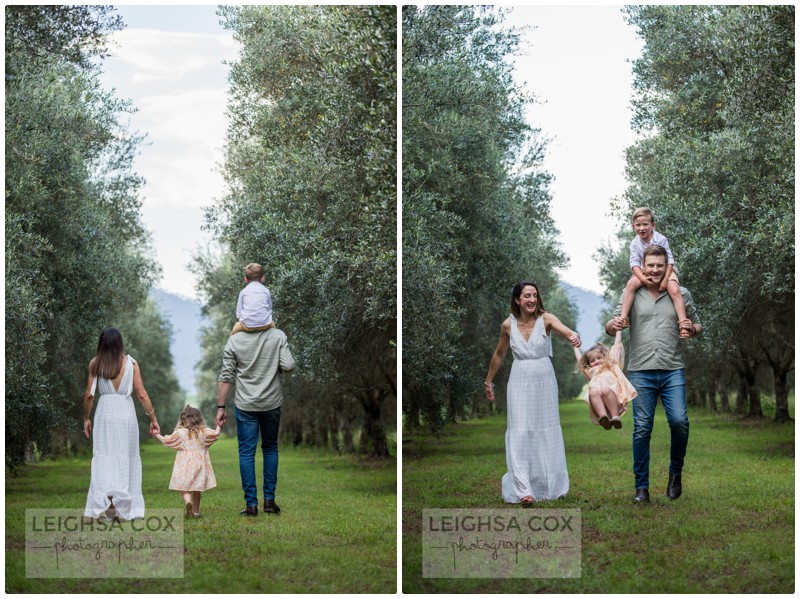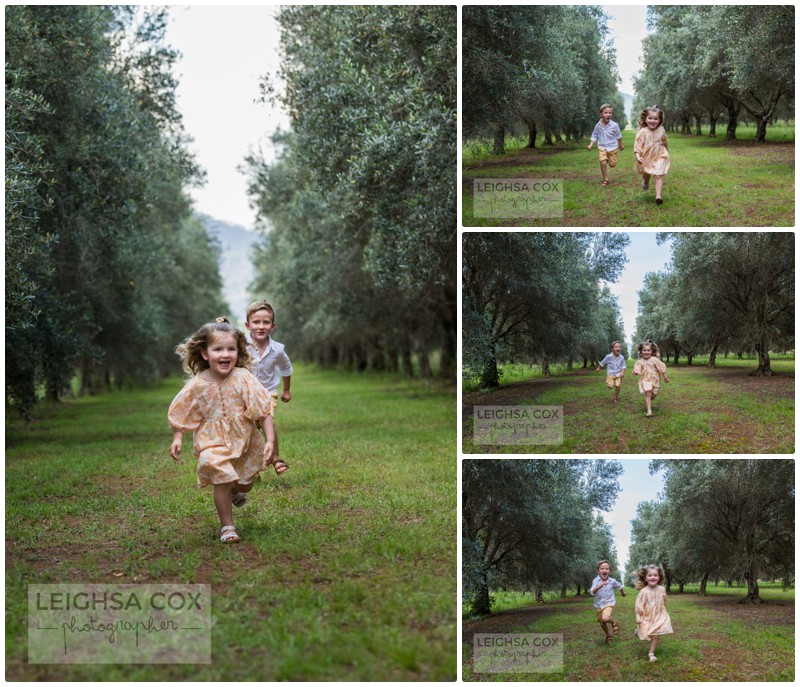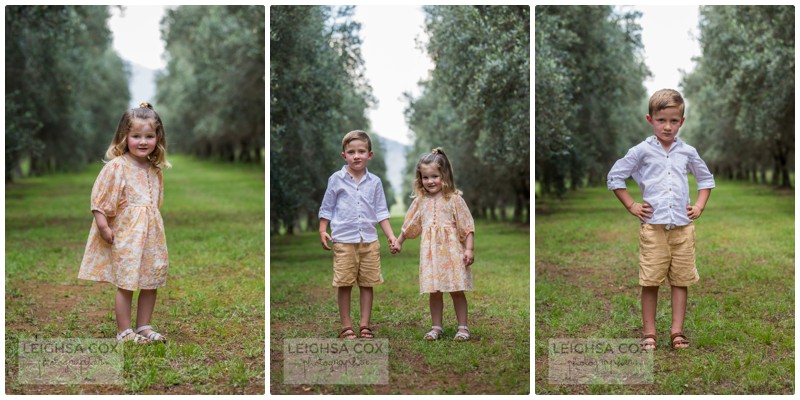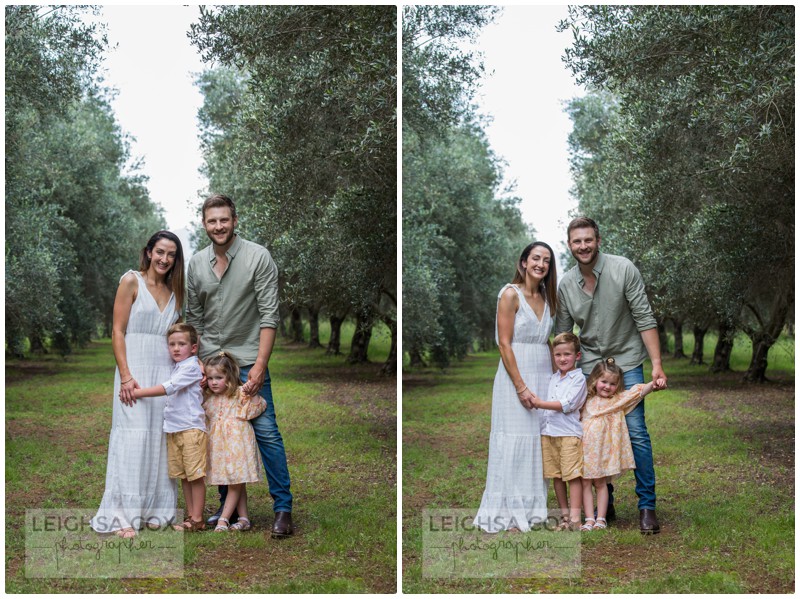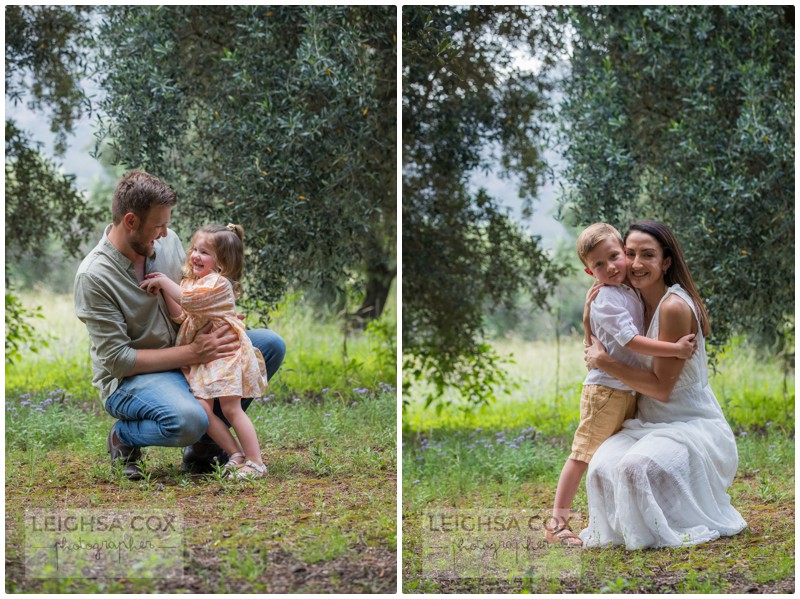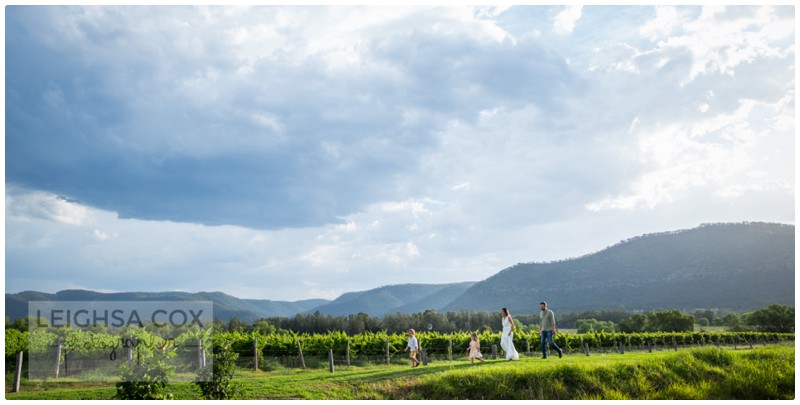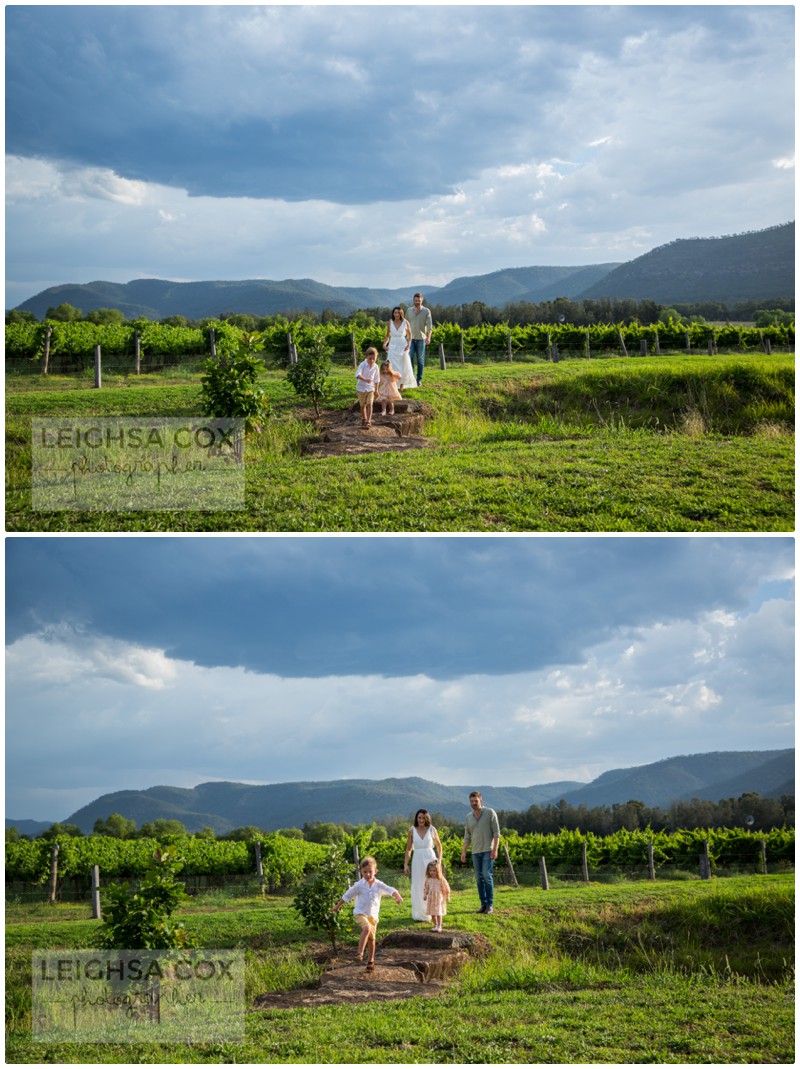 This amazing framed canvas below will be loved for many years I am sure! And the white framed canvas is perfect for the grandparents.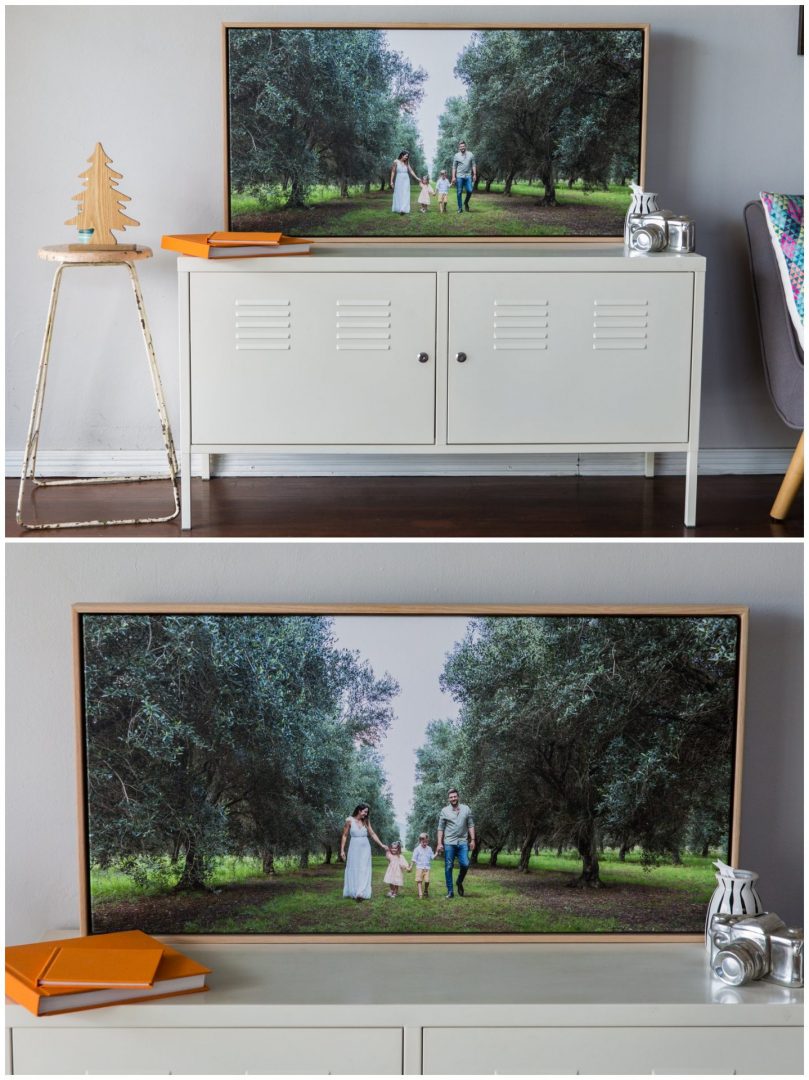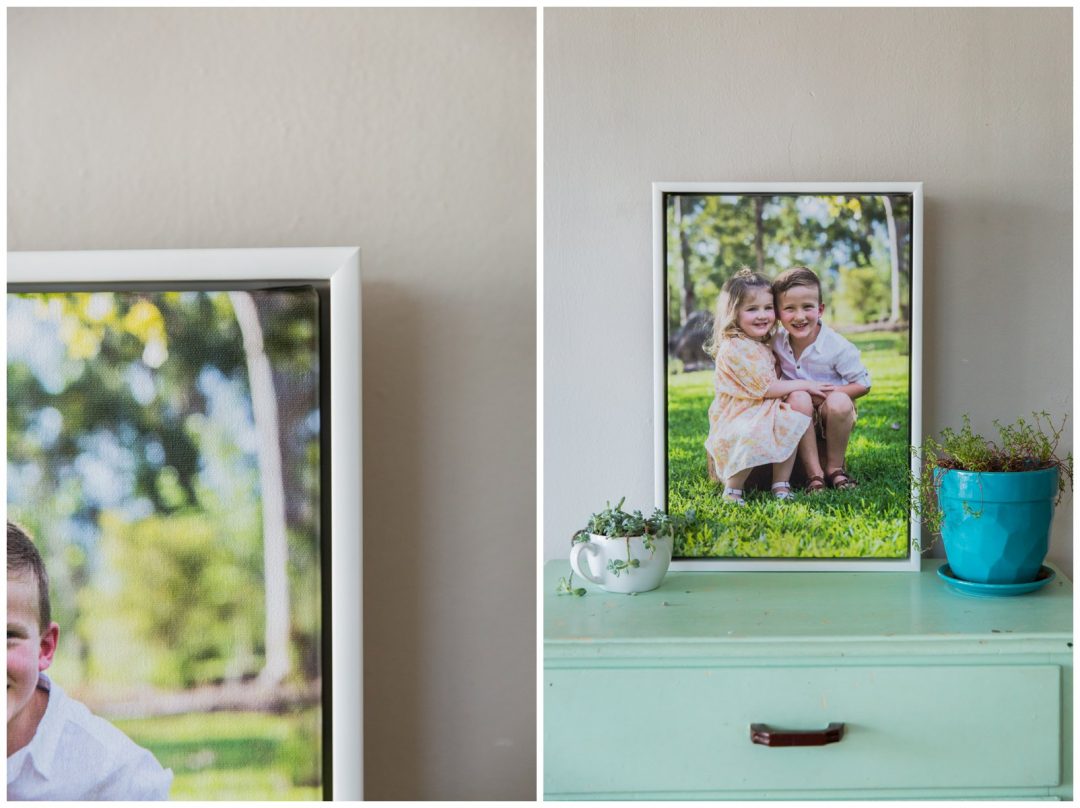 I have photographed plenty of family portraits around Newcastle and the Hunter Valley, you can check out examples on my Family Portraits Blog HERE