Baby girl at home
Lots of in home home session's lately, including this beautiful baby girl and her family!
A perfectly snoozing baby to the point of only one click where she was awake (and yes they loved that photo). What a gorgeous big sister, who is so gentle and caring. And really engaged in what was happening! But still walked away when she had had enough hahaha
With complementing soft neutral grey tones with the splash of pink, it was a dream to photograph this family. Relaxed snuggles on the big main bed is a winner, and creates really natural moments for me to capture. This family oozed love and joy. I am really glad I could photograph these beautiful moments for them to treasure.
x Leighsa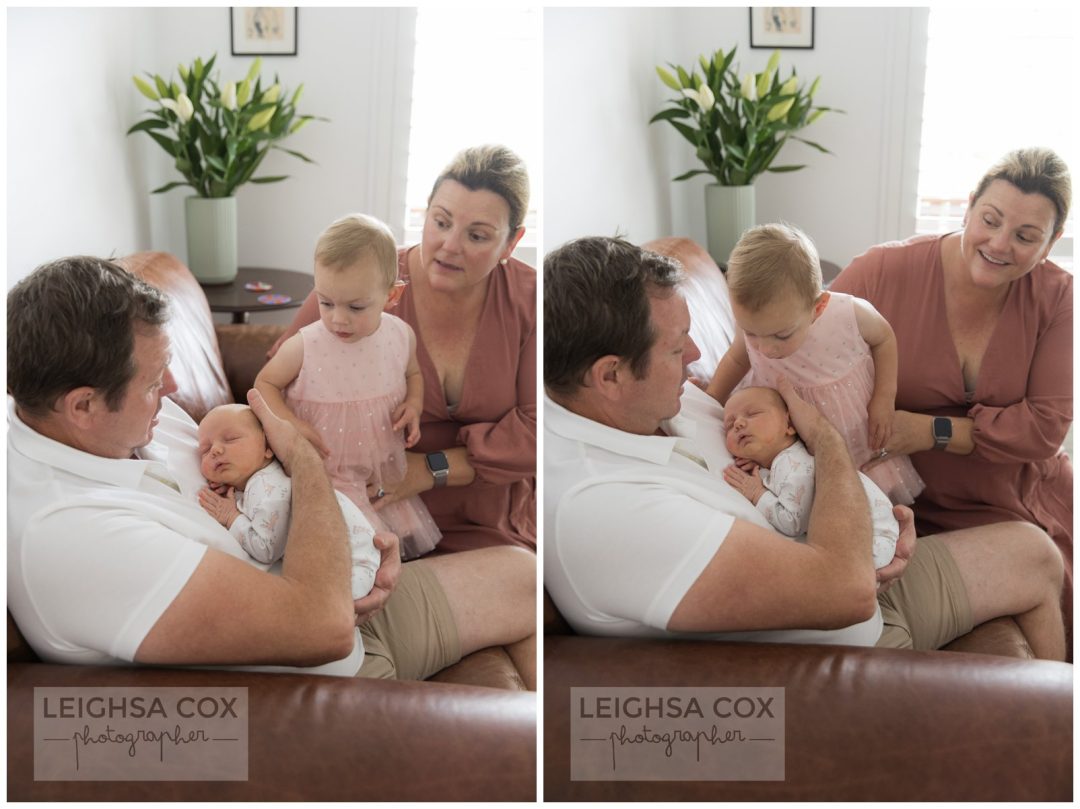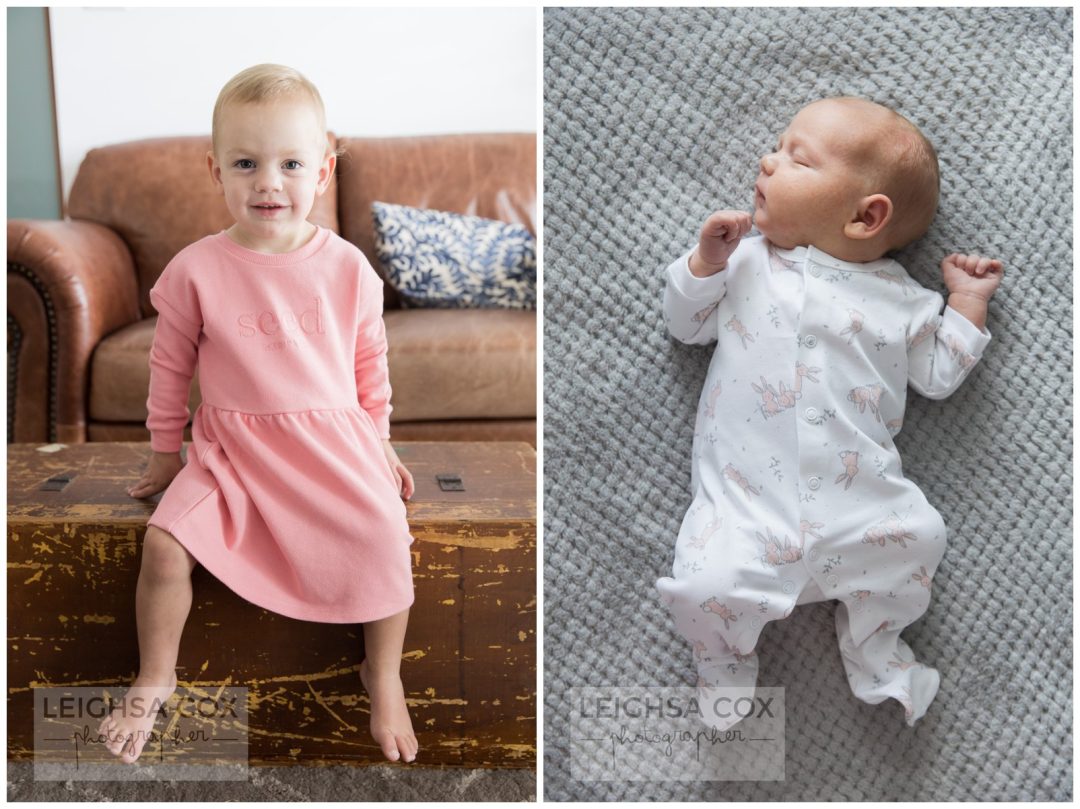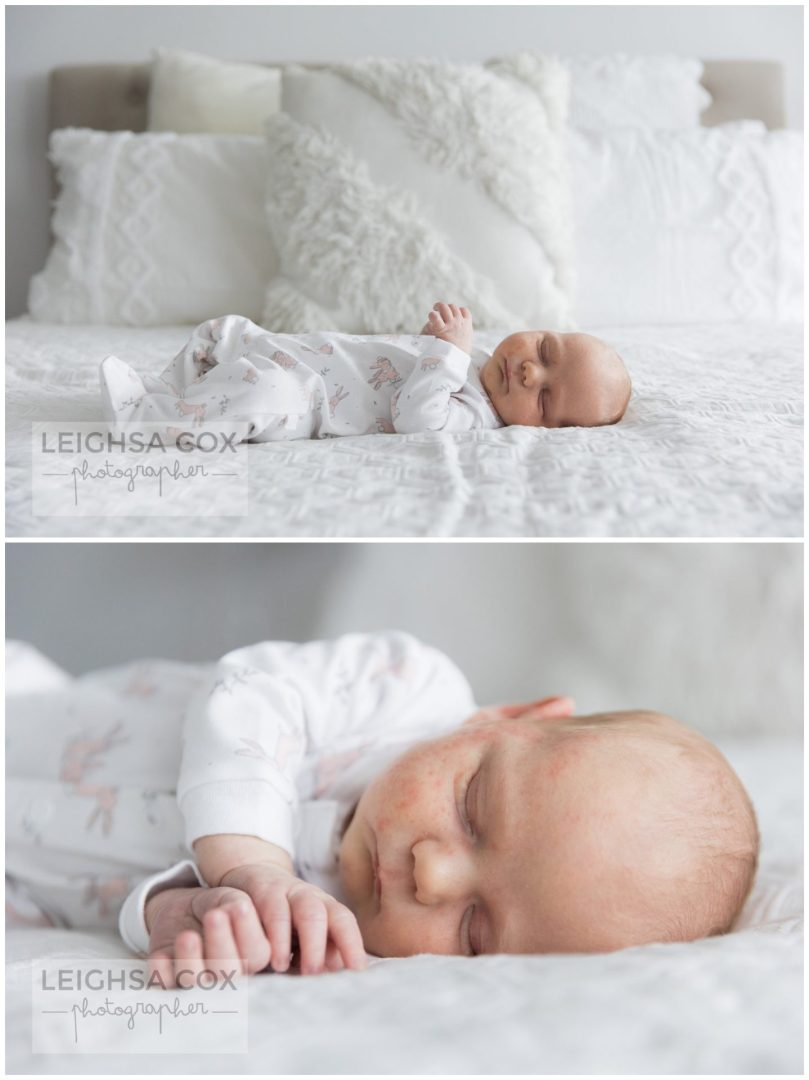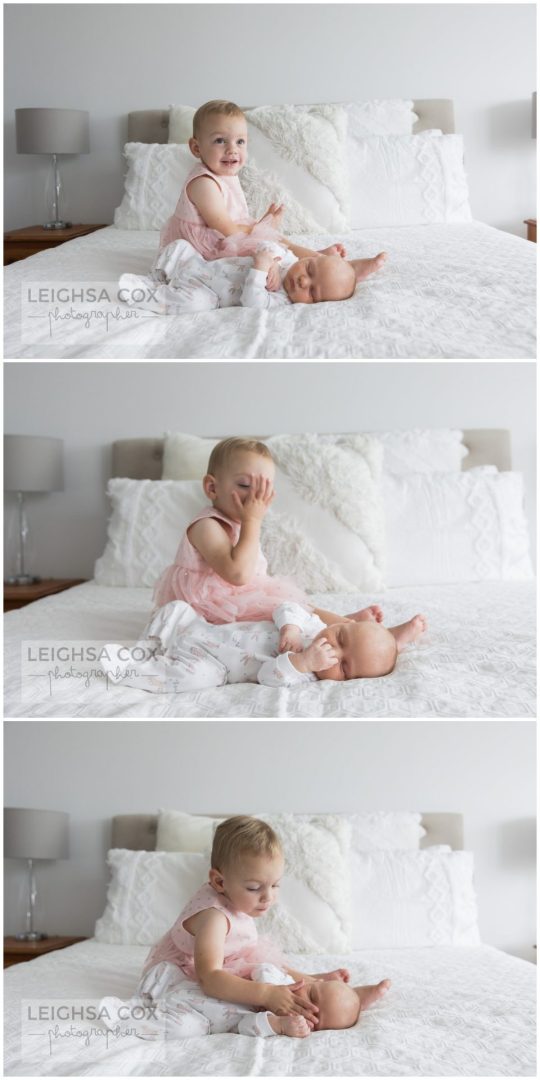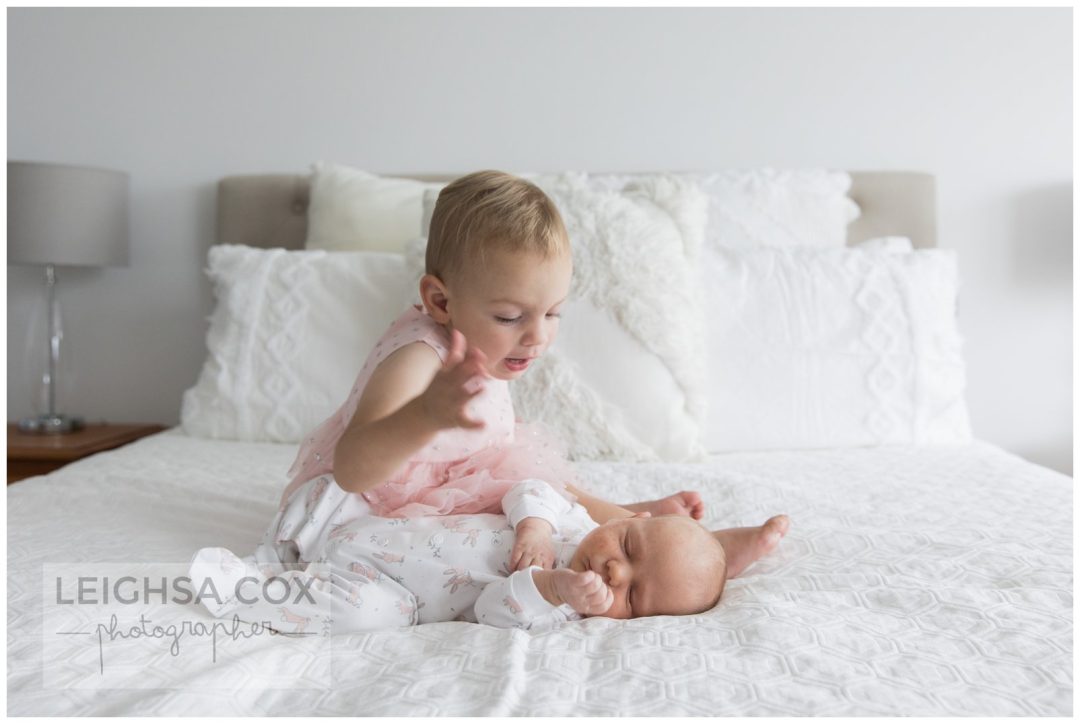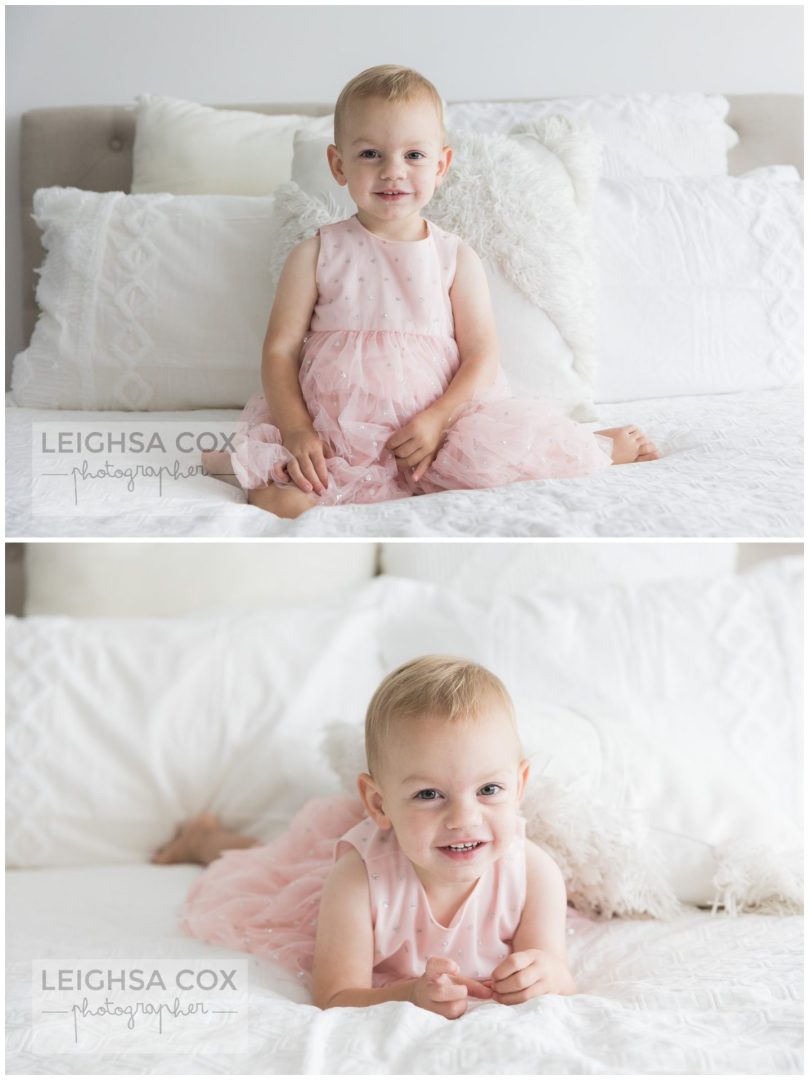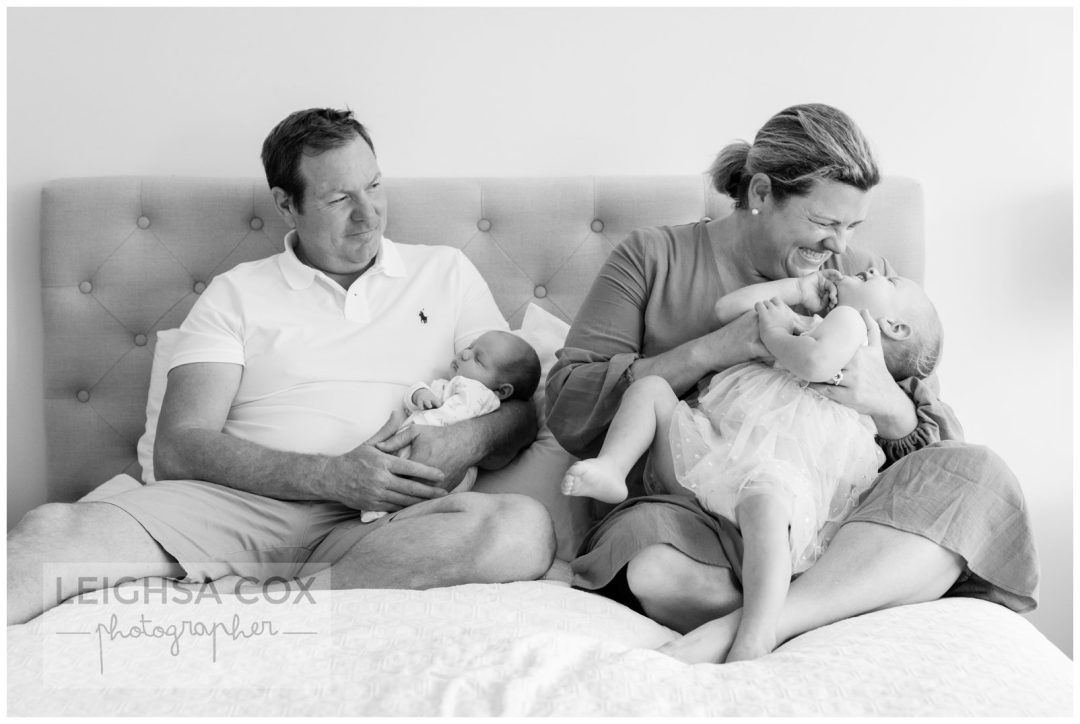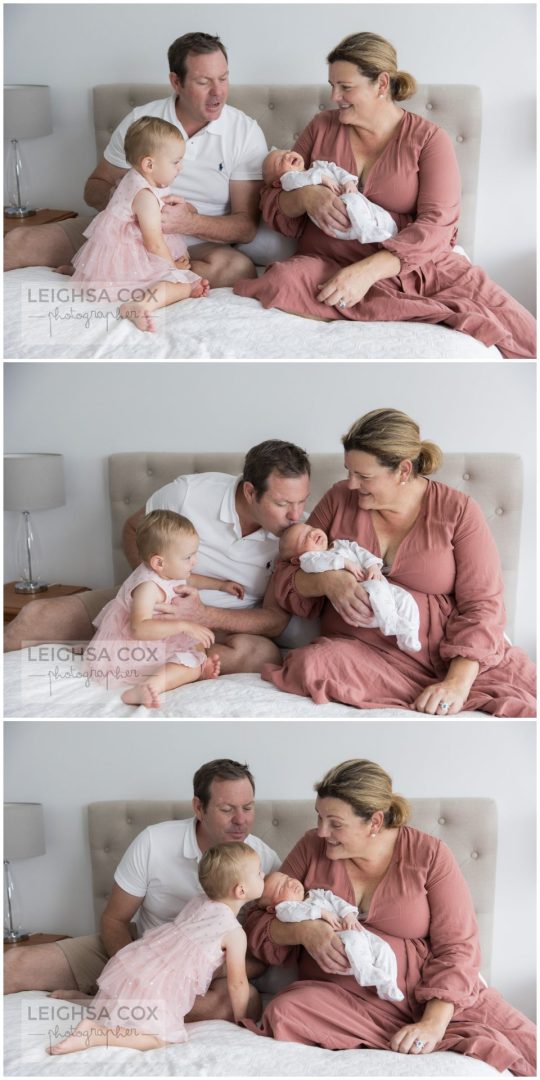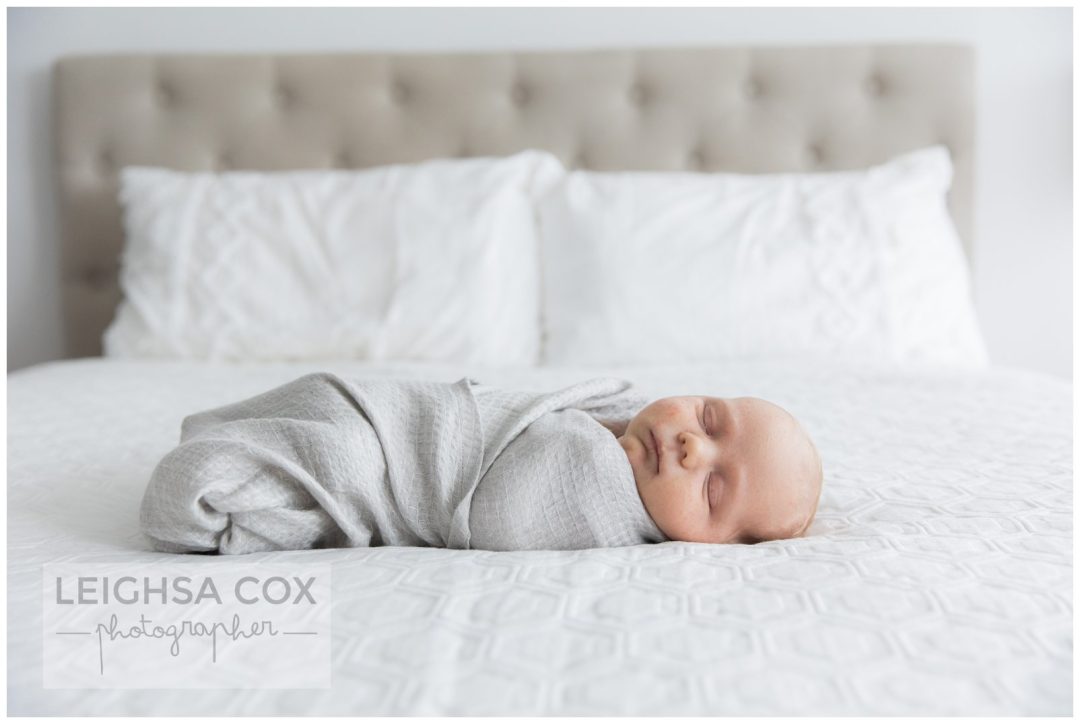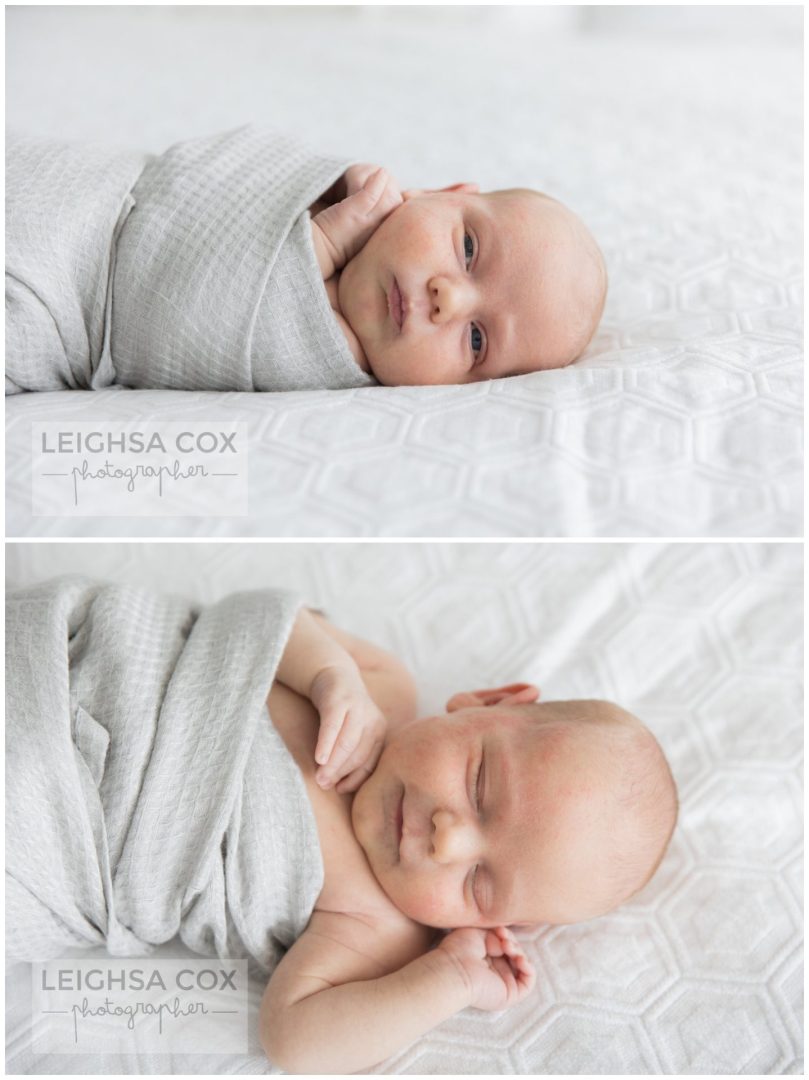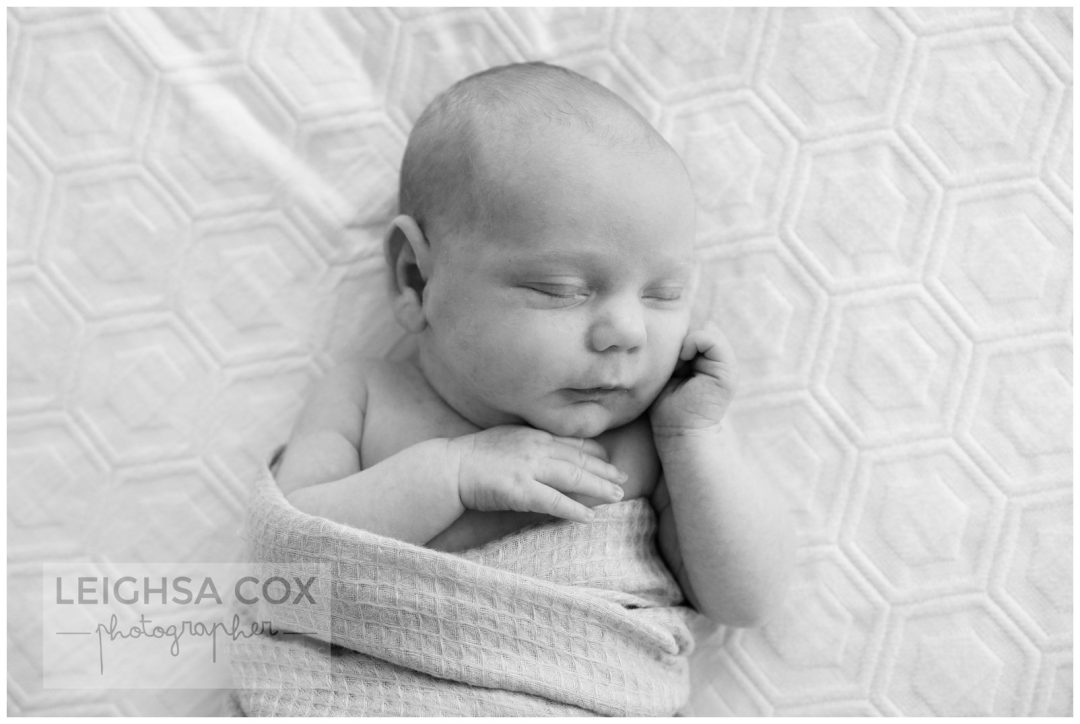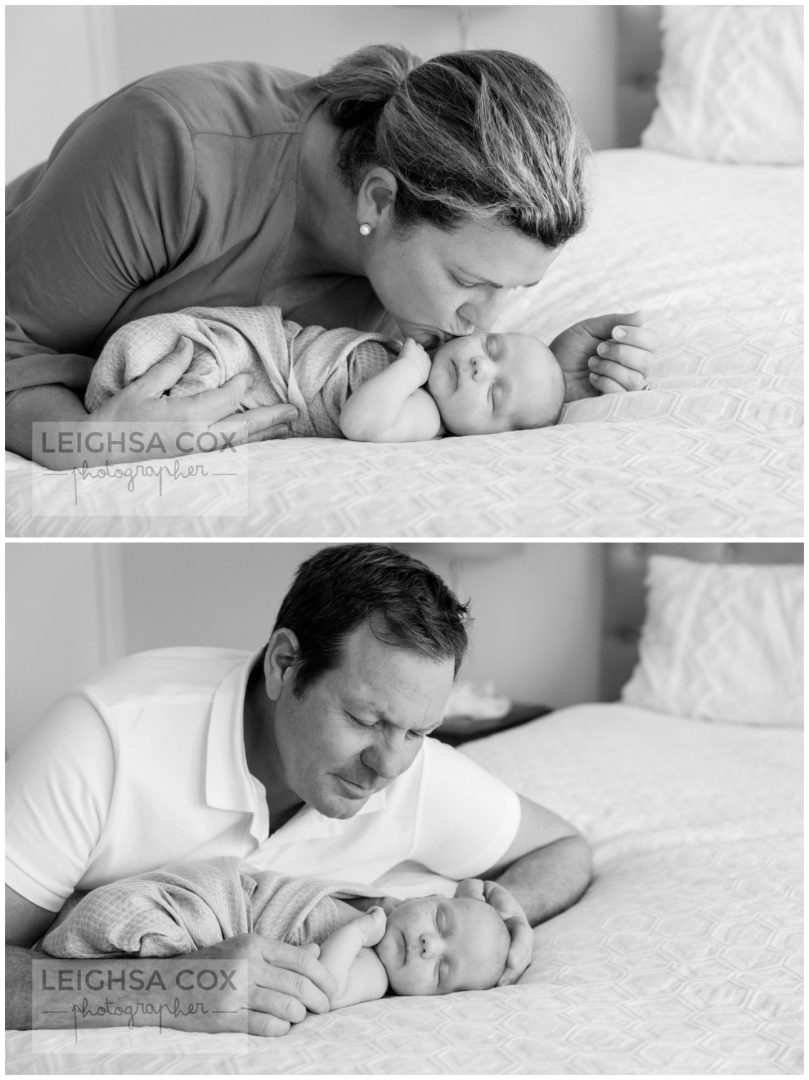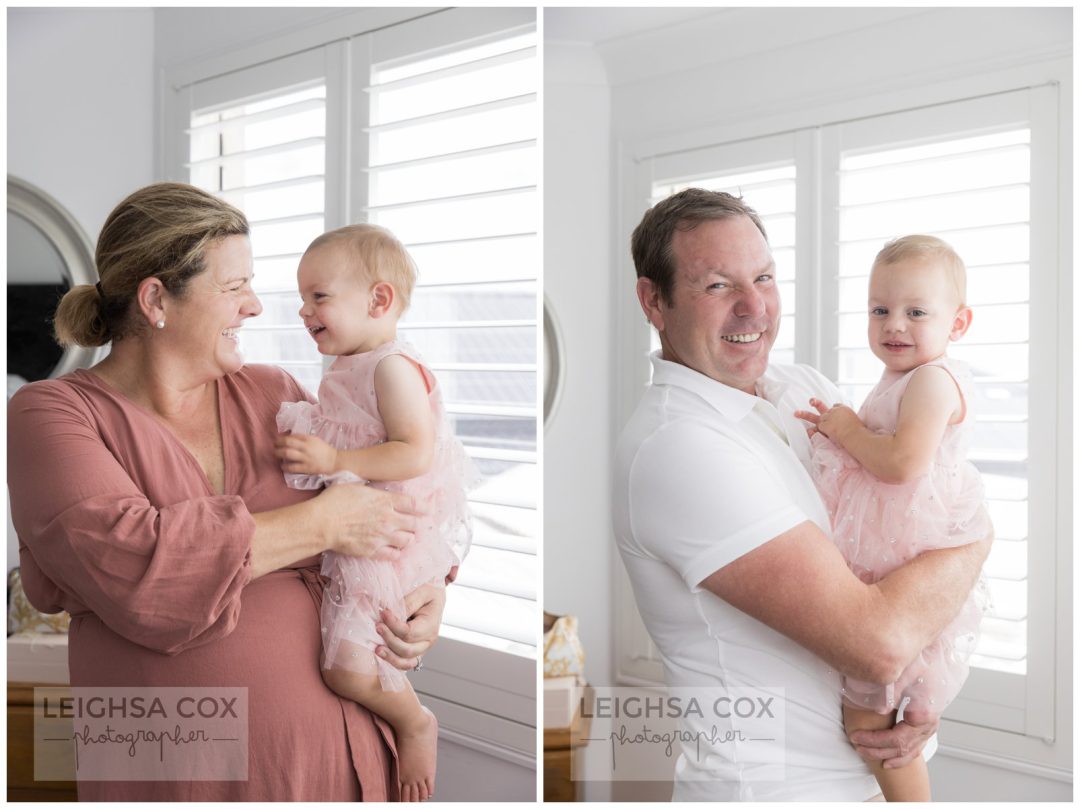 A framed set of four will sit proudly on one wall with a few smaller prints for other rooms and digital images to share too. What a gorgeous memory for them to look at for years to come.
Loving using my new NoIssue Tissue paper products to wrap the special treat in an eco friendly way.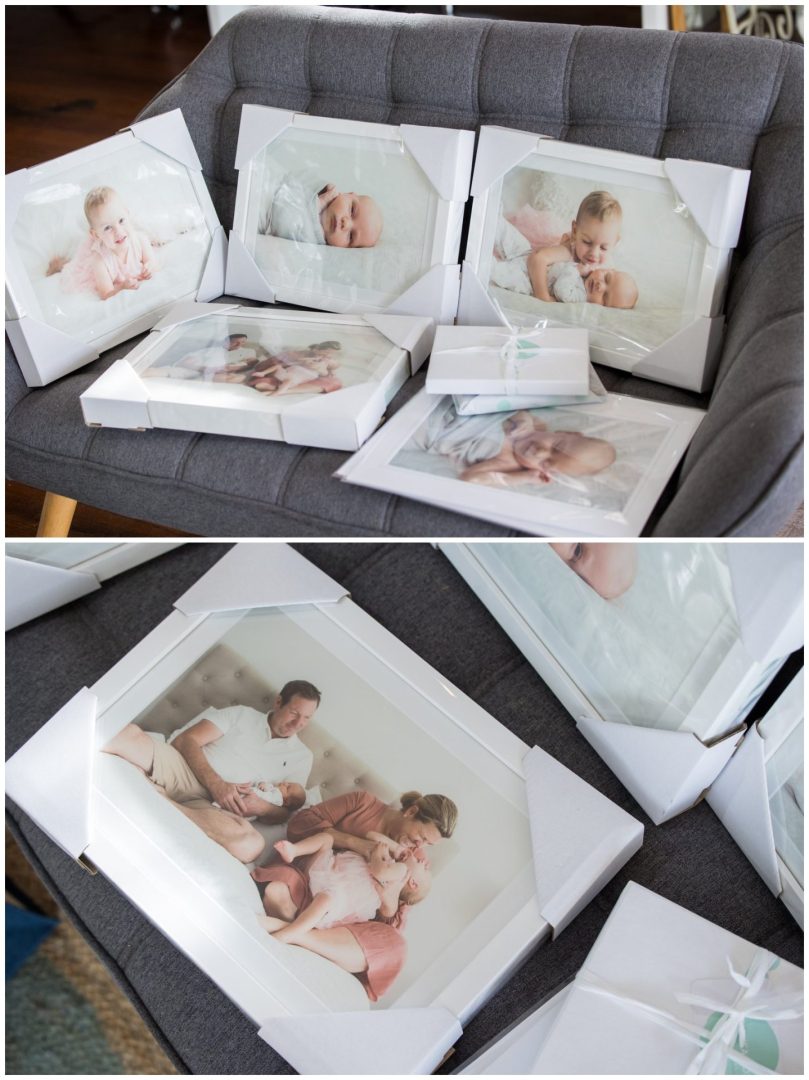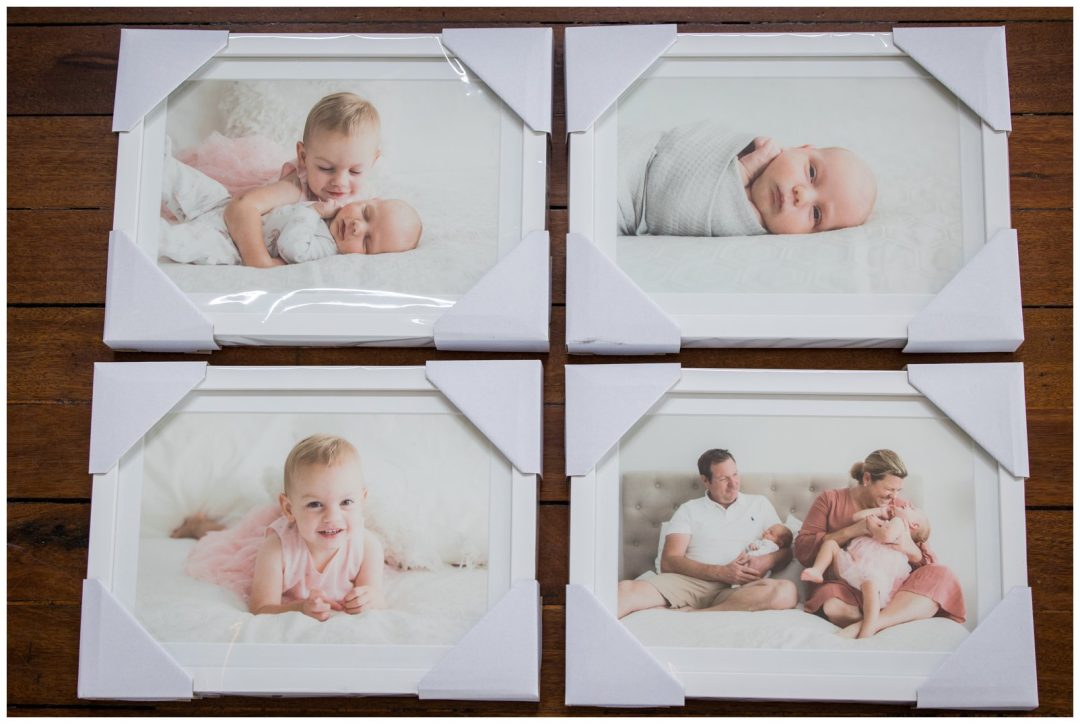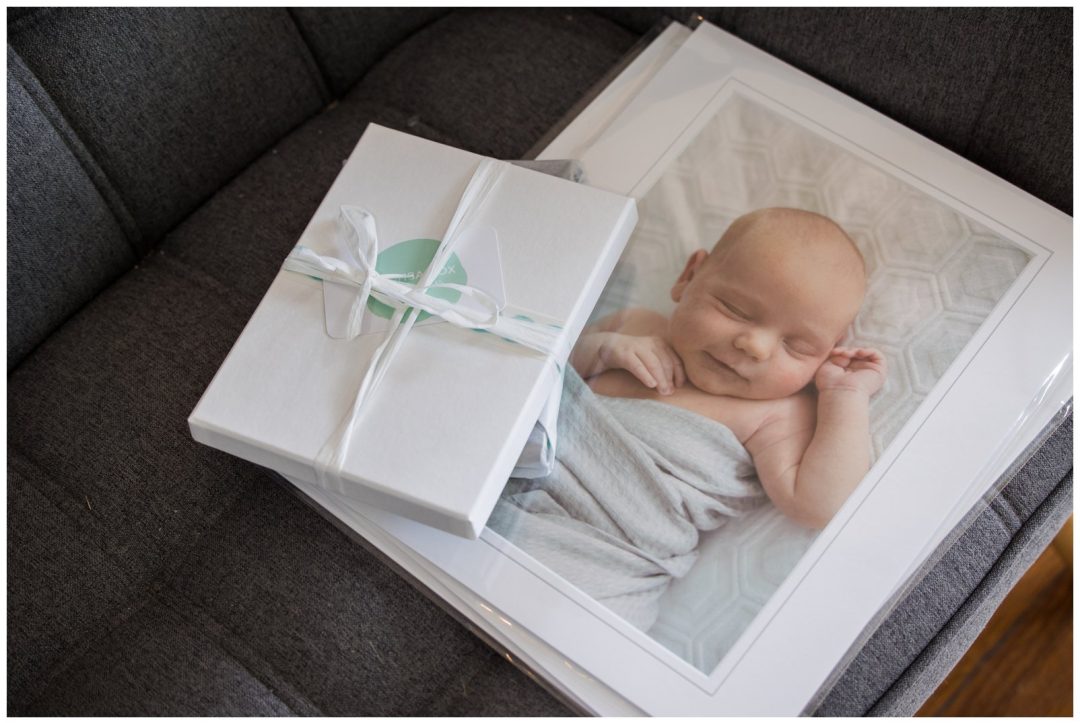 These newborn photo sessions make my ovaries pinch a little, check out some more babies HERE if you like that feeling too 😀