Autumn Family East Maitland
Oh the colours! And the sweet and wild sisters. What a blast this session was!
Deciding on a location for your family session can be a a tricky one. You need to consider lots of things – your style, the feel of photos you want, where you will hang the photos, the time of year, and accessibility of locations.
This family really wanted some Autumn colours and lots of fun. We had a location sorted close by their home but a few days before we realised the leaves had all dropped and had to change. We settled on East Maitland train station at the old platform and big autumn coloured tree close by. I love living in Maitland, such a growing city still with that country feel.
With lots of giggles and plenty of chatting, these sisters had me in stitches! So fun and full of life and enthusiasm for the world. They loved the 'lets throw leaves at Mum and Dad' prompts too!
I really loved photographing this family and their connections. When I came back to the studio there was a huge stack of photos from our adventure, I had to really cull it down to a manageable number for editing. With lots of sunshine and smilies it made me happy going through all the images.
I can't wait to see the beautiful collection of framed portraits they ordered, come to life in print!
x Leighsa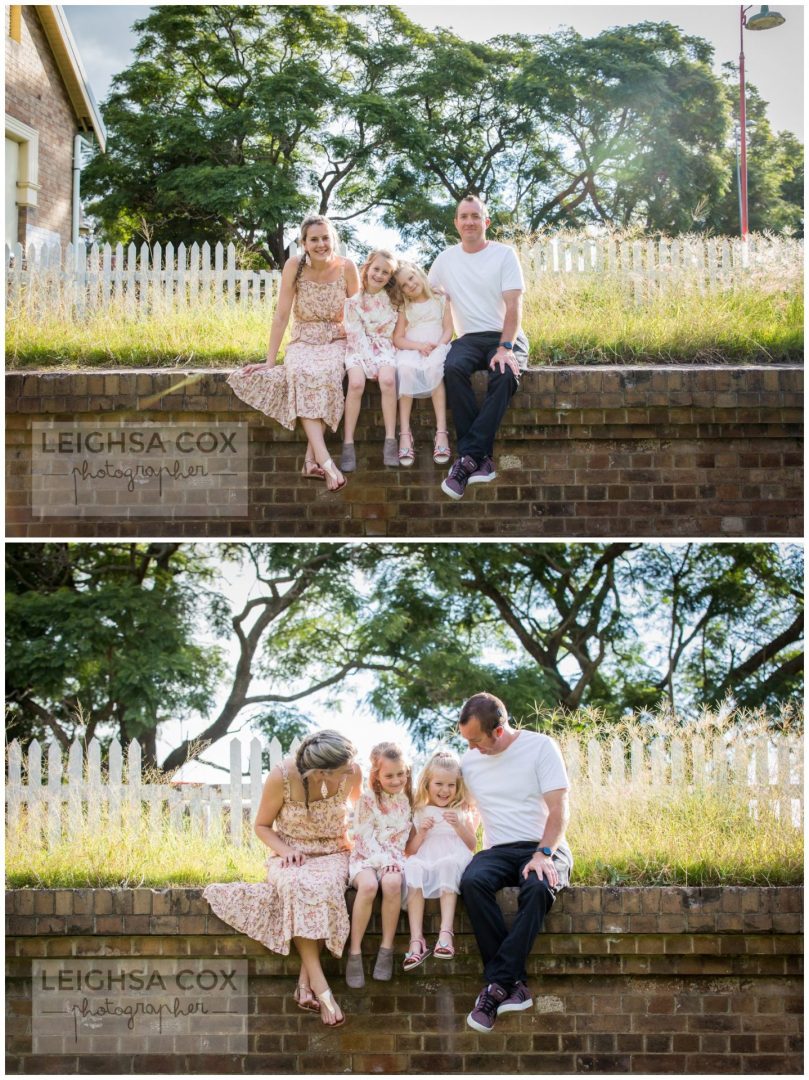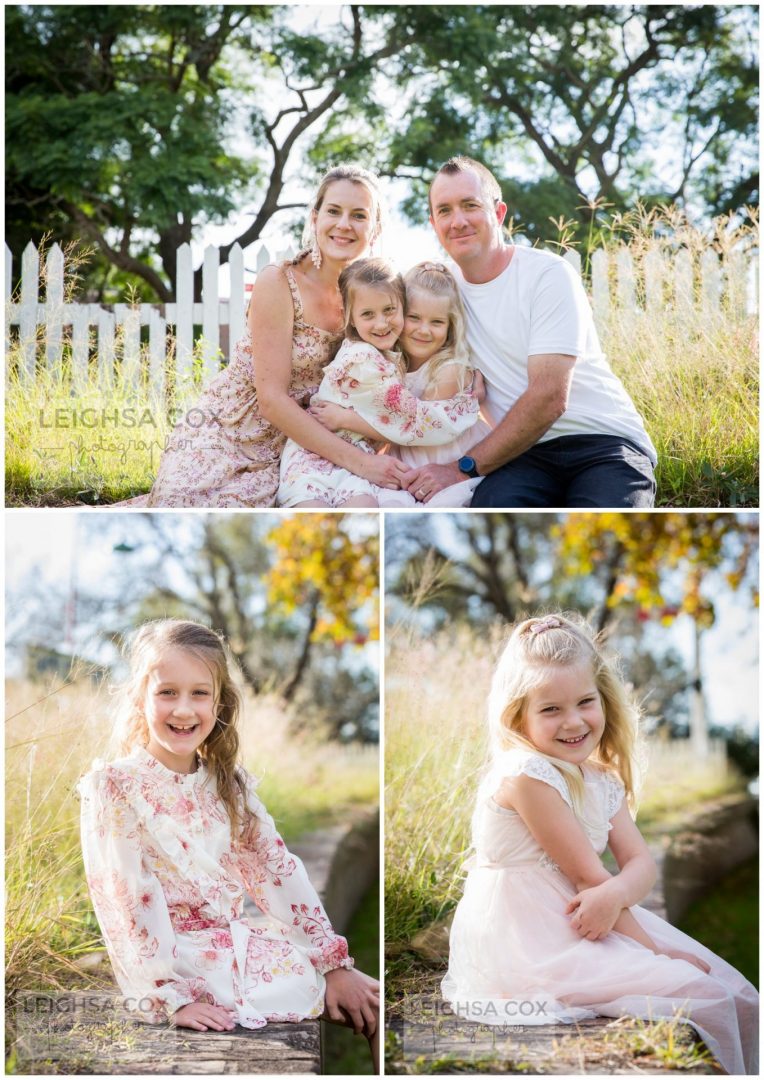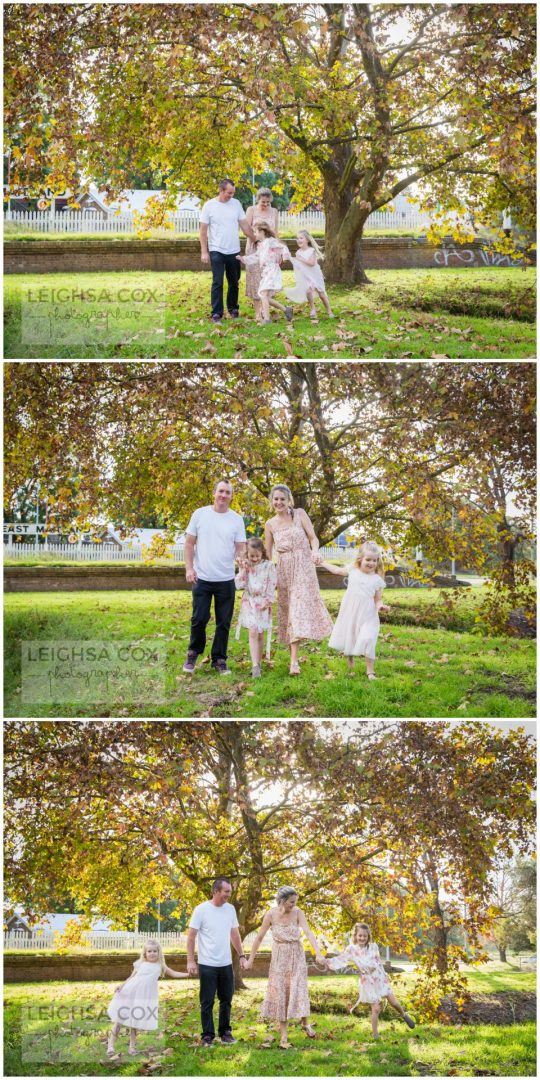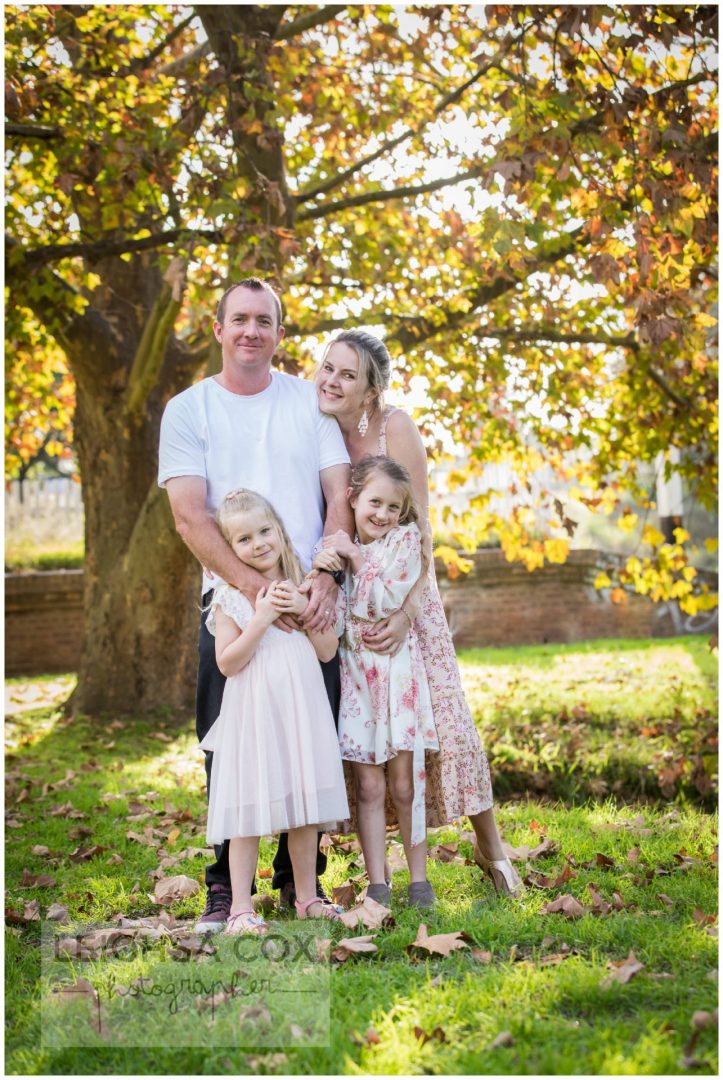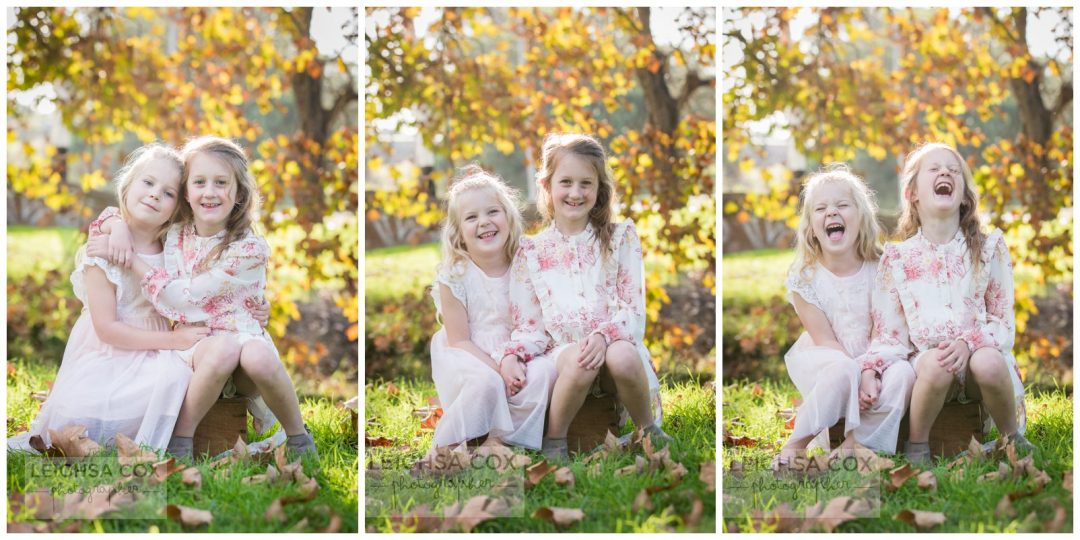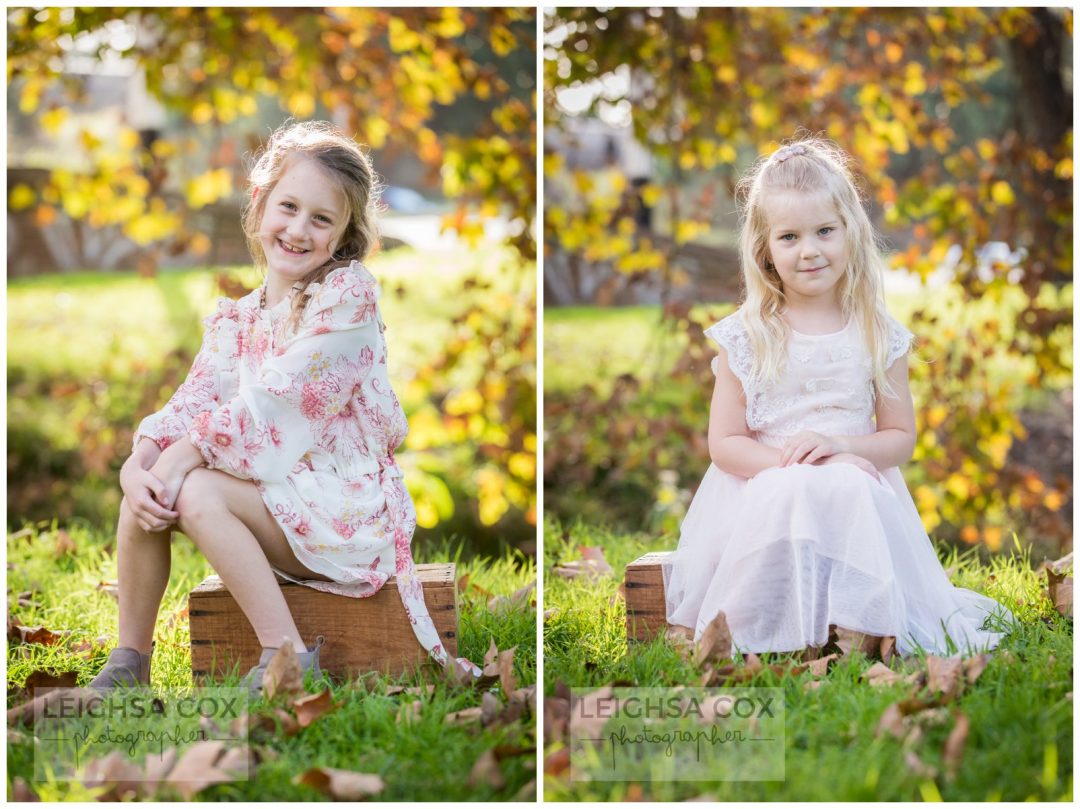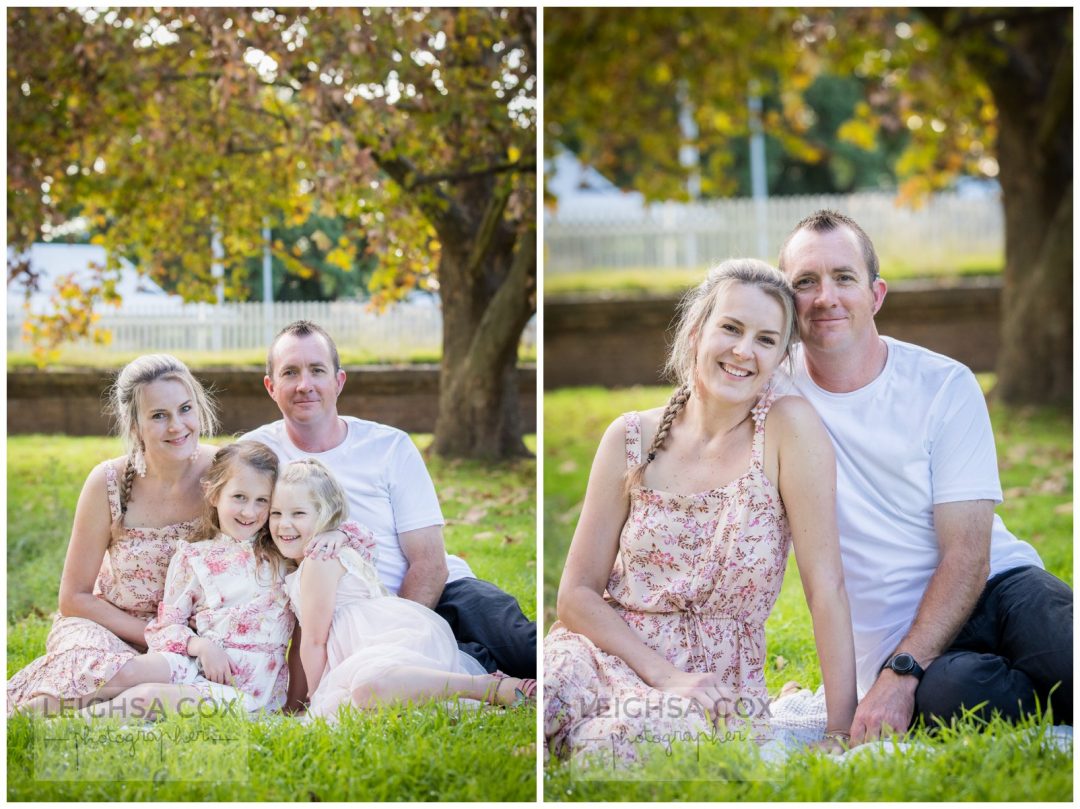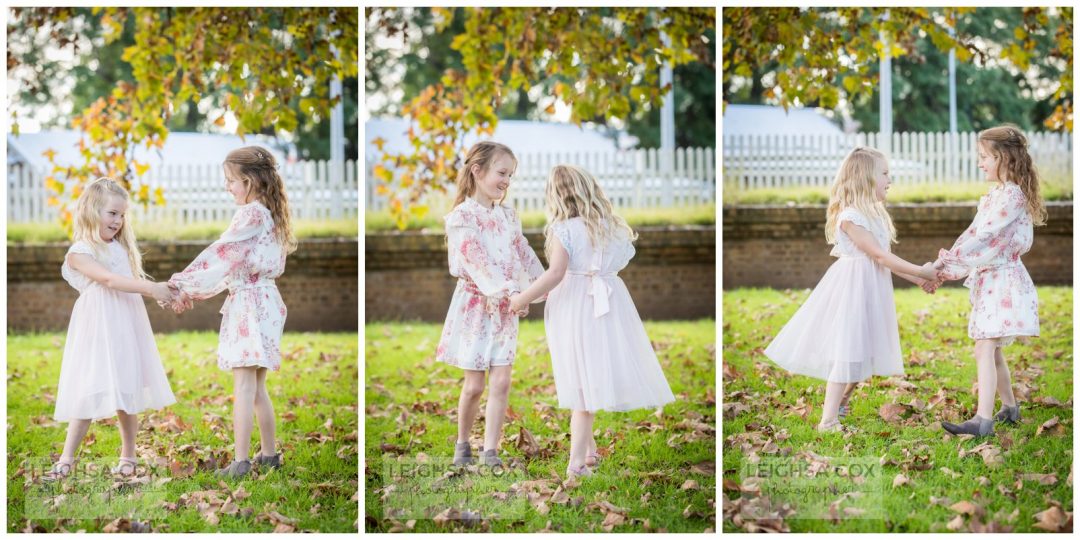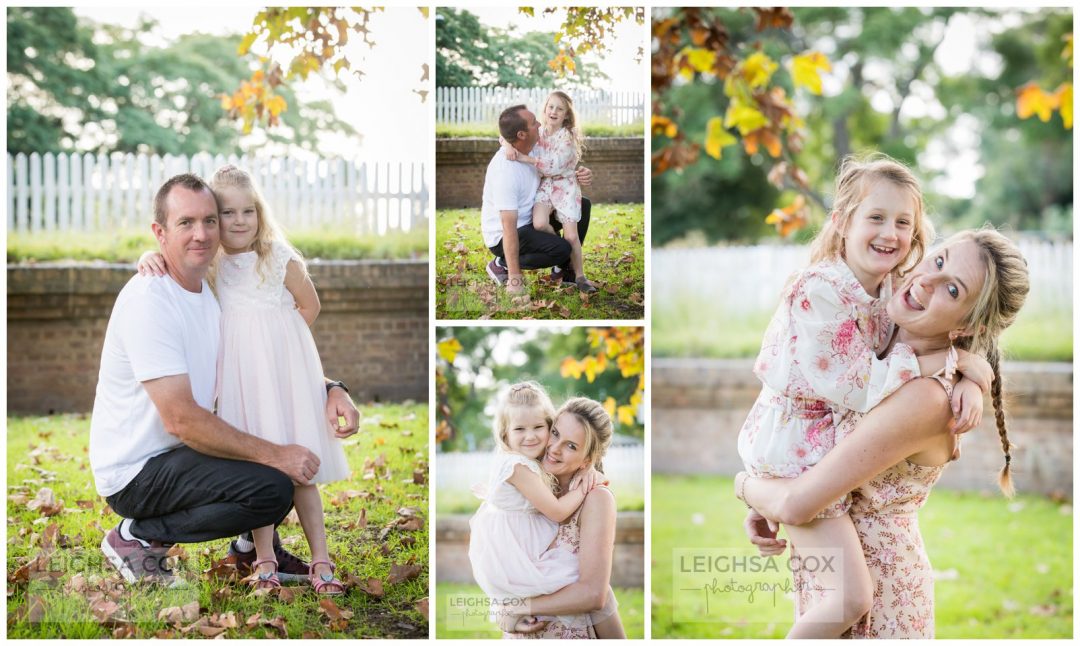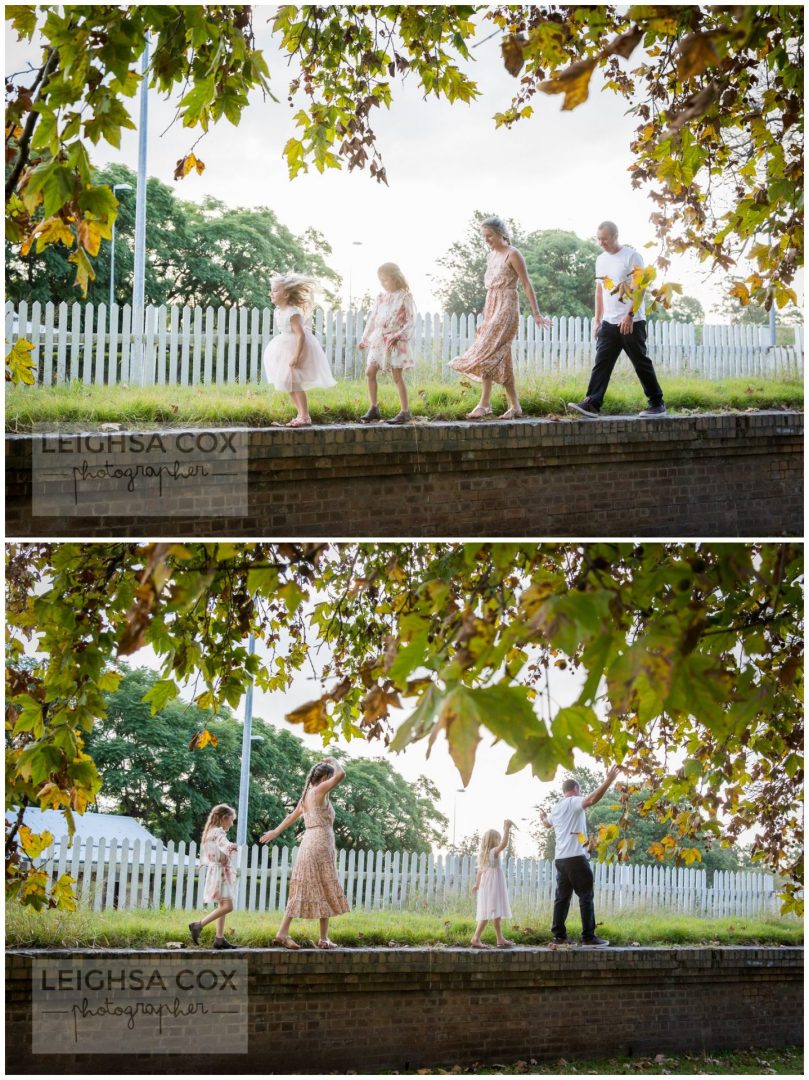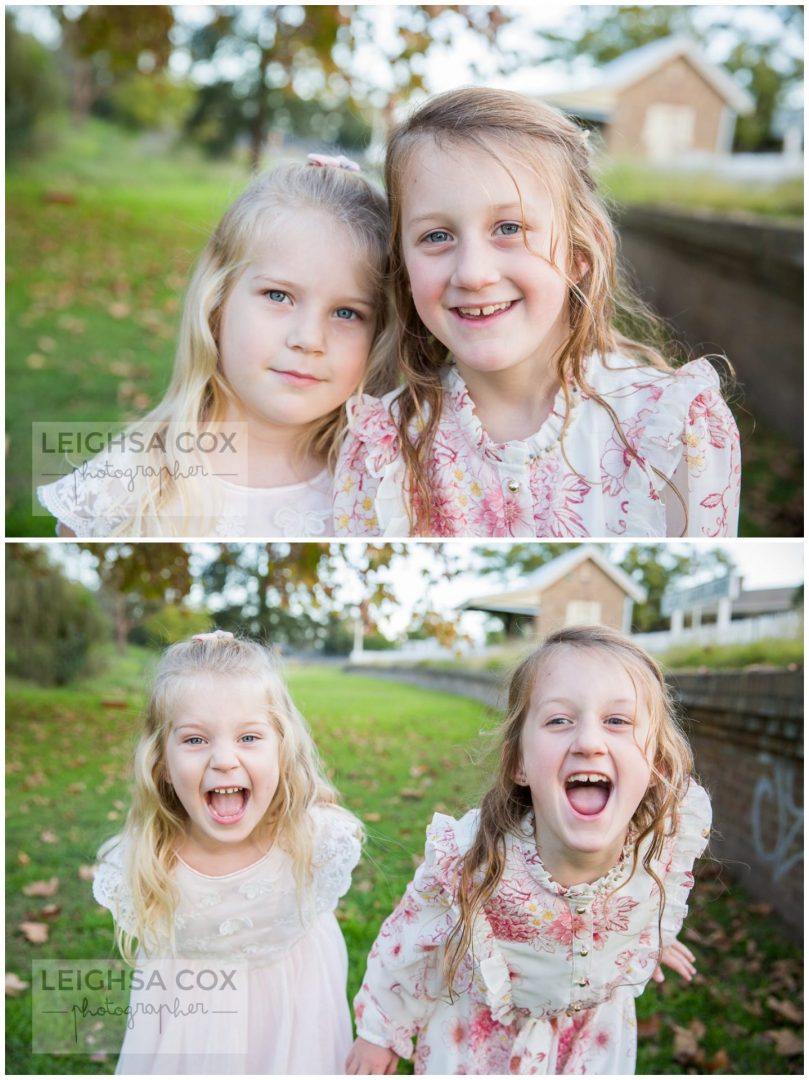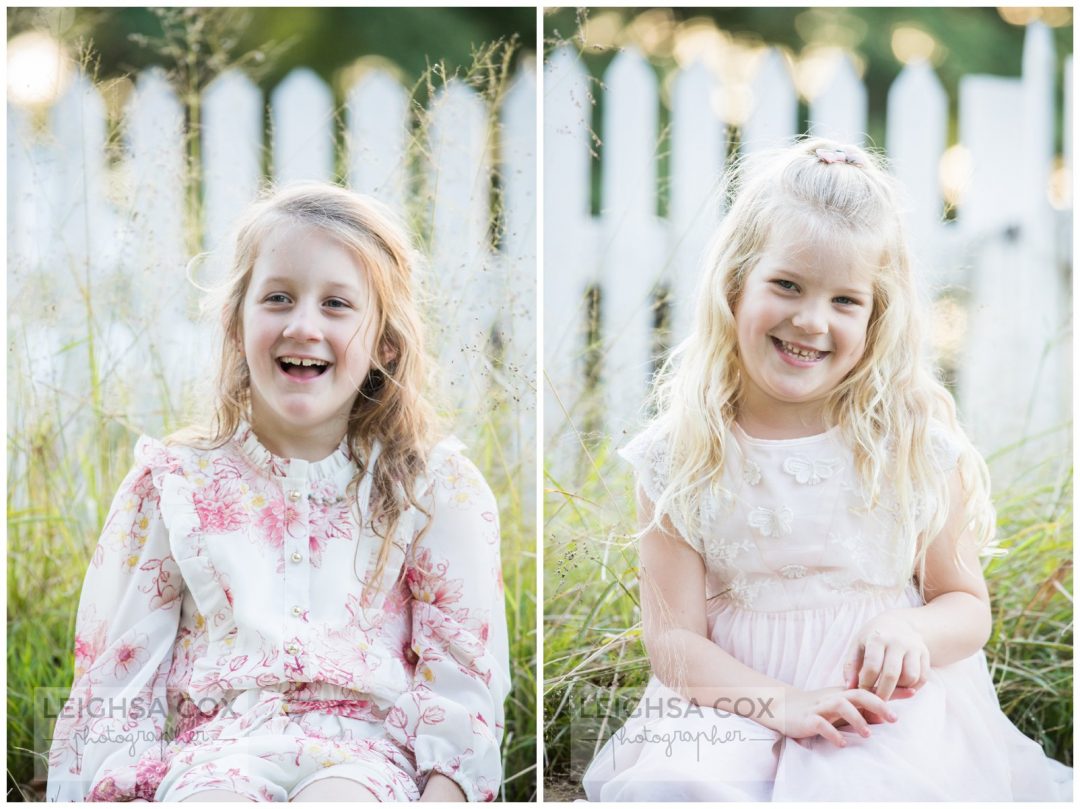 This beautiful collection of framed portraits are ordered, ready to come to life in print. Its going to look amazing!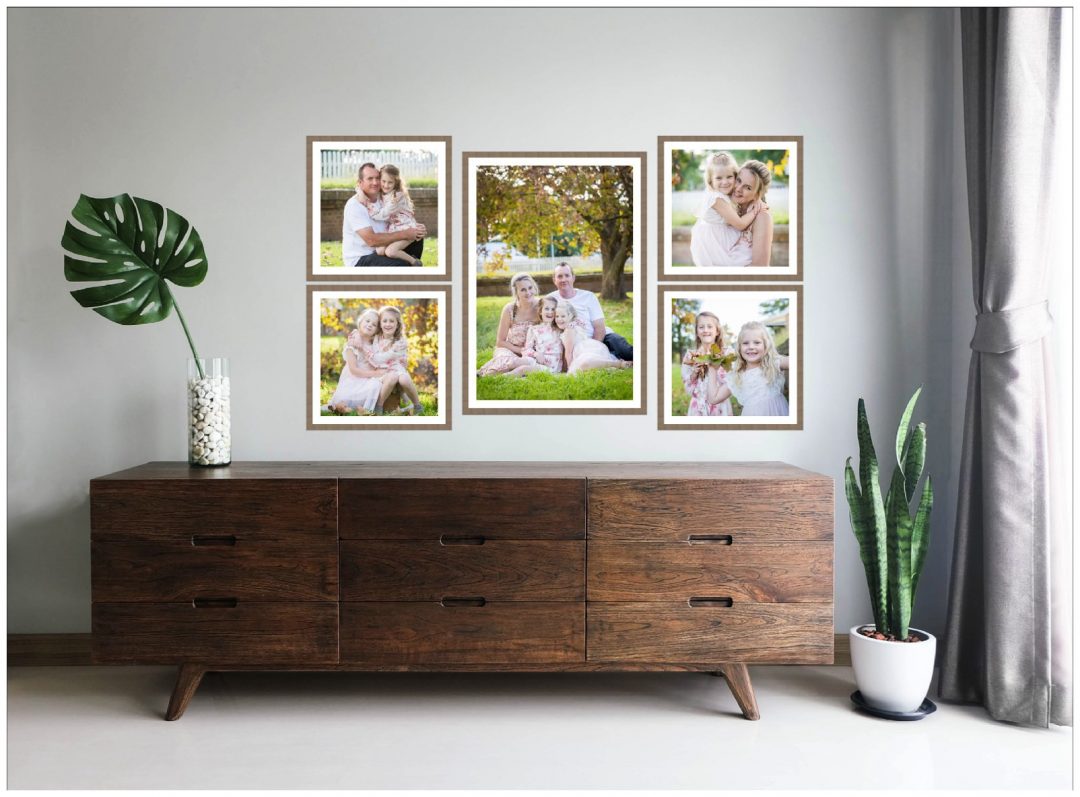 And here they are below, wrapped yup and ready for pick-up.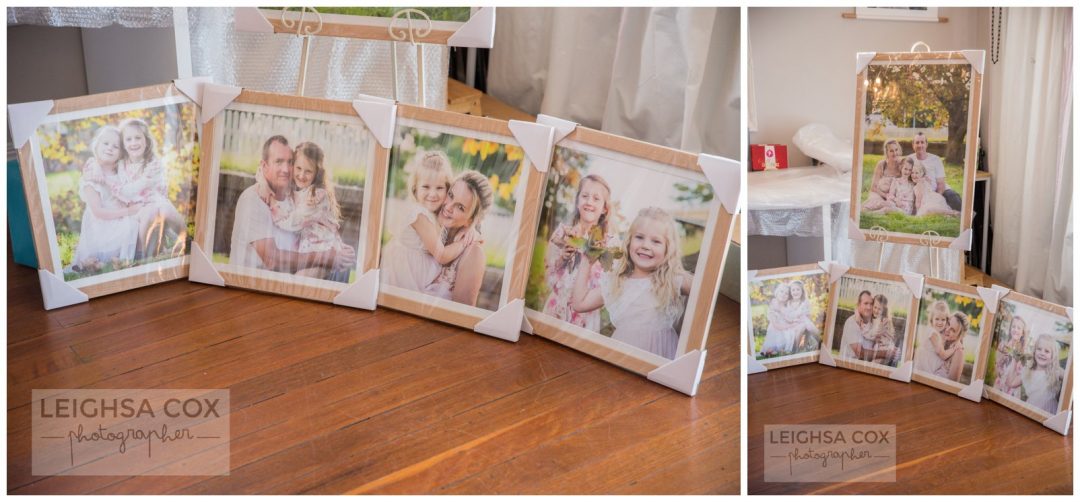 Get in touch HERE and tell me your vision today, I'd love to help you bring it to life.