What now – Maitland Photographer
It's been a rough couple of weeks. Really rough. And its going to be a while before it gets easier.  So here is my what now – Maitland Photographer. But first off I want to send huge thanks and much kudos to the people who are out there battling to keep the rest of us safe and healthy and fed. I truely appreciate your sacrifices and hard work xxx
I'm trying to settle into a new, weird kind of normal. I don't know about you but I was totally unprepared for the shock and devastation of the unknown future. (I am all of a sudden reliving all those apocalypse movies in my head while also trying to block them out!)
But there have been many little silver linings in taking things back to the basics. Spending more time with my family, sitting in my backyard talking to chickens, baking… so much baking, plus gardening and cruising around the neighbourhood on bikes. So many little things you somehow loose in the normally crazy busy world we usually live in.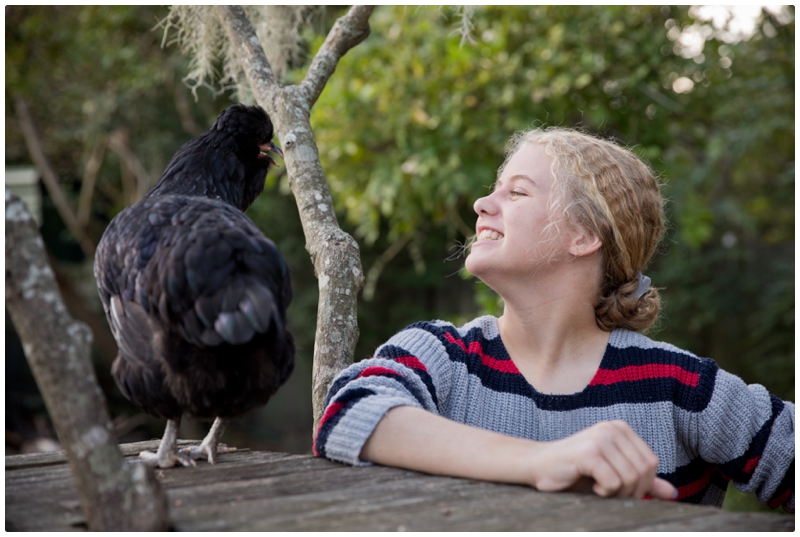 Along with an altered home life, it has made me take a step back and reassess my business, because at the moment there is not much of a business there. Under current restrictions I, like legions of others can no longer do my usual work. No more hanging out in the park photographing beautiful families or capturing the fun and excitement of gorgeous weddings for me.
So I have been trying to rethink and revamp, I need to look at ways I can work in isolation and from home using the resources I have at arms length.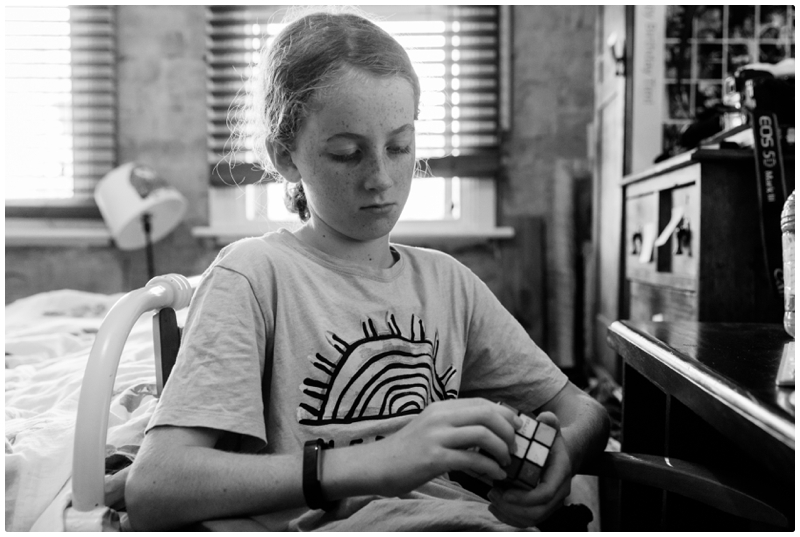 Do you now have some time on your hands too? You might have been meaning to print your photos.. now may be a nice time to sit down and look over your portraits to choose something to put on your walls or in an album. Anyone who has had a session with me over the past 18 months can have an online gallery set up to login securely and view your images again from home. And make orders from an online store. (if its been longer than 18mths that's ok too, check in and I'll see what I can do for you)
Please get in touch HERE if you would like to access your past session images from home.
You may want to revisit portraits you forgot or organise larger prints of the ones you just can't stop thinking about.
To sweeten the deal I would like to offer you –
30% off all print sales & albums  
(until the end of April)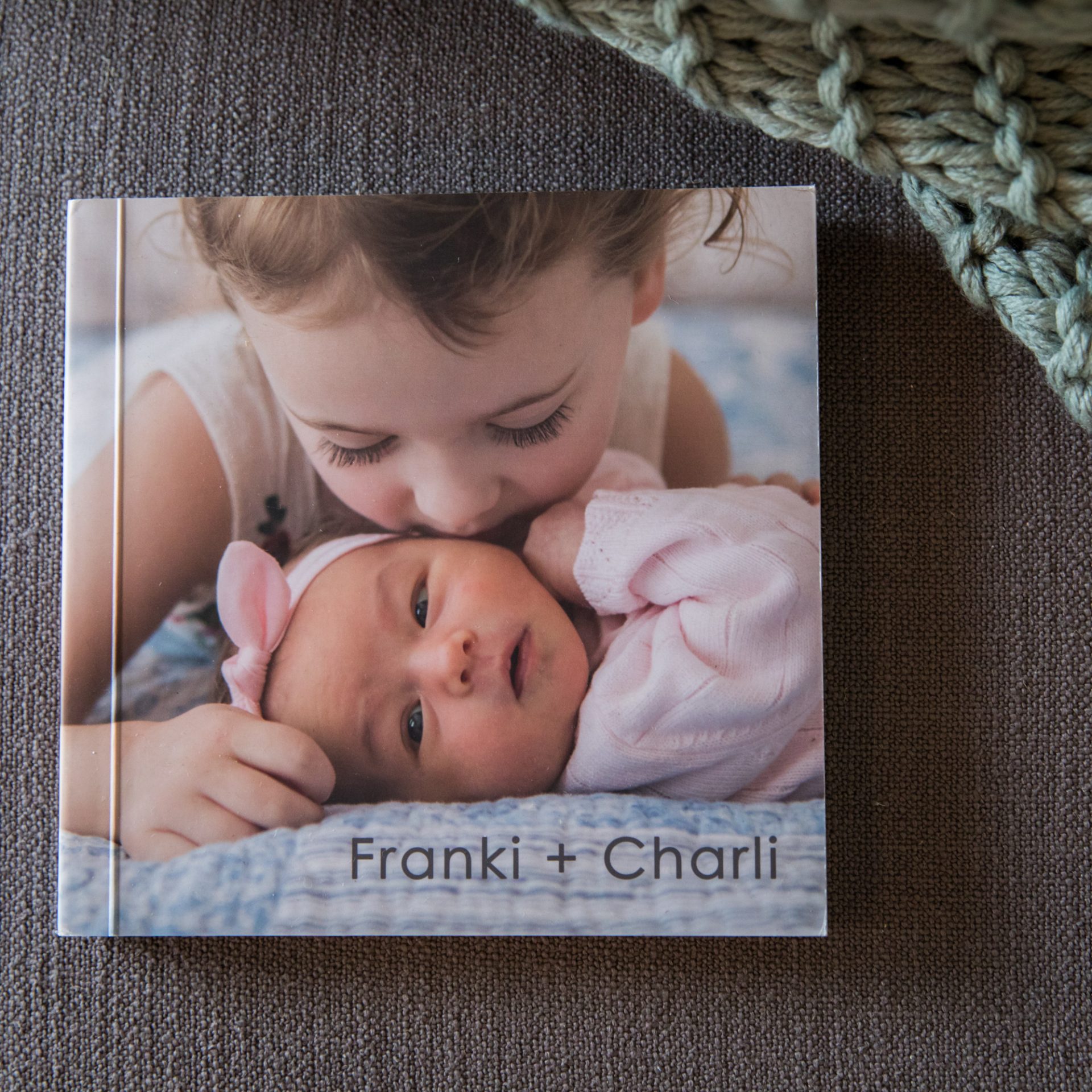 *Bulk Print Prices
Do you want a stack of small prints to put in a good old fashion album? Or Some desk size ones for the grandparents or your desk ;D Just get in touch via email or phone so I can arrange an online gallery for you to view your session images.
Below are some great deals for bulk packs of professionally printed photos (These are heavily discounted so the 30% off does not apply) –
6x4inch loose prints x 25= $195
Matted 5×7 portraits (normally $55 each)
Set of  5 = $175
Set of 10 = $300
Matted 8x12inch portraits (normally $100 each)
Set of 5 = $300
Set of 10 = $500 
(these prices valid only until 30th April 2020)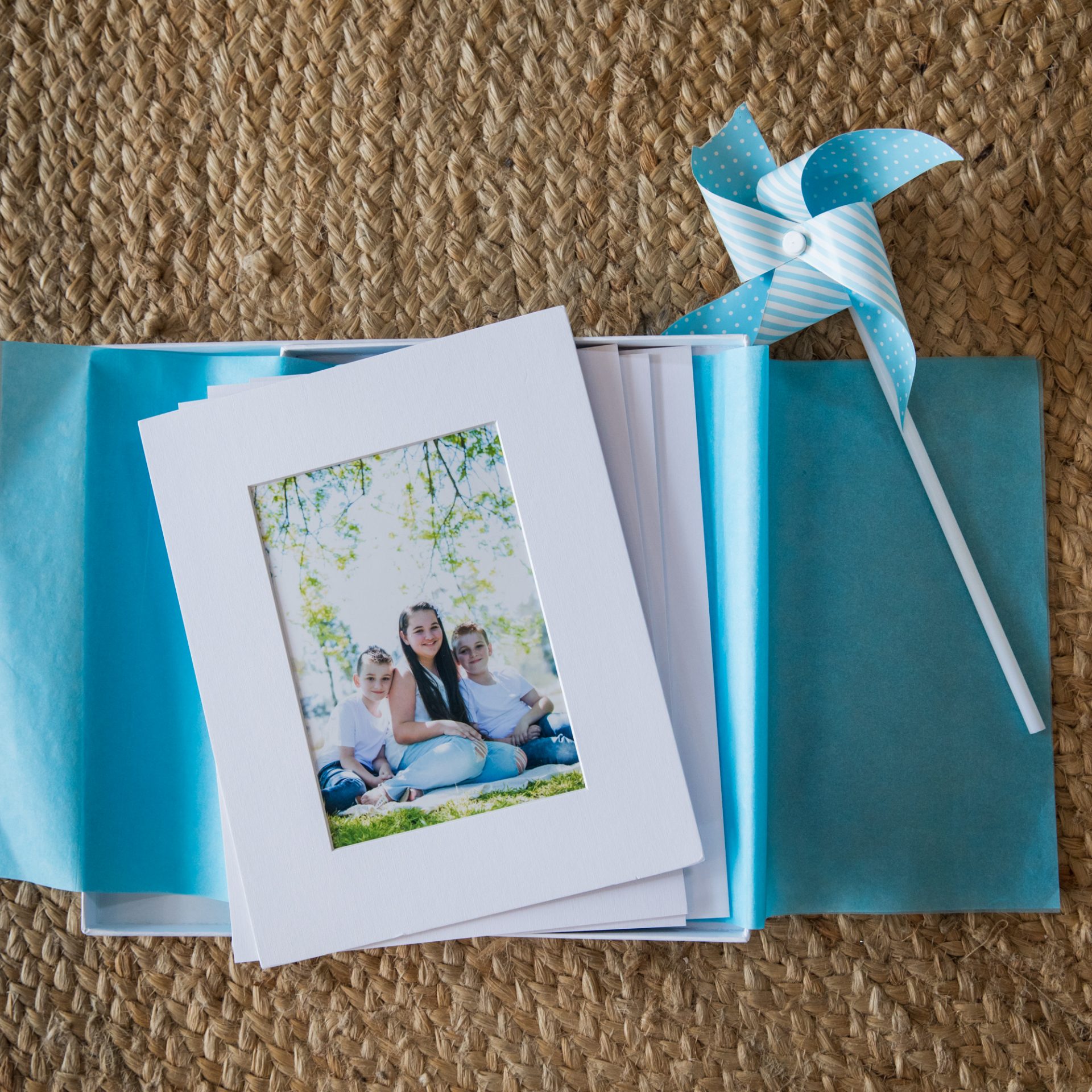 *Restoration
Do you have a photos you have been meaning to get fixed or printed? Old photos of your grandma's that need some work? Or do you need a copy of your parent's wedding portrait? I can also remove an annoying ex from a big group photo…
Prices start at $50 including a small print.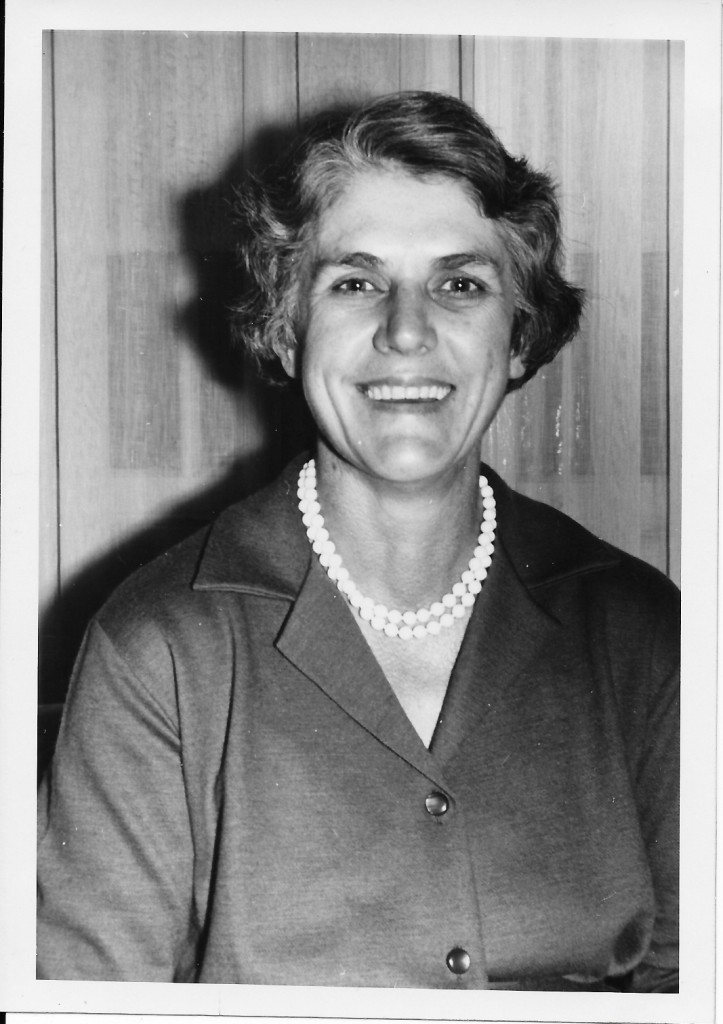 Thanks for stopping by. I'd love to hear from you, say hi via facebook or insta or email or call me.
x Leighsa