I am passionate about portraits – families, couples and the interactions between them.
I love nothing more than to take a family out to their favourite park and capture them enjoying each other's company. I love to put families together on a rug and see how they snuggle together. I love to see how brothers and sisters 'love to hate' each other.
Family is what keeps the world going round. The love, strength and knowledge we learn and pass on to the next generation. I love capturing family connections- parents, grandparents and children. I think it is important for everyone to be included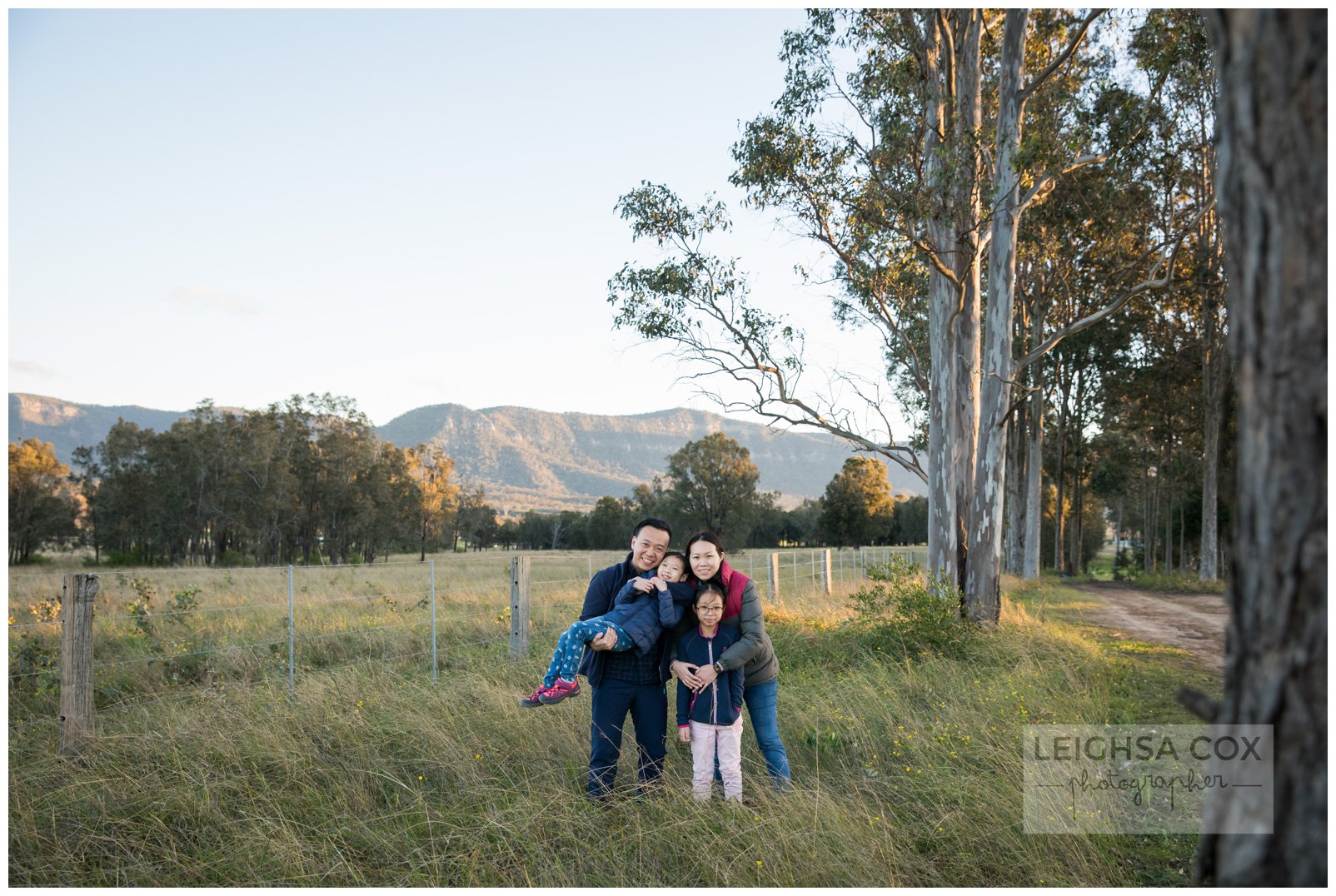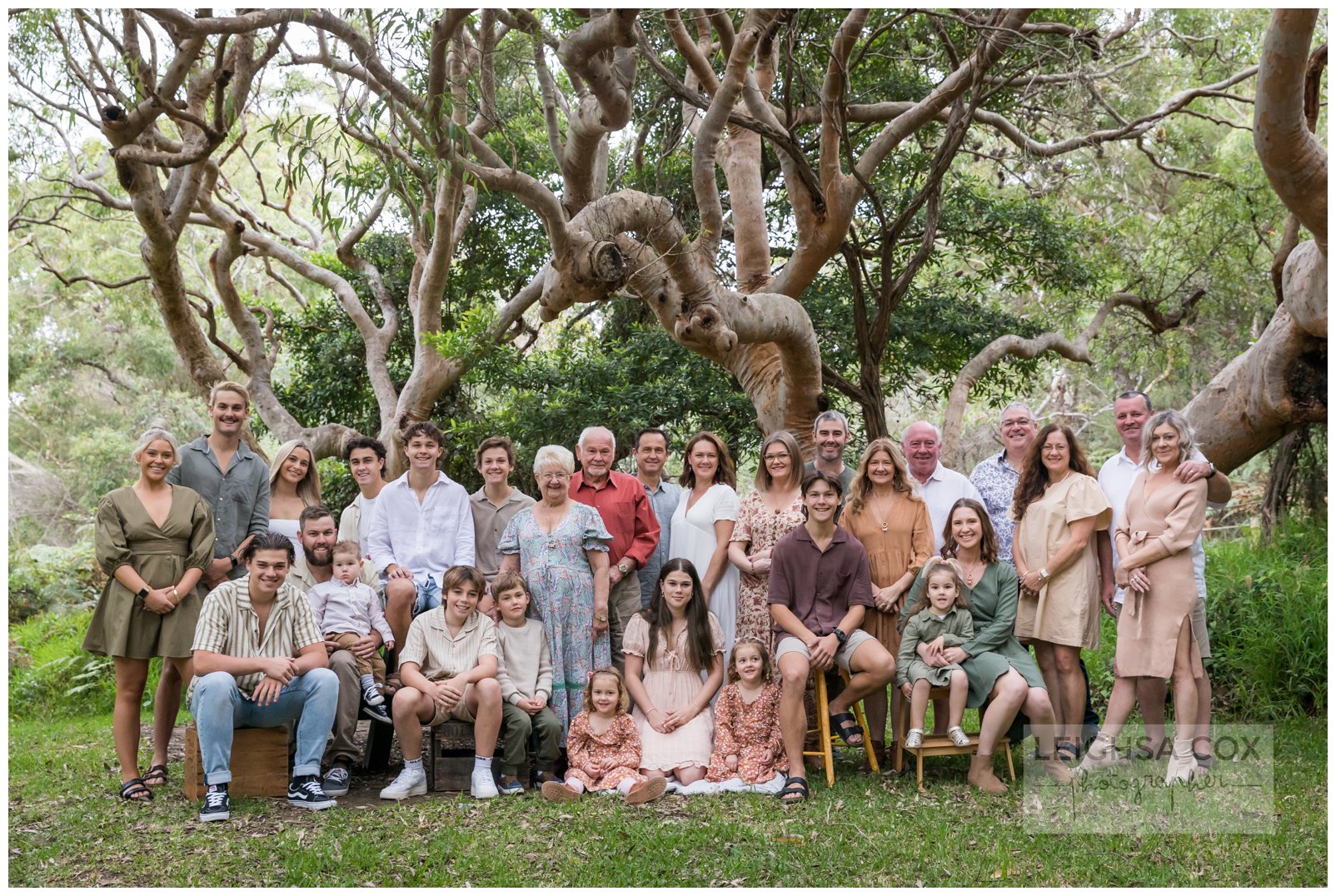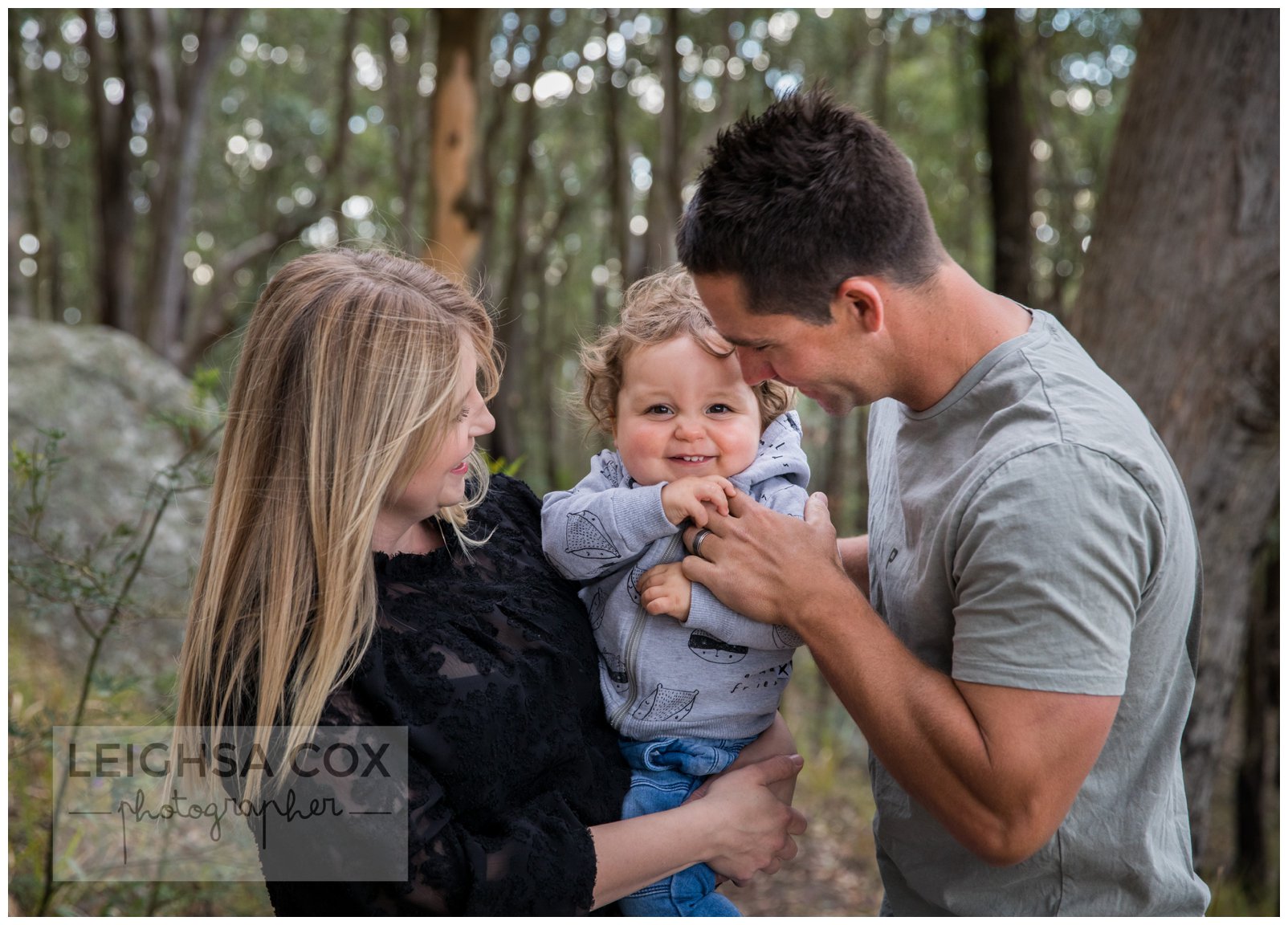 Photographing in the Hunter Valley is fabulous and I can suggest lots of  locations in our local area. I travel all around the Hunter, Newcastle, Lake Macquarie, and Upper Hunter. I especially love your own personal environments too, the more a place means to the family or couple the better the connections in the session. Take me to your Grandparent's house, a park where you met, your favourite coffee shop, the beach your family always goes to for picnics, your backyard. Or any place that has special meaning to you.
I am very enthusiastic about creating images for your walls. I think it is important to have your images printed and displayed in your home (not hidden on a disc in a draw). I have a range of mini albums and boxes especially for portraits. I use a fabulous professional printer and a dedicated framer to create your precious artworks.
Do you have a special place in the Hunter Valley? Or would you prefer to be photographed at home? Do you have an event you need photographed? Is it the time to get some beautiful portraits on your walls? Can you coax your extended family together to get the everyone involved?
Portrait Sessions are $150

Includes a one hour photo shoot and $50 print credit. Prints, canvas and digital images available to purchase after the session.
We organise together an appointment for you to come to my East Maitland studio a week or two after your session. Once in here I will play a slideshow of your photos, then help you design the best way to display your portraits in your home. In my studio you will find a helpful selection of photo products so you have a first hand look at the products on offer. You can touch and feel and find something that suits your home space.
I offer a variety of framed enlargements, canvas, album, plus portrait boxes and digital image packages. Check out my PRODUCTS page for some ideas and inspiration. Most families spend between $500 - $3000 on beautiful products for their home.
Please get in touch for a full pricing guide.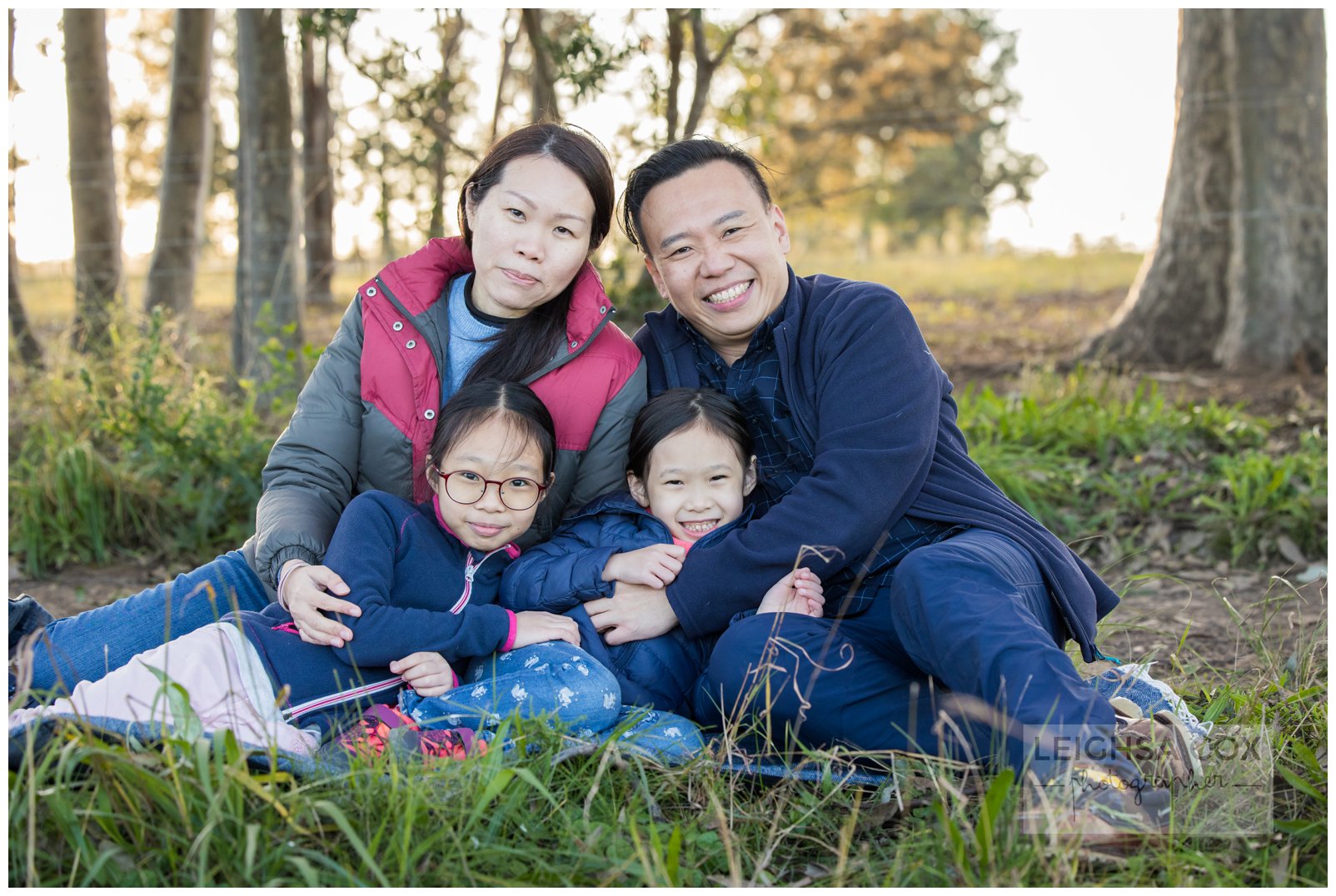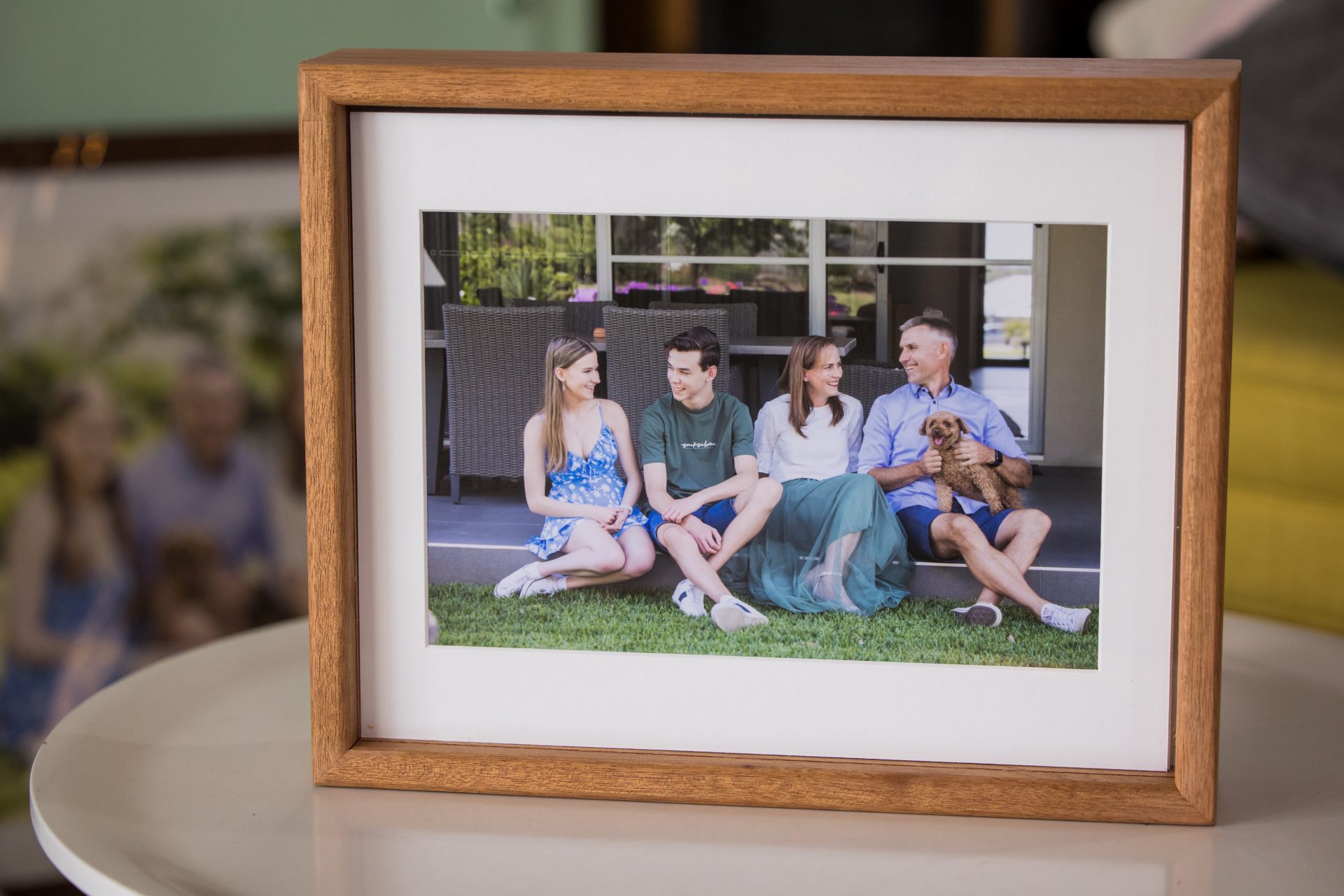 See my Latest Portrait Work on the BLOG
Click On Following Links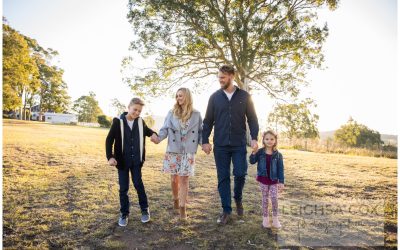 Golden Family Portraits Hunter Valley There's something magical about golden hour—the last moments of the day when the sun bathes the world in warm, glowing light. It was during this time a few weeks ago that I had the pleasure of capturing a truly wonderful family...
read more