Photo locations Hunter Valley
The quaint suburb of Lorn NSW, is home to my Hunter Valley Photography Studio. I photograph mostly locally here, but also Newcastle and Lake Macquarie areas. There are a so many gorgeous locations, and I can help find one to suit you. Or you can bring me to your favourite place?
Below is a list of some locations in my area that I frequent for portrait sessions, and a few photos to show you what it can look like. I'm always open to new places to explore, so let me know if you have any ideas…
x Leighsa
Morpeth Common
A beautiful big reserve surrounded by farmland. Huge old fig tree, plus the row of poplars, and little bridges across the duck ponds. A popular location for photographers around the Hunter Valley.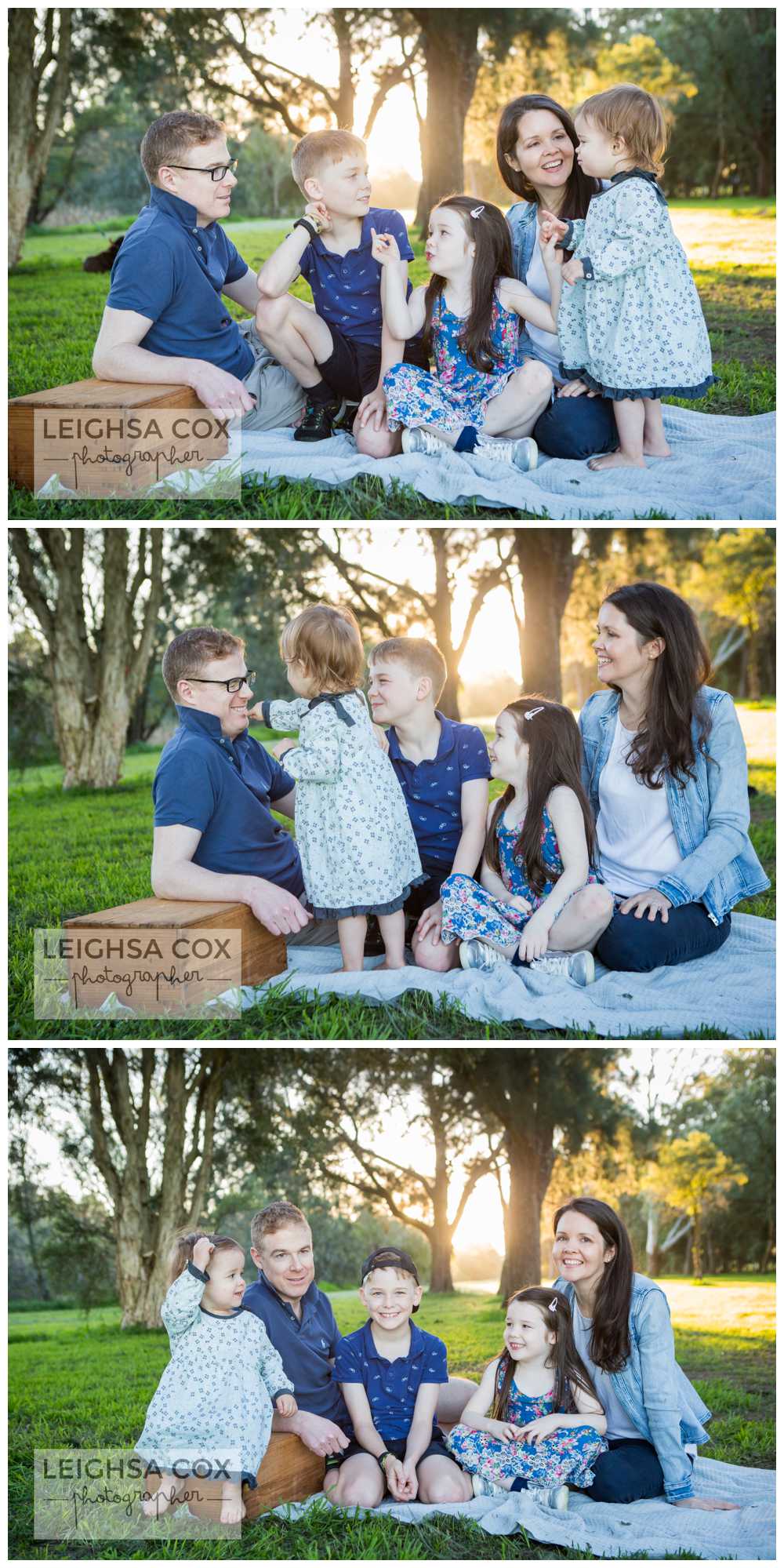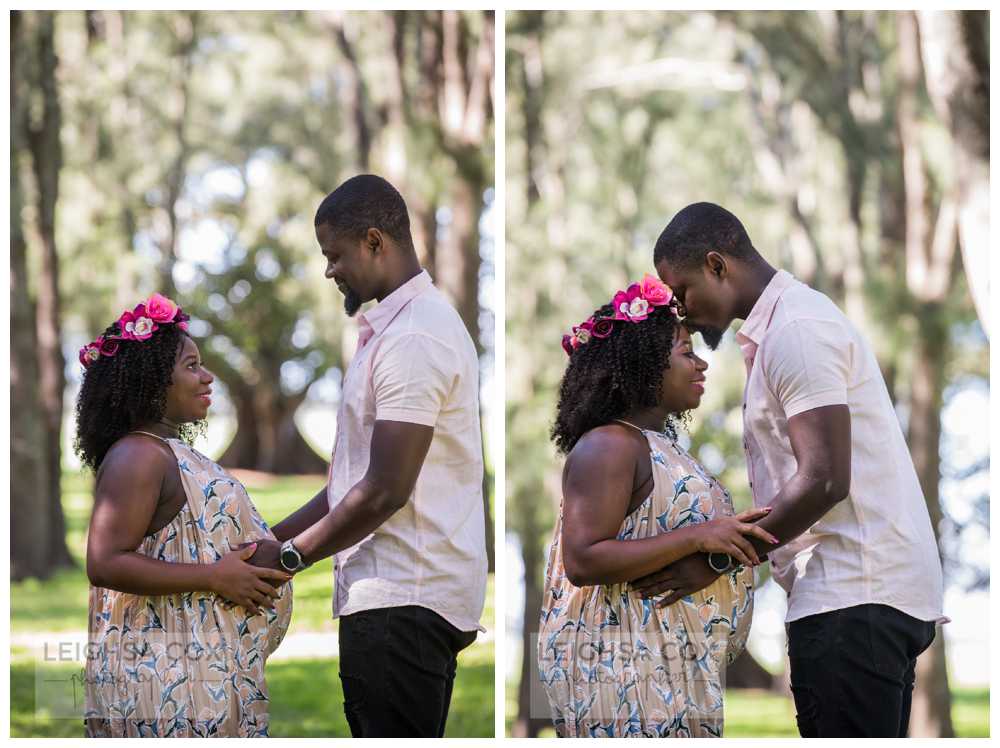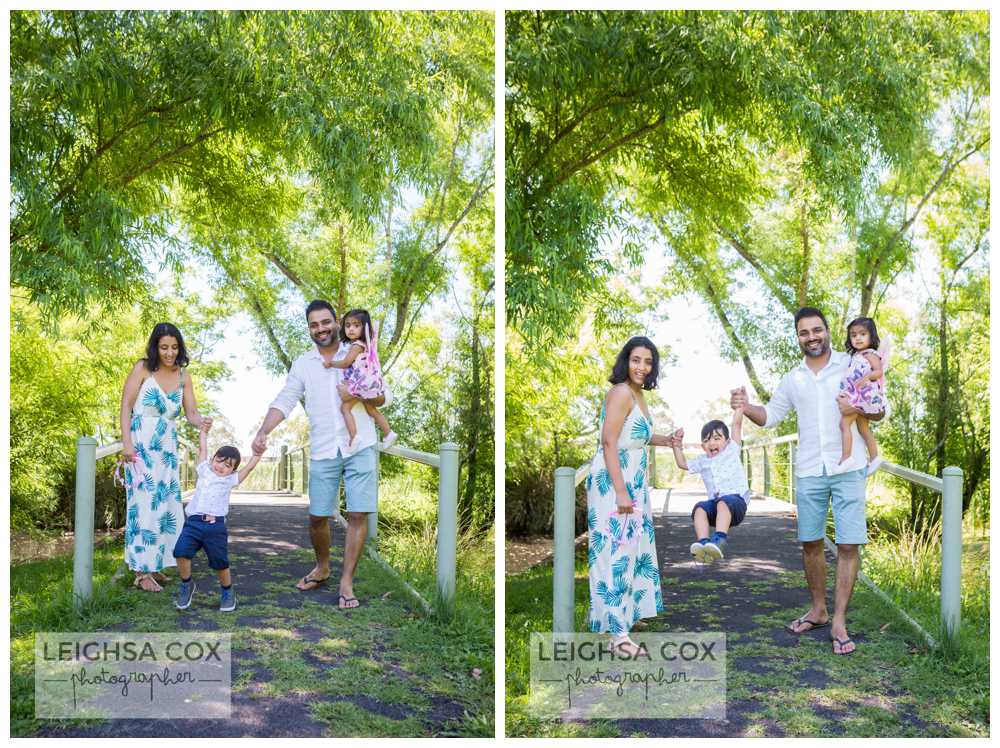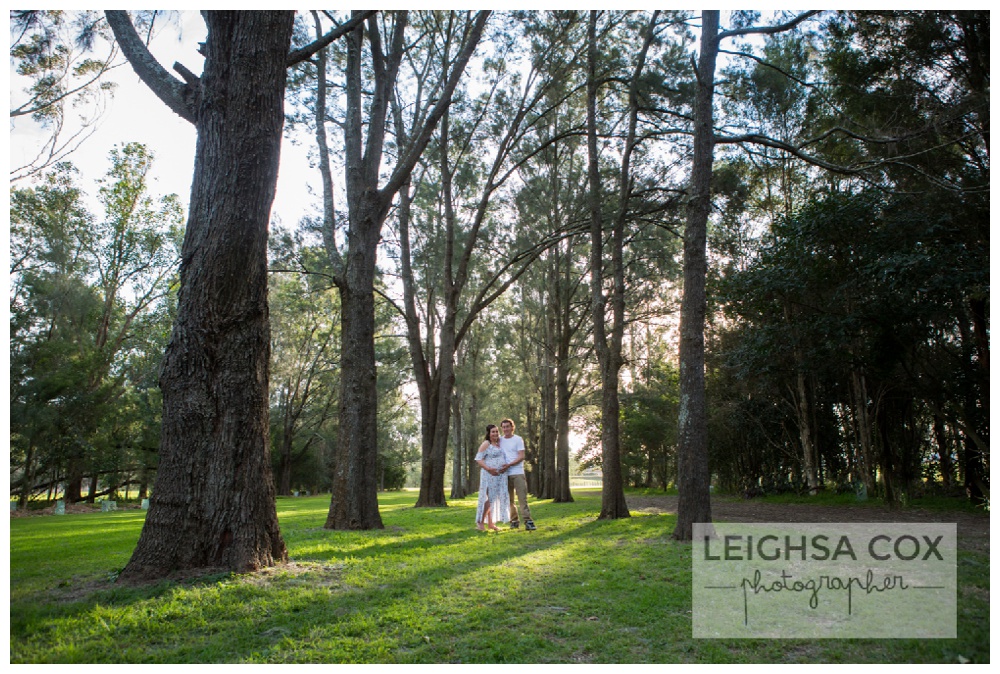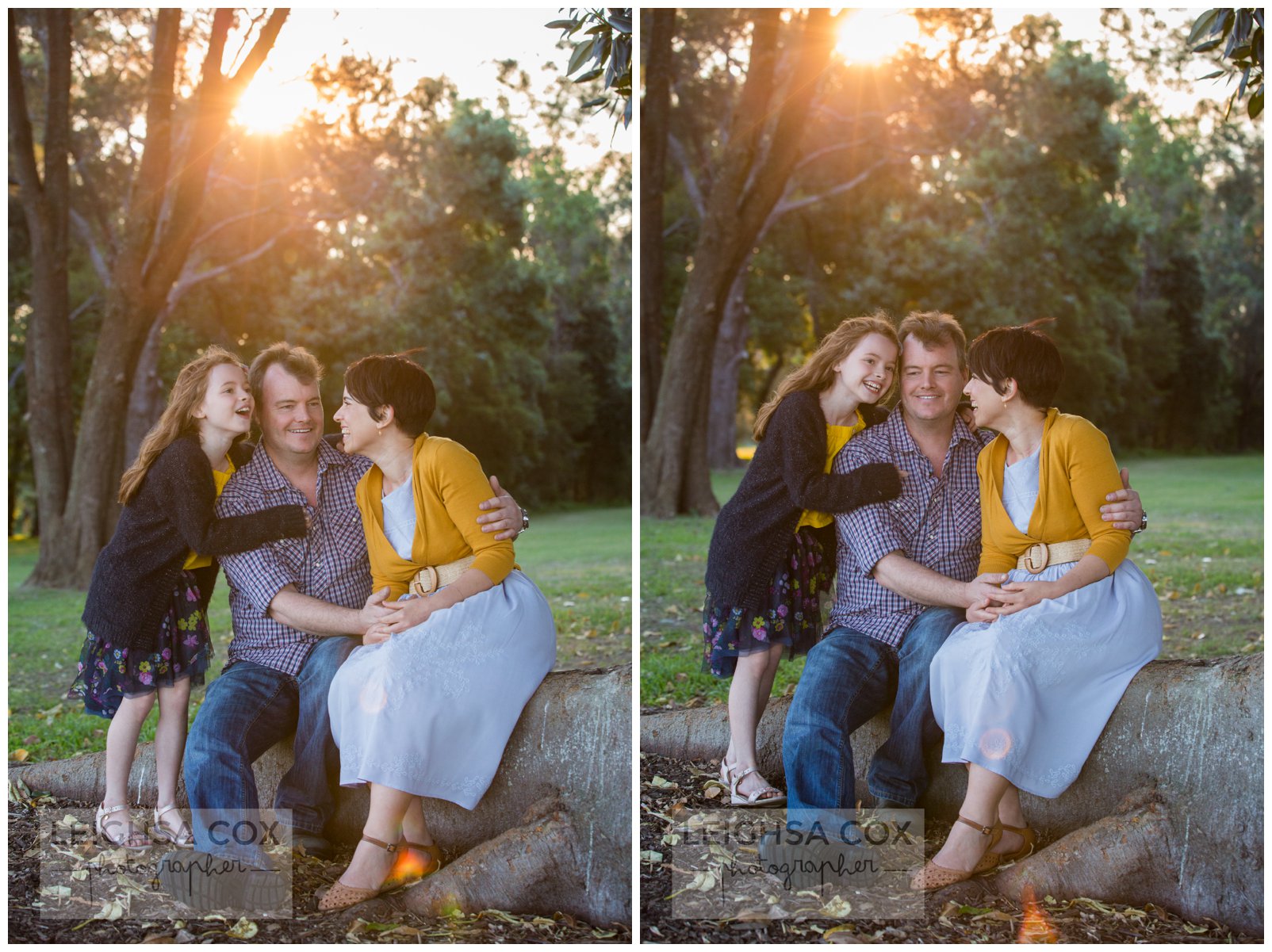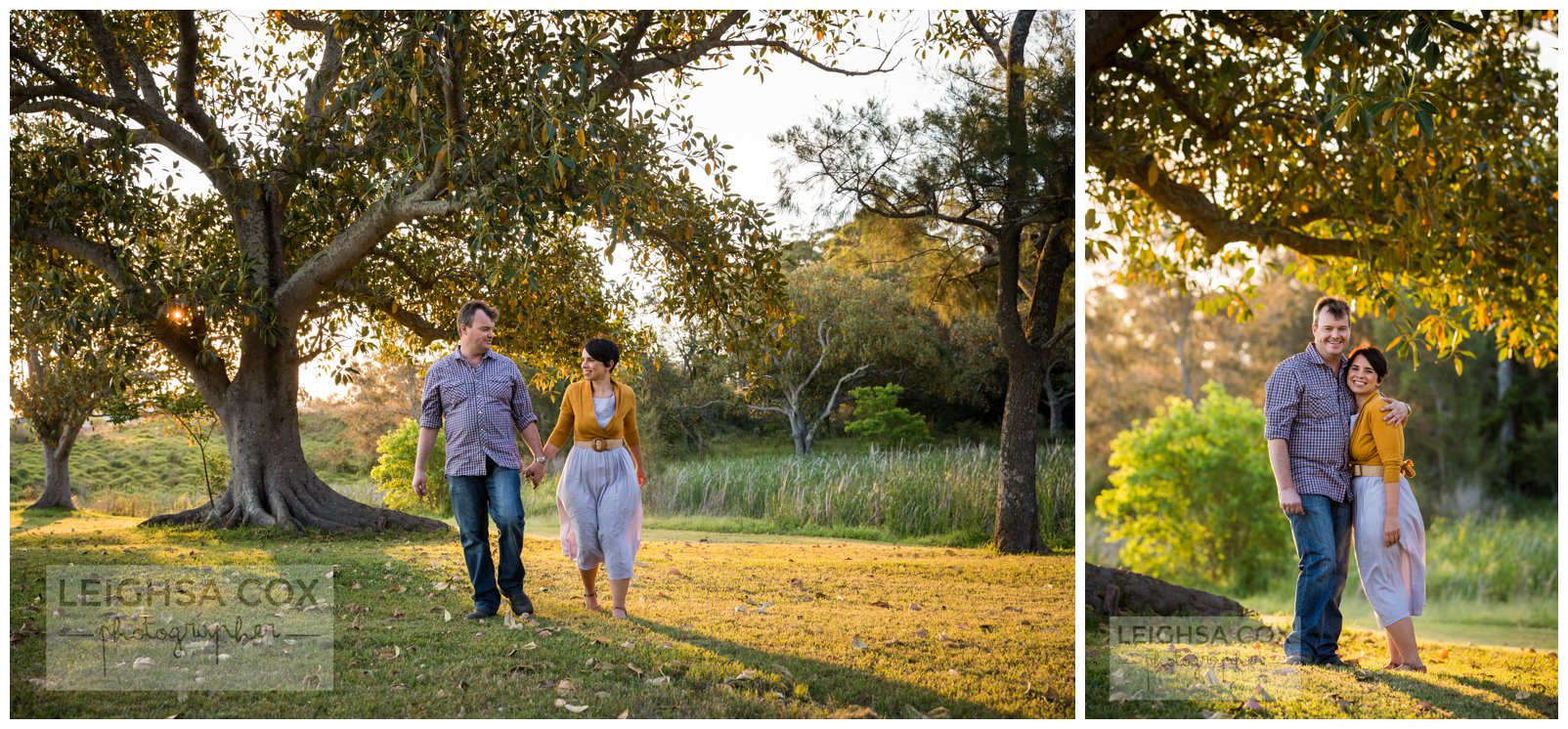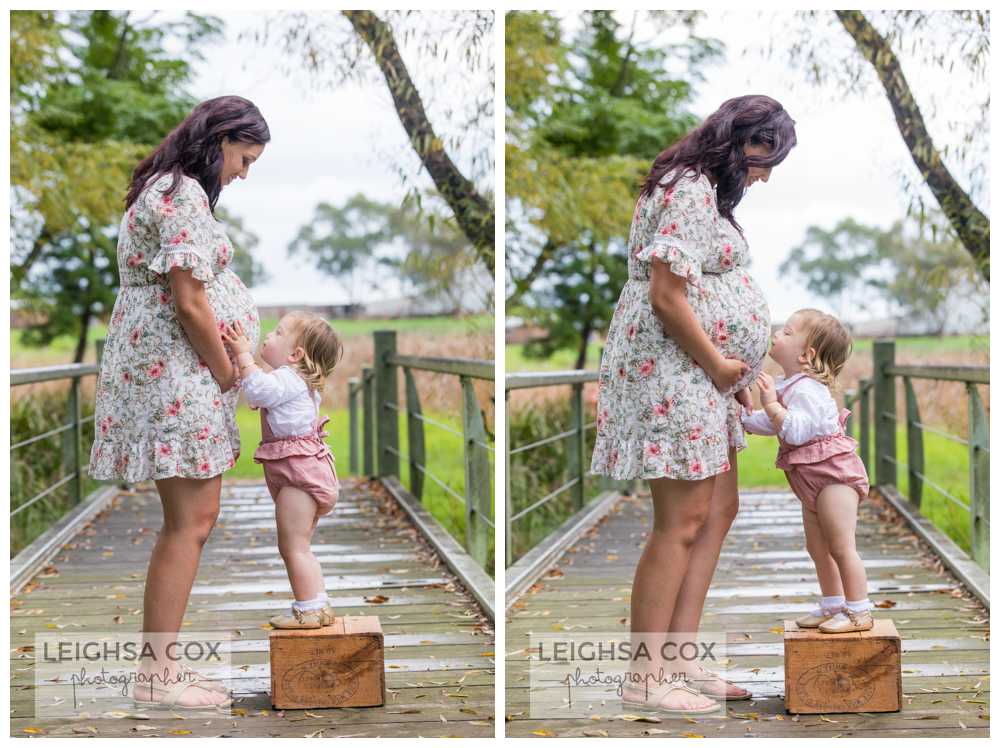 Morpeth Bridge
The is a great little reserve underneath the historic Morpeth bridge. It is usually very quiet down there and offers shade and views of the bridge from a different angle. There is also the long riverbank grasses and the timber and metal piers of the bridge to use, plus you can wander to the beautiful old shopfronts and sandstone footpaths of Morpeth town centre.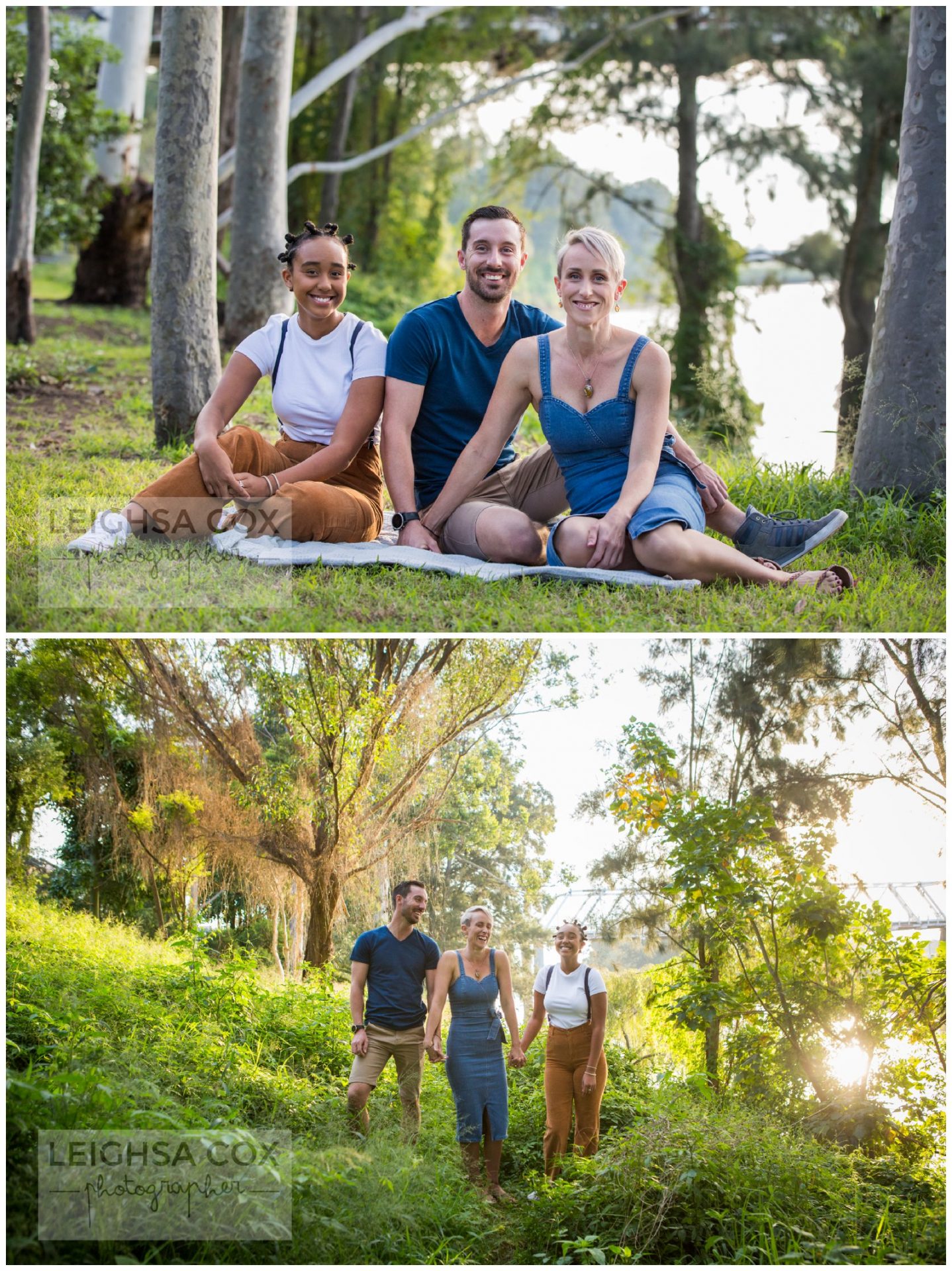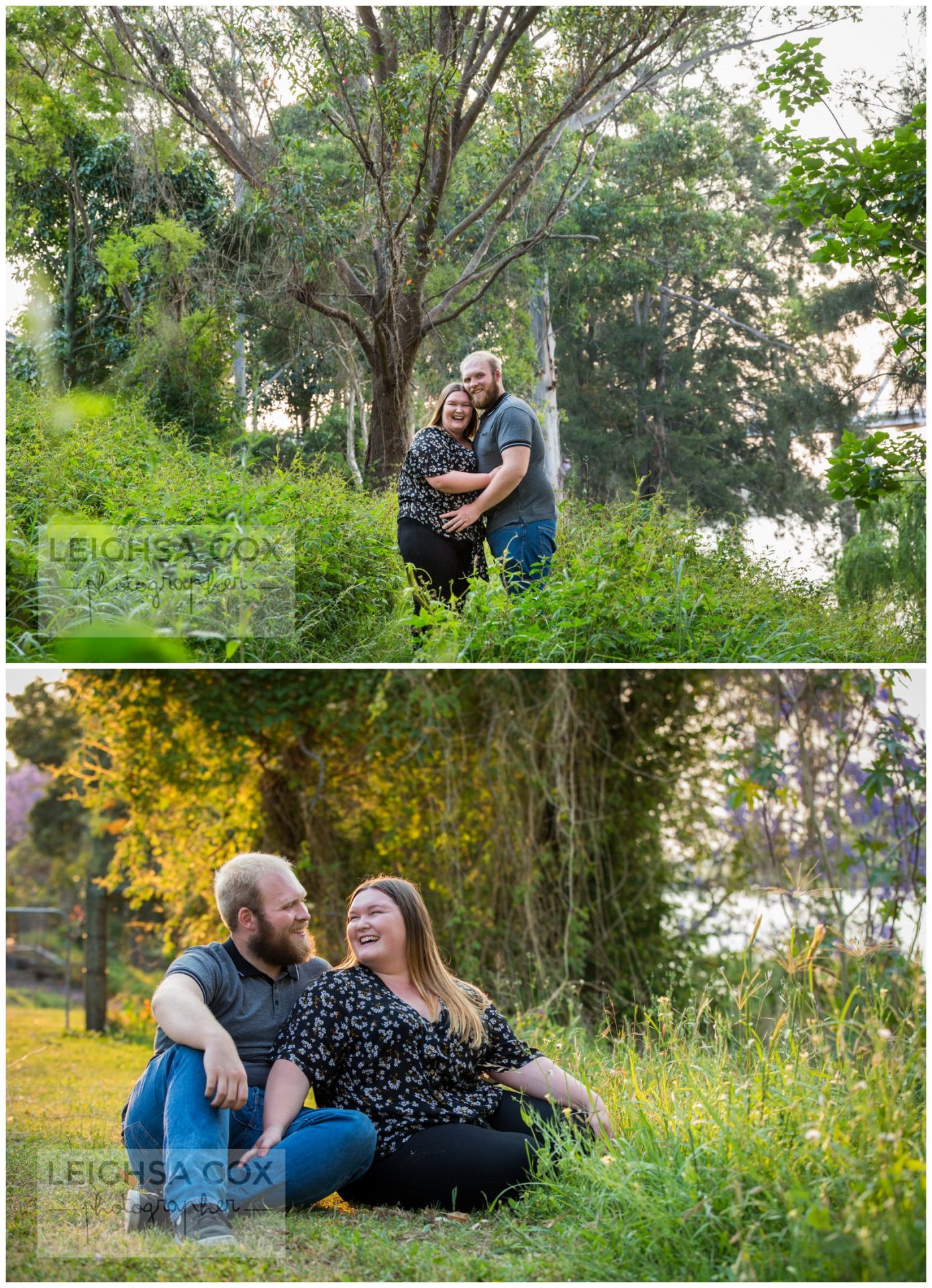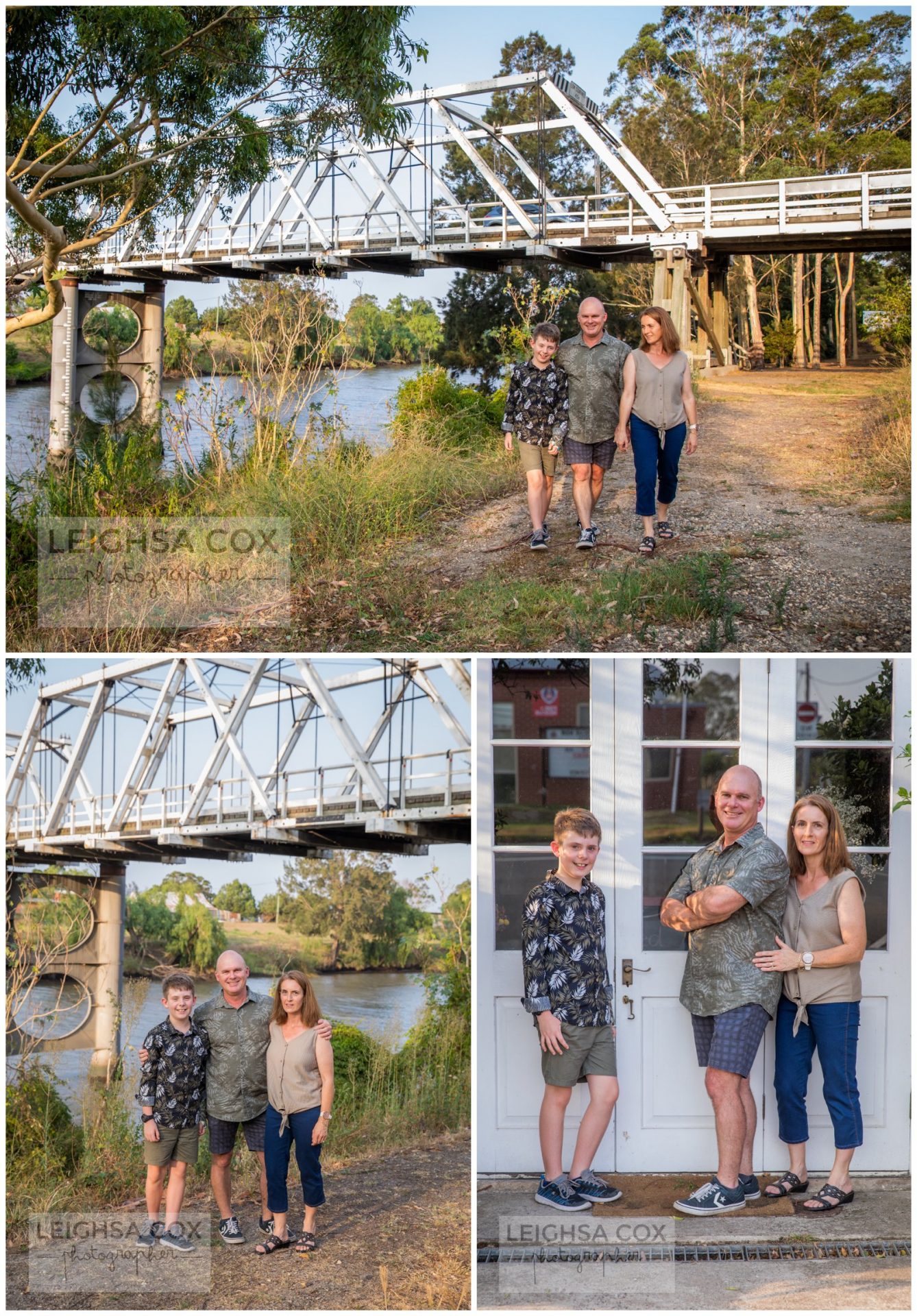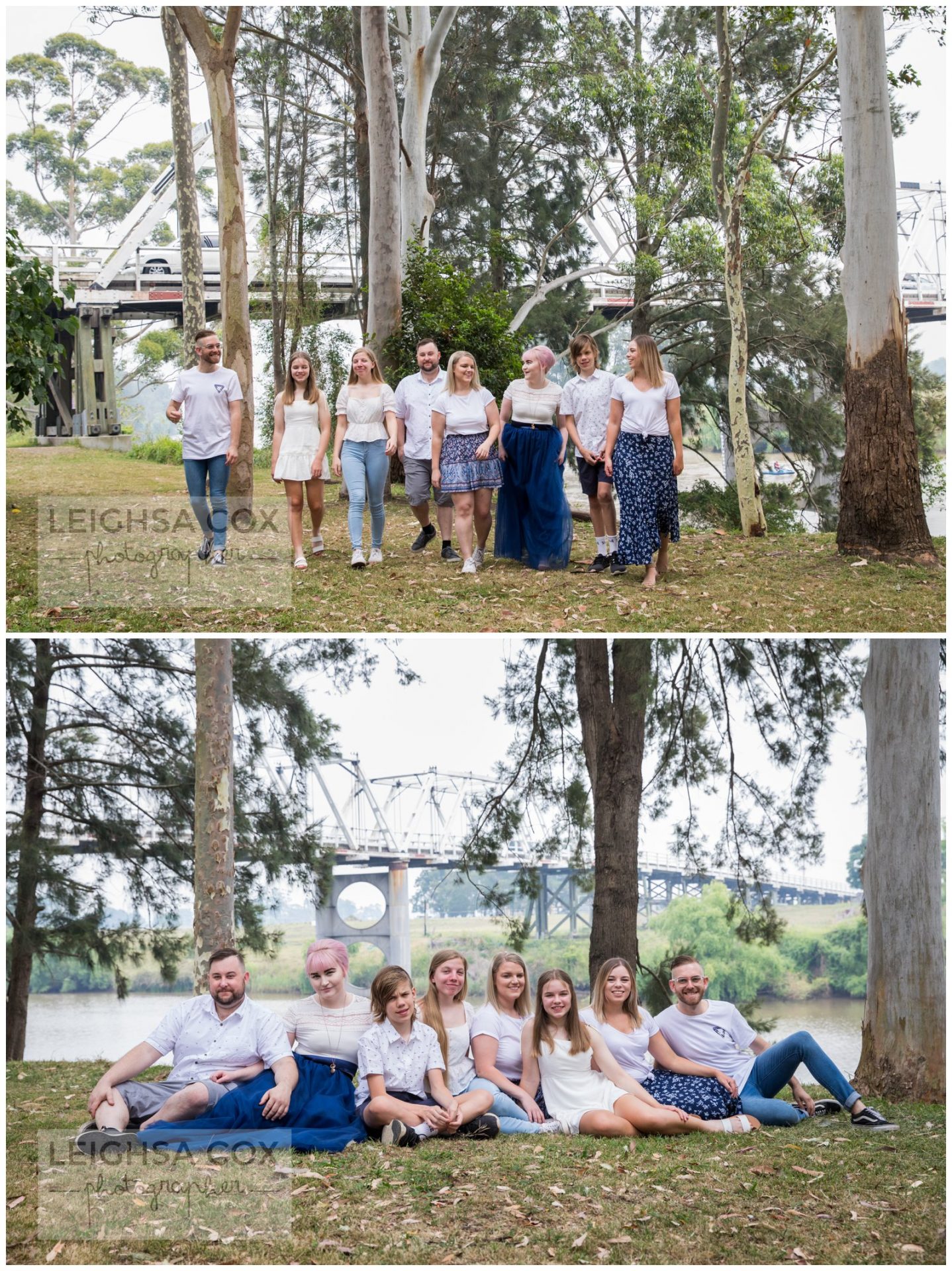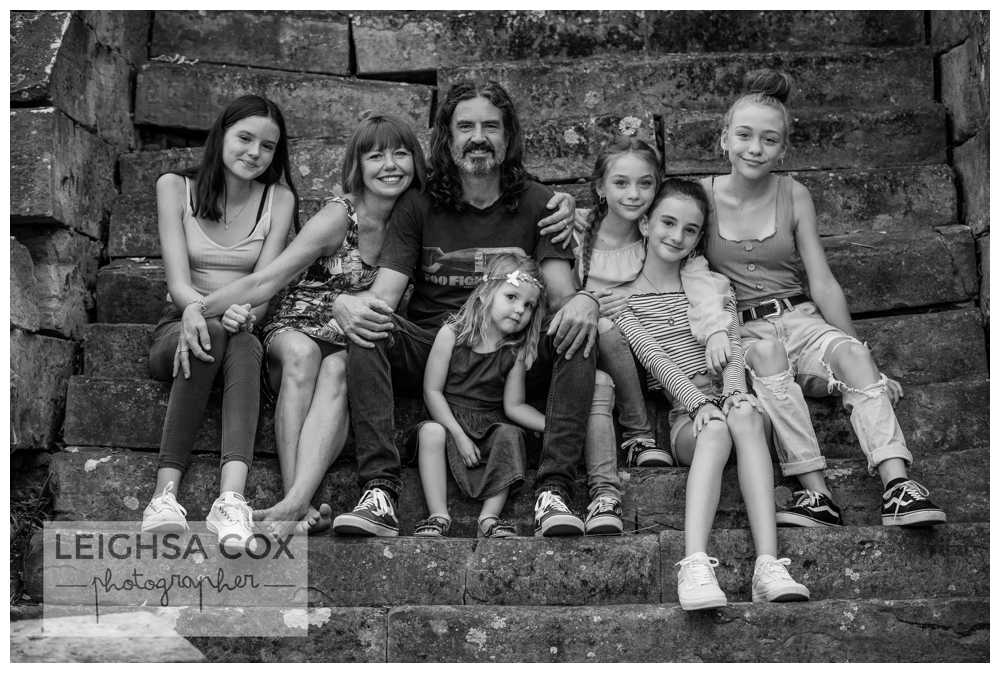 Rathluba Reserve
So much open space down by the lagoon in Rathluba Estate East Maitland. There is a tiber boardwalk along one corner, a big field of long grass plus a border of big trees. And a playground we can bribe the kids with. I t went for a bike ride down here recently too and there are so many good photo locations all around the water.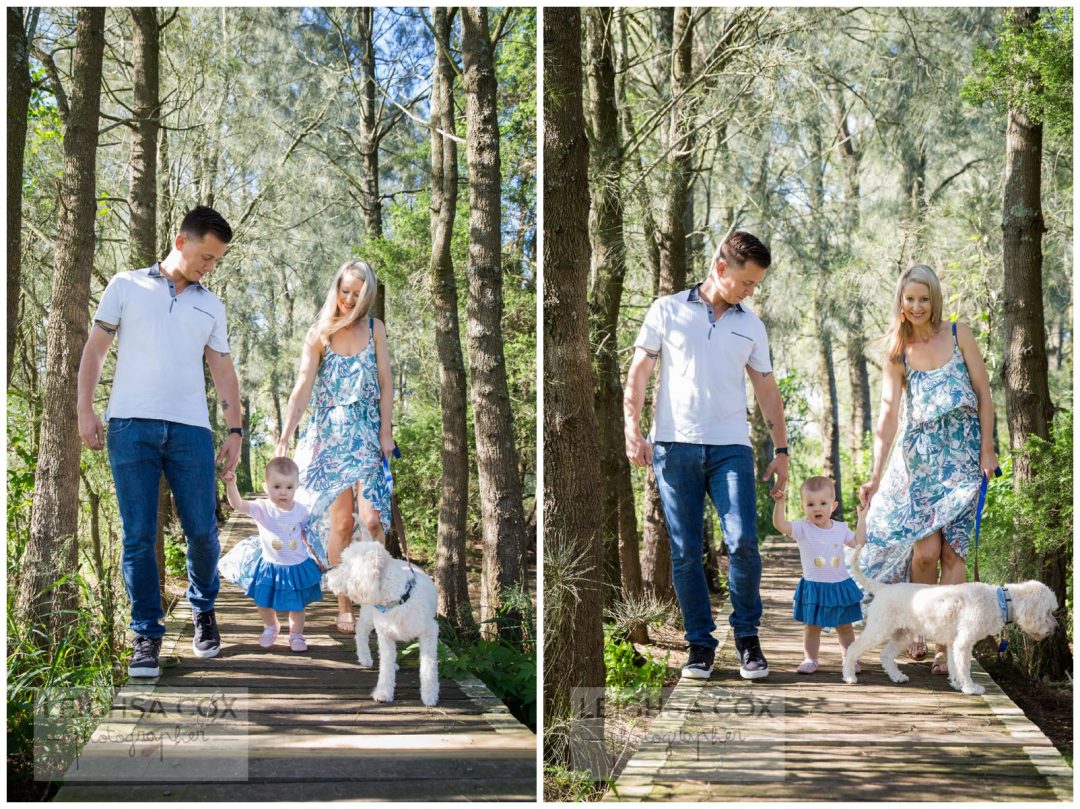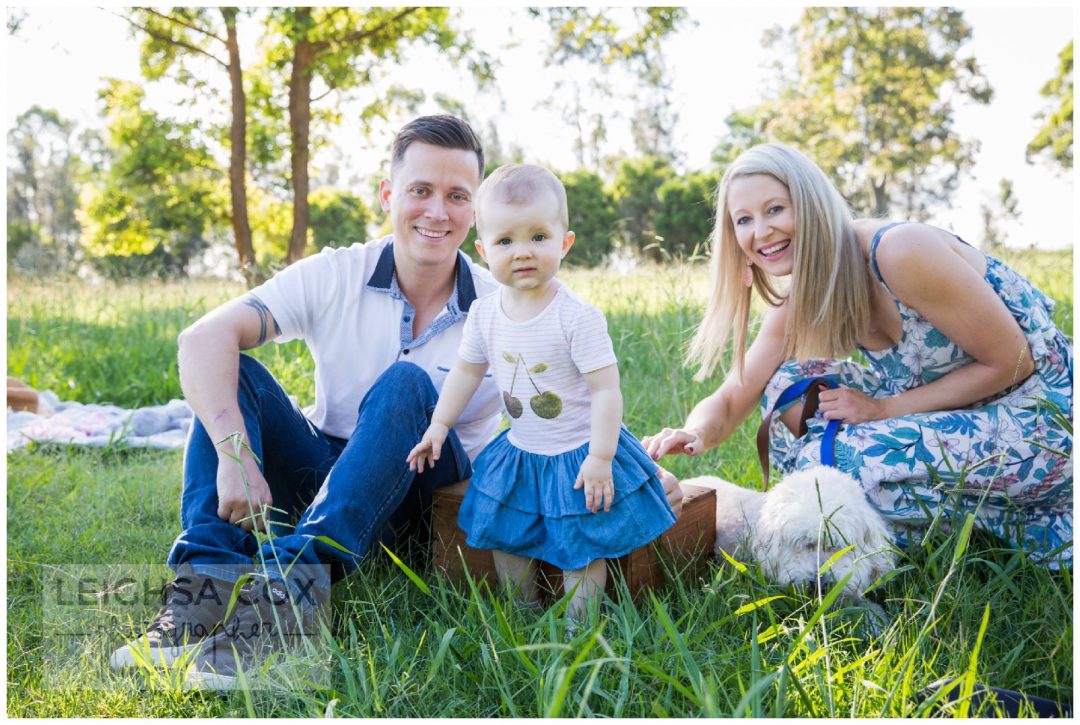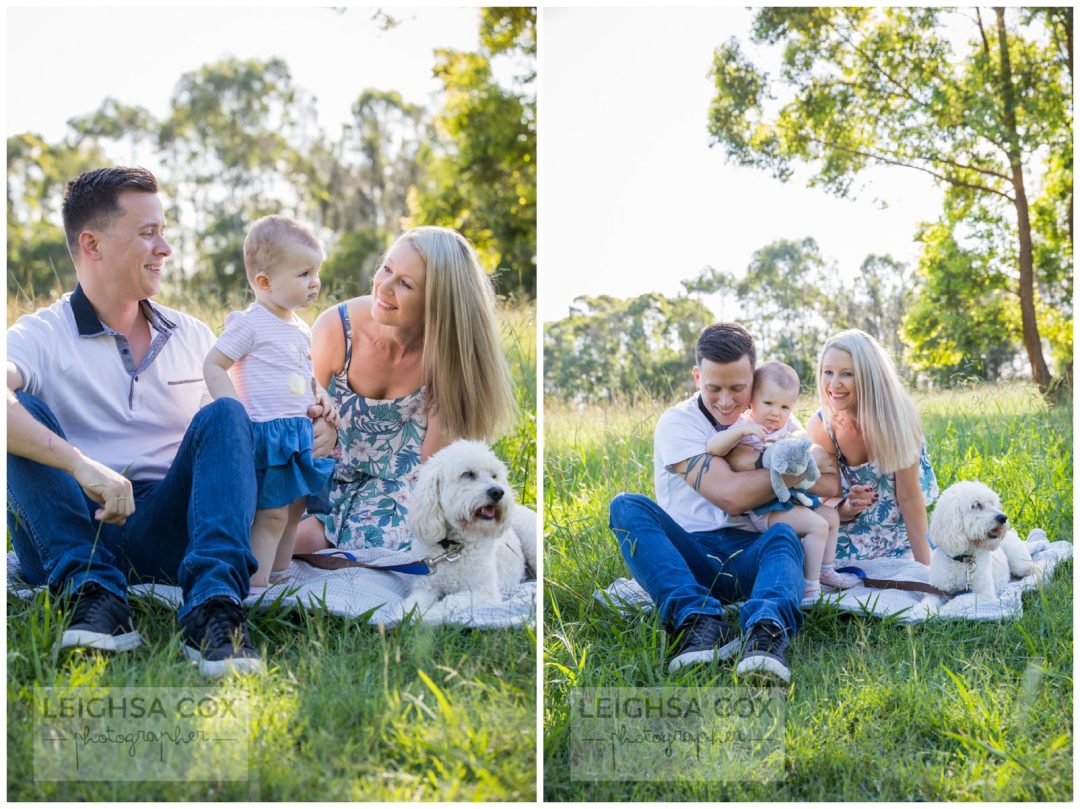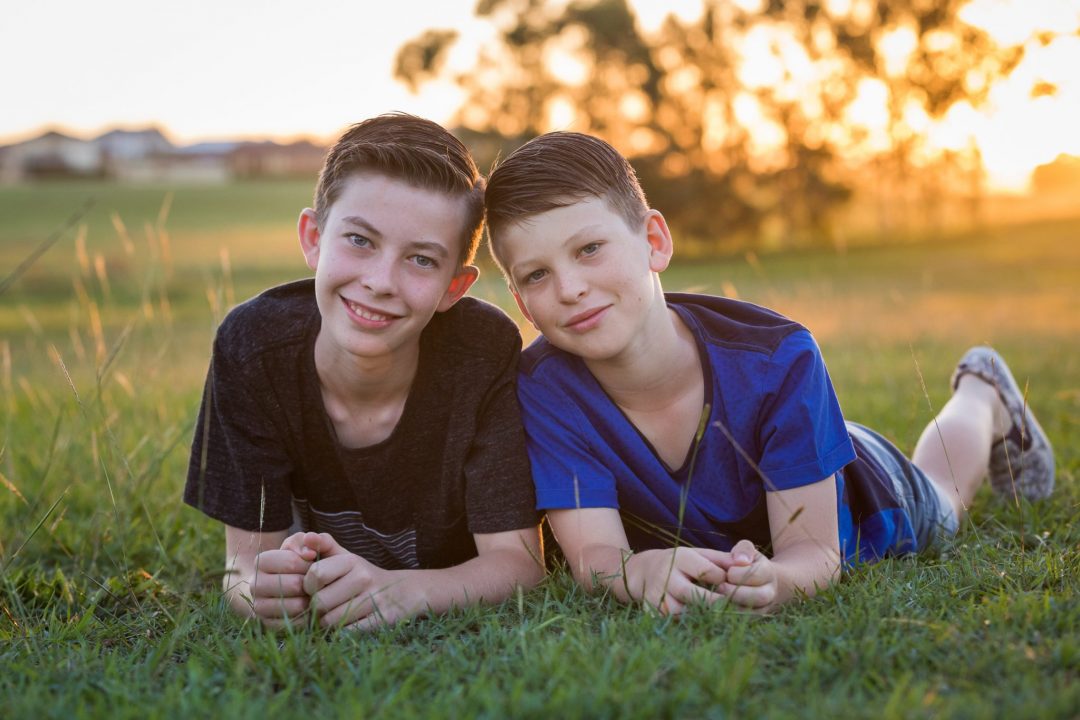 Morpeth boat ramp
Not far from the main street of Historic Morpeth is the Queens wharf on the river. There is lush long grass, picnic area and a little dirt track that runs right beside the river. You can walk down to the timber deck to look out at the water and there are farm roads and paddocks close by too.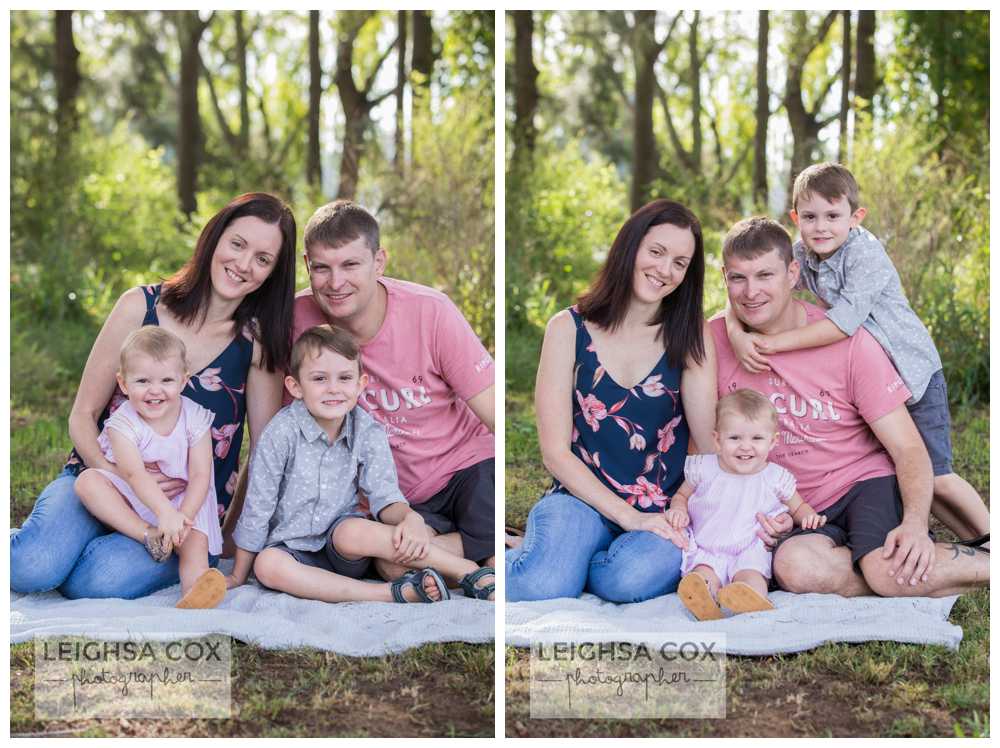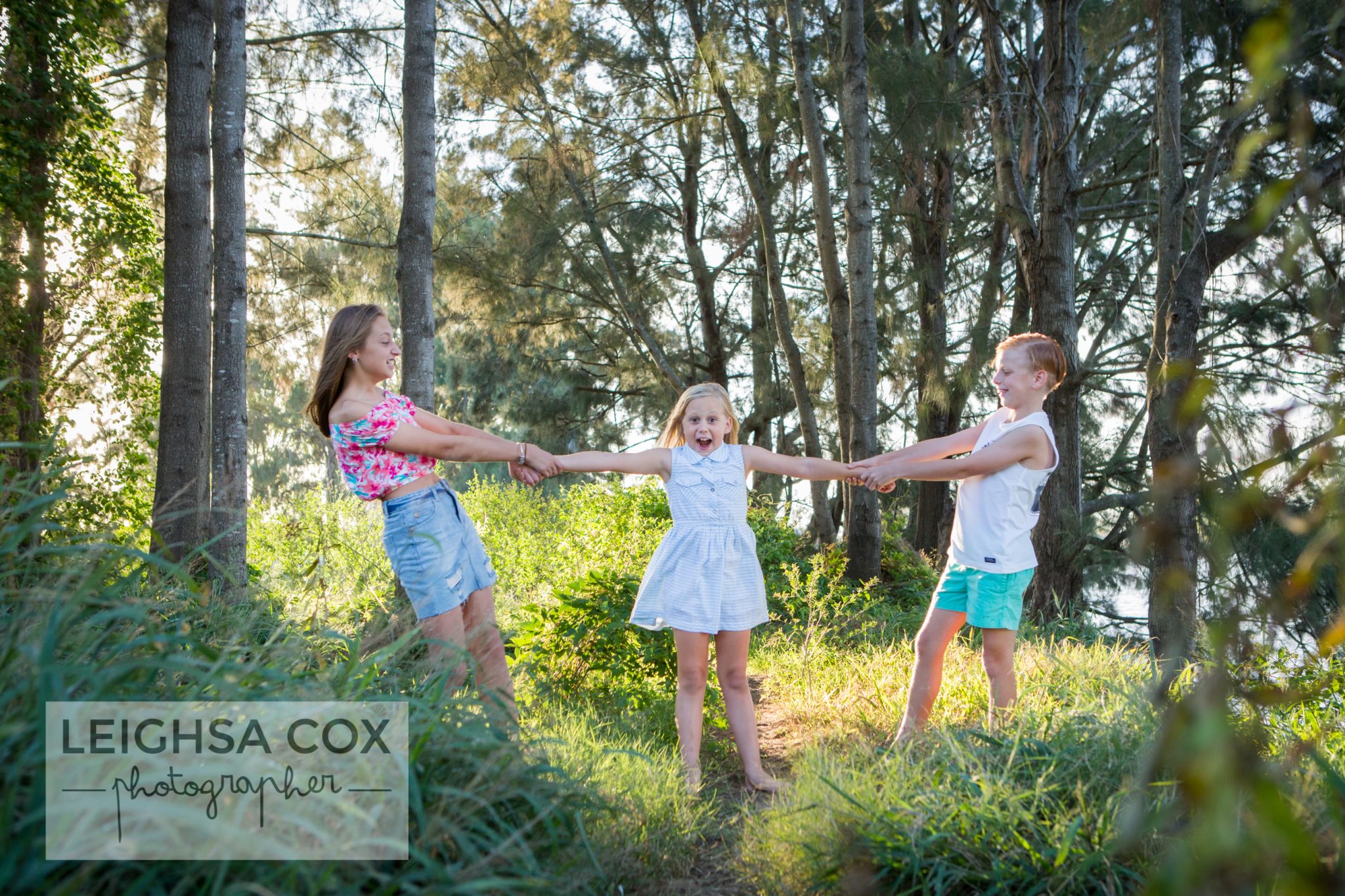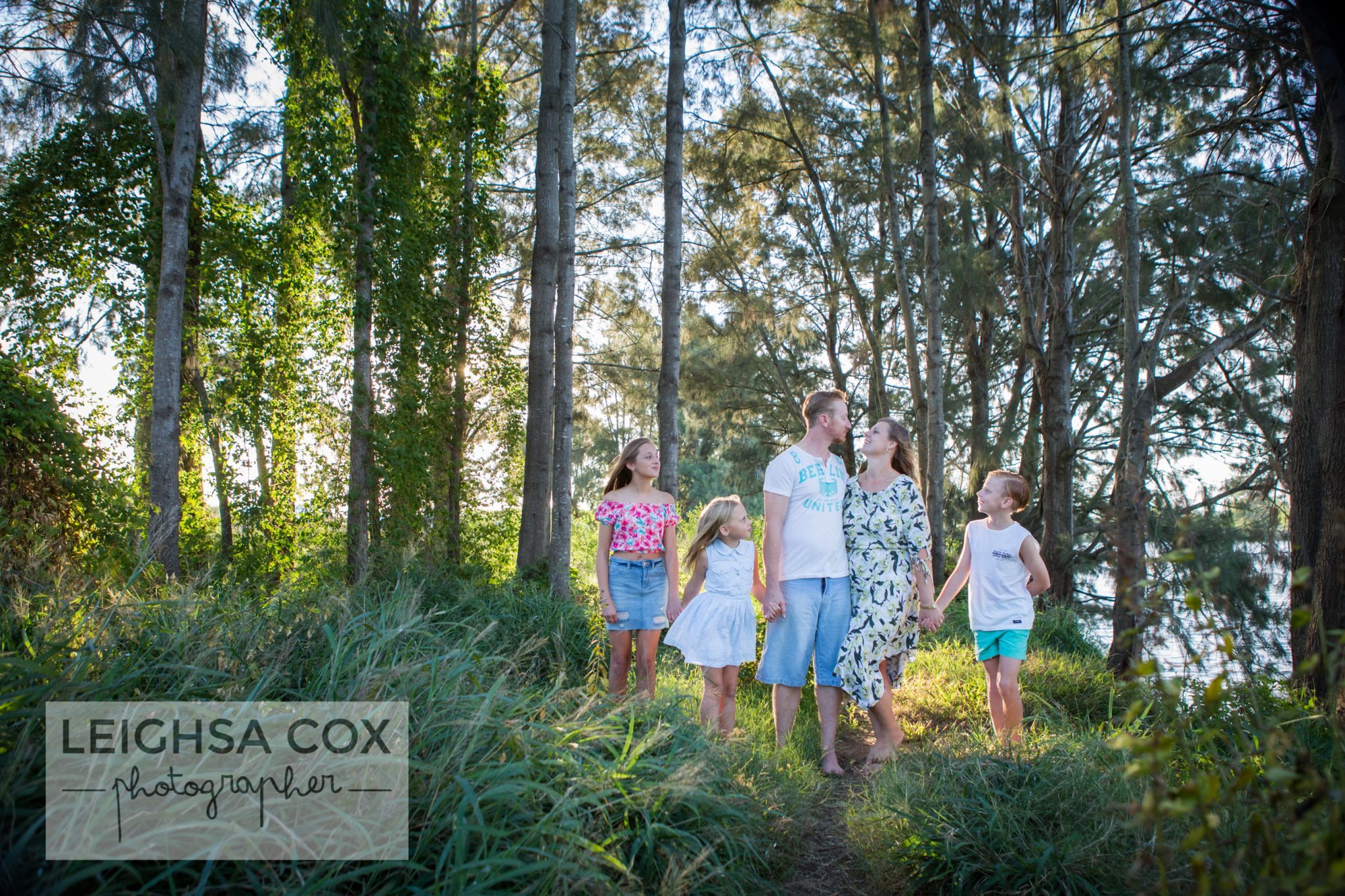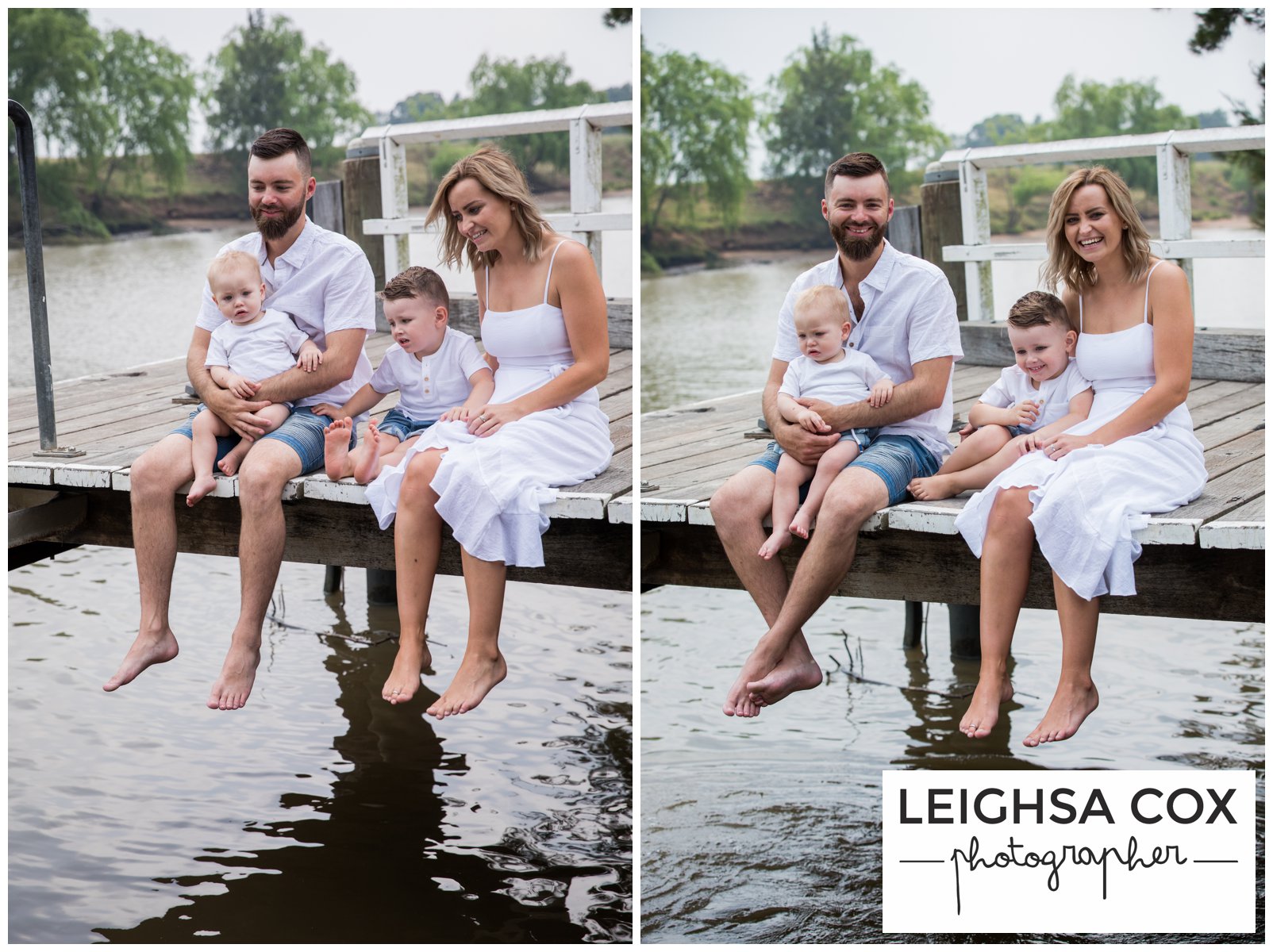 John Tucker Park – Paterson
Beautiful Paterson Park, with the gorgeous tree plantation. There is also a big open field, and heritage brick building and its right by the river. Also another leafy park with green leafy overhanging branches right across the road if you want to venture a bit further.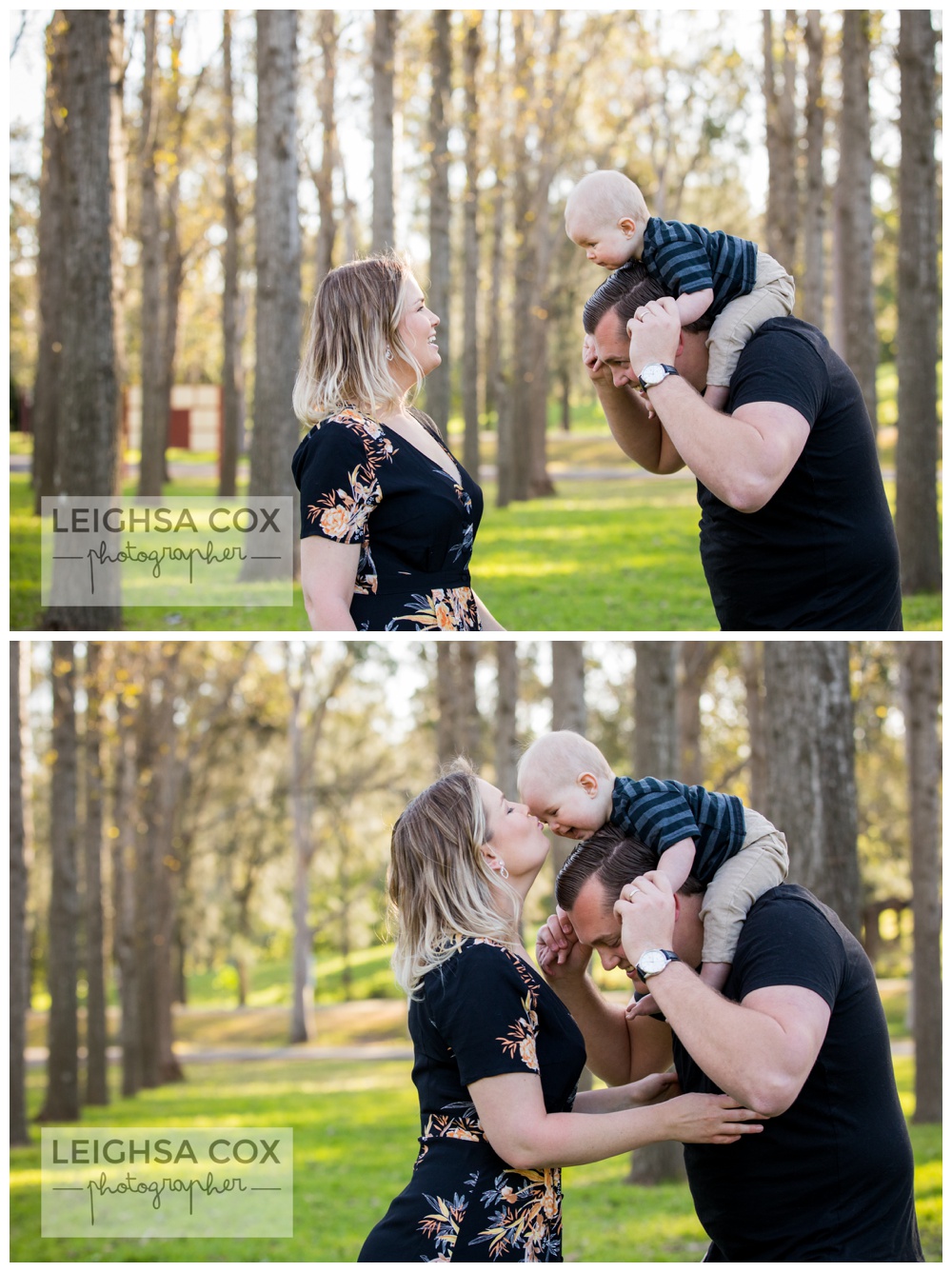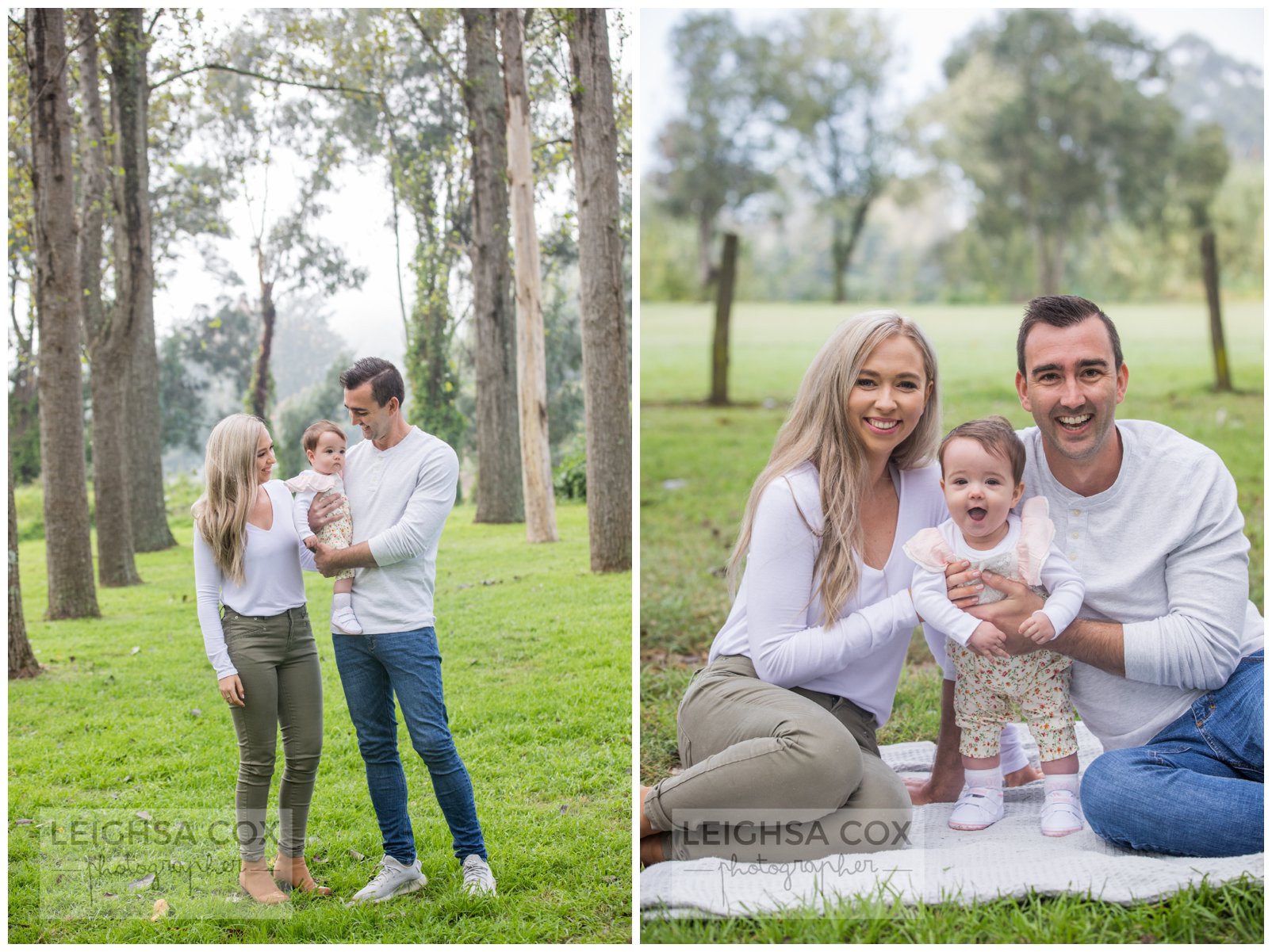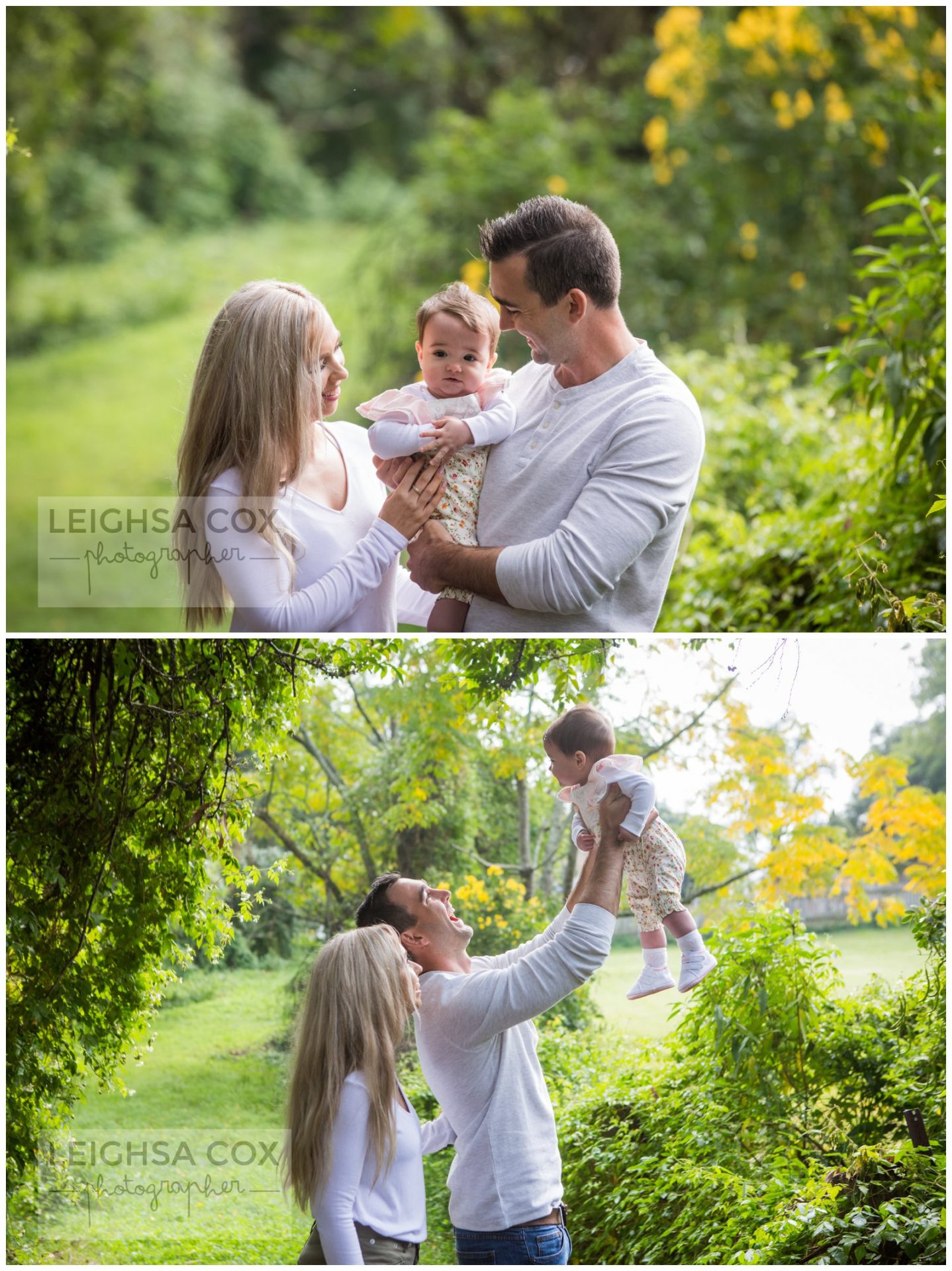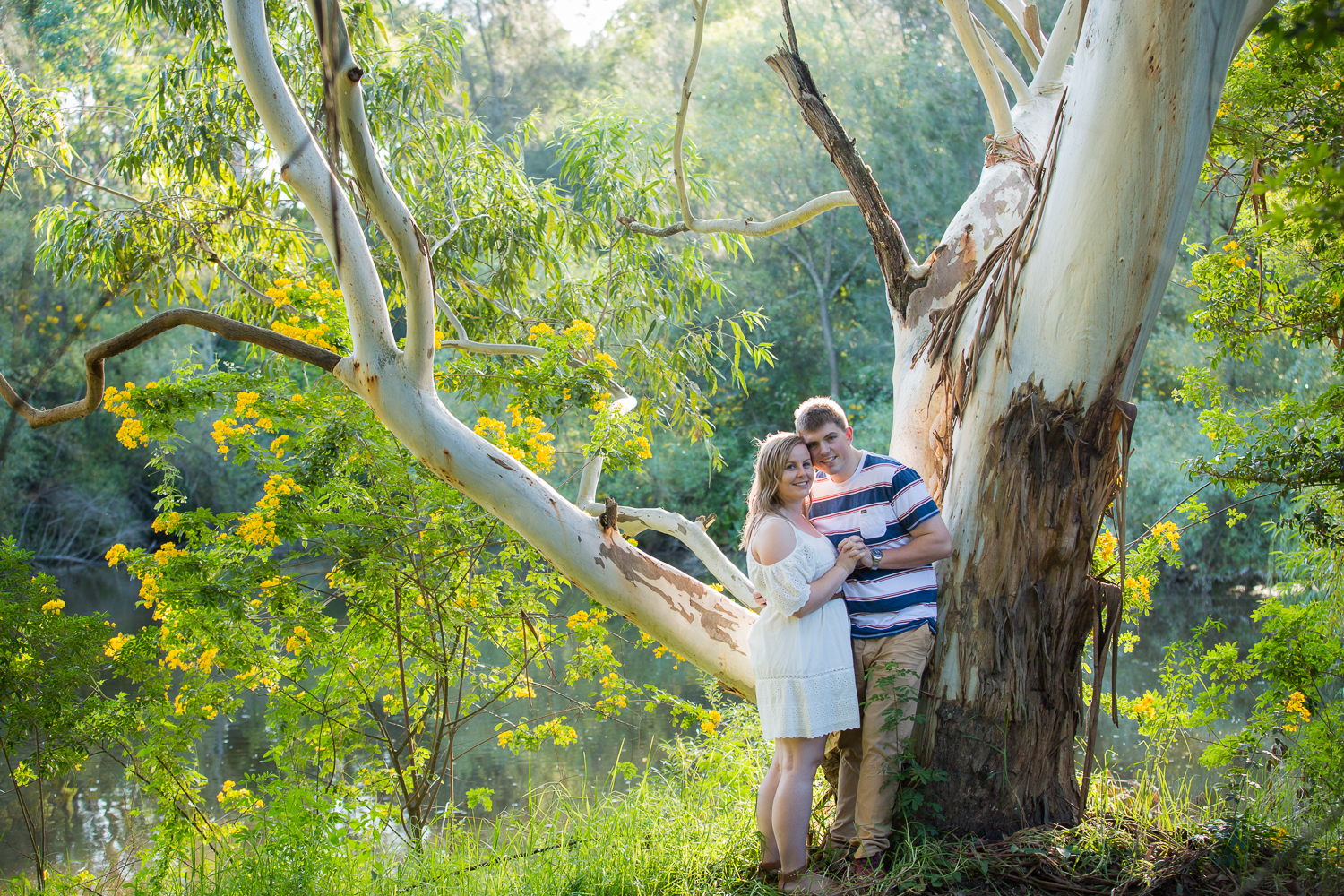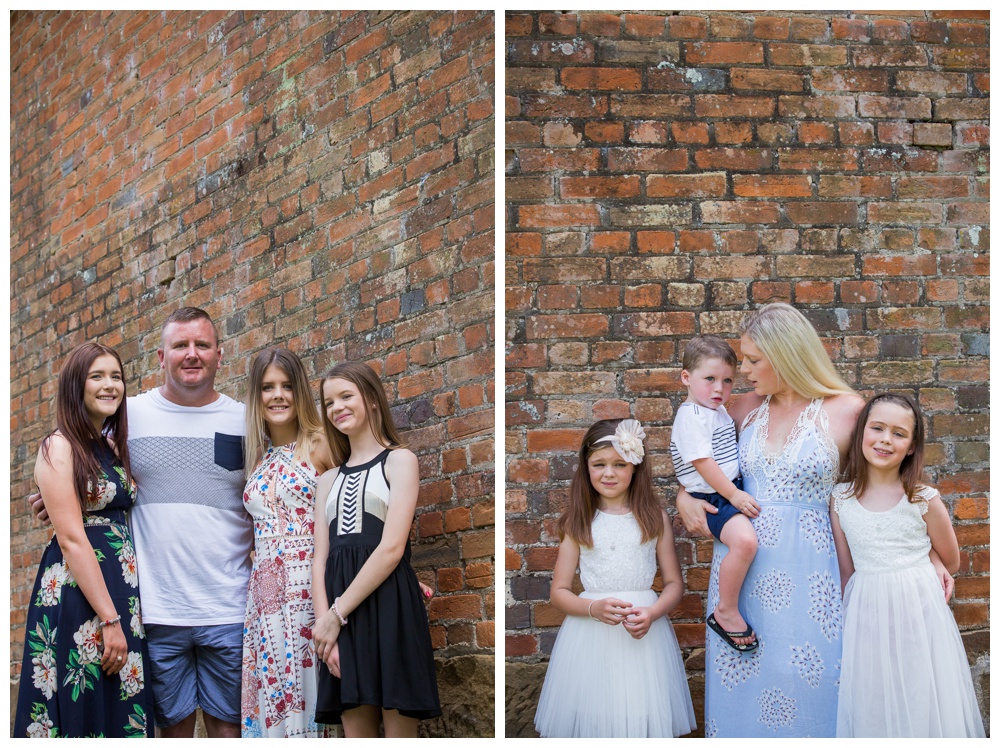 Luskintyre Bridge – Luskintrye
Long grass and bridge beams. A simple site under the historic large span bridge that is surrounded by countryside. Access to the river if you want to be a bit more adventurous too.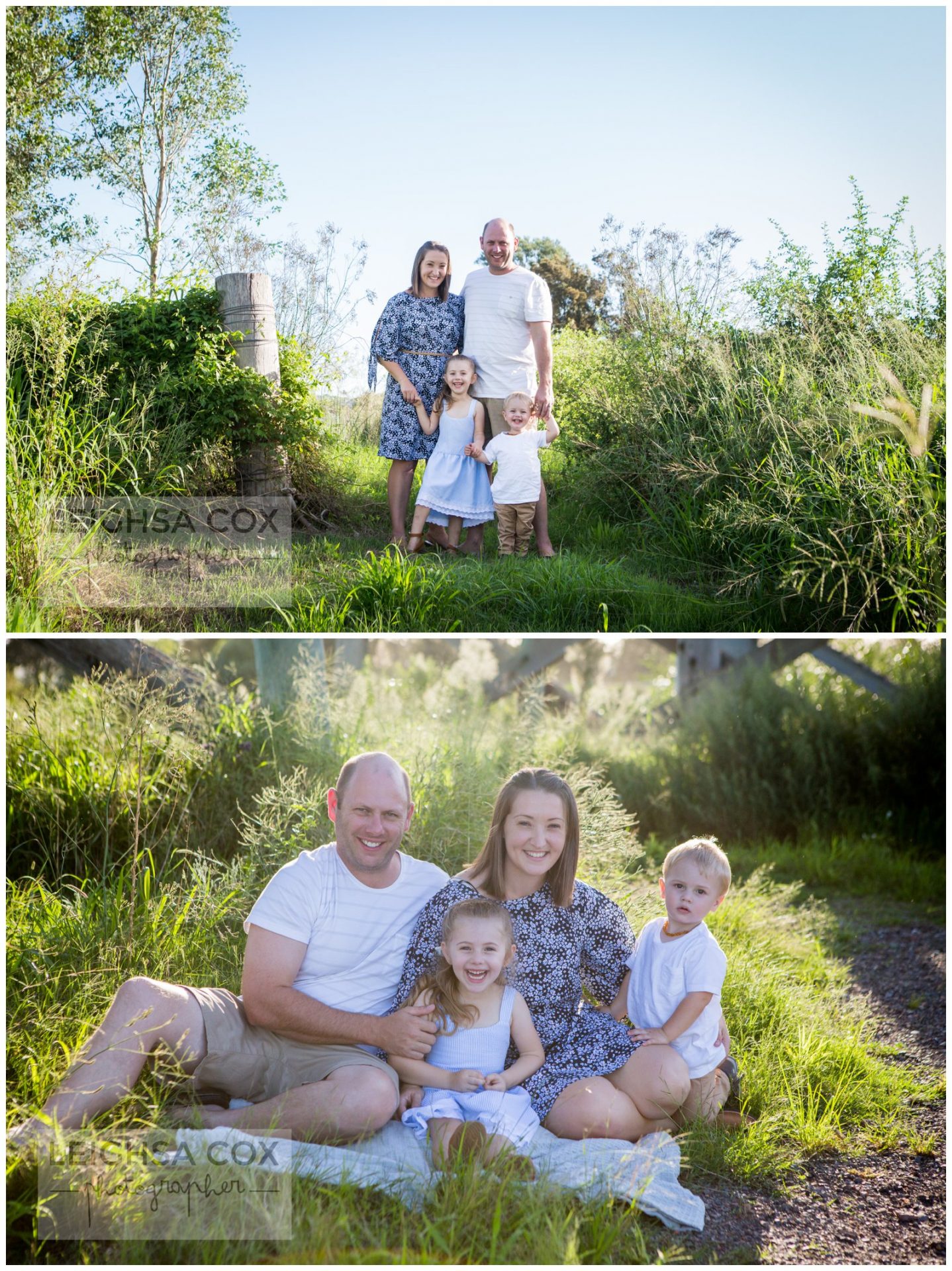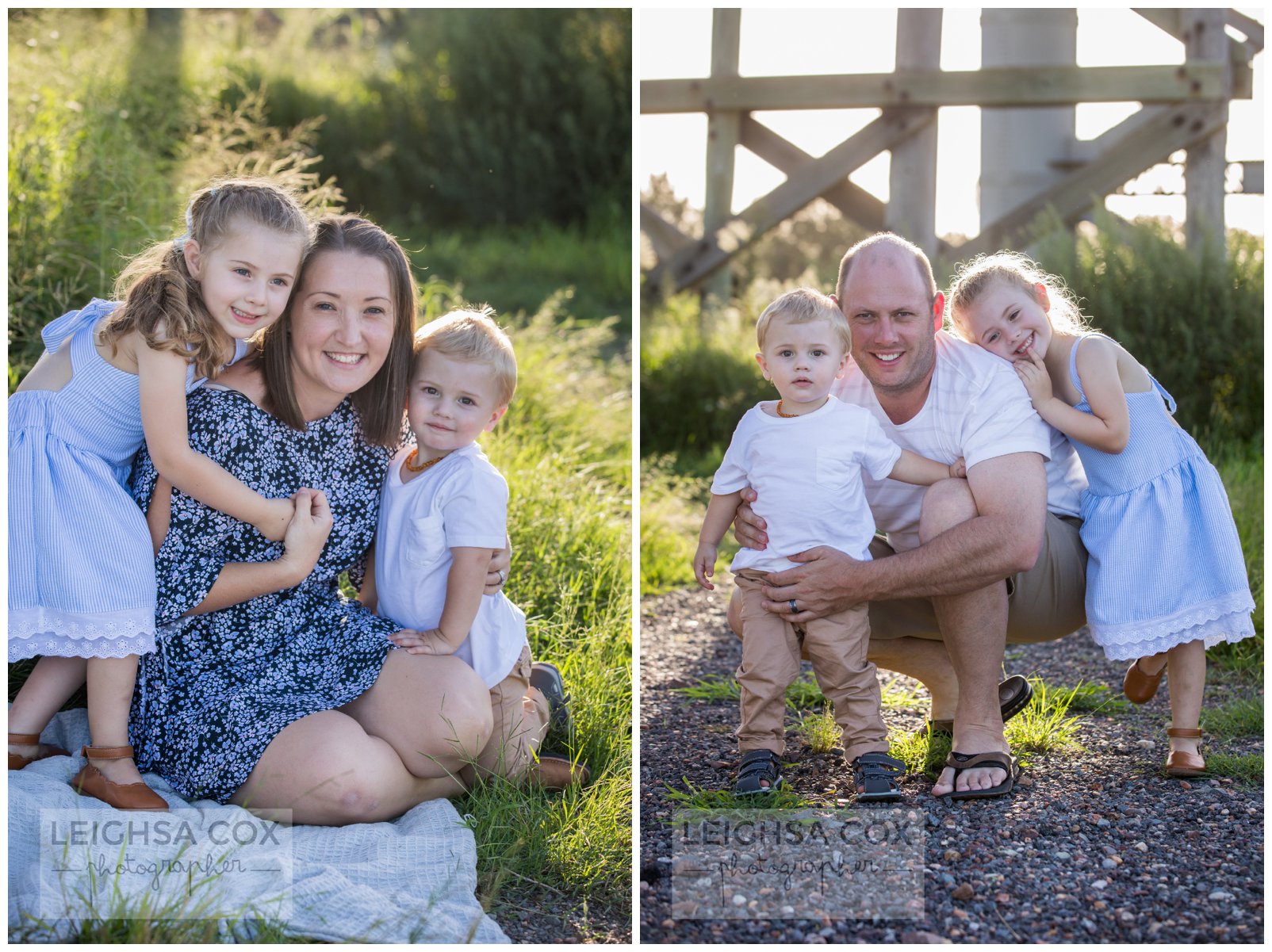 Bright, urban & modern. This is a fun and unique space inside and out. The surrounding streets and heritage style buildings around The Levee at Maitland can be utilised also.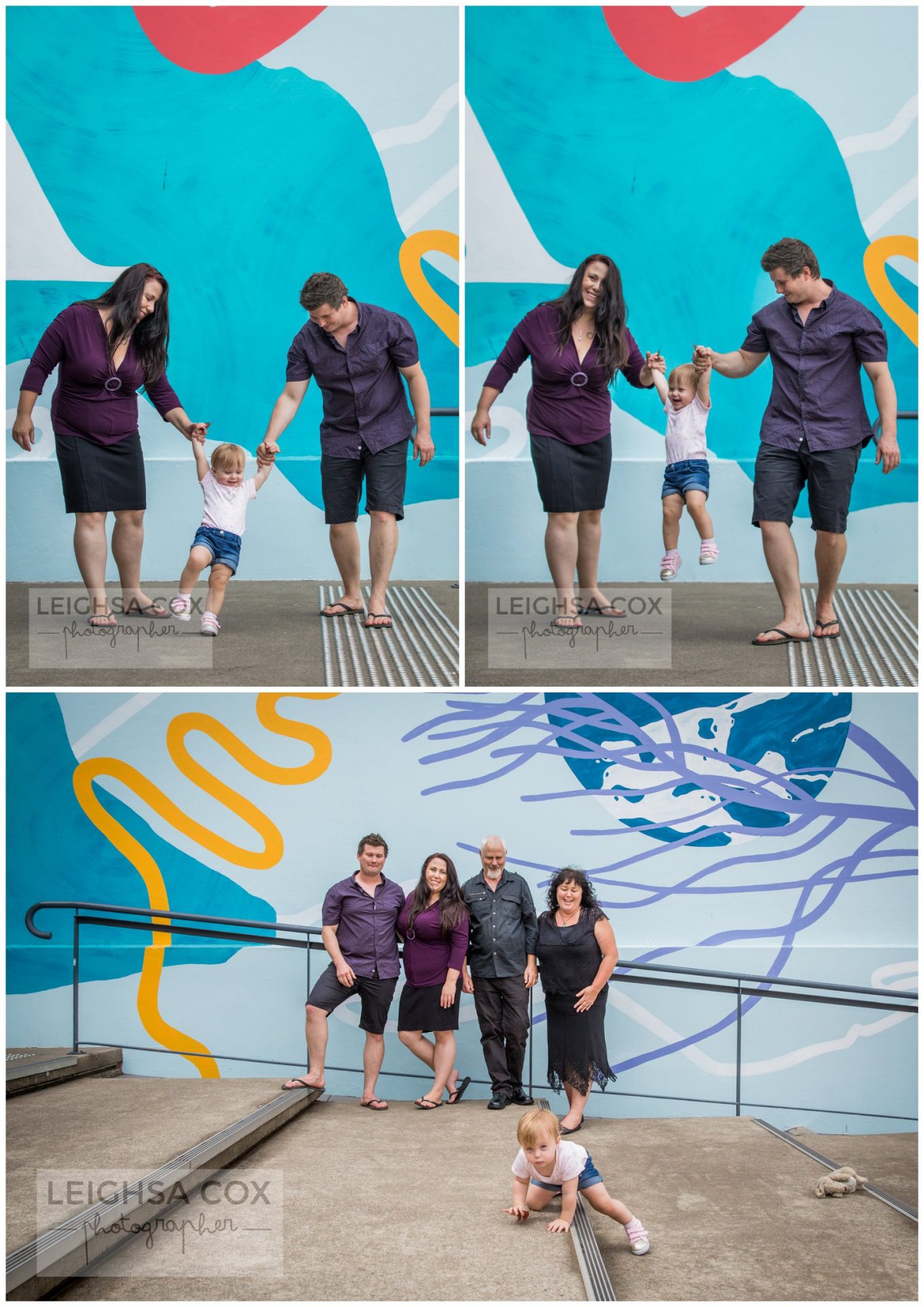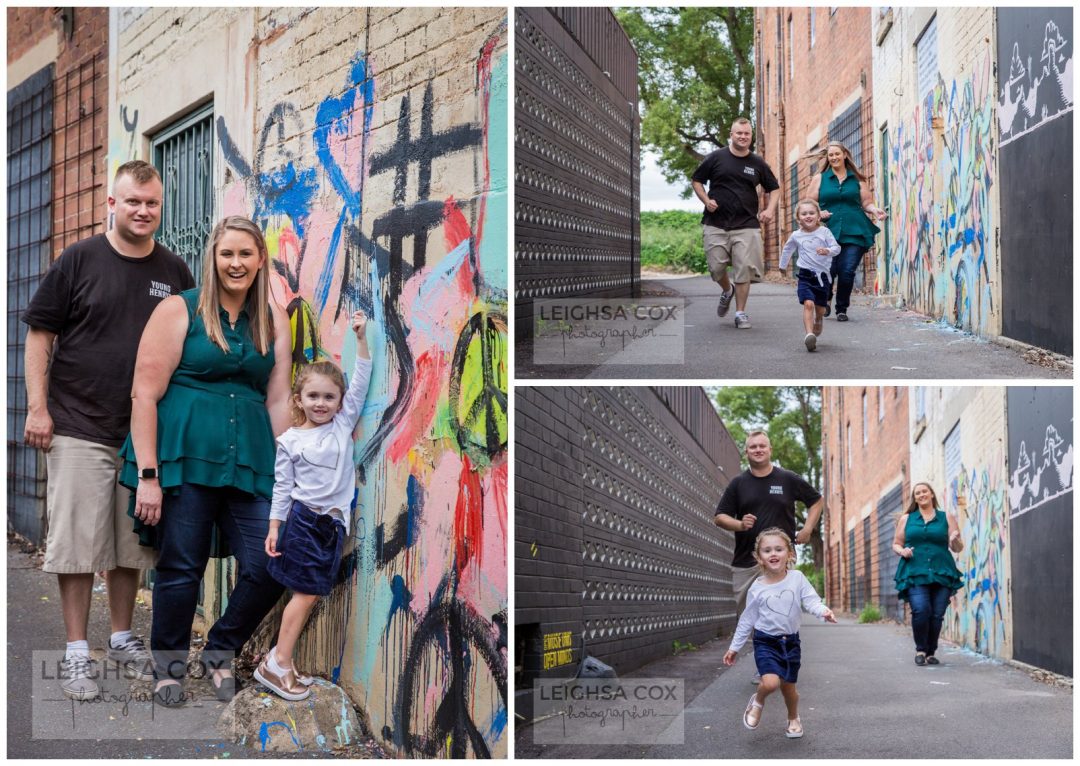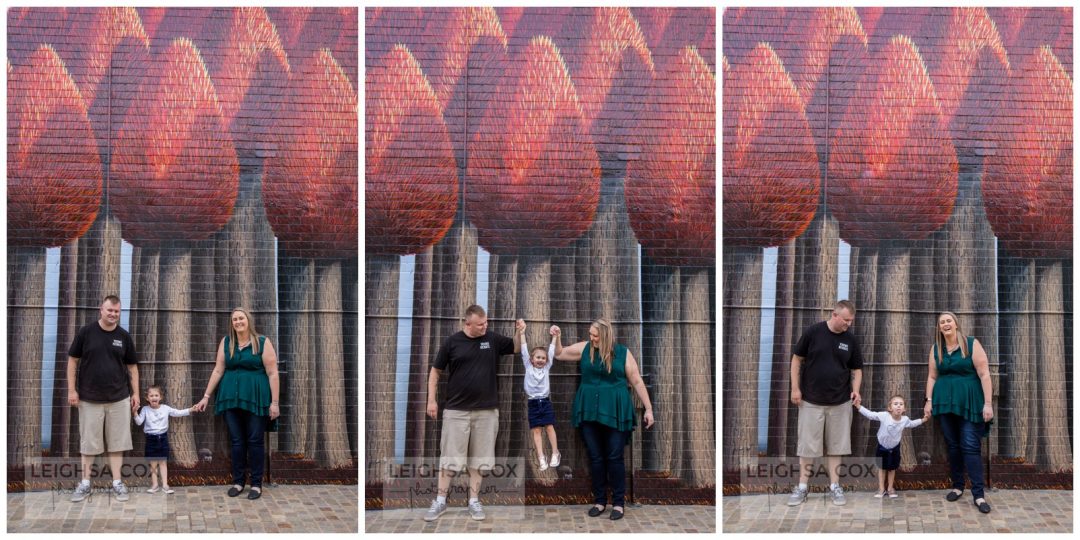 Melville Form Bridge – Aberglasslyn
For the adventurous family who don't mind getting a little dirty. On the sandy banks of the Hunter River you can hike along the water front with the old timber bridge and posts. Overhanging trees and sandbanks are great for exploring too.

Huge reserve situated around a large damn that was once a water resuviour. Lots of open spaces with so many options for backdrops. Dirt tracks, big trees plus heritage buildings on site.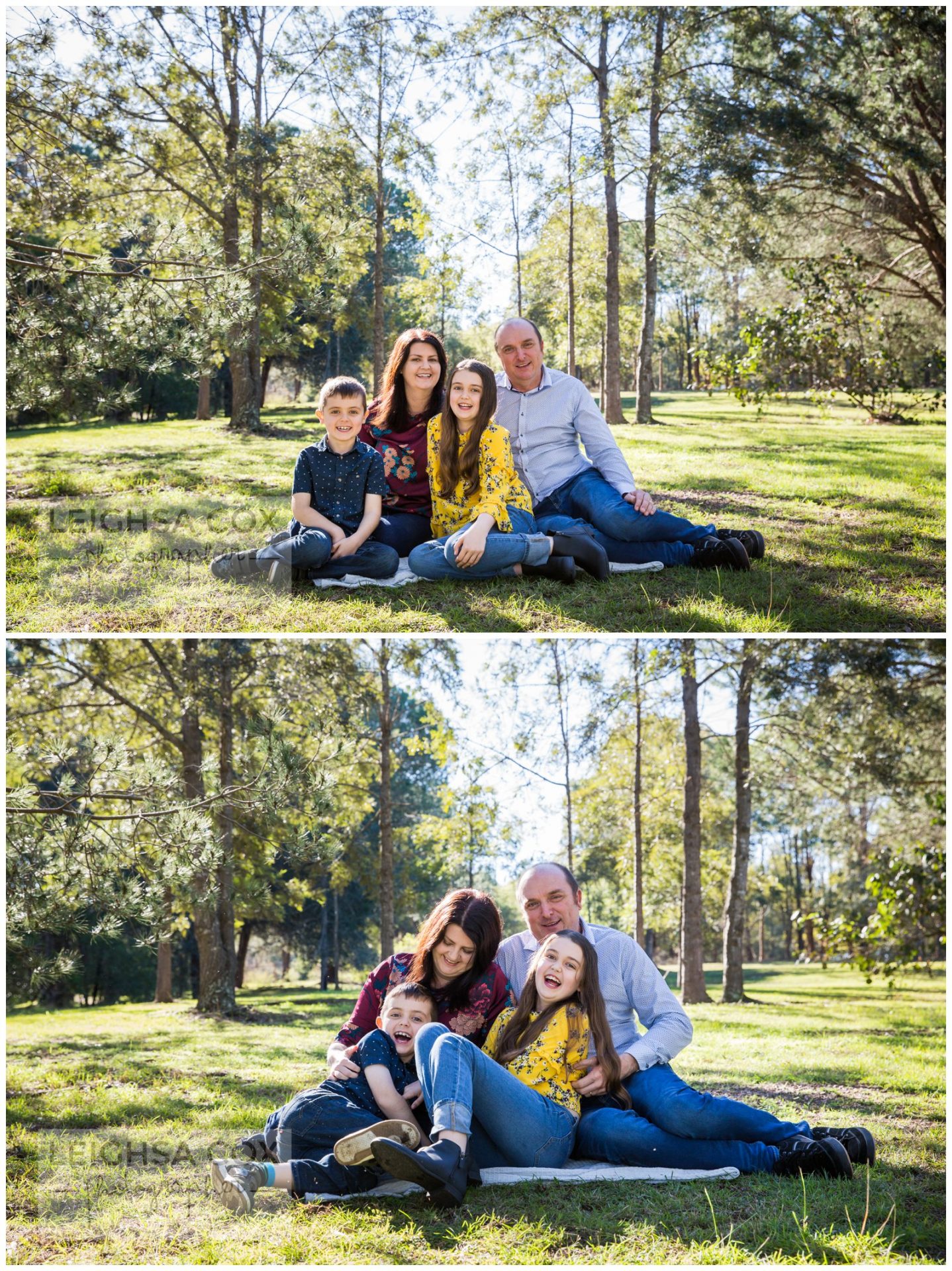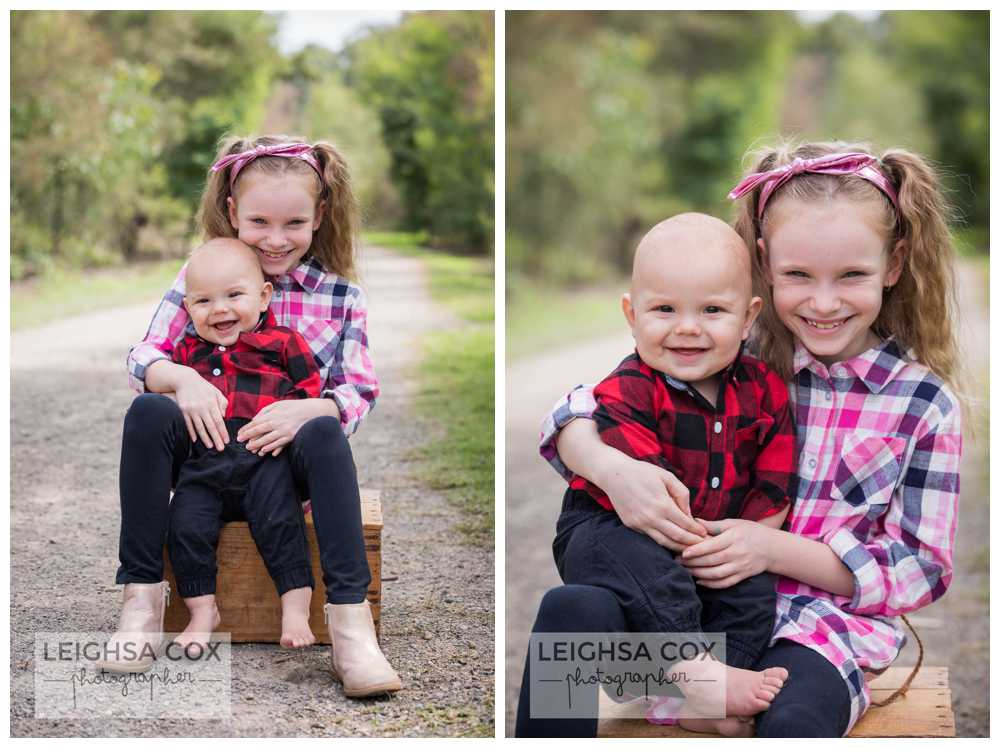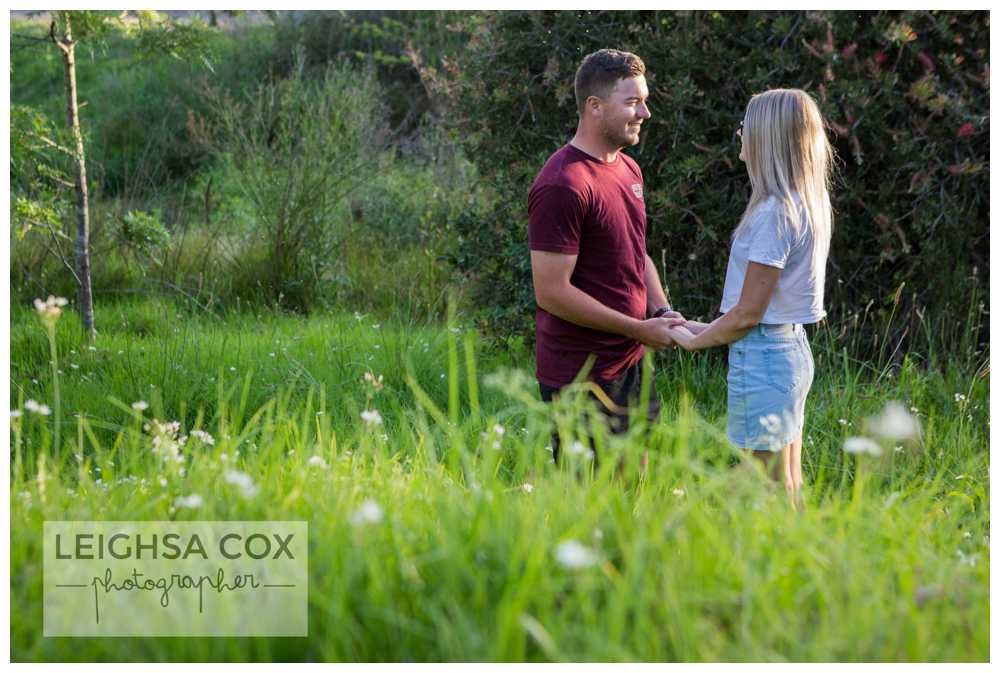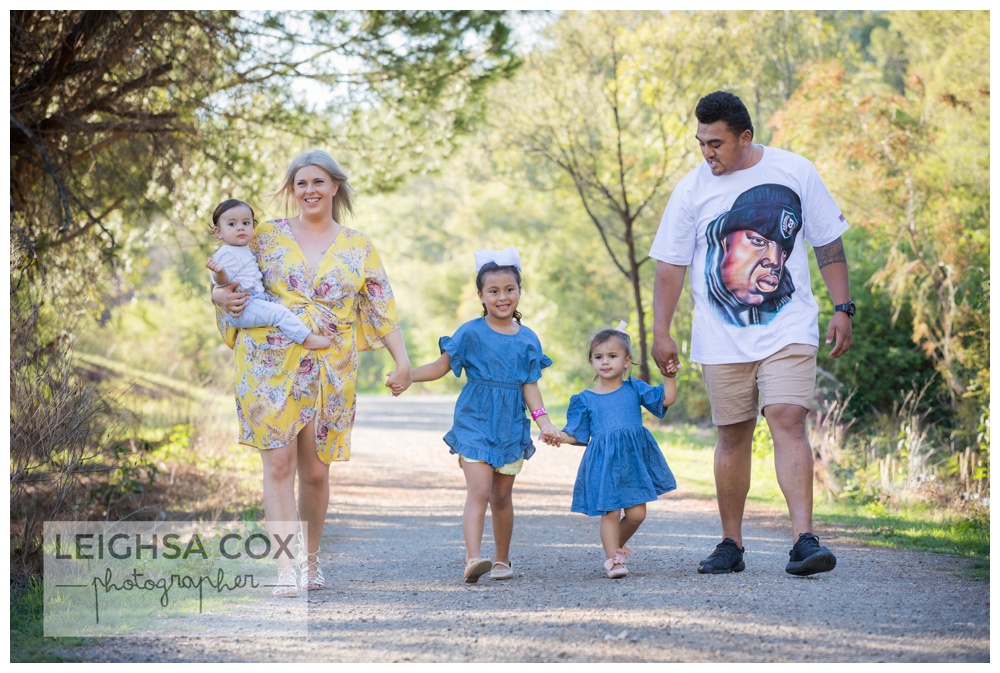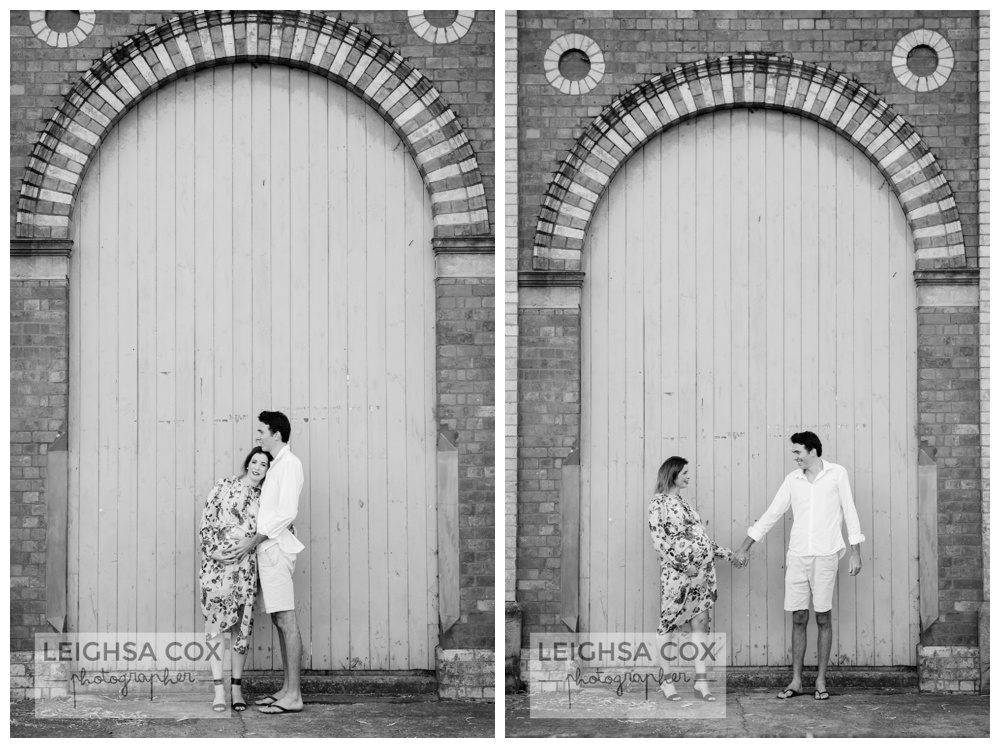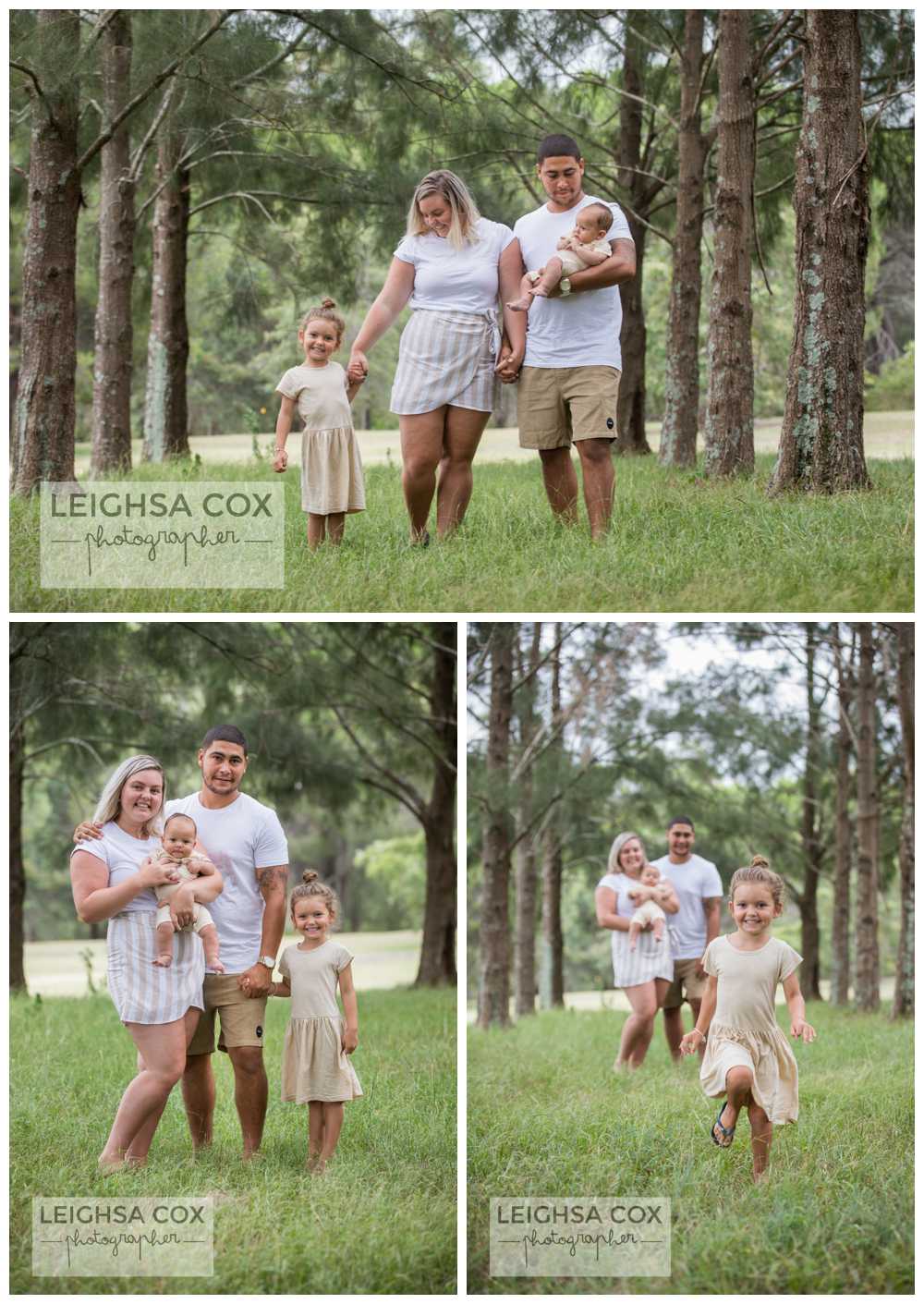 Mount Sugarloaf Reserve
Here is a State conservation area at the top of mountain, at the lookout there are views over Newcastle, Lake Macquarie, Cessnock and Maitland. Its great for me for the real Australian bushland backdrop. There are gorgeous natural features, hiking tracks and many many gum trees.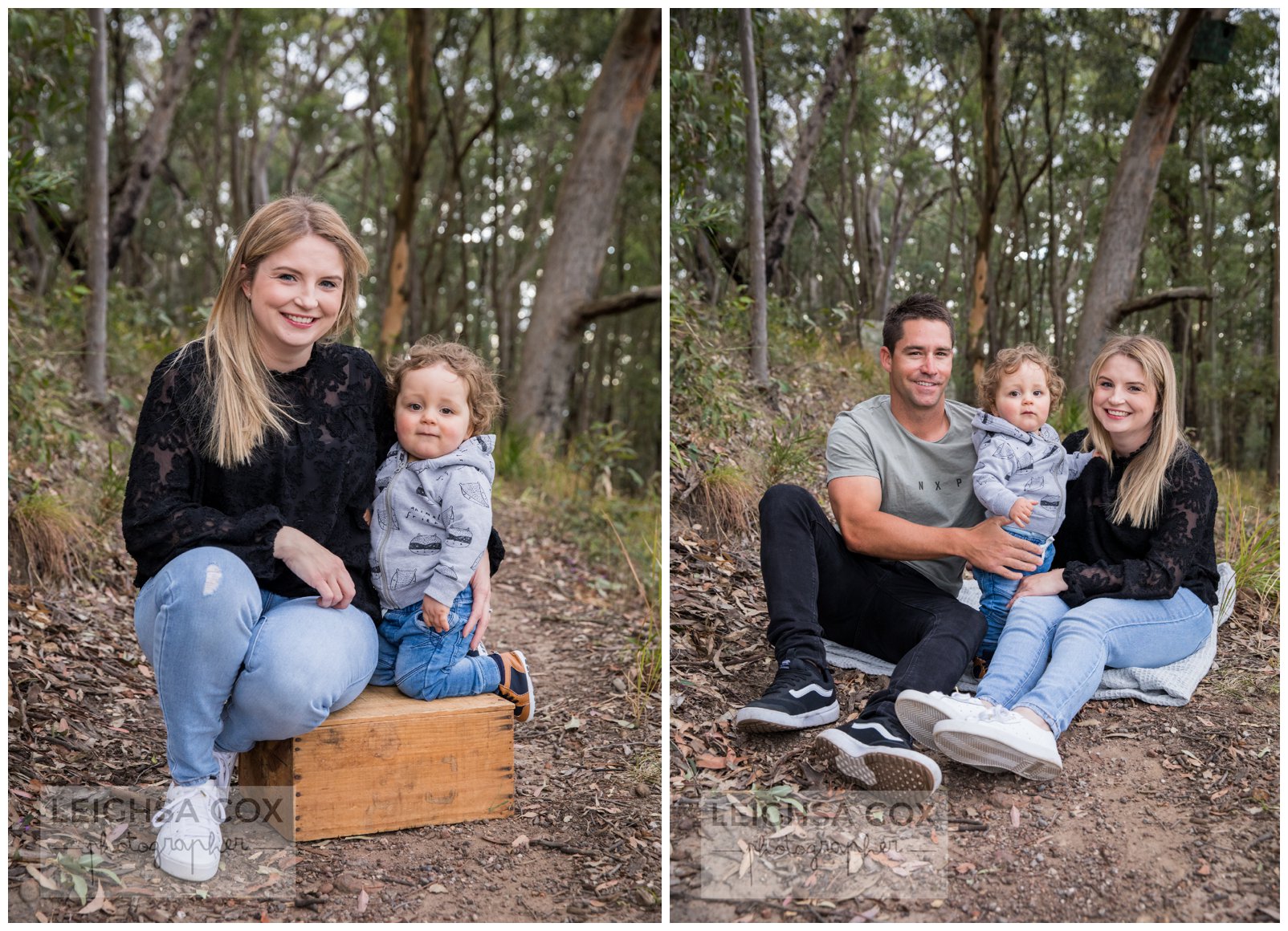 In Studio
I am perfectly equipped to to photograph you here in my space too. Clean crisp white backdrop for a fresh look. Or I have a grey background now, which looks great for moody black and whites!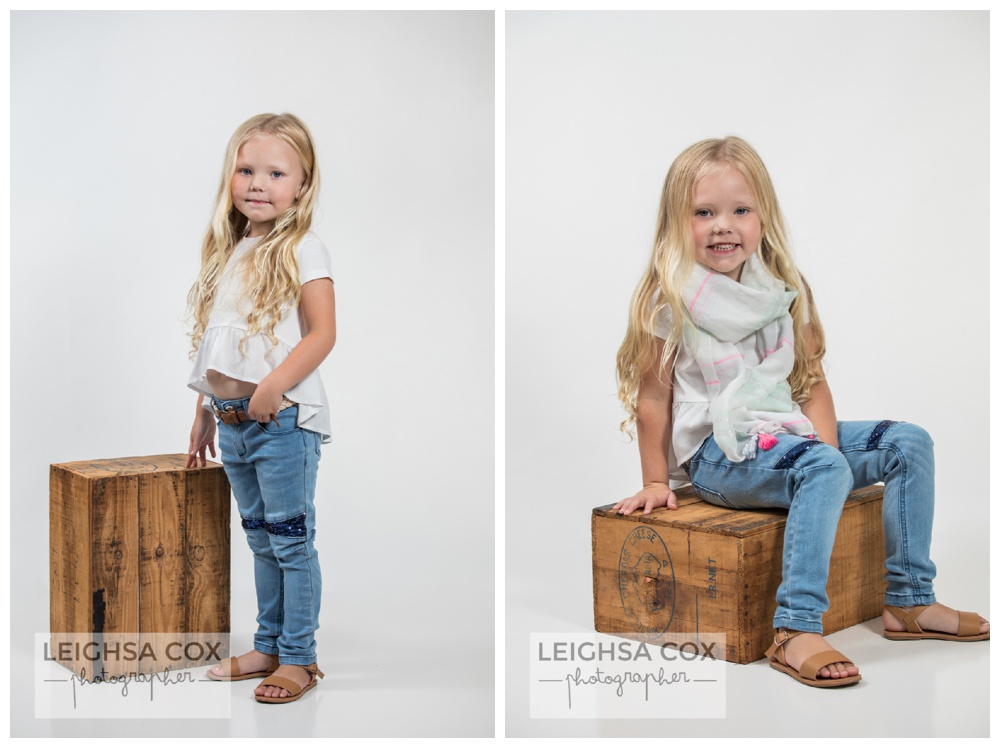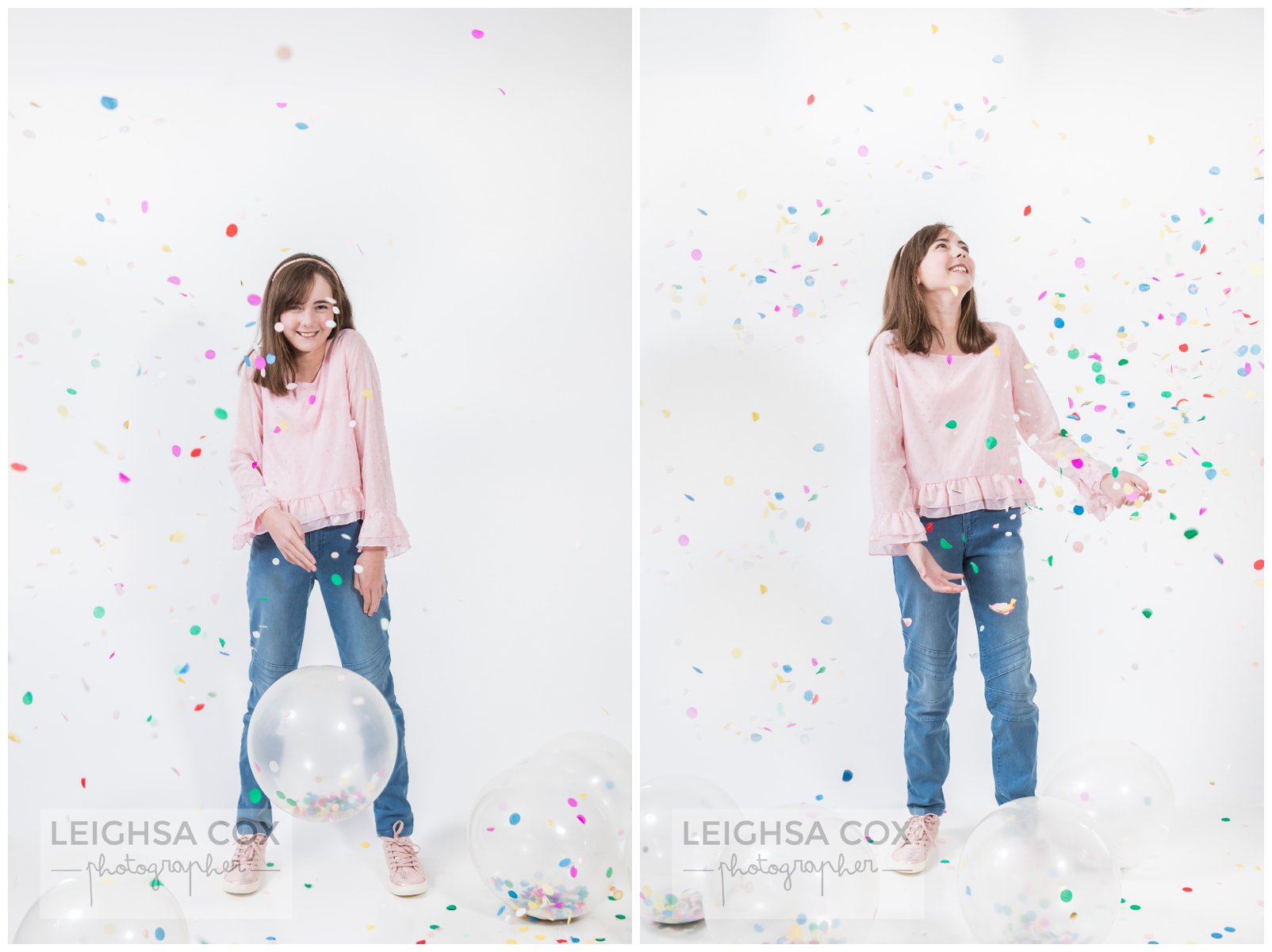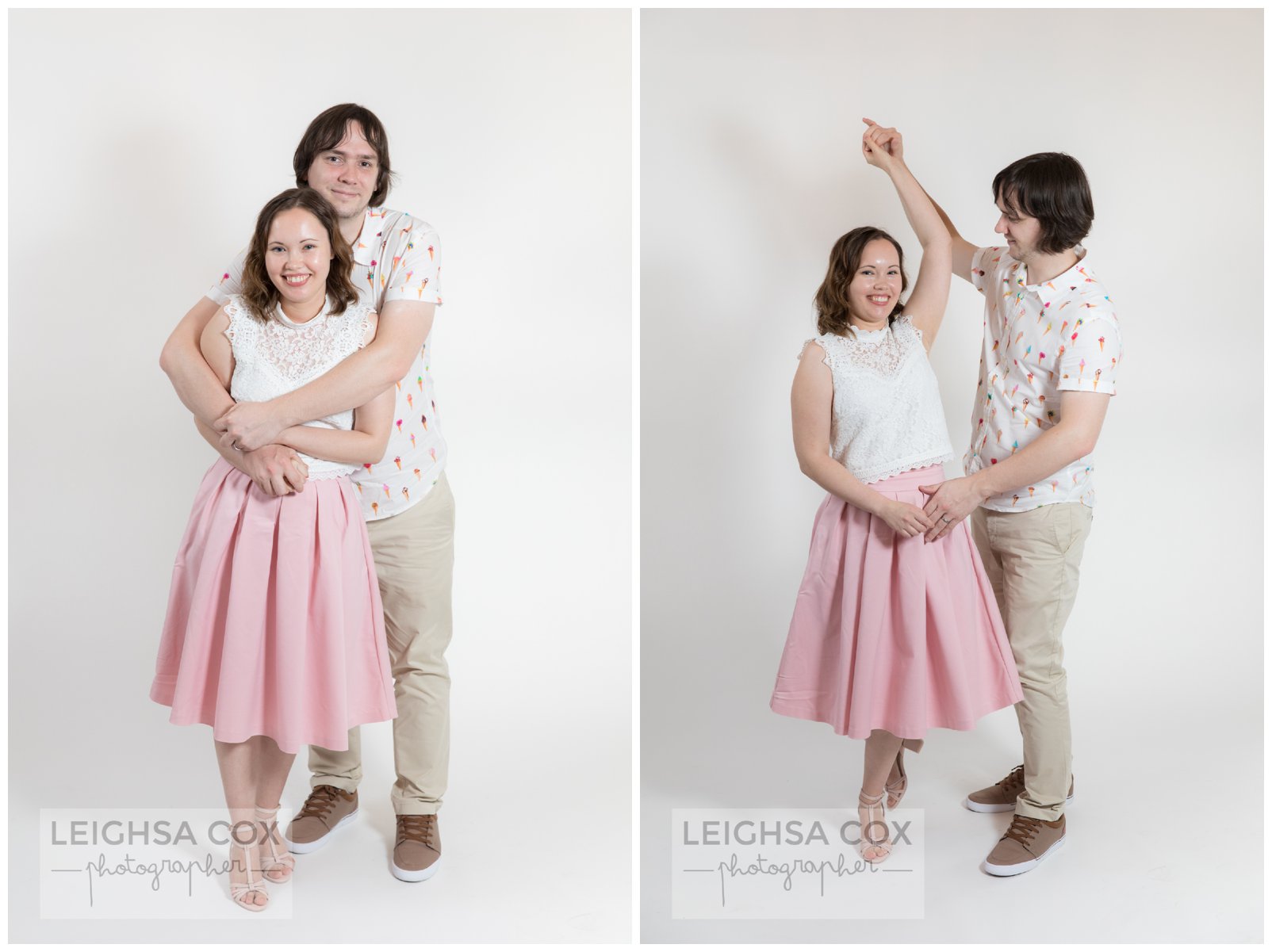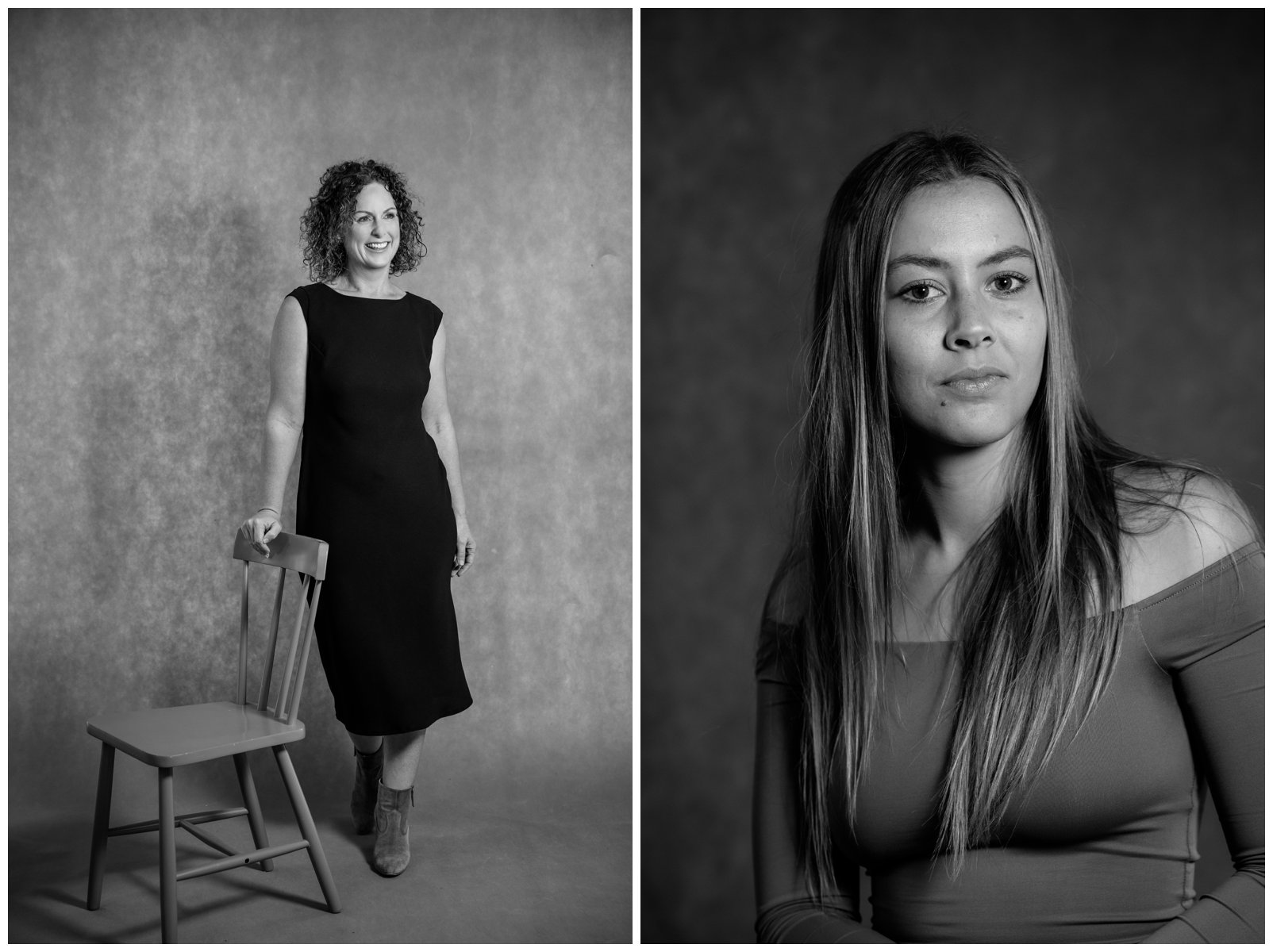 Lorn streetscapes
Meet me at my studio in Lorn and we can walk from here, and figure it out as we go along. The leafy streets and pathways are perfect for exploring. There are fab urban spaces, farm fences and the riverbank is close by too.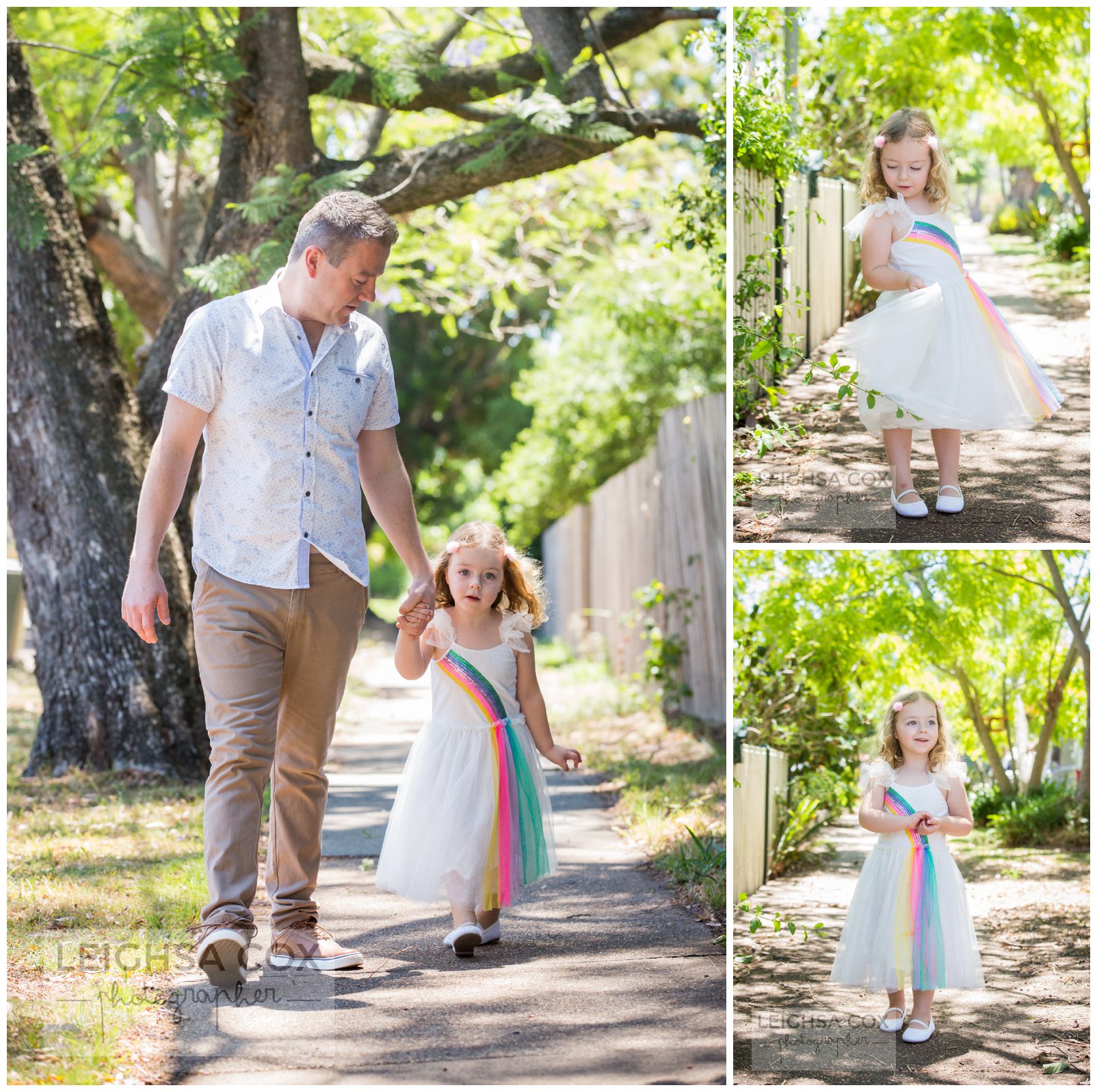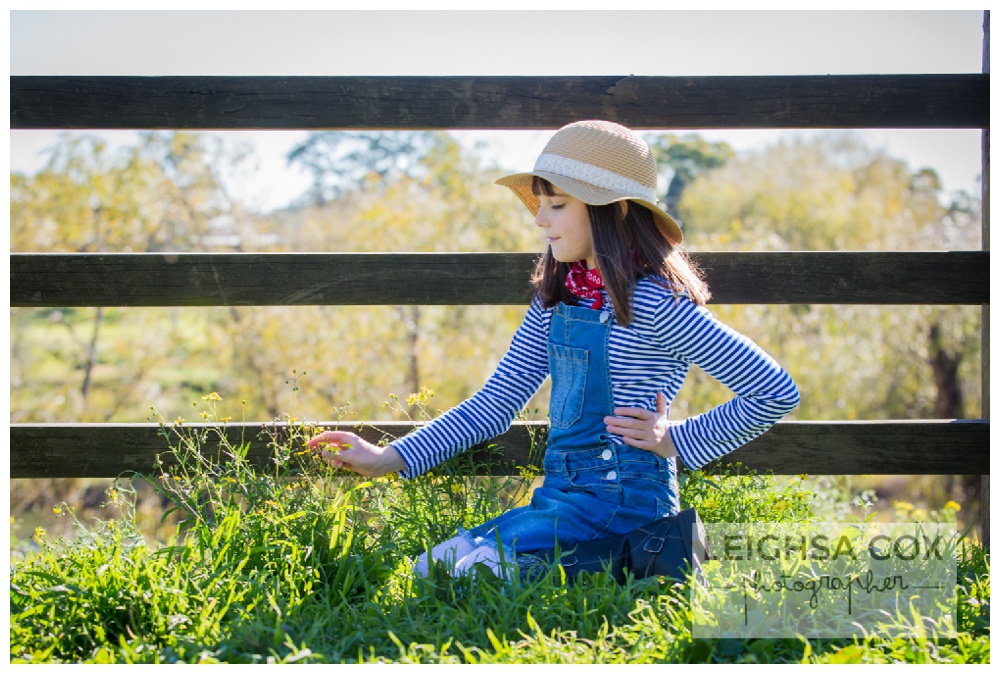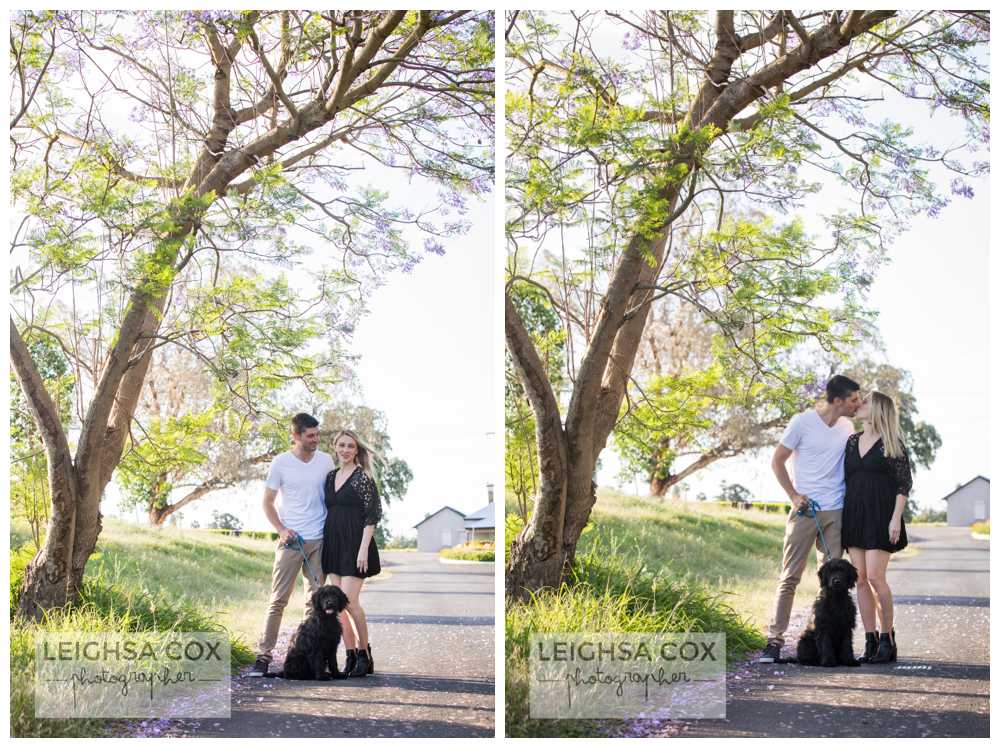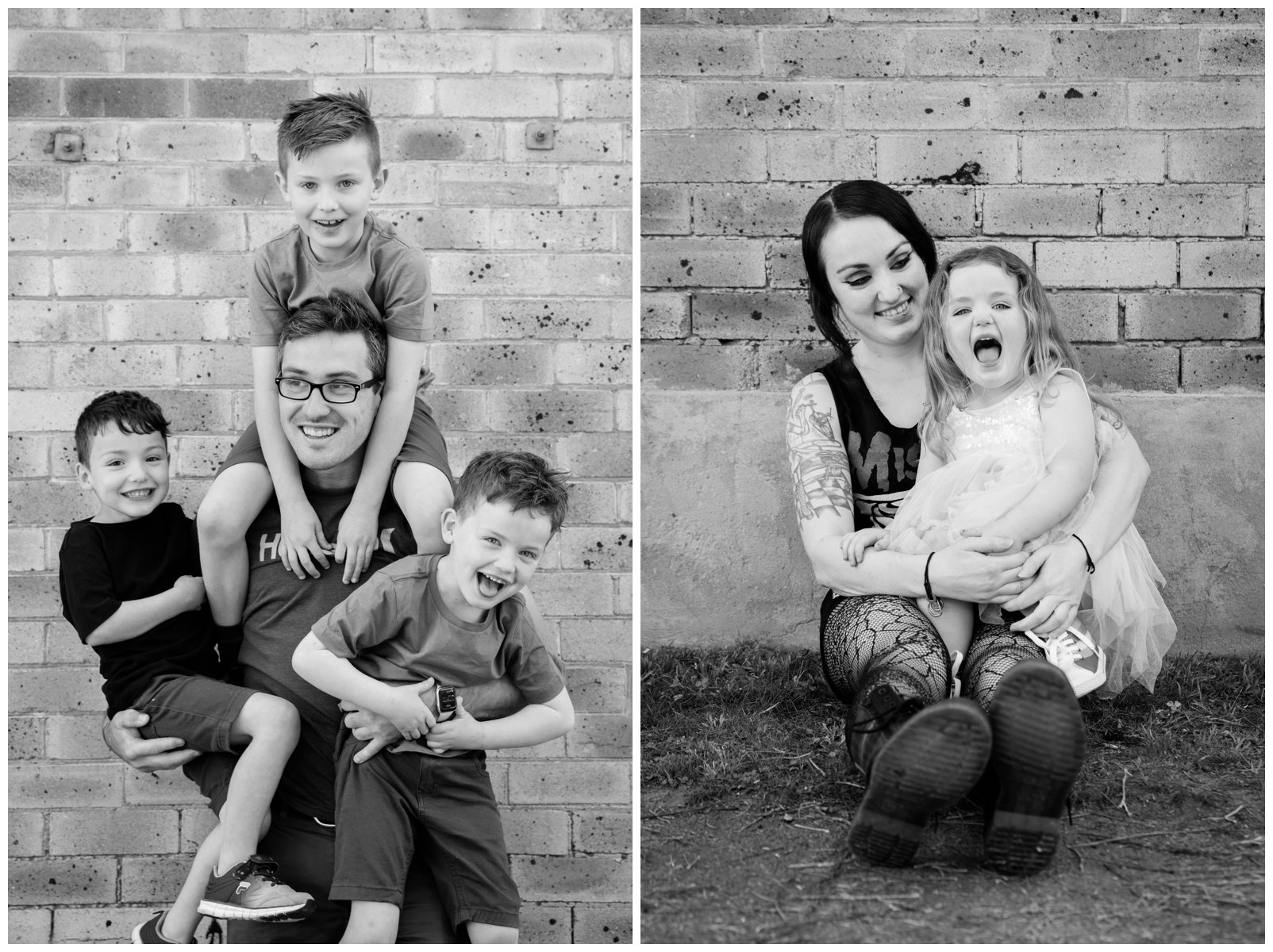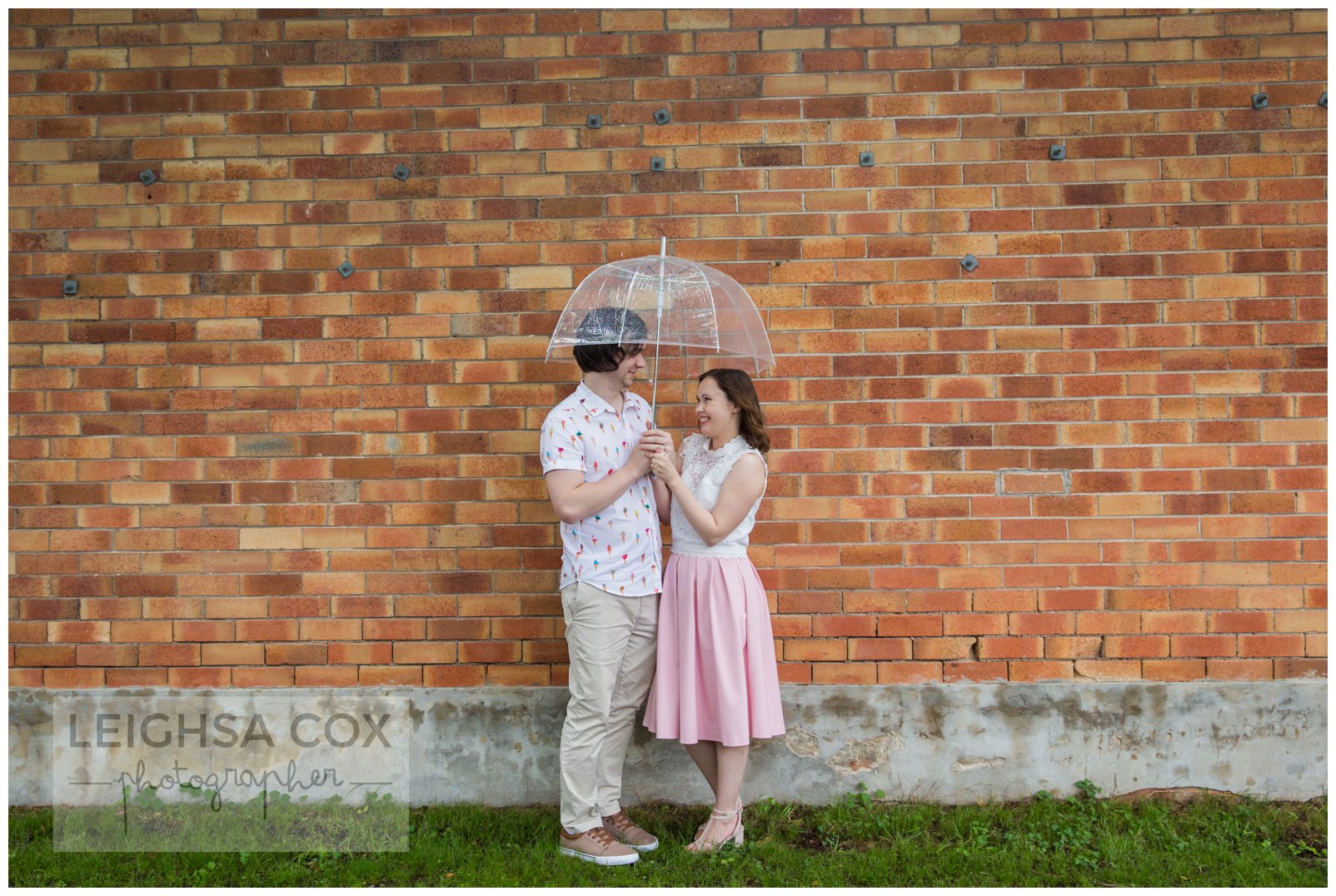 At your home –
For babies and small children (or anyone) who are most comfortable in their own space, the familiarity of your own home is perfect. I am happy to come to you and hang out at your place. Backyards and big beds, trampolines and verandahs all make perfectly fun spaces to be yourself in portraits.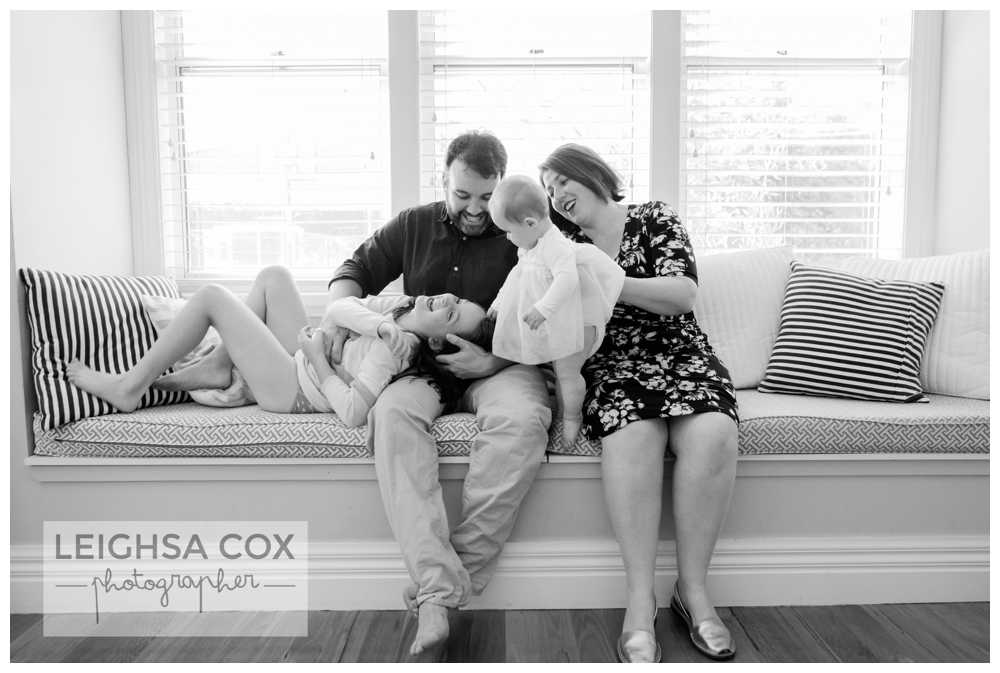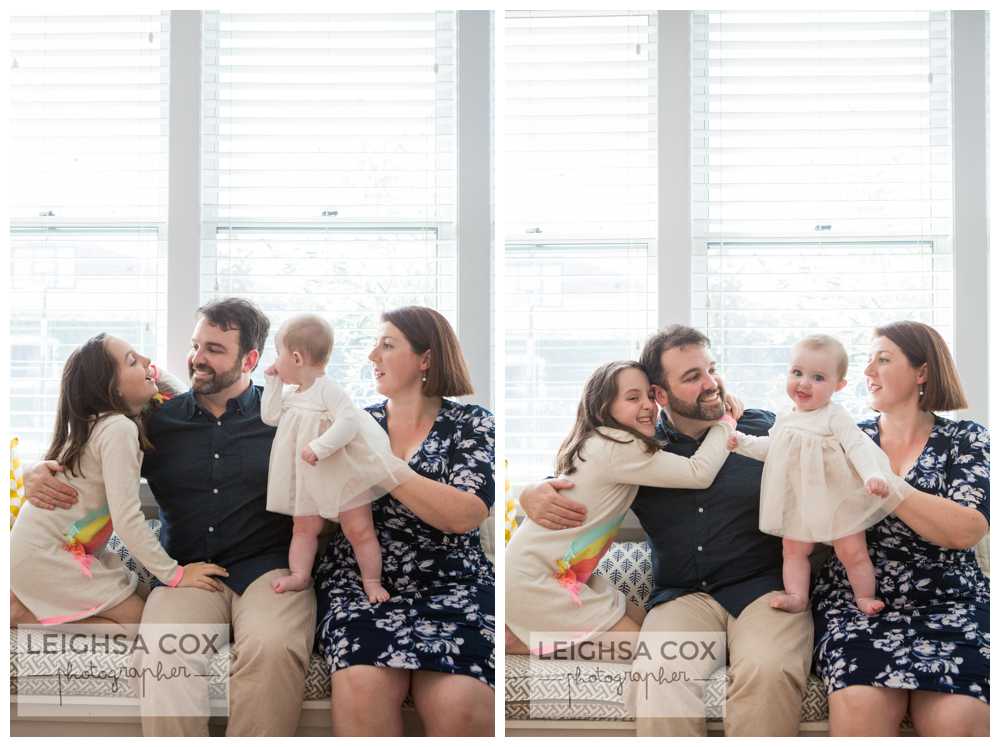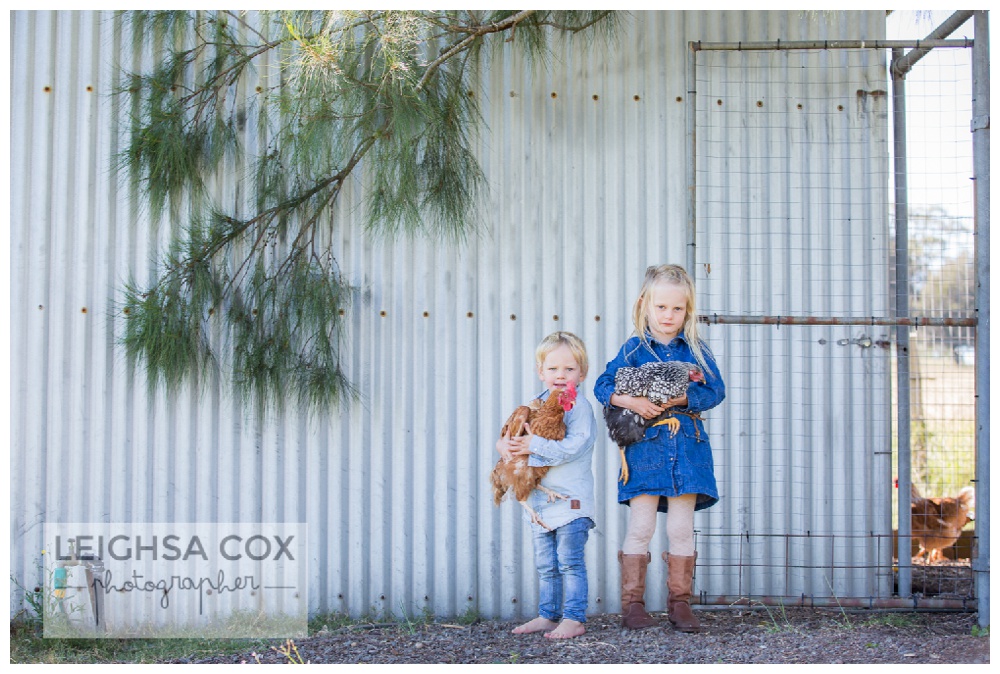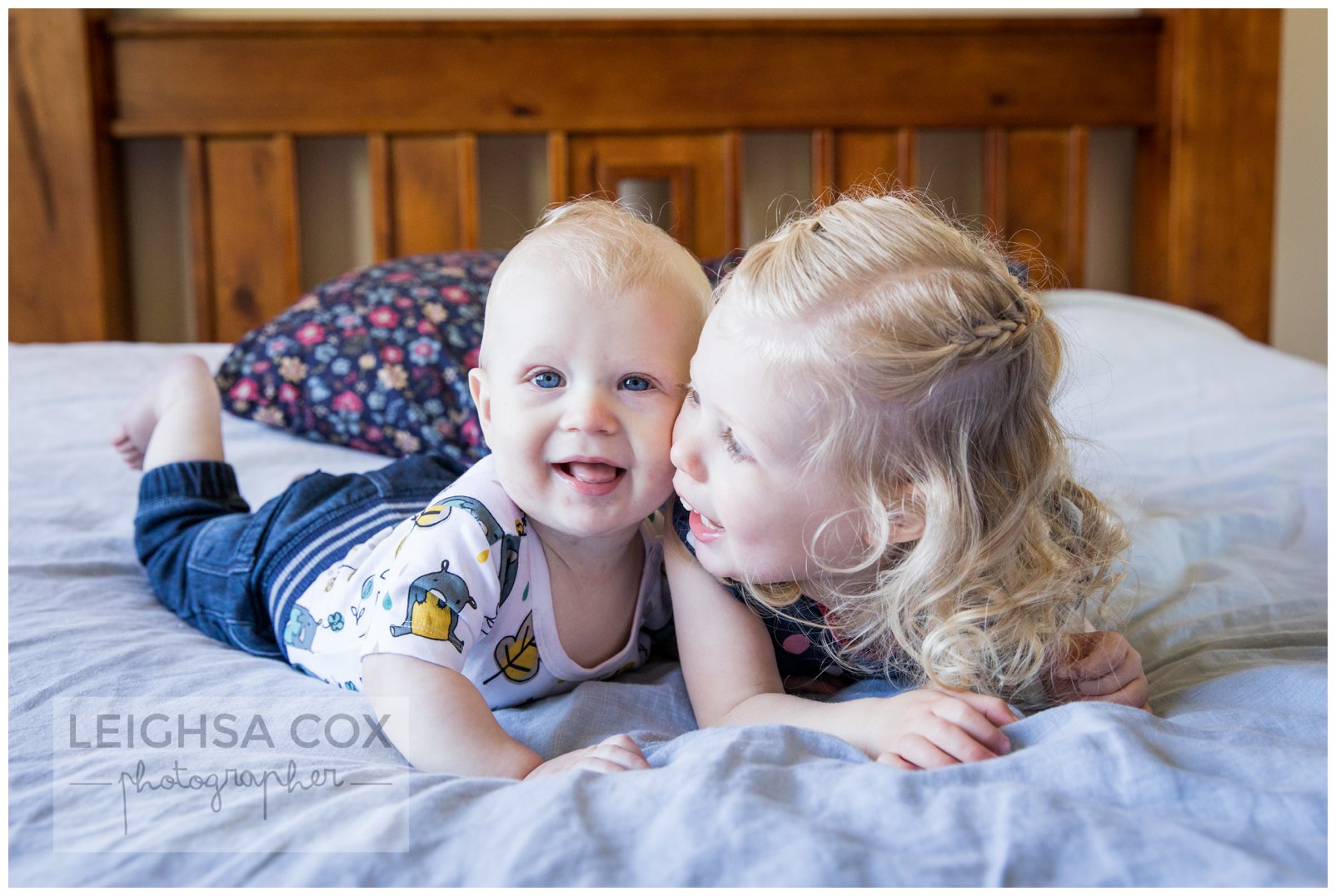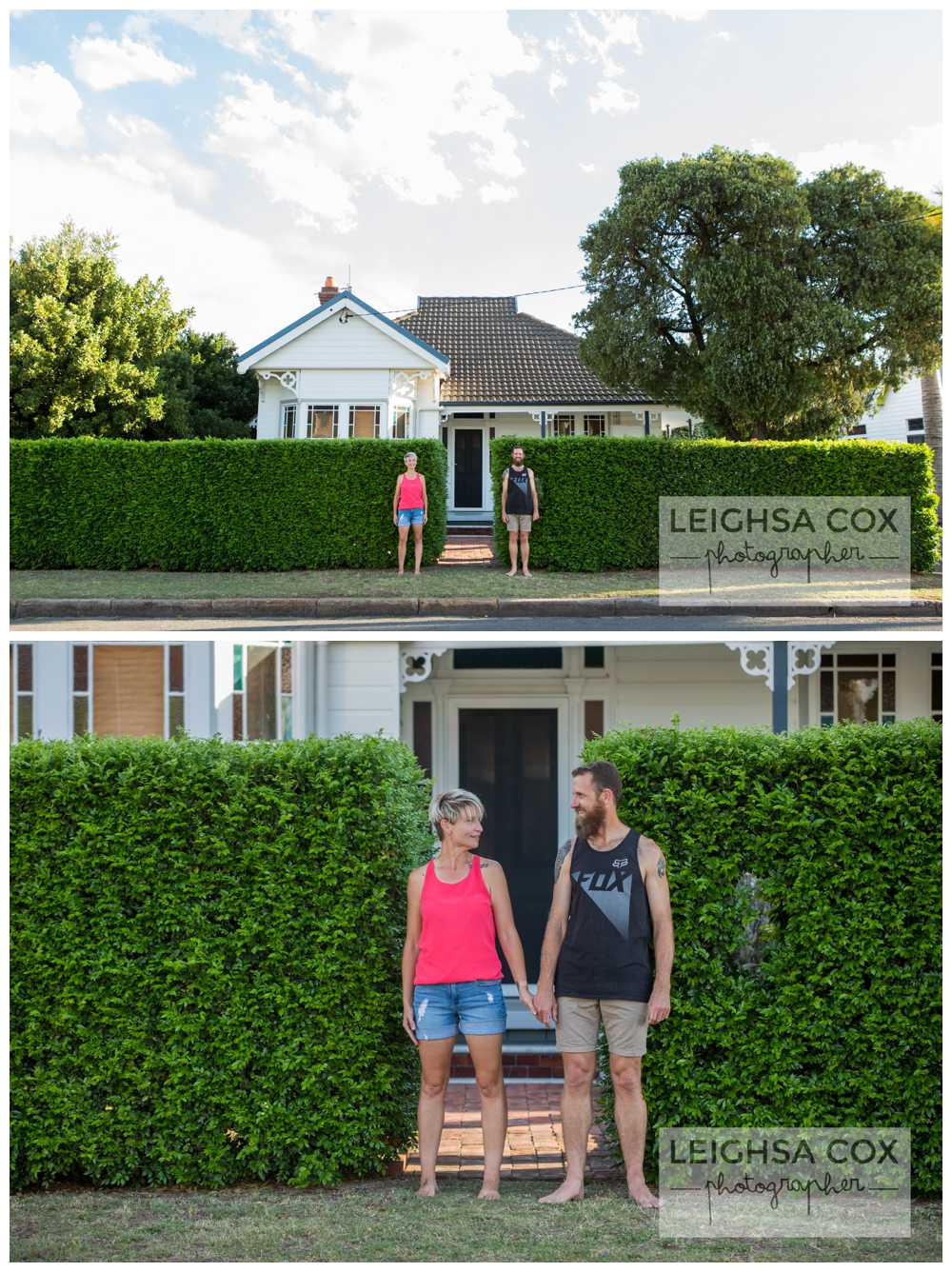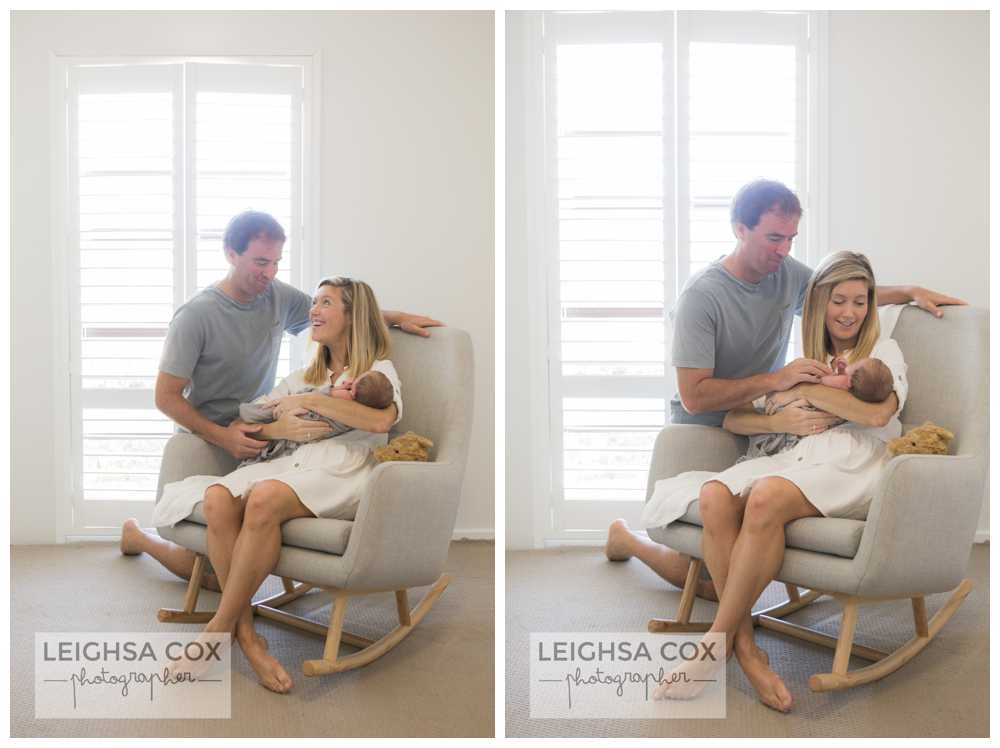 Or do you have a farm? Or family property? My absolute favourite is to visit the country and the wide open spaces, the Hunter Valley is close to some beautiful landscapes. Please let me explore the hills and rivers and photograph your animals too.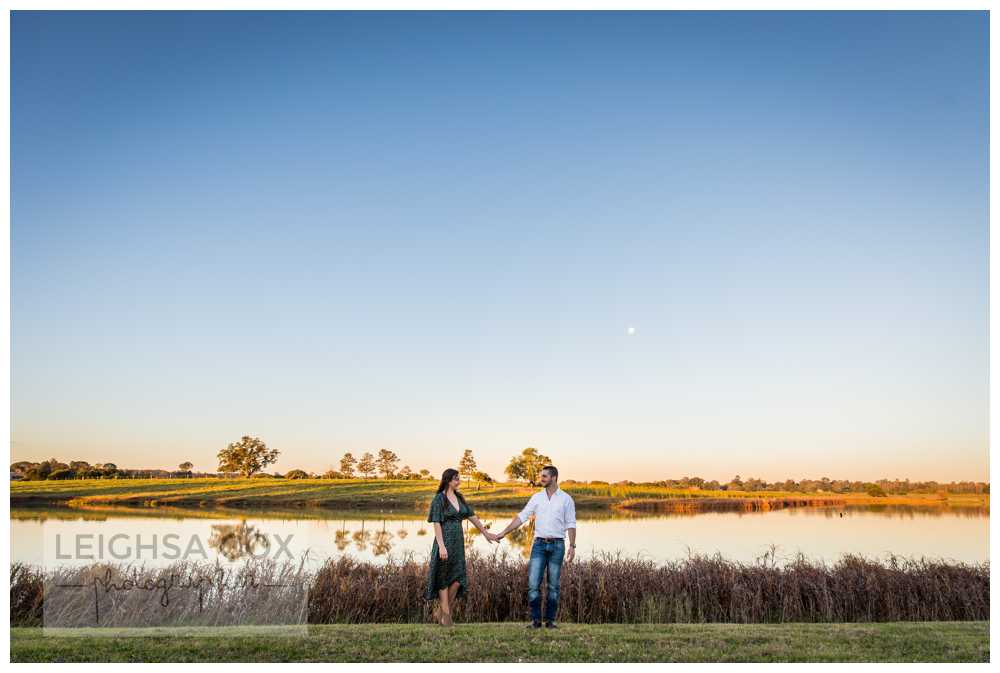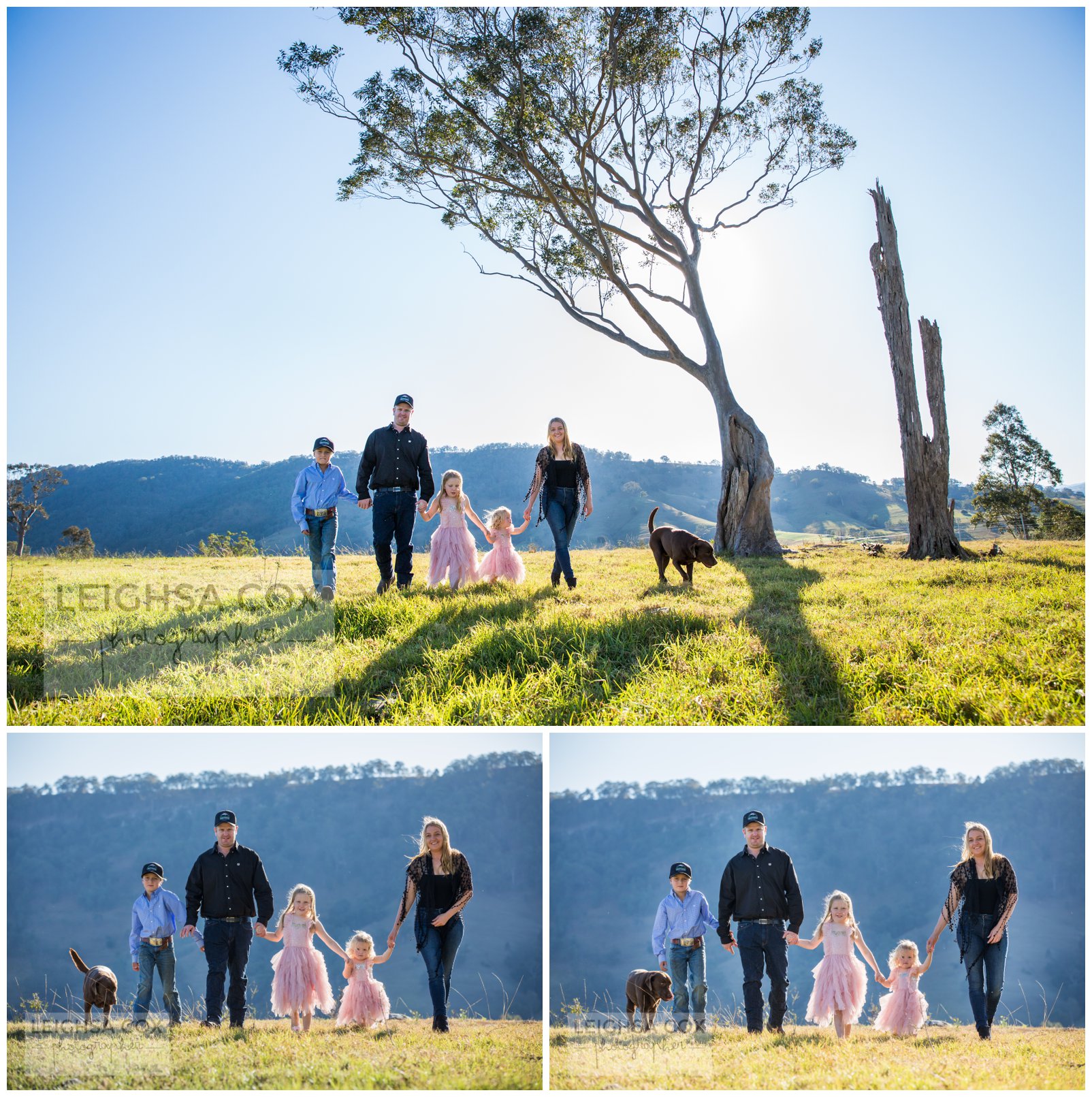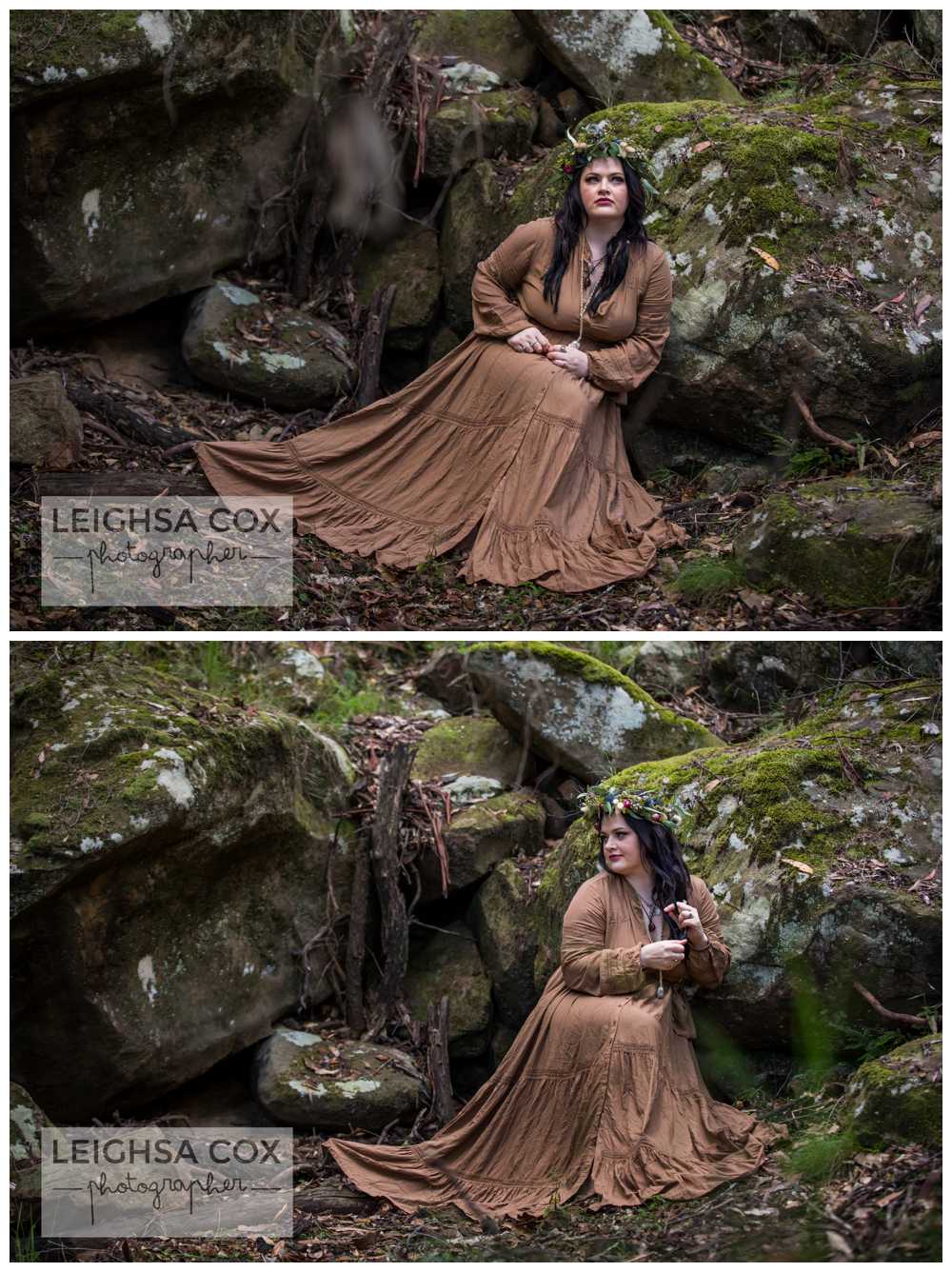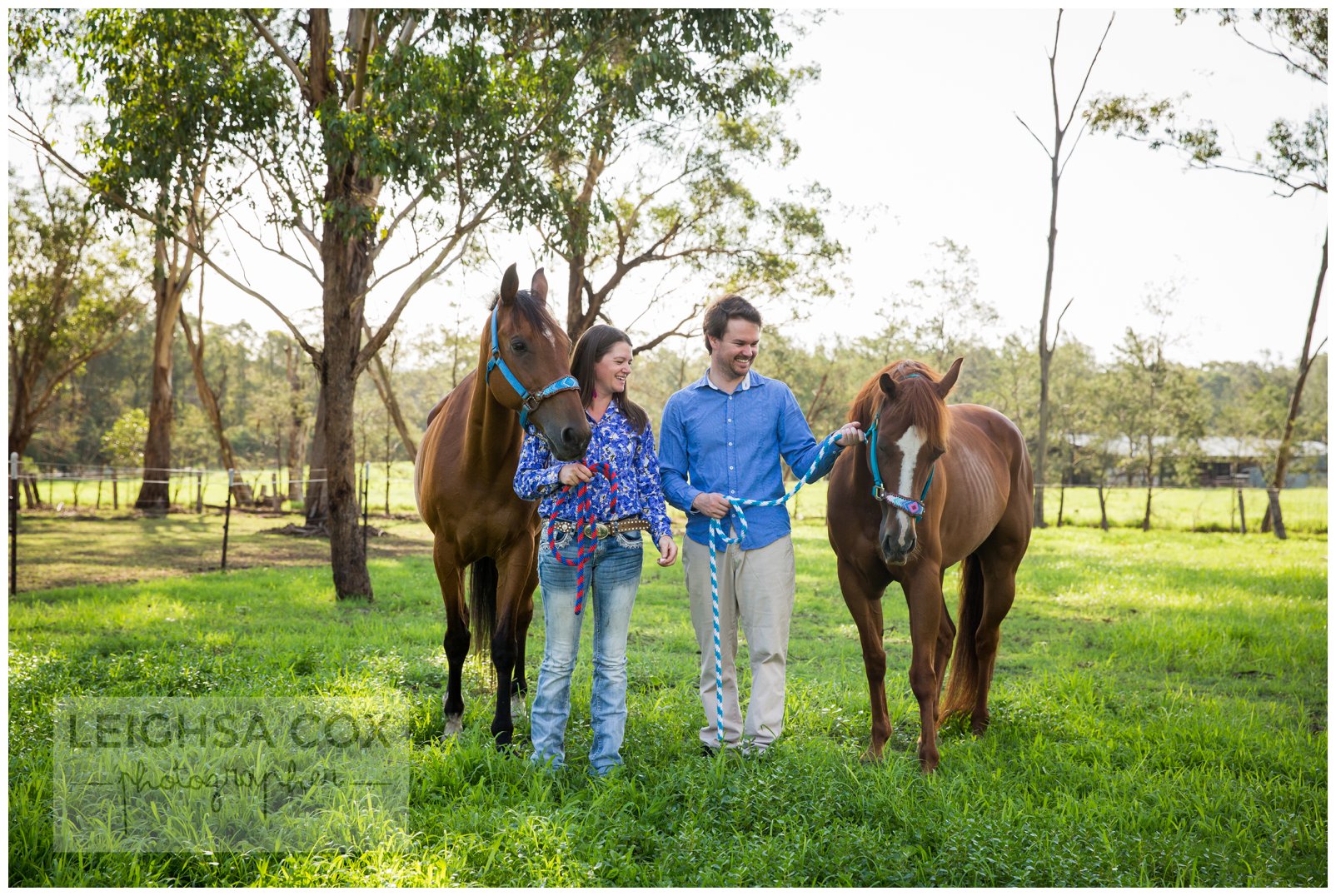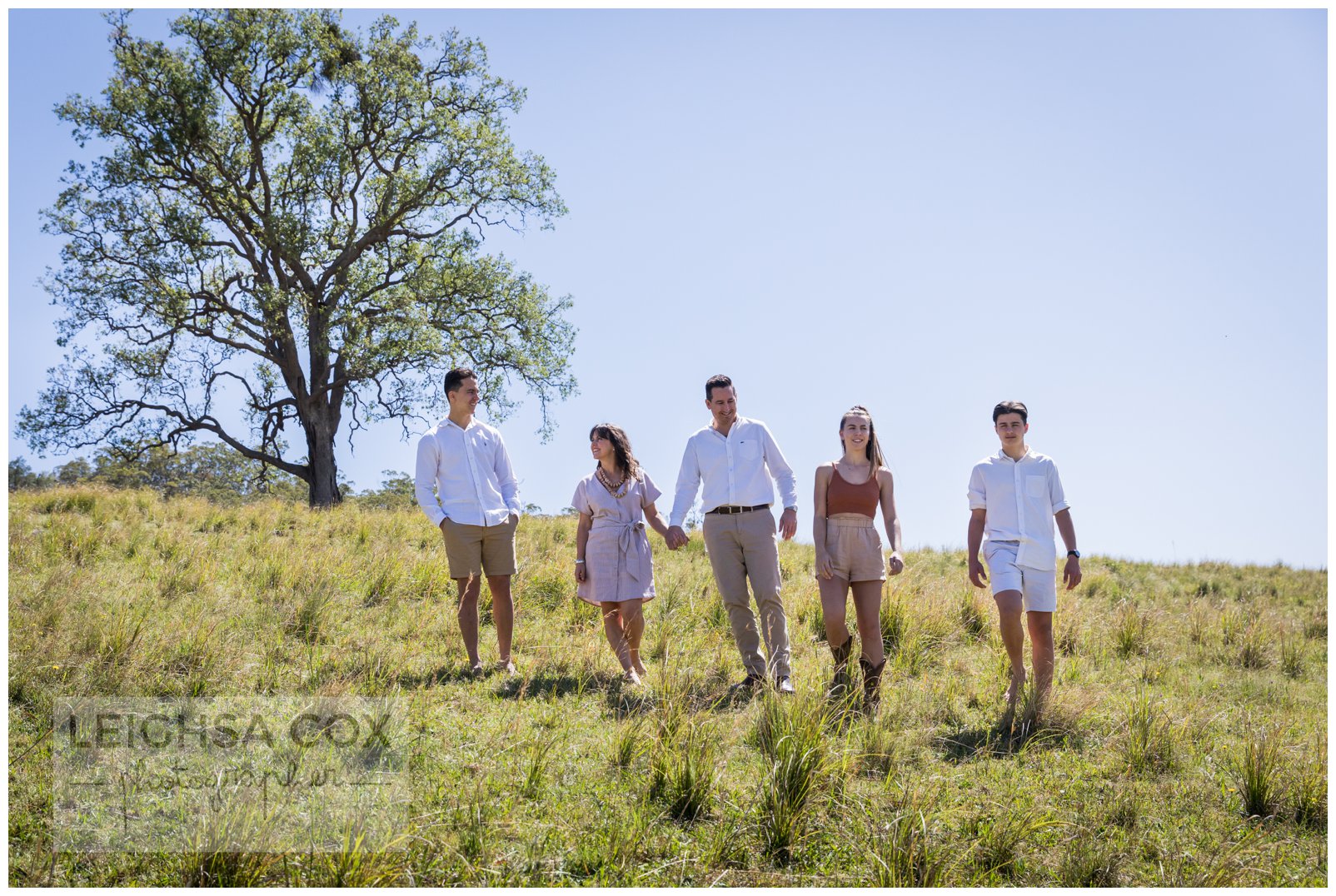 Tell me the vision for your session, get in touch with the contact form HERE