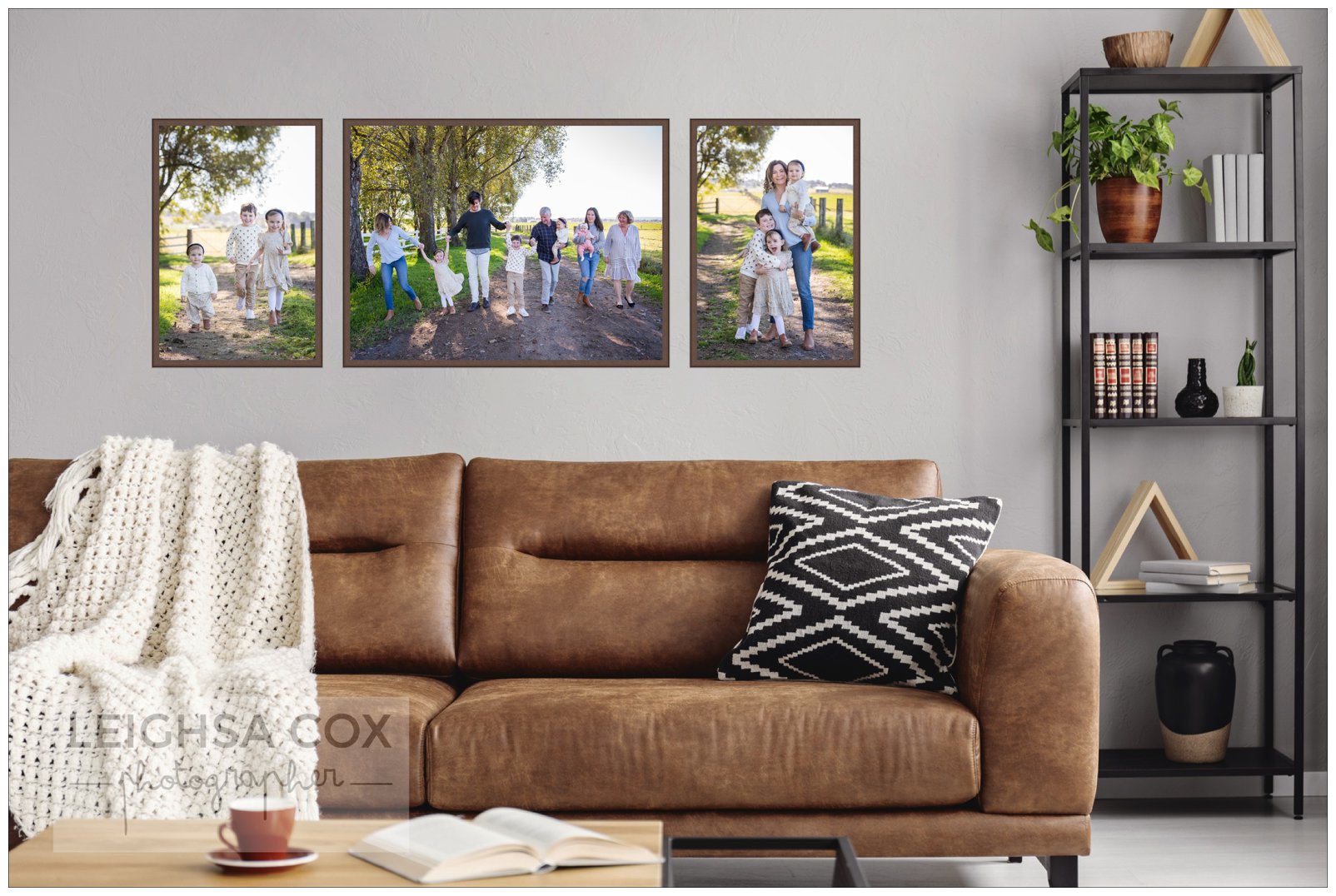 Hunter Valley Photographer Products
I am a professional photographer based in the Hunter Valley, New South Wales. I want to provide fun families with beautiful photographic products to decorate their homes. I aim to create family wall art for you to display the good vibes on your walls at home. 
After your session we make time for you to come to my studio to look through the photos and make some decisions about how you want to display your images in your home. I begin the appointment with a slideshow, then I help you through selecting your favourites. From here I can design wall art or customise a package to suit your needs.
There are plenty of beautiful display collections here in the studio, along with albums and timber prints so you can touch and feel before you buy. I have a range of high quality products to choose from, so total price varies from family to family. Until you see your images on screen and the products in the flesh its hard to know what you will want.
There is no minimum spend or pressure to buy, you are welcome to invest as little or much as you like.  Most clients spend between $500 - $3000. The aim is for you to walk away with something you are super proud to display and gives you all the feels when you see it on you walls at home.
Have a look below to give you some inspiration for you own images. Or leave your details of my CONTACT page for a comprehensive run down of options.
Classic Framed Enlargements - from $250
I use a quality local printer and framer who I have trusted with my client and personal products for over 10 years. All completely customisable matboards, print and frame sizing options. From single statement prints to framed collections. I can find images and framing to suit your home space.
Premium Canvas Enlargements - starting at $260
My canvas' are printed locally, they combine archival quality materials with the care of a hand-cut, and hand-stretched product.
Canvas are a flexible product that can suit any space. Single panoramic prints or canvas collections can be personalised to suit your home.
Canvas/Framed Collections - starting at $520
Group together your favourite images to make a custom collection for your walls at home. Family groups and individual children's portraits can look amazing placed together to create a statement piece.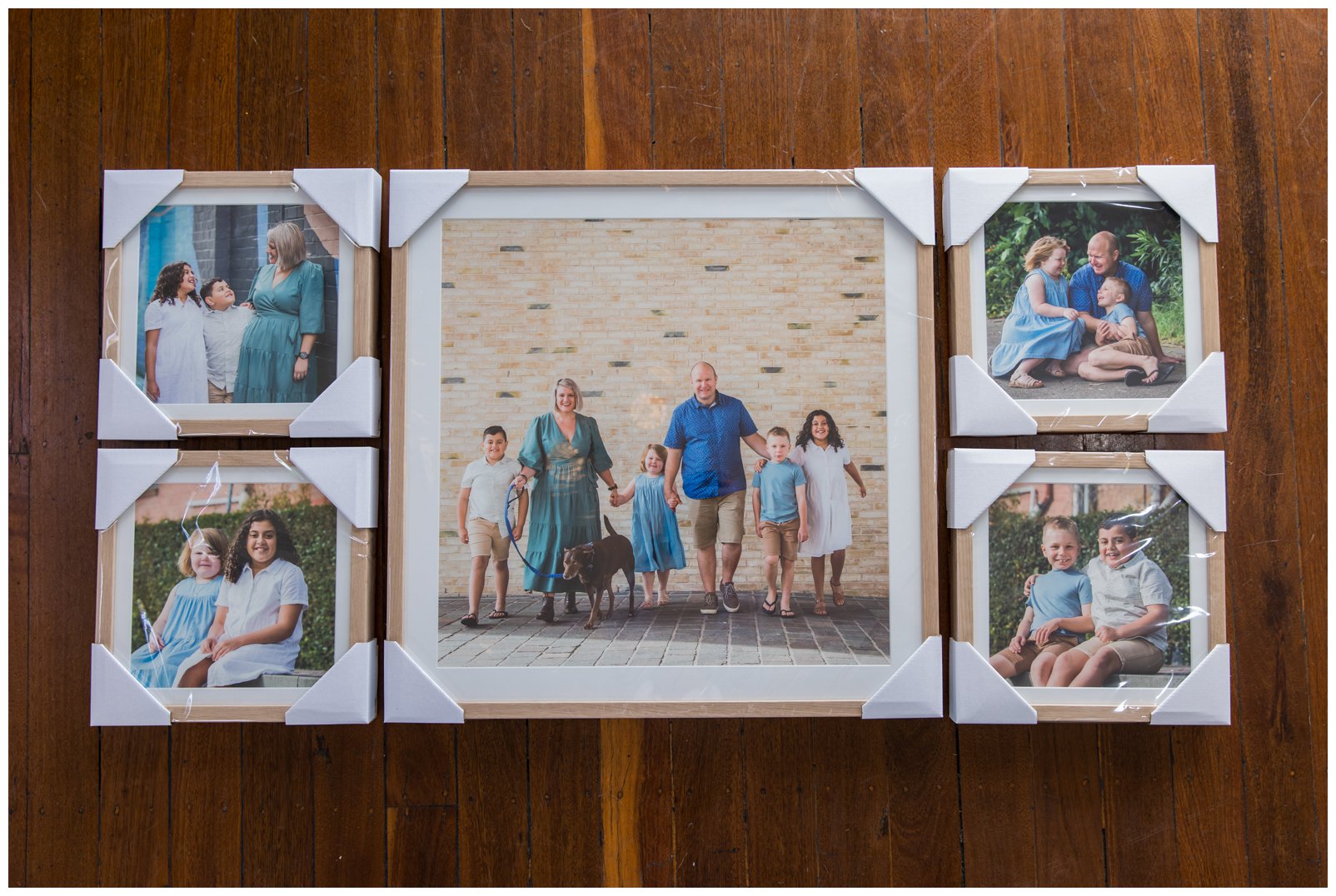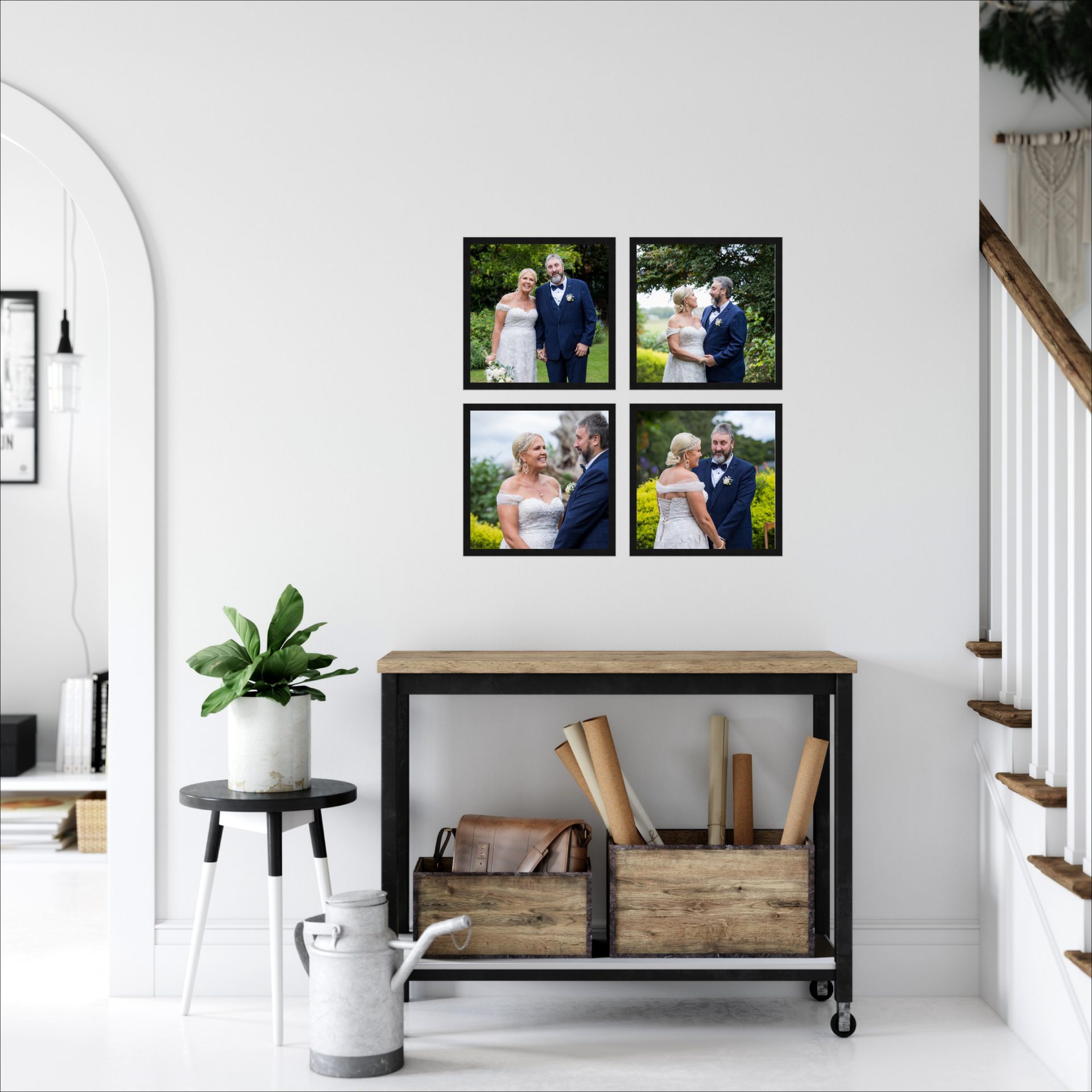 Timber Wood Blocks - starting at $200
A beautiful photographic print that is mounted on a raw timber panel, strong enough to resist moisture and humidity. From single desk prints to stunning wall compilations.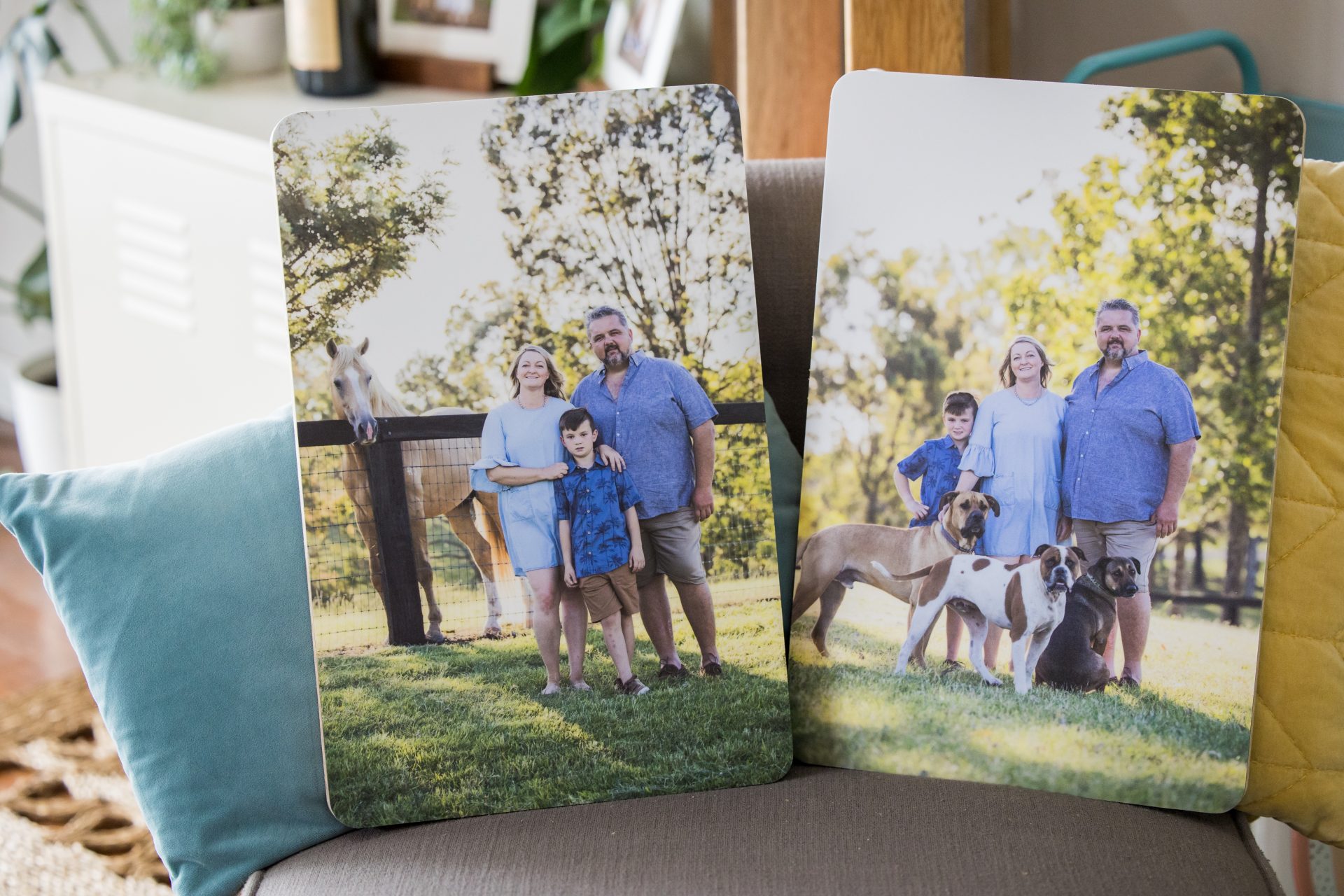 Portrait Books - from $400
Handcrafted books perfect for family and newborn. Personalised image cover coated with a protective laminate.
Printed on beautiful fine art matte paper, and a layflat flat design that provides an uninterrupted view of each album spread.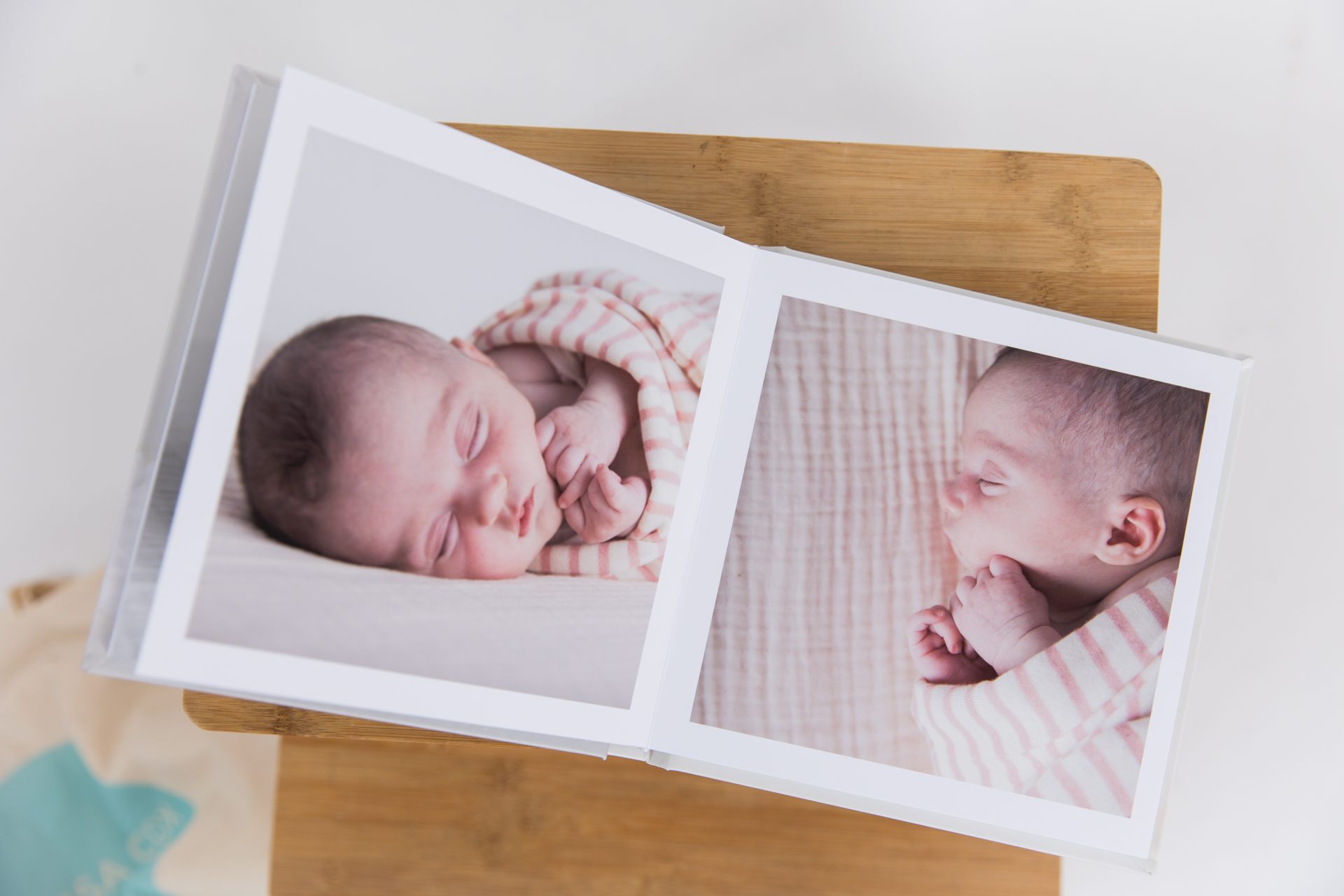 Portrait Boxes  - From $895 
Stunning handcrafted timber boxes containing a selection of matted Fine Art prints. Beautiful free standing box that can be used as a frame too.
Groups of 10-20 portraits in 8x10inch or 11x14 inch sized boxes.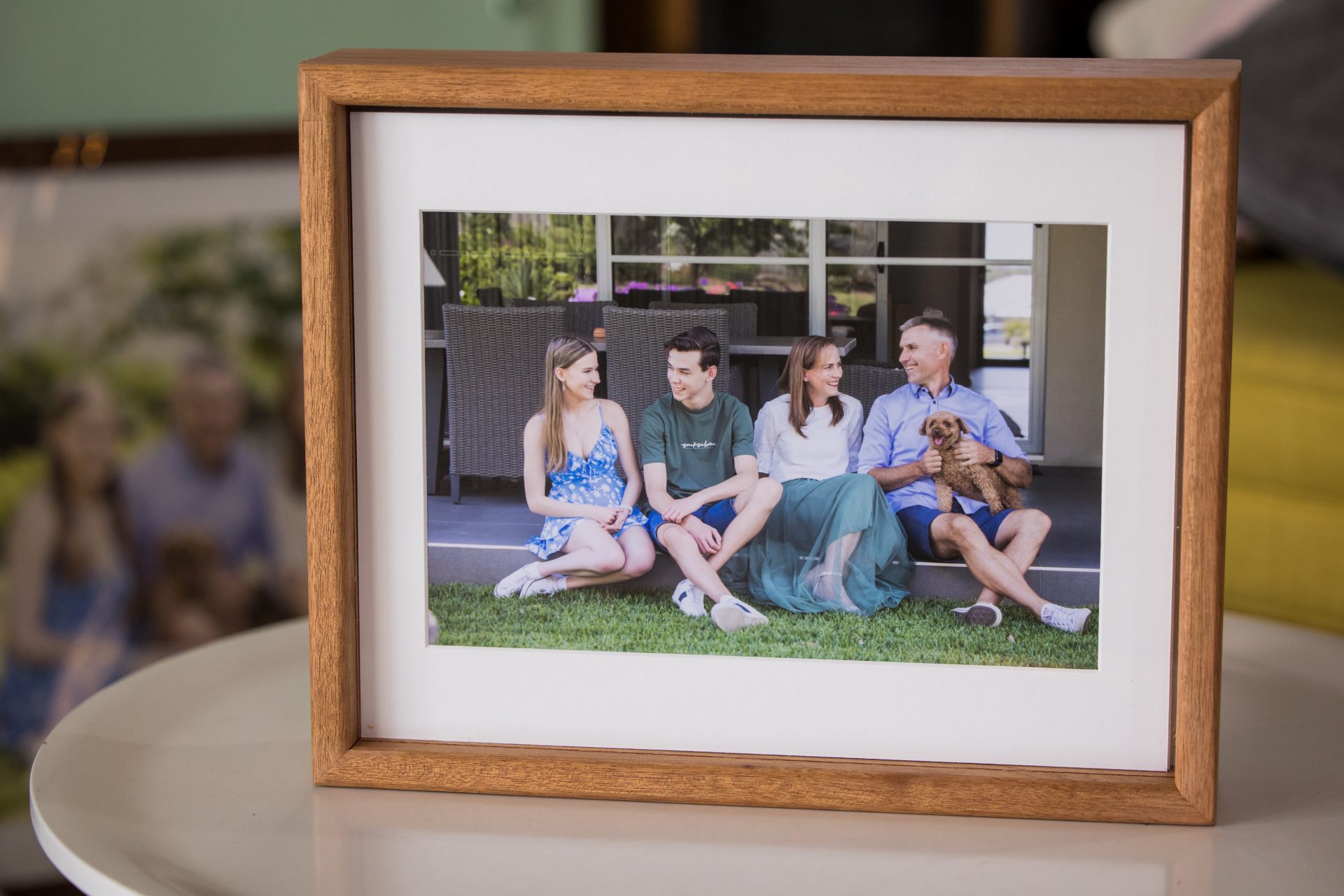 Matted Prints - from $55
Individual prints perfect for your desk or gifts. Purchase as individual images or in groups.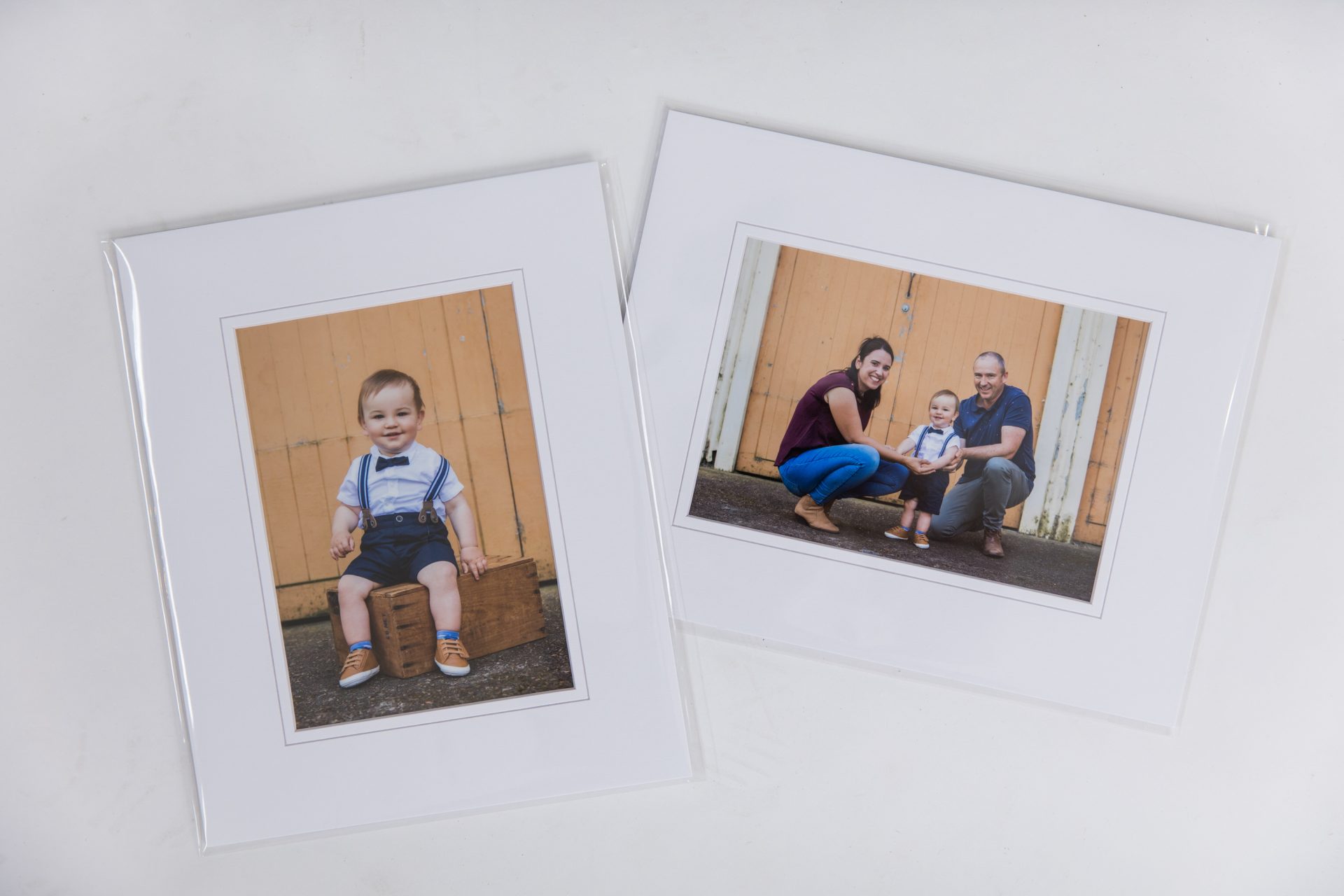 See my Latest Portrait Work on the BLOG
Click Links Below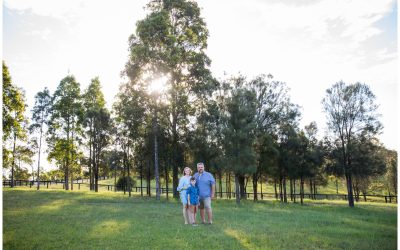 Singleton Family farm Travelling to this family farm at Singleton was a real treat. Photographing people in their own special spaces is just fantastic! Especially when it's a huge property with, dogs, horses and a rad fort playground. This family won a session voucher...
read more