Maitland photographer – Covid 19
Social distancing
Self Isolation
No toilet paper.
Yes its affecting us all. I have felt really confused, anxious, amazed, and optimistic at various times through the week. The whole community sure is perplexed and challenged by the current world events.
I want to stay positive and keep a smile on my face. But it is tricky when so many things I usually have organised are now seemingly totally out of my control. I have my little business to sustain, a family to feed and a butt to wipe just like everyone.
Anyway I wanted to be open and let you all know how I am planning to push on as we all move to this new different future. I am hoping I can continue to photograph you and your beautiful, wild, cheeky families. Spreading the joy and capturing your love is what I do best. The majority of my photo sessions are outdoors in the fresh air and sunshine (occasionally rain too).
I have not travelled anywhere in a plane in almost a year. My last trip was to Rotorua, New Zealand last May for a Mountain biking trip and I really hope I will get to do that again sometime soon!! Also I have not had close contact with anyone who has travelled overseas in the past few months, nor has anyone in my immediate family.
(Can you guess which one is me in the photo above?)
Above is me with my go to, most used lens. It is a 70-200mm zoom lens which means I can photograph you from the recommended 1.5m social distance and a lot further away. There is no need for us to be super close to each other. Grabbing those shots of you interacting and playing with your children are genuinely my favourite type of photos. Natural, unscripted moments of you cherishing each other make my heart sing. Hopefully you can look at these on your walls in years to come, and they will make your heart sing too.
My professional camera equipment can withstand a good clean down with antibacterial wipes. And will make sure I do this between each up coming session. Your safety and ongoing good health are important to me, in addition I want to be as helpful as possible at this crazy time. Check out some hot tips form NSW Health HERE
To keep our economy going I think it's going to more important than ever at time to support the people in our own communities. Work local, study local, shop local, and play local. I am truely appreciative of the continued support of you and all my past clients.
Are you off work and staying close to home… It may be a good opportunity to have portraits taken, without having to consider work and after school schedules? I can be very flexible with timing, and to tell you the truth it is a lovely time of year to be photographed. The rain has been through so everything is looking green and lush. Plus the milder weather makes it very pleasant to enjoy the outdoors.
In my studio I have have soap and water and hand sanitiser and I'm not afraid to use it… I am also more than happy to share it with you. I spend the majority of my time here alone, editing away at my desk with rarely a visitor. But if you want to avoid that extra contact I can do my normal in studio sales sessions online. To view your images I can set up an online gallery for you to pick what you want and talk it all through with you via the internets (as long as the NBN holds up to current demands).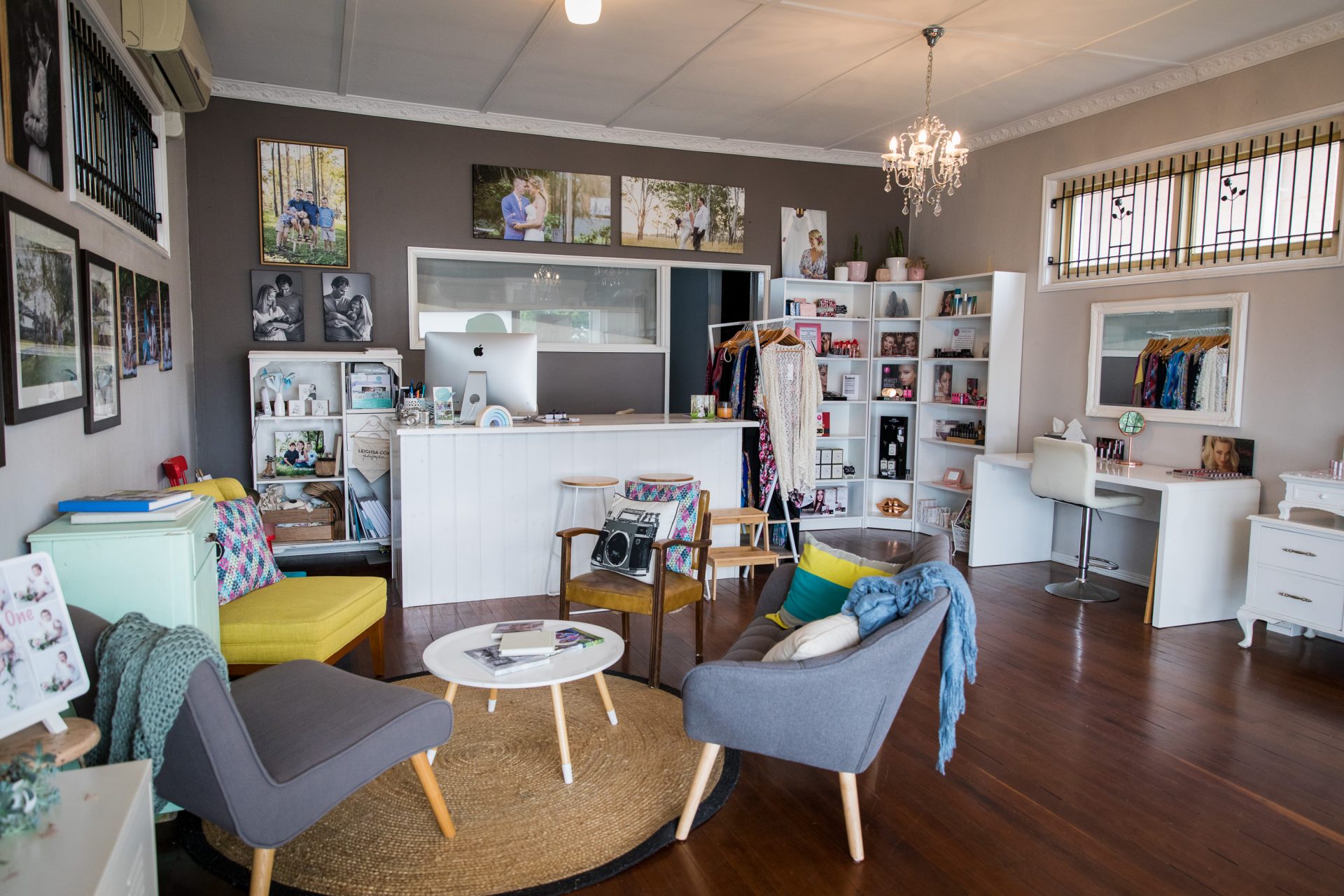 For newborns I can come to you at home where you are most safe and comfortable and still capture those first special moments from a little further away. I am more than happy to wear gloves and a mask to protect those extra precious tiny ones.
Or outside newborn sessions are an option too.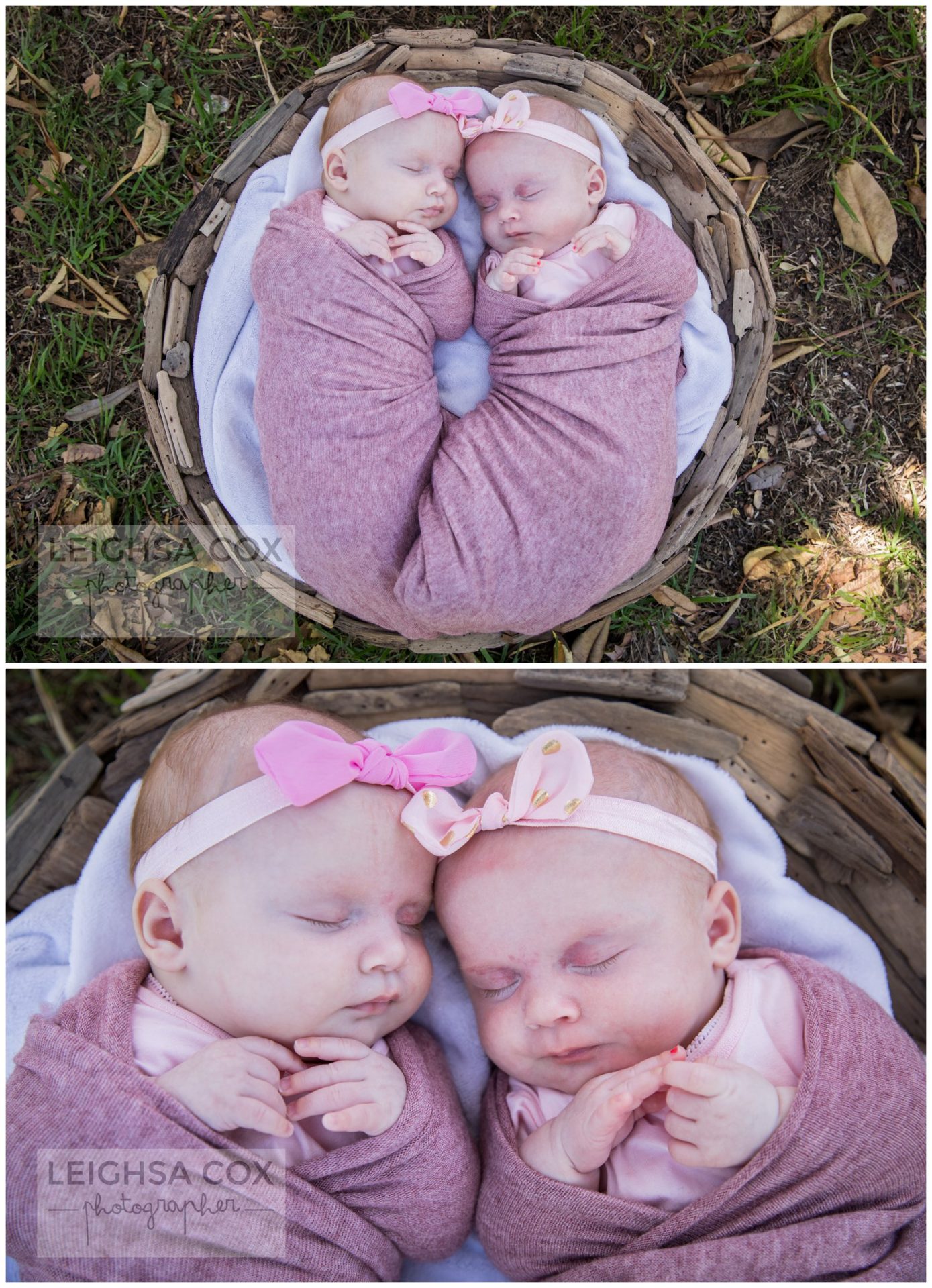 Please get in touch, reach out if you want to chat or ask any questions. As always I am an open book and welcome you to tell me your stories too. All my contact info is HERE
Much love and good vibes
x Leighsa