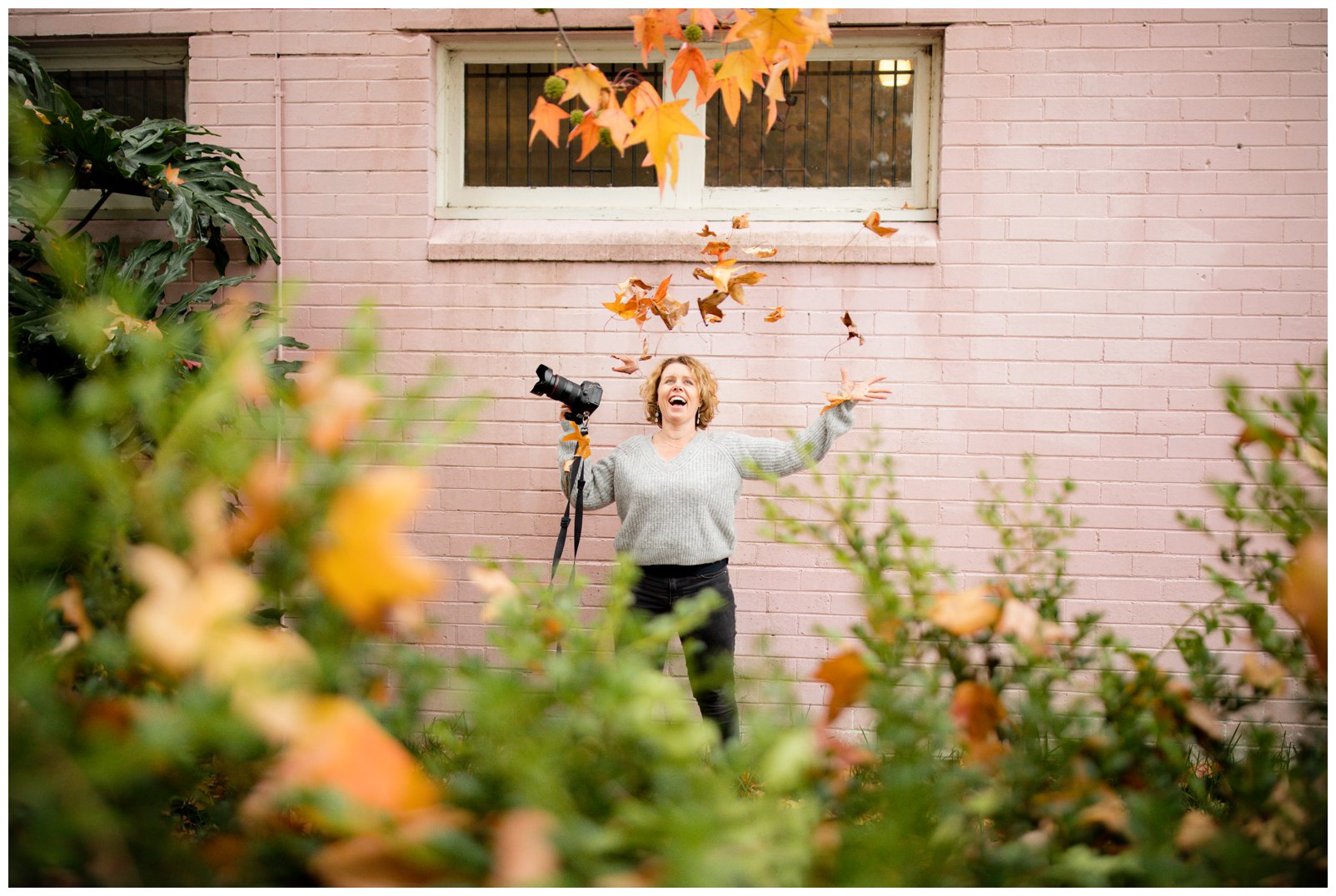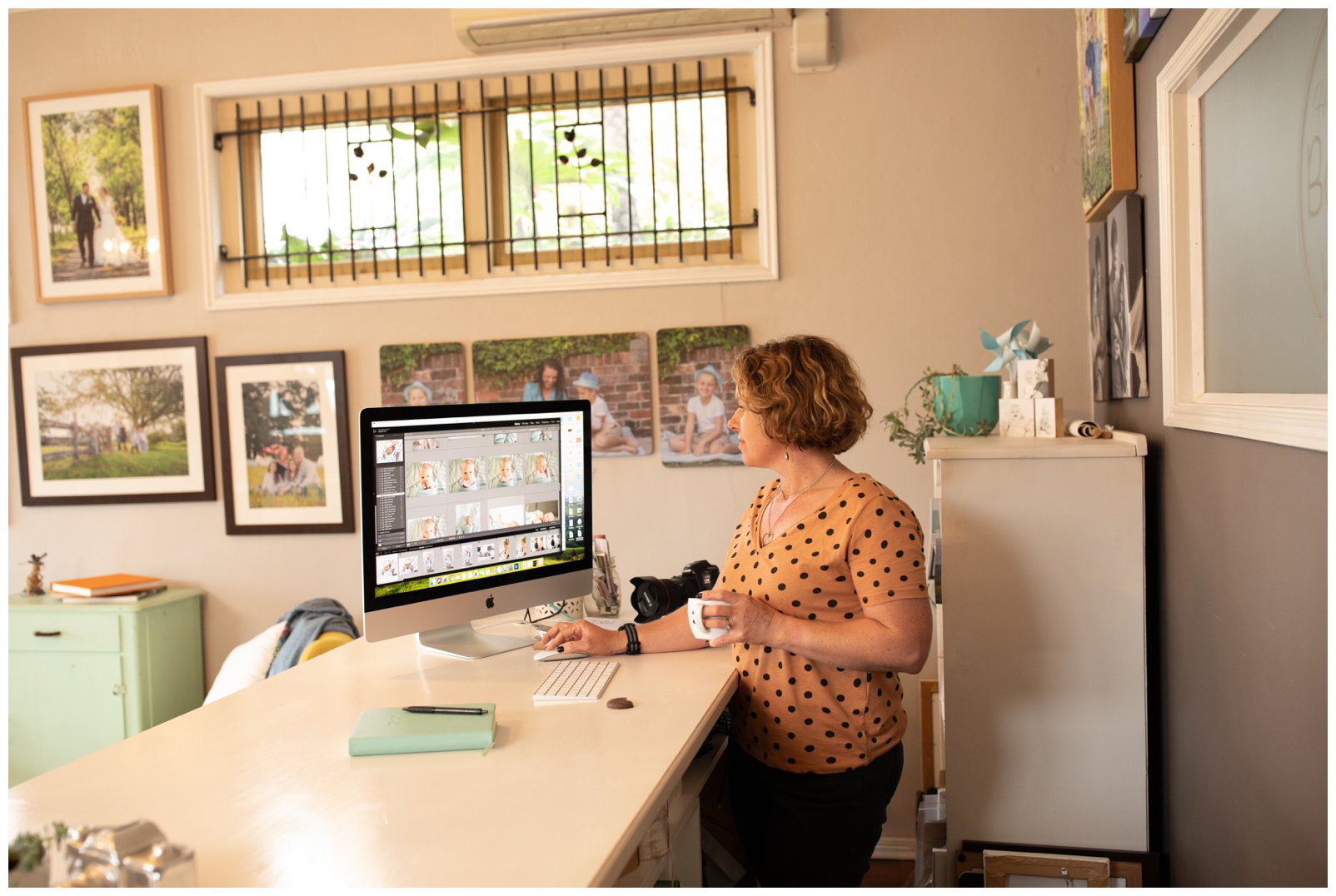 I want to create a fun, personal experience for you and your family so that when you receive your finished photographs you'll cherish not only the images themselves, but also the memory of creating them. If you are relaxed and happy during your session, that will shine through in your photographs.
I will meet you at your chosen location, be it park or your home or a field. You can talk and skip and giggle, or just sit and snuggle with your loved ones.
I love to capture the moments that show why you are unique xx
After your session I download and back up your portraits. Then I process your images in my natural style to create a beautiful collection for you to pick from. You usually end up with a collection of 40-50 portraits from which you choose what you want for your home.
We organise together an appointment for you to come to my Lorn studio a week or two after your portrait session.  Once in here I will play a slideshow of your photos, then help you design the best way to display your portraits in your home. In the studio you will find a helpful selection of photo products so you have a first hand look at the products on offer. You can touch and feel and find something that suits your home space.
Once you finalise your order on the day you pay via credit card or direct bank transfer. Then I prepare the images for print and send files off to my suppliers for printing and framing. I have a few trusted Australian suppliers, some local and some interstate depending on printing style. All use archival quality materials with care to produce stunning handcrafted products.
Turn around time for your beautiful finished art works is 2-3 weeks. Then all you have to do is drop in to collected them (and hang them on your walls!)
Check out the clip below for sneak peak into a full session experience.